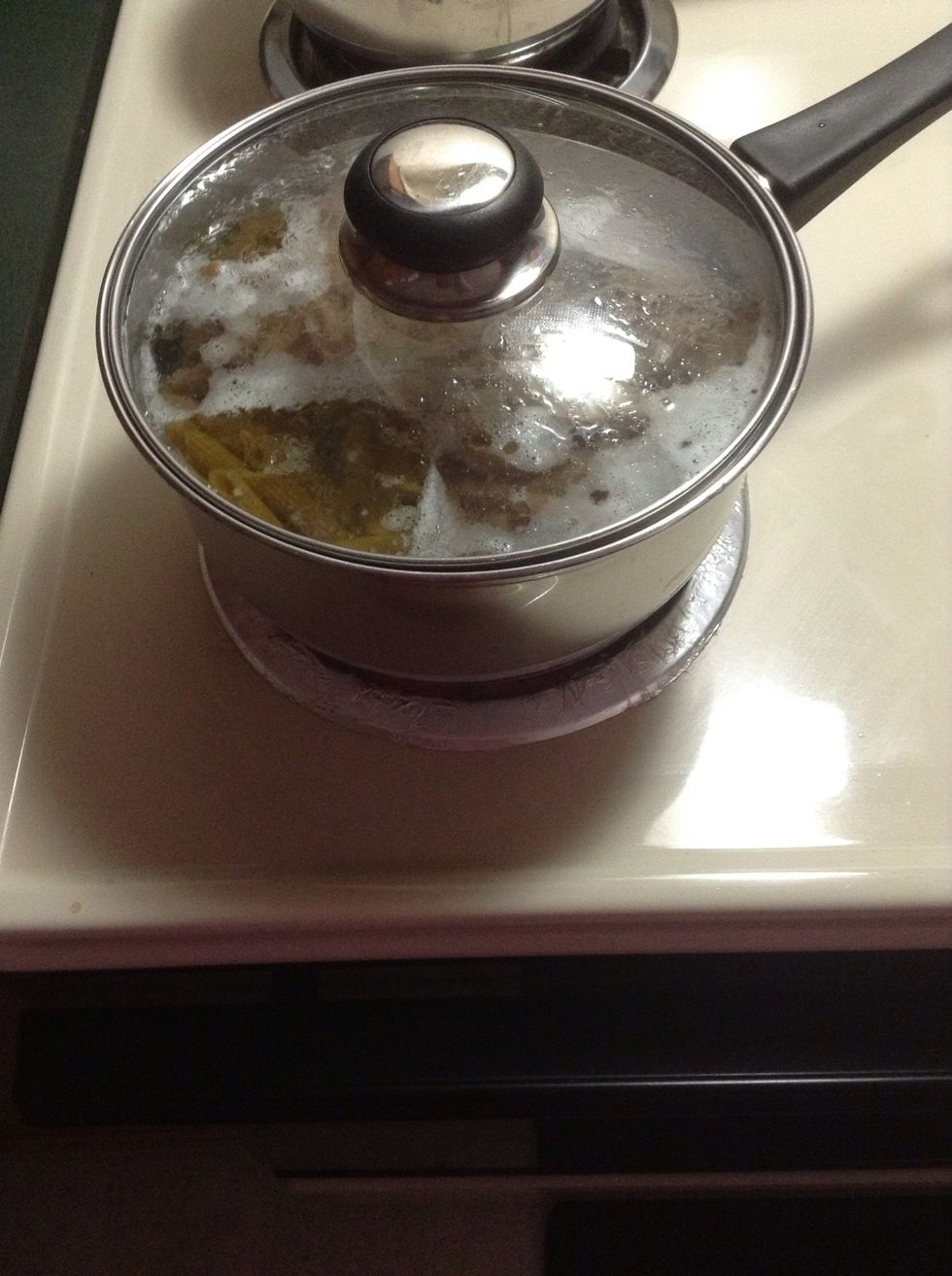 Put some water into a pot, add in your full box of pasta and put 2 1/2 spoons of olive oil into the pot so the pasta won't stick together.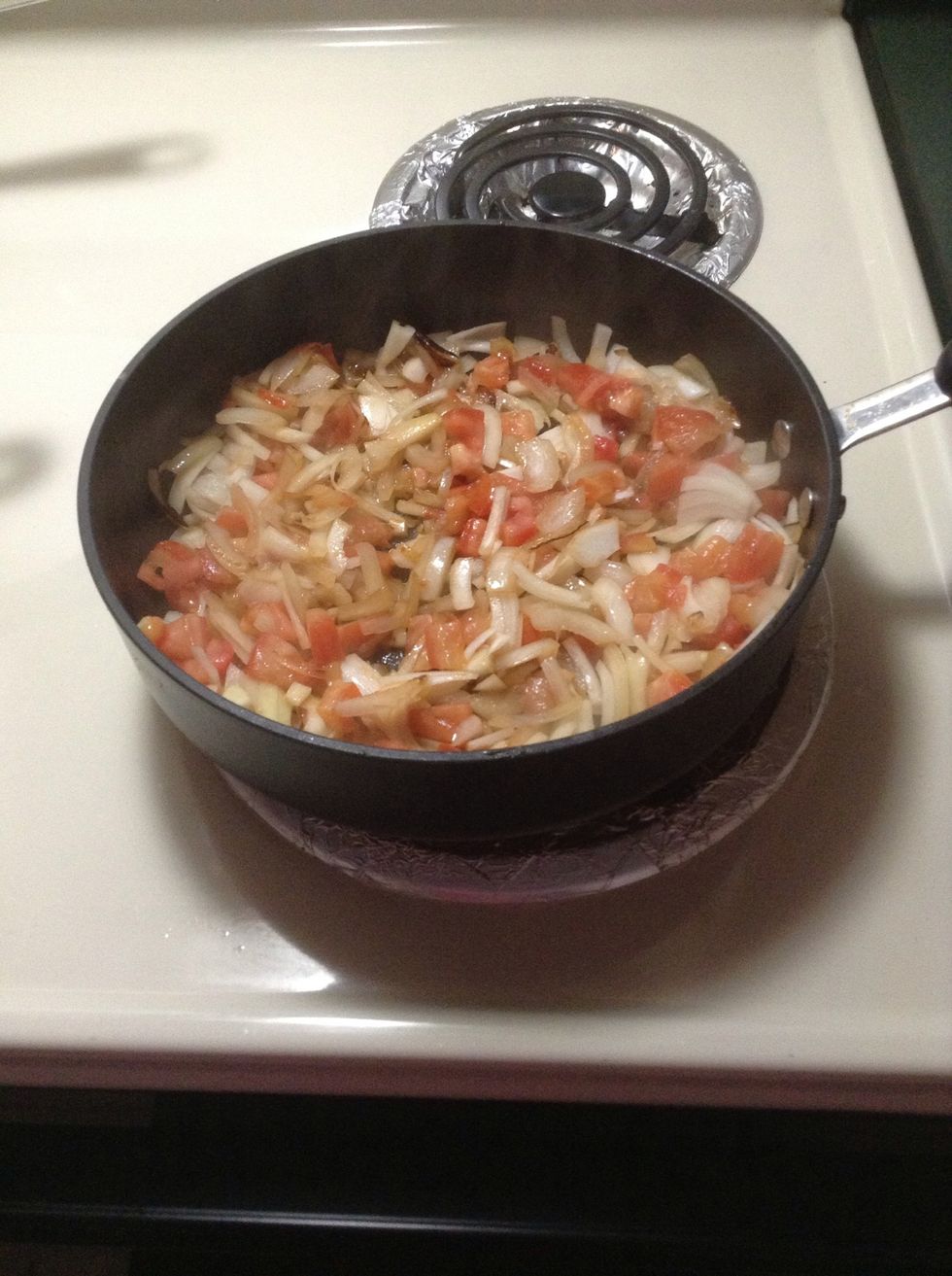 Add some olive oil into the pot and then chop your tomatoes,onions, and add in your 3 cloves of garlic which is finely chopped and then add in all of these stuff into you pot.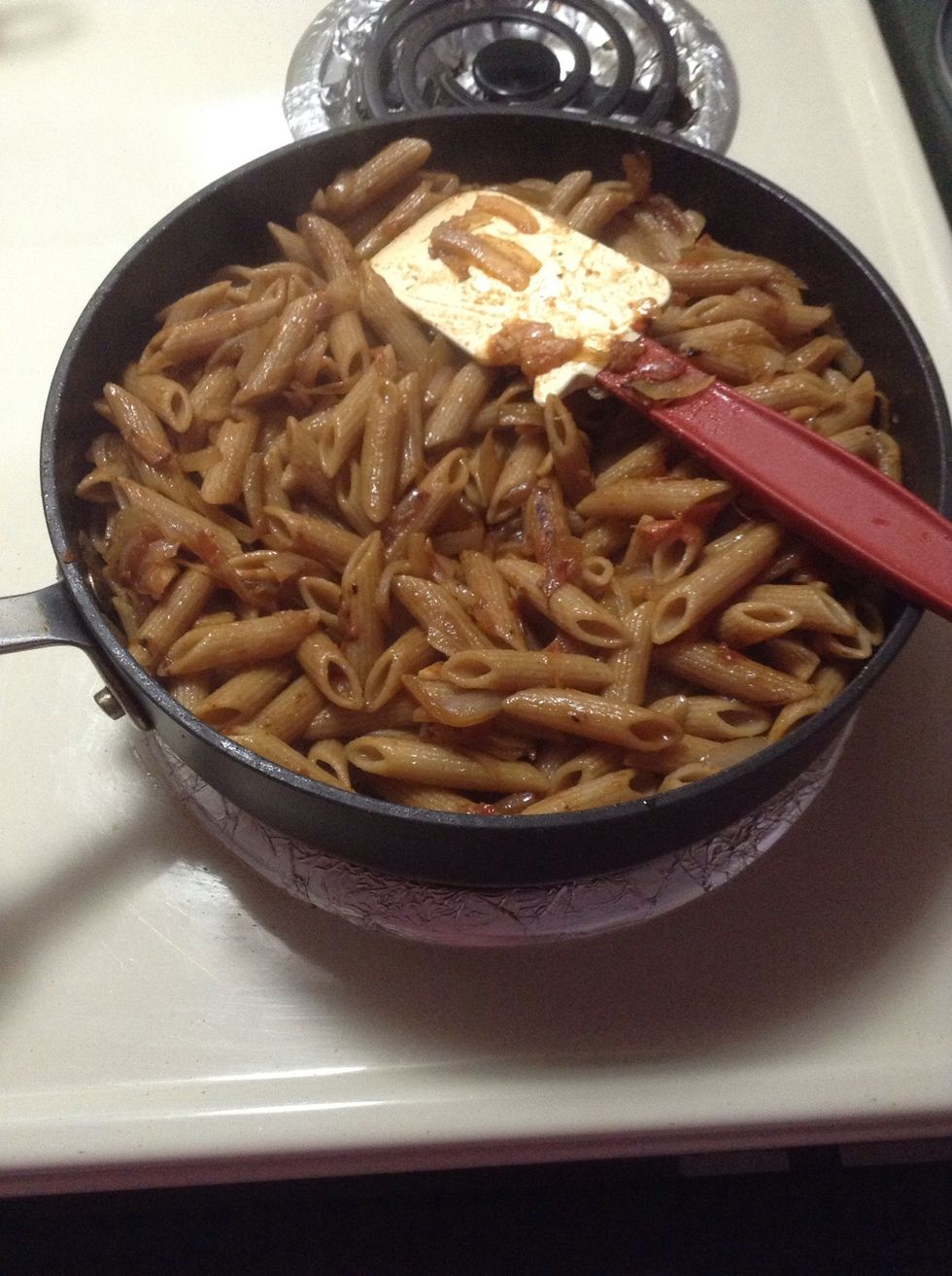 Drain your pasta and add it into your tomato mixture. Then mix it all together.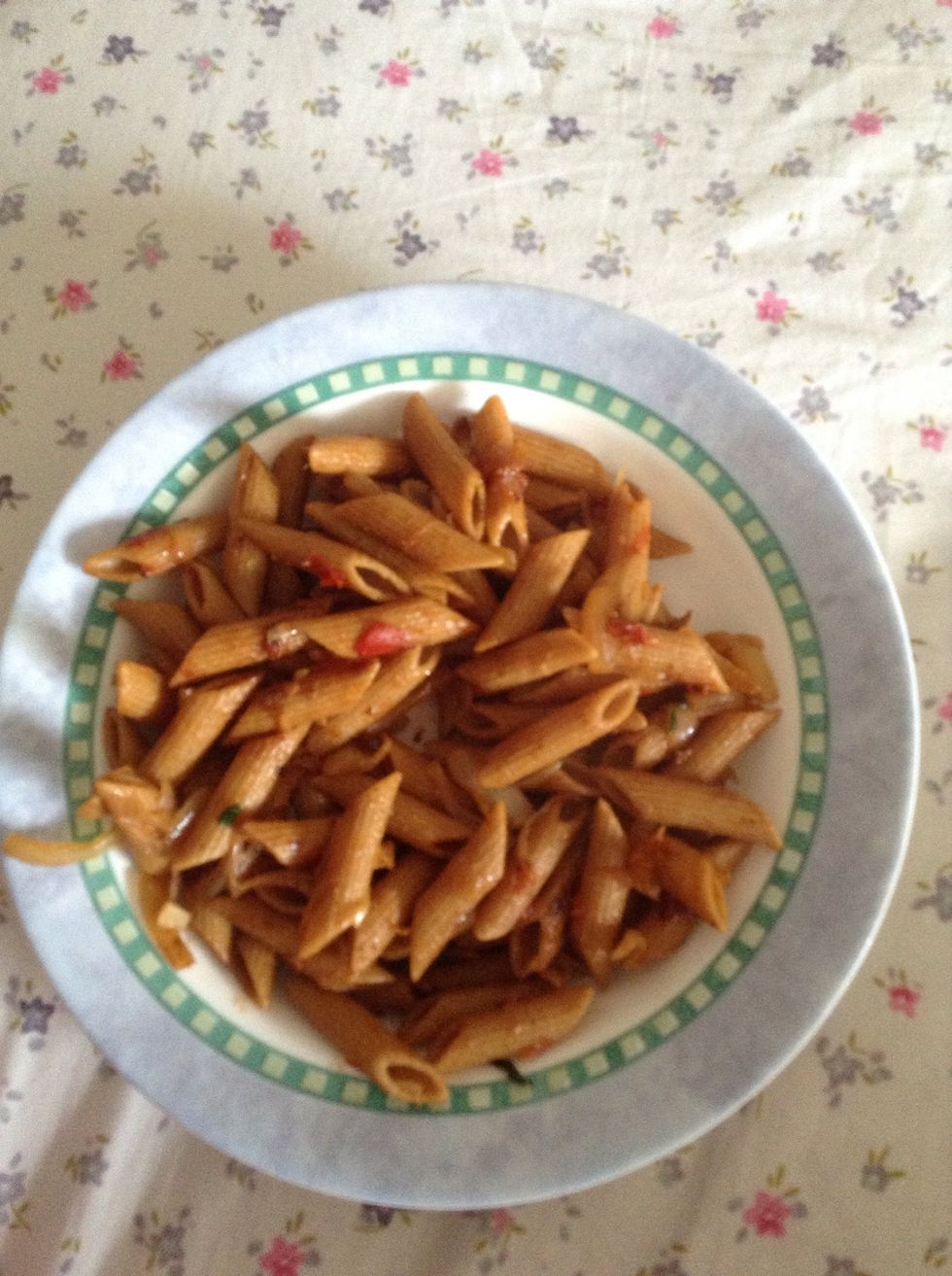 All done! Use ketchup to top it of if u want. Hope u enjoy!
3.0 Tomatoes
1.0 Onion
1.0 Pasta Box
3.0 Garlic Cloves
Ketchup
1/2Tbsp Olive oil
Water