It may seem strange but trust me it tastes good 😉
10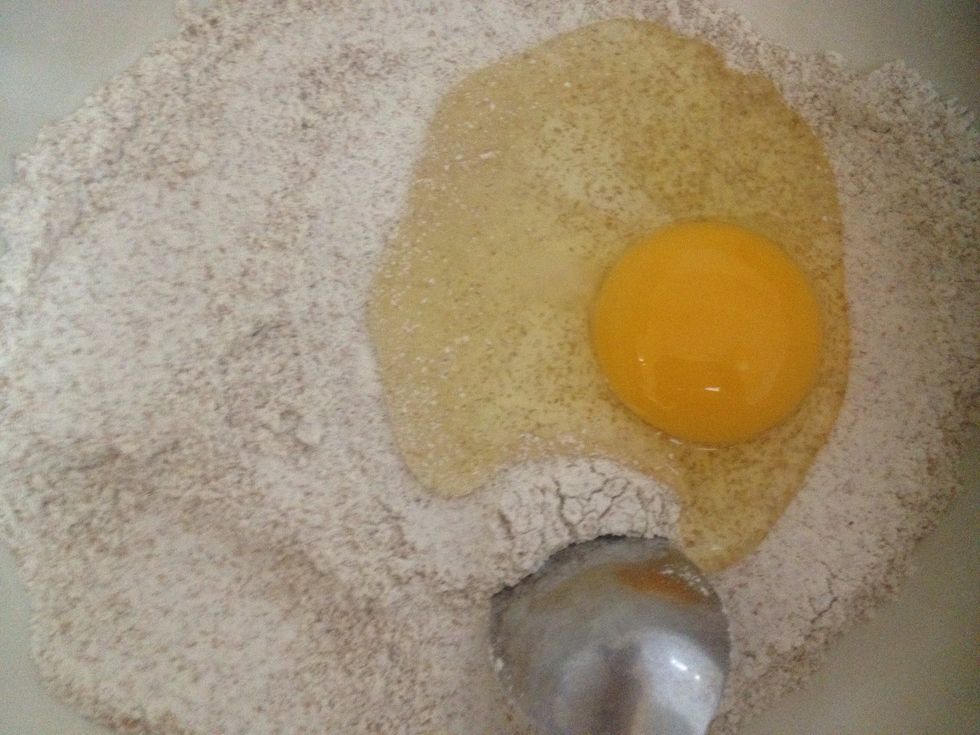 The flour with the egg in a mixing bowl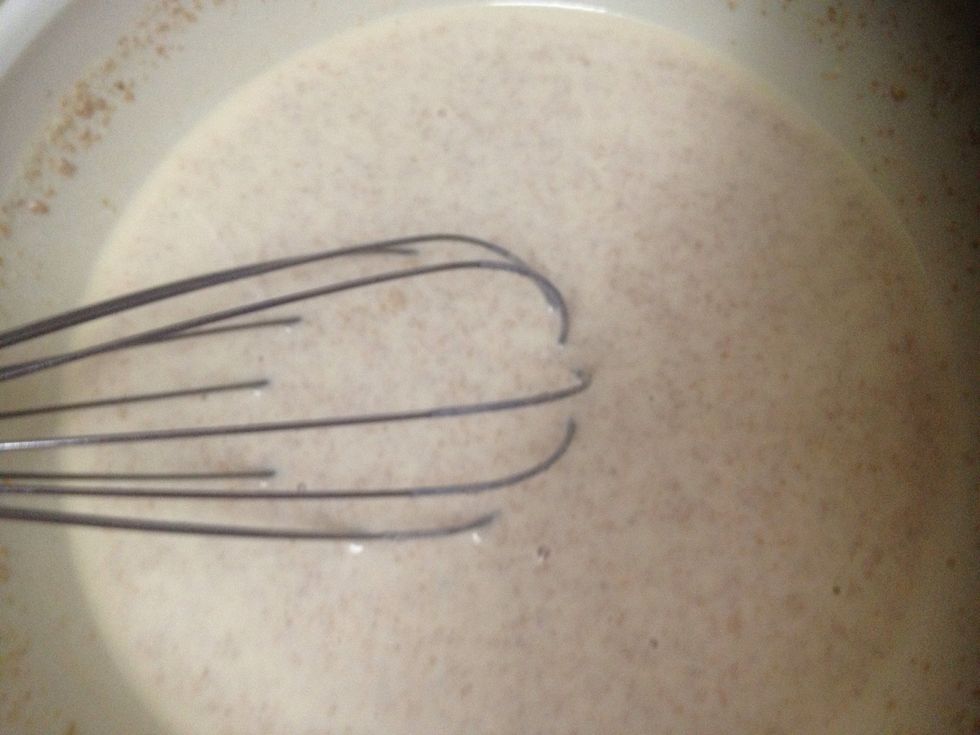 Add the milk and water with a little bit of salt. Whisk !
Spray your pan with a nonstick spray or butter ! I use olive oil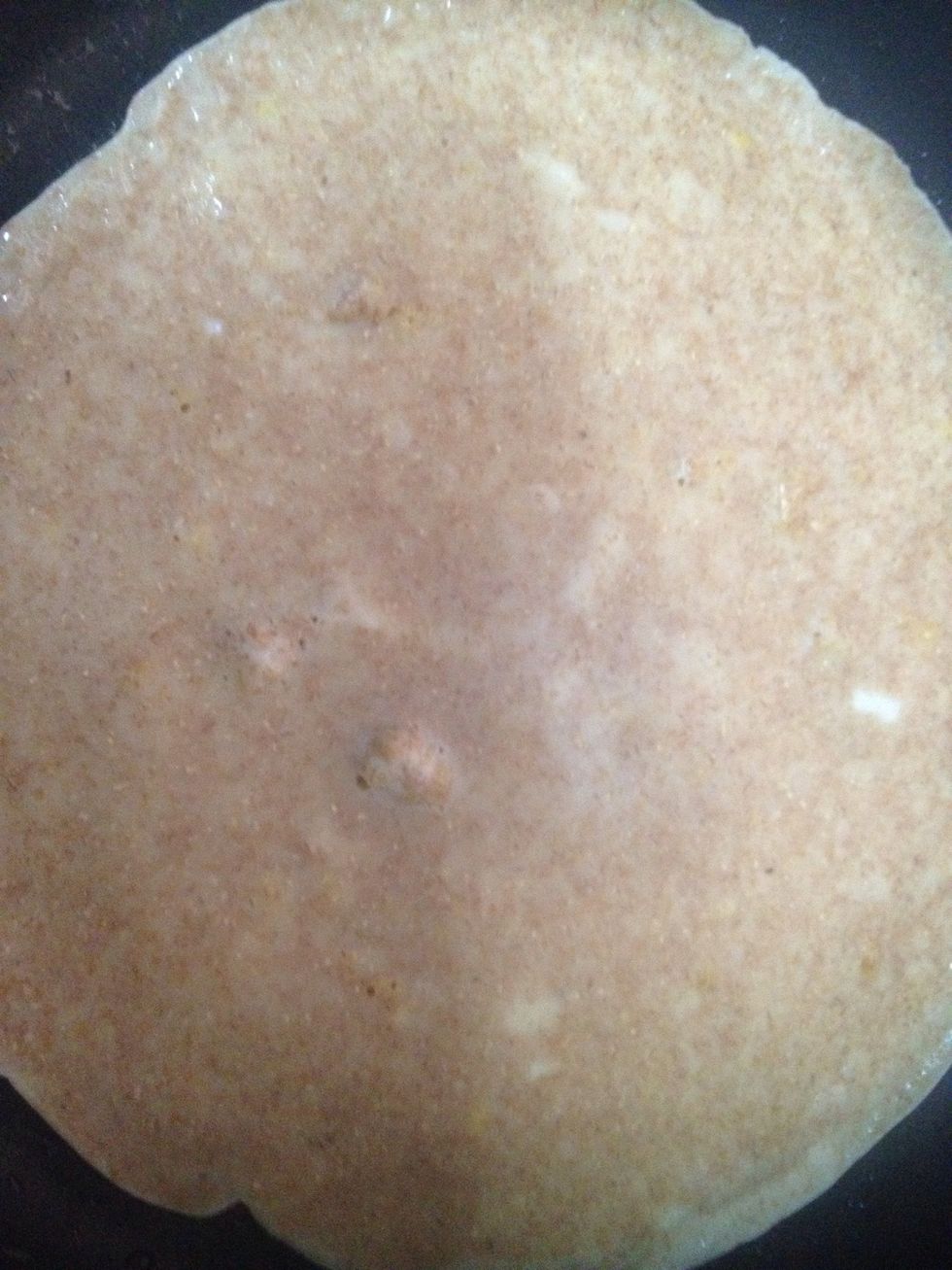 Pour a little of your mixture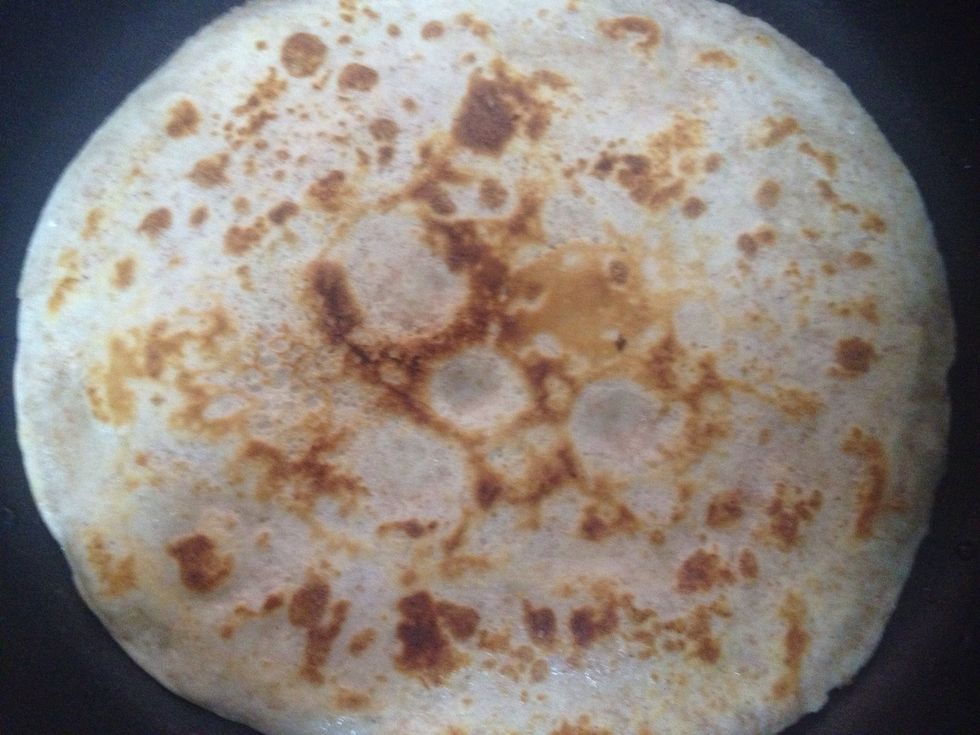 Flip
Flip again. This one is ready ! I like it to be brownish 😁 Do the same with the other slices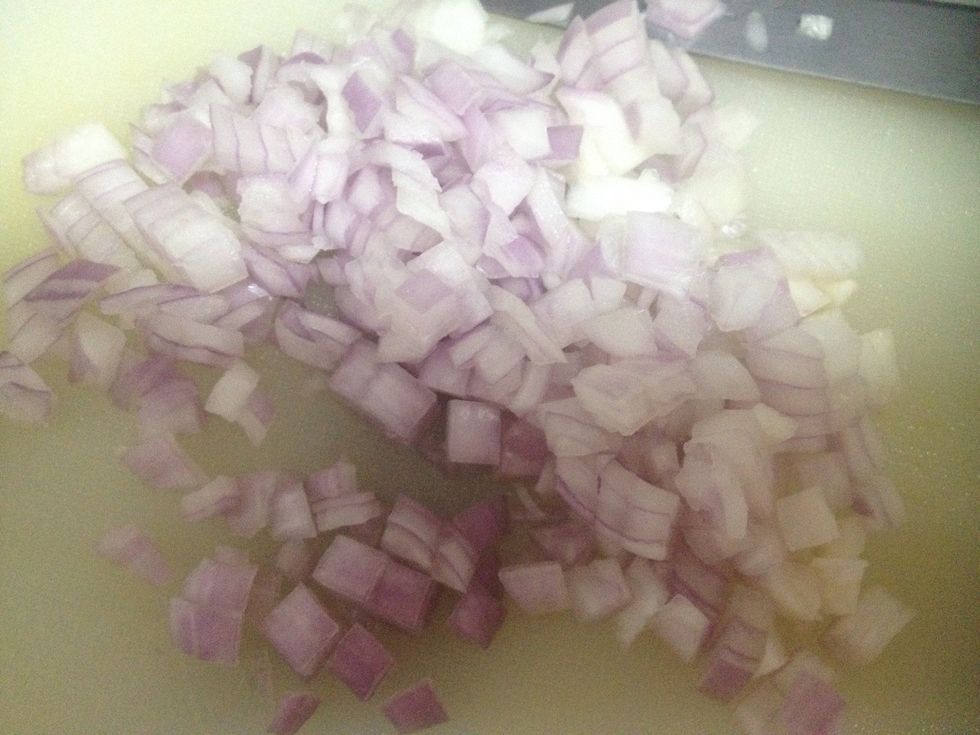 Meanwhile, chop some onion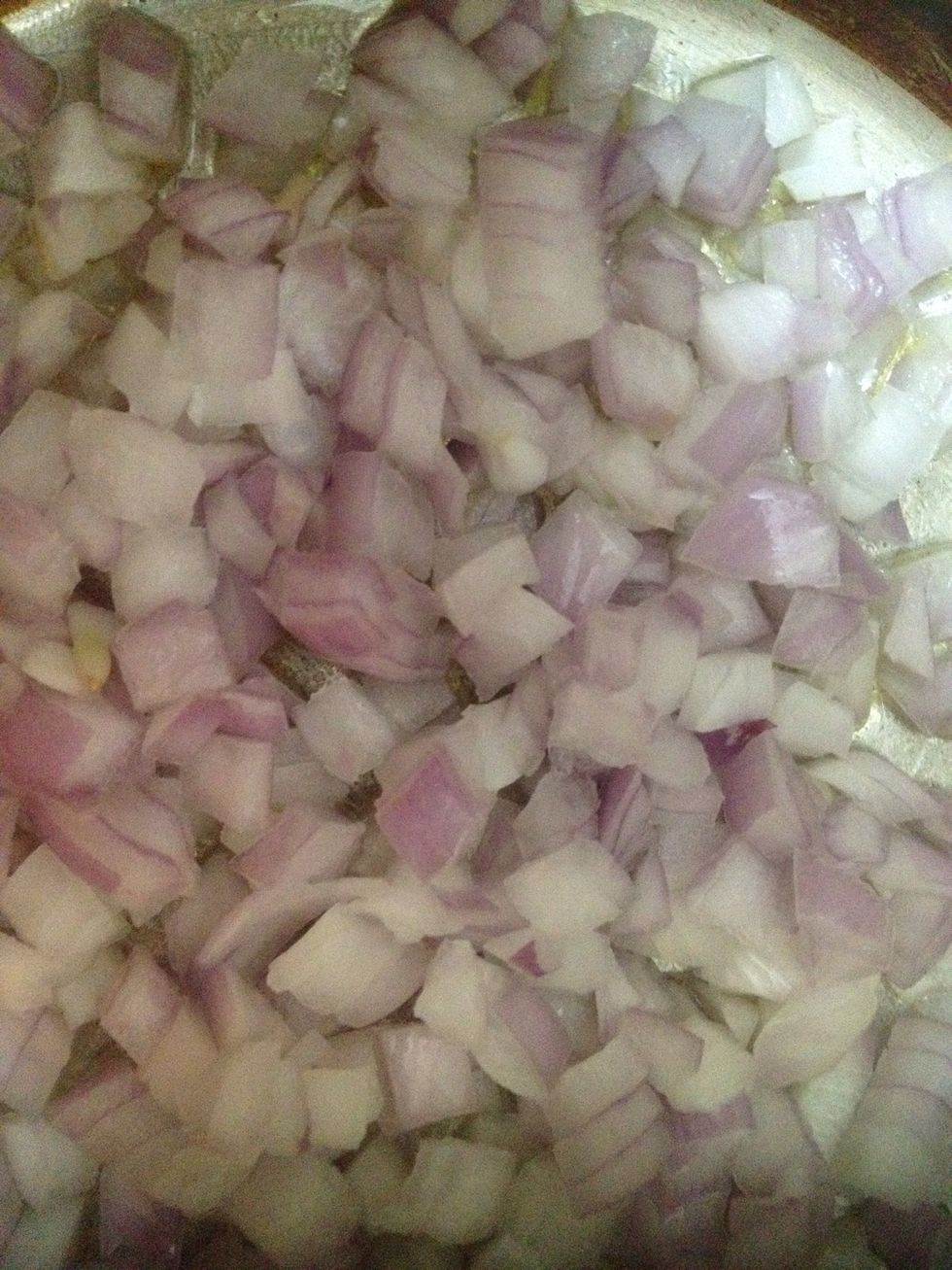 Fry it in anothe pan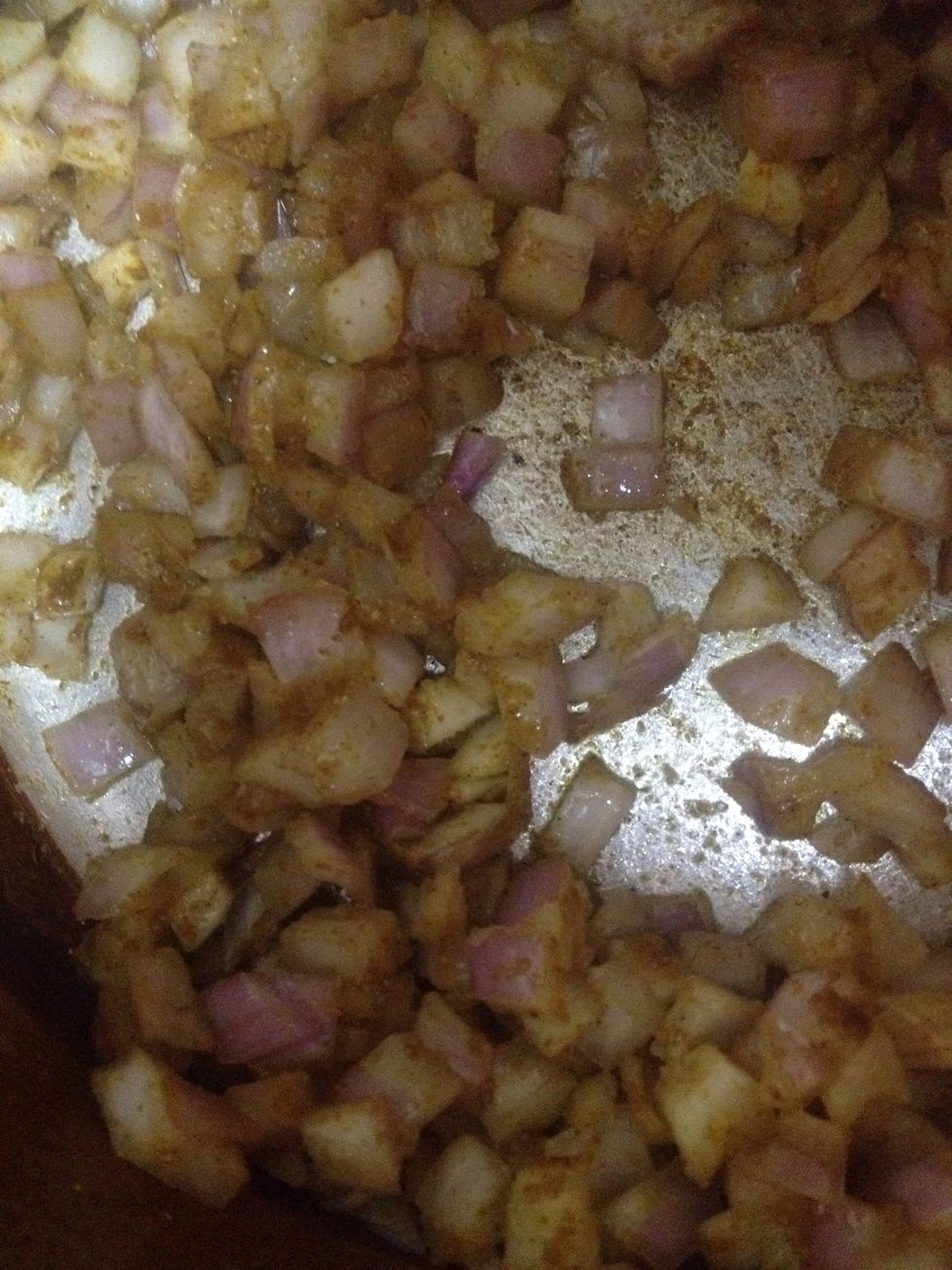 Add salt and spices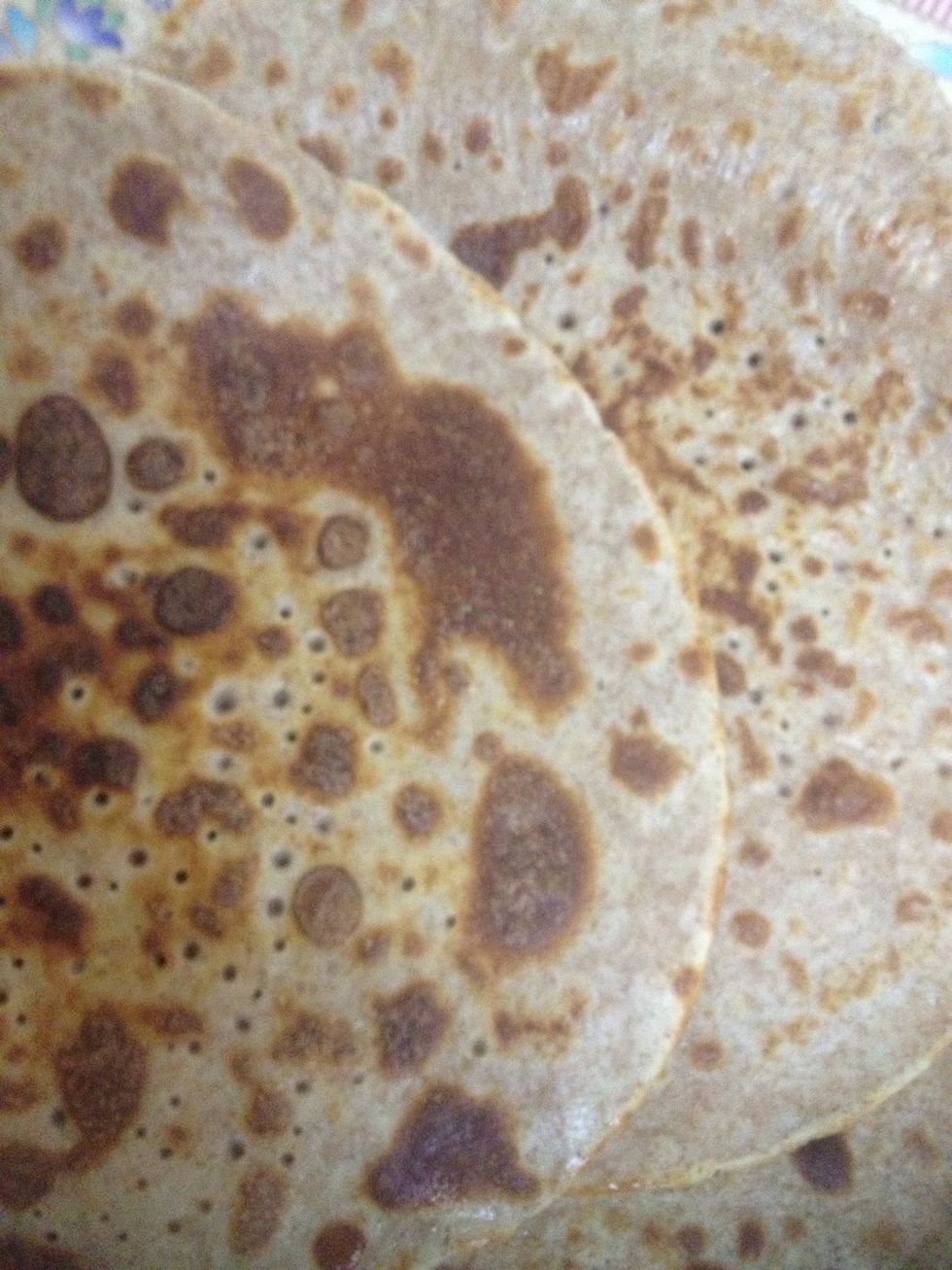 Ta-da ! Your pancakes are ready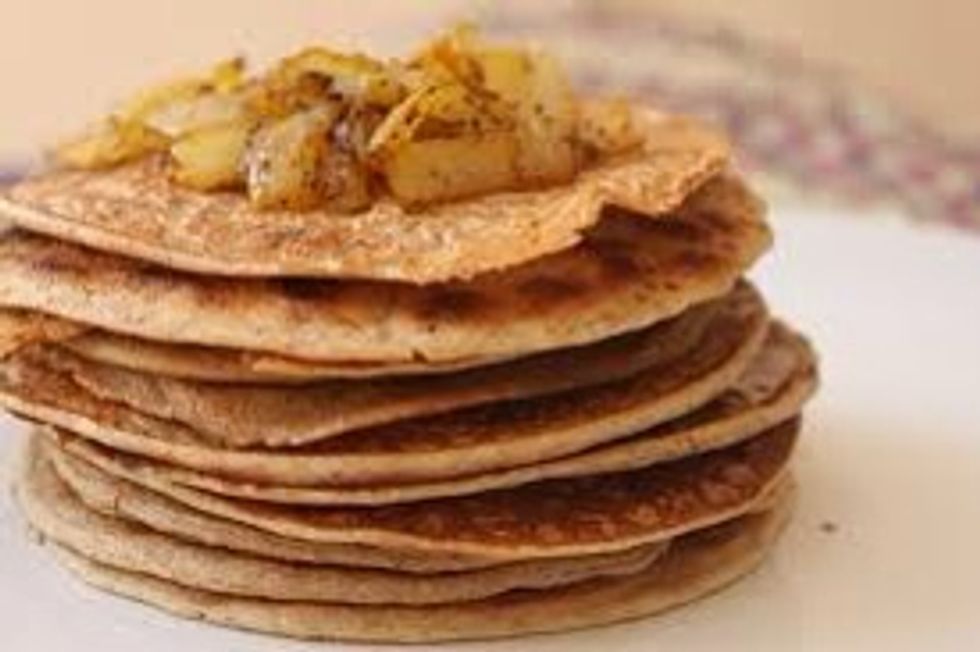 Serve them with the onions !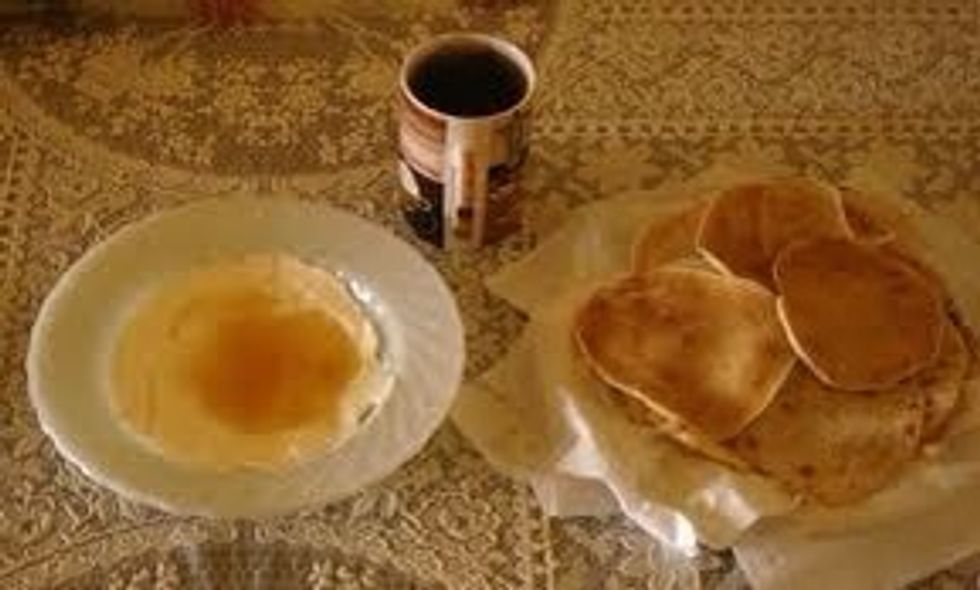 Or you can serve it with honey and butter !
My son eat them with jam and cream cheese ! It's another way of serving these pancakes ;) Enjoy your breakfast !
0.0c Fresh milk
0.0c Water
1.0 Egg
1.0c Whole wheat flour - all purposes
Chopped onion
Spices
Salt
Arizona girl / Saudi Arabia