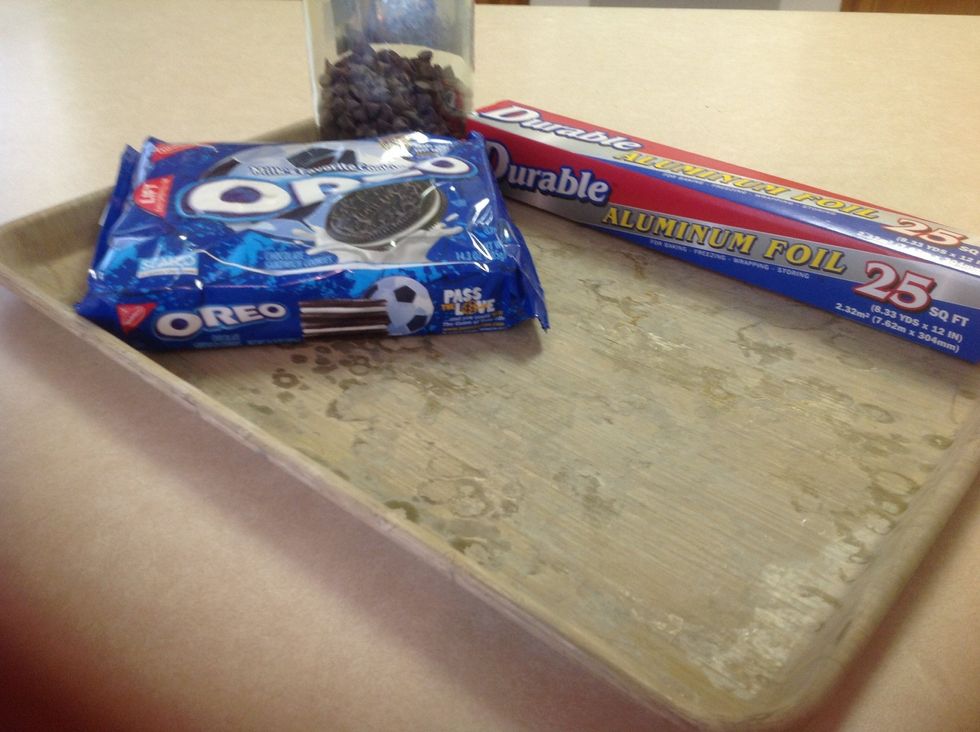 These are your ingredients!!!
Crush 15 Oreos into little bits. But make sure that they aren't to small.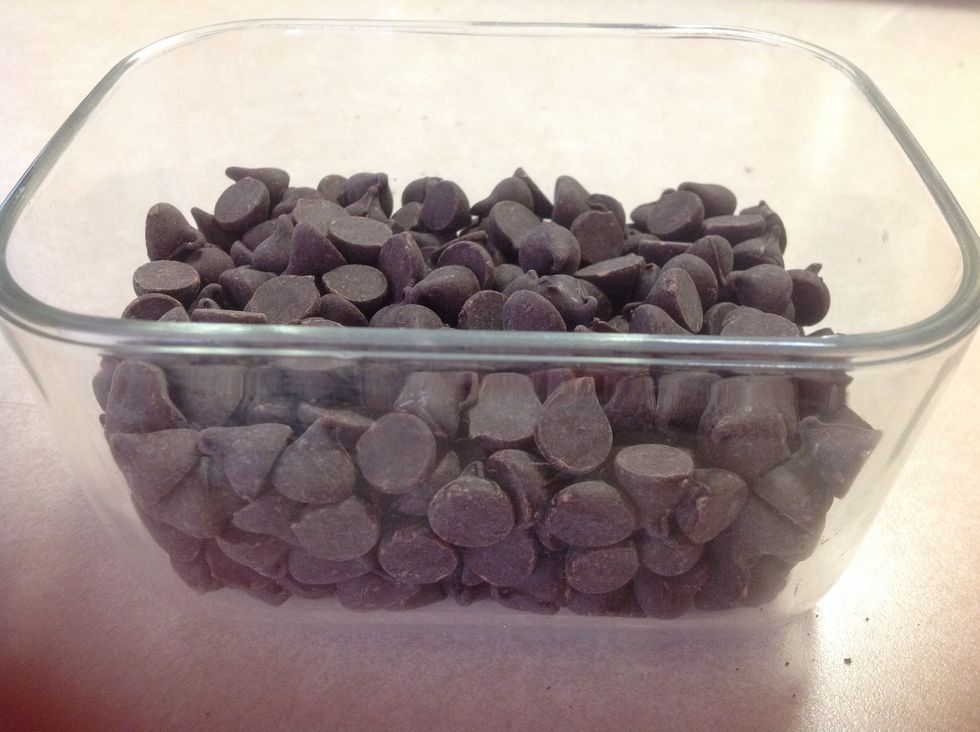 Now pour the whole bag of chocolate chips in!!!! And you can use white chocolate if you want. But I'm going to use regular chocolate chips.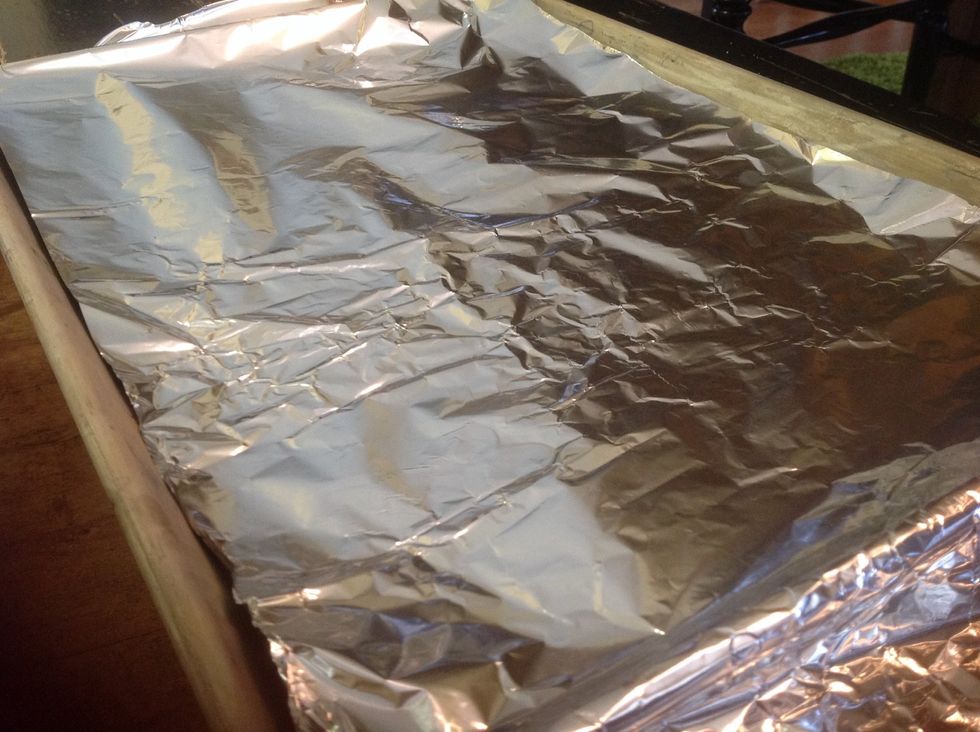 Then get your cookie tray. Put tin foil on top of it so you can take off your bark easier.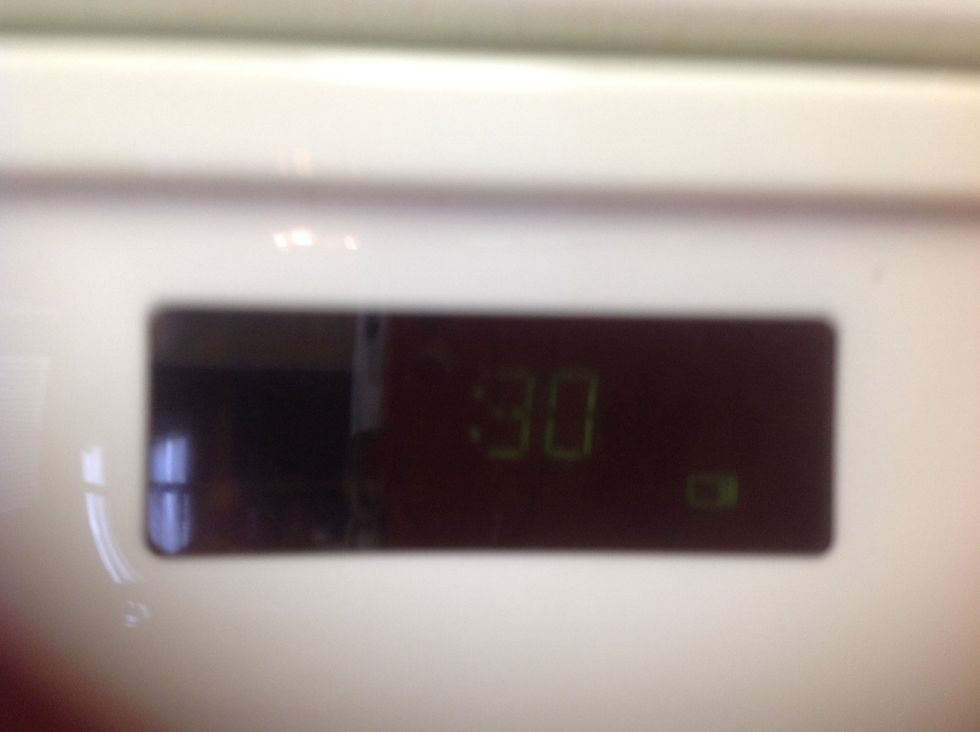 Put the chocolate chips in the microwave for 30 sec.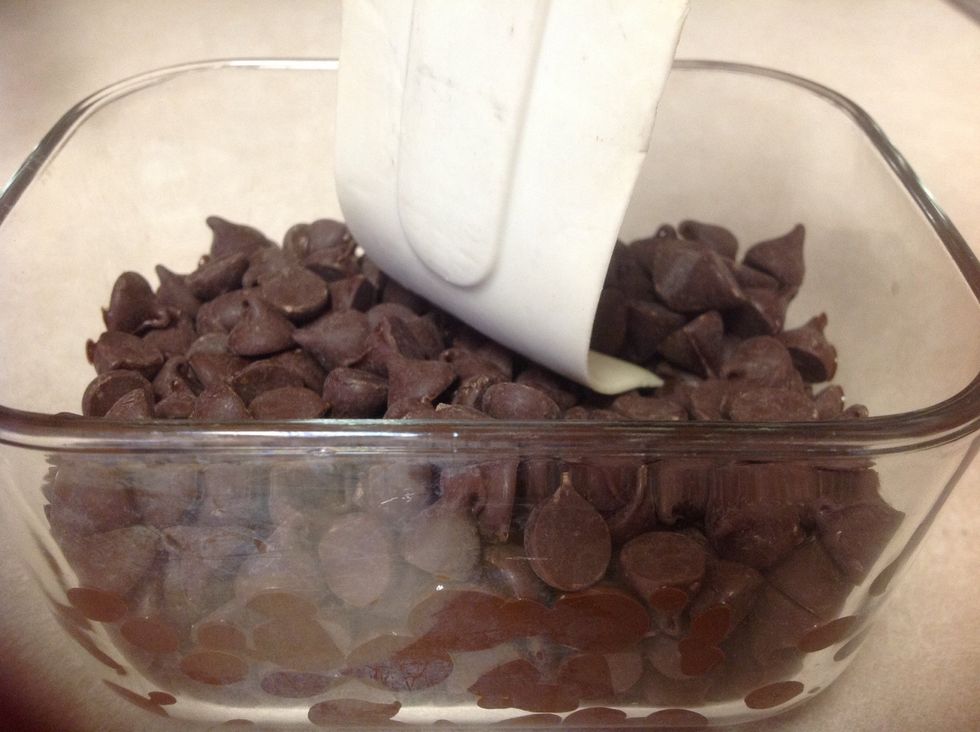 Then mix it for a little bit.
Then put it in the microwave for another 30 sec.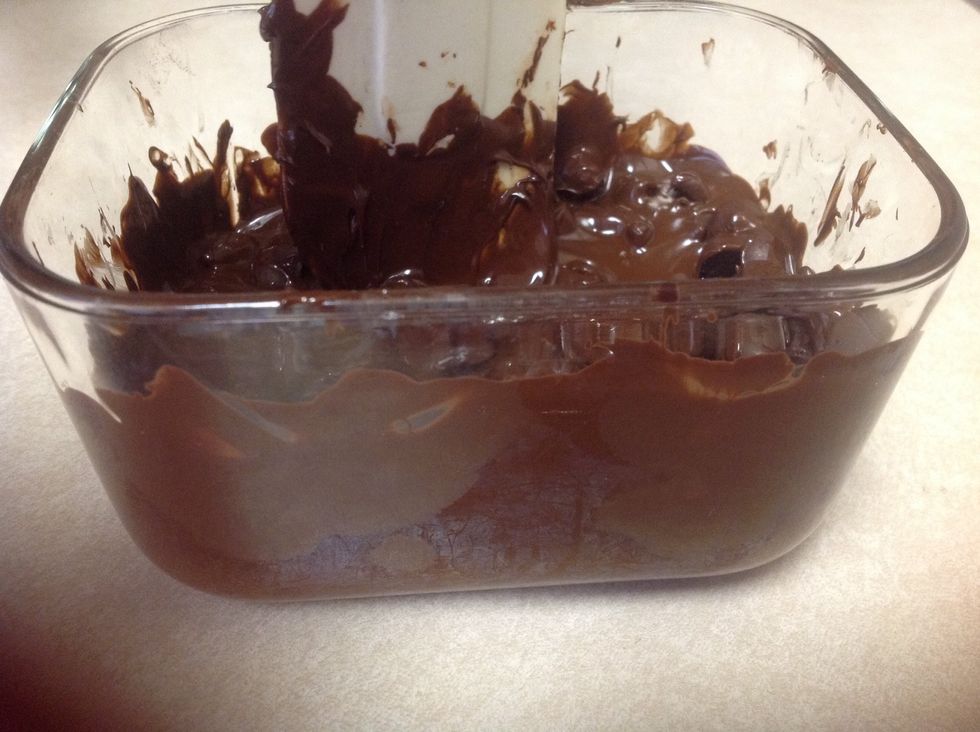 Then keep on mixing until it looks like melted chocolate.
Then it should look like cream!!! Yummmy!!!!!!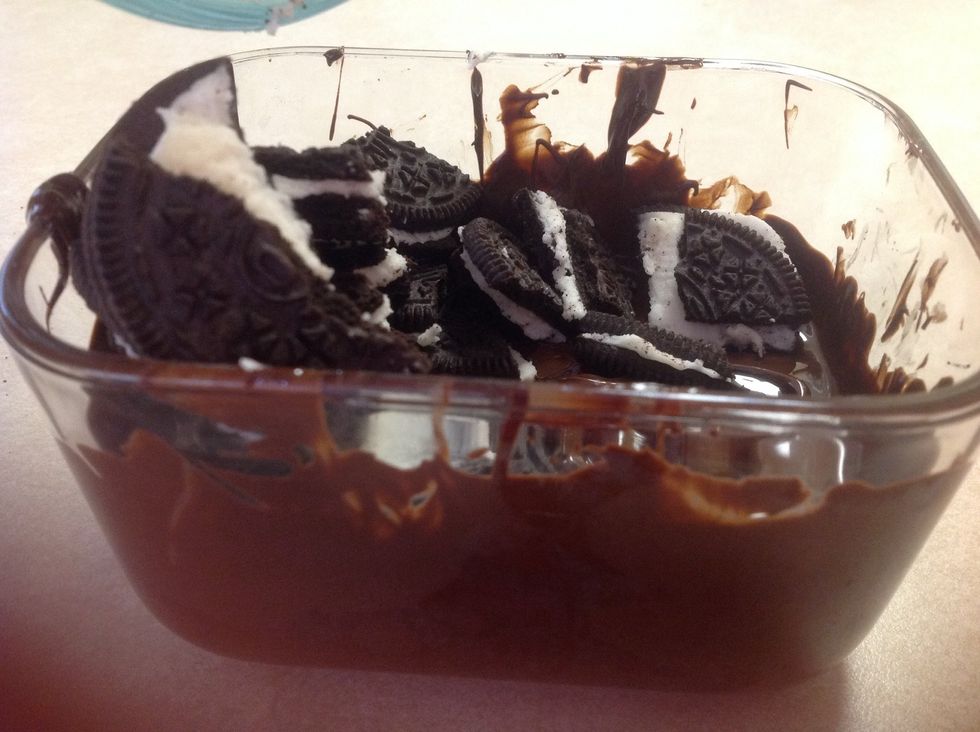 Dump in the crushed Oreos with the dark chocolate.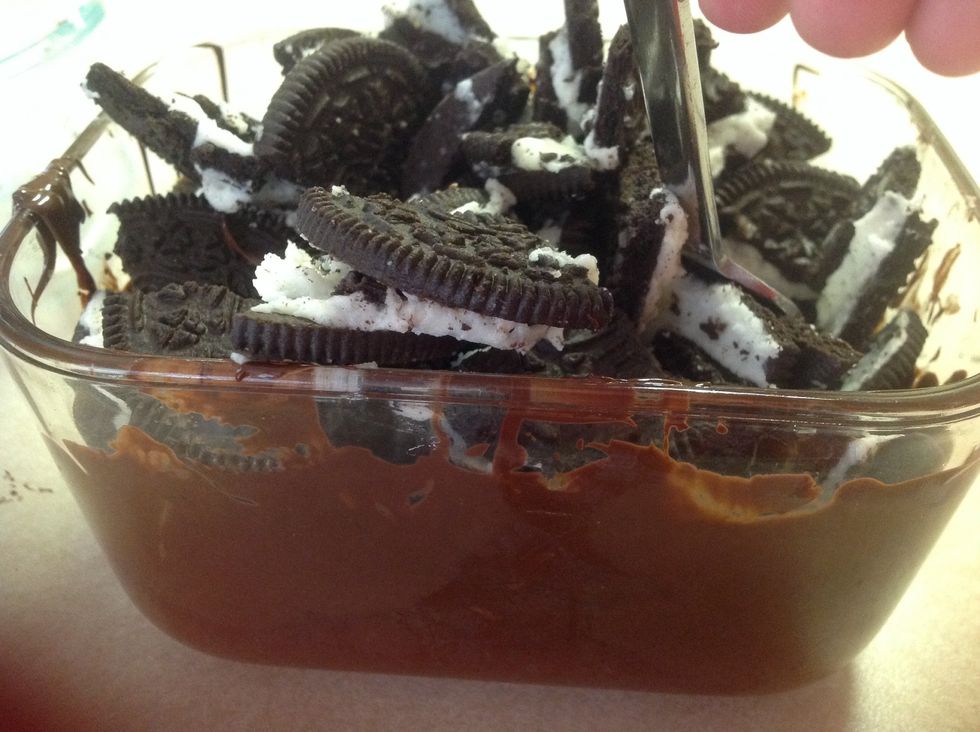 Then mixxxxxx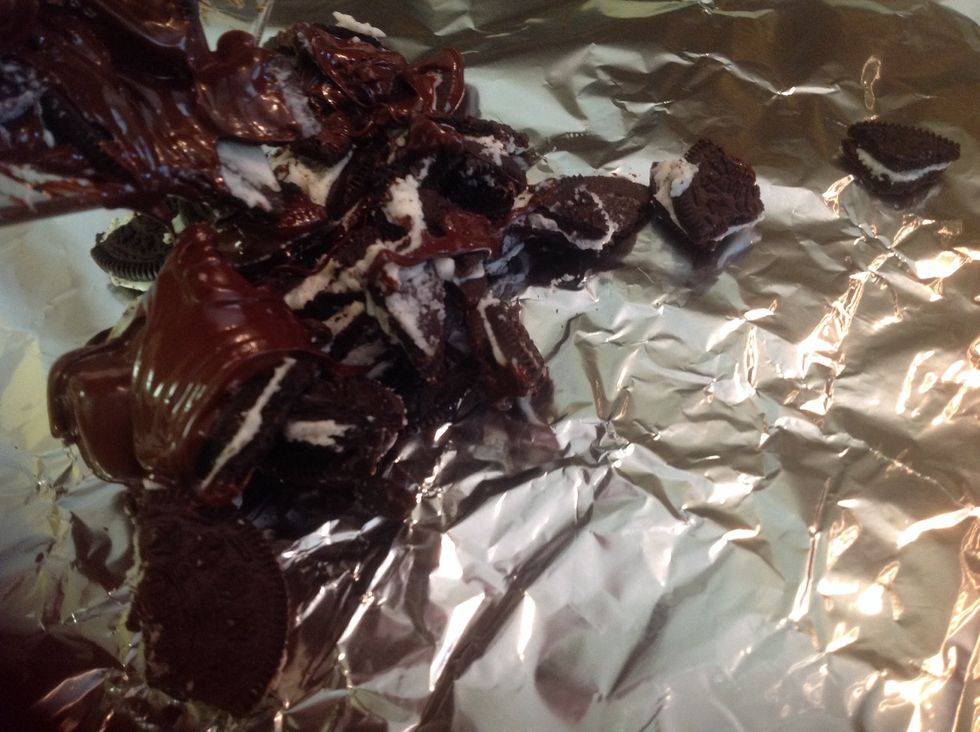 Then dump out the chocolate and the Oreos.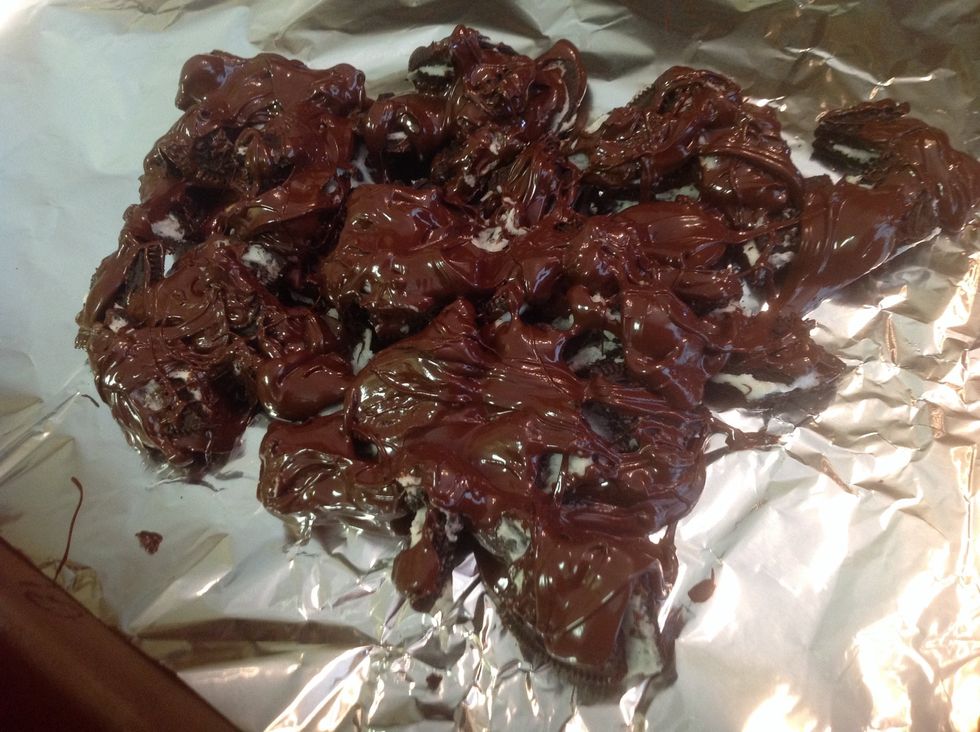 Then it should look like this.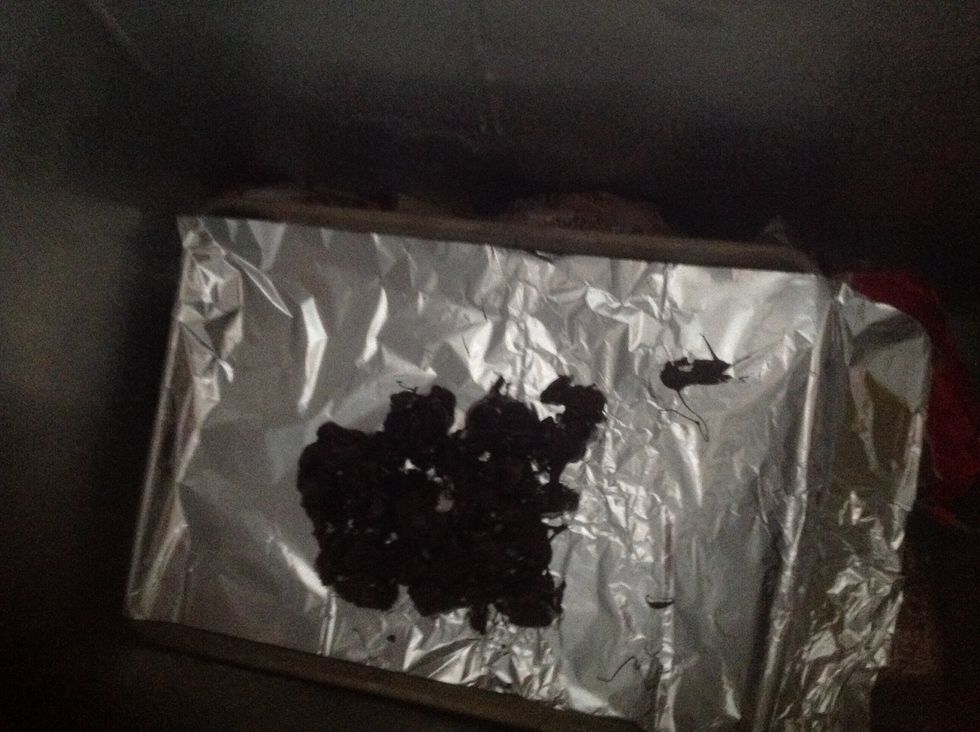 Then put the Oreos and chocolate in the freezer for 15 min.
Then it should be hard as a rock!!! 🌑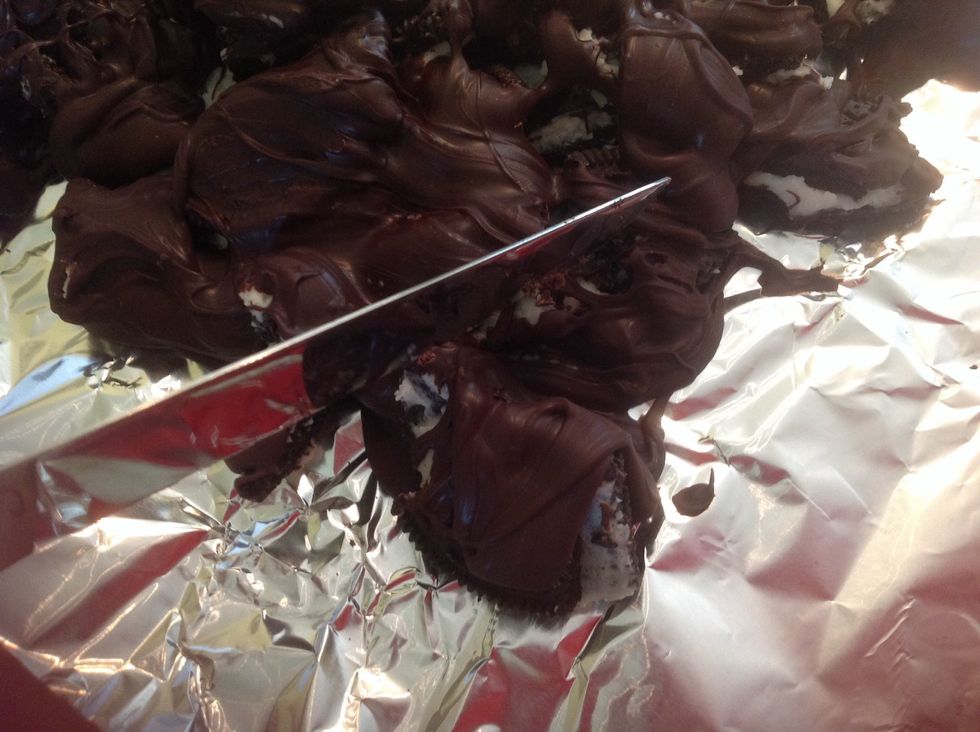 Then start to cut the chocolate into little bits.
Enjoy
15 Oreos
15 ounces, 1 bag of chocolate chips
Tin foil
Cookie sheet