Make Delicious Nachos for Your Next Get Together!
10
Guacamole, nacho cheese, sour cream, shredded cheese, tostitos scoops.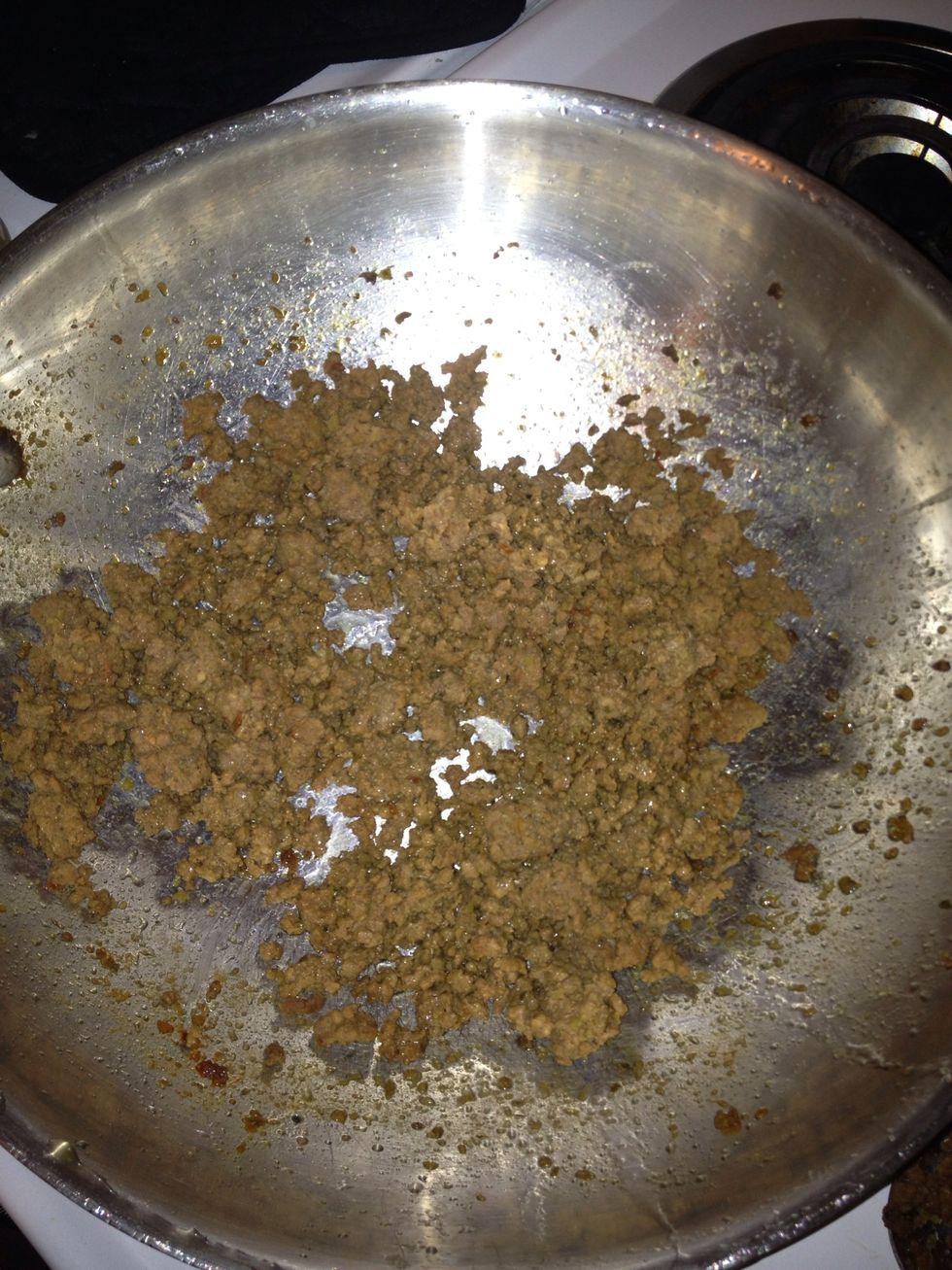 Cook your ground beef season to your liking....you could even use a packet of taco seasoning if you wanted too!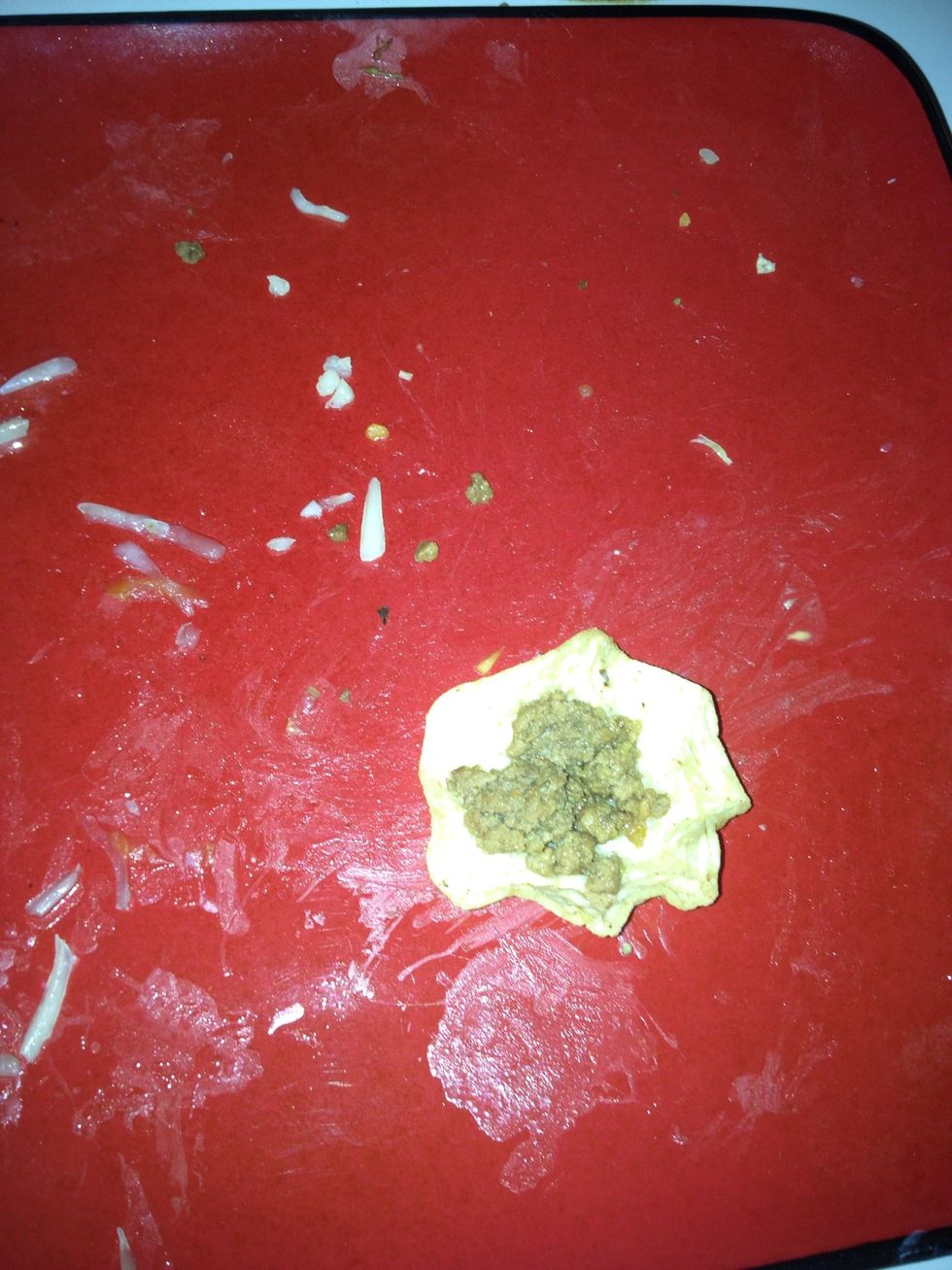 Add your meat...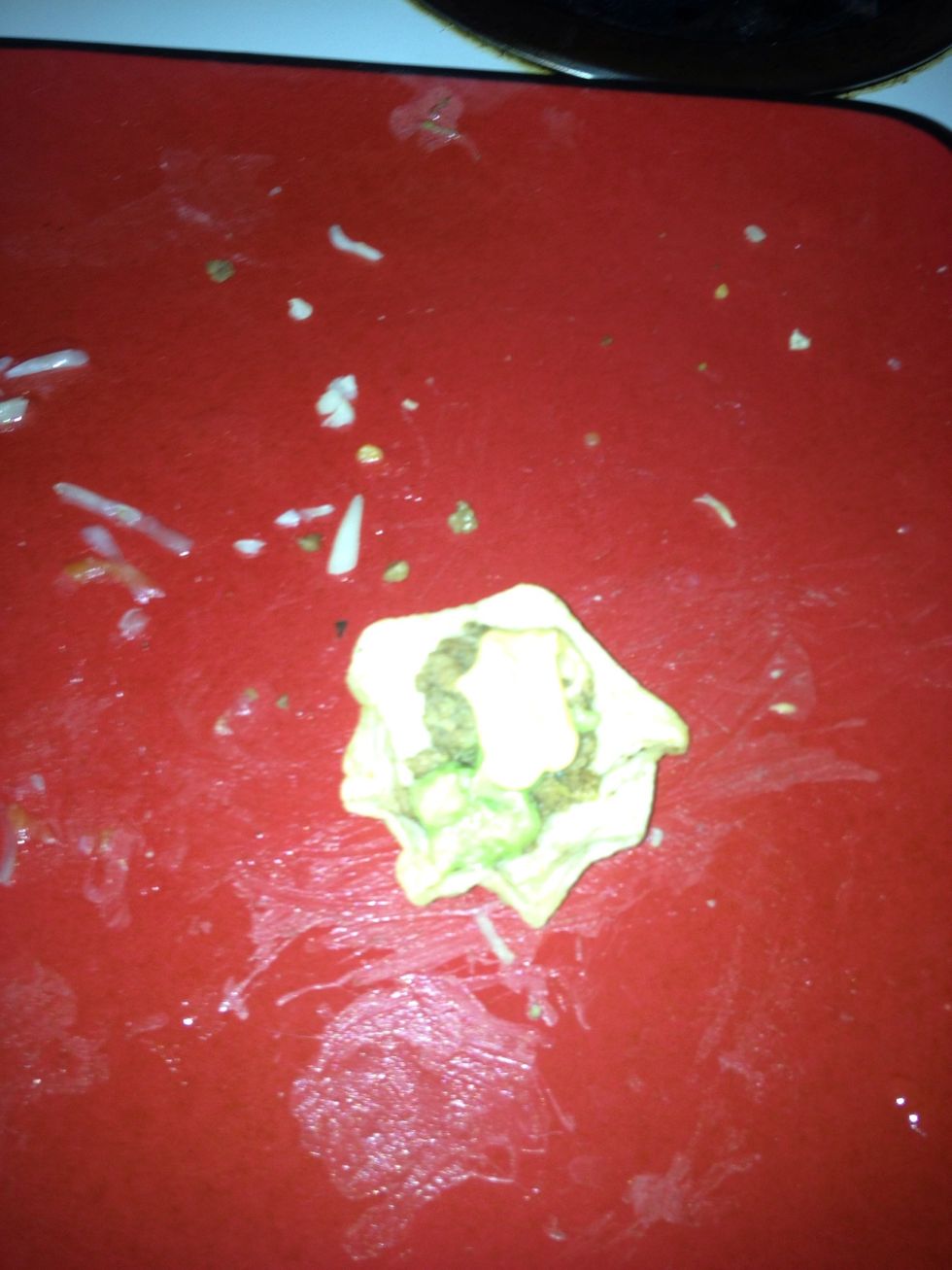 Guacamole and nacho cheese....
Add shredded cheese and microwave until cheese is melted...after the cheese is melted add a little bit of sour cream on top!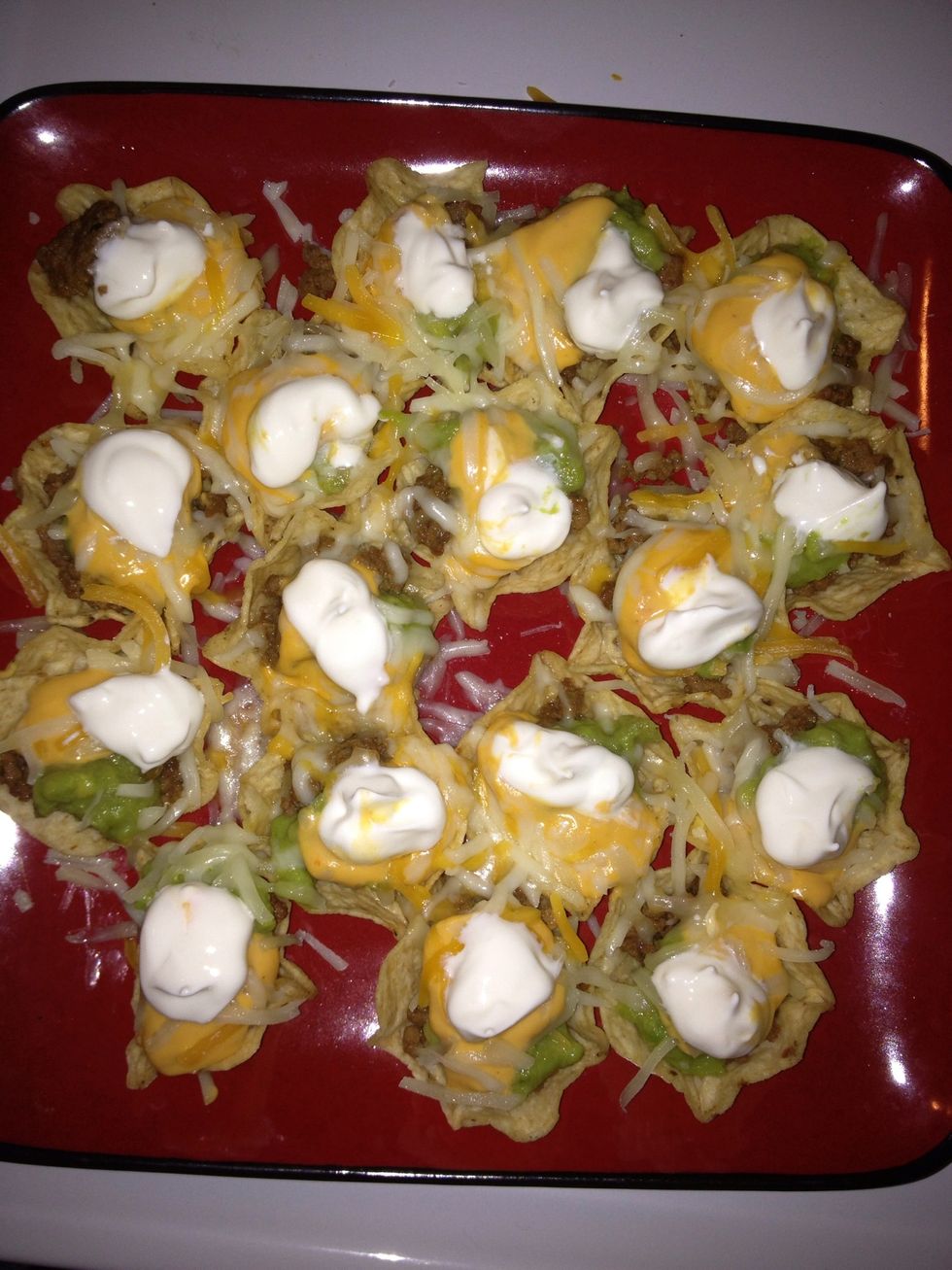 And there you have it! Perfect for a party, get together, or watchin sports with friends :)
Yummy!
The creator of this guide has not included ingredients