How to make delicious mint chocolate chip cake
This cake is fantastic for birthday parties, get-togethers, or for a rainy day! Make it your own by making the icing a different flavor simply by adding a different flavor extract!
5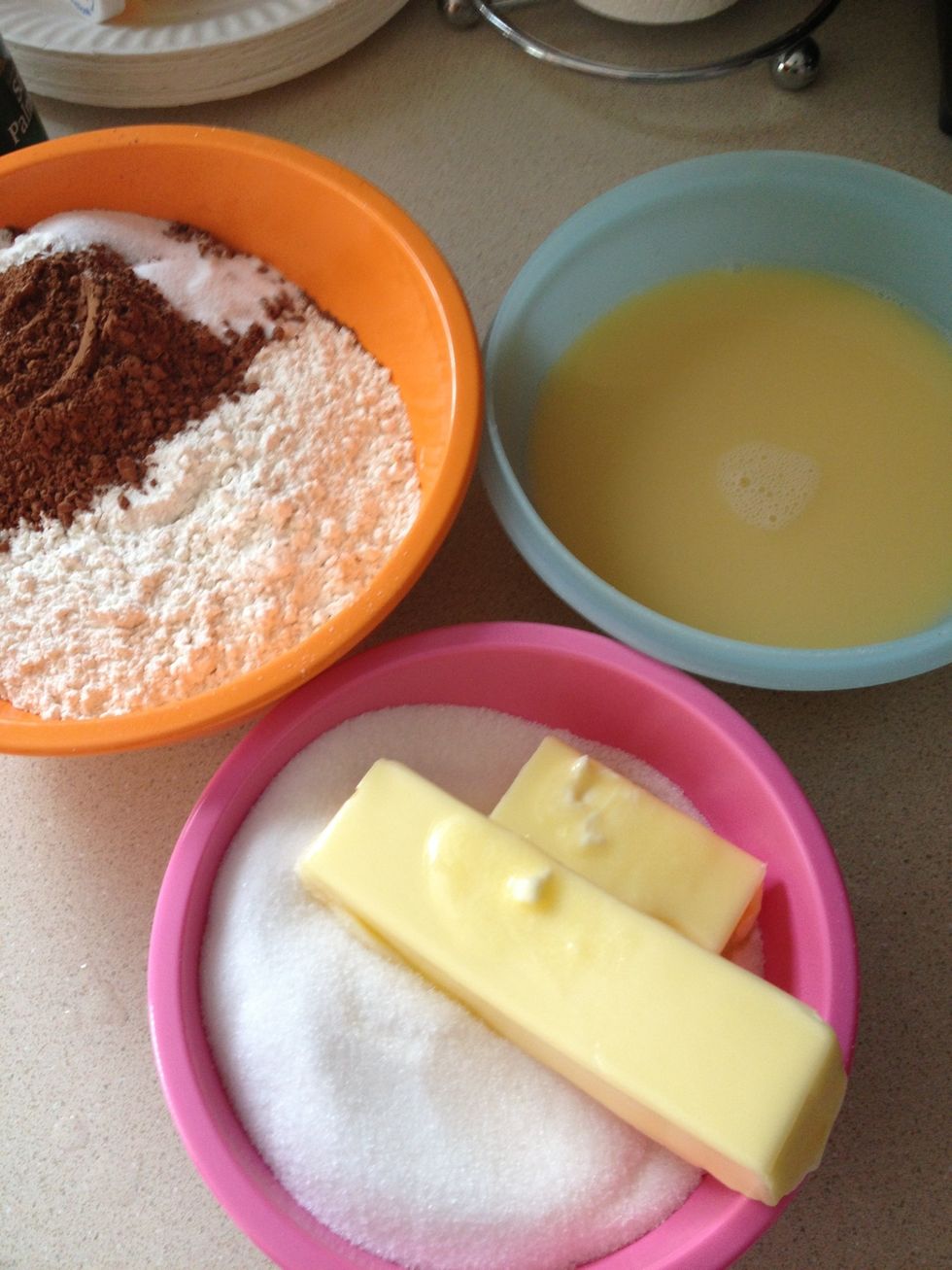 Here are all the cake ingredients. The eggs, water, and vanilla have been mixed together already.
Use the paddle attachment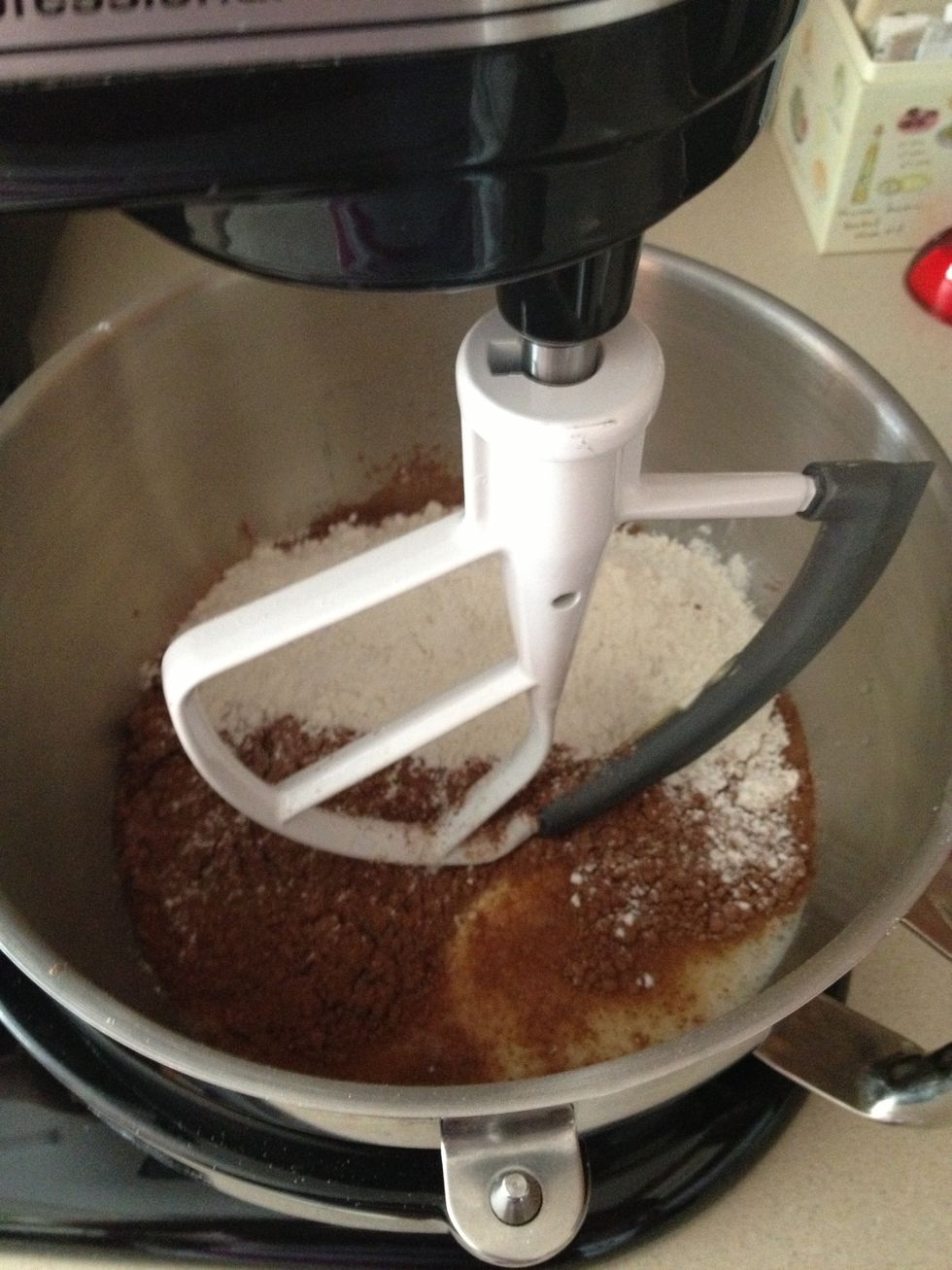 Add all the cake ingredients into the mixer and mix on low for 30 seconds, constantly scraping the sides.
After 30 seconds the batter will be lumpy. Then mix on high for 2-3 minutes, scraping sides occasionally.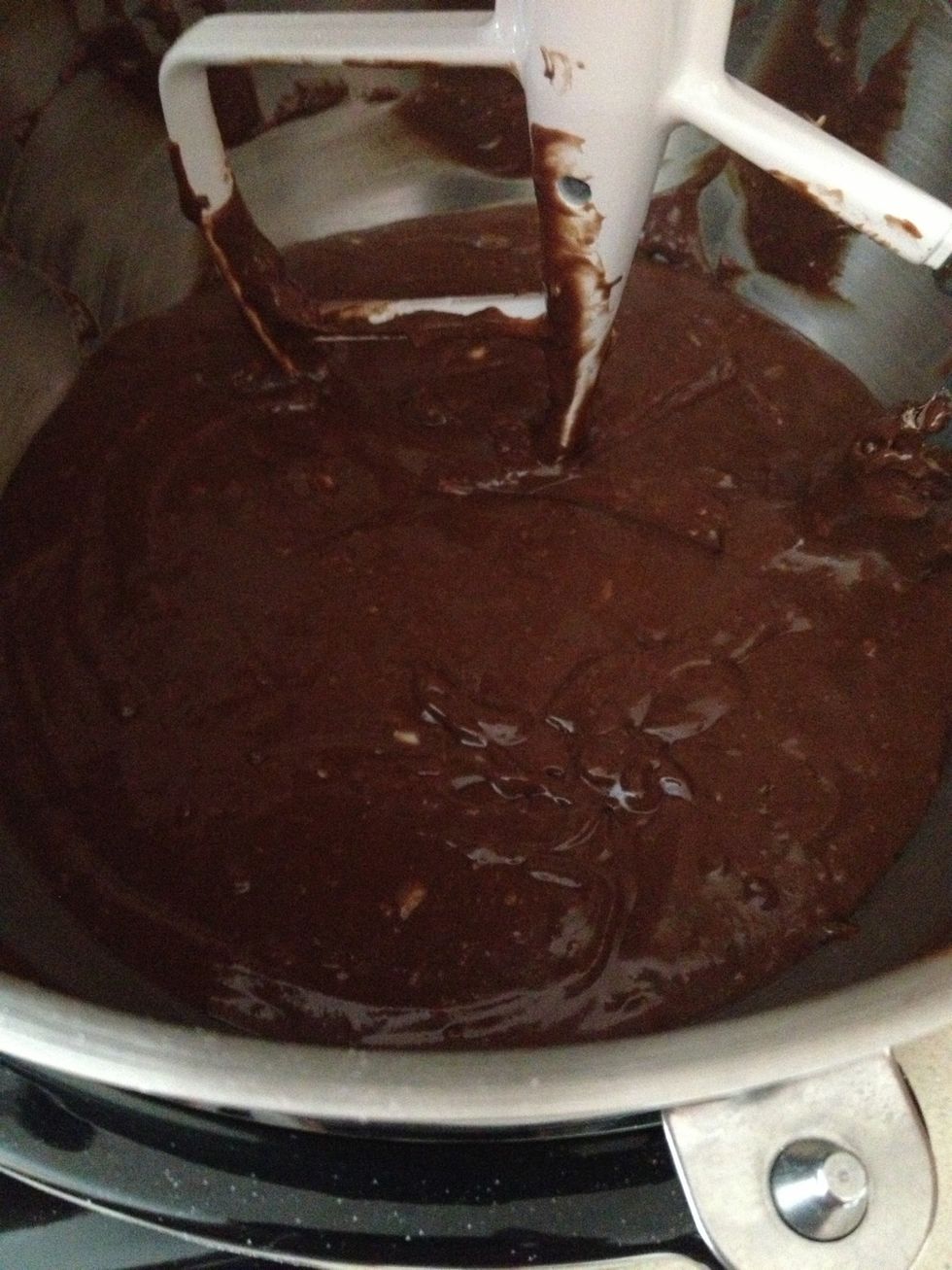 This is the batter after 2-3 minutes on high. Very few lumps and very silky.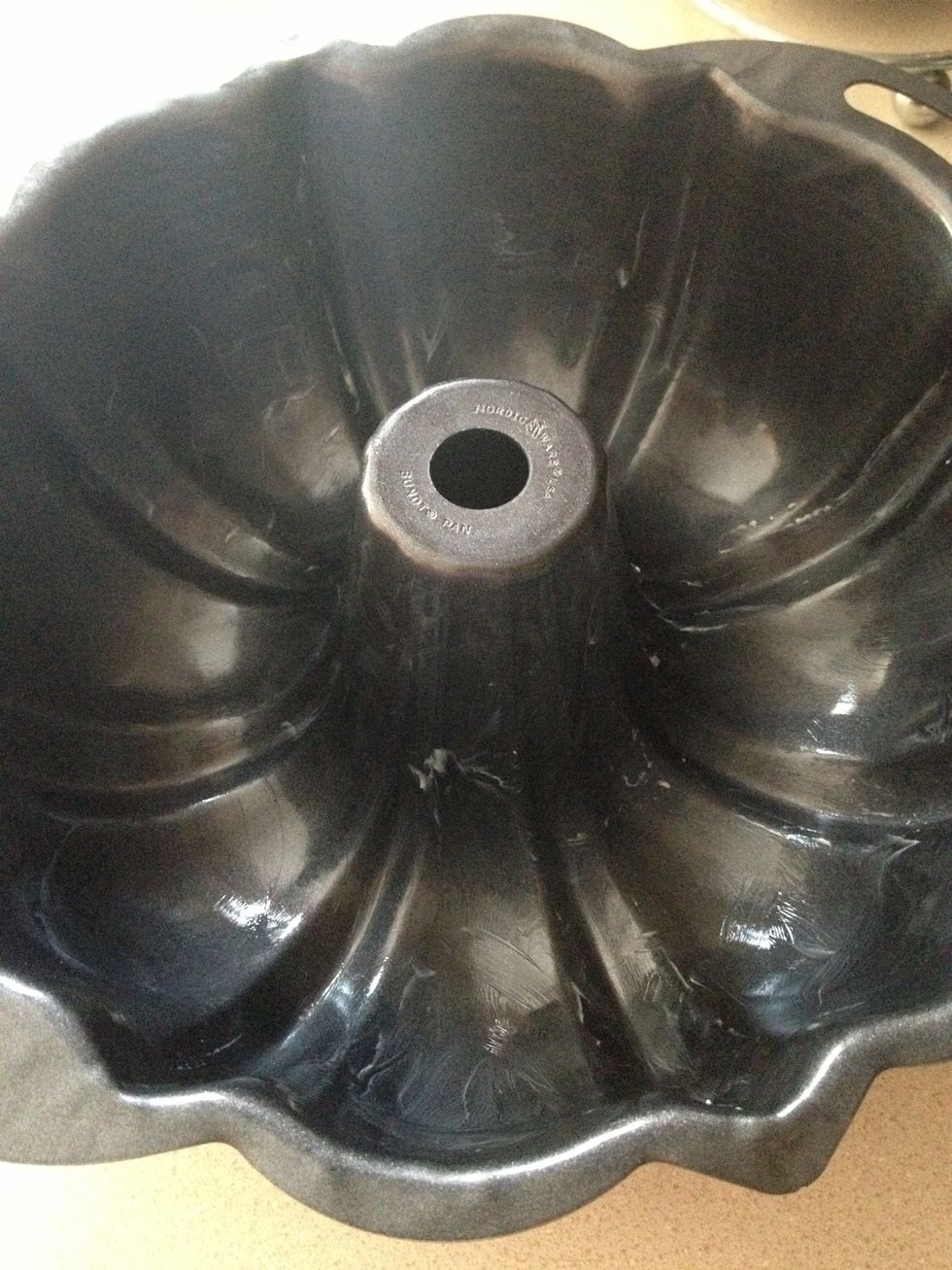 Lightly grease cake pan. I chose a bundt pan but it can be anything!
Pour batter into pan. And stick it in the oven! Cake is done when a toothpick inserted in the center comes out clean, about 35-45 minutes.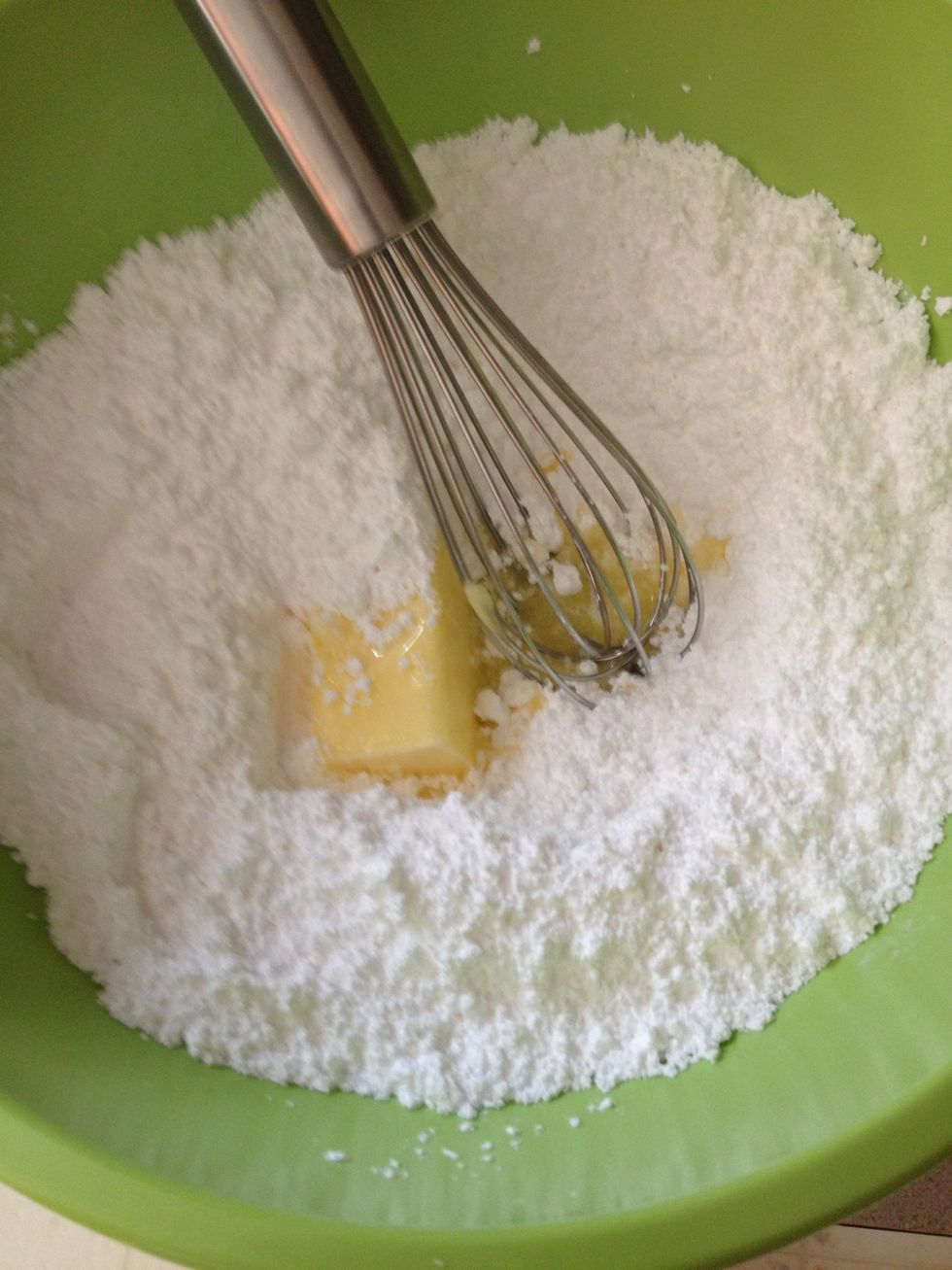 Icing! Mix powdered sugar and butter together until crumbly.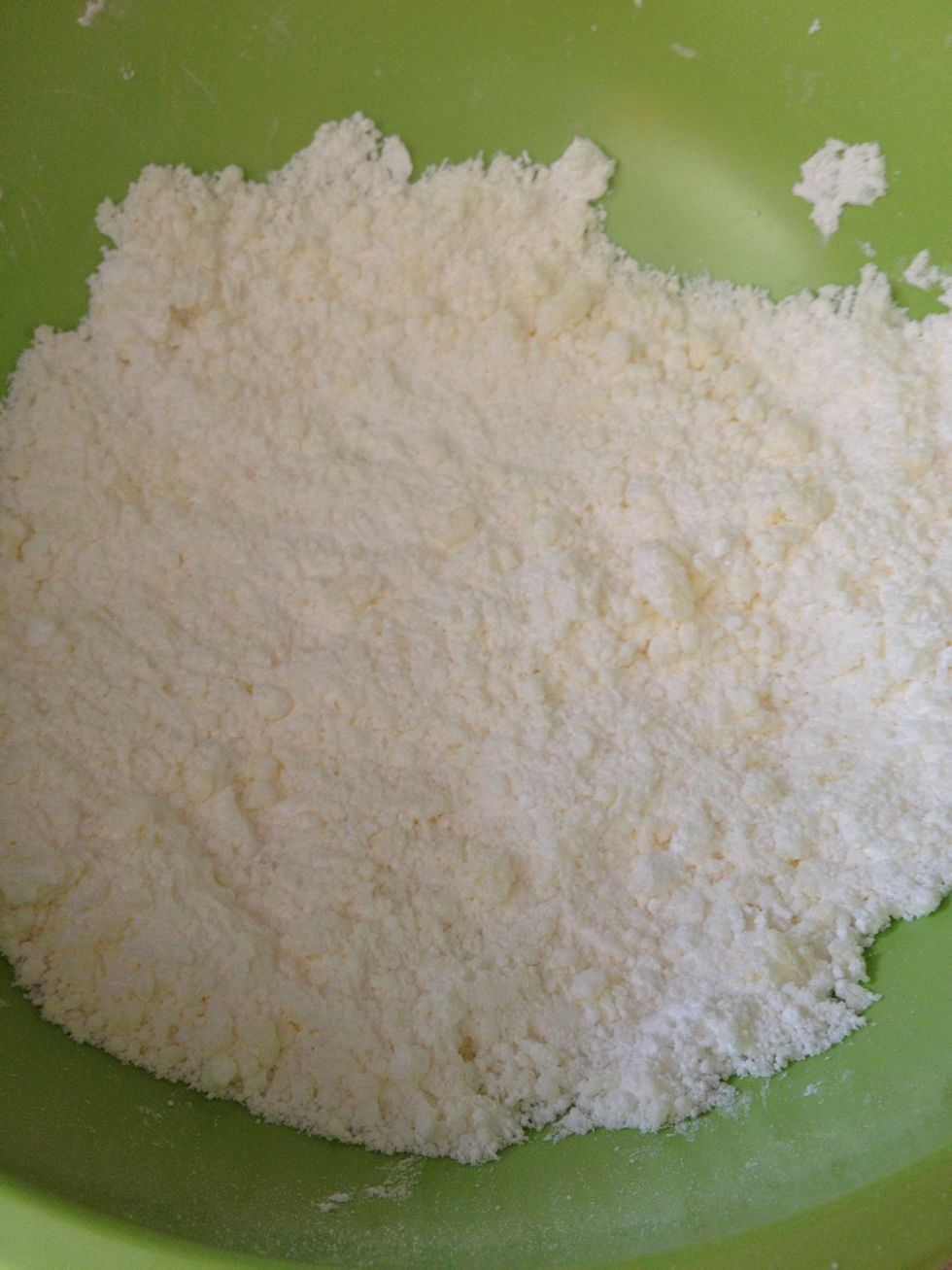 This is what the icing will look like after the butter has been mixed in.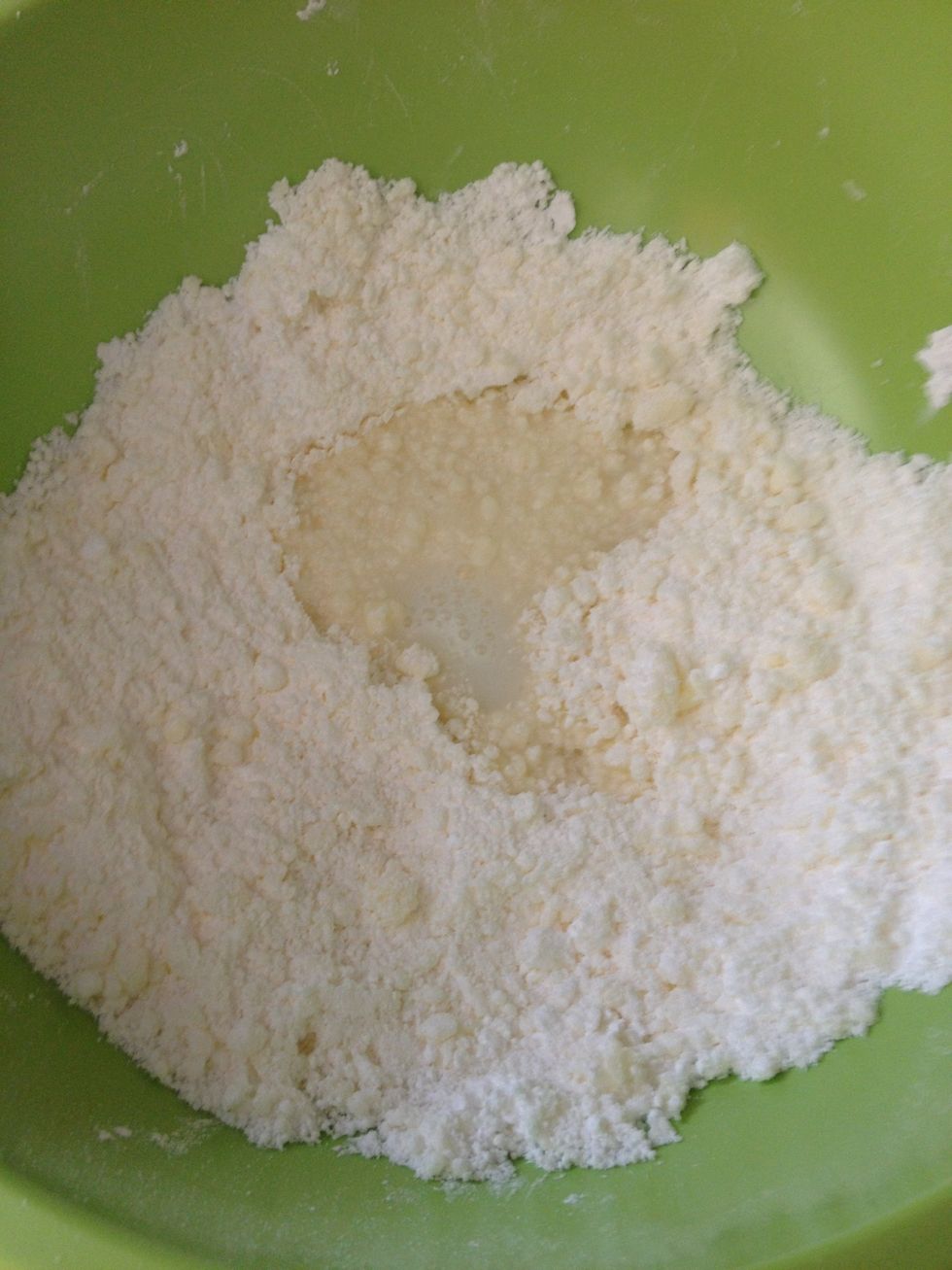 Add 1 tbs. of milk and mix.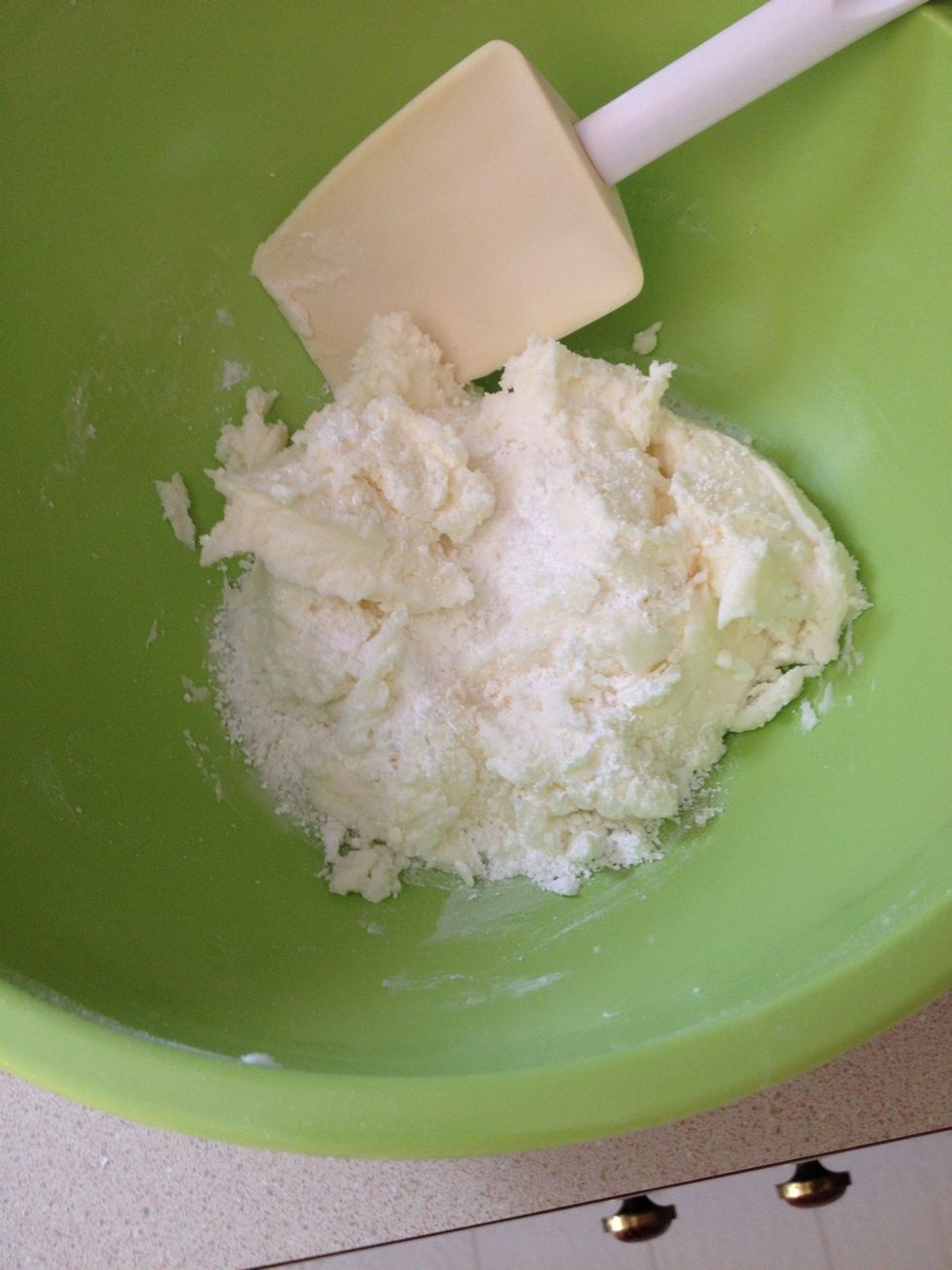 Icing is still too thick so add about 1 tsp. of milk to the icing. **a little liquid goes a long way so be careful!**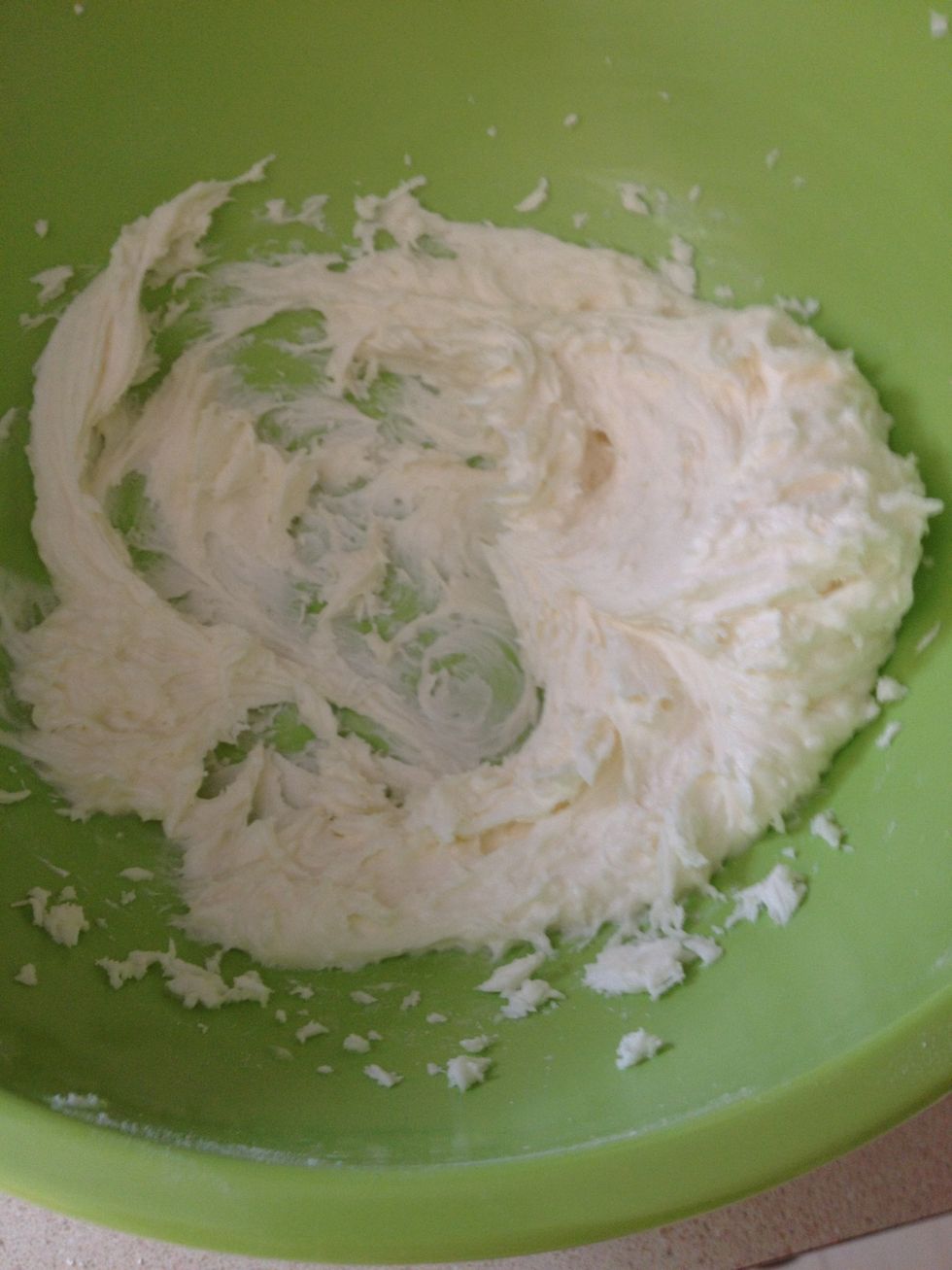 Now the icing is a good consistency! Now add flavoring and color.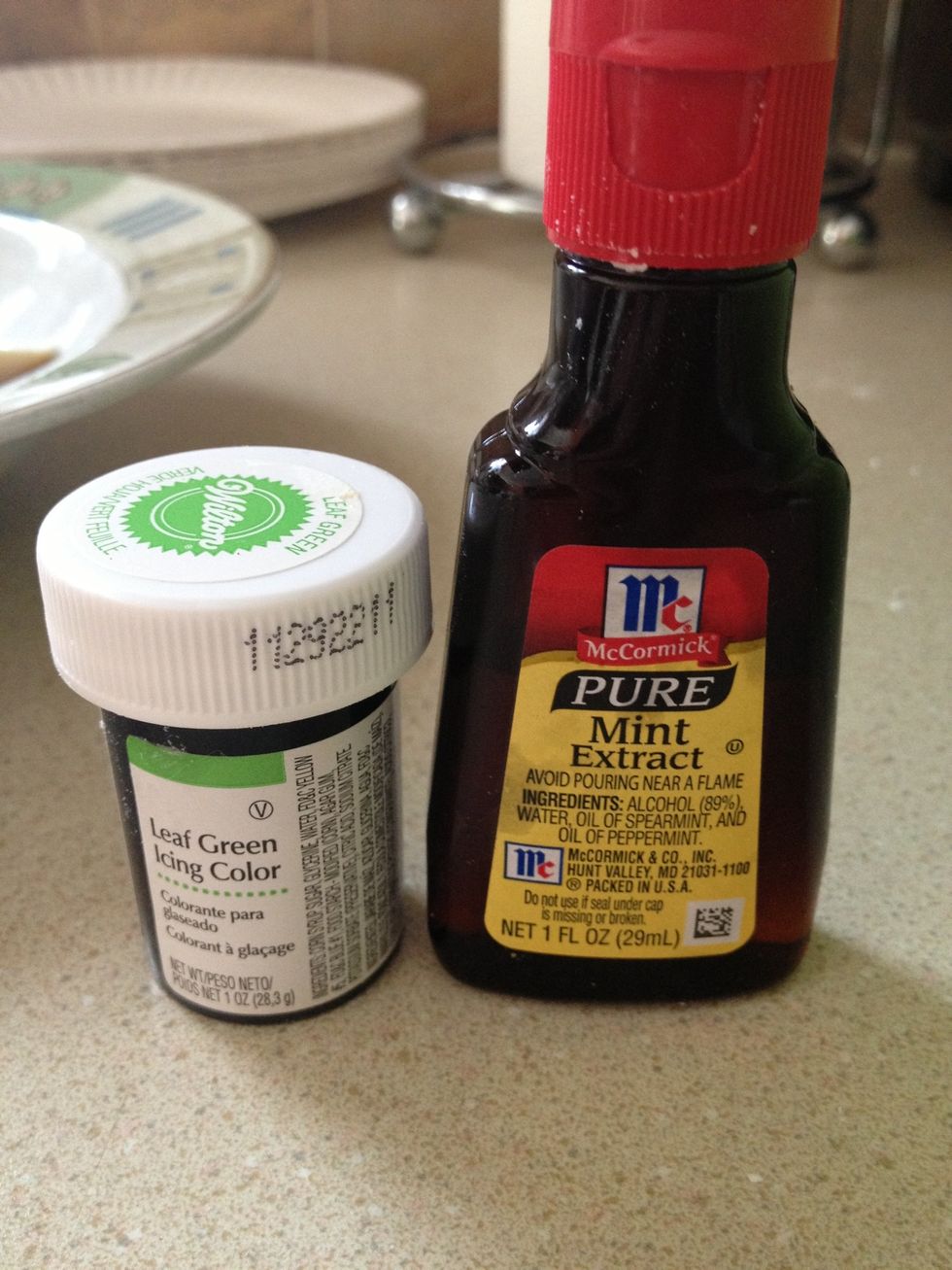 I am using mint so I used a green color. The coloring is completely optional so don't worry if you don't have food color on hand!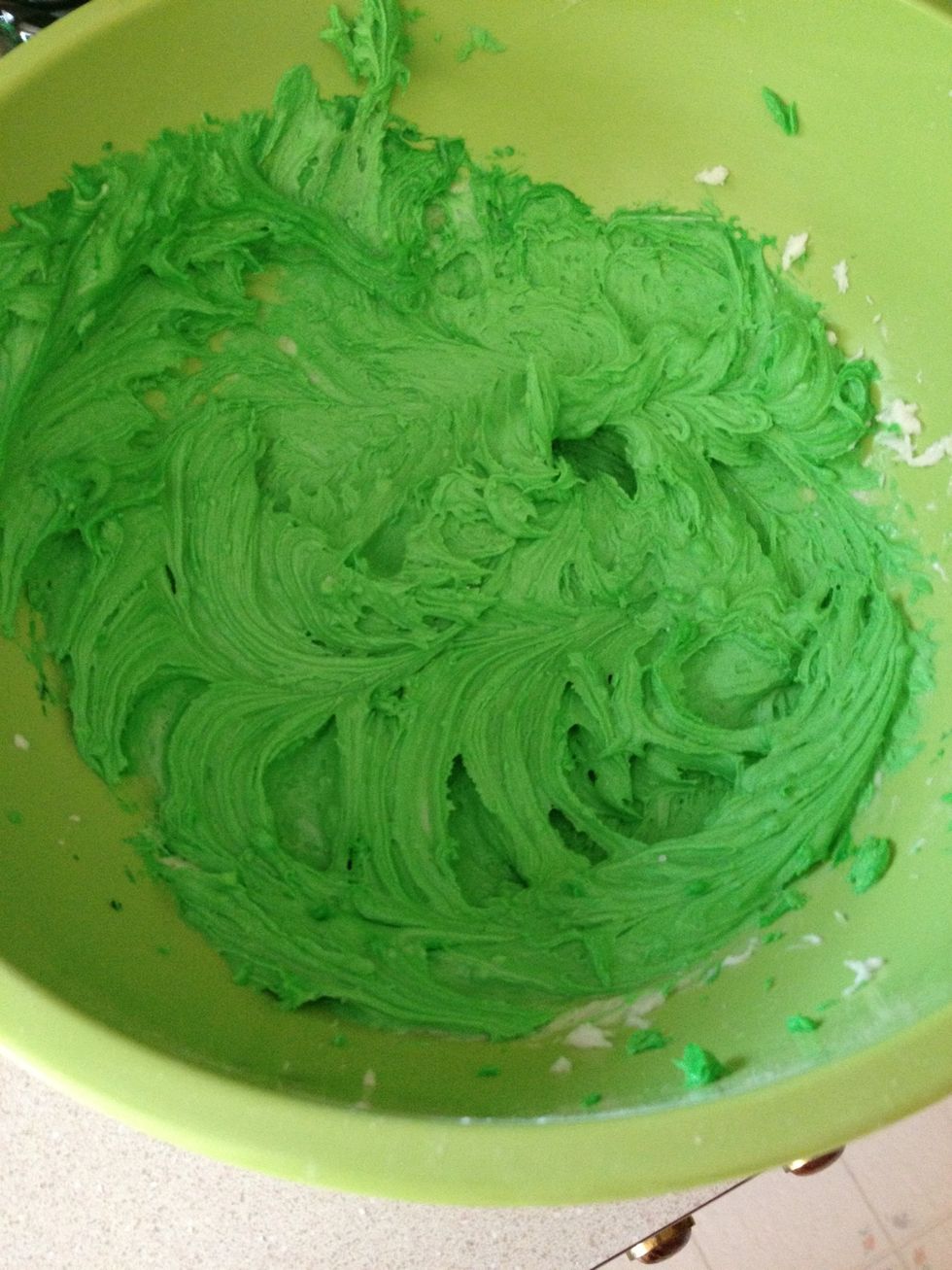 Here is the icing so now I am going to put it in another bowl and into the fridge.
Cover with plastic wrap before putting the icing in the fridge.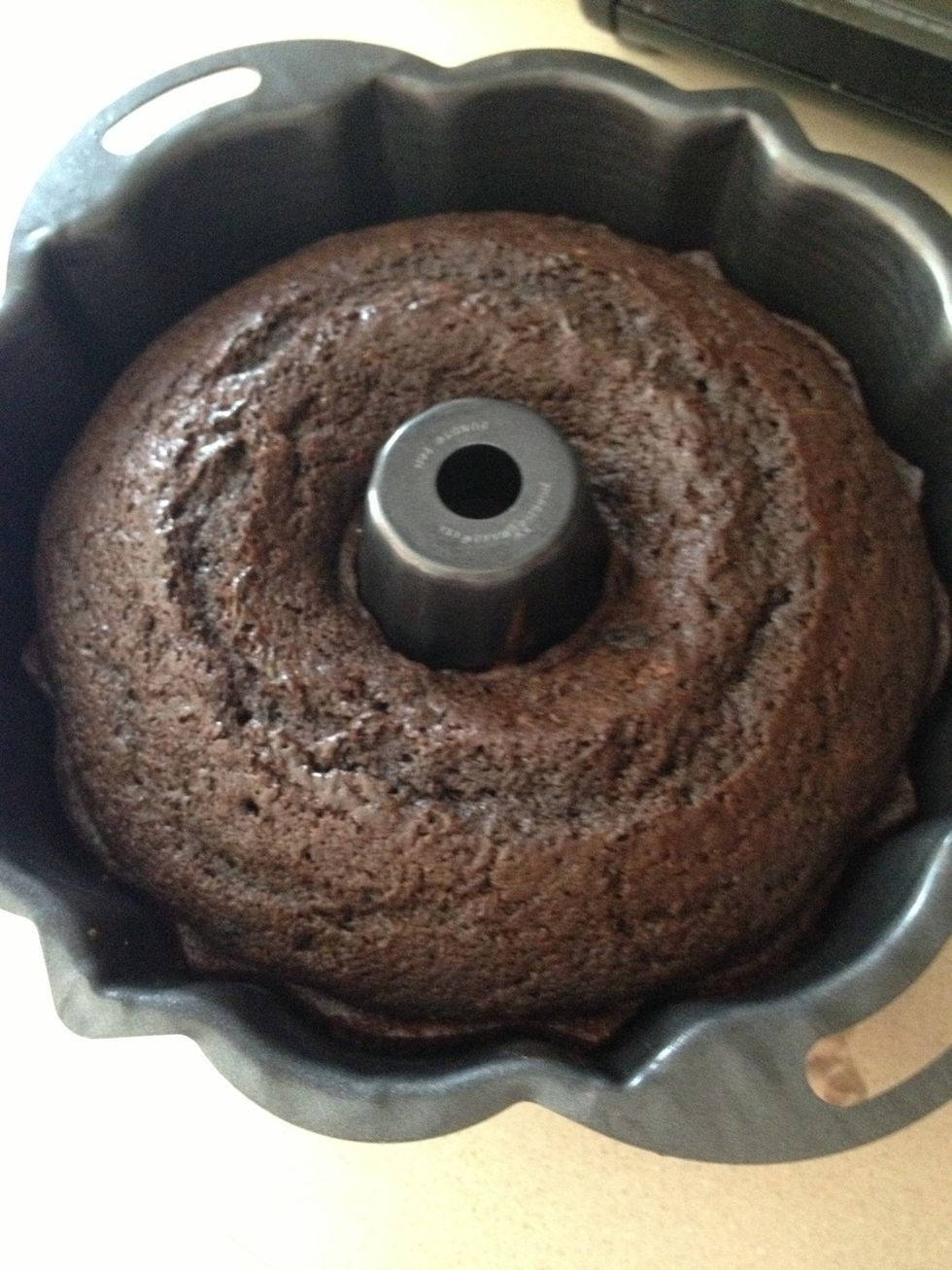 The cake is out of the oven! It baked for about 40 minutes.
Flip cake onto plate.
Ice the cake and add chocolate chips on top! You can also add chocolate chips into the batter if you want! Enjoy!
1/4c Flour
2/3c Sugar
3/4c Softened butter
2/3c Baking cocoa
1/4c Water
1/4tsp Baking soda
1.0tsp Salt
1.0tsp Vanilla
1/4tsp Baking powder
2.0 Eggs
------------------------
Icing ingredients below
3.0c Powdered sugar
1/3c Butter
1/2Tbsp Milk
1/4tsp Mint extract
2.0Tbsp Chocolate chips