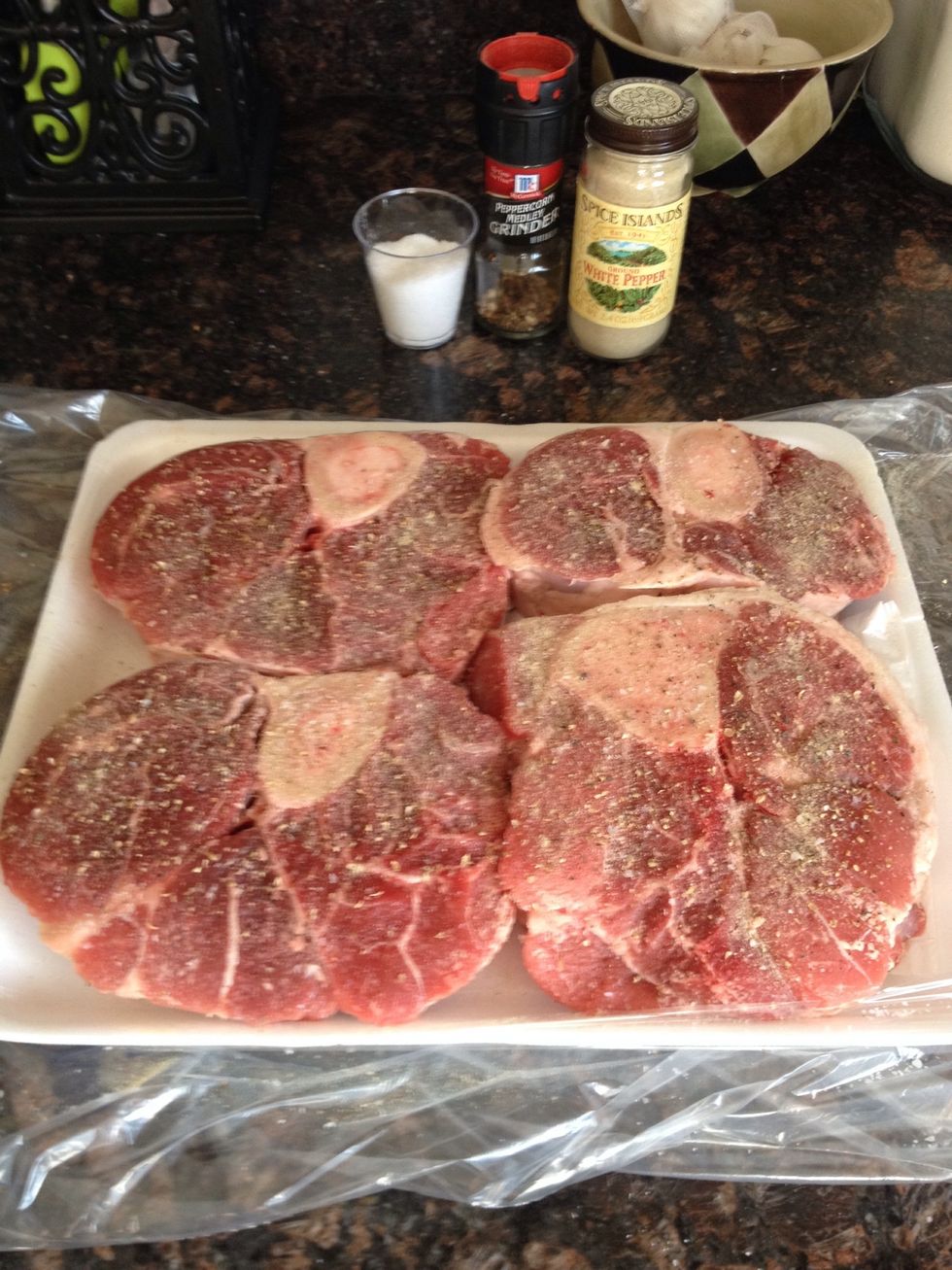 Salt and pepper shanks on both sides.
Sear salt & peppered shanks on both side in 2-3 Tablespoons of olive oil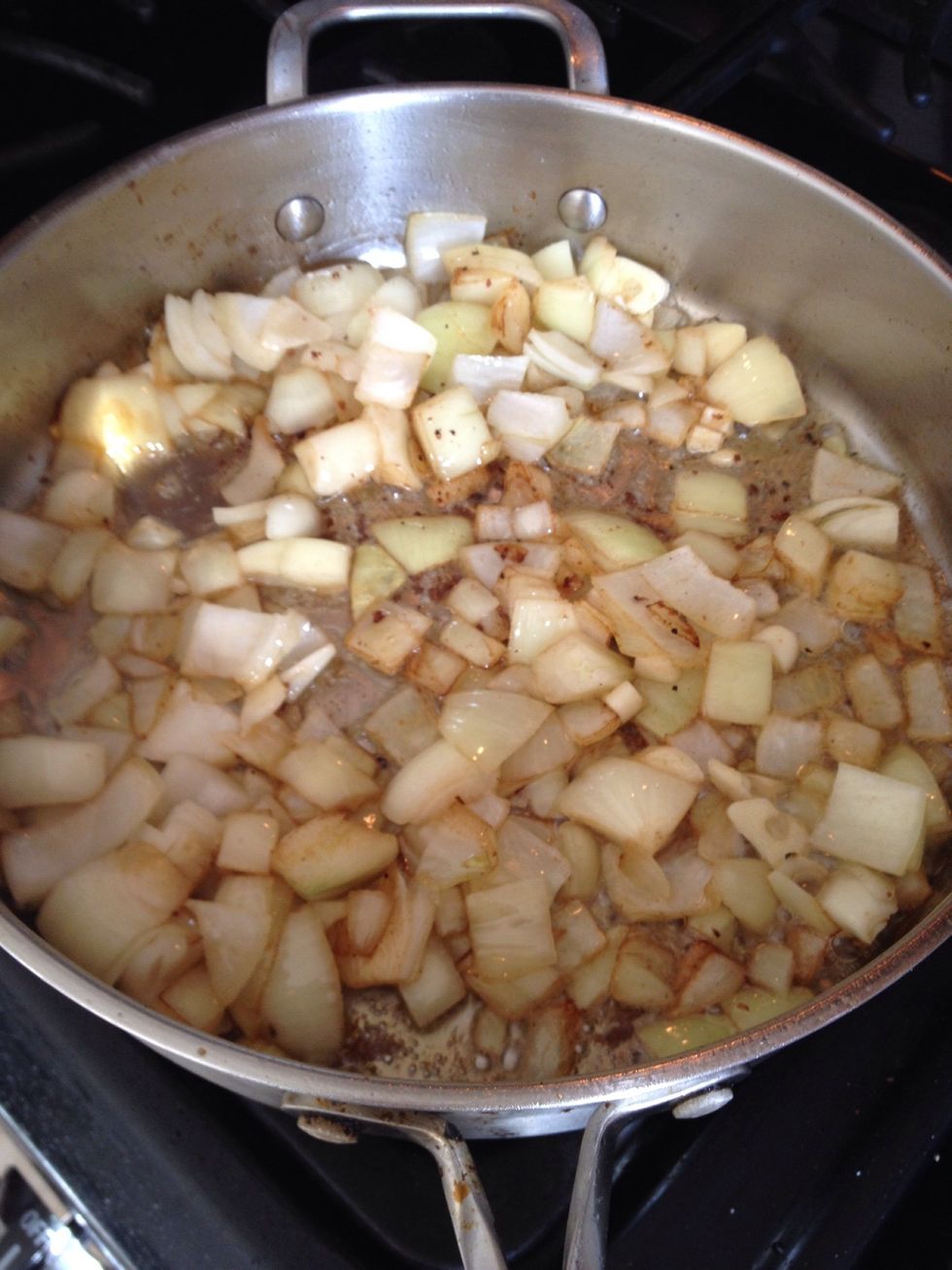 After you sear shanks, remove and set in heavy bottom stock pot. Sauté garlic & onion 4-6 min. Until golden brown edges but still tender.
Remove onion & garlic and add to large stock pot with heAvy bottom. In same sauté pot that was used for shanks & onion. Add carrots & celery and cilantro with stems. Sauté for 5-6 minutes add to pot.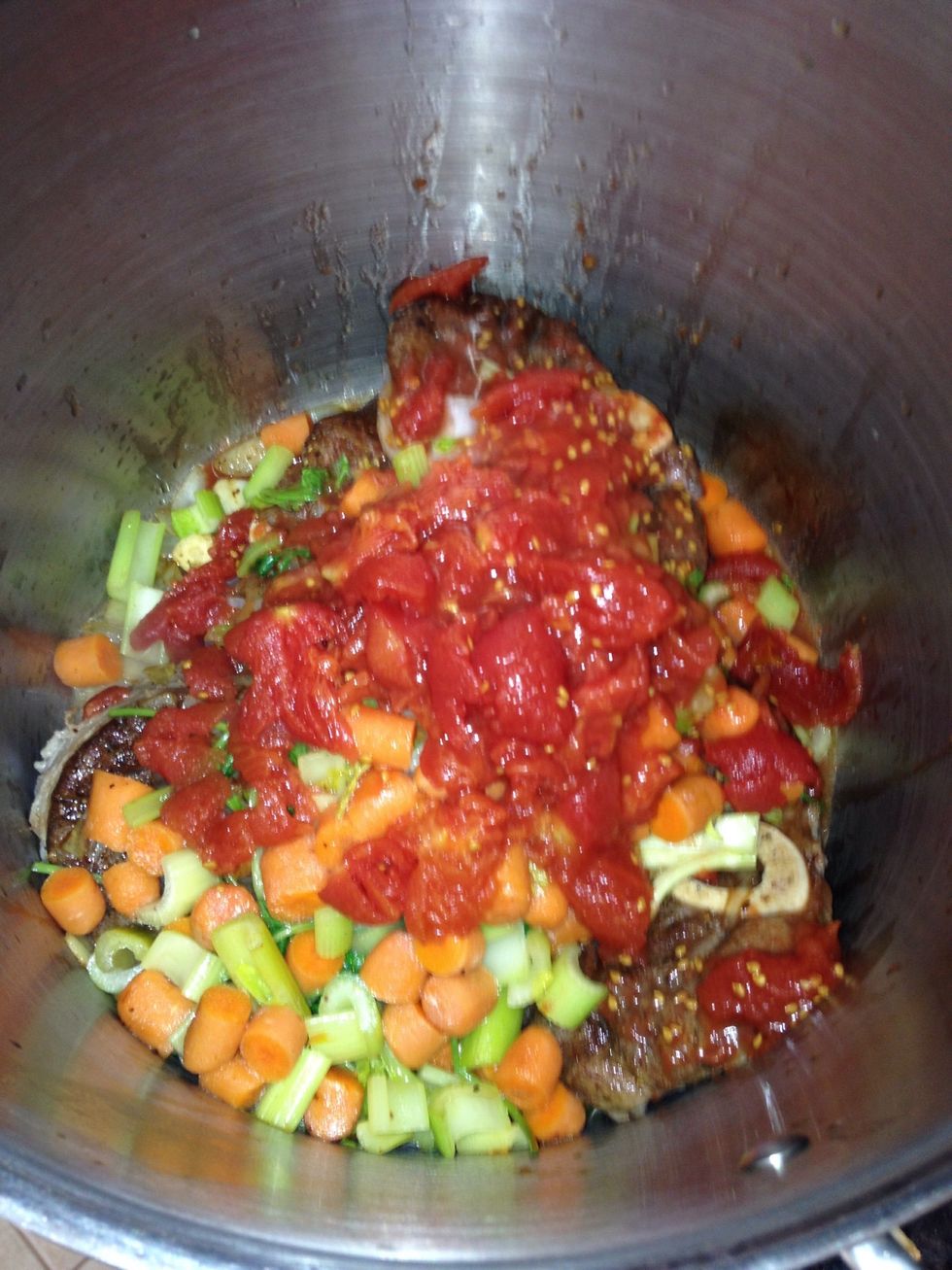 Break up whole tomatoes in pot and add juice from can. Use your hands, they work best! Add spices and bay leaf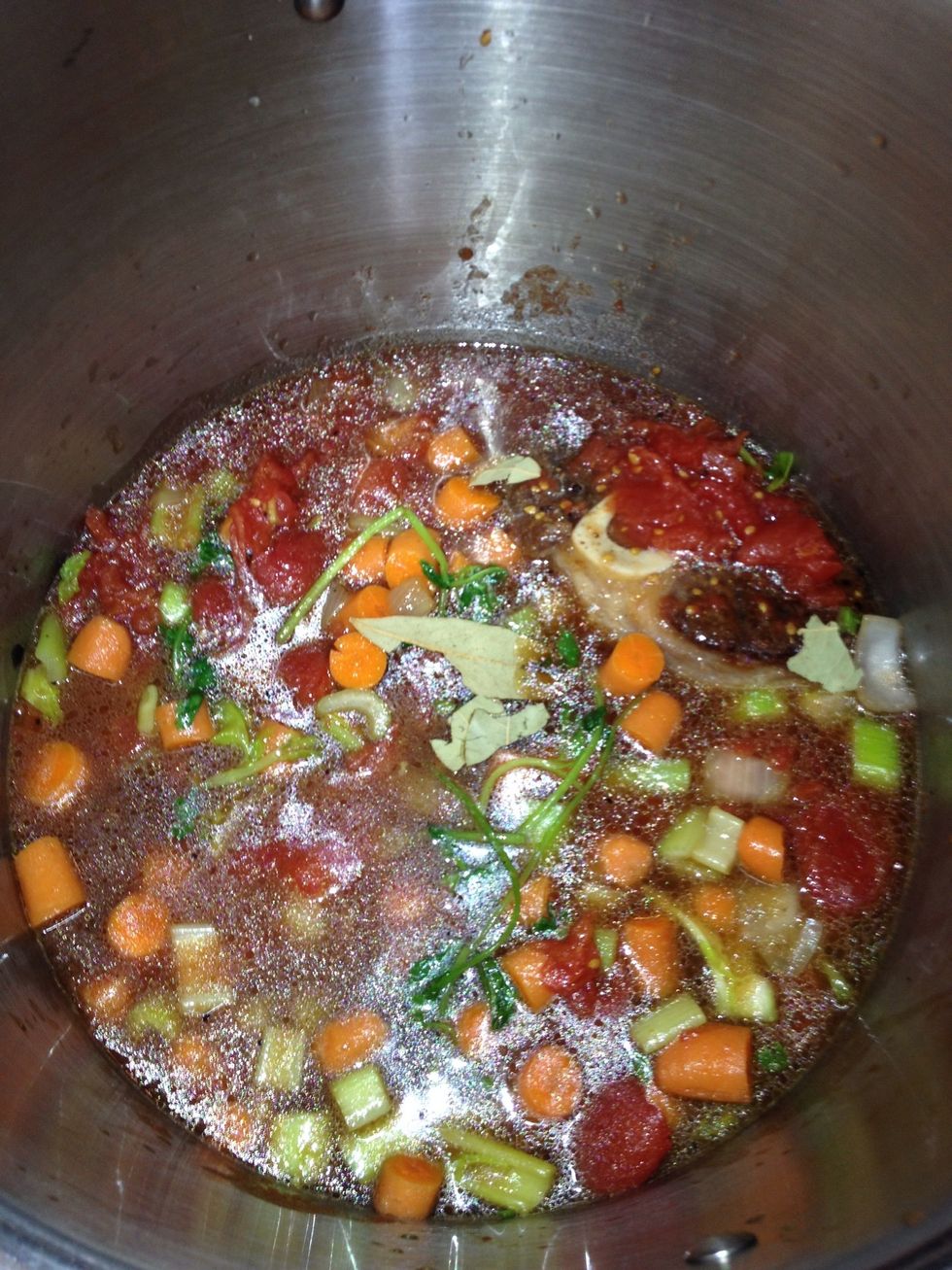 Cover with stock and simmer until meat is falling off bone and vegetables are tender. About an hour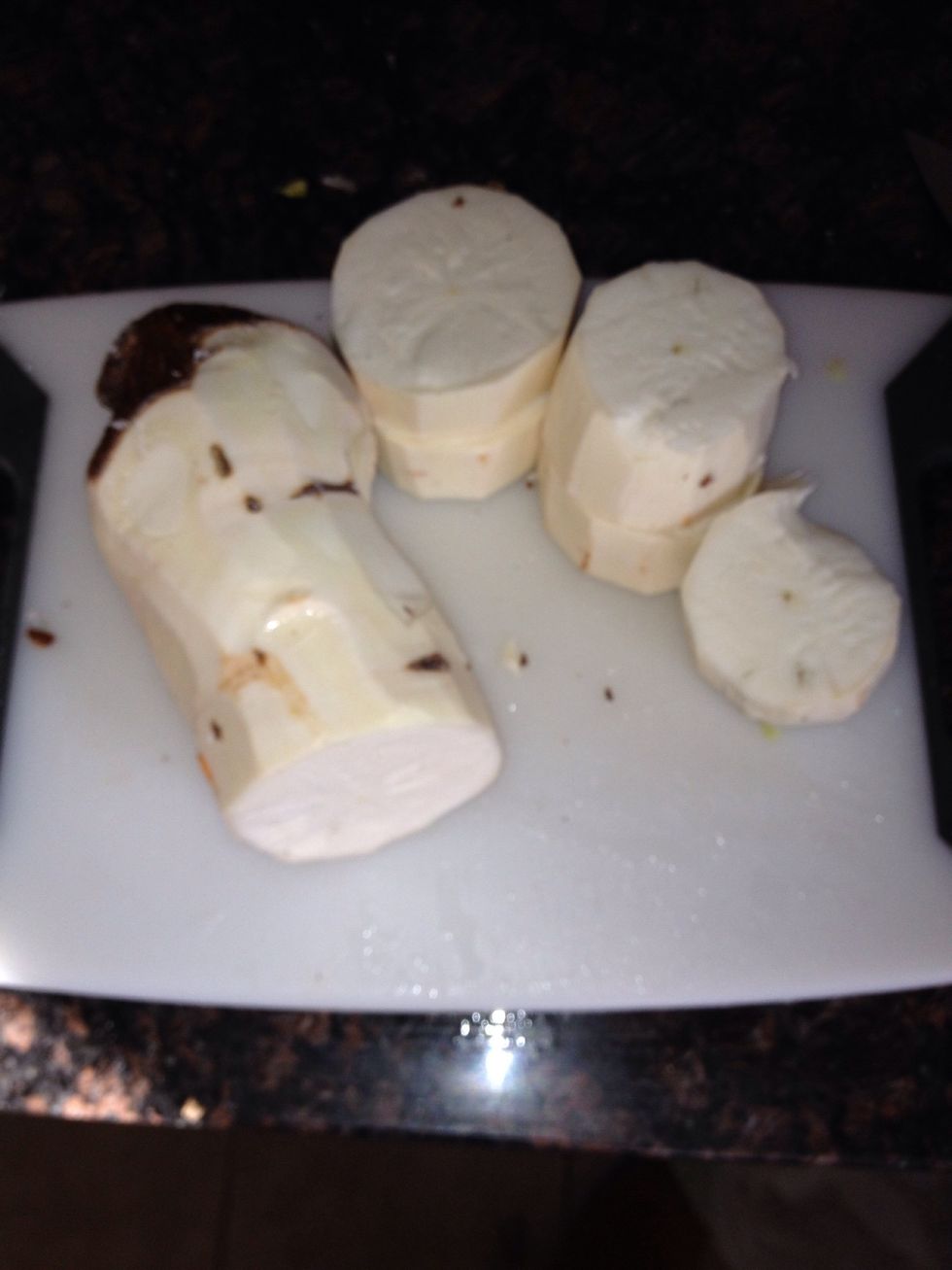 Make sure yucca and potatoes are about same size. So they cook evenly. Corn will steAm in soup pot while potatoes and yucca boil.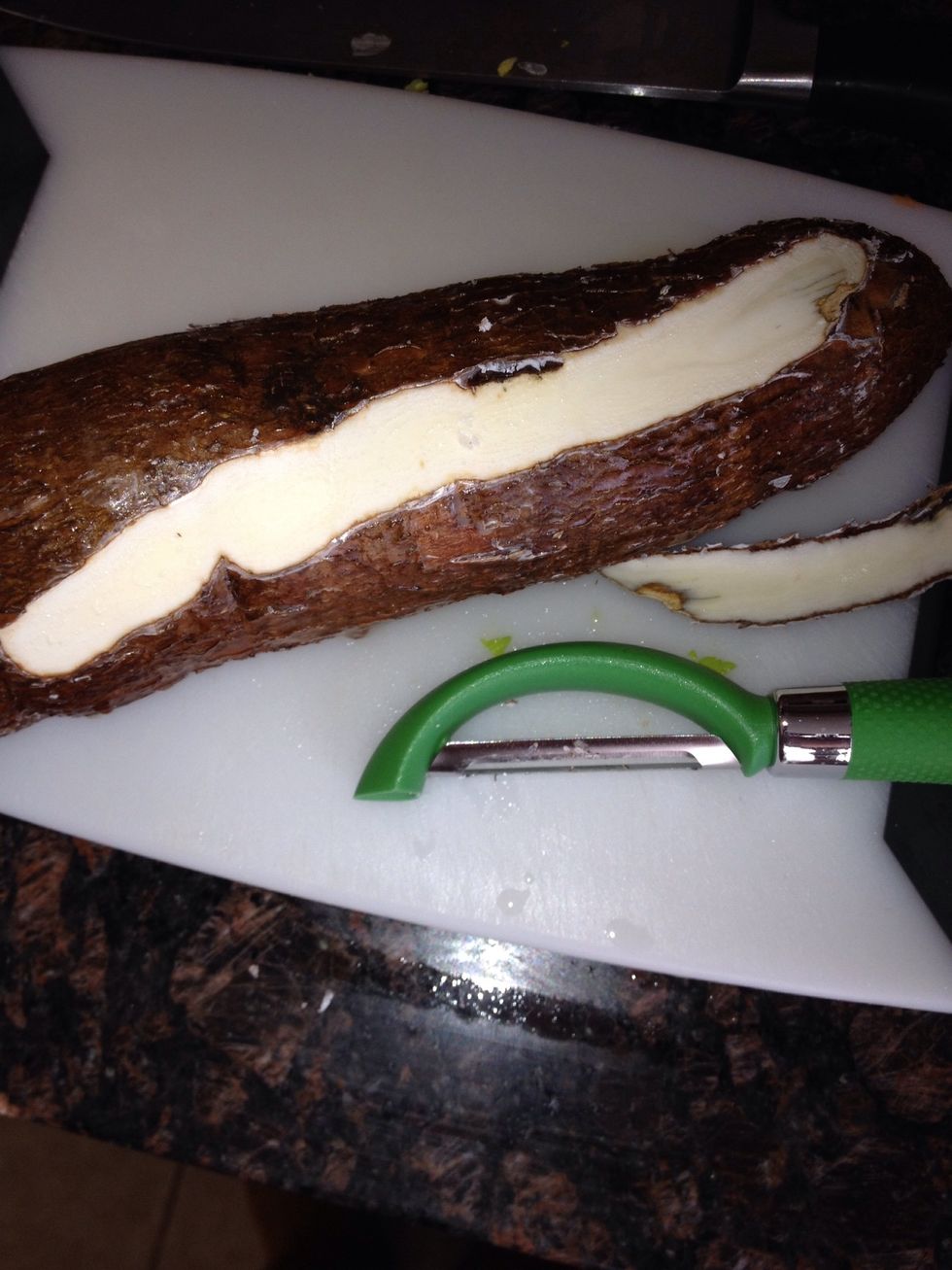 Cut corn and add to soup pot and cover. While pot is simmering, add cut potatoes and yucca and boil in separate pot of salted water. Cook for 10 min then add to soup pot. Add strained yucca & potatoes
Let simmer together for 10 min add lime juice and serve over white rice with lime wedge. Cilantro for serving. You can remove meat & chop into chunks before serving or serve shank whole. So yummy!!
4 bone in beef shanks or short ribs (4 lbs)
I can whole peeled tomatoes
1-2 box beef broth/stock
Olive oil
3 celery stalk with leaves
2-3 cups cut carrots
3 cloves garlic
Bunch of cilantro
1 yucca cut
3 ears corn cut into 3 pieces each
3 cut potatoes
2 bay leaves
1/2 teaspoon cumin
1/2 teaspoon black pepper
Salt and pepper to taste for searing beef
2 limes
White rice for serving.