This is a family recipe, the measurements are rough but the end result is amazing, lets go!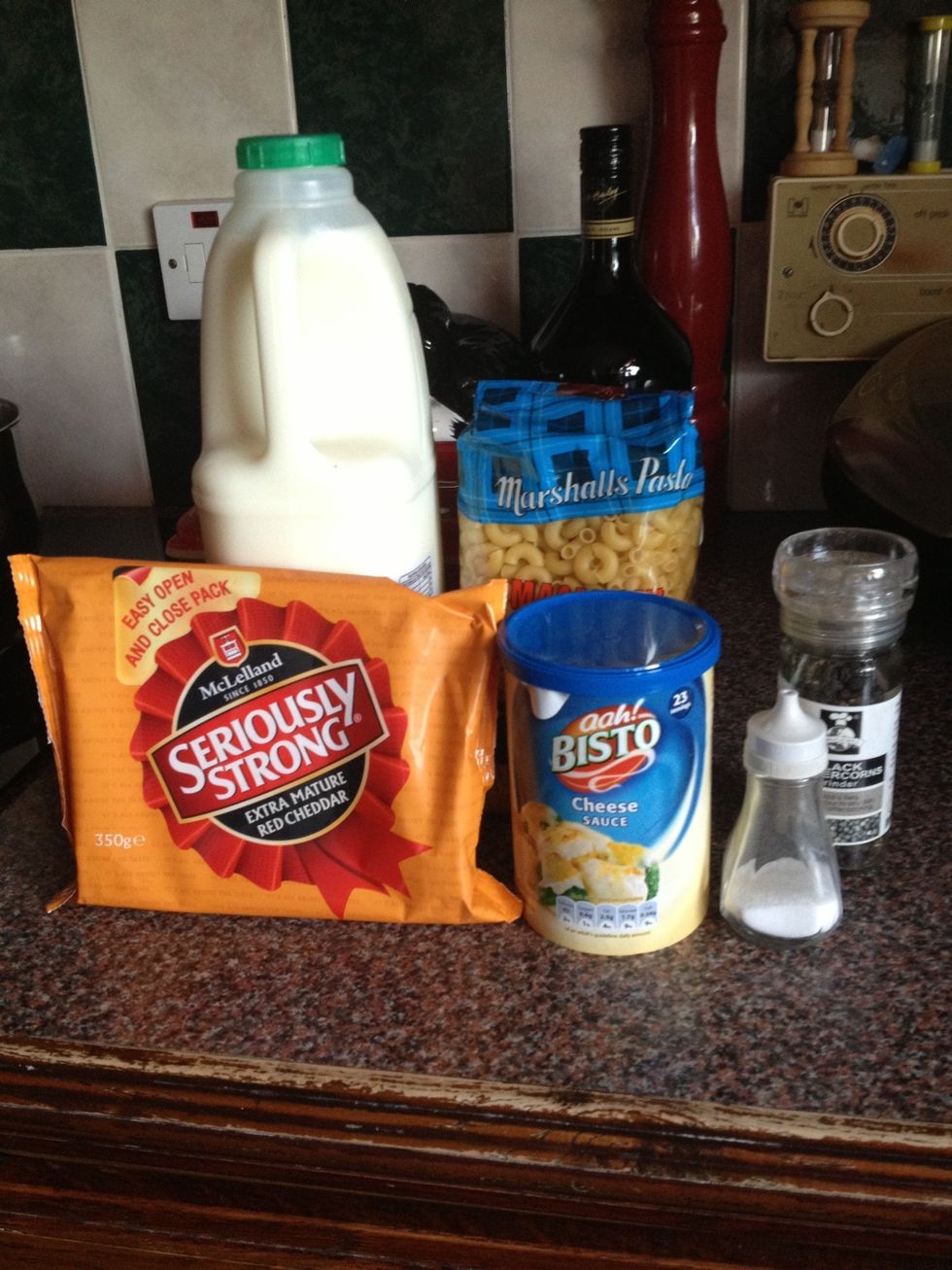 As always, gather your ingredients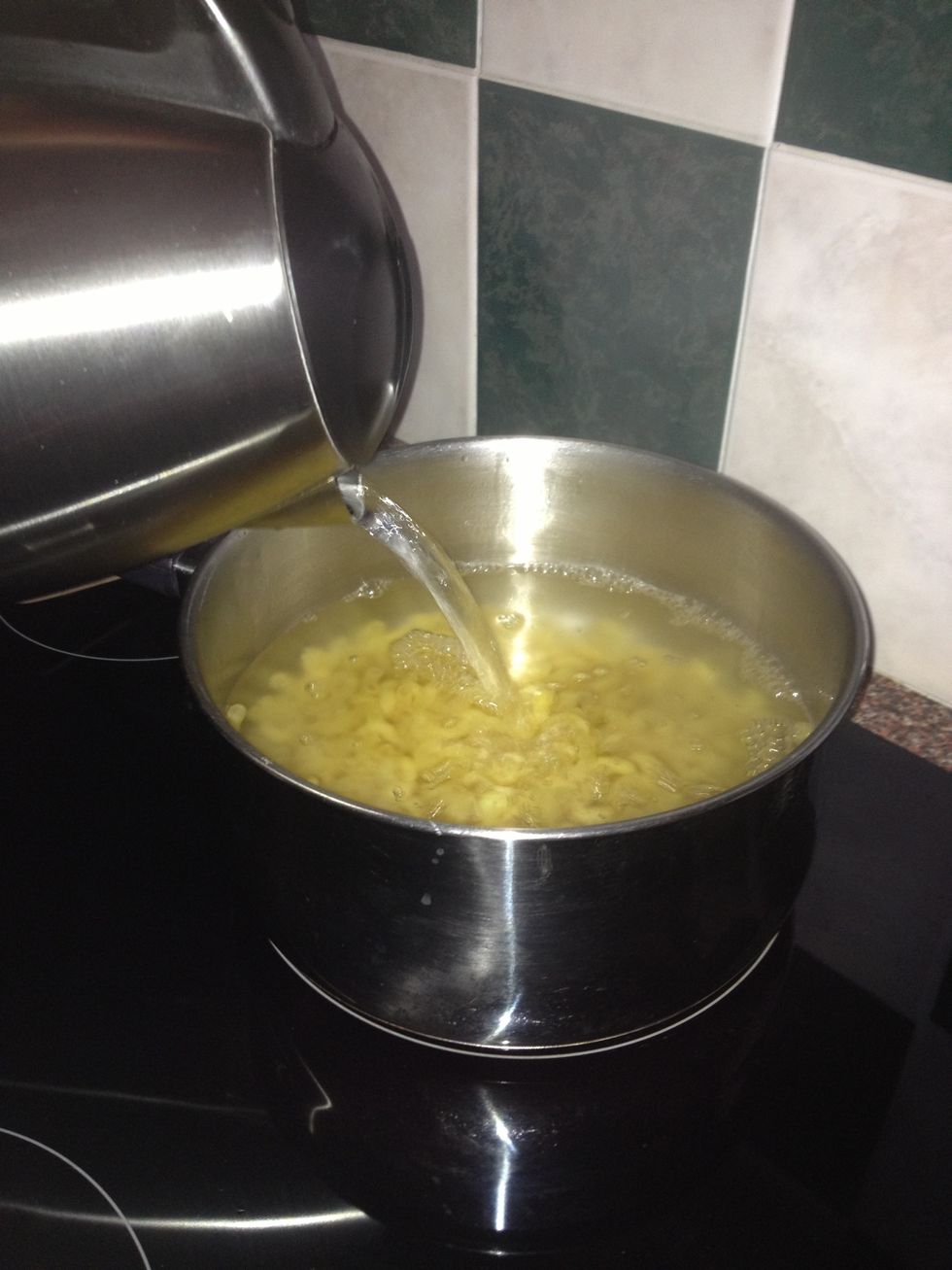 Boil up 250 grams of pasta, any will do but macaroni shaped is best for making... Well... Macaroni!
While the pasta boils add a pinch of salt, and grate about 100g of cheese... Or more depending on how cheesy you are!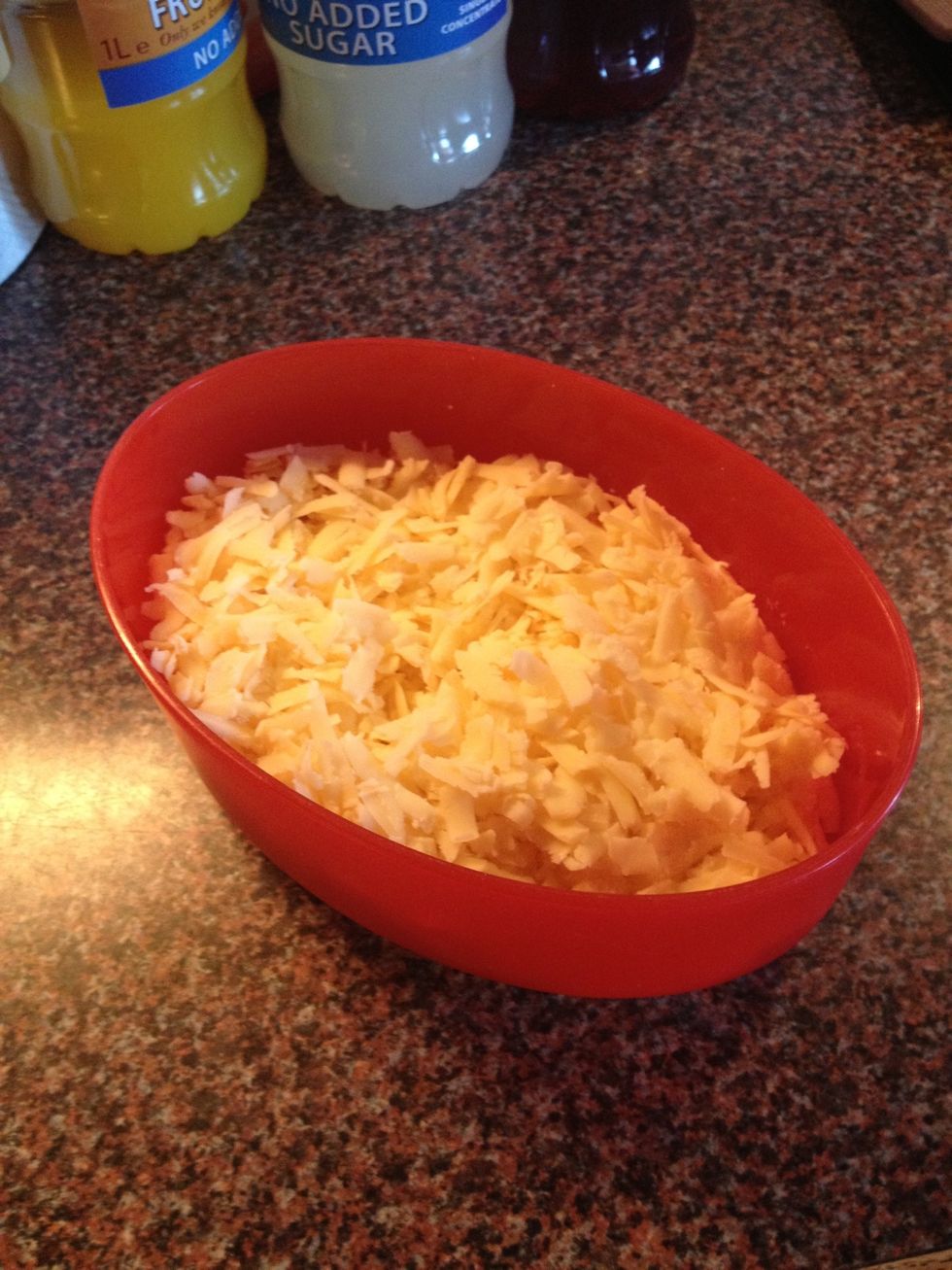 Phew, all done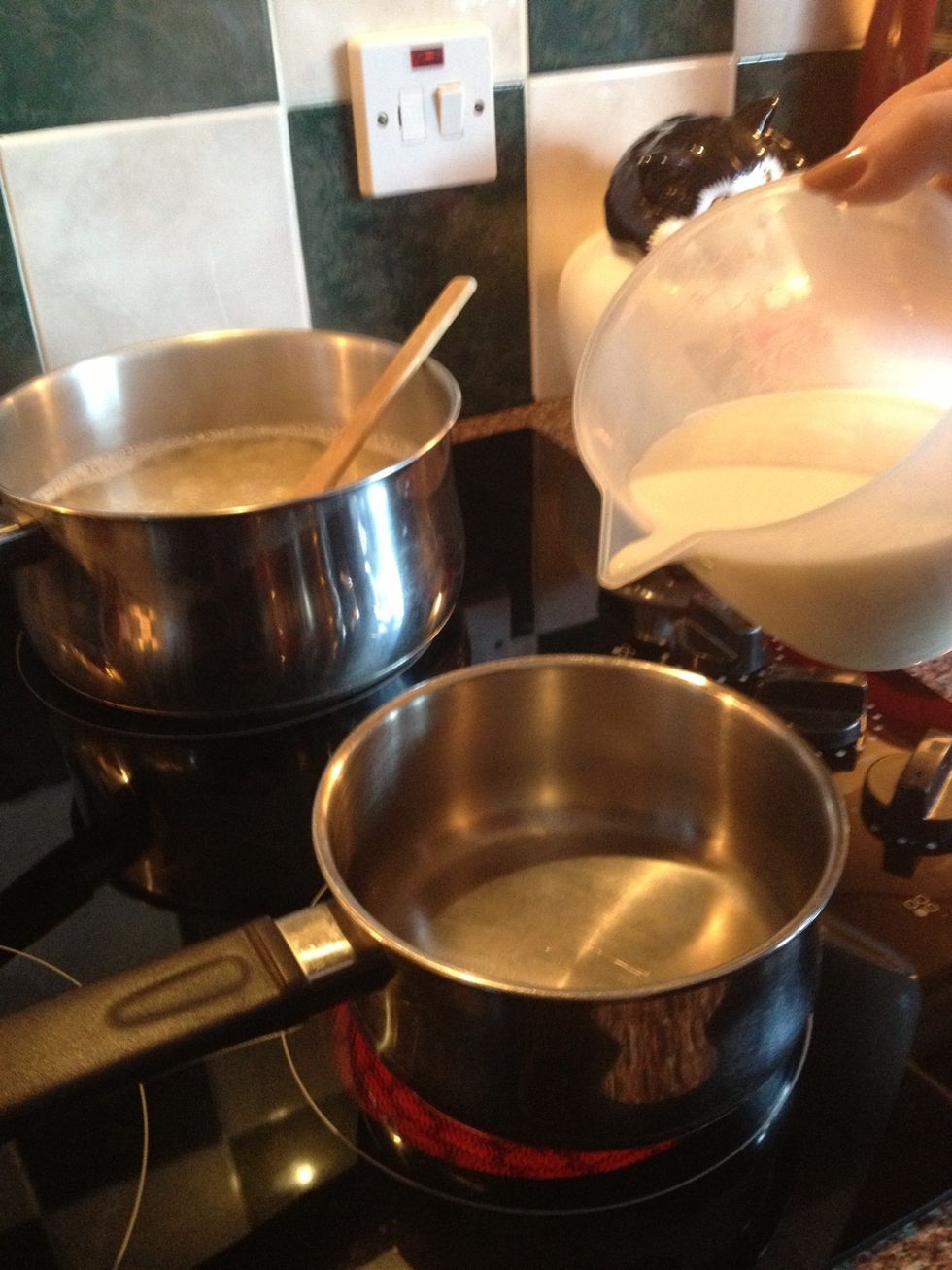 Gently heat 500ml of milk on a low heat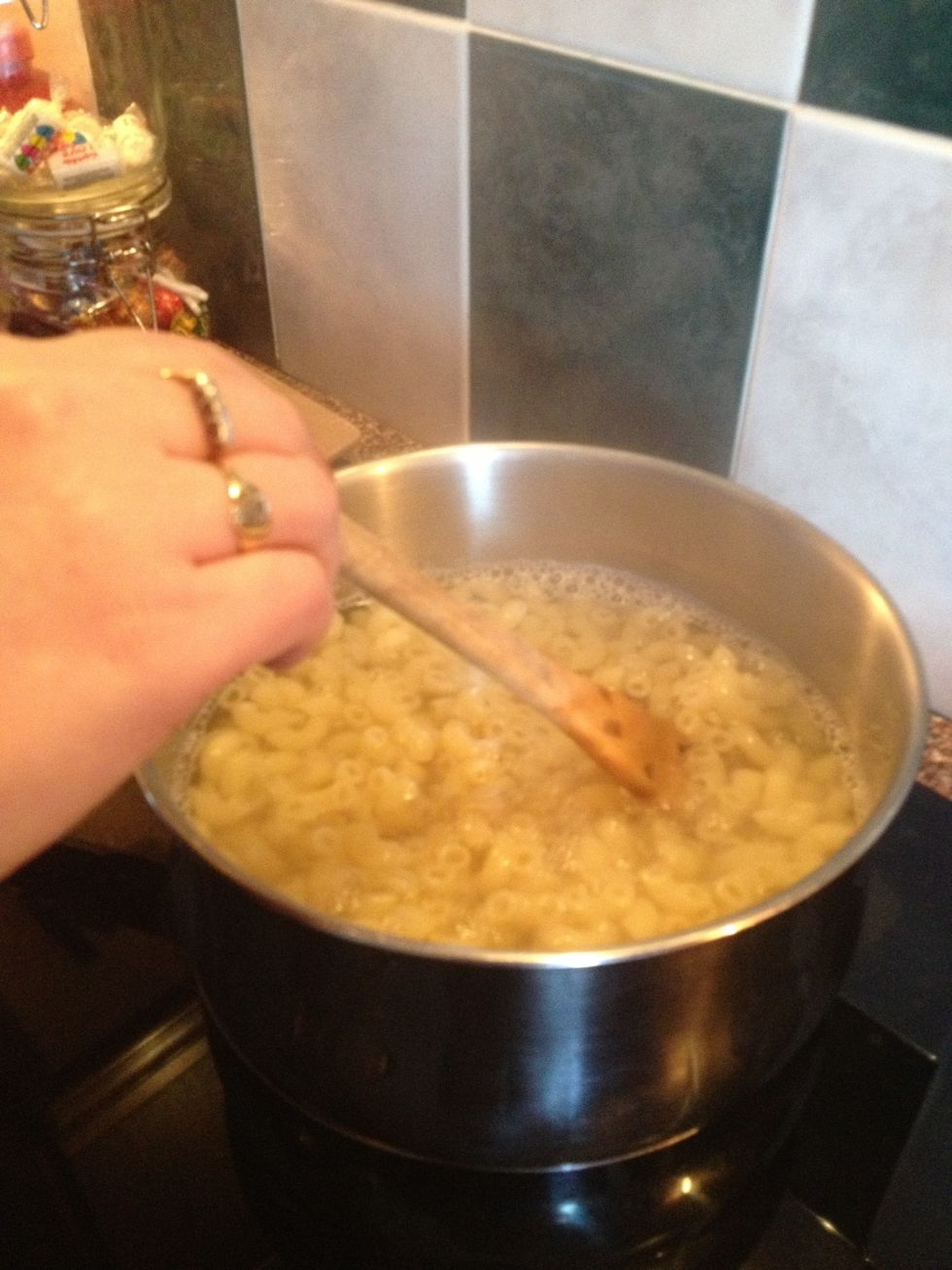 Keep topping up and stirring the pasta, to stop it sticking and drying up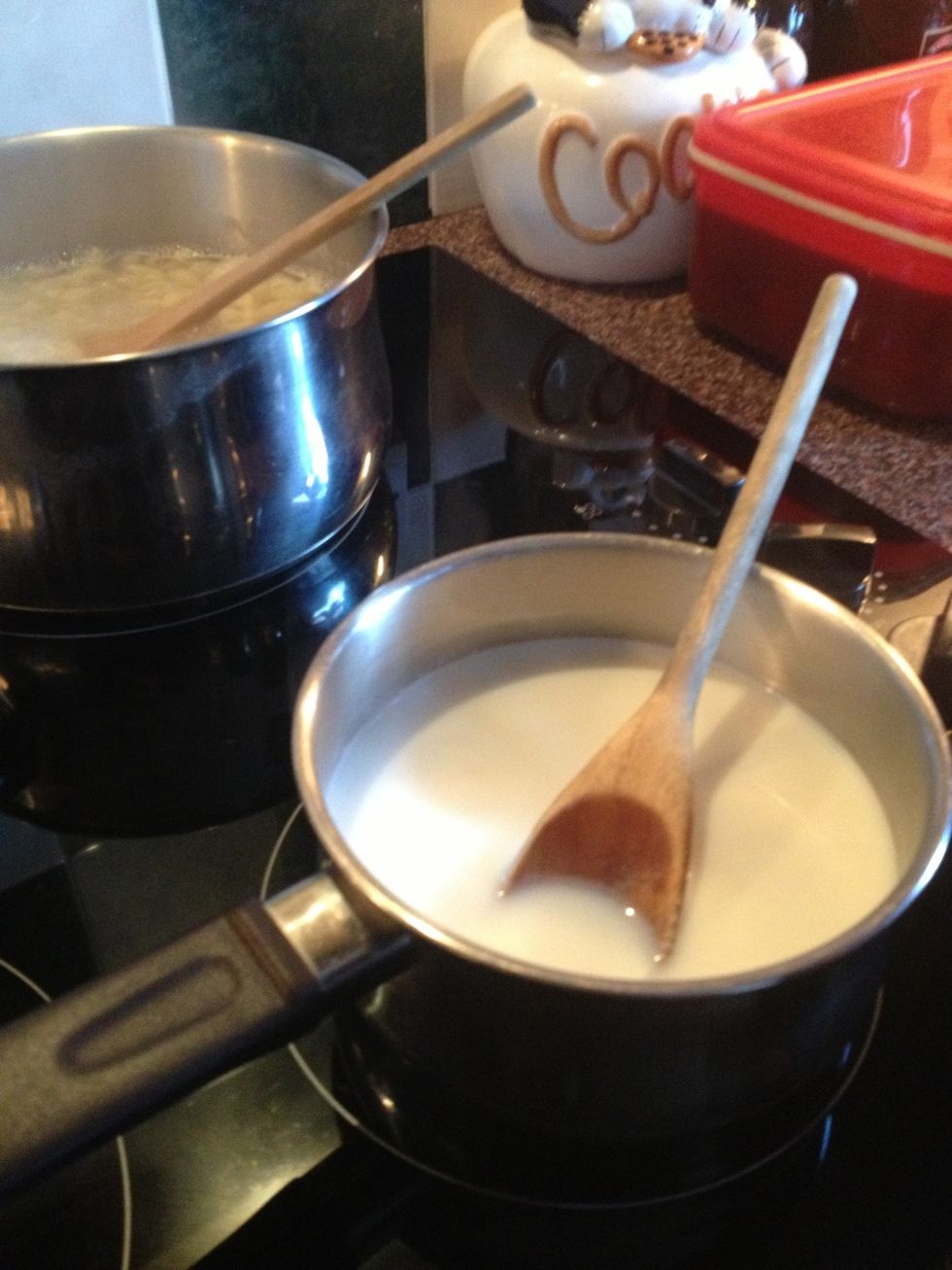 The milk's ready now
WARNING!!! Keep stirring through the next few steps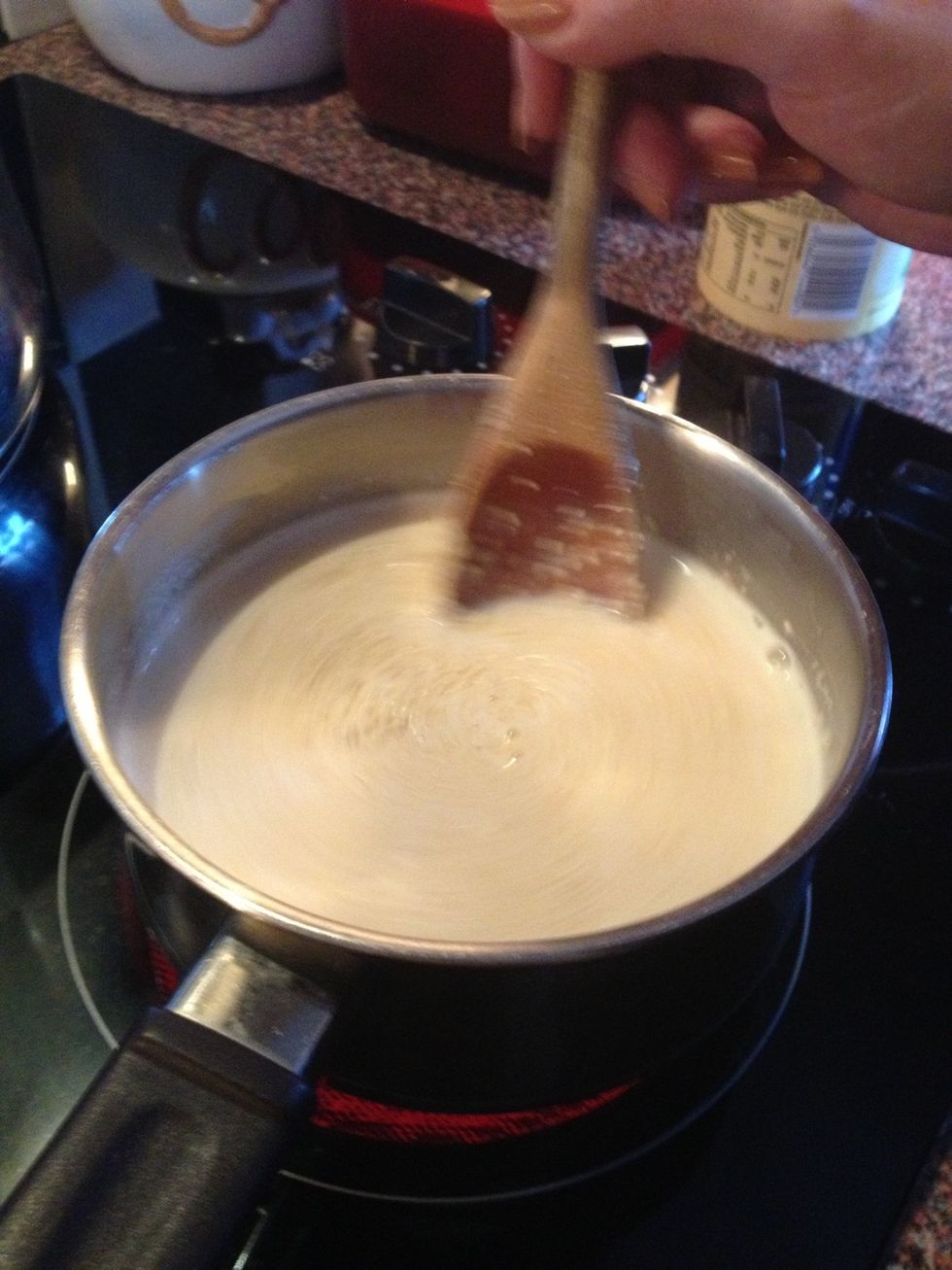 Gradually add in you preferred cheese sauce (8 tablespoons) stir until it thickens
Take your pot OFF the heat once thickend
Add in a few generous handfuls of grated cheese, stir until melts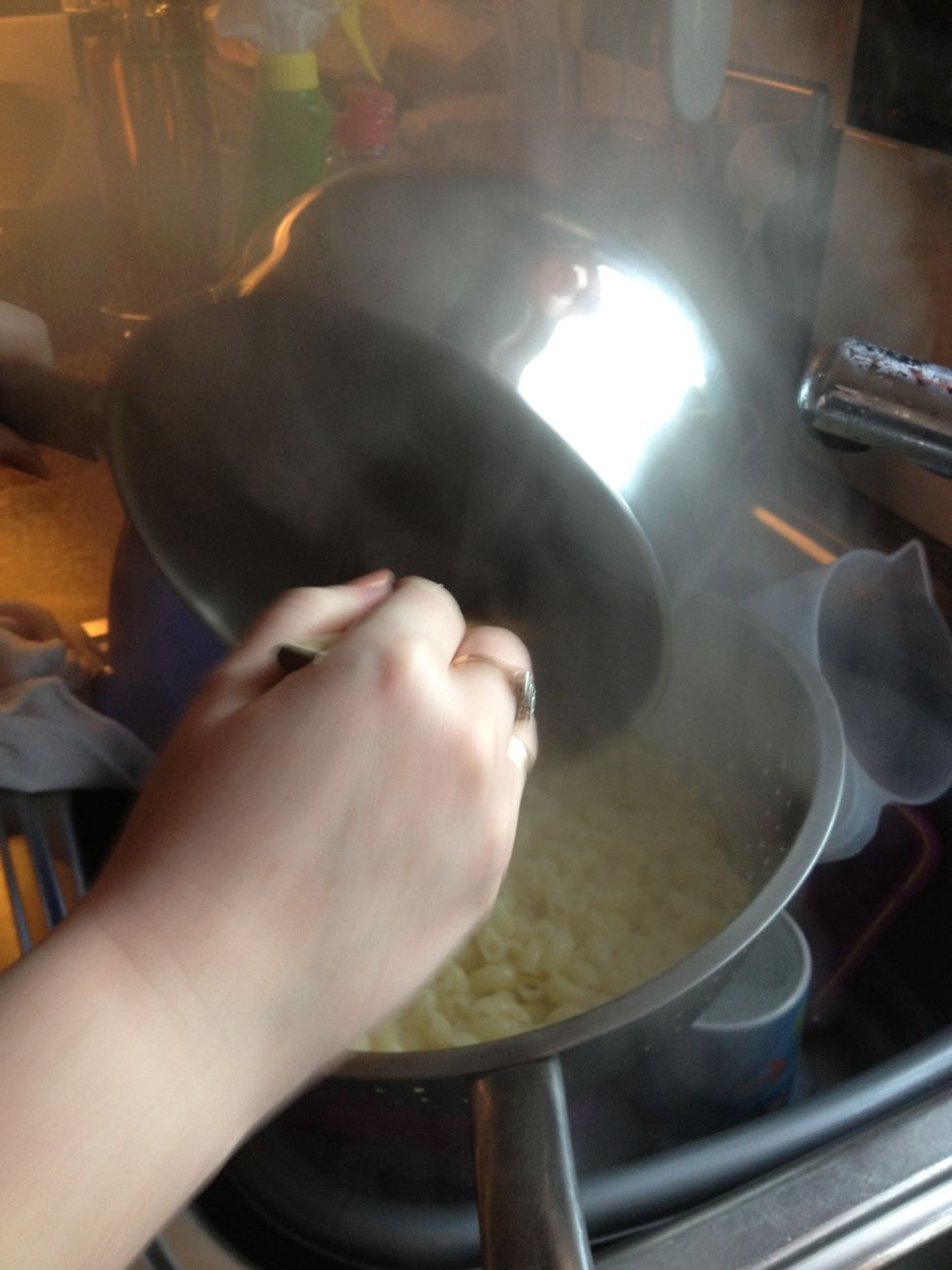 Drain the pasta and return it to the pot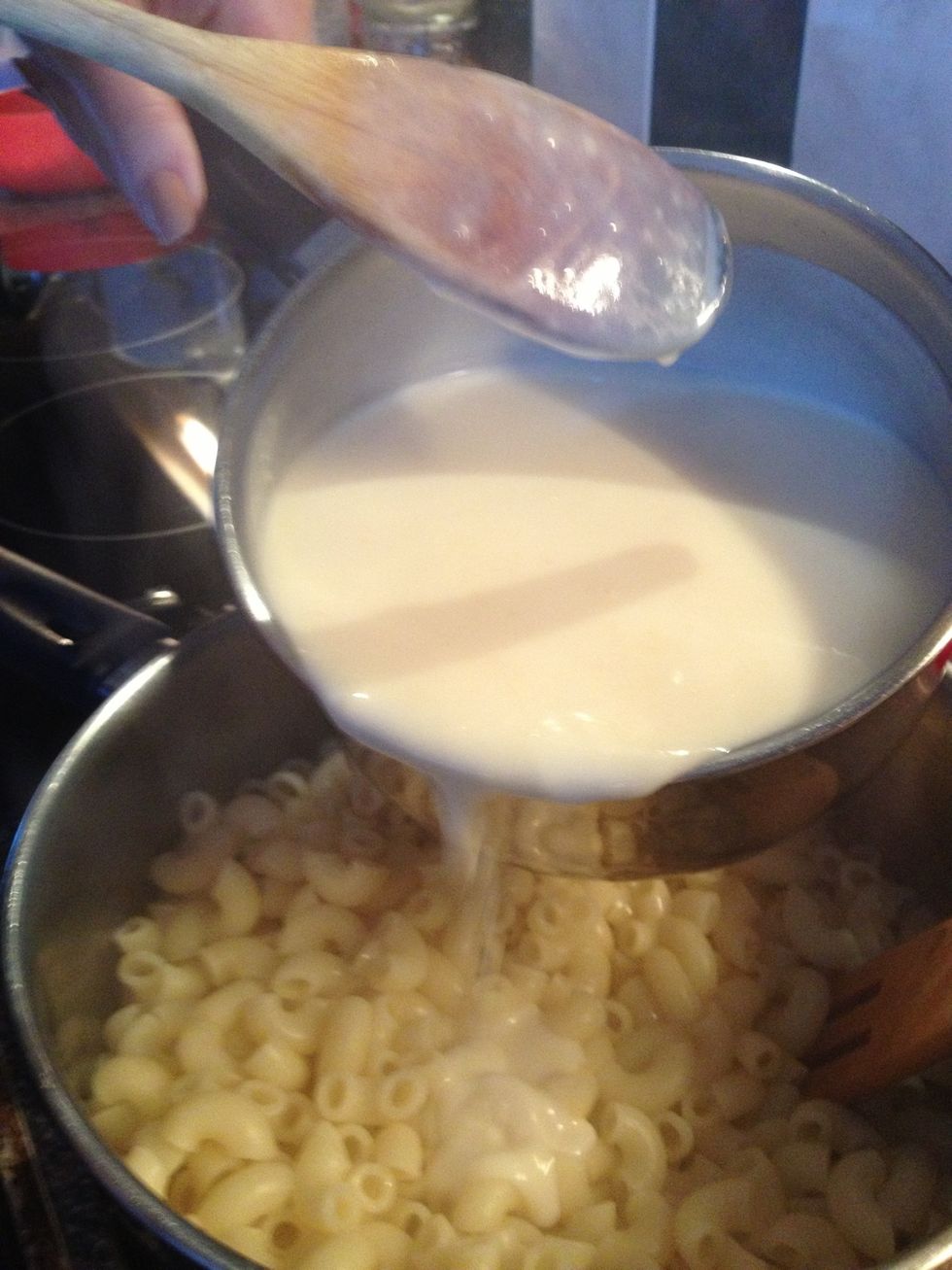 Stir in sauce to pasta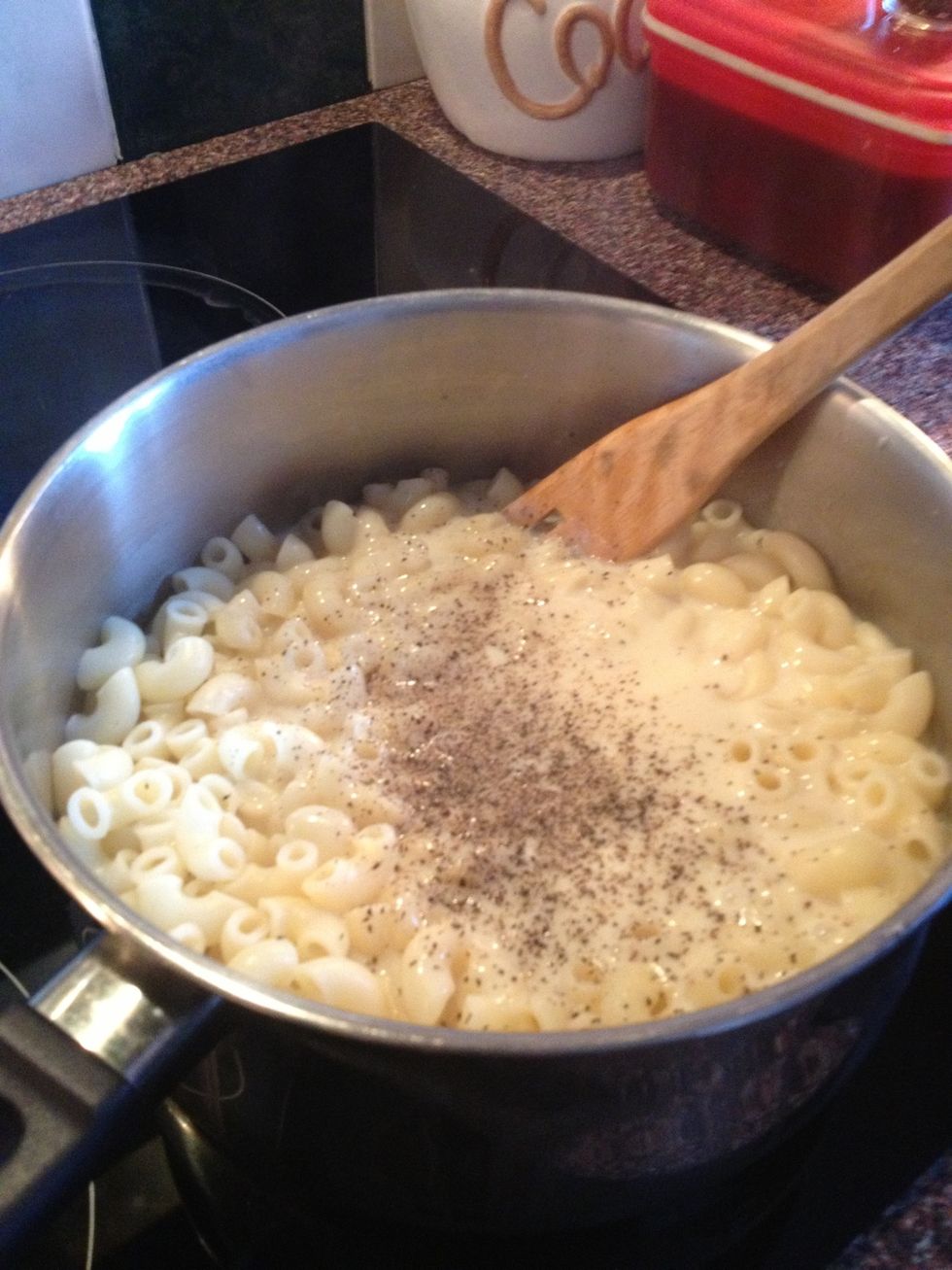 Mix in seasoning (salt/pepper) on a LOW heat!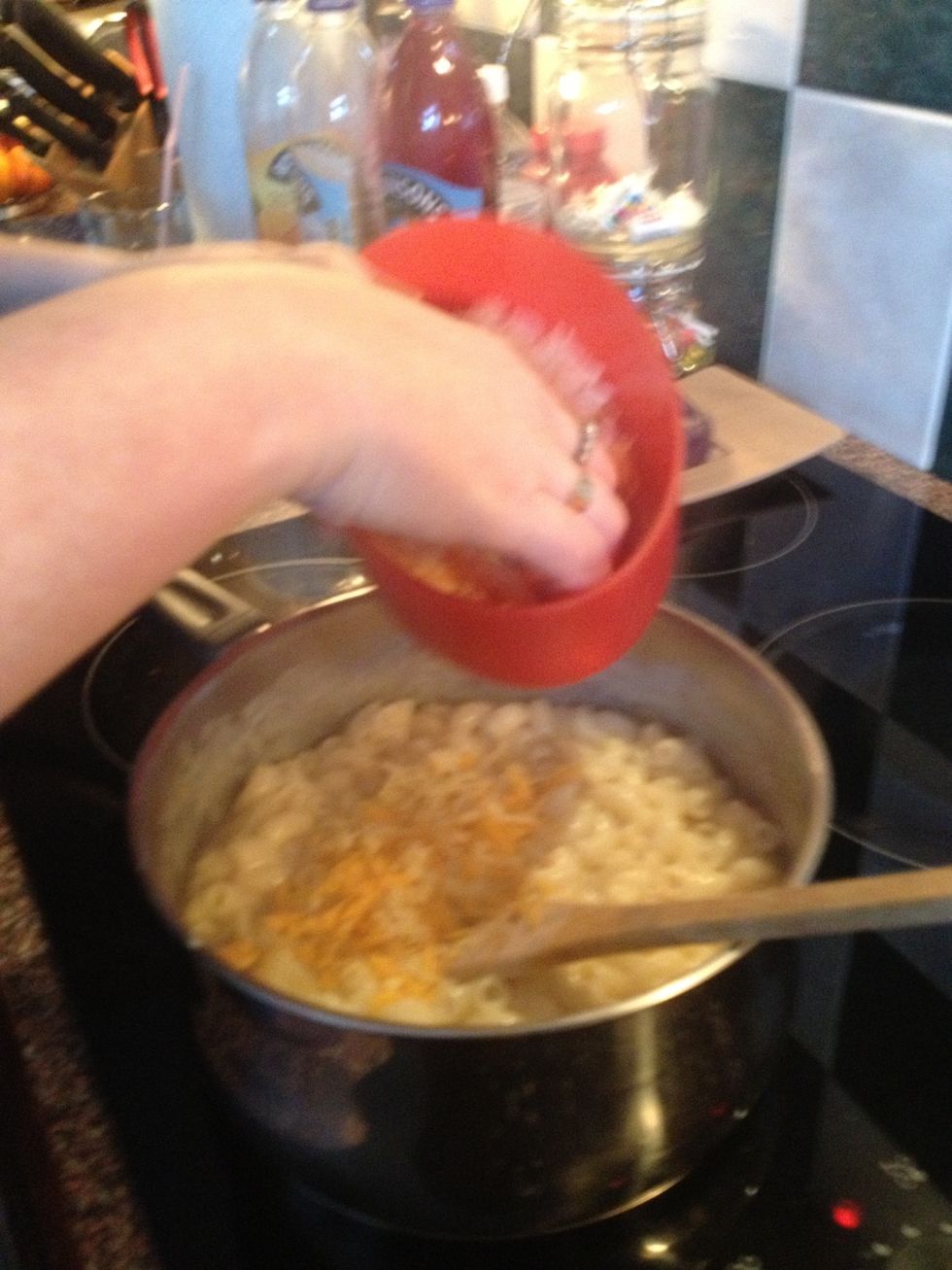 Add in half of you cheese that's left, leaving the other half to garnish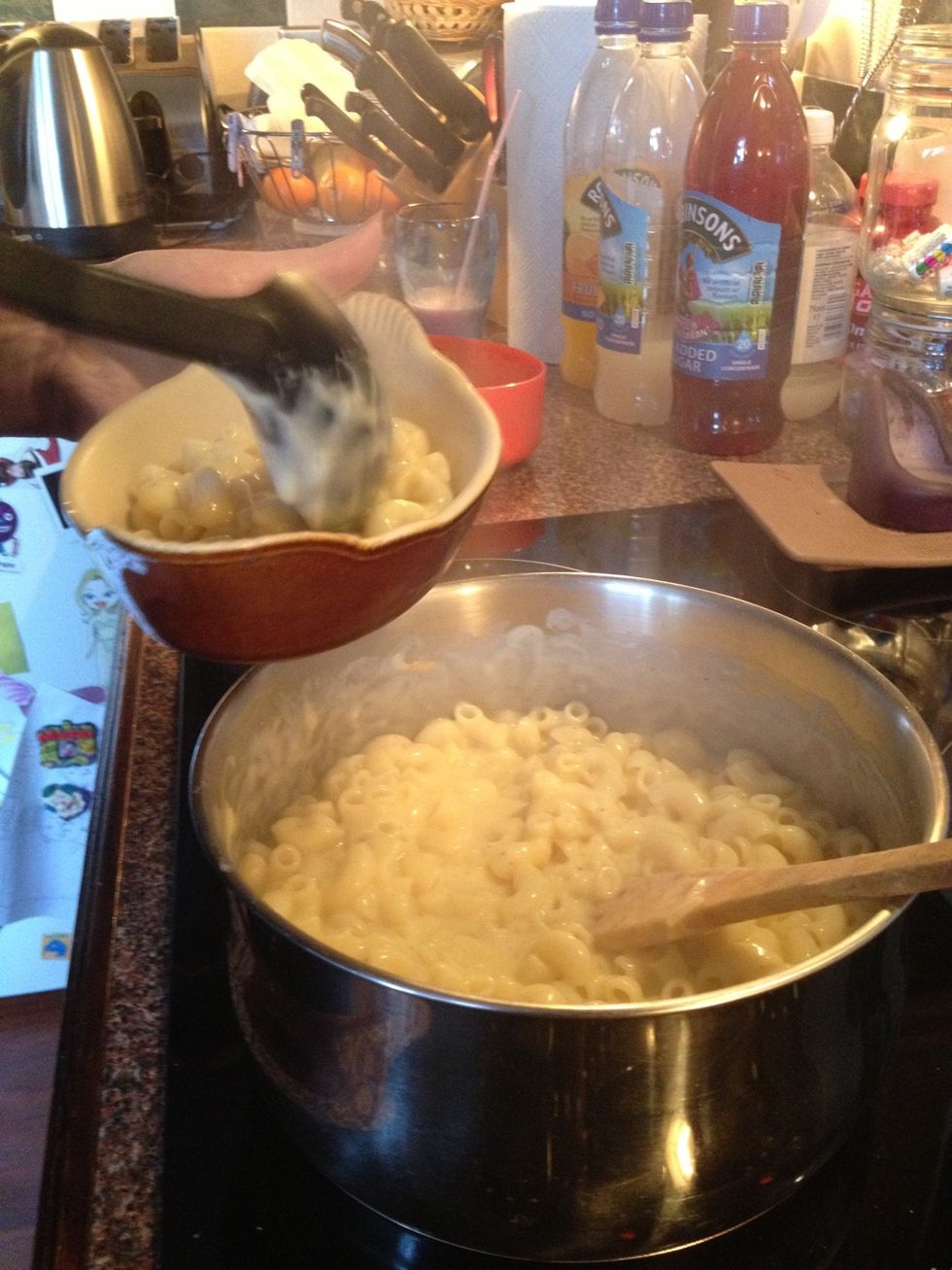 Spoon into a big casserole dish (my fussy brother likes his separate!)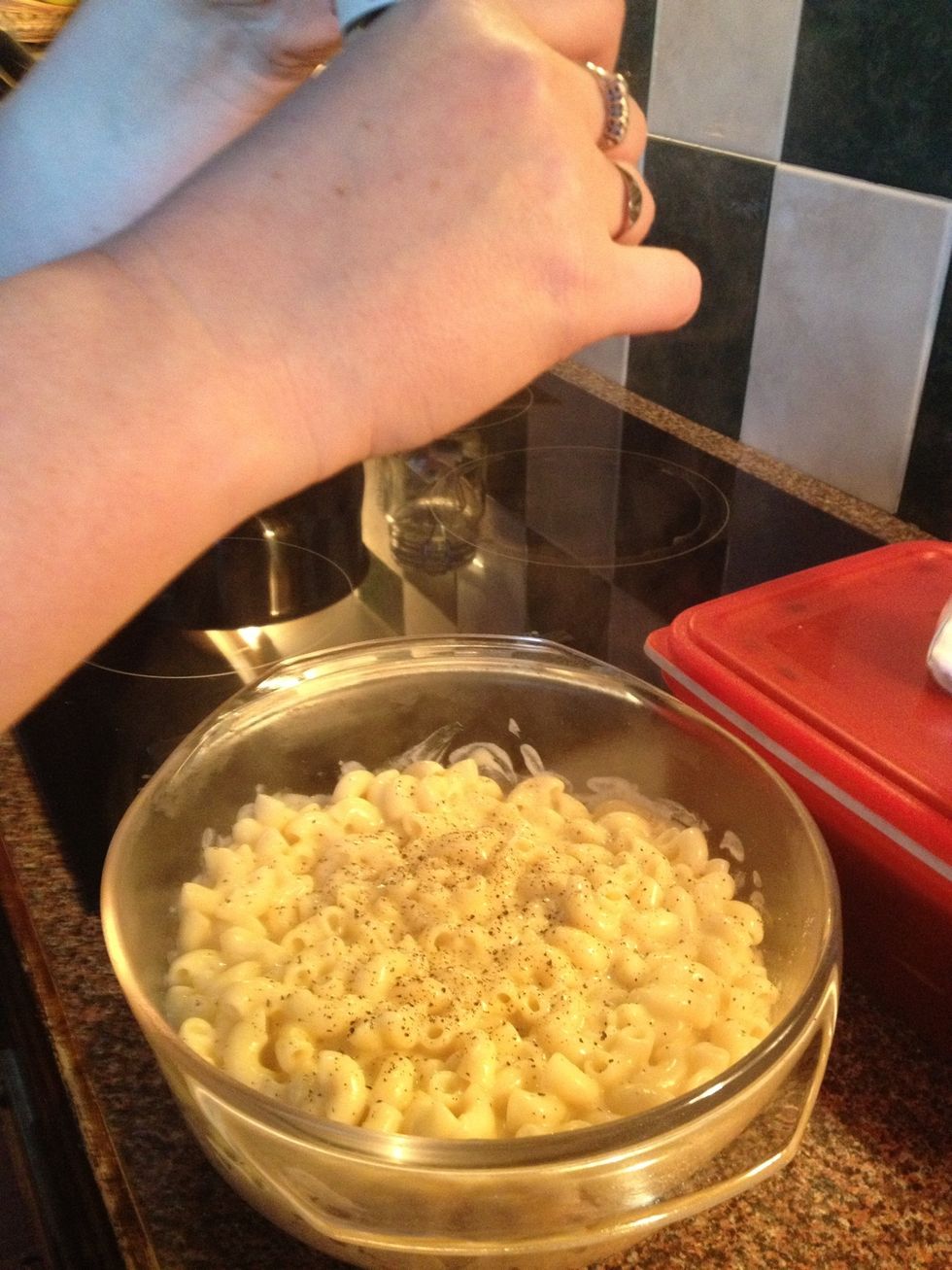 Add more seasoning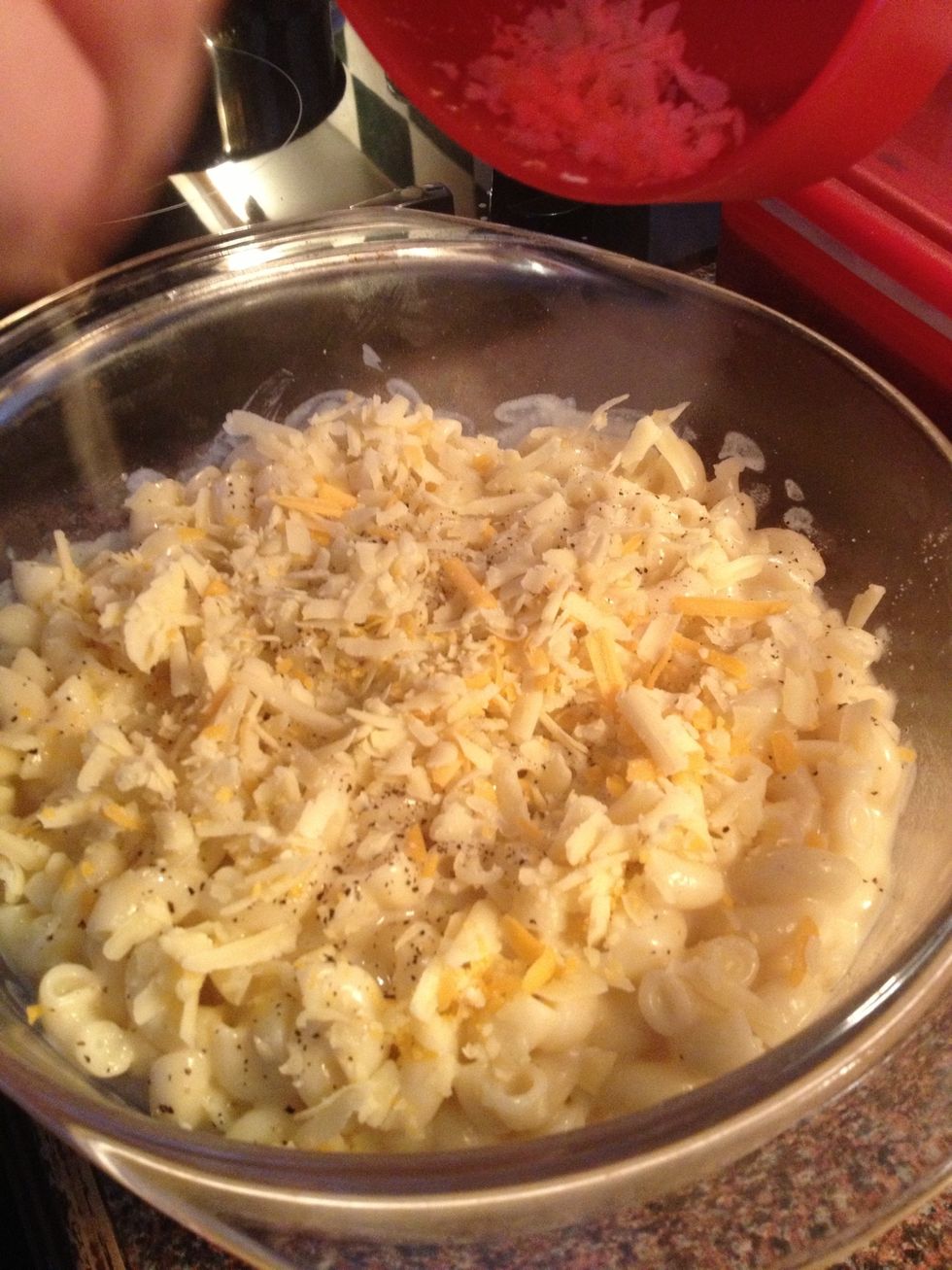 And coat with remaining cheese (do not mix!)
For an even crispier topping crush a packet of ready salted crisps and cover the macaroni
Place in a hot oven (no lid on casserole dish) and leave for 15-20 mins to melt your cheese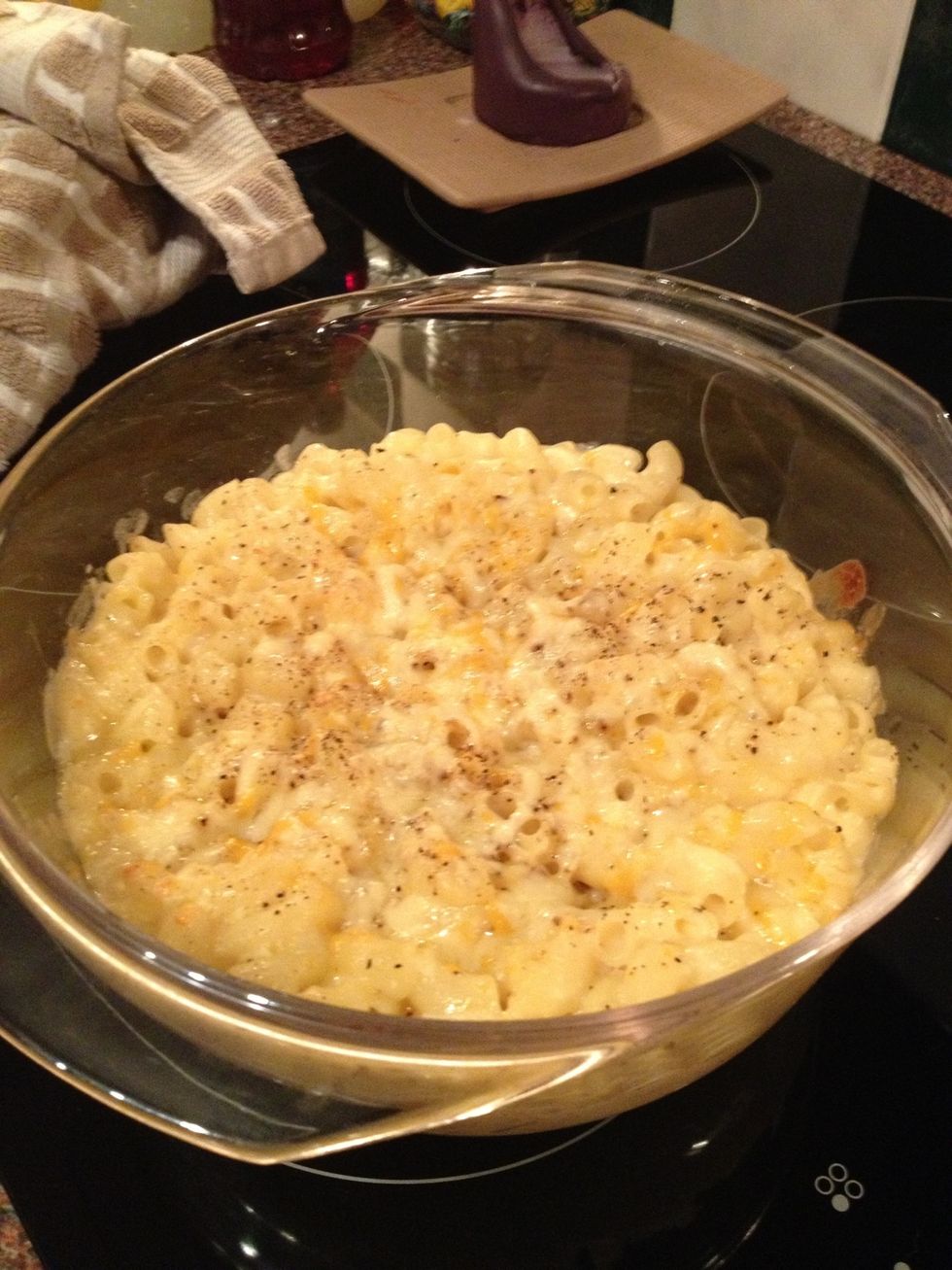 Mmmmmmm... Nice gooey cheesy macaroni!
Hope you enjoy this family favourite! Please comment like or follow, all feedback is extremely appreciated! Bye
These are the supplies
Measurements are in the guide
Macaroni pasta
Bistro cheese sauce granules
Pepper Grinder
Salt
Milk
Cheese
Adam Cowan
I love arts and crafts, cool apps and my favourite snapguiders are ron jaxon and micho nicholas! I am 13, and love minecraft! And did i mention i play trombone?