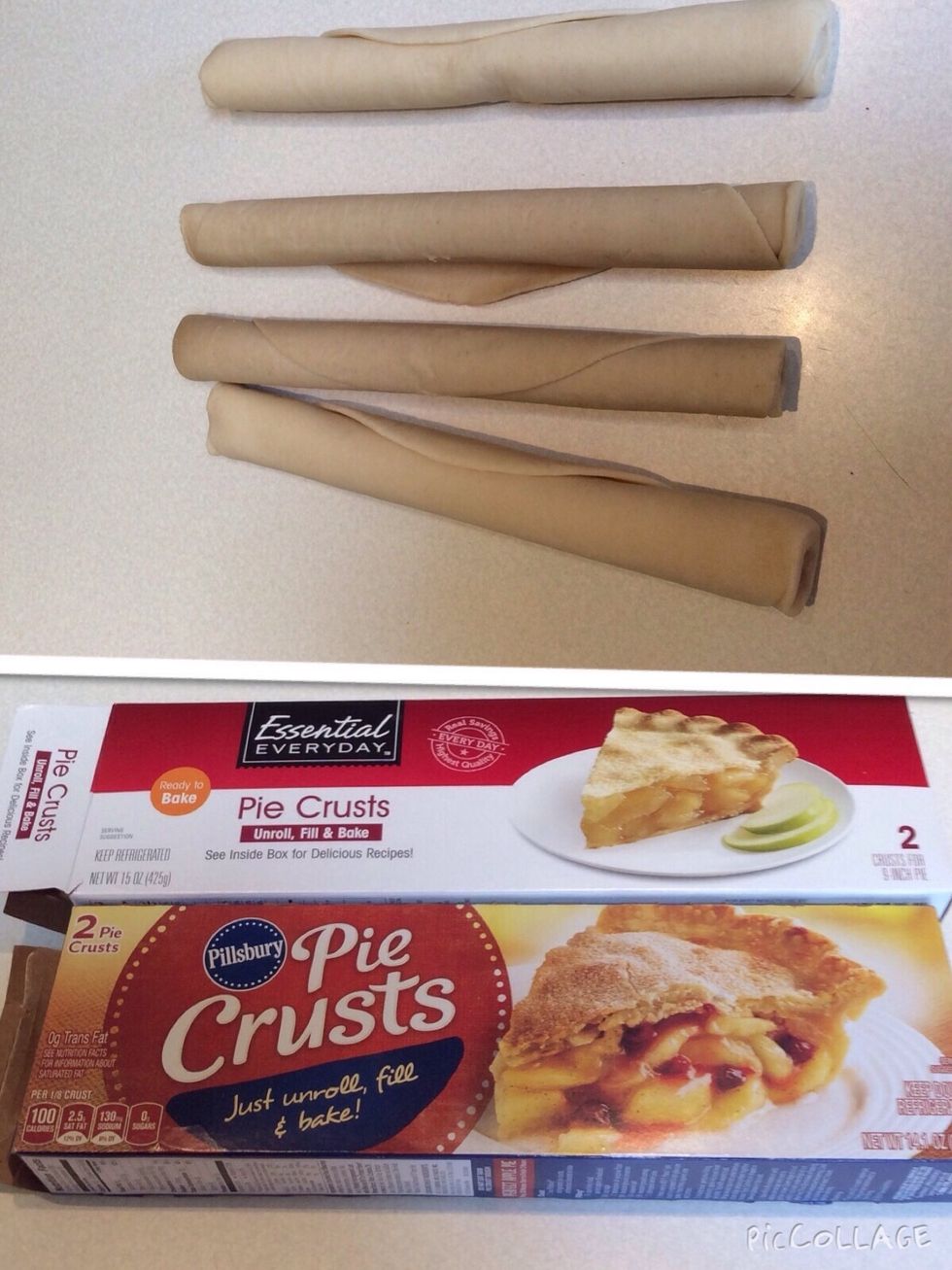 First take out two boxes of pie crusts. Lay them out on the table to let them thaw to room temperature.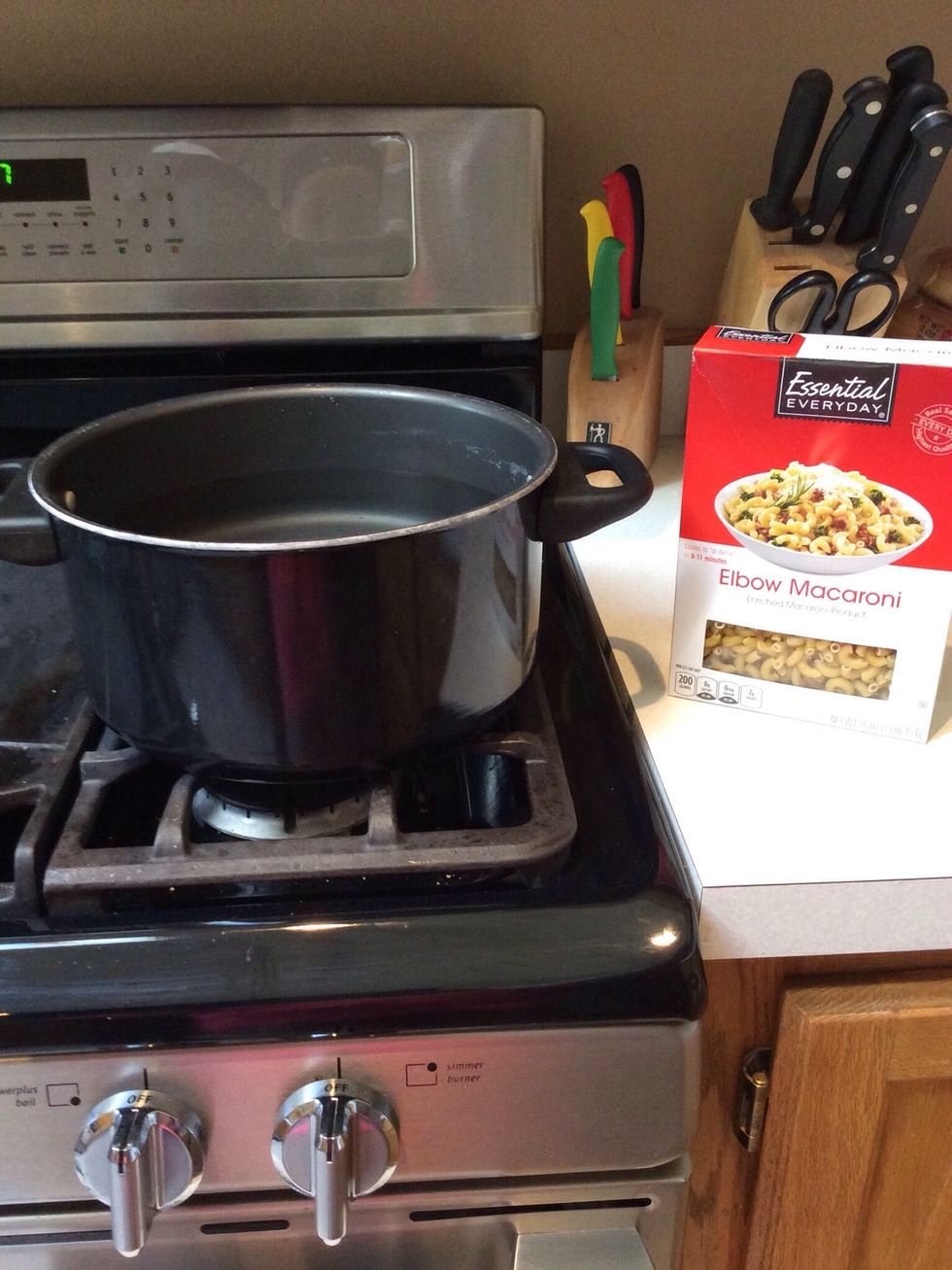 Now get a medium sized sauce pan and start boiling your water. Add a pinch of salt to the water.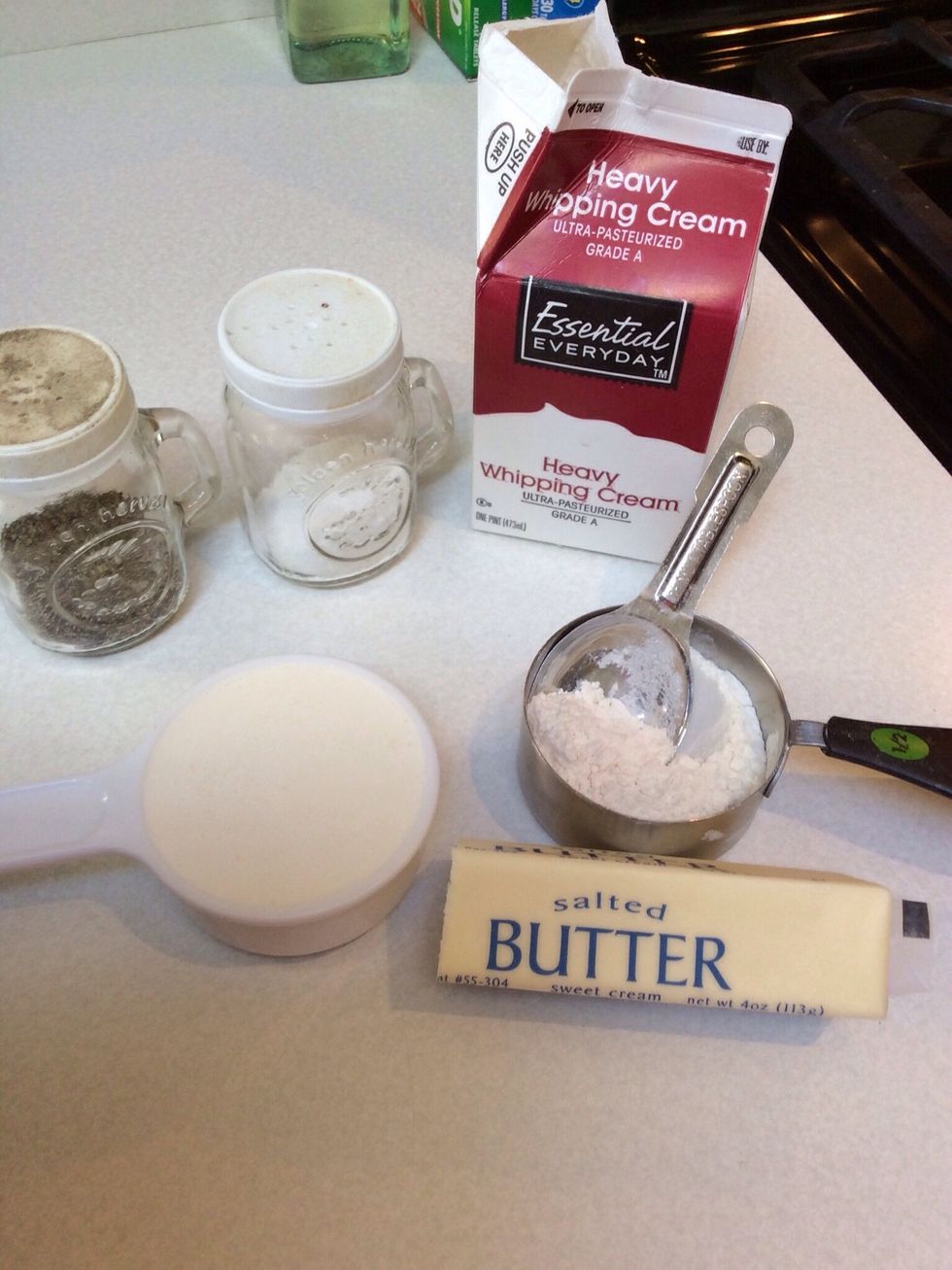 While your waiting for the water to boil, get your ingredients out, for the cheese mixture.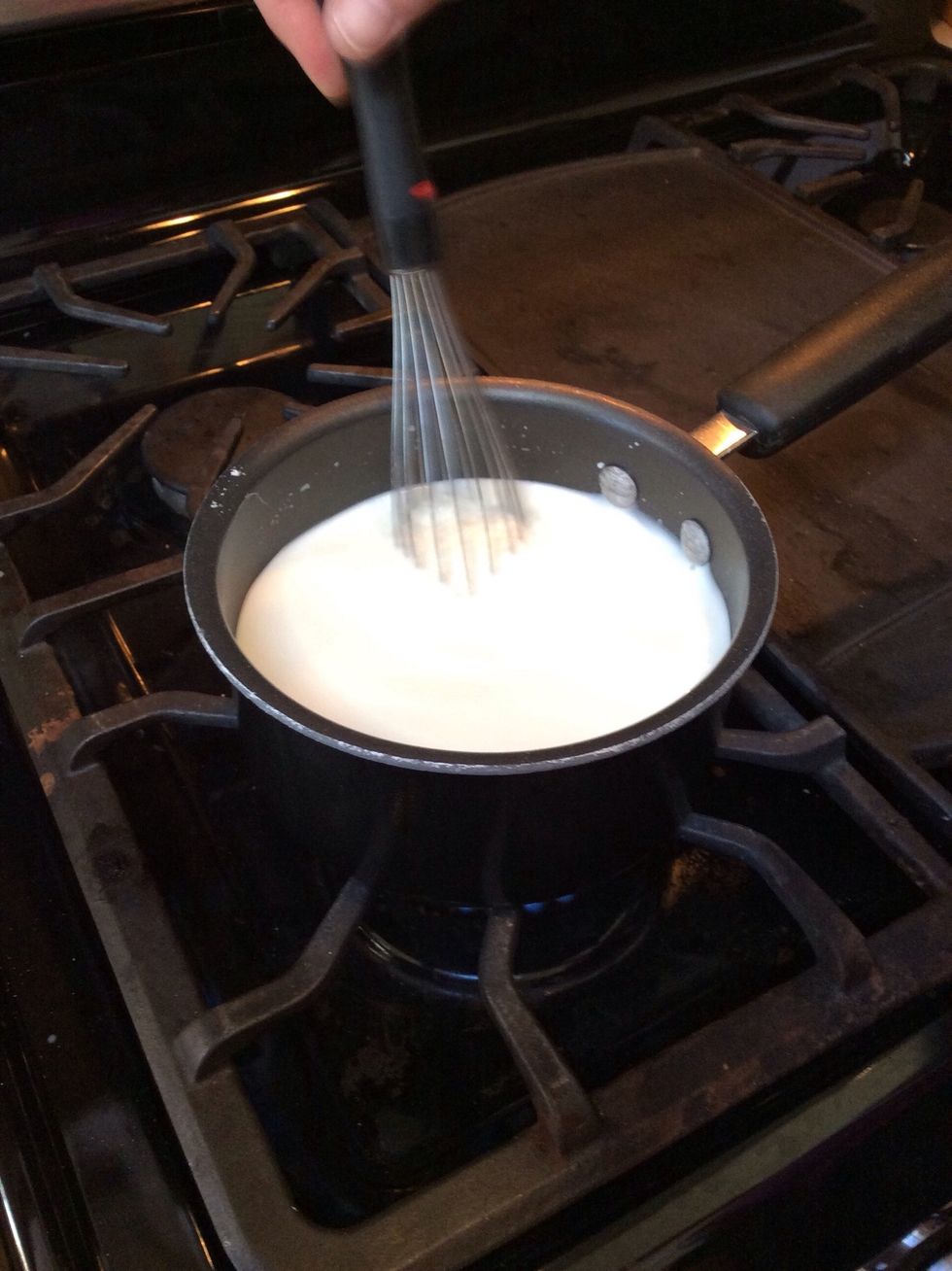 Let's make the mixture. Put butter in a small sauce pan and heat on low. Add flour and keep whisking as you gently pour in warm milk. Now raise the heat to medium for about 5 min. Add salt and pepper.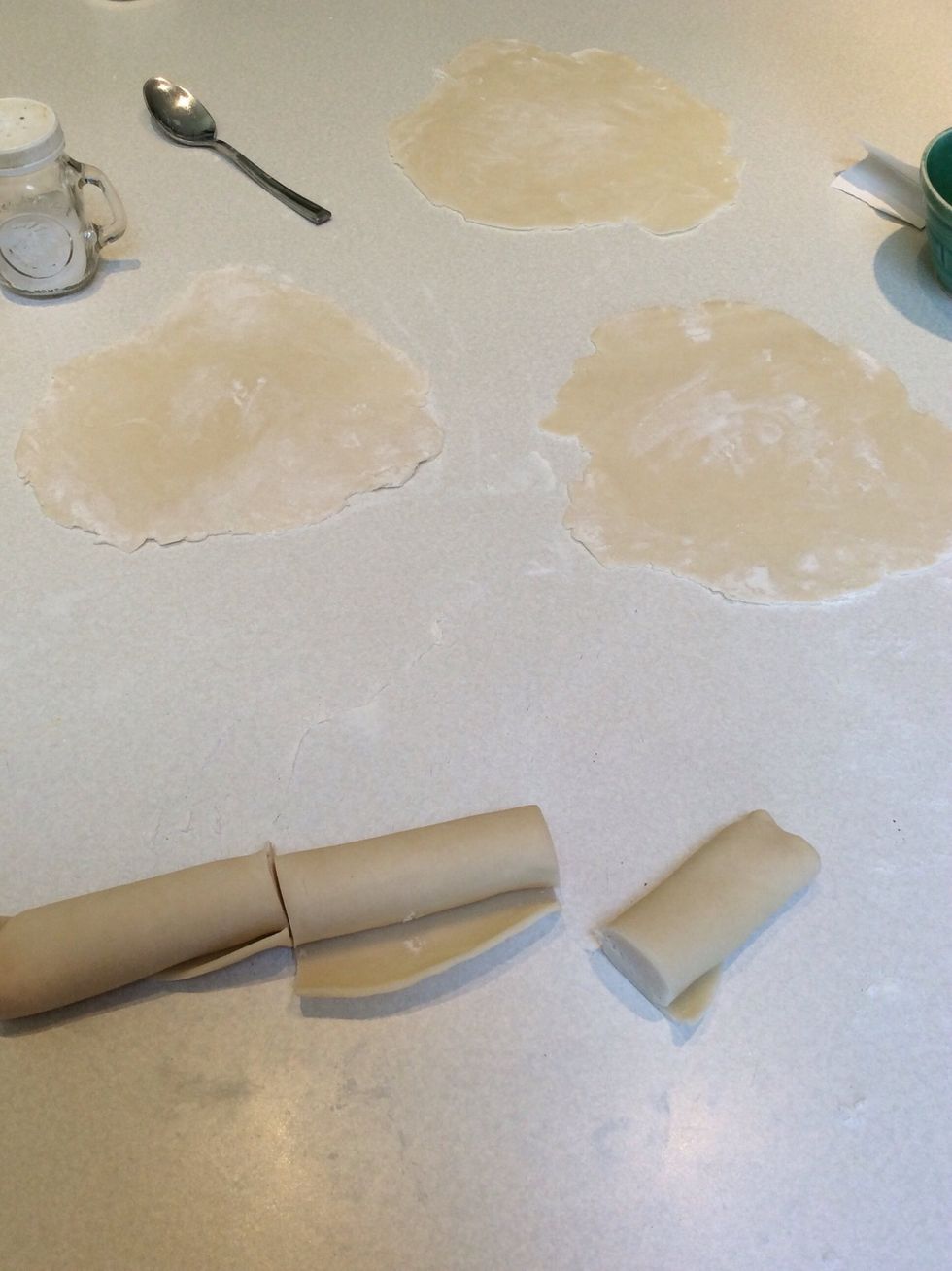 Next take a roll of pie crust and cut it into thirds. Roll each one into a ball.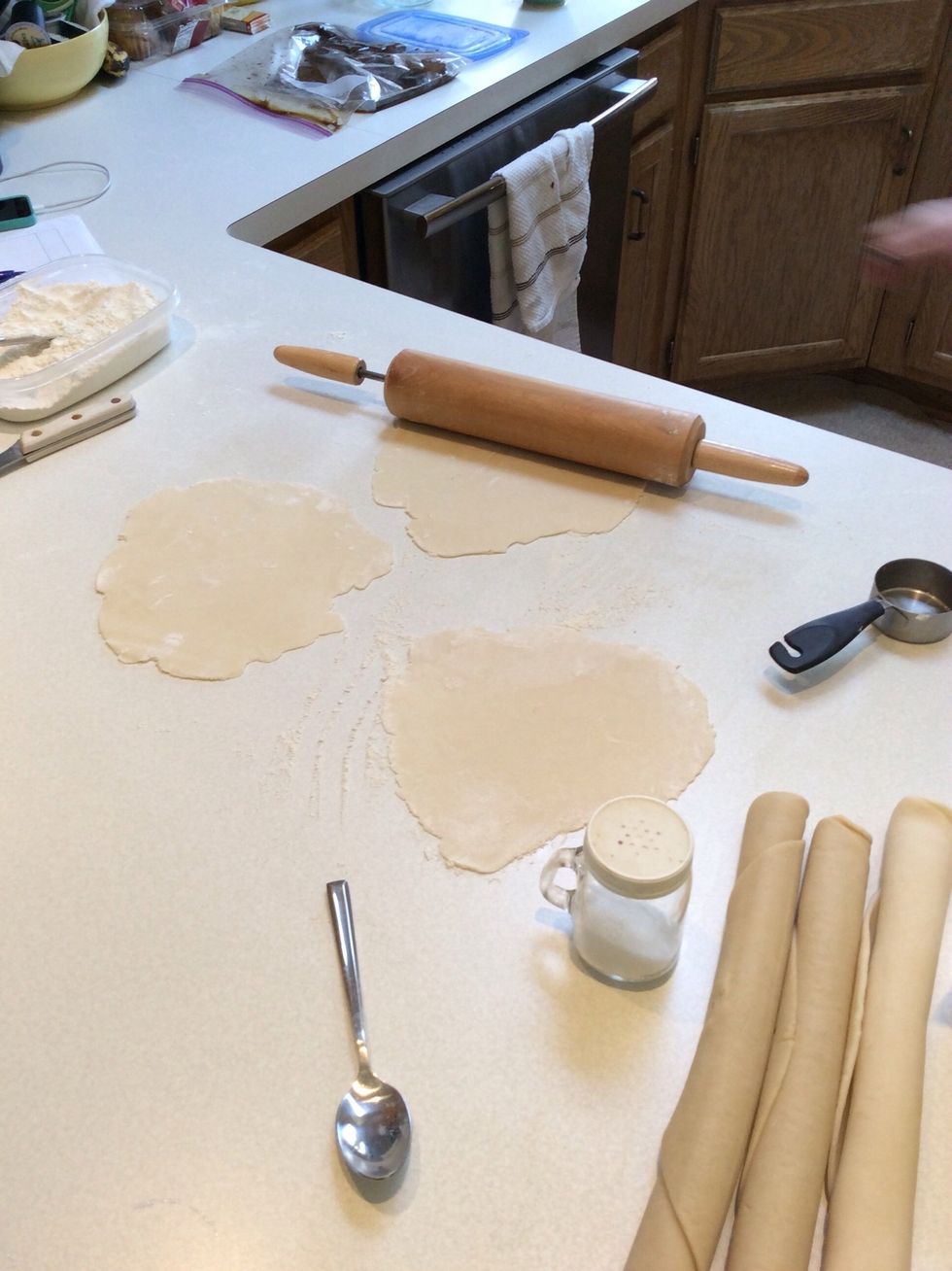 Carefully, roll these balls into flat surfaces. You may want to trim around the edges when done to make it easier to fold later.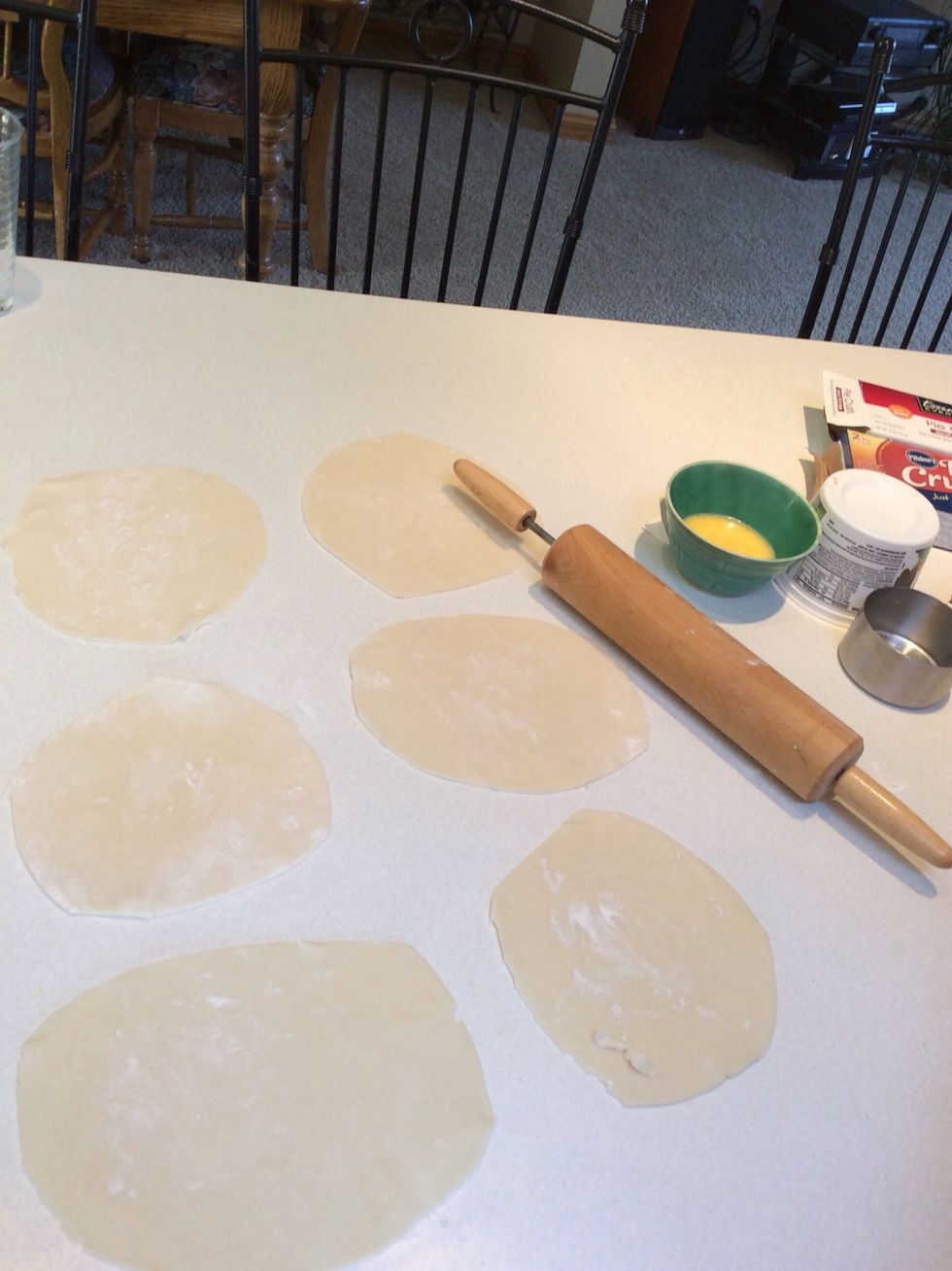 Continue the last step until all of your dough is rolled out. (Should make at least 10)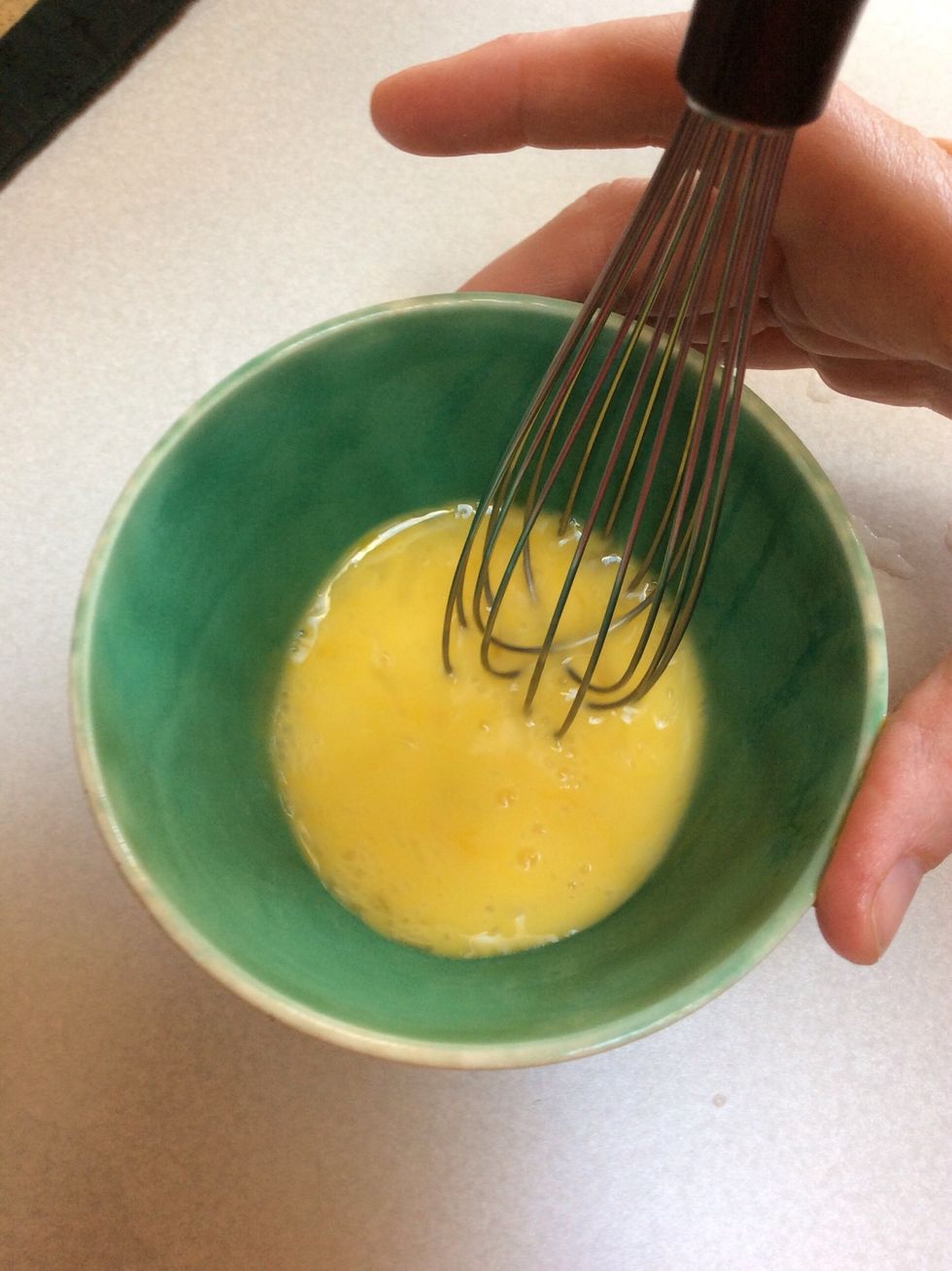 Next we will make an egg wash. Crack one egg and add the water. Slightly beat the egg with a whisk.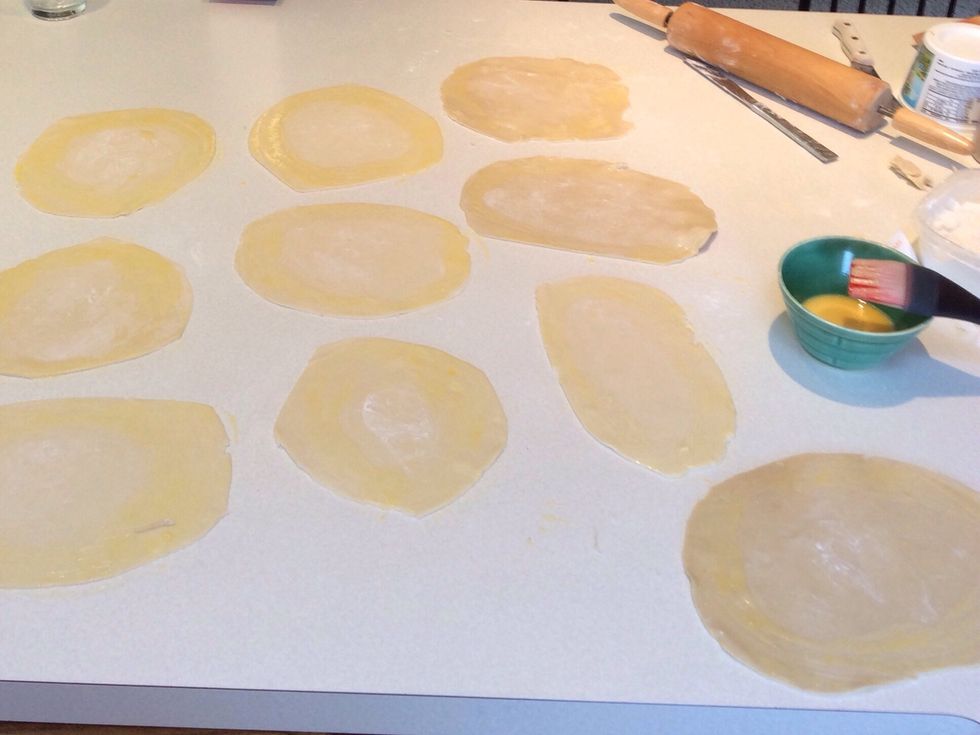 Now take your egg wash and brush it all around the edges of each dough circle.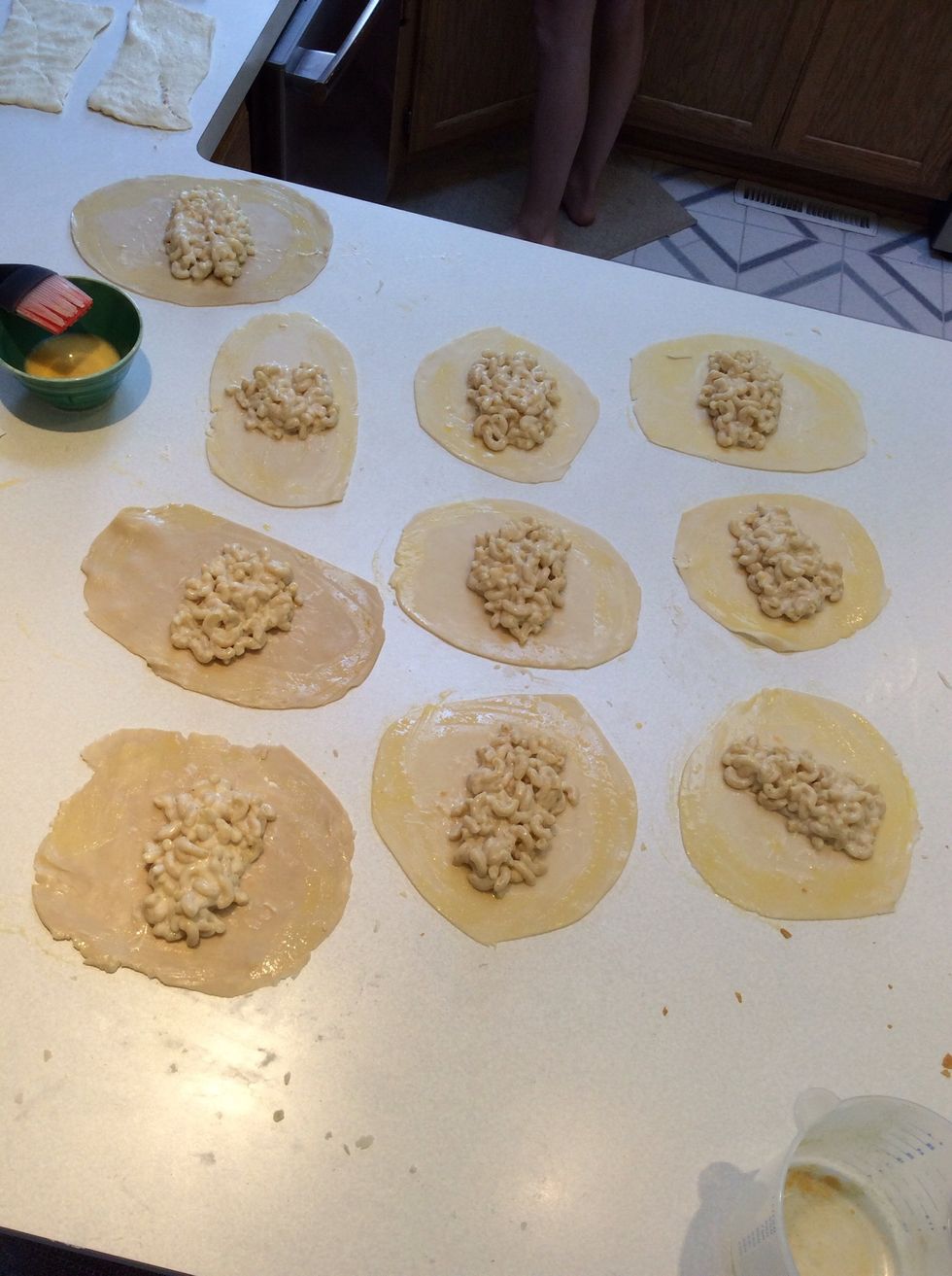 Repeat this step on every one. Placing the macaroni on top and forming it how you prefer.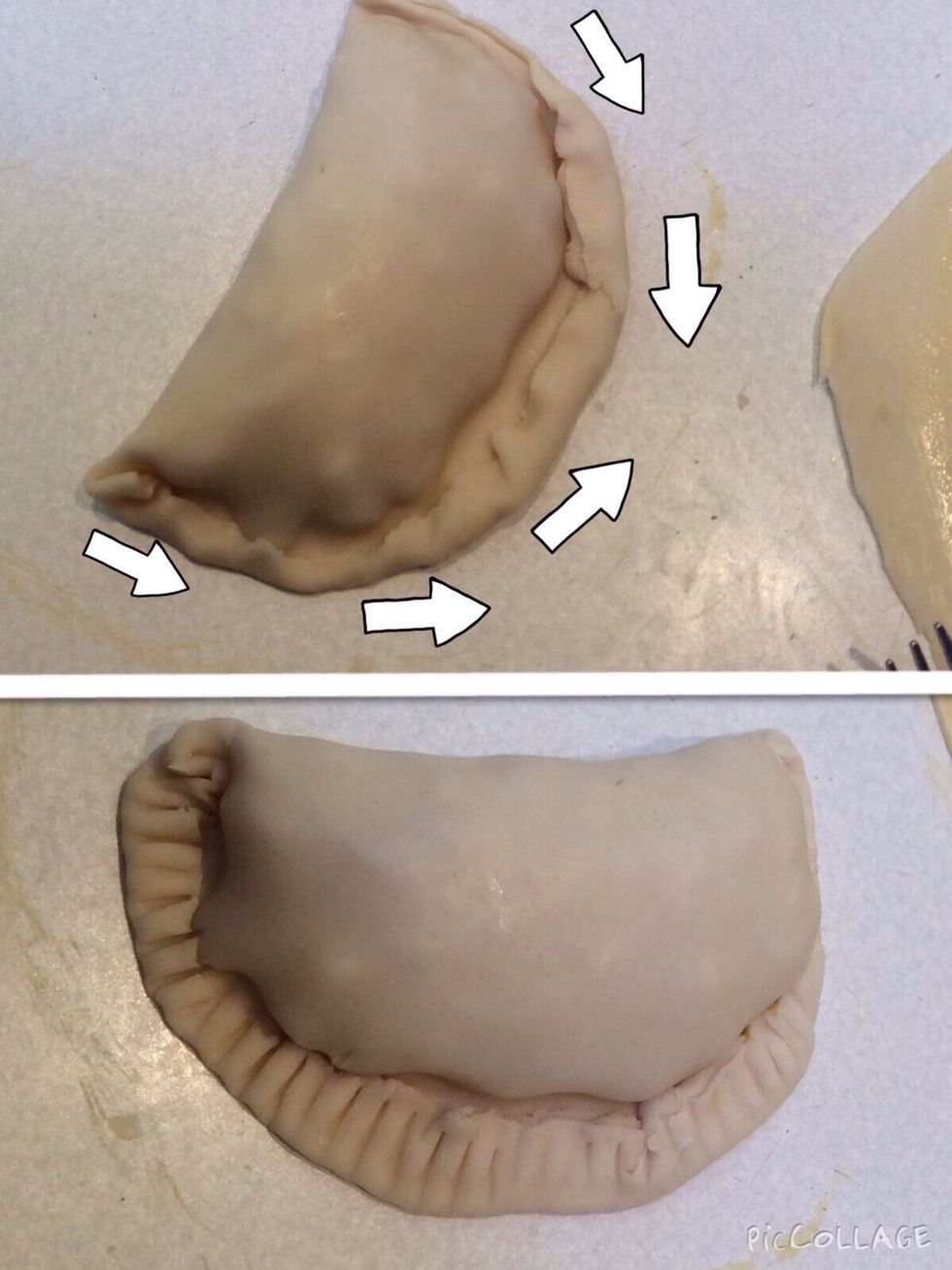 Now take an empanada and fold it in half. Start with the corners and roll it in gently making your way to the middle. Then take a fork and press down to lock in the noodles. Repeat this step for all.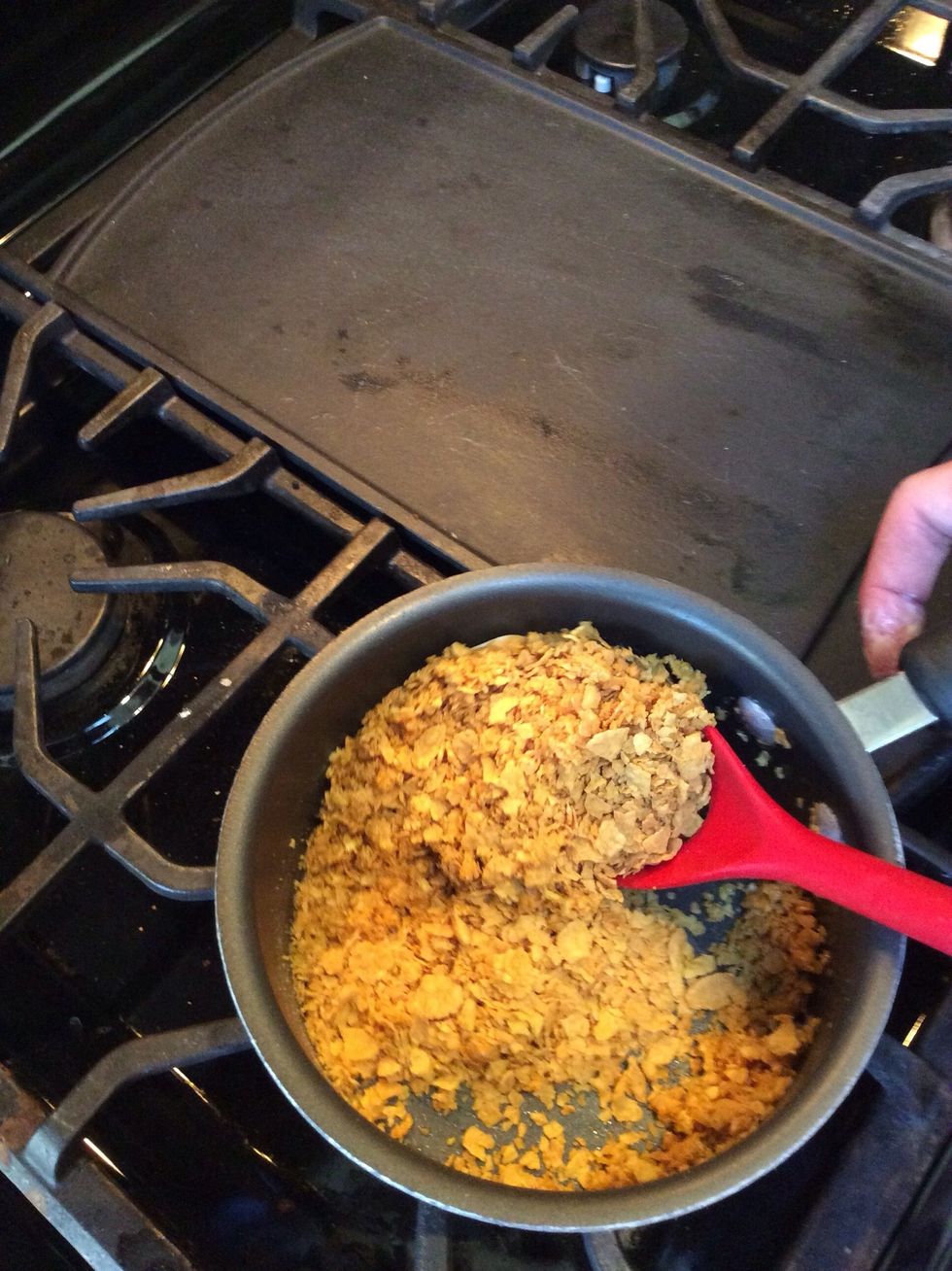 Next, crush up the cornflakes and cook them in a small sauce pan on low heat for about 2 minutes.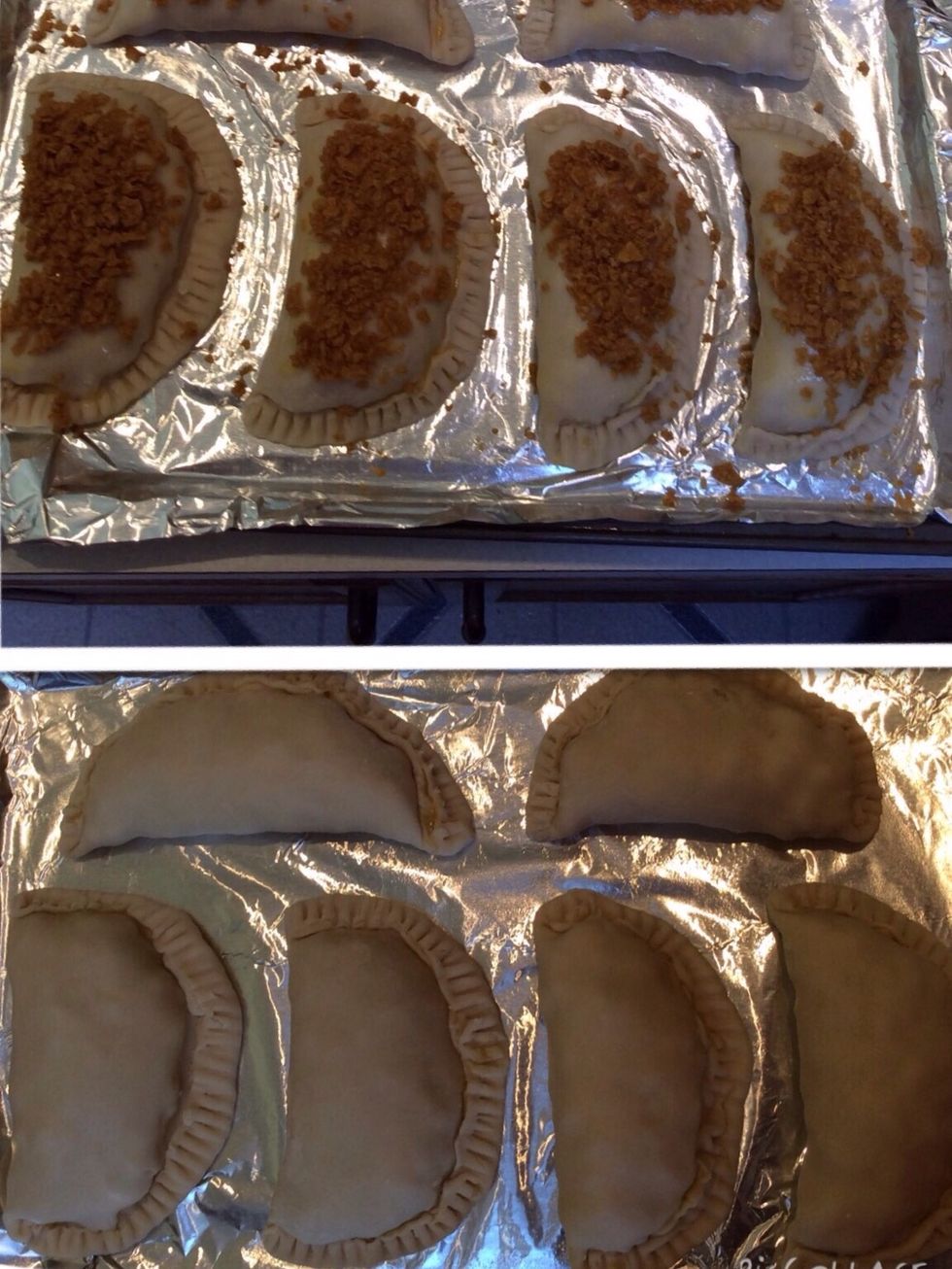 Lay your empanadas on a baking sheet with tin foil over it. Now take the remaining egg wash and lightly glaze the top of each empanada. Take your cornflakes and sprinkle on top.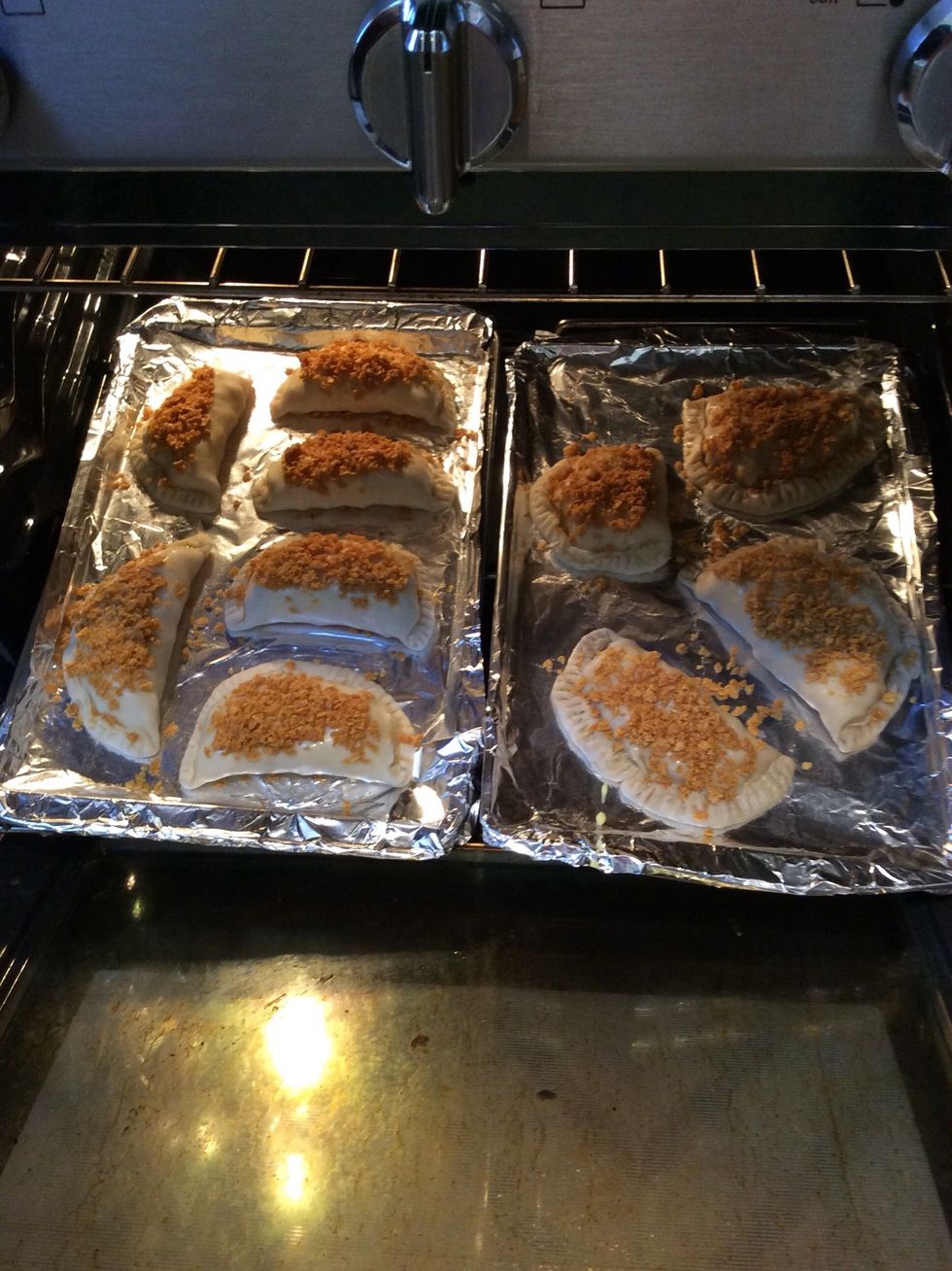 Preheat your oven to 400 degrees and cook for a good 20 minutes or until golden brown.
2.0 Boxes Philsberry Pie Crust
4.0Tbsp Unsalted butter
1.0lb Elbow Pasta
4.0Tbsp All-purpose Flour
2.0c Whole milk, gently heated
1.0tsp Salt
1/2tsp Ground black pepper
2.0c Shredded Cheese
1/2c Heavy Whipping Cream
1.0 Egg, slightly beaten w/ 2tbls water
2.0c Cornfakes (beaten)