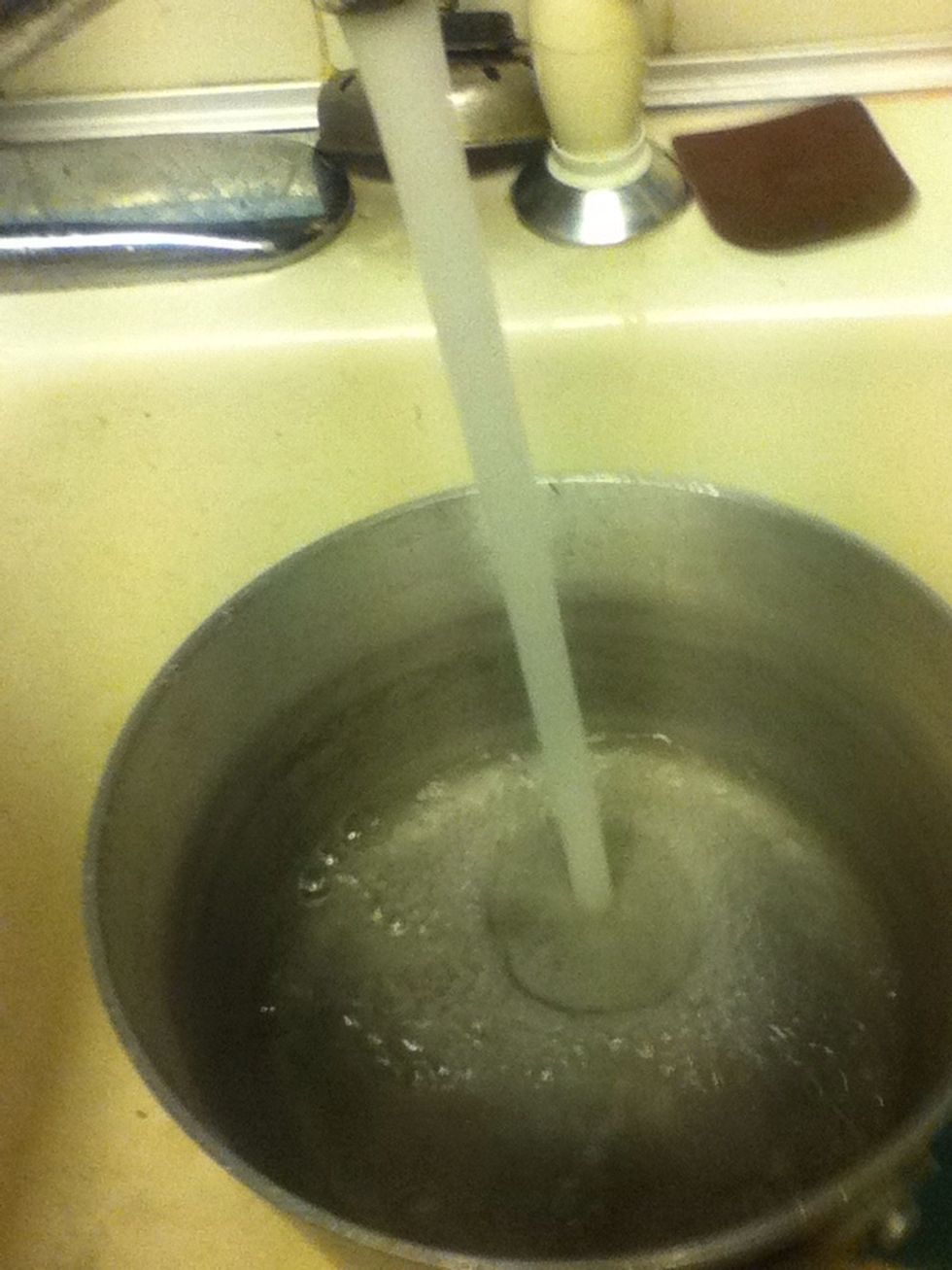 Put water in pot..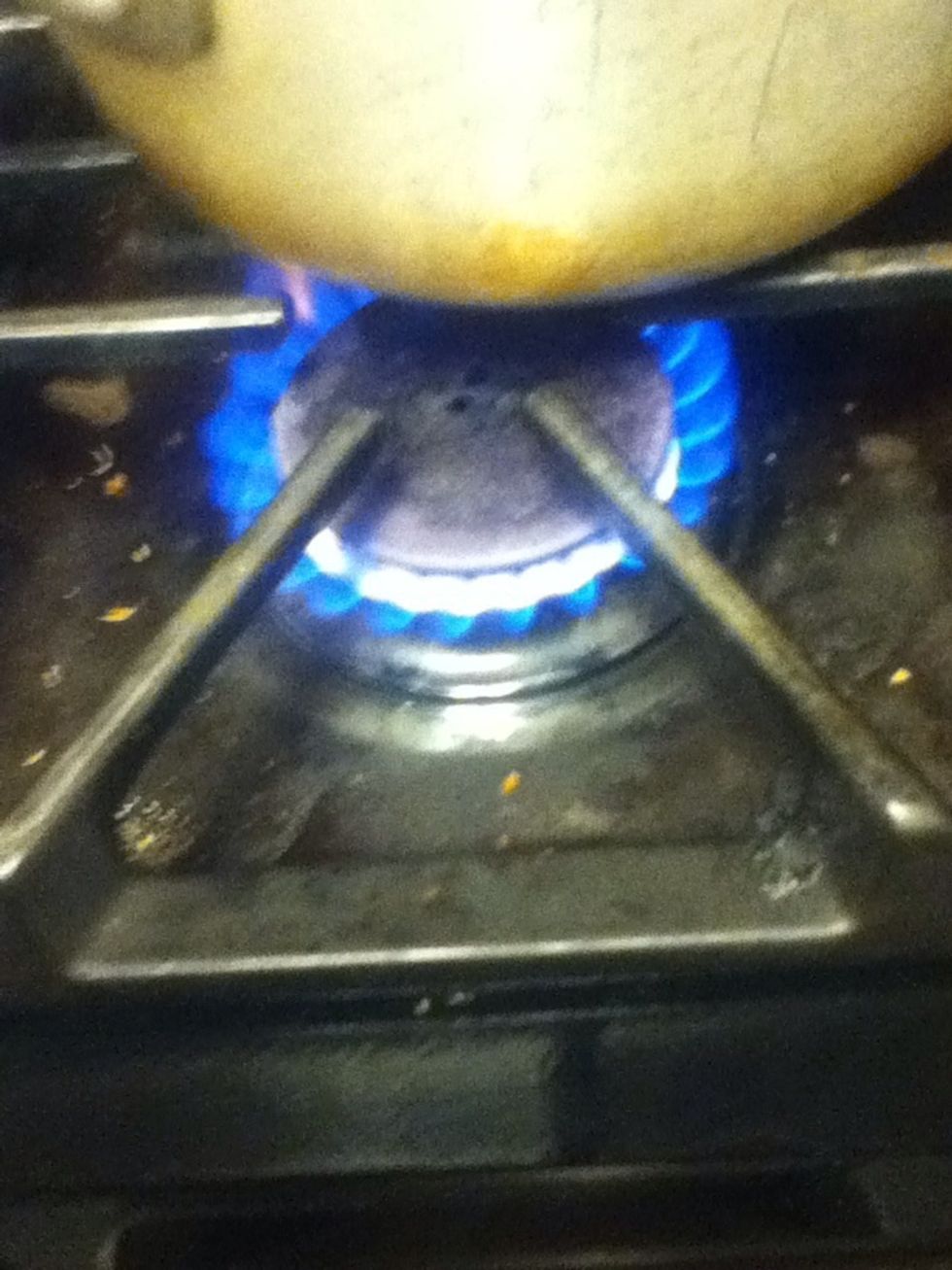 Turn on your burner and put your pot of water on it.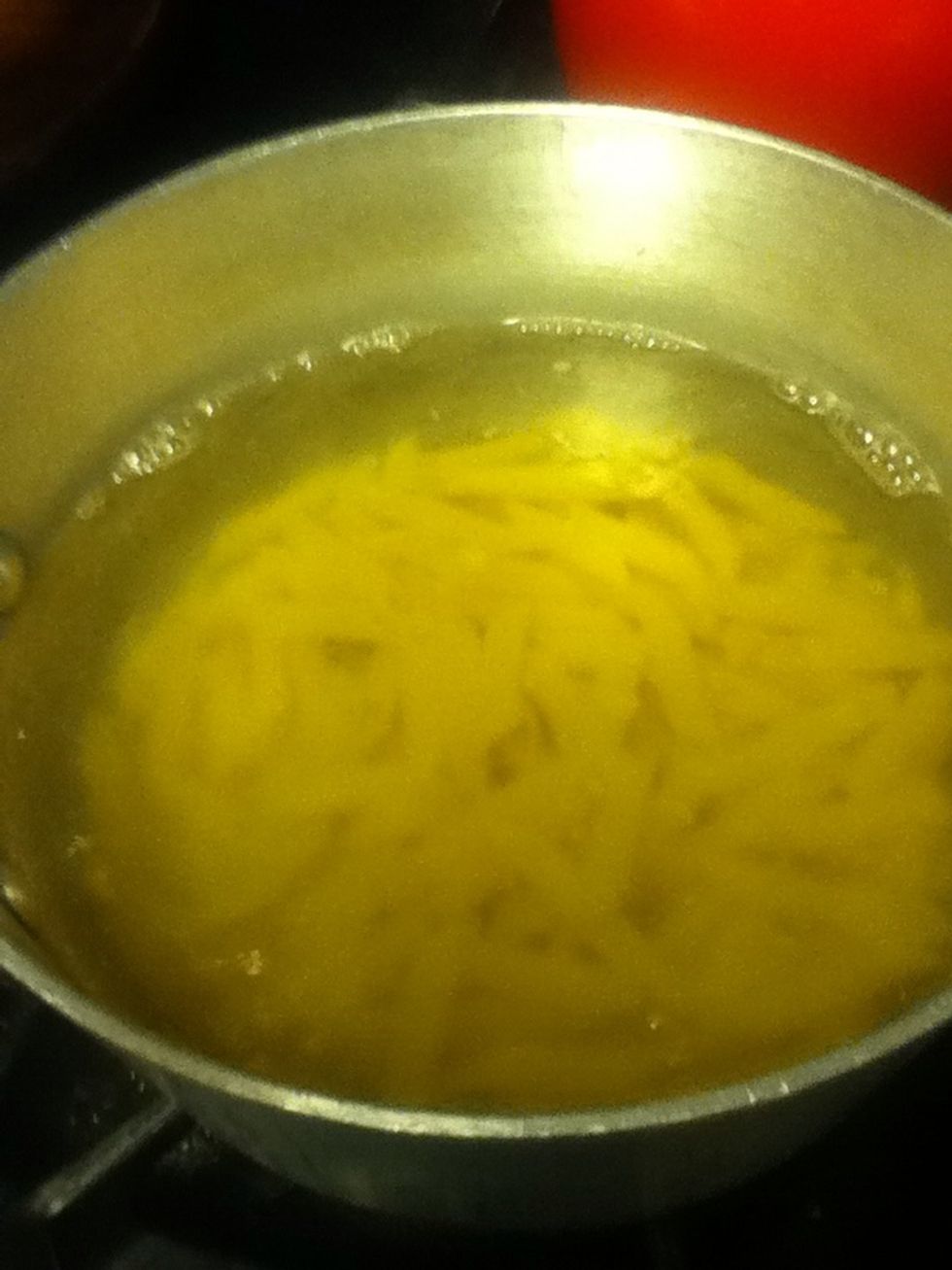 Once the water boils, add pasta.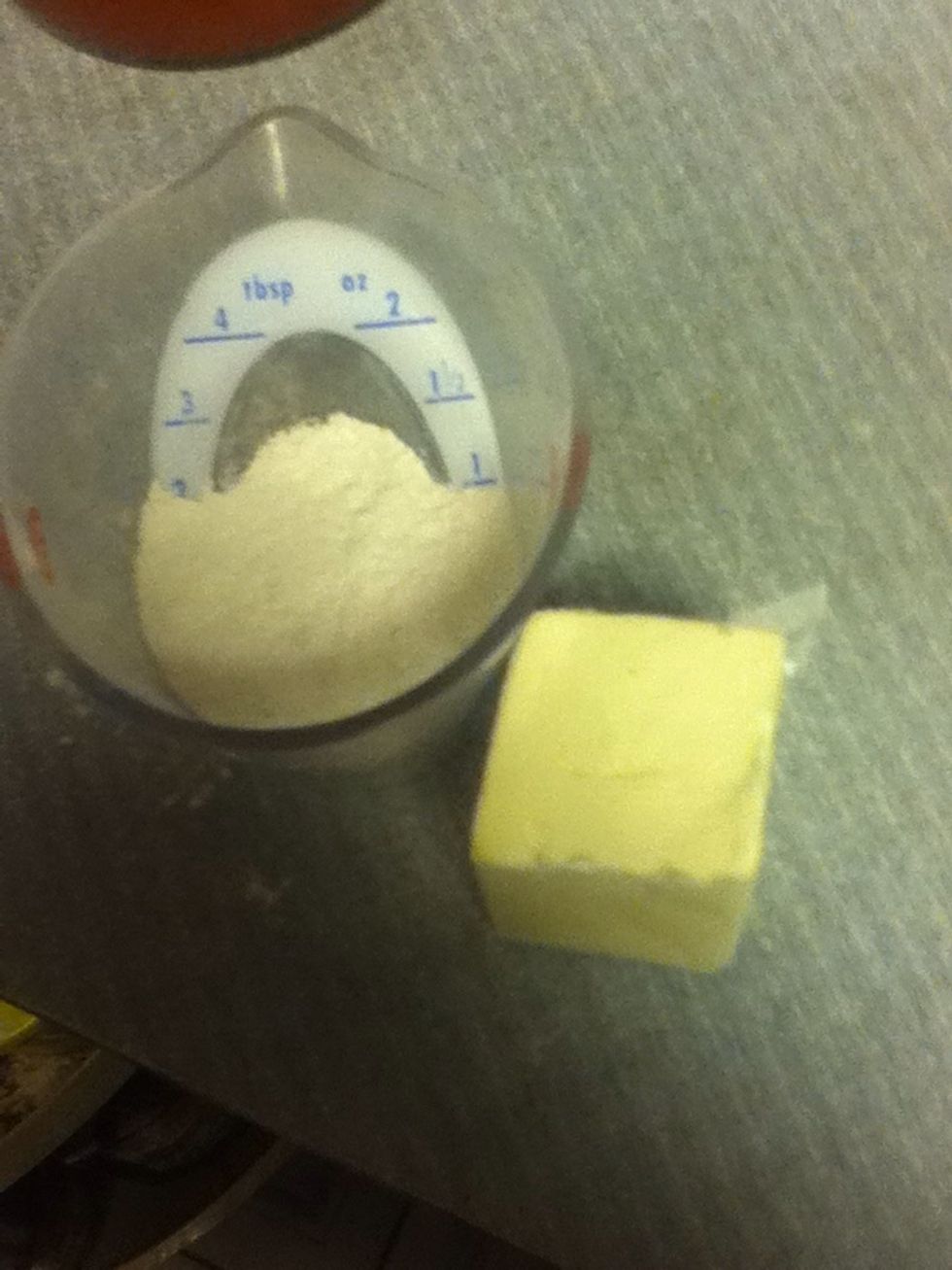 Get your butter and flour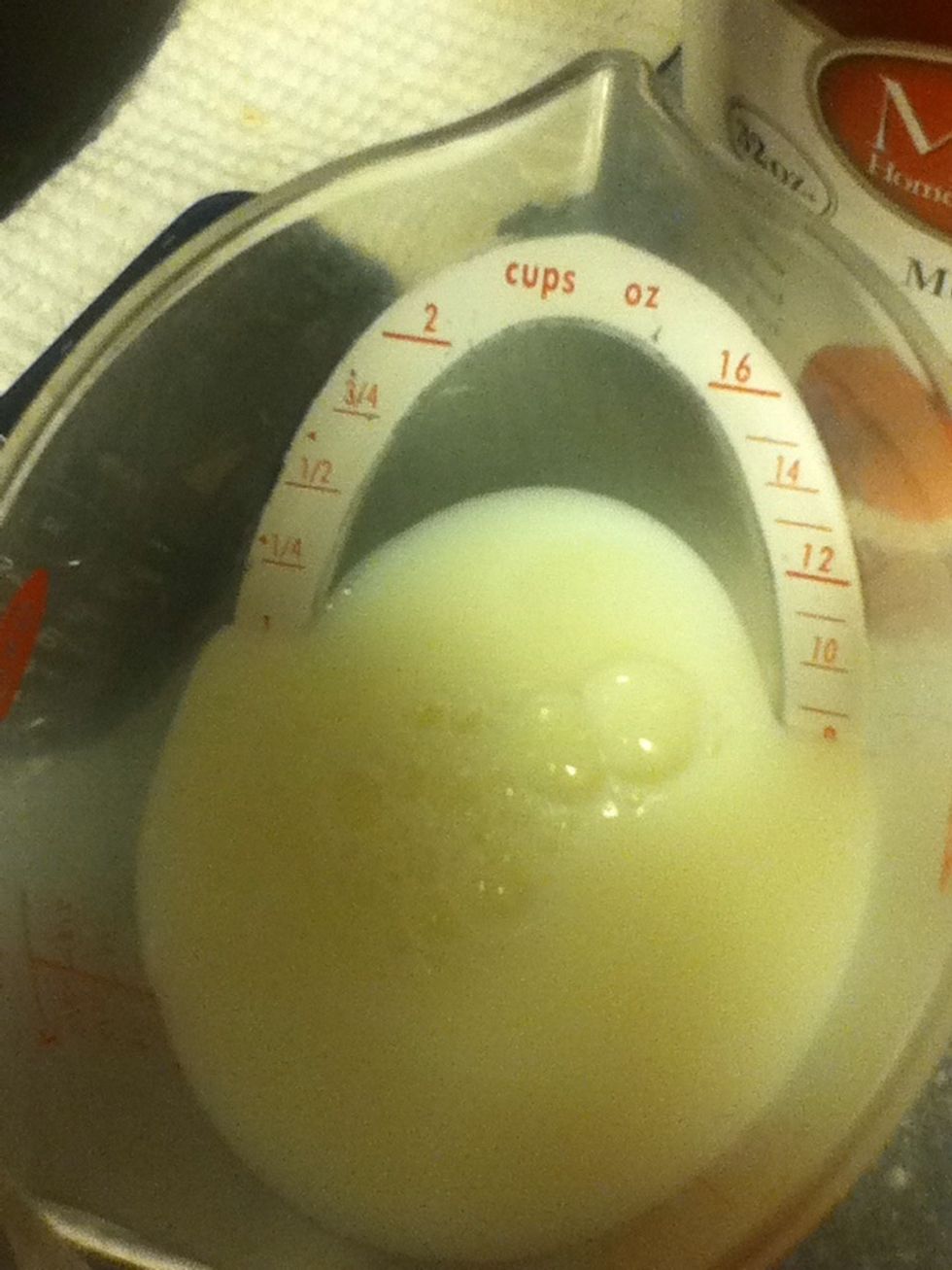 Get milk.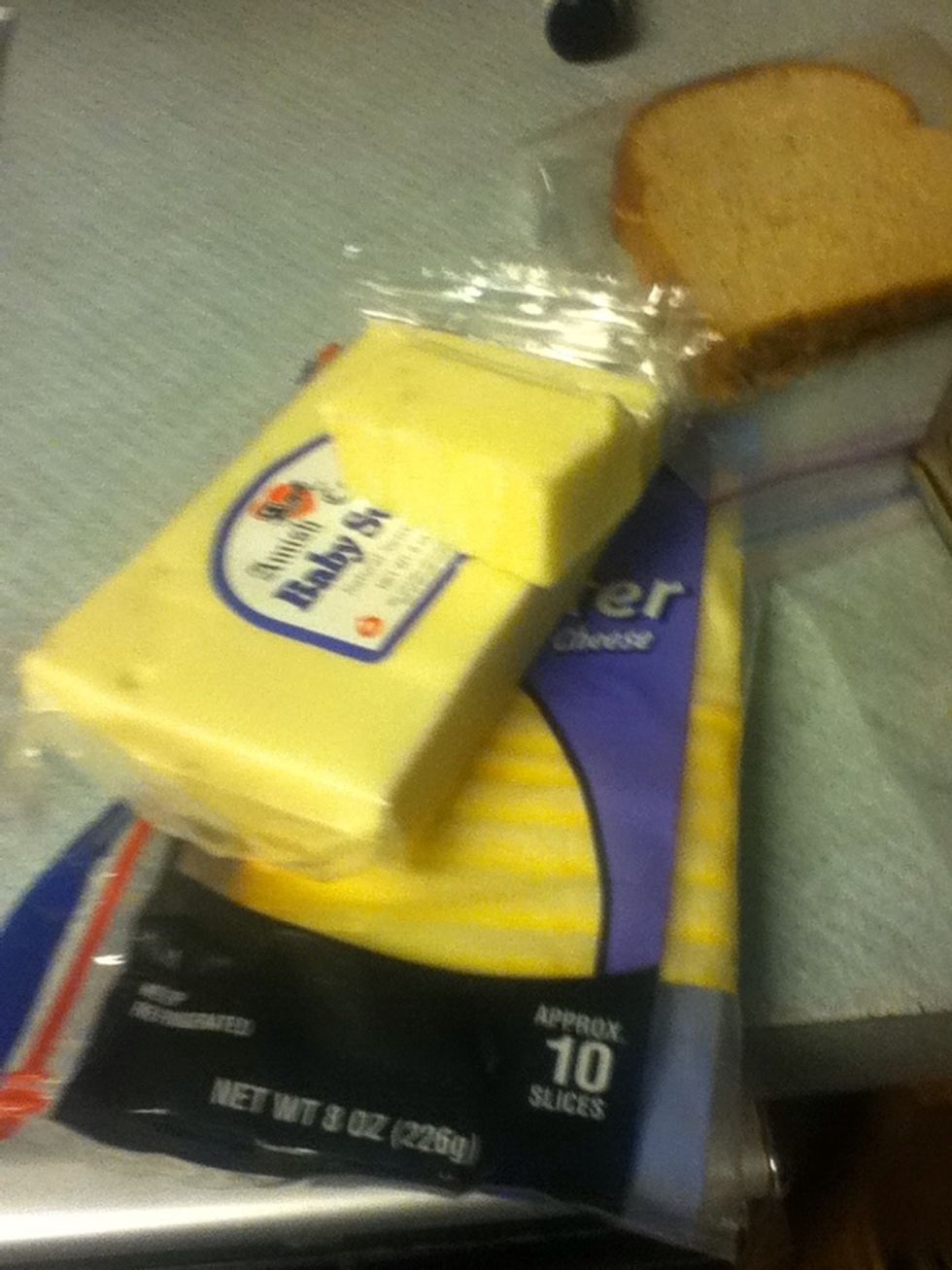 And CHEESE! You can use whatever you want.. I use Swiss, pepper jack, and Munster.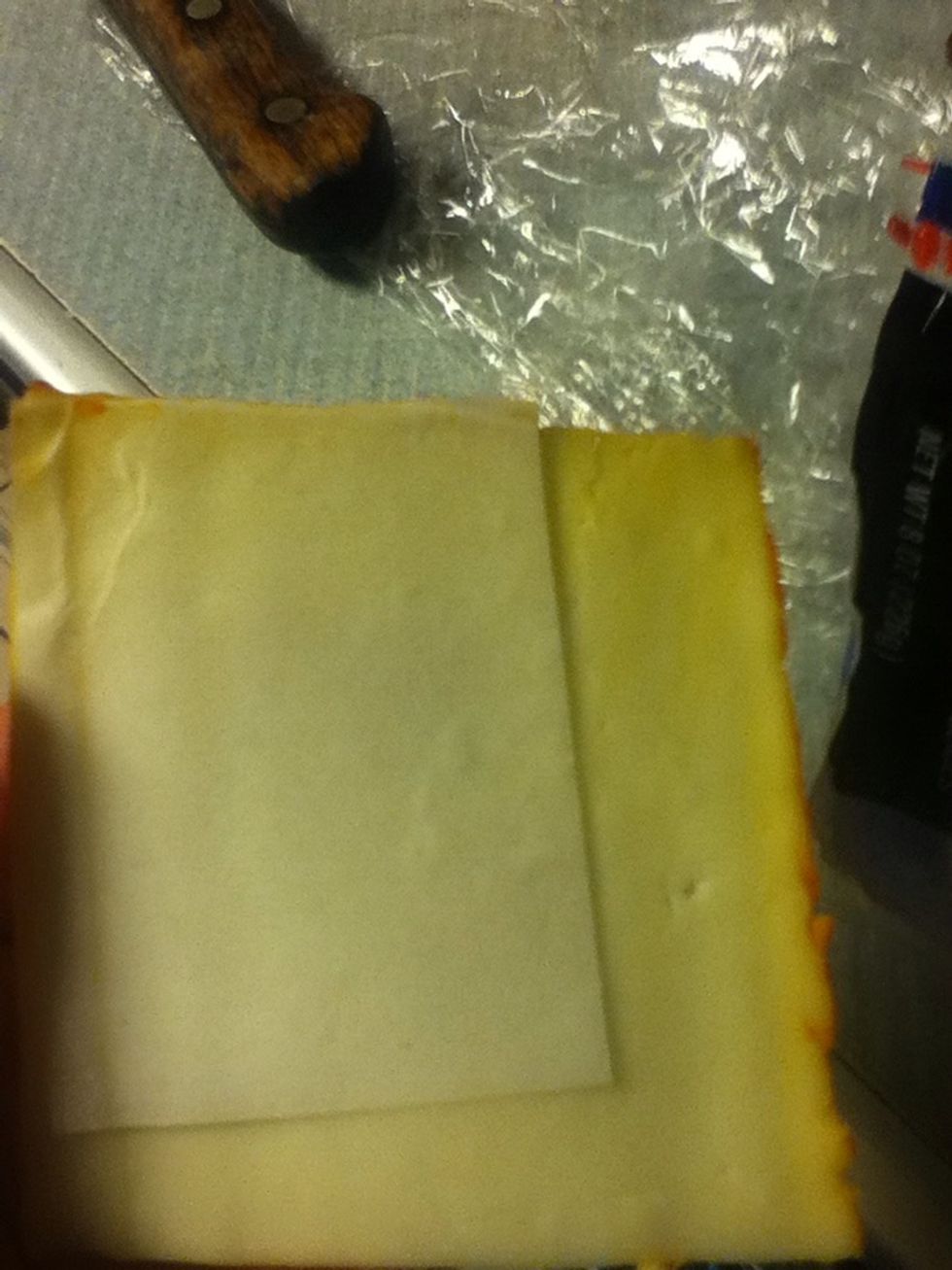 Make sure you take the paper off.. It doesn't taste very good.
Shred up your CHEESE!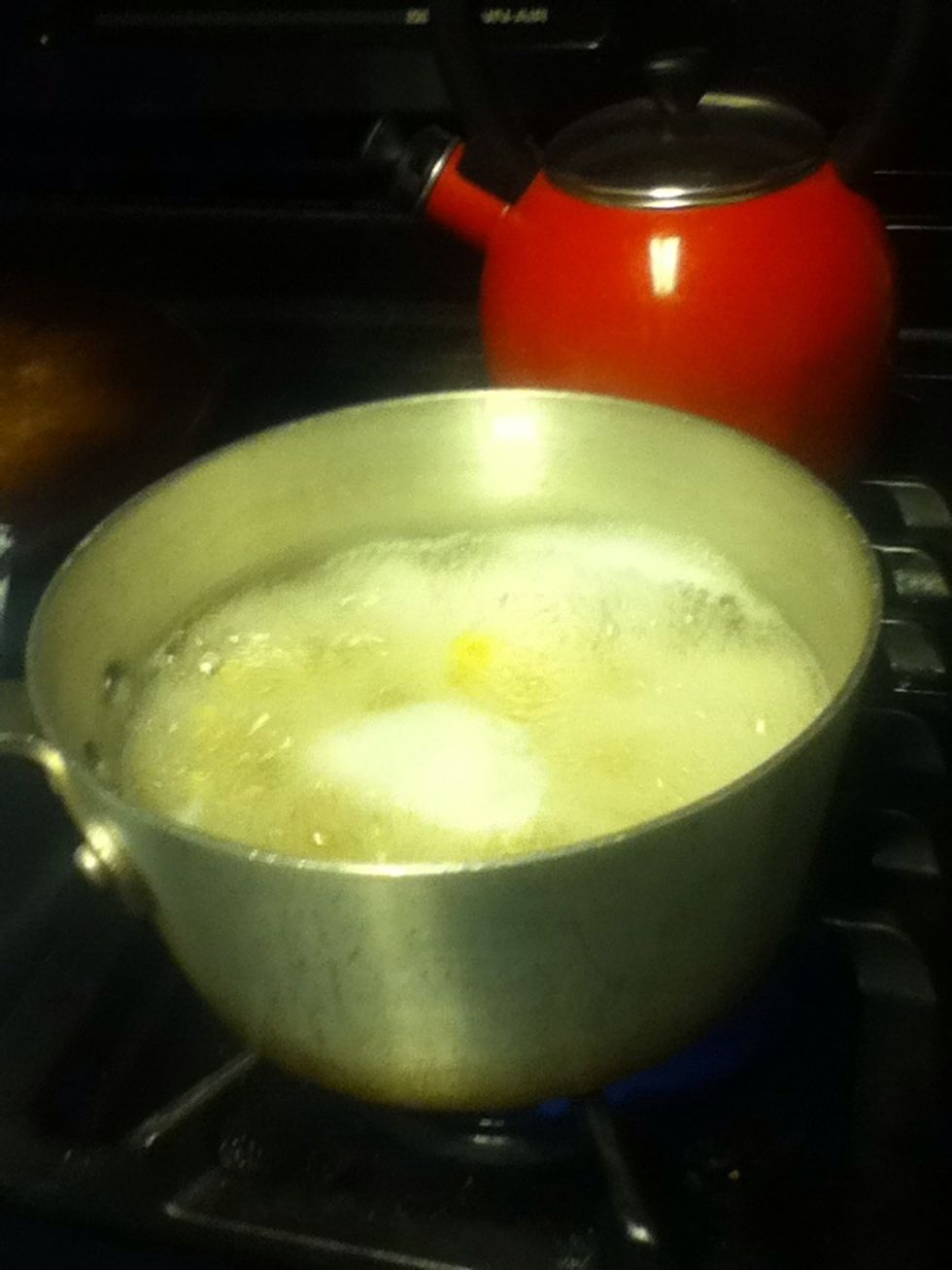 Once pasta is done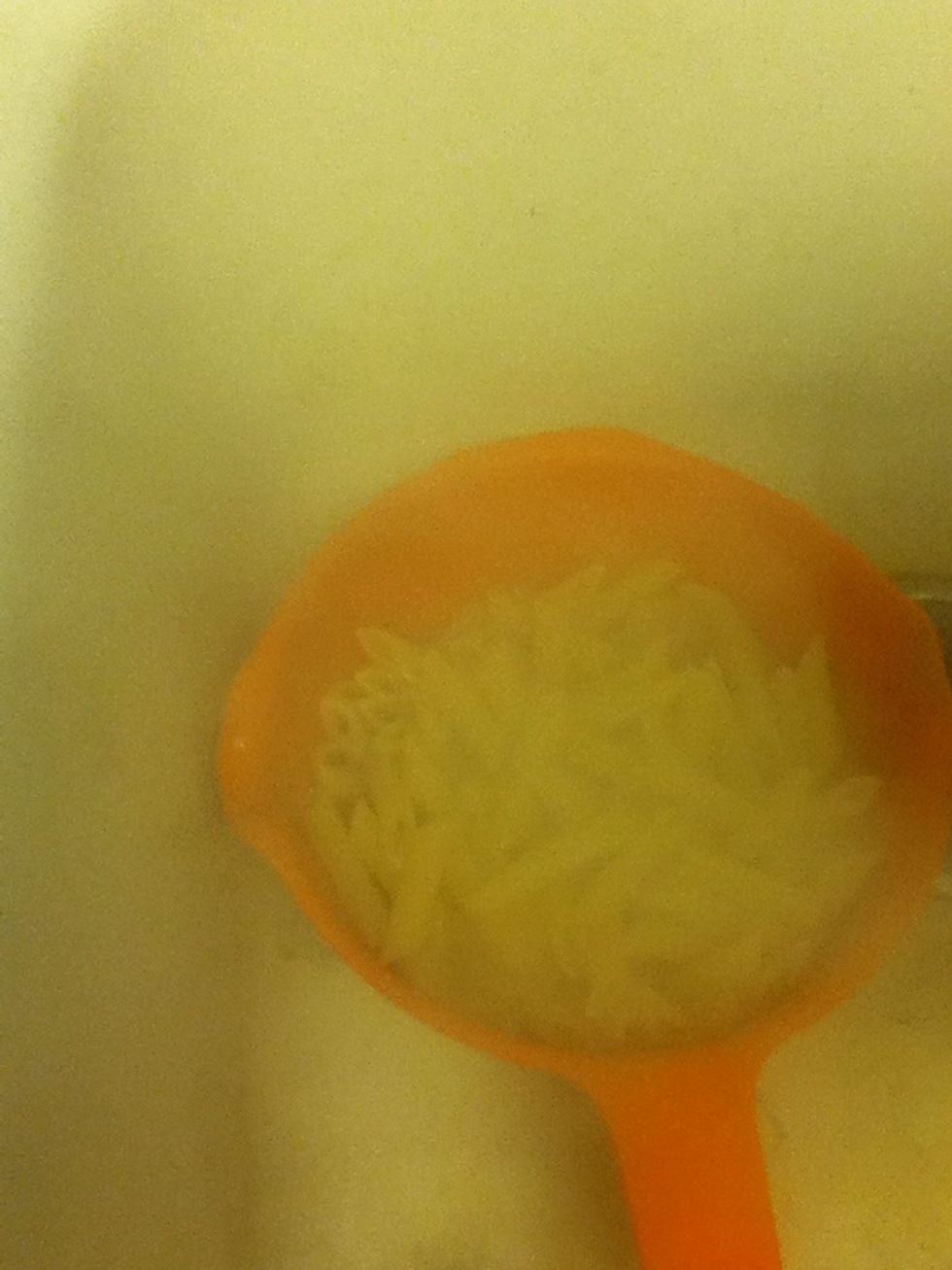 Put it in your colander. And begin on the sauce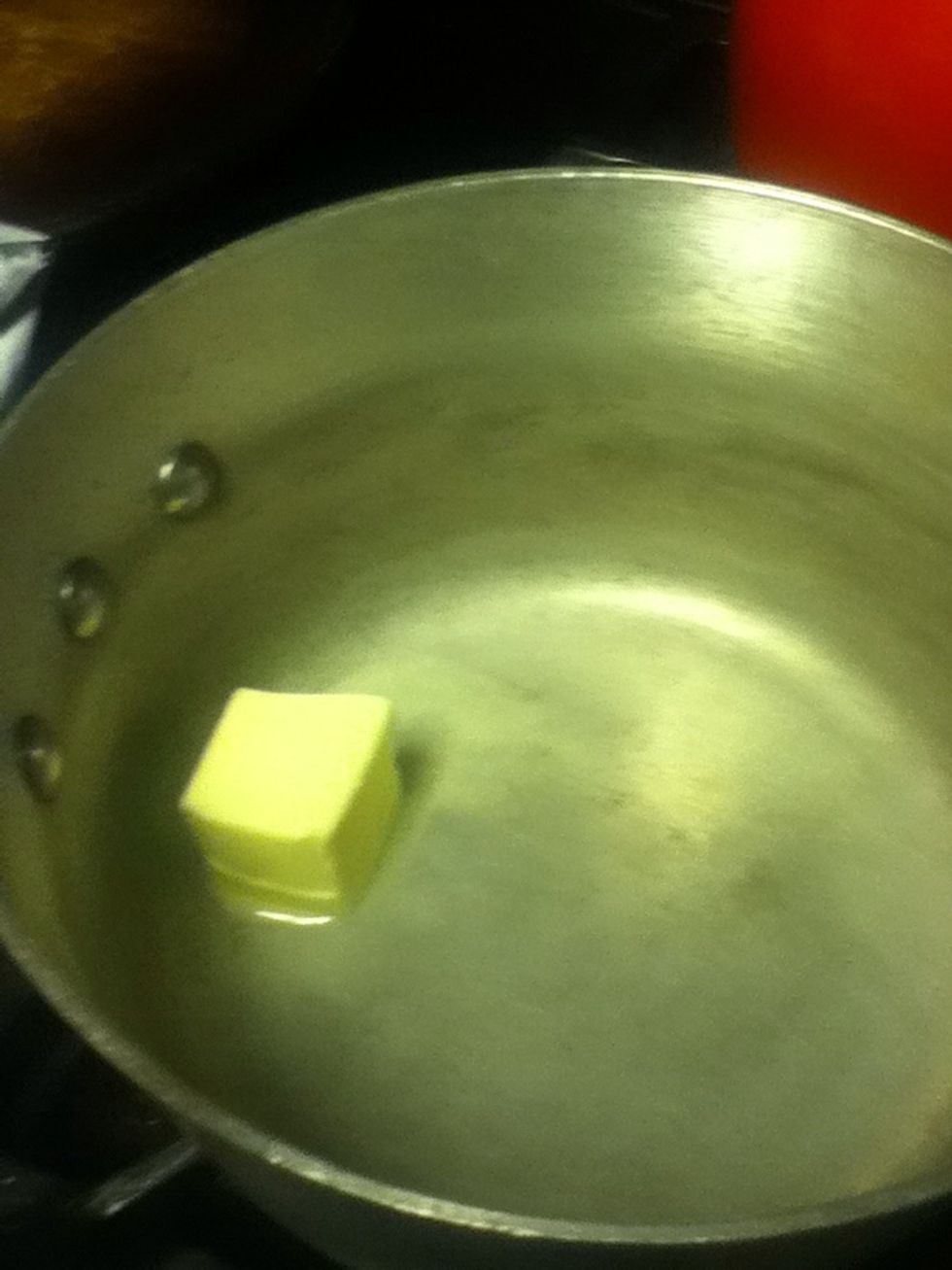 Melt butter.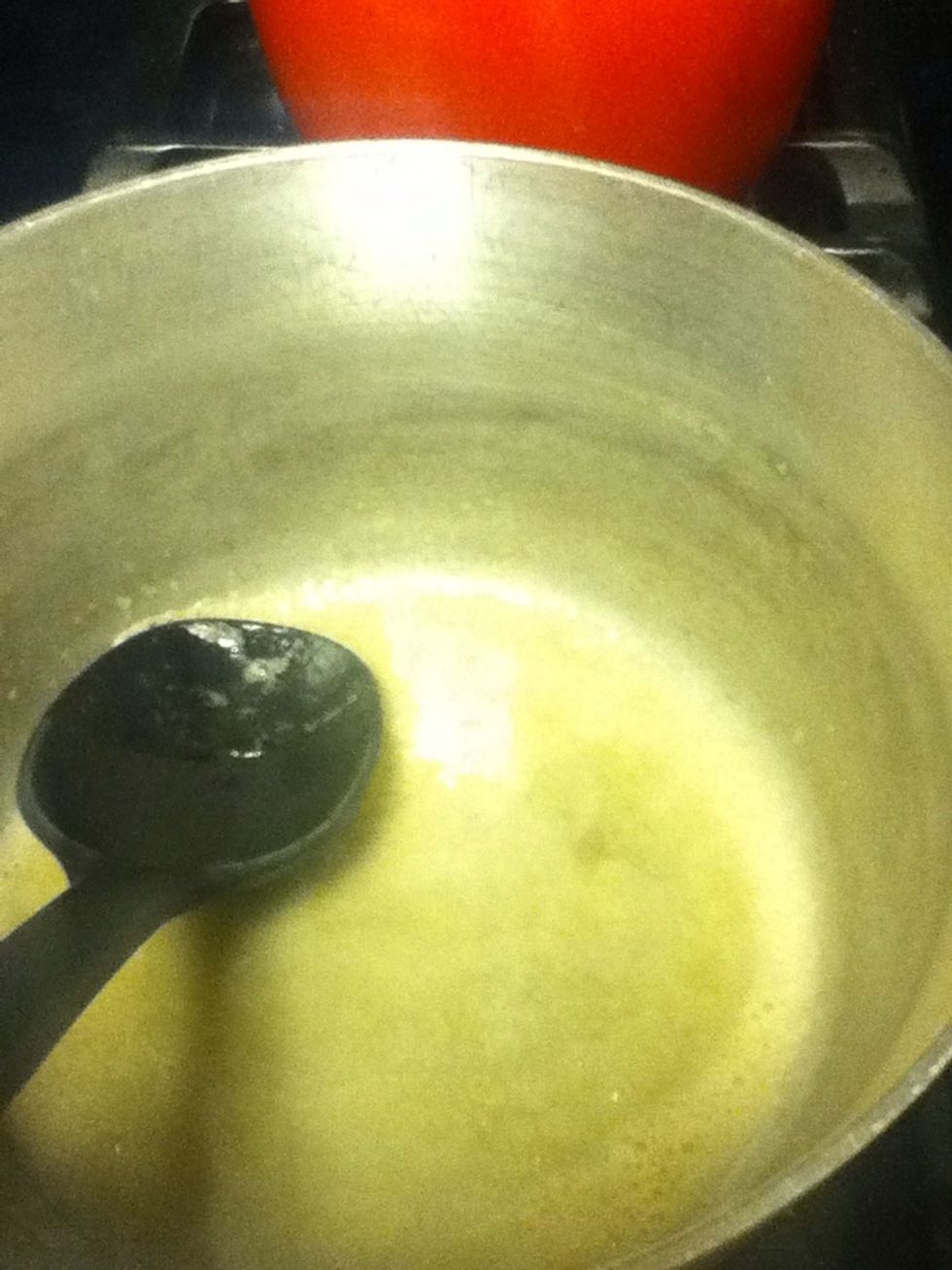 Once it's melted add flour and cook for..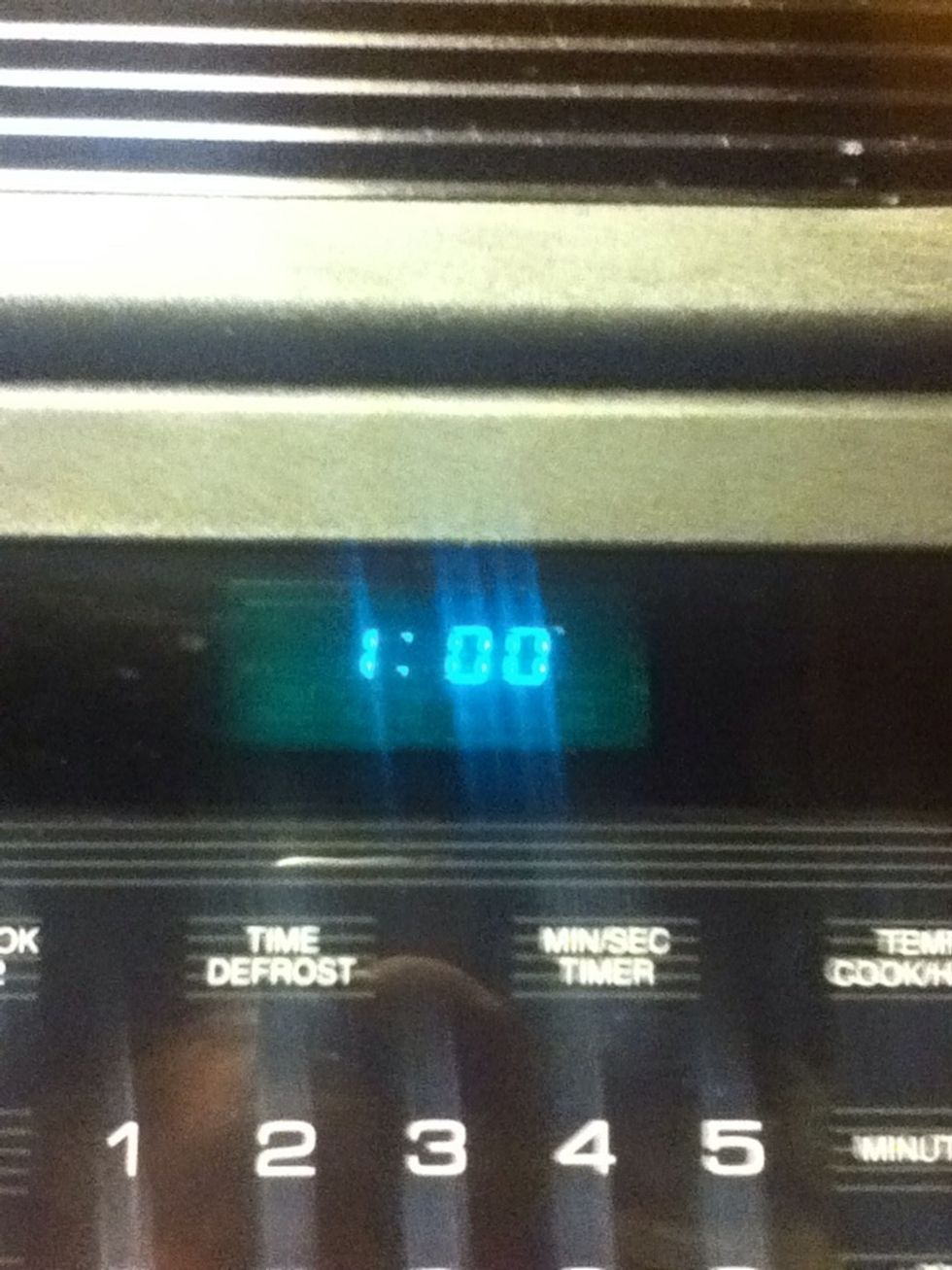 One minute..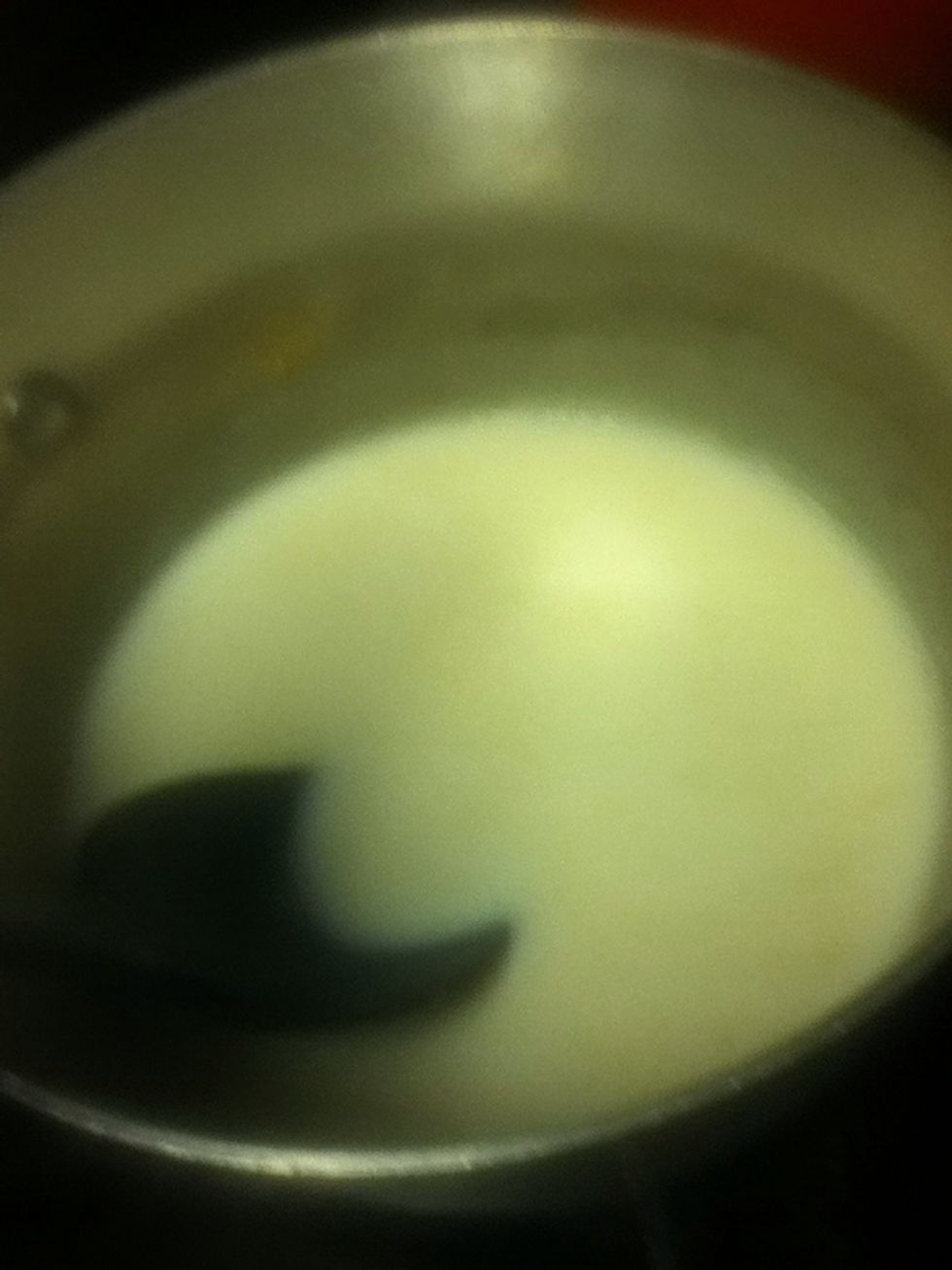 Add milk
Stir it until it gets to the thickness you desire. Itll start sticking to the spoon.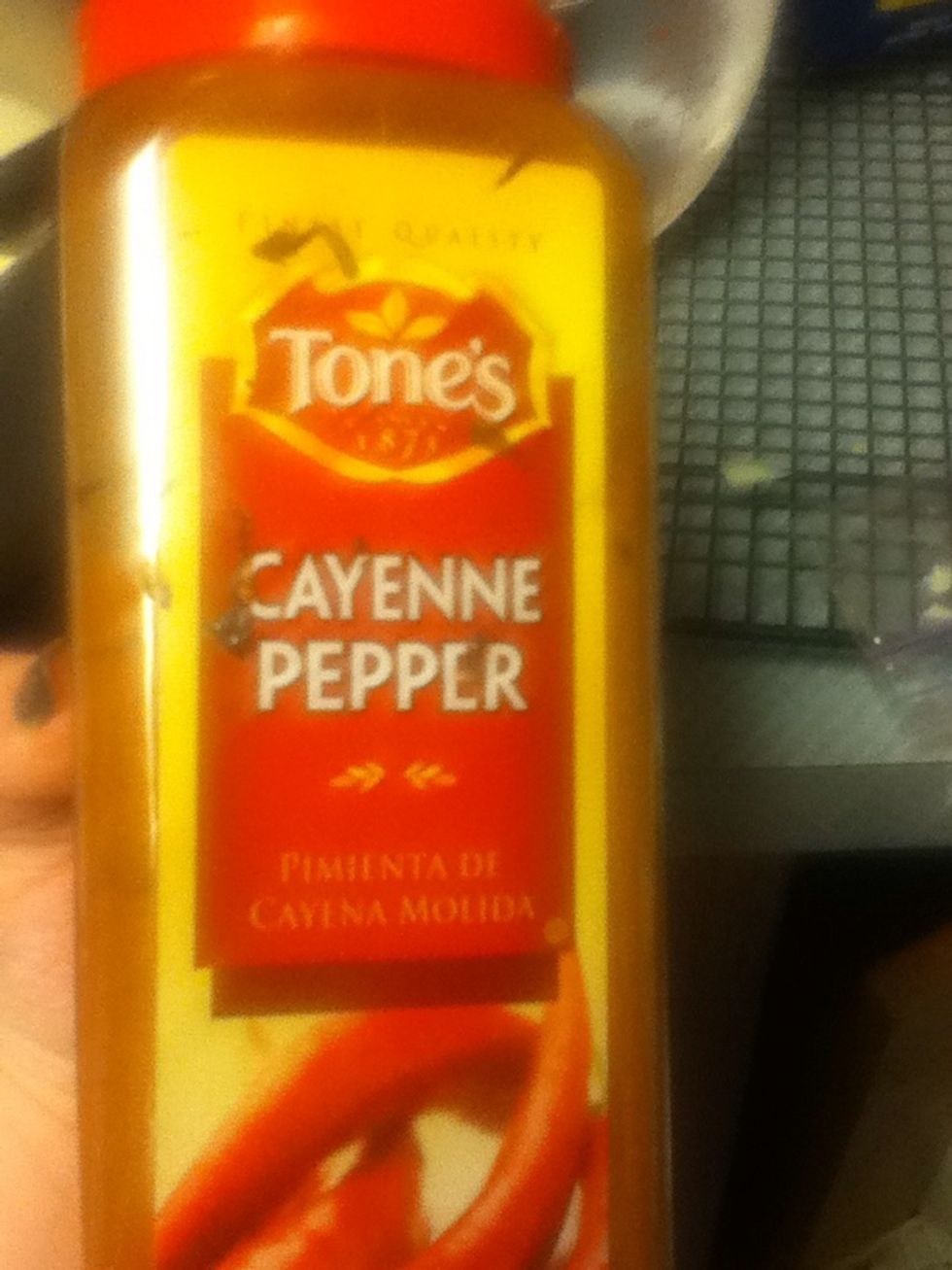 I always add cayenne pepper and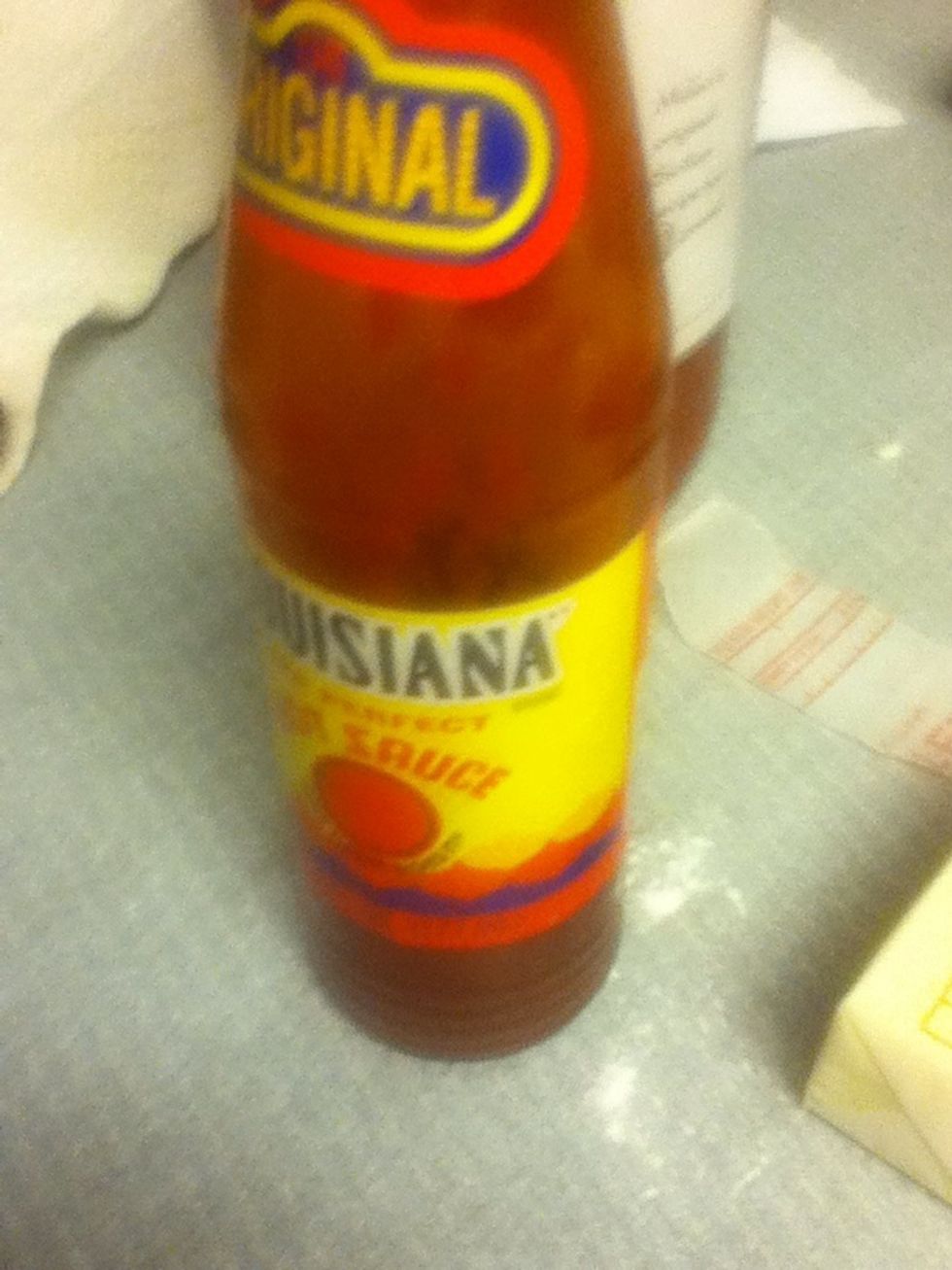 Hot sauce.. You don't have to, but it's quite delicious.
Once it's desired thickness add cheese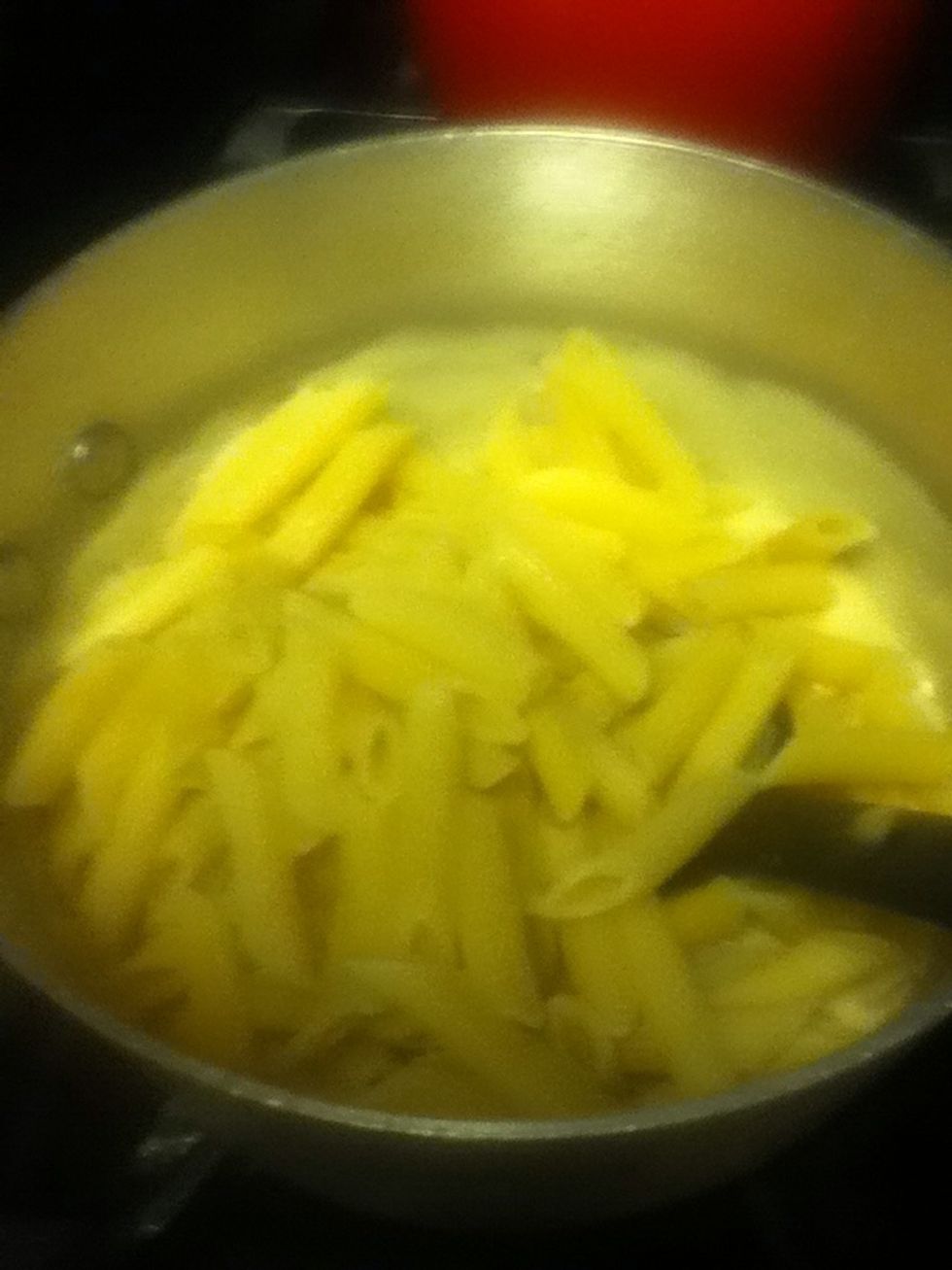 Add pasta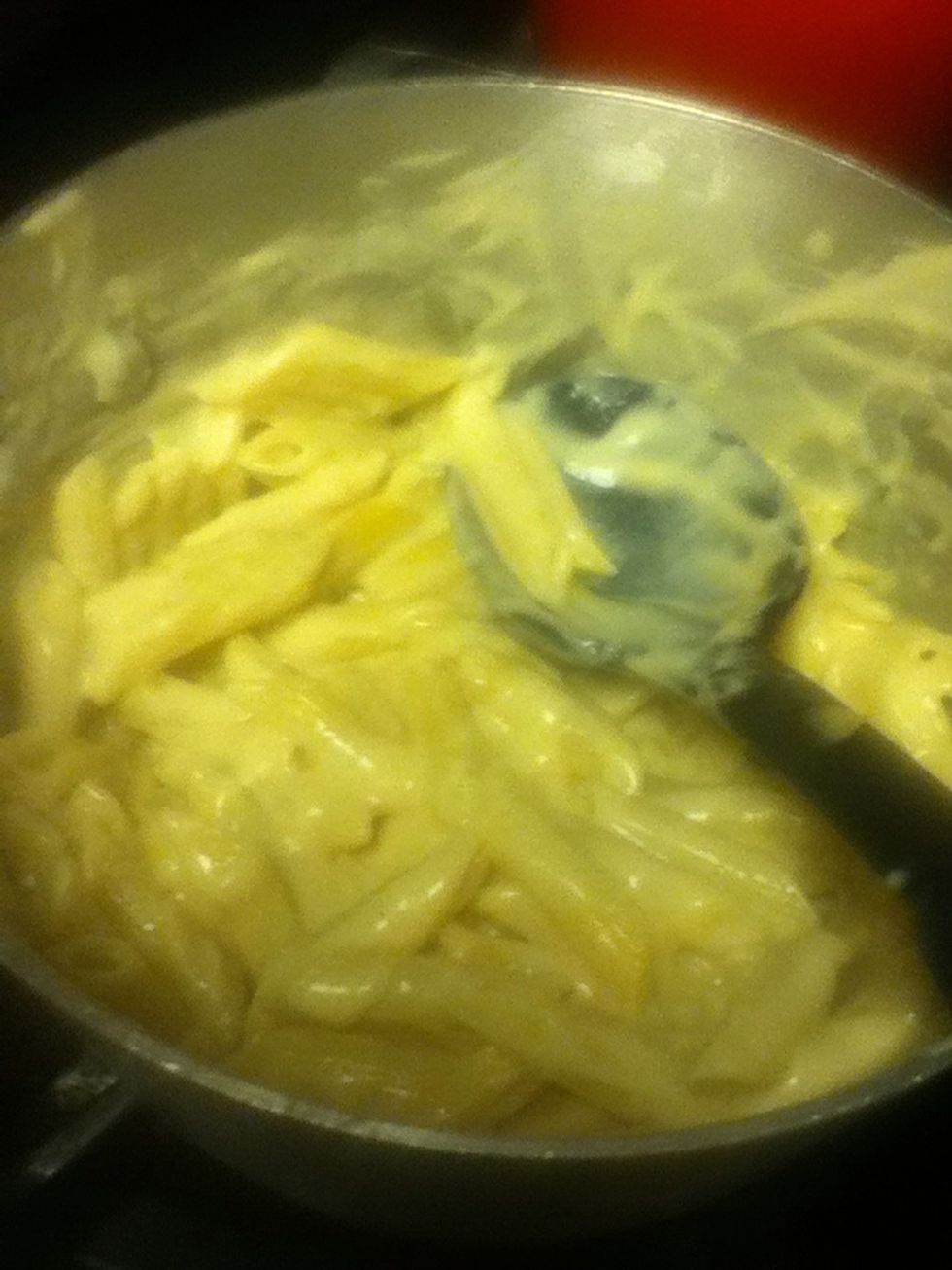 Stir it around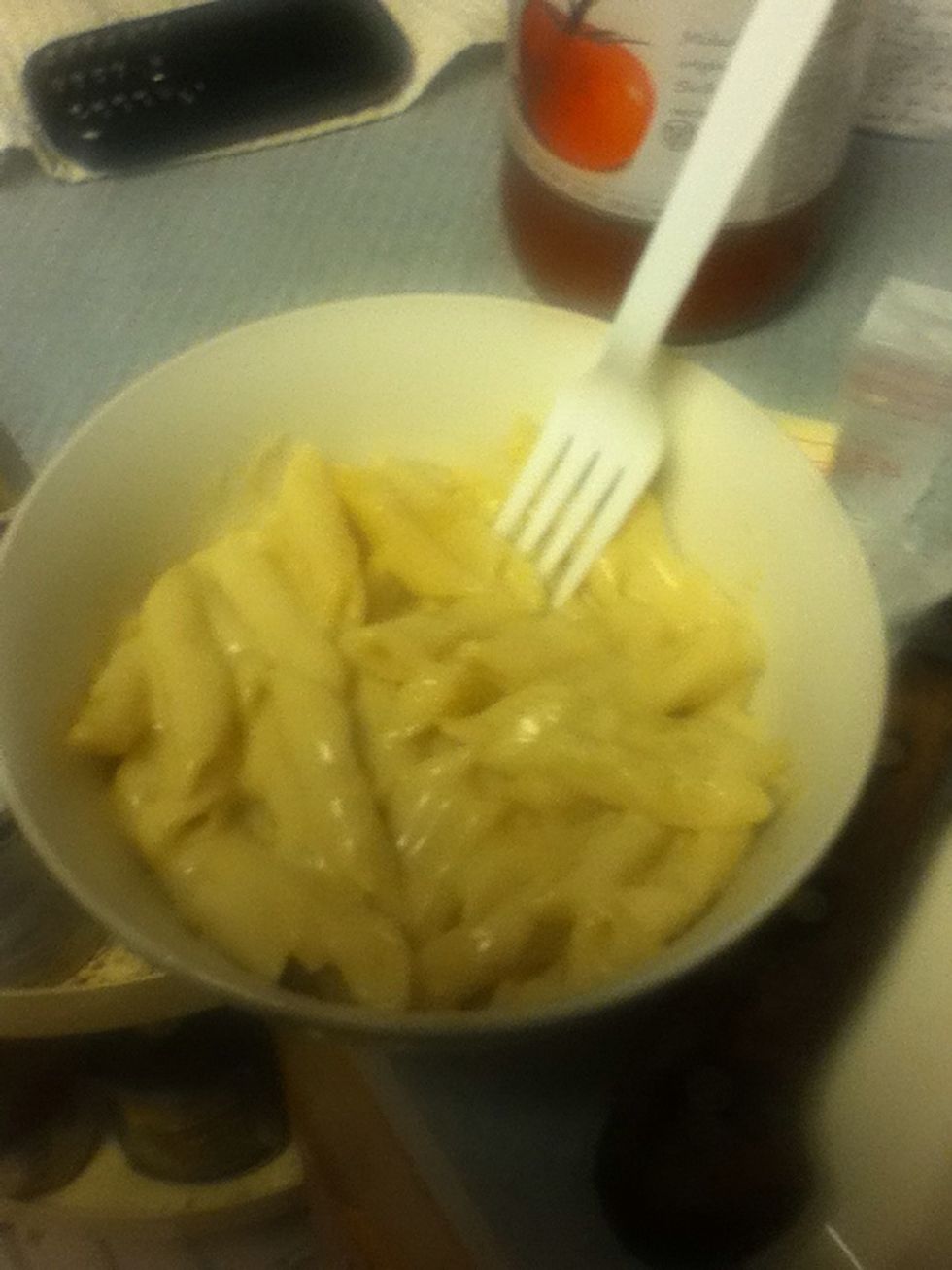 Throw it in a bowl with your plastic silverware.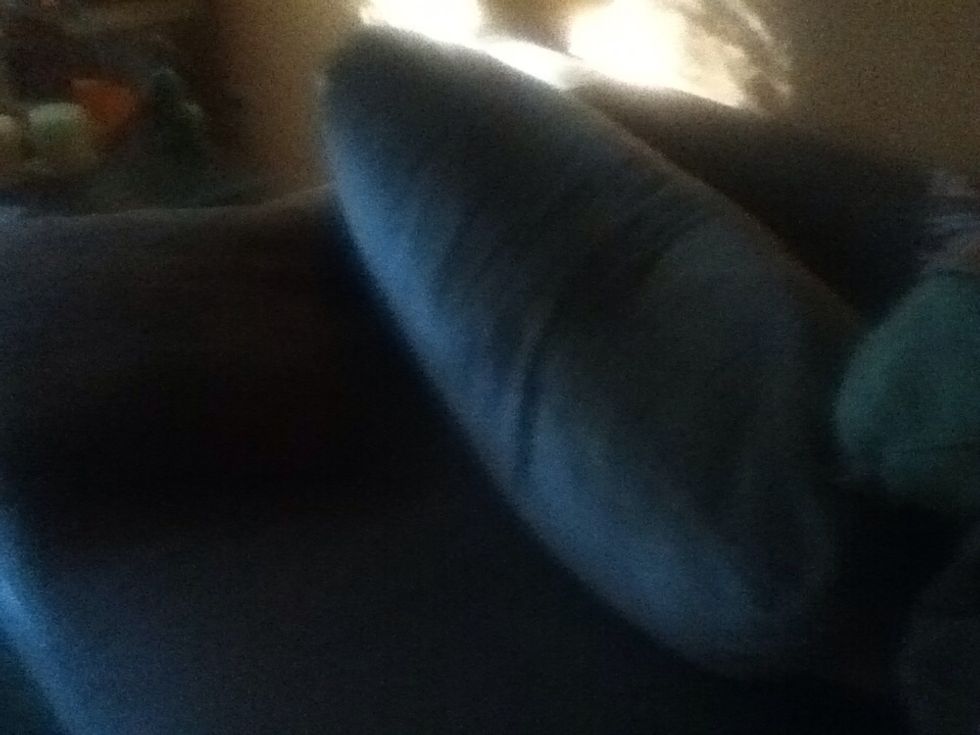 Plop your fanny on the chesterfield and enjoy!
2.0Tbsp Flour
2.0Tbsp Butter
1.0c Milk
CHEESE!