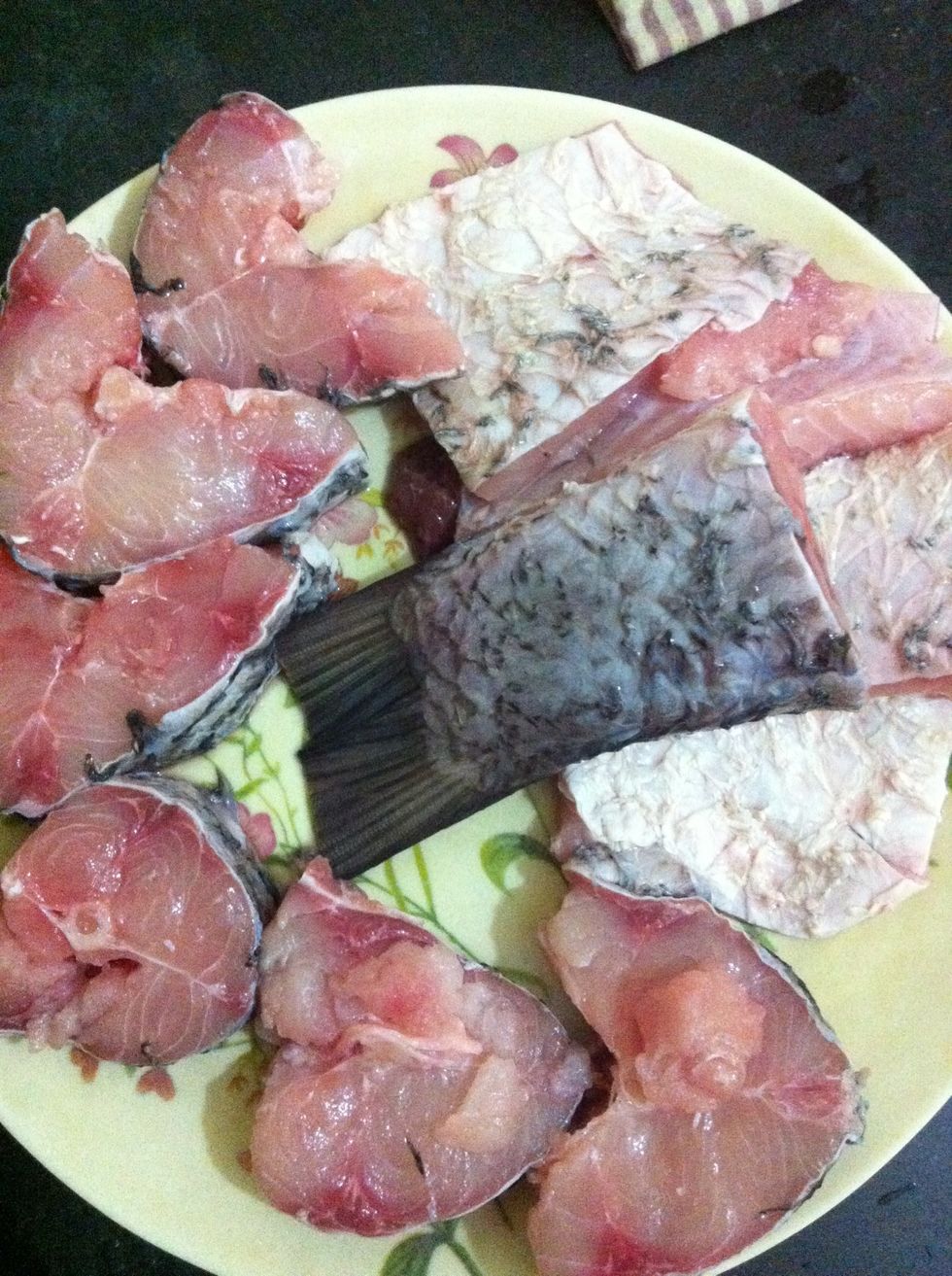 Clean the fish properly.,,, ohhh so much meat on the fish.. Perfect😚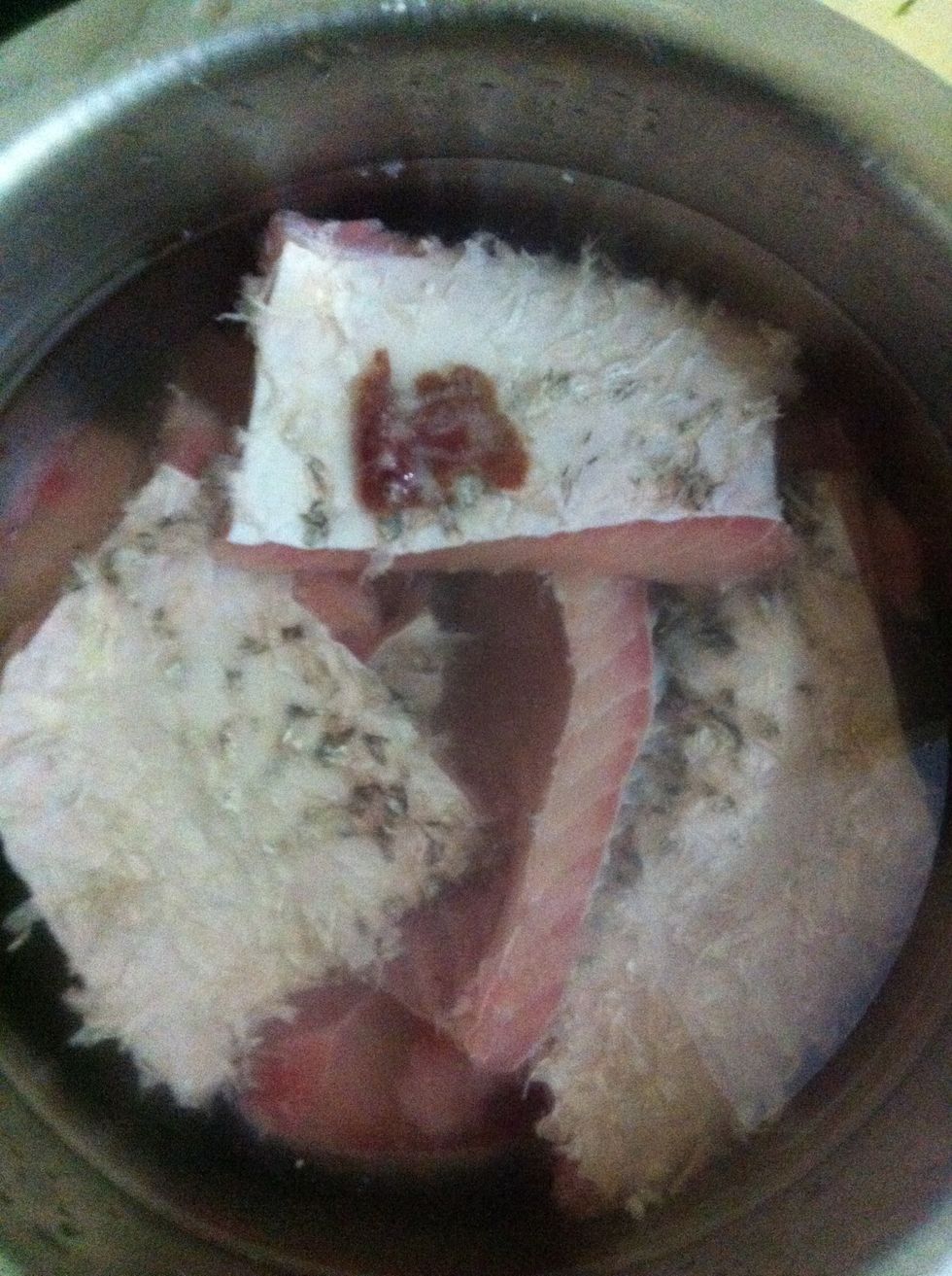 Add it to a pot of water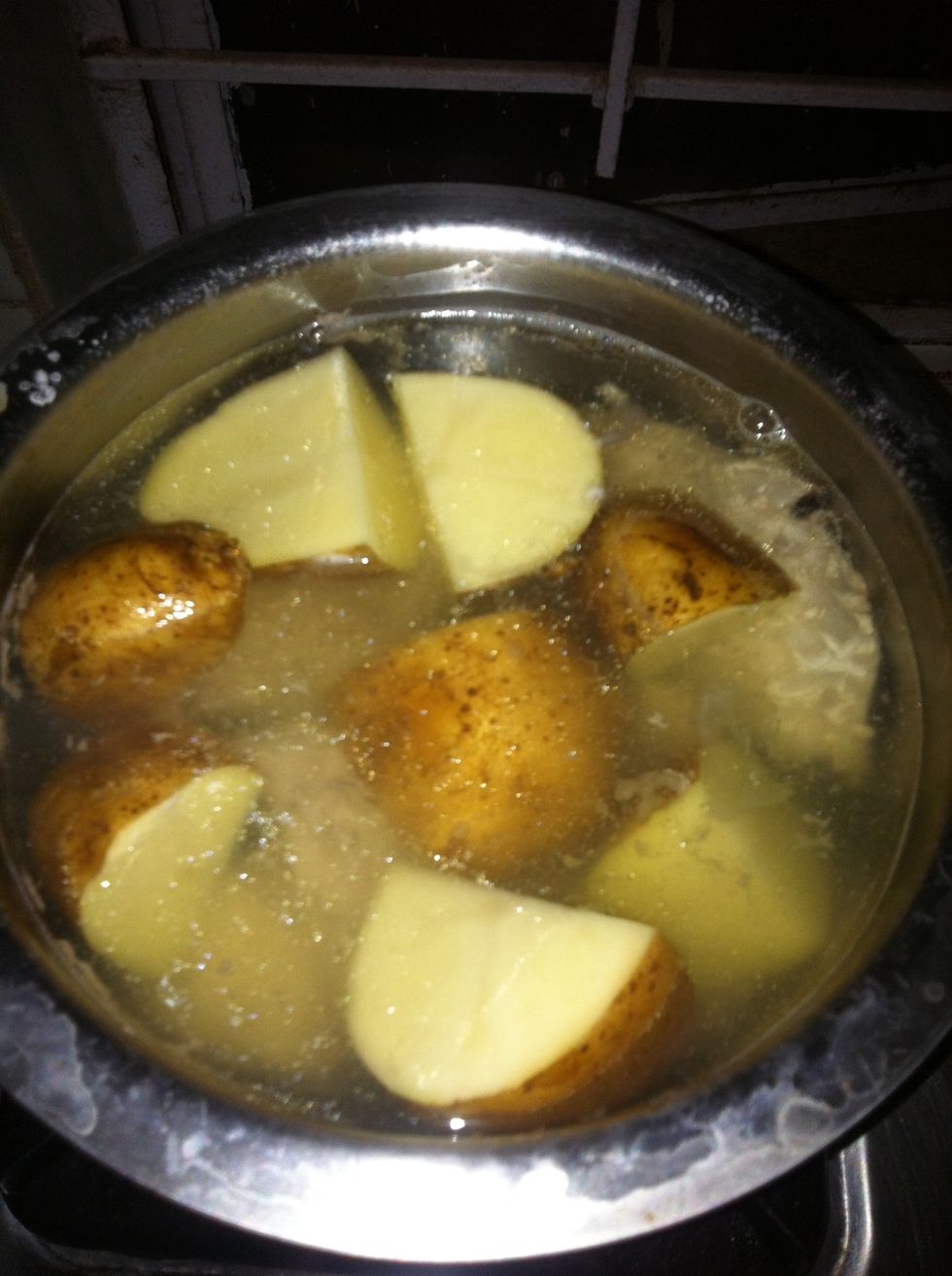 Clean n cut the potatoes into halves n add them along with the fish in the pot of water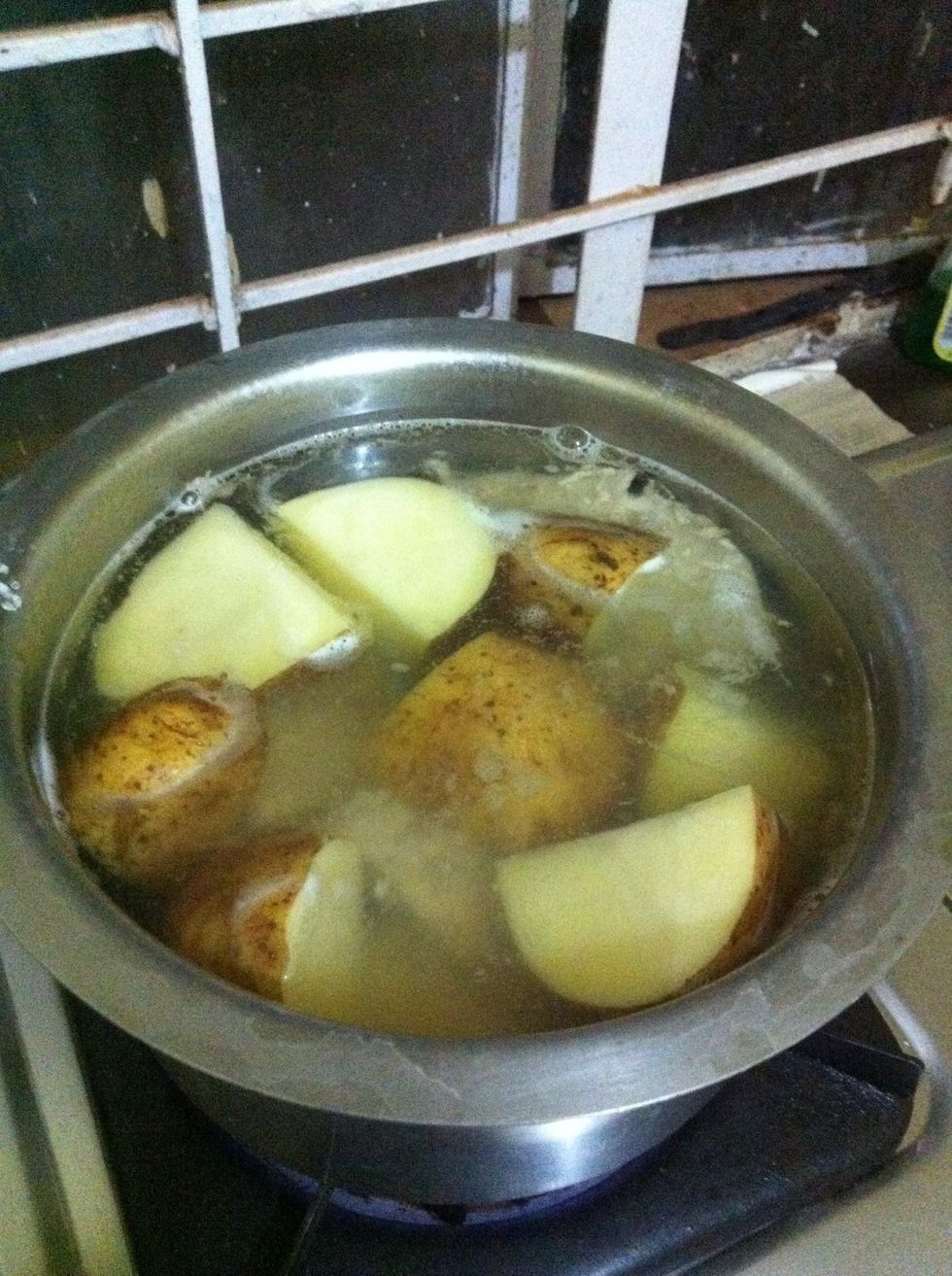 Let them boil for sometime on medium flame....Trust me leave them alone for 30min
Meanwhile chop the onions,fresh coriander leaves and green chilli. Squeeze out juices of two lemons and keep it aside....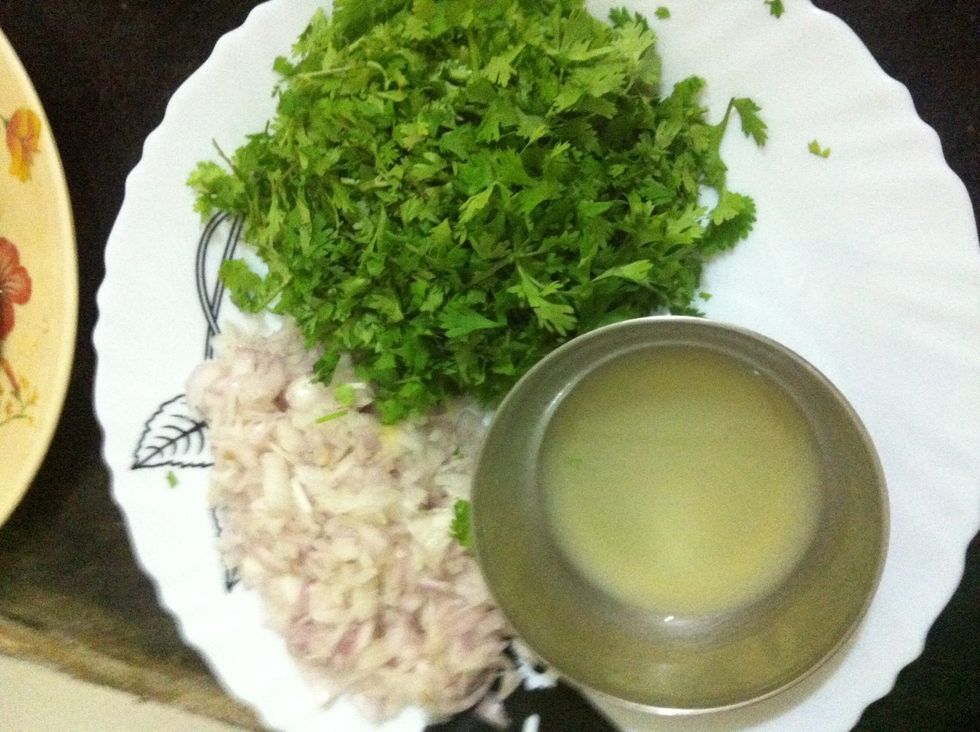 Voila....done
Remember I have used 1/2 kg fish meat, so two medium size potato and onions... Bear with me, interesting part are yet to come😝😝
Yeah 30min over and my fishes are soft and tender.....don't worry if the pieces break, hve to mince them anyways
Most crucial step, take quite some time to carefully de bone the fishes... Remove every piece of bone, then mince it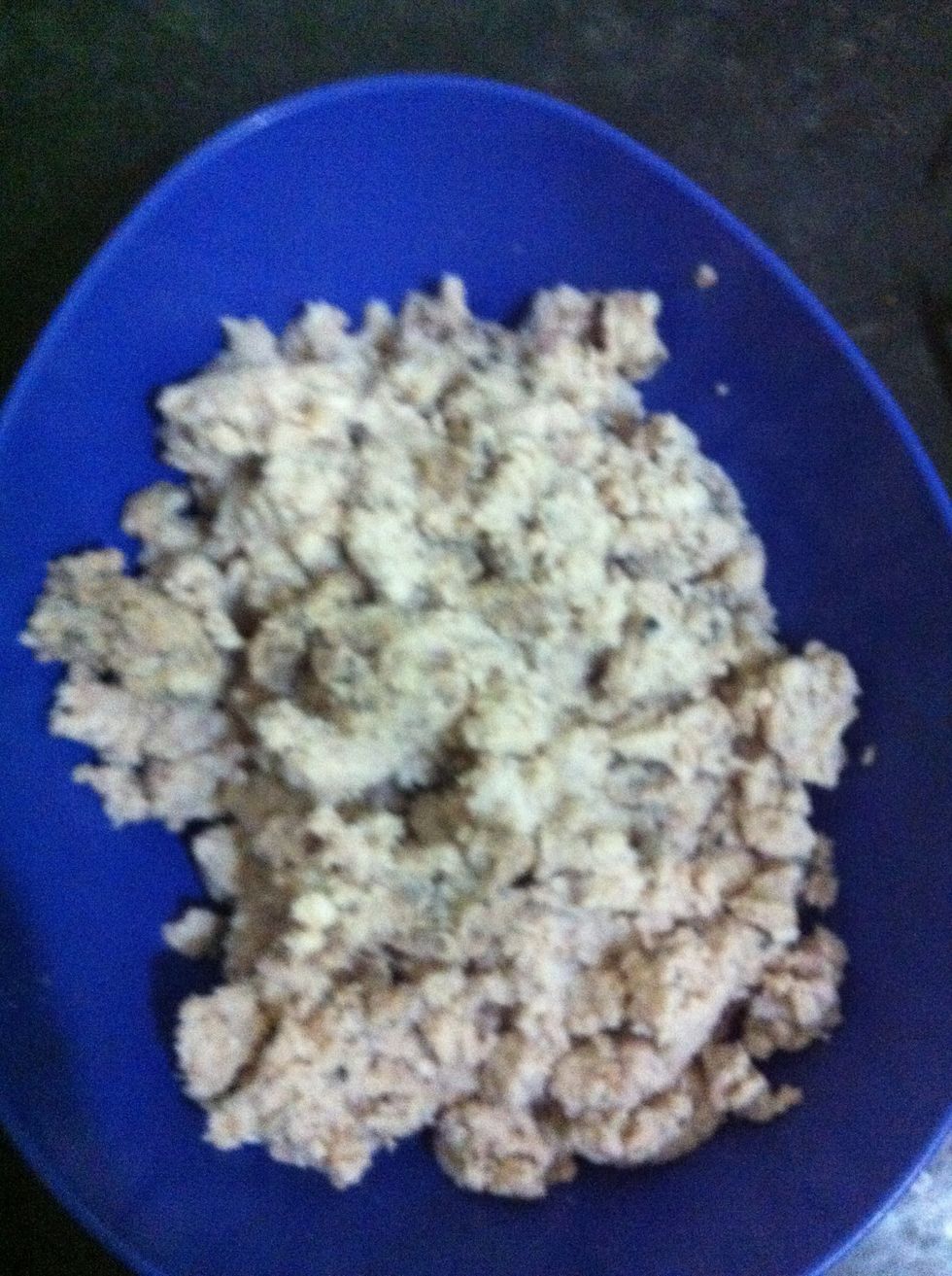 Done 👌, remember don't mince it in mixer just use hands, trust me tastes better...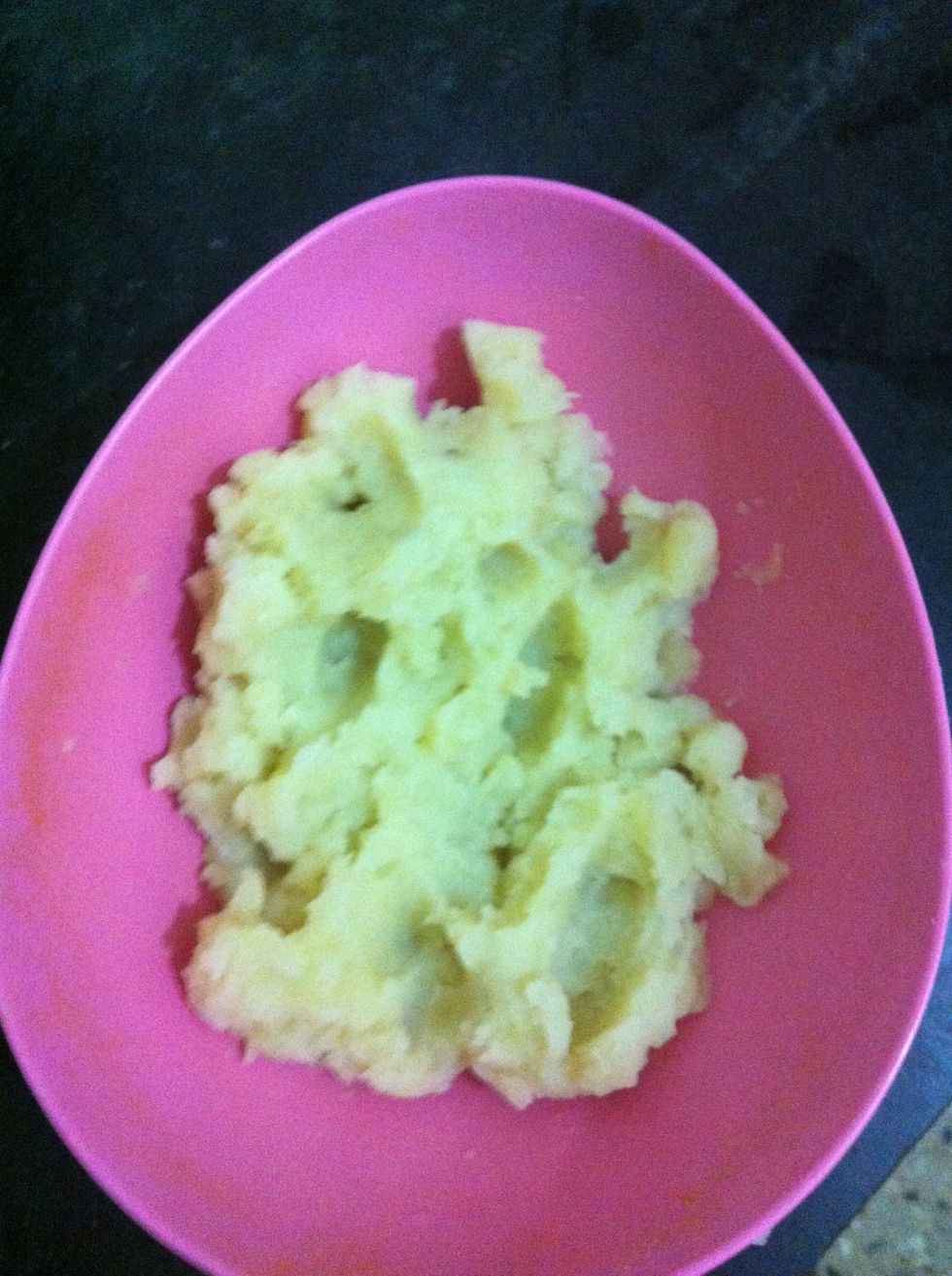 Ya I know potatoes are done too, peel the skin and mash it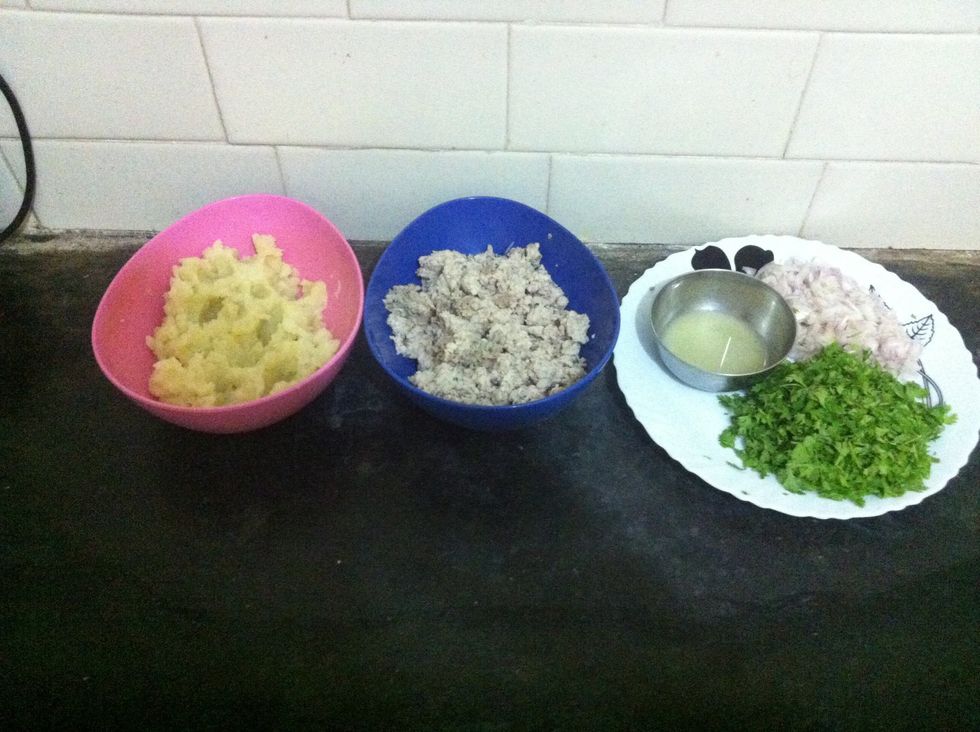 TADA💁 tough part is over
Add generous amount of oil in a pan and add chopped onions...
Add the mashed potatoes.....hmmmm smells awesome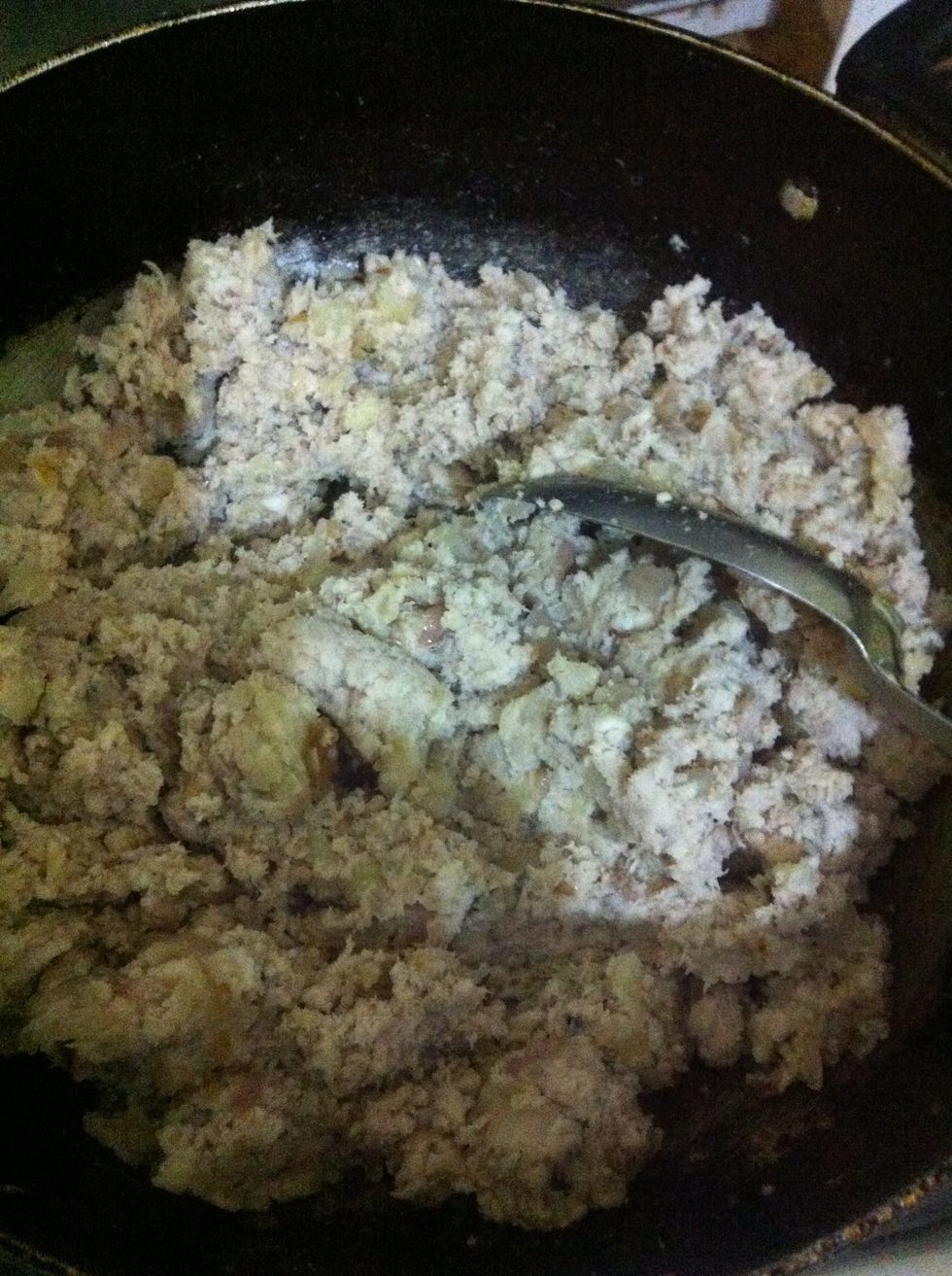 Here goes my minced meat....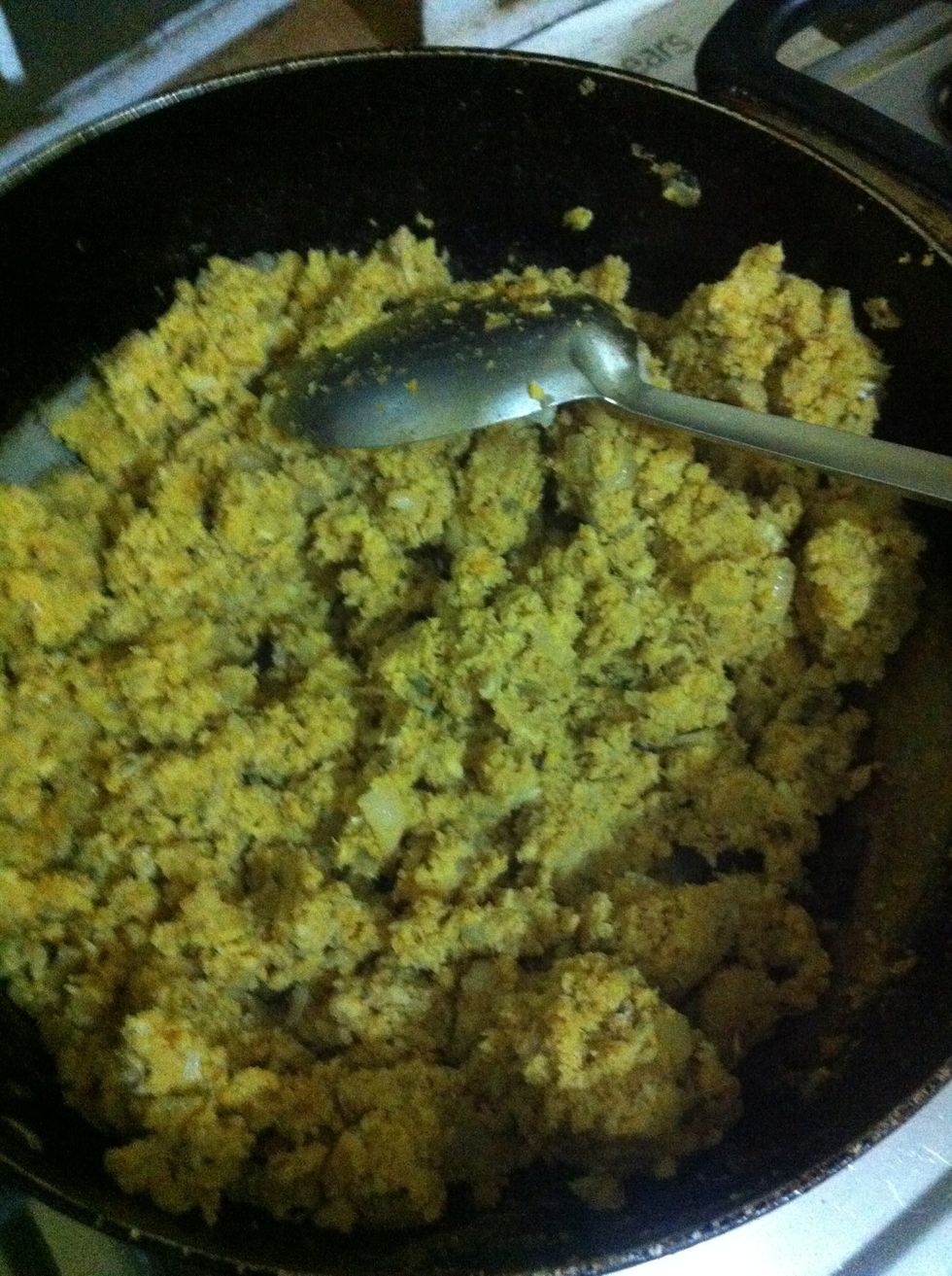 Add turmeric, chilli,cumin,coriander powder. Add garam masala and ginger garlic paste....fry till you get the above colour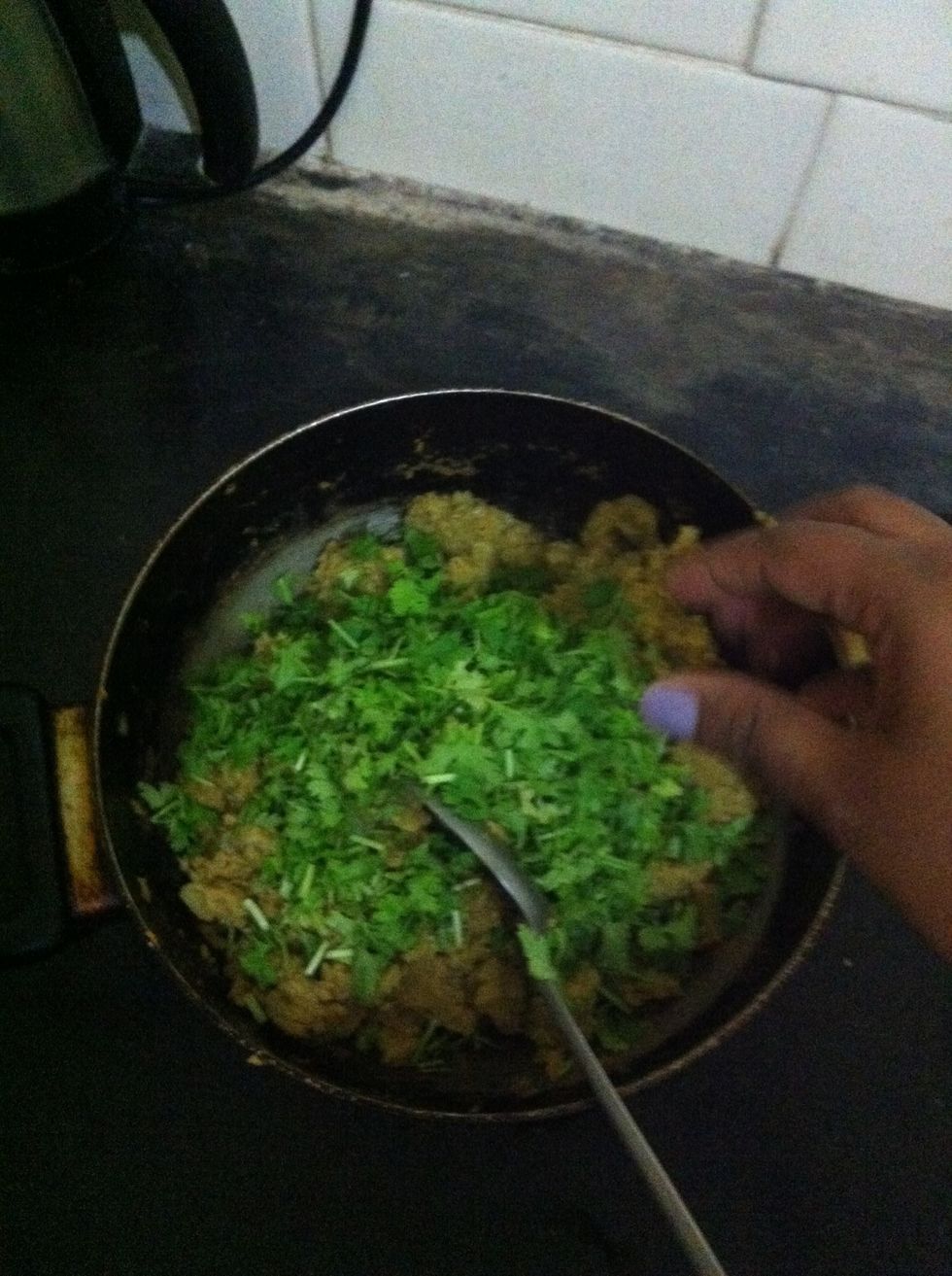 Put out the flame, add lemon juice and lots of coriander (I added some crazy amount as I love it, you can add according to your taste)....almost done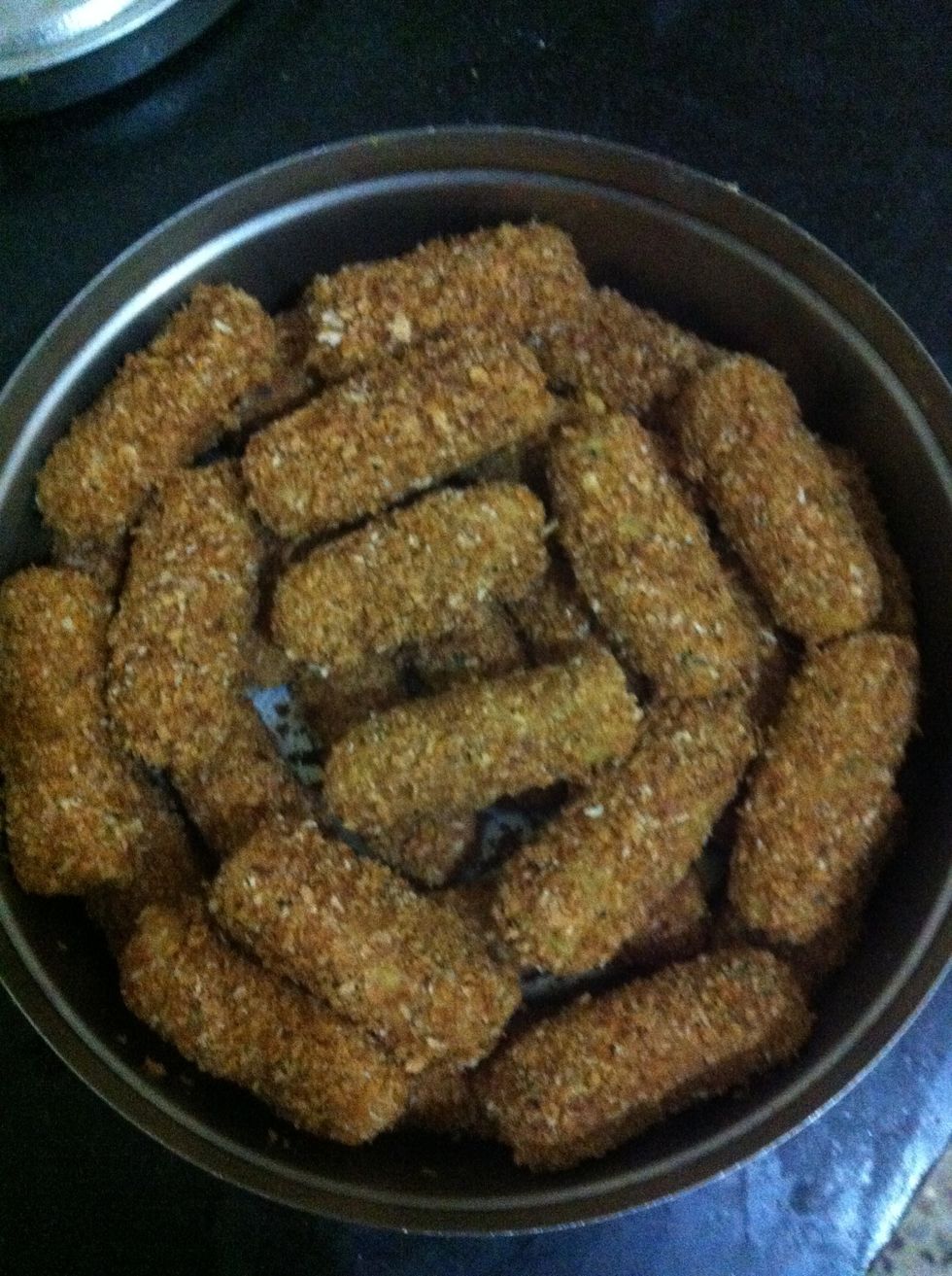 Roll them in finger shapes, dip in egg and roll them on bread crums....ready
Fish with lots of meat
A pot of water
Fresh coriander
Lemon
Potato
Onion
Ginger garlic paste
Turmeric
Red chilli powder
Cumin powder
Coriander powder
Cornstarch
Bread crums