Make Delicious & Healthy Lemon-Ginger-Tea
14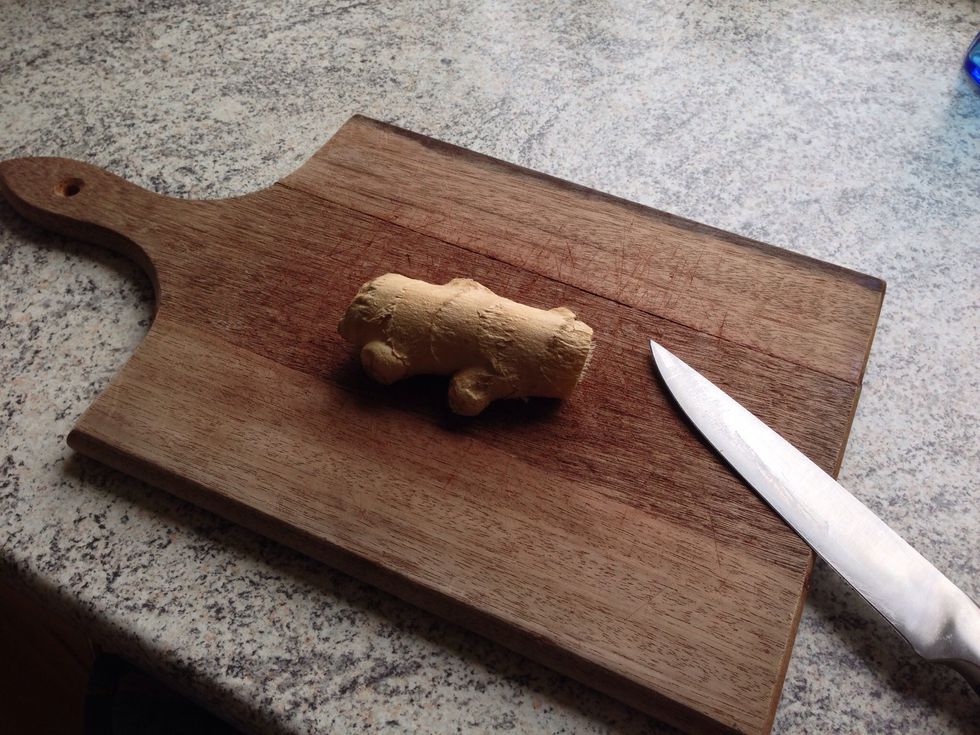 take the ginger...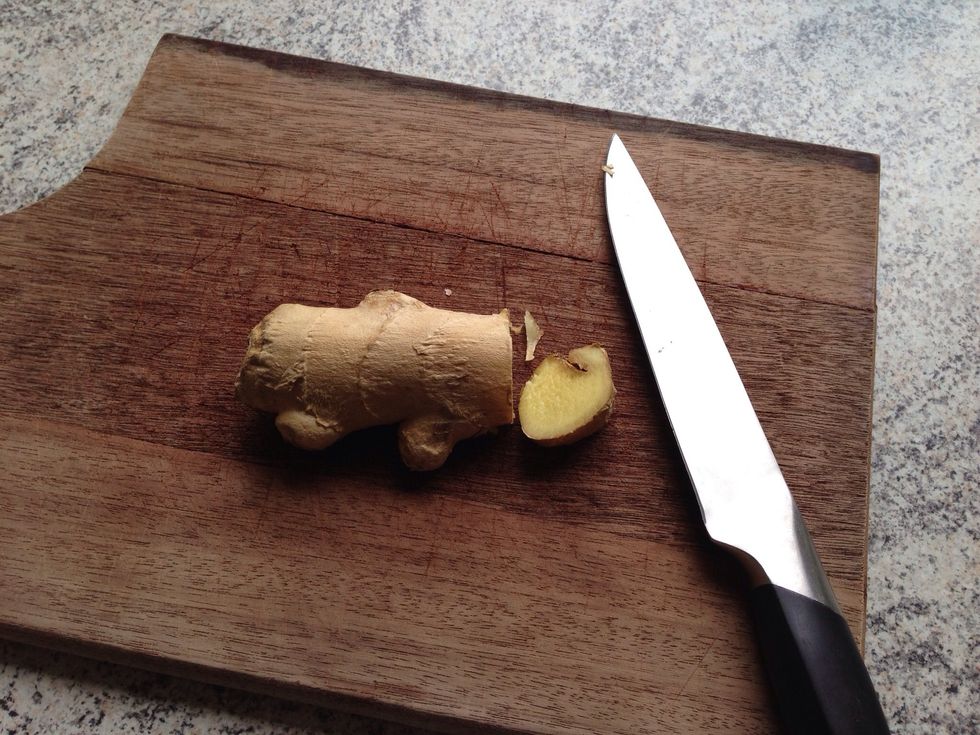 ...cut a piece off it. i take about the size of a teaspoon so it won't turn out too spicy but of course you can take more if you want!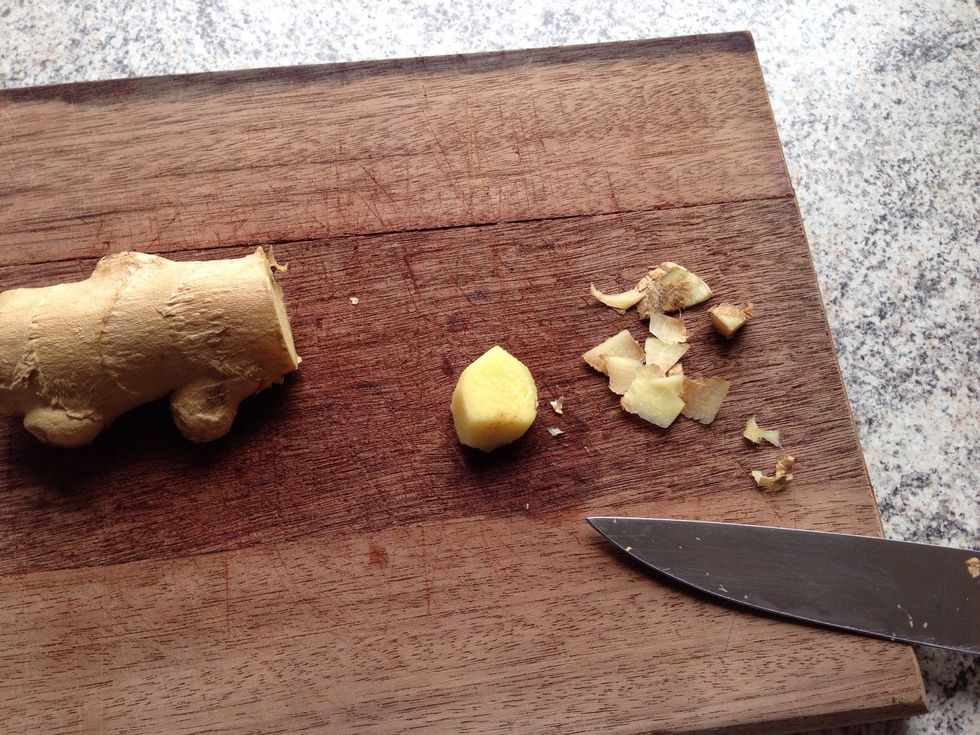 peel the piece of ginger...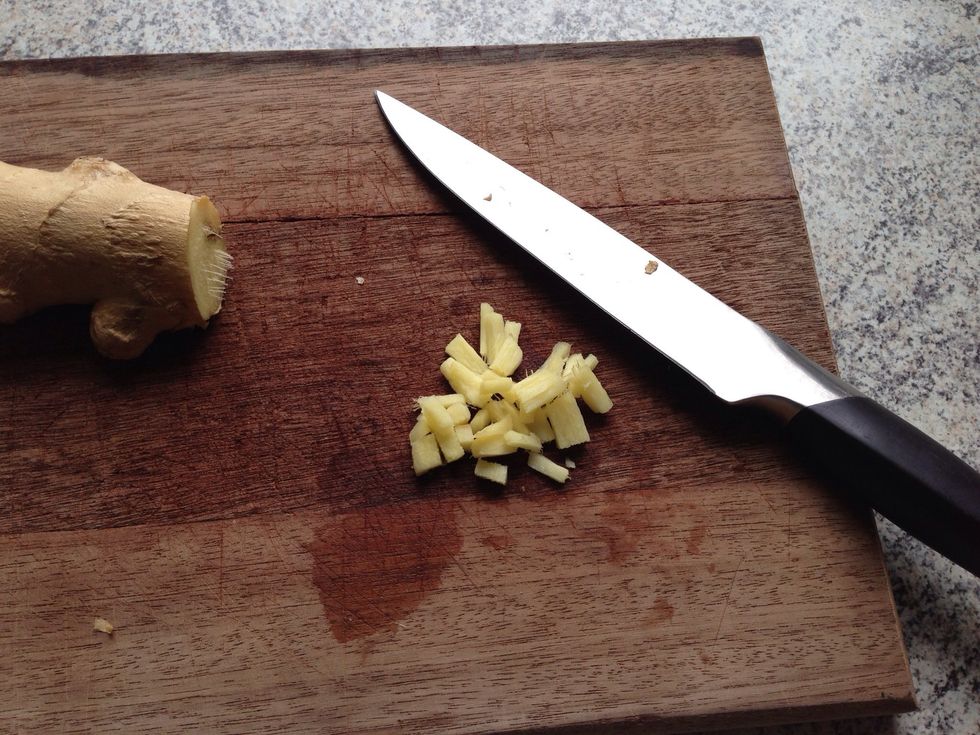 ...and slice it into small pieces.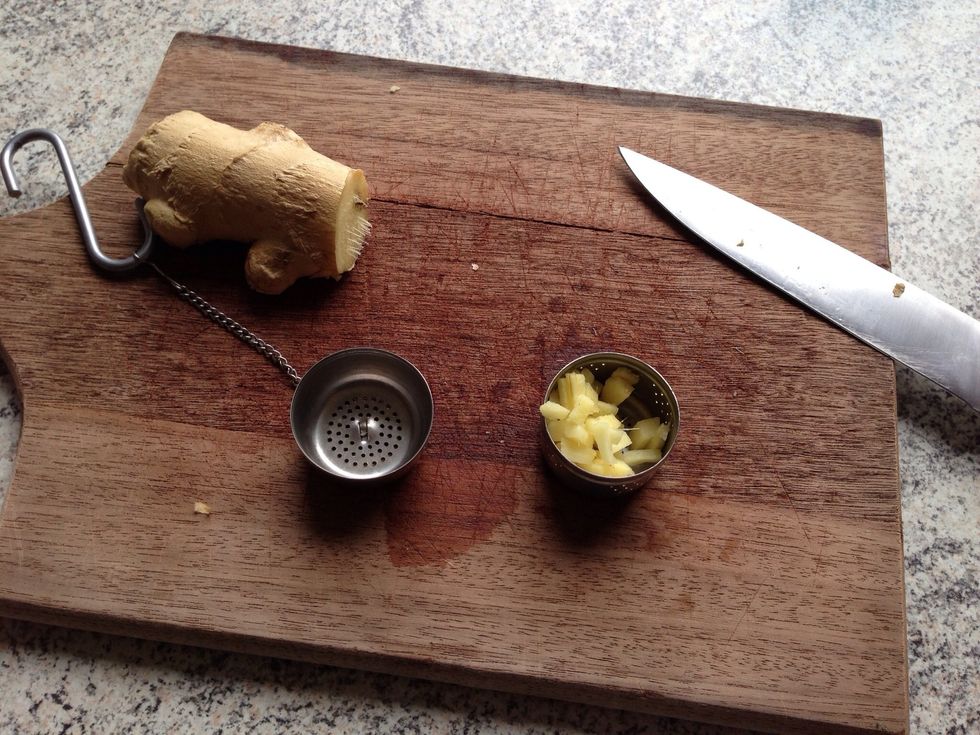 put them into a tea strainer...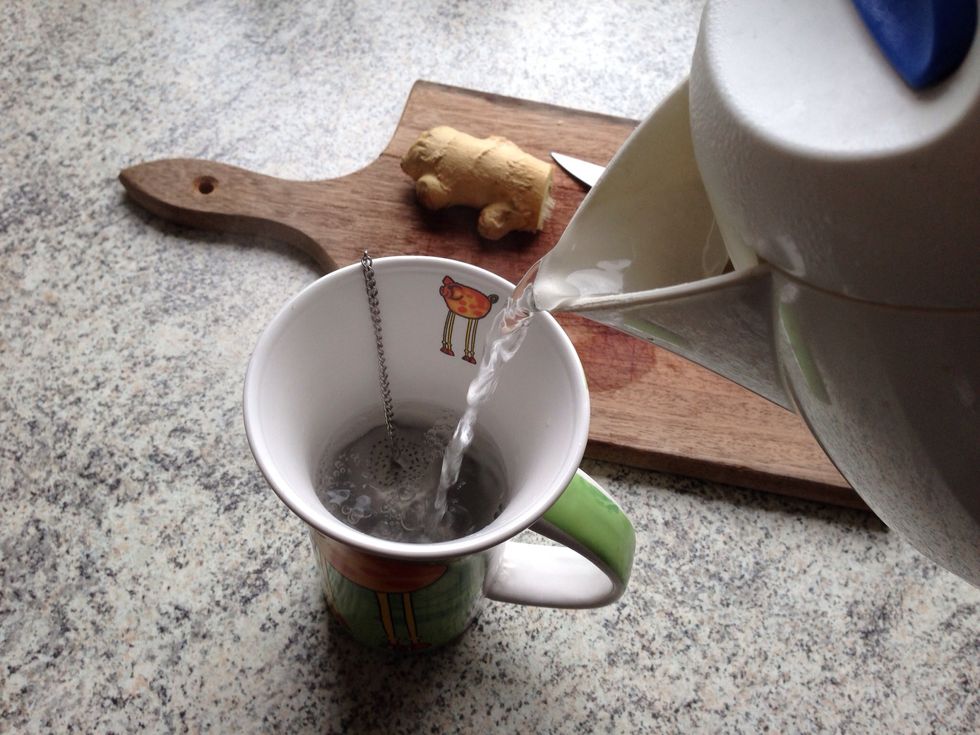 ... and put the tea strainer into a cup. add hot water and keep it in there for about 5-8 minutes, depending on how spicy you want it!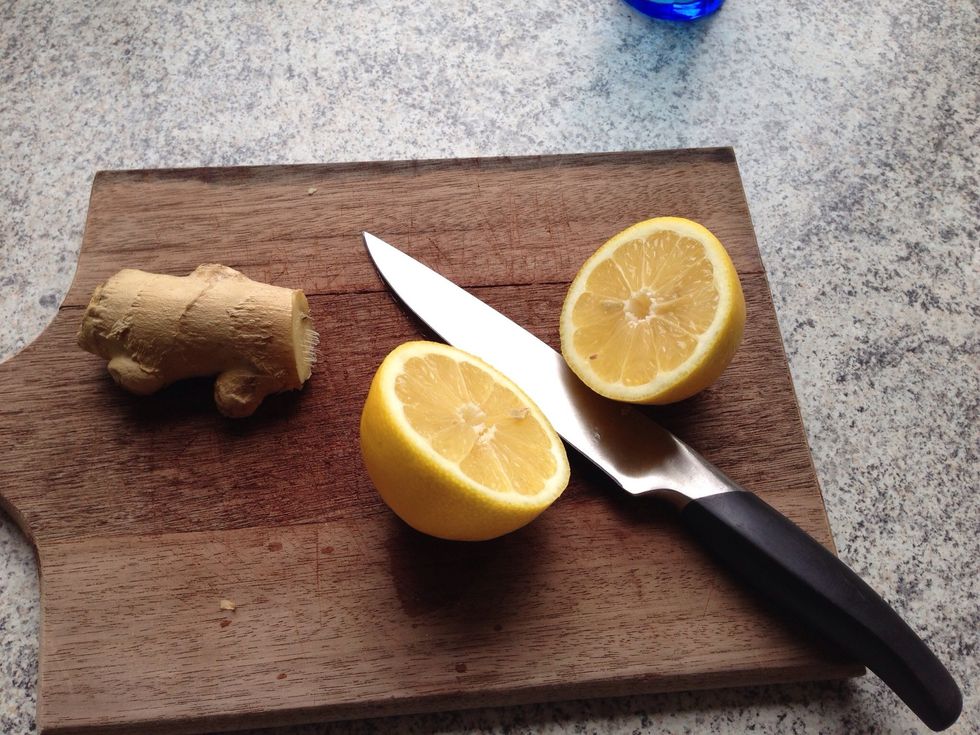 meanwhile cut the lemon in two pieces...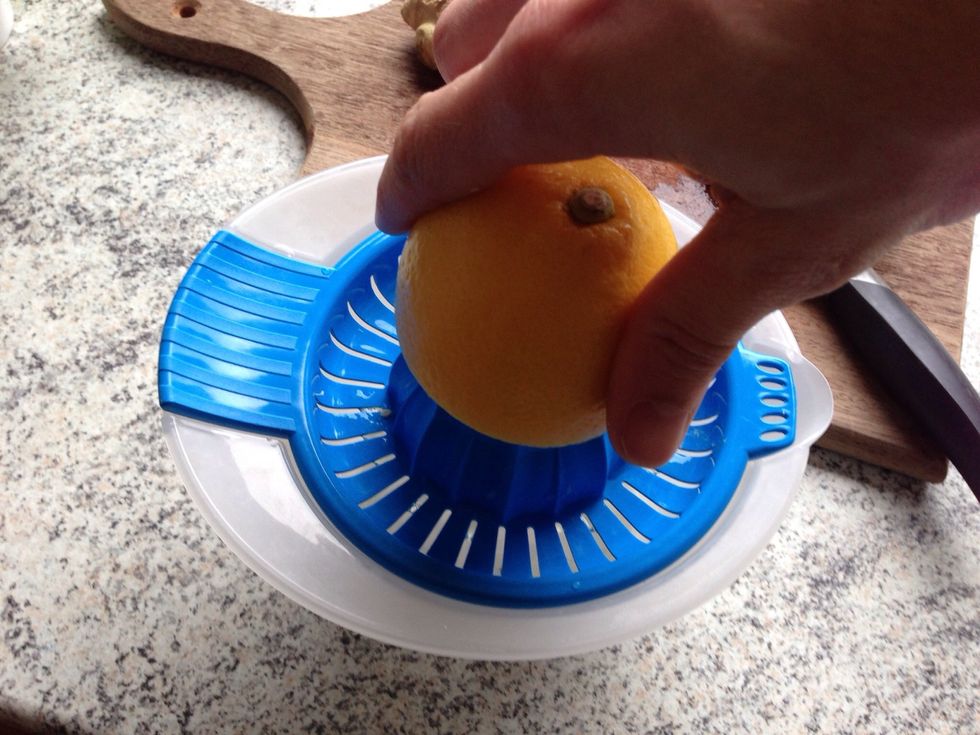 ....and get the juice of one half.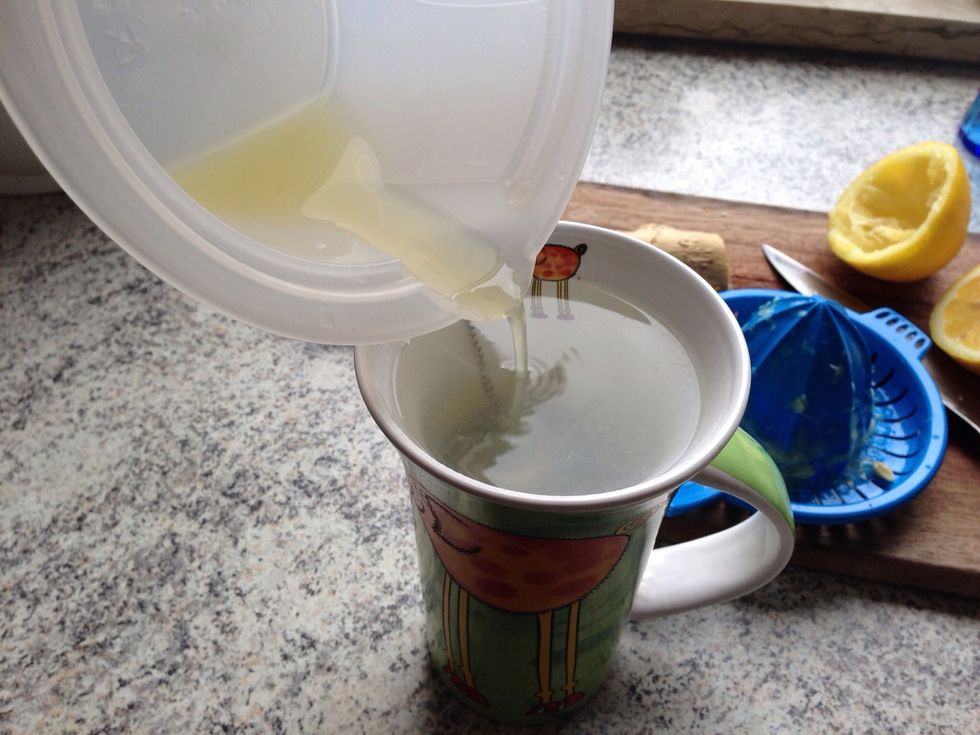 add it to the ginger-water. if you don't like to too sour, be careful and taste befor adding all the juice!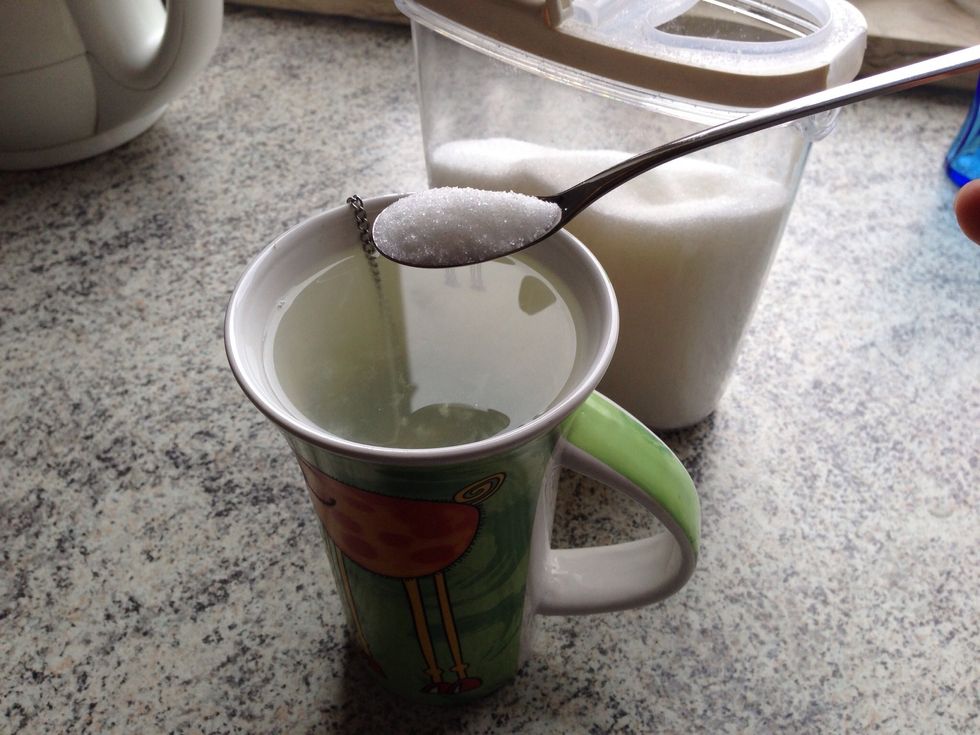 add 1-2 teaspoons of sugar depending on how sweet you want your tea!
FINISHED! Enjoy your ginger-tea :)
2.0tsp Sugar
0.0 Juice Of Lemon
1.0bnch Ginger
0.0l Hot water