How to make delicious, healthy cookies in just minutes!
Make Delicious, HEALTHY Cookies in Just Minutes!
12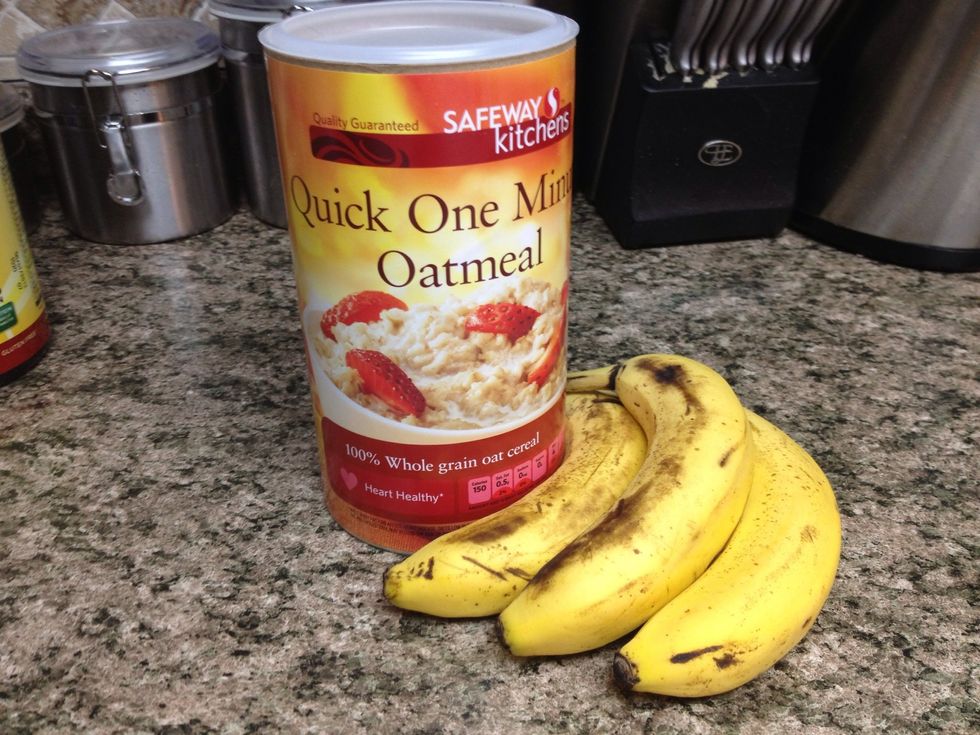 Get your essential ingredients together.
Get your optional ingredients together.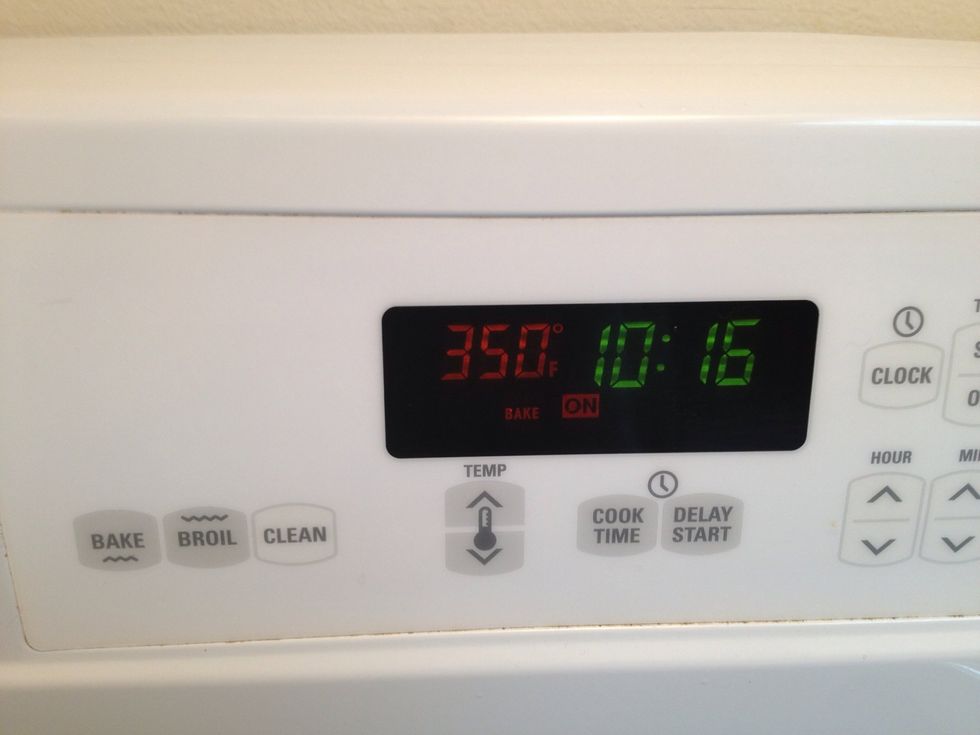 Preheat your oven to 350 degrees.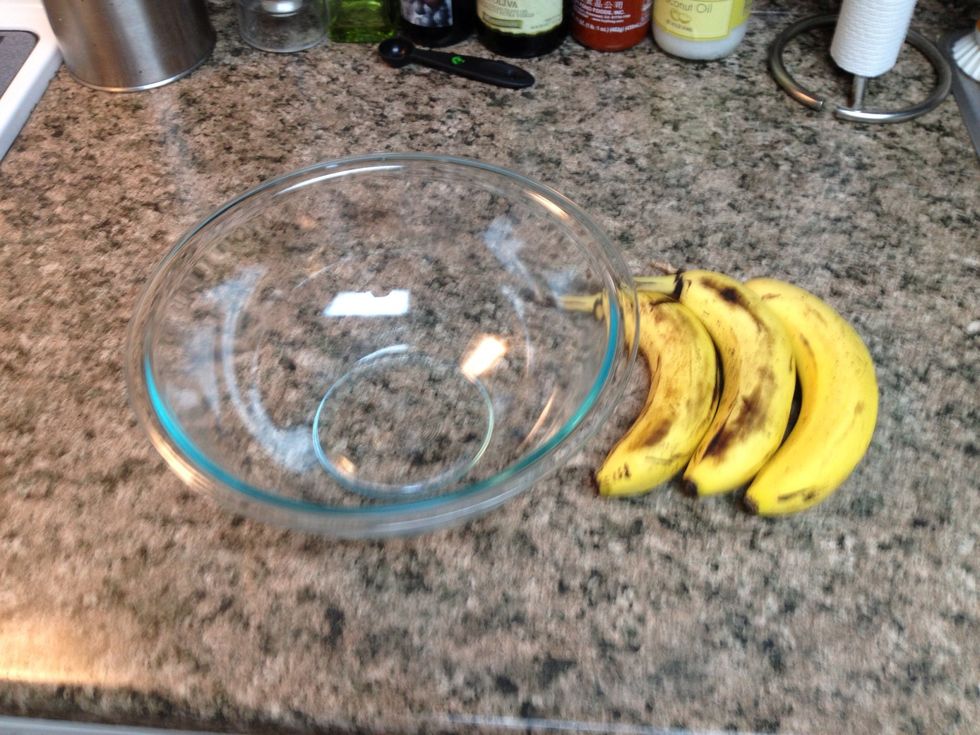 Get a large bowl ready to mix all of your ingredients.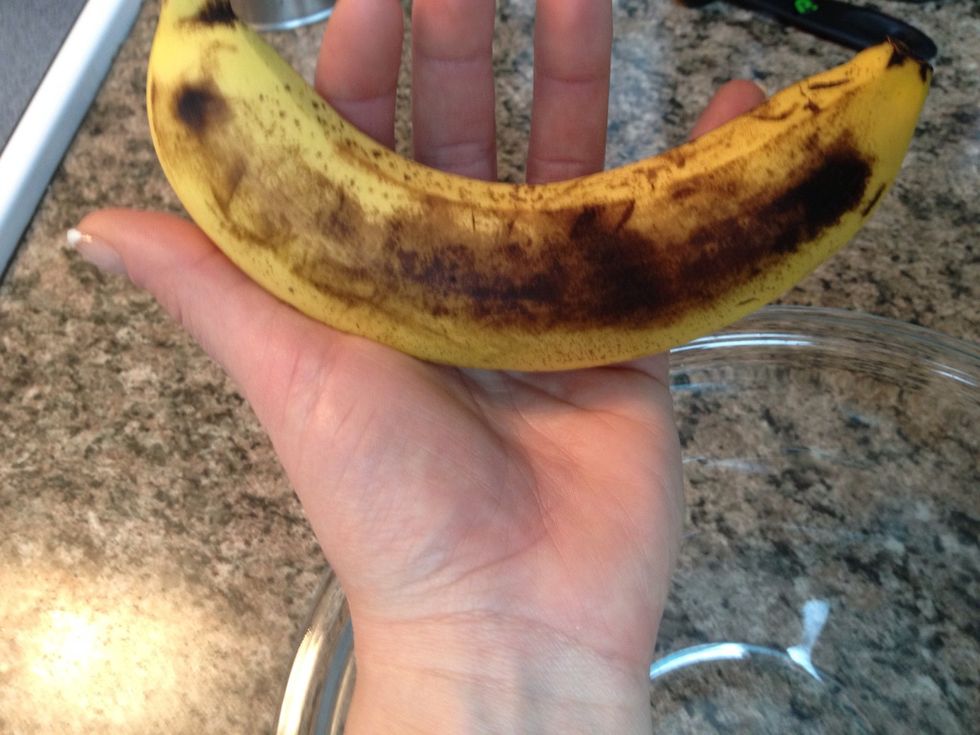 Start peeling your bananas and adding them into your bowl. I like to use really ripe bananas because they make the cookies much sweeter. Feel free to use non ripe as well though.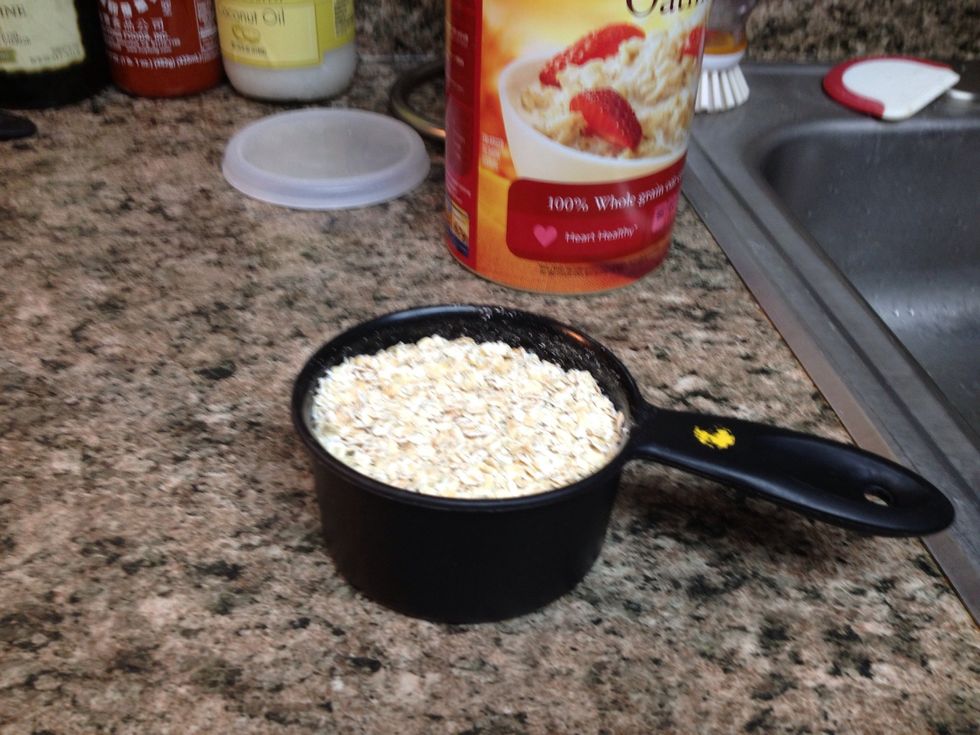 Measure out 1 cup quick cooking oats. Please note they need to be quick cooking oats, NOT old fashioned. The cookies will not cook the same.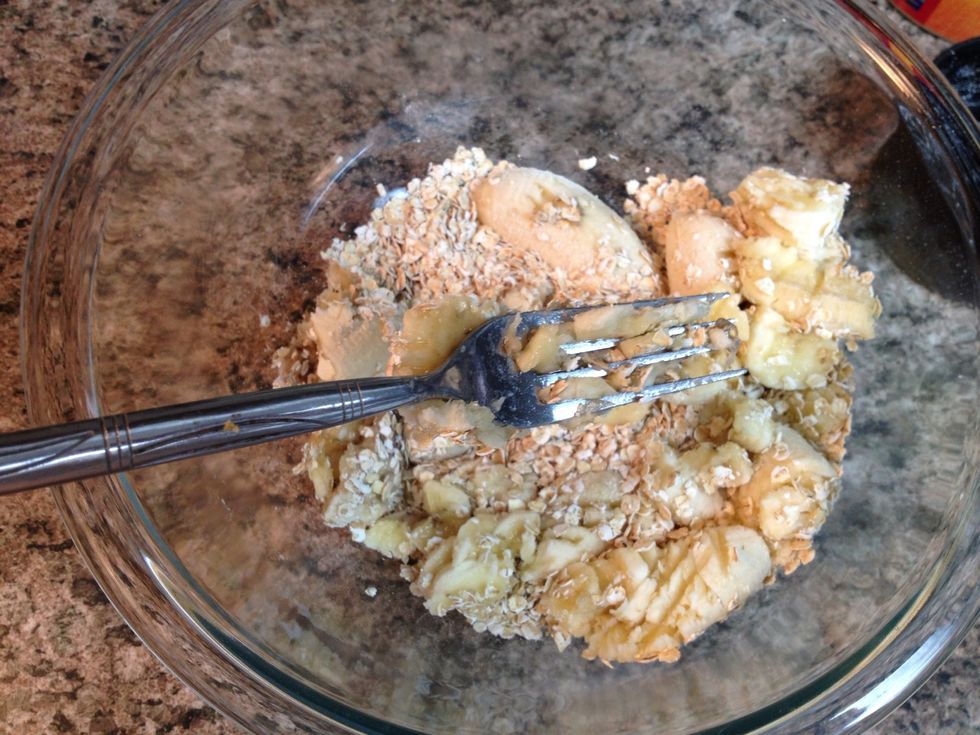 Now the fun part; mash them all together! Just use a simple fork. Make sure bananas are completely mashed and fully incorporate oats into the mixture.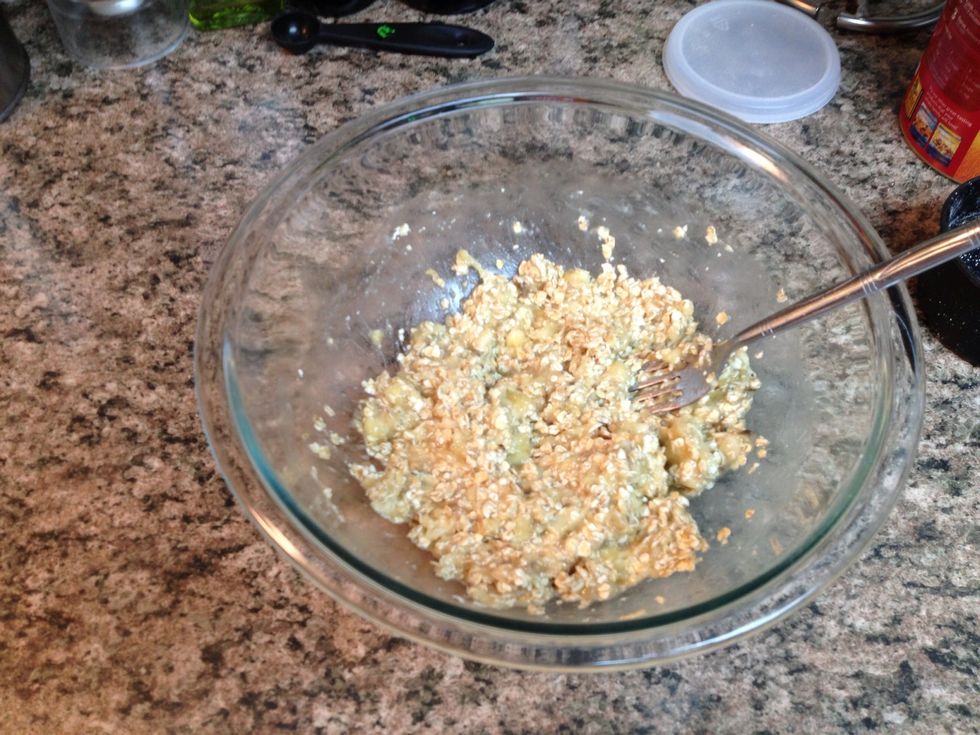 Mixture complete!
Now, for the optional ingredients. I start with two teaspoons of cinnamon.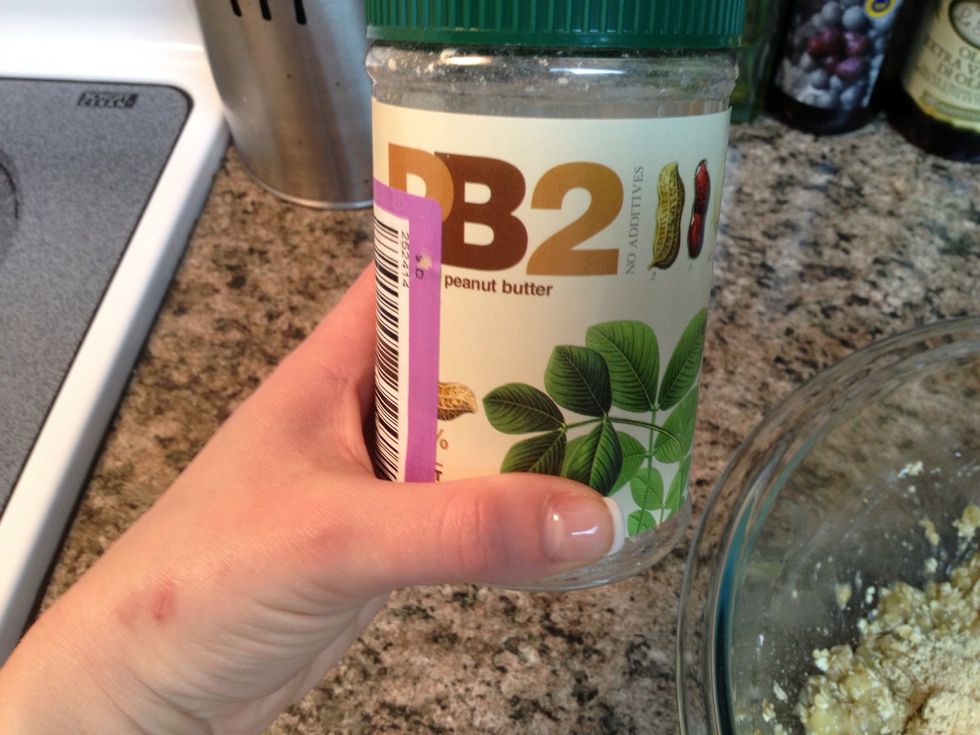 PB2 are peanuts that were slow roasted then pressed to remove the fat and oil. Lots of protein and delicious. Add 2 tablespoons!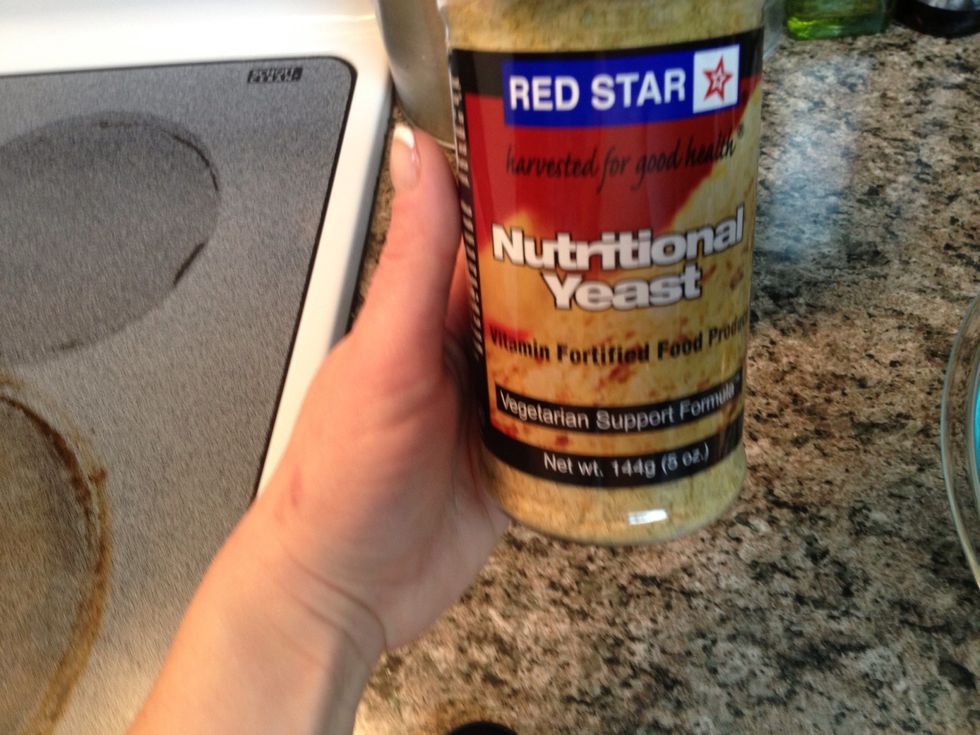 Add 1 1/2 tablespoons Nutritional Yeast. This product adds protein and fiber for minimal calories. Again, this is an optional ingredient.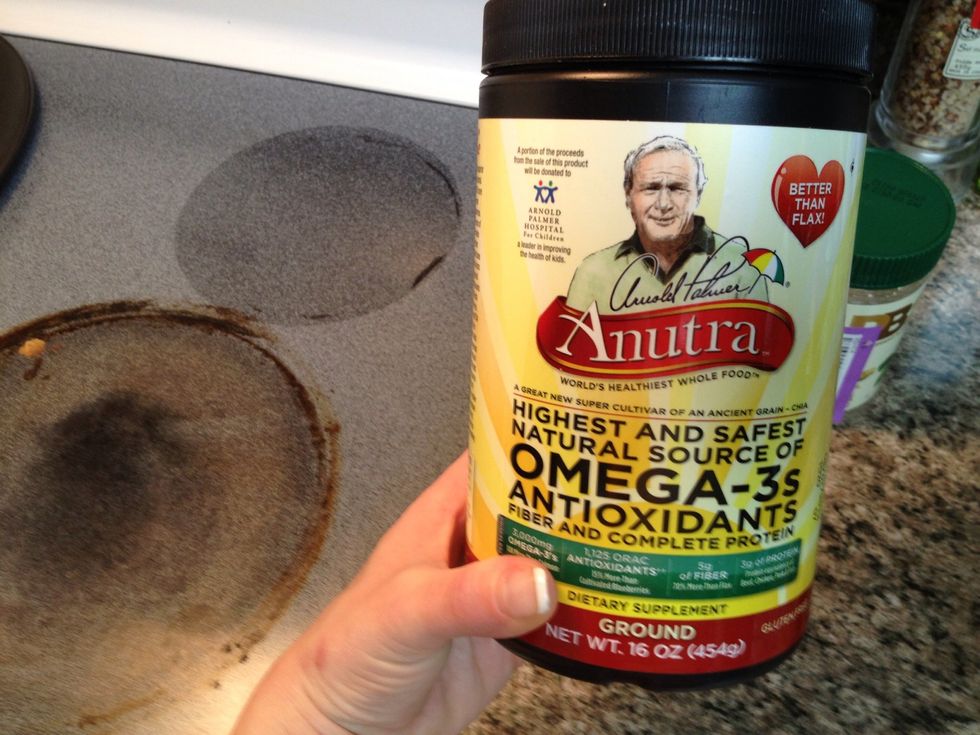 Lastly, I add 2 tablespoons flax seed. Tons of nutritional value here!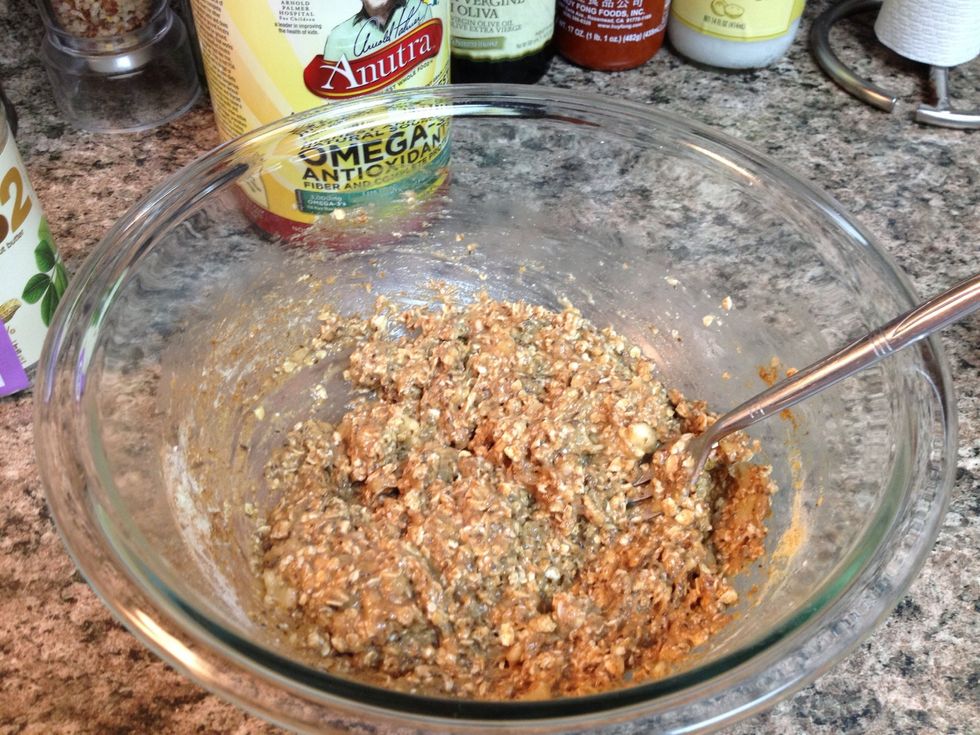 Mix everything together! Feel free to add semisweet chocolate or nuts. Be aware of too many add ins or the product will become too dry. If this happens, add 1 teaspoon of soy/almond/low fat milk.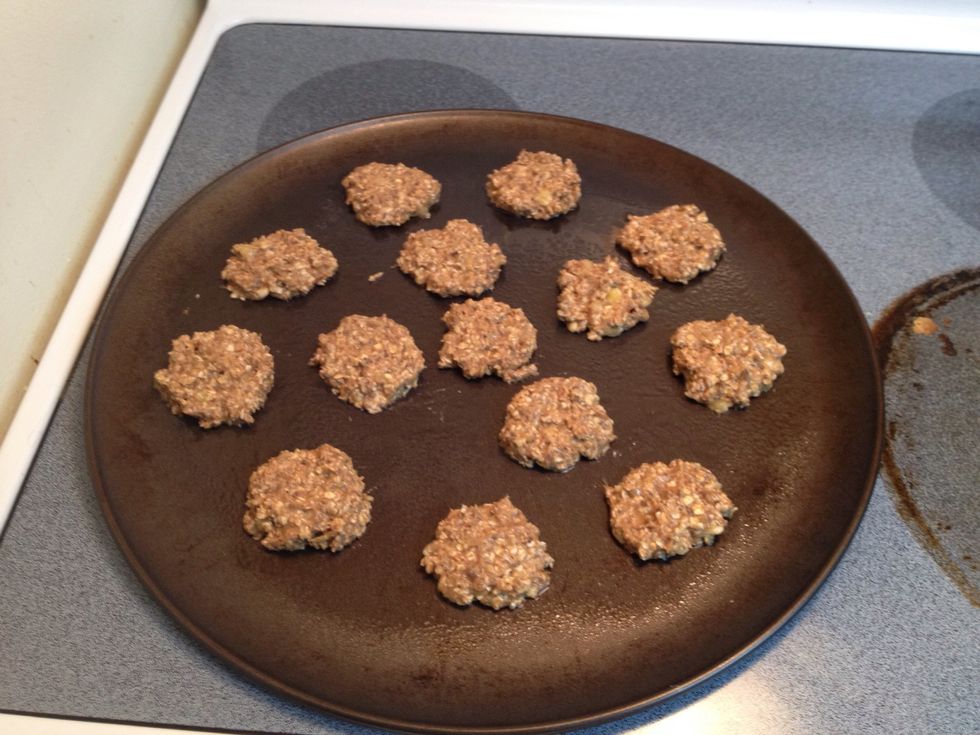 Measure 1 tablespoon scoops onto a GREASED cookie sheet. They should make between 14 and 16 cookies.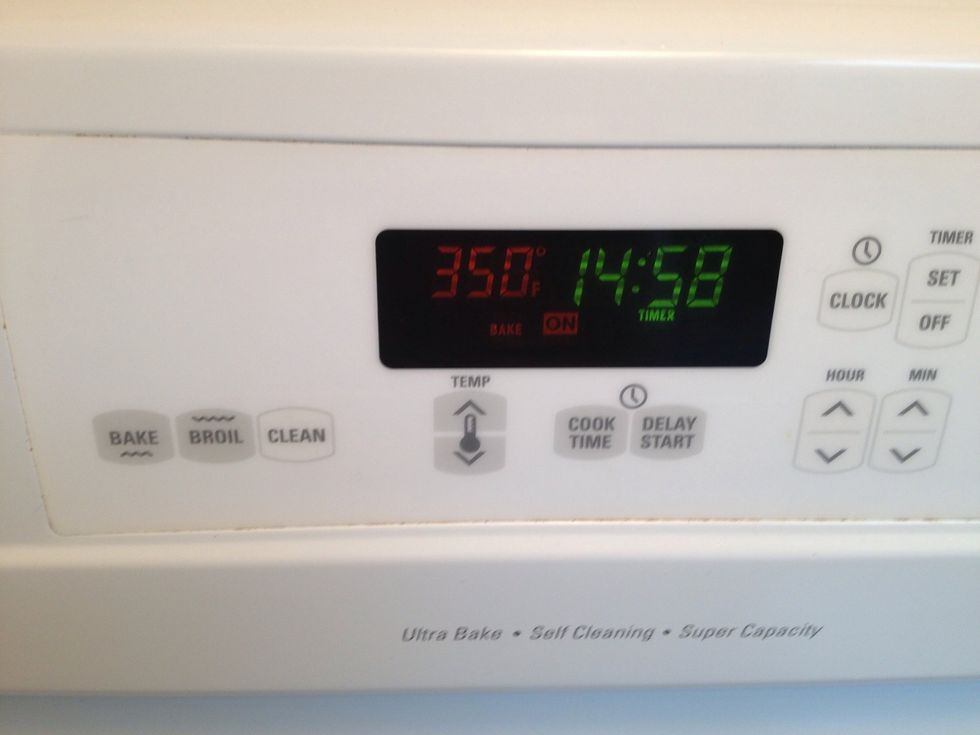 Set your timer for 15 minutes and wait. I usually clean up and do the dishes during this time :)
When the timer goes off, take the cookies out. They will smell delicious!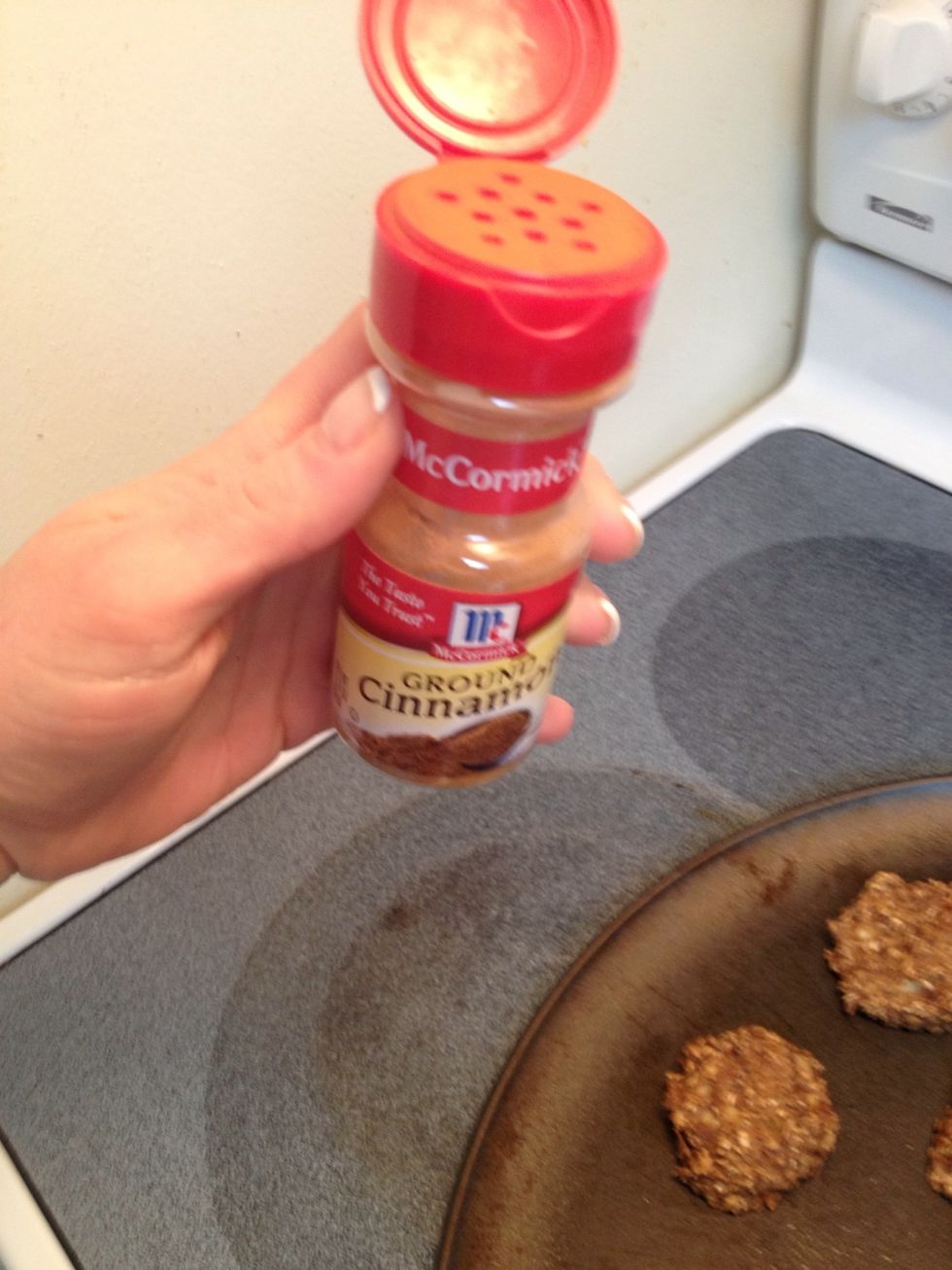 I like to sprinkle a touch of cinnamon on each cookie.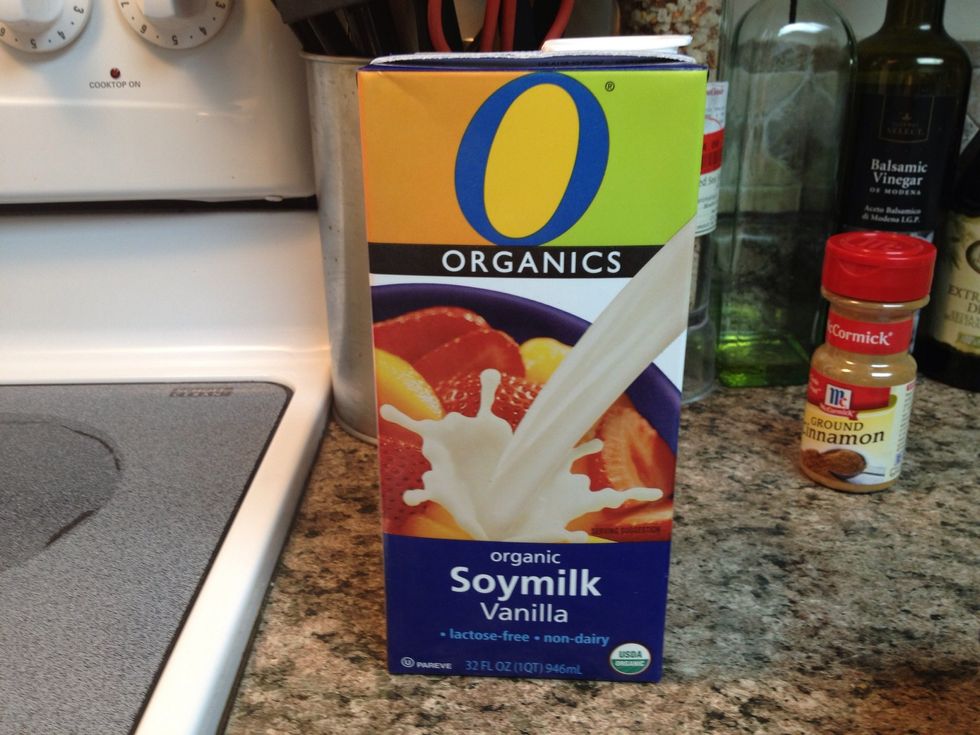 Enjoy with some vanilla soy milk.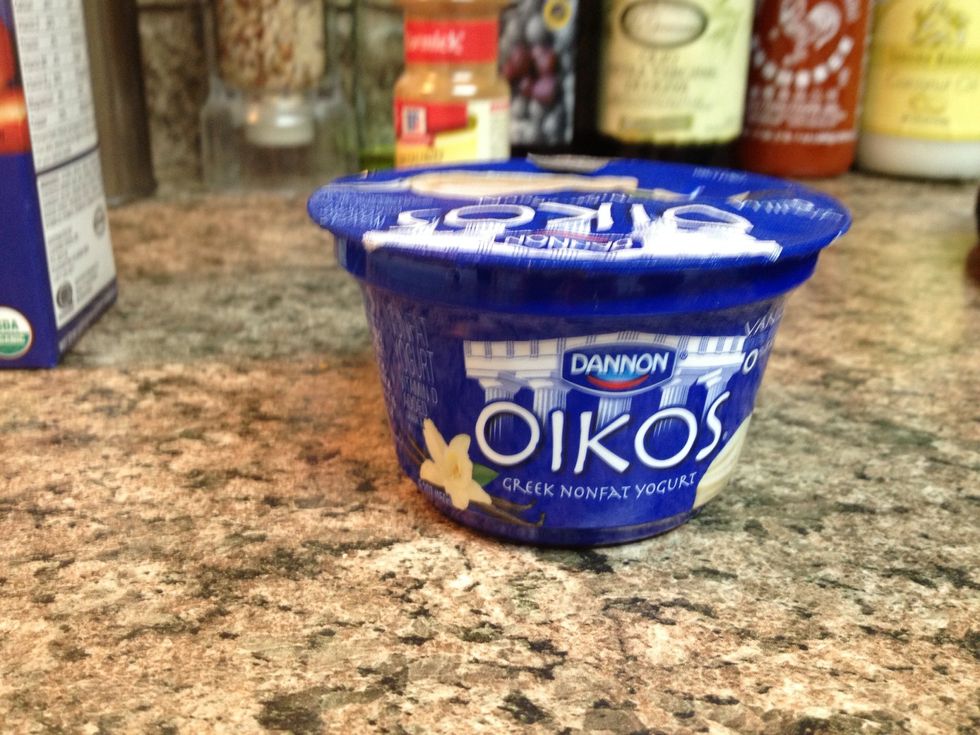 Crush up pieces and add them into high protein Greek yogurt.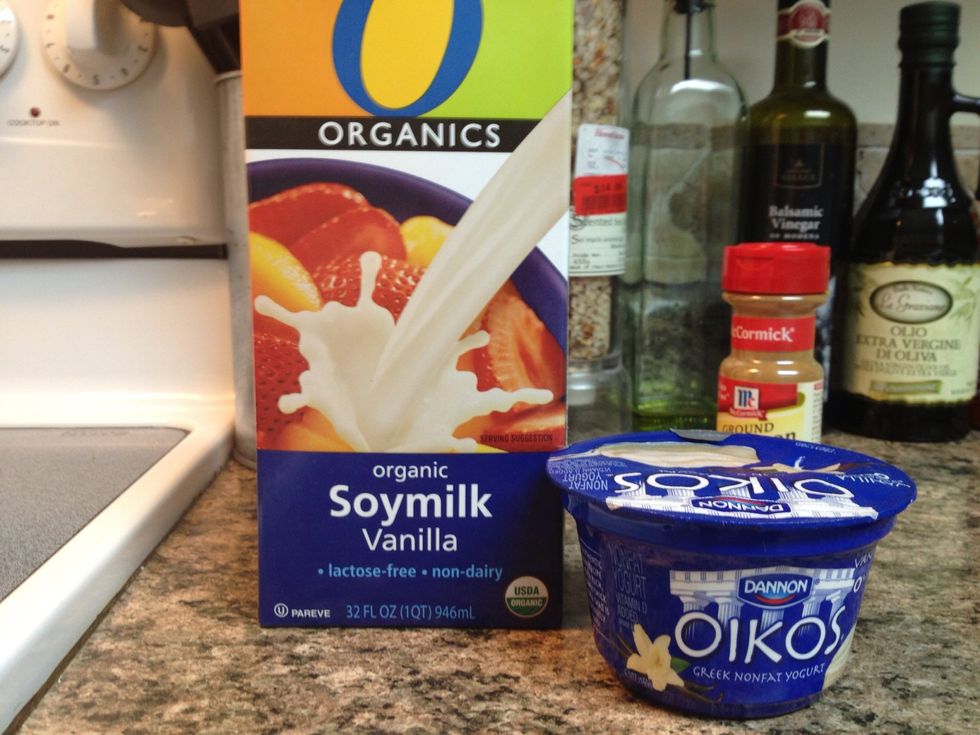 Or both!
These are best enjoyed right out of the oven! Don't feel bad if you eat a bunch of these. Each cookie is low in calories and packed with great nutritional value; protein, fiber, potassium! Enjoy :)
2 large or 3 small ripe bananas
1 cup quick cooking oats
2 teaspoons cinnamon (optional)
2 tablespoons PB2 (optional)
1 1/2 tablespoons nutrients yeast (optional)
2 tablespoons flax seed (optional)