My quick and easy variation of Beef "Stroganoff!" Less expensive to make too! And remember, you can tweak the ingredients to make the flavors your own.
11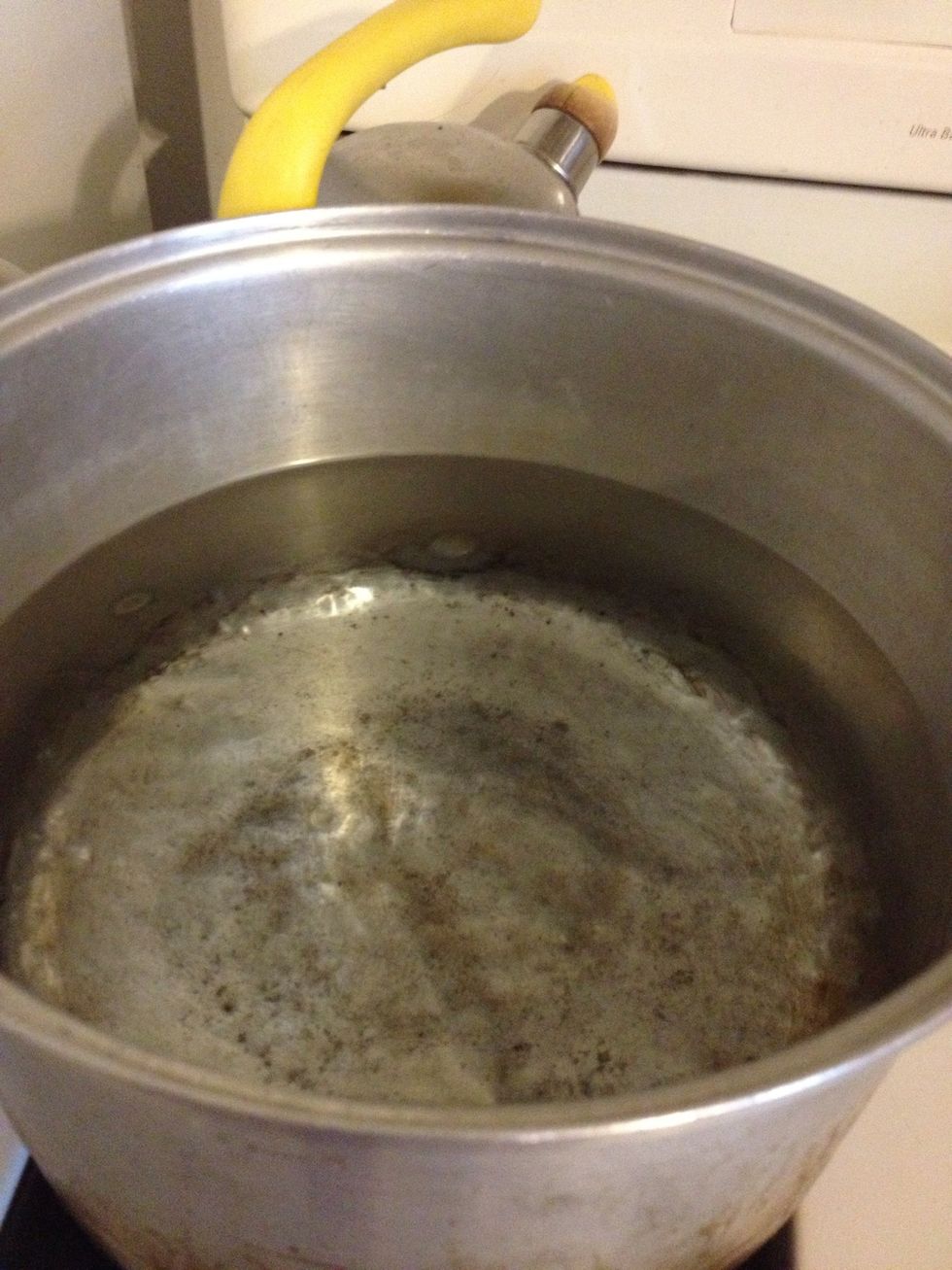 Put on a pot of water to boil - this is to cook the egg noodles. Add a dash of salt and a splash of olive oil to the water.
In another pan, chop the onion and sauté in olive oil. I'm using purple onion because that's what I had in the house but you can use any kind of onion.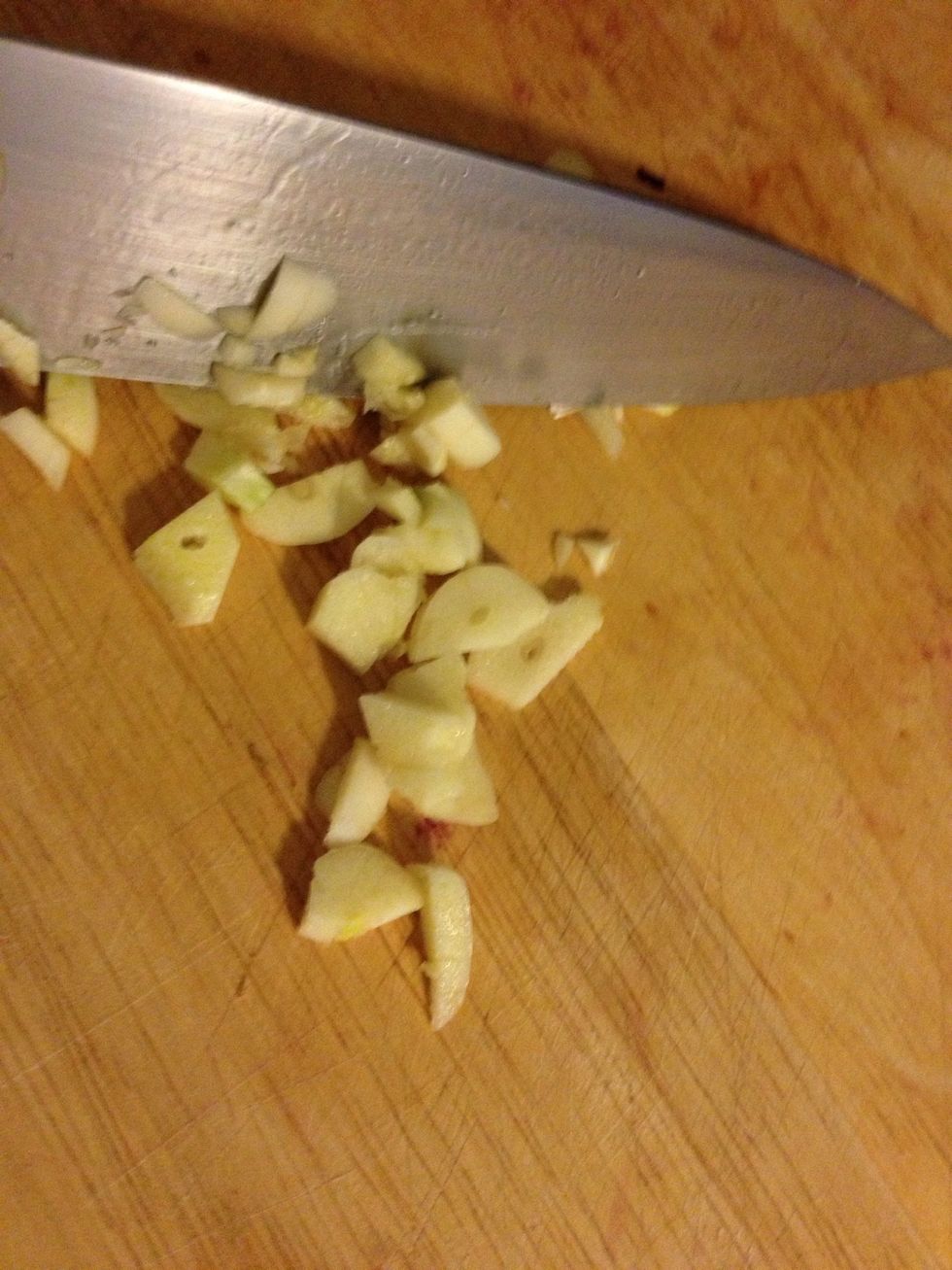 Chop up the garlic and...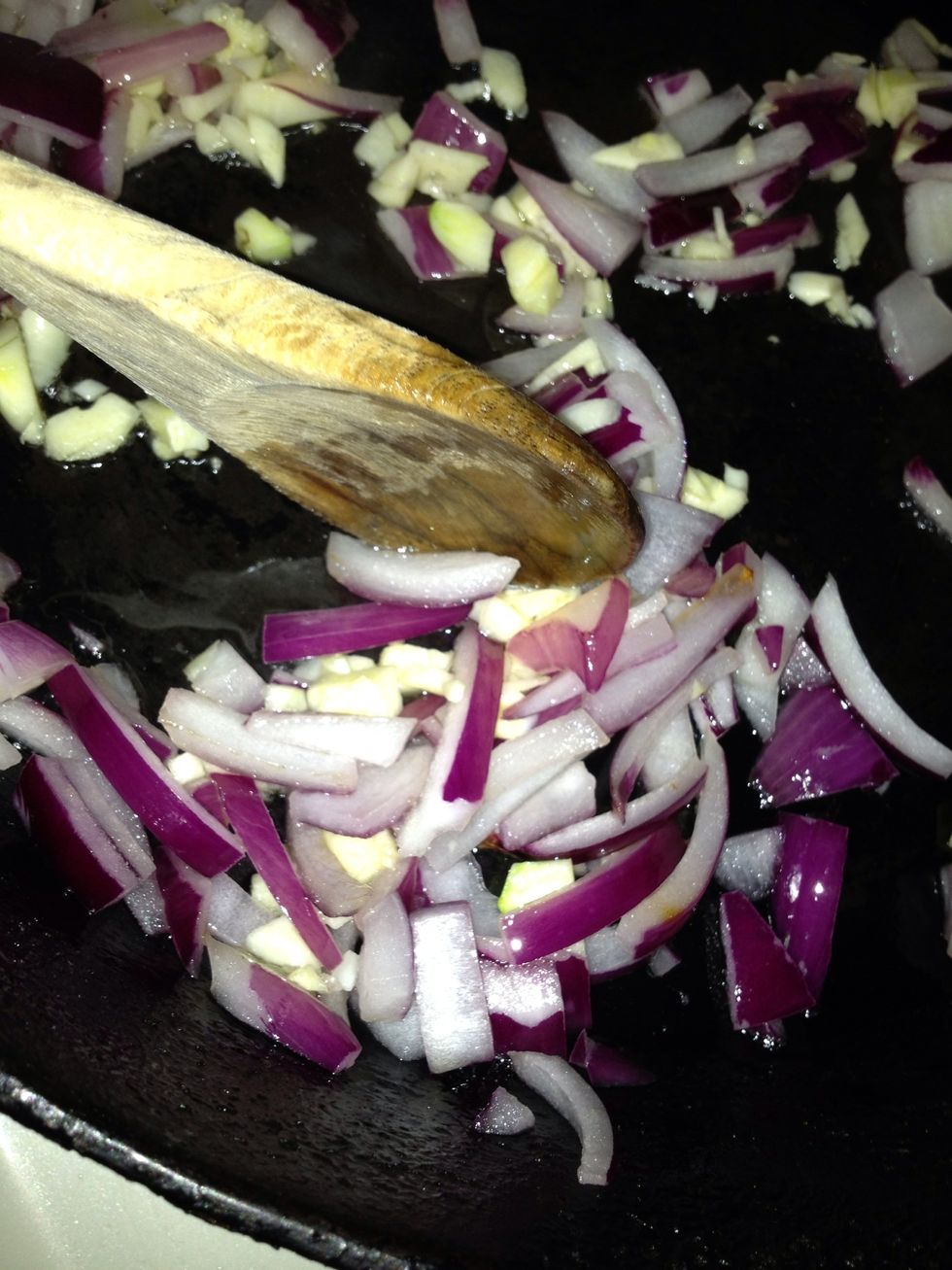 Toss that in with the onion.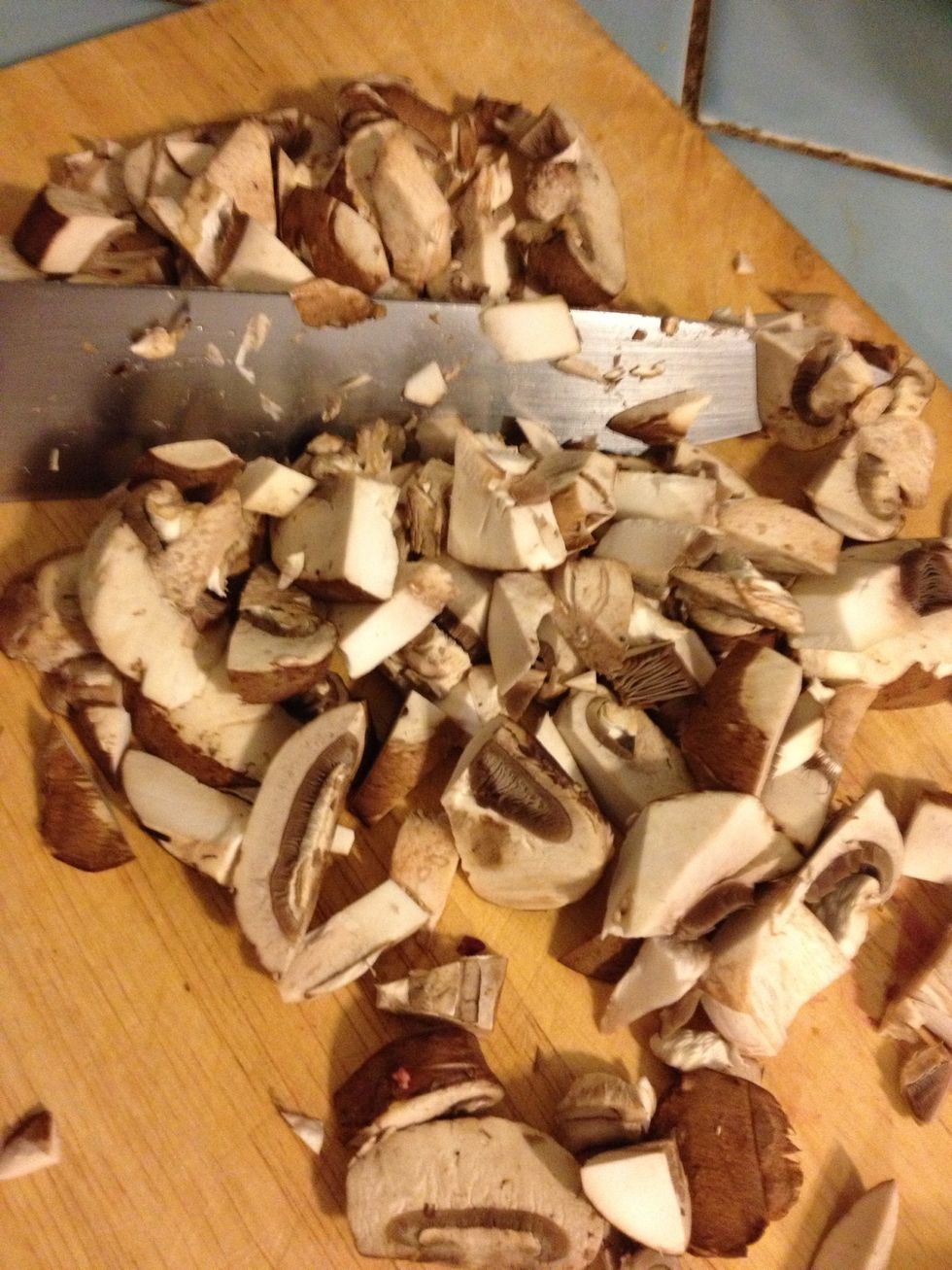 Chop up the mushrooms.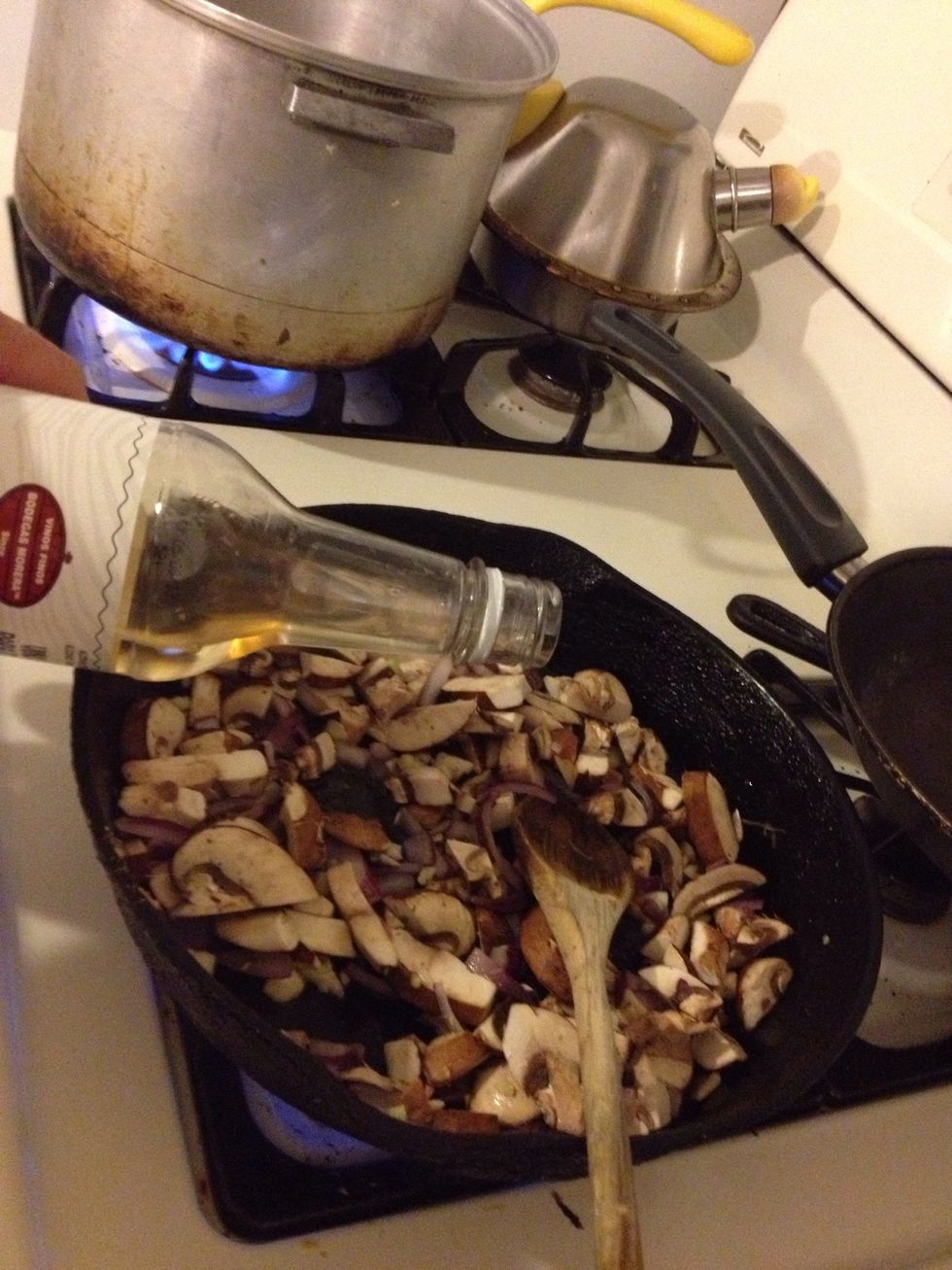 Add the mushrooms the the pan as well the cooking wine.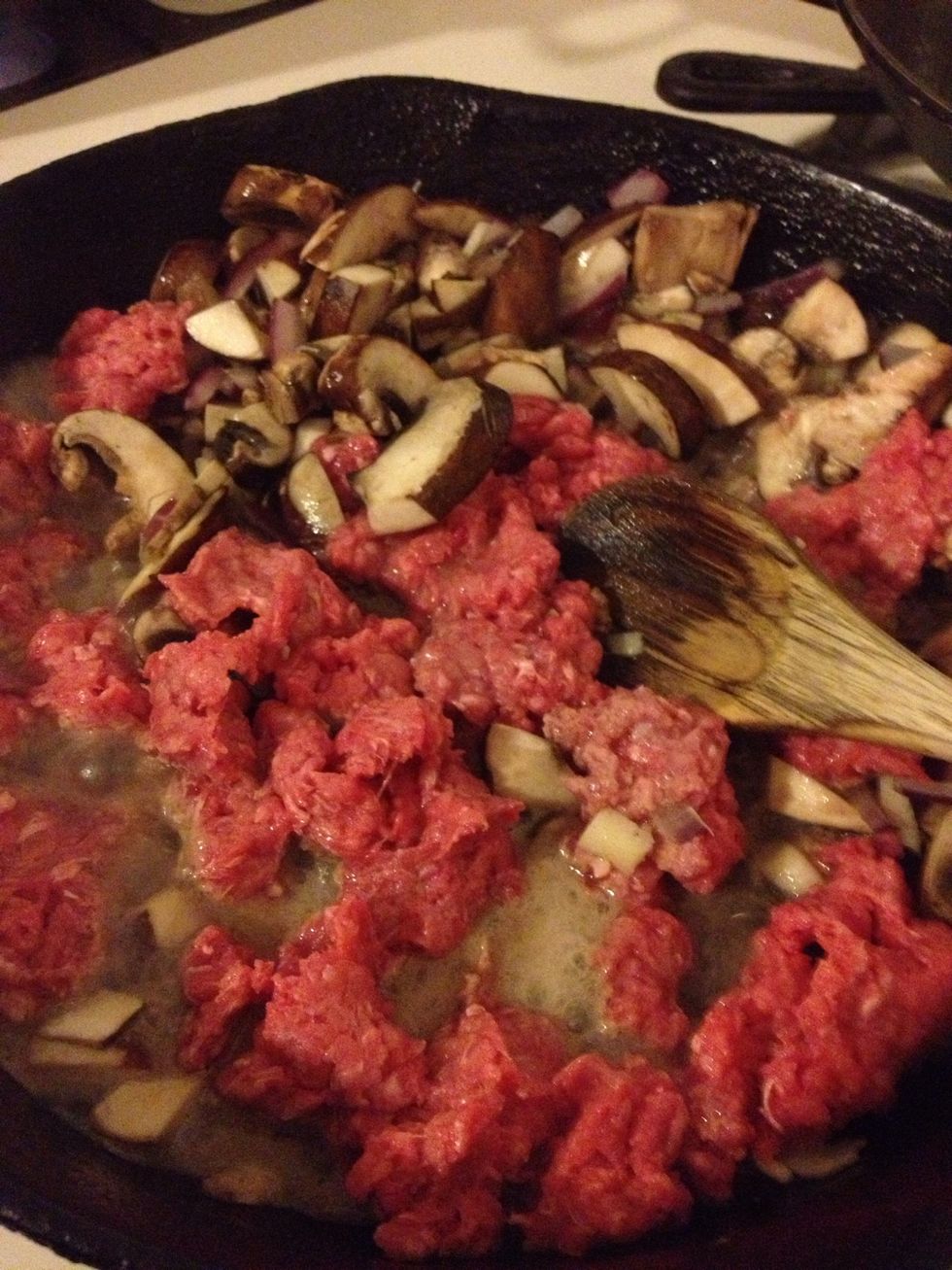 Then add the ground beef.
Cook the ground beef until it browns. Add salt ...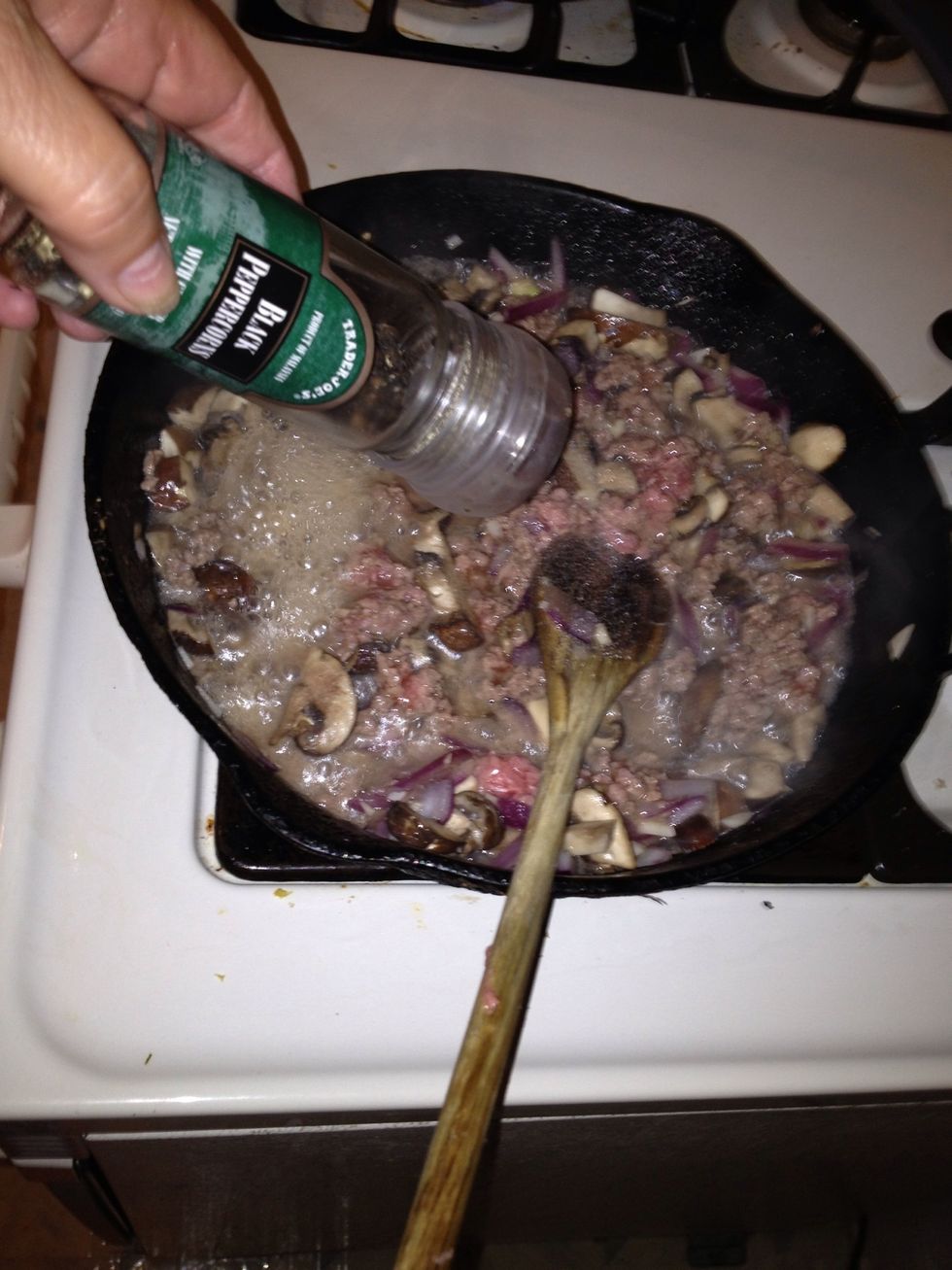 And pepper.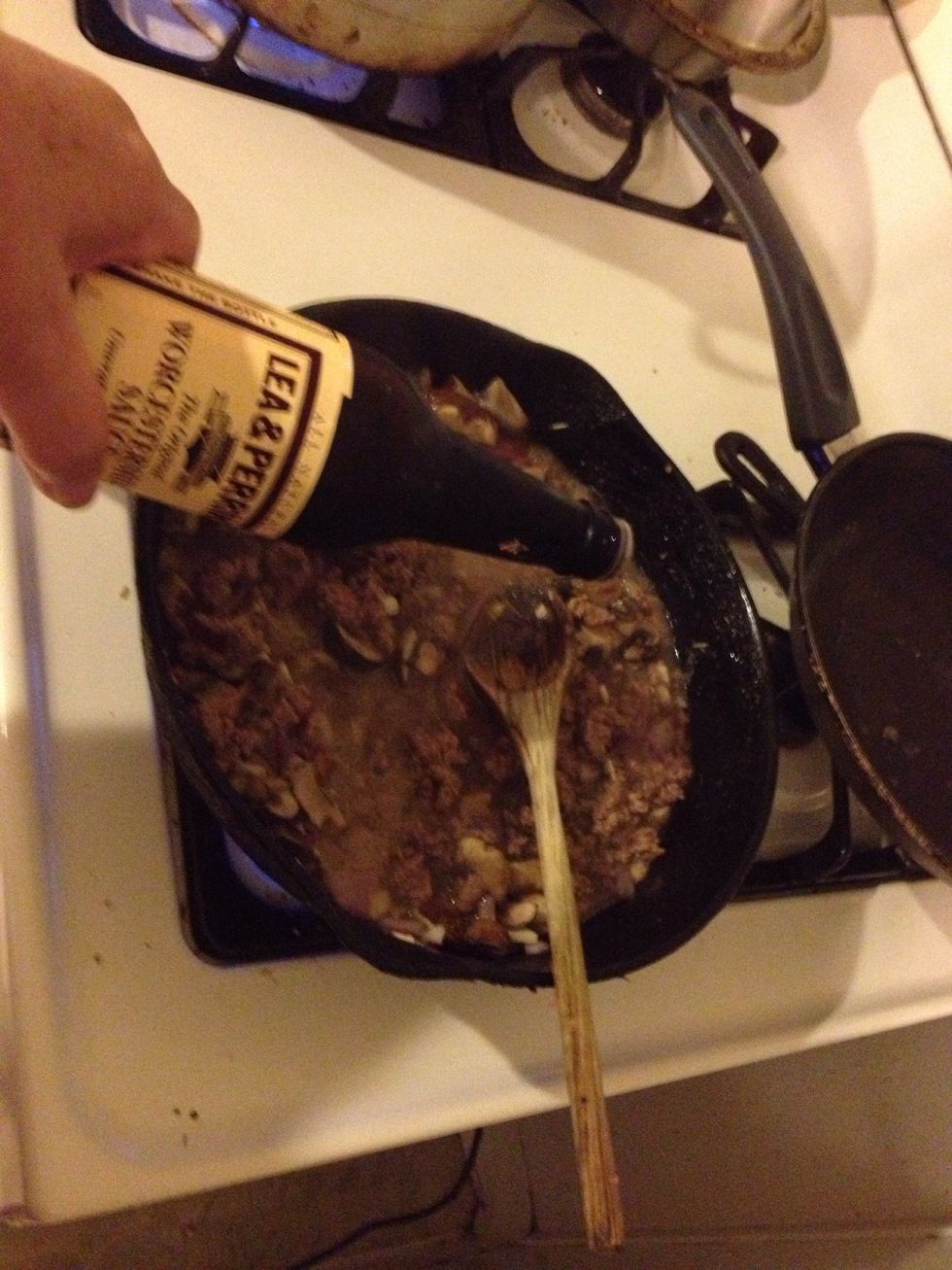 Add Worcester sauce - this adds to the flavor! Yum!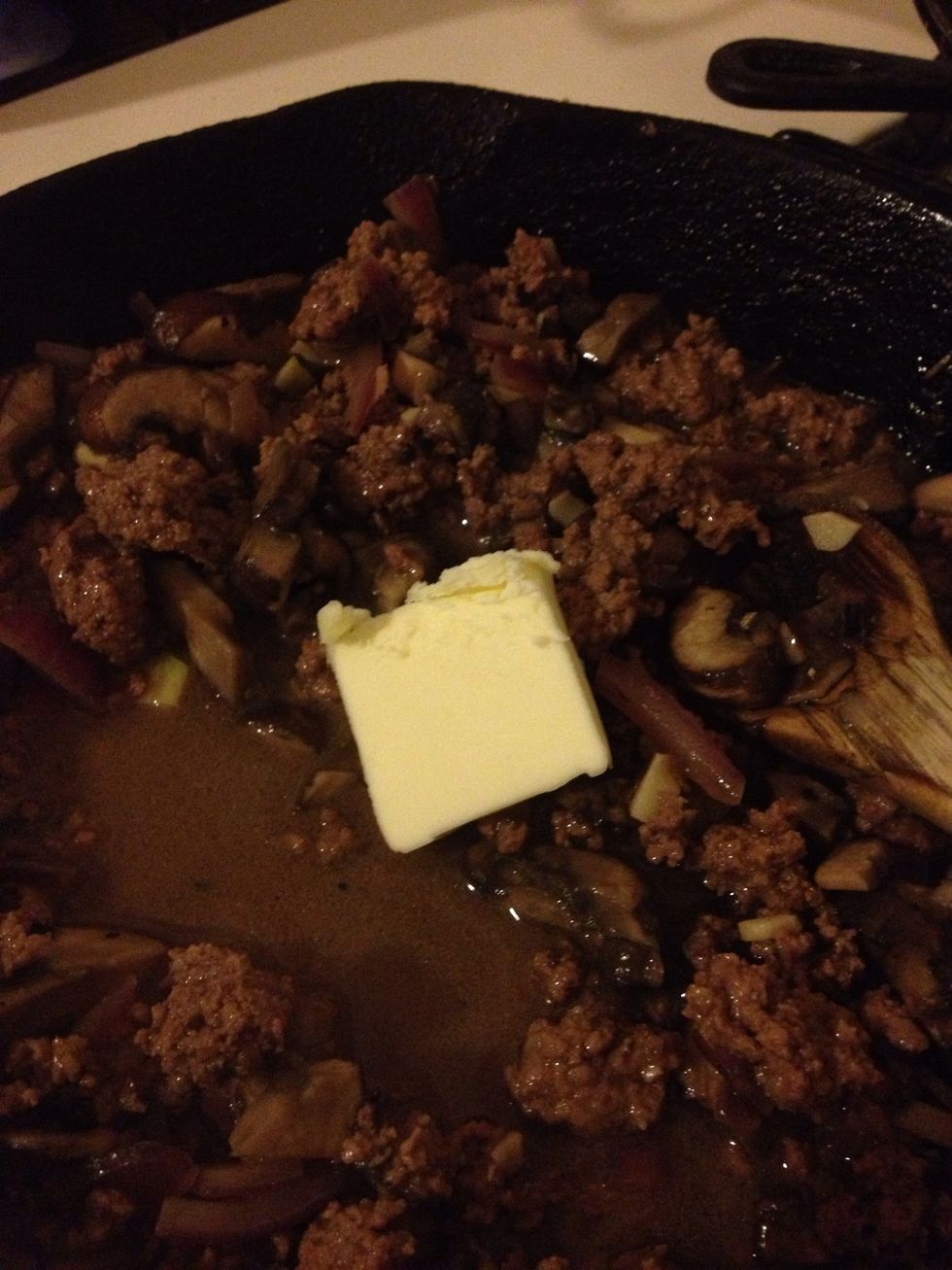 Add butter and melt that in.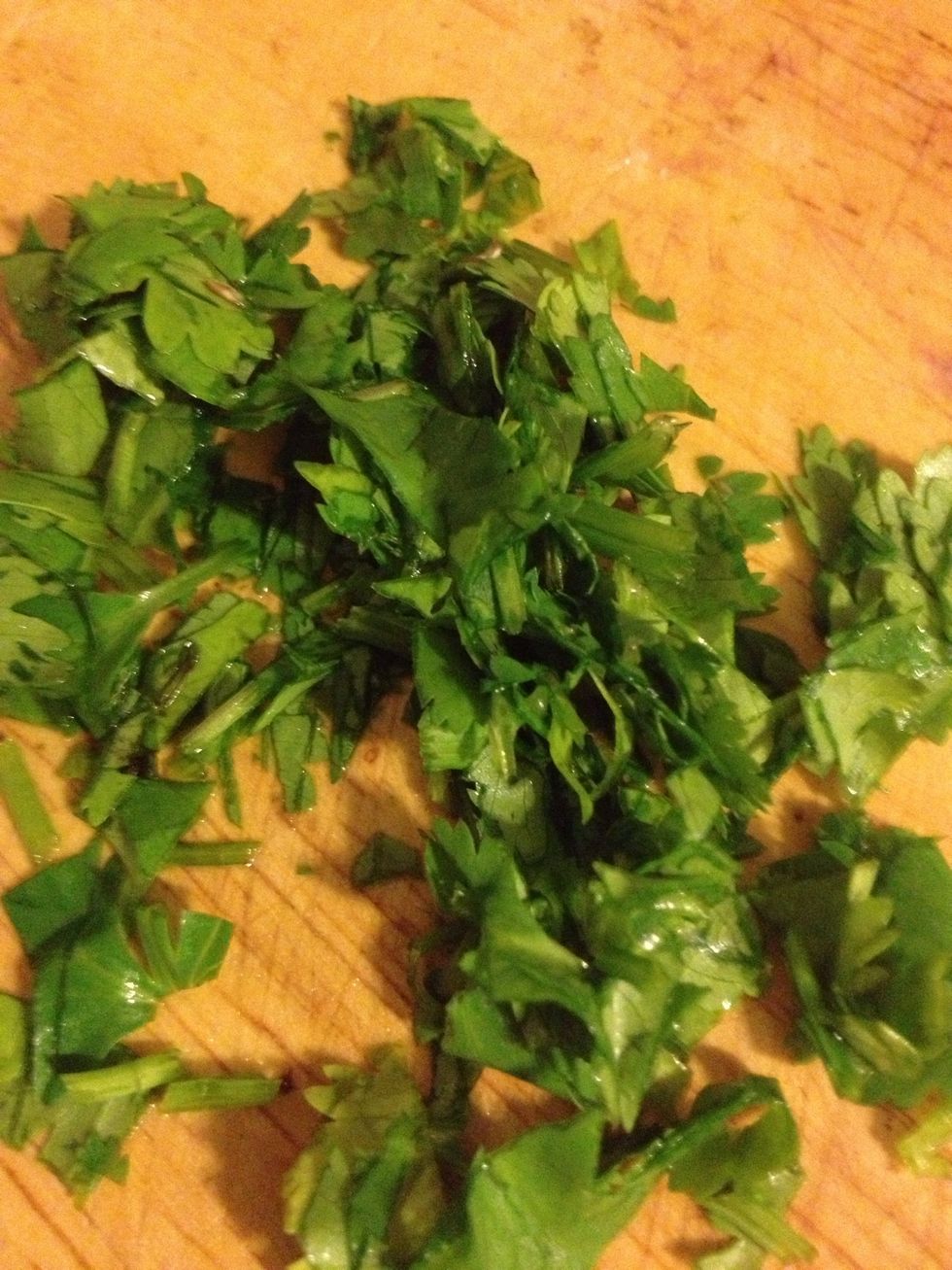 Chop the parsley and toss that in too.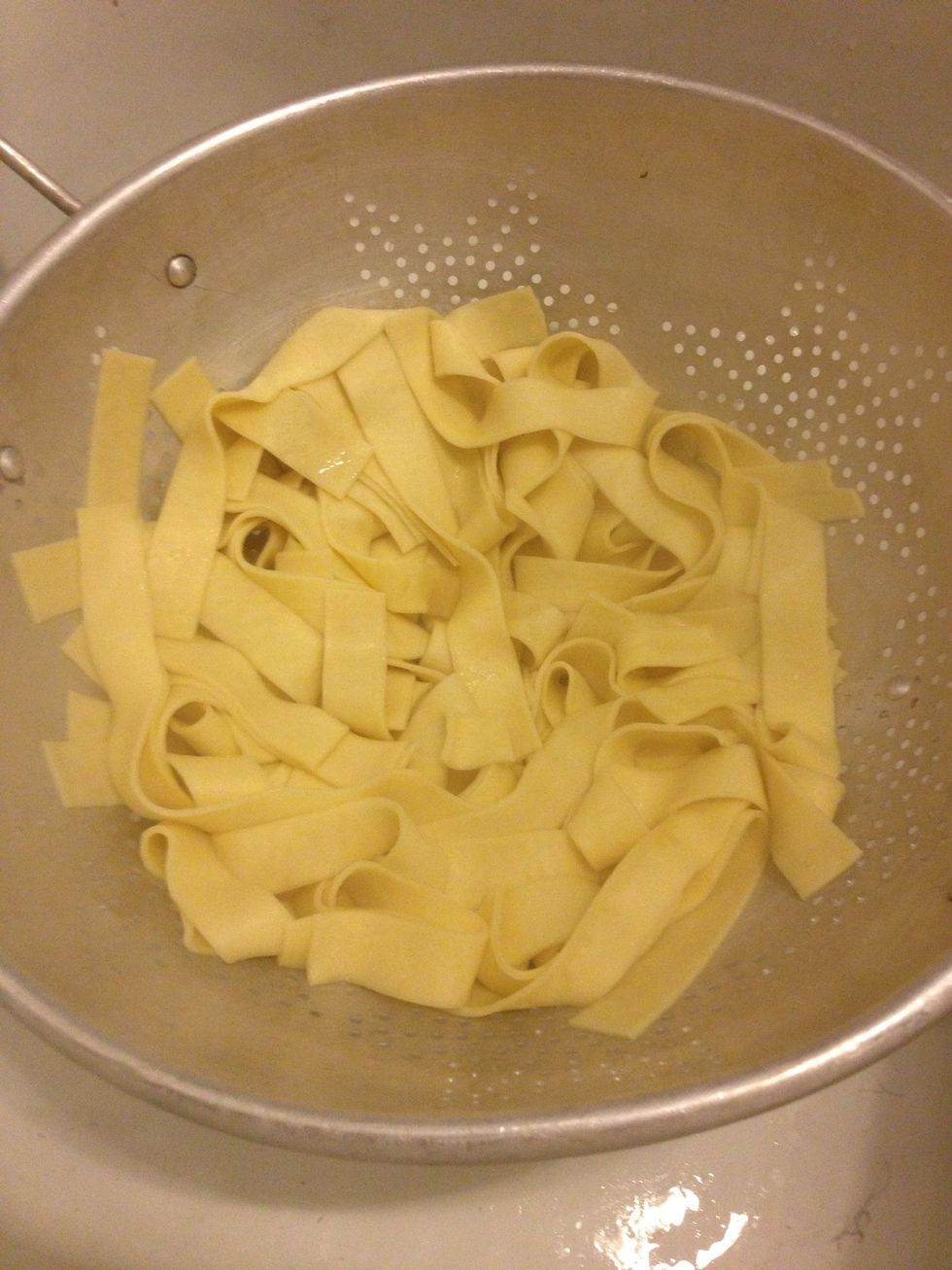 When the water boils, stir in the egg noodles and cook until done. Drain and return to the pot you cooked them in.
Add the sour cream to the meat mixture and stir in. Keep the heat low because you don't want the sour cream to curdle.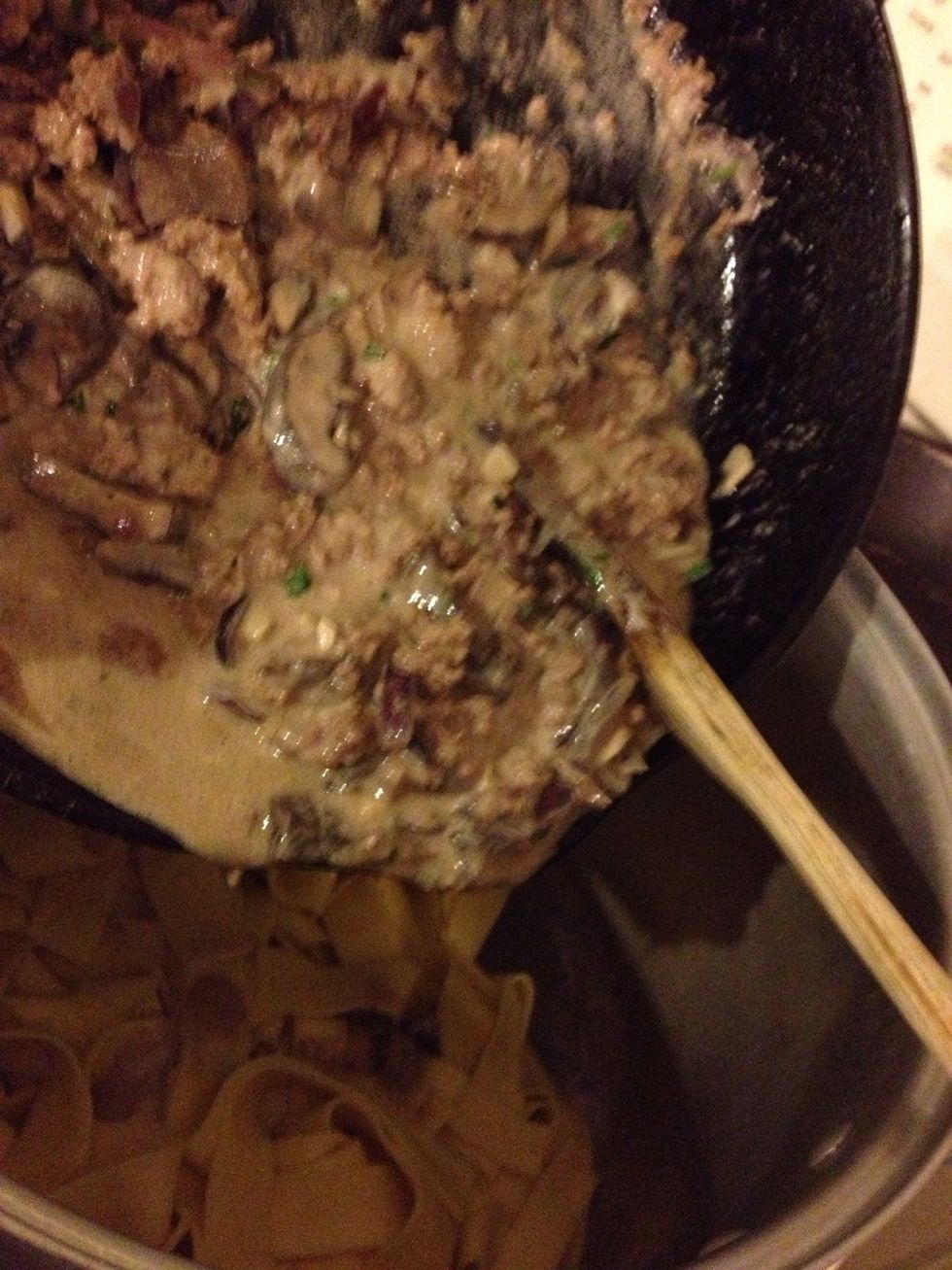 Pour the meat mixture over the noodles.
Stir well.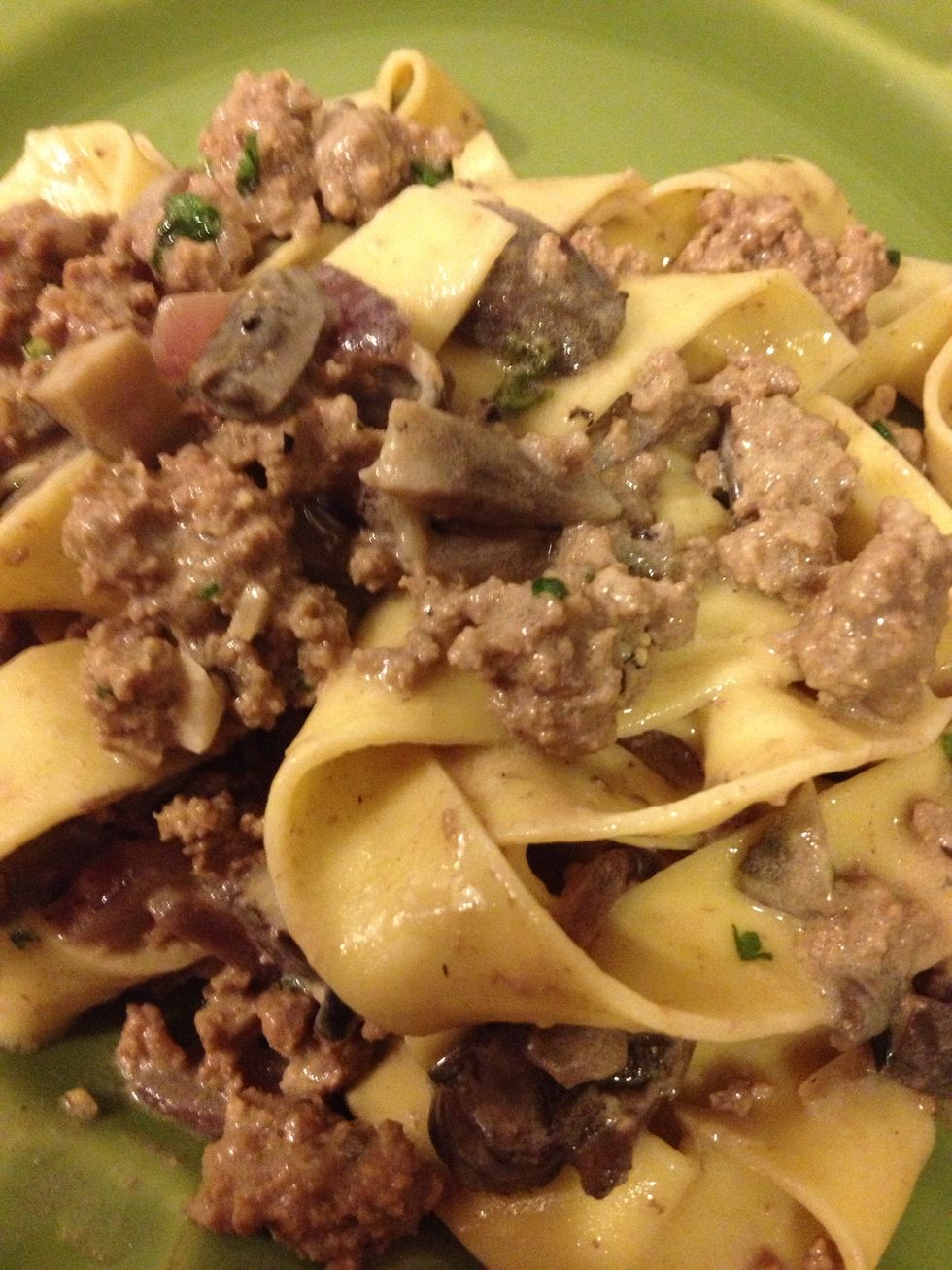 And there you have it! Quick, easy and delicious hamburger "stroganoff." Enjoy!
3.0Tbsp Olive oil
1.0 Onion
4.0 Garlic cloves
1/2c Mushrooms
1/3c Cooking wine
1.0lb Ground beef
1.0tsp Salt (adjust to taste)
1/4tsp Pepper
1.0Tbsp Worcestershire sauce (adjust to taste)
1/2Tbsp Butter
1/4c Parsley
1.0c Sour cream
1.0 Package Egg noodles
Felicia Gustin
I love to create! All kinds of things. Food, crafts, jewelry, art, photos, theater, events, history, social justice. My proudest creation is my daughter!