Back in the day, I waitressed at a diner, Mike's Quarter Pound. Its name came from the burgers we made for the lunch crowd. But at dinnertime, folks came for Mike's hamburger steaks, made like this.
192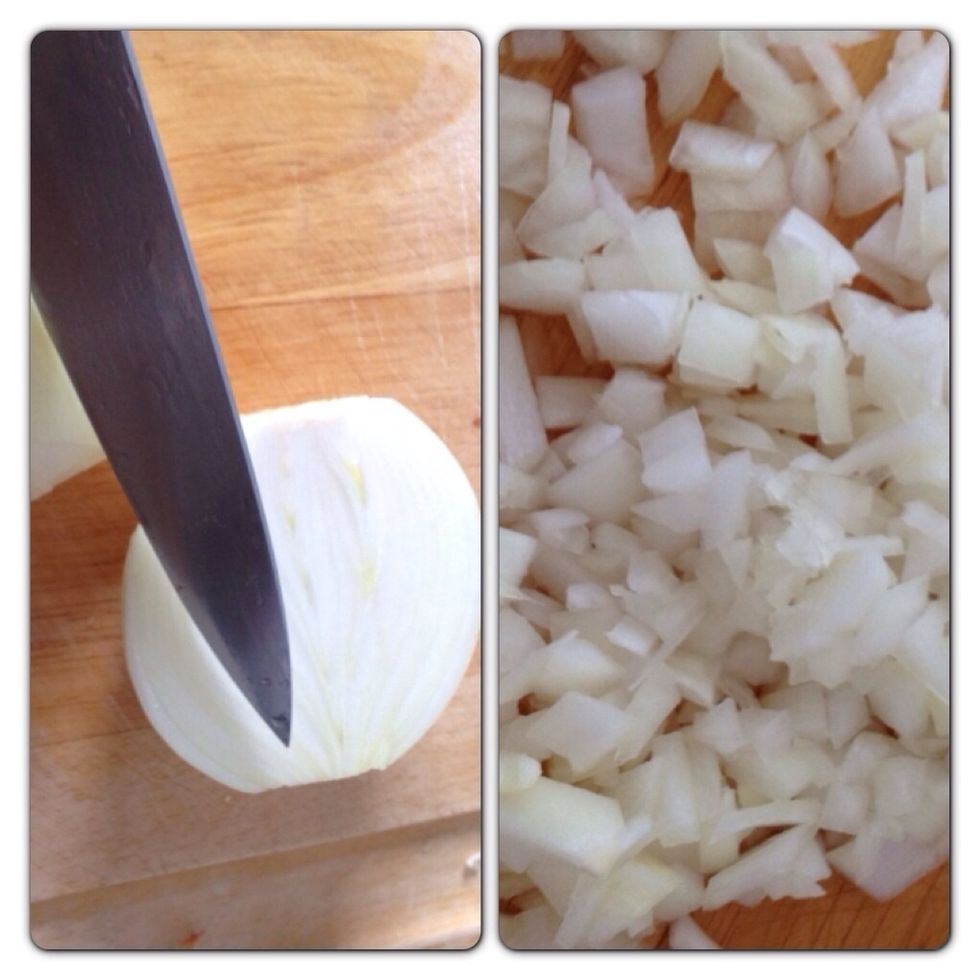 Chop up your onion.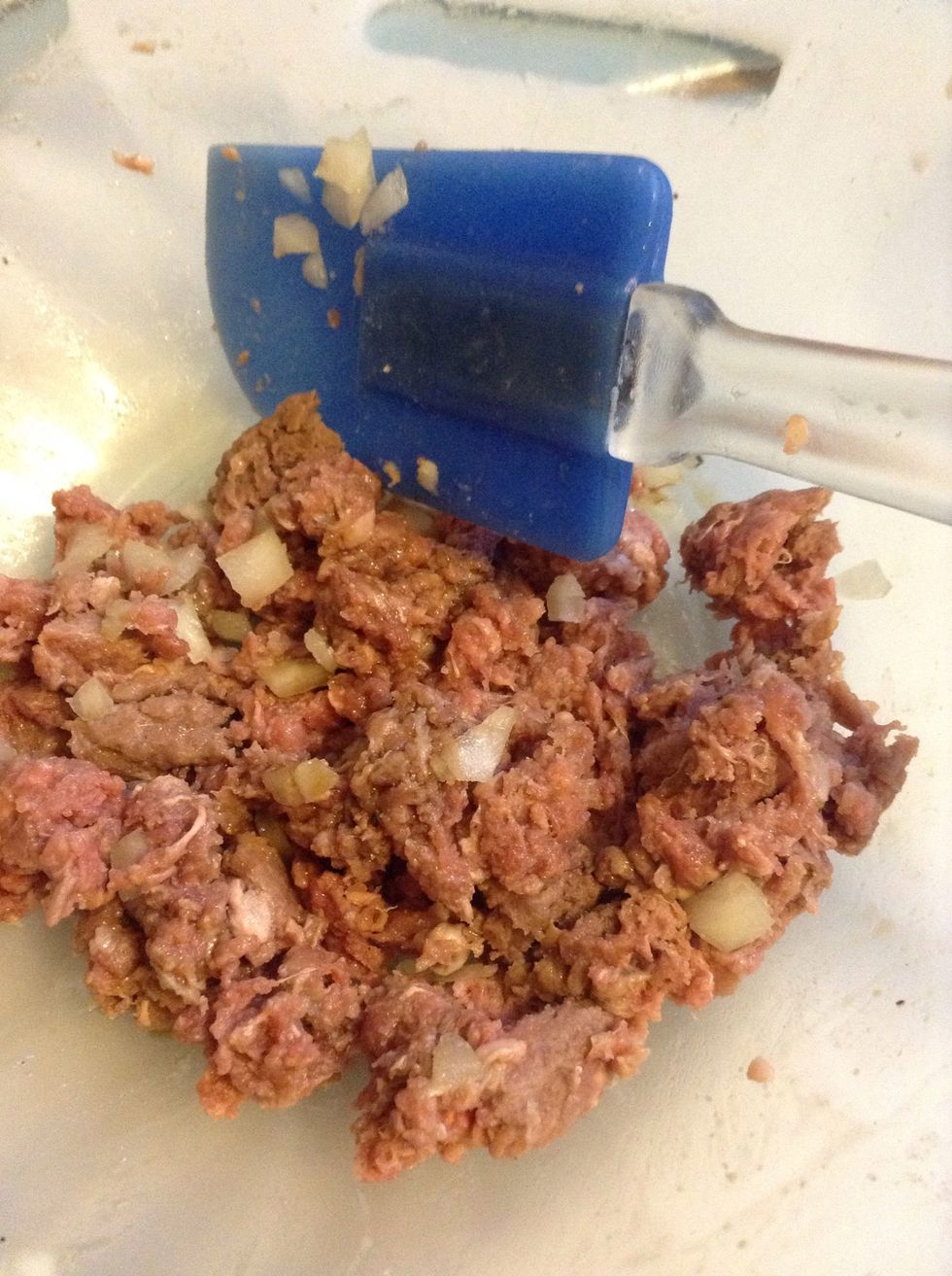 Mix with the ground beef.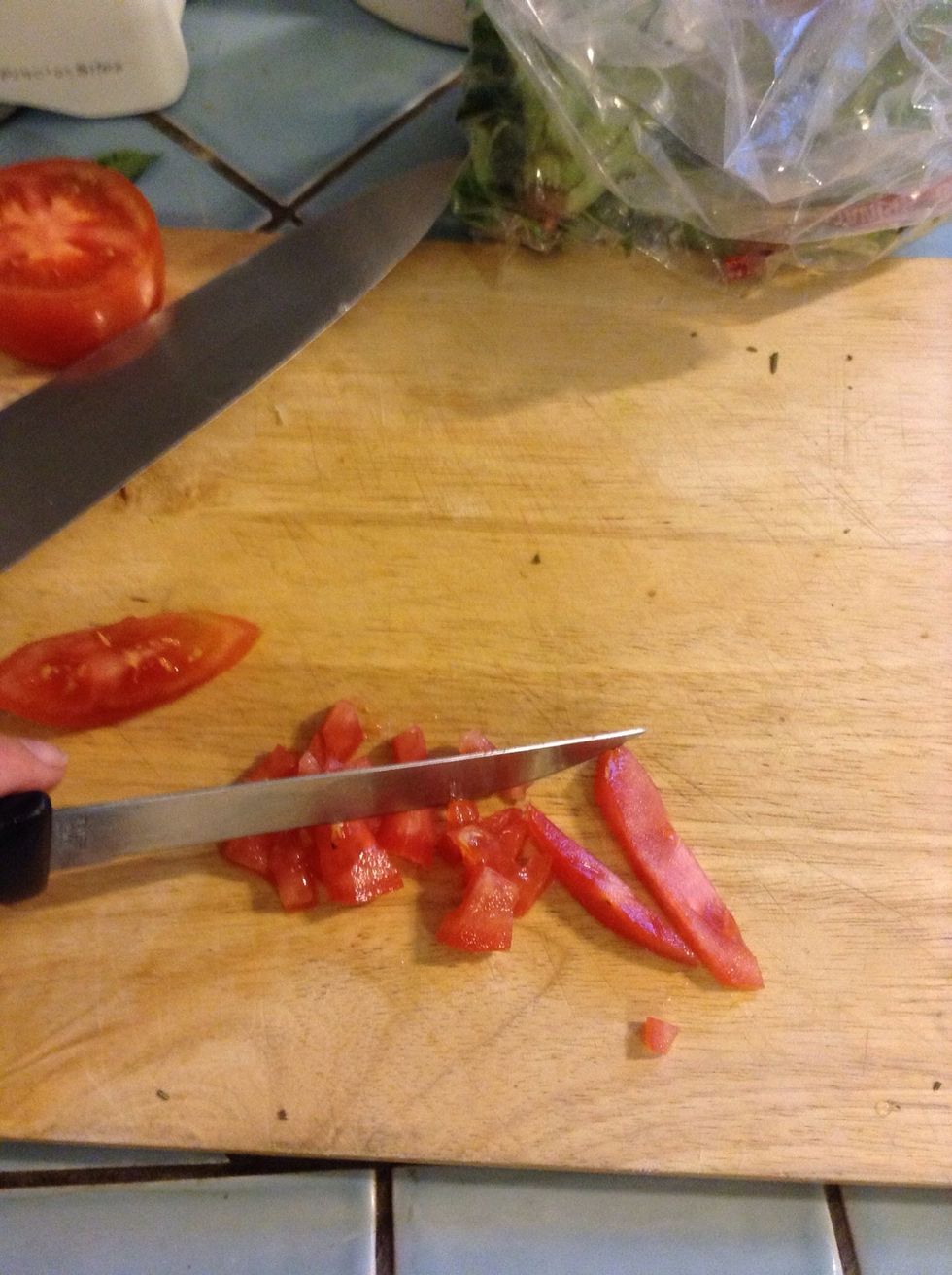 Finely chop some tomato - about 1/3 of a tomato per serving.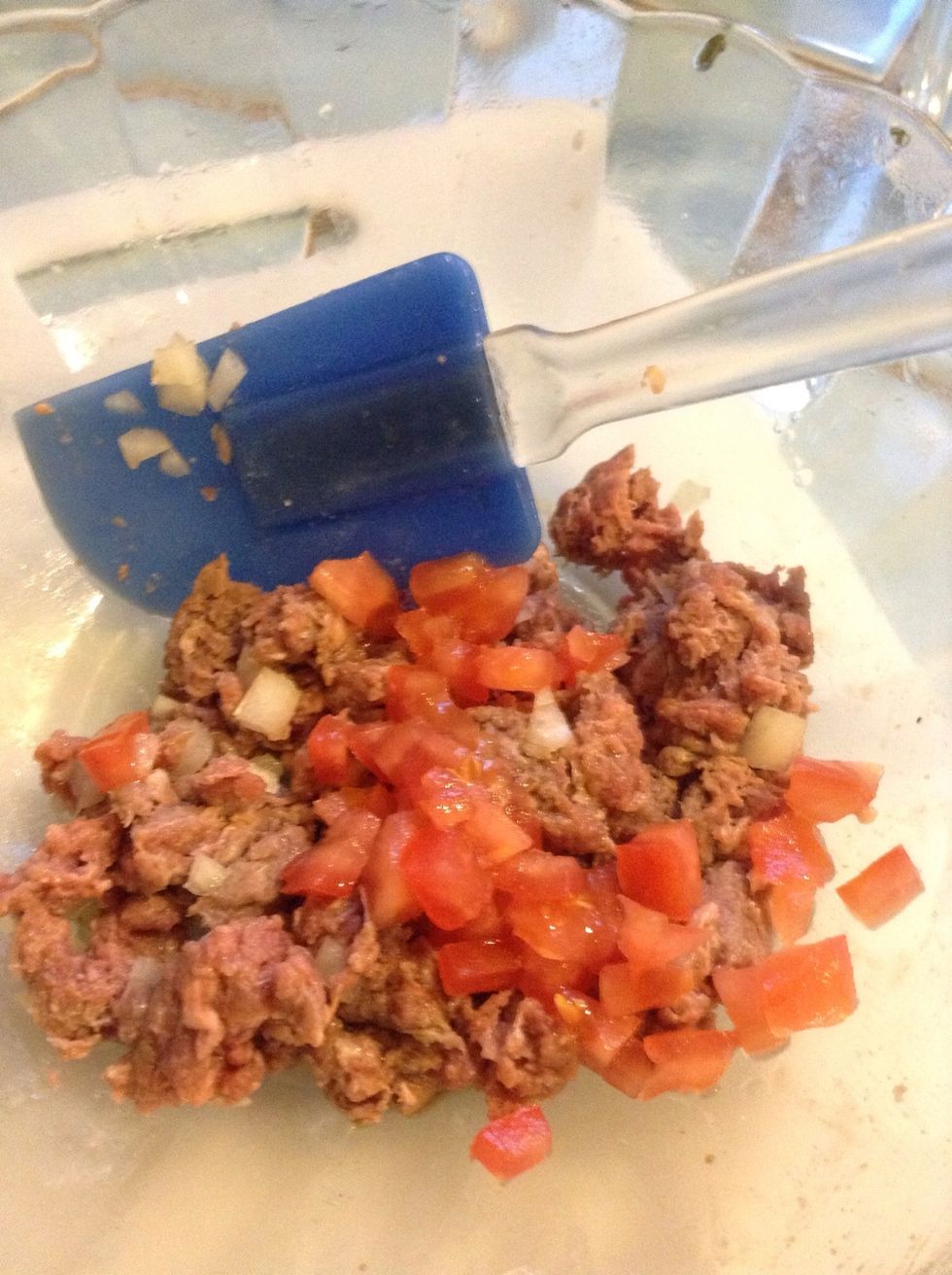 Toss those in.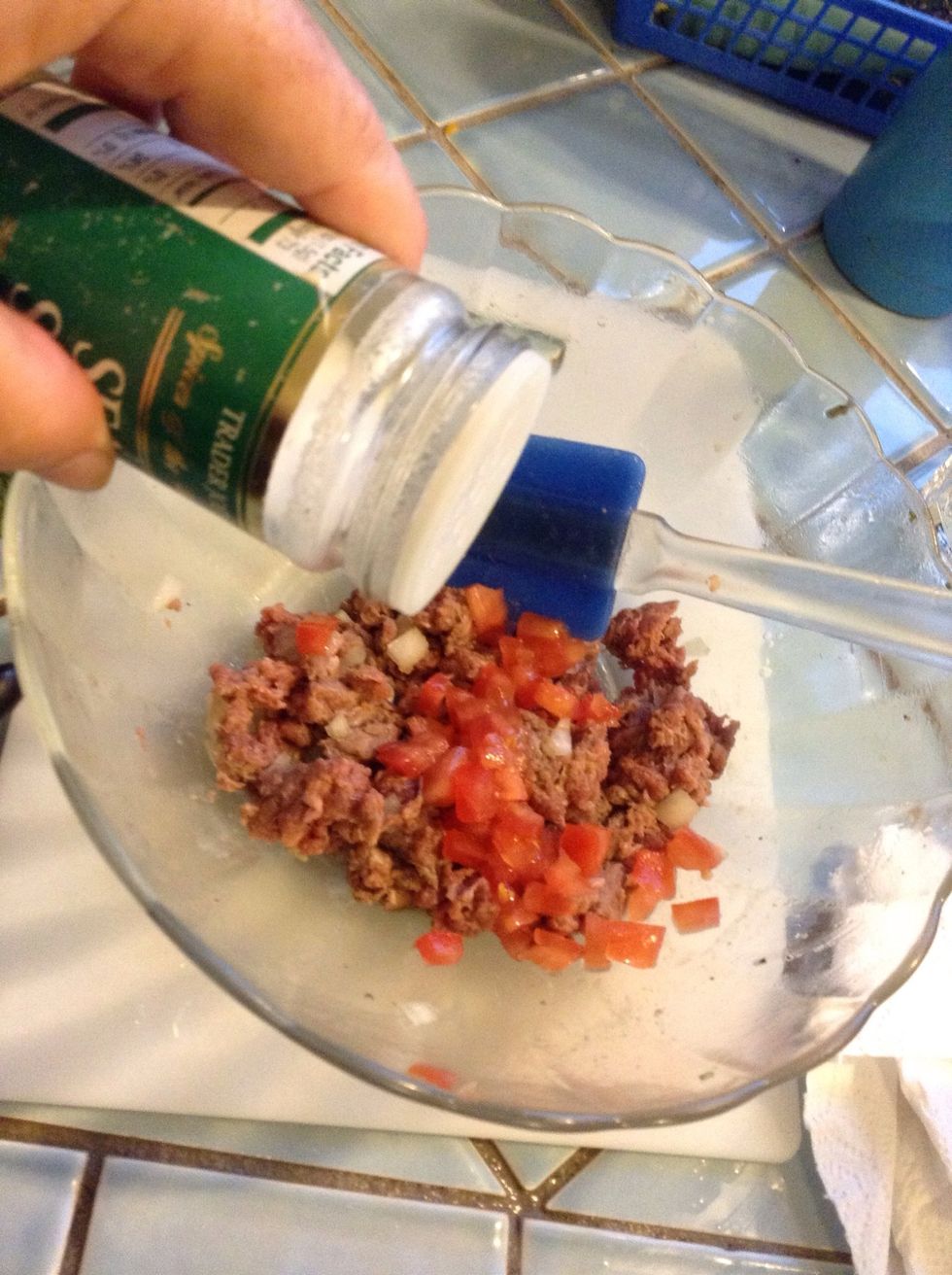 Add some salt.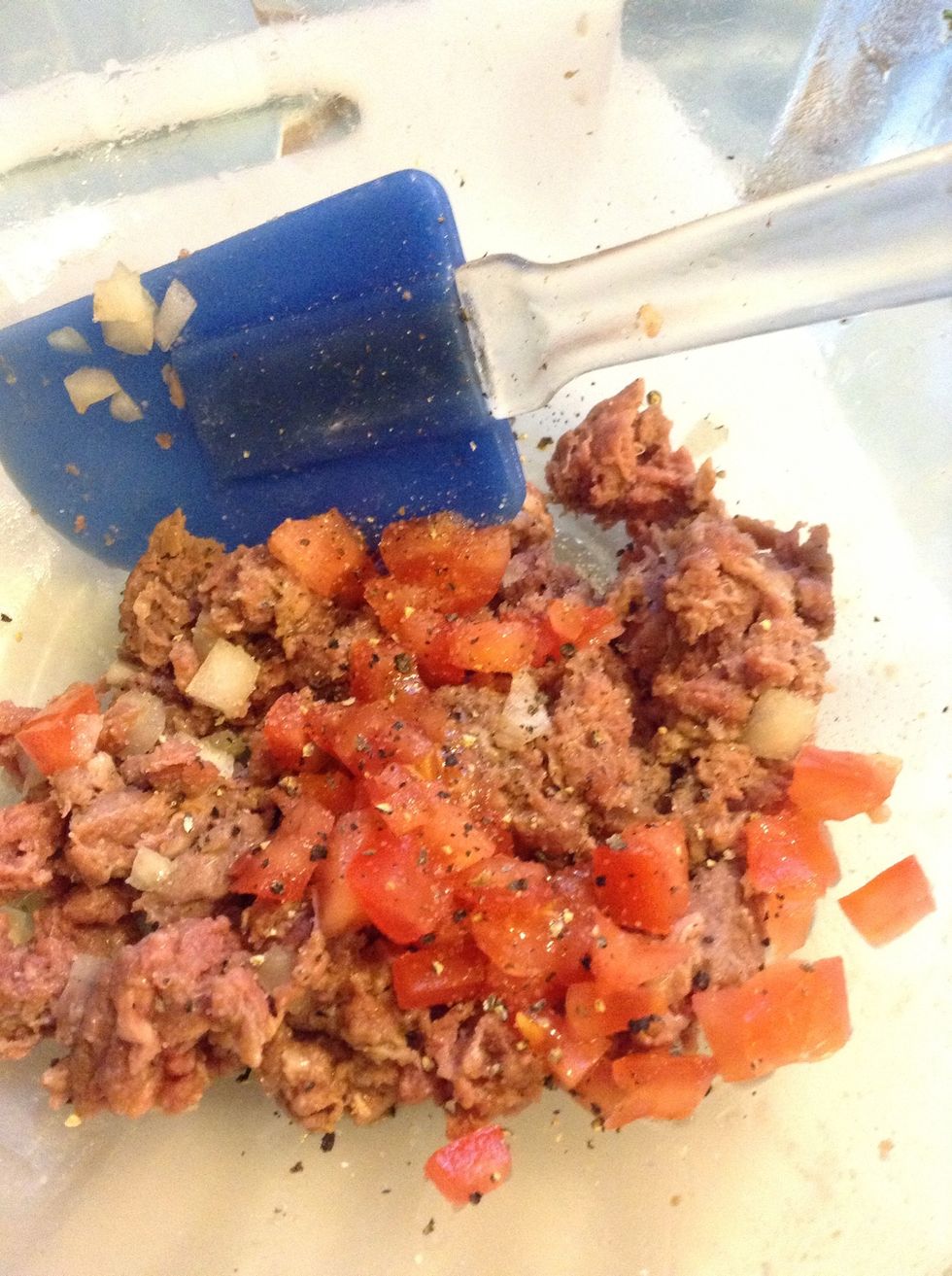 And pepper. No specific measurements here - just add to your taste.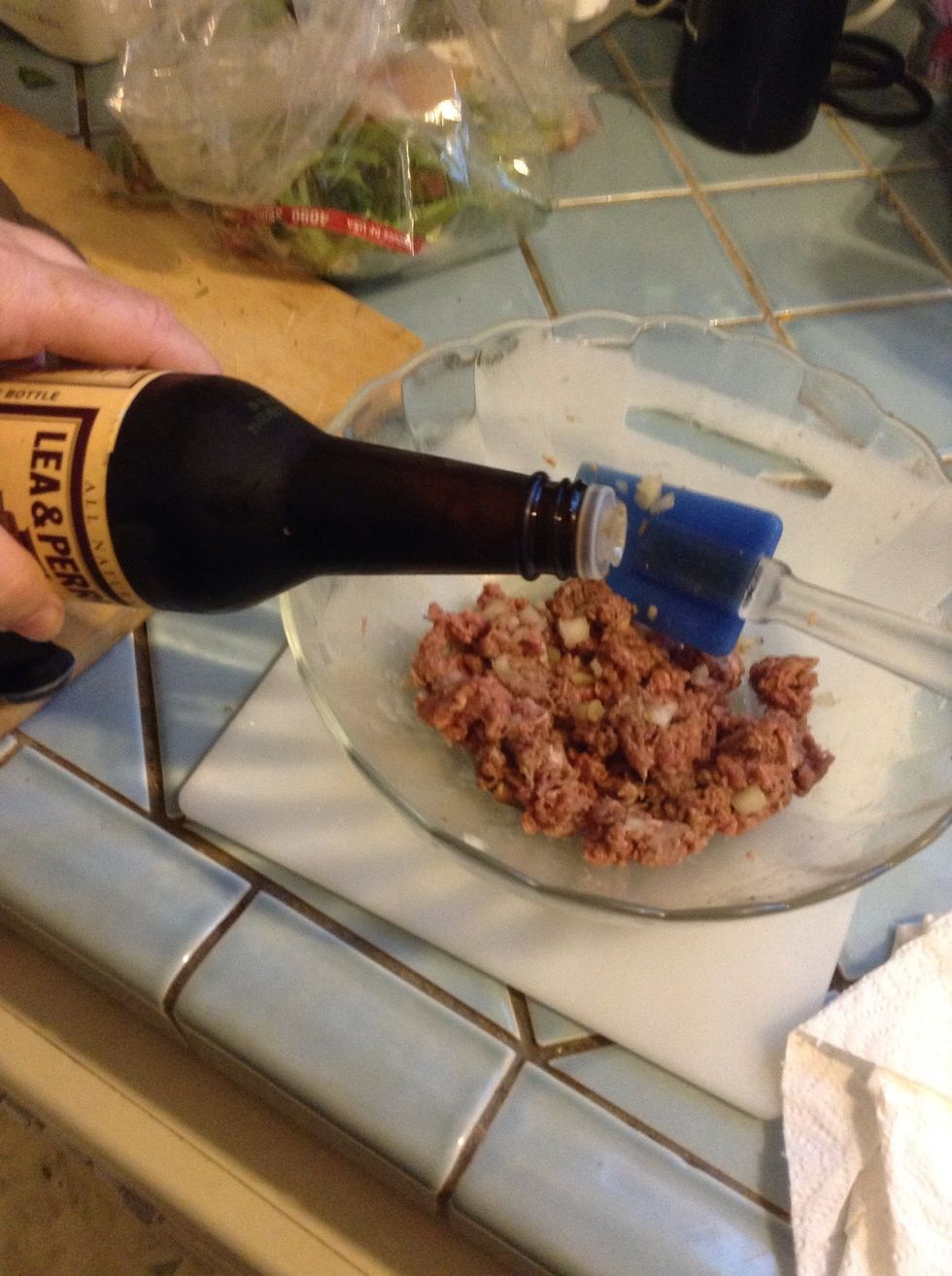 Add a couple dashes of Worcestershire sauce.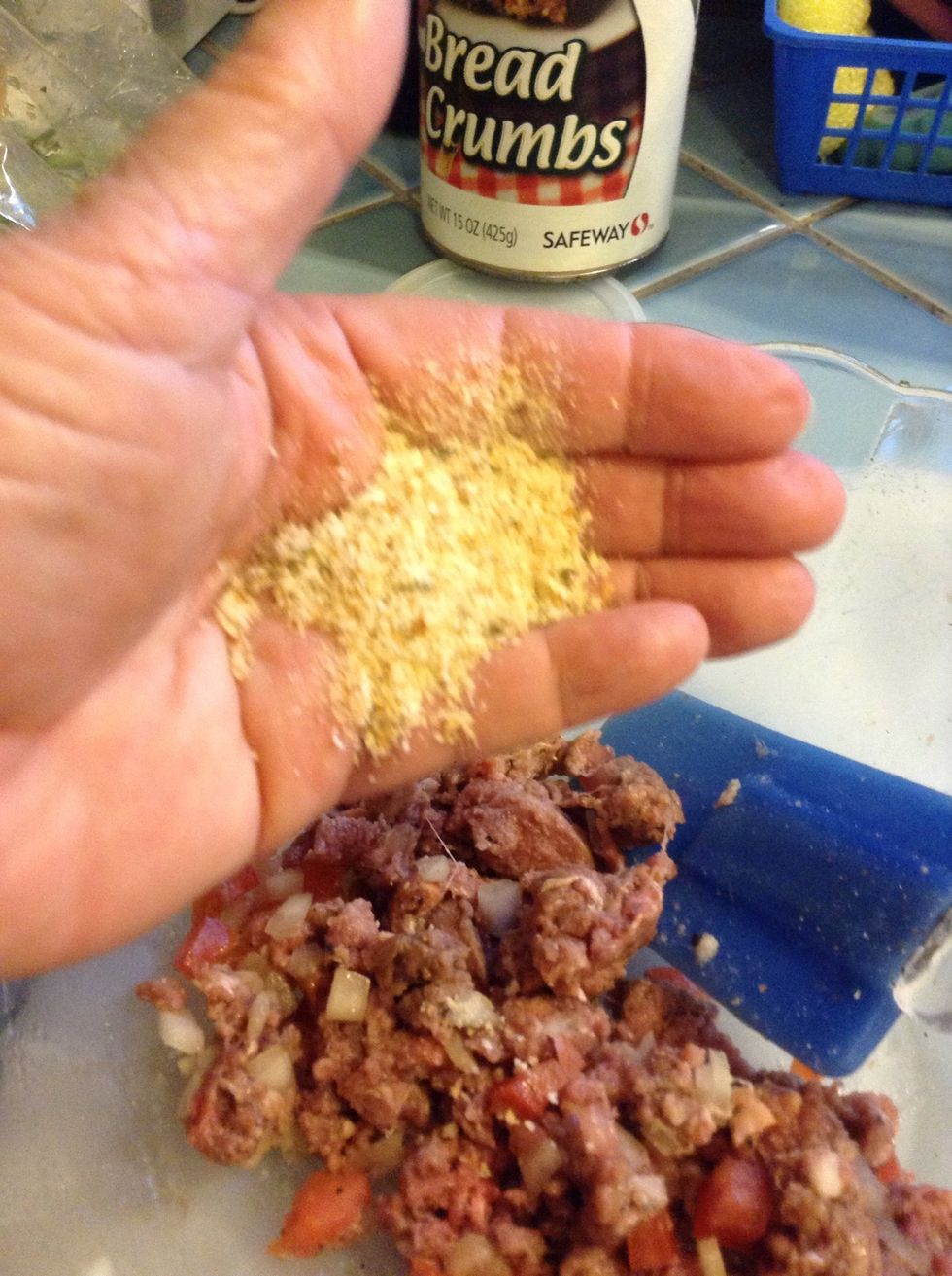 Add about 1-2 tablespoons breadcrumbs per patty to bind the mixture together.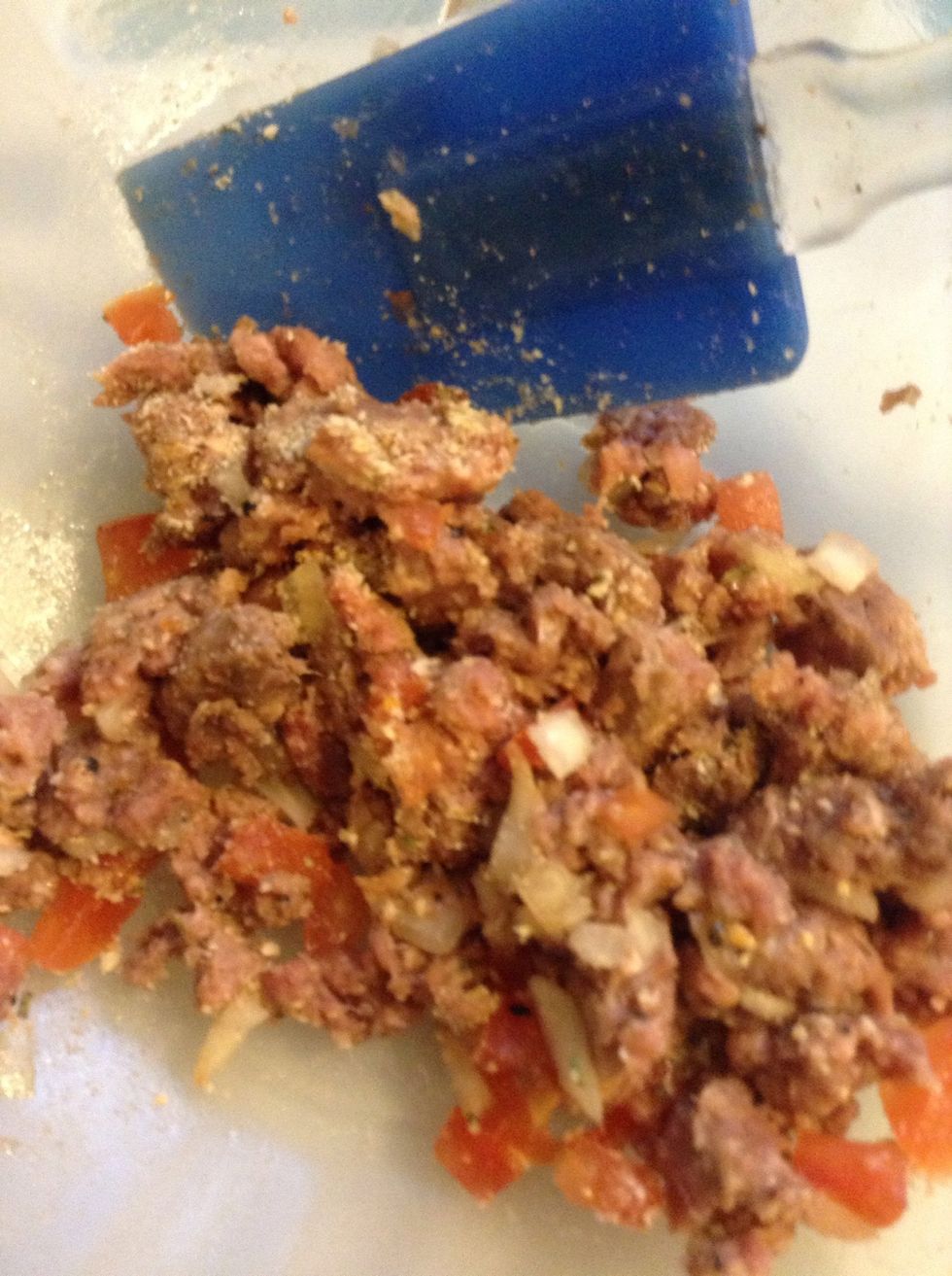 Mix well.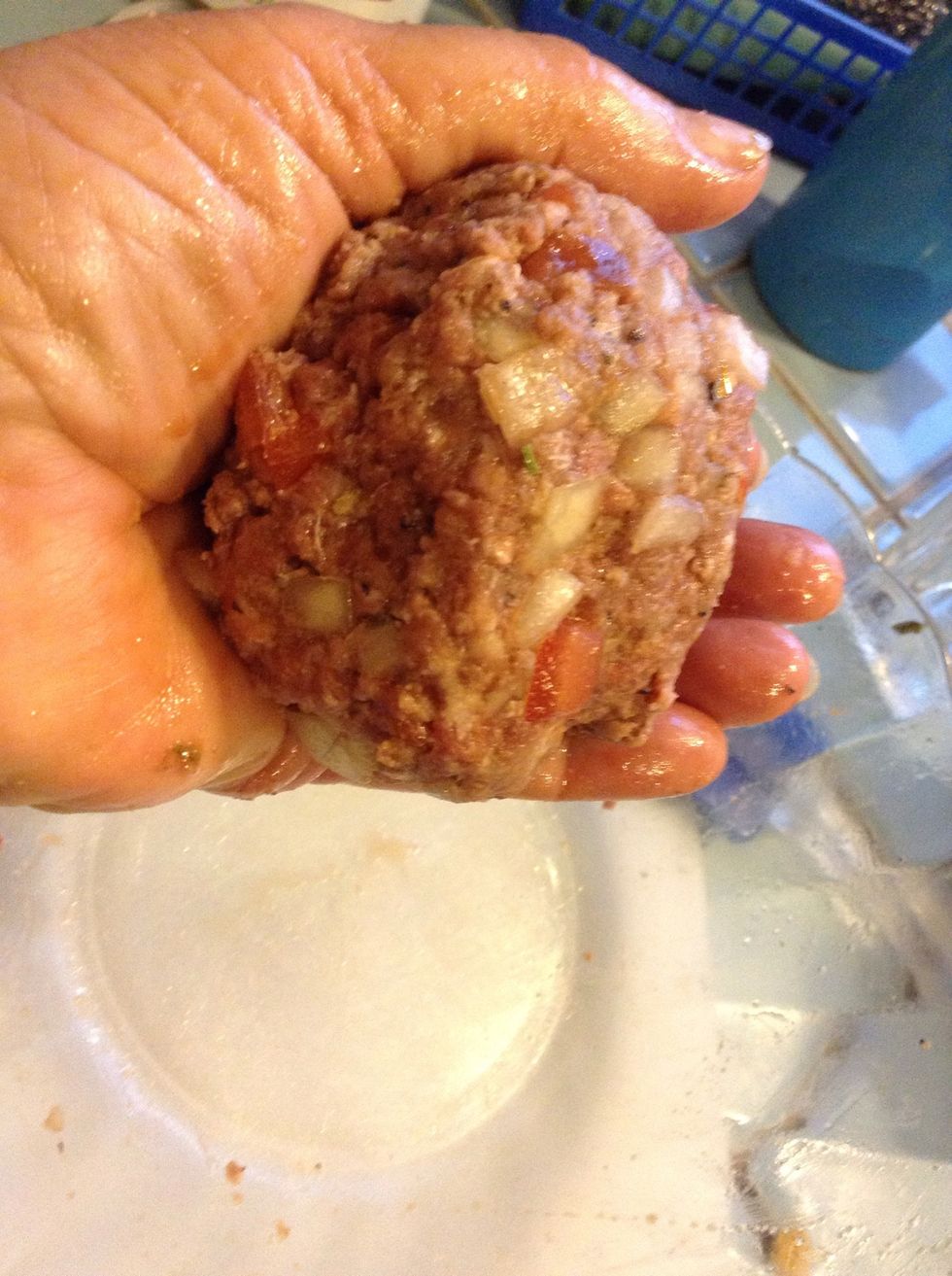 Form into a ball. . .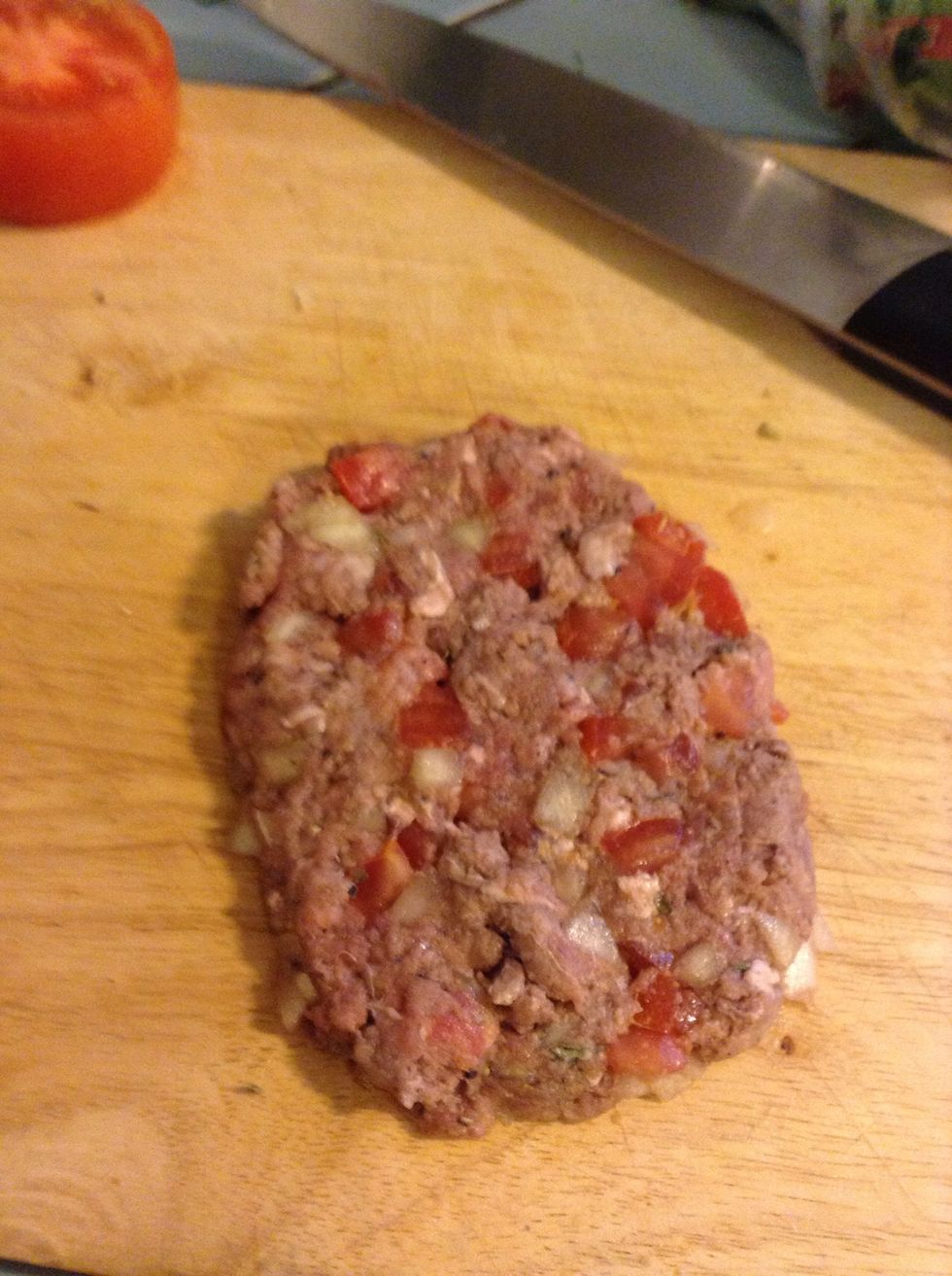 Then flatten into a "steak."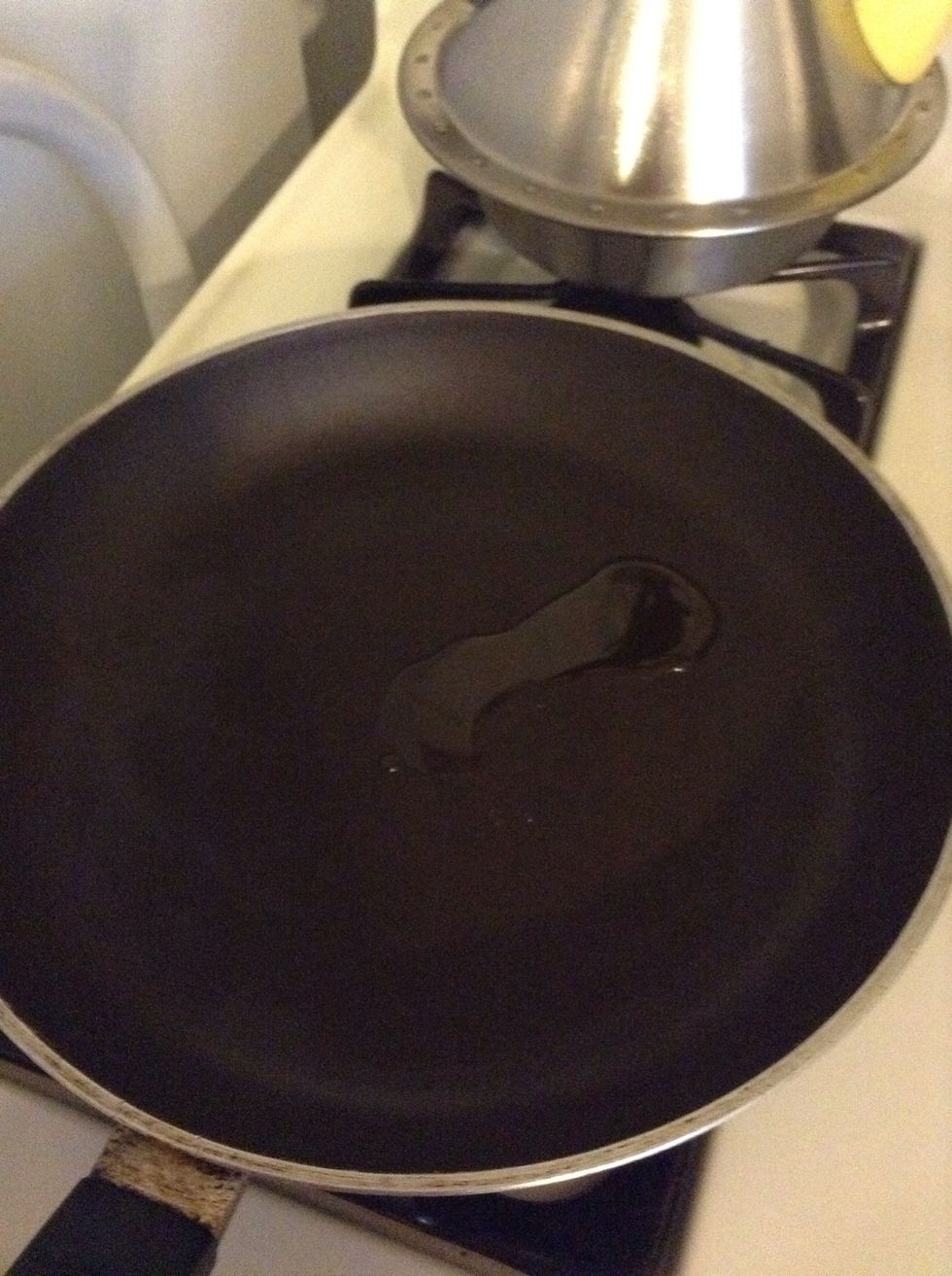 Put your oil in the skillet and put the heat on medium.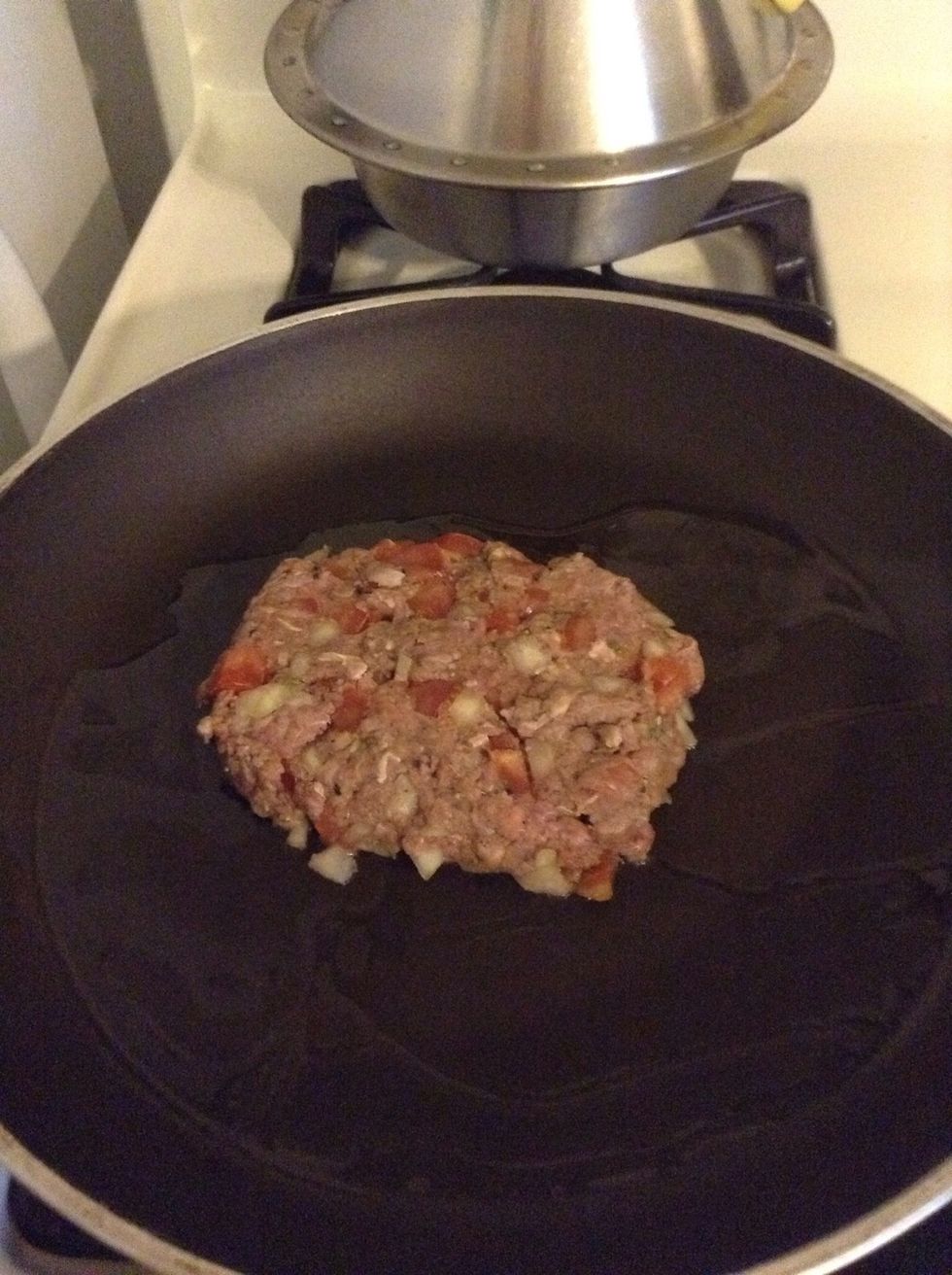 Put in the patty.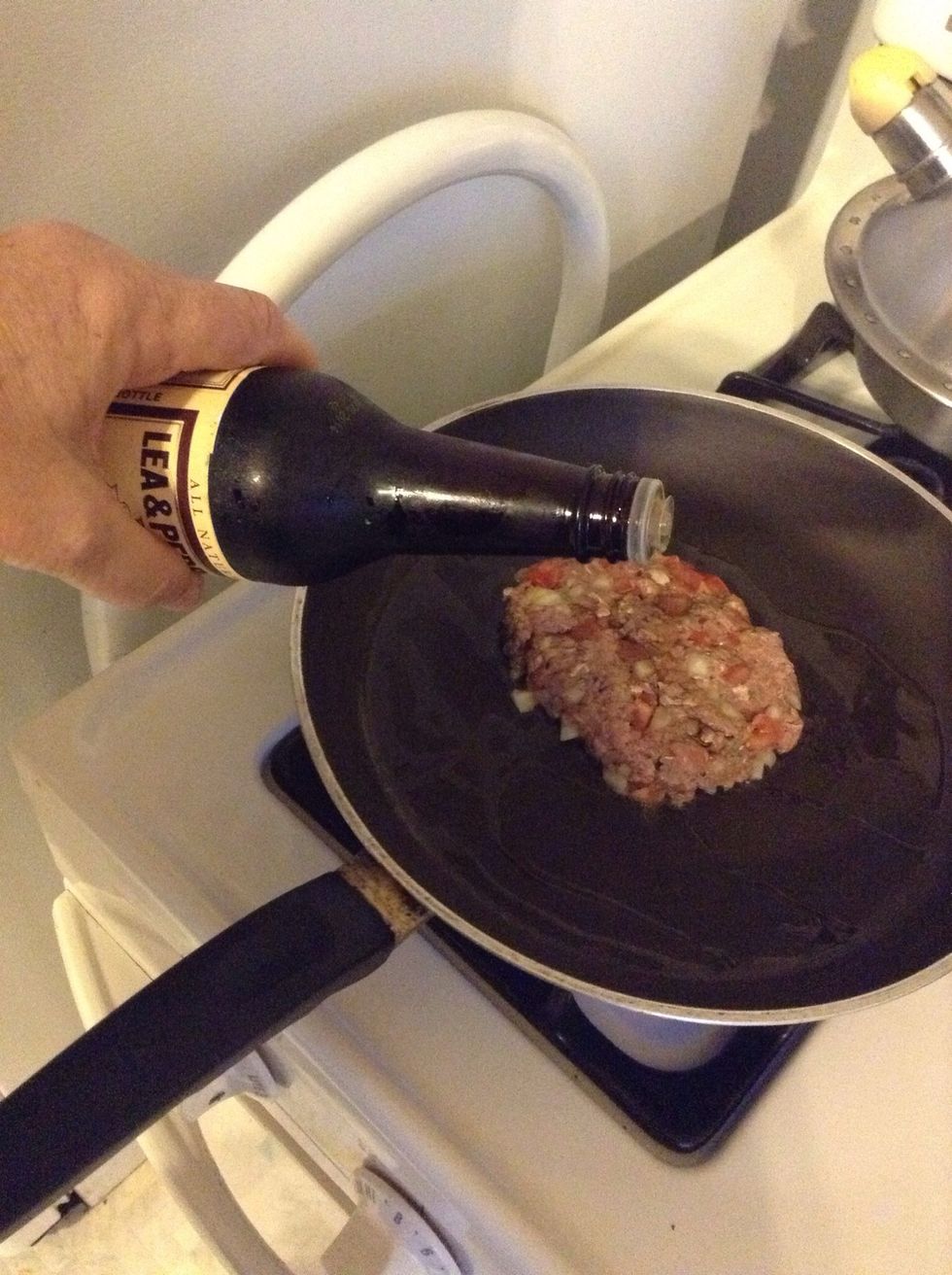 I like to add a few more drops of Worcestershire sauce to the top.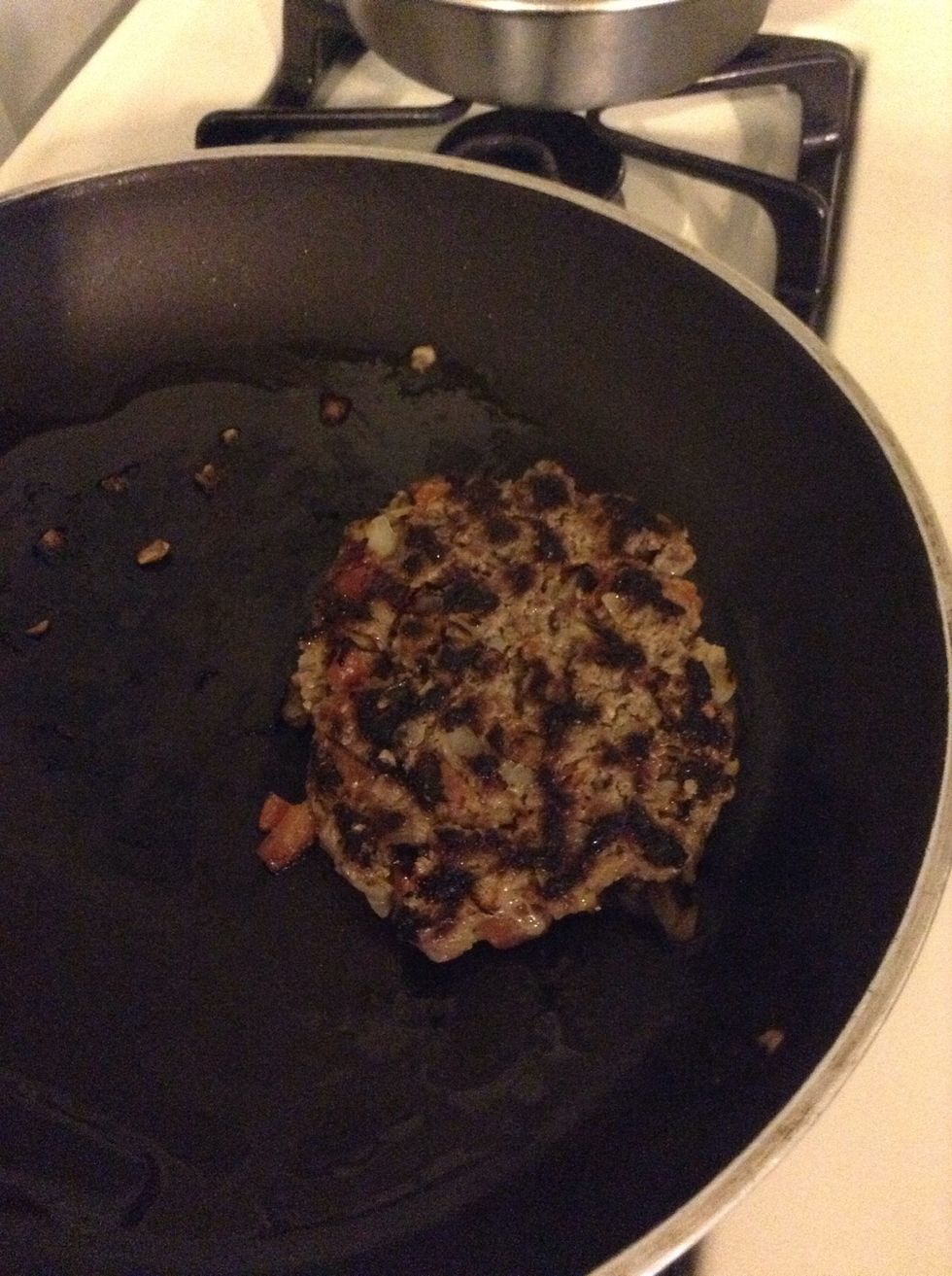 After about 5 minutes, flip it over and cook the other side for a few minutes longer.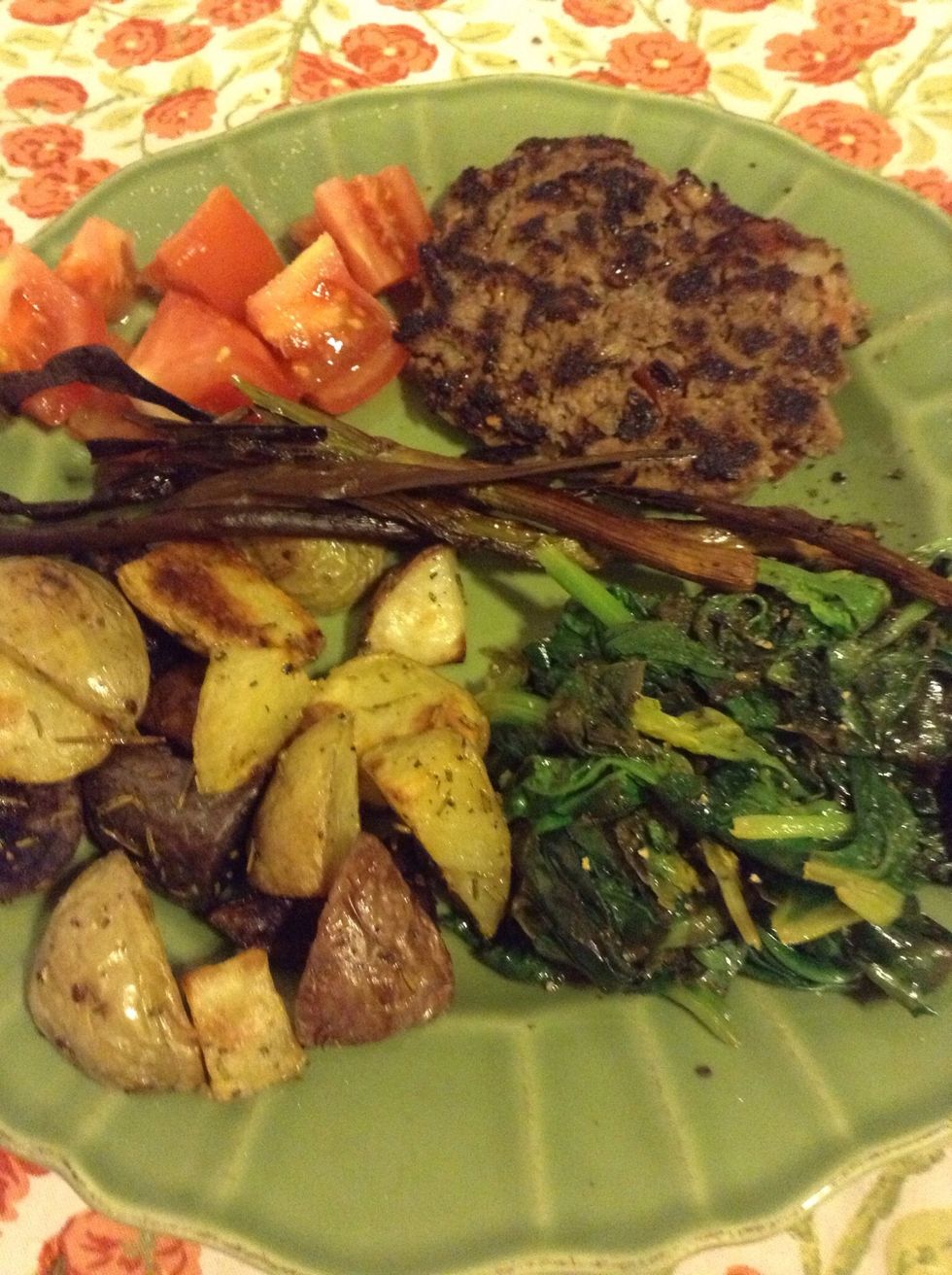 Serve and enjoy Mike's mouthwatering hamburger steaks! Old school deliciousness! (Check out my other guides for the Rosemary Roasted Potatoes and Lemon Spinach).
Ground beef
Onion
Tomato
Worcestershire sauce
Bread crumbs
Salt
Pepper
Olive oil or vegetable oil
Felicia Gustin
I love to create! All kinds of things. Food, crafts, jewelry, art, photos, theater, events, history, social justice. My proudest creation is my daughter!