How to make delicious + guilt-free brownies with a peanut swirl
Make Delicious + Guilt-Free Brownies With a Peanut Swirl
59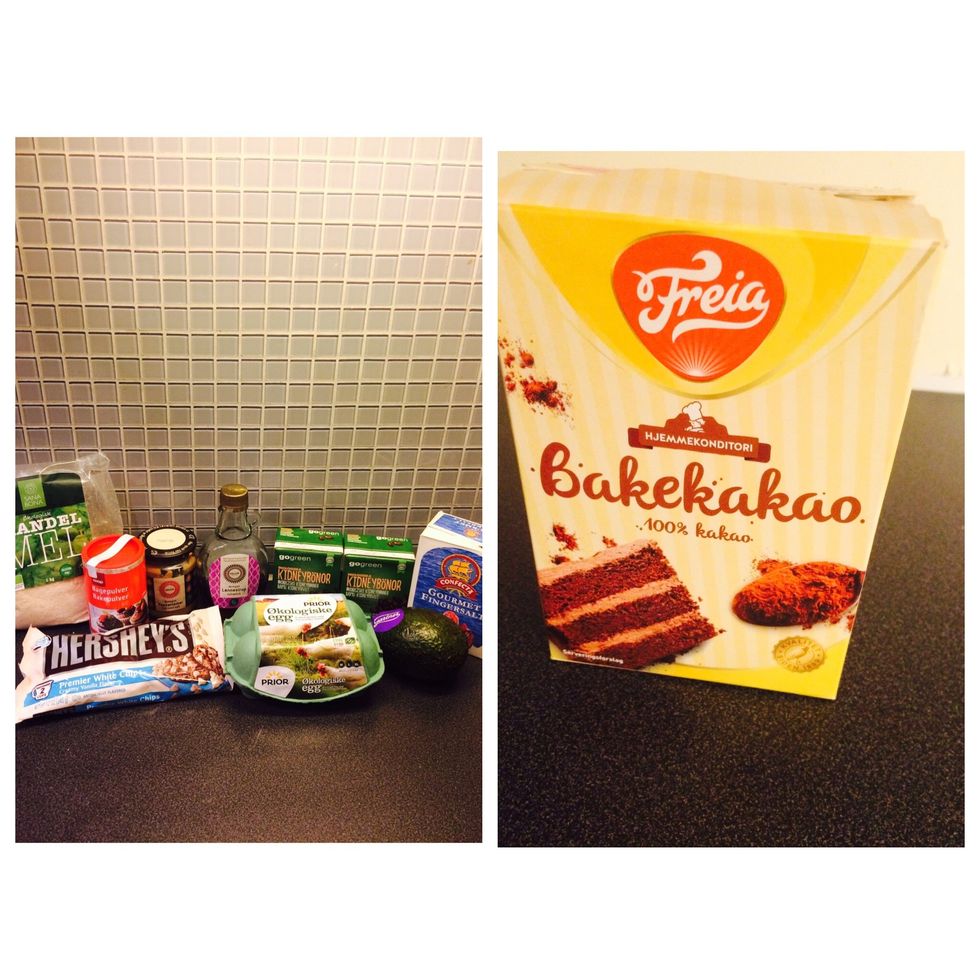 Ingredients: almond flour, baking powder, eco-friendly maple sirup, eco-friendly eggs, cacao powder, avocado, kidney/black beans, sea salt, peanut butter, Hersheys semi-sweet chocolate chips (white).
Vegan version: use vegan white chocolate and chia seed egg-replacement (1tbs chia seed, 3 tbs water. Let sit for 5-10 minutes in fridge and add to mix).
Tools: blender, measuring jug, tablespoon, teaspoon, chopping board, knife, baking tray, parchment paper for baking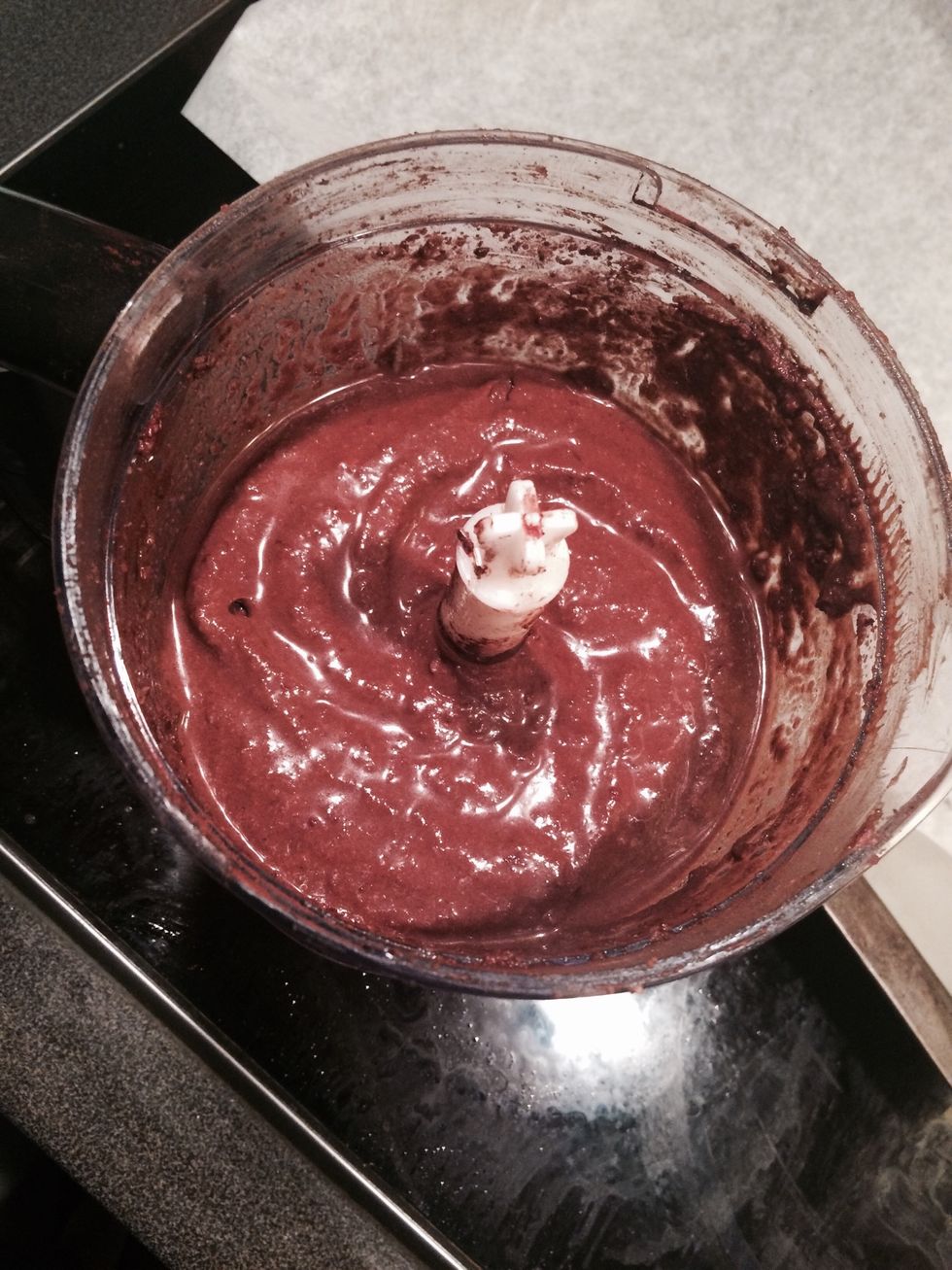 Mix all ingredients except chocolate and peanut butter in the blender.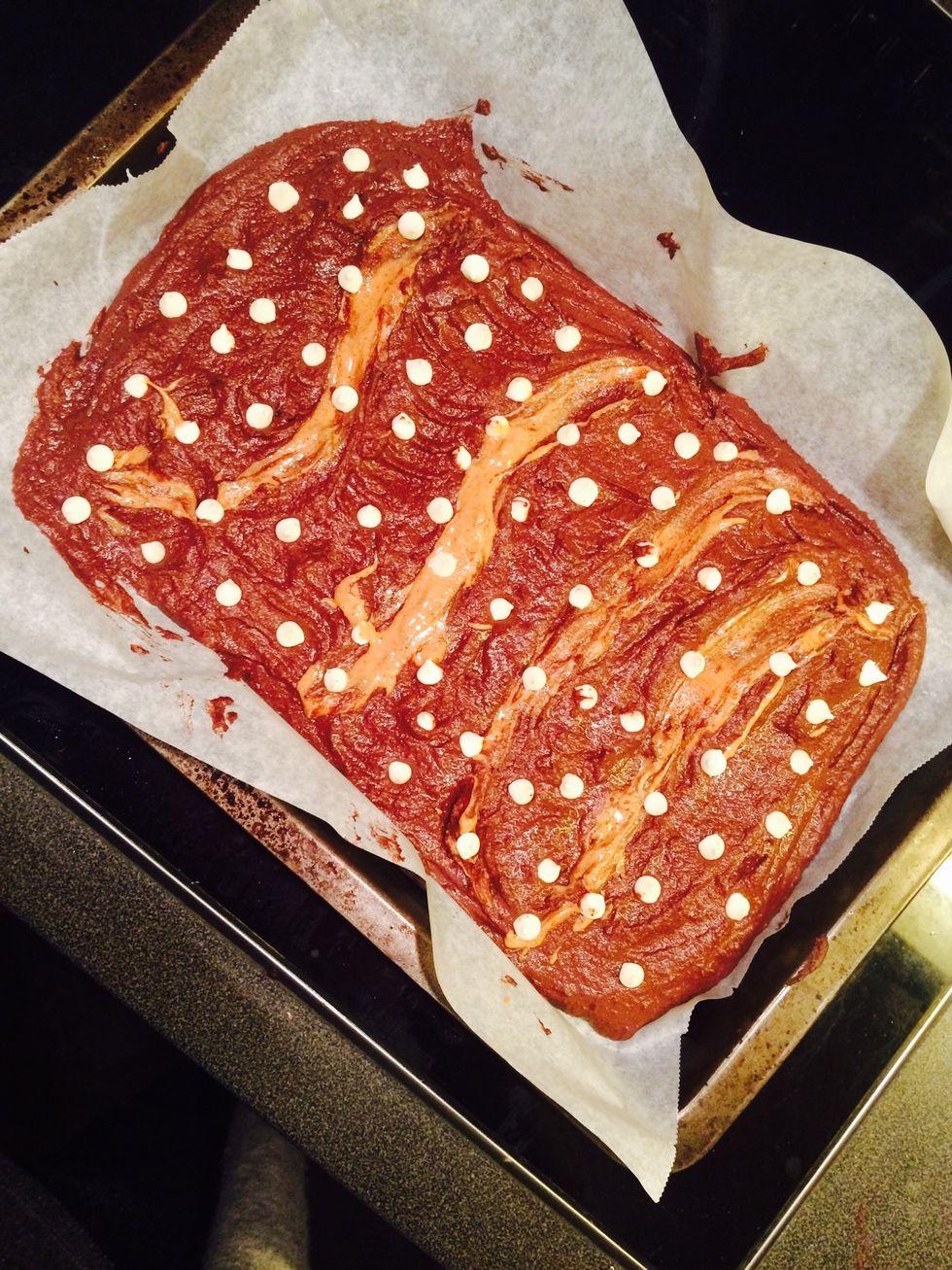 Put the mix in the baking tray (can use a spoon/spatula to help spread it out evenly. Swirl peanut butter into the mix with a spoon and decorate with chocolate.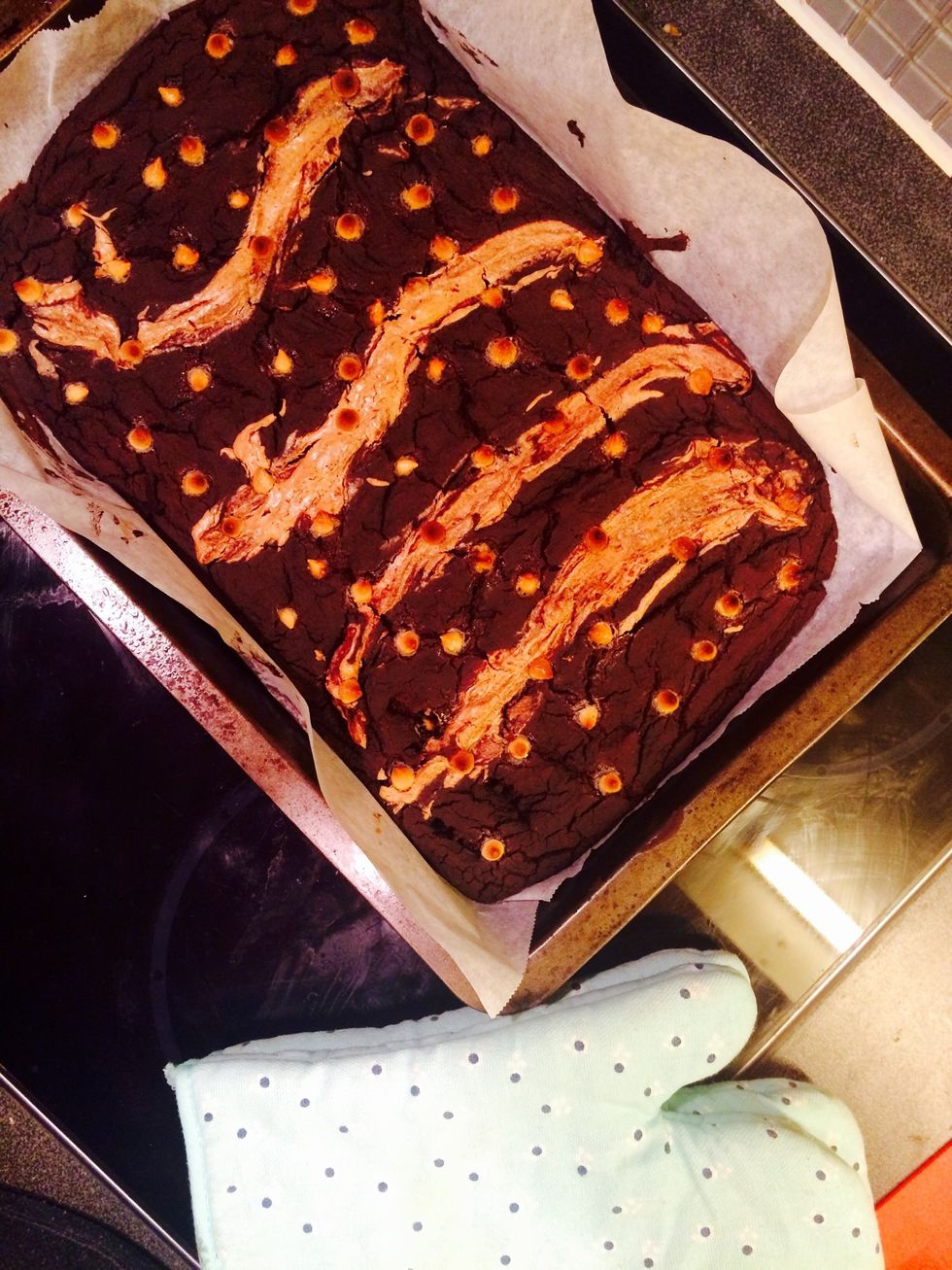 Put in the oven for 30-35 mins on 176 degrees celcius.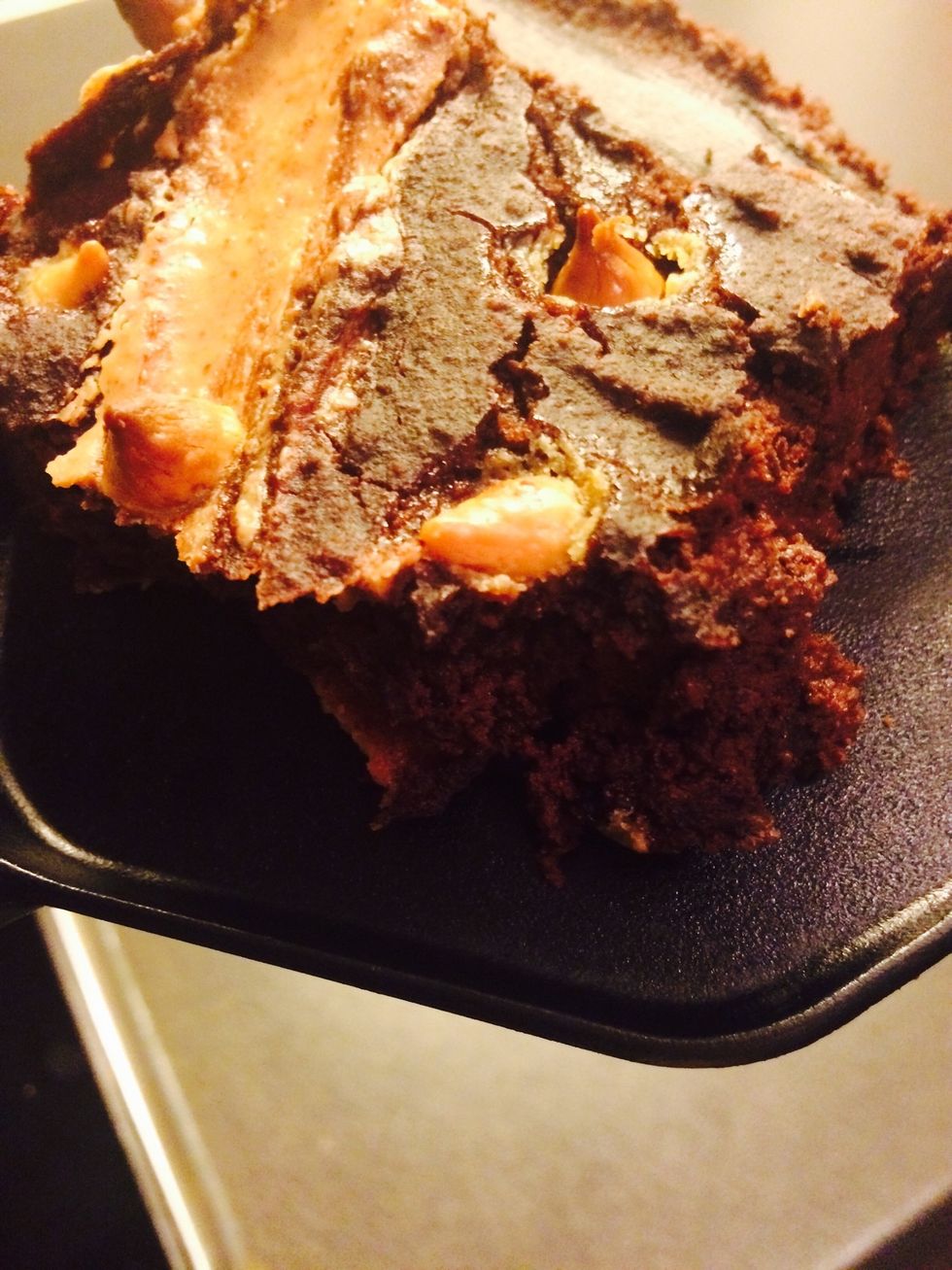 Delicius and fudgy brownie🍽🍫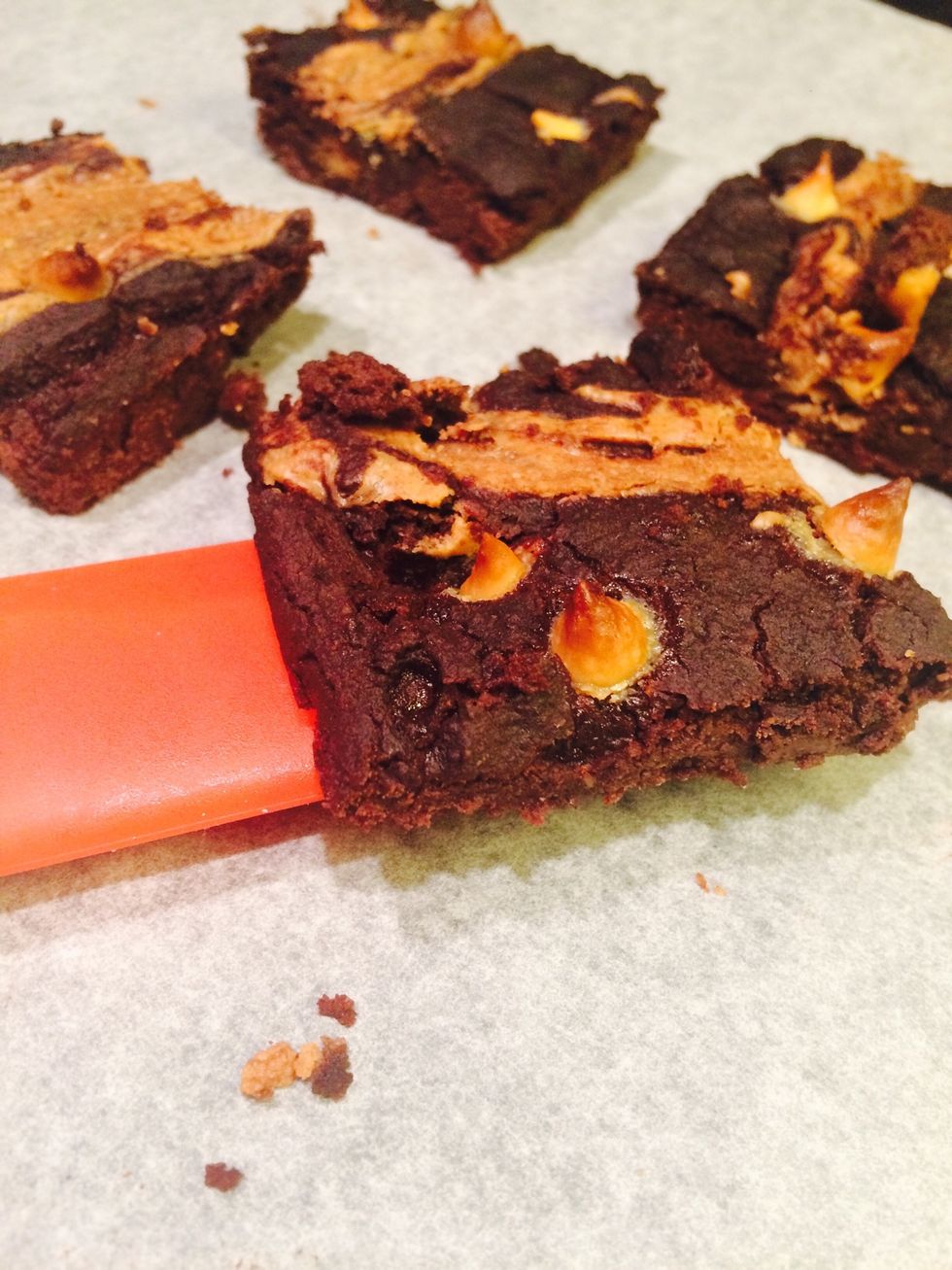 It's time for....
...Dessert🍽 Enjoy 😋
3/4c Beans (black or kidney)
1.0 Avocado
1/4c Maple sirup
3/4c Cacao powder
3/4c Almond flour
1/2tsp Sea salt
3.0Tbsp Peanut butter
200.0ml Water
1.0 Egg
1/2Tbsp Baking powder
White/dark chocolate for decoration
Beate Olav
24 from Norway?? Love making healthy food and getting inspired by clean living?? \n?Iherb discount code: NMW964\nContact: olav.beate@gmail.com\n\n\n