How to make delicious gluten free roasted cauliflower soup
Make Delicious Gluten Free Roasted Cauliflower Soup
17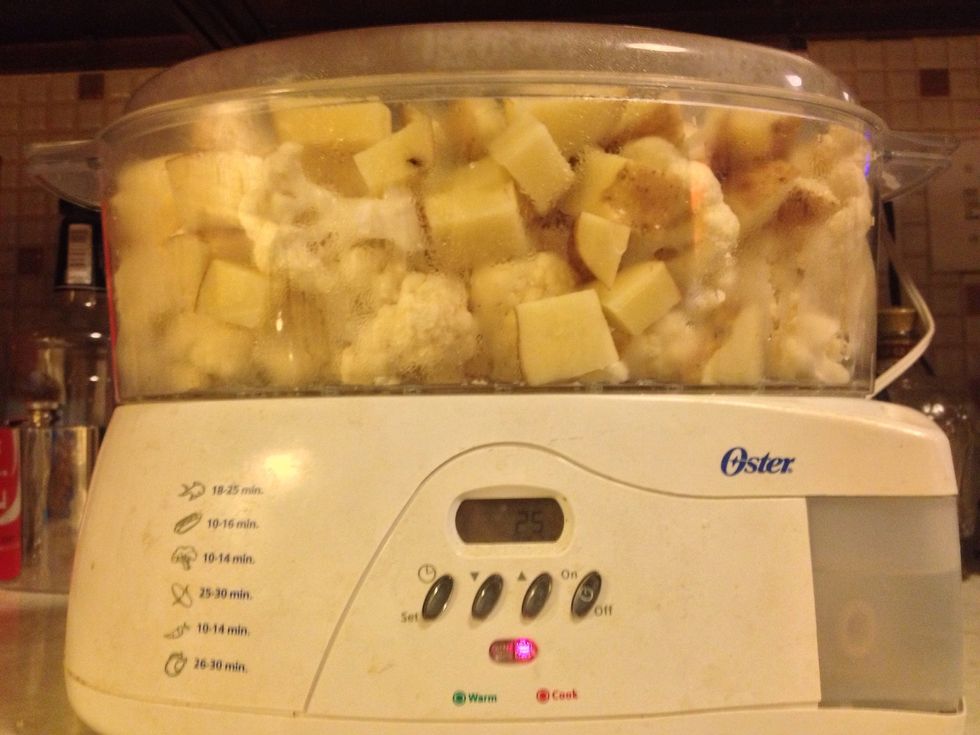 Steam cauliflower and potatoes until tender but not too soft. About 20-30 minutes. This looks like a lot because I'm making 2 batches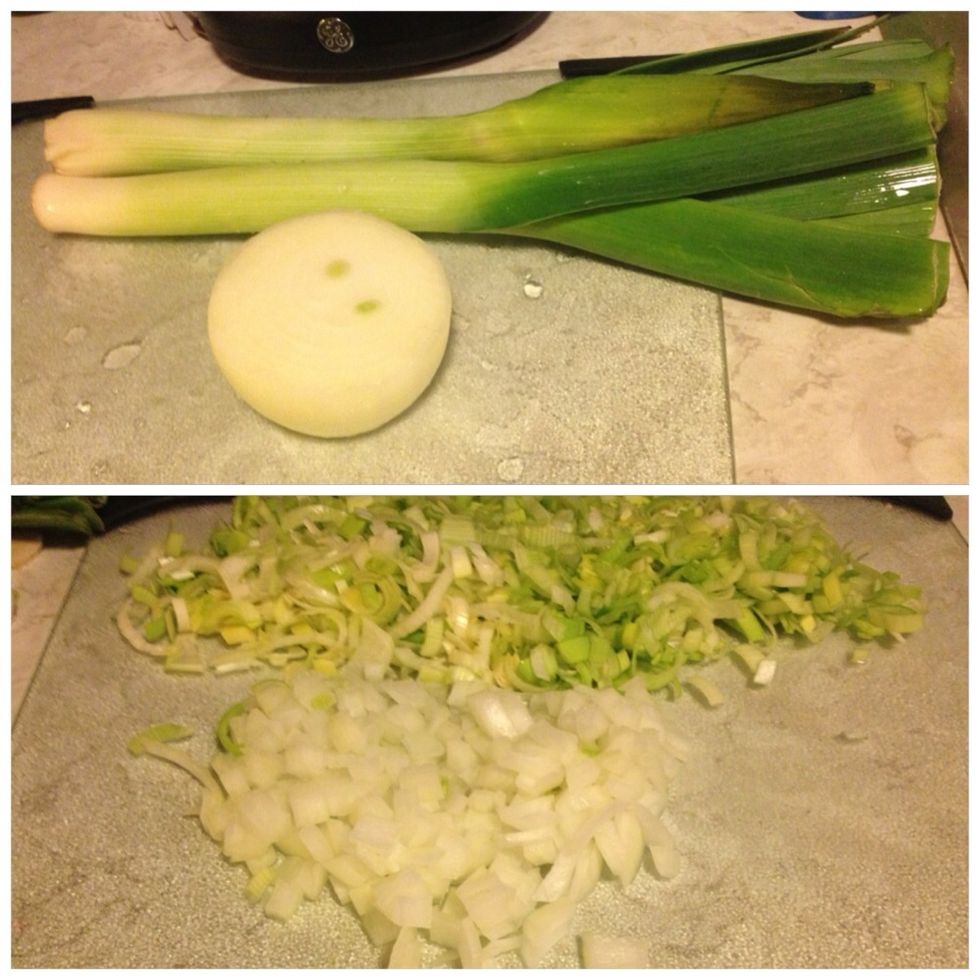 Chop leeks and onions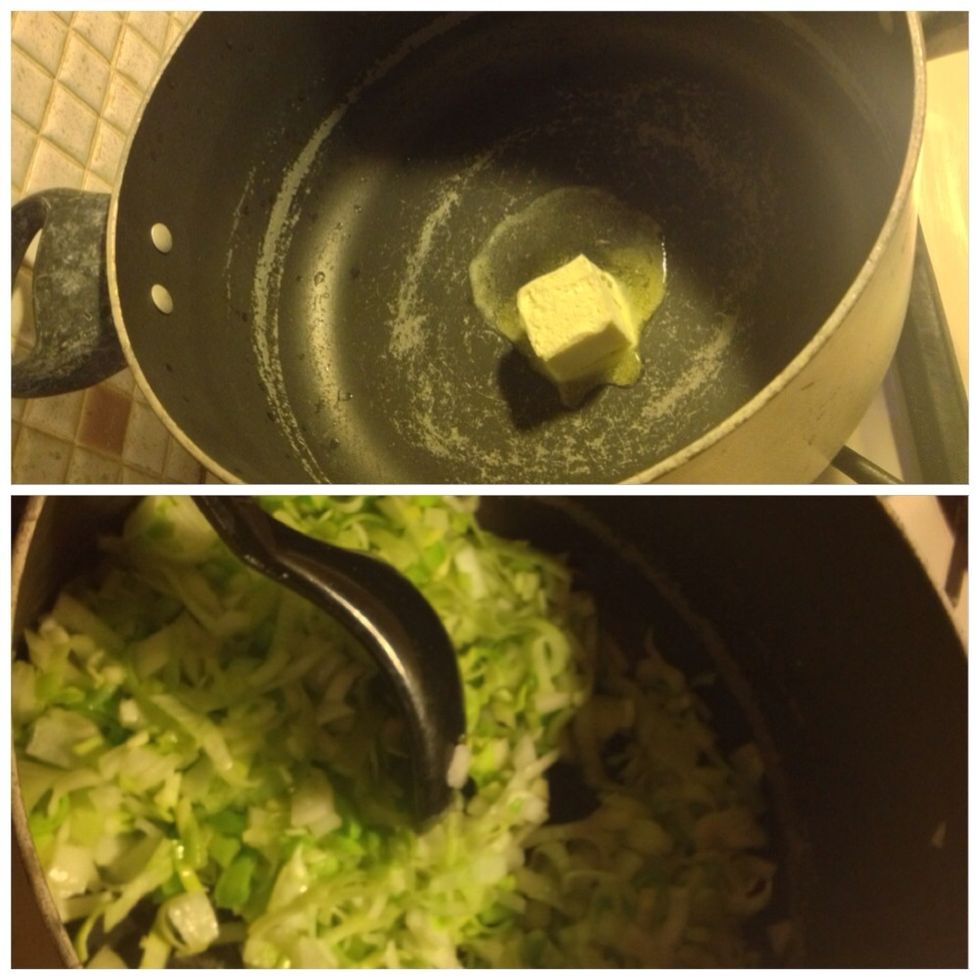 Heat 2 tbsp butter on medium/high heat. Add leeks and onions, stirring frequently until onions are clear. About 10 minutes.
Add chicken stock to pan. Add cauliflower and potatoes to pan. Add salt/pepper/herbs and let simmer another 10 minutes on medium heat.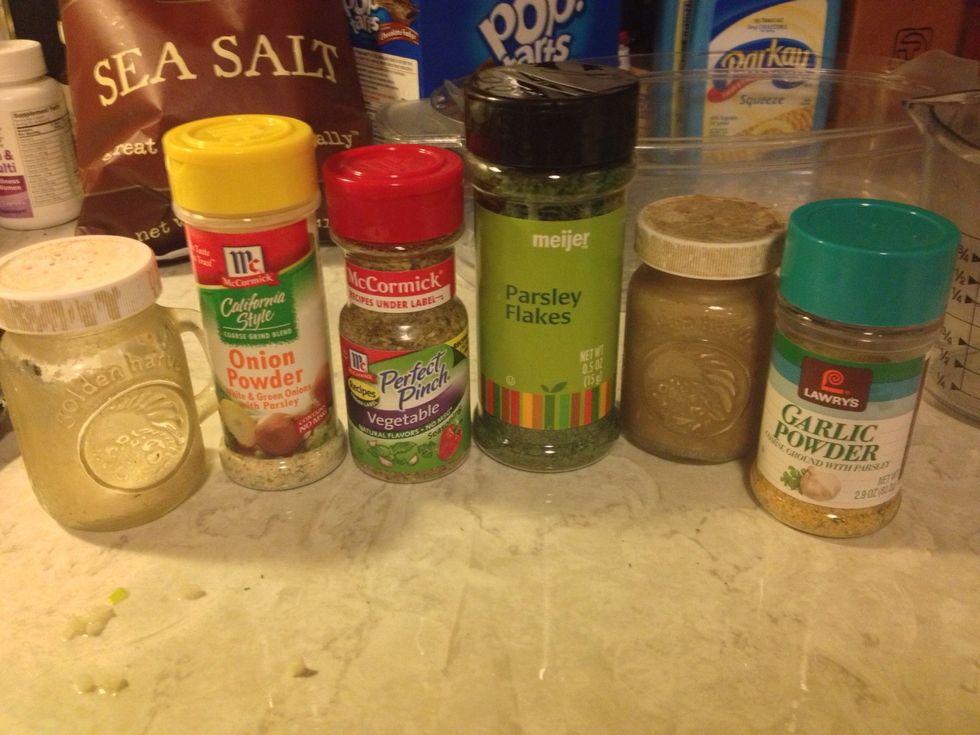 The herbs I used. I like to add a touch of garlic powder because I love garlic. Mix and match herbs to your liking.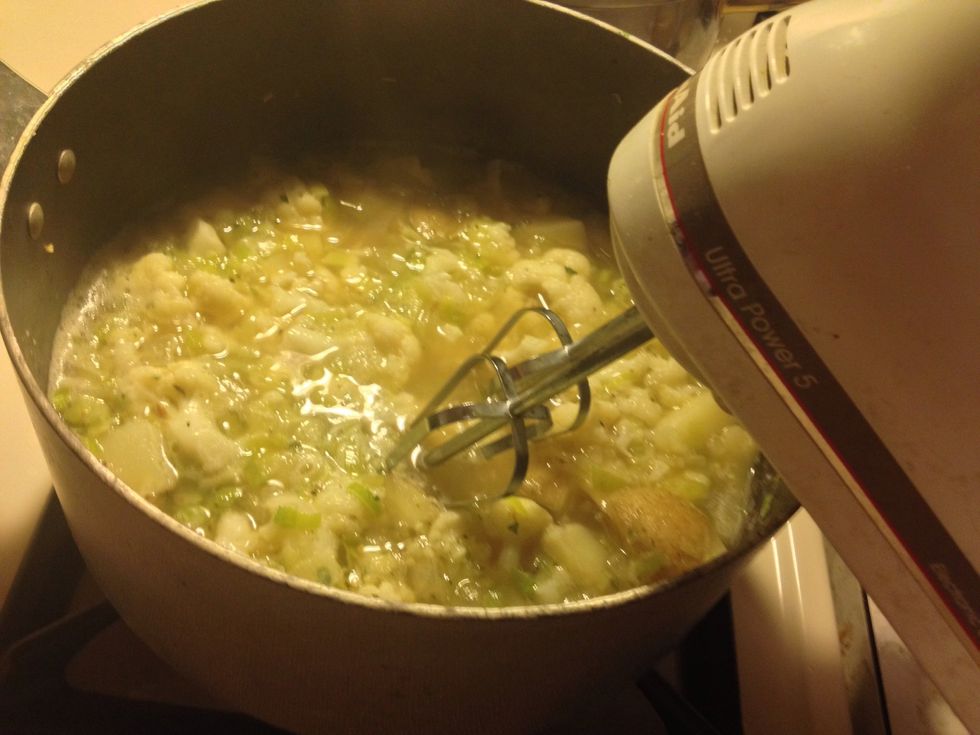 Beat with electric mixer until its a consistency you are happy with. Use low to medium low mixing speeds.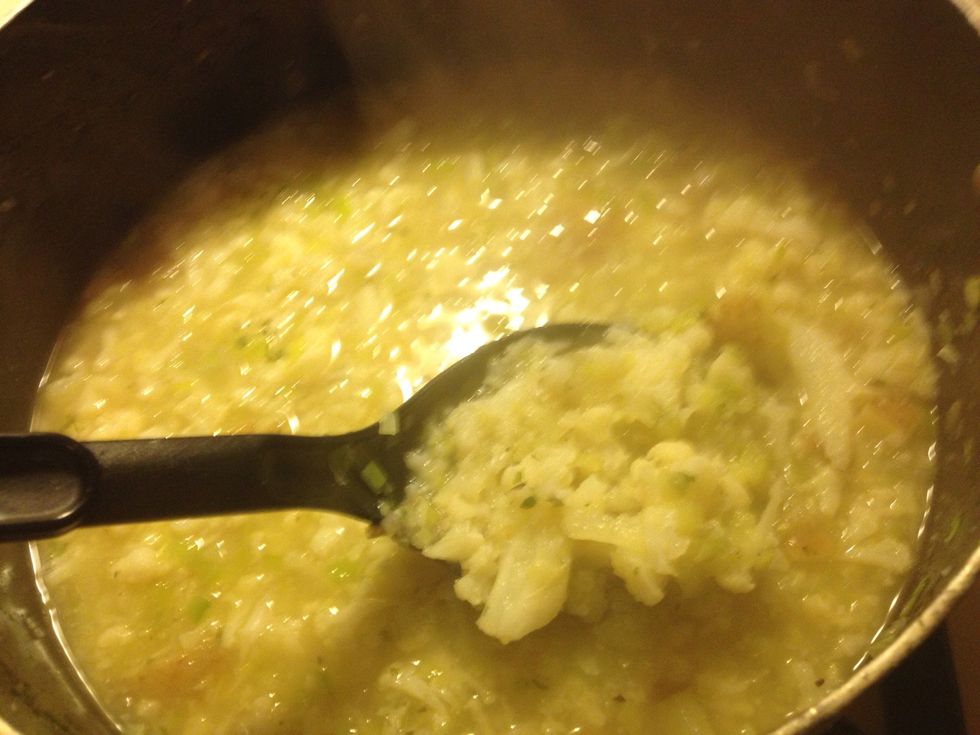 This is the consistency I like.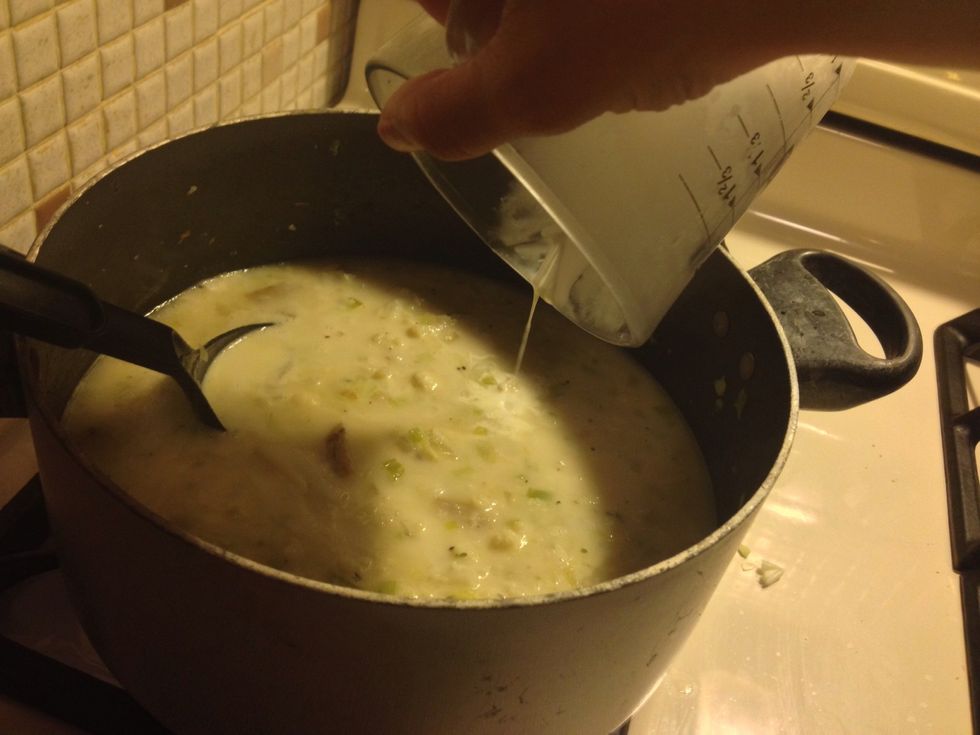 Add heavy cream. Let simmer for a few minutes.
Serve and enjoy!!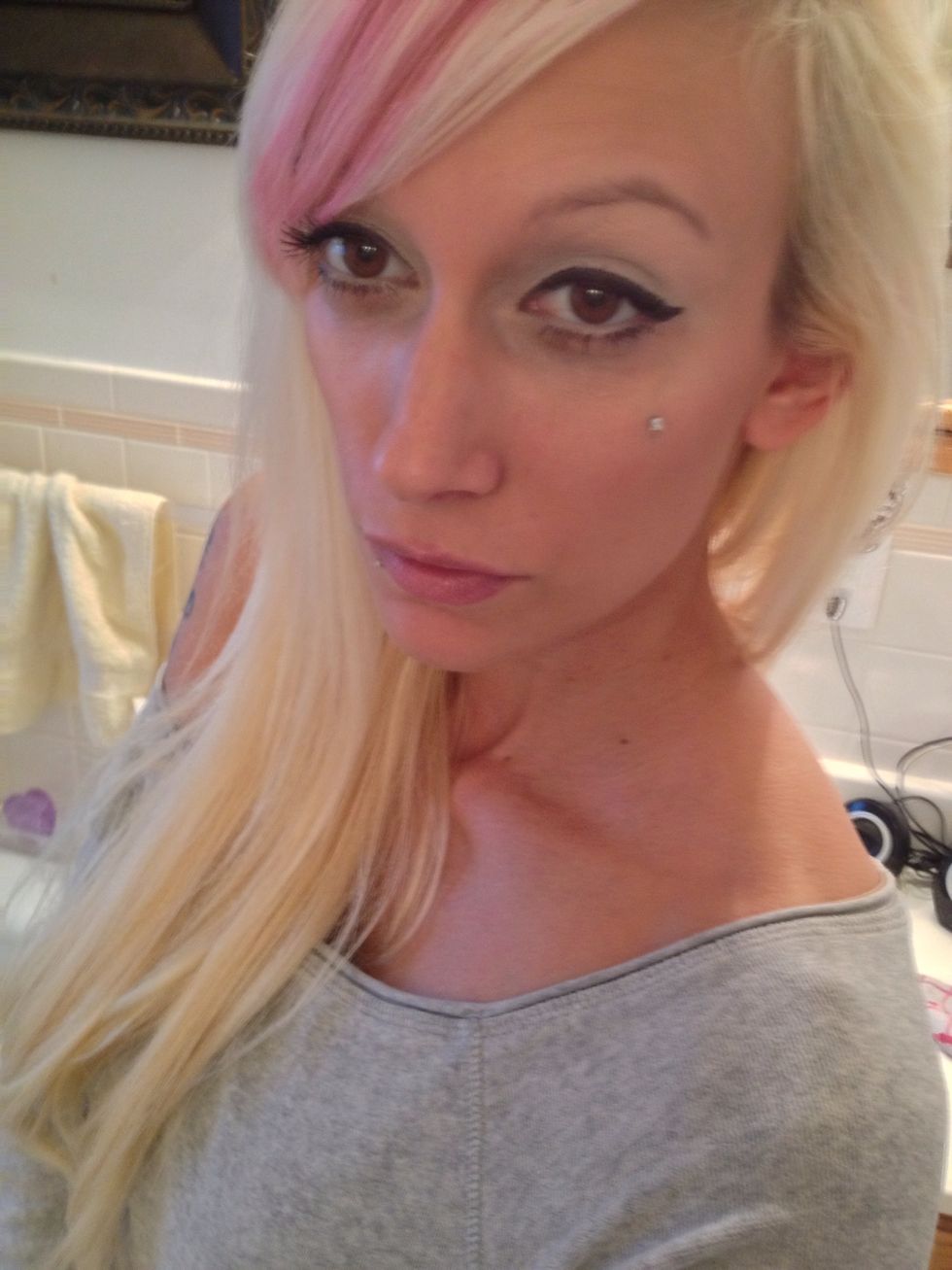 Thanks for reading my recipe!
1.0 large head of cauliflower
2.0 medium yellow potatoes
2.0 Leeks - white parts only chopped
4.0c Chicken Stock
1/4c Heavy cream
Salt and pepper to taste
1.0Tbsp McCormick perfect pinch vegetable seasoning
1.0tsp Parsley
1.0tsp Onion powder
1/2c Onion
2.0Tbsp Butter