How to make delicious frozen "muffin" dog treats! 🍴🐾
Make Delicious Frozen "Muffin" Dog Treats! 🍴🐾
2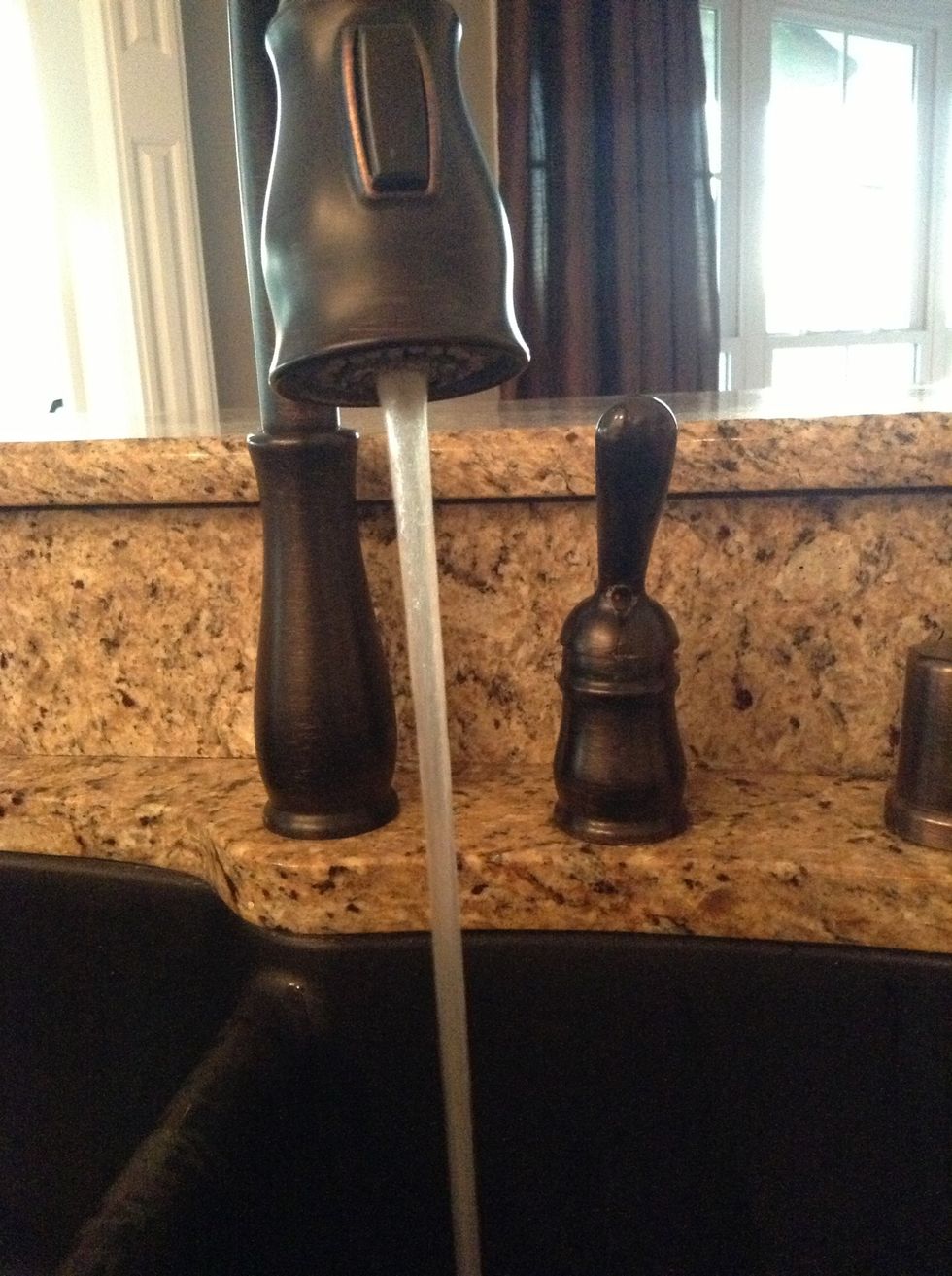 First things first, wash your hands! You don't want any germs or sickness to spread around the kitchen!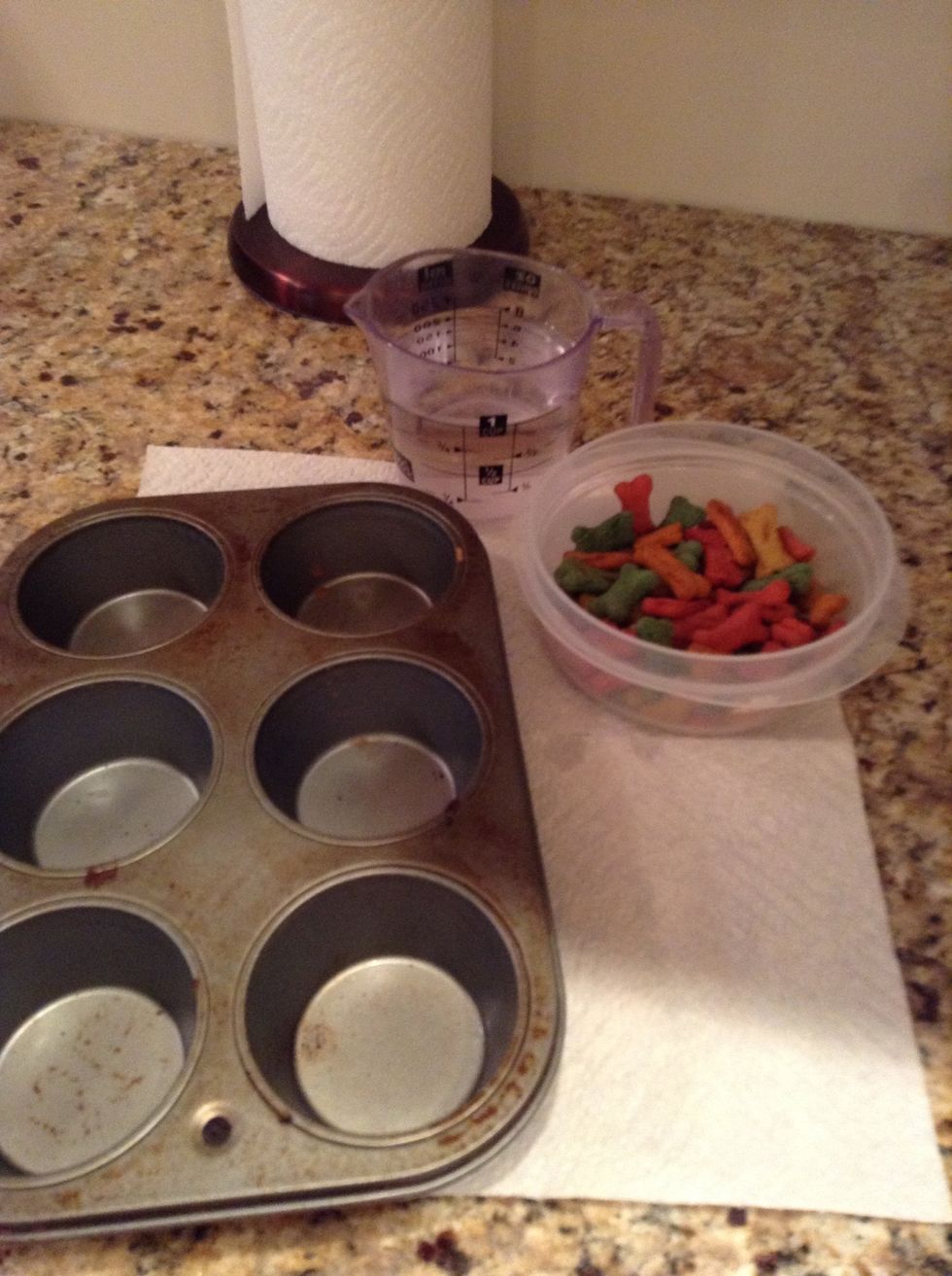 Now, gather all of your supplies together. This is what you'll need. ☝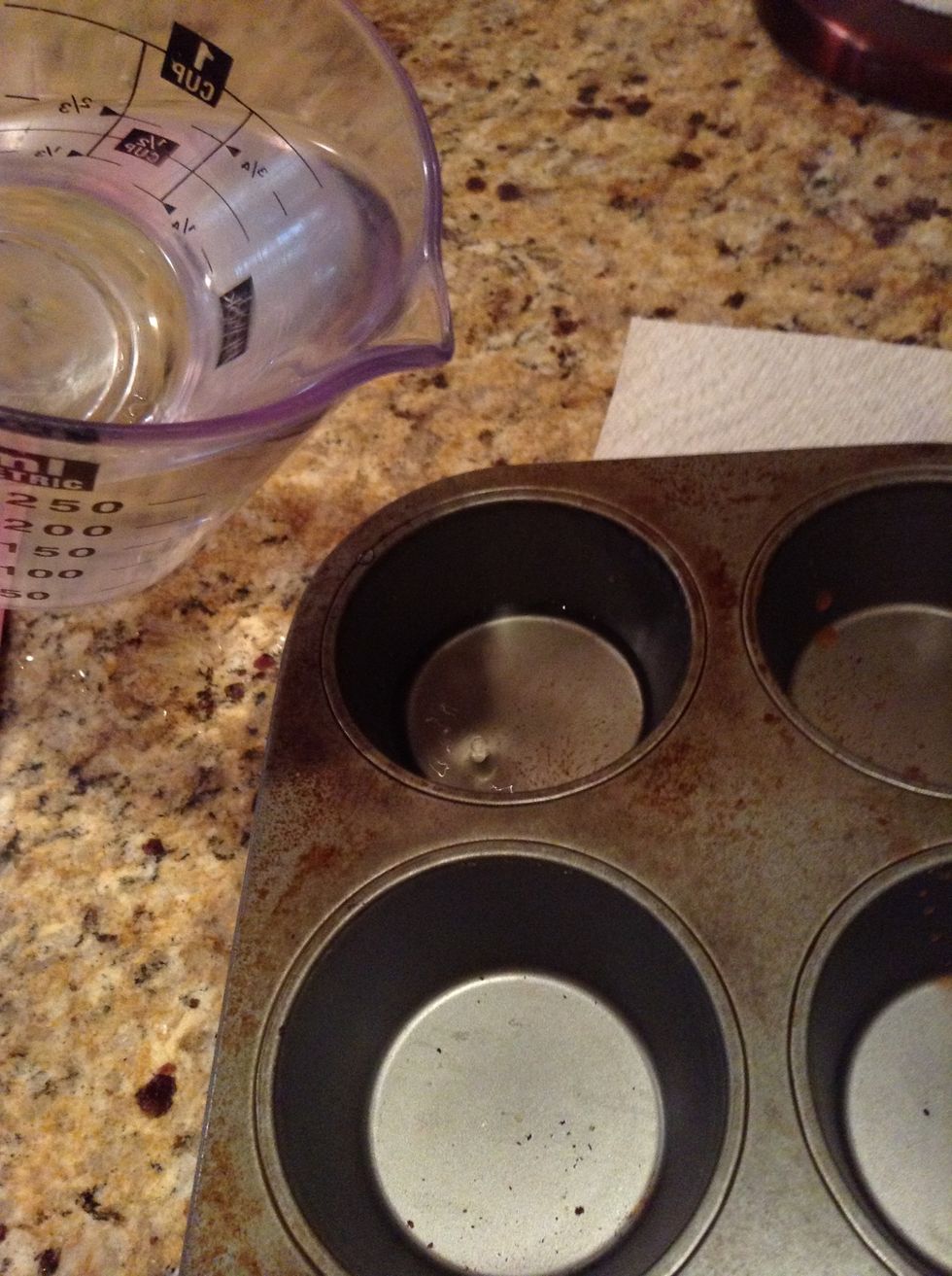 The first thing you need to do is pour a little bit of water into each hole. The amount of water you pour should be based off of how big your dog is.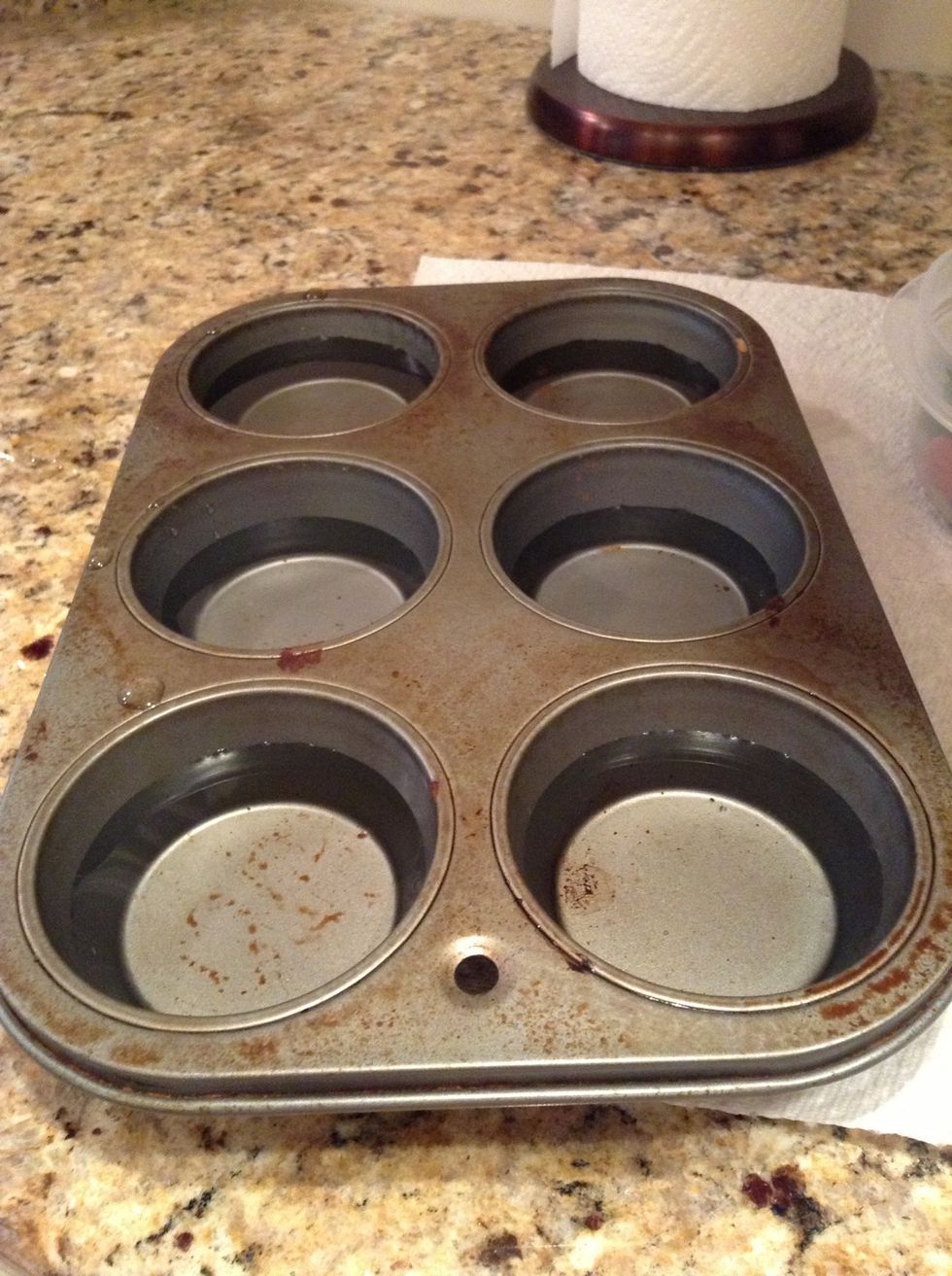 I filled about half a hole of water. I used about 1 1/2 cup of water in all.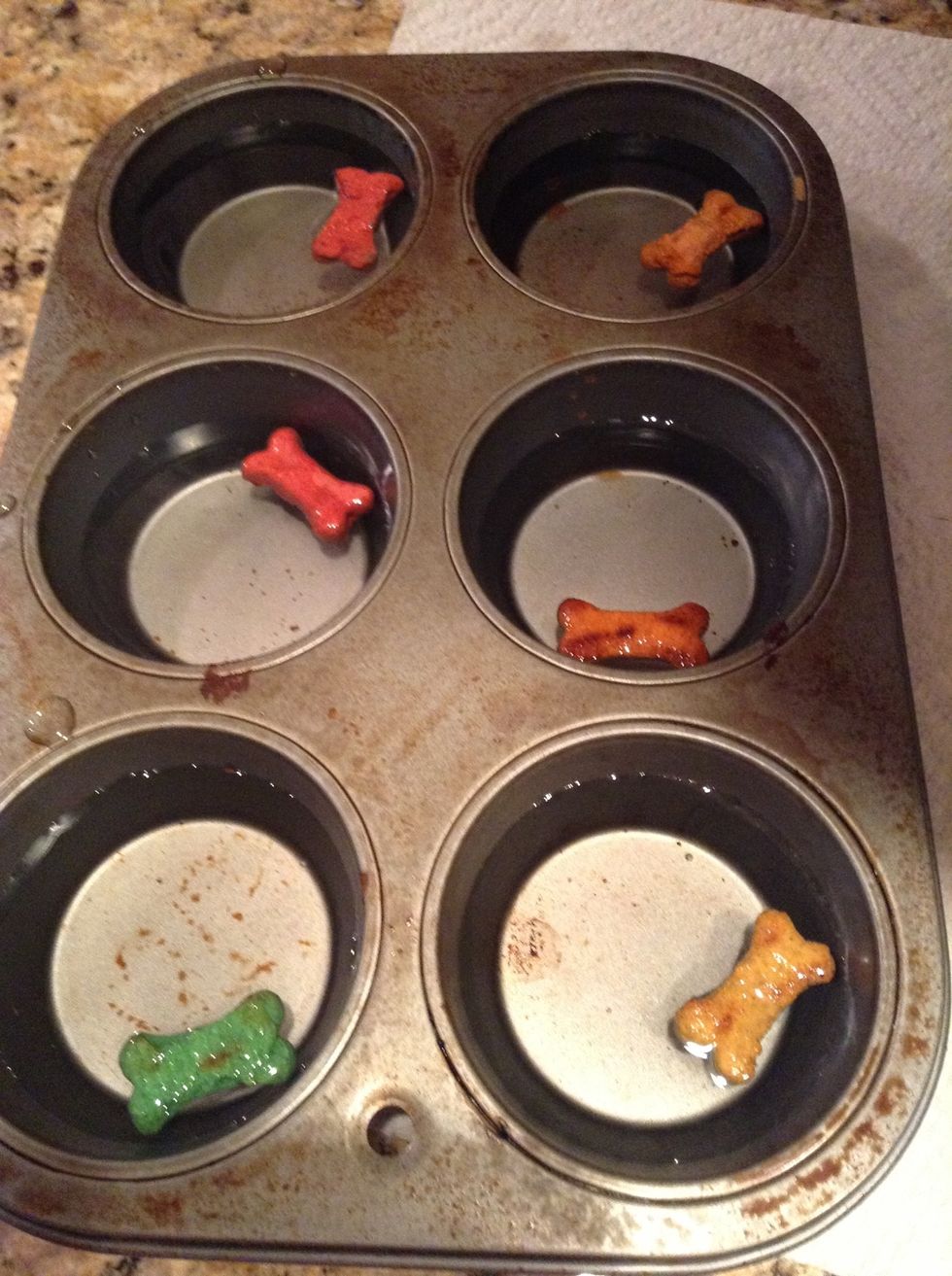 Next, put a dog treat in each hole. This will be the target that your dog wants. The treat will make her eager to eat it all!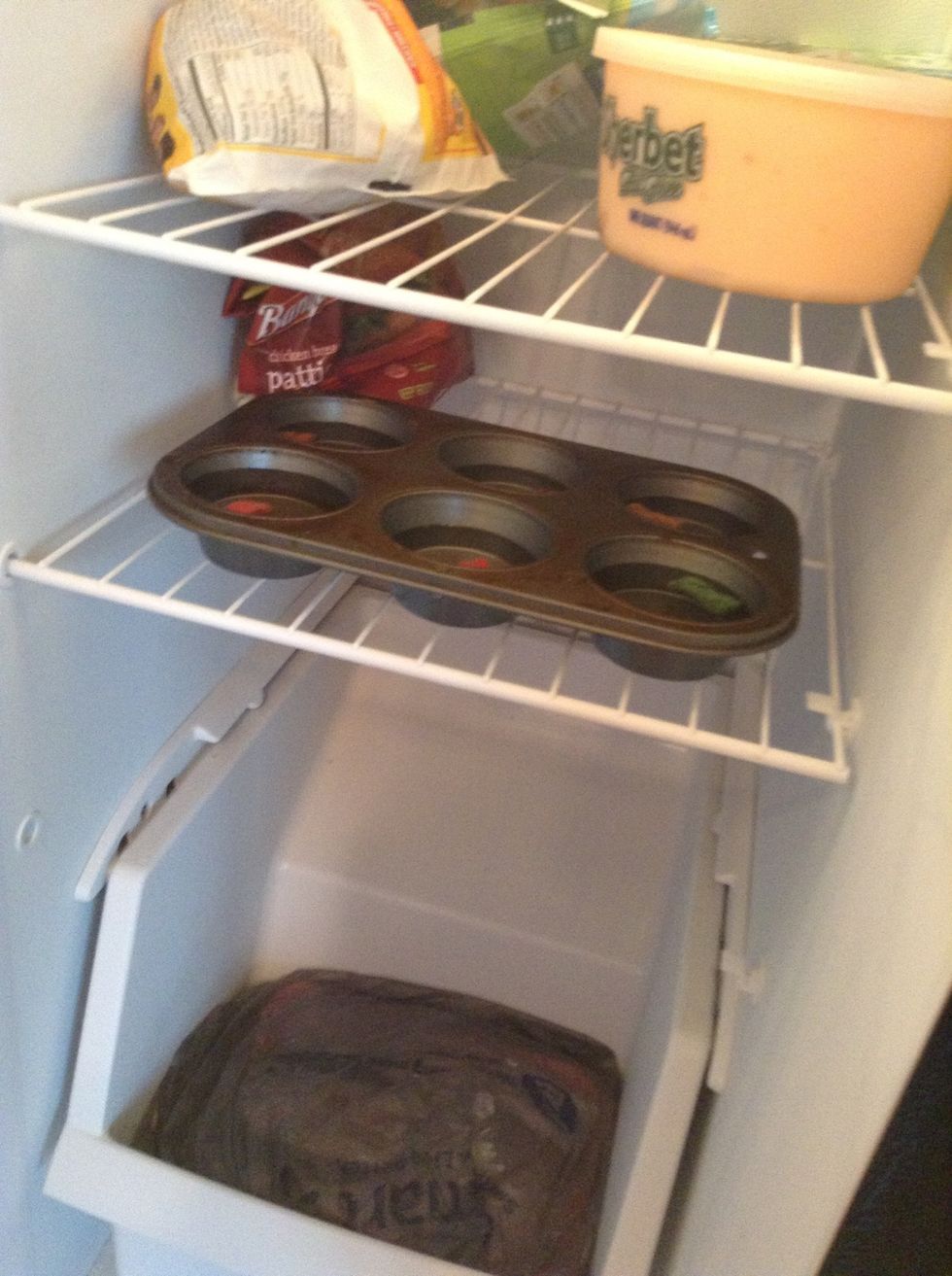 Put it in the freezer! It will probably take about 8 hours to freeze completely, so be patient!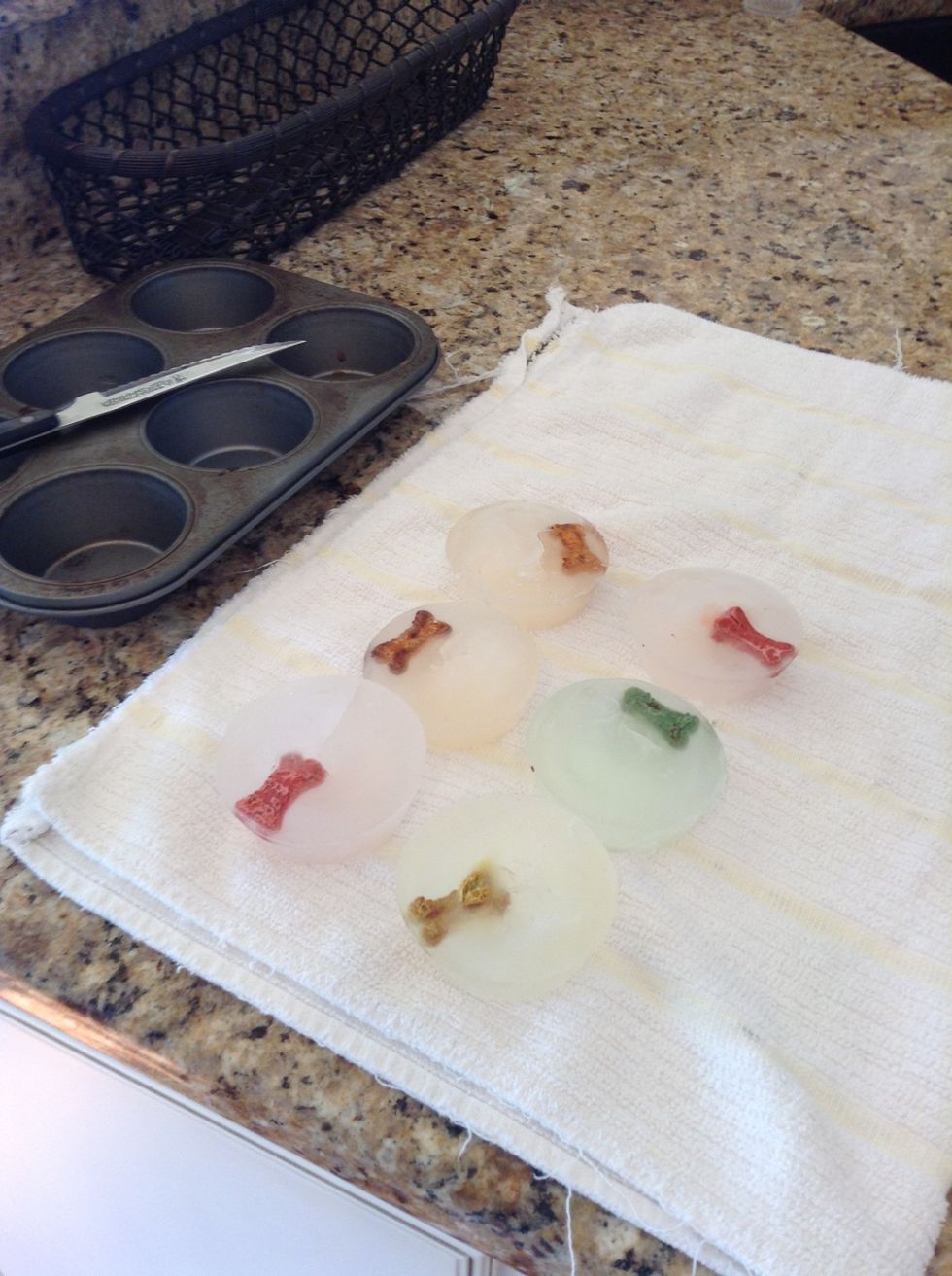 When they are all frozen, take them out of the pan. Lay them on a towel incase they start to melt.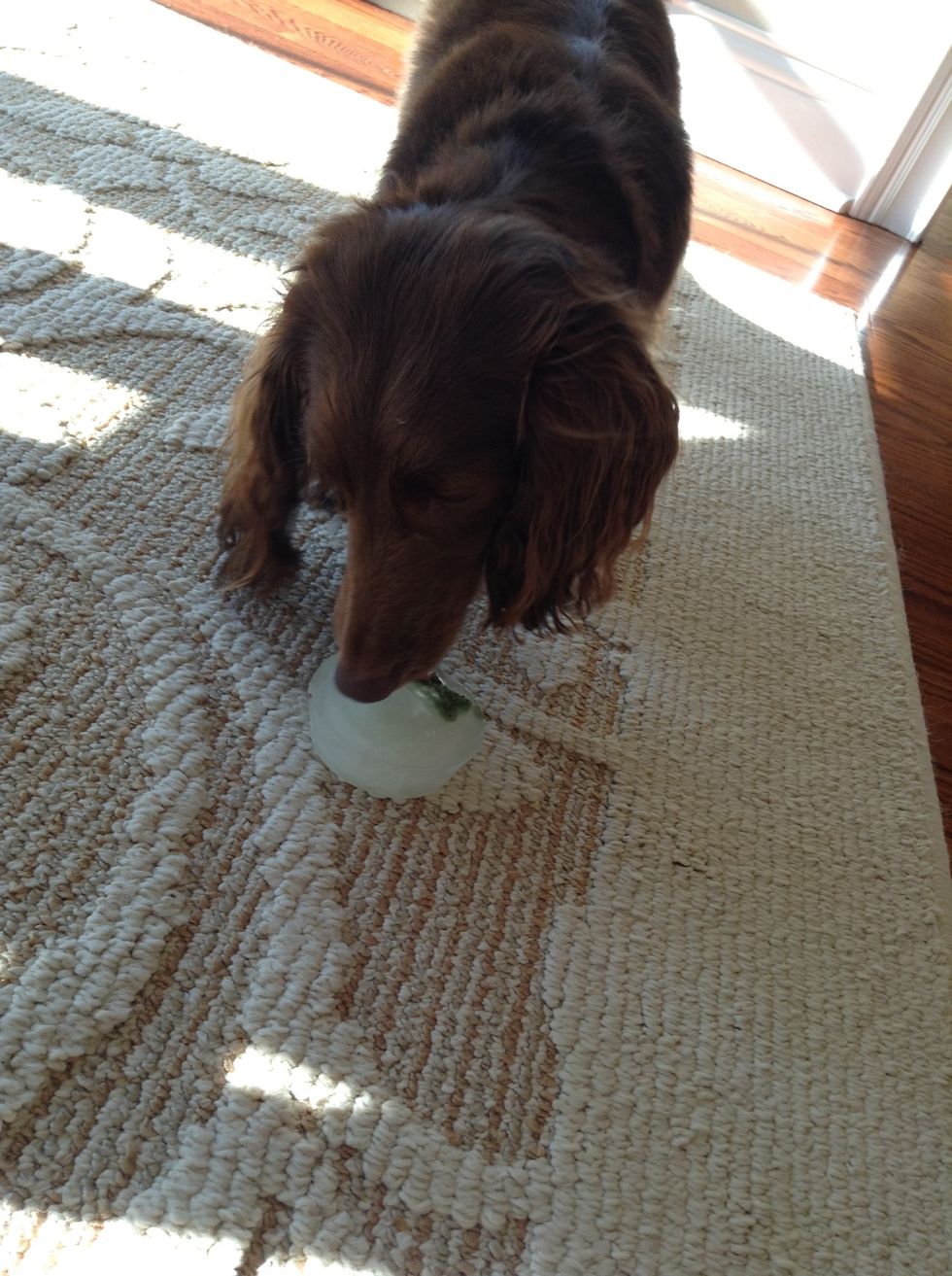 Give one to your dog! Daisy's first reaction was to sniff it and then lick it to death! She's so ferocious!😉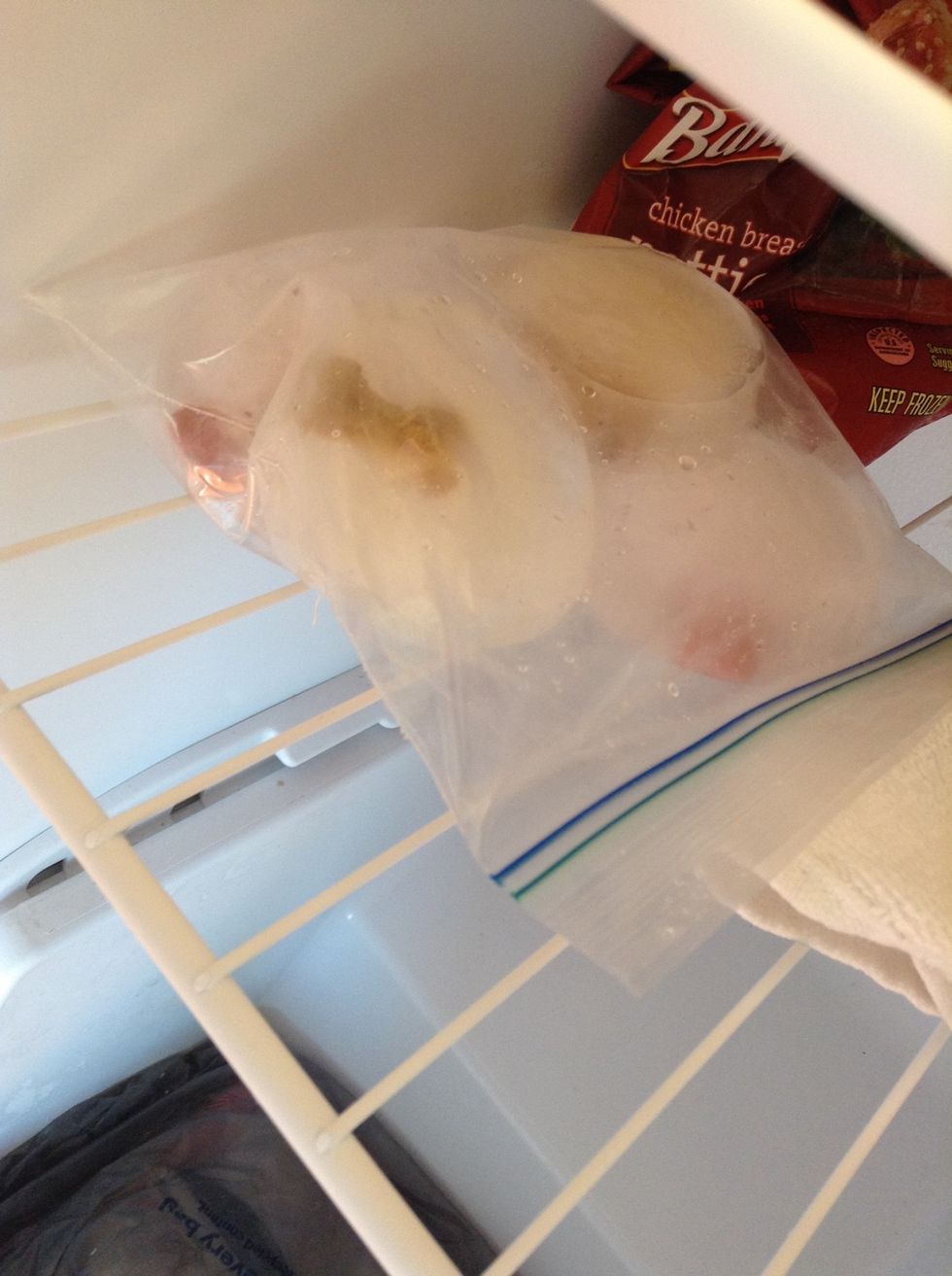 Now, put the treats in a Zip bloc bag, you don't want them to melt!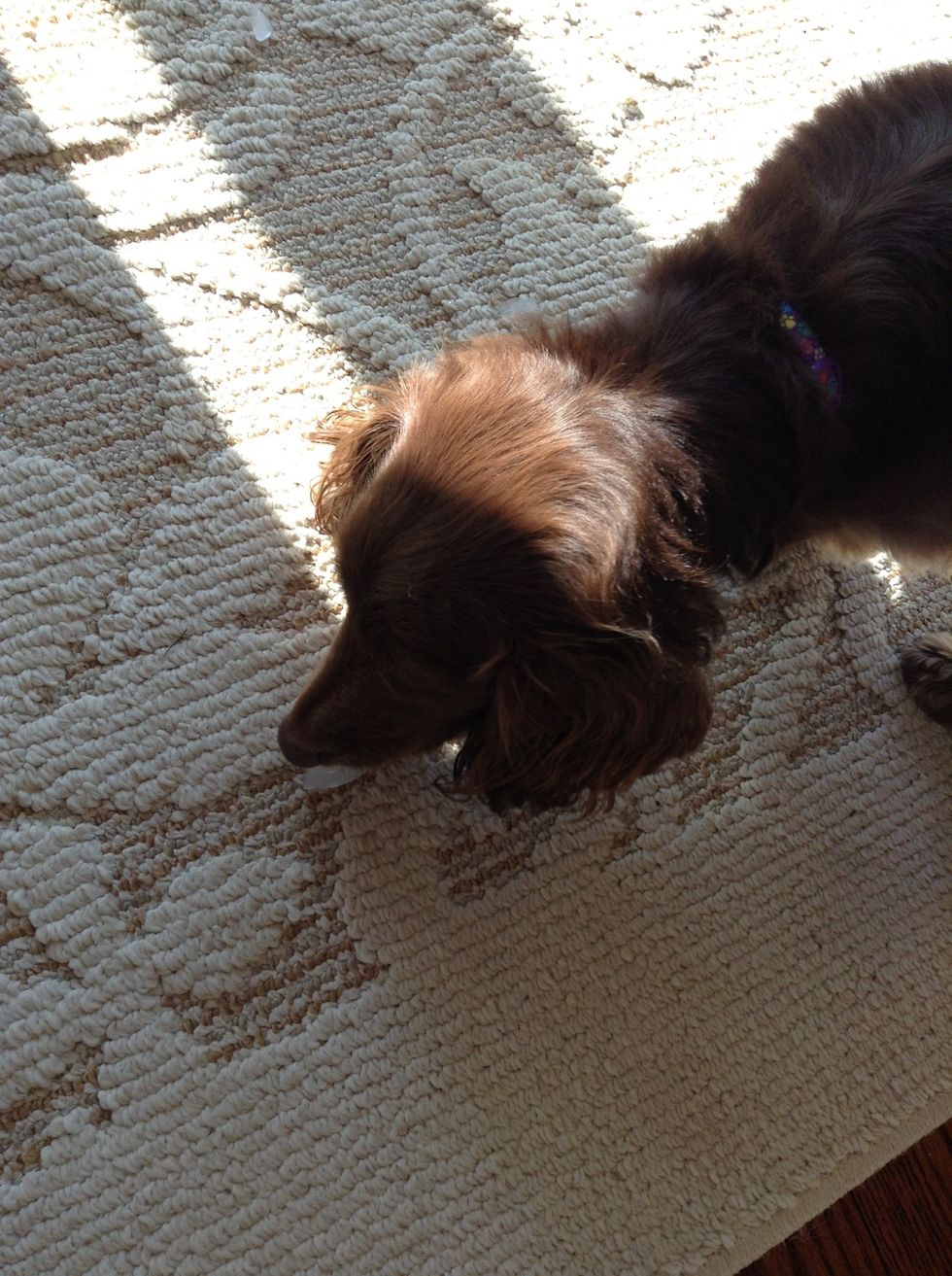 Make sure to clean up the little bits your dog may leave behind! You don't want to mess up your carpet, rug, etc!
Thanks for reading this guide to making my own special dog treats! I hope you enjoyed and you decide to make these! If you do, tell me how it turned out below! I'd love to know!☺
Do you have a suggestion? Comment below! Something you want to add about this recipe to make it better? Comment below! Have a wonderful day! Happy cooking! ☺
1.0 Muffin Pan
Dog treats
1/2c Water
Freezer
Olivia Marie ❤
Beauty & fashion enthusiast.\nYouTuber & aspiring writer\nLover of a good book & a rainy day.\n\nfind me below //