Almost everyone loves a good egg salad and it is super easy to make. And it's so versatile, you can adjust the ingredients to suit your tastes.
32
To boil your eggs, put them in a small pot. Cover with about an inch of water and heat on high. Once water starts to boil, remove from heat and cover for 15-20 minutes. Cool overnight in the fridge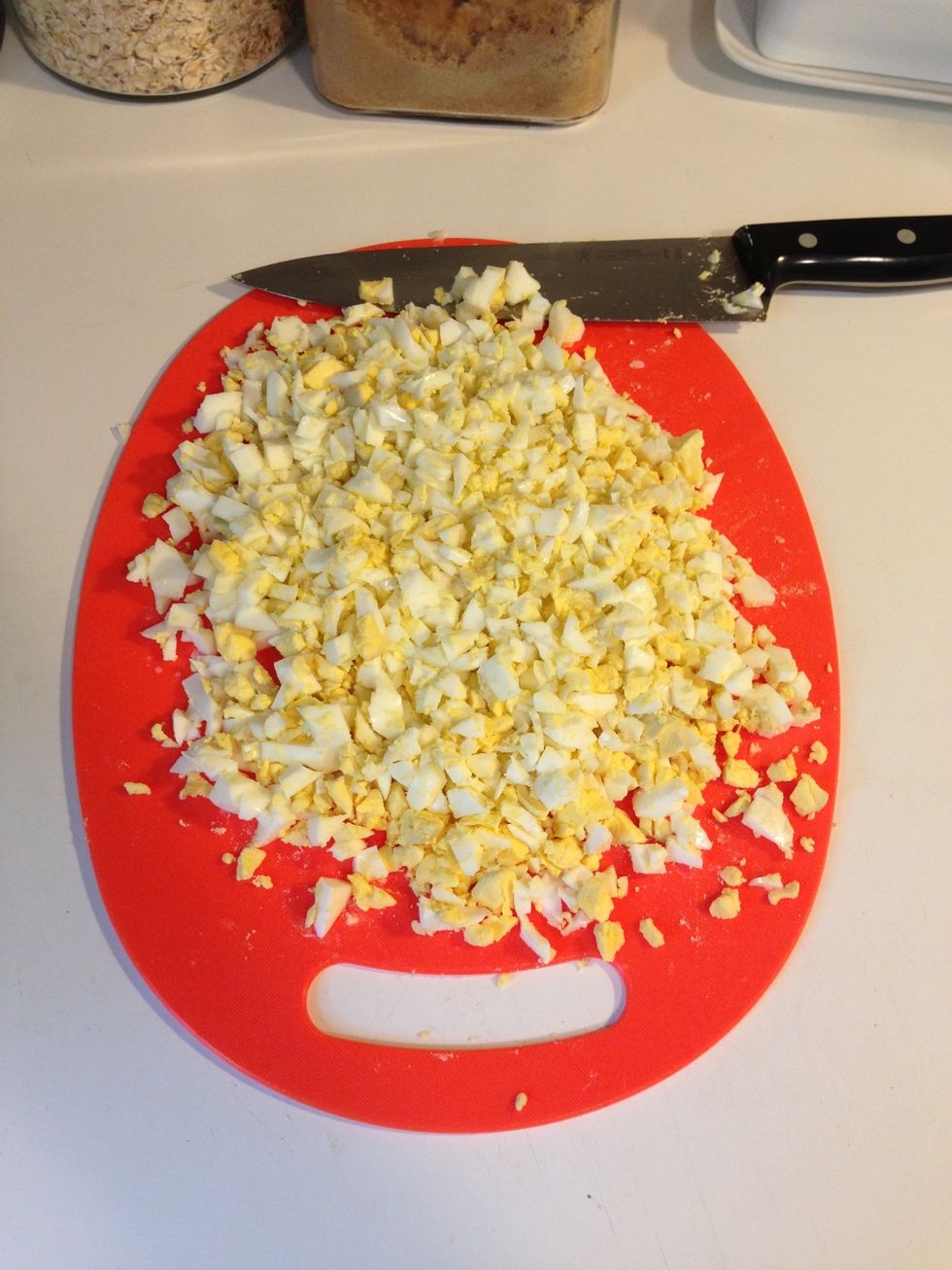 Roughly chop your eggs into small pieces (1/4" and smaller). Try slicing them up first to help avoid a big mess.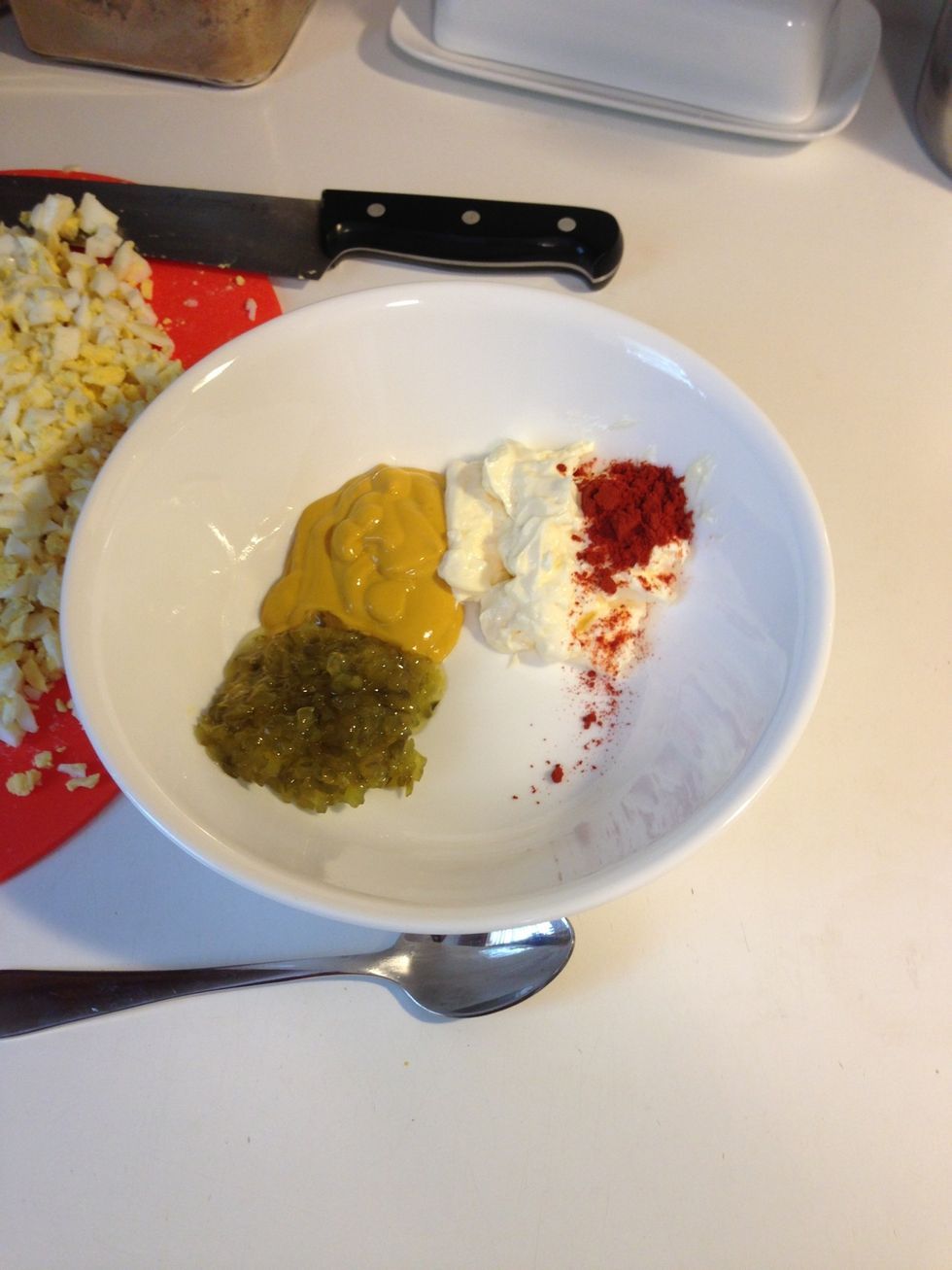 Add all your other ingredients to a mixing bowl and stir.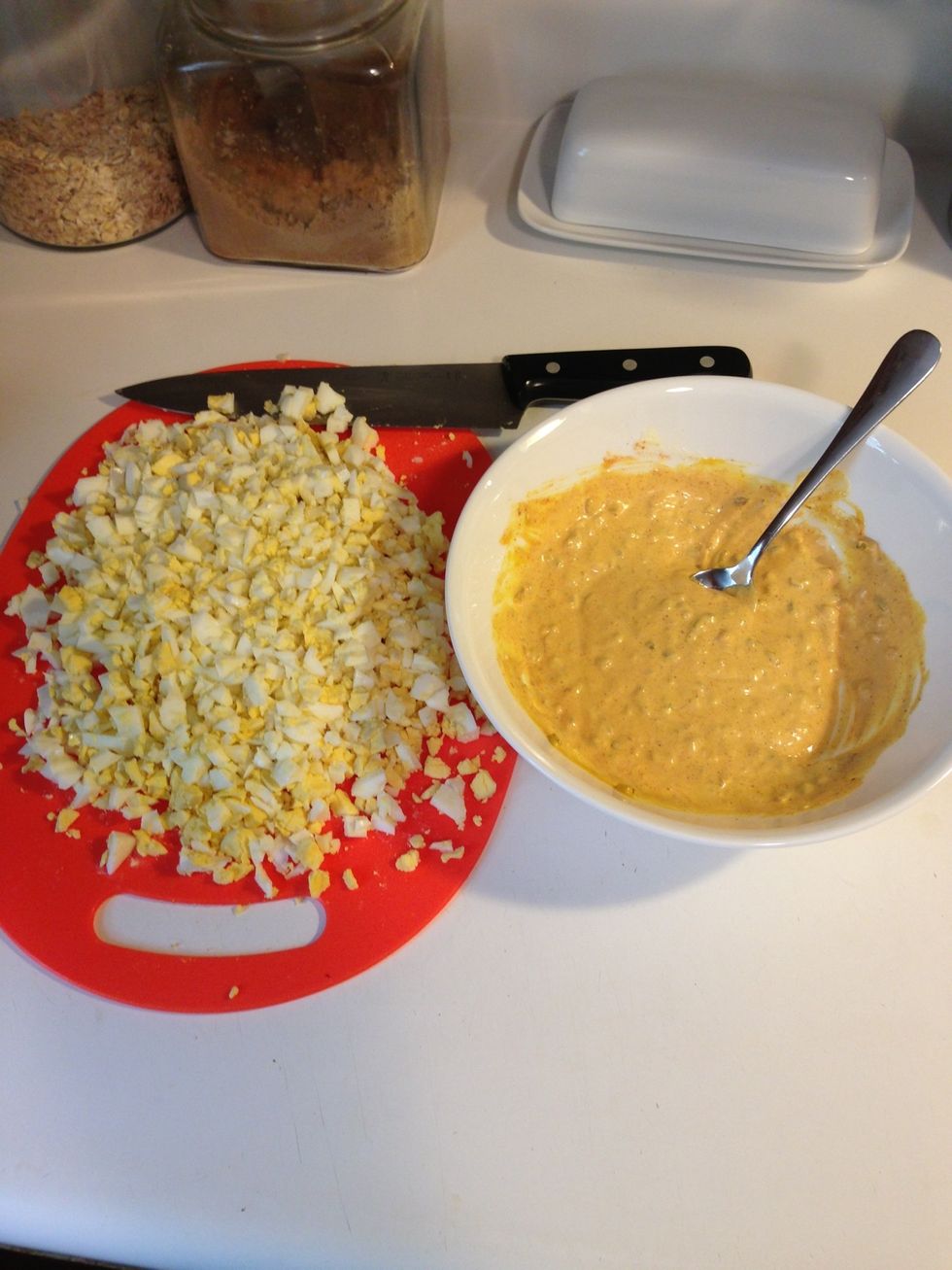 Now all that's left is to mix the eggs into your wet mixture. Try folding the eggs into the mixture to keep it light and fluffy.
Add salt and pepper to your taste, and there you have it. A great, homemade egg salad.
Slather some on some bread for a great tasting sandwich.
And here's your proof that its delicious. Customers love it!
8.0 Hard Boiled Eggs
1/3c Mayonnaise
2.0Tbsp Yellow Mustard
2.0Tbsp Sweet Relish
1/2tsp Paprika
Salt and Pepper (optional)
Ben Niemann
IT professional living in the Raleigh/Durham area. I love to cook, I love DIY, and I love to entertain. I hope you enjoy my guides!
Wake Forest, North Carolina