How to make delicious ebelskivers (æbleskiver)
Make delicious Danish pancake puffs using an electric Æbleskiver pan from Williams-Sonoma.
215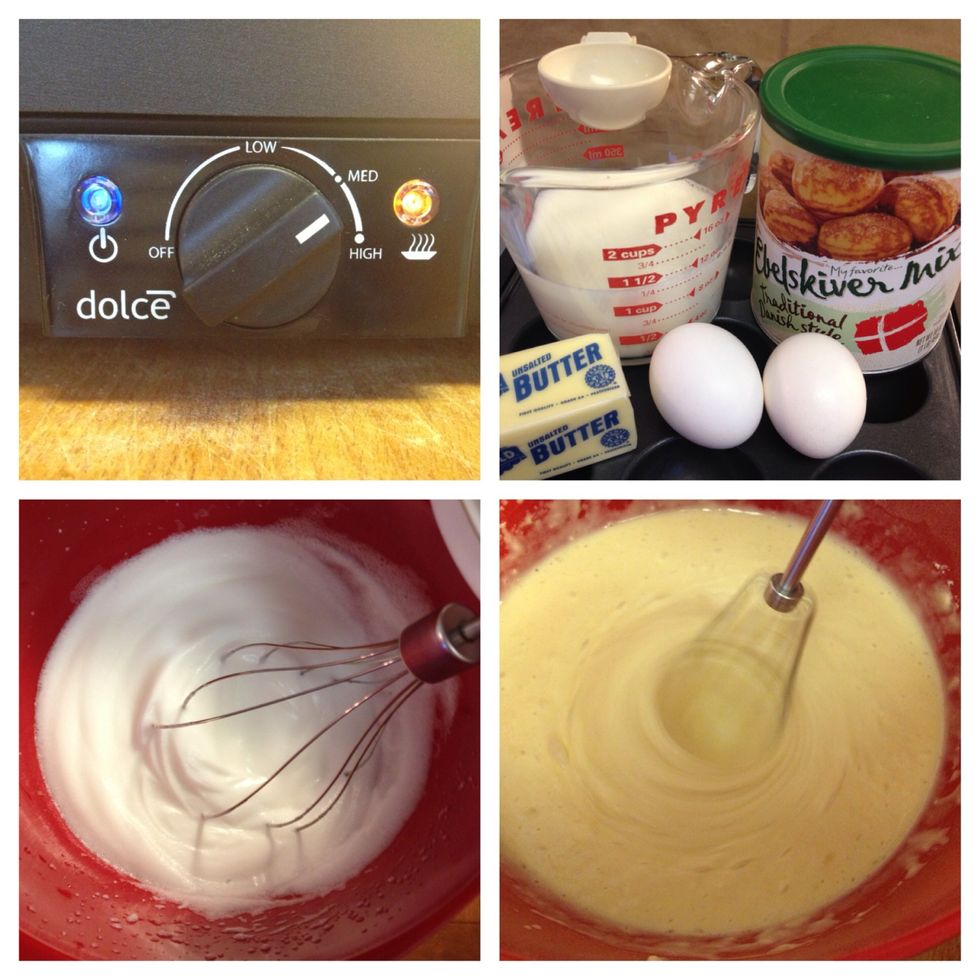 Preheat griddle at medium heat. Mix batter according to instructions on package. If you can't find an ebelskiver mix, use a basic pancake mix. Substitute 1.5 tbsp of liquid with melted butter.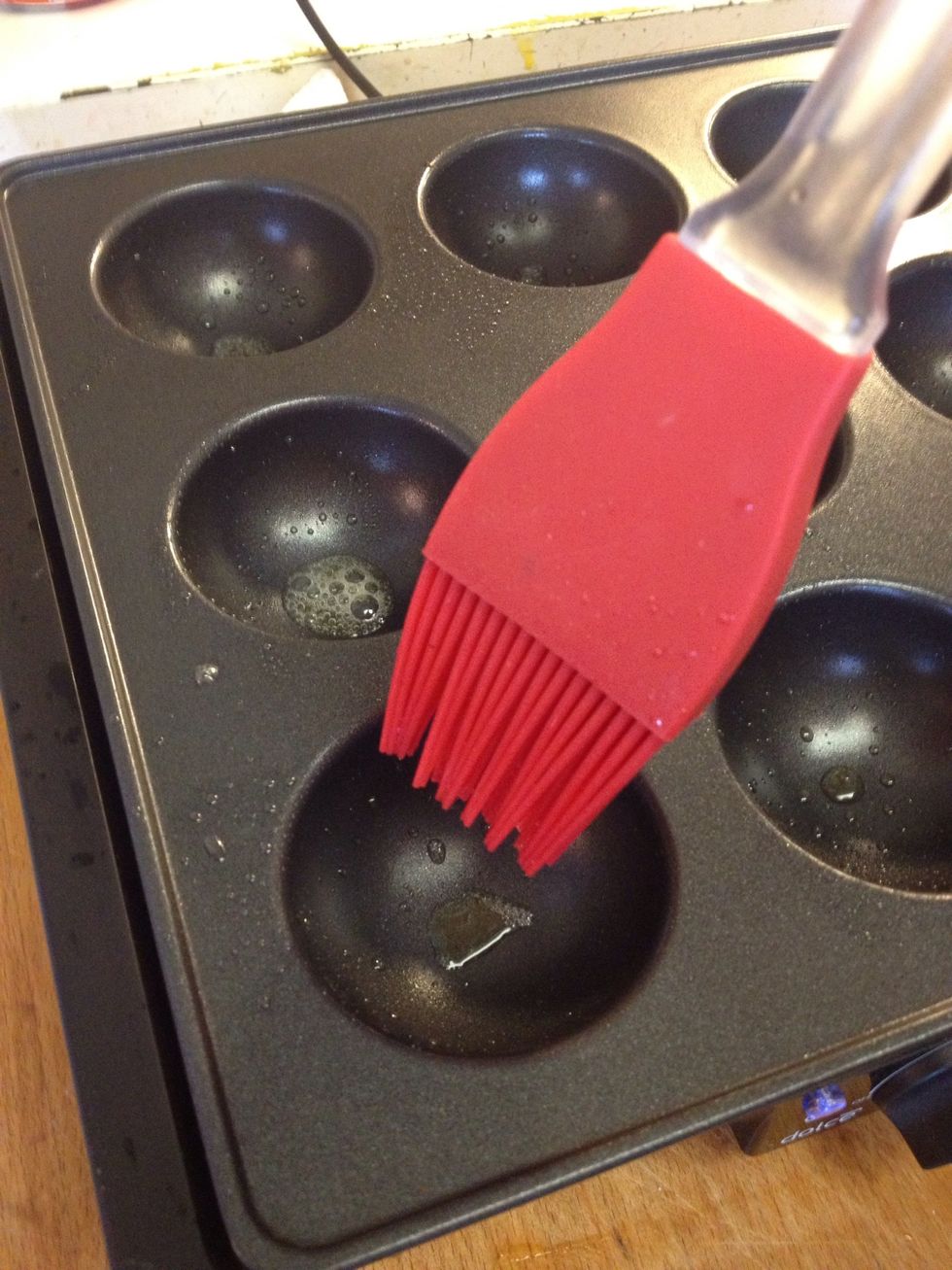 The griddle is ready when a drop of water dances on the surface. Brush wells with melted butter.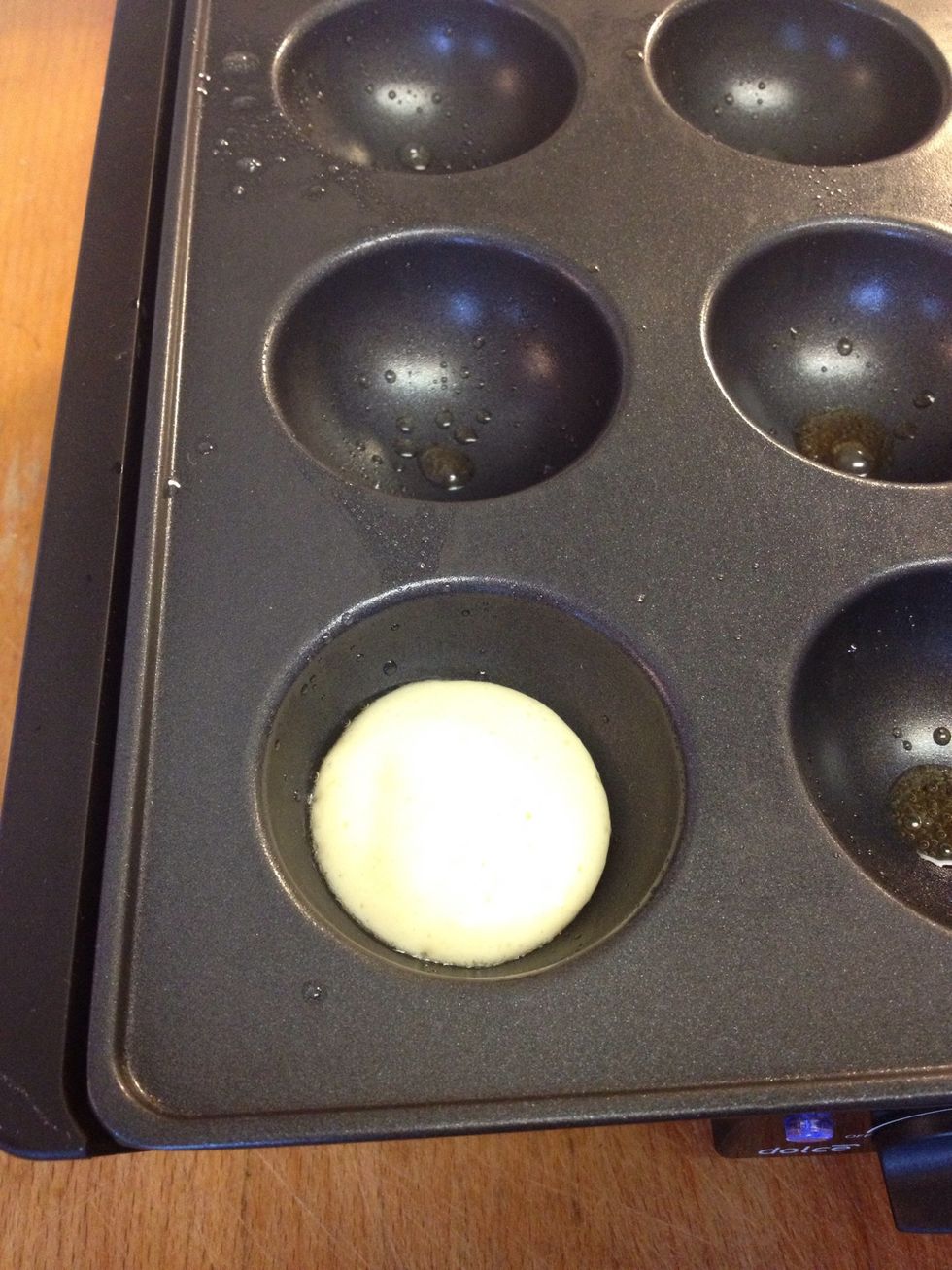 Fill each well halfway with ebelskiver batter. It's about 1/2 a tablespoon.
Drop in chocolate chips. I only had large ones on hand. But usually I use about 4-6 small ones. The smaller ones melt faster.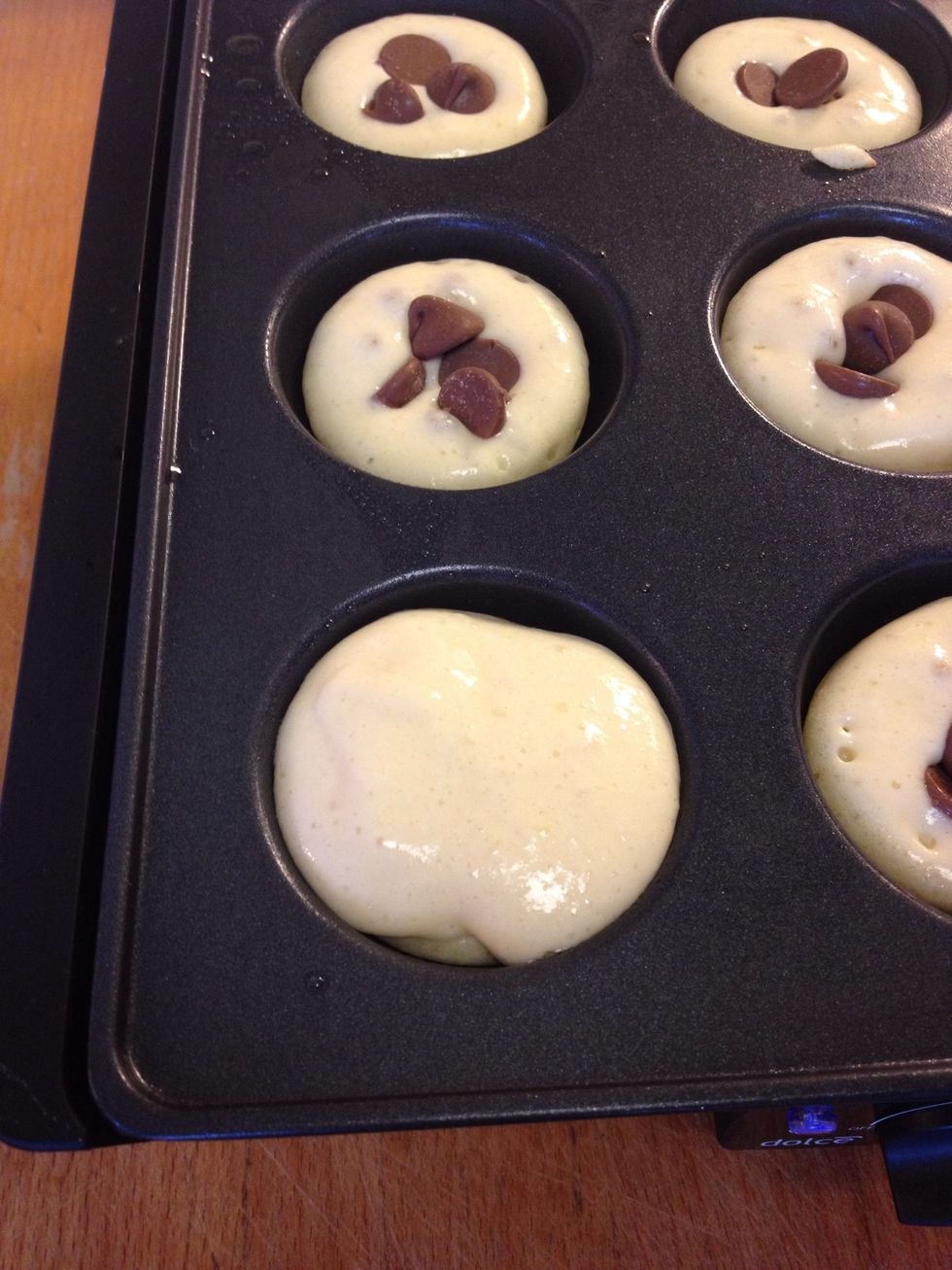 Cover chocolate chips with more batter, filling in the wells all the way up to the rim. Cook until bubble start forming on top.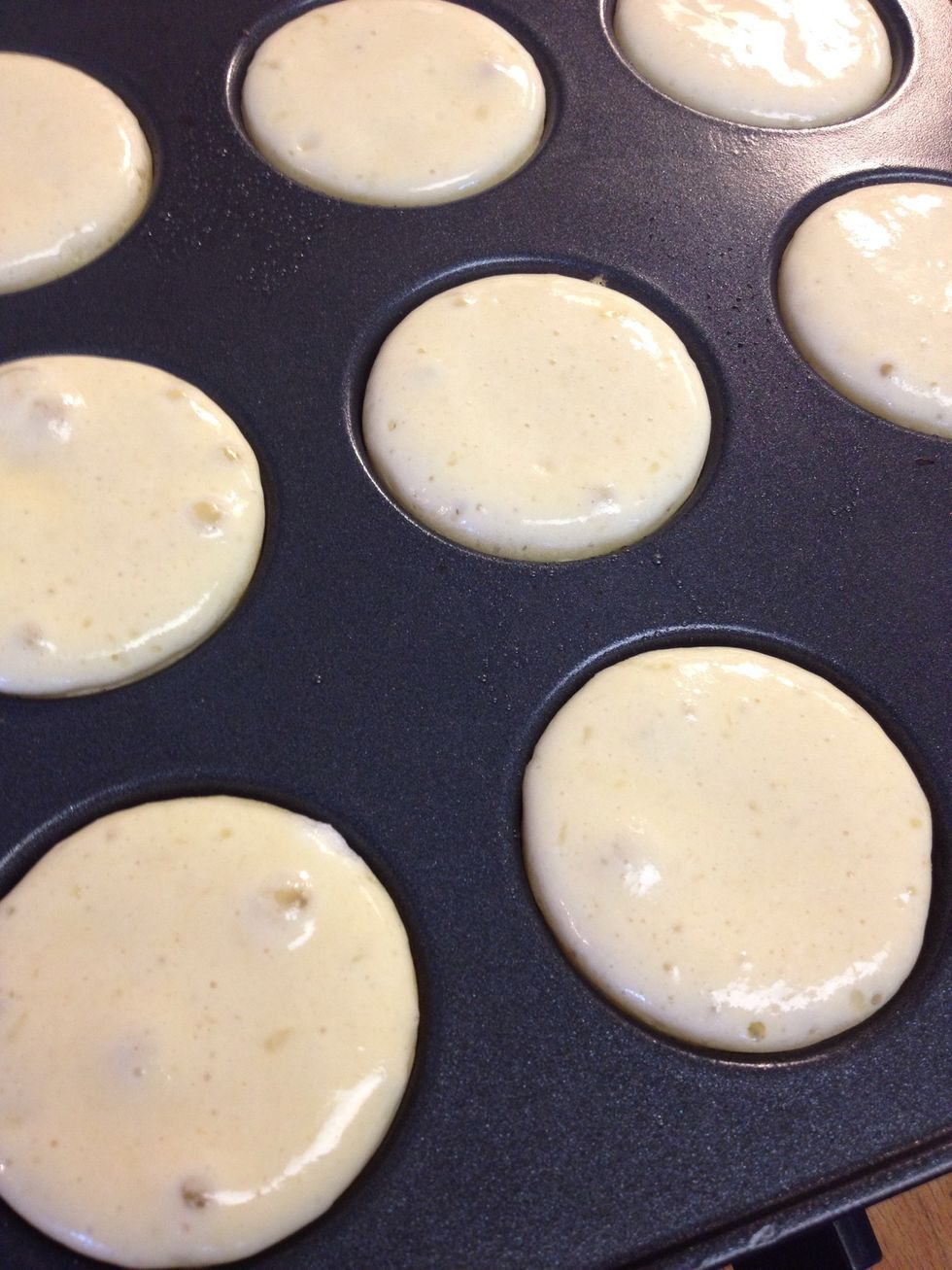 Should look like so. Try not to have any of the chocolate chips exposed. If they touch the griddle, they will burn and turn hard and bitter. Another minute and these will be ready to flip.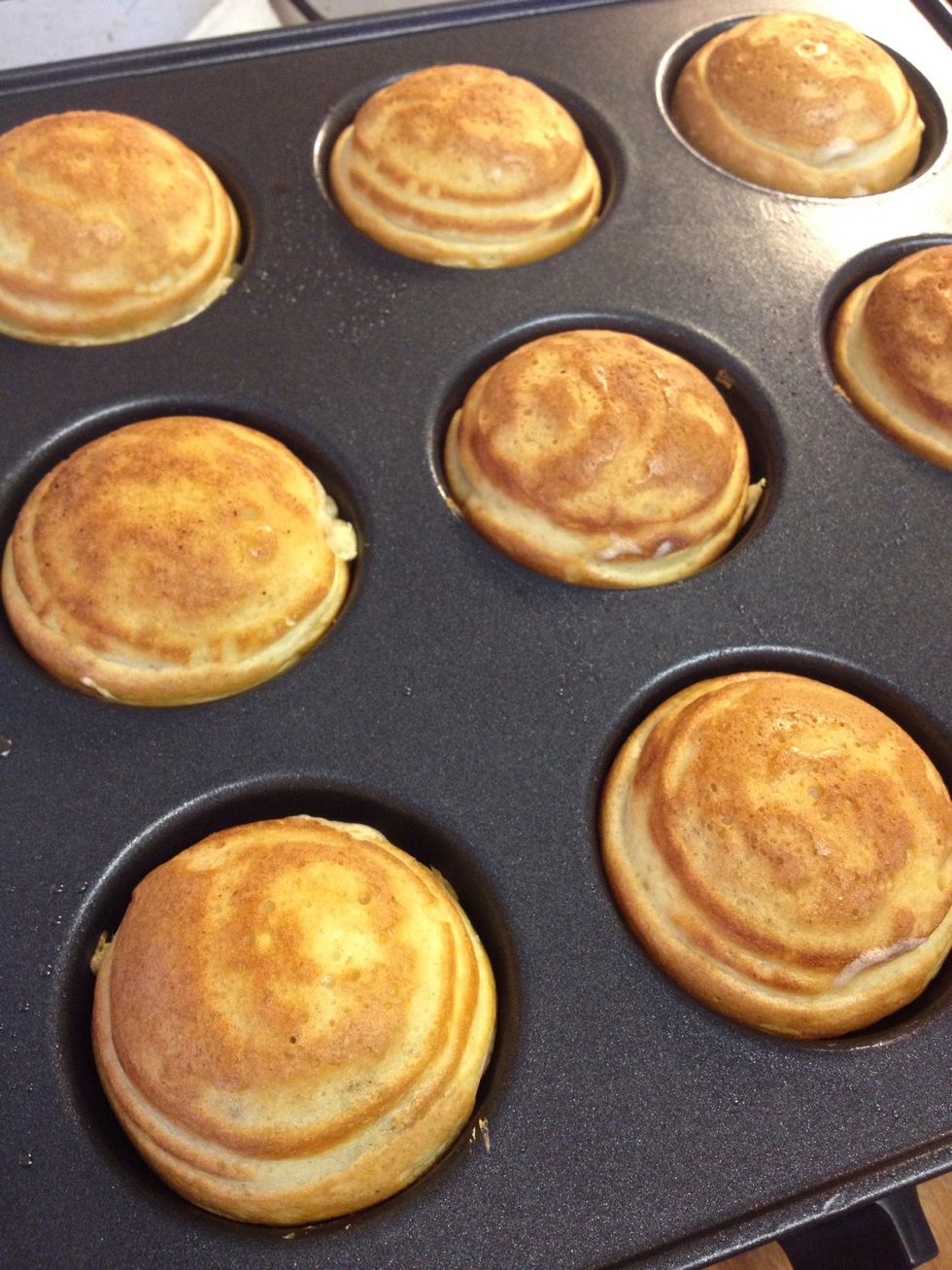 Should look like this. Nice golden brown. You don't need to brush with butter again because of the nice nonstick surface. Remove from the griddle with the skewers after 2 minutes on this side.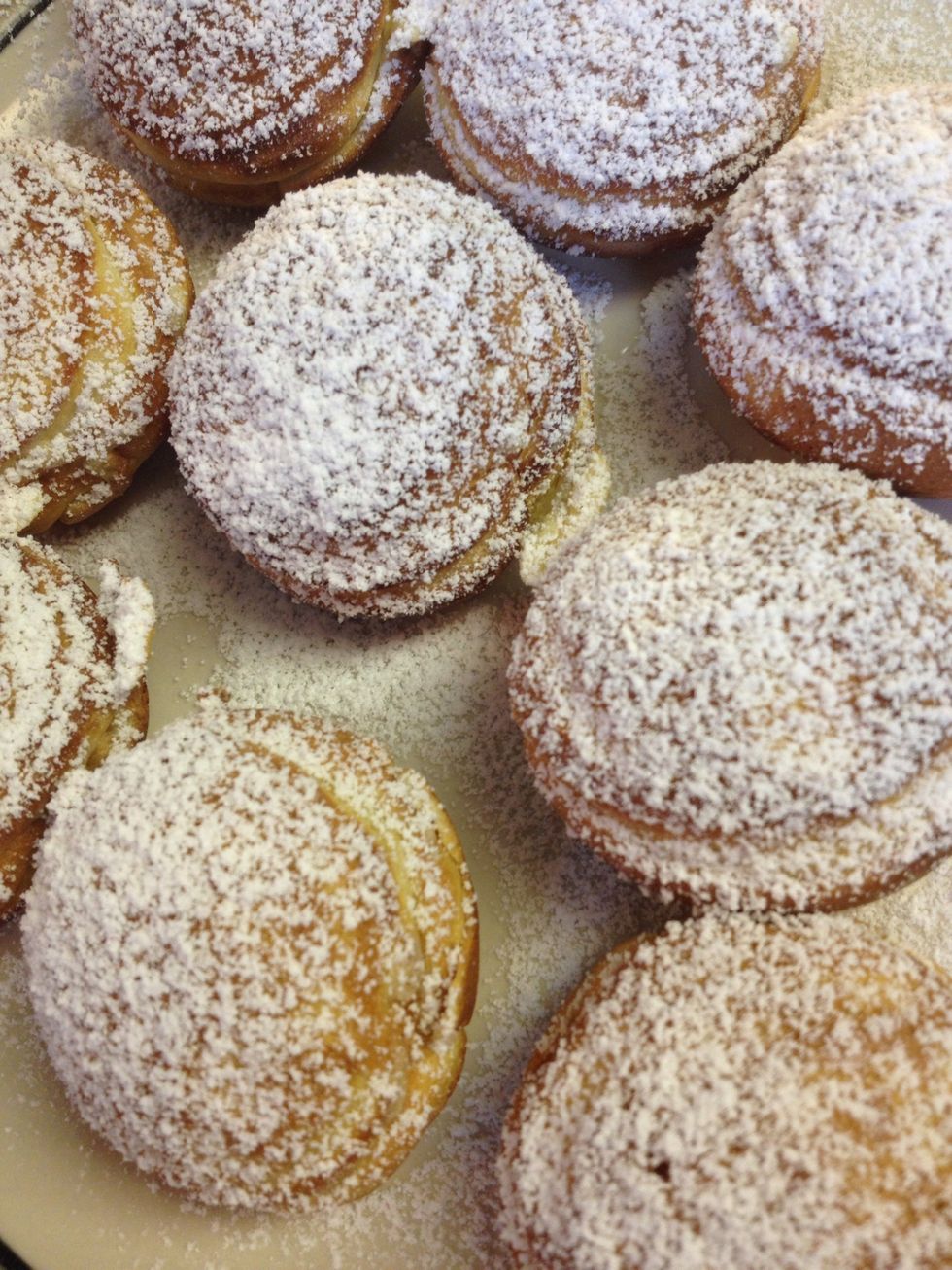 To keep warm while making several batches, place in warm oven until they're ready to be served. When ready, top generously with powdered sugar and enjoy!
There are so many possibilities when making ebelskivers. You can also try jam or pie filling in the middle. Instead of powdered sugar, use syrup.
Thanks for watching! I'm always looking for new recipes. Please share your ideas below in the comments.
Ebelskiver mix
2.0oz Chocolate chips
1.0Tbsp Butter
2.0Tbsp Powdered sugar
1.0 Mixing bowl
1.0 Whisk
1.0 Tablespoon
2.0Tbsp Wooden skewers
Debby Plenert
Just a simple gal. SoMe fanatic. Aspirational/experimental chef. Always seeking crafty activities to do with my kids.