How to make delicious dairy free lemon muffins
Make Delicious Dairy Free Lemon Muffins
9
Gather all your ingredients. Preheat oven: 180C or 356F.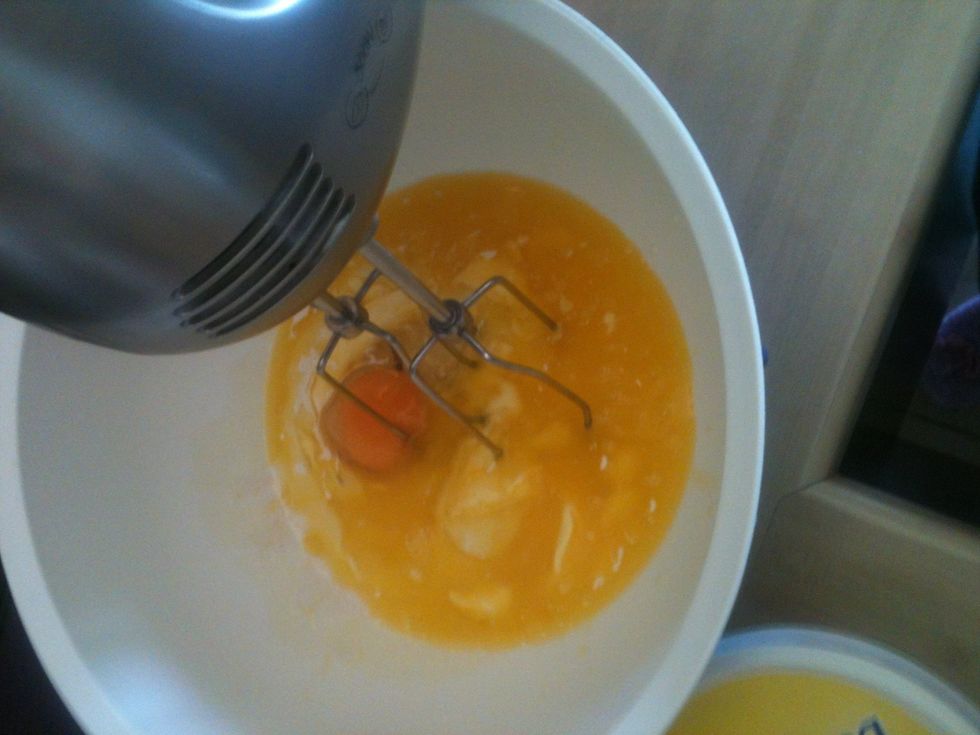 Mix together sugar, soy cooking cream, melted margarine and the egg in a large bowl.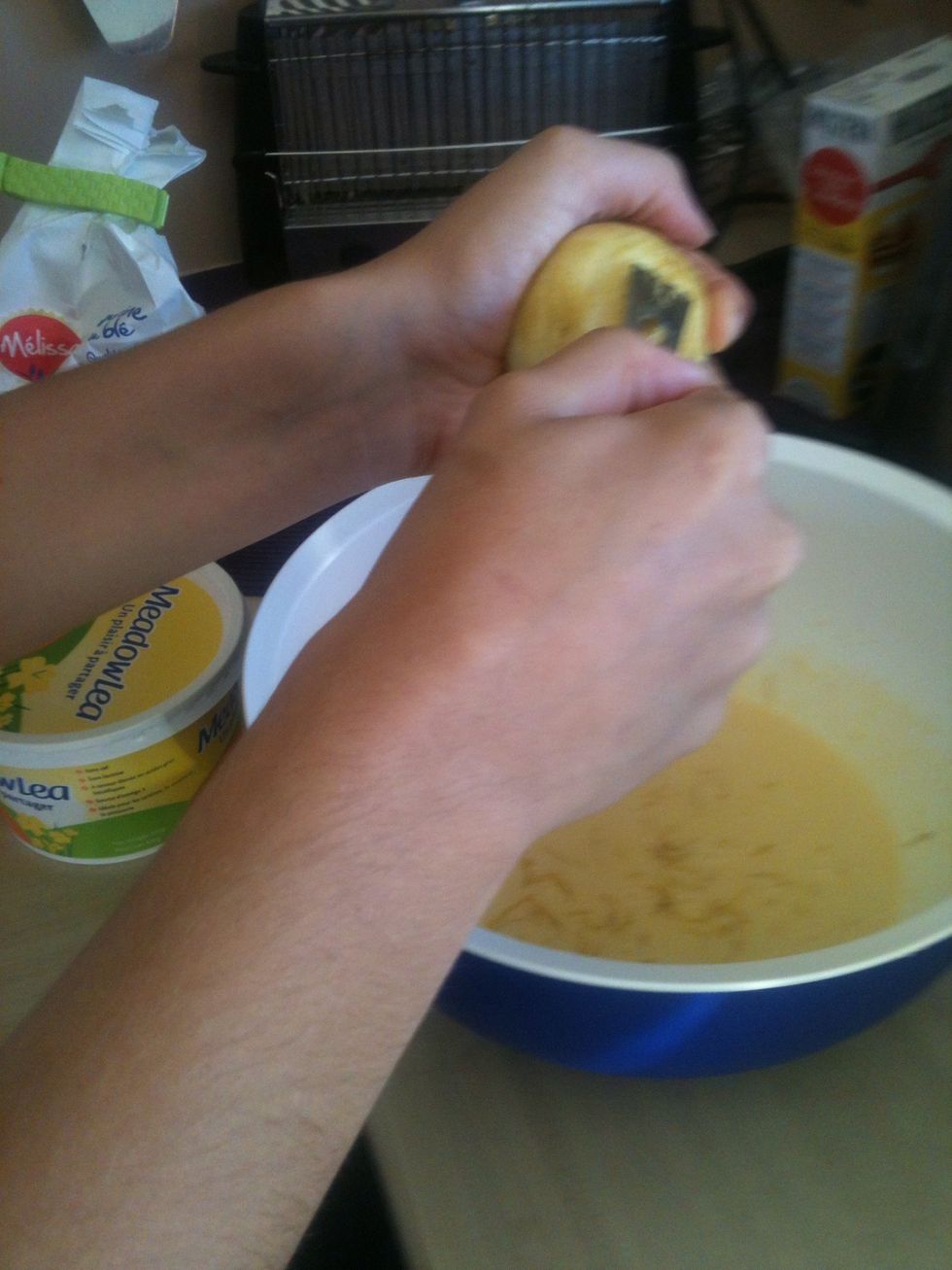 Add the lemon zest just like this.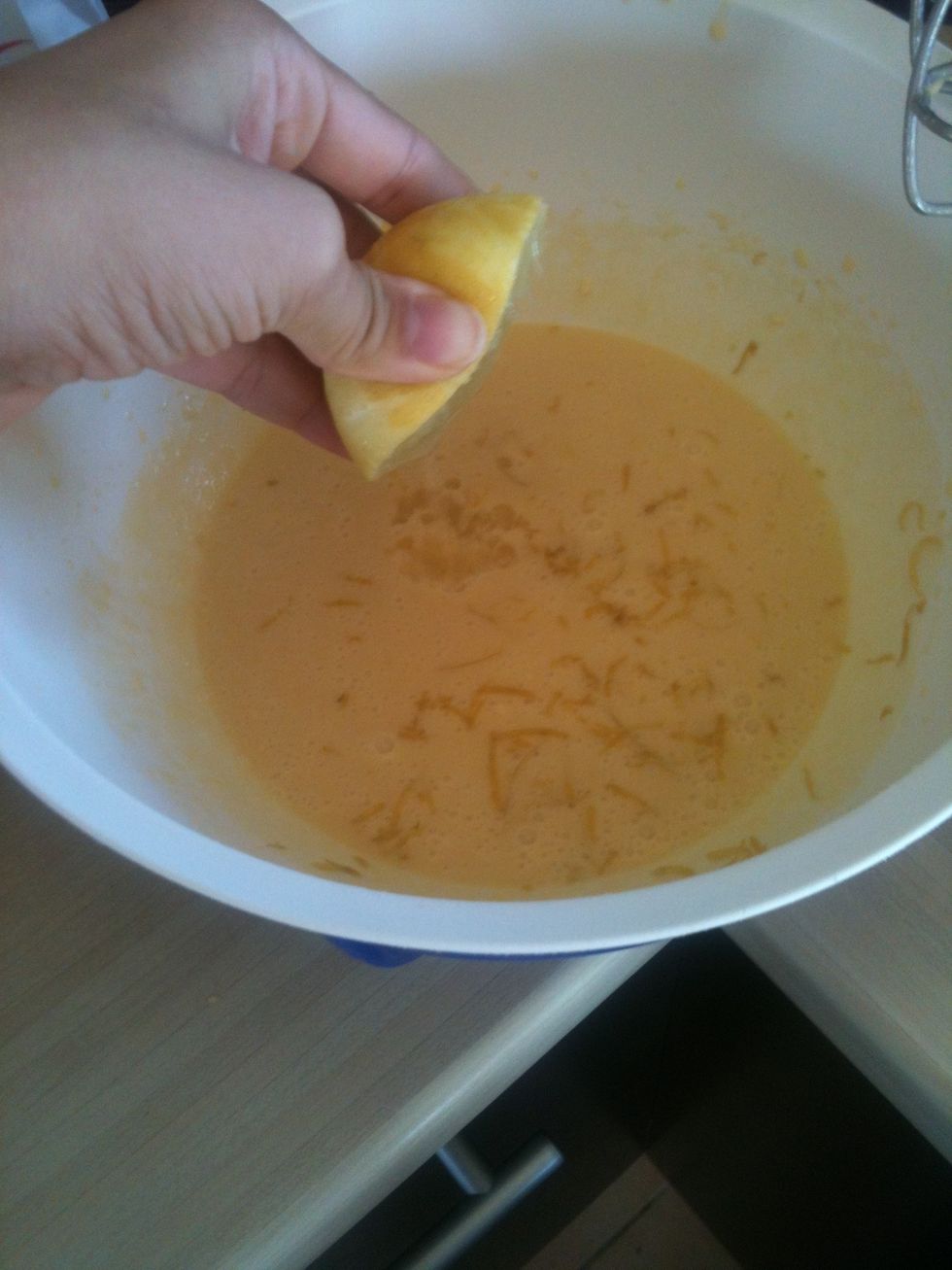 Add lemon juice.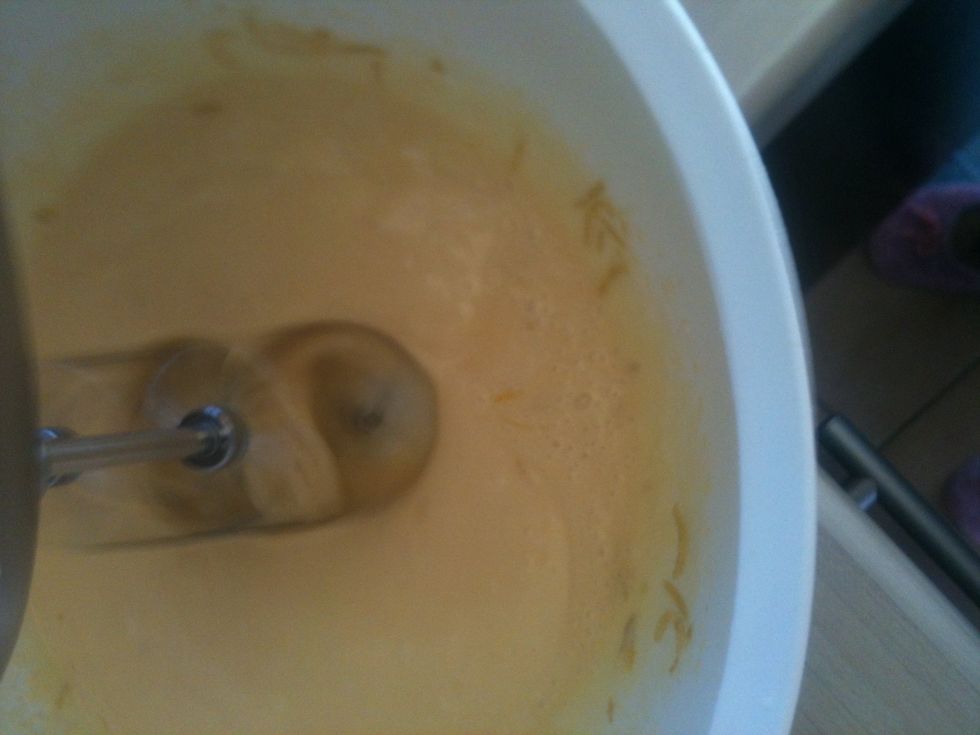 Mix well.
Mix pain flour with baking soda and a bit salt. Add to the dough.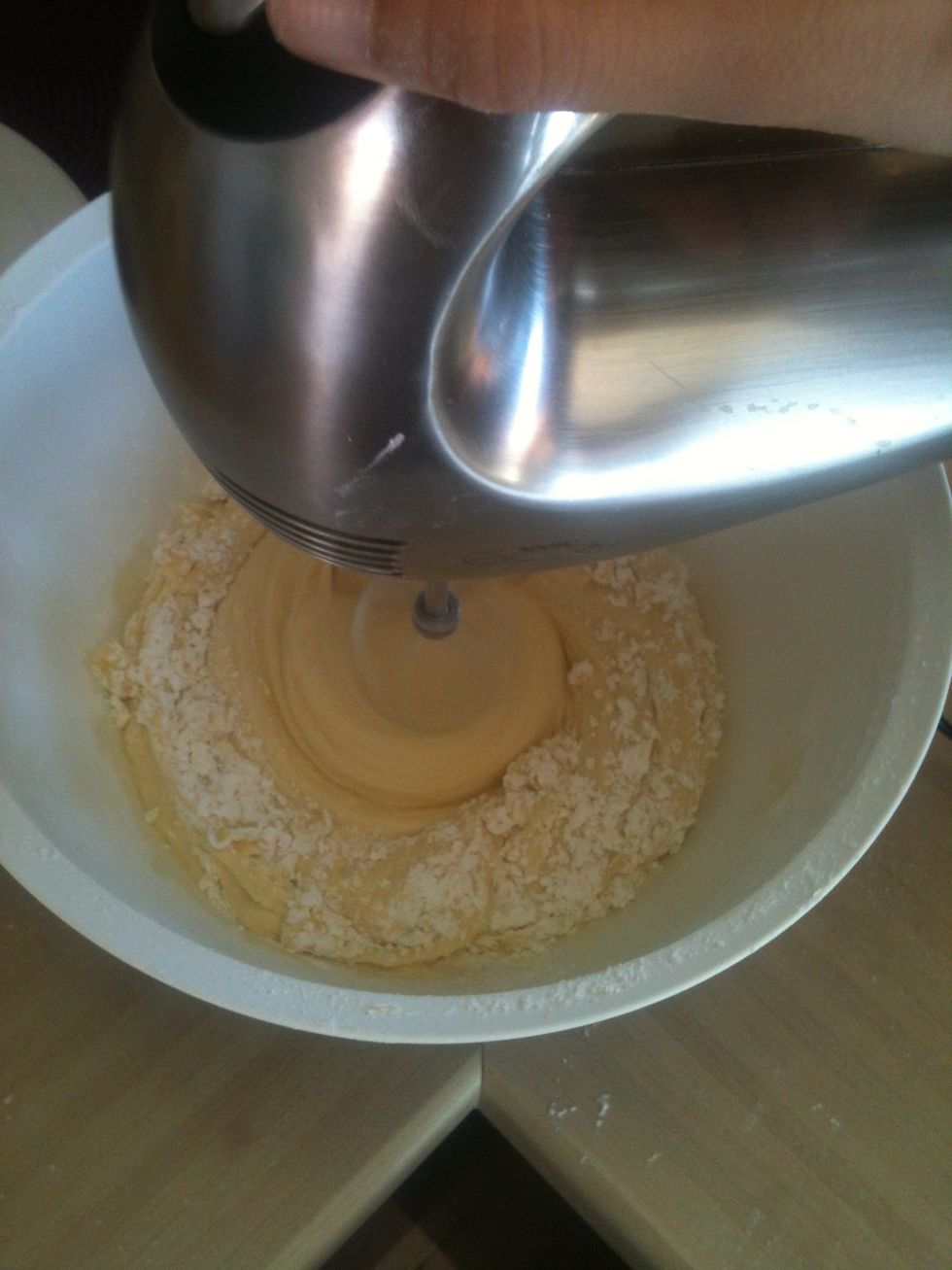 Mix well.
Bake for 20 minutes. Let them cool and enjoy! Yummy!
1.0 Egg
1/3c Sugar
2.0c flour
1/3c Soy cooking cream
1/2c Melted vegetal margarine
1.0 Lemon
1/2tsp Baking soda
Salt
Nouvelle Calédonie (France)