How to make delicious crisscross peanut butter cookies!
Make Delicious Crisscross Peanut Butter Cookies!
15
Preheat your oven to 375 degrees Fahrenheit.
Soften your butter. Add your sugars, peanut butter and egg to the bowl with the butter. I used egg beaters.
Put your flower in a separate bowl.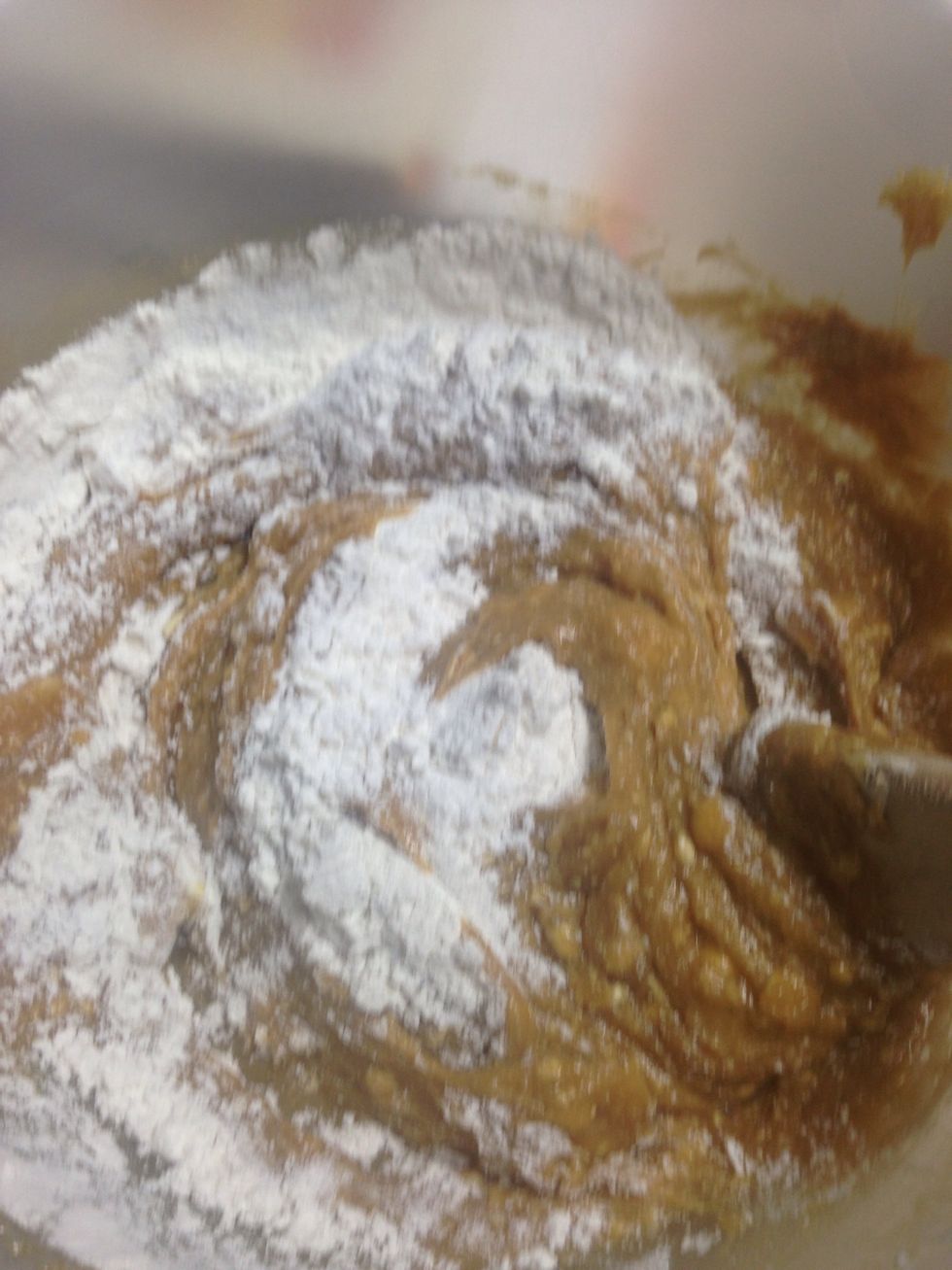 Gradually mix in your flour.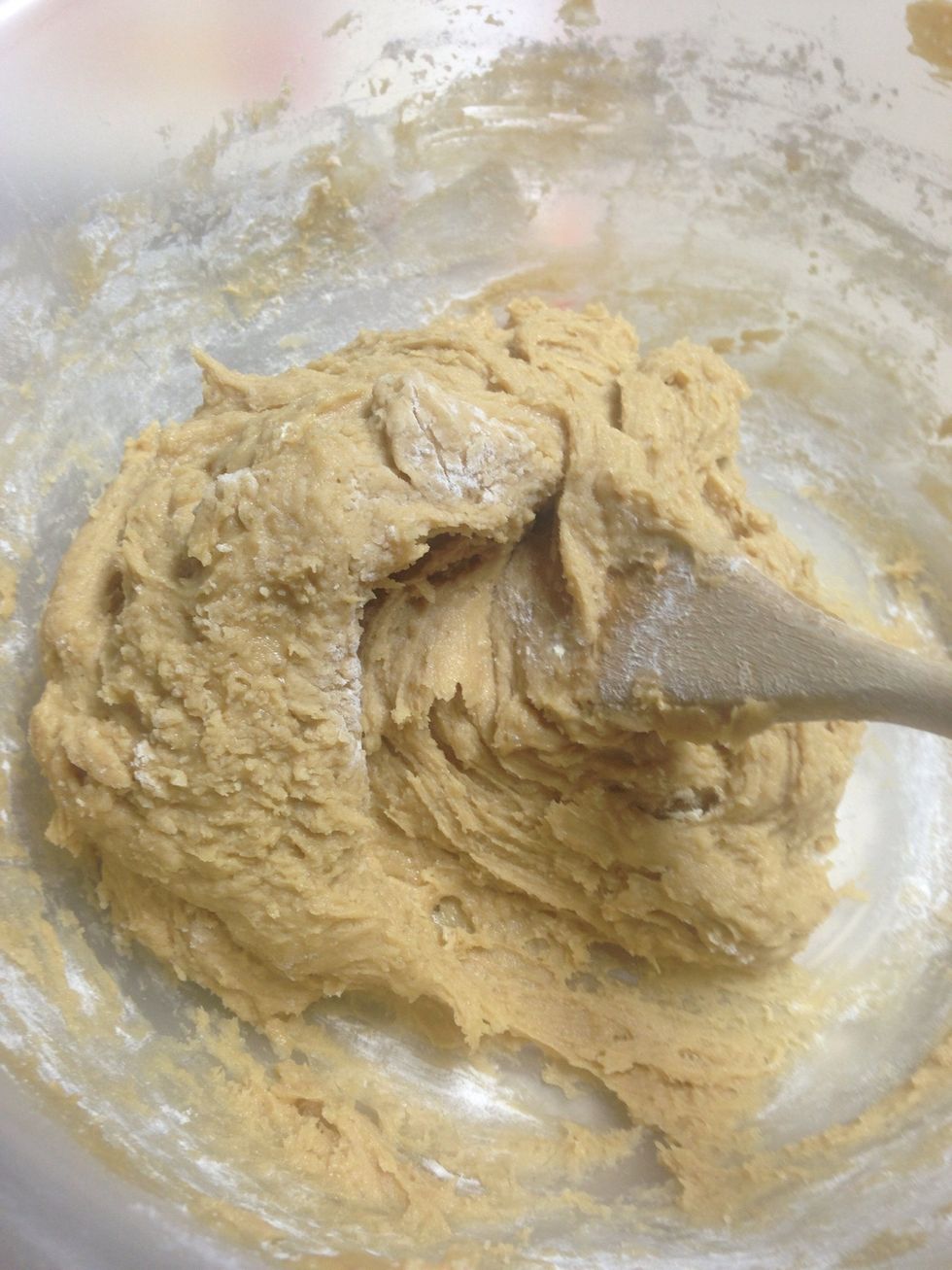 It will get really thick and hard to stir!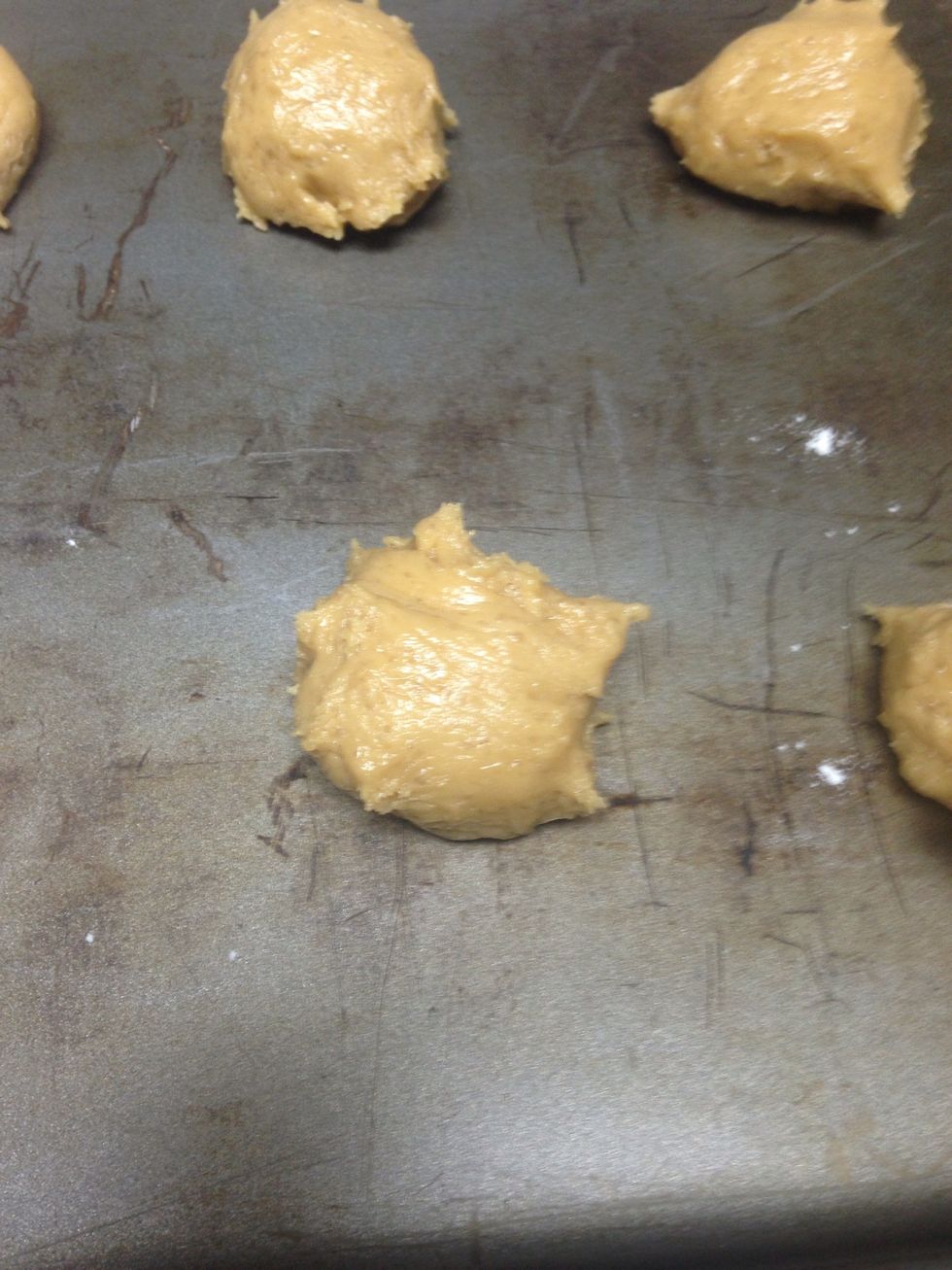 Roll them into balls about this size. The dough is really sticky!! Place them on an ungreased cookie sheet.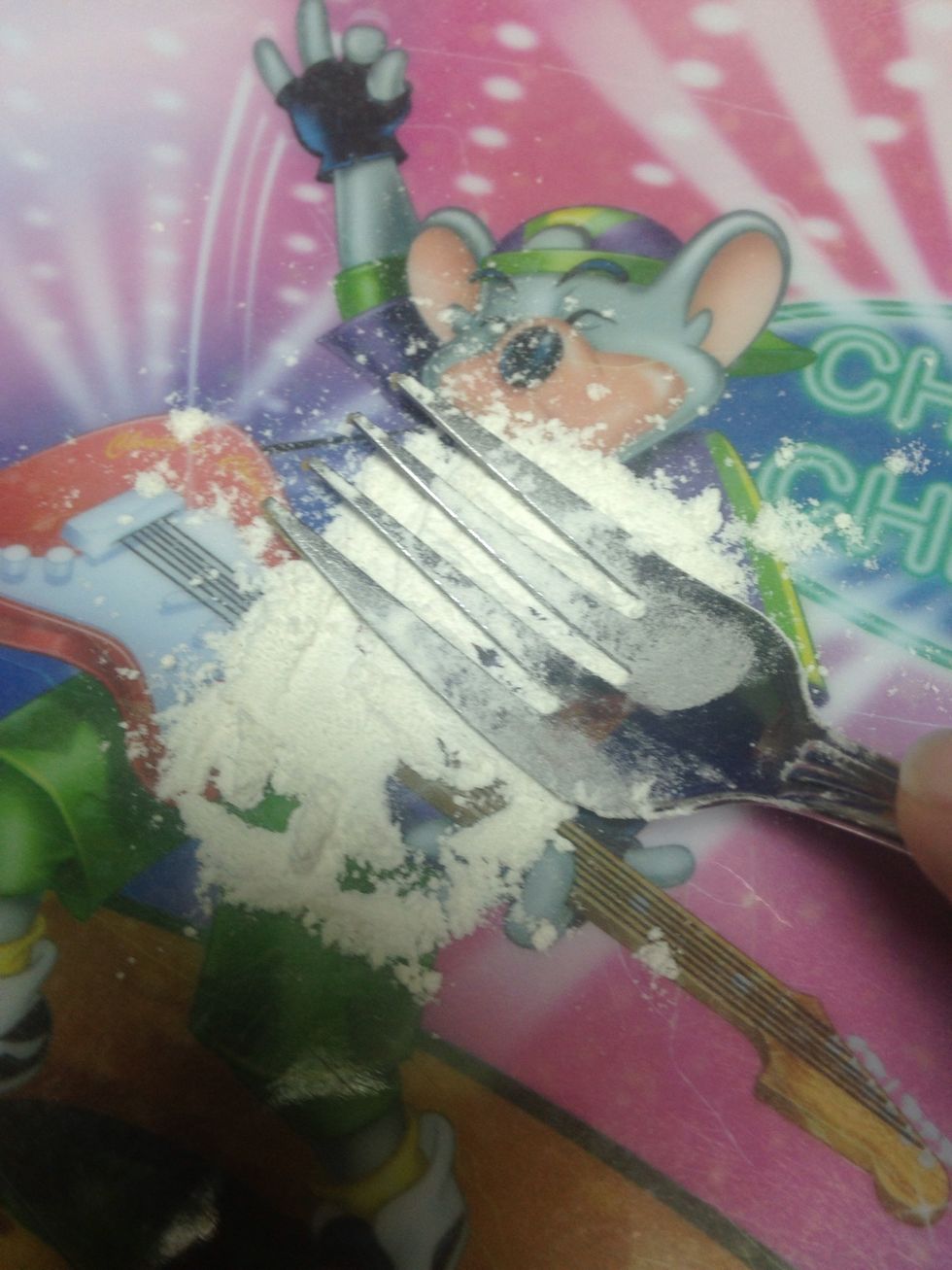 Get a bit of flour on a small plate. We have a Chuck E. Cheese plate!! Haha! Add some flour to you fork.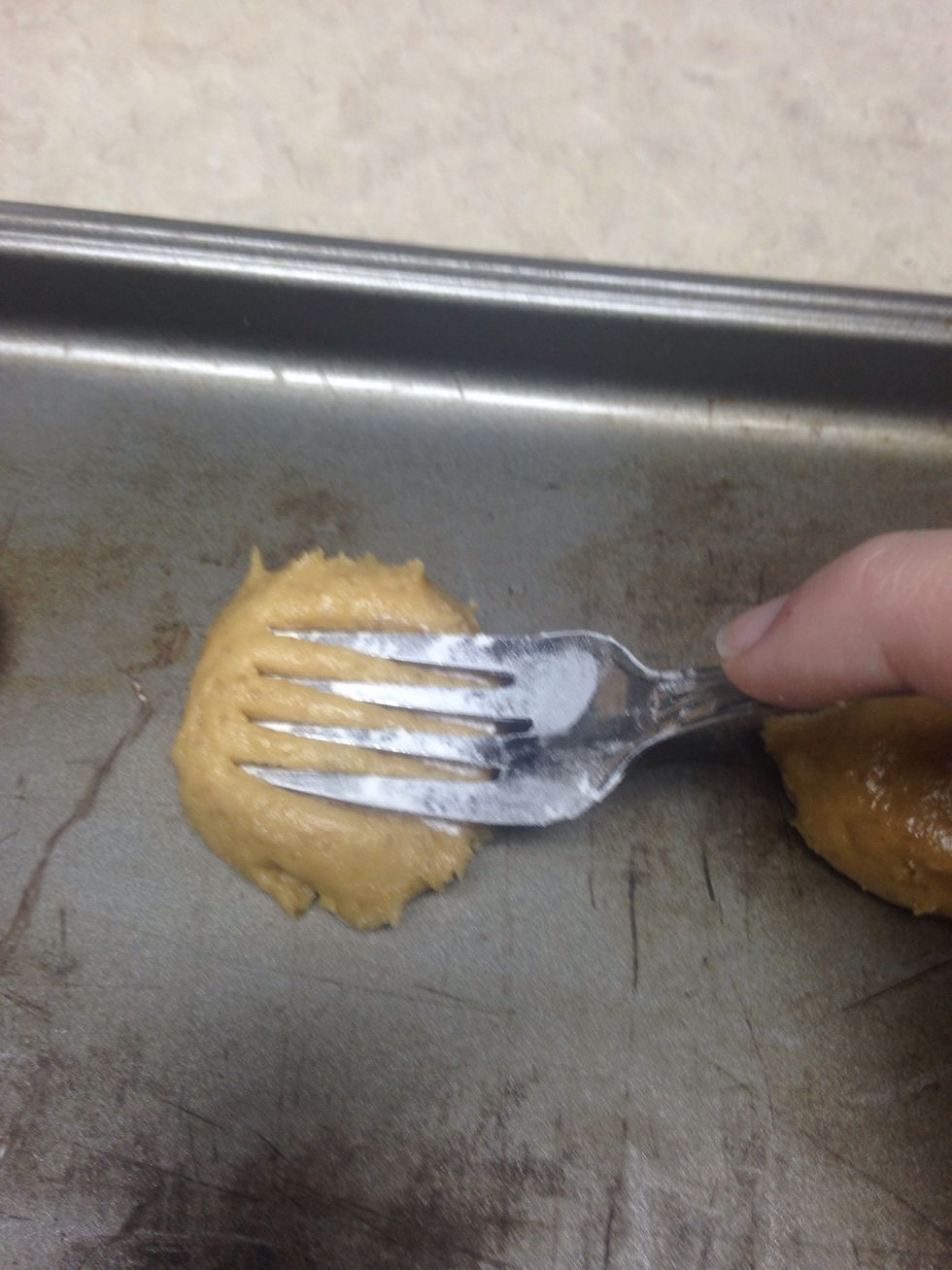 Then with your floured fork, press your fork on the cookie this way.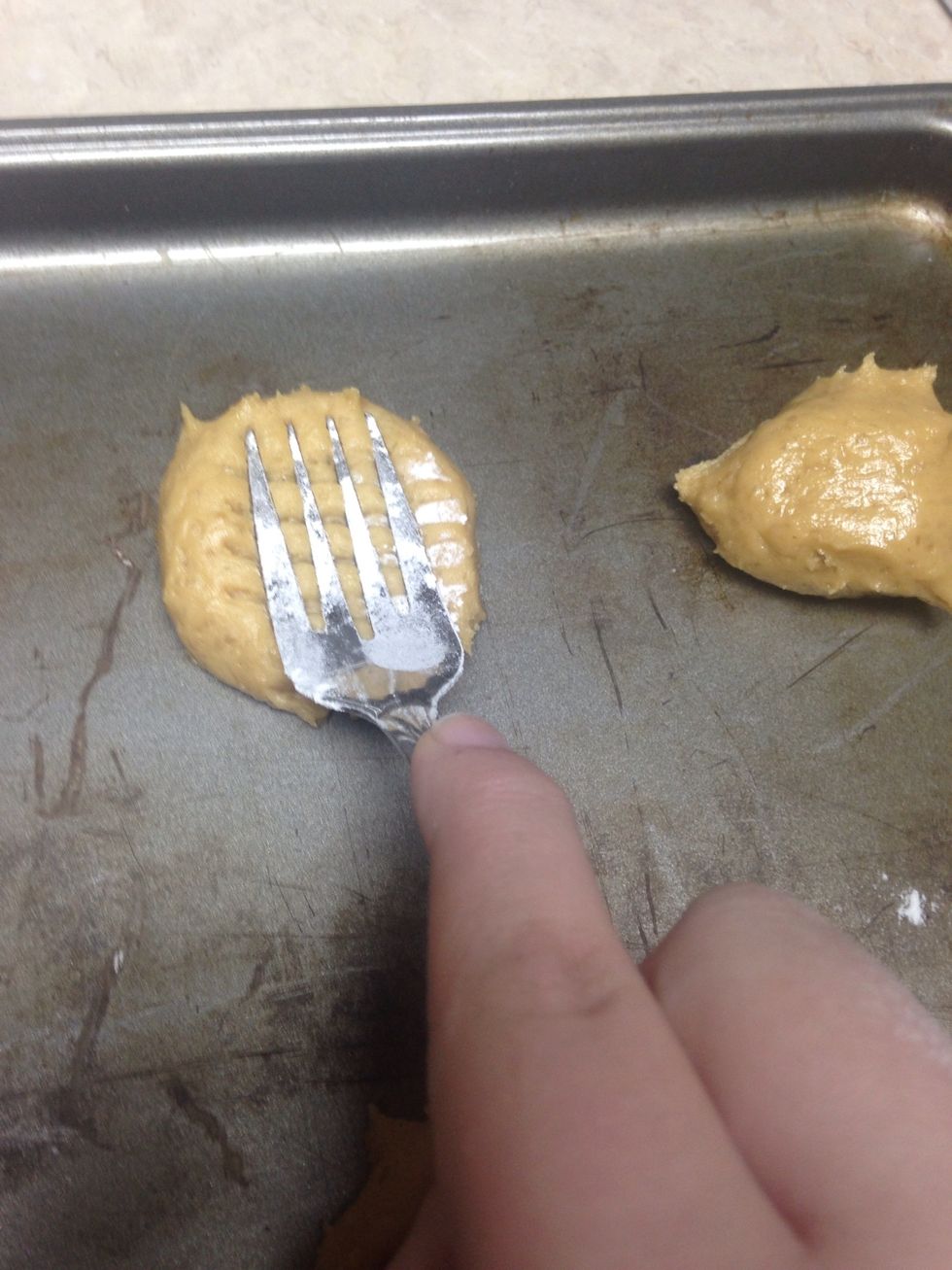 And this way!!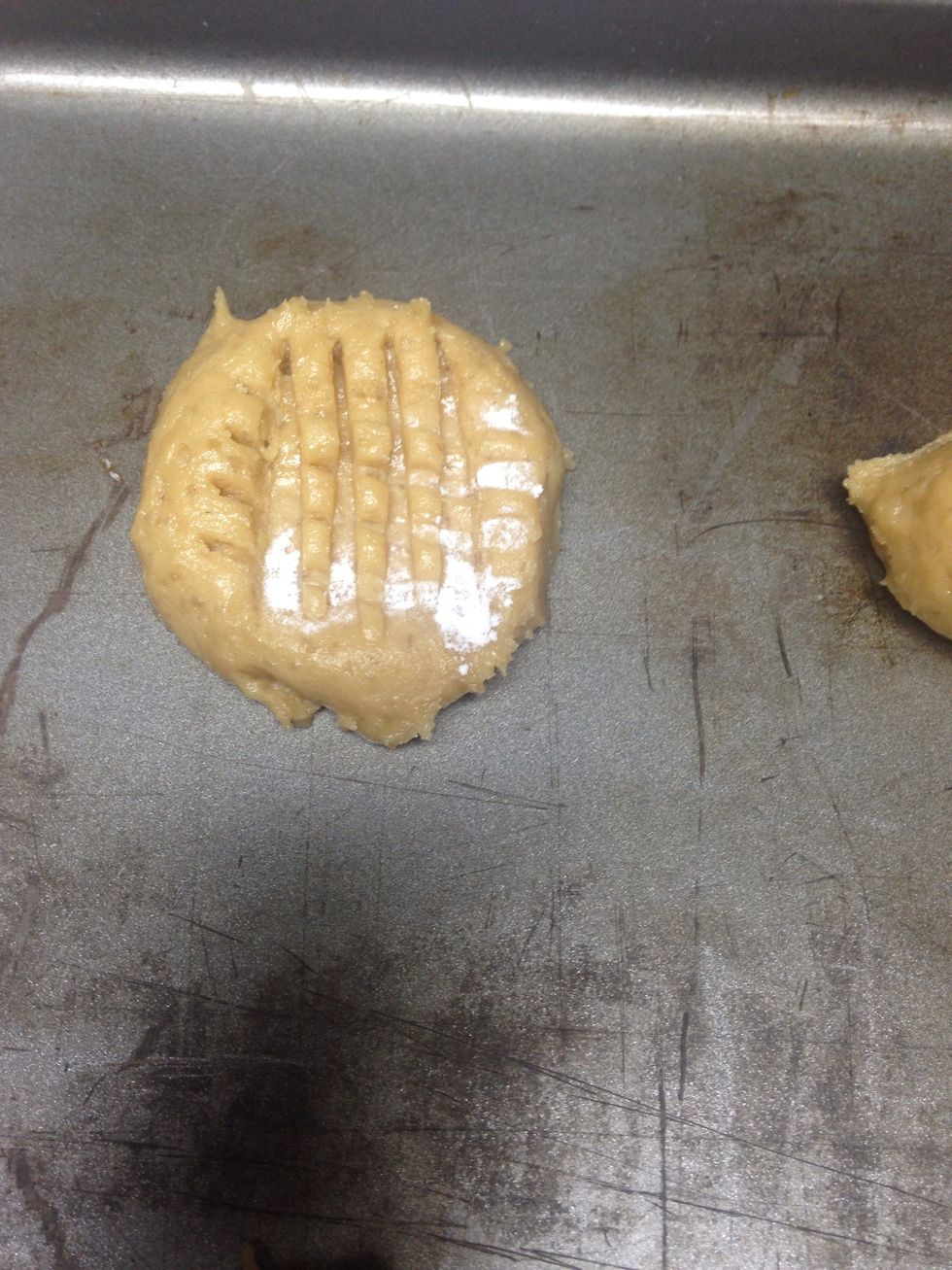 It should look like this!
Place them in the oven for 8-10 minutes.
The finished product!!!
I hope you guys enjoy these!! Thanks for viewing!! Be sure to comment, like and follow!! Thanks!! ❤️✌️
1/2c Granulated sugar
1/2c Packed brown sugar
1.0 Stick of butter
1.0 Egg
1/4c Self-rising flour
1/2c Peanut butter
Artist At Heart
•the earth without art is just 'eh'• Life is art.. Paint your dreams! Psalm 103:1 I follow back!!✌️