wash your hands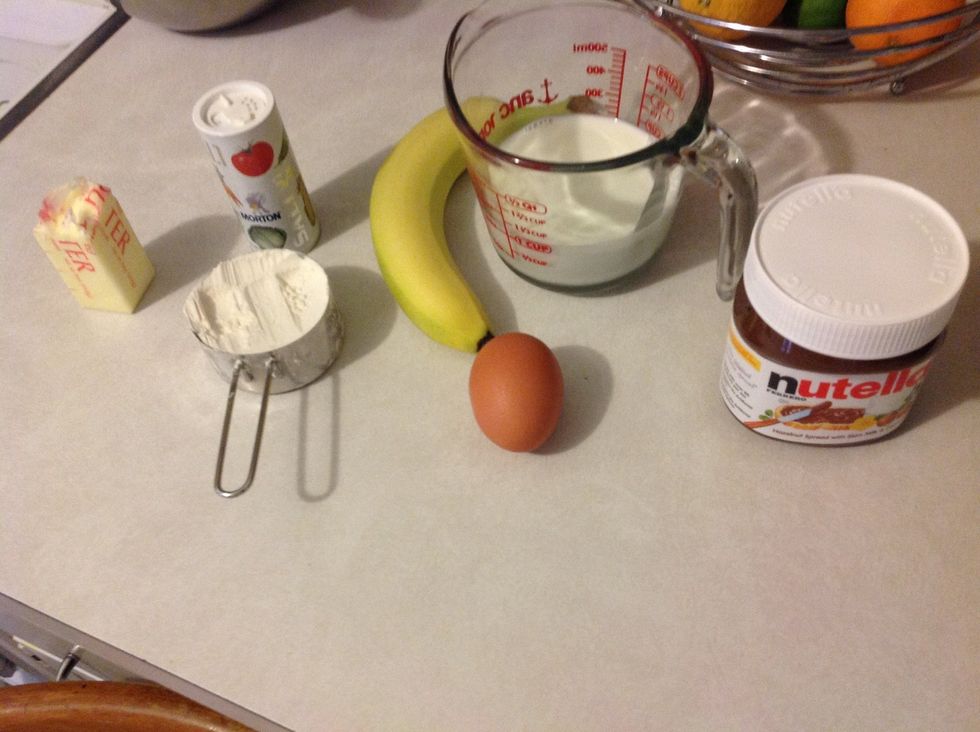 gather the ingredients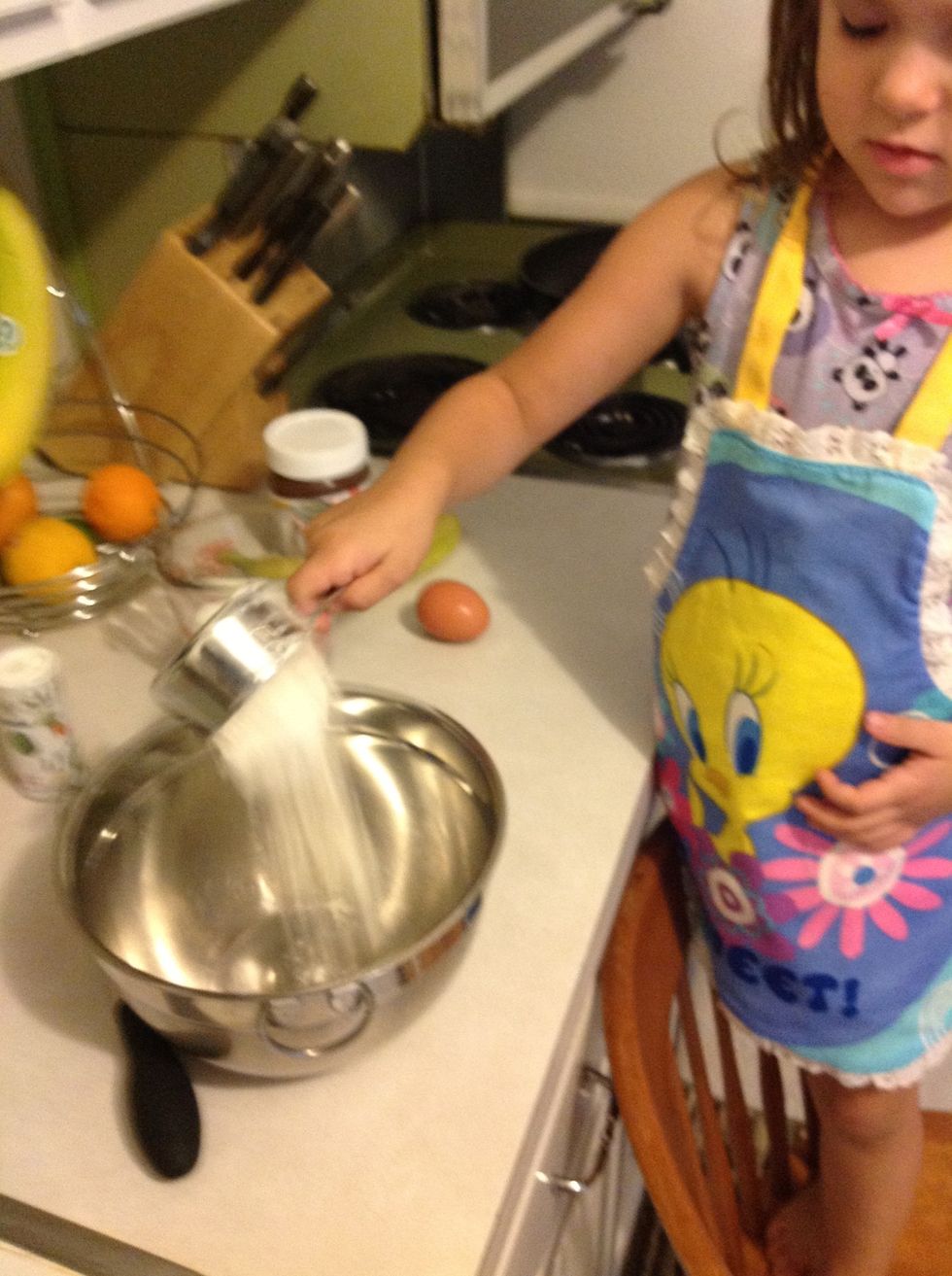 pour flour into mixing bowl. put in a pinch of salt.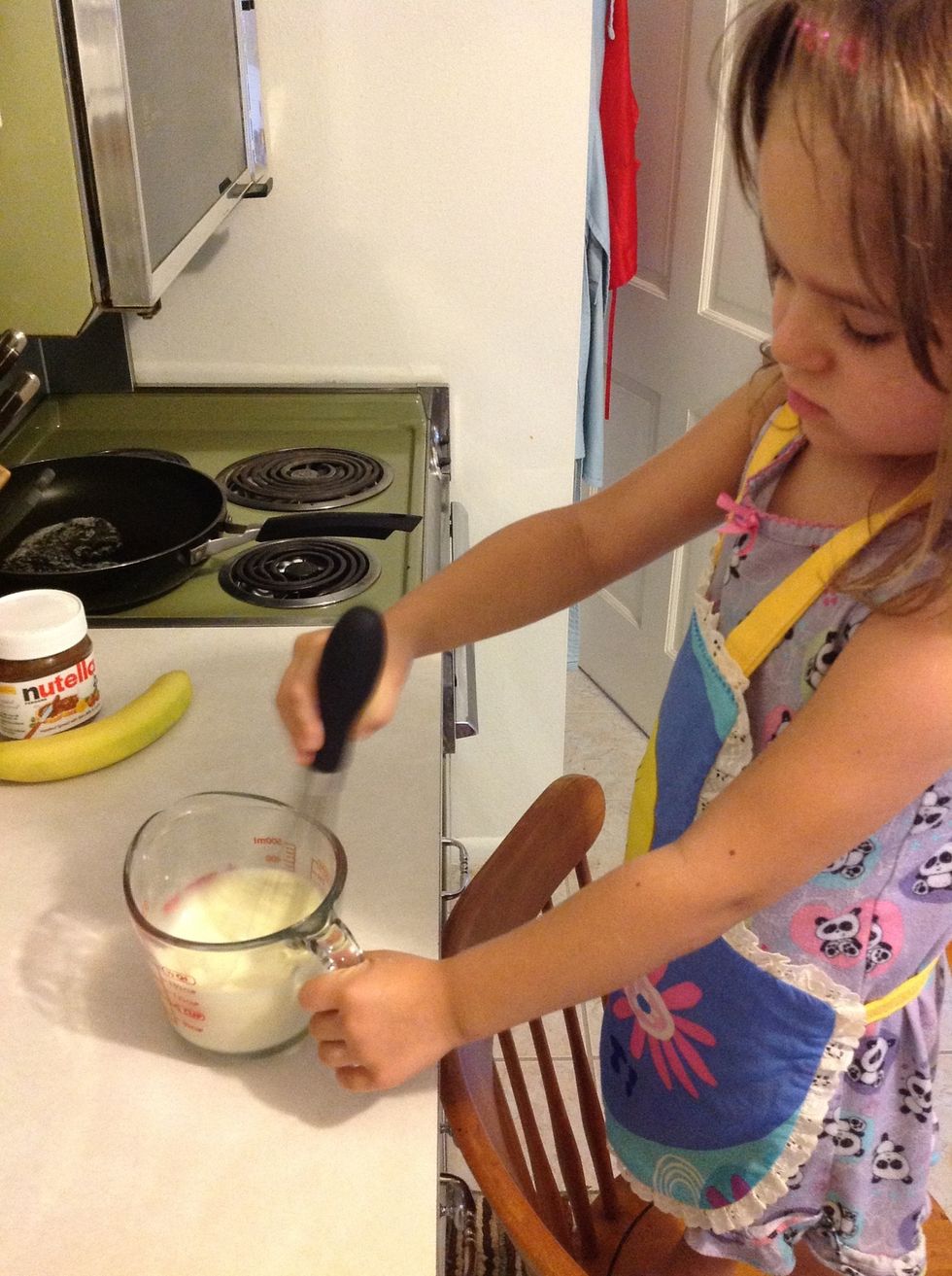 mix egg into milk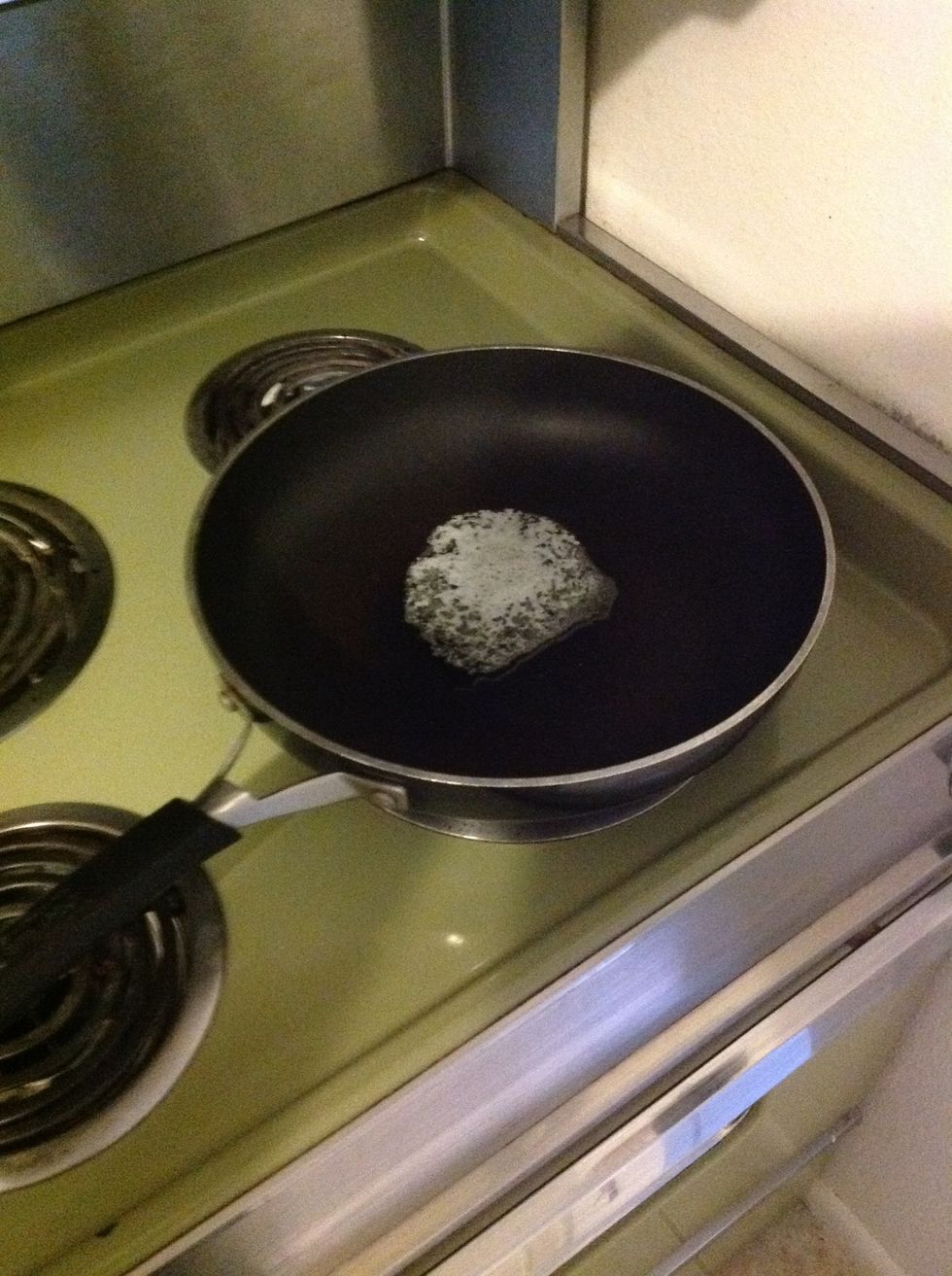 melt the butter into pan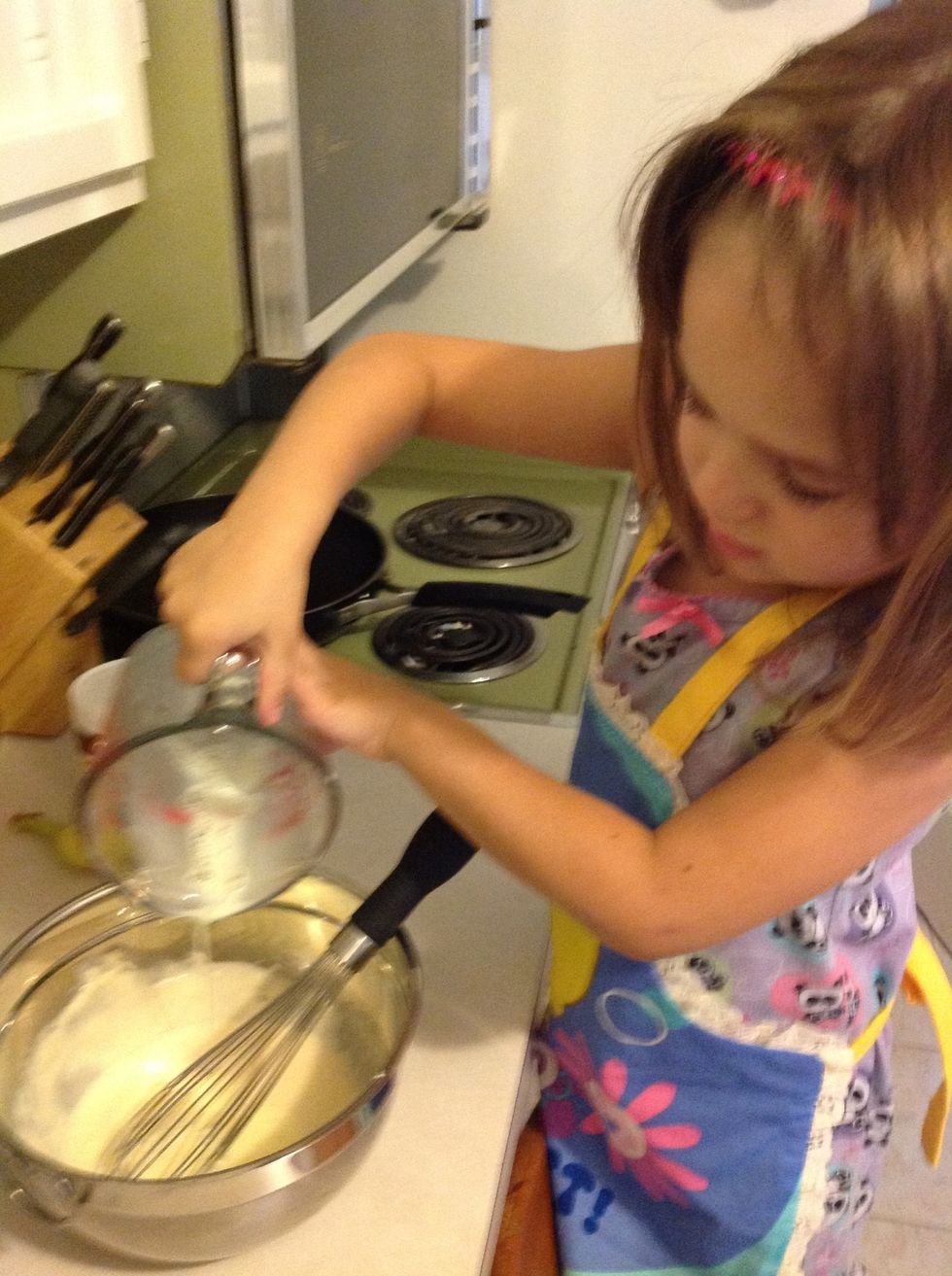 add milk/egg mix and melted butter into flour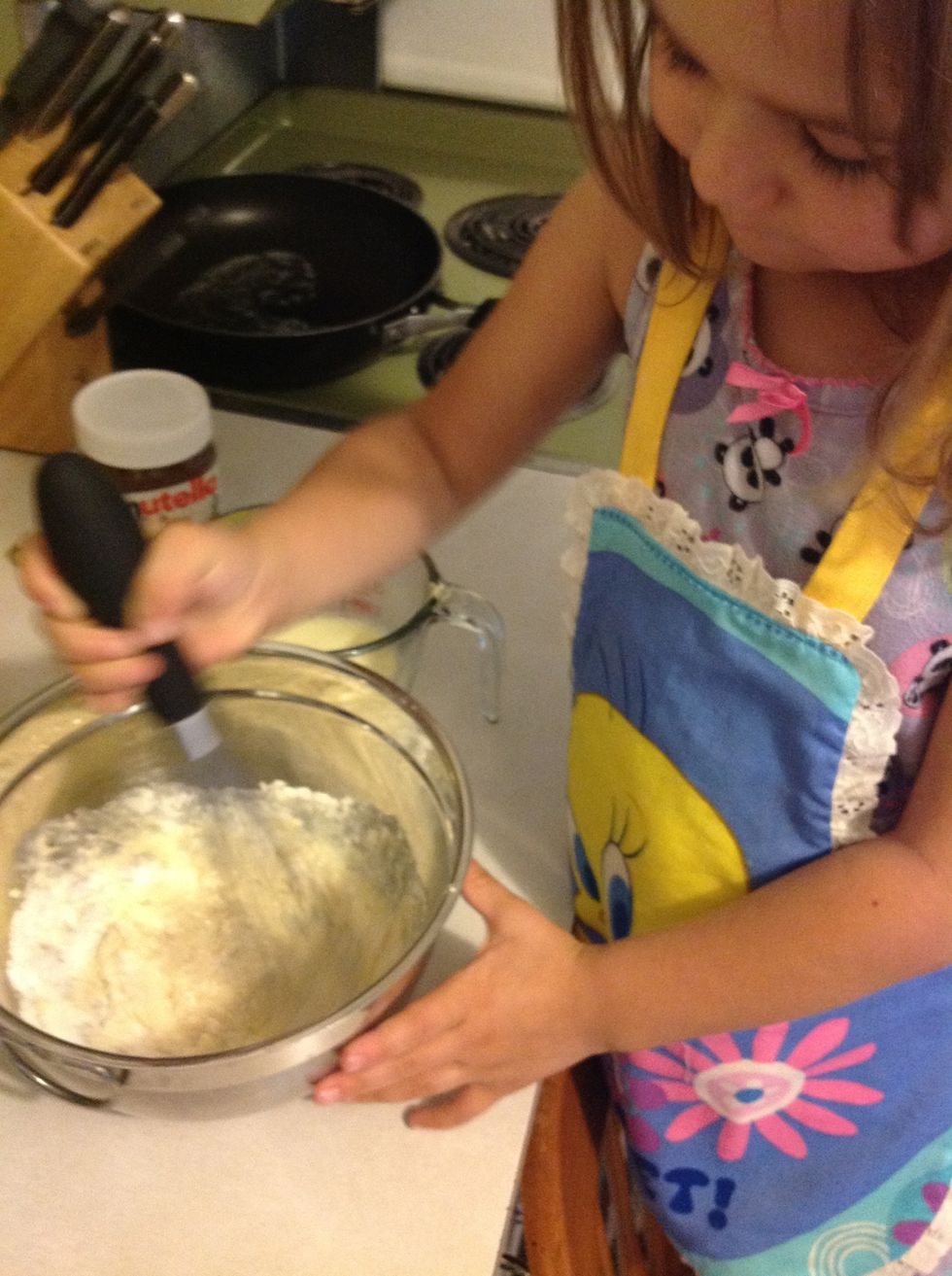 stir it up, little darlin'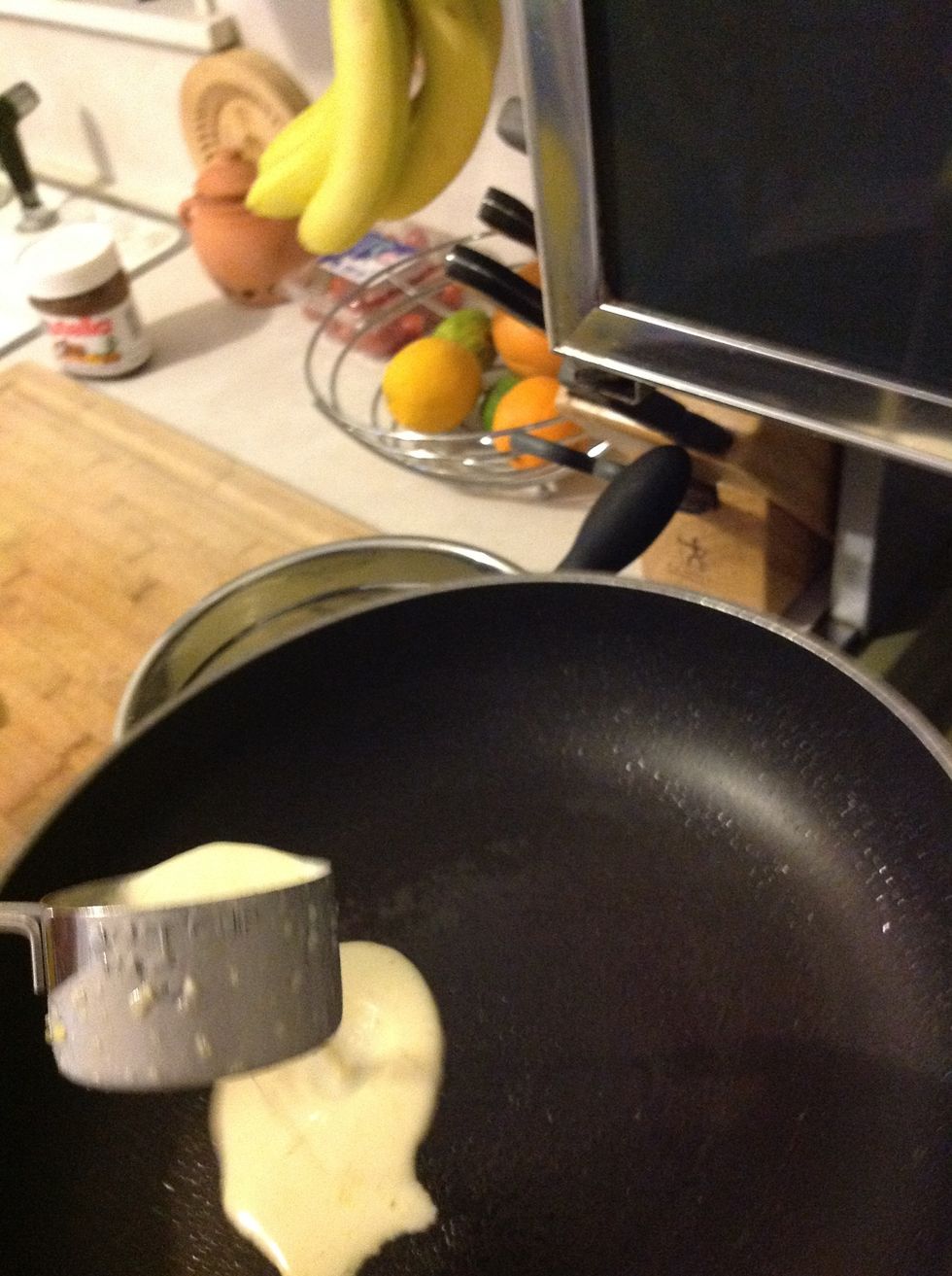 pour batter into hot pan and twist so then.....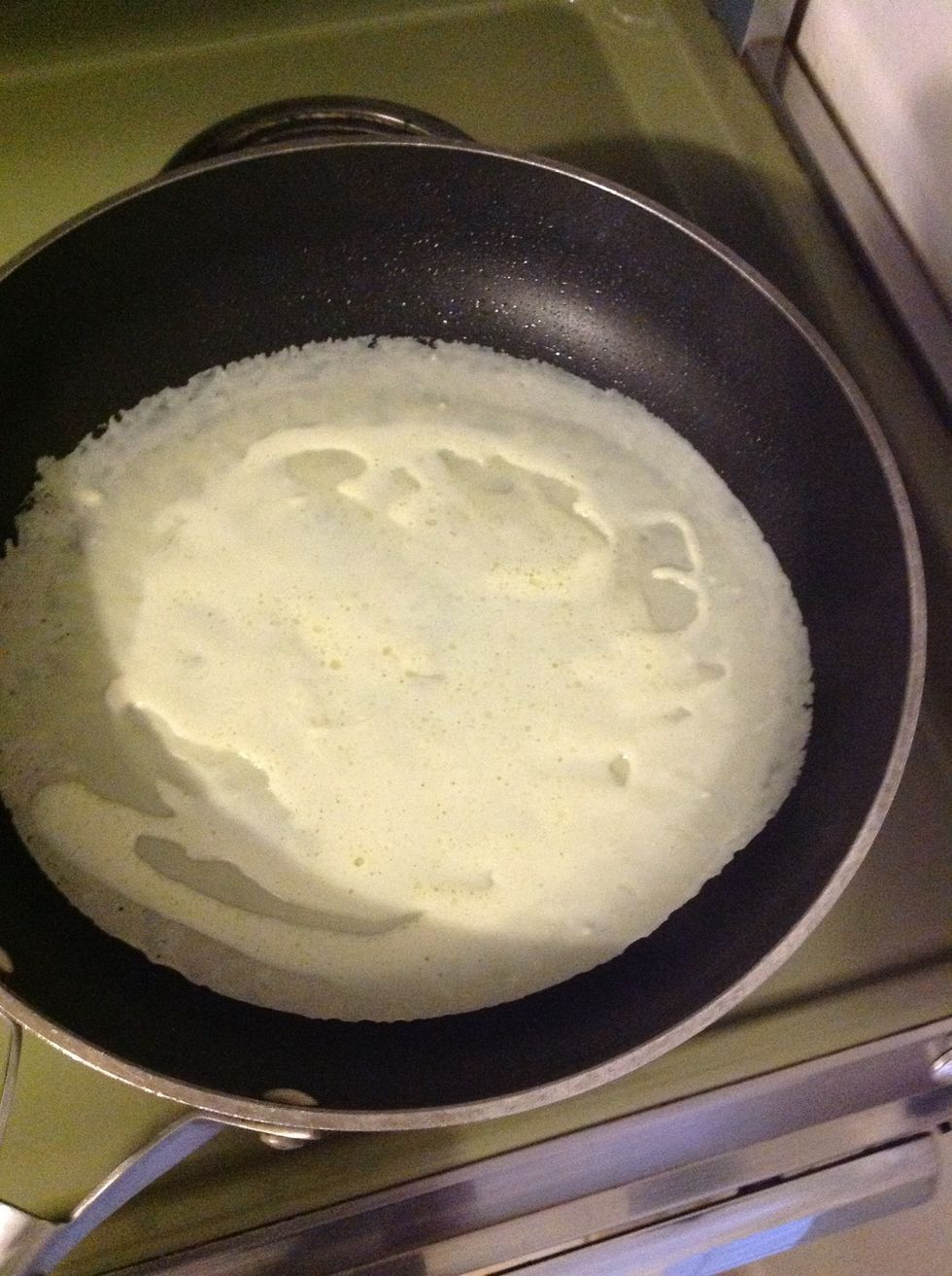 ...you get a nice round shape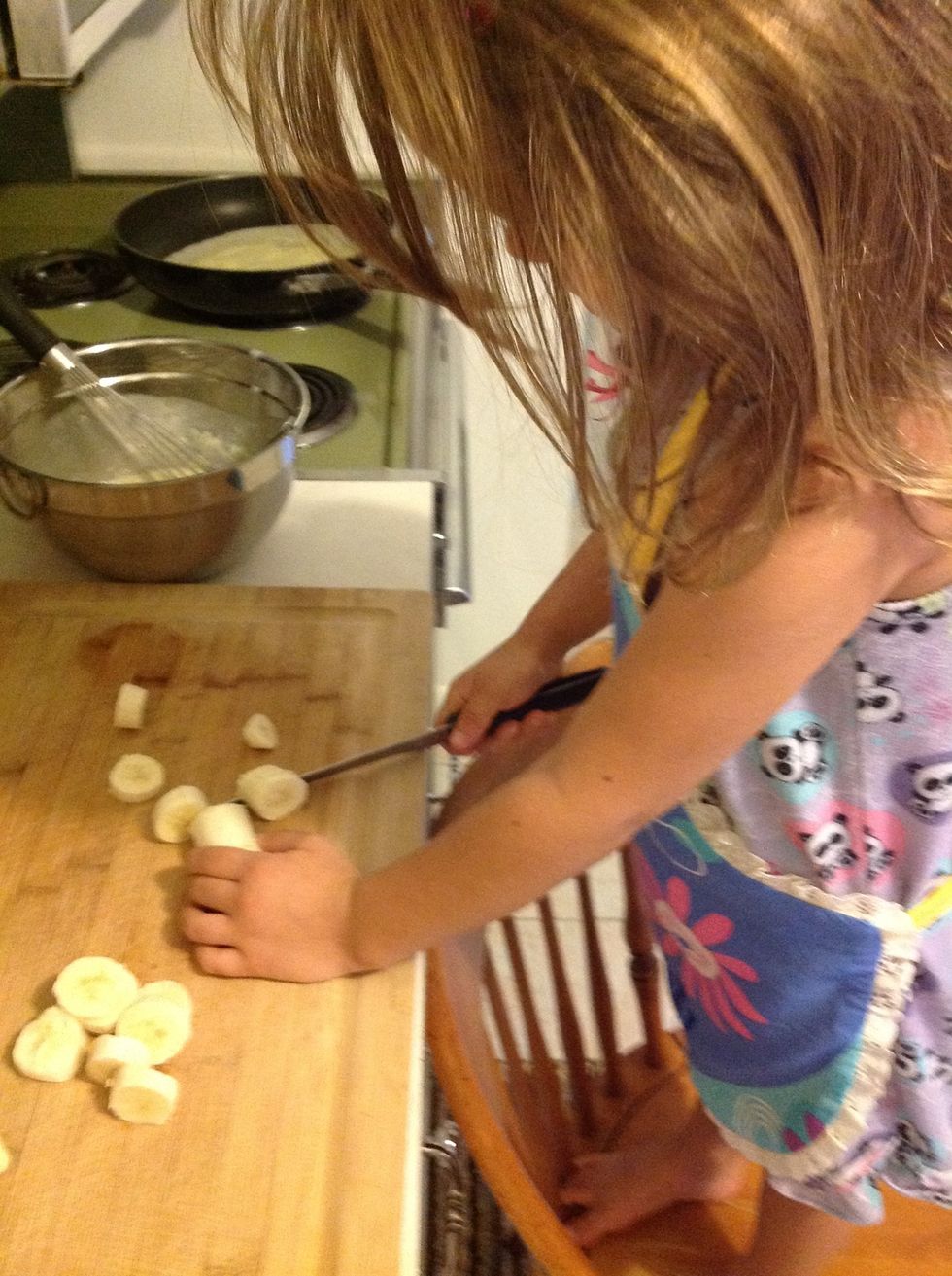 prepare your filling. Eilidh is making banana and nutella crepes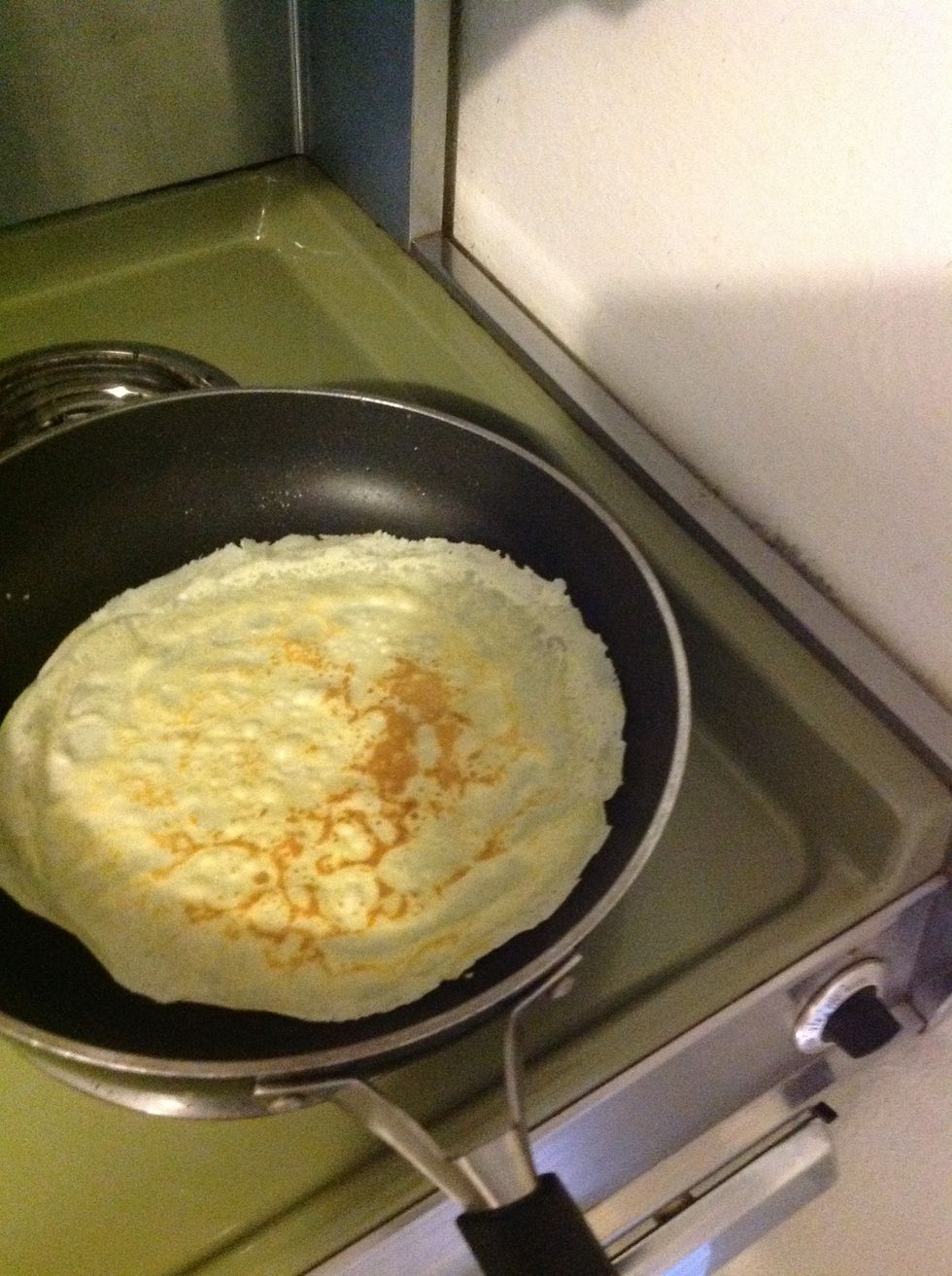 when crepe browns, flip it over. either using the cool dad flip in the air or play it safe with a spatula.
add your fillings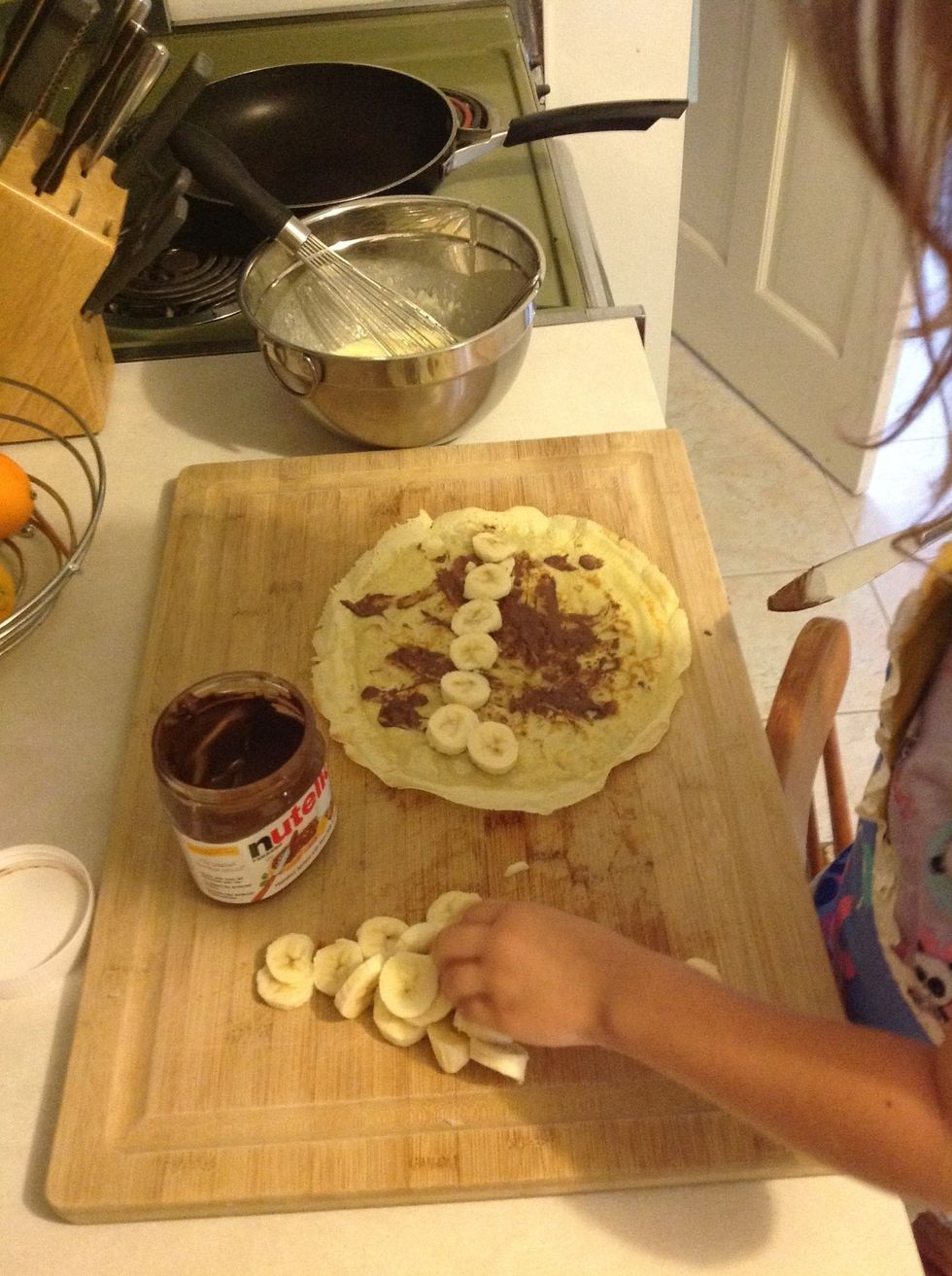 looking pretty tasty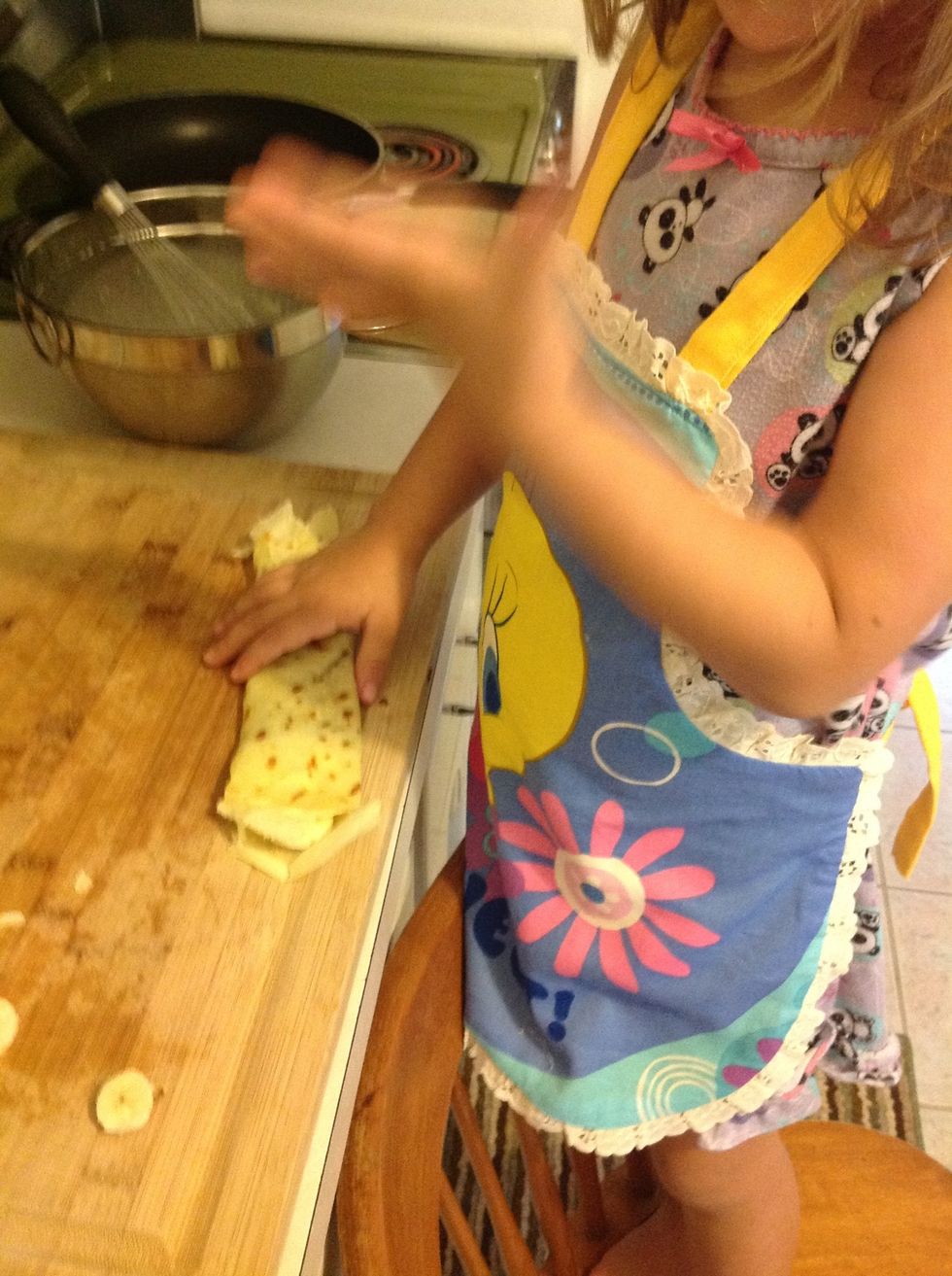 roll 'em if you've got 'em.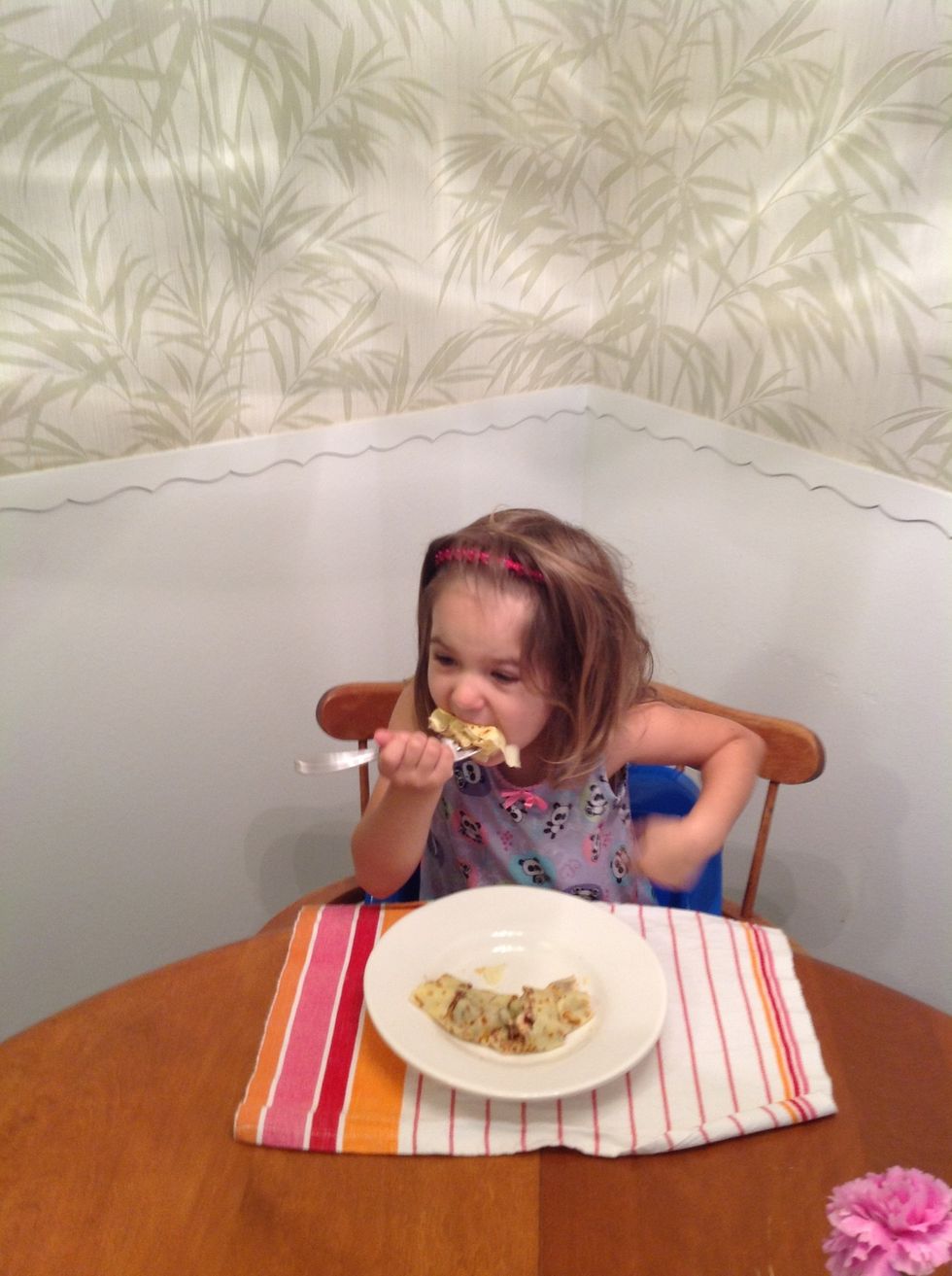 apply directly to mouth. (no need to wait for your dad to sit and eat his with you)
1/2 cup of flour
1 cup of milk
1 egg
pinch of salt
tbsp of butter
filling of your choice