Maybe the kitchen looks messy but believe me my sister cookies are the best ;)
9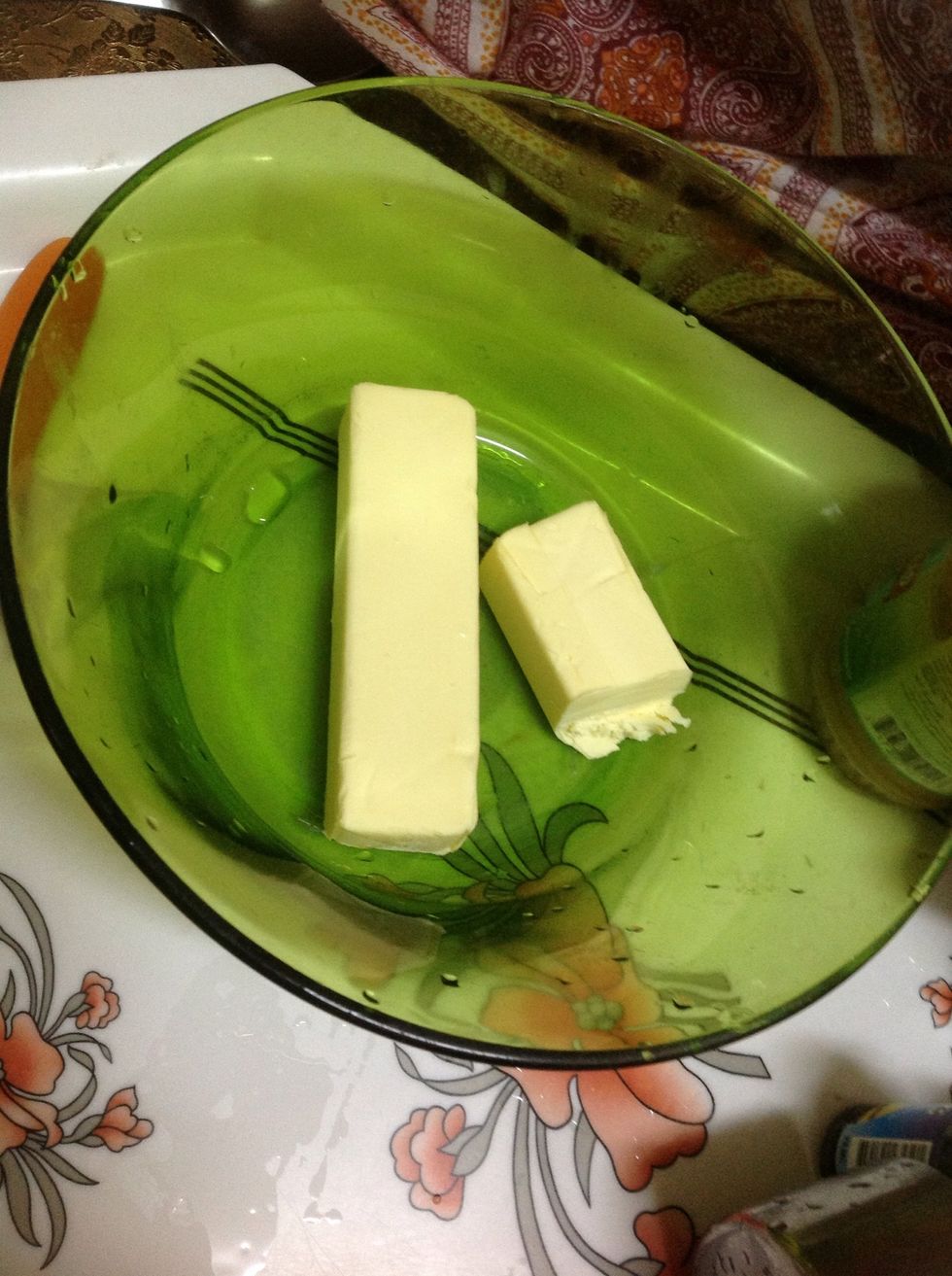 1 and 1/3 fingers of butter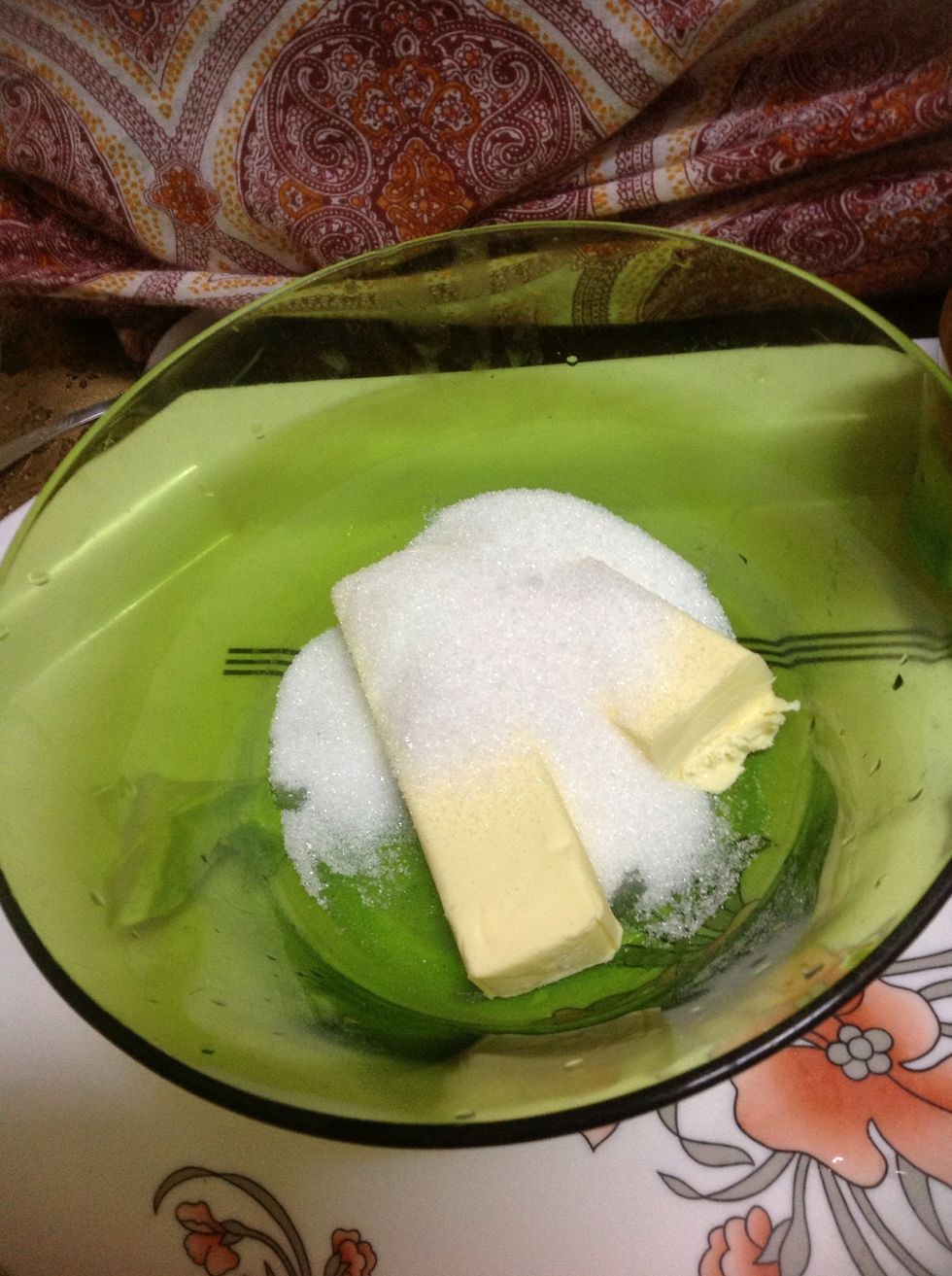 Put Sugar 1/2 cup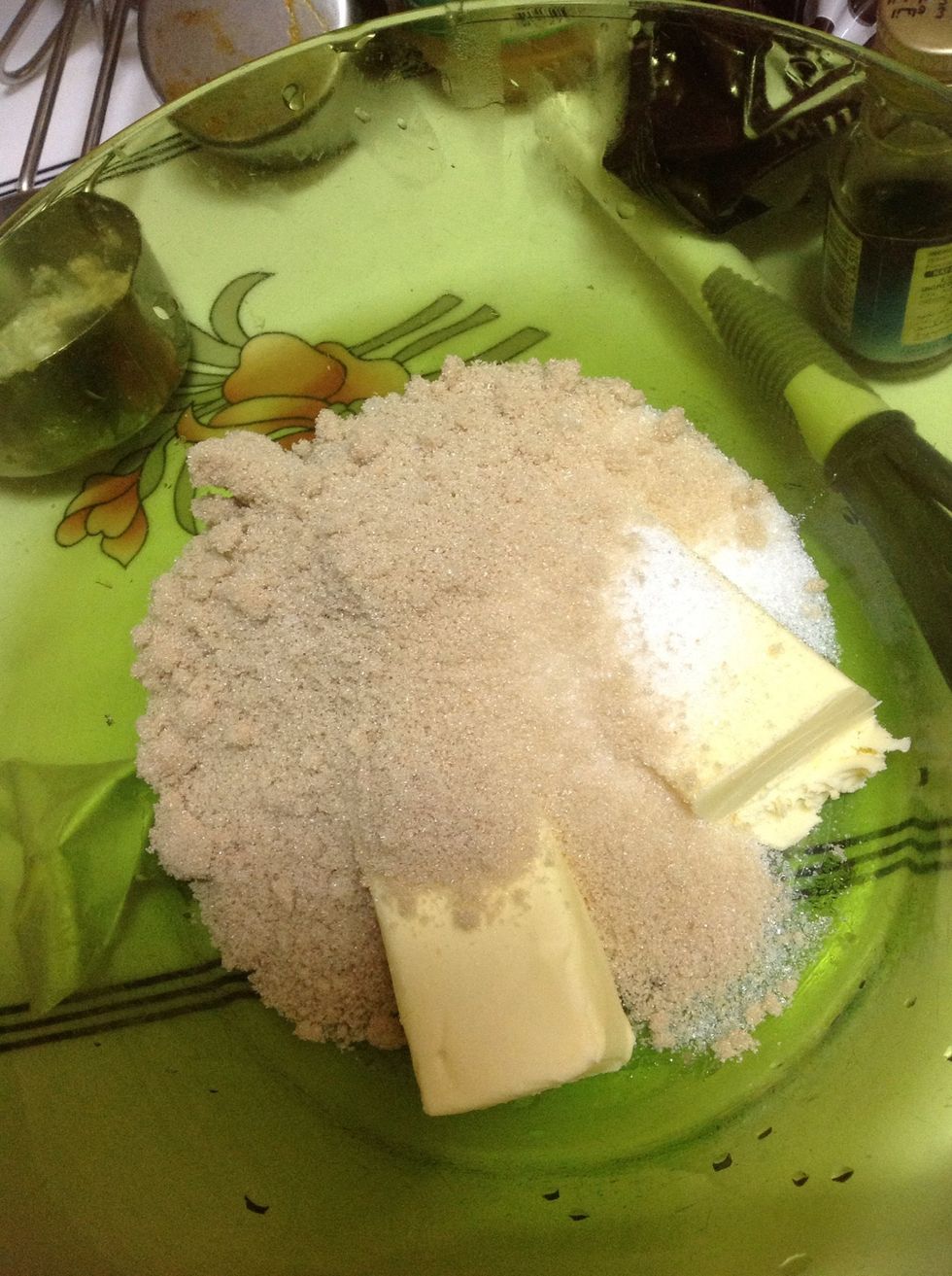 1/2 cup brown sugar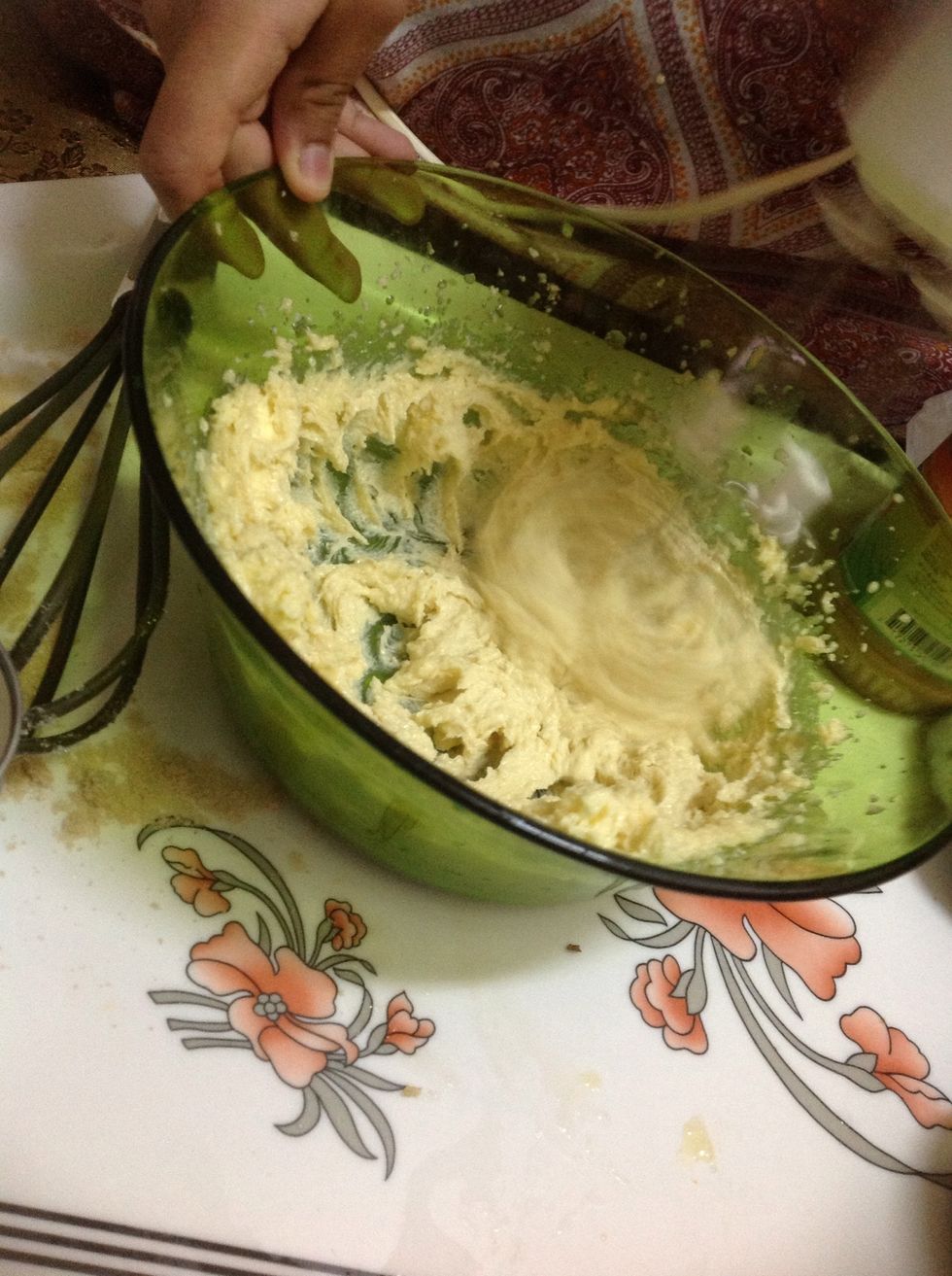 Mix it all together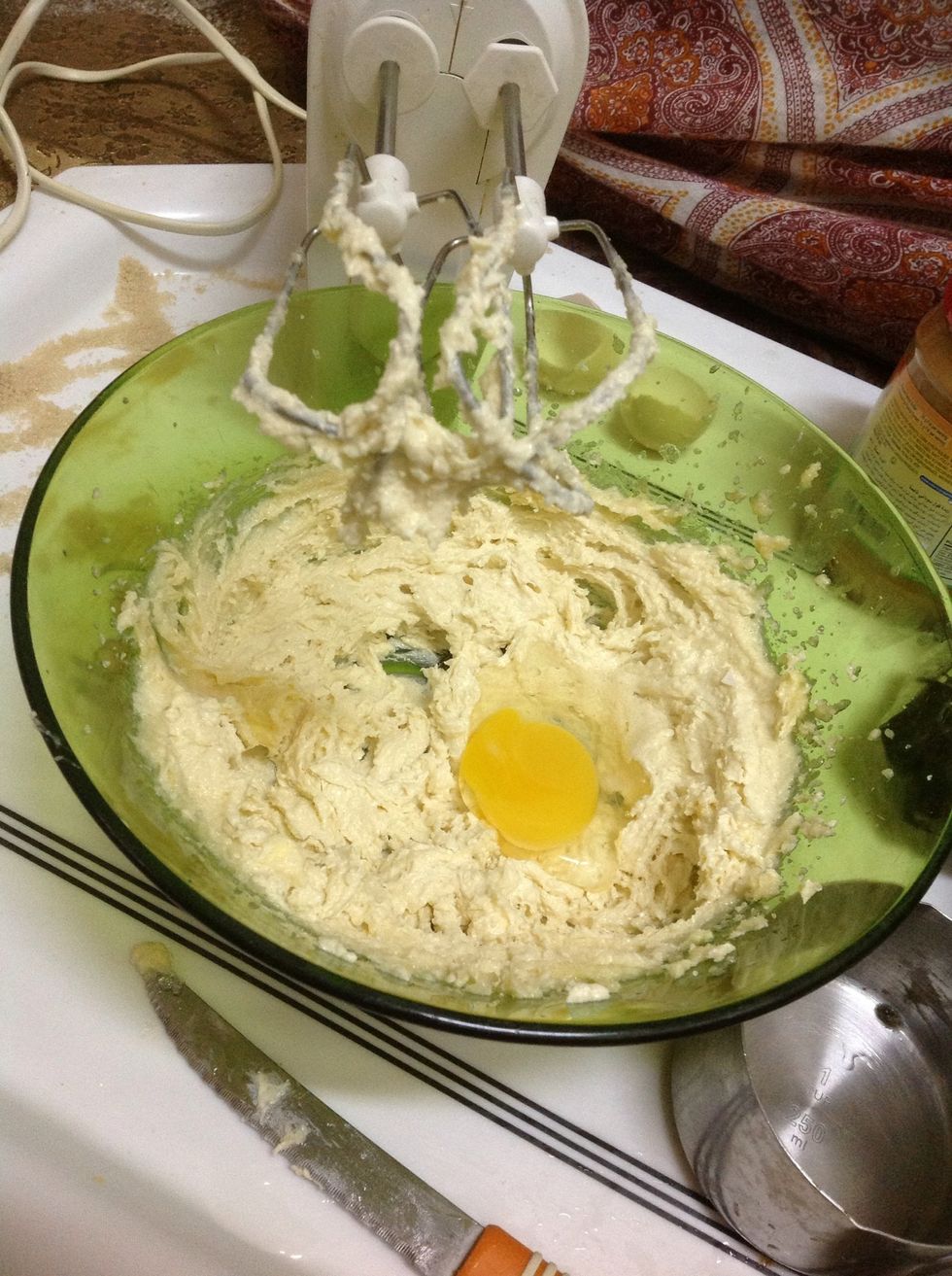 Put one egg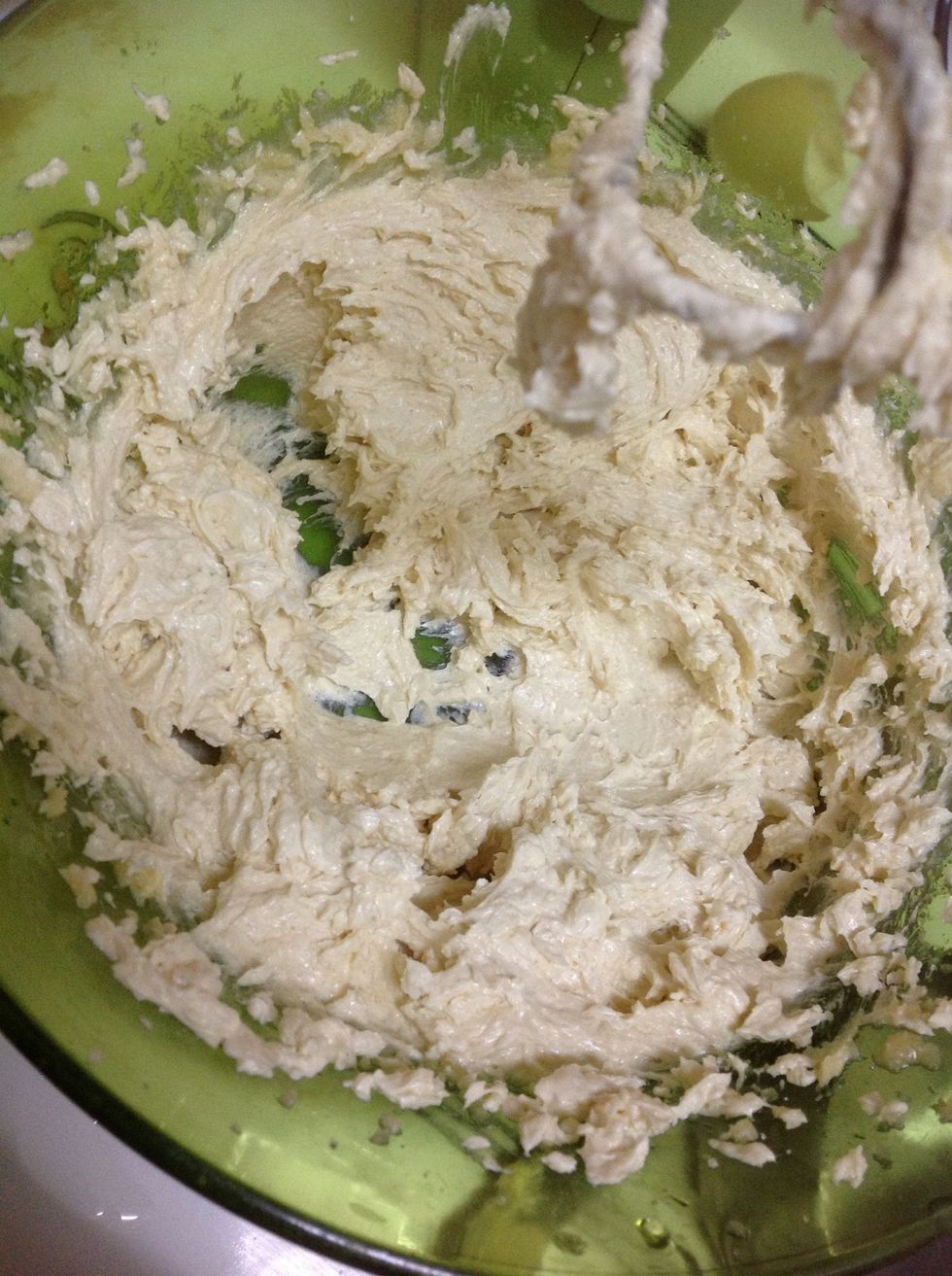 And mix it for 2~3 min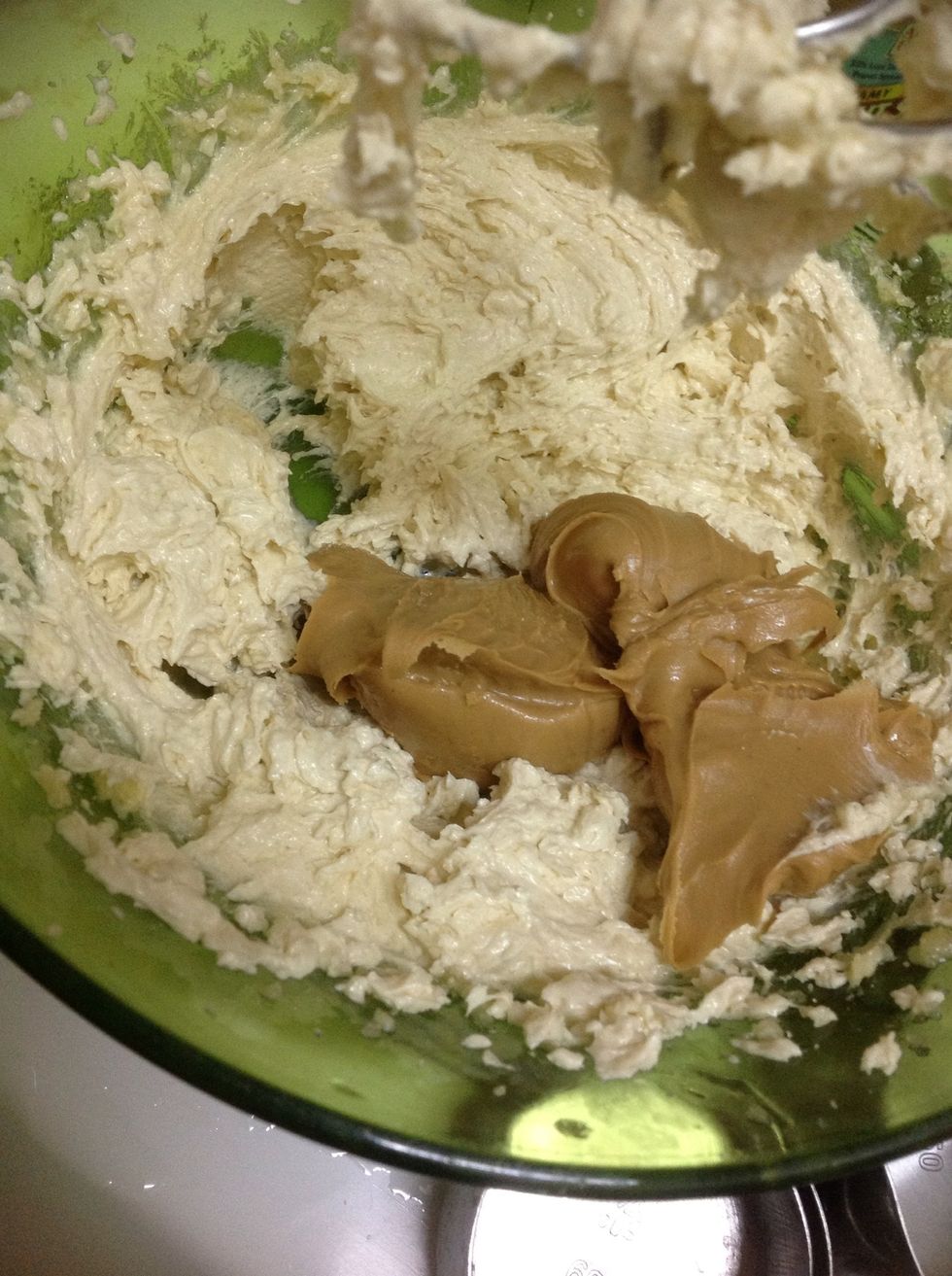 Put 3 big table spoon of Peanut butter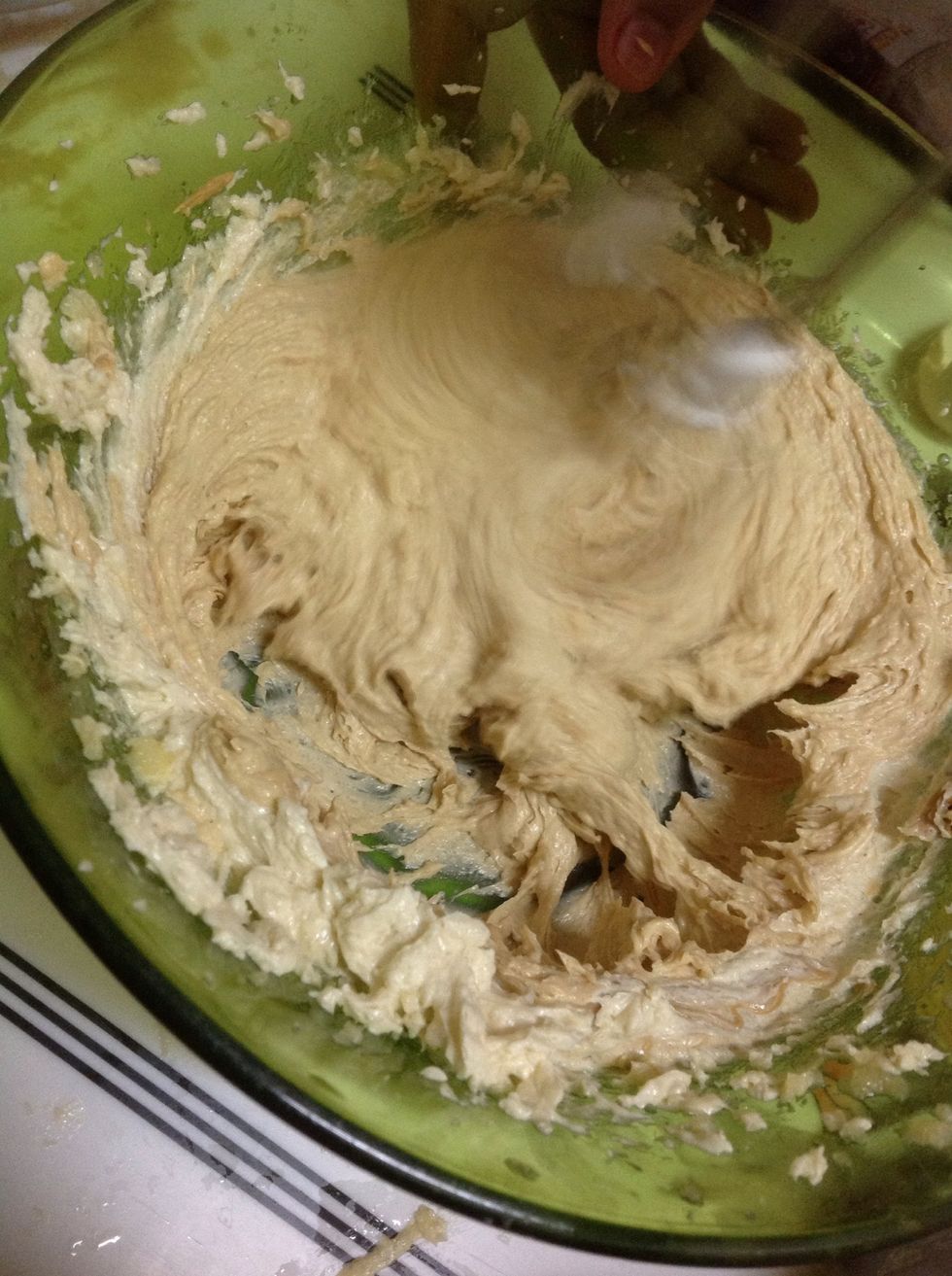 Mix it.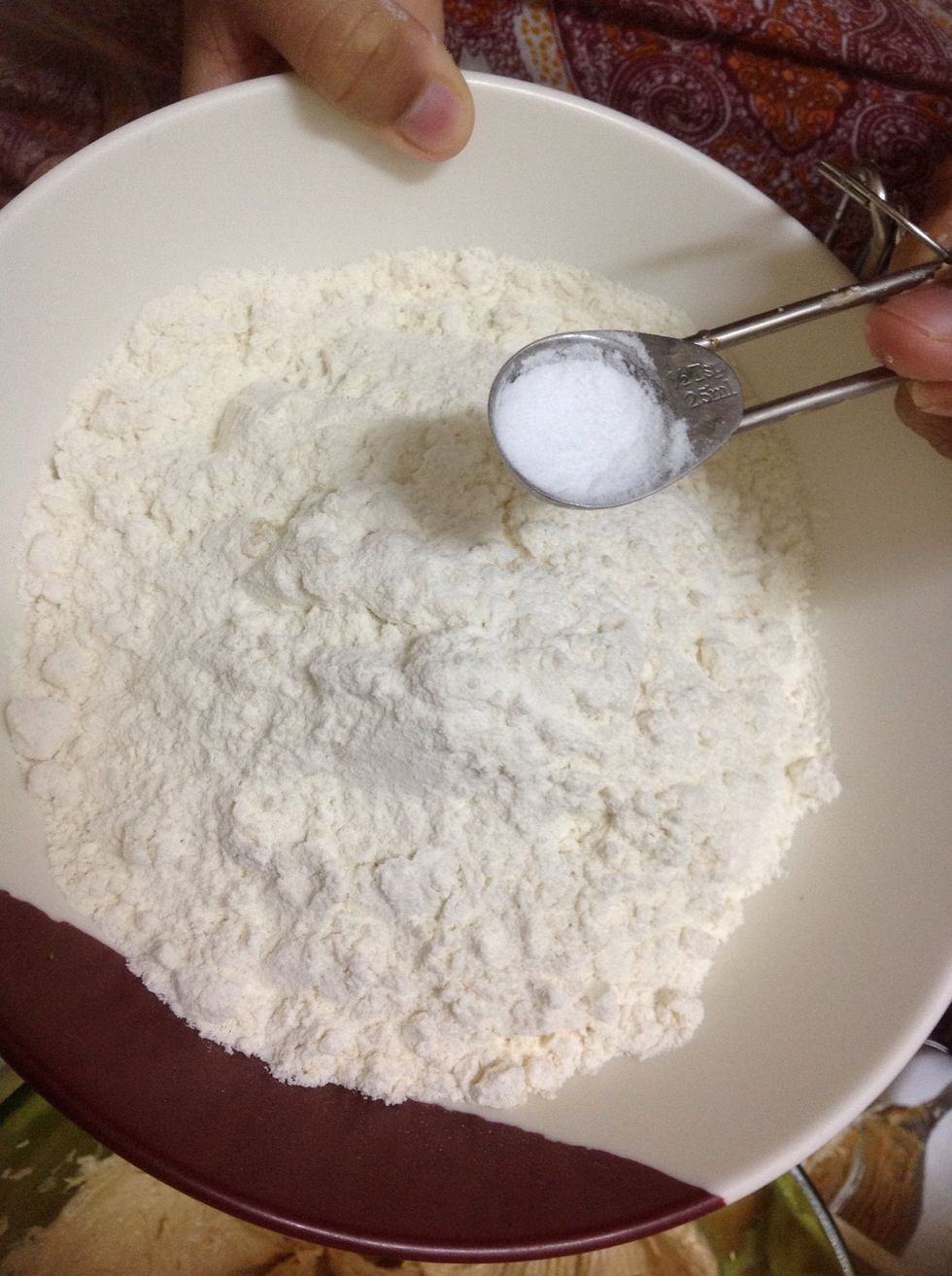 In other dish put 1 and 1/2 cup of flour and 1small spoon baking soda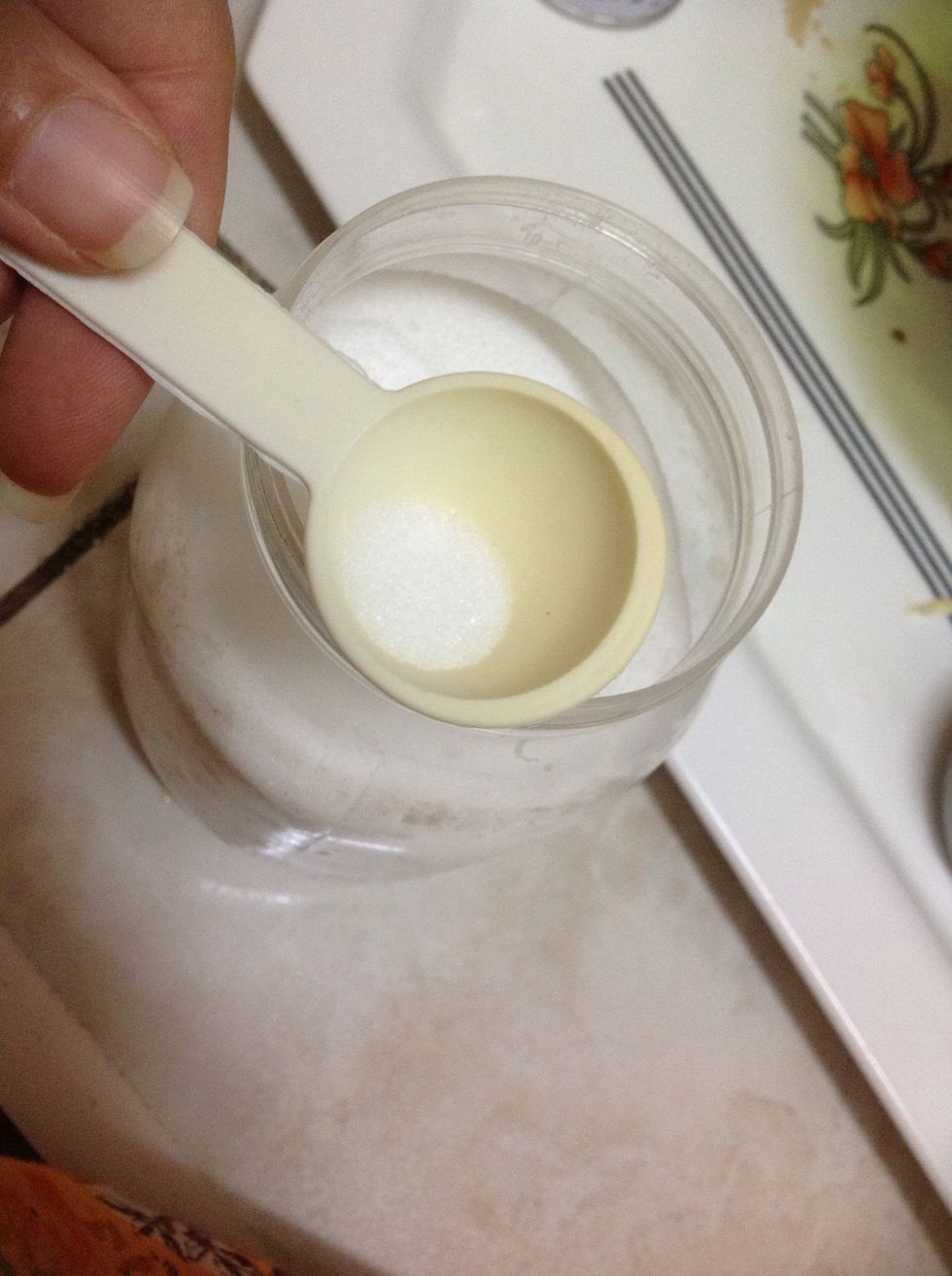 And few of salt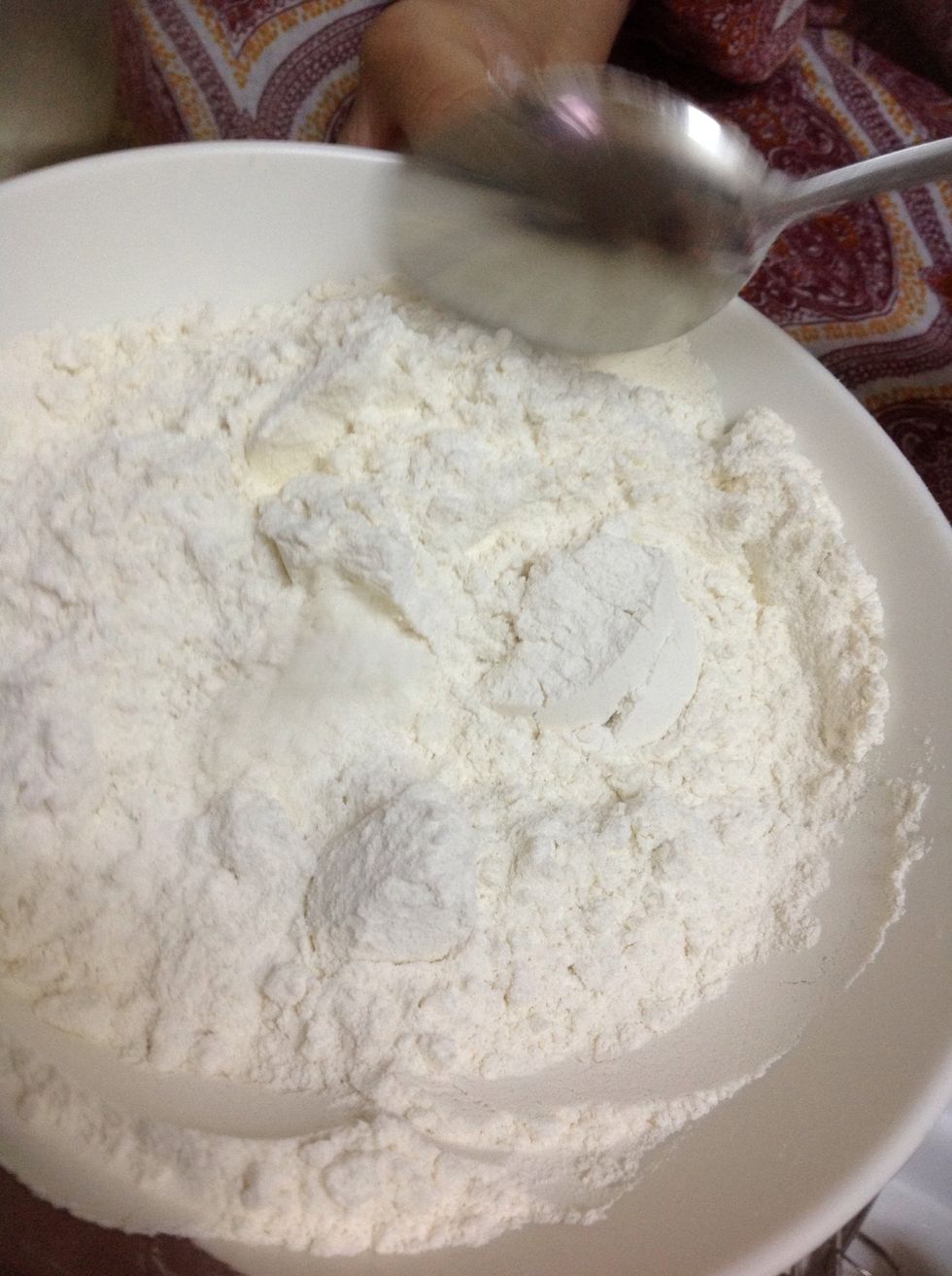 Mix them all
First put the 1/3 of the flour mix and mix it for 1/2 min then put the other 1/3 and keep doing that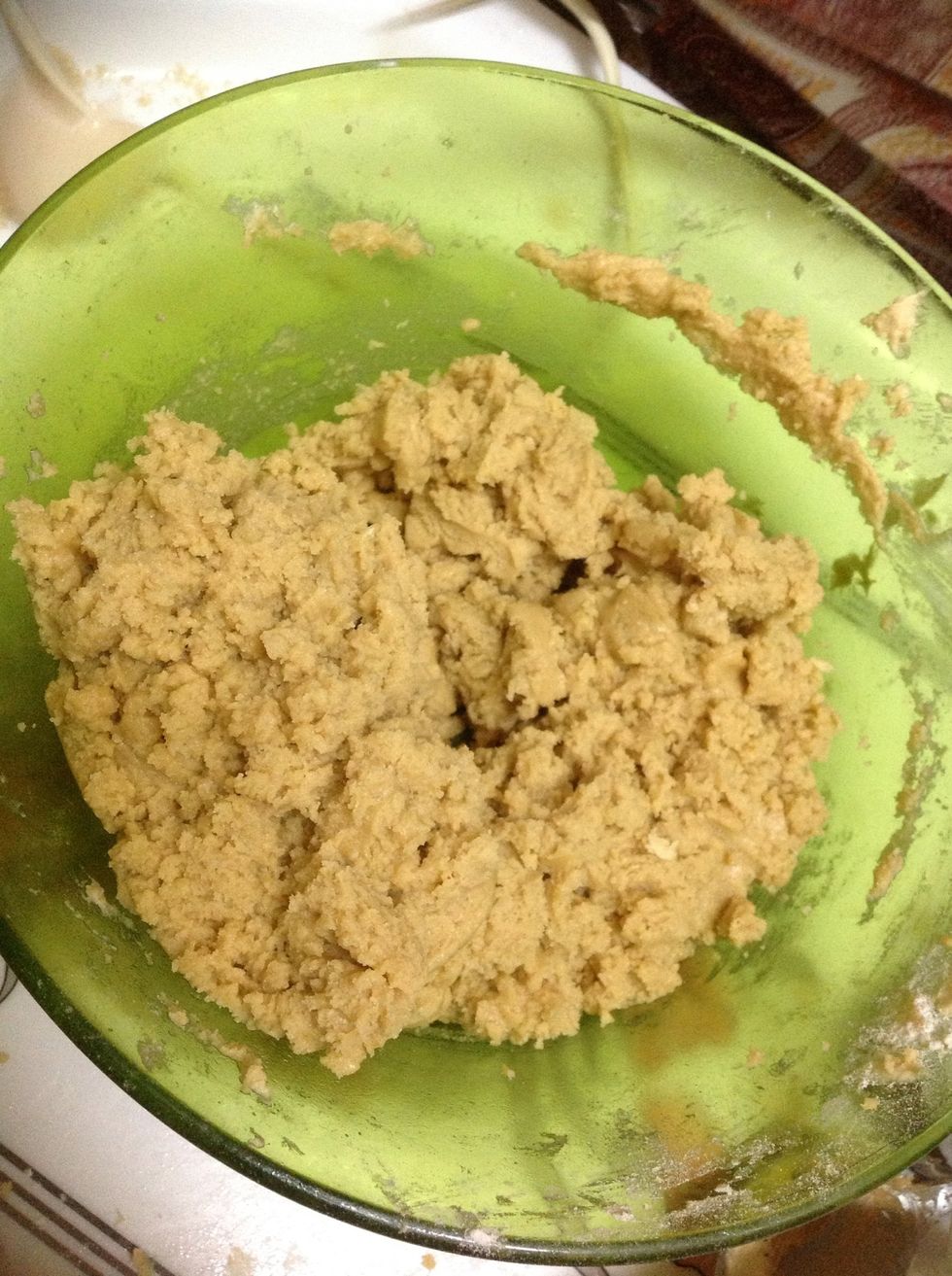 Mix it until it looks like this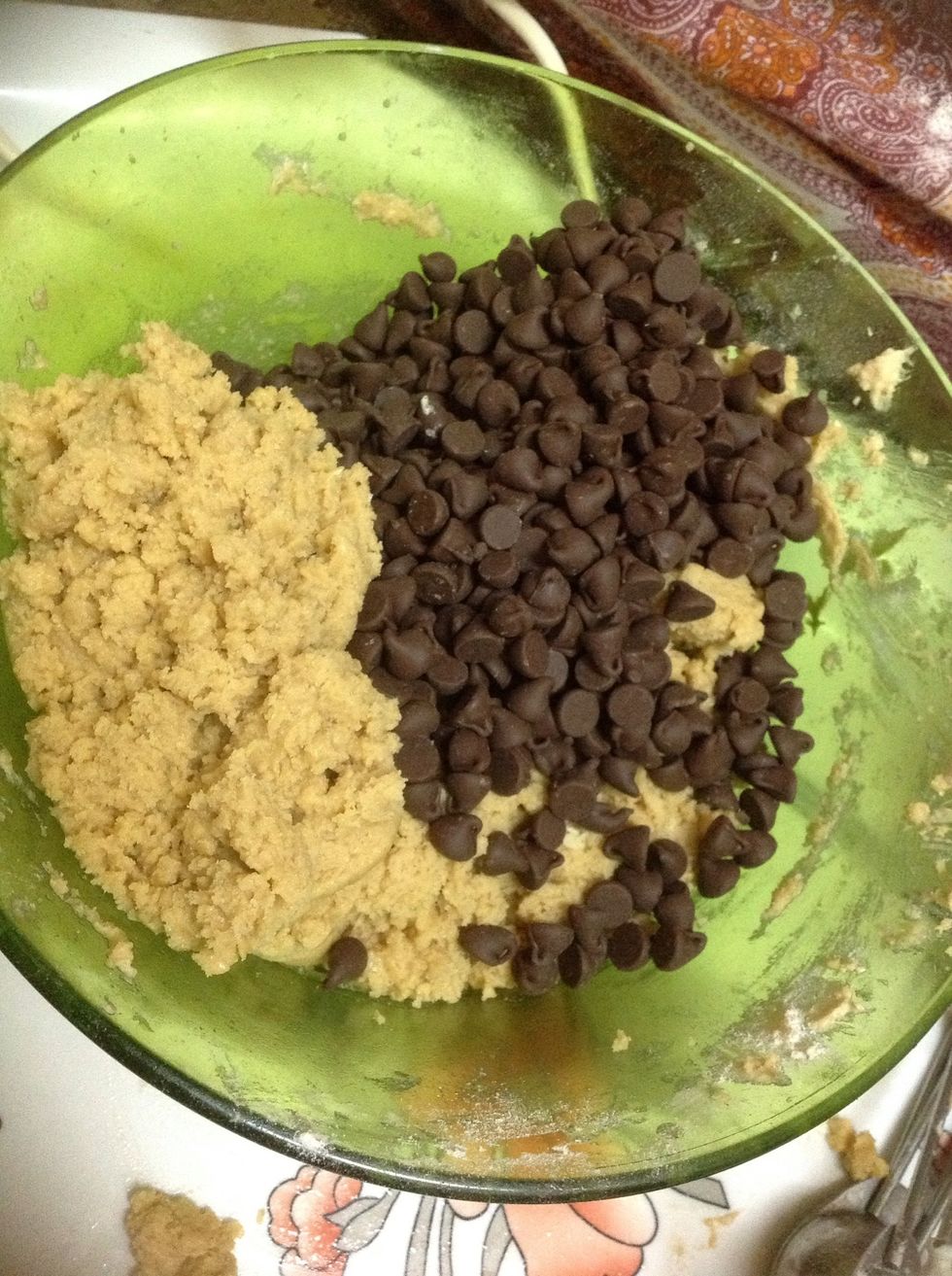 Put the chocolate chips and mix it by using spoon be careful don't crash it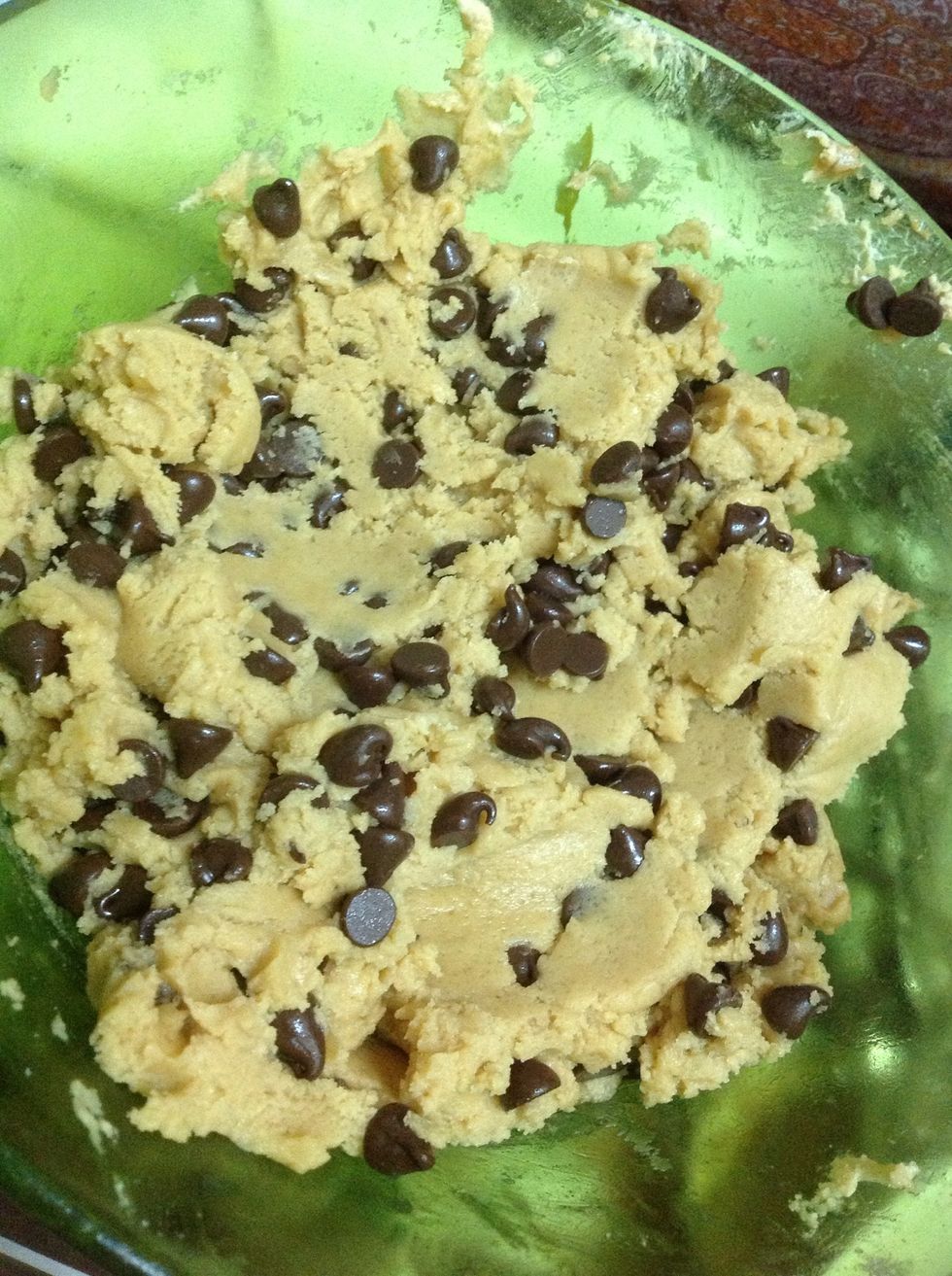 This is how it should looks like :)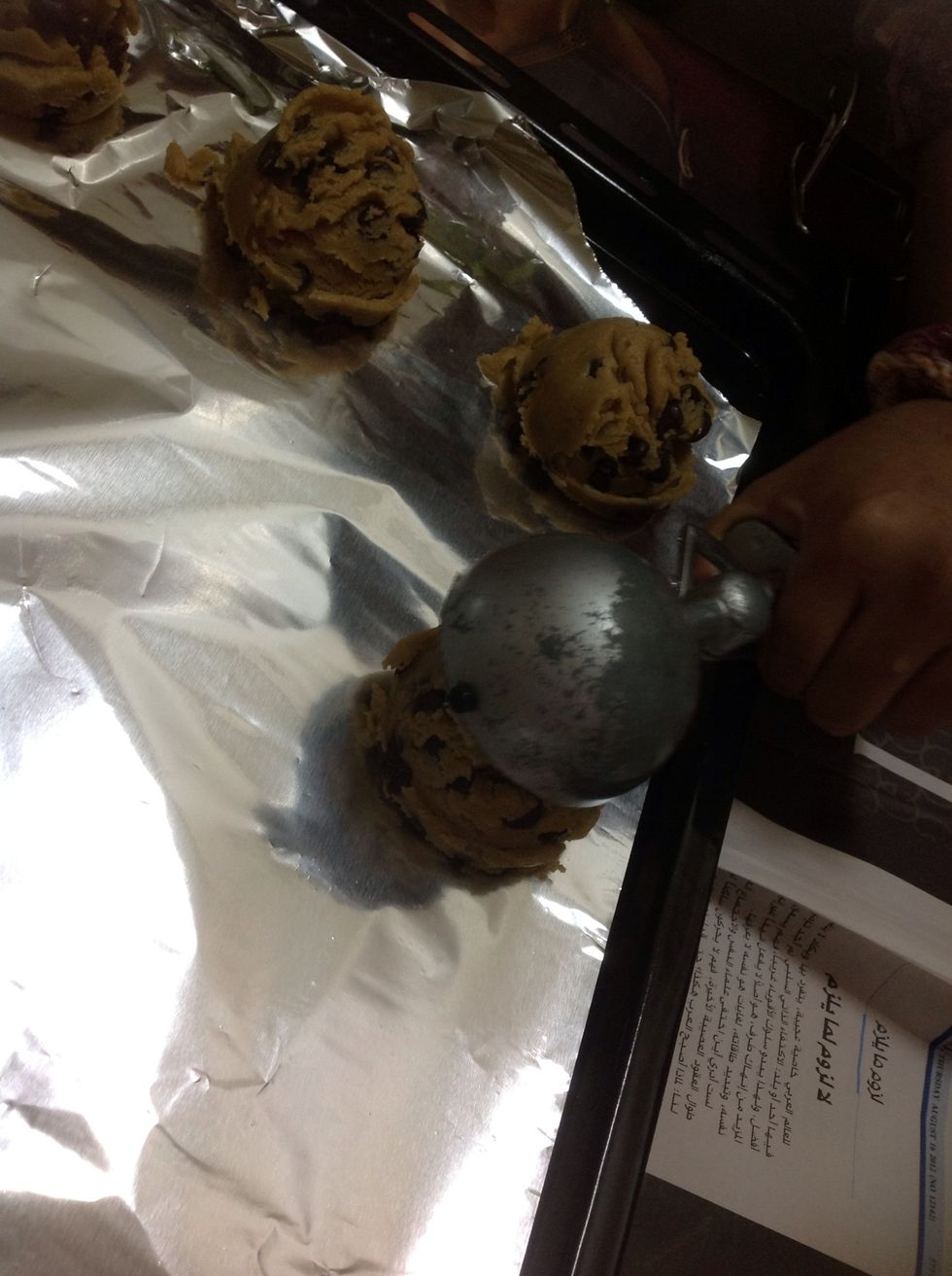 Use the ice cream scoop to make the cookies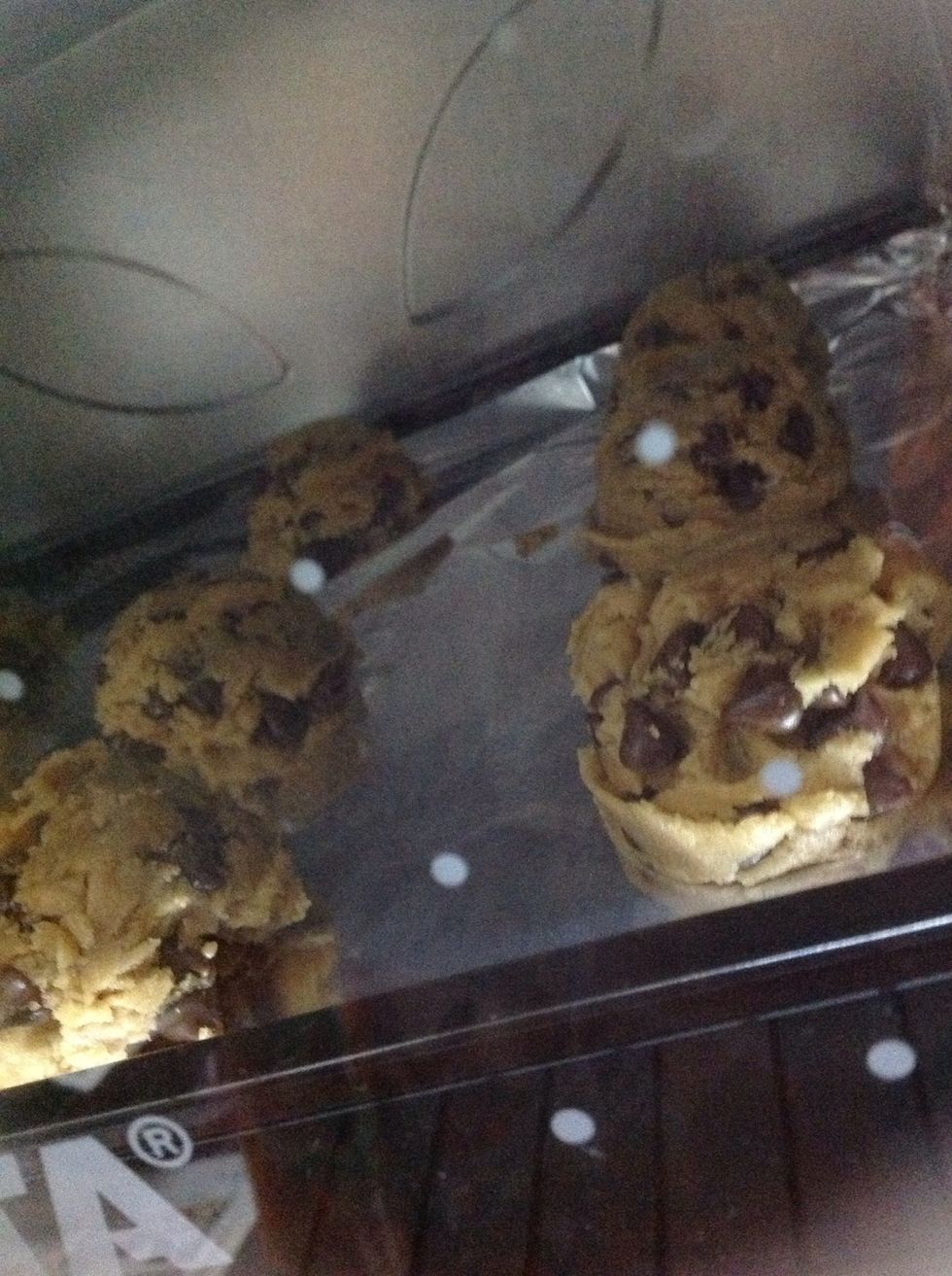 Put it in the oven in 180 C until it become brown or baked.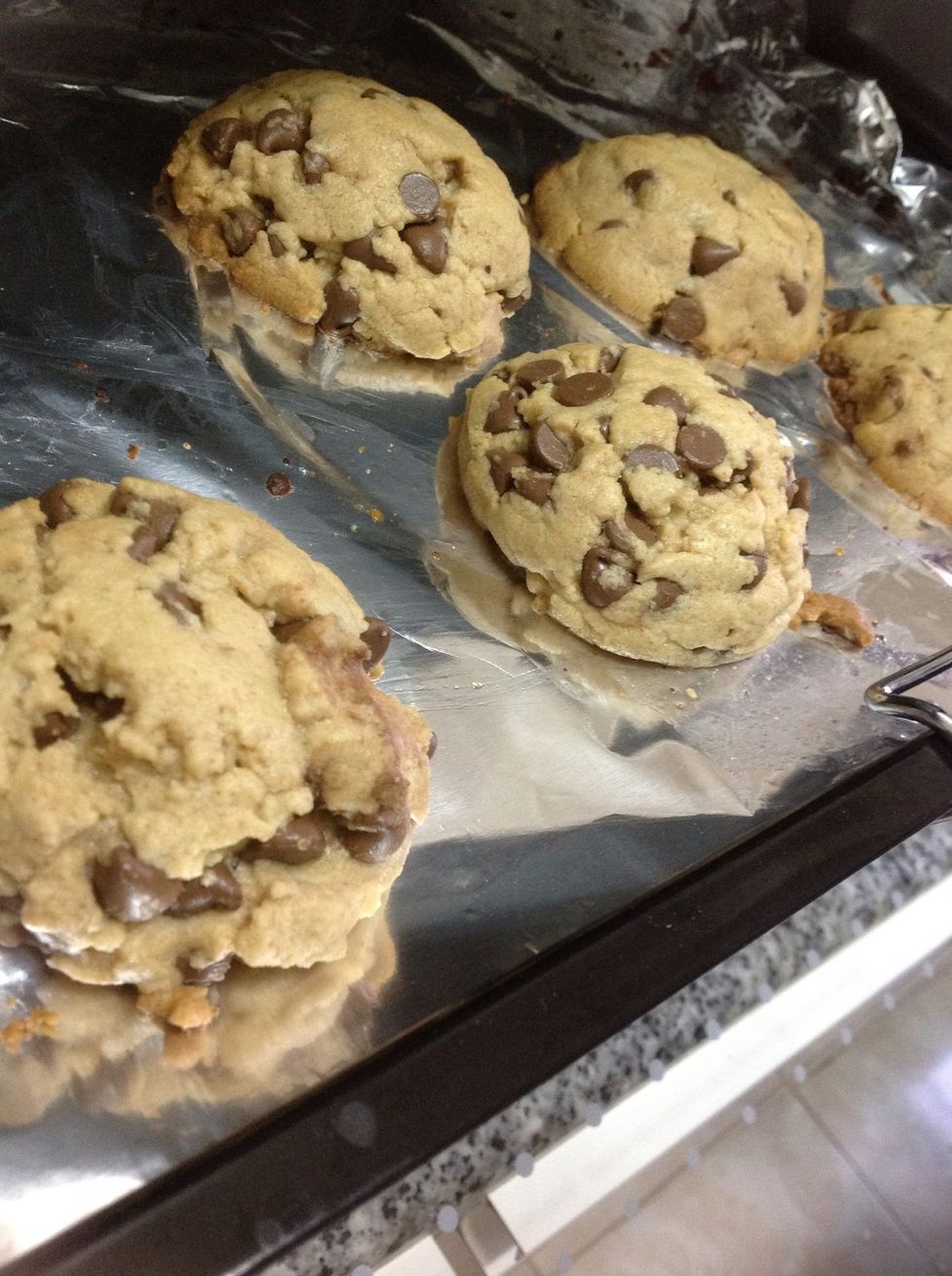 Enjoy !
The creator of this guide has not included ingredients