Make Delicious Cinnamon Vanilla French Toast
71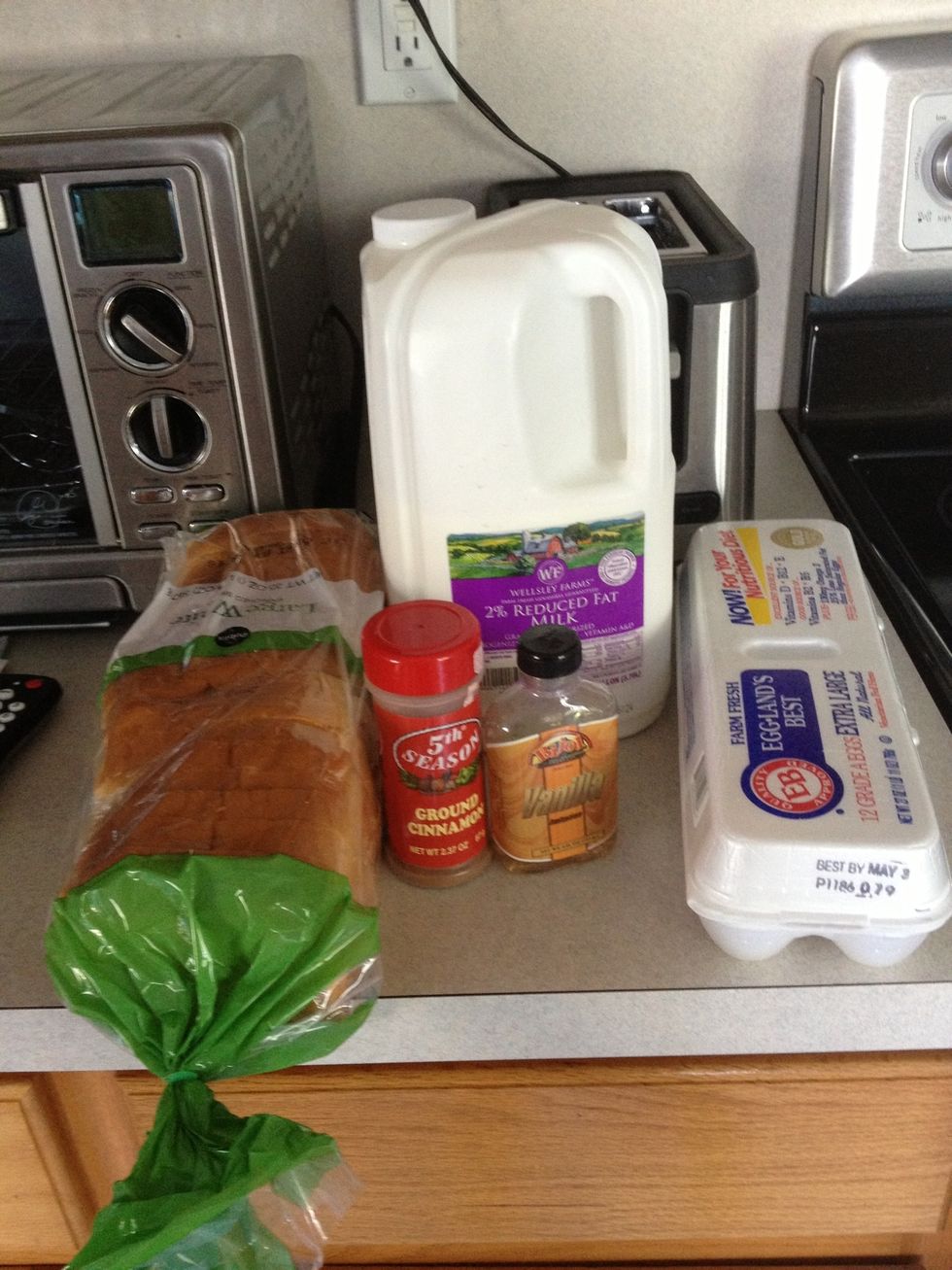 Gather ingredients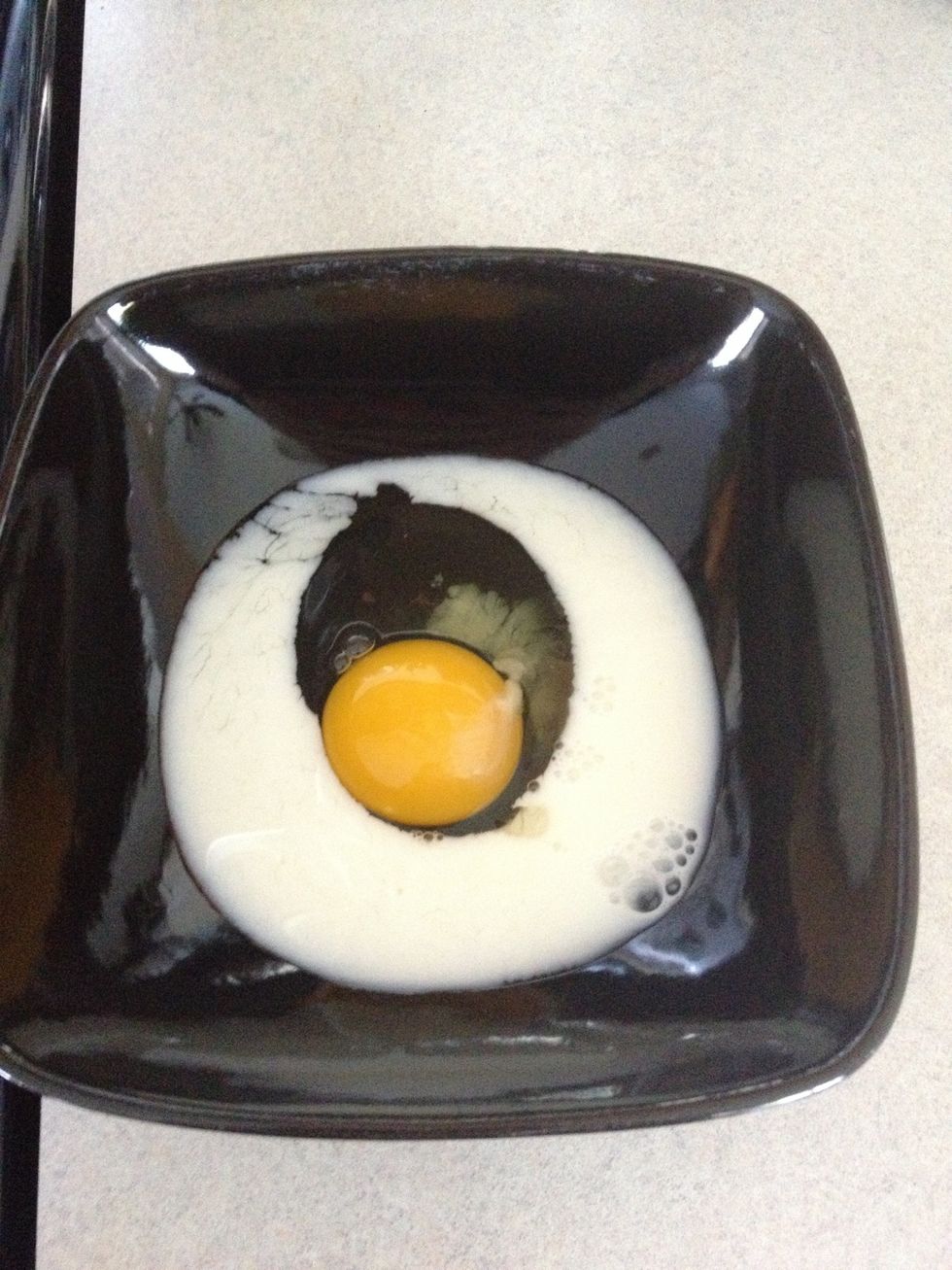 Add egg and less than 1/3 cup of milk into a bowl.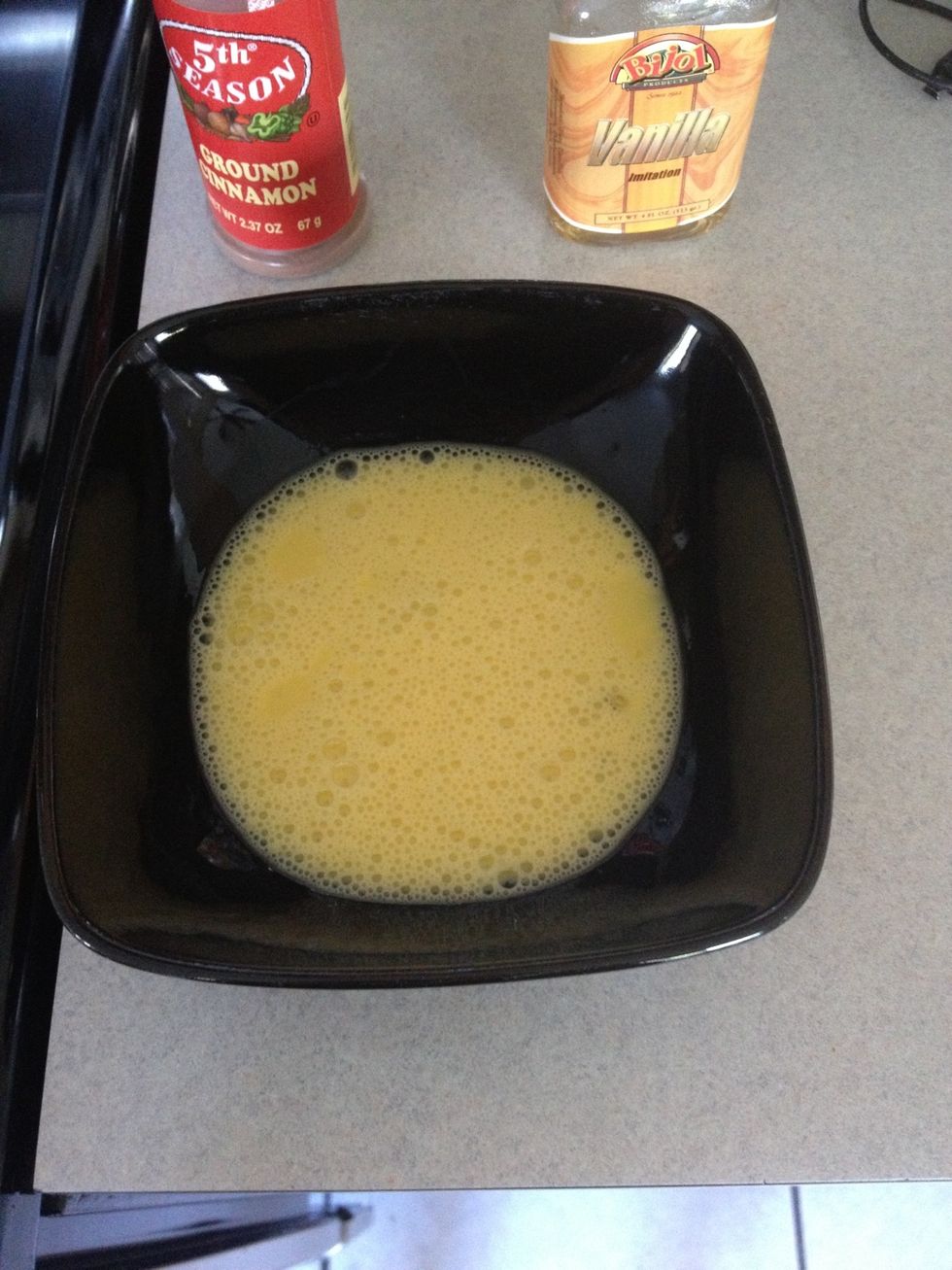 Whisk egg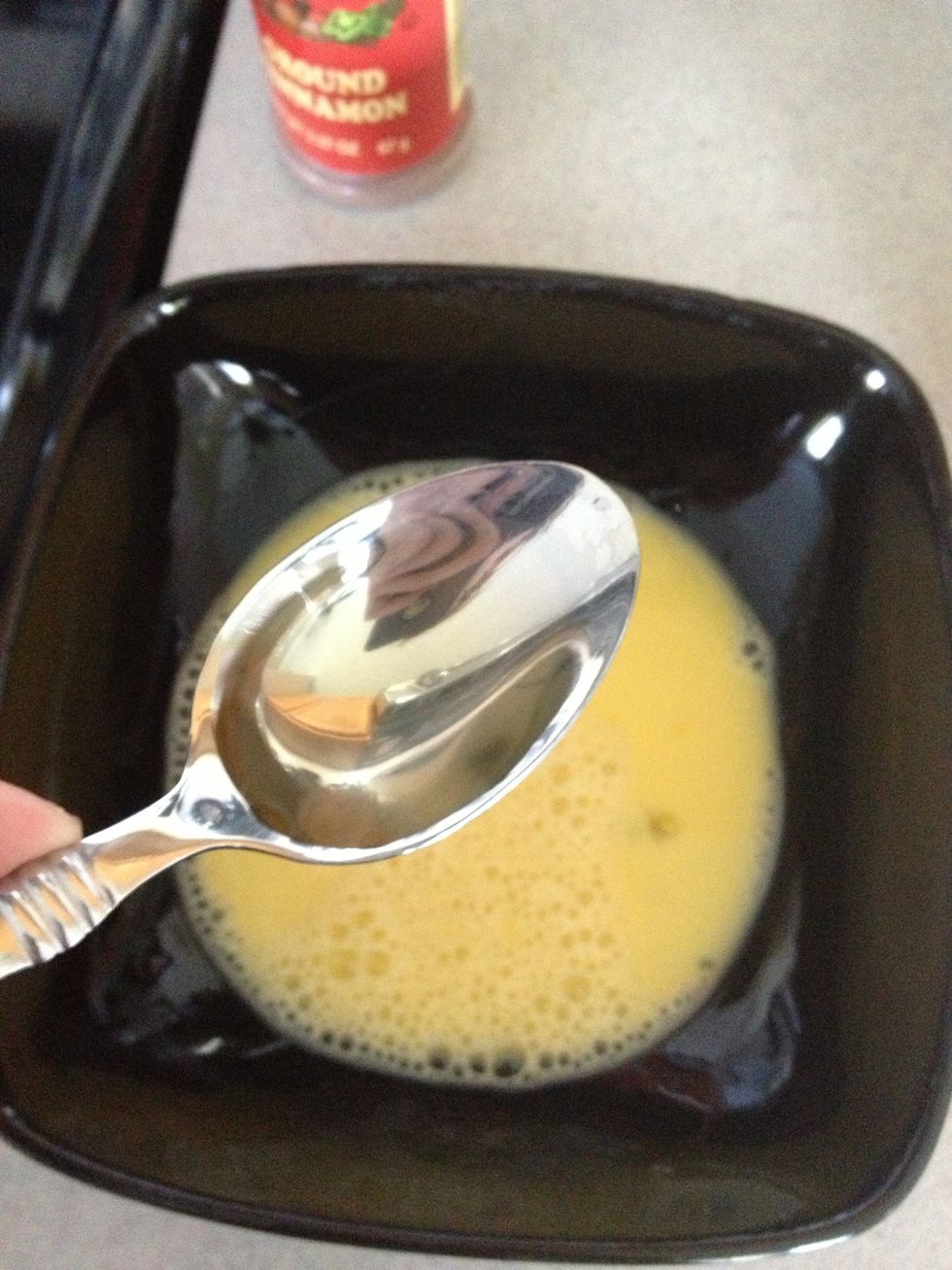 Tablespoon of vanilla extract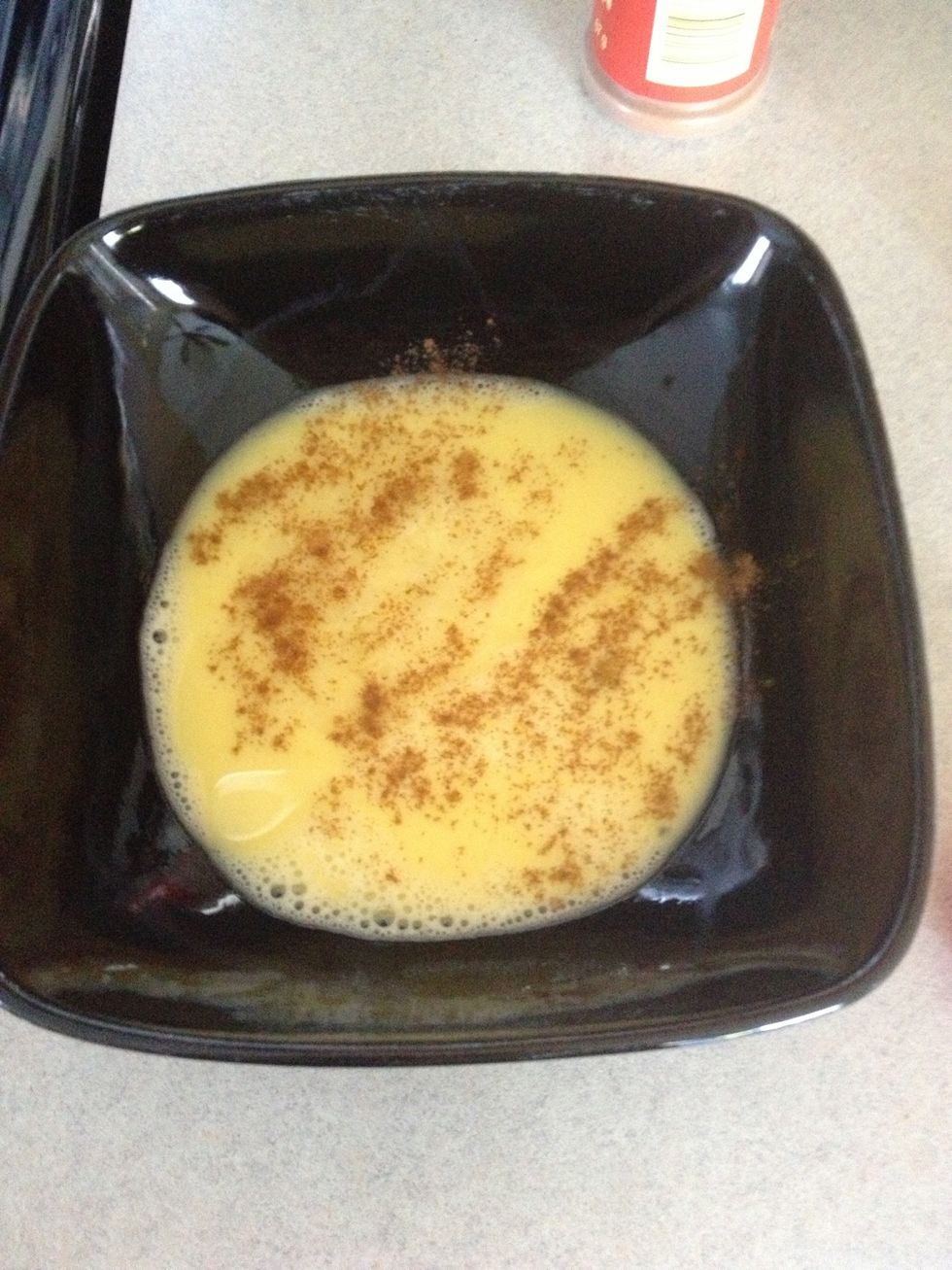 Lots of cinnamon. (Adjust to taste, I love cinnamon)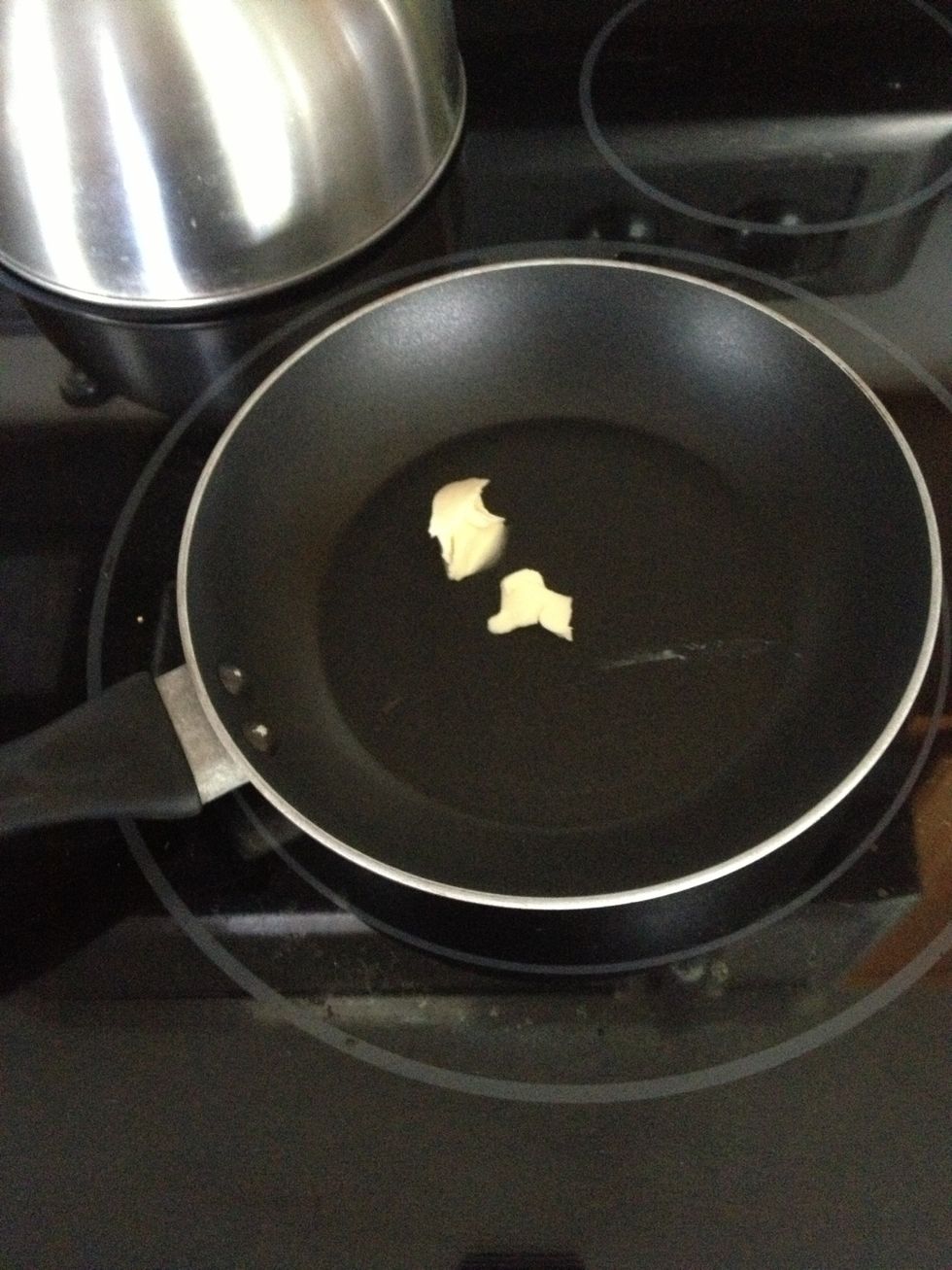 Add about a table spoon of butter to a medium hot pan.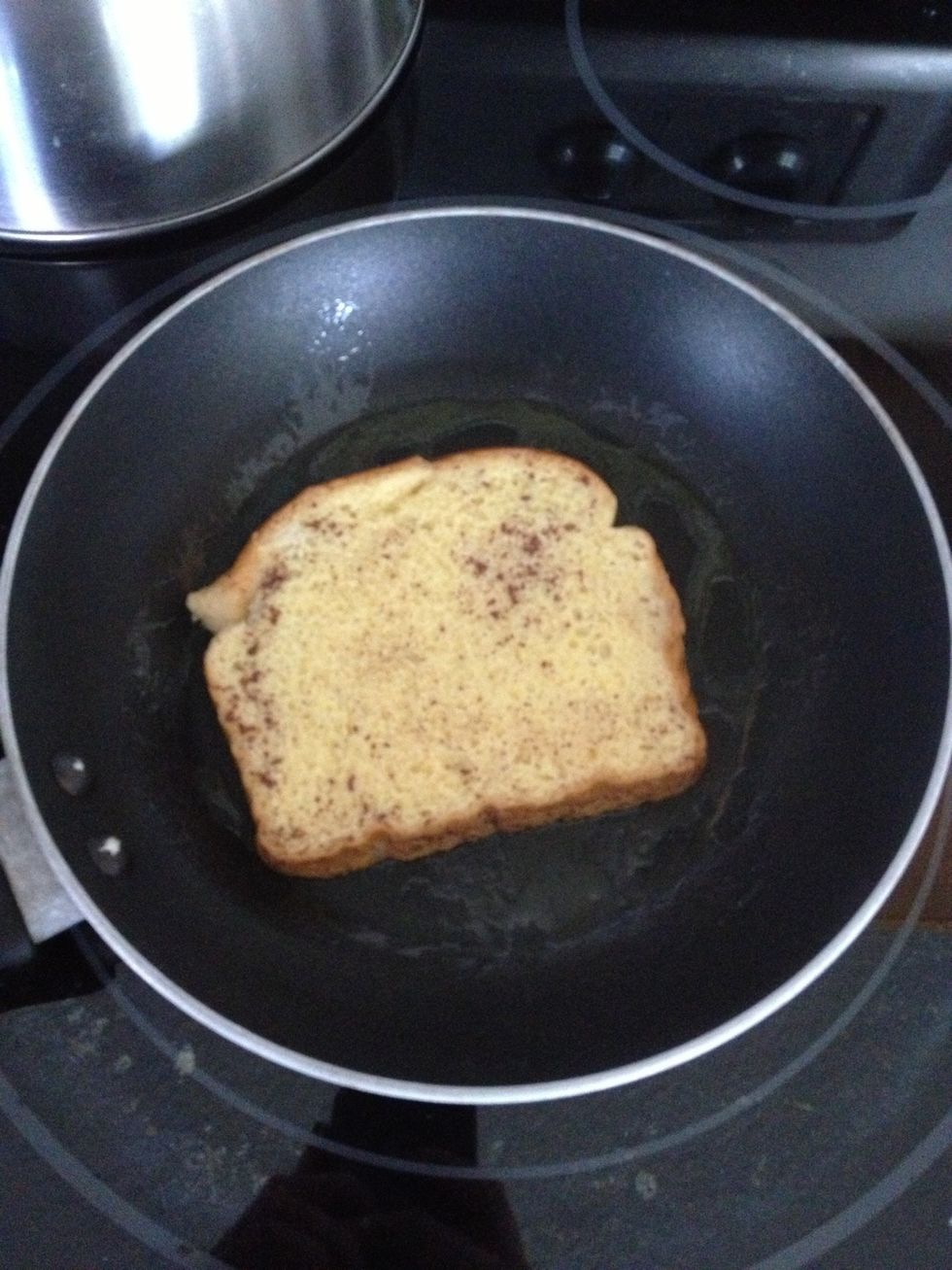 Next dip the bread in your egg ingredients. DON'T soak the bread. Just put enough on it that it is covered in your mixture.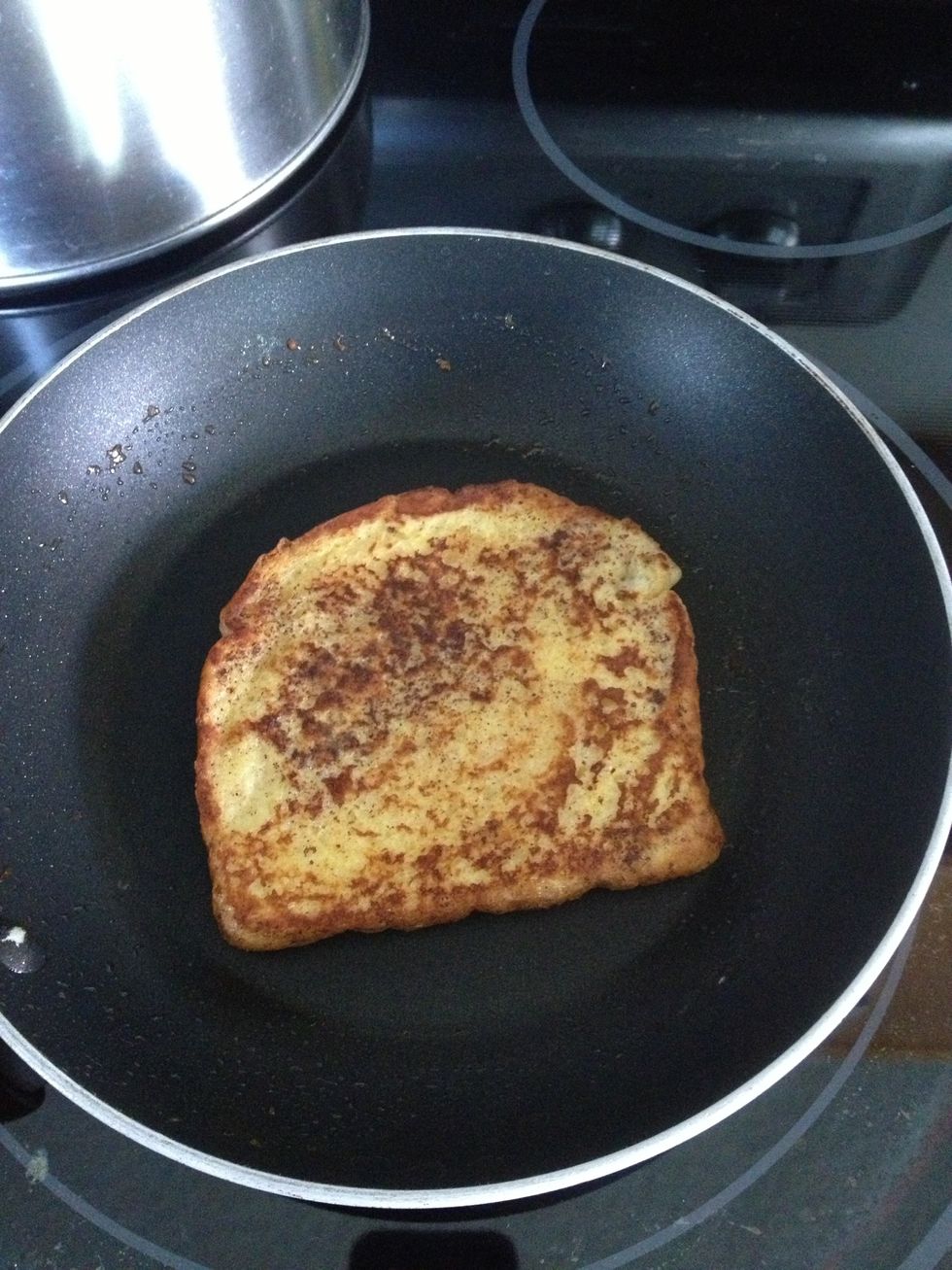 Smelling delicious 😋
Add a little butter and syrup and you're done! (This makes 3 French toast breads)
1.0 Egg
Milk
Vanilla extra
Ground cinnamon
Bread