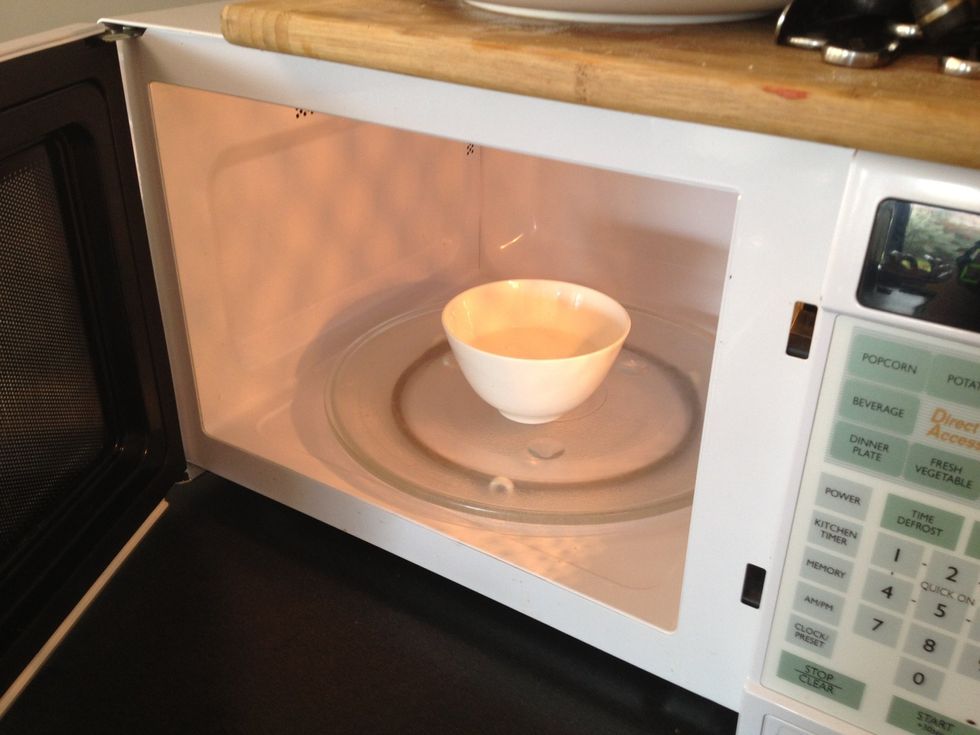 heat milk in microwave until luke warm, approx. 30 seconds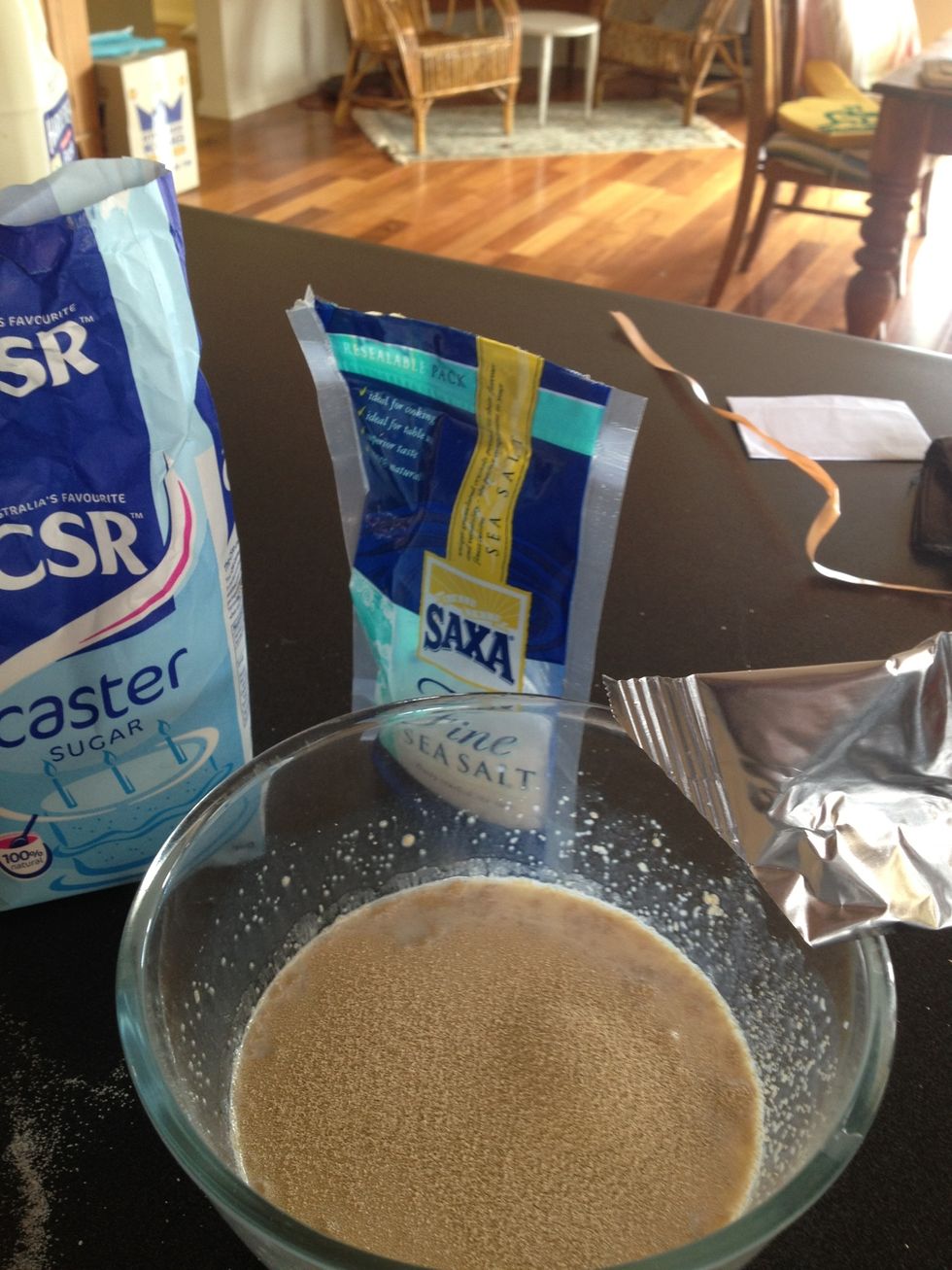 pour warm milk in a small bowl. add in 2tbs sugar, salt and yeast. mix woth a fork intil well combined and let rest for 10 mins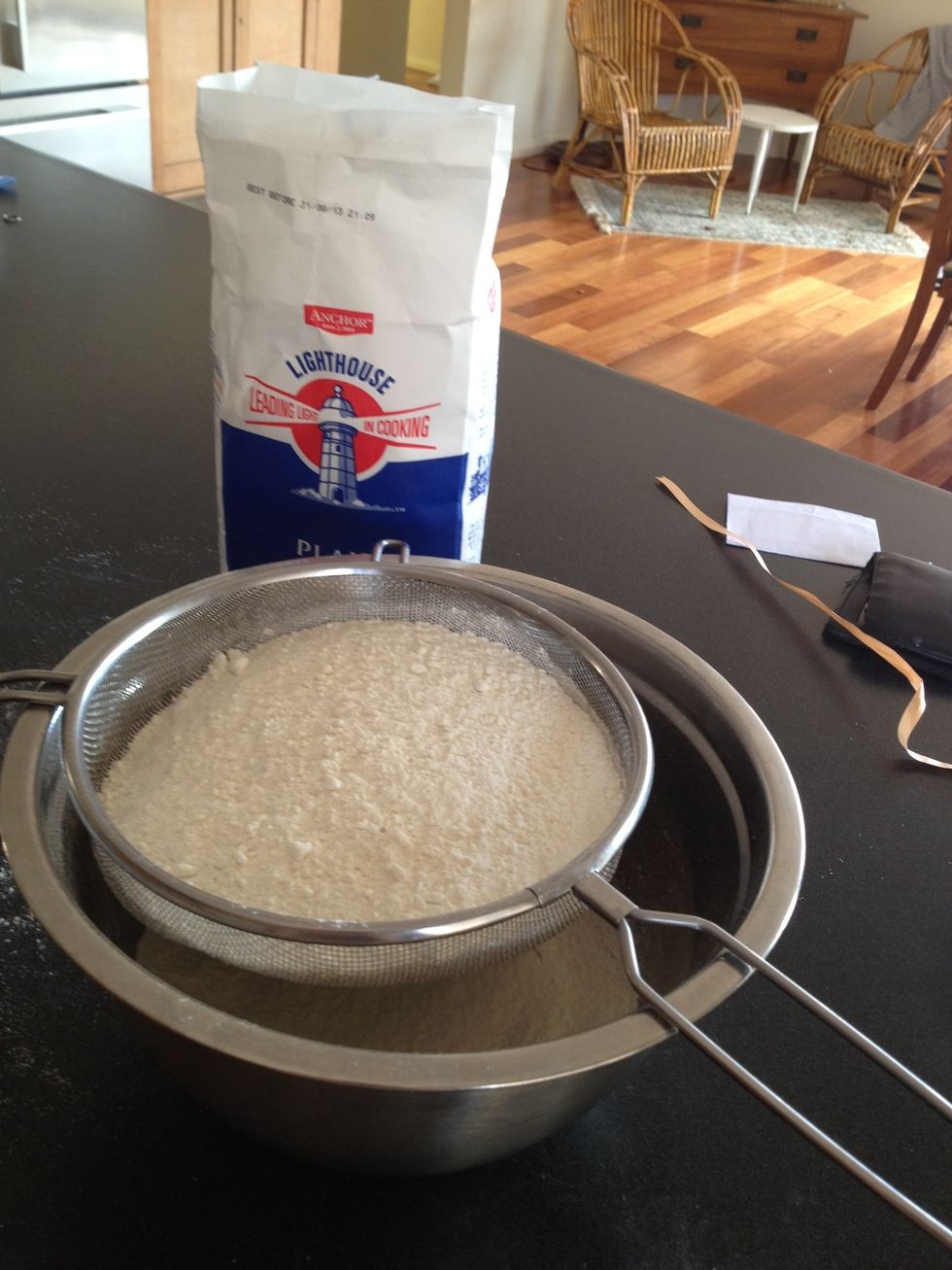 in another bowl sift flour, add 1/4 cup of sugar and mix well.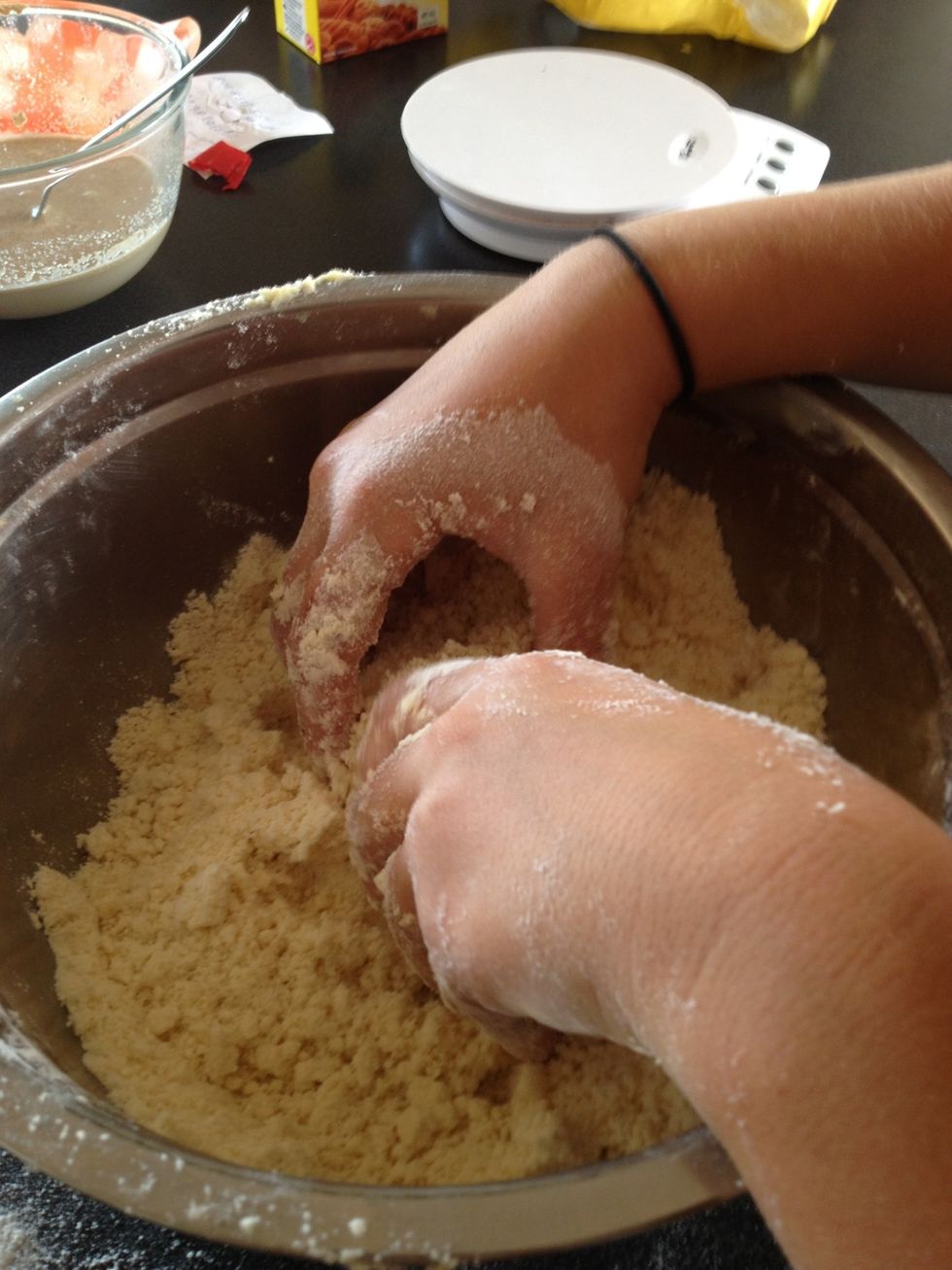 add butter, rub in with finger tips until it resembles breadcrumbs.
make a well in the center and add yeast mixture. mix until well combined.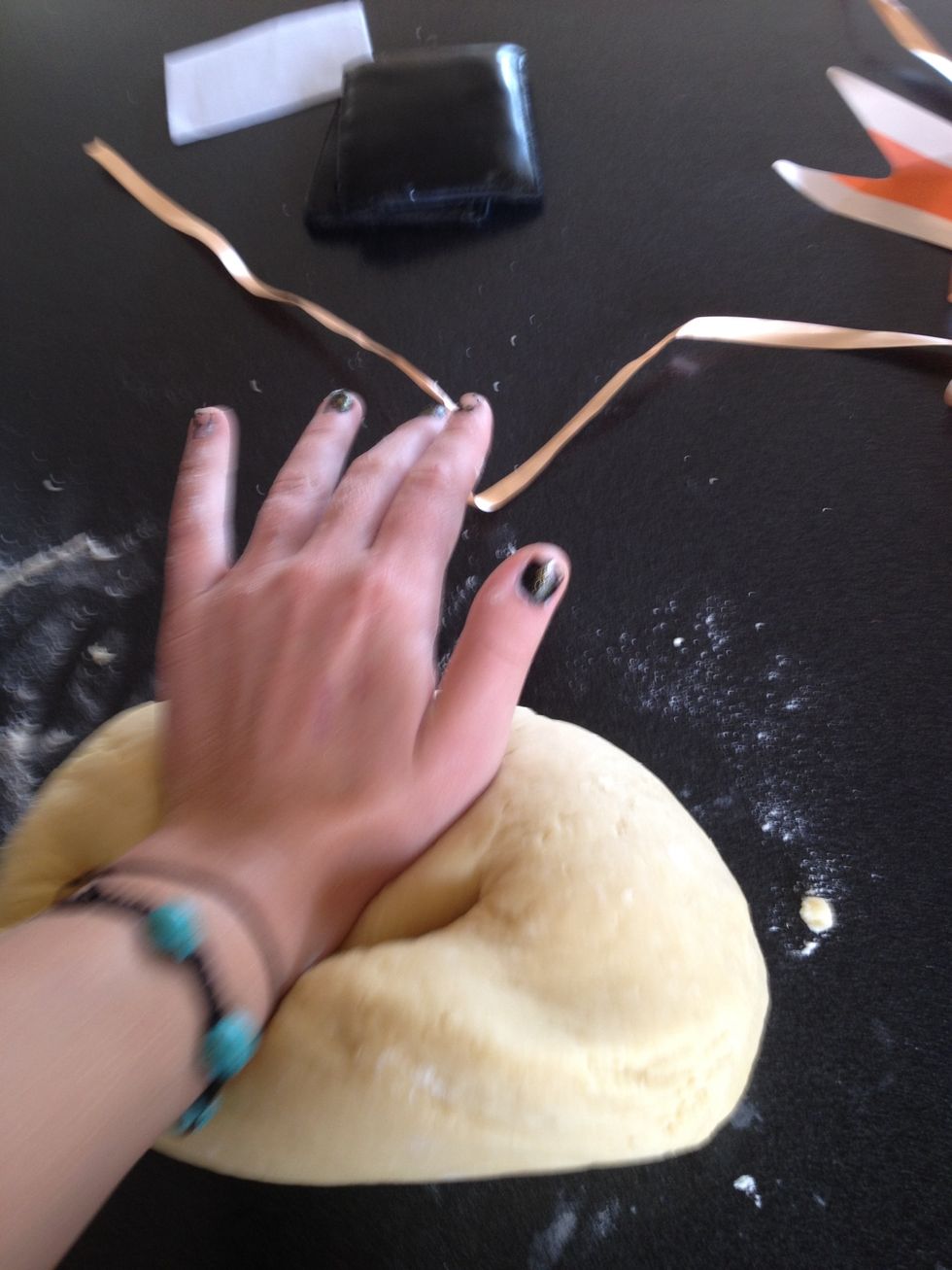 pour mixture put onto a floured surface, knead for about 10 mins.
make into a ball and put back into the big bowl, cover with glad wrap and leave in a warm spot for 45 mins.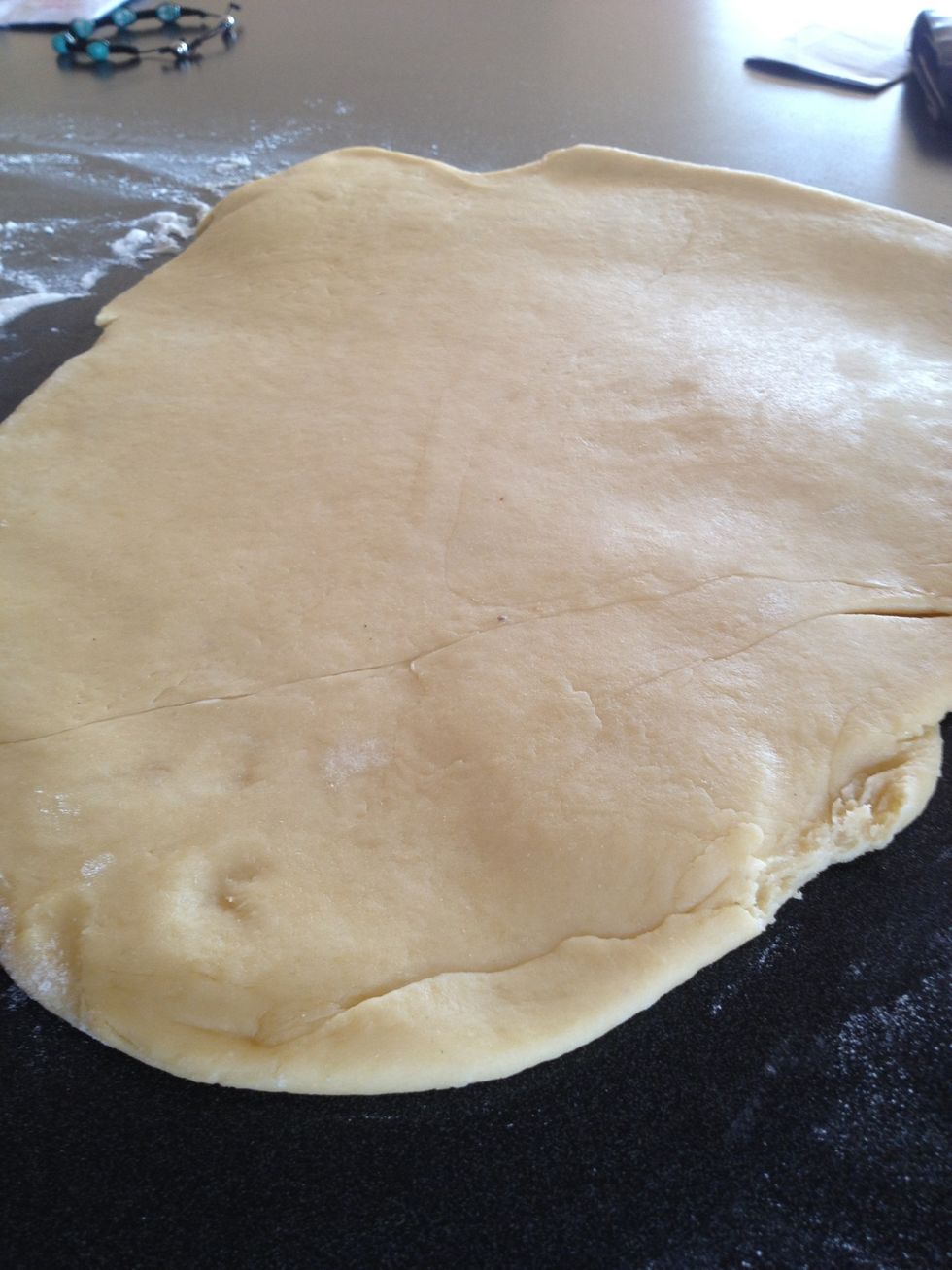 roll dough out to 3 cm thick.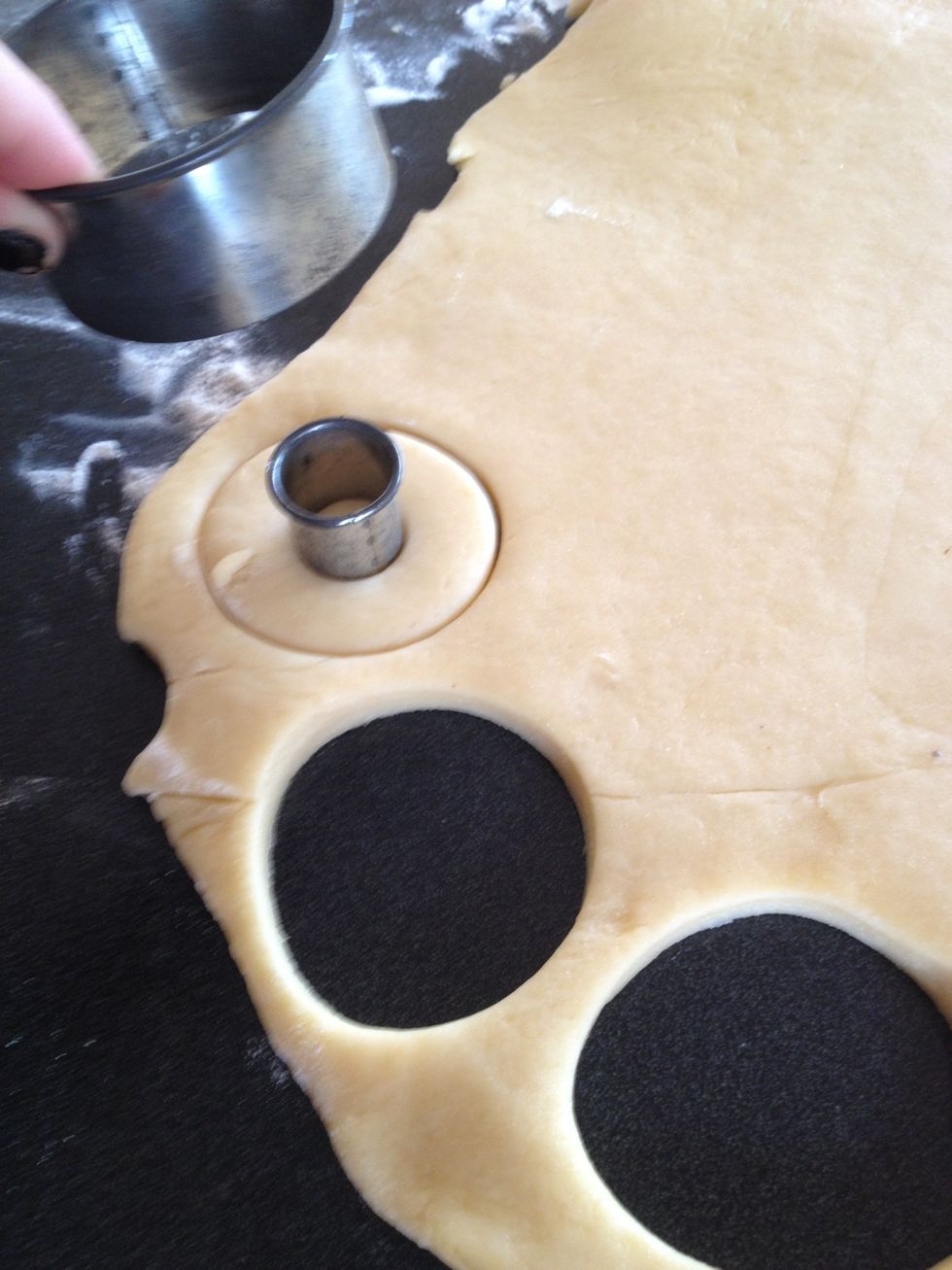 choose what size you want your donuts to be and cut them out with circle cookie cutters. place donuts on a tray with baking paper on it.
set up your station; put the uncooked donuts at one end and a bowl with paper towel to put the donut in after there cooked.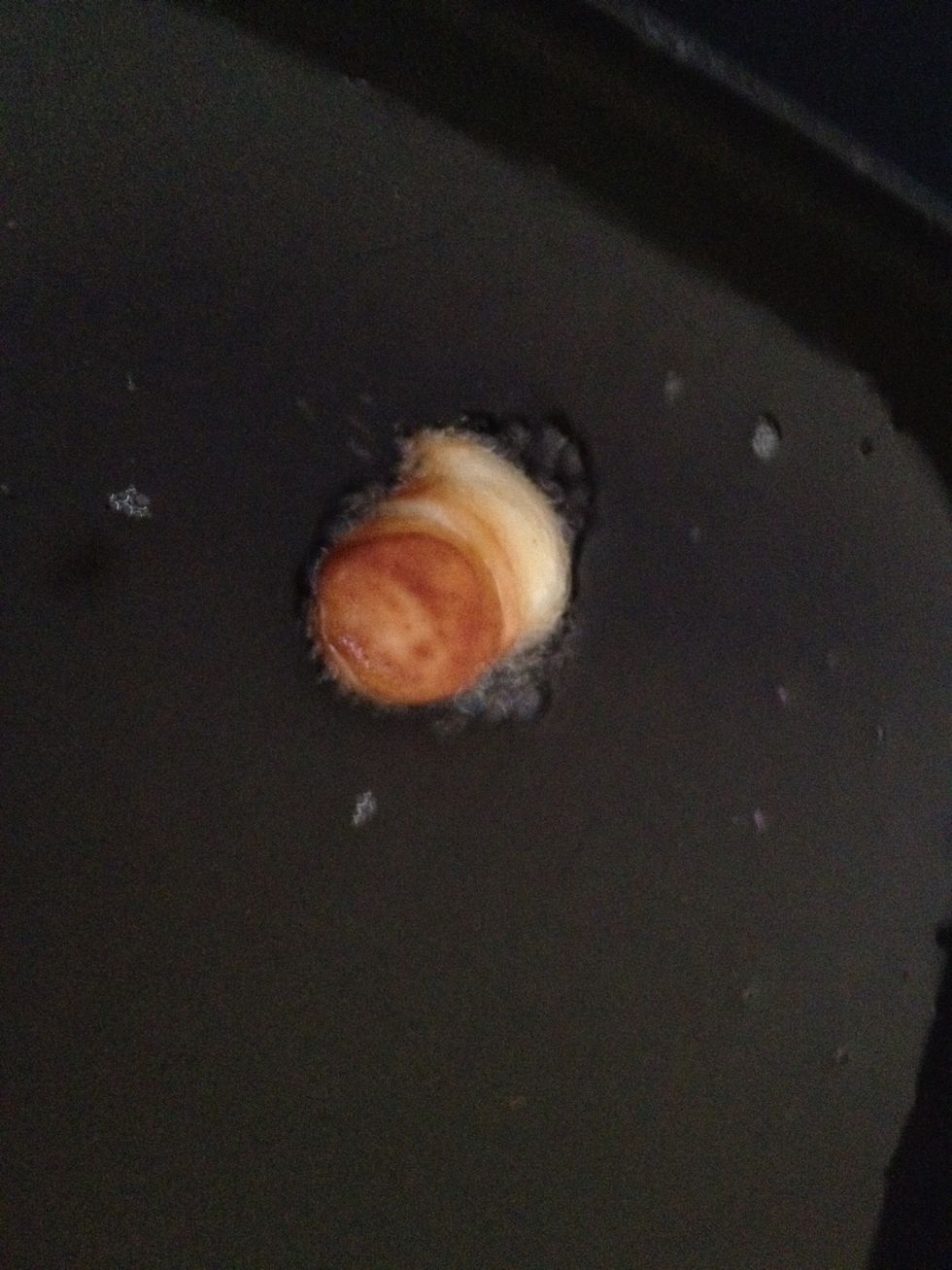 to test if the oil is hot enough put one in the oil, if it bubbles up around the donut it is ready. if not take it of the pan wait for the oil to heat up and try again.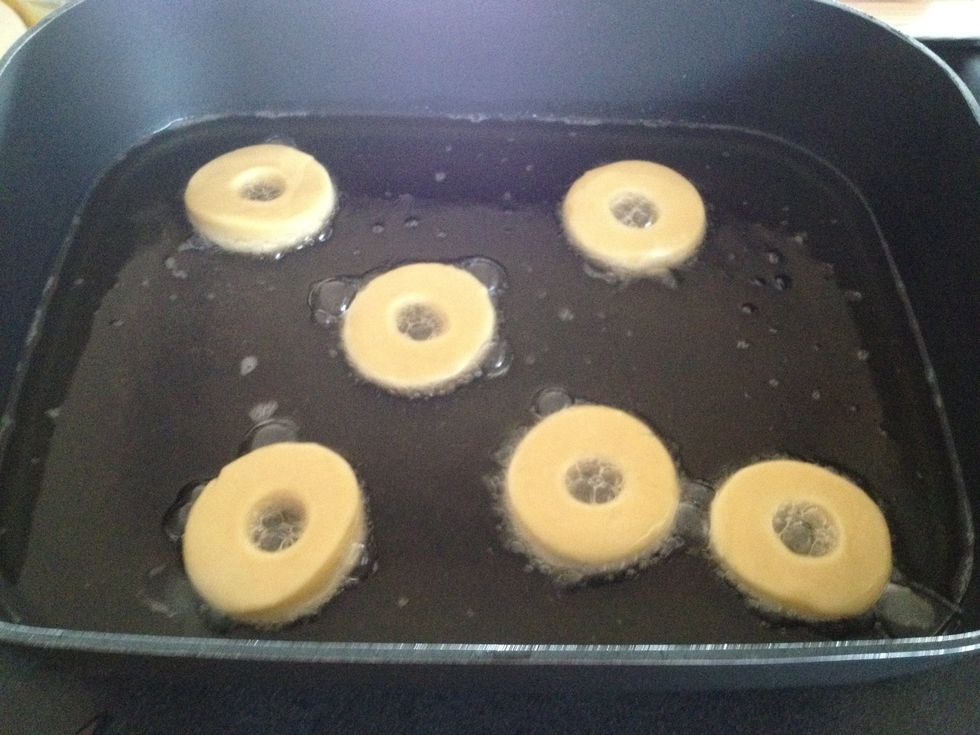 place donuts into the hot oil until they go golden brown, flip them over and repeat the process.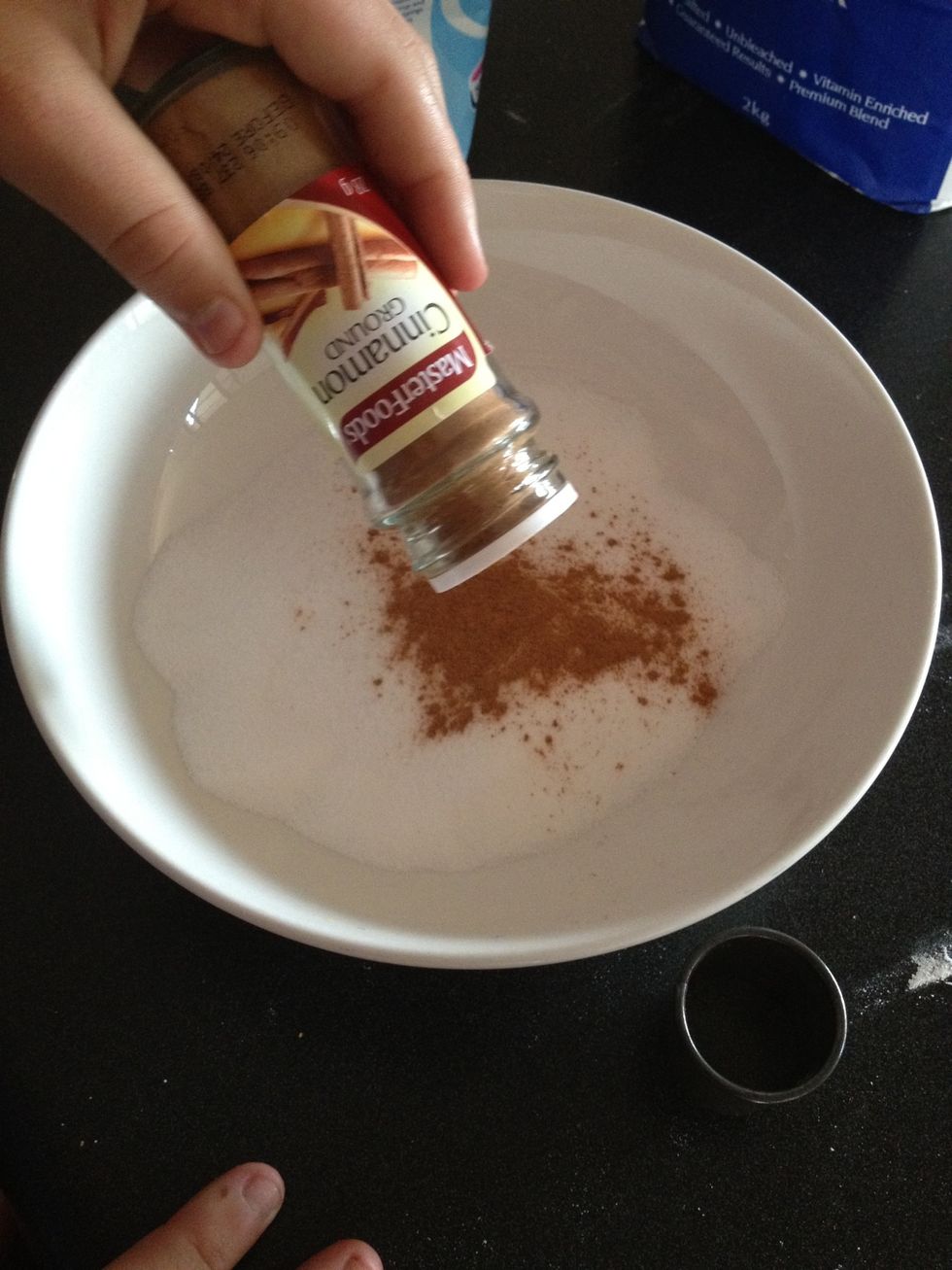 put the rest of the sugar and a bit of cinnamon into a separate bowl, mix together.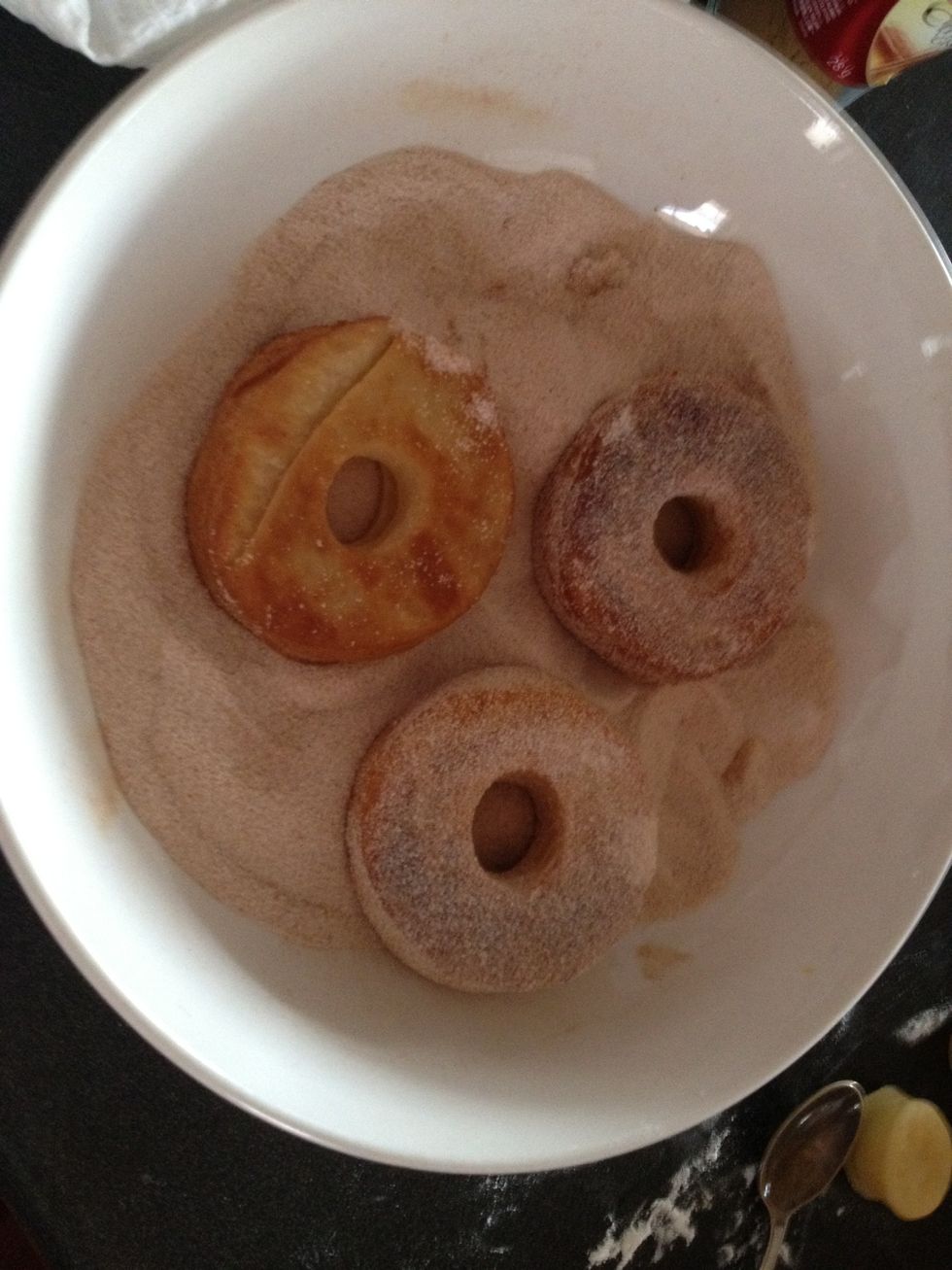 coat finished donuts in the cinnamon and sugar and serve on a plate.
eat up and enjoy! :D xx
1/4c milk
2.0 7g packets dry yeast
1.0c castor sugar
1.0pch salt
1/2c plain flour
3.0c eggs
220.0g butter
2.0tsp cinnamon
vegetable oil/light olive oil
Grace Scharf
hope you like my guides, feel free to suggest and request! ;) x follow me on instagram! @gracescharf