These cakes are cute and yummy! Makes 12. Recipe from the "Baking magic" book by Kate Shirazi.
8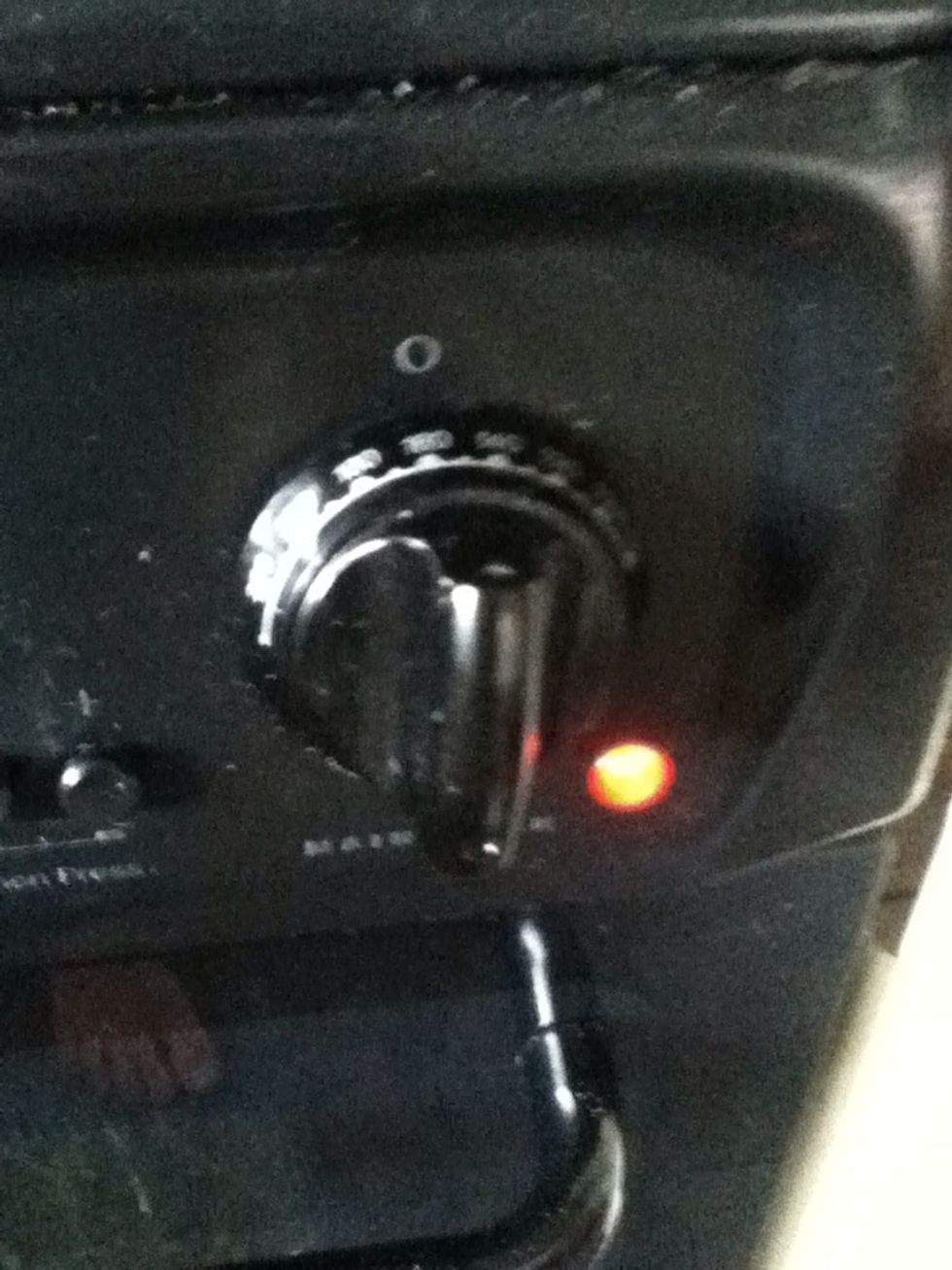 Preheat the oven to 160°C/325°/Gas mark 2 (you can see my foot in the reflection hehe)
Line your cupcake tray with cupcake cases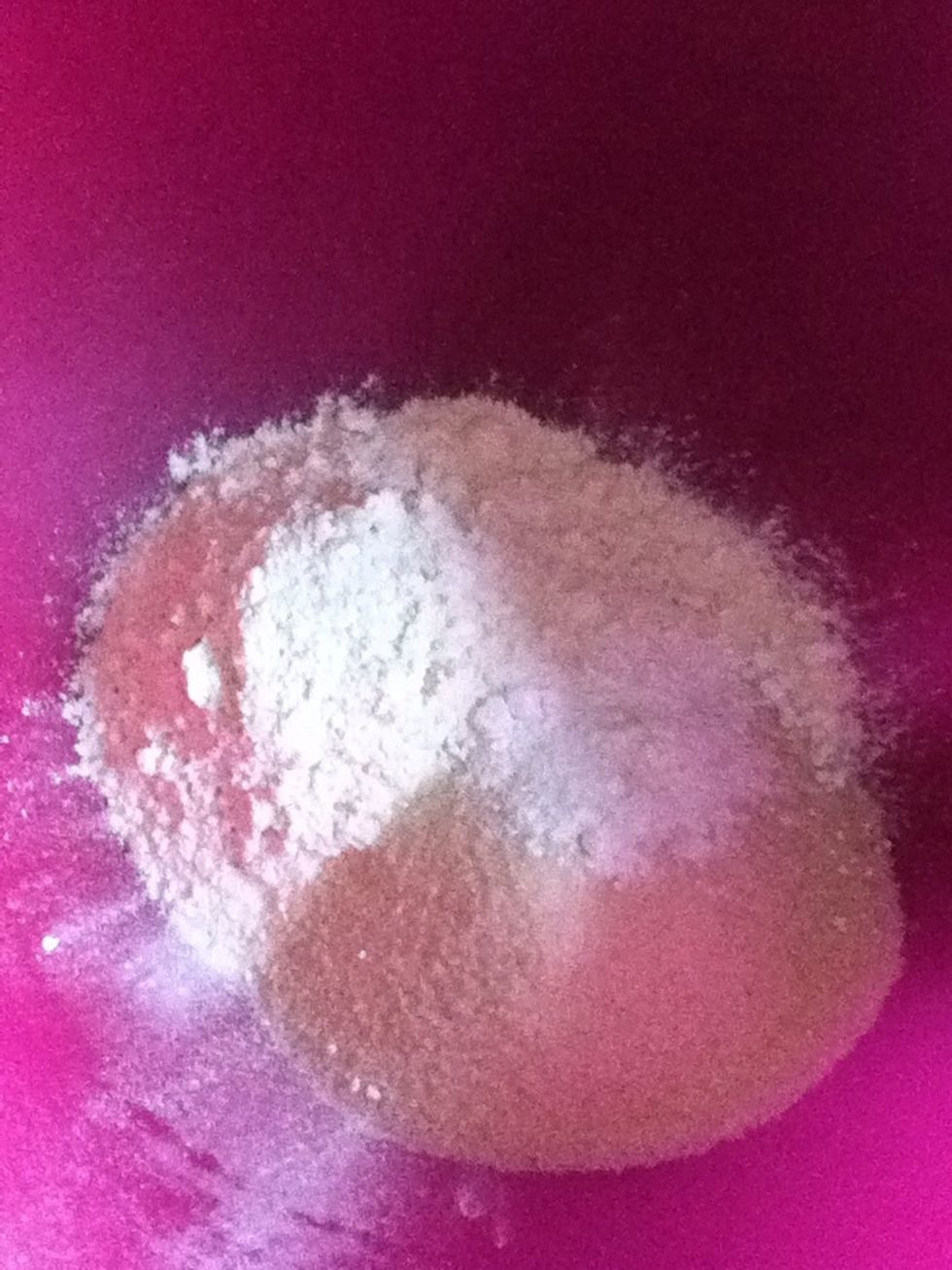 Put In the flour, baking powder and sugar
Then the margarine, eggs and vanilla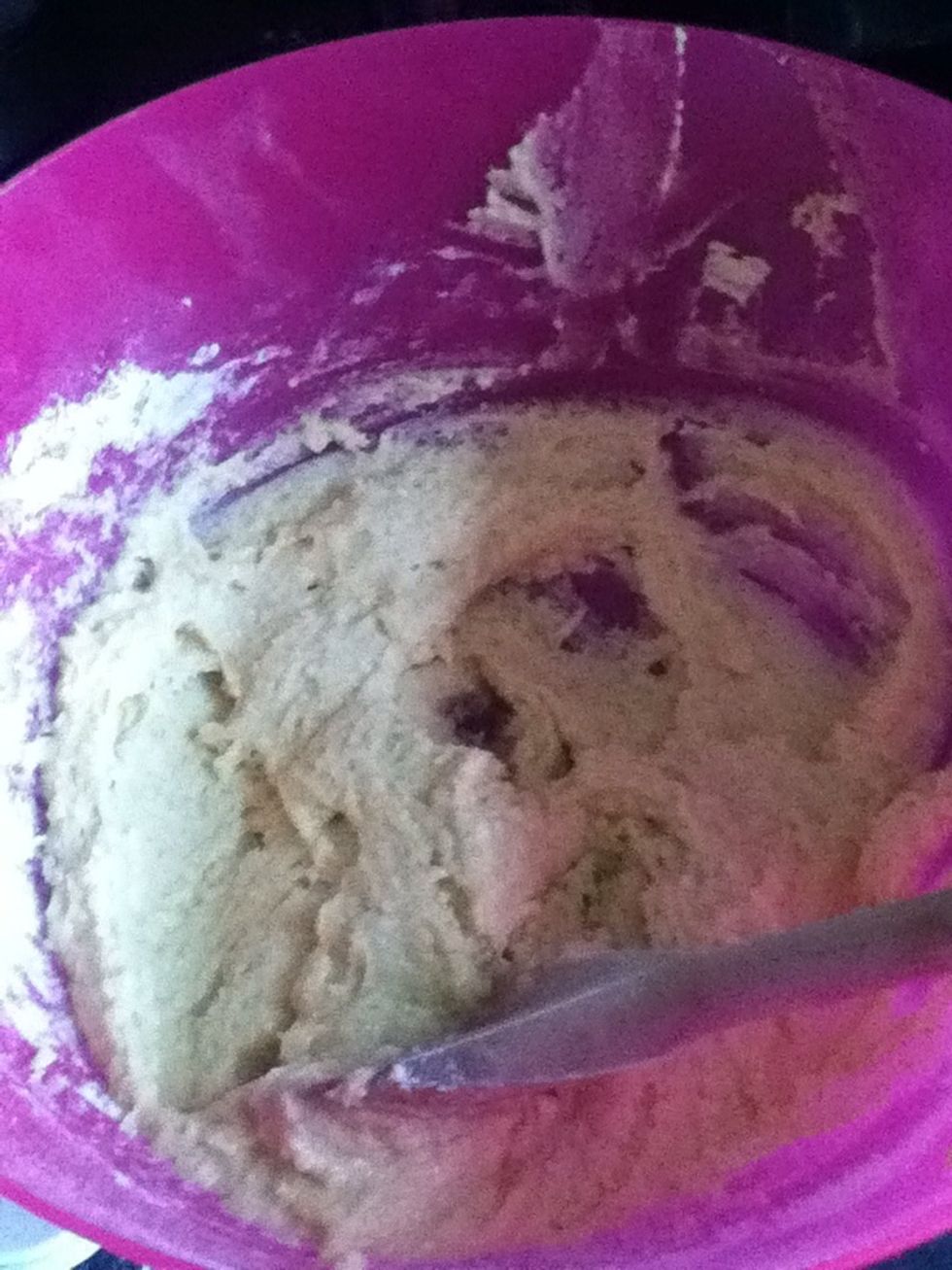 Mix until the mixture is light and fluffy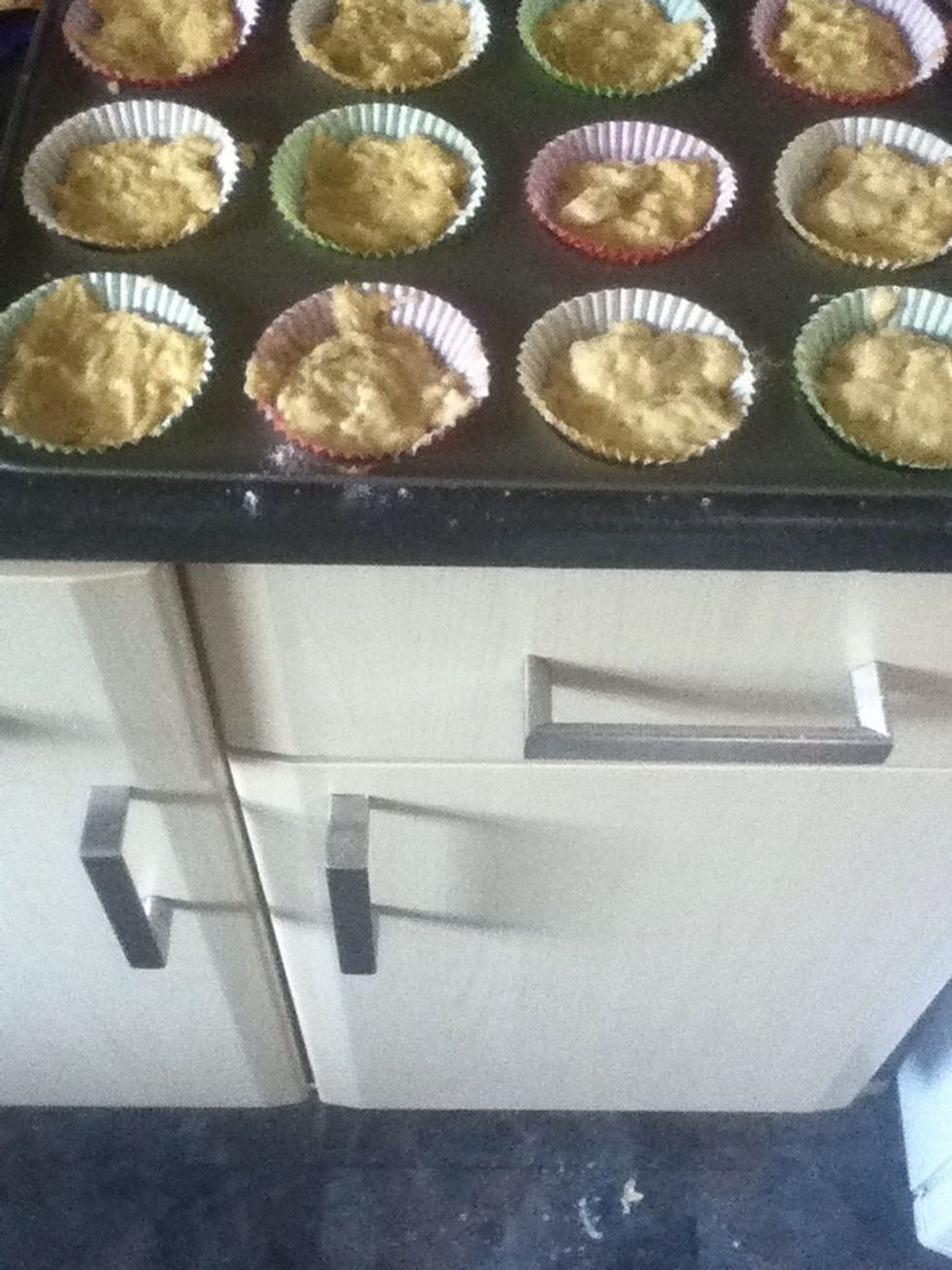 Put the mixture into the cases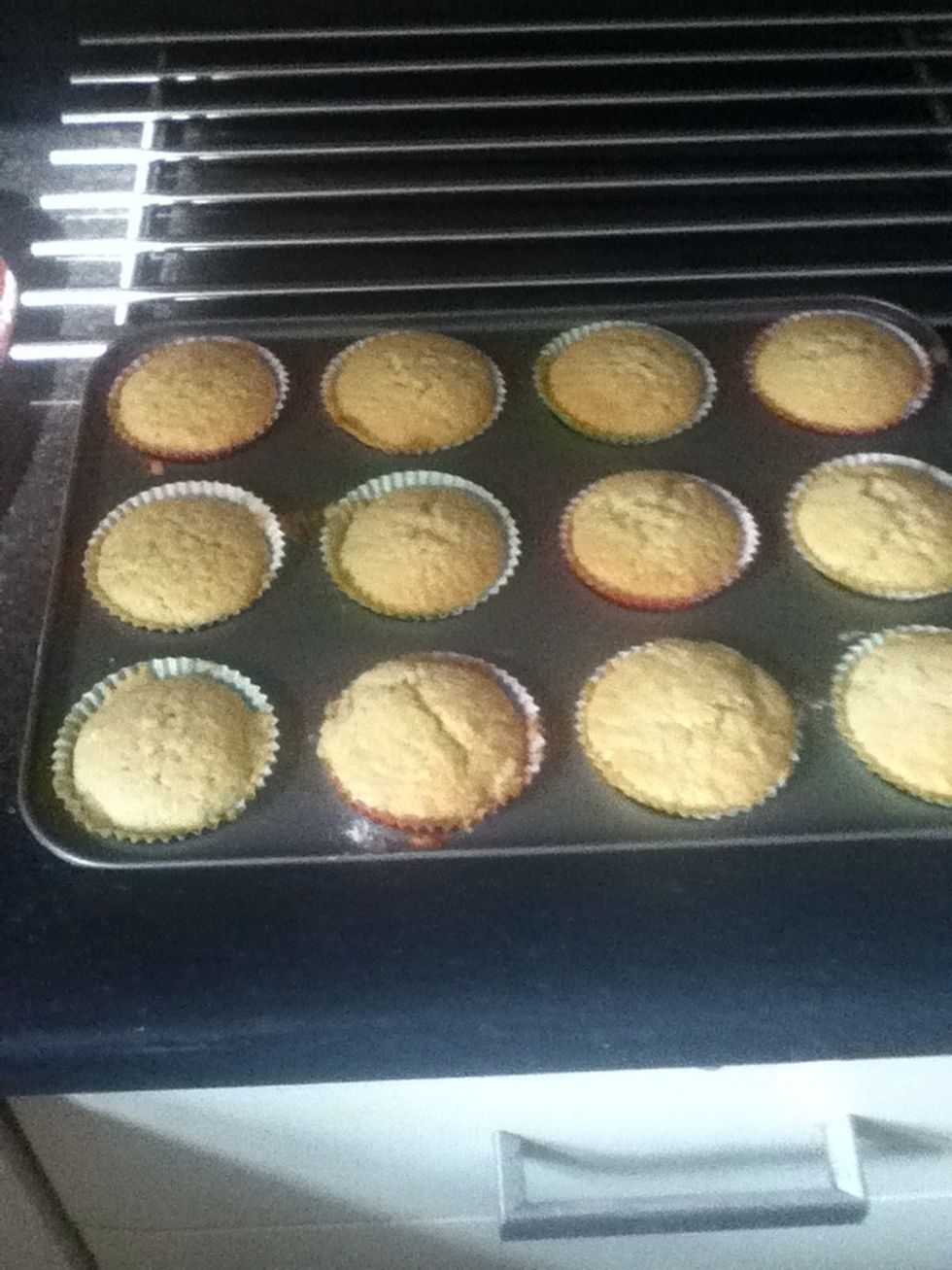 Bake for about 20 minutes until golden, firm and springy when you give them a light tap. Place them on a wire cooling rack and let them cool down completely.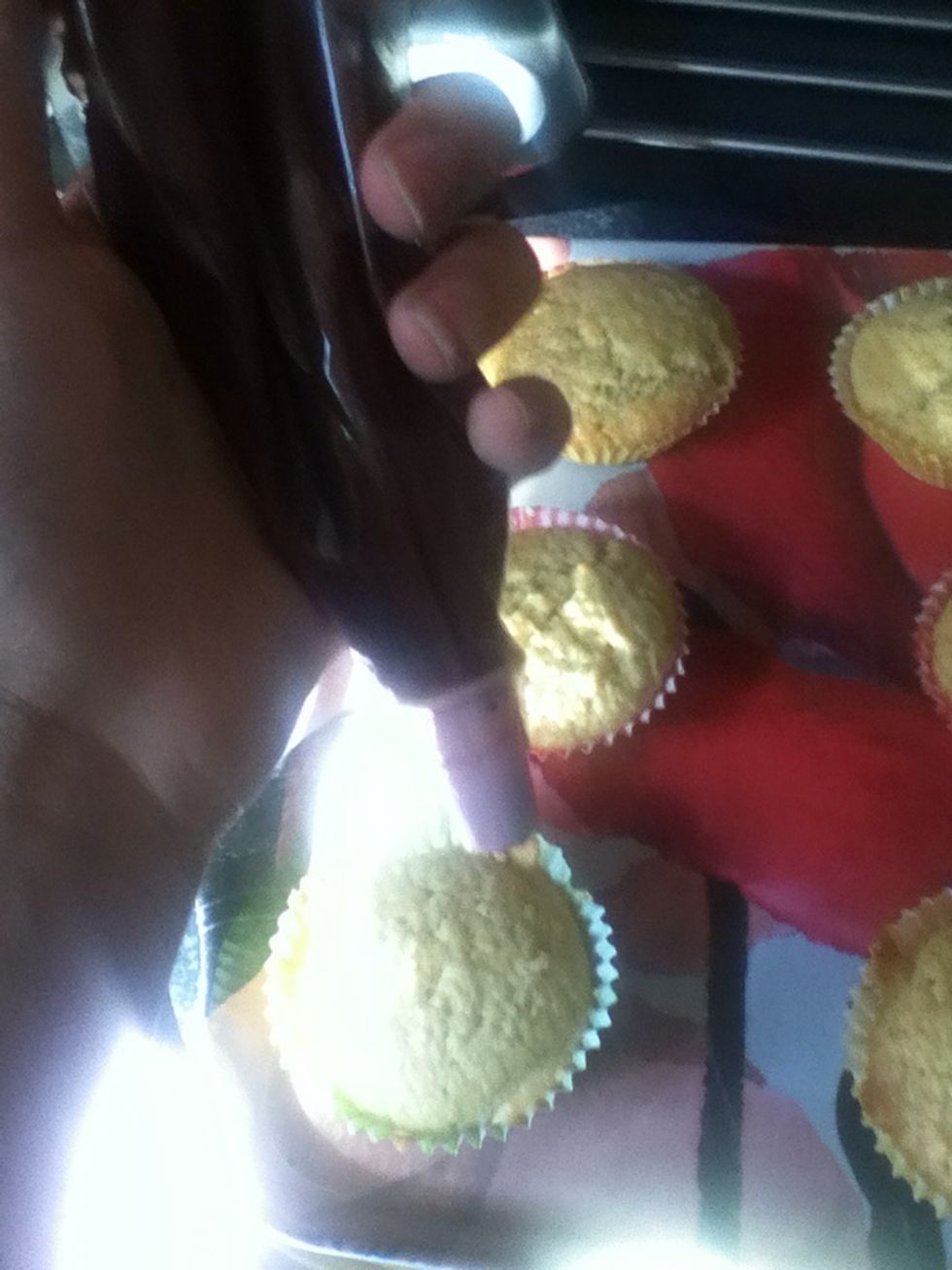 When the cupcakes are cool, fill the piping bag with your frosting. I use "Betty Crocker buttercream style chocolate frosting"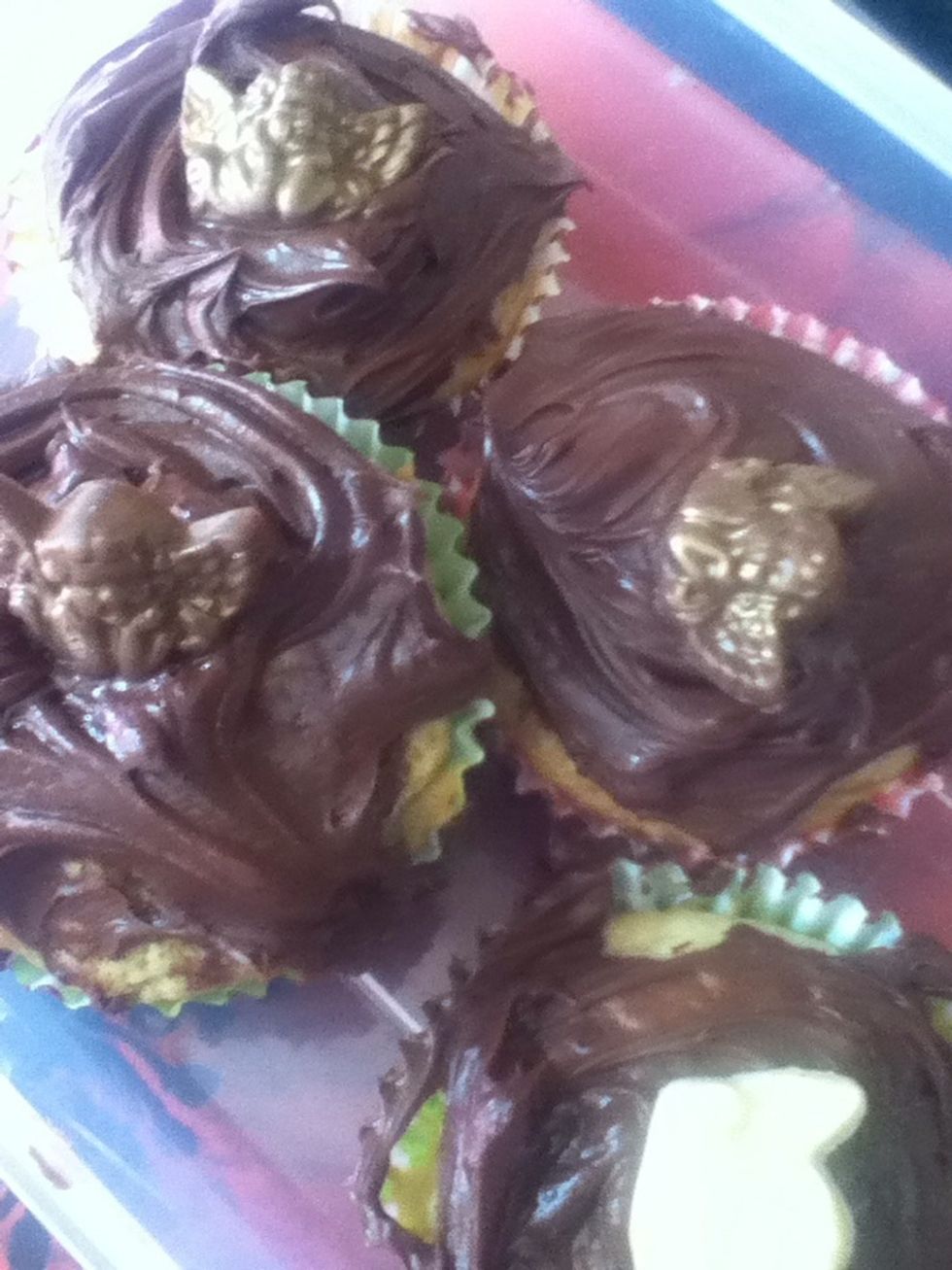 (Edit: lol my piping skills were awful)
110.0g Self raising flour (1cup/4oz)
110.0g Caster sugar
110.0g Soft Margarine
1.0tsp Baking powder
2.0tsp Large eggs
1.0tsp Pure vanilla extract
Chocolate frosting
OPTIONAL: decorations
Measuring cups/spoons
OR: kitchen scales
Large mixing bowl
Wooden spoon
Muffin tin
Cake cases
Piping bags
Wire cooling rack
Chloe
OKAY SO I just found my account after like 3 years and I deleted most of my guides...can we please just pretend none of those happened while I go die of cringe