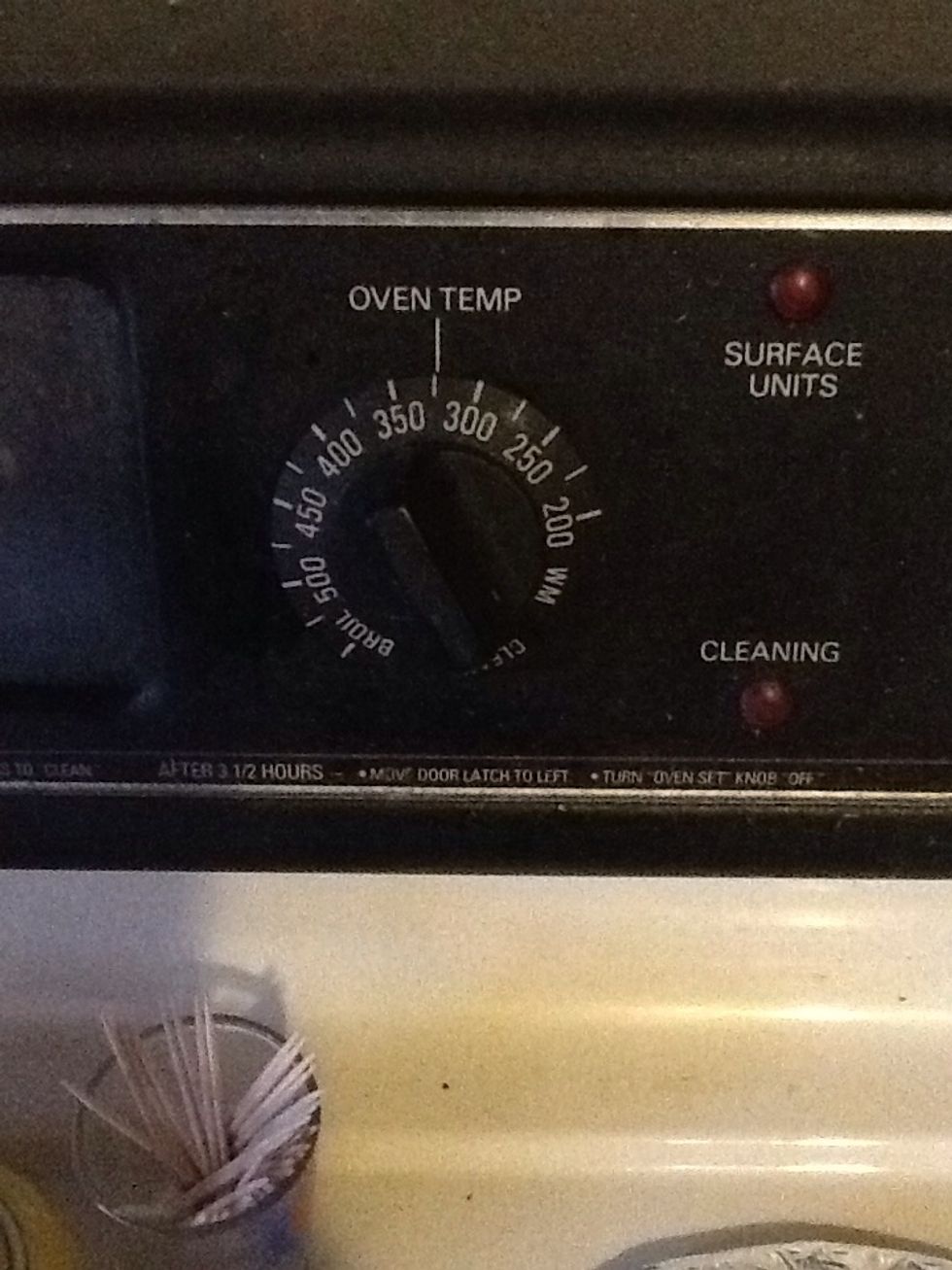 Preheat oven to 325 degrees
In a small bowl combine the flour, salt, and baking soda.
In large bowl combine softened butter, both sugars, vanilla and milk. Use spoon to stir until creamy. The milk is a substitute for eggs.
Gradually add the dry mixture to the butter and sugar one. Add small amounts of milk if needed.
Add your chocolate chips.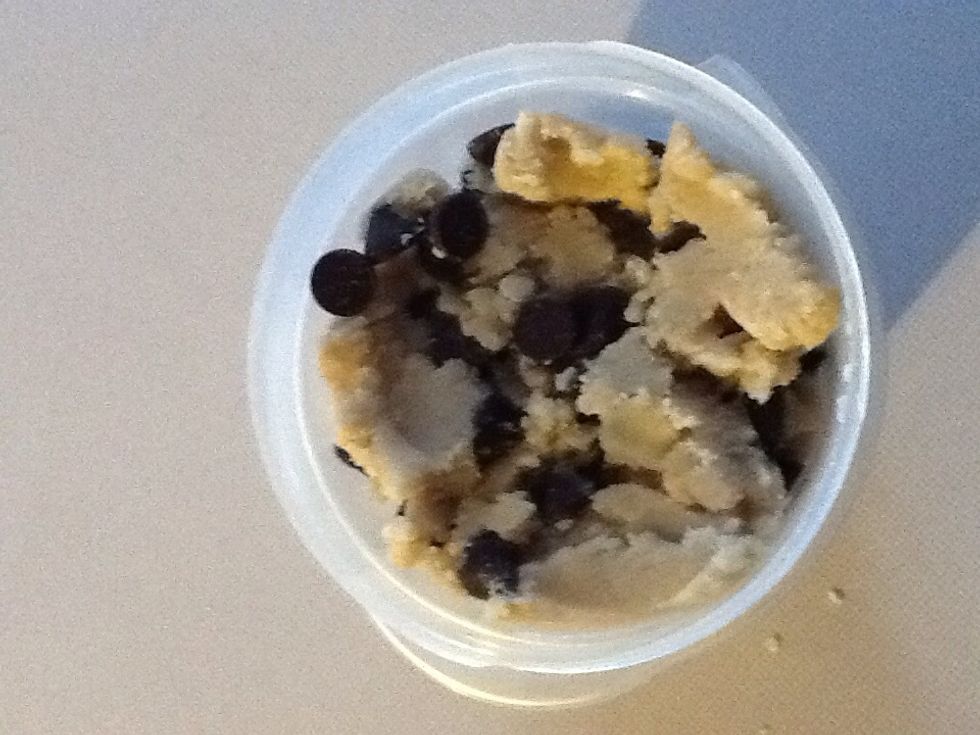 This is what the dough should look like in the end.
Feel free to eat as much as you want of the raw dough. No salmonella!
Use handy dandy cookie scooper to scoop little balls of cookie dough onto the greased pan. Space at least 1 inch apart.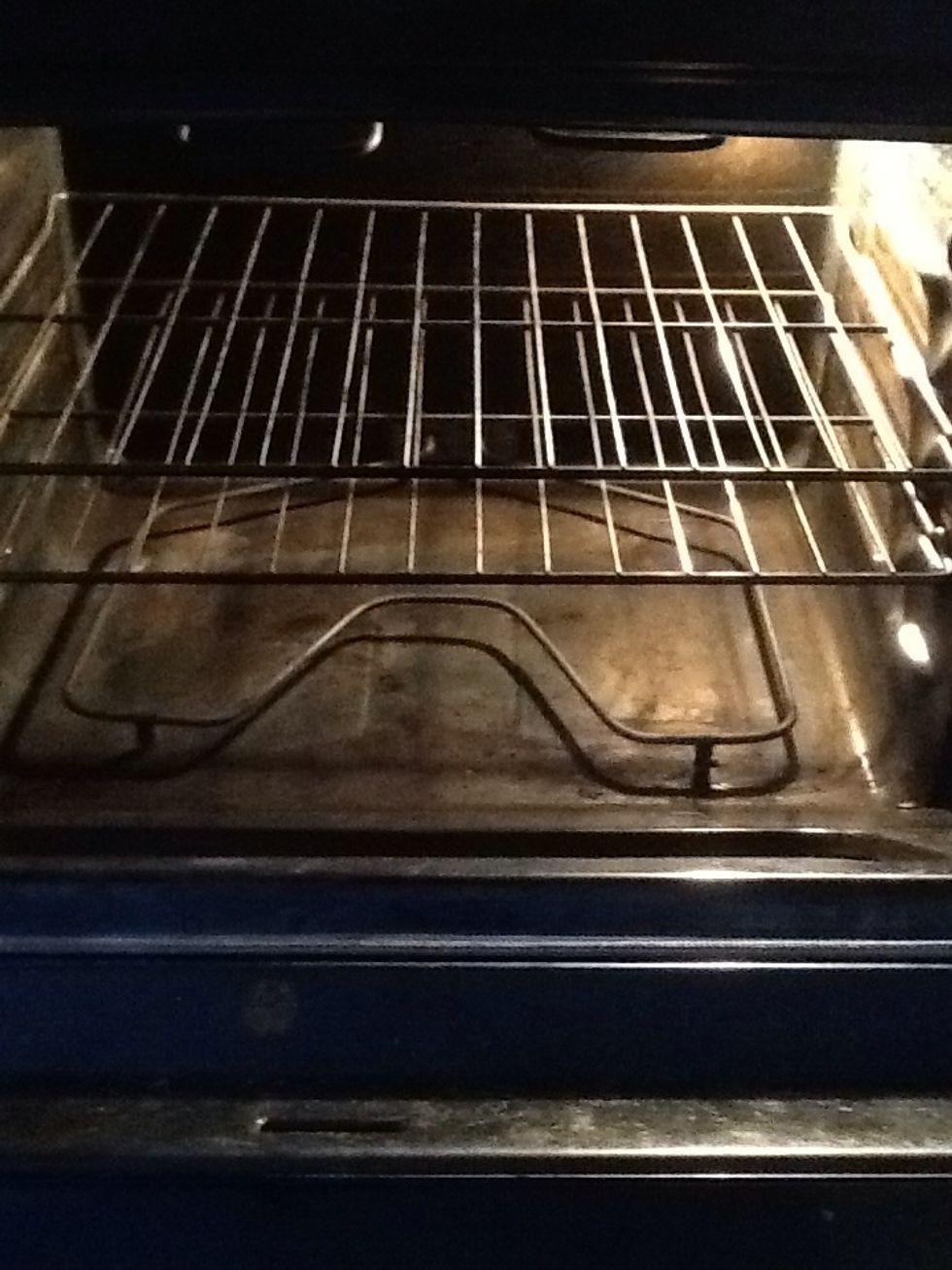 Place the greased pan in the preheated oven. Make sure to put it on the middle rack.
Bake for 8-10 minutes. They don't have to be cooked completely, since they don't have eggs in them. Plus, this way they will be soft and chewy. Make sure they are golden brown on the edges though.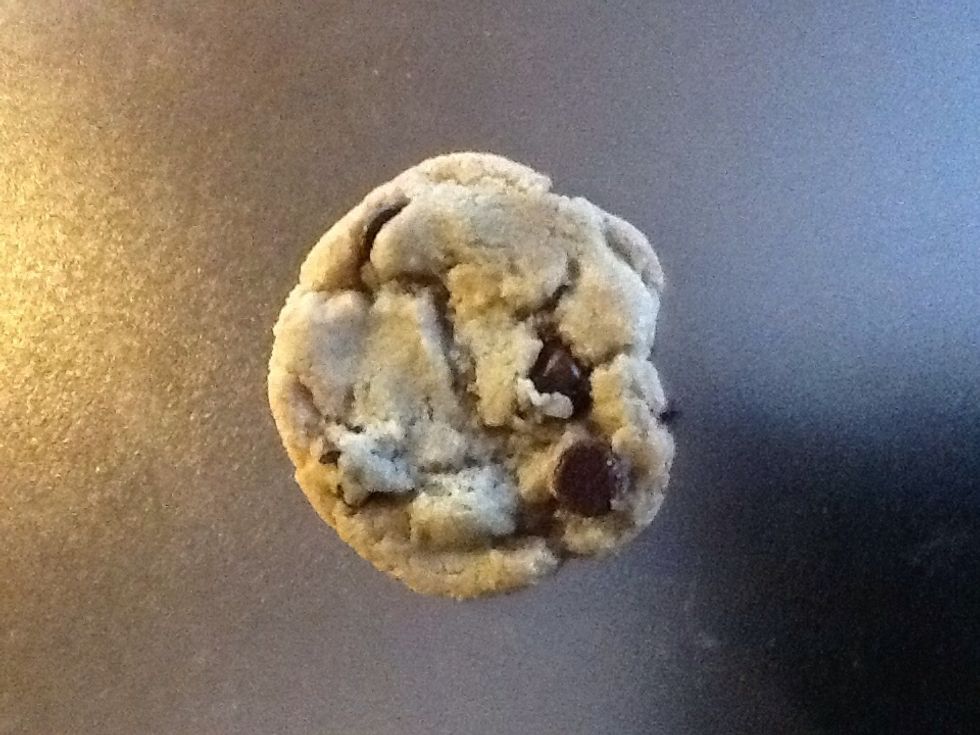 Baked cookie! YUM!
Feel free to give away, or devour yourself!
Good luck and Bon appetit!
1/4c Flour
1.0tsp Baking soda
1.0tsp Salt
1.0c Unsalted butter
1/3c Milk
3/4c Packed brown sugar
3/4c Granulated sugar
1.0tsp Vanilla
2.0 Bowls (one large one Small)
1.0 Oven:)
1.0 Spoon
3/4c Semi sweet chocolate chips