Great as a homemade gift or just a treat for you!!
8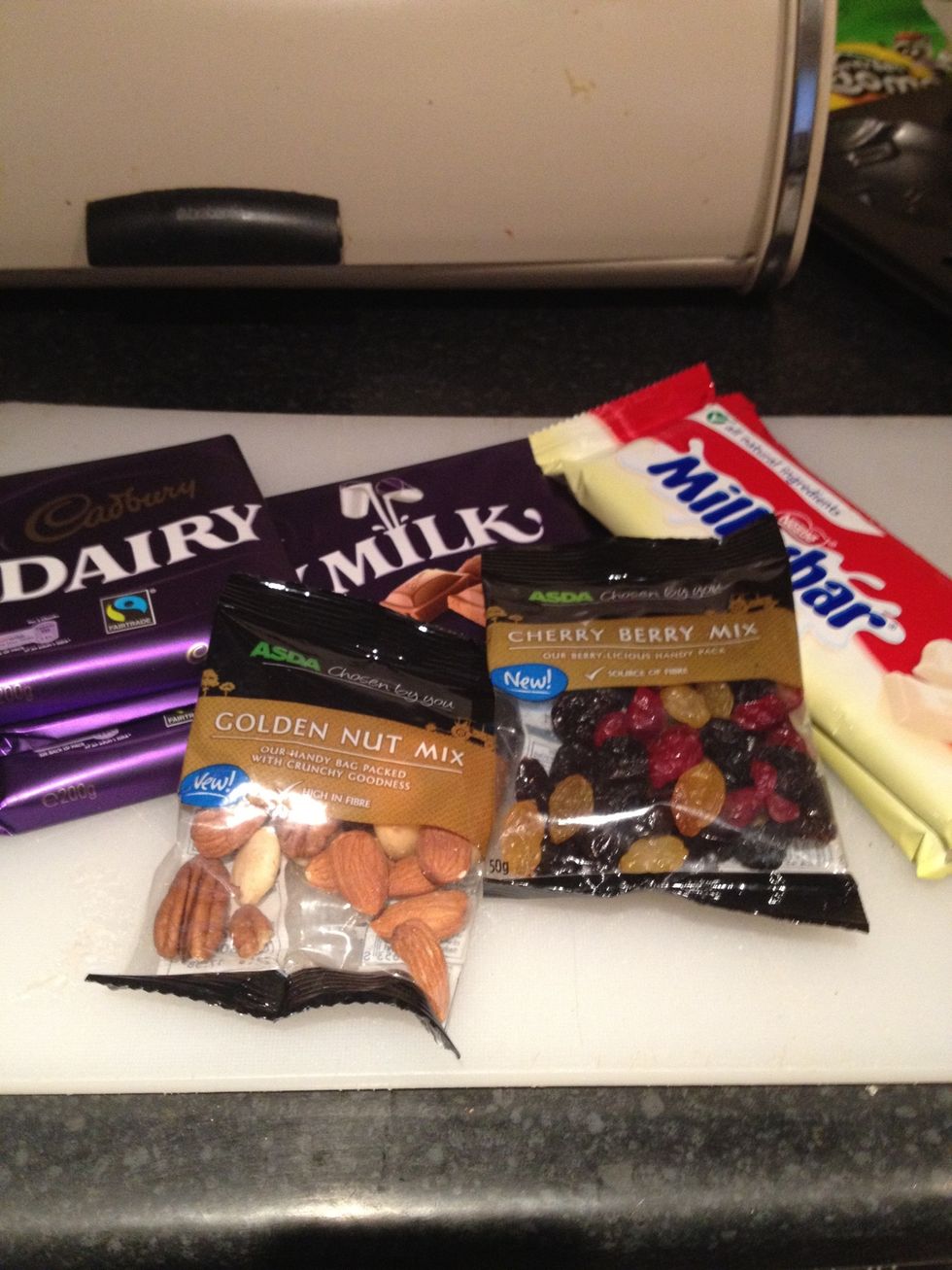 Gather supplies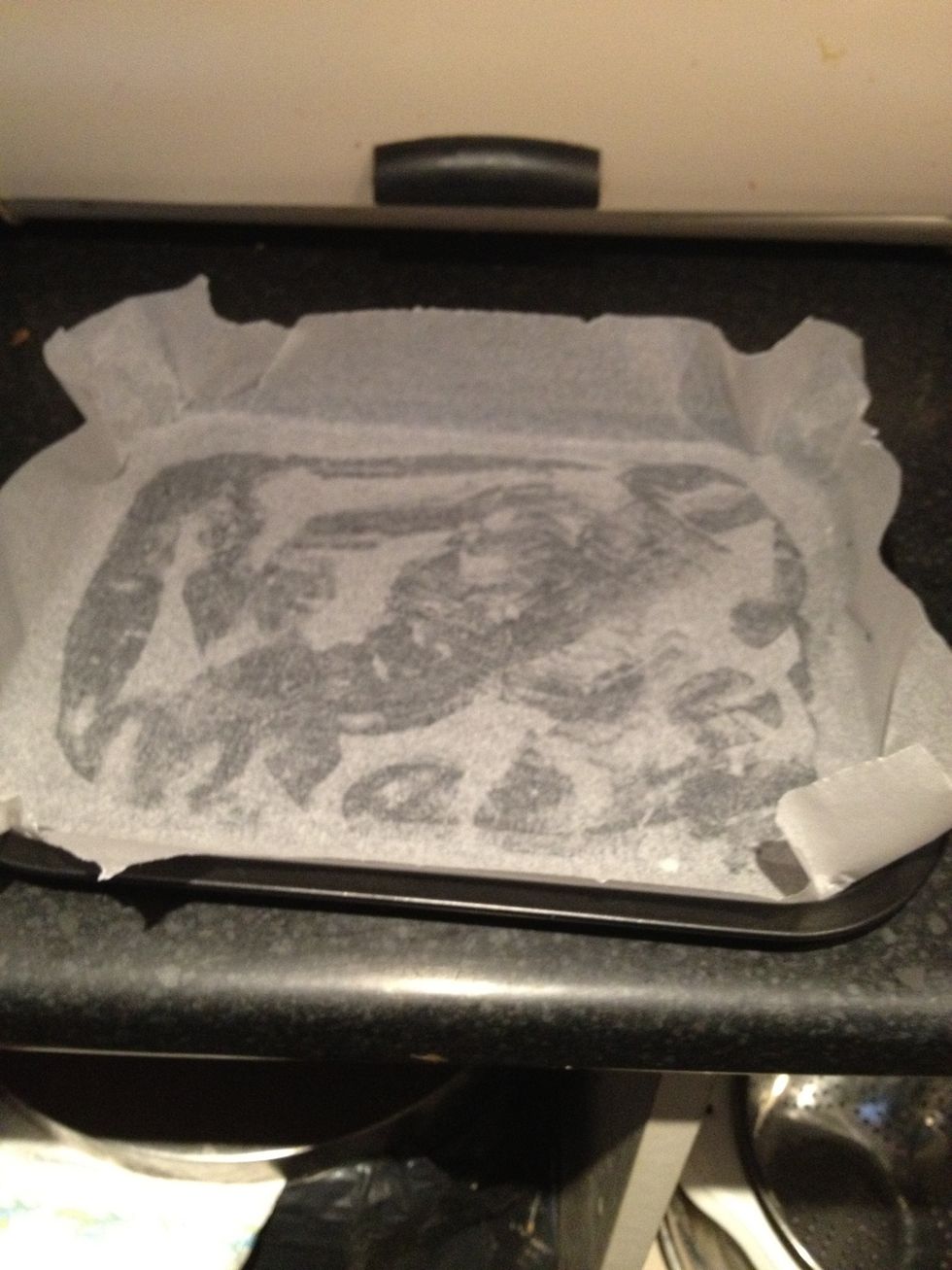 Line your baking tray with baking paper or foil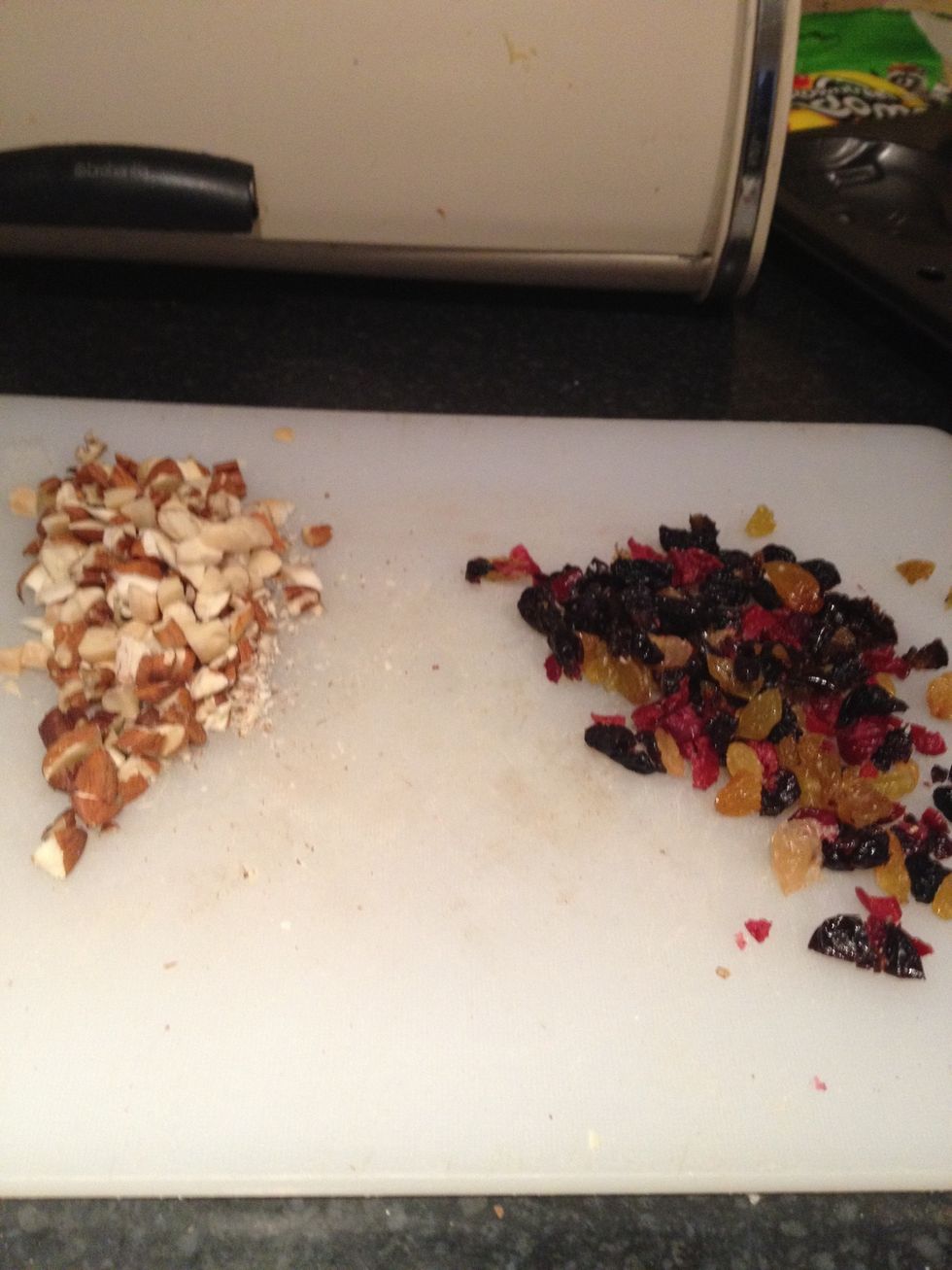 Chop fruit and nuts
Melt chocolate, I did this in a bowl over water but you could microwave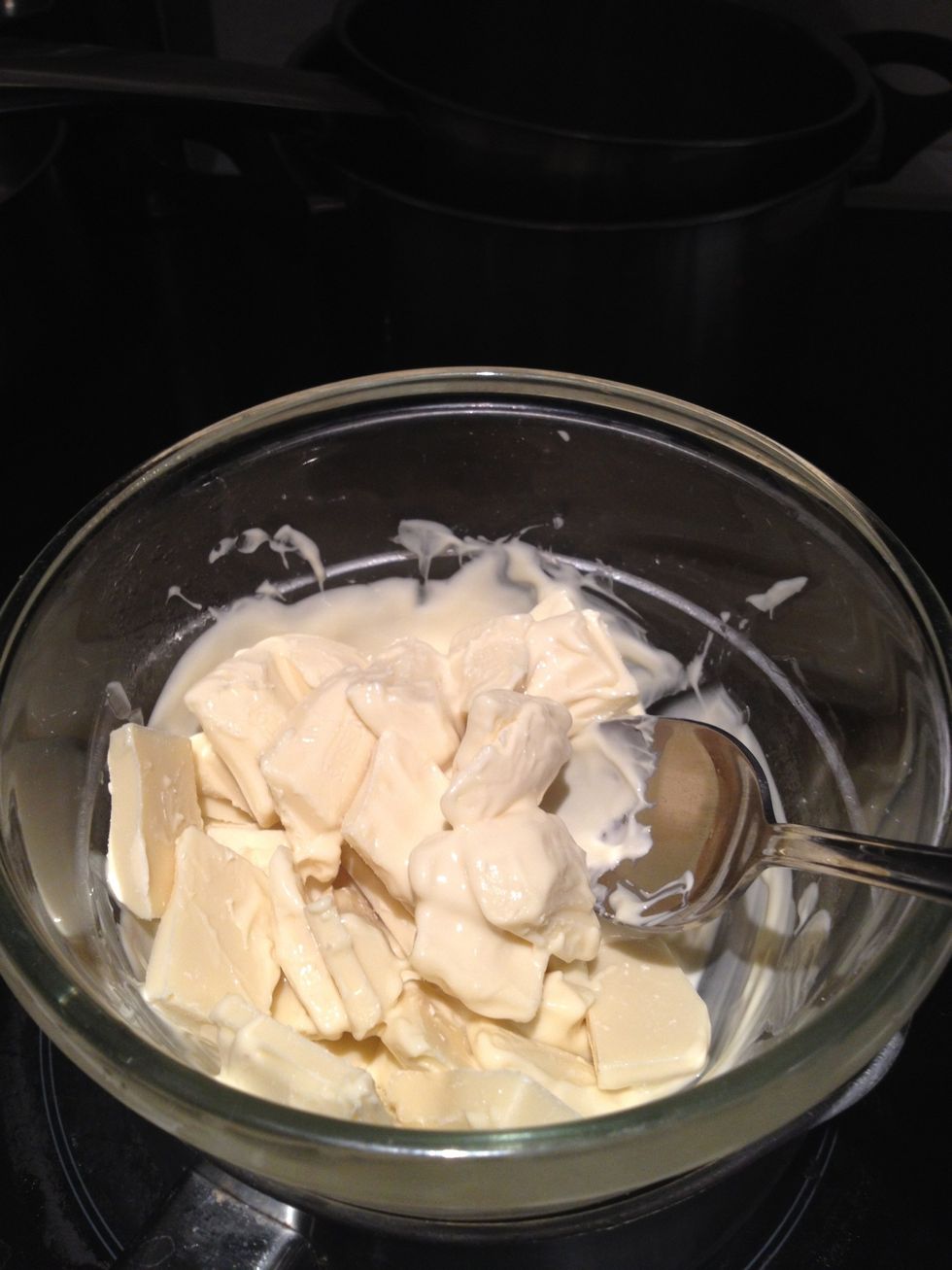 Melt the other chocolate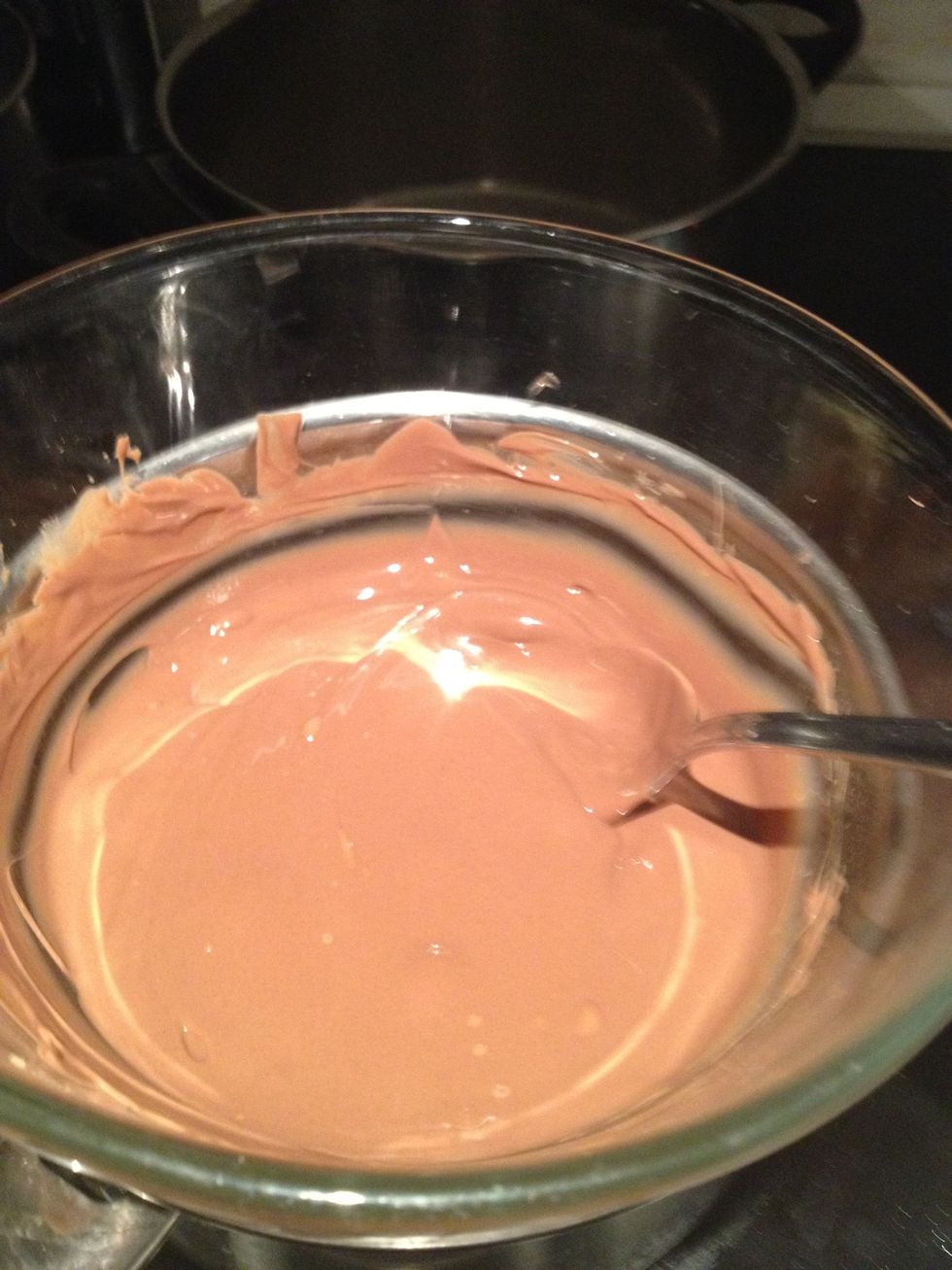 Stir to make sure no lumps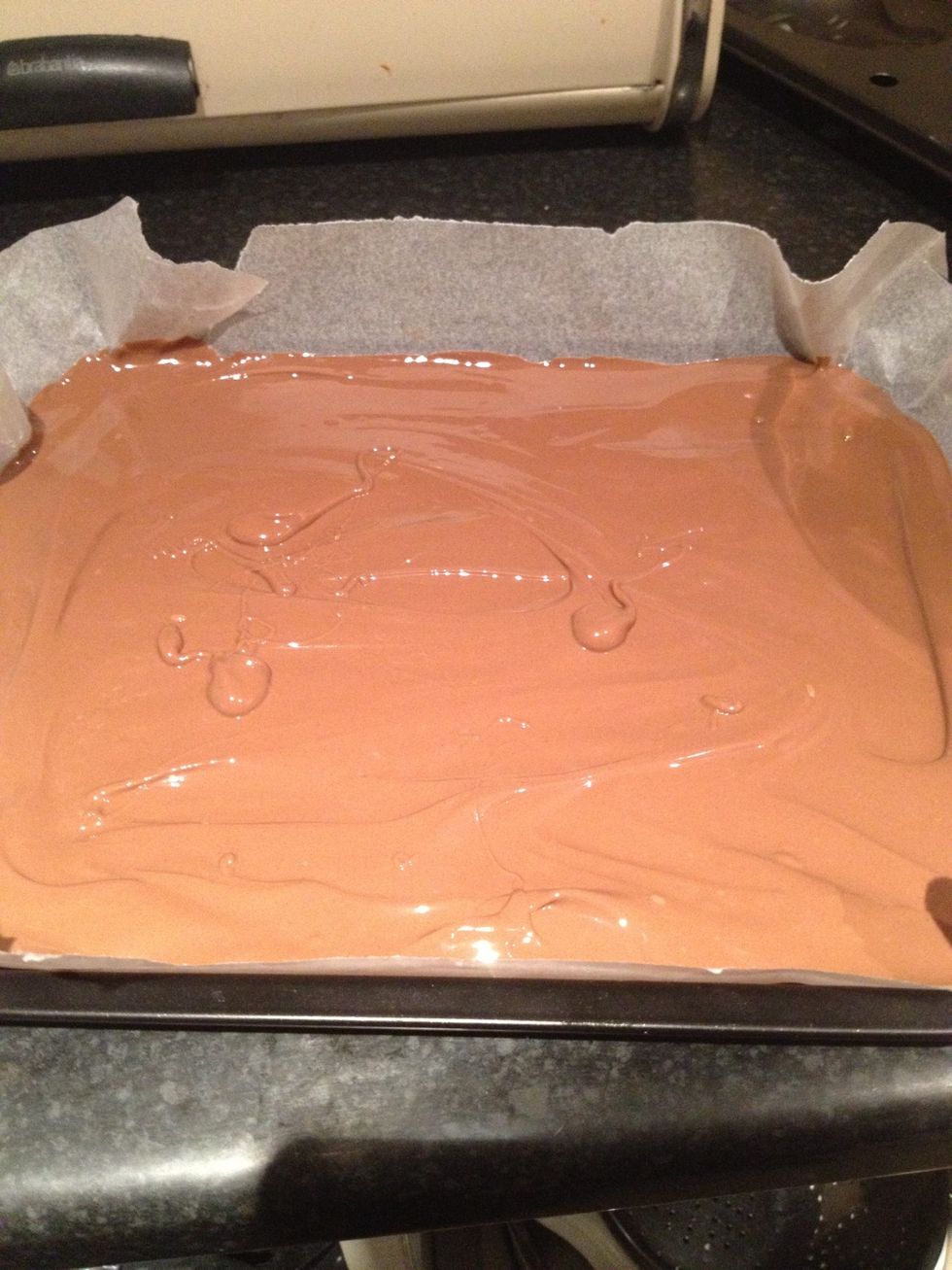 Pour the chocolate into the tray, I always use the darker of the 2 chocolates being used first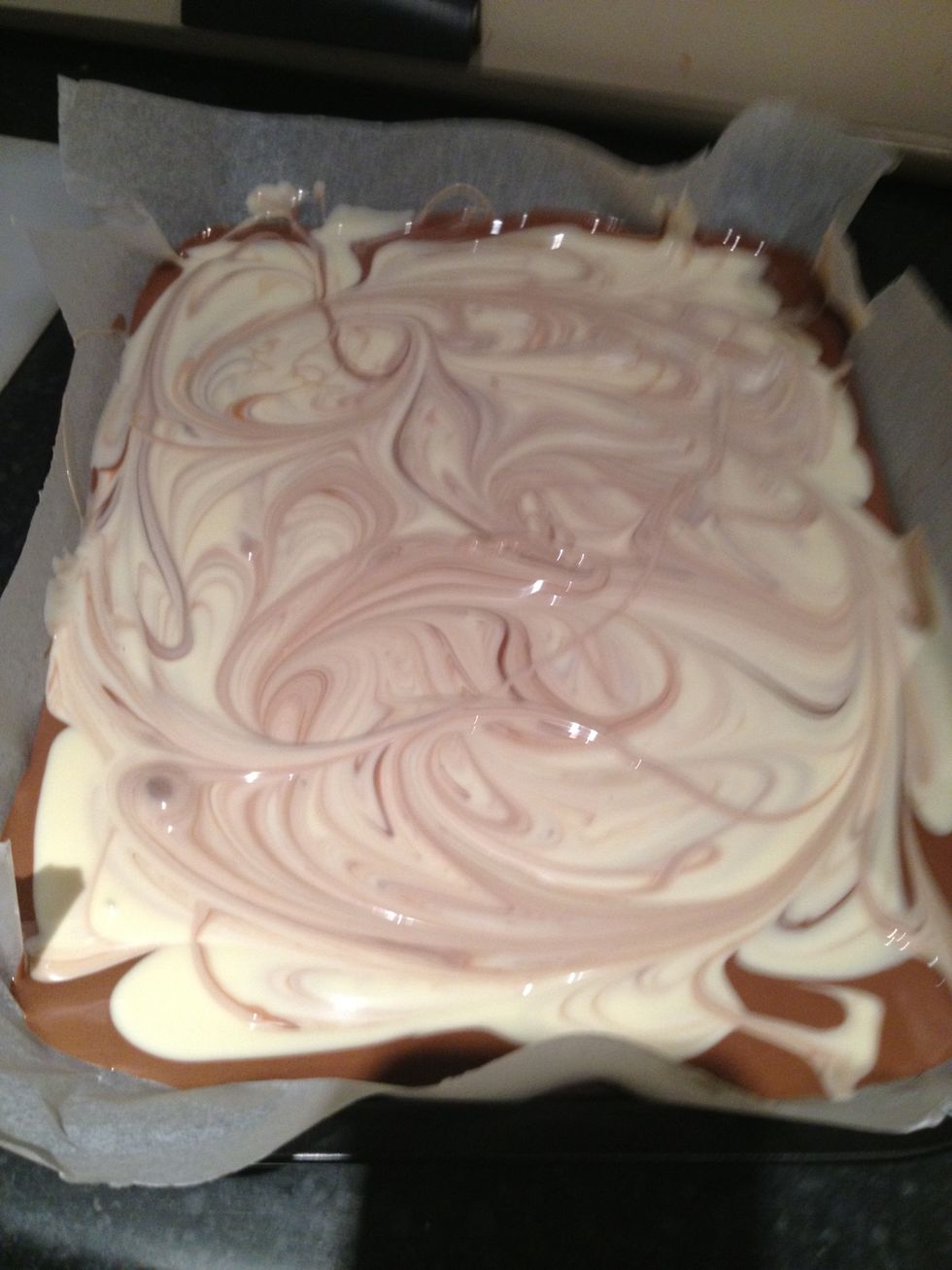 Pour the lighter chocolate over the previous layer and swirl to your content
Sprinkle chopped fruit and nuts all over. And put in the fridge to set.
In this guide I have used milk and white chocolate, I have previously used dark and milk and dark and white. They all work well, So you can choose your favourite combinations.
300.0g Milk chocolate
300.0g White chocolate
50.0g Mixed nuts
50.0g Dried fruit
1.0 Baking Dish
Baking paper