These are a general chicken wrap! You can use whatever ingredients you want! These are VERY customizable! Also I don't use actual measurements, it all depends on how much you're making! ENJOY!! 😊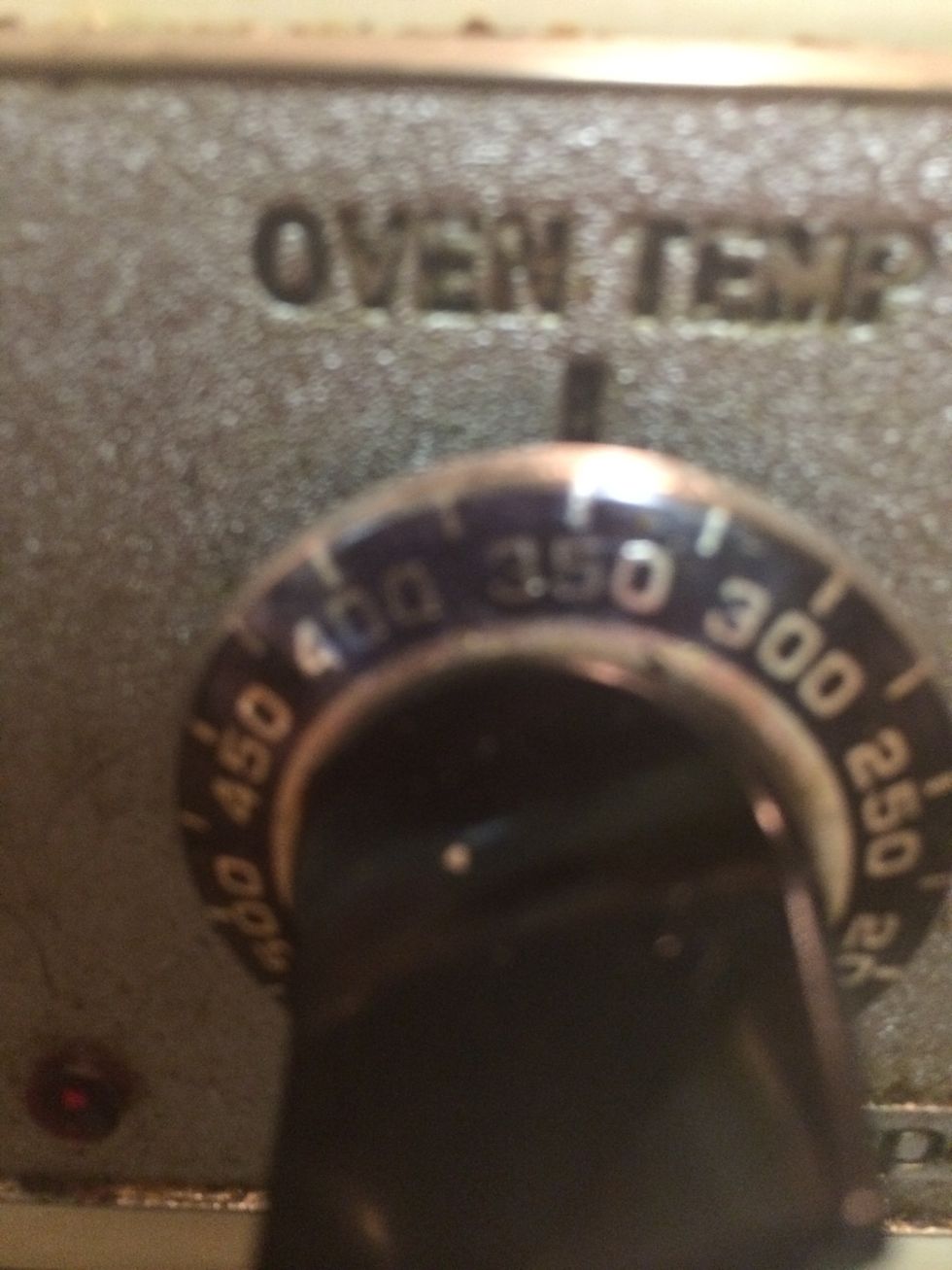 Preheat oven to 350 degrees!
Start with the chicken!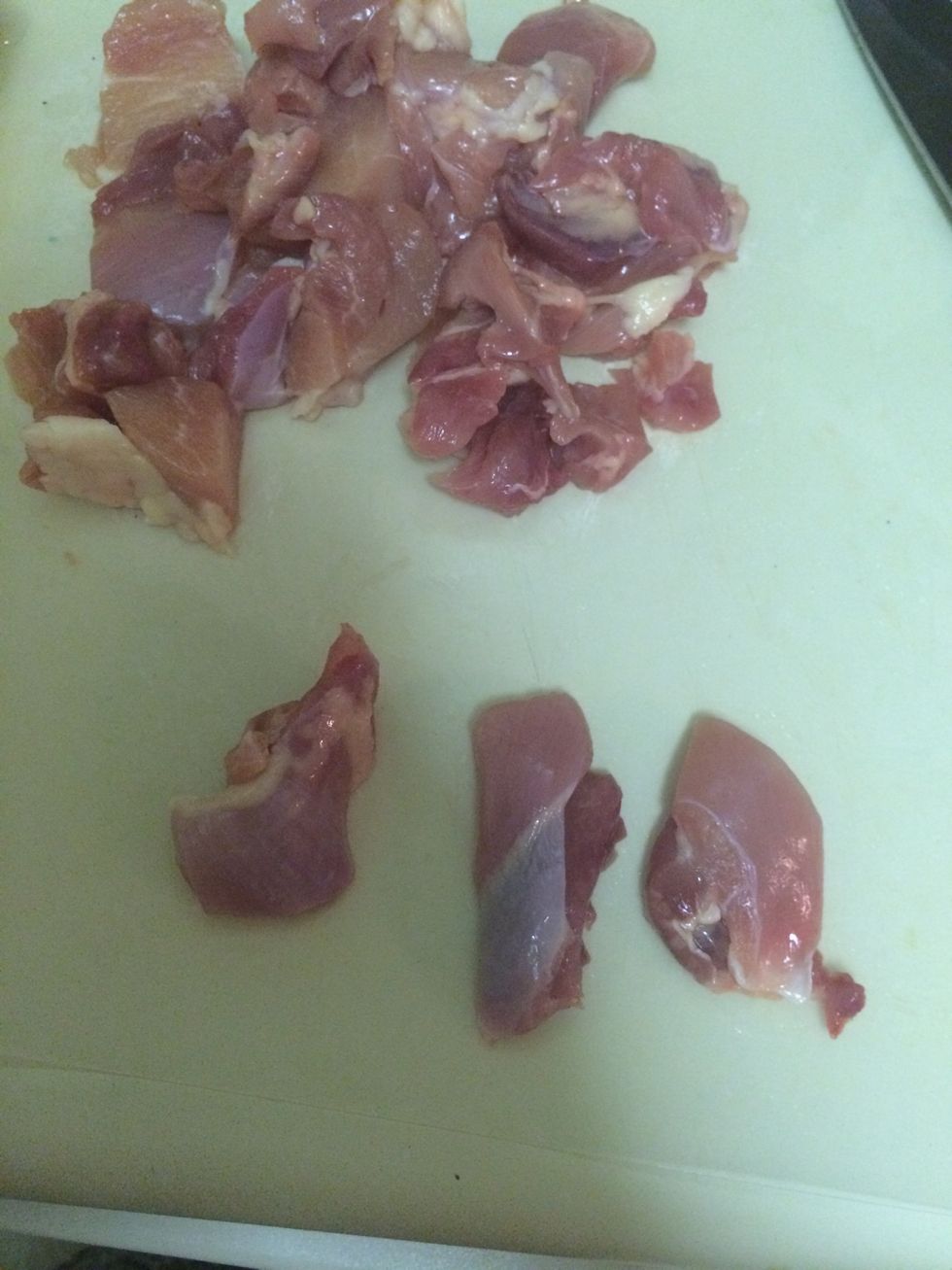 Cut it into pieces around this big!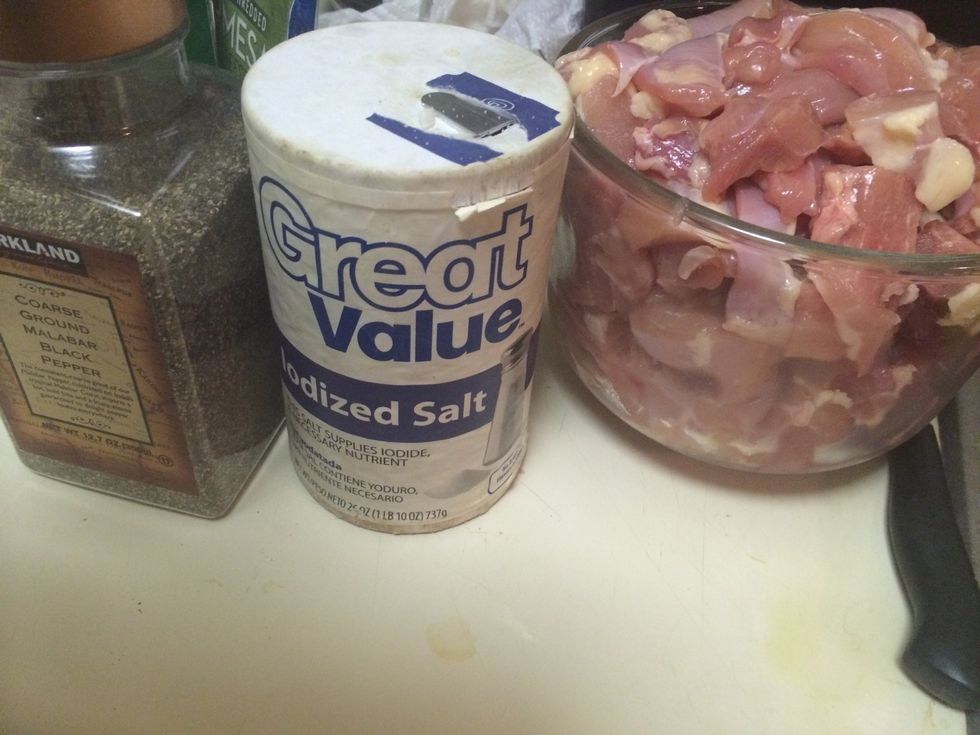 Put chicken pieces in a bowl! Salt and pepper the chicken pieces!
Add dry ingredients to a bowl! Parmesan bread crumbs, grated & shredded Parmesan, Italian seasoning, onion powder, and garlic powder! Mix!
All the dry ingredients!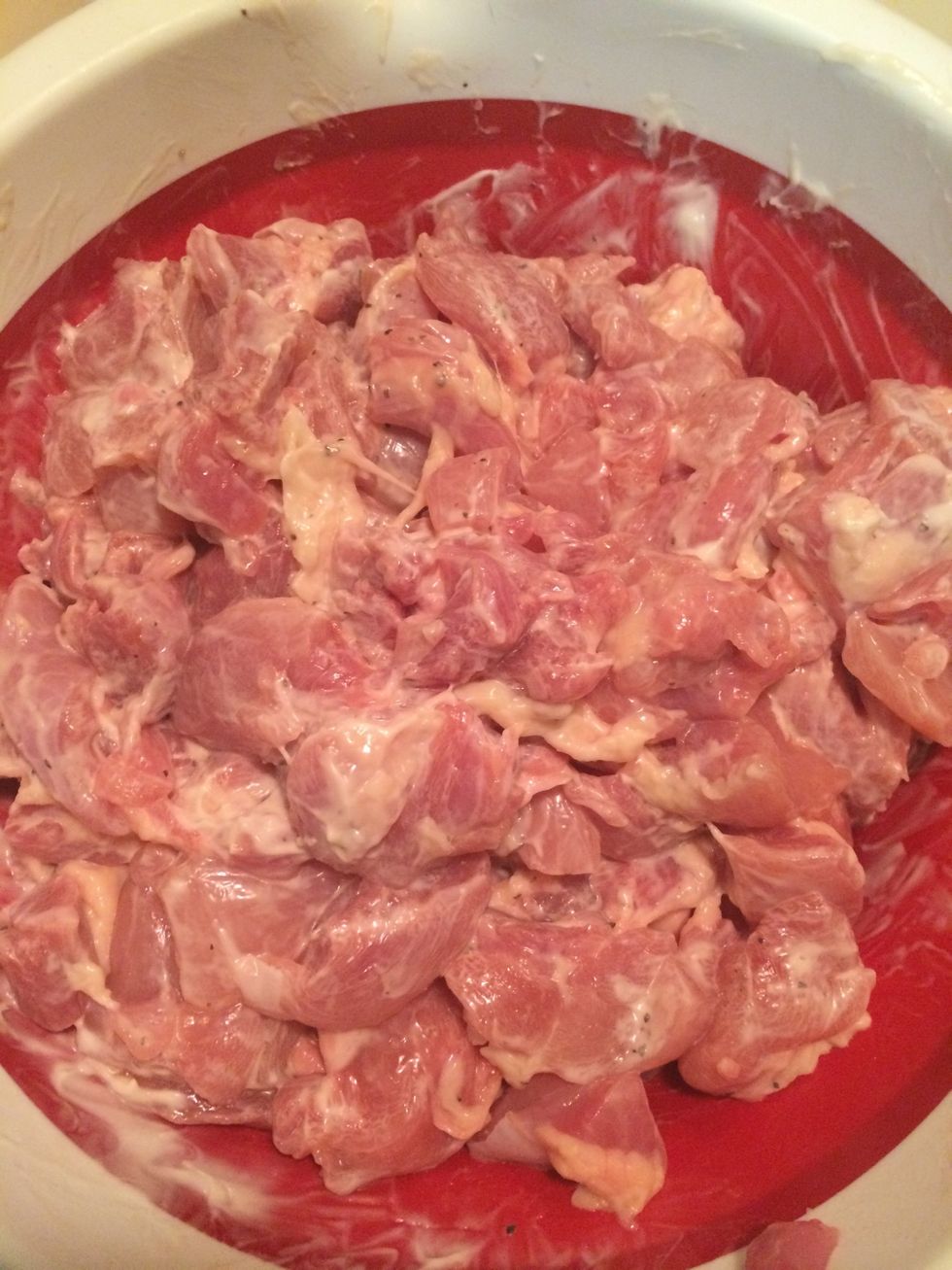 Add around two tablespoons of mayonnaise to the chicken. Enough where all the chicken is coated!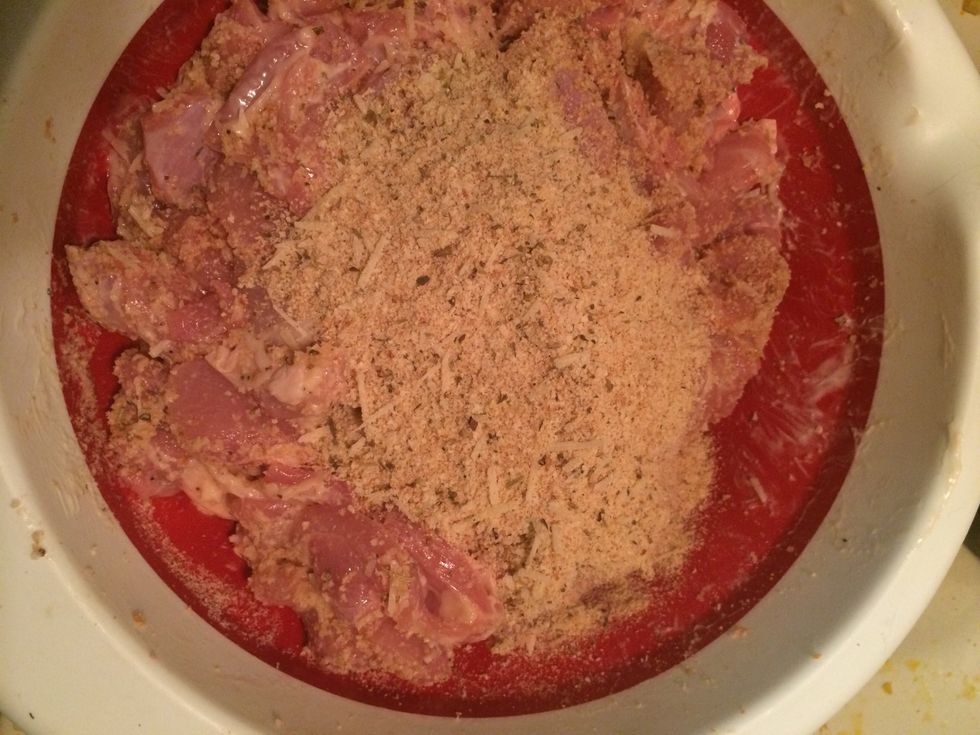 Add dry ingredients to the chicken pieces! Coat thoroughly !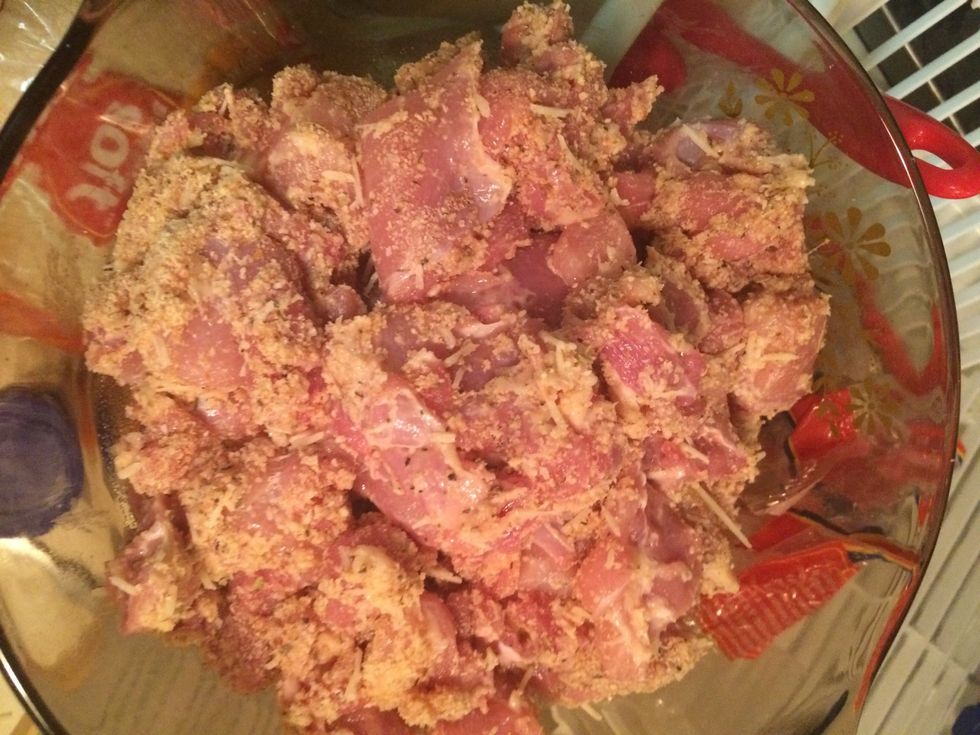 Coated chicken! I added more seasonings to cover it all!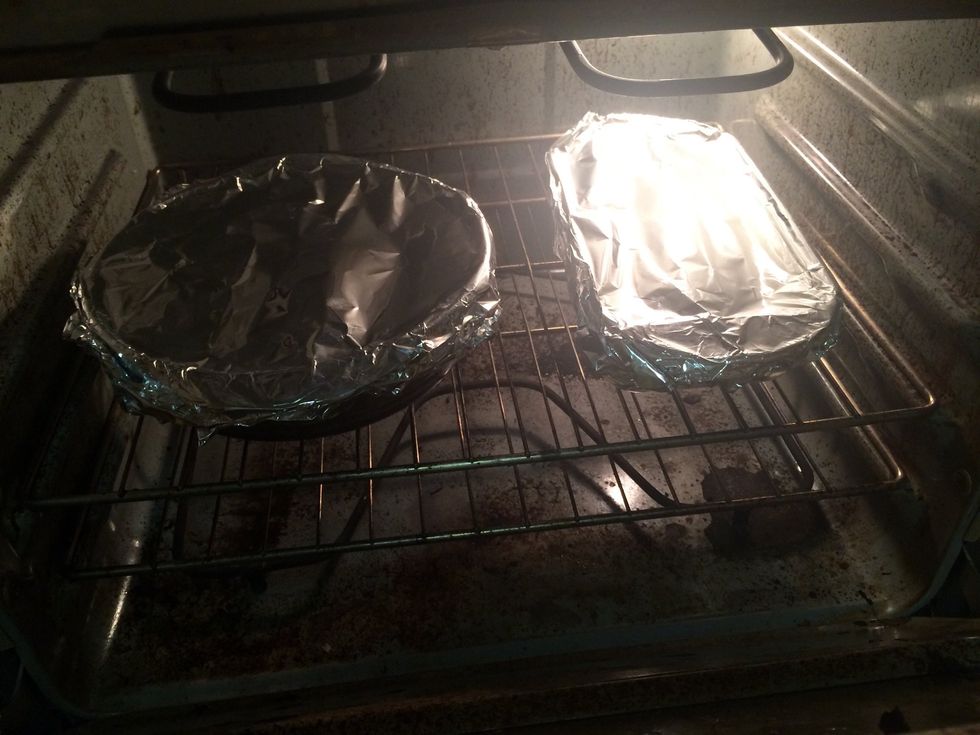 Put in baking dishes && cover with foil! Put in the oven!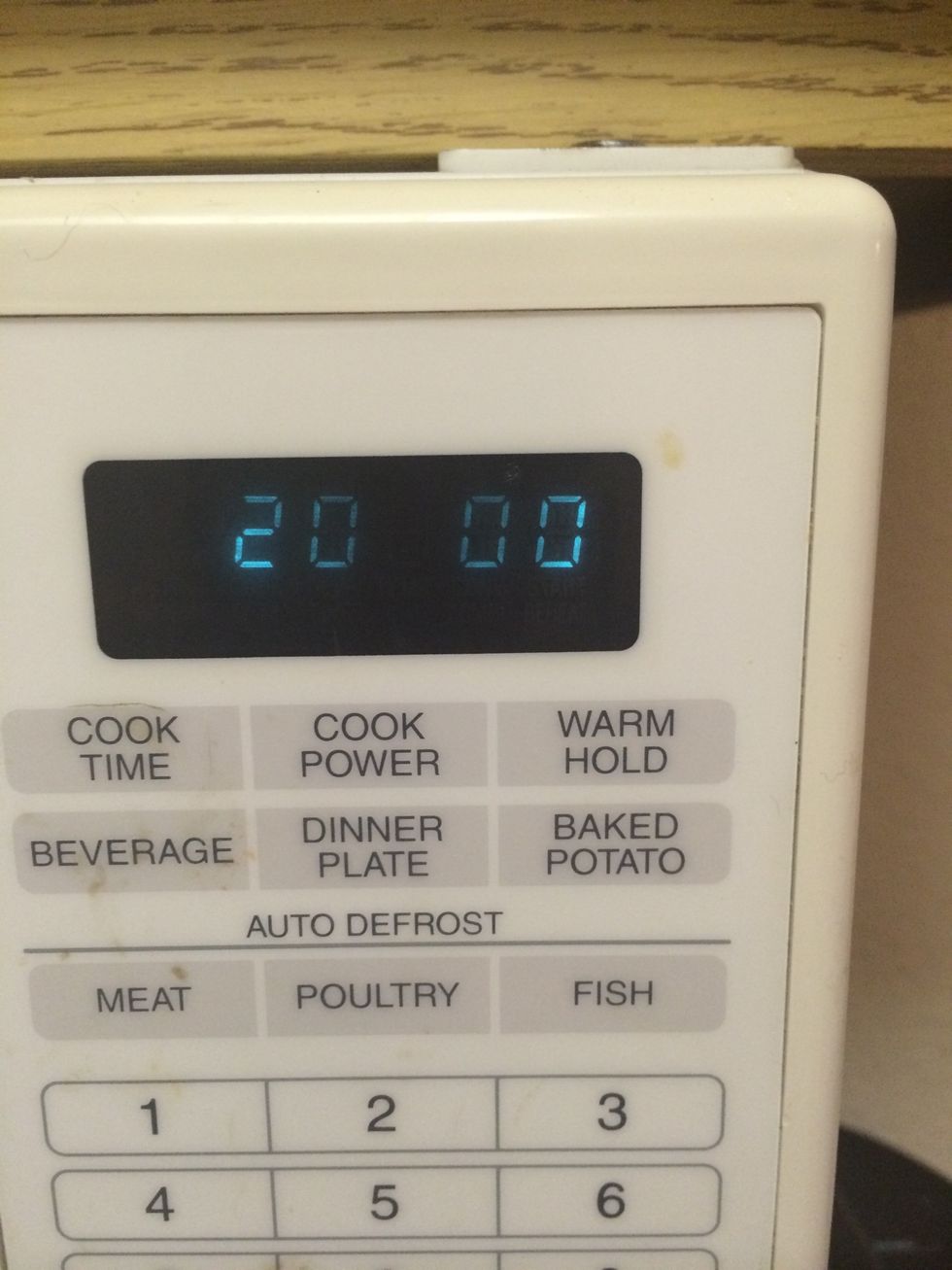 Set timer for 20 minutes! I mix the pieces up so they all get baked!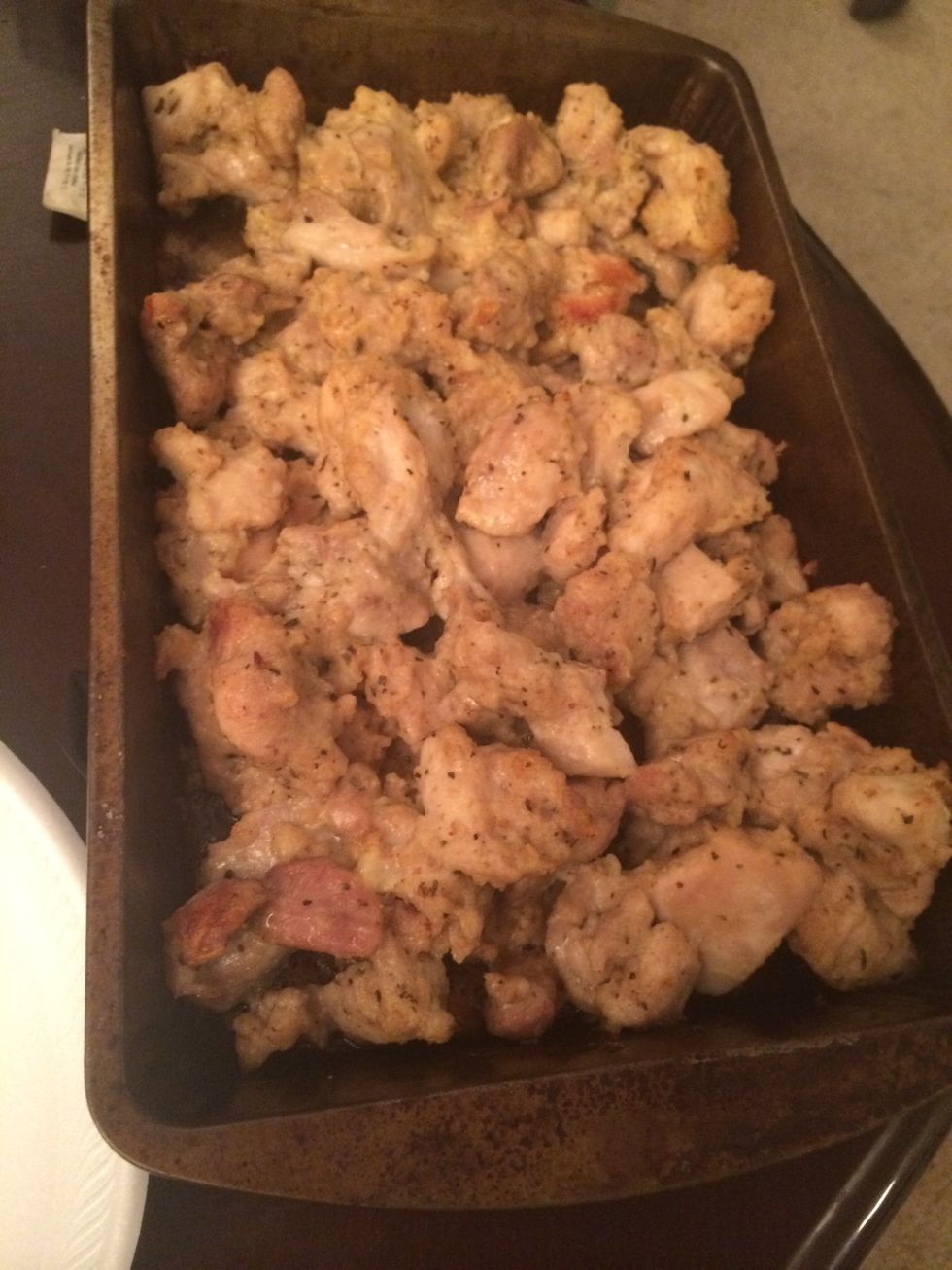 Check on the chicken, once fully cooked through and golden brown; take out of the oven!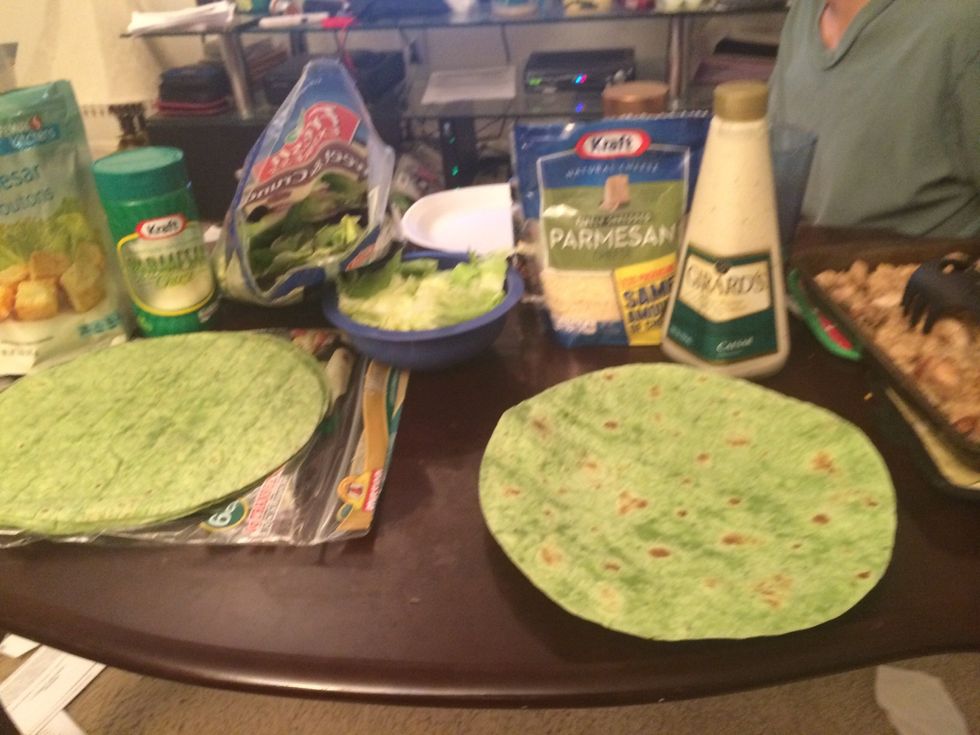 Get the rest of your supplies: Caesar dressing, tortilla, cheese, and lettuce!
Put chicken, cheese and dressing in the tortilla!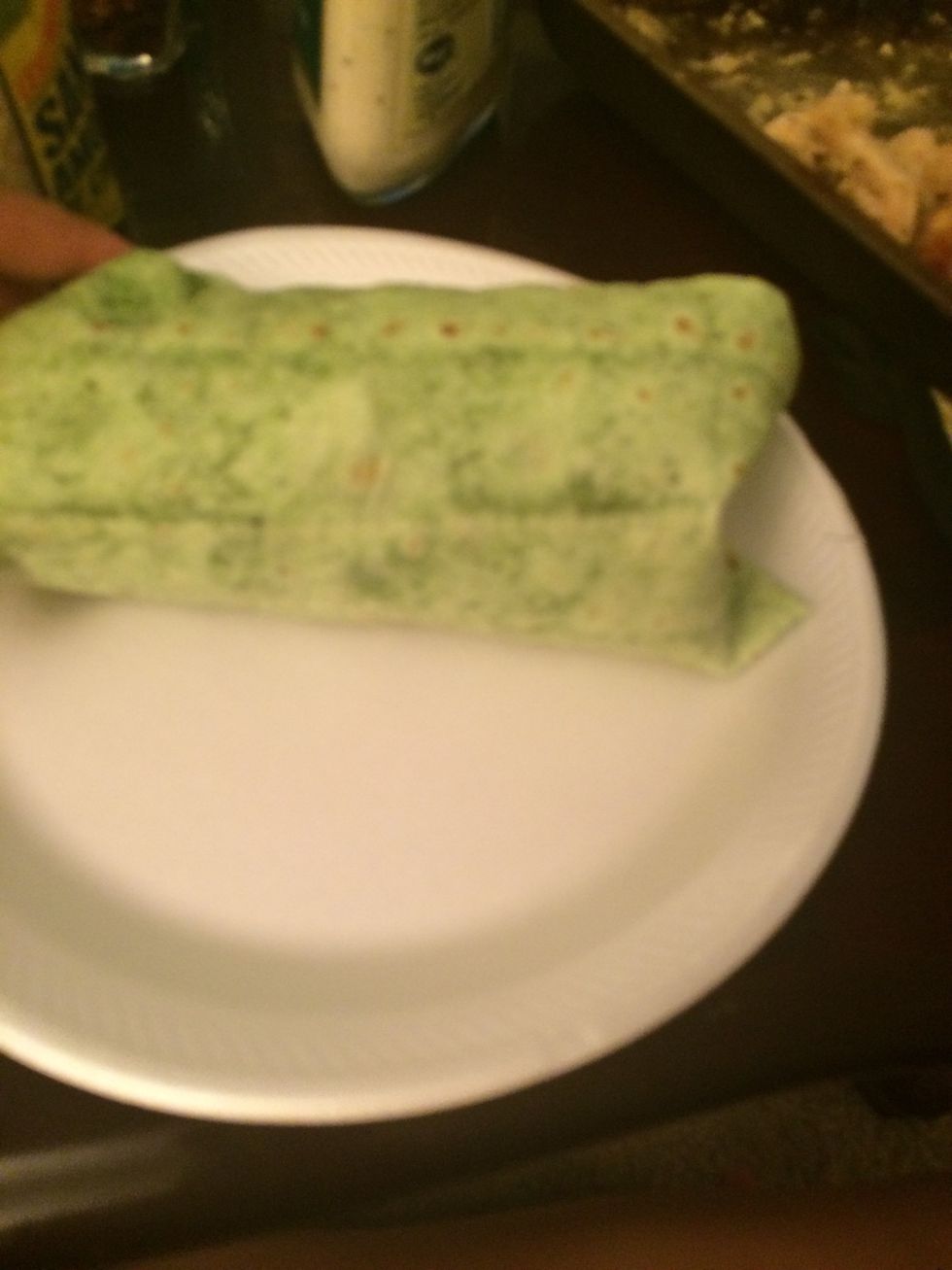 Add lettuce and roll into a wrap!! Finally enjoy! **sorry for bad photos and so many slides!
Tortillas
Boneless, skinless chicken breast
Parmesan cheese
Mayonnaise
Salt & pepper
Lettuce
Caesar dressing
Breadcrumbs
Italian seasoning
Onion powder
Garlic powder