Make Delicious Chicken and Dumplings Soup
12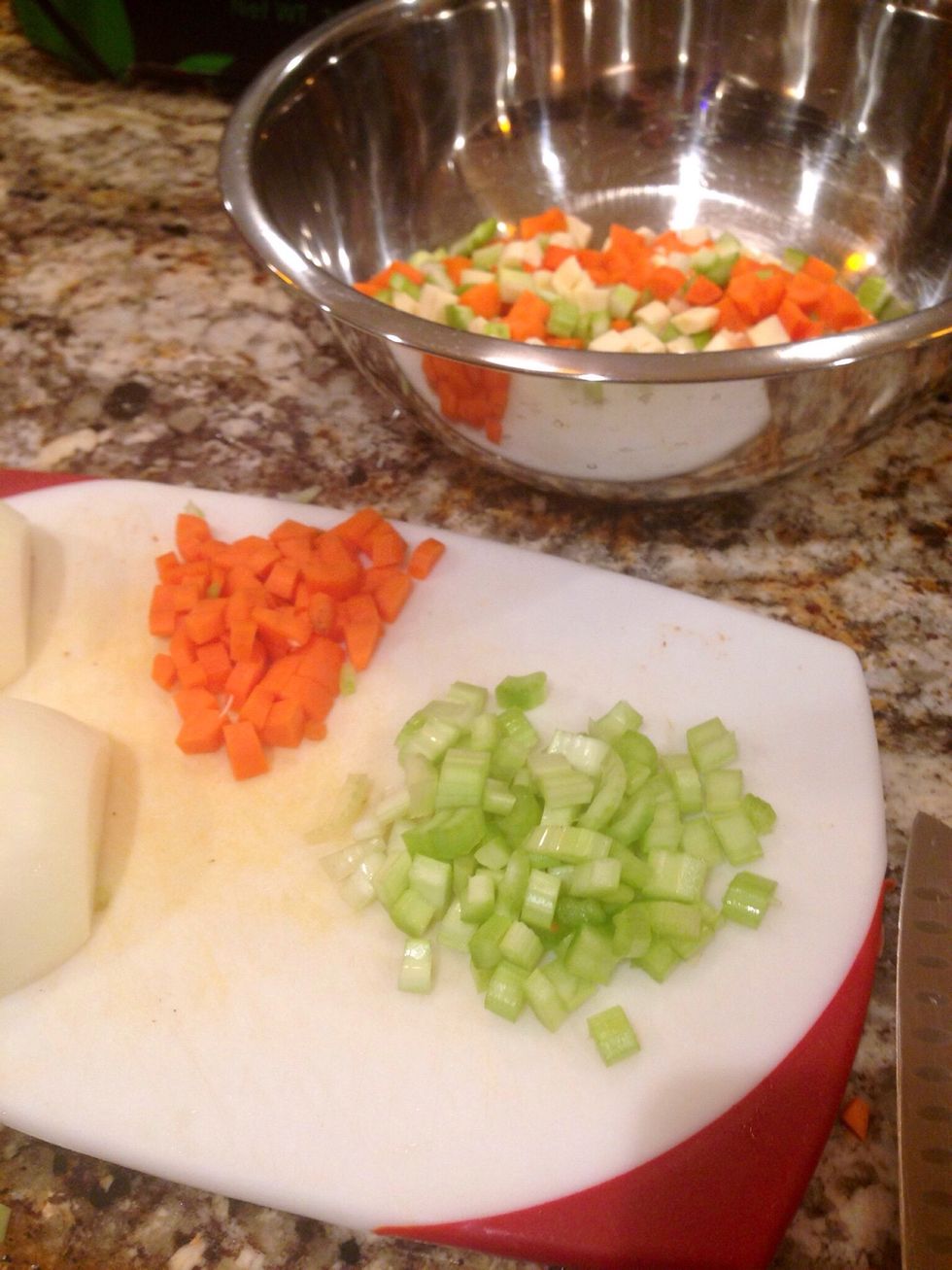 Wash, peel and chop your carrots, celery, onion (and parsnips if using). Pieces should be no larger than 1/4 inch. (Keep them smaller than bite size.)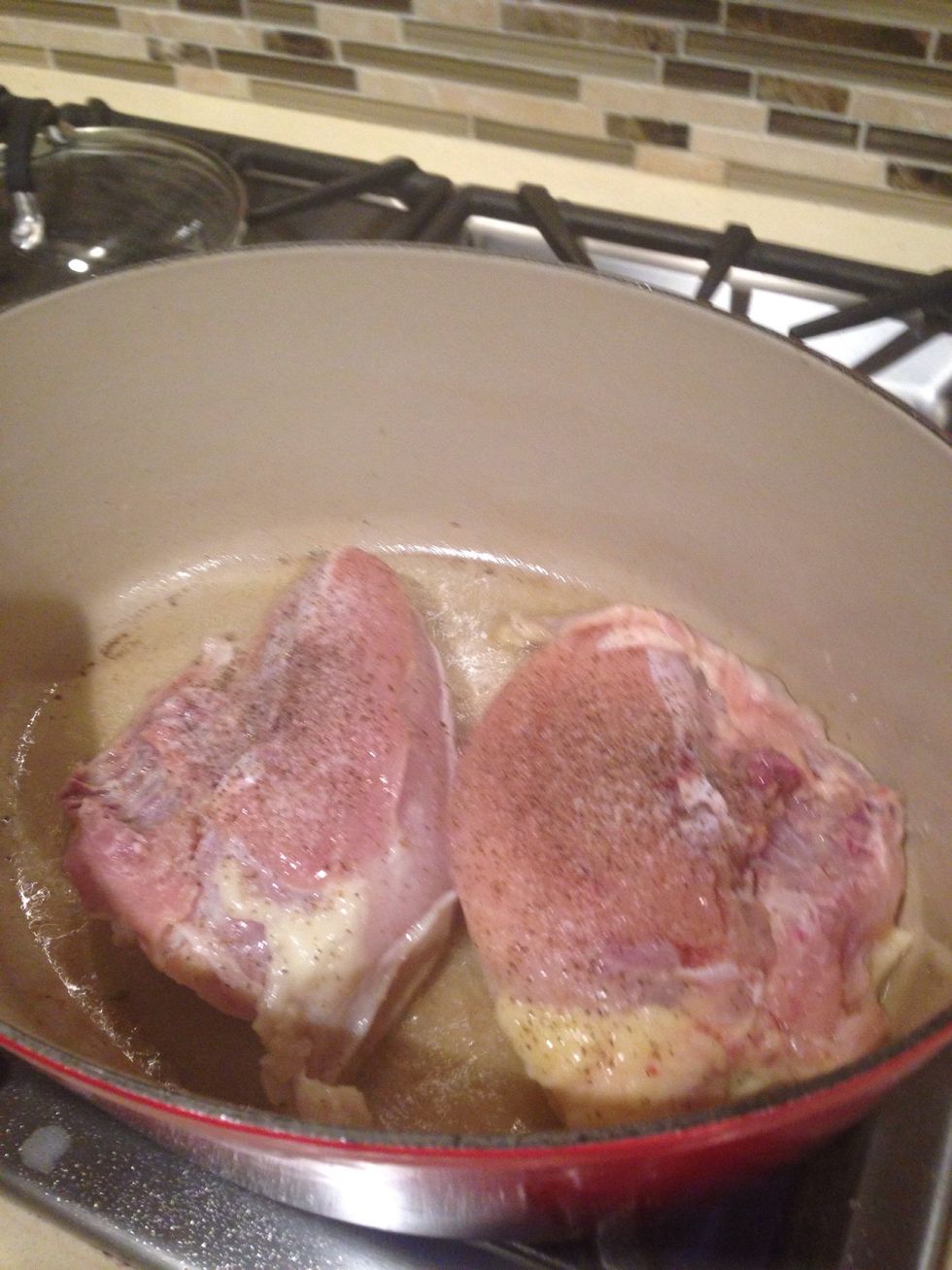 Heat a large soup pot and add enough oil to coat the bottom of the pot. Liberally salt and pepper two bone in chicken breasts (or one split breast). Brown on both sides. Start skin side down.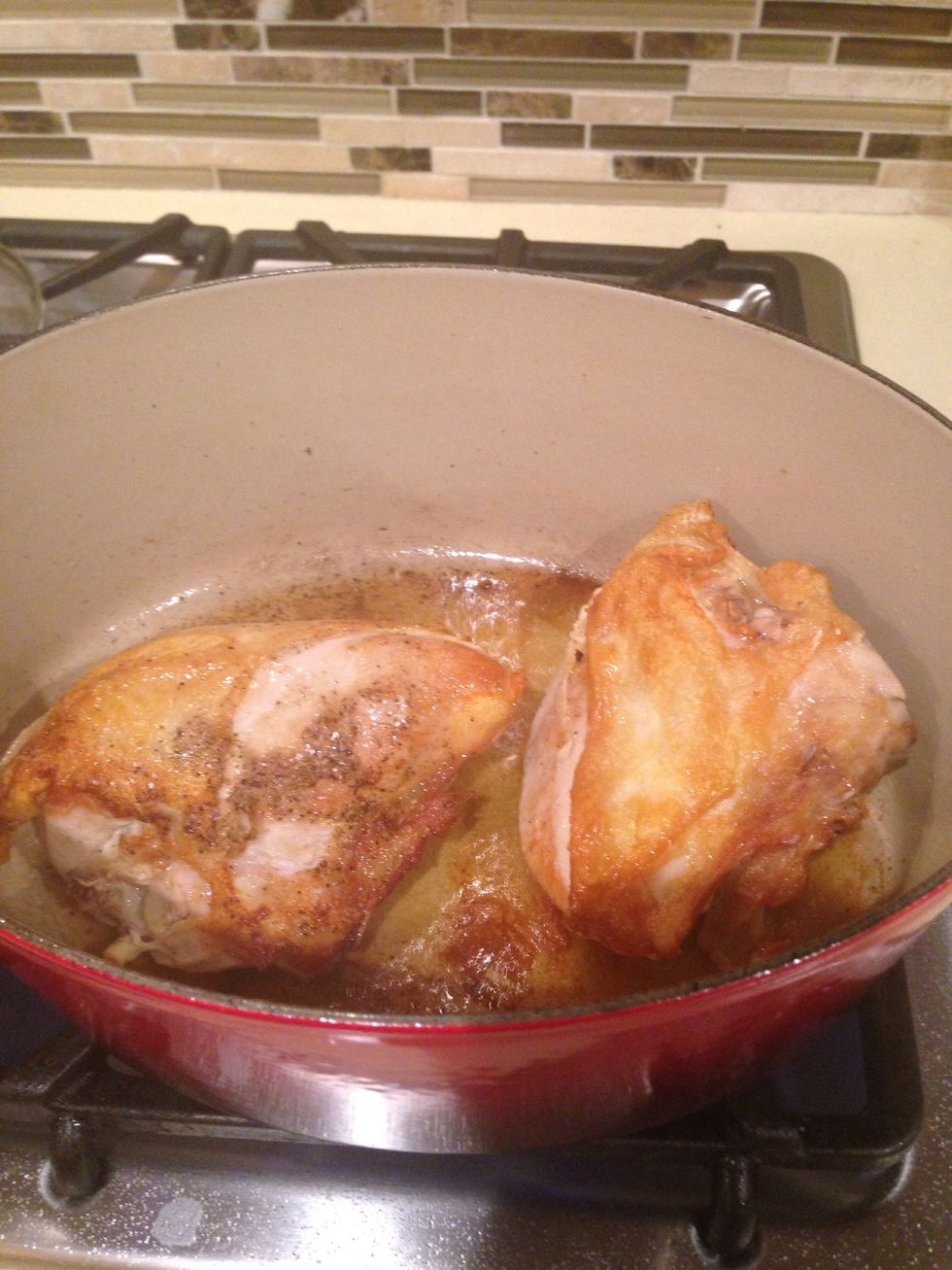 Ohhhh my goodness! Can you believe it? Already this is going to get so much better! Don't worry if the chicken isn't cooked through. What we're going for here is the gorgeous golden brown crispness!!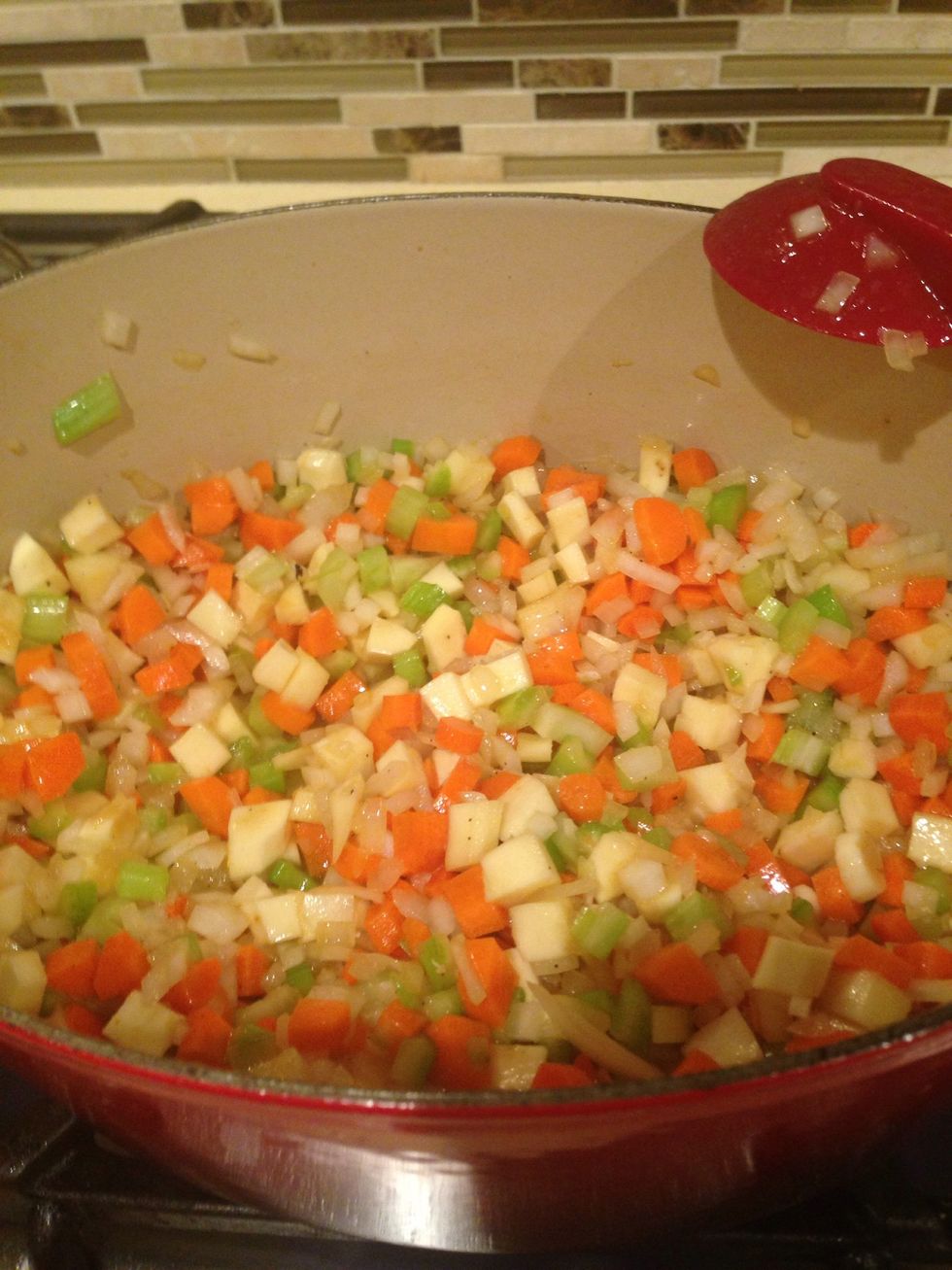 Remove the chicken & add the veggies. Salt with 2 generous pinches of salt. Stir & scrape the bottom of the pot to release those lovely chicken bits. Cook until onions are translucent (5 minutes).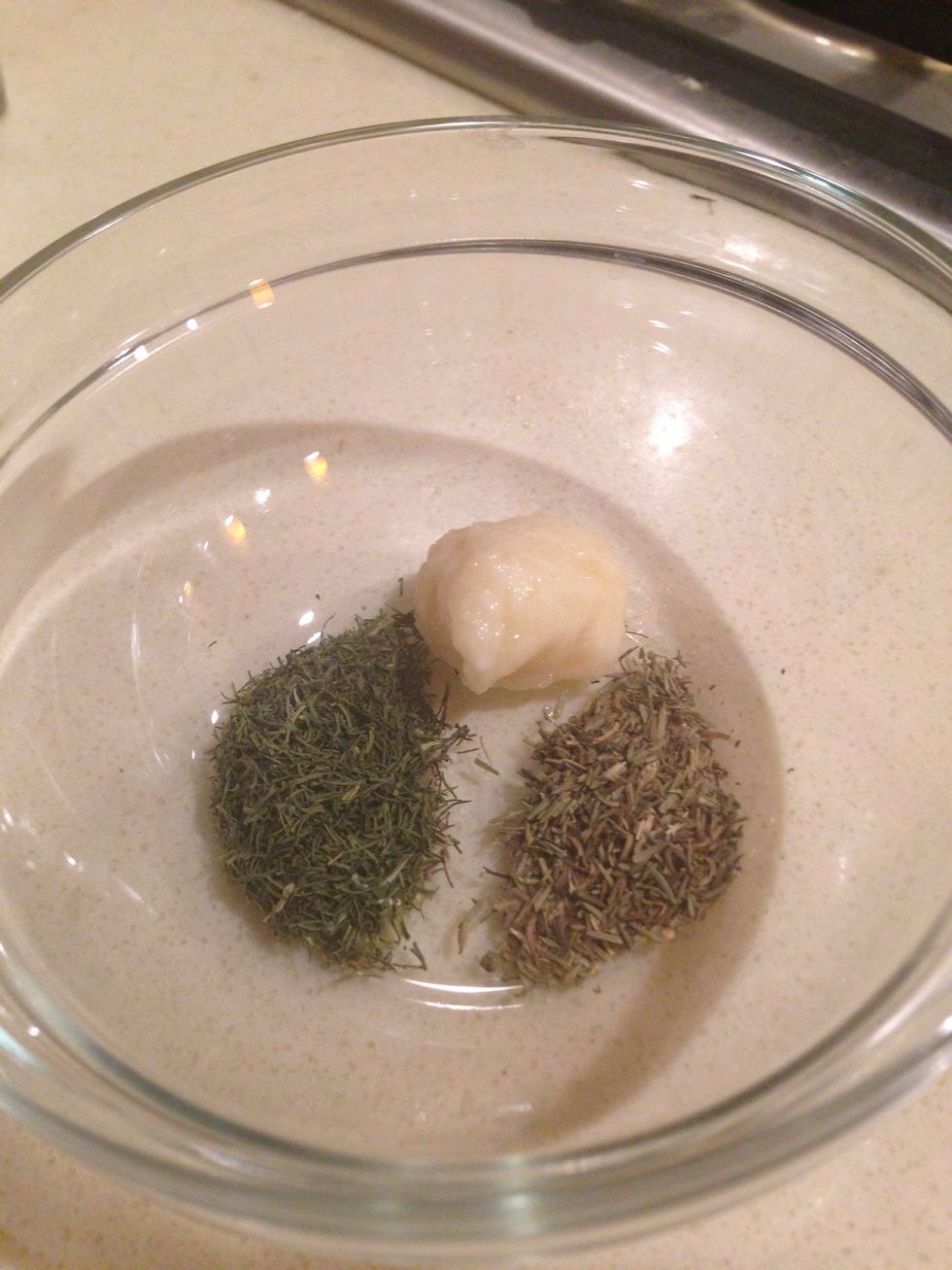 Add the garlic, thyme and dill weed. :). Oh yeah baby! Give the herbs and garlic a chance to warm up to their new friends (2-3 minutes).
Return the chicken to the pot. Add the chicken stock ... Bring to a boil ...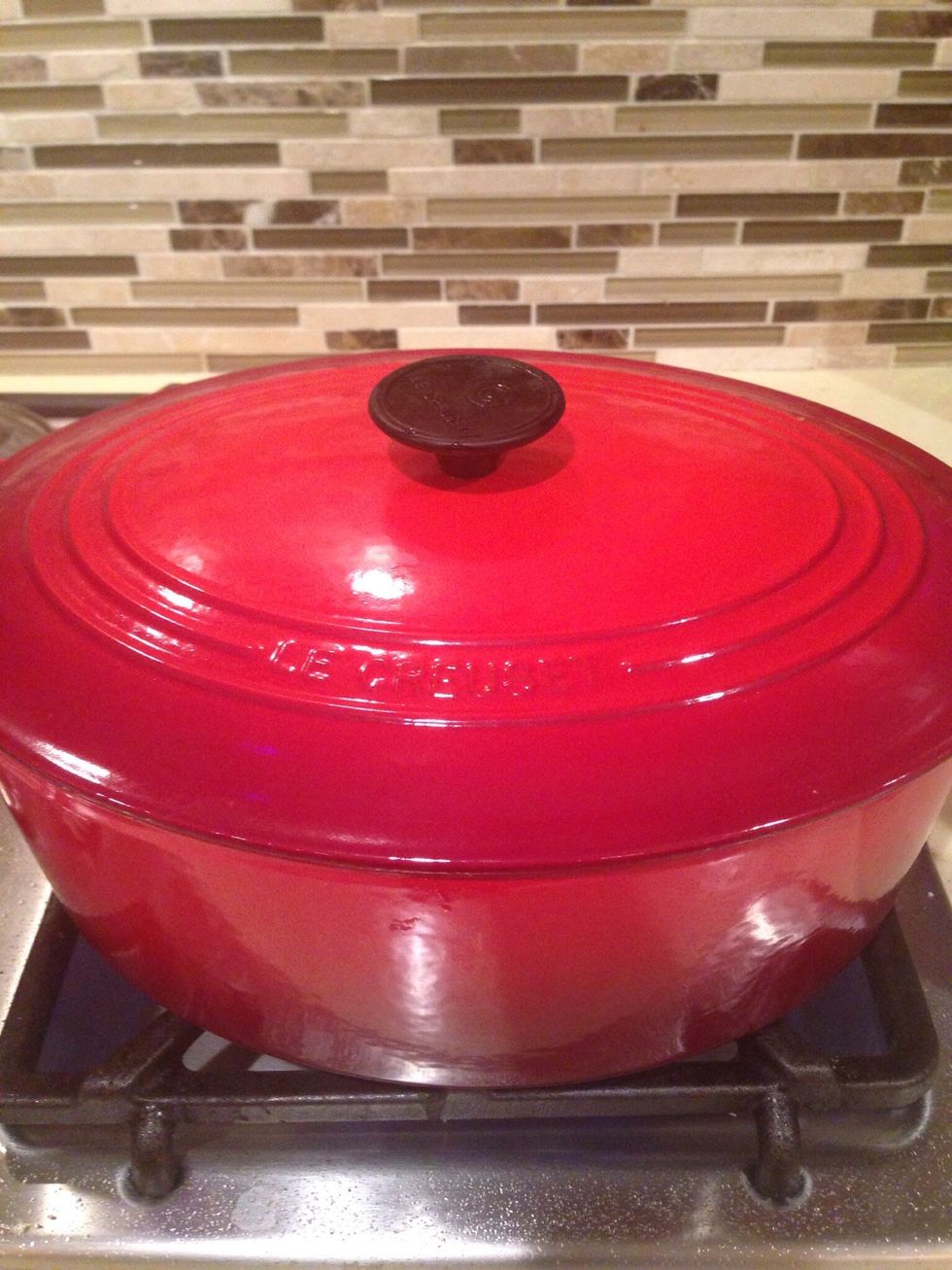 Cover and reduce to low heat for 20 minutes. This will allow the chicken to cook gently.
Then, remove the chicken and allow to cool enough to handle. If you're impatient like me, remove the skin and use two forks to pull the chicken. 😬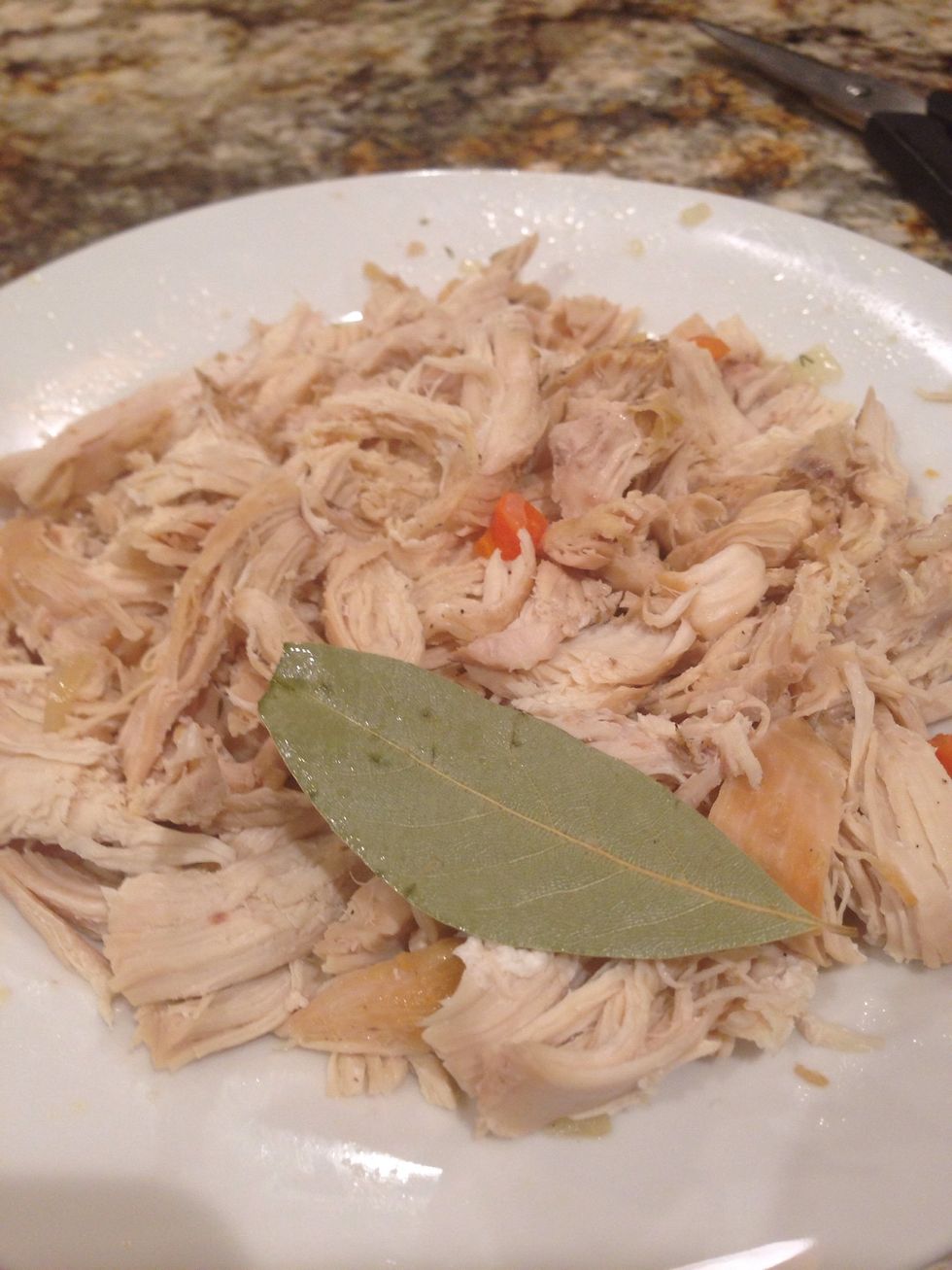 Don't forget the bay leaf! AKA secret ingredient!!
Return the chicken to the pot...everybody in the pool!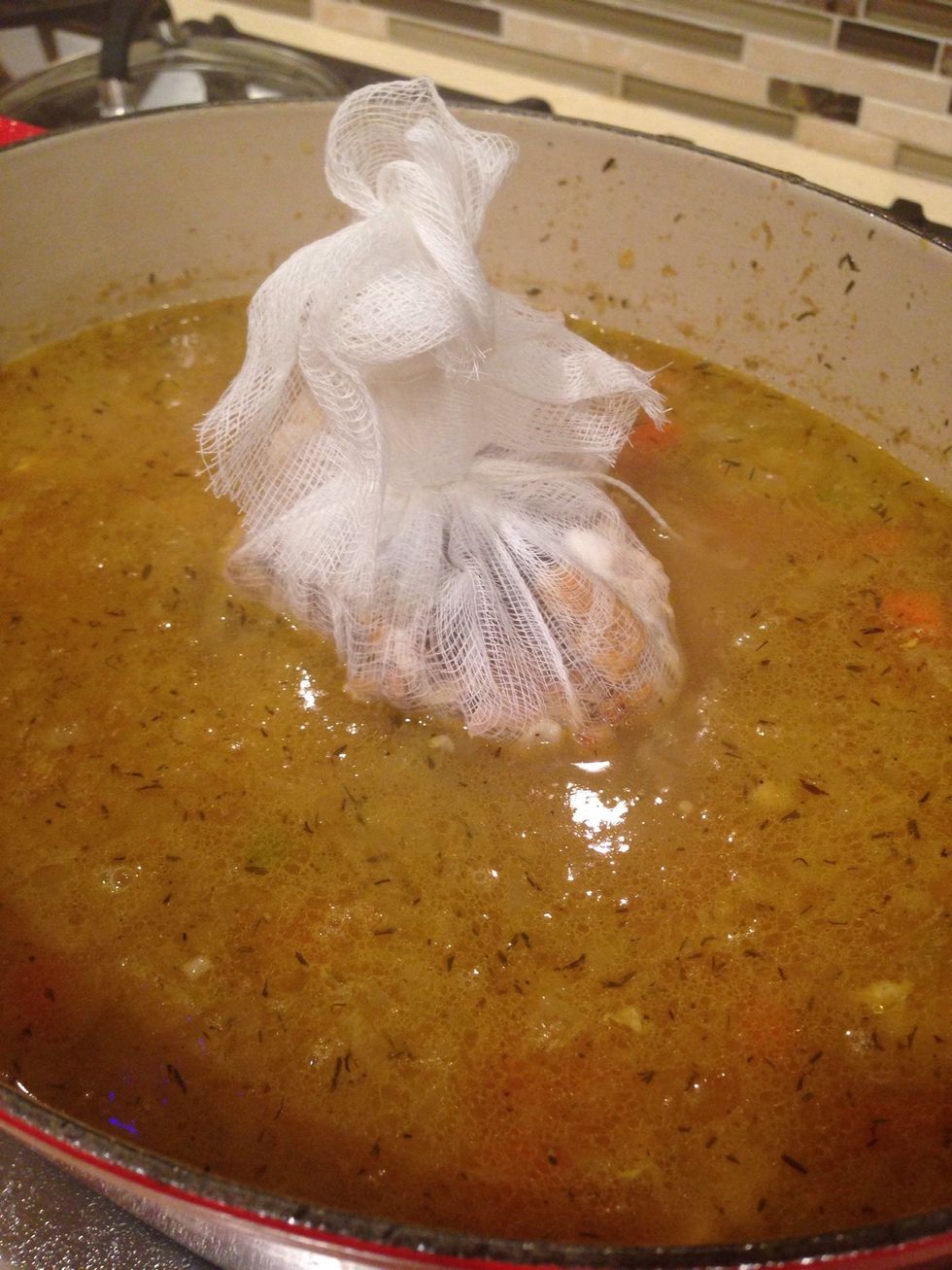 And what of the bones you ask??? Totally optional but I like to tie them up in cheese cloth tied with string and back in the pool they go!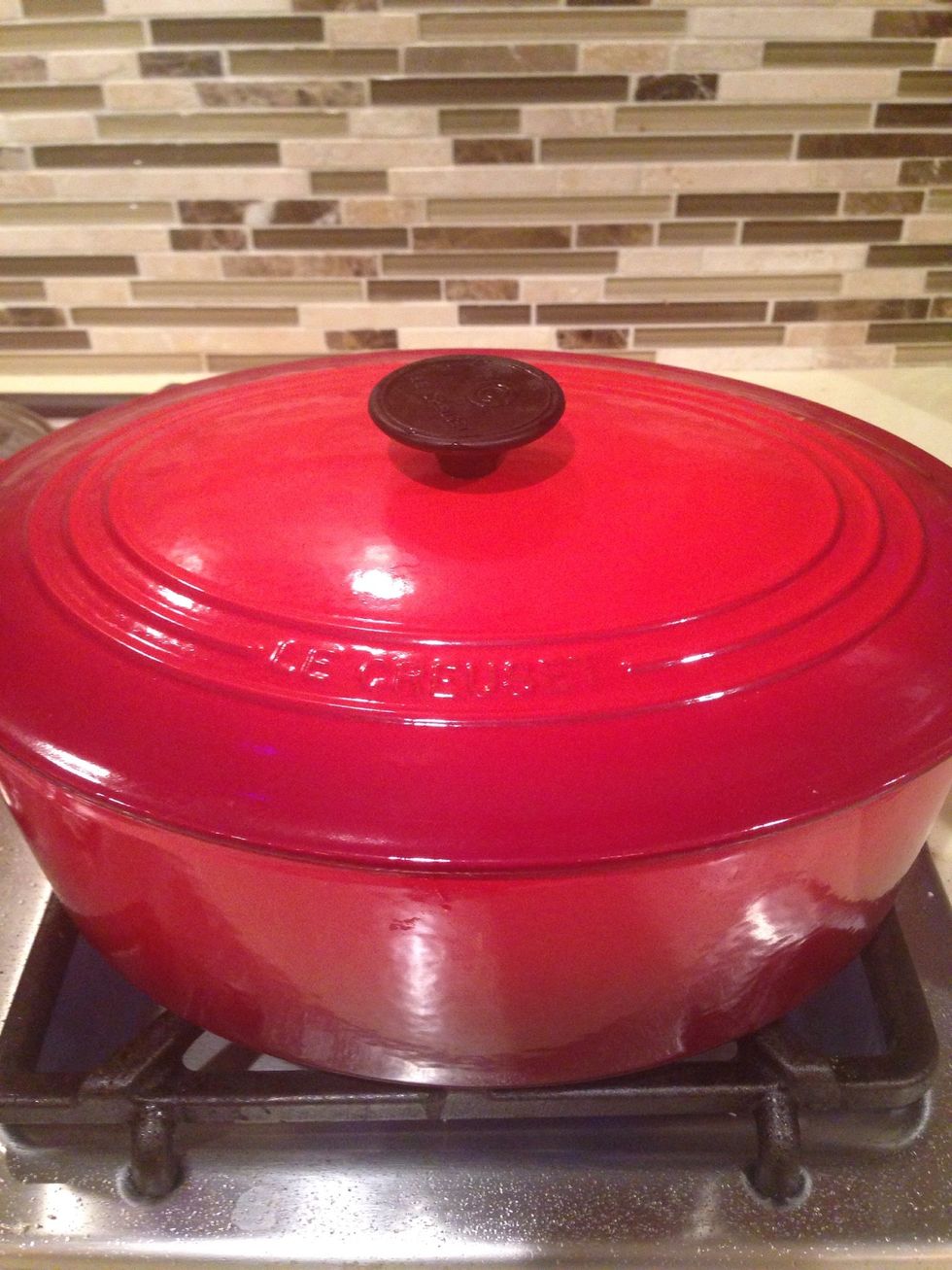 Increase the heat to medium heat and cover. Let the magic happen!! 30-40 minutes is all it takes. If you've got time, let it go for an hour!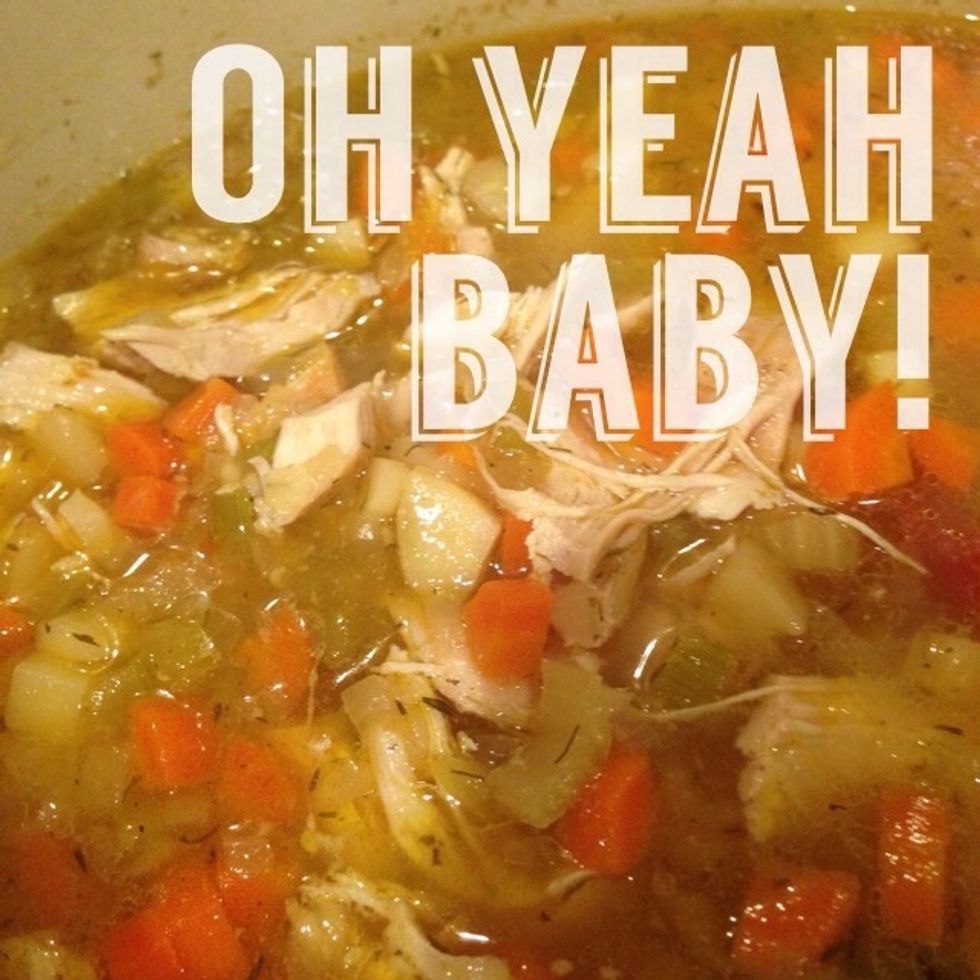 This is a great stopping point. Your chicken soup is officially done. Cozy up with a big bowl and celebrate a job well done! But wait, why stop there? There's more! Oh, so much more...
Yeah that's right.. Let's guild the lily, shall we? Who wants dumplings ?!? Oh, me! Me! Well read on my friend.
Dumplings=1 cup flour 1/2 tablespoon baking powder 1/2 teaspoon salt 1 egg 1/2 cup milk Mix in a bowl and drop big tablespoons in the simmering soup. Cover for 15 mins on high. Voila! Check it out!
Mix it all together. Should be thick as pancake batter.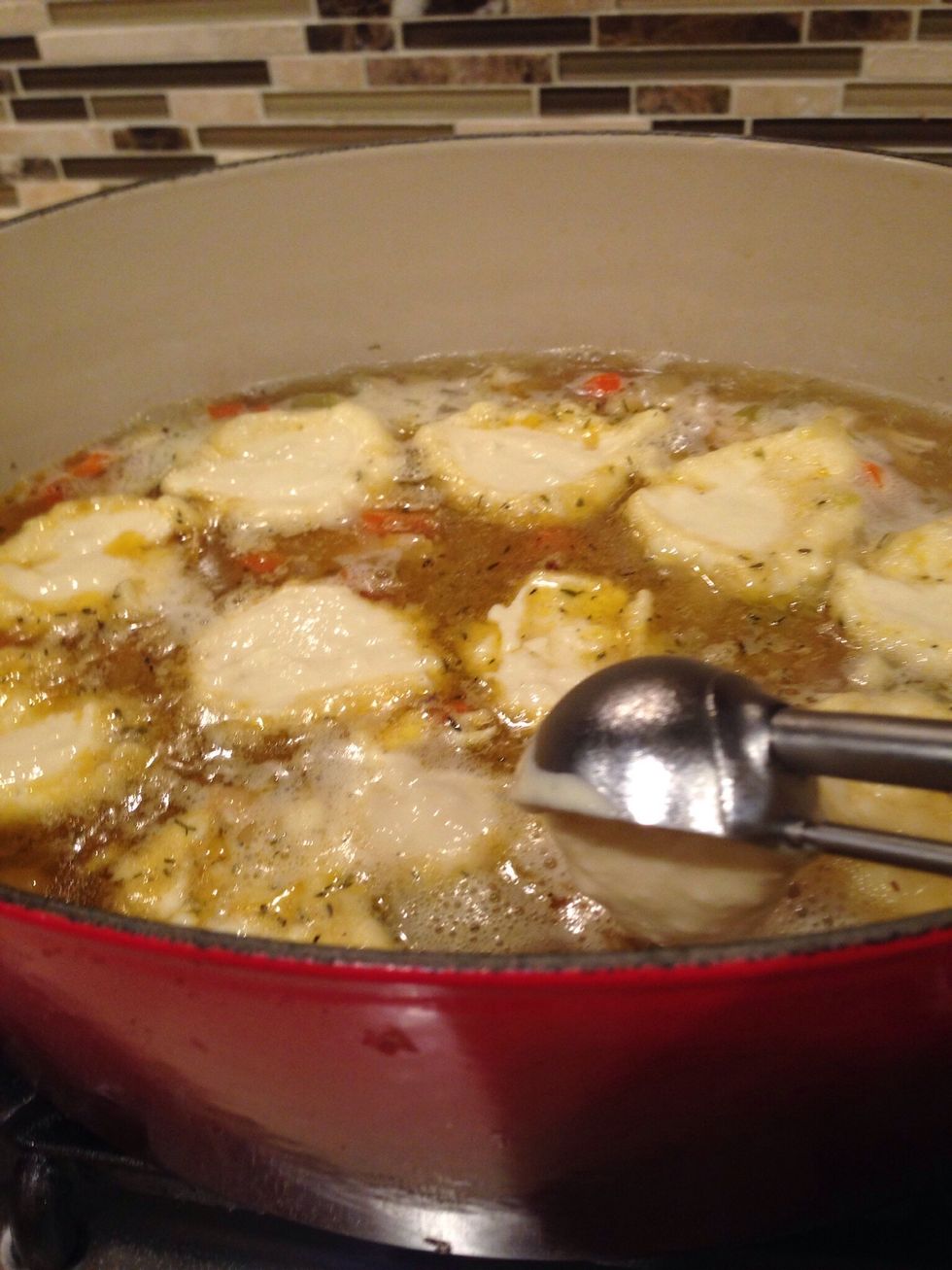 🎶 drop it while it's hot... 🎶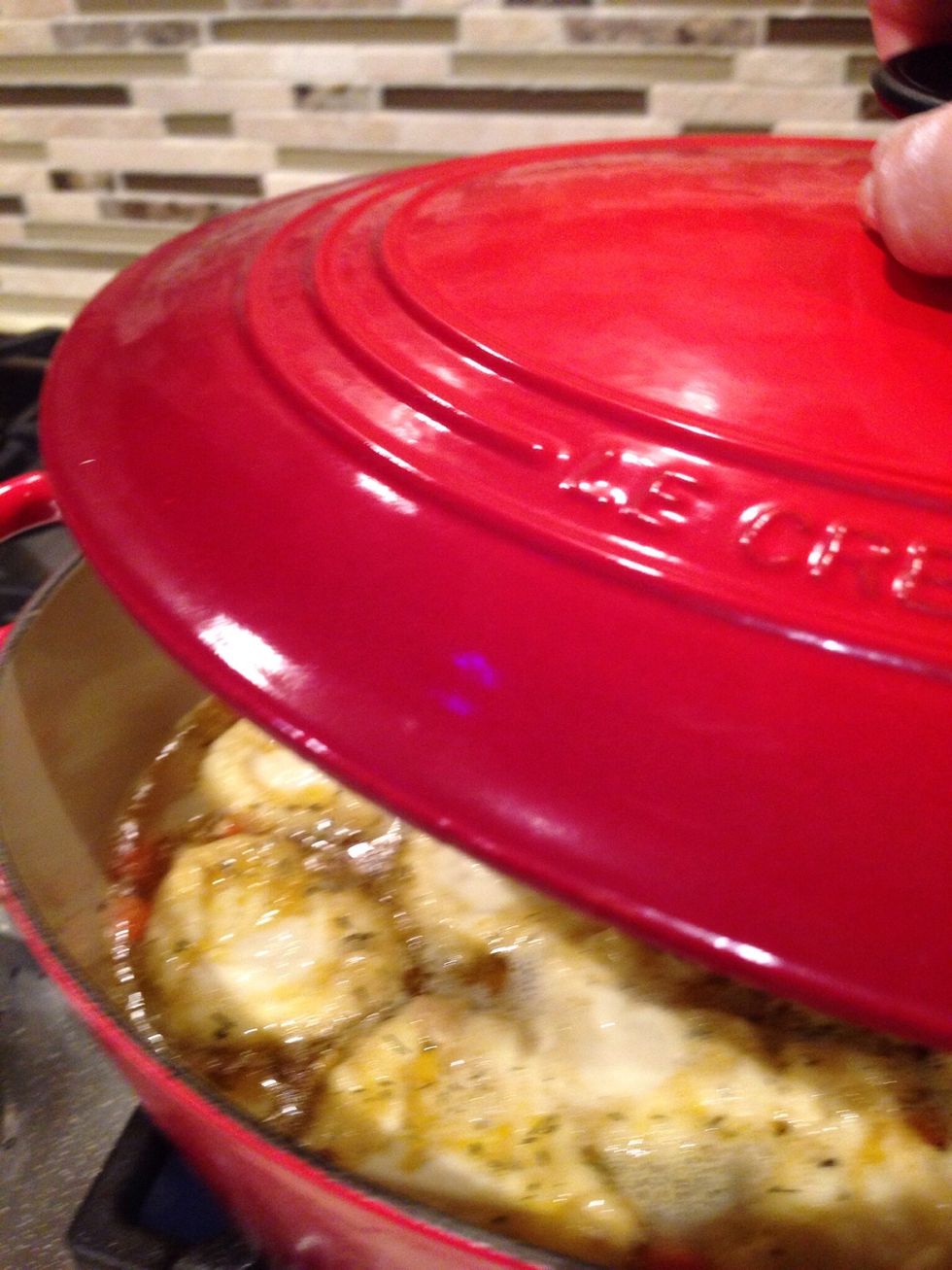 Cover for 15 minutes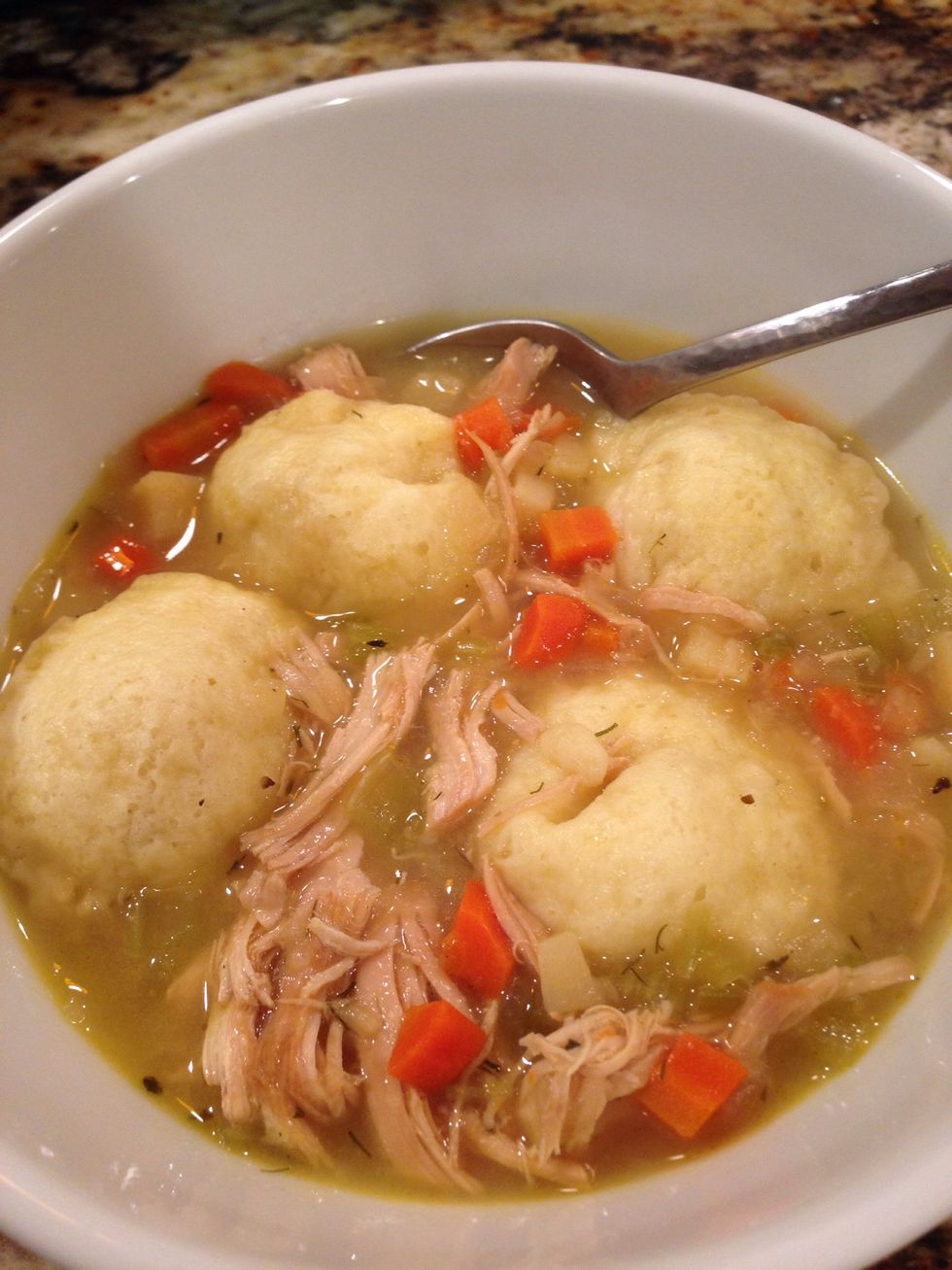 Sit back, relax, and enjoy!
2.0c Carrots, peeled and chopped
2.0c Celery, chopped
1.0 Onion, peeled and chopped
1.0c Parsnips, peeled and chopped (optional)
2.0tsp Garlic paste or finely minced
2.0tsp Dill weed
1.0tsp Thyme
2.0qt Chicken stock
1.0 Large bay leaf
Optional, cheese cloth and string
Salt and pepper
1.0c All purpose Flour
1/2Tbsp Baking powder
1/2tsp Salt
1.0 Egg
1/2c Milk
Sofia Ahlstrom
I come from a long line of foodies and creative geniuses. Just thankful a little bit of it rubbed off on me!!