Make Delicious Cheese Sauce for Nachos
286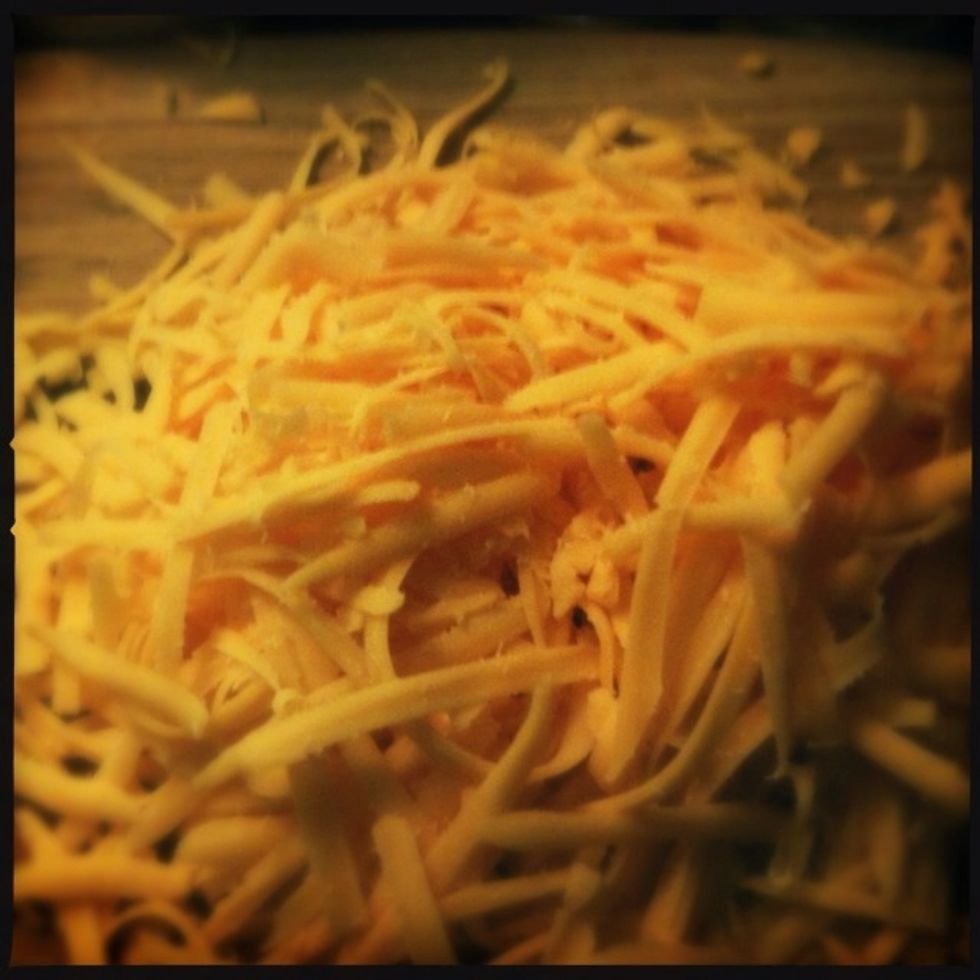 Grate the cheese and set aside.
In a saucepan, over medium heat, melt the butter.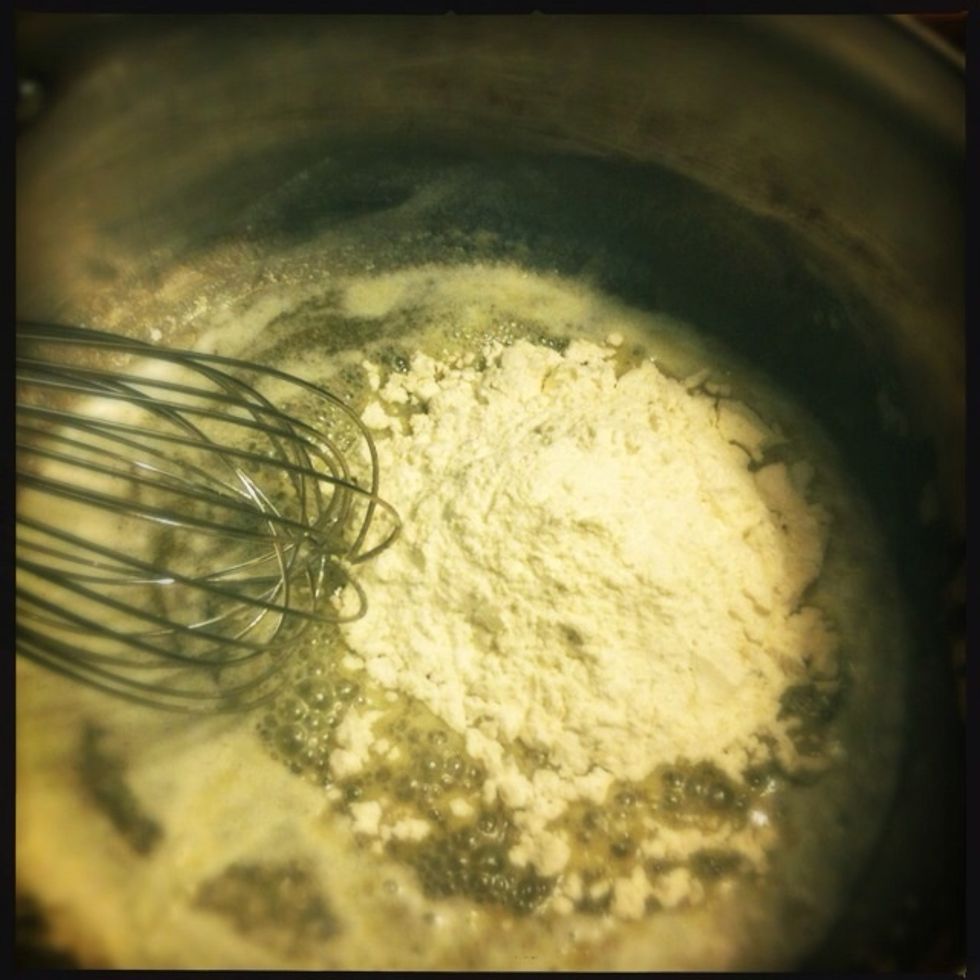 Add flour to melted butter and stir constantly.
Continue stirring until melted butter and flour are well combined and heated through.
Add milk and stir with a whisk.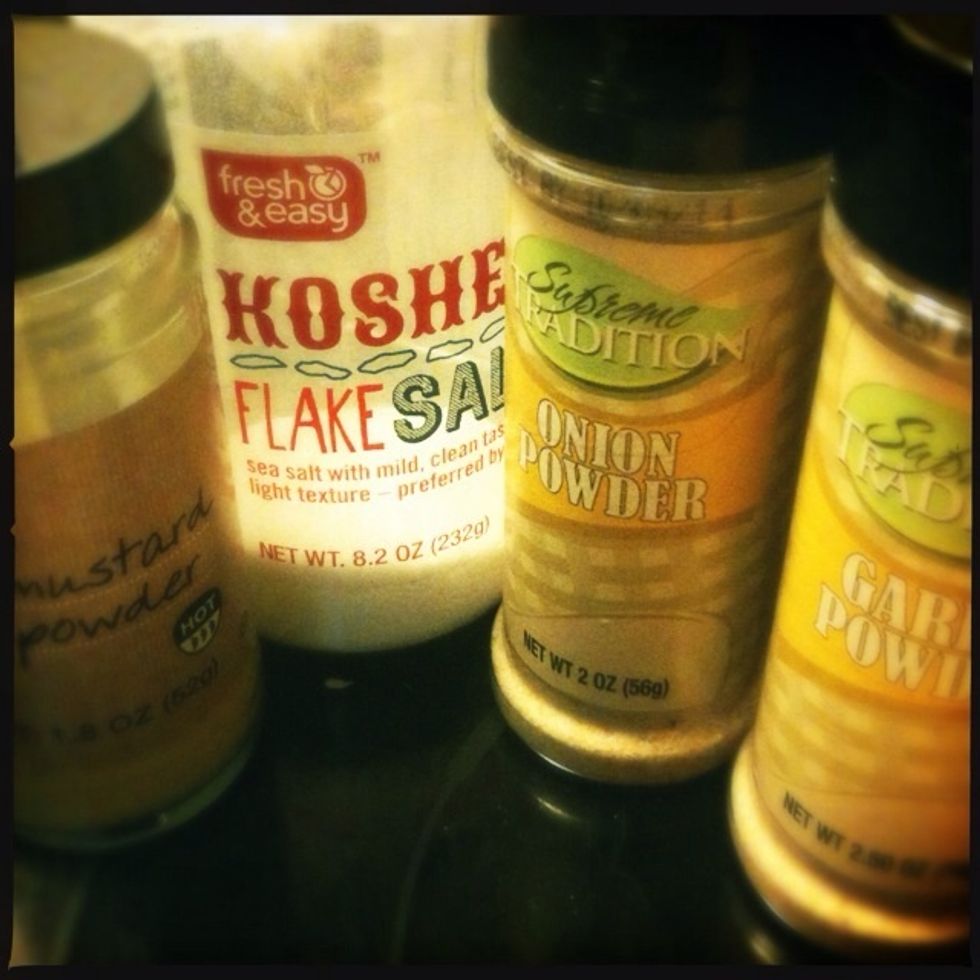 Add mustard powder, cumin, salt, onion powder, garlic powder, and chili powder.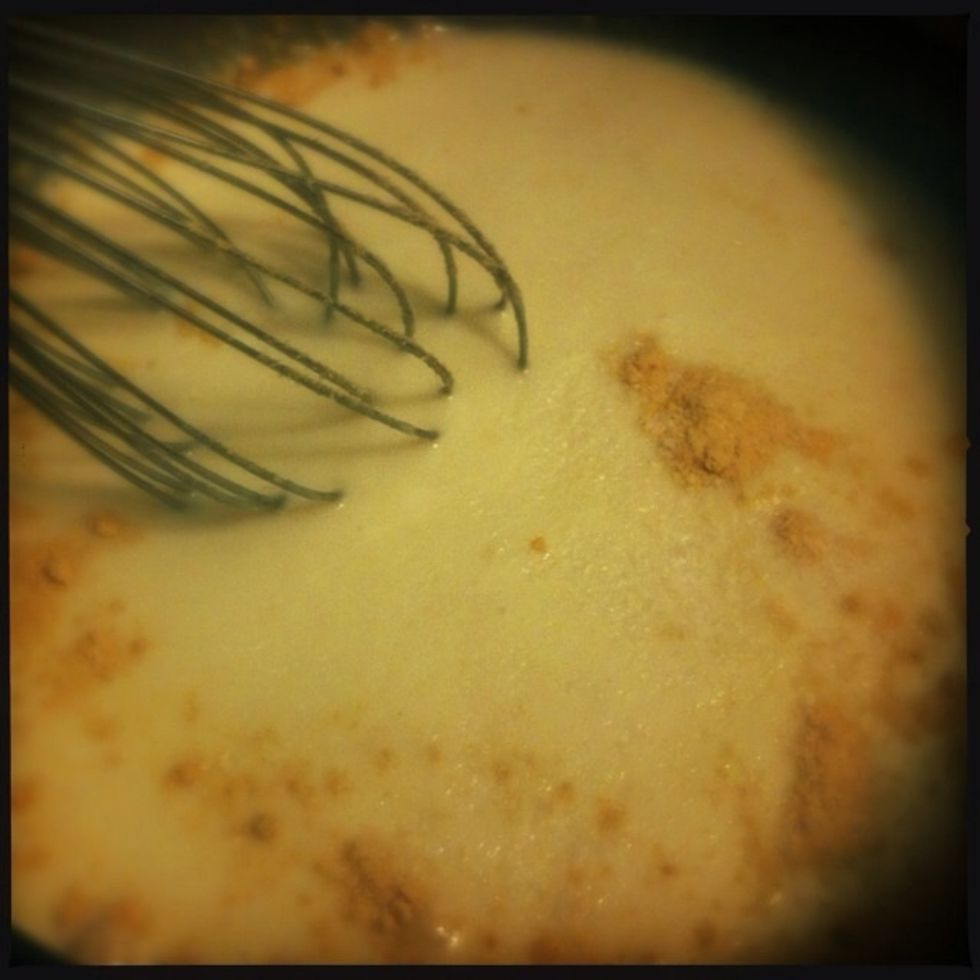 Stir until all spices are well incorporated.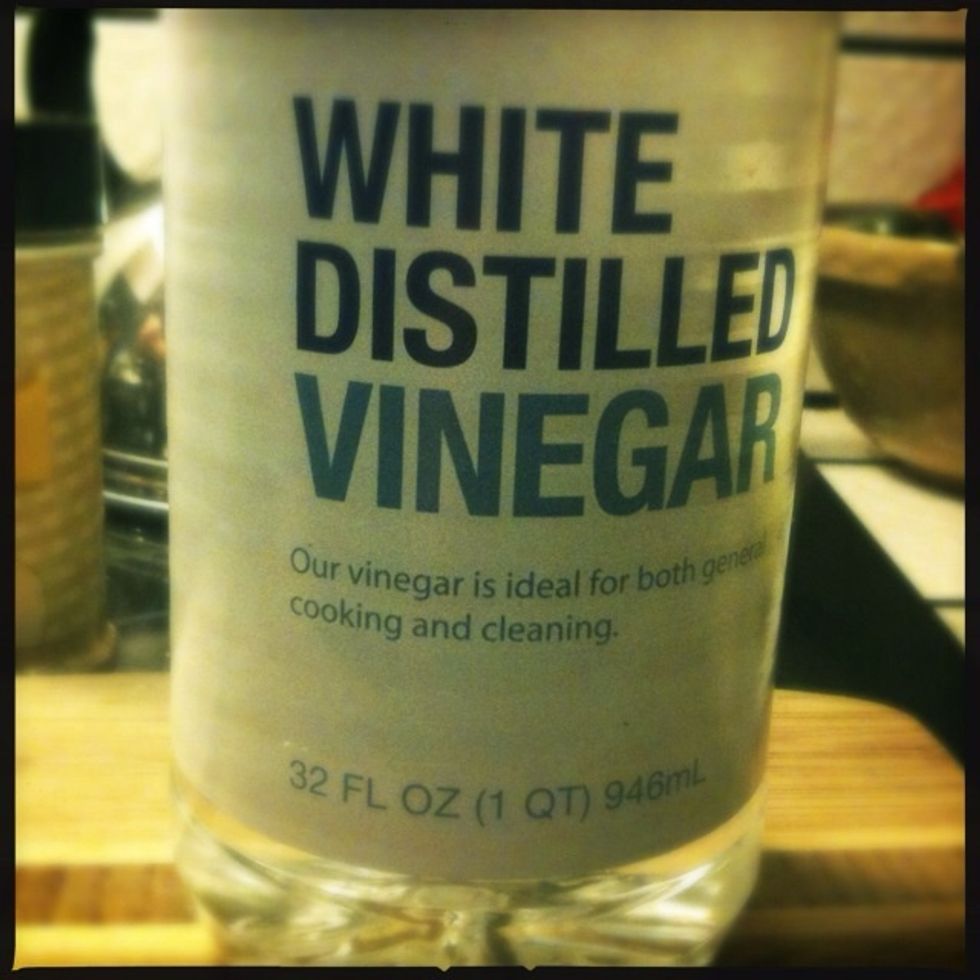 Add in vinegar.
When mixture is creamy and bubbly, add the grated cheese.
Stir with a whisk until smooth and creamy.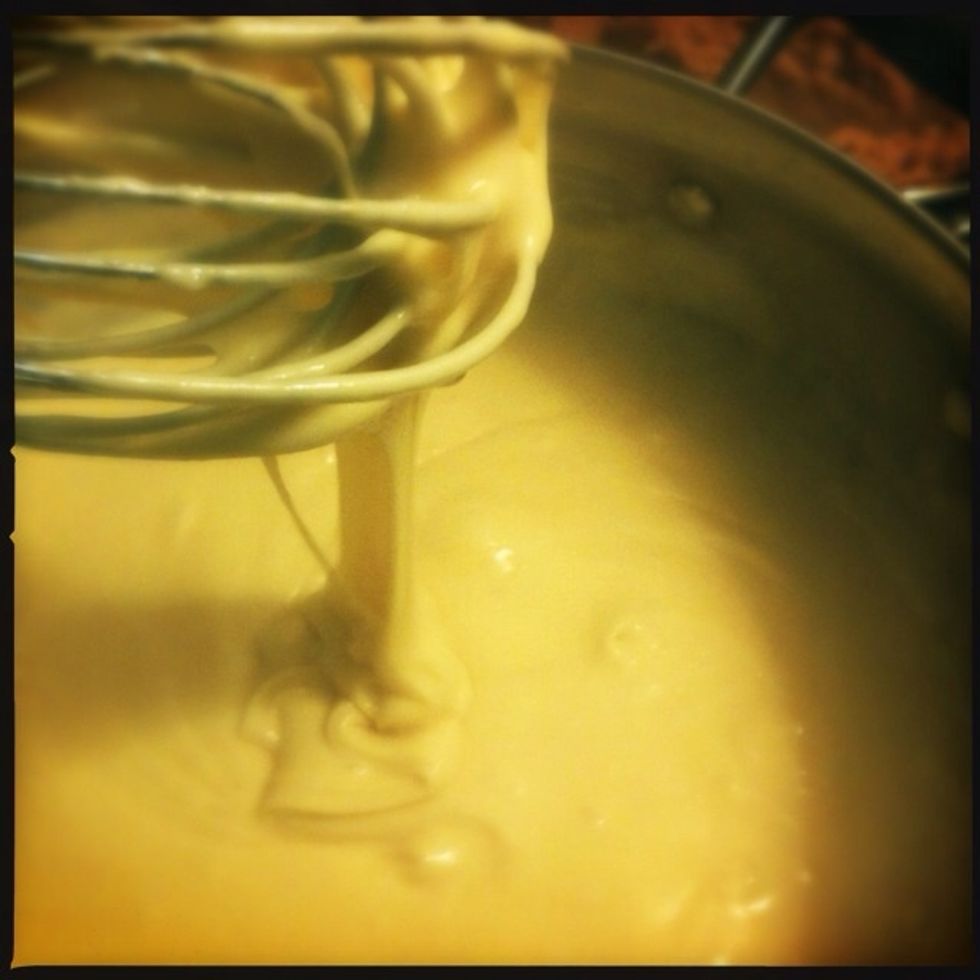 Sauce is ready when cheese is melted and mixture is creamy and bubbly.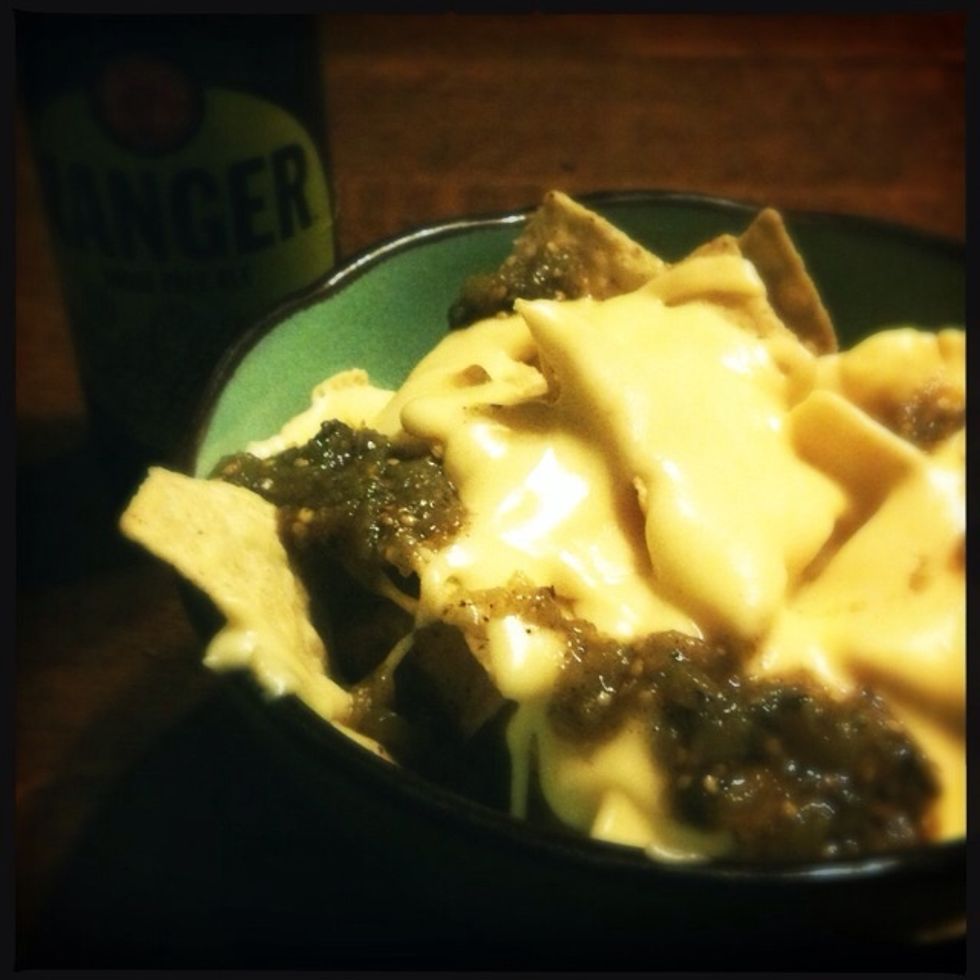 Serve over chips, with salsa, beans, tomatoes...anything you like! Cheesy deliciousness!!!
1/4c Butter
1/2c Flour
4.0c Shredded sharp cheddar cheese
1.0c Milk
1/2tsp Garlic powder
1/2tsp Onion powder
1/2tsp Ground cumin
1.0Tbsp White vinegar
1.0tsp Salt
1.0Tbsp Ground dry mustard
1.0Tbsp Chili powder