Make Delicious Cauliflower Crust Pizza
18
Preheat oven to 425 Degrees Fahrenheit.
Line a rimmed baking sheet with parchment paper.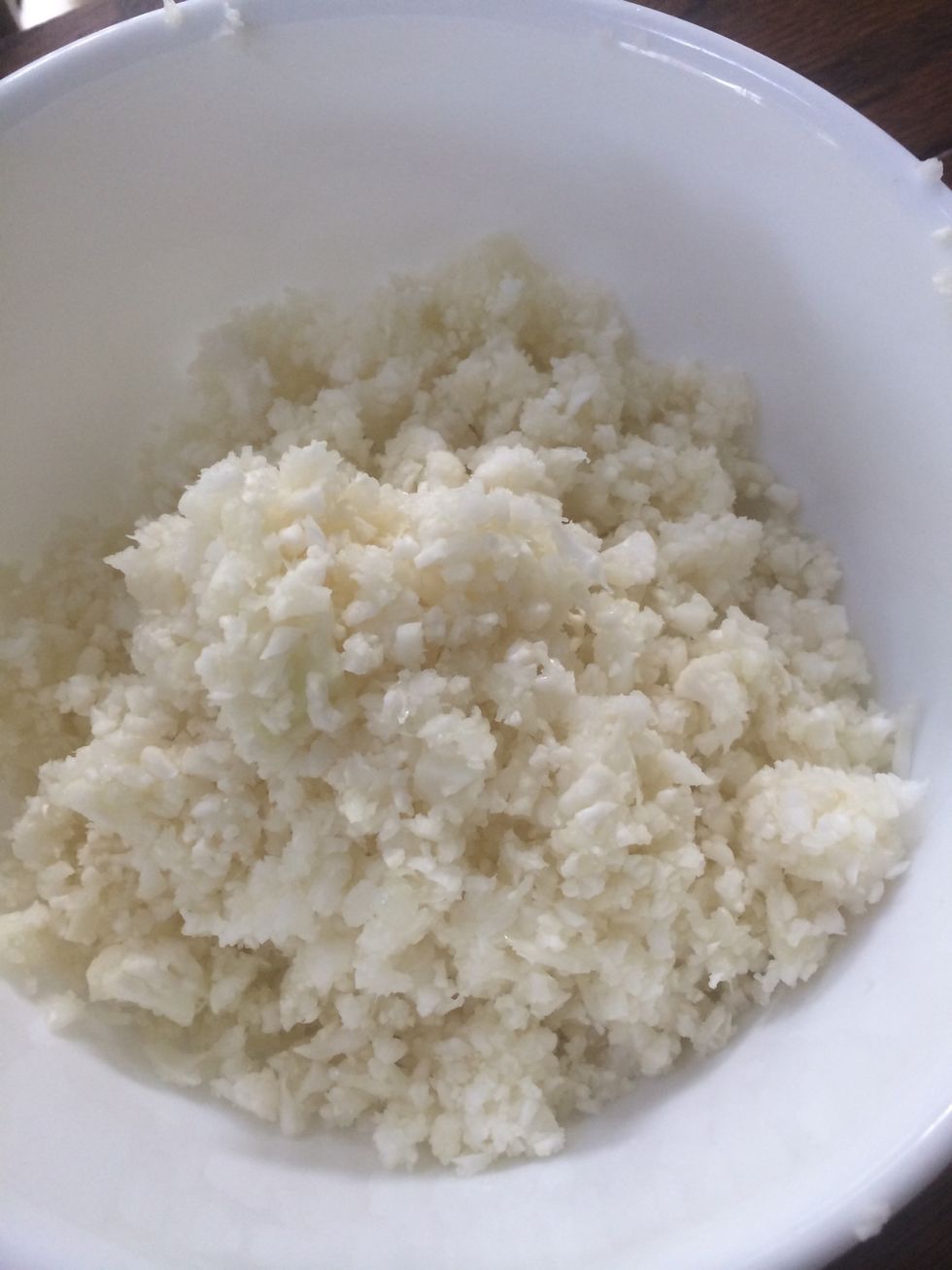 Gather ingredients. Cauliflower. This should be the texture. I grated mine with Vitamix. But you can you can use a food processor, blender or box grater.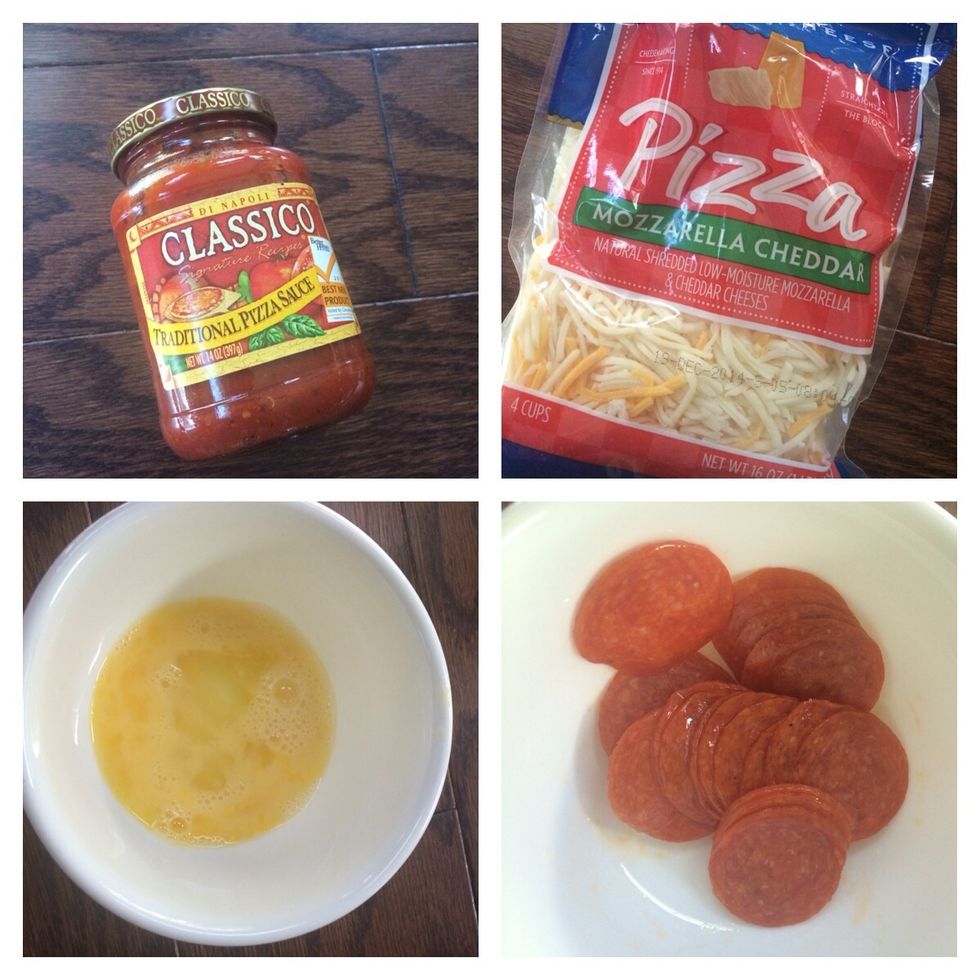 Grab the rest of your ingredients!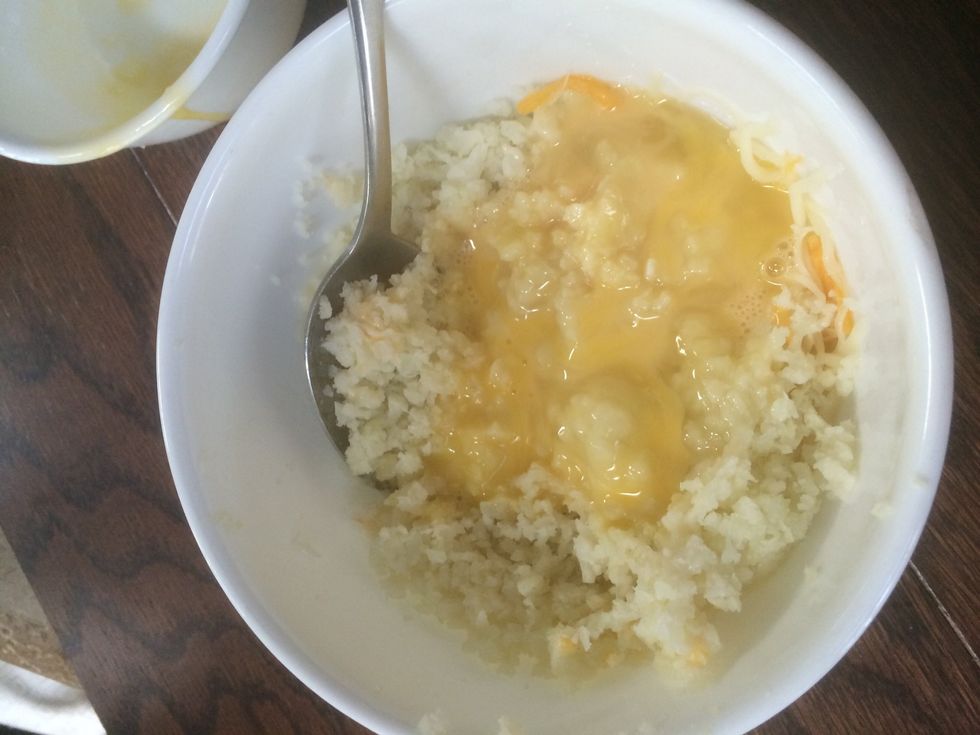 Microwave your cauliflower for 6-7 minutes or until soften. Remove and let cool. Mix in egg, first cup mozzarella, salt and pepper.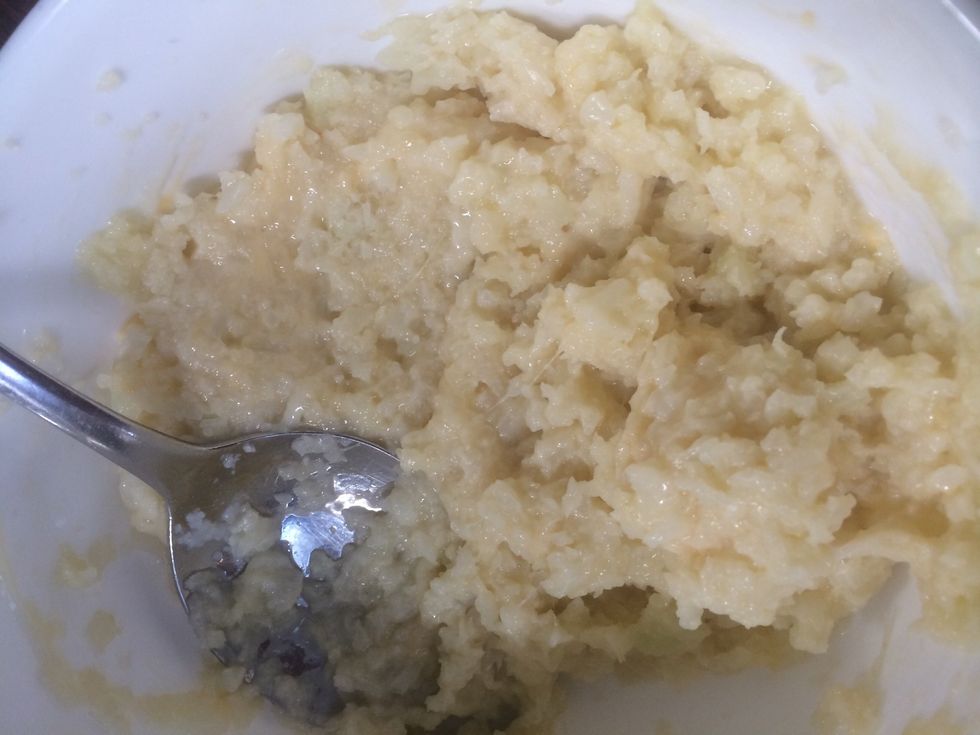 Once everything is combined, this should be your texture. Mushy goodness!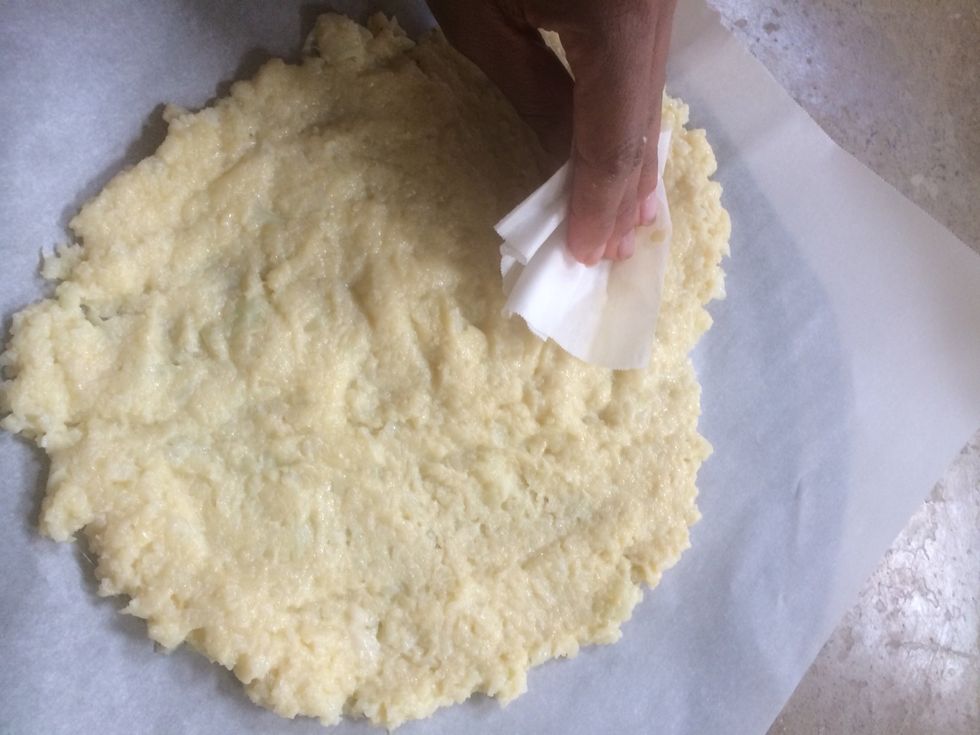 Once combined properly, pat into 10 inch round prepared pizza pan.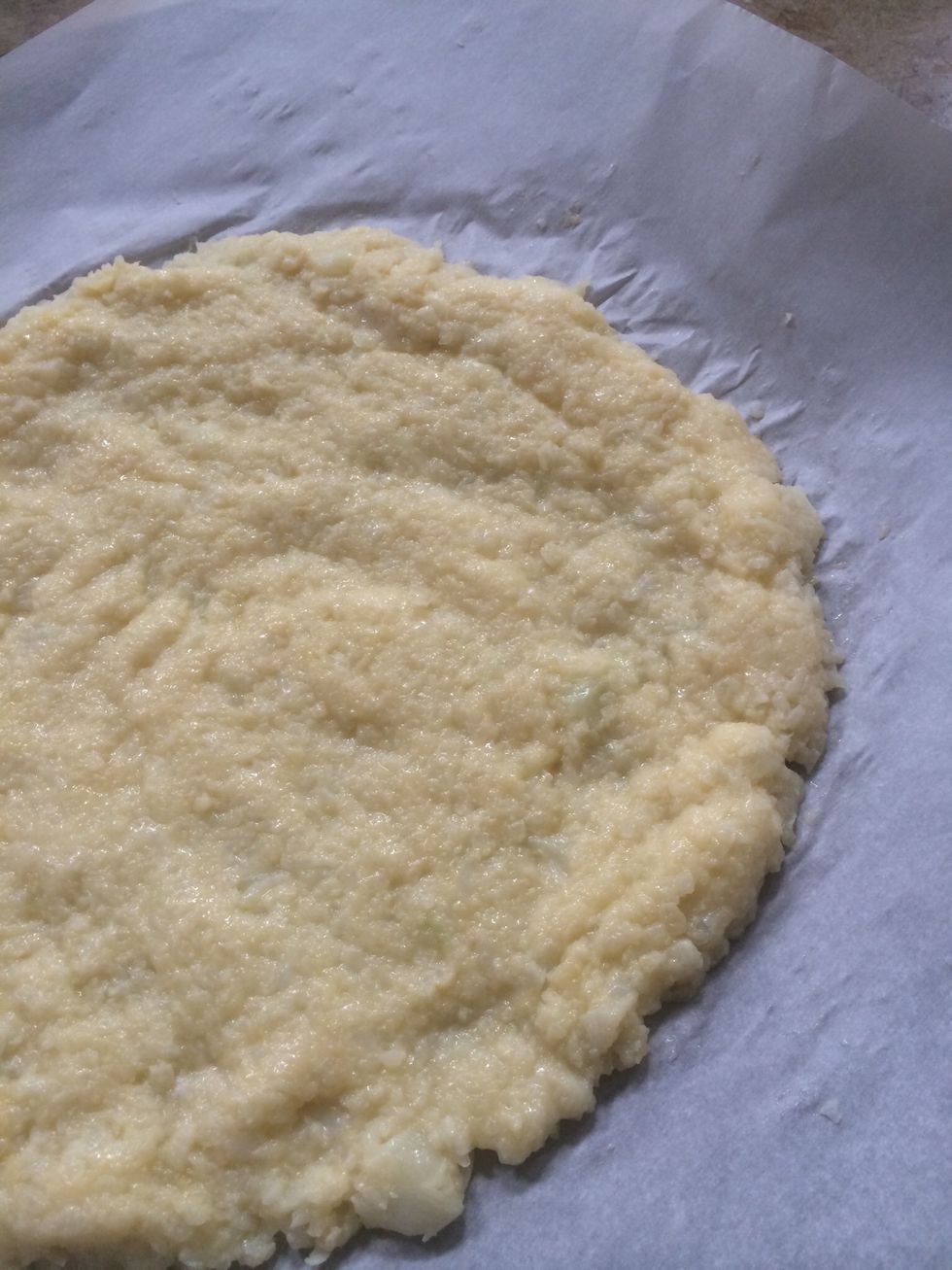 Like so. Try to make as even as possible so the pizza doesn't break once cooked.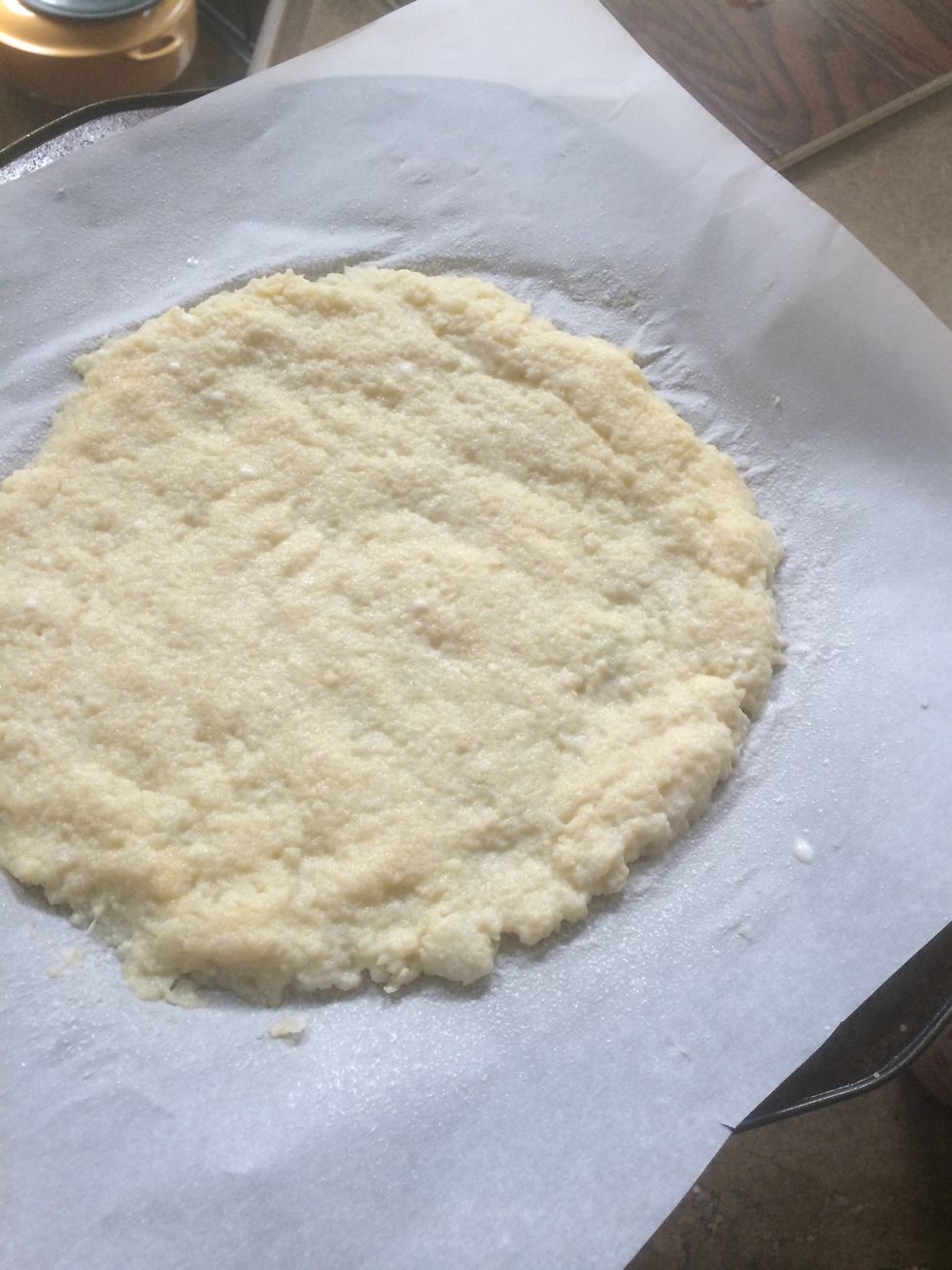 Spray lightly with cooking spray and bake about 10 minutes or until lightly golden.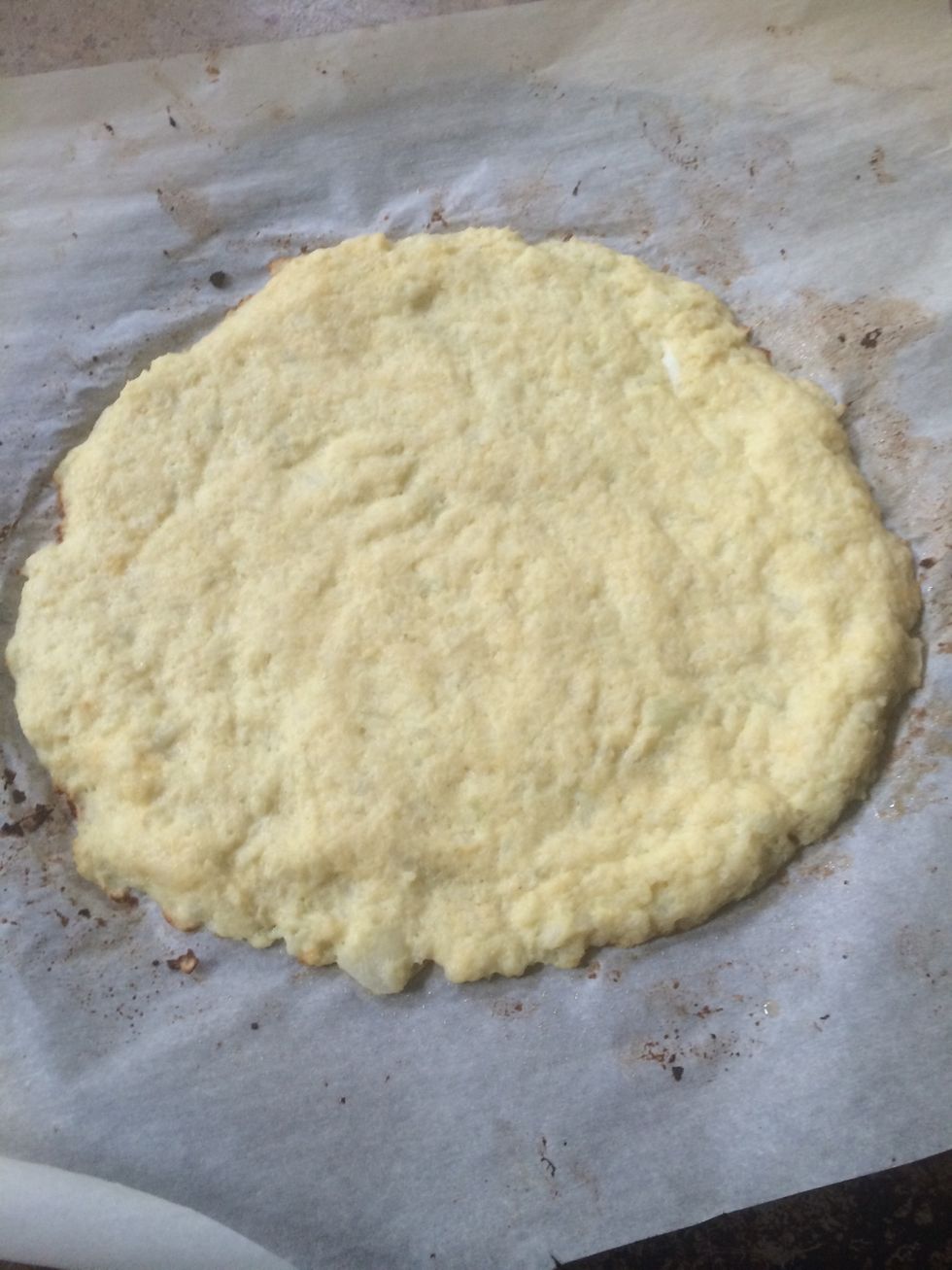 This is my baked "crust"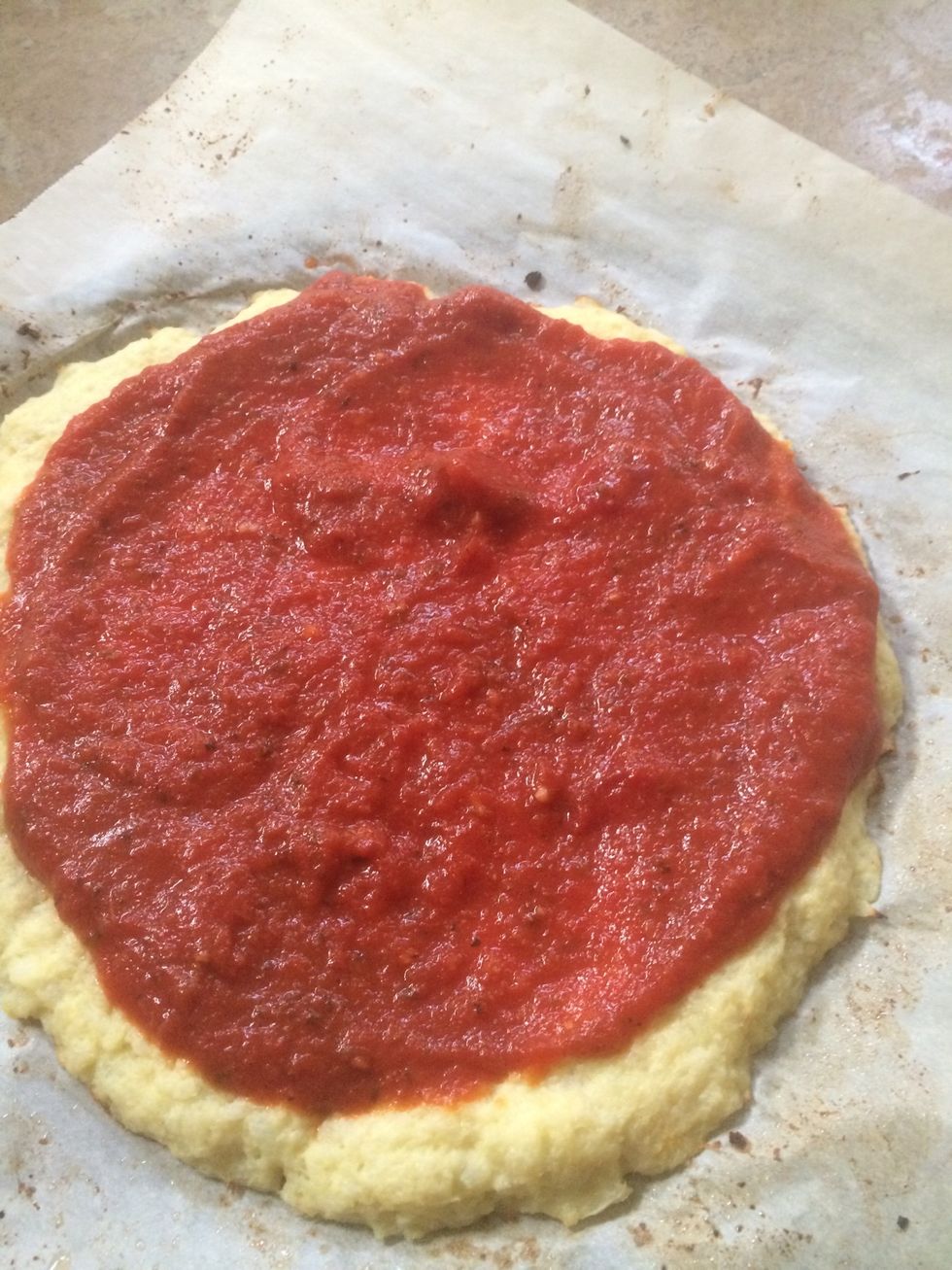 Top the pizza with the sauce.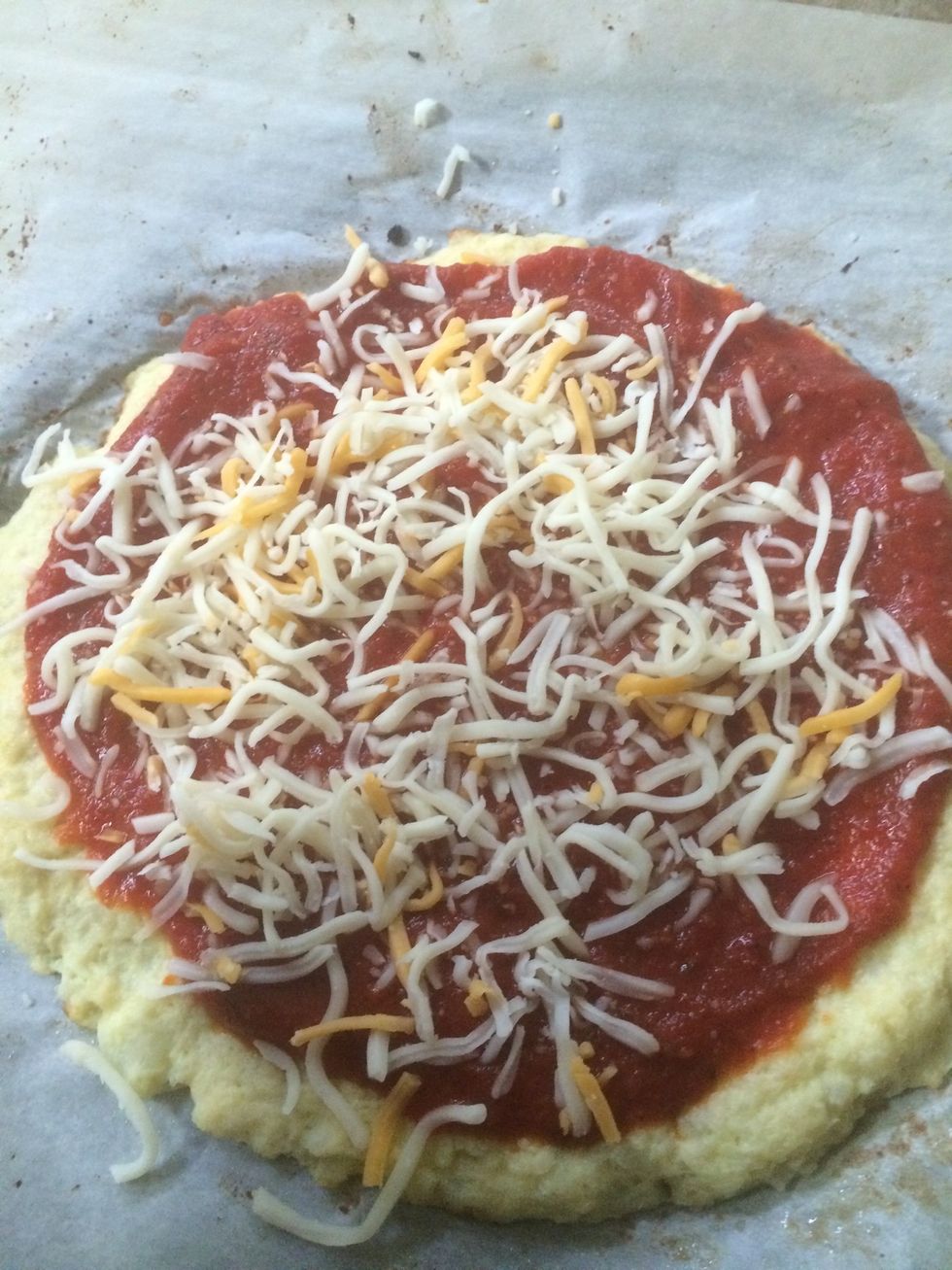 Mozzarella.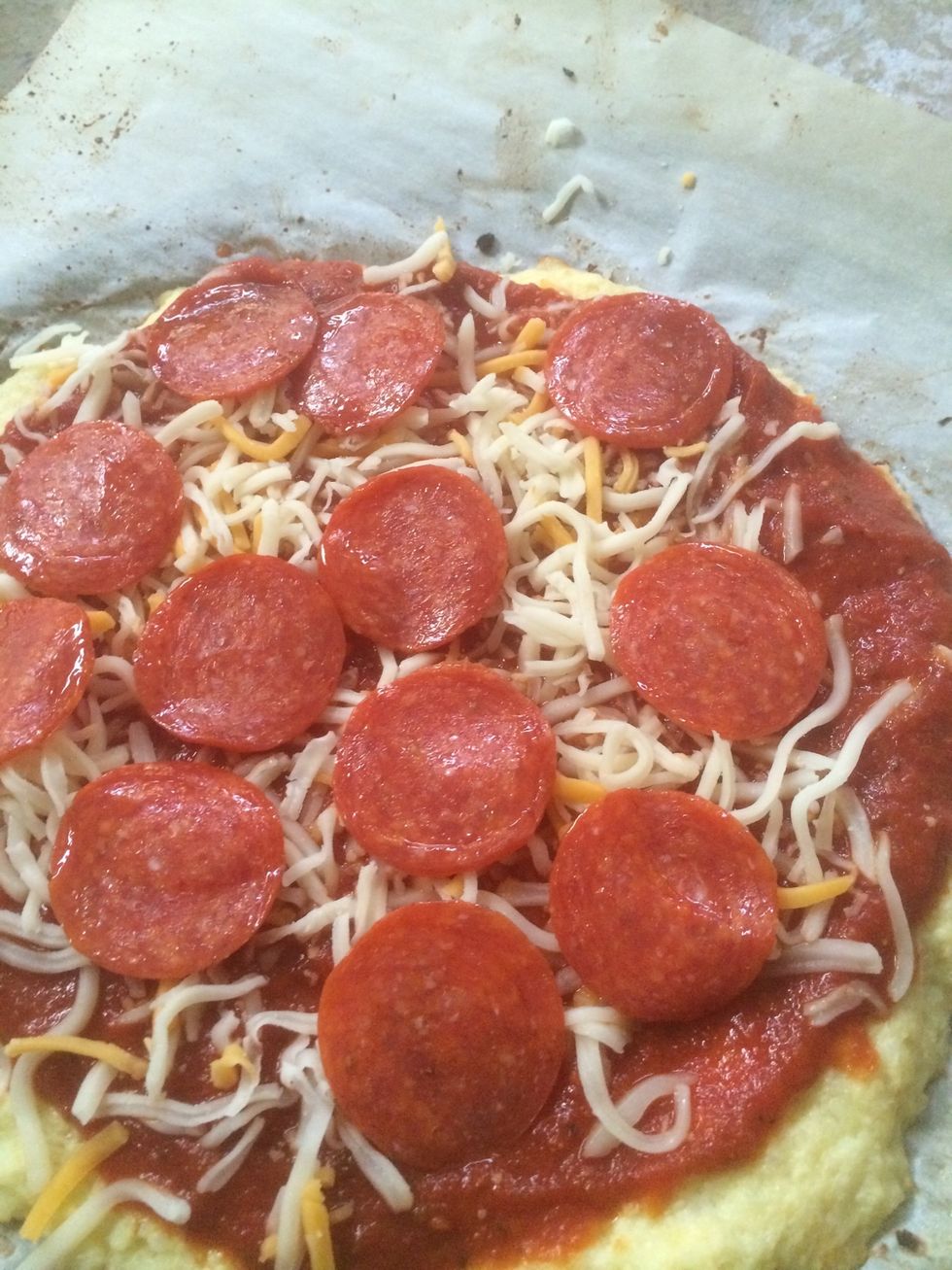 Pepperoni. Or your chosen toppings.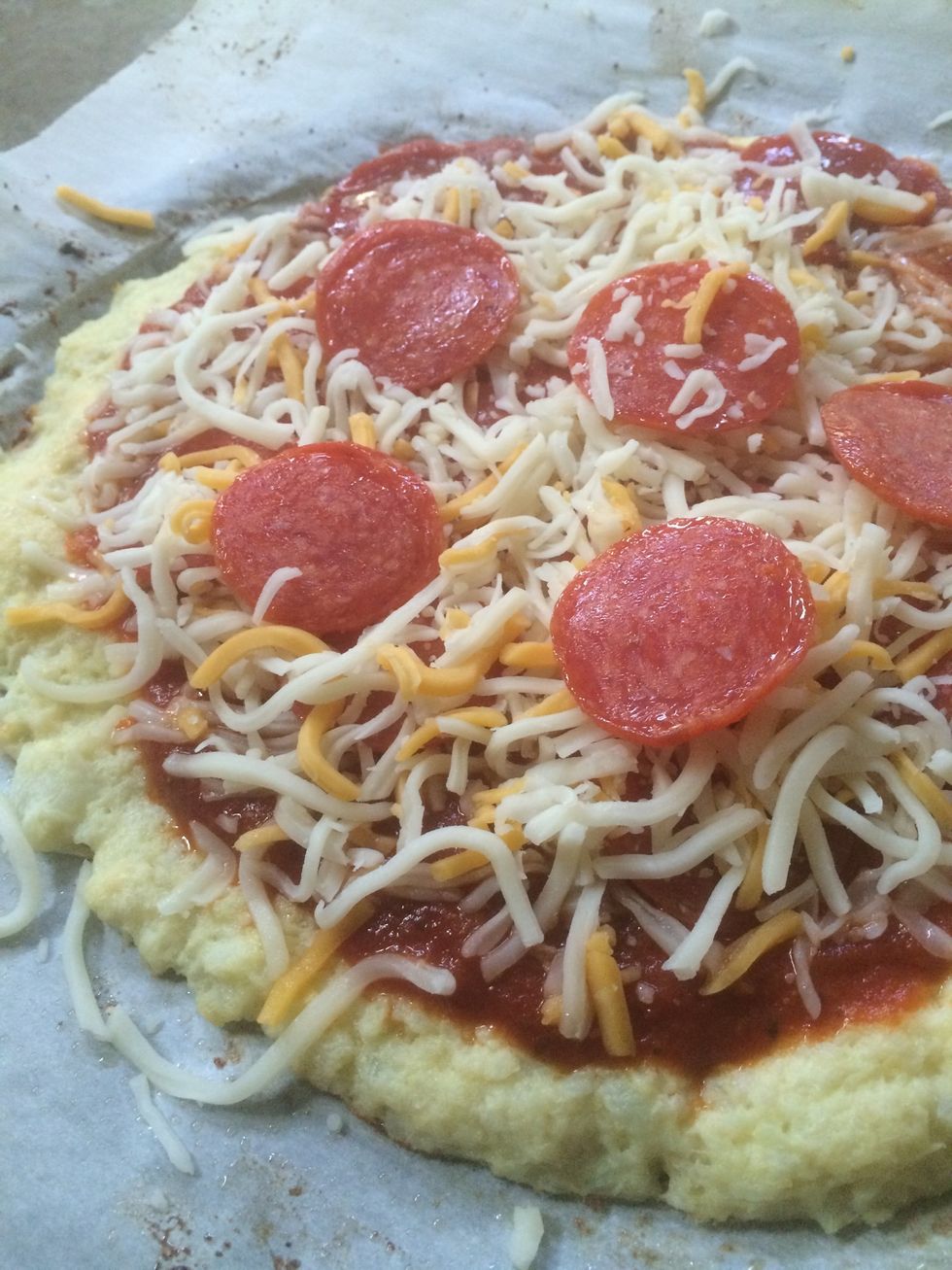 Ready to go in the oven! Bake in oven another 10 minutes!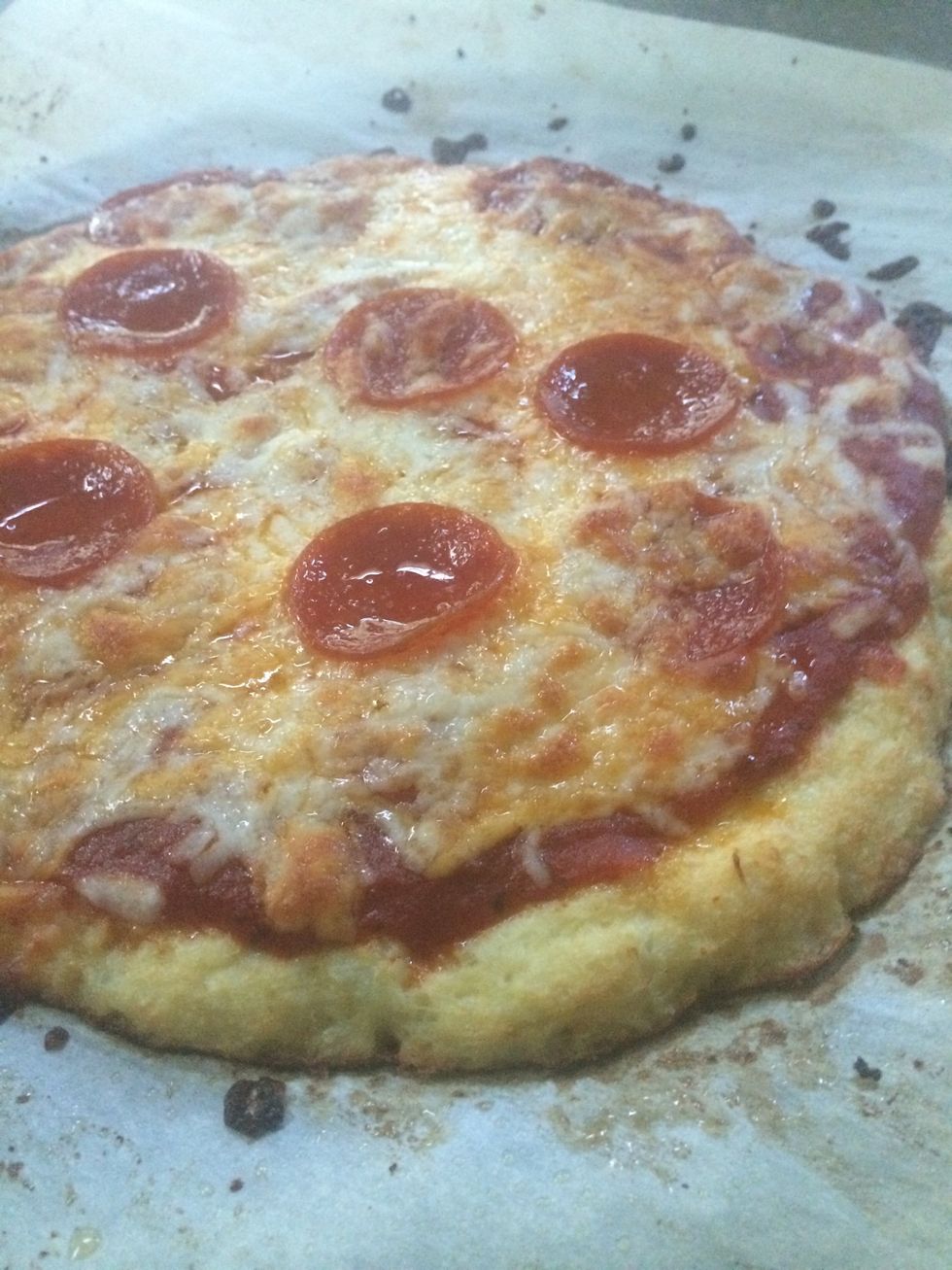 Our finished product! 🍕🍕🍕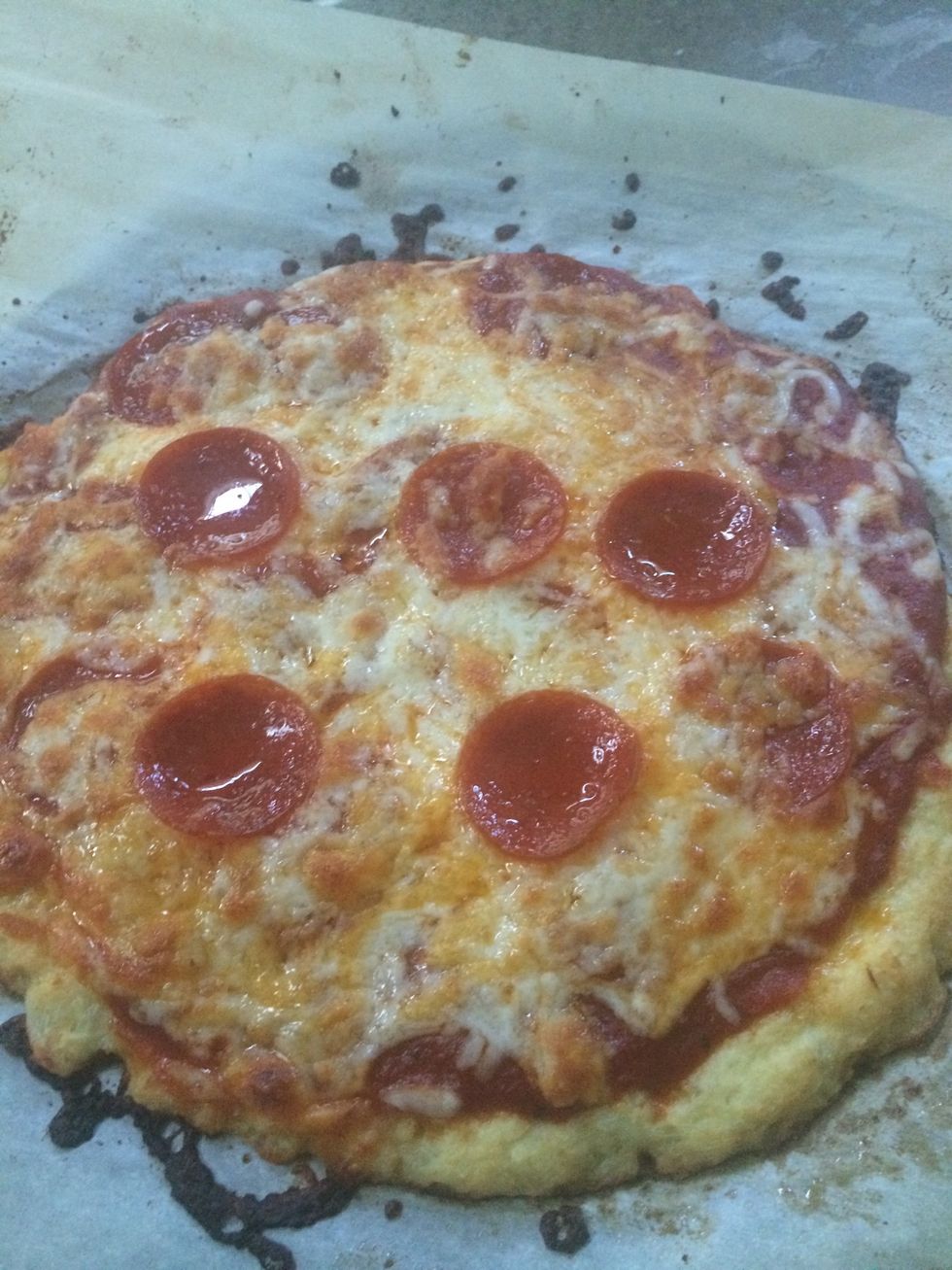 🍕🍕🍕 Mmmm... Delicious! Enjoy!
Cooking Spray
Parchment paper/Wax Paper
1/2c Grated Cauliflower
1.0 Large Egg, lightly beaten
1.0c Mozzarella Cheese (or your choice)
Salt and Pepper (optional)
1/4c Home made or store bought tomato sauce
1/2c Shredded Mozzarella Cheese
Pepperoni (your favorite pizza toppings)