Are your bunnies sick of sugary, costly pet shop treats? Follow this simple guide to save money and wastage and improve bun's health! :3
5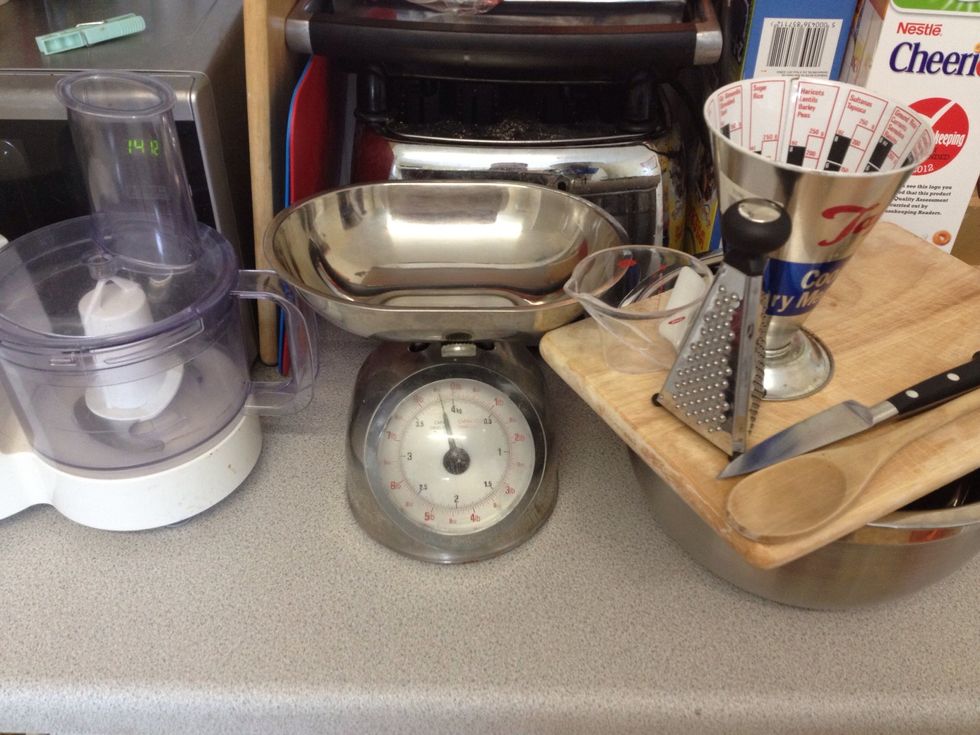 Equipment you may need- scales/measure, blender, bowl and spoon, knife and chopping board/grater.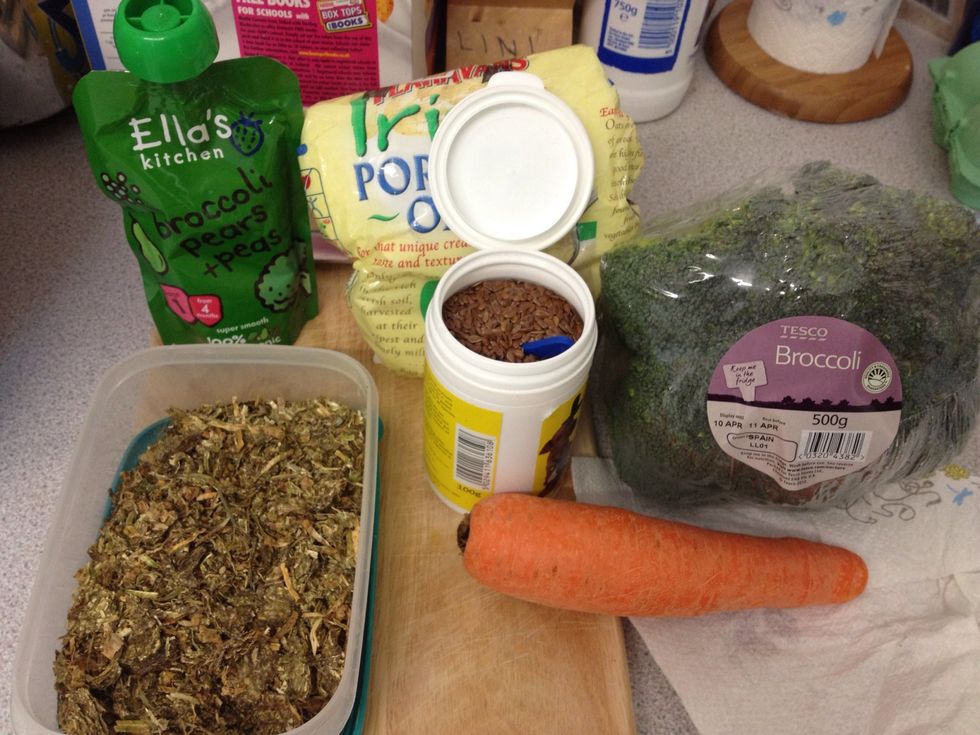 Ingredients: alfalfa fines are simply what's left when you finish a bag of alfalfa bales. You can buy oats and linseed in health food shops. Remember, bunny is VEGAN- so no milk or yogurt!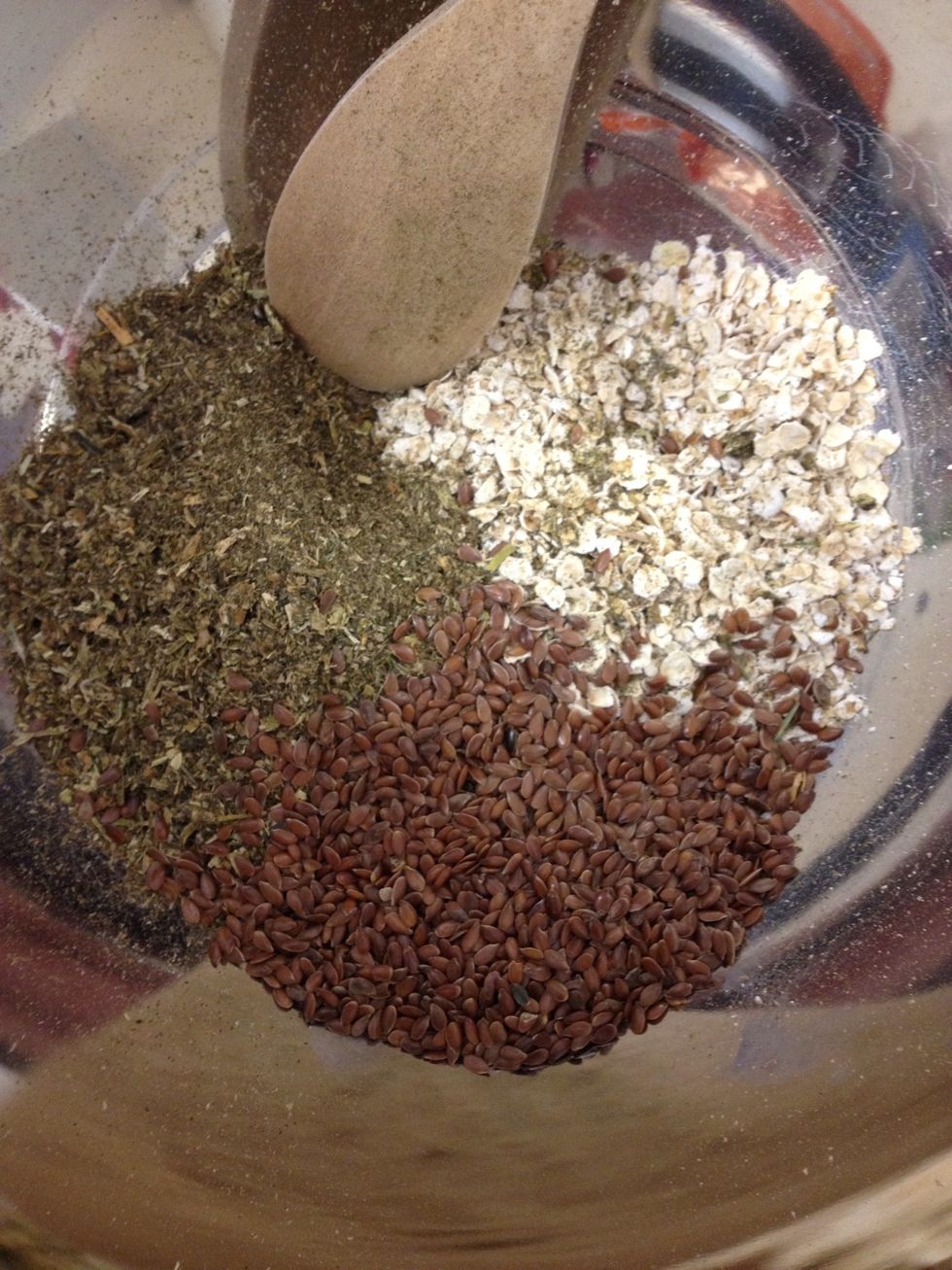 Add your dry stuff to your mixing bowl. Green stuff is alfalfa, white is oats, brown is linseed.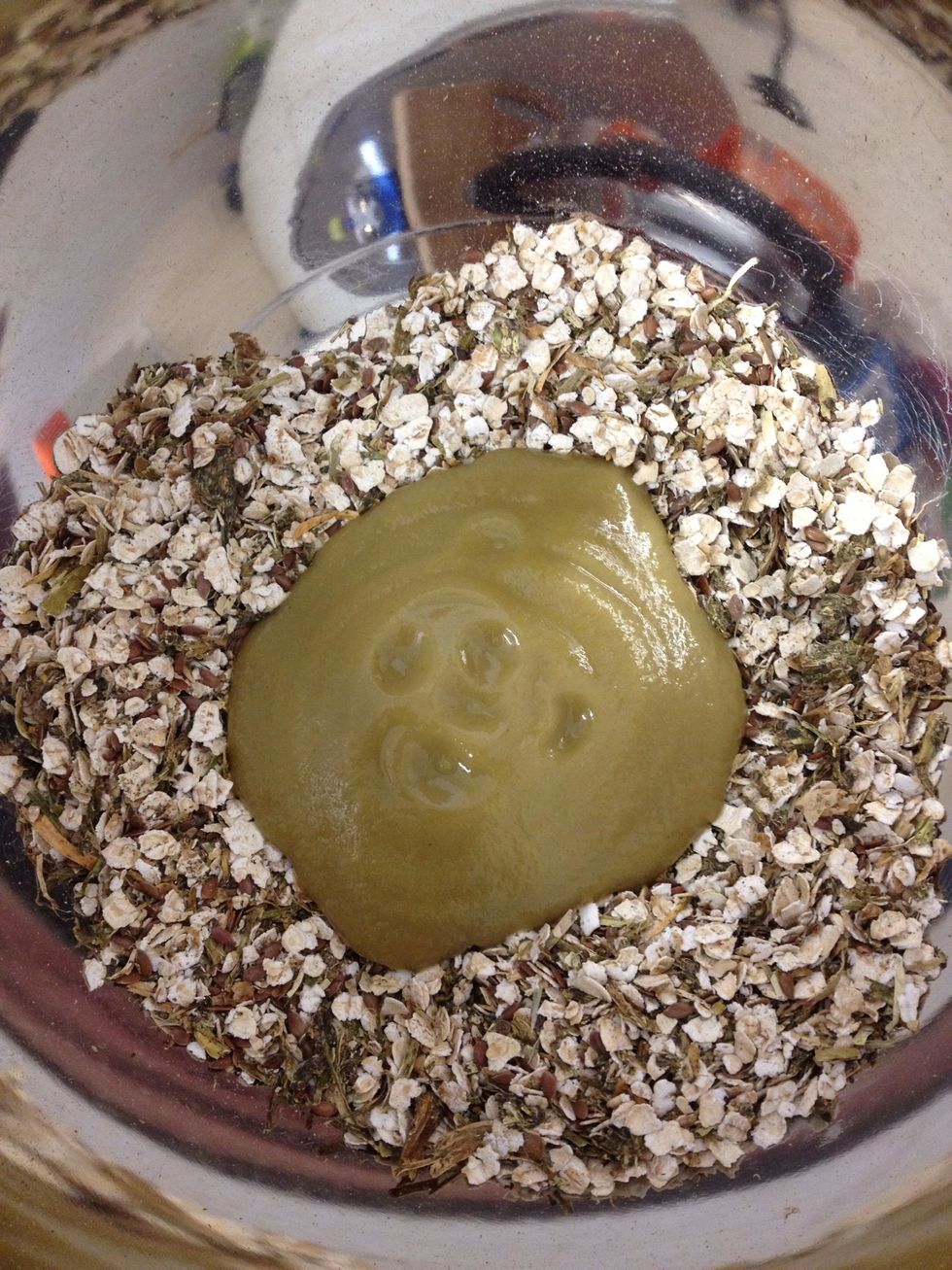 Pour in your purée/baby food. For this I used Ella's Kitchen broccoli, peas and pear because I know my buns like it. Also it is 100% vegan friendly and organic.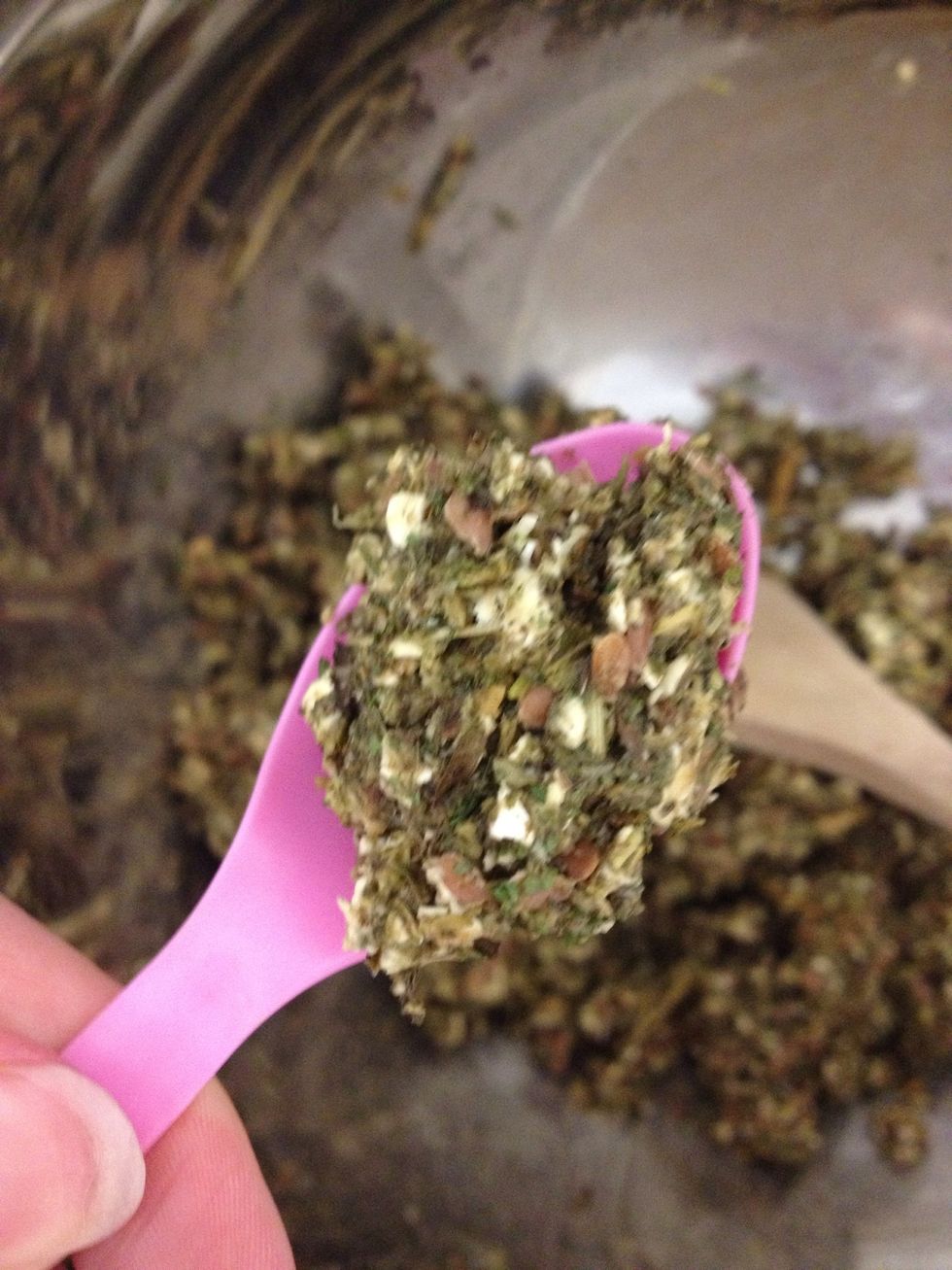 I also added some dried mint and coriander leaf, as my buns love it! Measure out your treats by the teaspoon.
Or you can squish them out in your nice clean hands!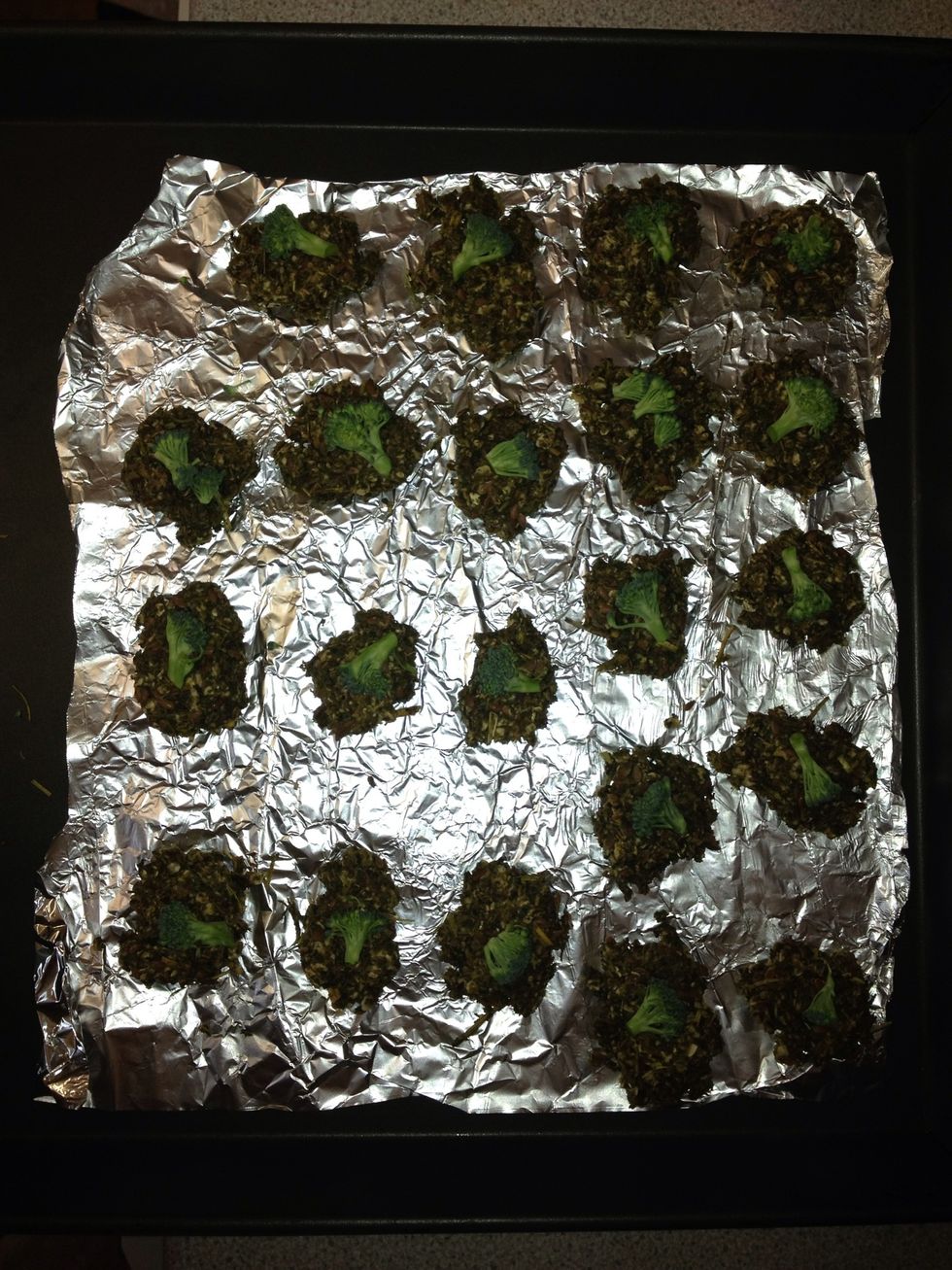 Place them on a baking tray. I chose to garnish them with broccoli. Not that my buns care about presentation!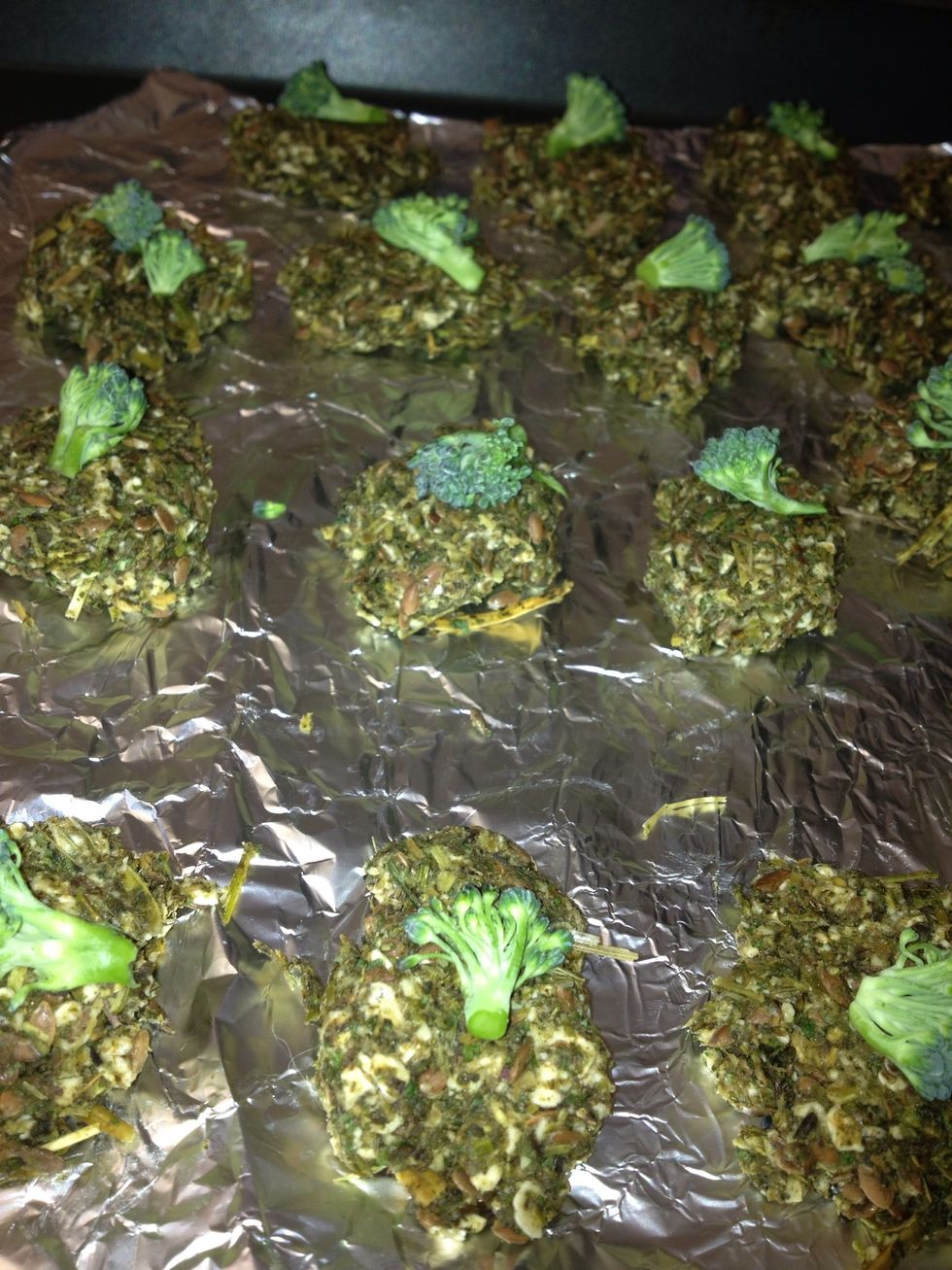 Looks good enough to eat! Yum yum.
Place in a preheated oven at 160oC/325oF and cook 20mins. Leave the biscuits in the oven with the door shut for 2hours. This will ensure they dry out, go crunchy and don't go mouldy when stored.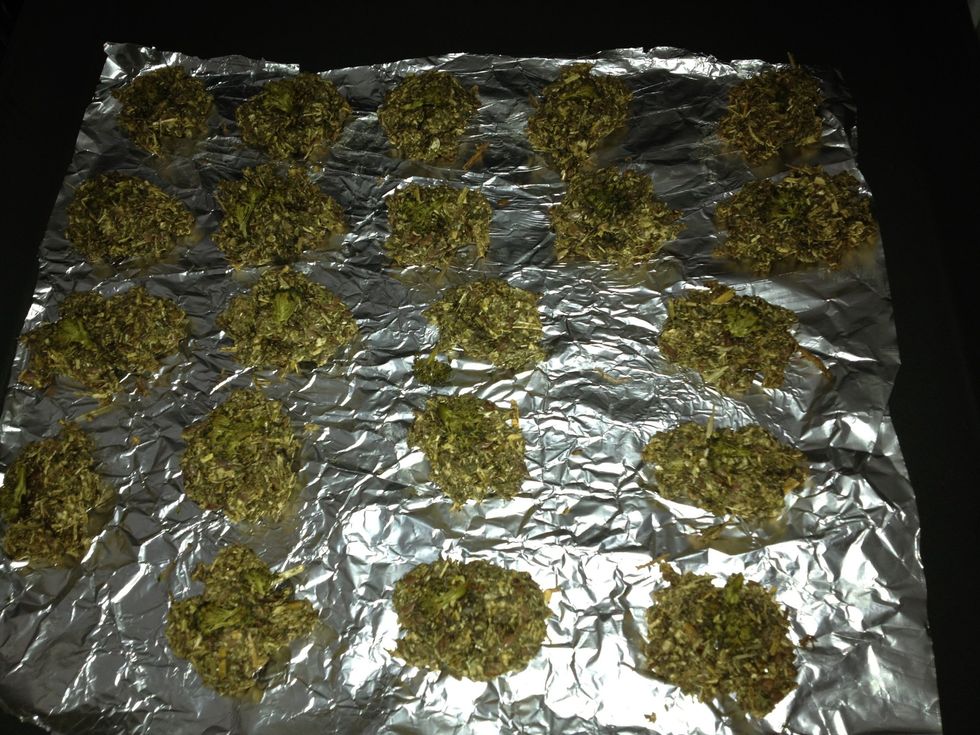 Allow to cool fully, on a piece of kitchen towel on a wire rack, before feeding or storing the treats.
Keep your treats in an airtight jar. Feed sparingly- they are a treat, not a regular feeding-stuff. Experiment with flavours to see what your buns like. Always provide hay and fresh water for bunny.
Enjoy appreciation from bunnies :3 <3
Appendix: Linseed is good for a glossy coat, rich in omega 3,6,9 but also fattening. Mint is good for tummies, and an appetite stimulant. Parsley is universally loved, good for getting a bun to eat.
Any comments? Tips? Recommendations? Please let me know!
120.0g Puréed veggie baby food- no meat or milk additives
1/4c Alfalfa powder/fines
1.0c Rolled oats
1.0Tbsp Parsley/mint/coriander (optional)
2.0Tbsp Linseed
Lini D
Civil servant by day, crochetière by night. Animal rights obsessed veggie. Make-do-and-mend'er. Horse rider. Bunny mother.