How to make delicious brussels sprouts
This is a great way to make a seasonal dish in a new way. Honey chili roasted Brussels sprouts are sweet with a bit of spice!
125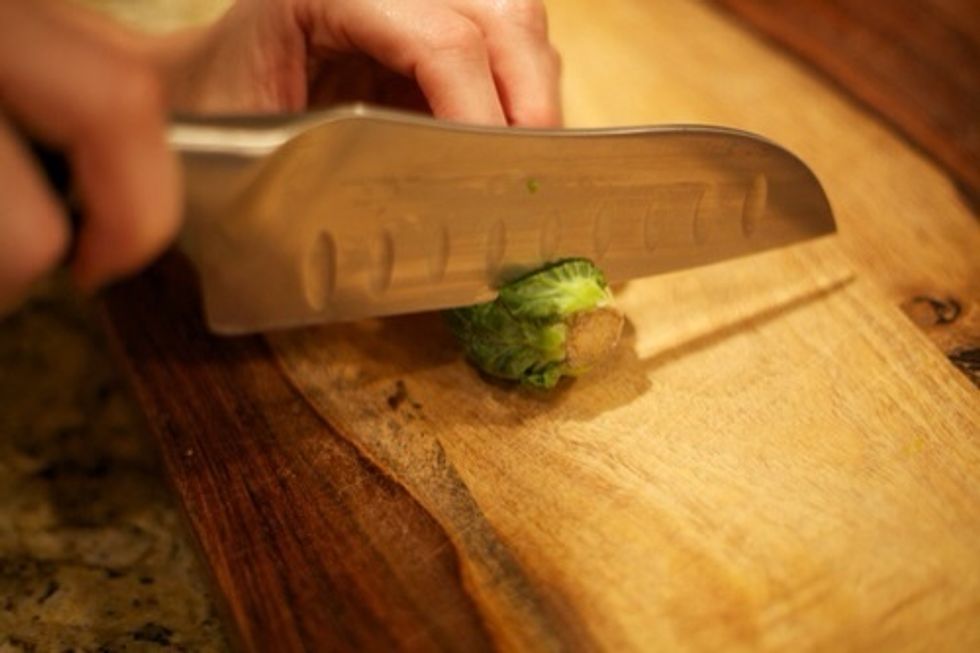 Set oven to 450 degrees then cut ends off Brussels sprouts and peel away the top layer.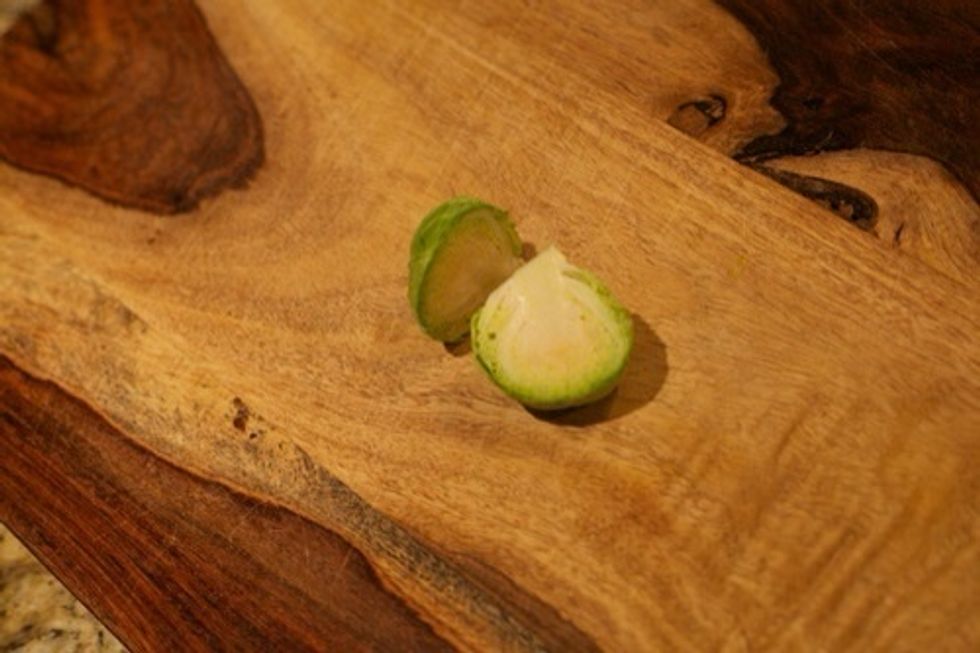 Cut in half
Mix in olive oil, red chili flakes, honey, salt and pepper
Looking tasty!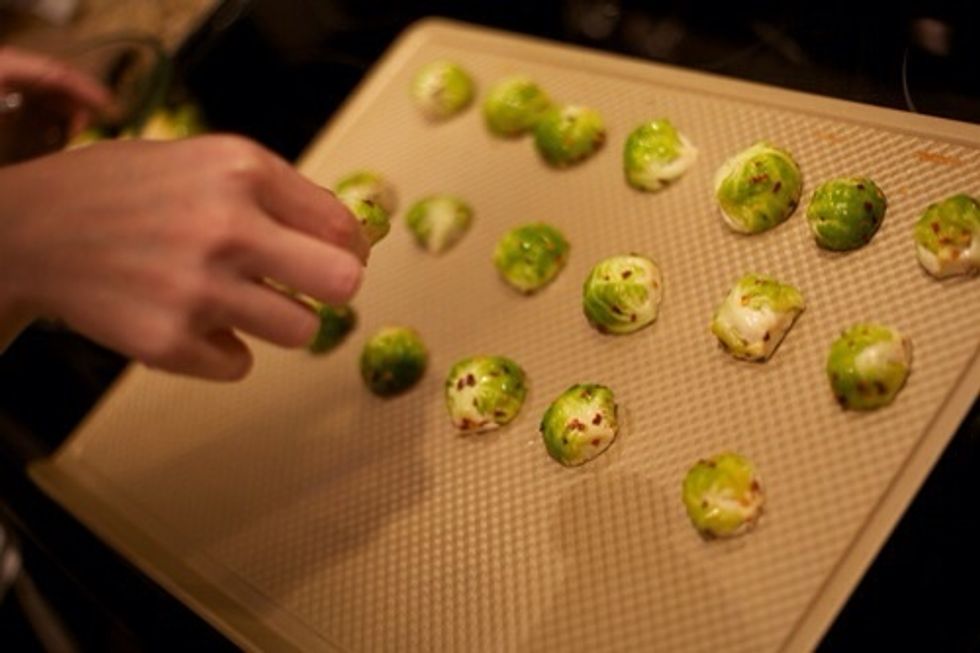 Place on baking sheet cut side down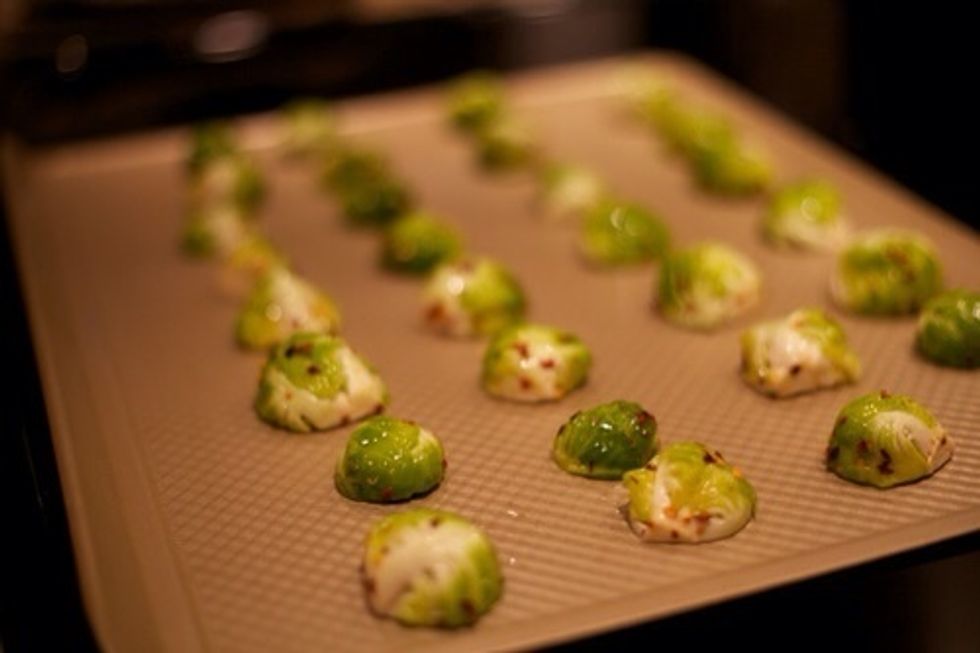 Bake at 450 degrees for 10-12 minutes
Add more chili flakes or honey if desired. If the leaves are too crisp, remove the outer most leaf as preferred. Enjoy!!
1.0lb Brussels Sporuts
1/4c Olive oil
1.0tsp Red chili flakes
1.0Tbsp Honey
Salt and pepper to taste
P+K _
Yoga enthusiast and writer on fitness and food. Penandkeyboard.com focuses in simple ways to maintain a healthy lifestyle.