How to make delicious brownies in 6 easy steps
Make Delicious Brownies in 6 Easy Steps
14
Gather your supplies and heat your oven to 170 'C. Grease and line tin with baking paper (we used butter).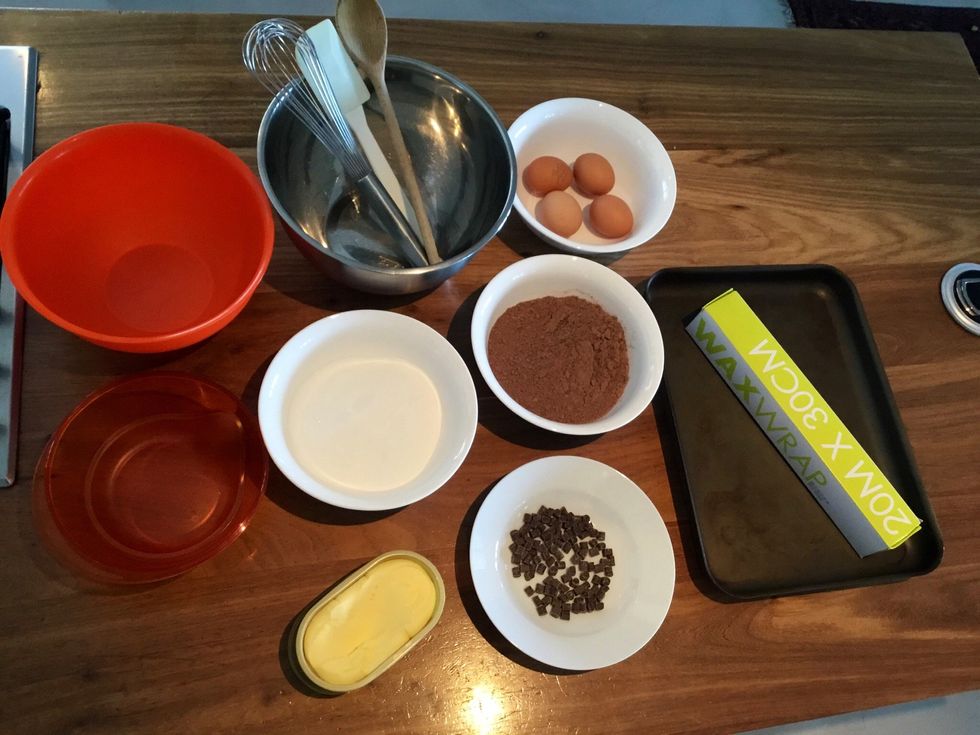 Melt your butter and set to the side to cool. There must be 140 grams of butter.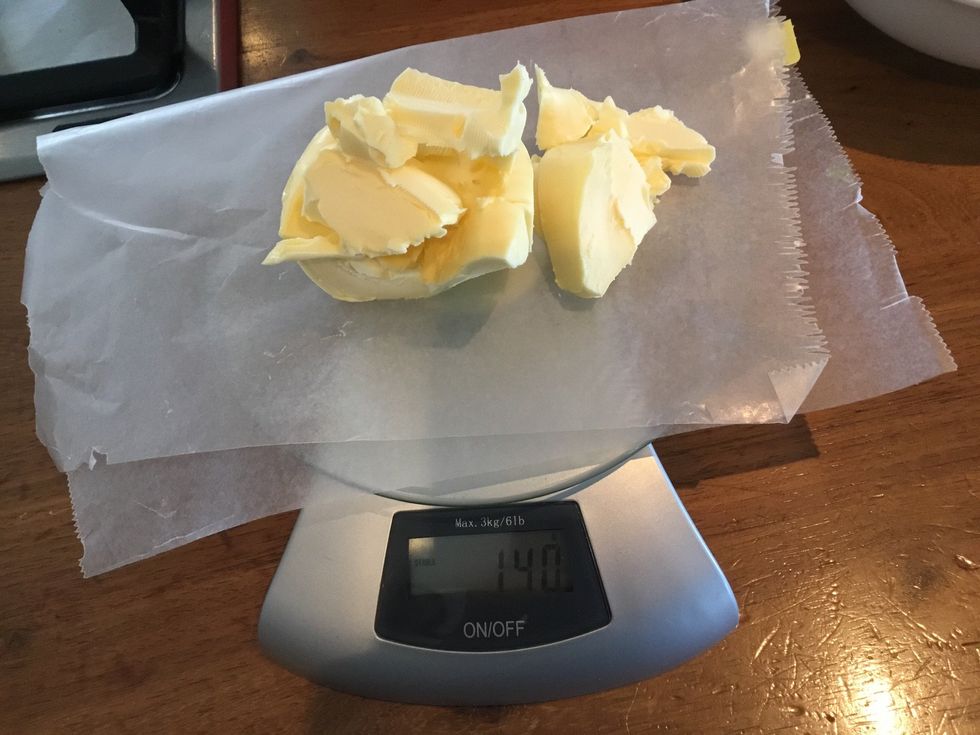 Whisk sugar and eggs in a bowl until creamy. Then add your butter and whisk it again.
Add brownie mix and stir until smooth, then add your chocolate chips.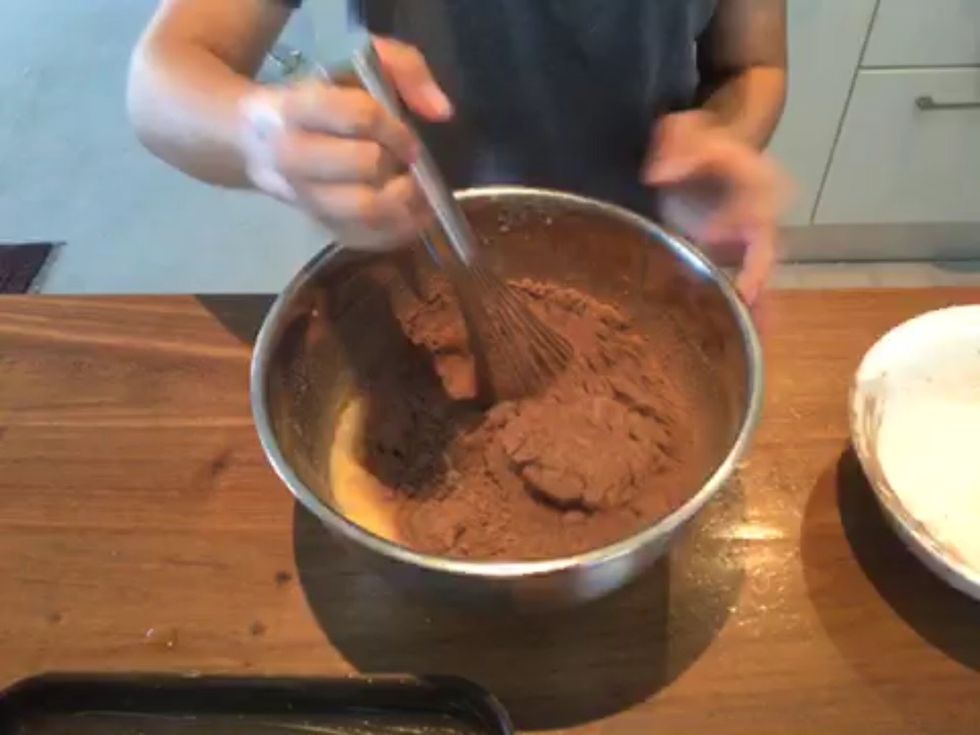 Your end result should look similar to this. ENJOY!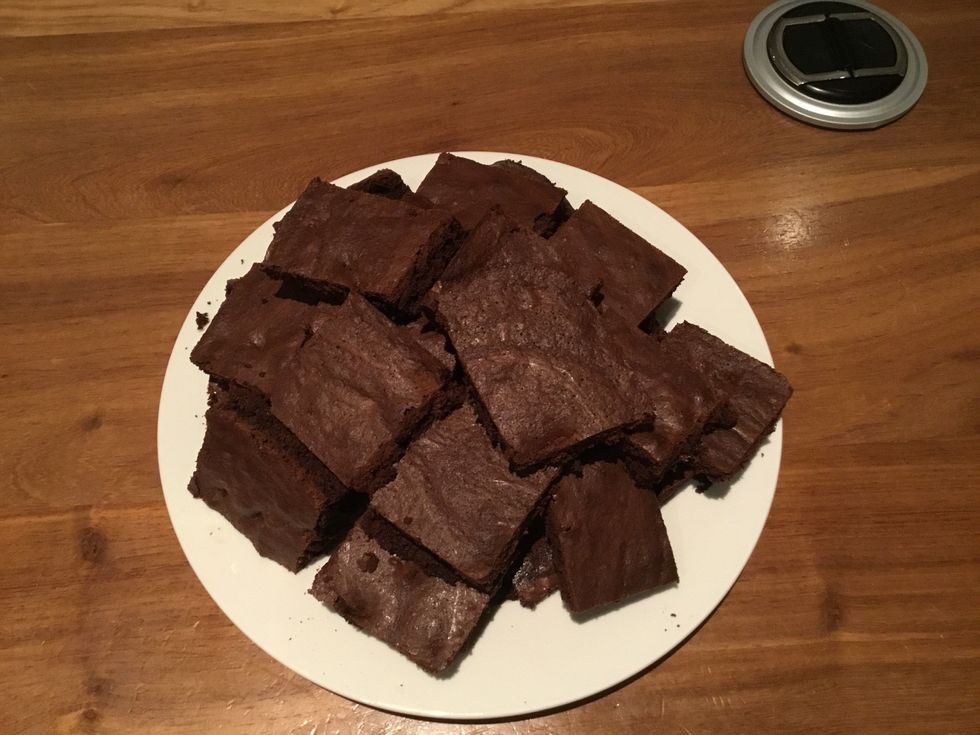 4 large eggs
140 grams of butter
250 grams of chocolate brownie mix
320 grams of castor sugar
One mixing bowl
One small bowl to melt butter
Some chocolate chips
A baking tin
A whisk, spatula spoon and baking paper