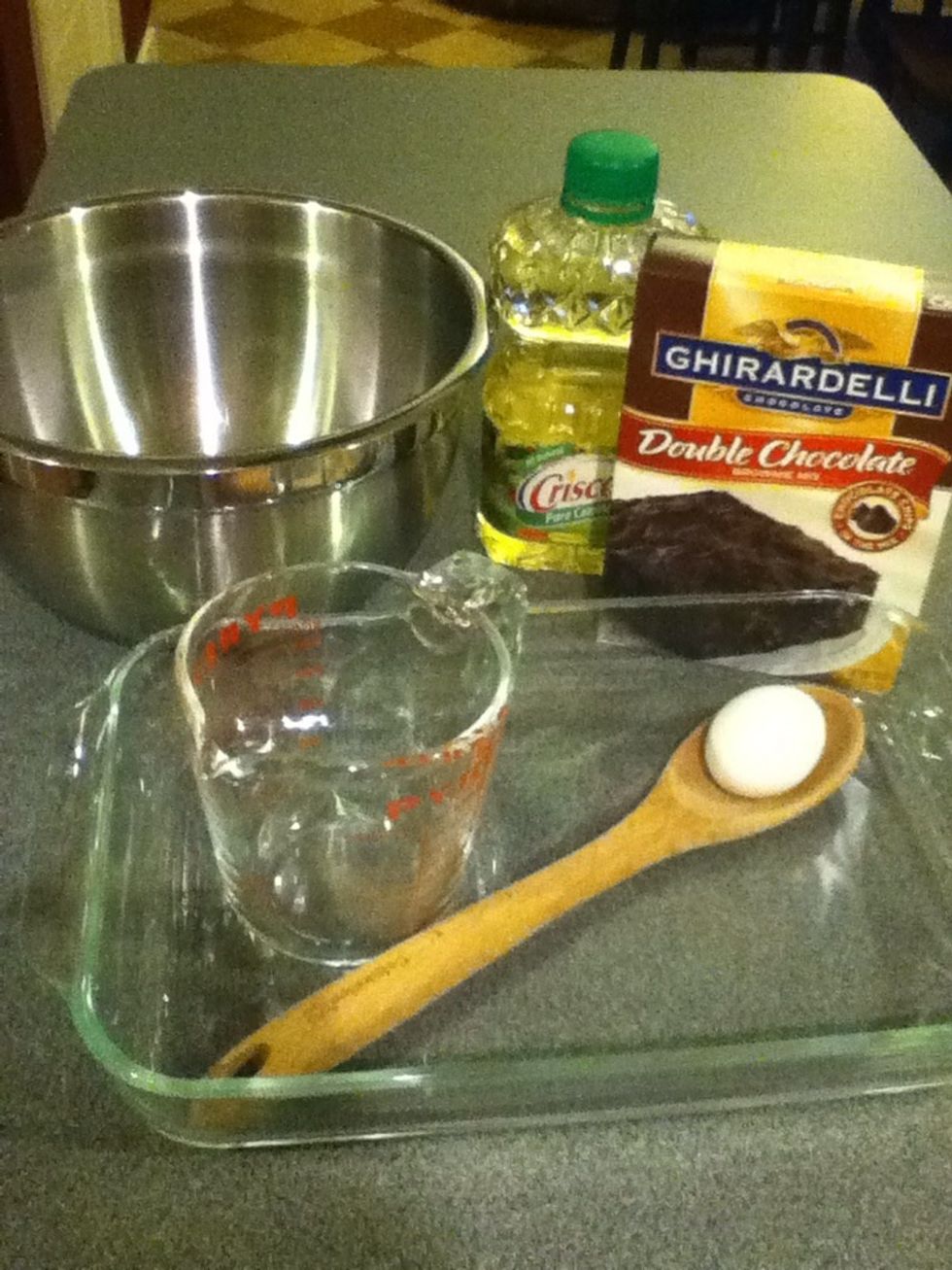 Here are all the ingredients you need.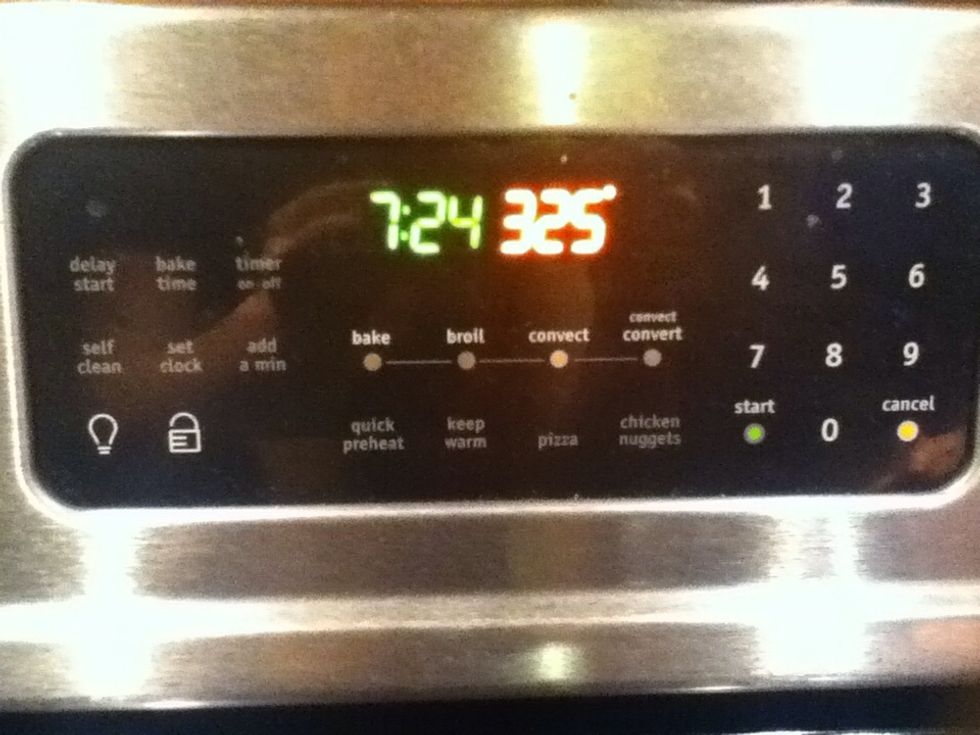 Preheat the oven to 325 degrees F.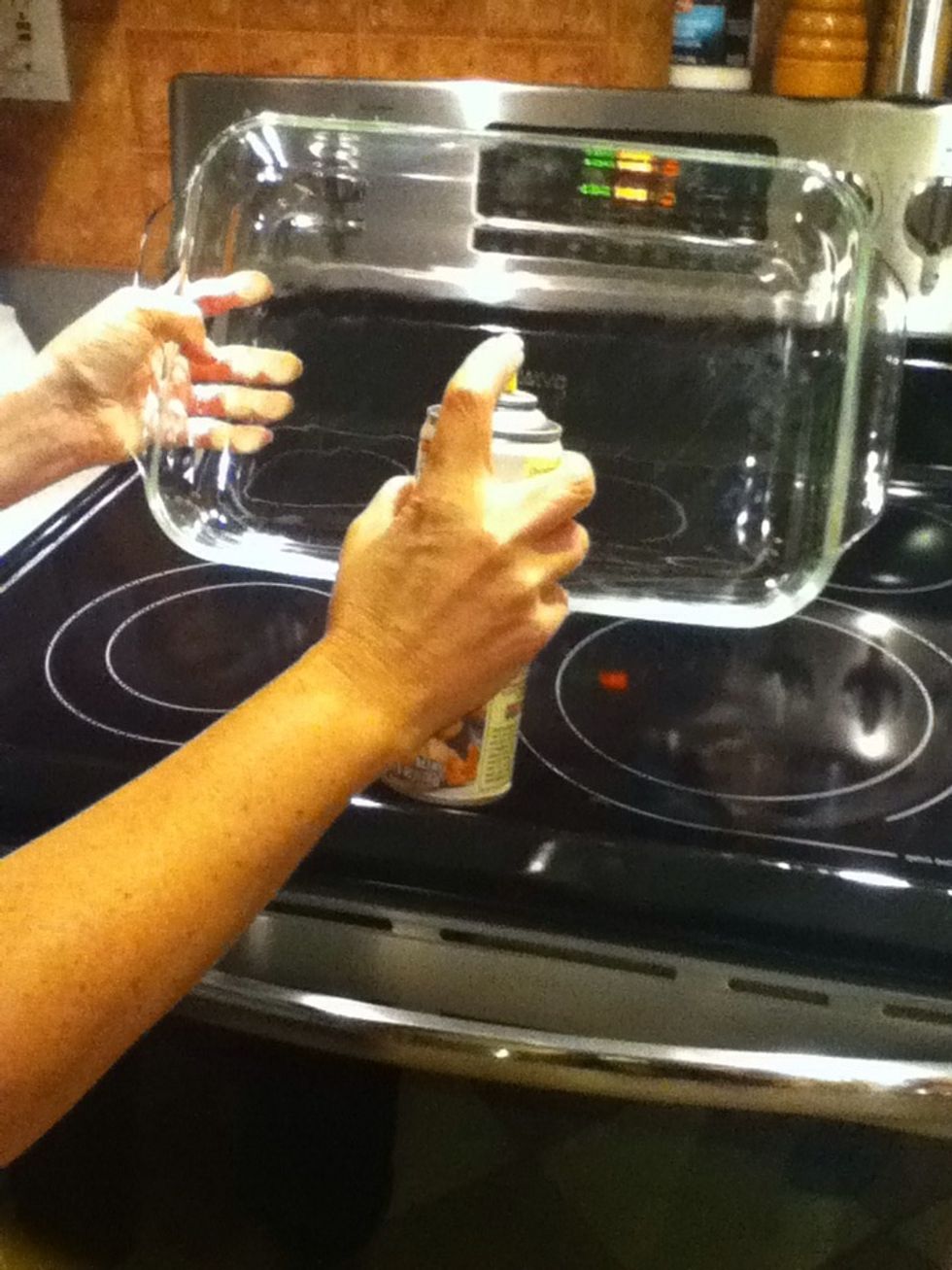 Prepare the brownie tray by lightly greasing or spraying with a non-stick cooking spray.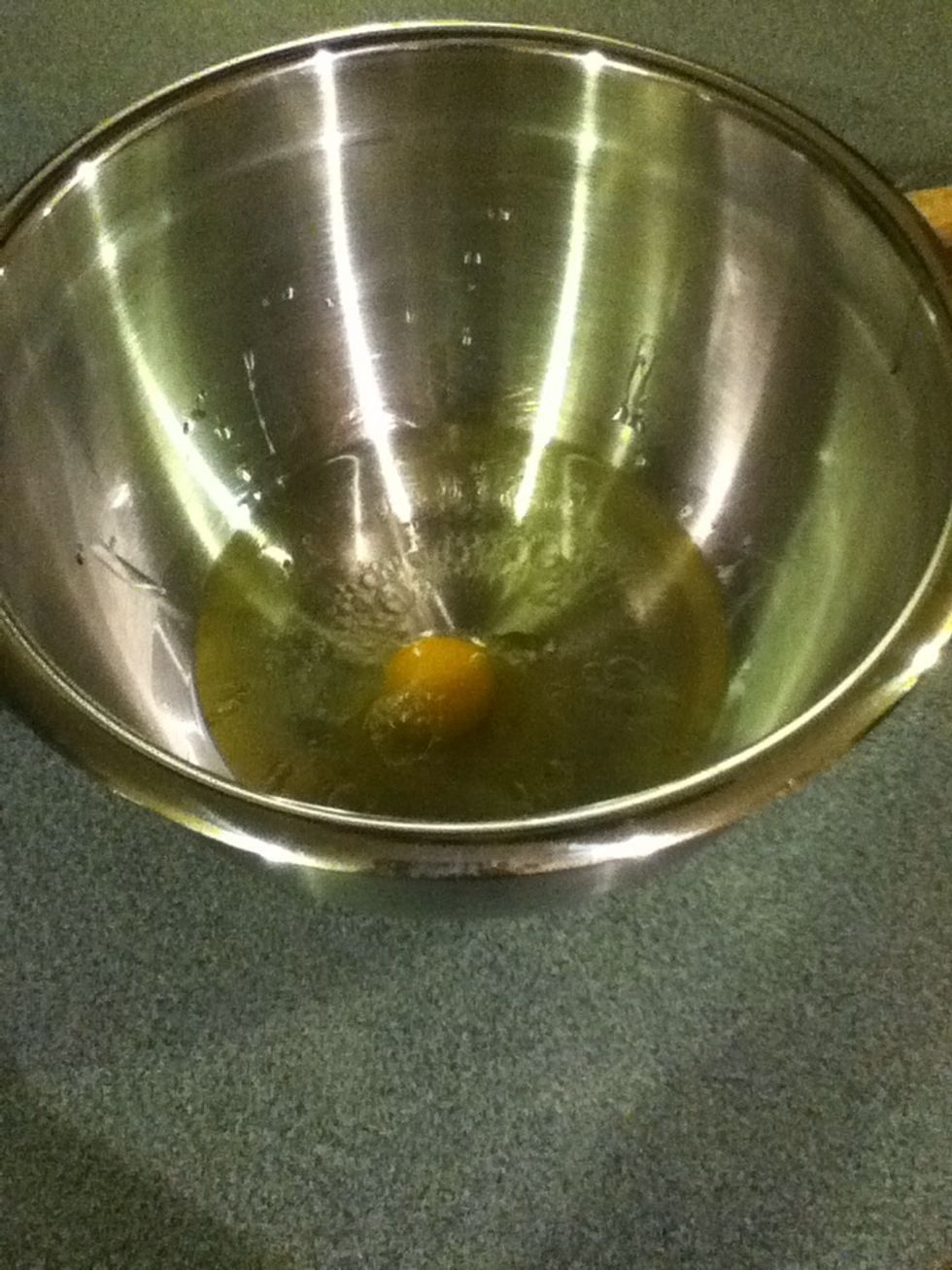 Place the water, oil, and egg in a medium bowl.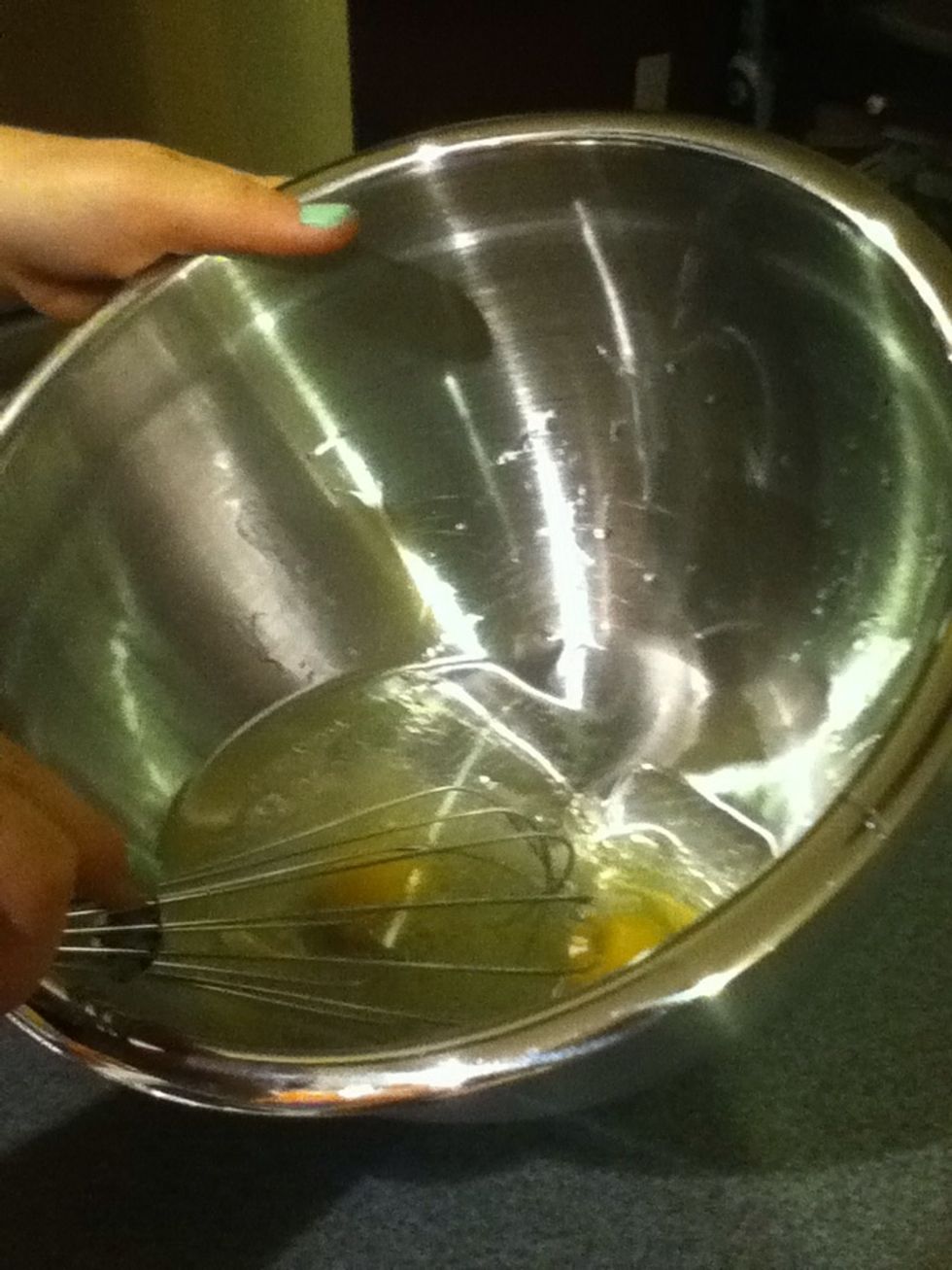 Stir until fully mixed.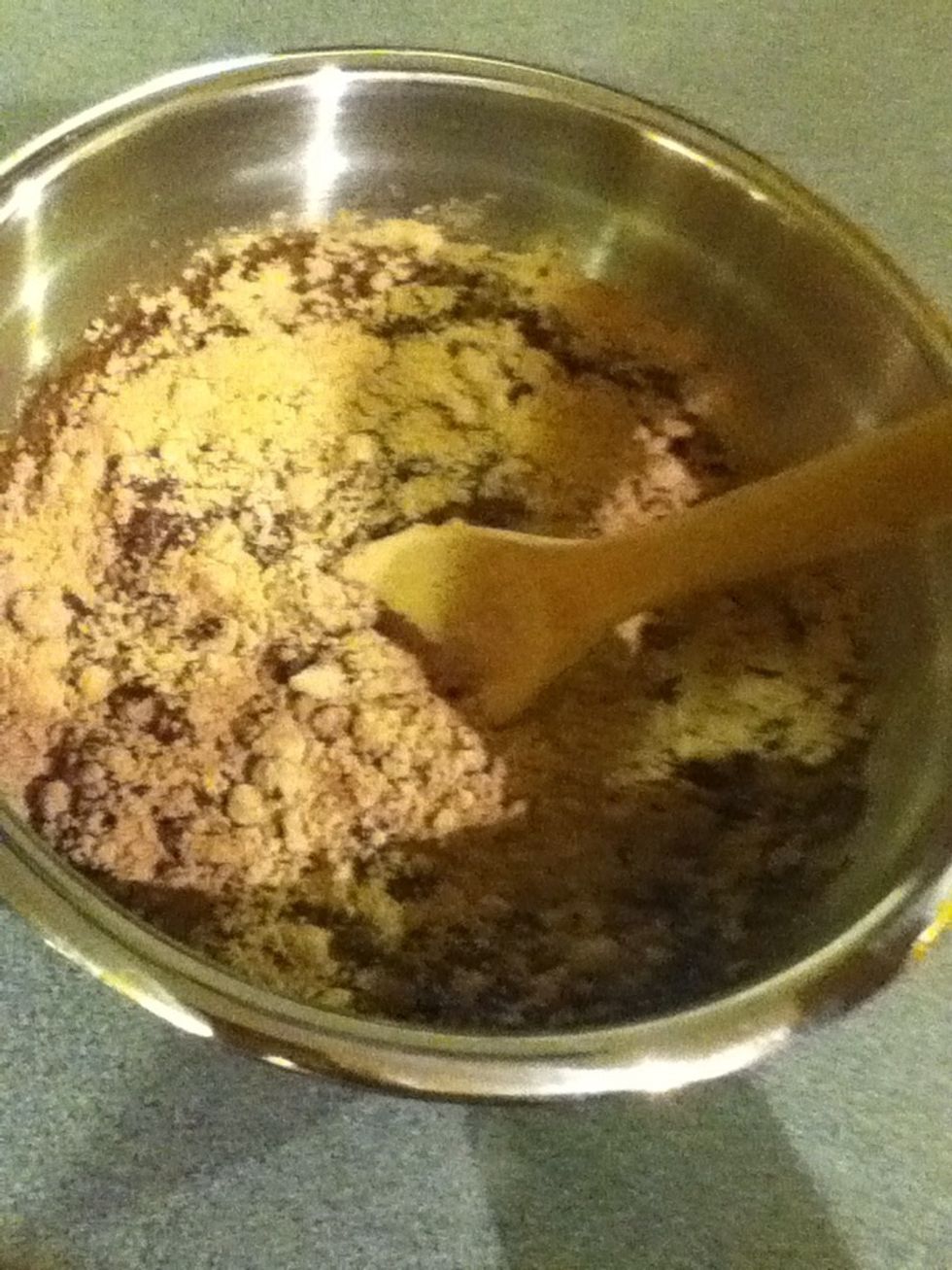 Add brownie mix and stir until well blended.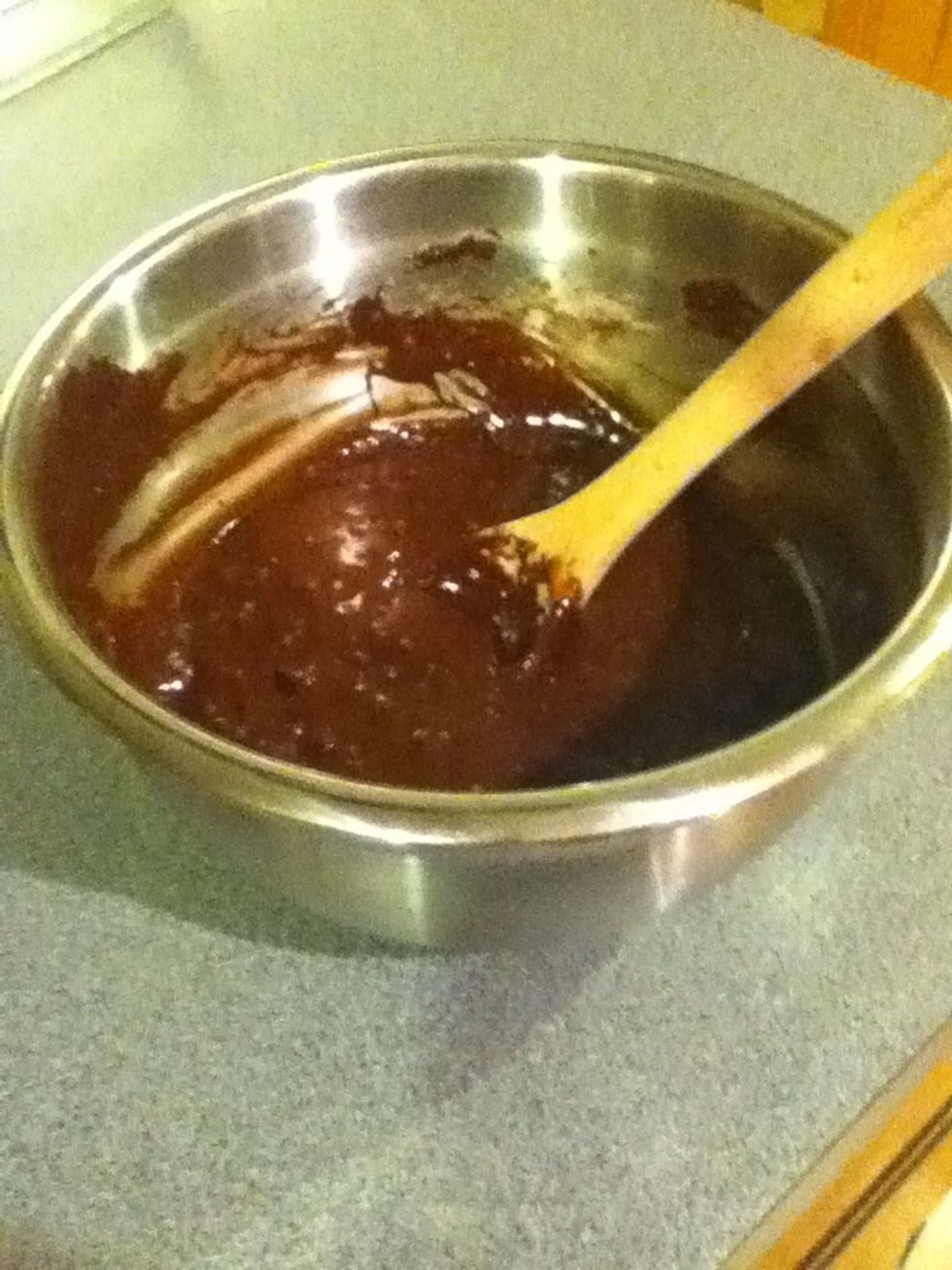 All mixed!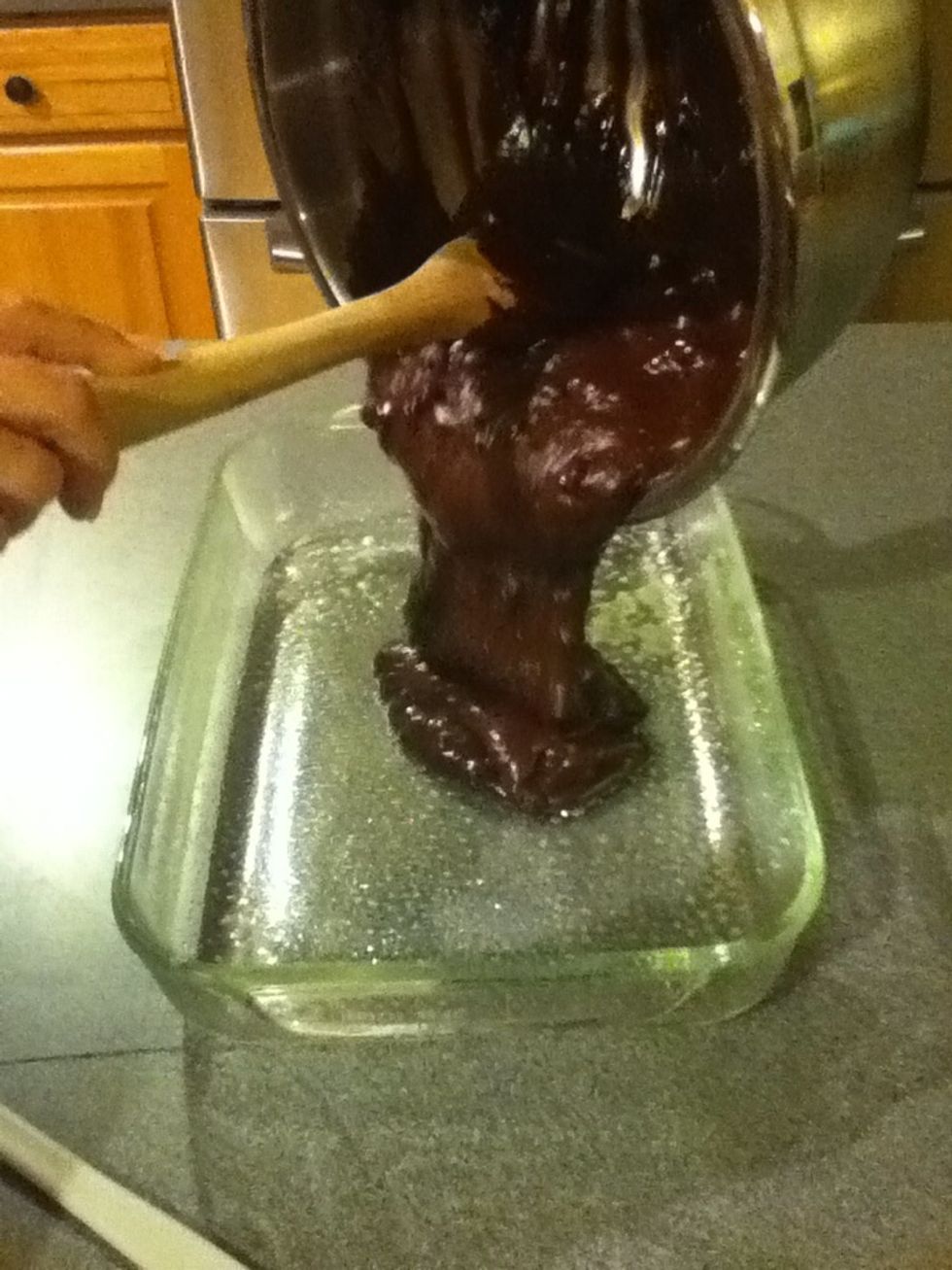 Then, spread the mix into the prepared pan.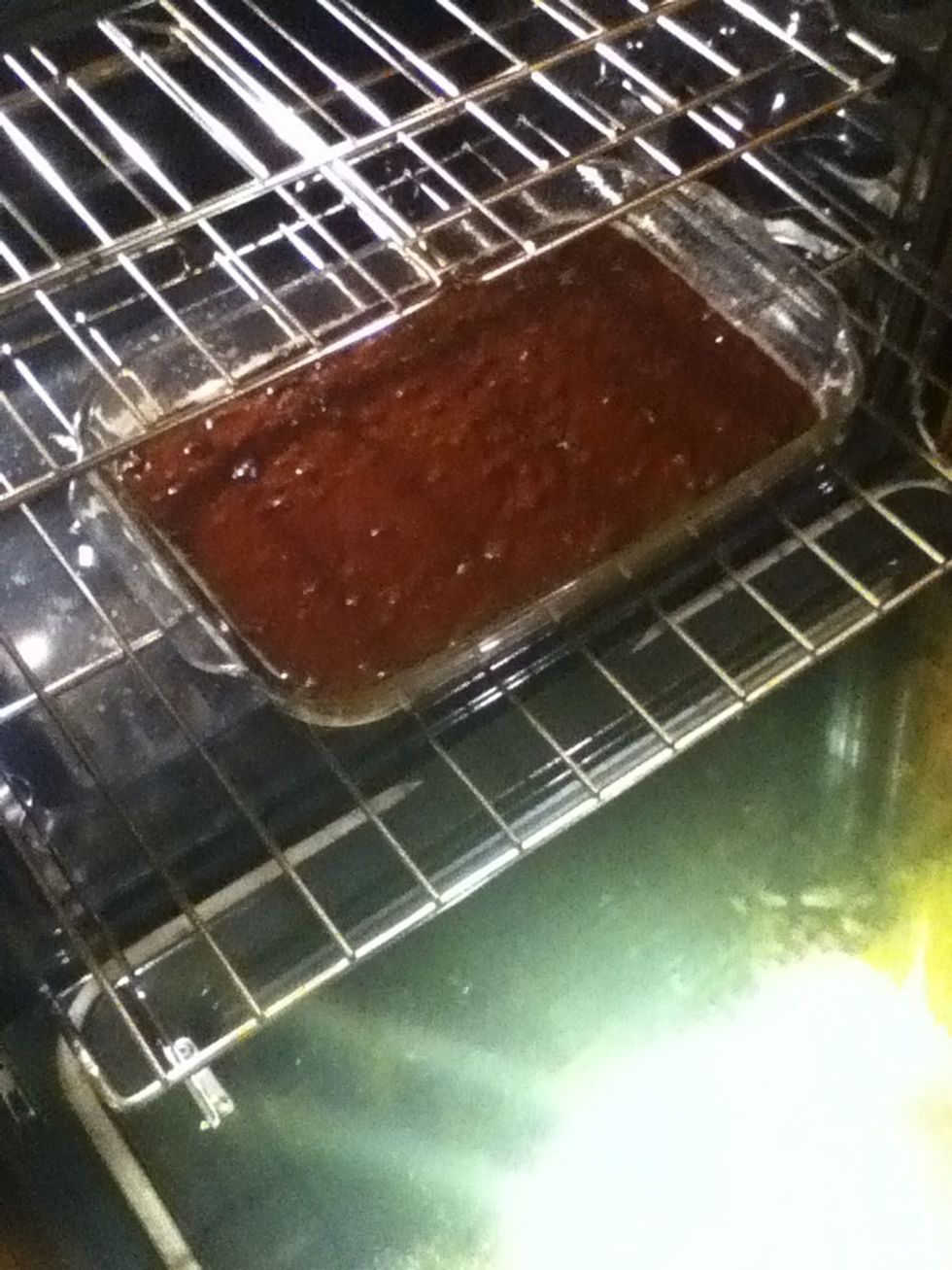 Place in the oven...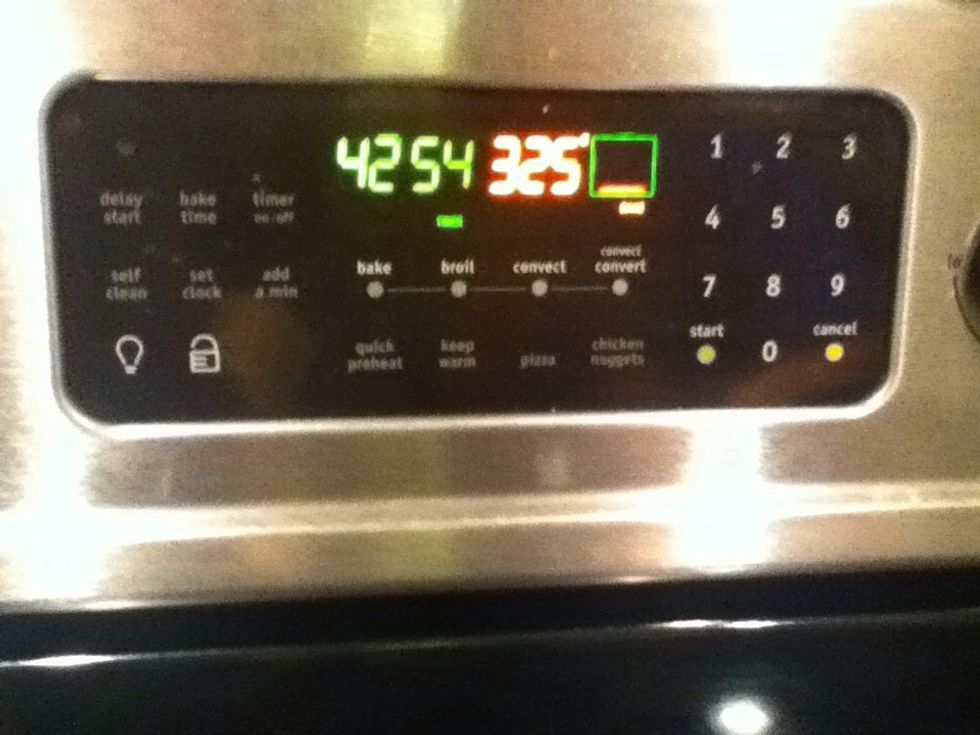 ...for 43-48 minutes. ( this is with a glass pan )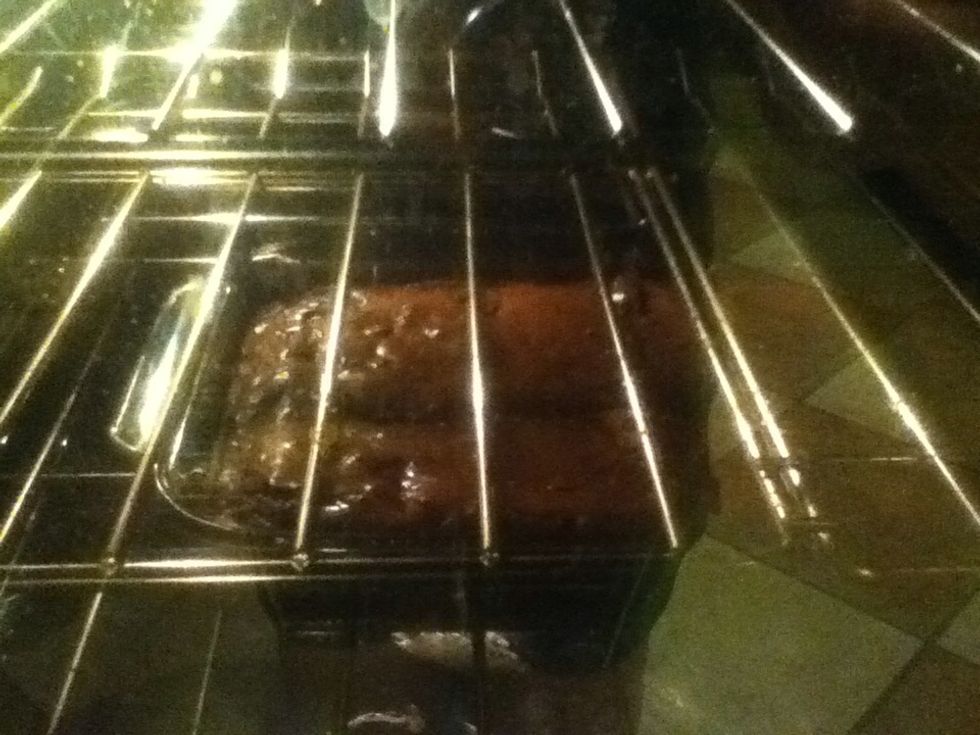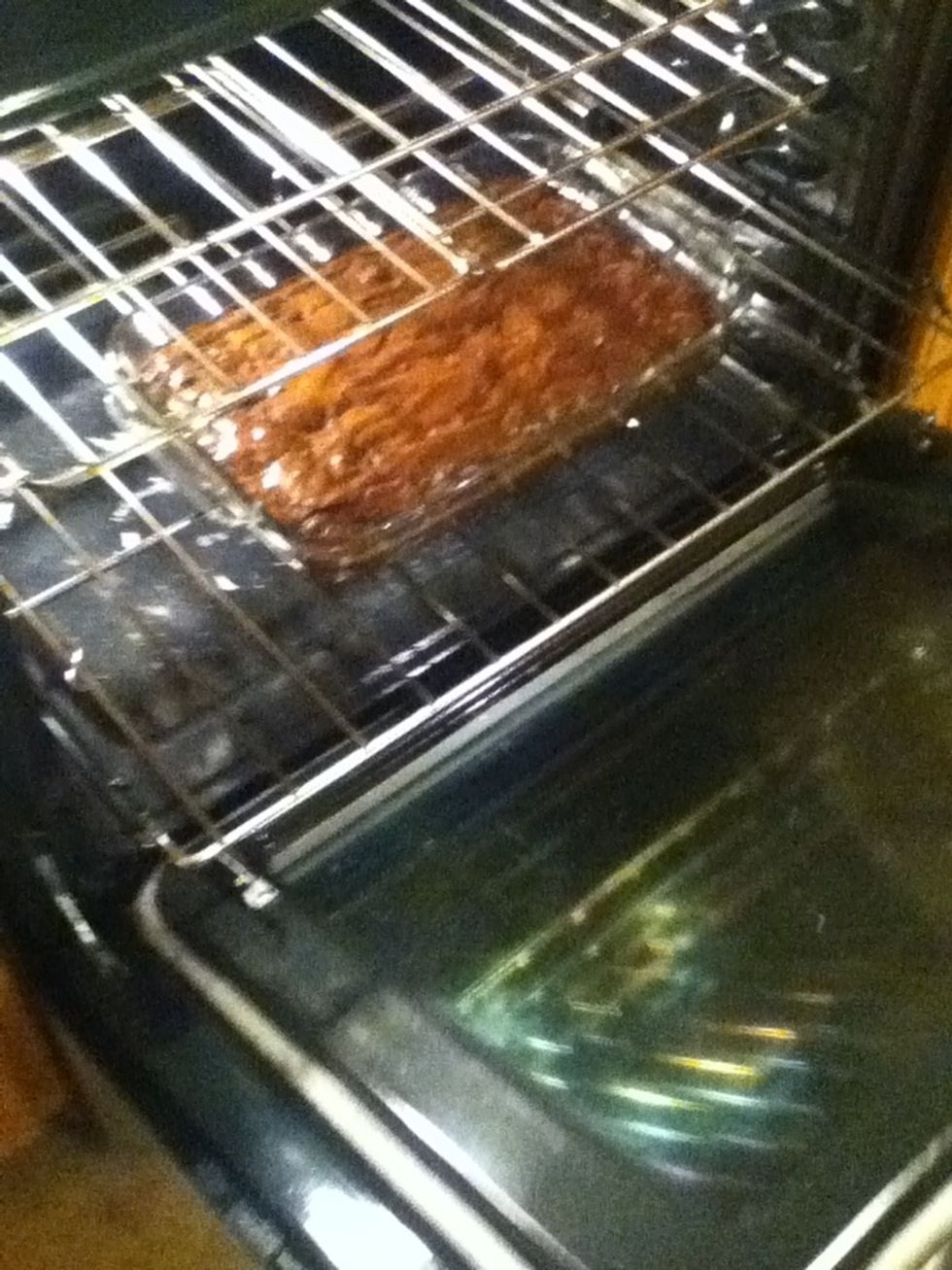 When they're finished take them out of the oven.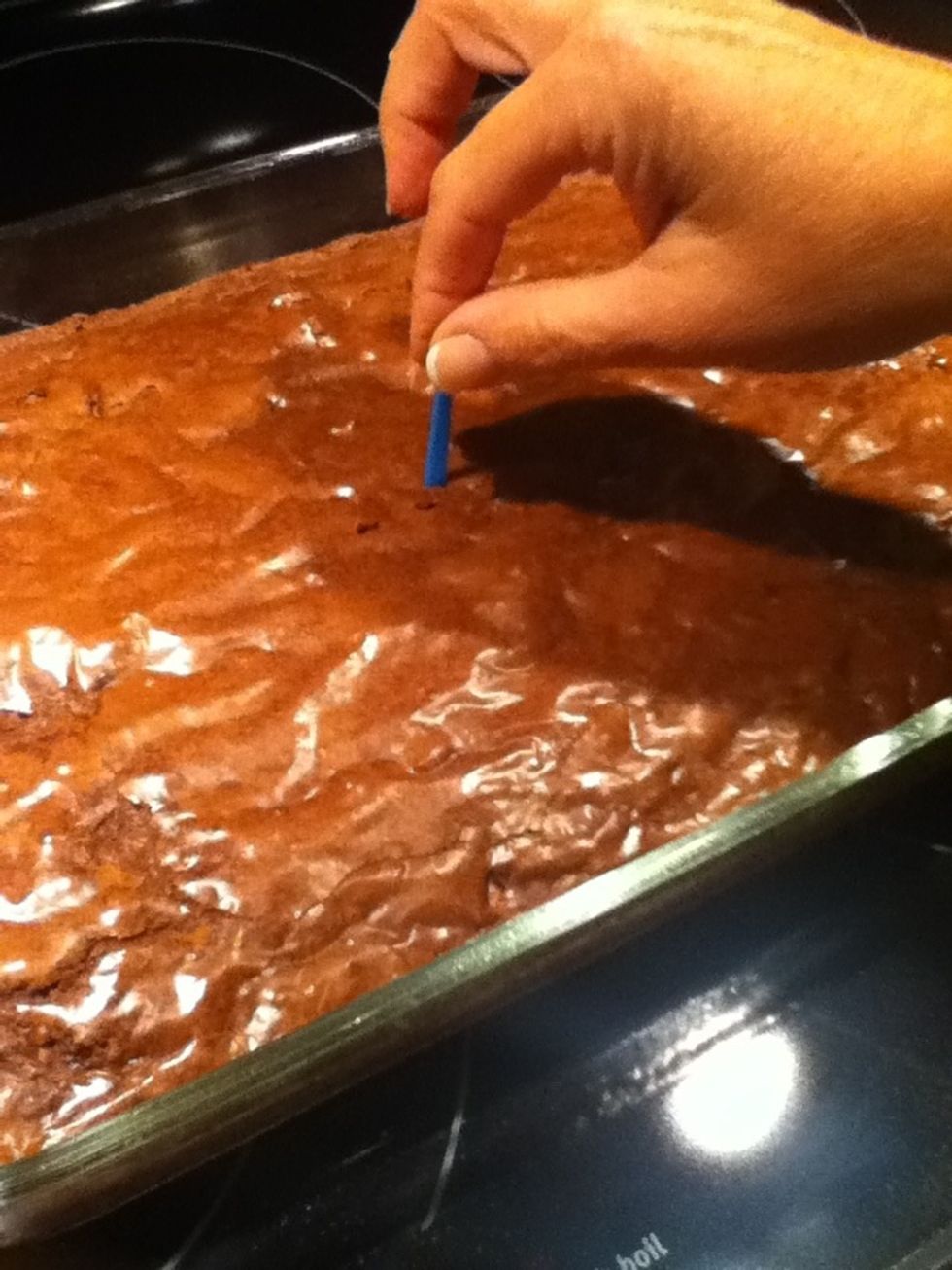 Place a toothpick in the center of the brownies to check if they are fully baked. ( If the center is still gooey, put the brownies in for about 4 minutes more. )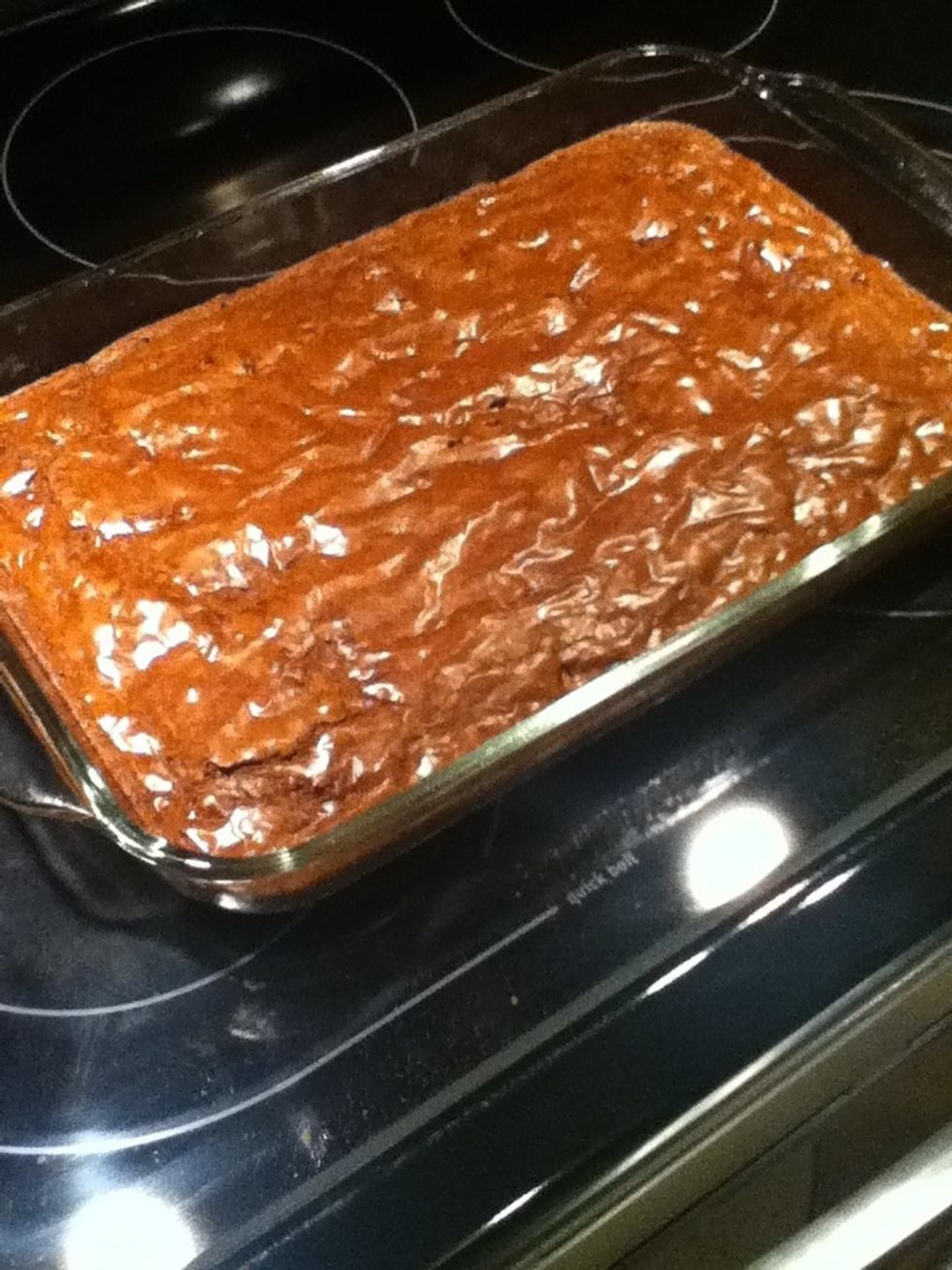 They're all finished!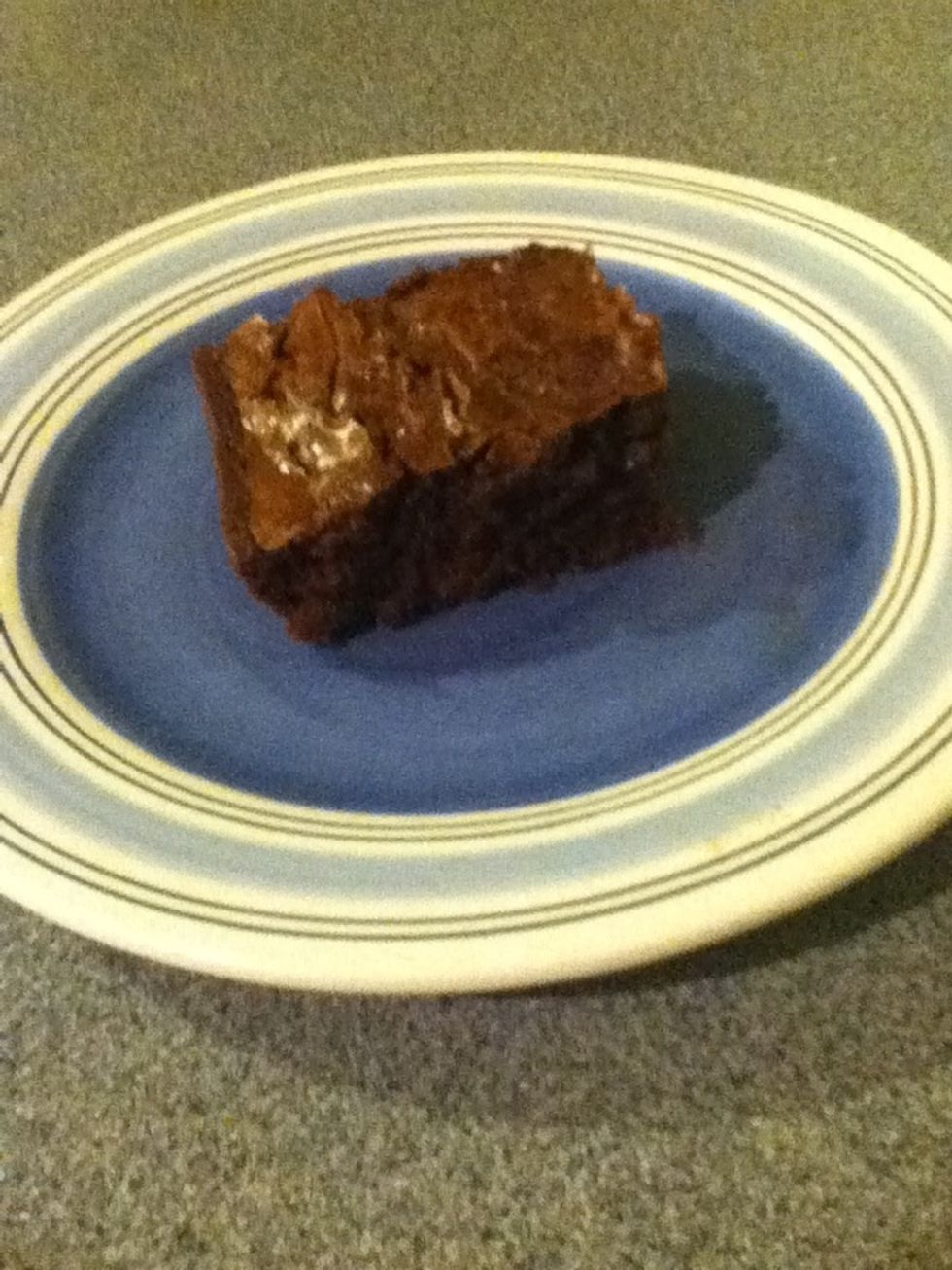 Enjoy! (:
Brownie mix
Mixing bowl
0.0c Water
0.0c Vegetable oil
1.0 Egg
Brownie tray