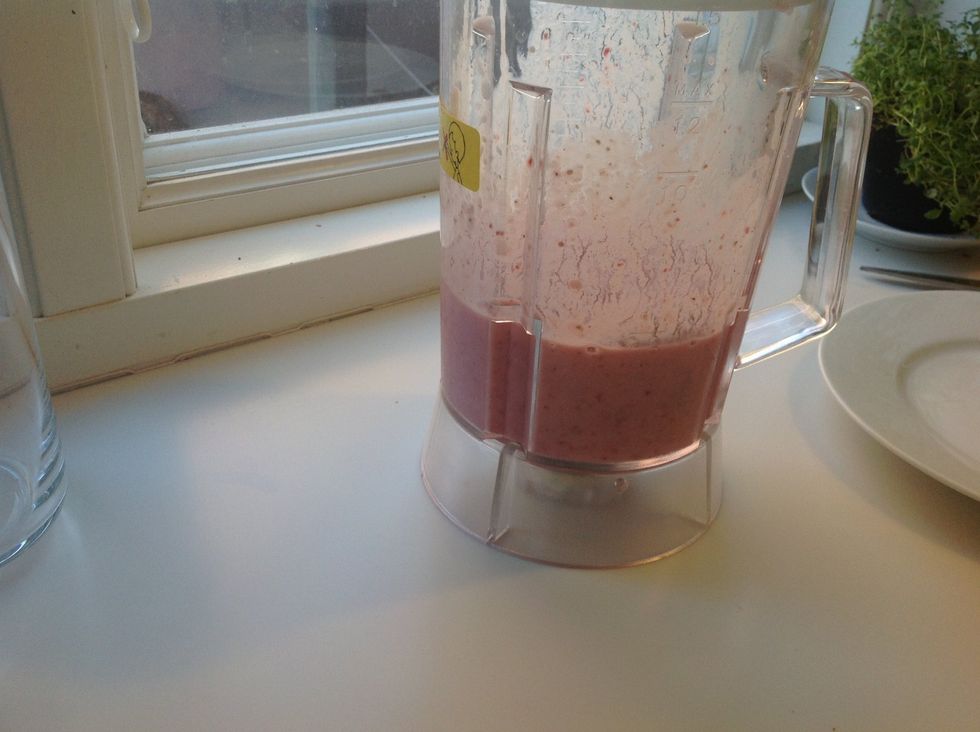 This is the smoothie. Take all of the ingredients and blend them, don't do this as the first thing🍦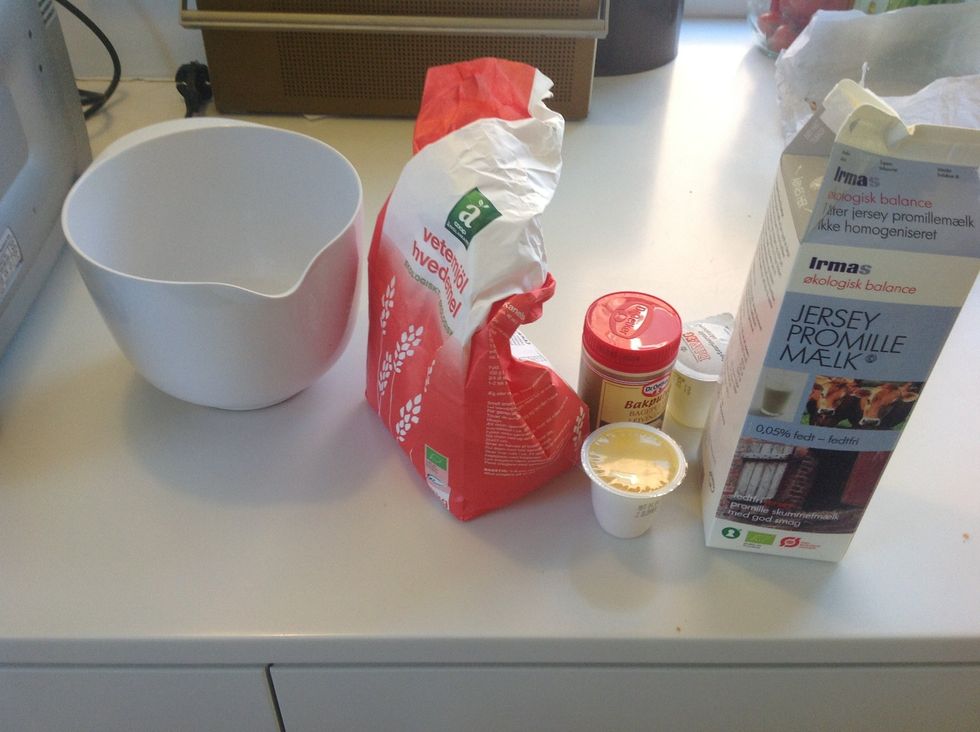 Lets make some pancakes: this is the supplies. I didn't have normal eggs so I used the pasteurized ones.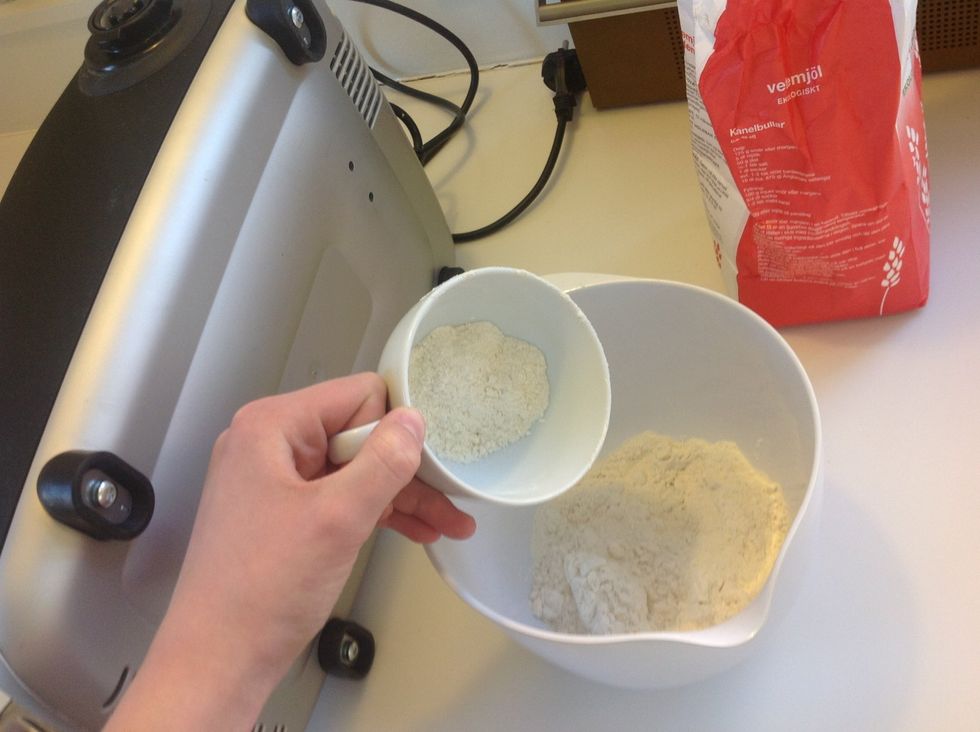 Take a cup of flour
One teaspoon baking powder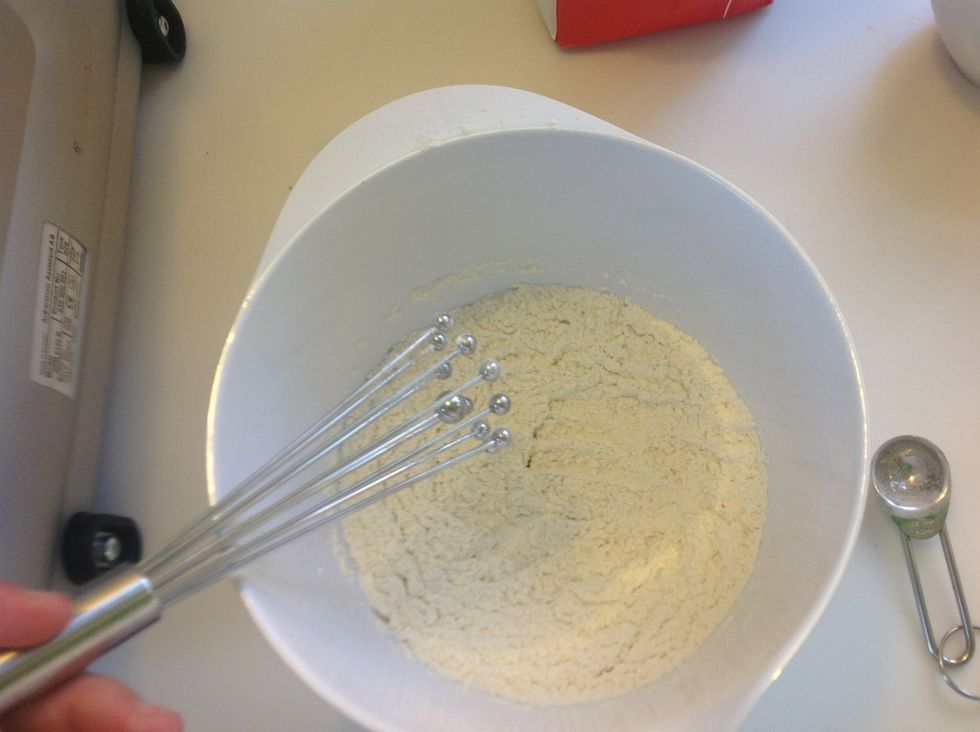 Mix it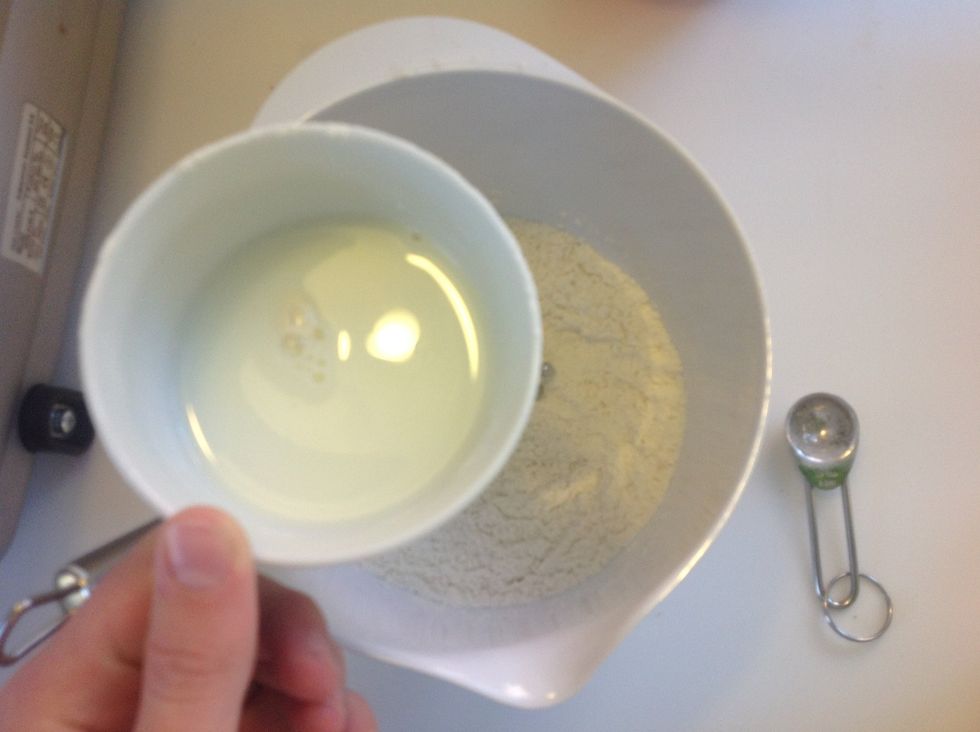 Take a half cup of milk (use the same cup as you use to do that thing with the flour)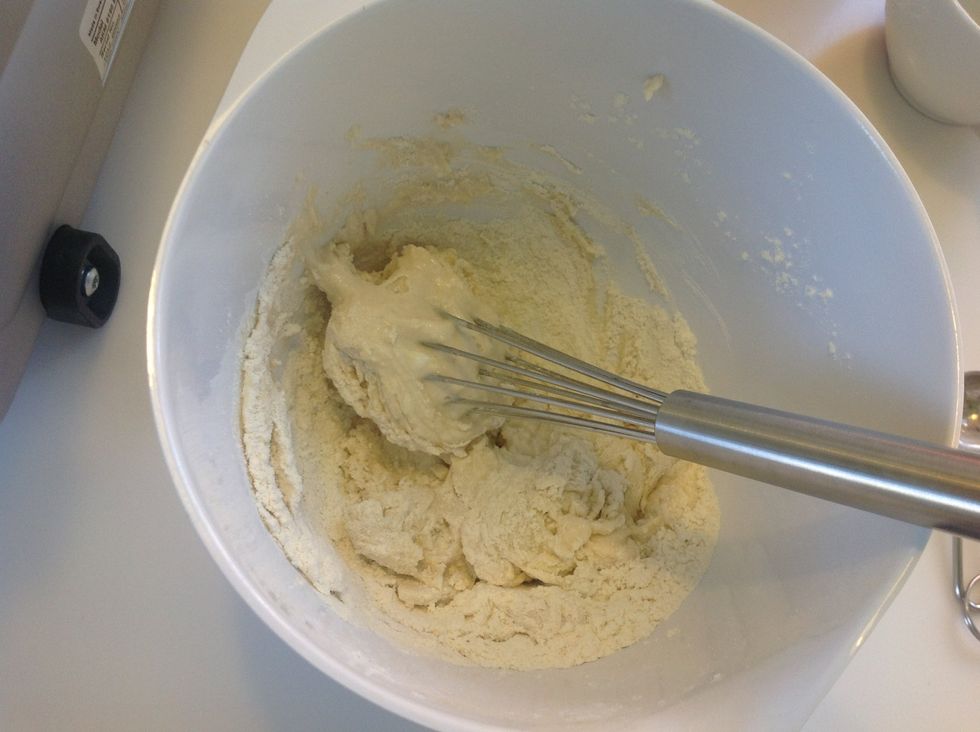 Mix that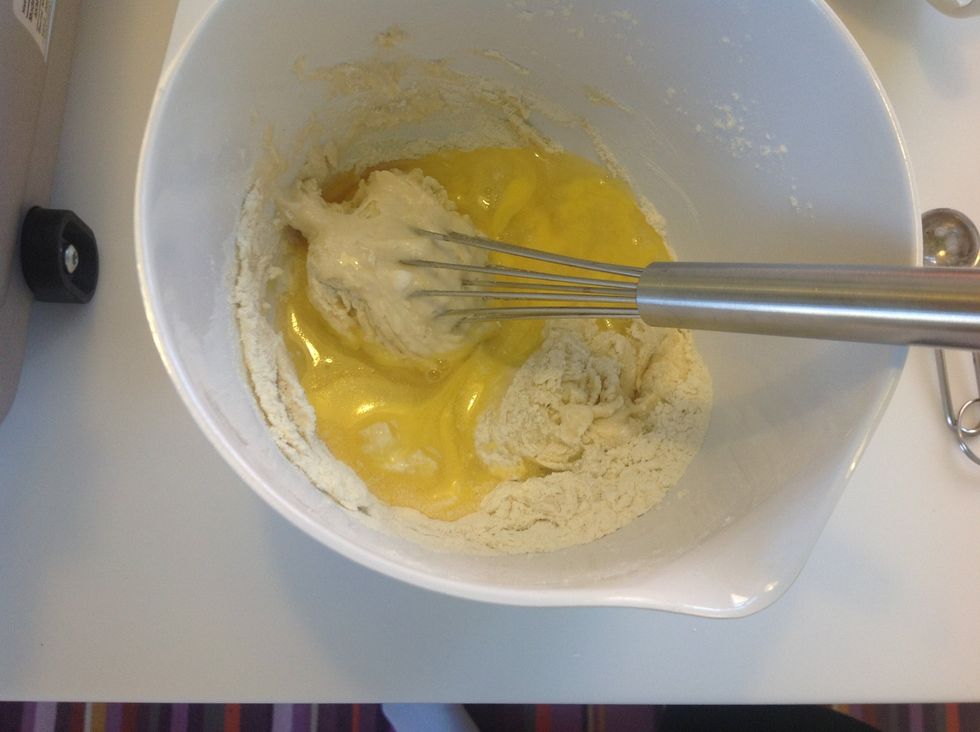 Add the eggs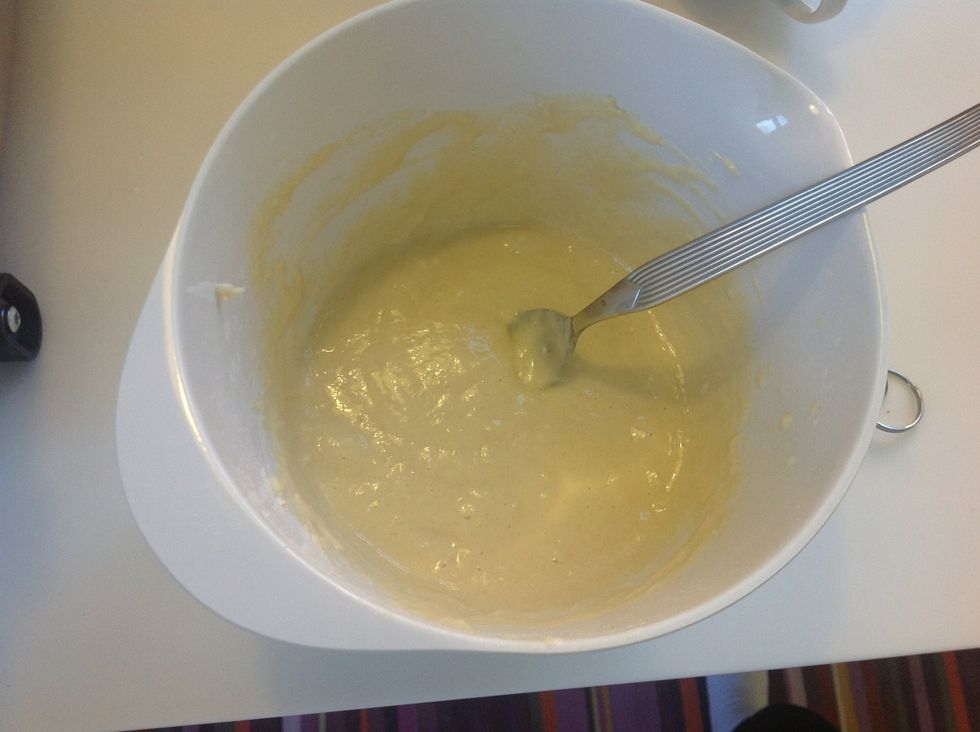 Mix it very well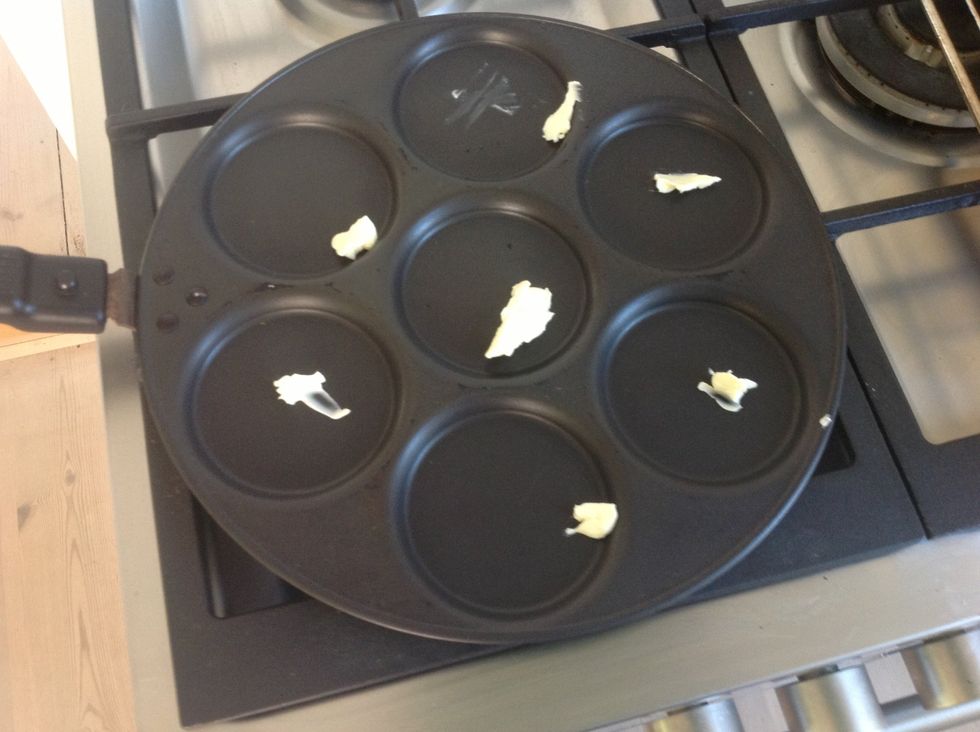 Take a pan and add some butter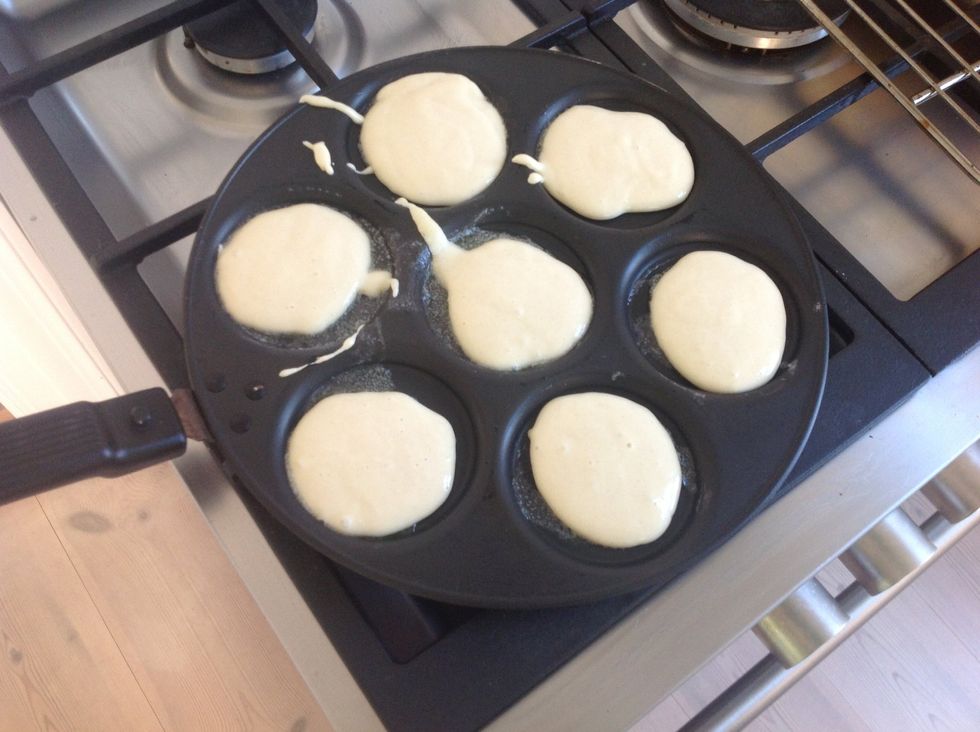 When the butter is melted take a tablespoon and pour on the dough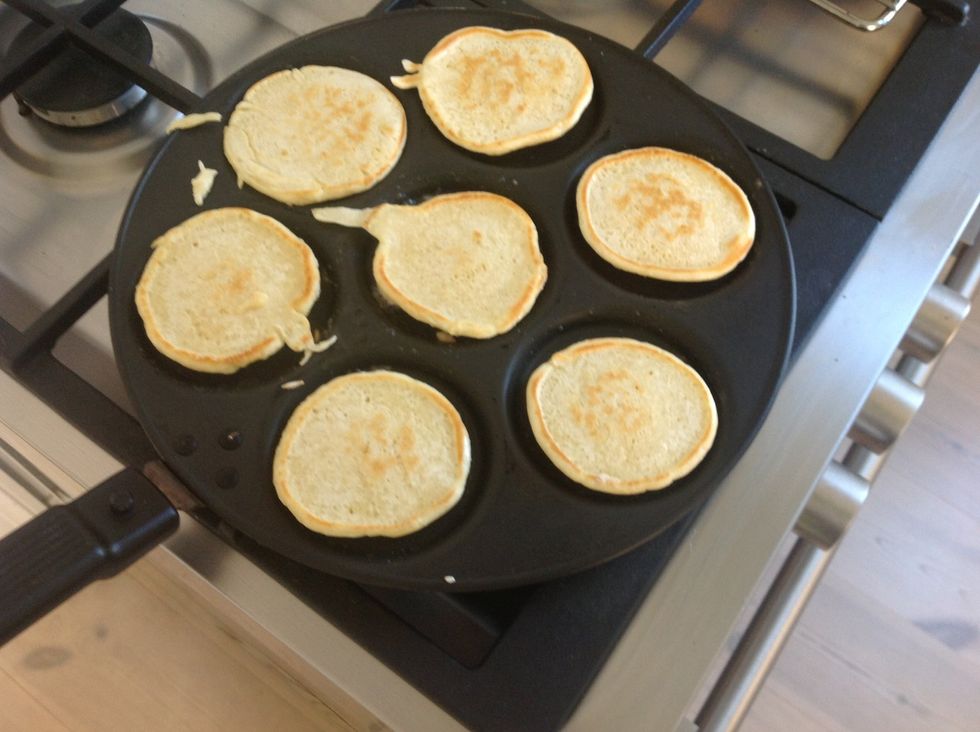 Flip them, mine are very light cause I used a lot of butter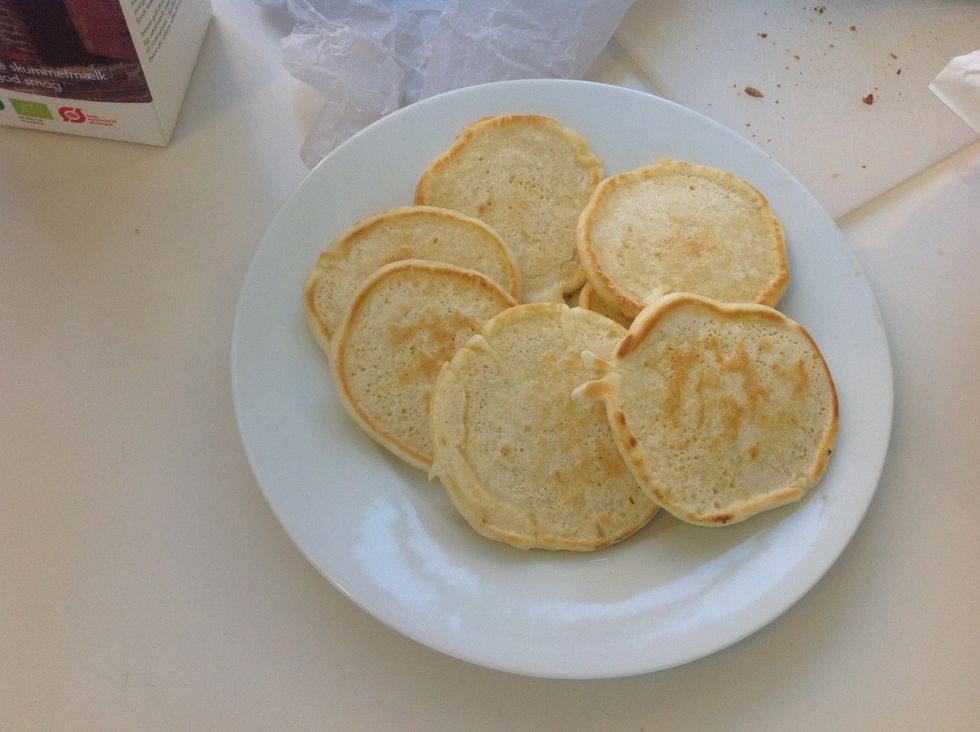 The first pan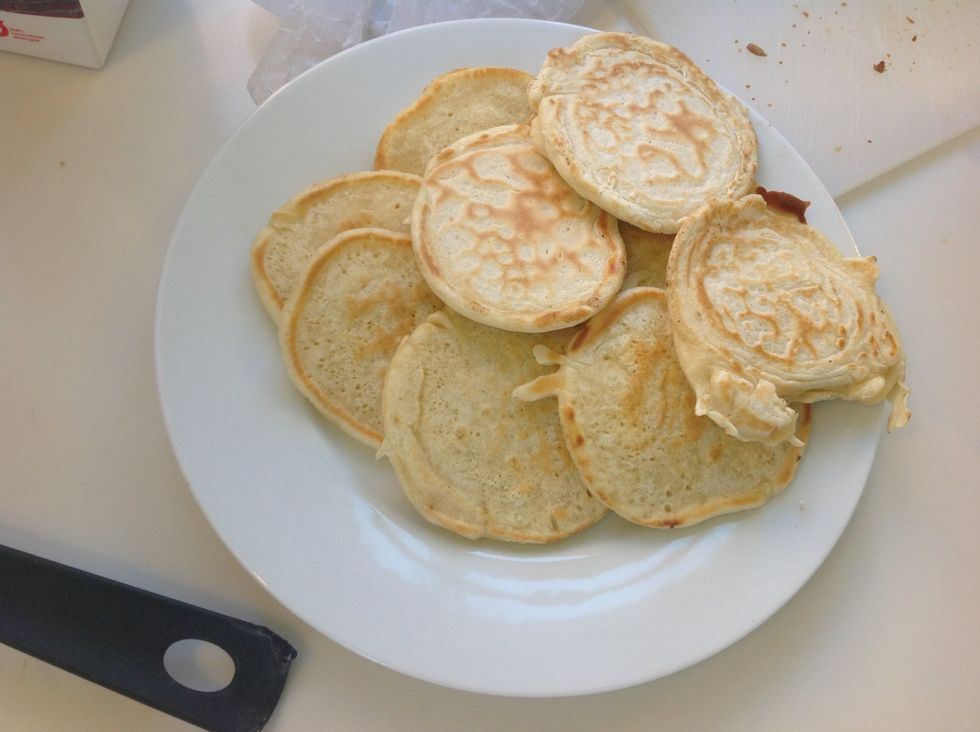 And the second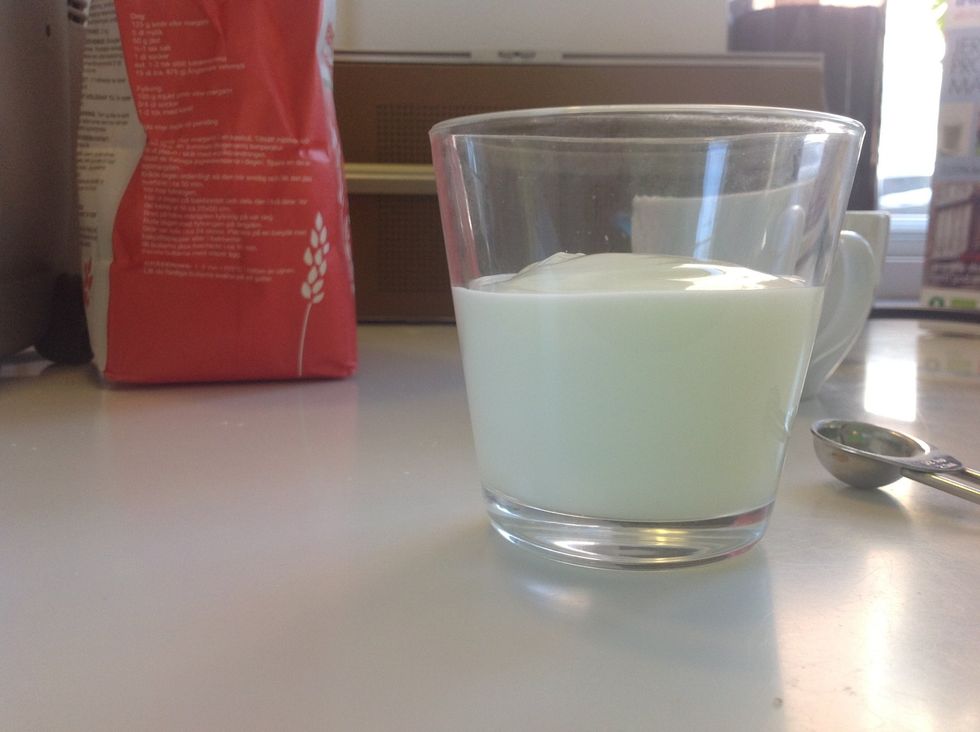 This is the yoghurt with fruit. Start with the yoghurt.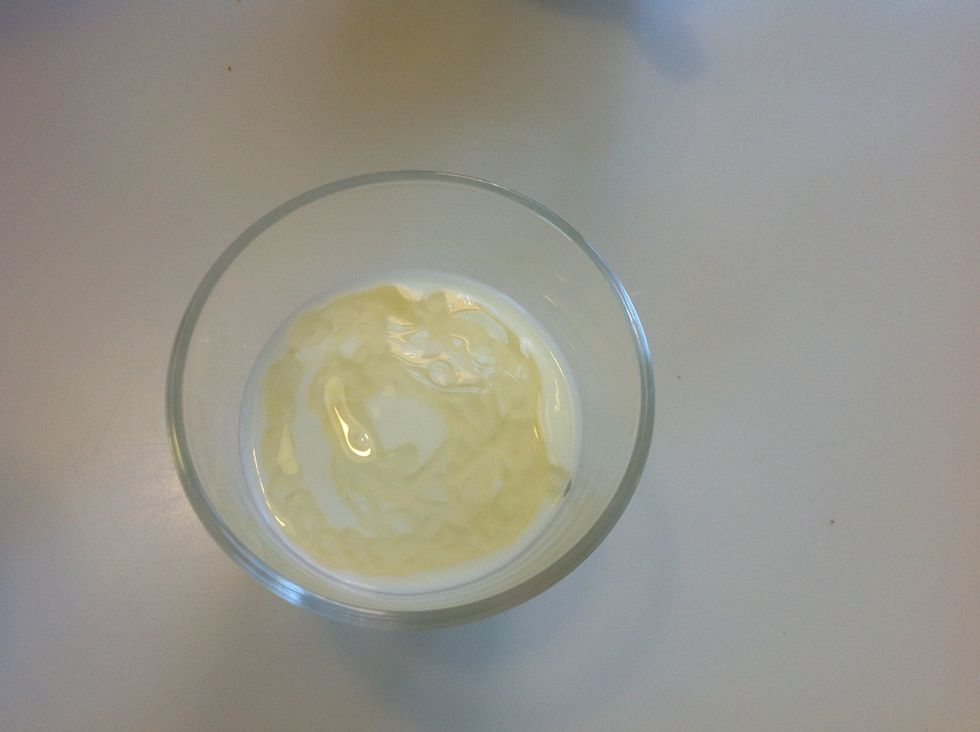 Add the honey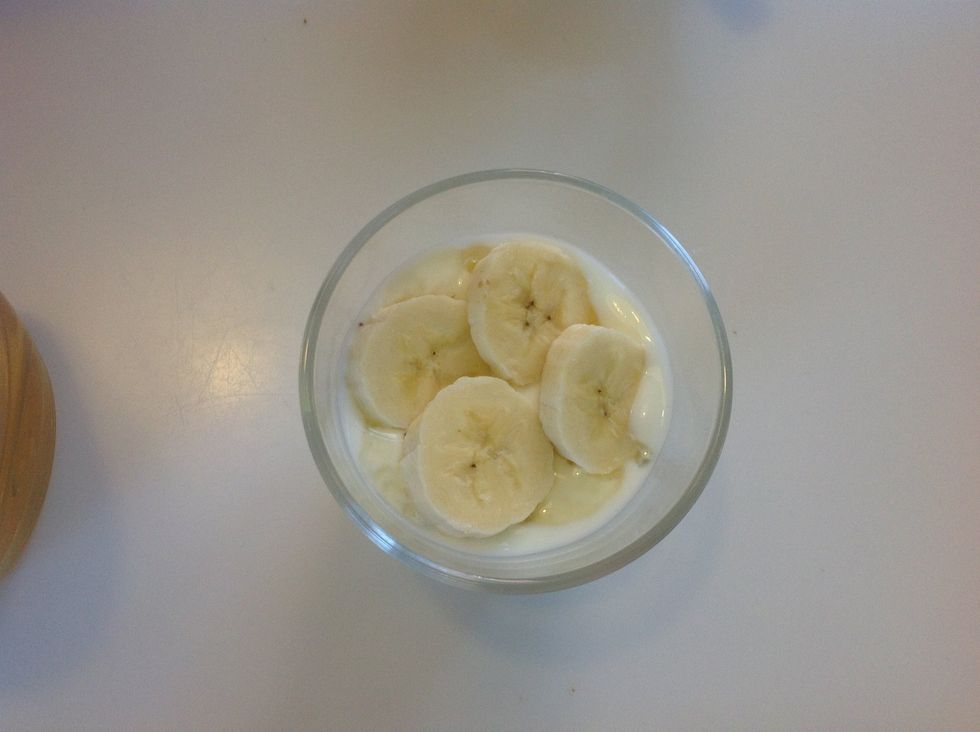 And the fruit, u can use any kind. 🍌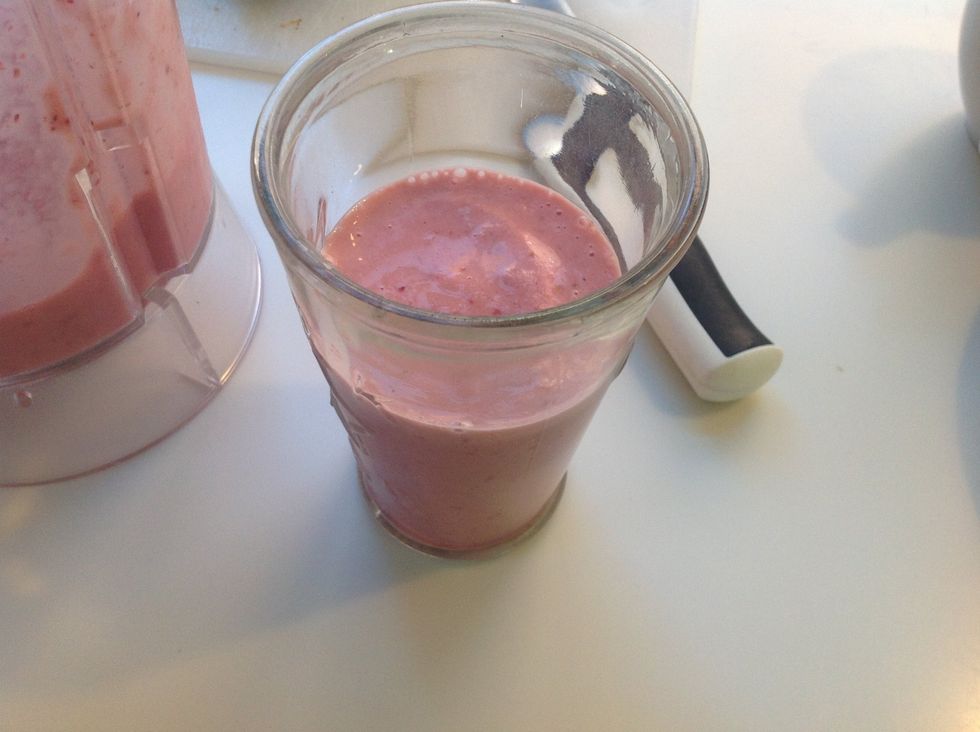 Pour the smoothie into the glass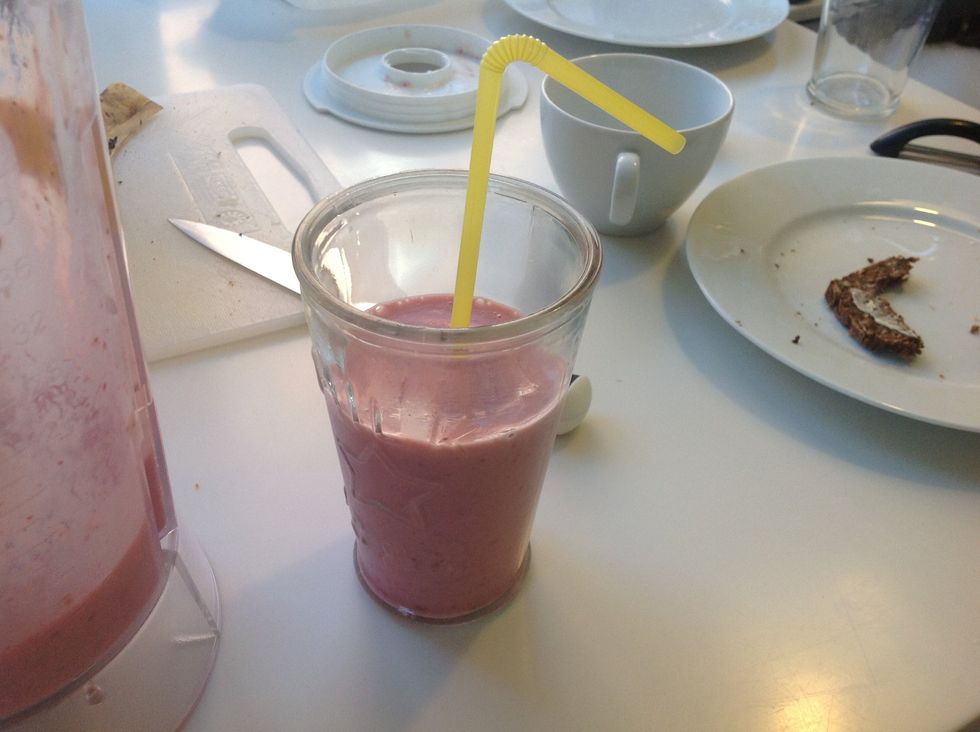 And stick a straw into it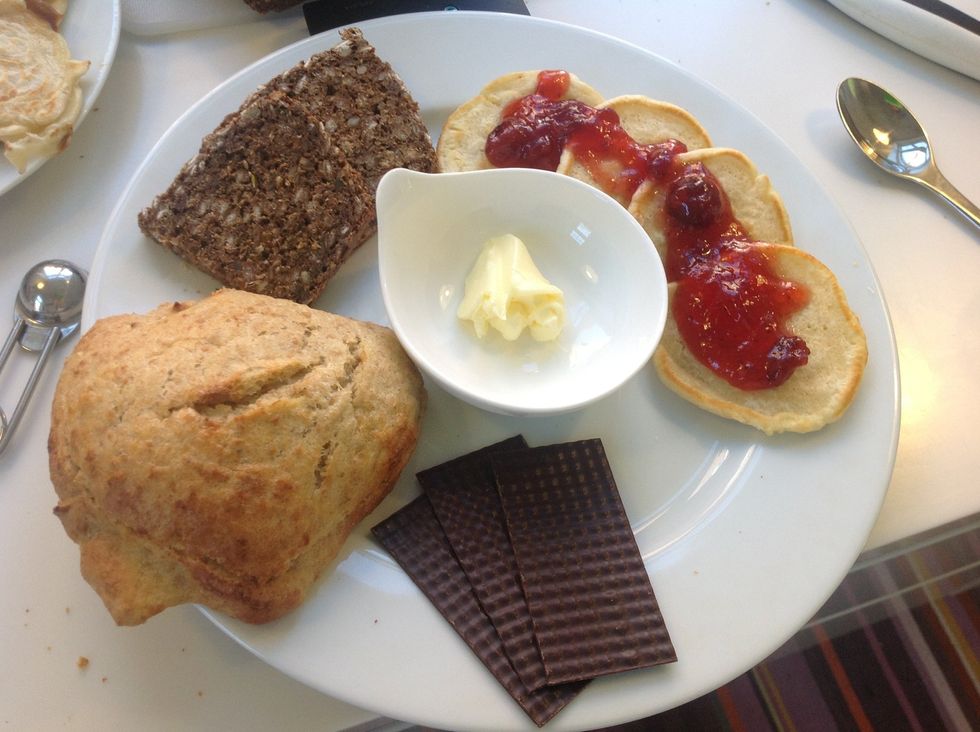 Arrange the food on a big plate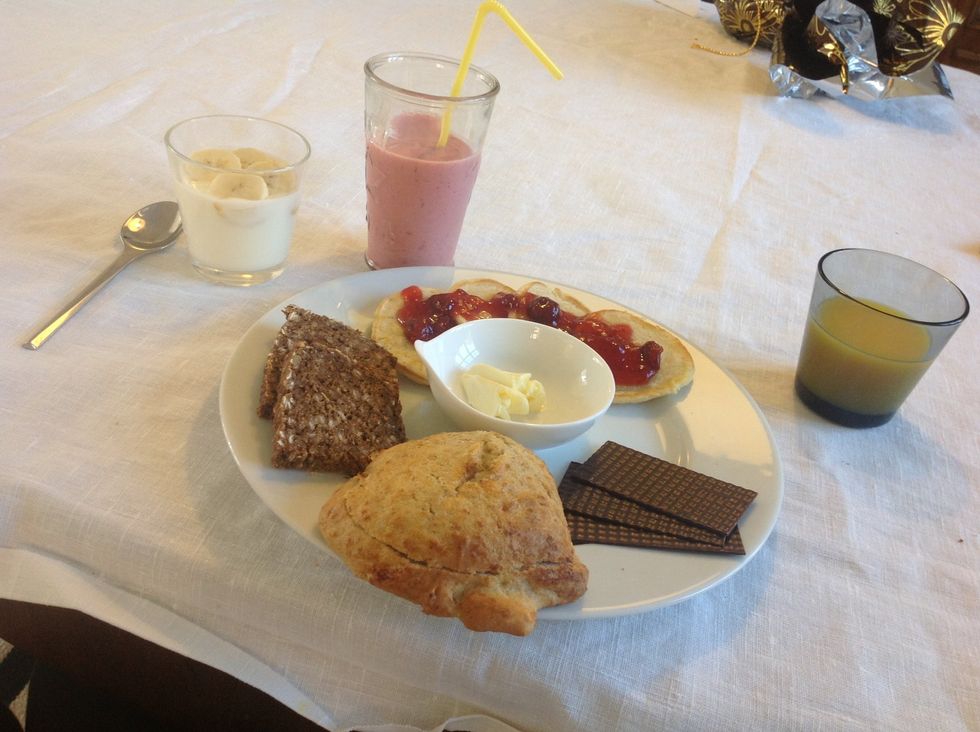 Voila✨
Enjoy, follow me and blah blah blah... DANCE!!!!!!!!!!!!🍫
Smoothie:
200.0g Berries
2.0c Yoghurt
1/2 Banana
Pancakes:
1.0c Flour
1/2c Milk
1.0tsp Baking powder
2.0 Eggs