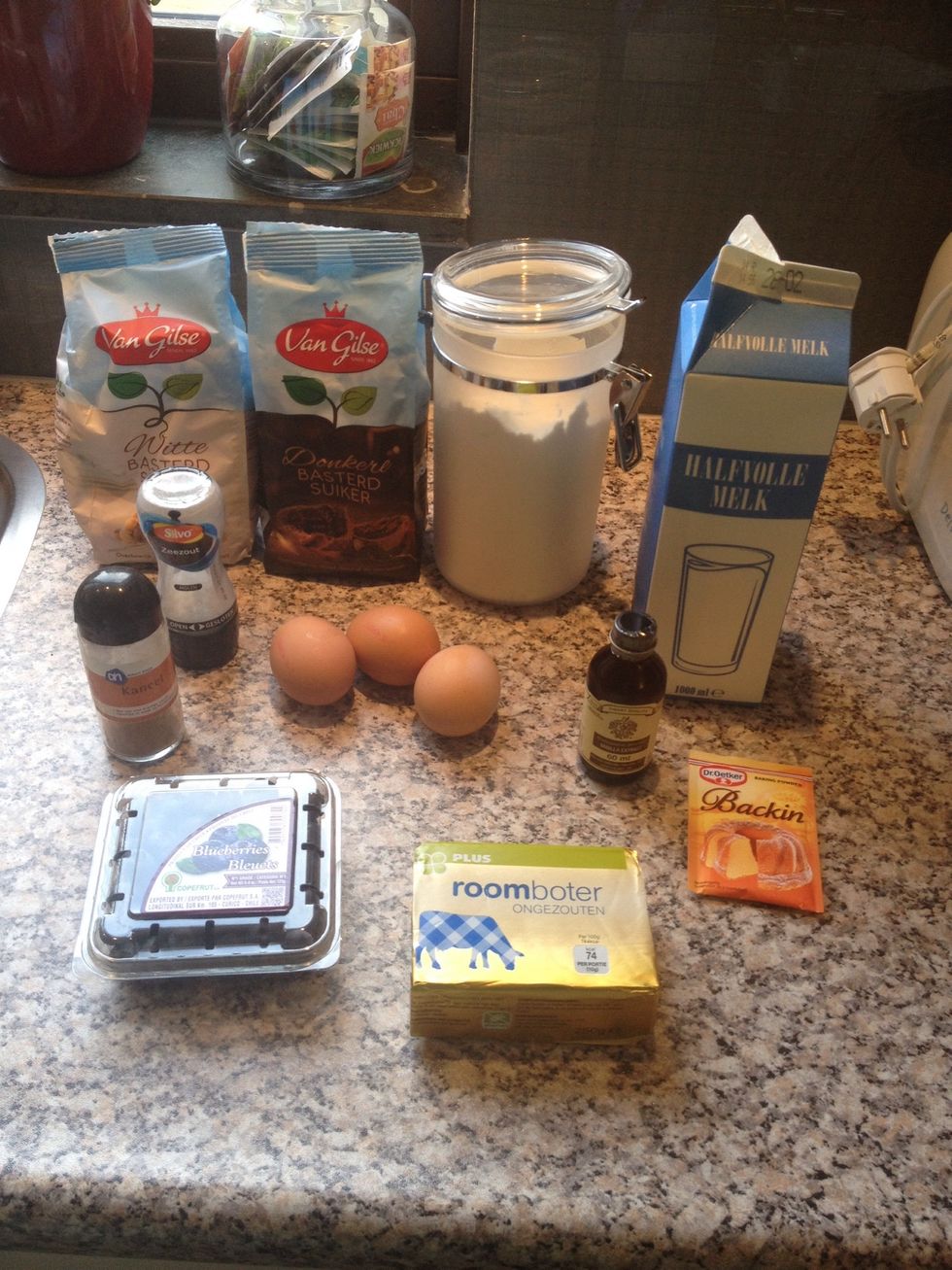 Ingredients
First we make the topping of the muffins cause it has to stiffen in the fridge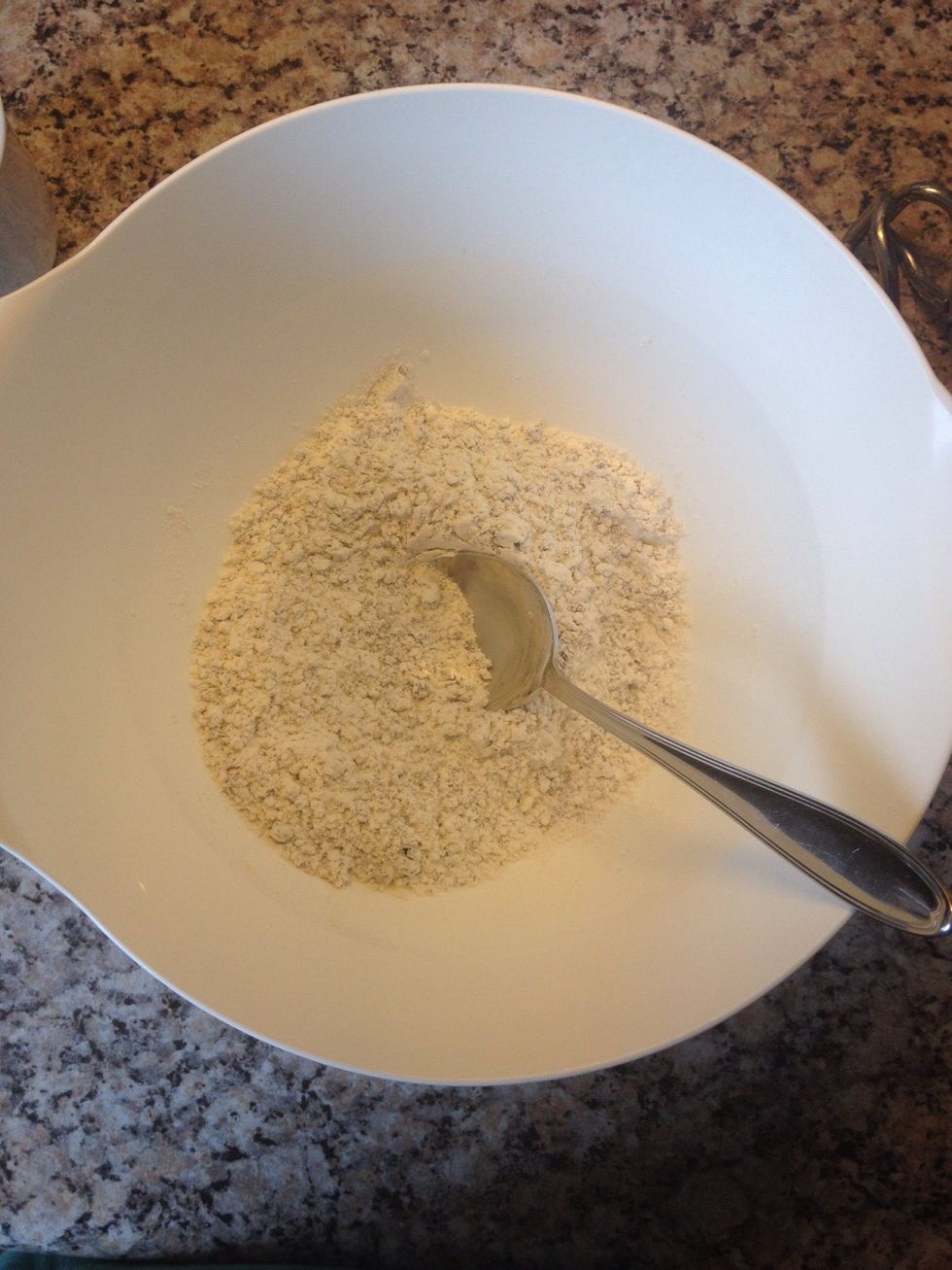 When mixed it will look like this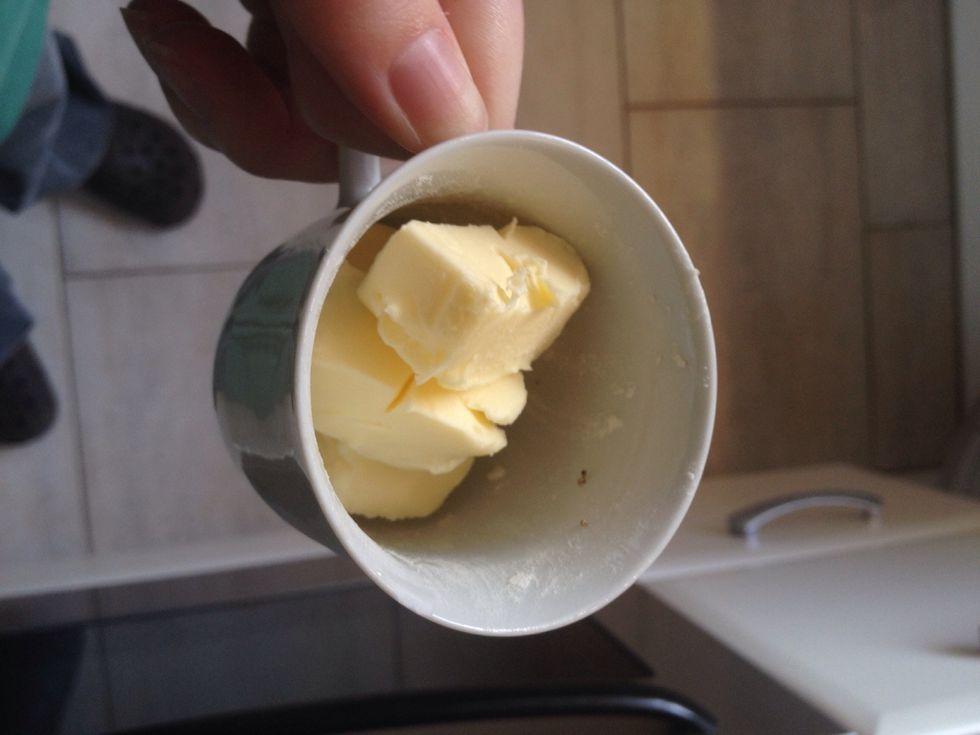 1/2 cup of melted butter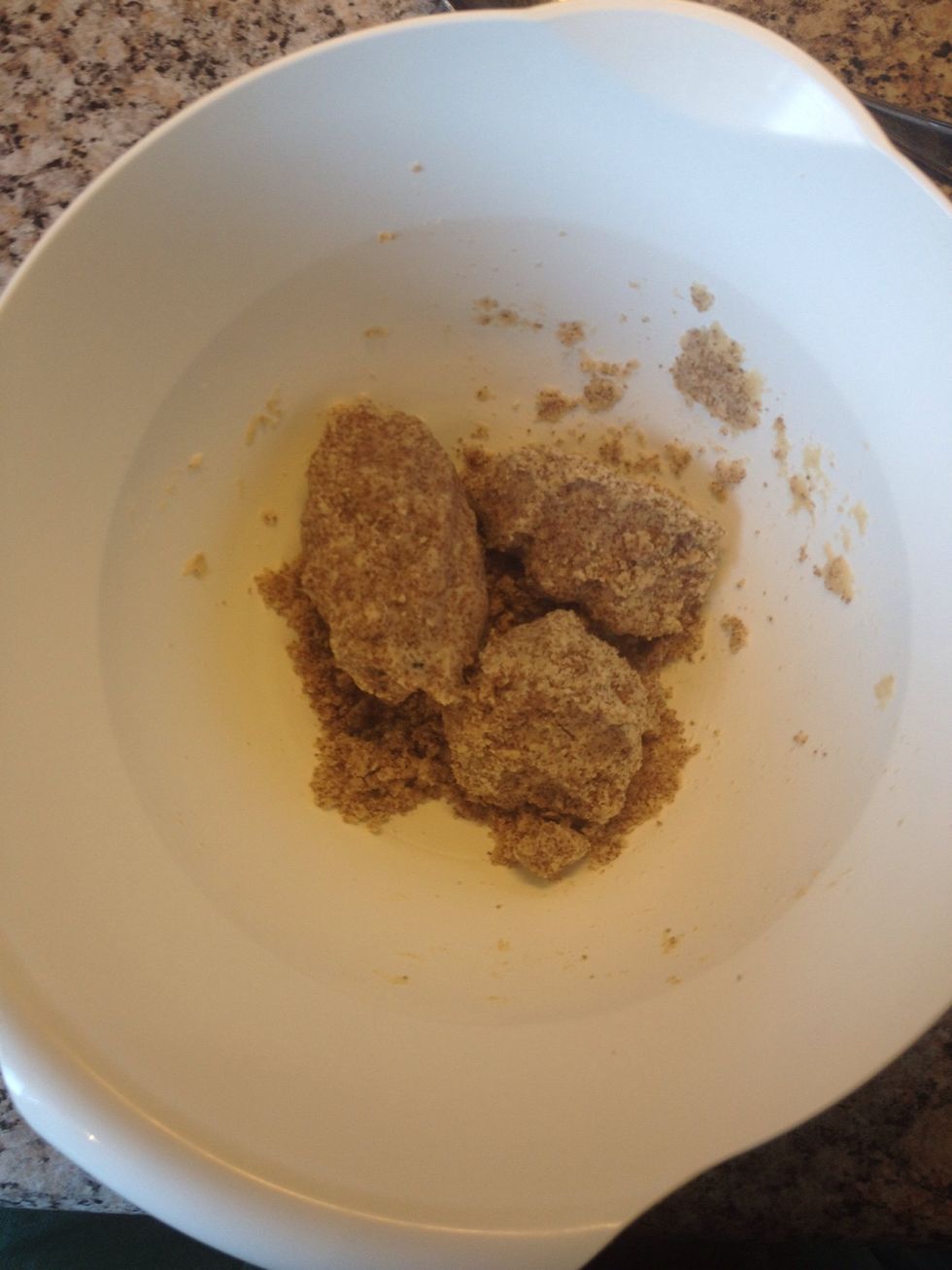 It will look like this. If done do it in the fridge to stiffen. In the mean the you can make the mixture fir the muffins.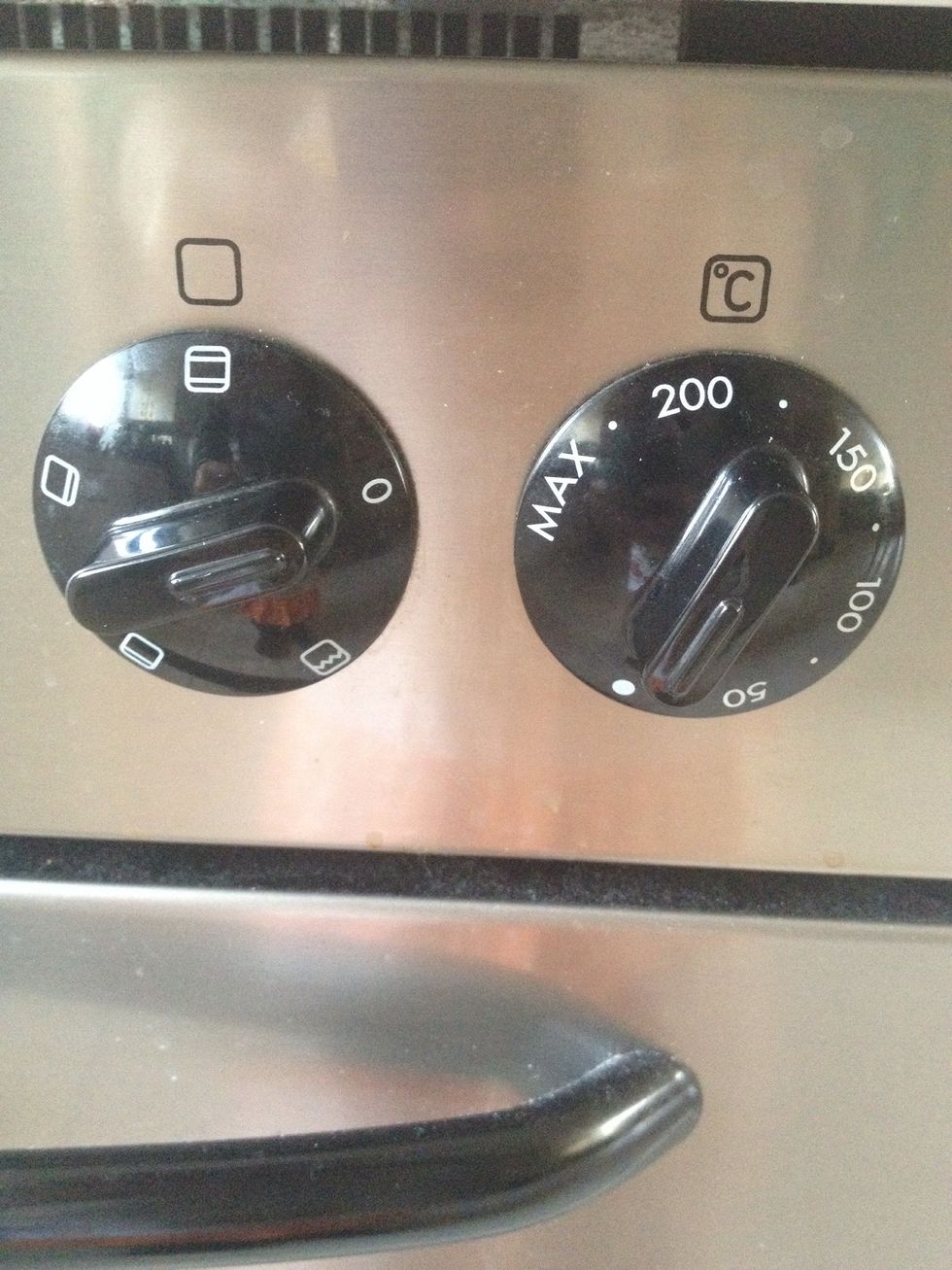 Pre Heat the oven at 190'C degrees for a convection oven for a normal over 10'C degrees higher.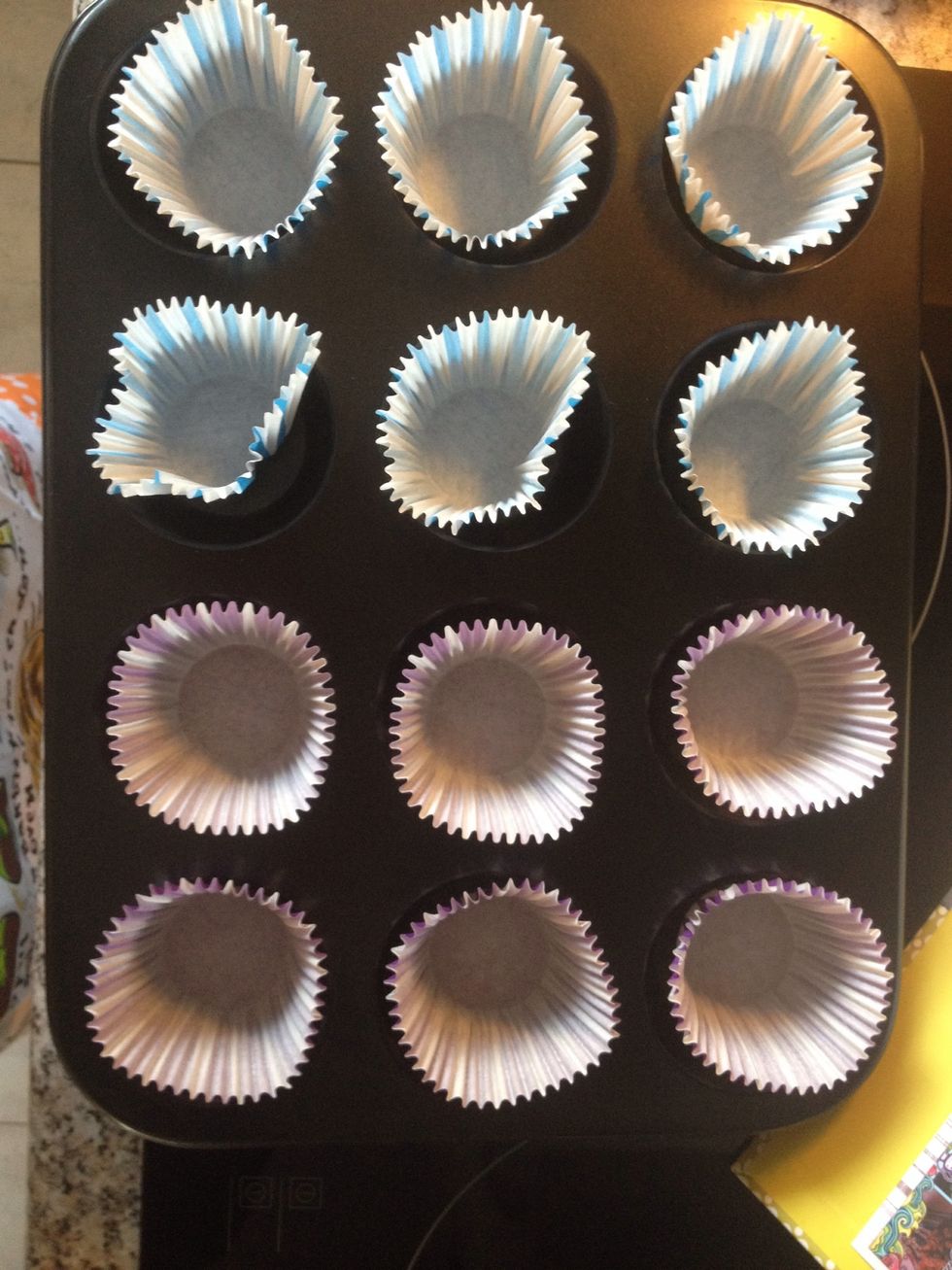 Take a muffin pan and add 12 paper cups.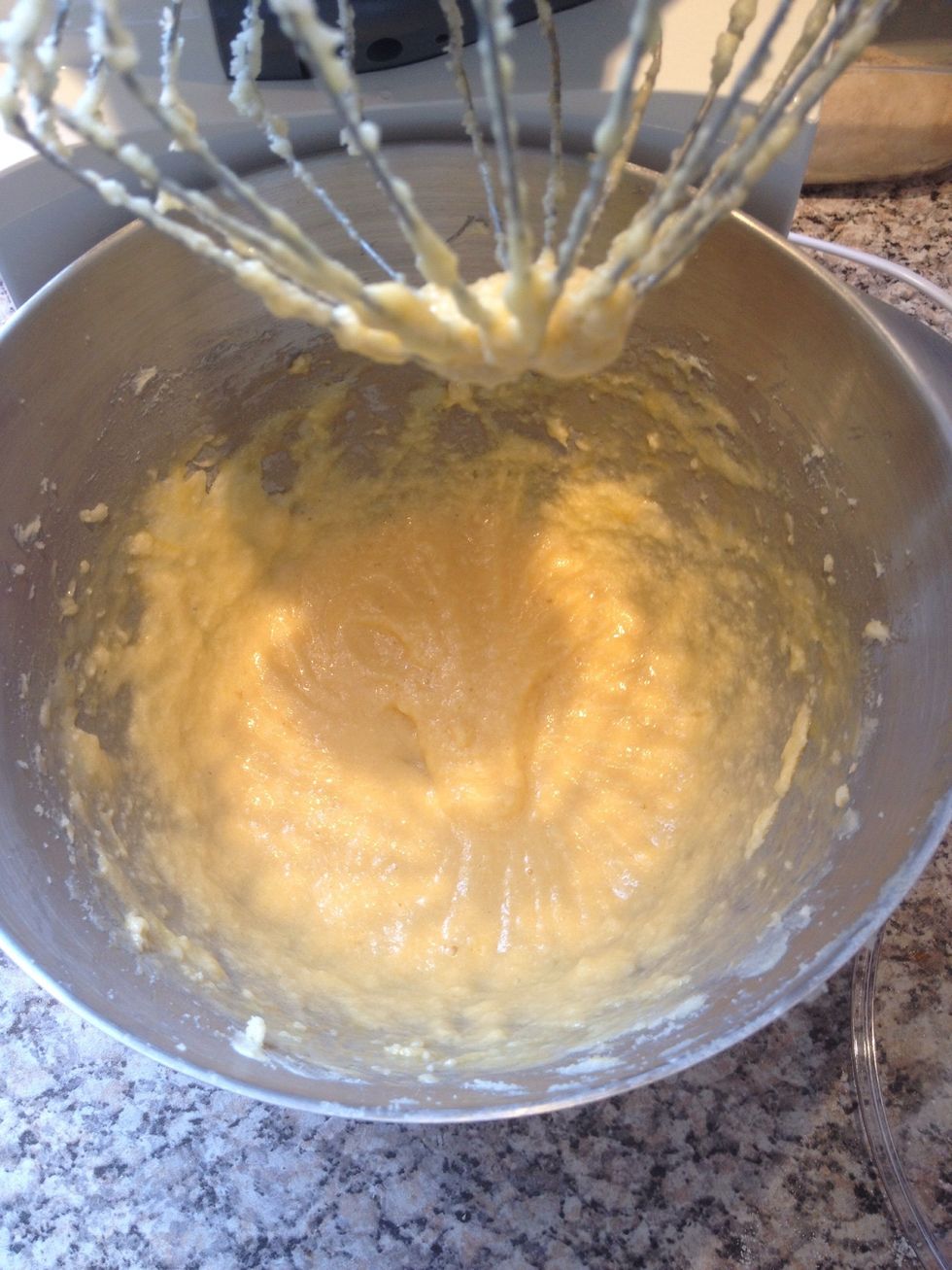 It will look like this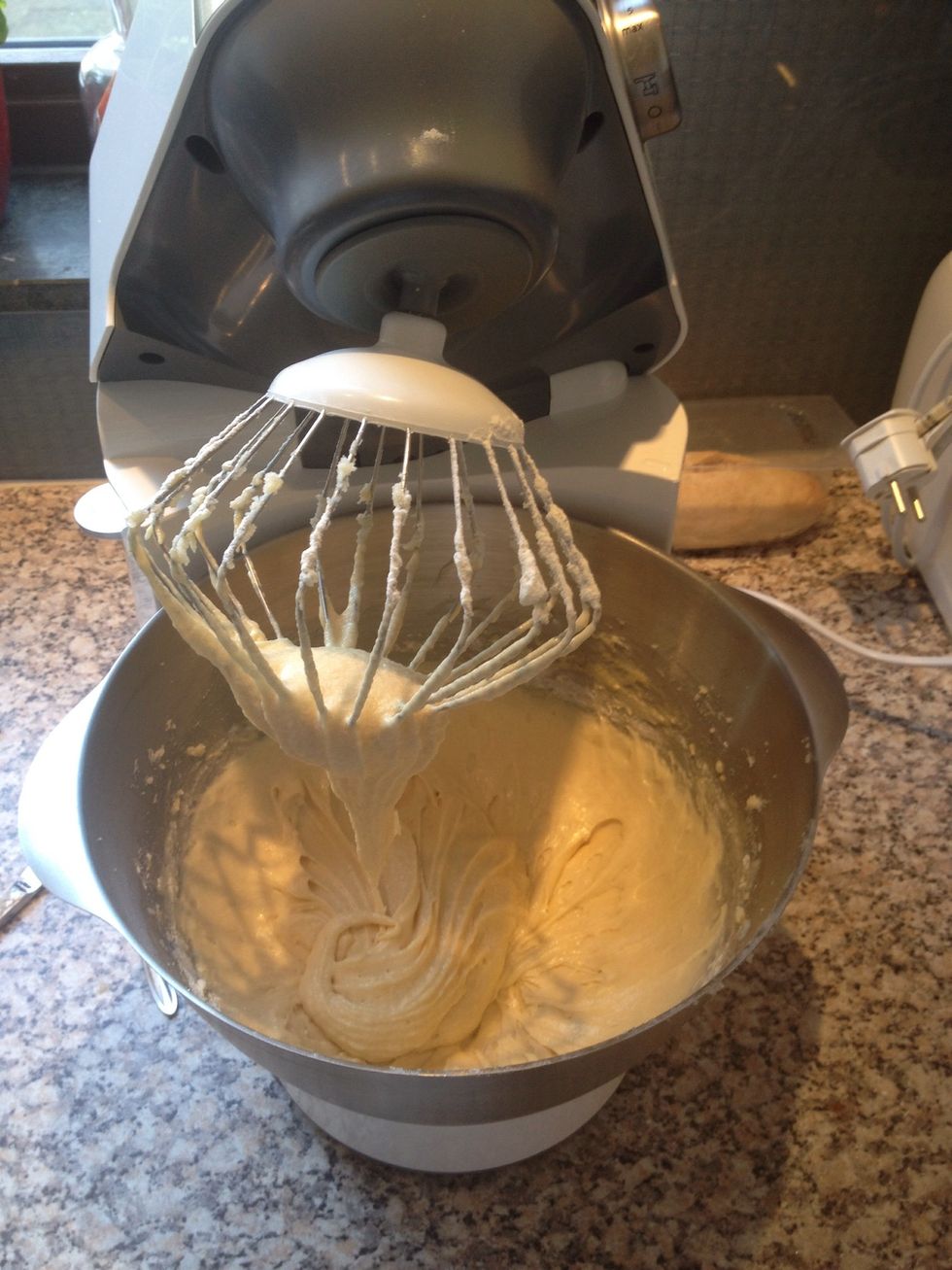 It will look like this 😜
Put all the mixture in the 12 paper cups. It maybe look much but the don't raise much.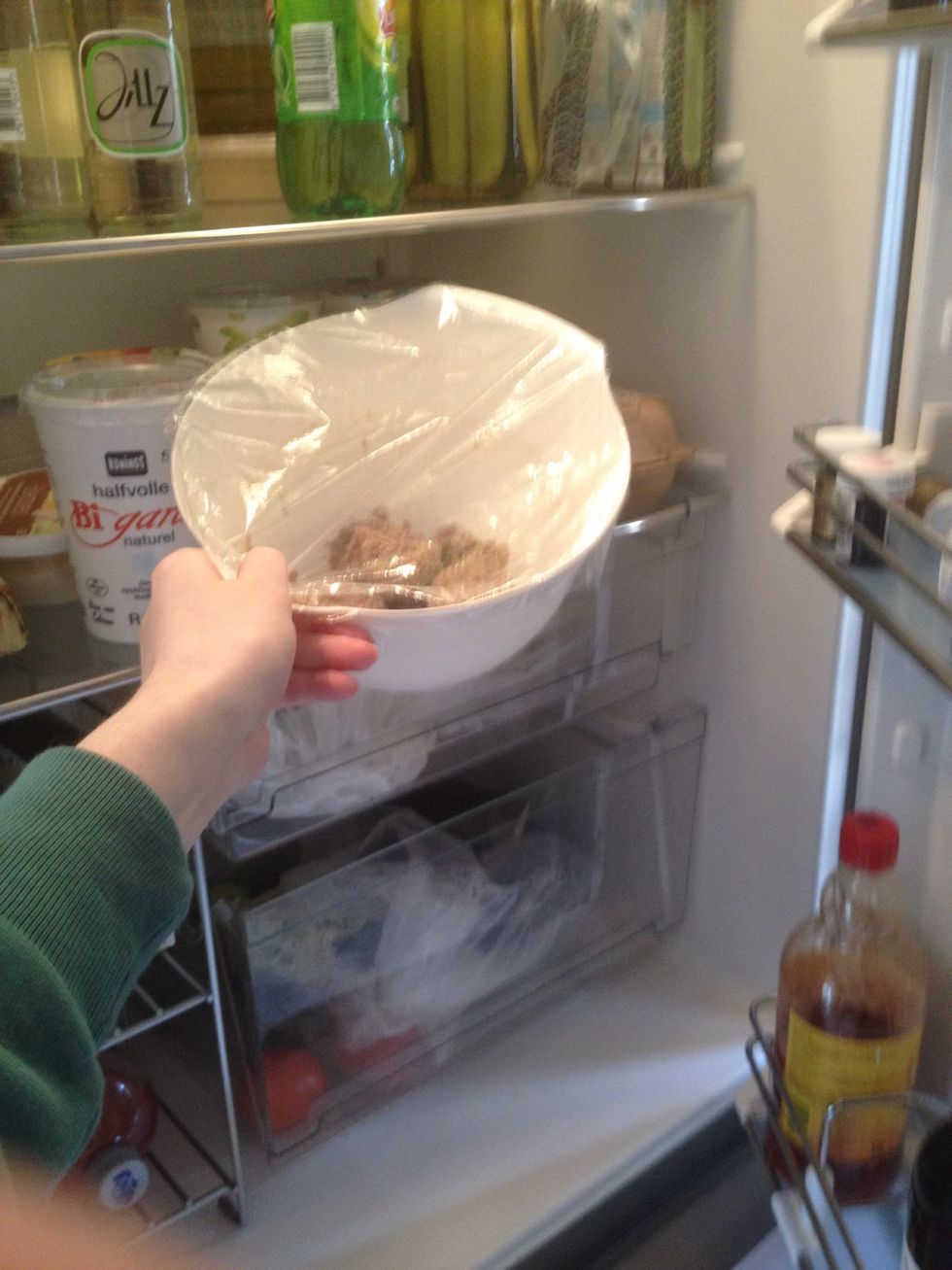 Don't forget the crumble mixture out of the fridge and crumble them into smaller crumbs.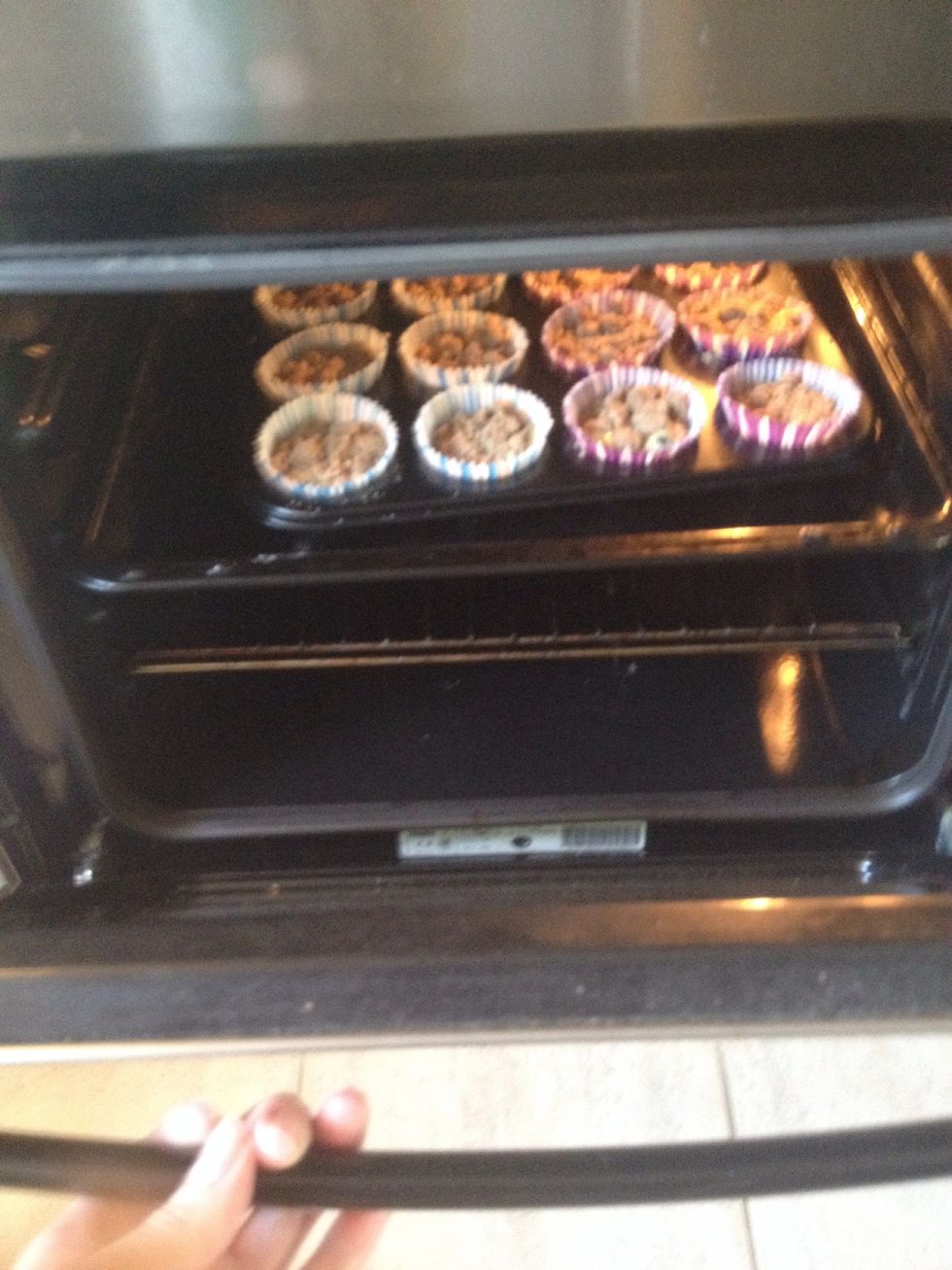 Put them in the oven for about 30 minutes on 190'C degrees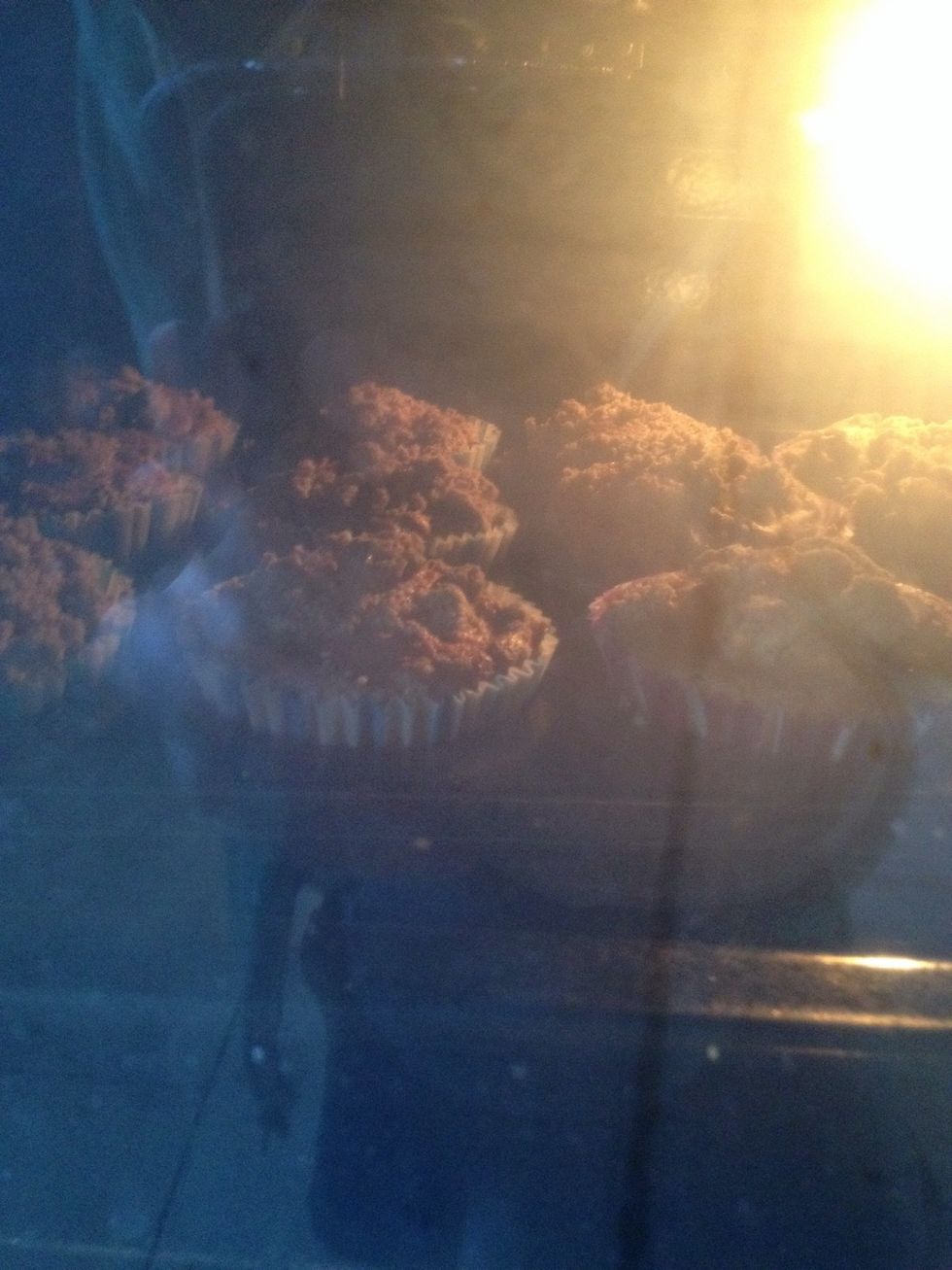 Yum yum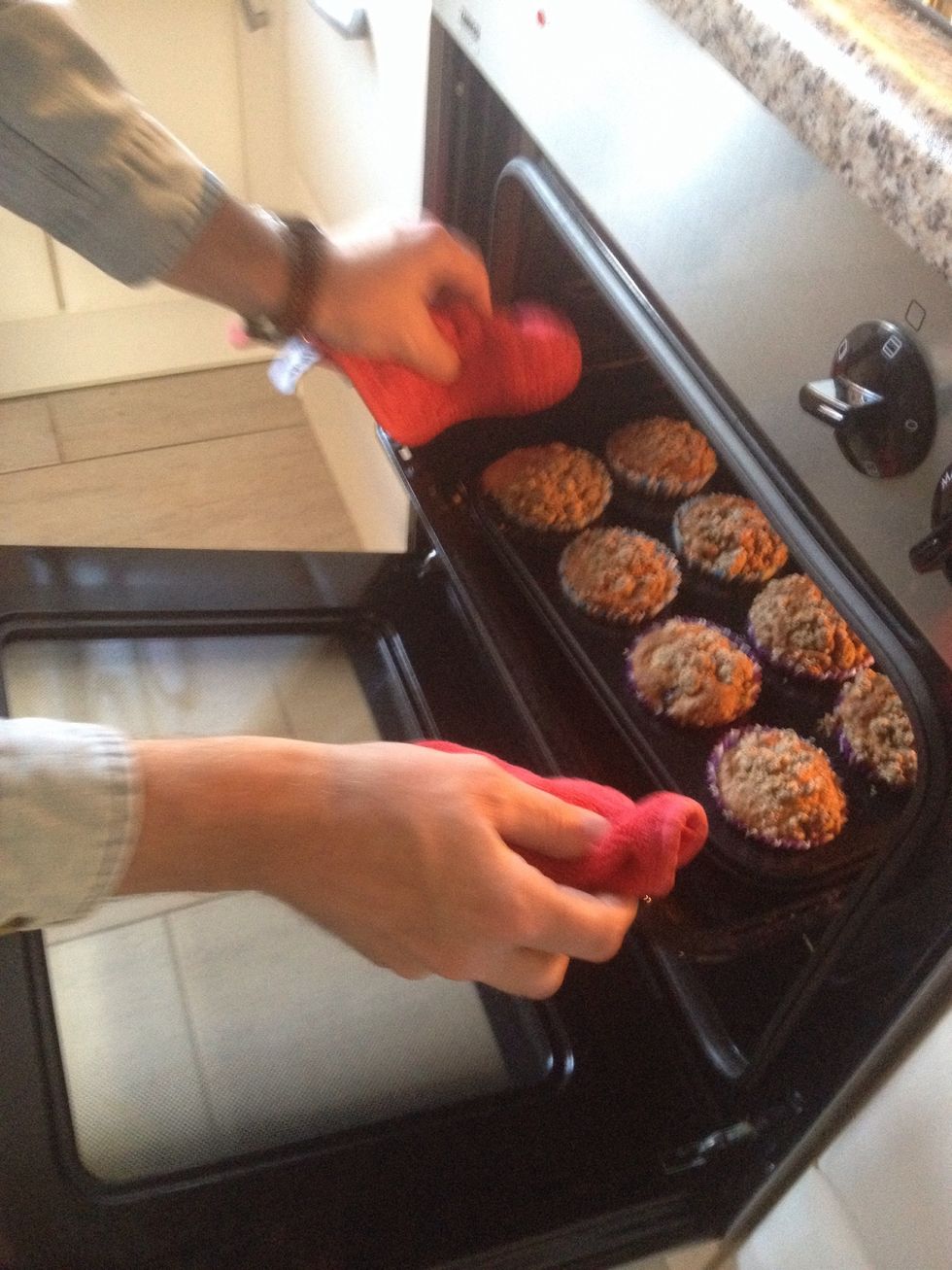 THAY ARE DONE!!!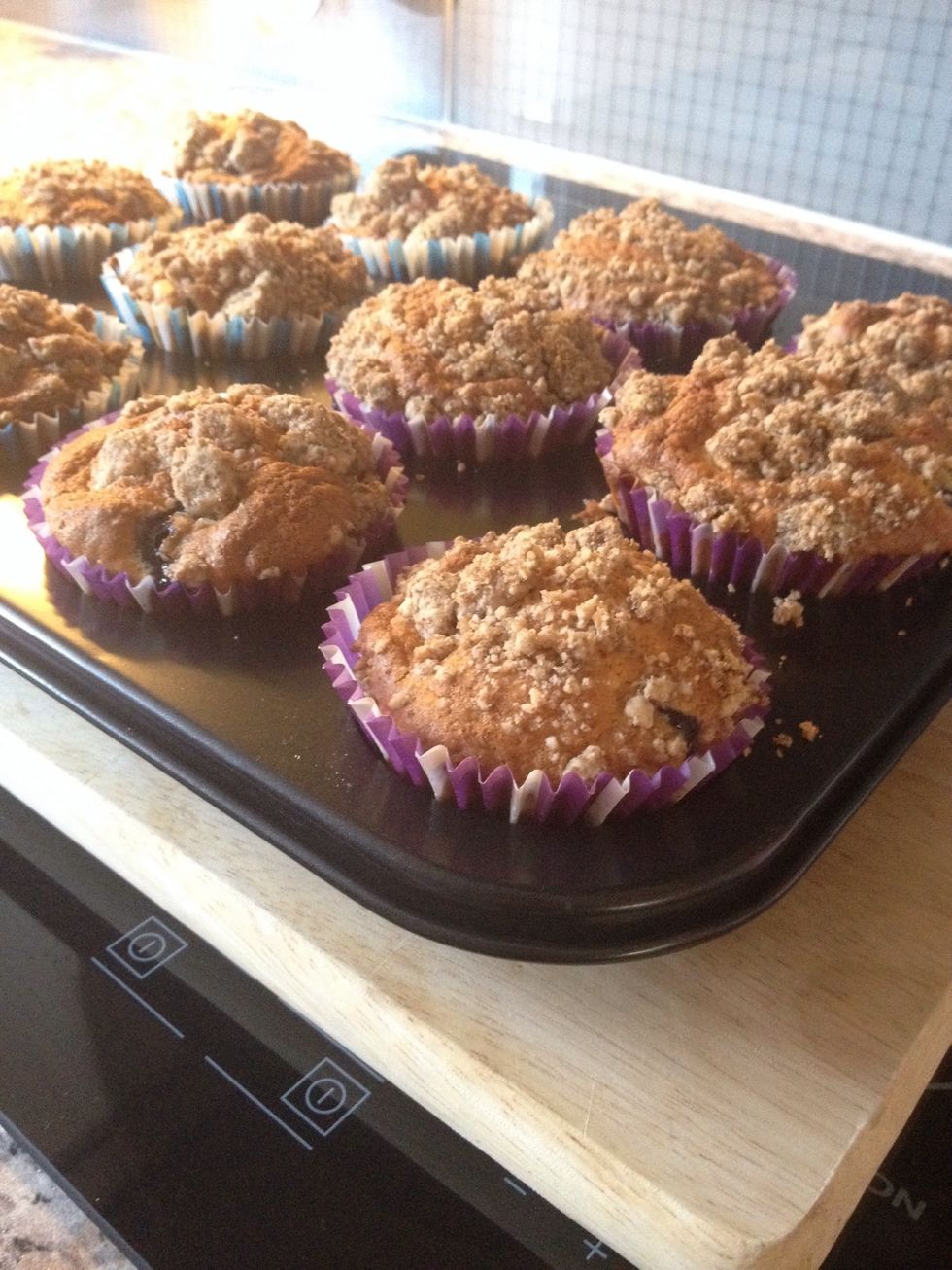 And you can enjoy!!!!
For crumbletopping
1 1/4 cup flour
1/2 cup brown sugar
Pinch of salt
3/4 ts cinnamon
1/2 kop melted dairy butter
For muffin mixture
3 cup + 2 tbs flour
1 bag baking powder
1 ts salt
6 tbs dairy butter (unsalted)
1 1/4 cup crystal sugar
1 egg + 2 egg yolks L
2 ts vanilla extract
1 cup milk
2 cup bleuberries