How to make delicious beef stew
This is an easy recipe that I've compiled based on a number of other recipes. Anyone can do it! Feel free to mix, match, and customize the recipe as you see fit.
11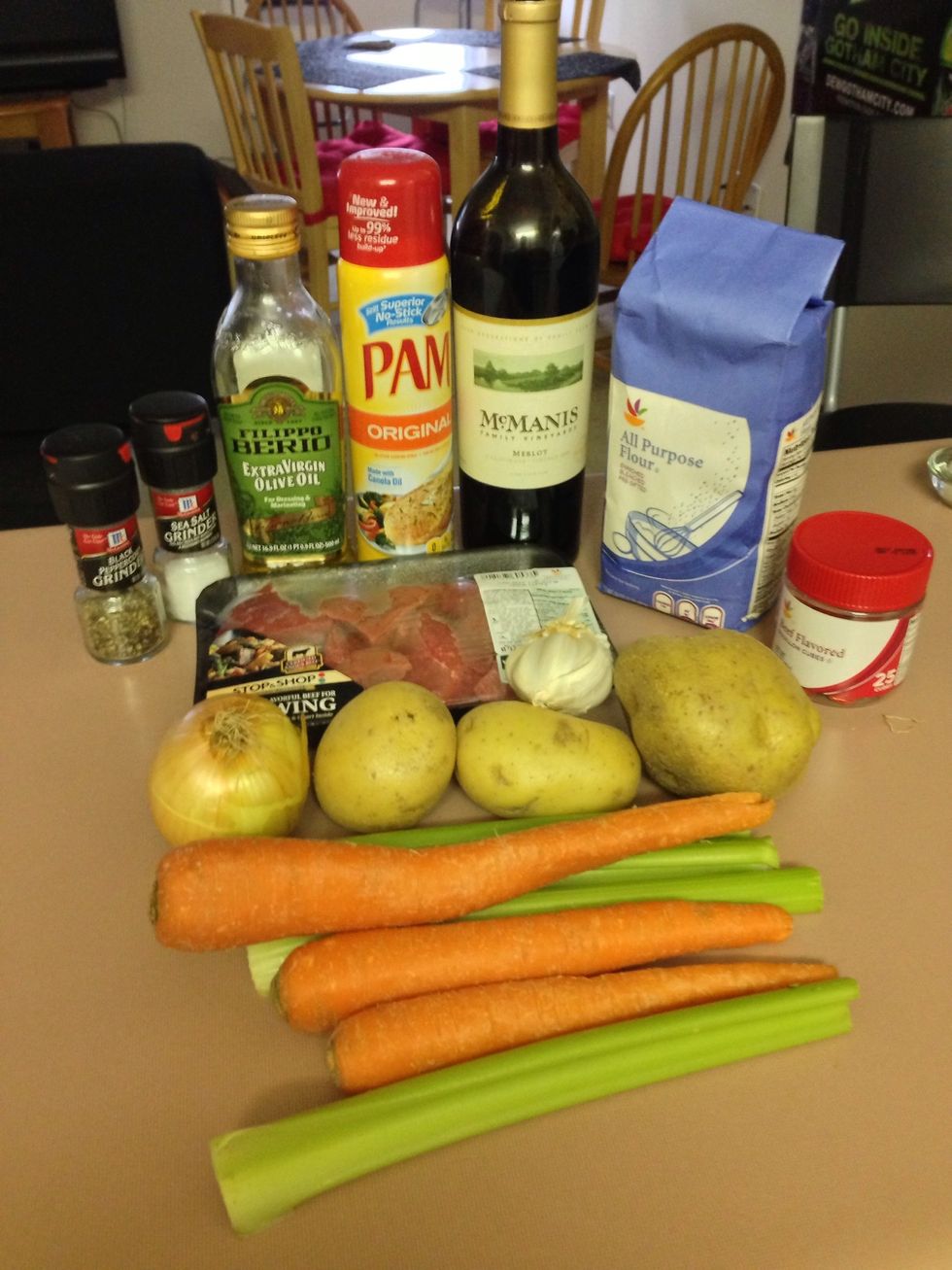 Here are the ingredients :)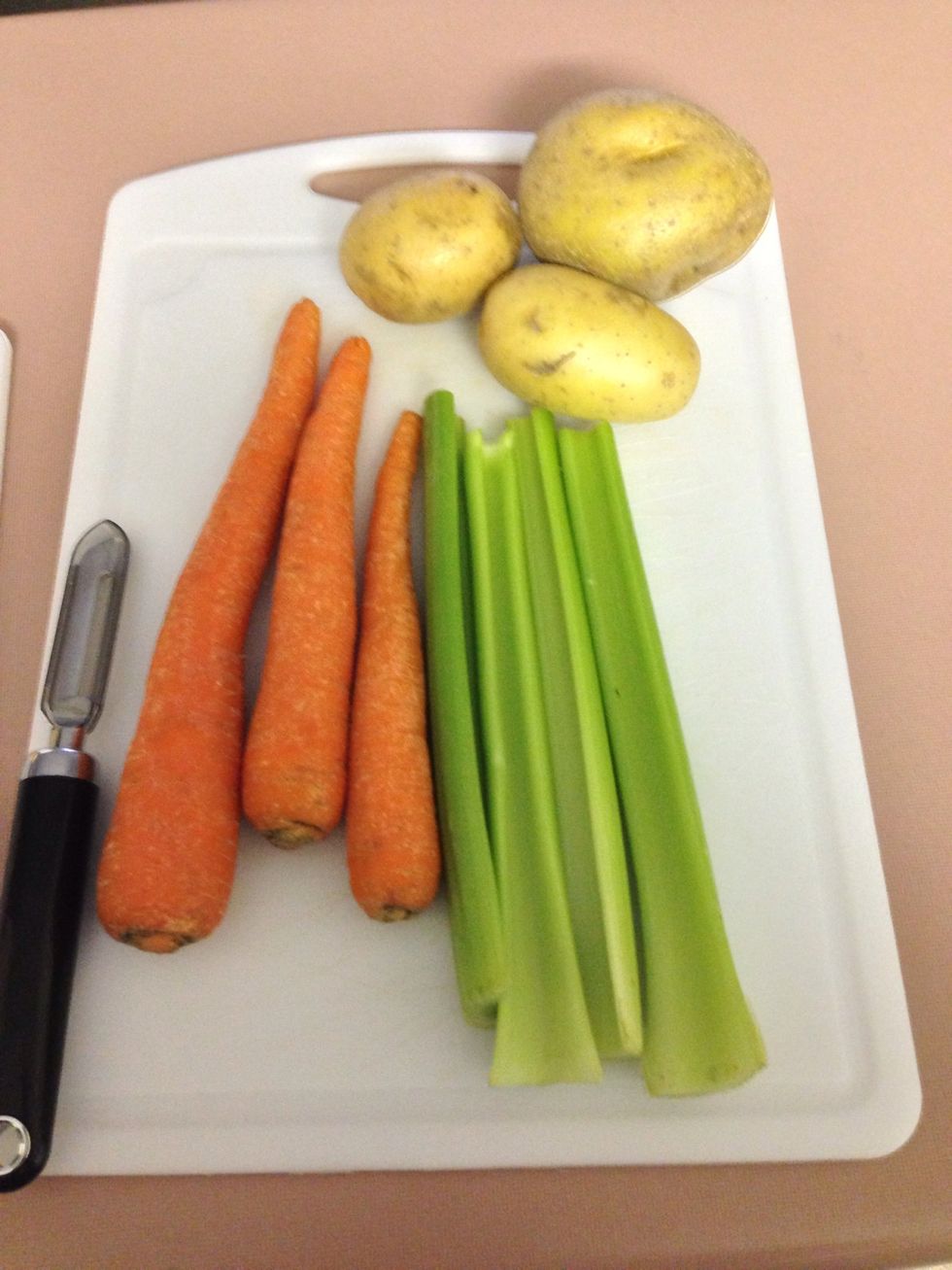 Arrange the carrots, potatoes, and celery on a cutting board with the vegetable peeler.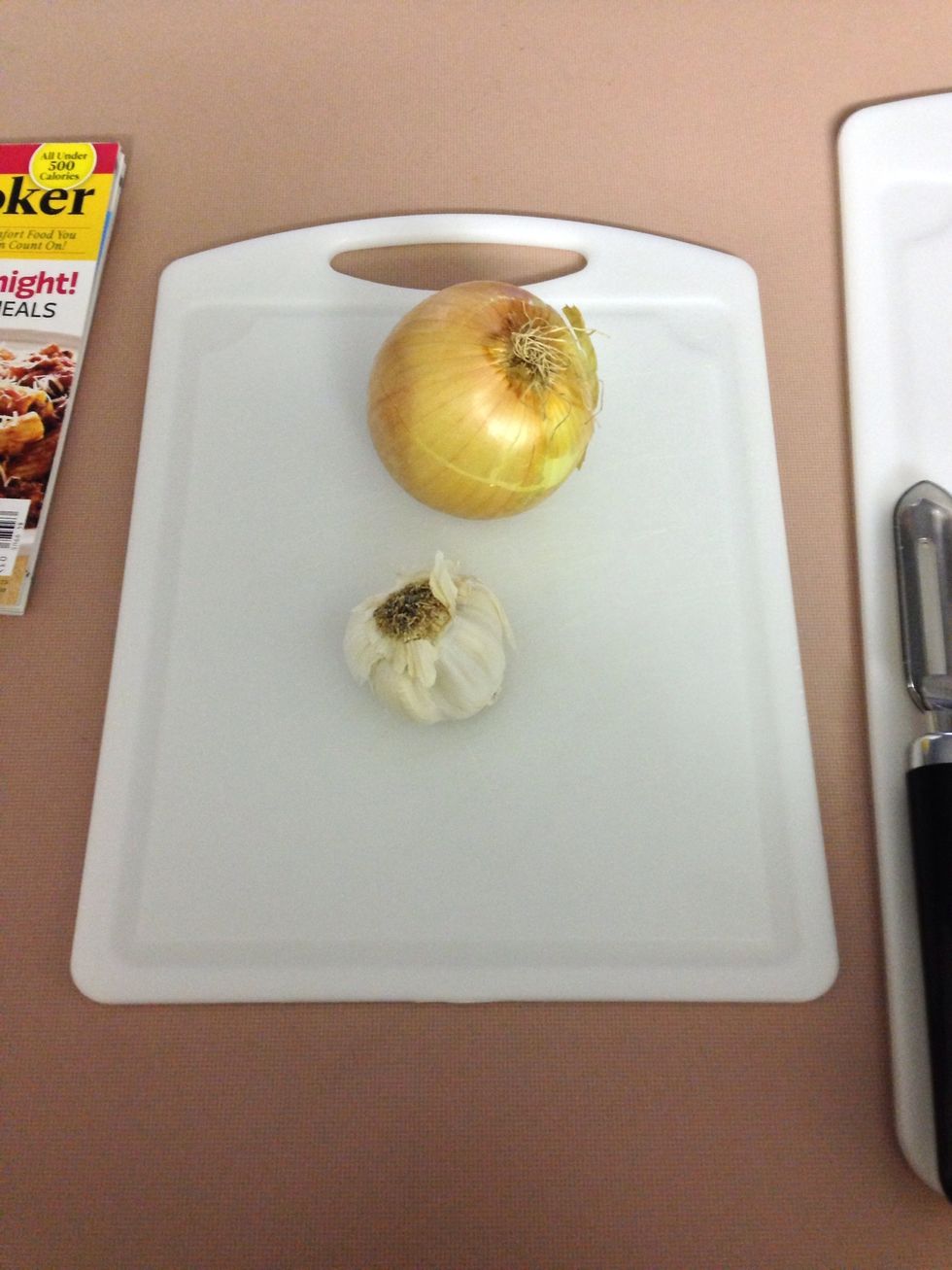 And the onion and garlic on a separate cutting board (this isn't necessary you could use the other cutting board but when I did it I separated them)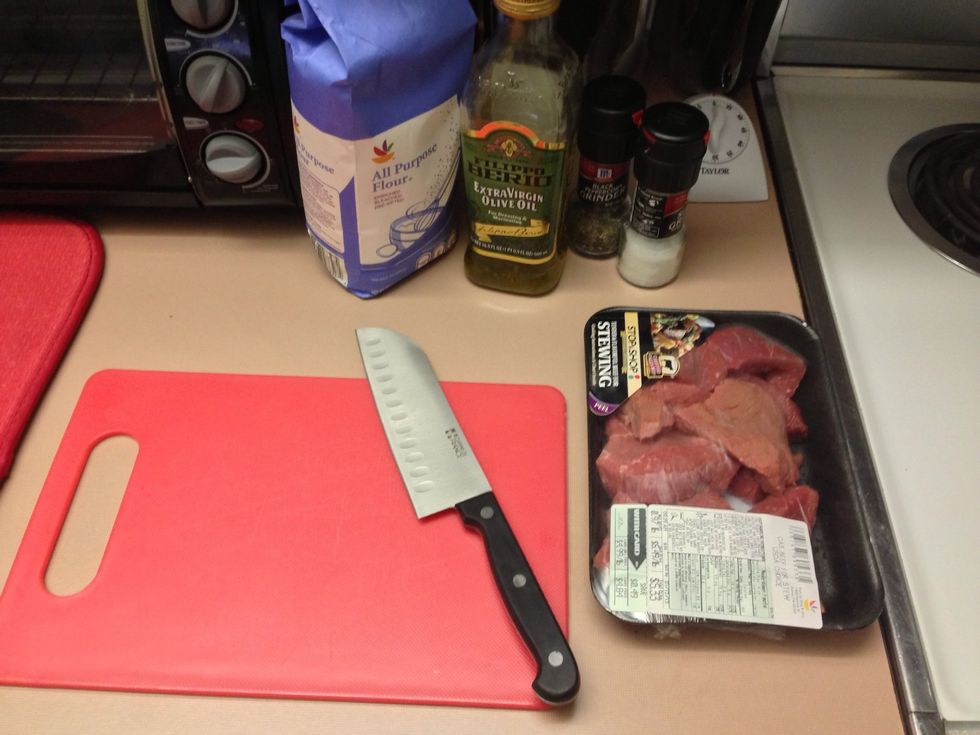 Make sure to use a separate cutting board for the meat in order to prevent cross contamination!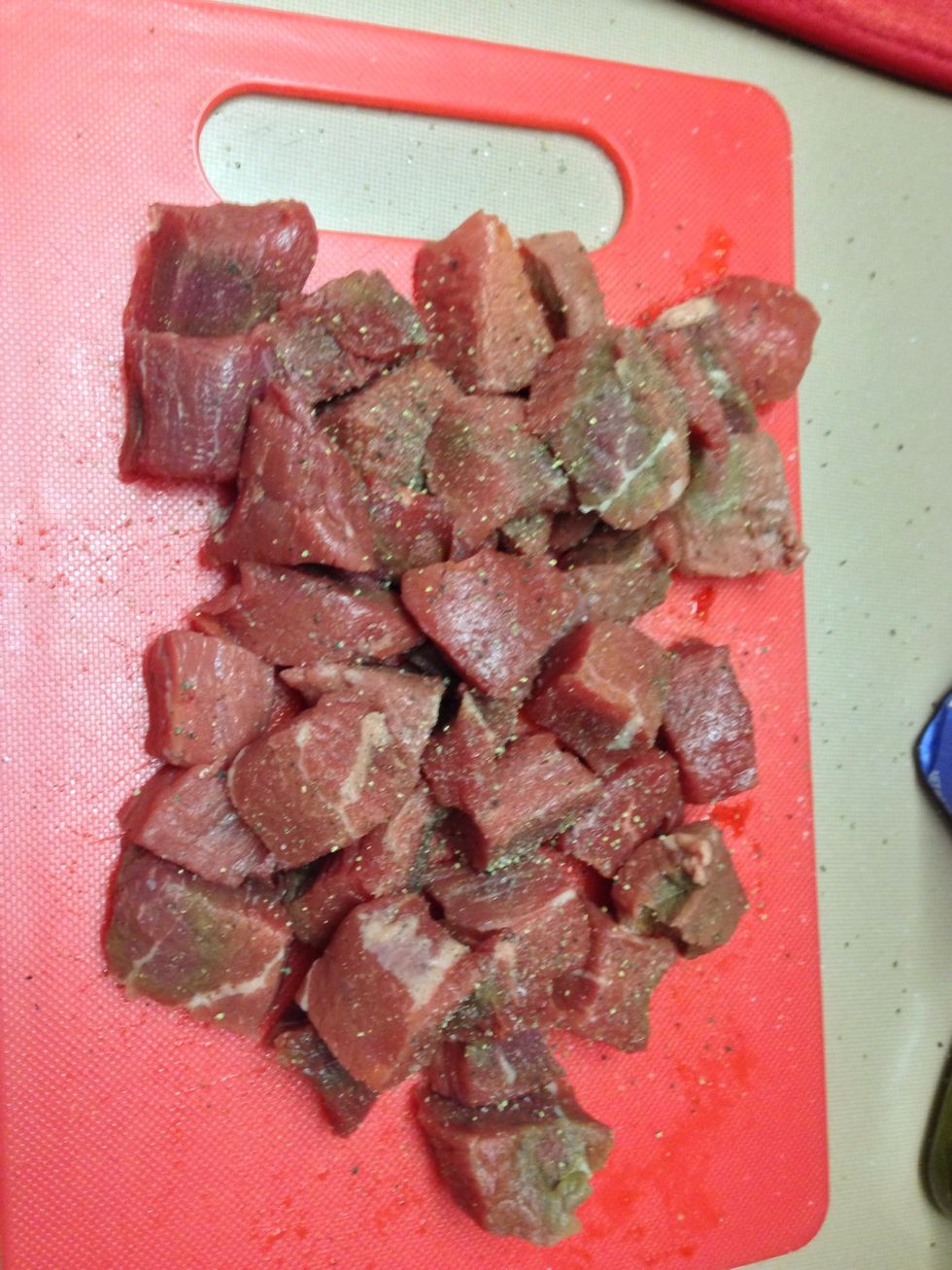 Salt and Pepper your meat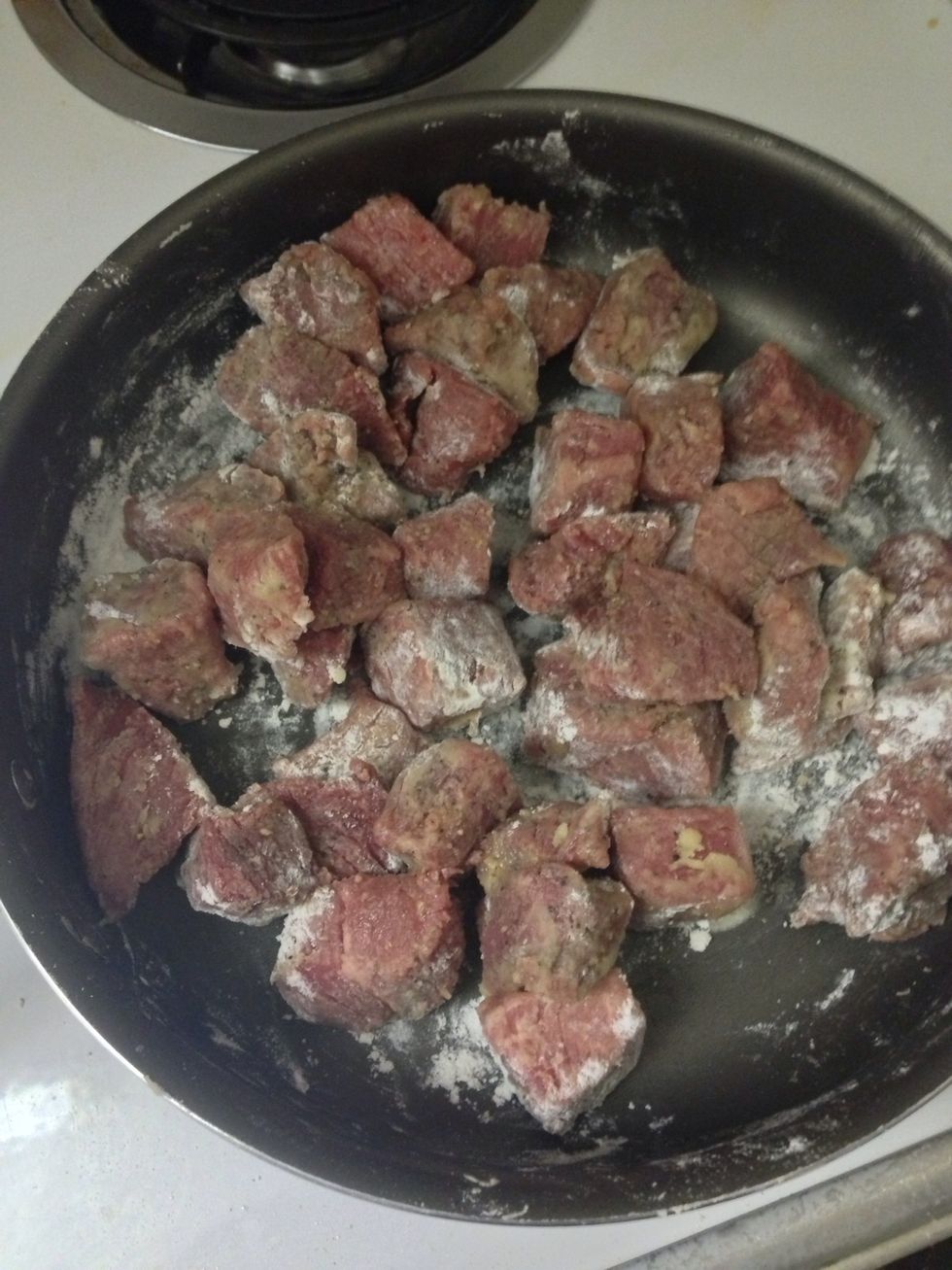 Add 2 tablespoons or more to the skillet (enough to coat the bottom of the pan) next add four; enough to lightly coat the meat. Next brown the beef in the skillet.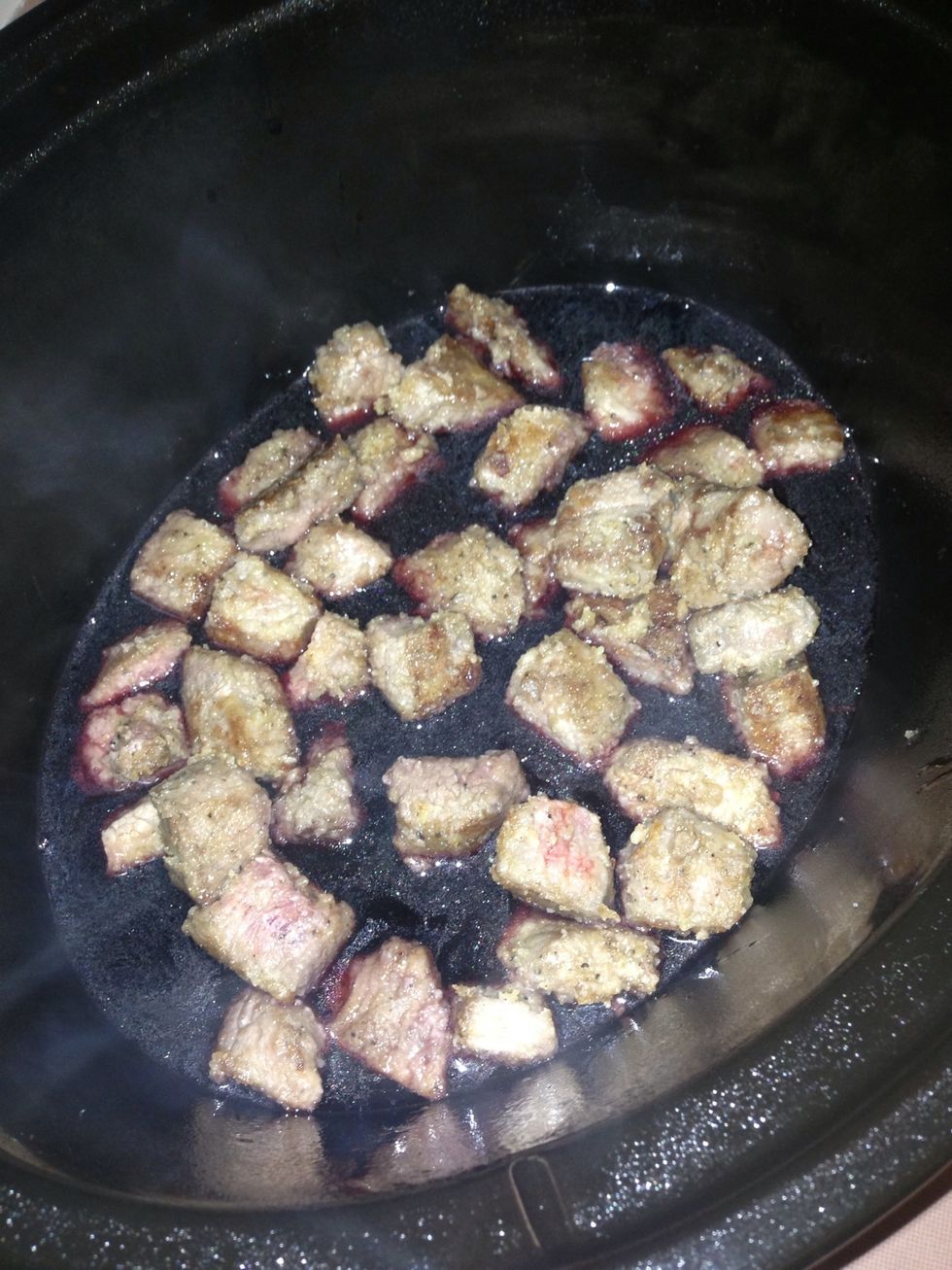 Add 1 and 1/4 cup of wine and the browned beef to the skillet.
Add enough water to cover the meat.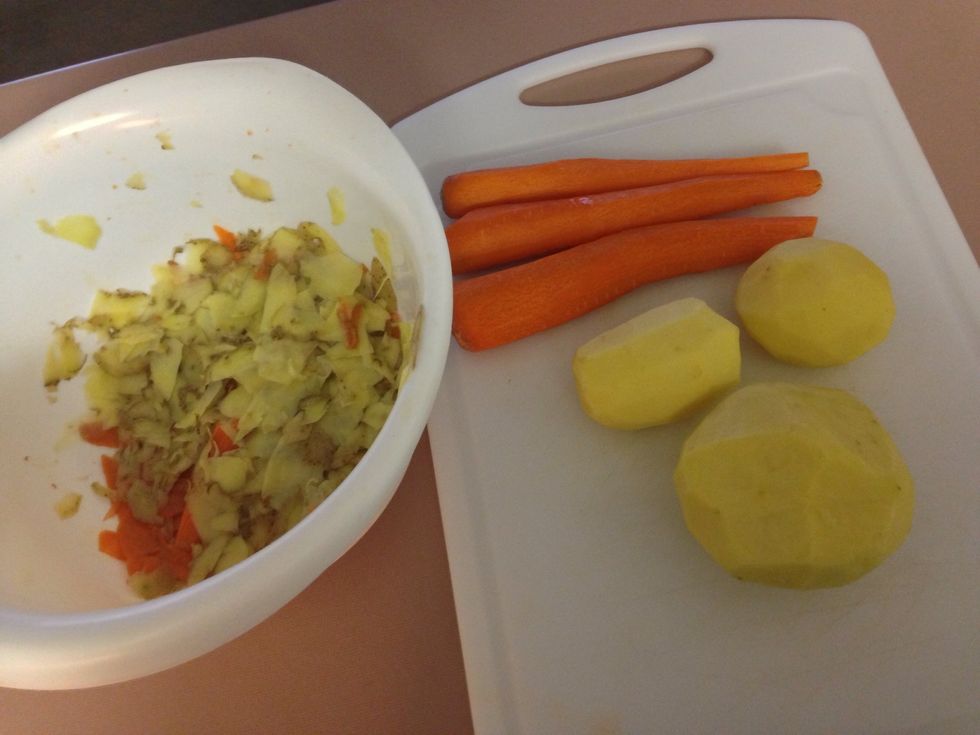 Next peel your carrots and potatoes.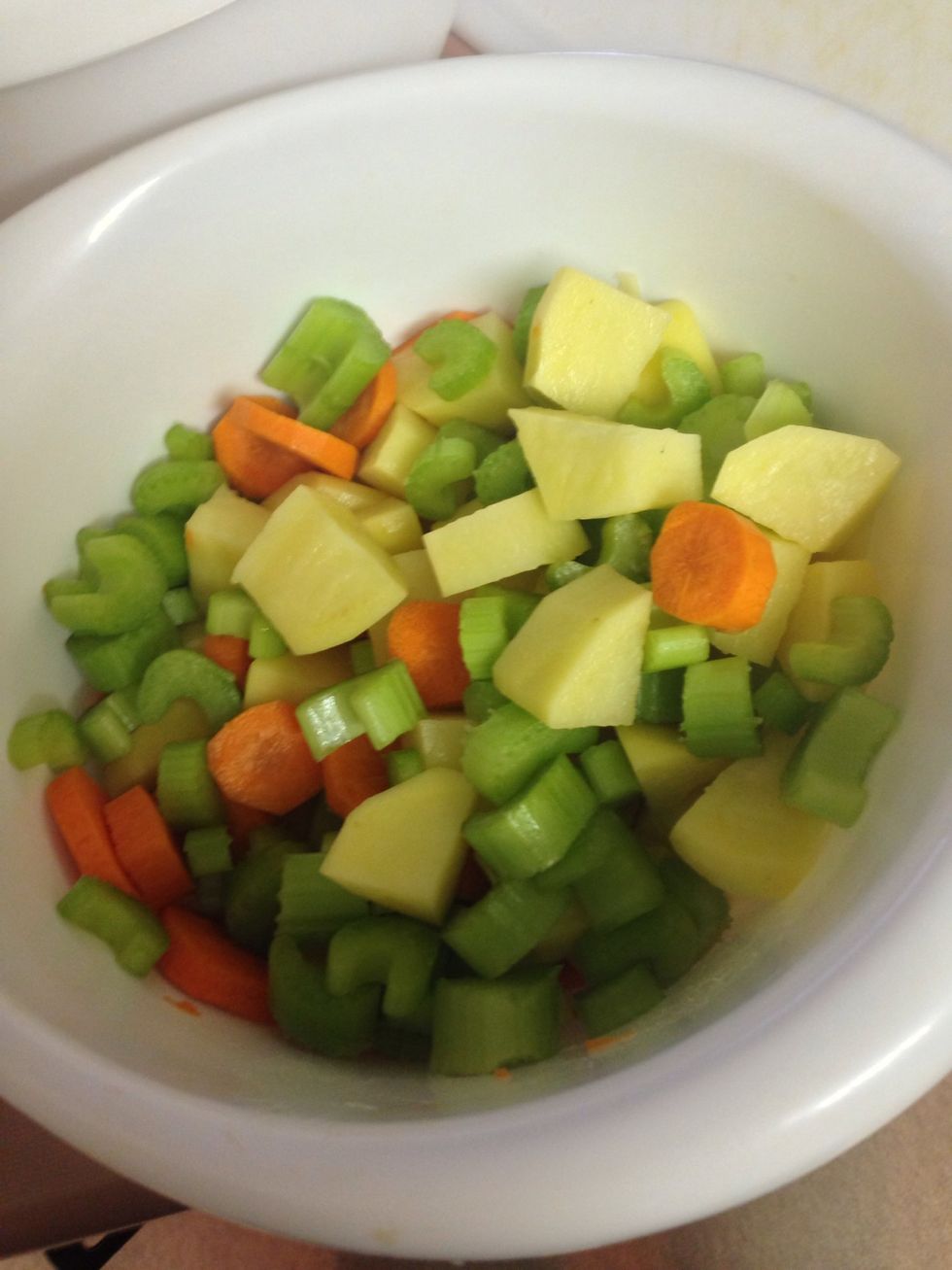 Chop the carrots, celery, and potatoes.
Chop the onion and dice the garlic.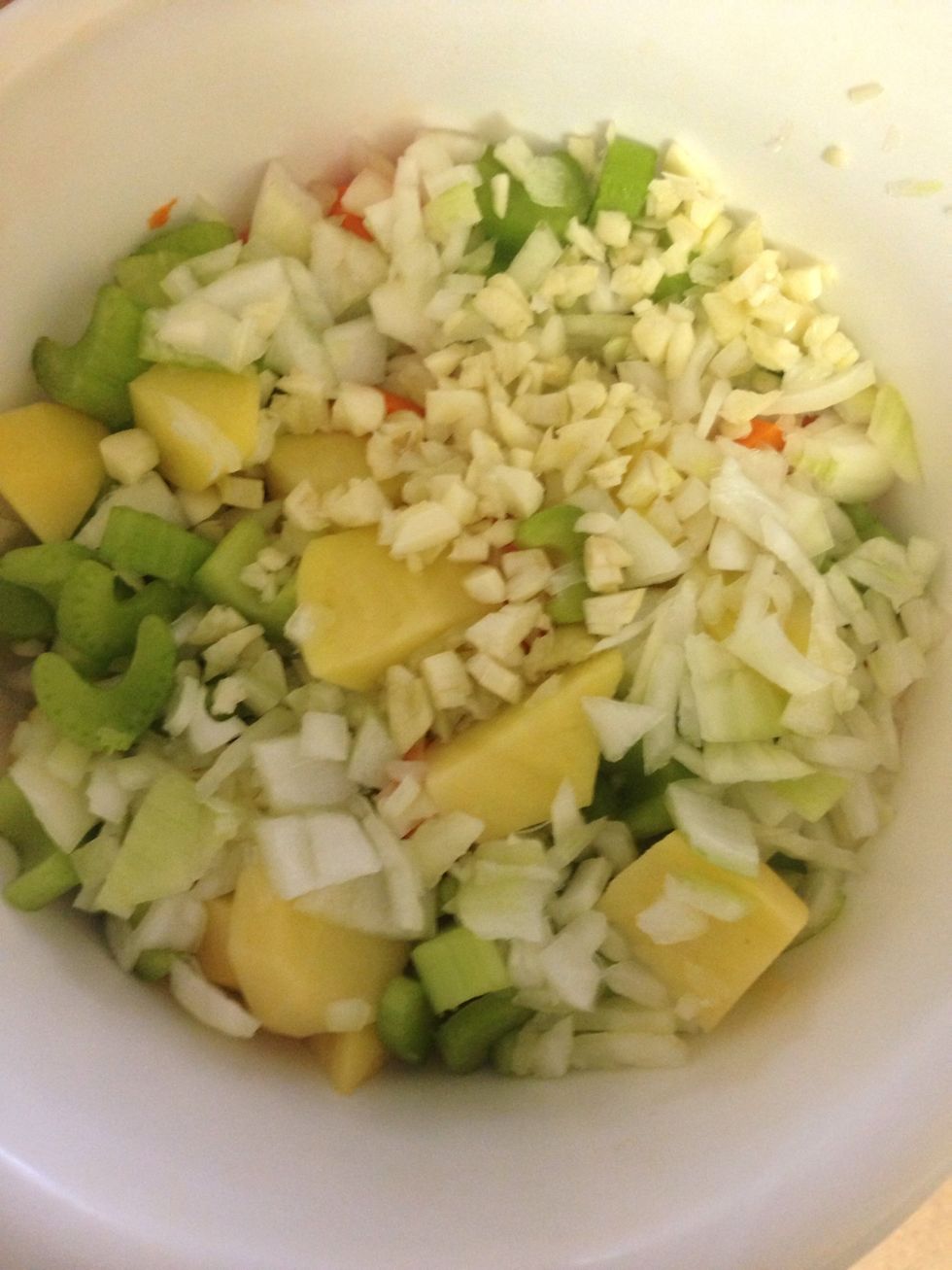 Add the vegetables to the crock pot and add enough water to cover the vegetables. For every one cup of water used (including the water we added previously) use 1 bouillon cube.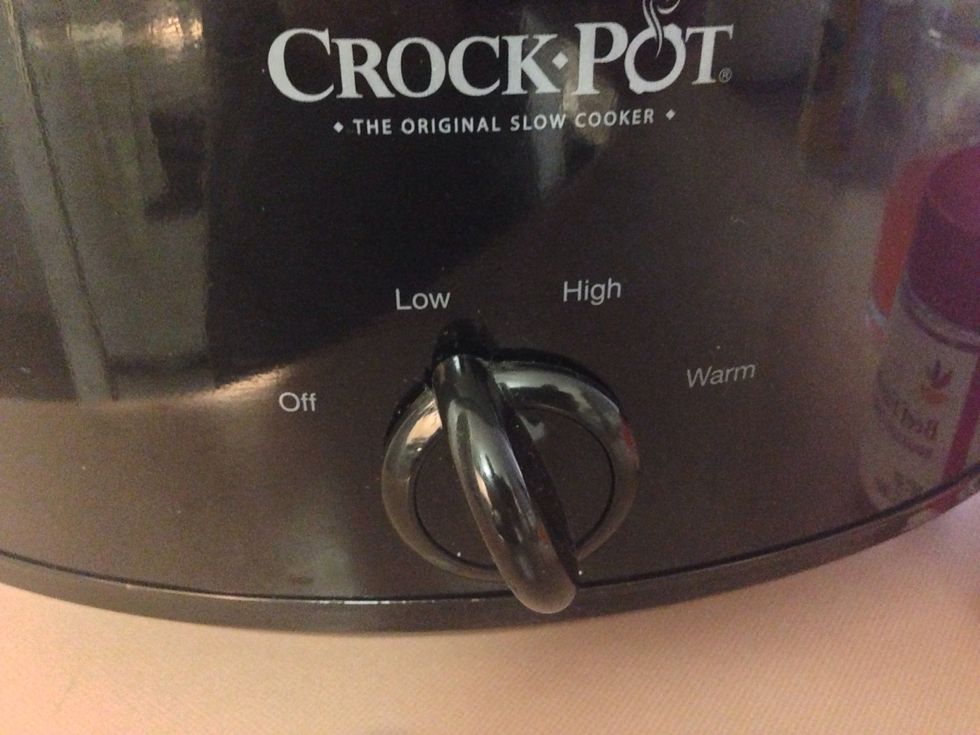 Cook in the pot on low for 6-8 hours.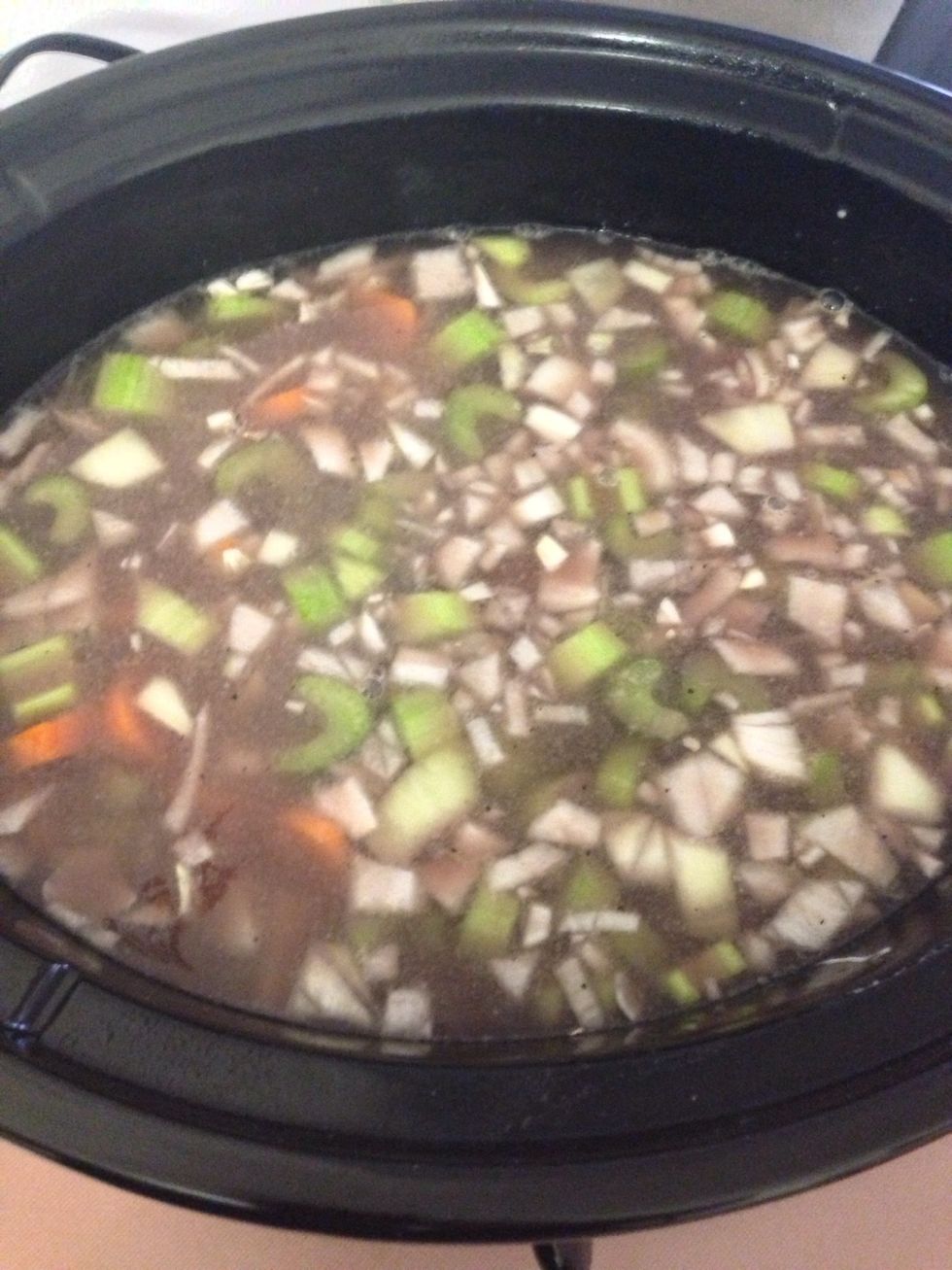 Occasionally stir/taste the stew and add anything you feel necessary. (i.e. more wine, extra cube, salt, pepper)
Now serve in bowls and enjoy !
1.0 Onion
3.0 Celery Stalks
3.0 Carrots
2.0Tbsp Olive oil
1.0c Red Wine (I used merlot)
3.0 White potatoes
2.0pch Salt
2.0pch Pepper
4.0 Cloves of garlic
8.0 Bouillon cubes
7.0c Water
Flour
Pam spray
1.0lb Beef for stewing
Cutting board
1.0 Crock pot / Slow Cooker
1.0 Vegetable peeler
1.0 Skillet