Throwing nachos together for one using previously cooked ingredients from my snap guides.
18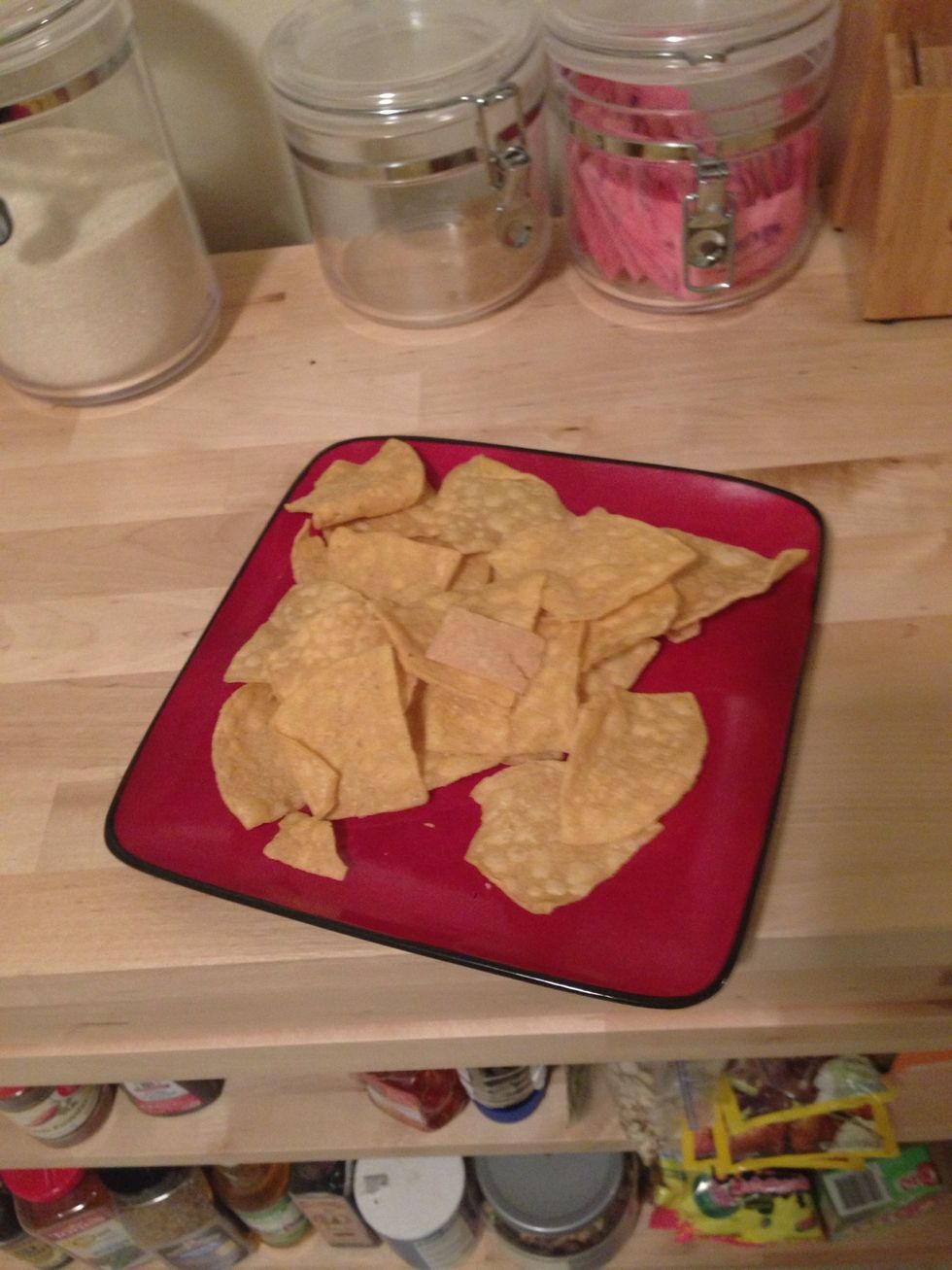 Put the tortilla chips on a plate.
I forgot to take a photo, but heat the Texas style pork and queso for 1 m (view my other snap guides to see the recipe)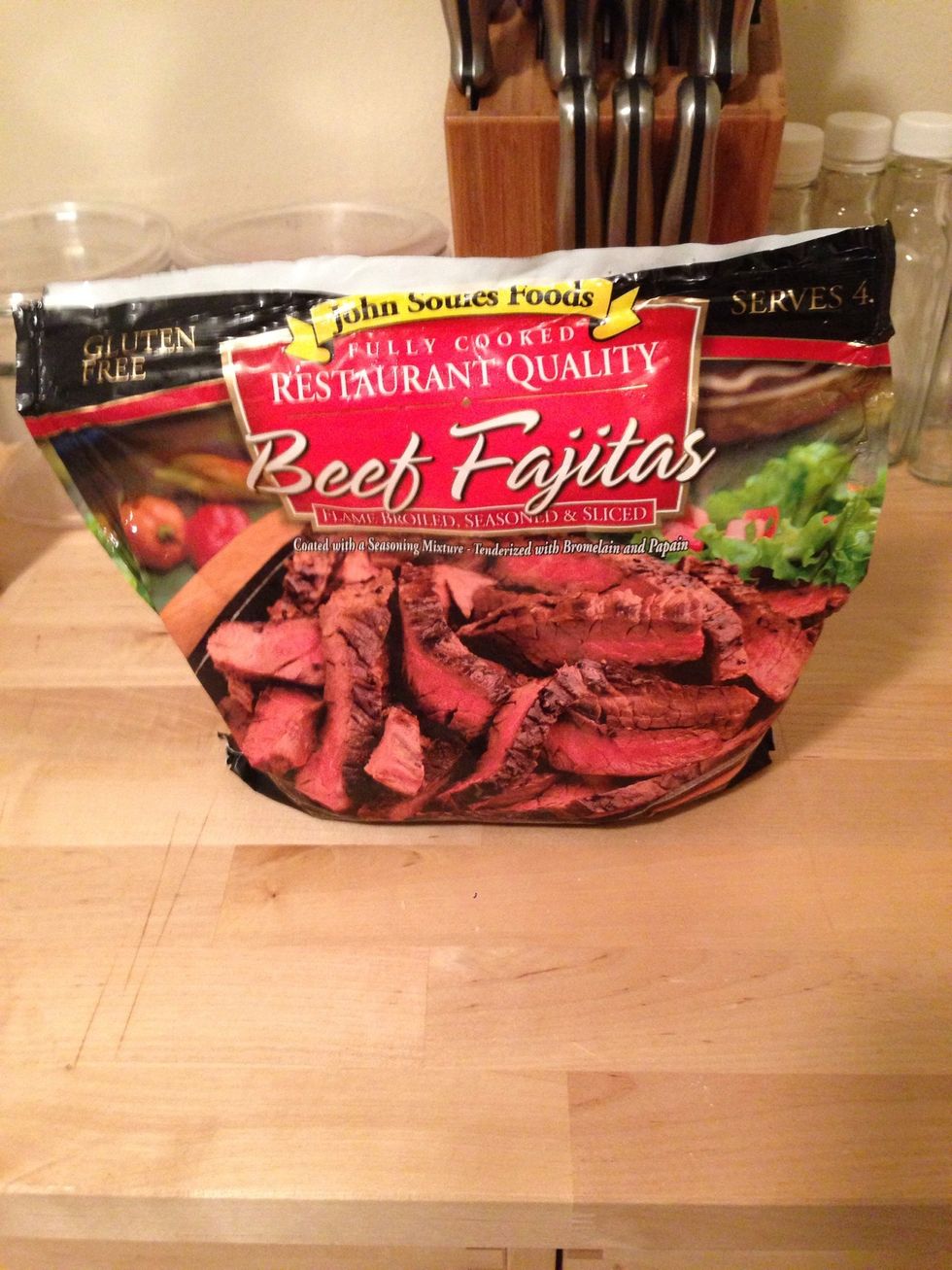 If you don't have leftover meat, investing in frozen meat like this is great to throw on nachos, quesadillas, pitas, burritos, etc.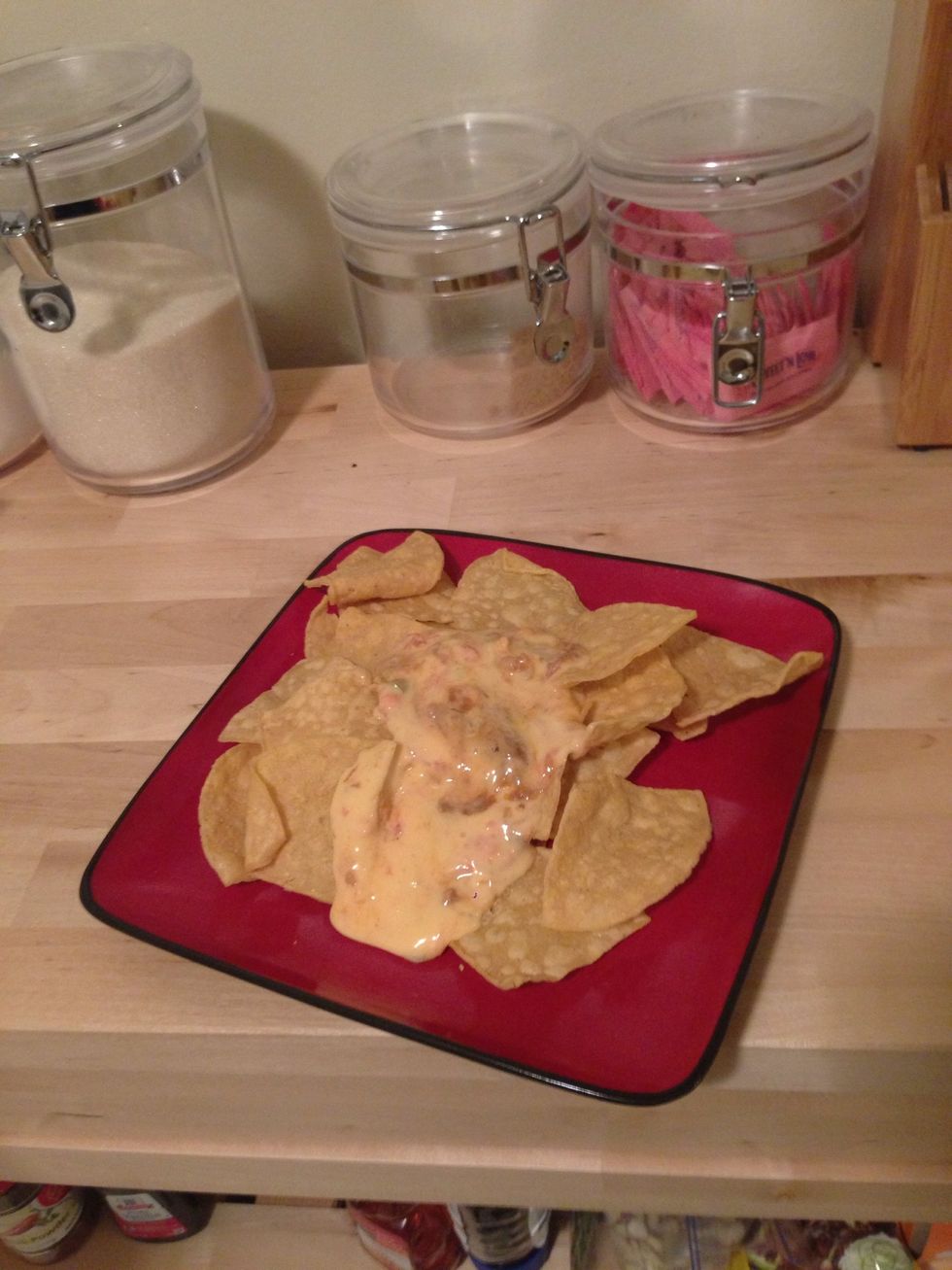 Add queso or shredded cheese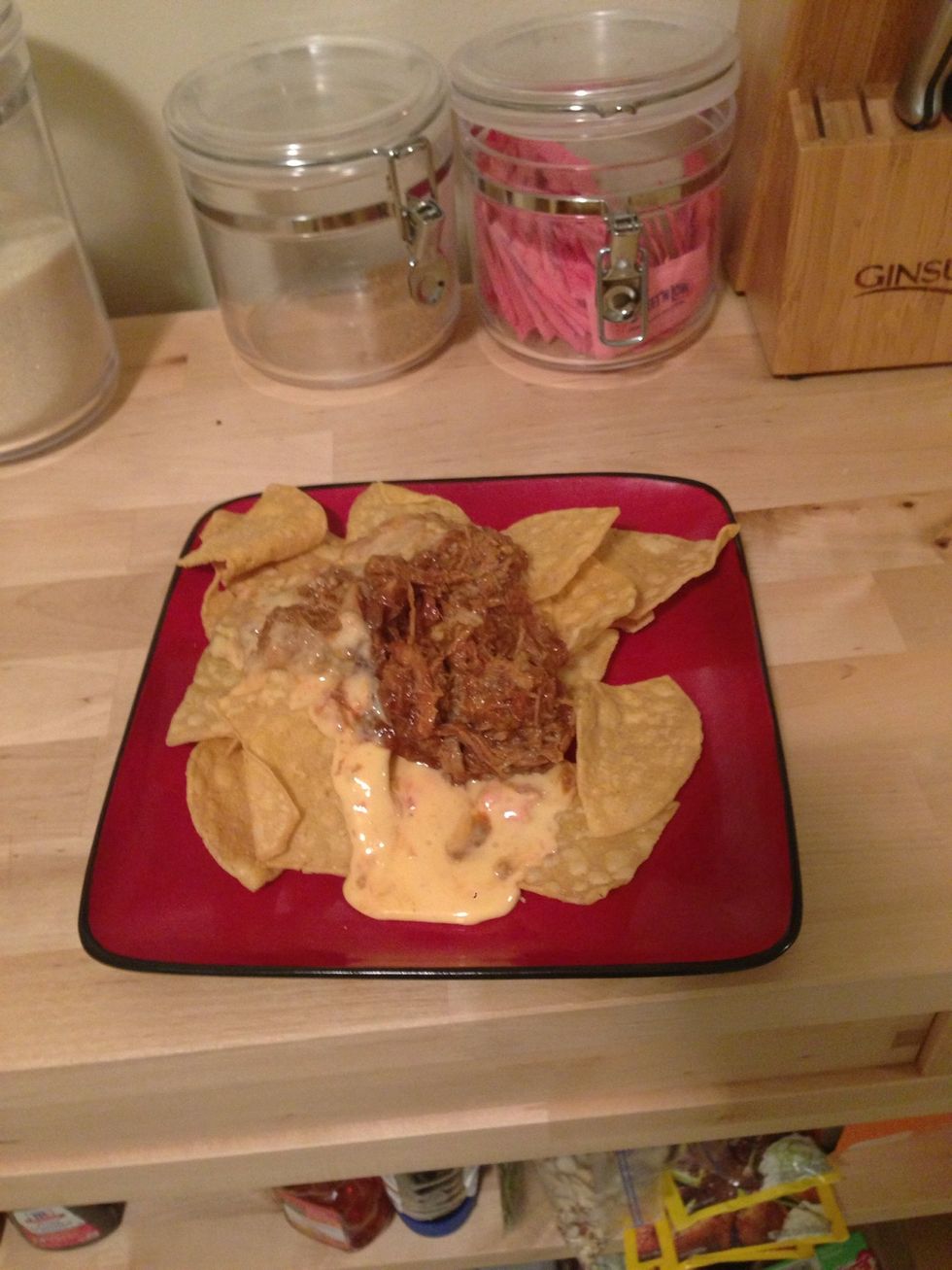 Add the meat. I know BBQ pork sounds odd on nachos, but it sooo freaking good.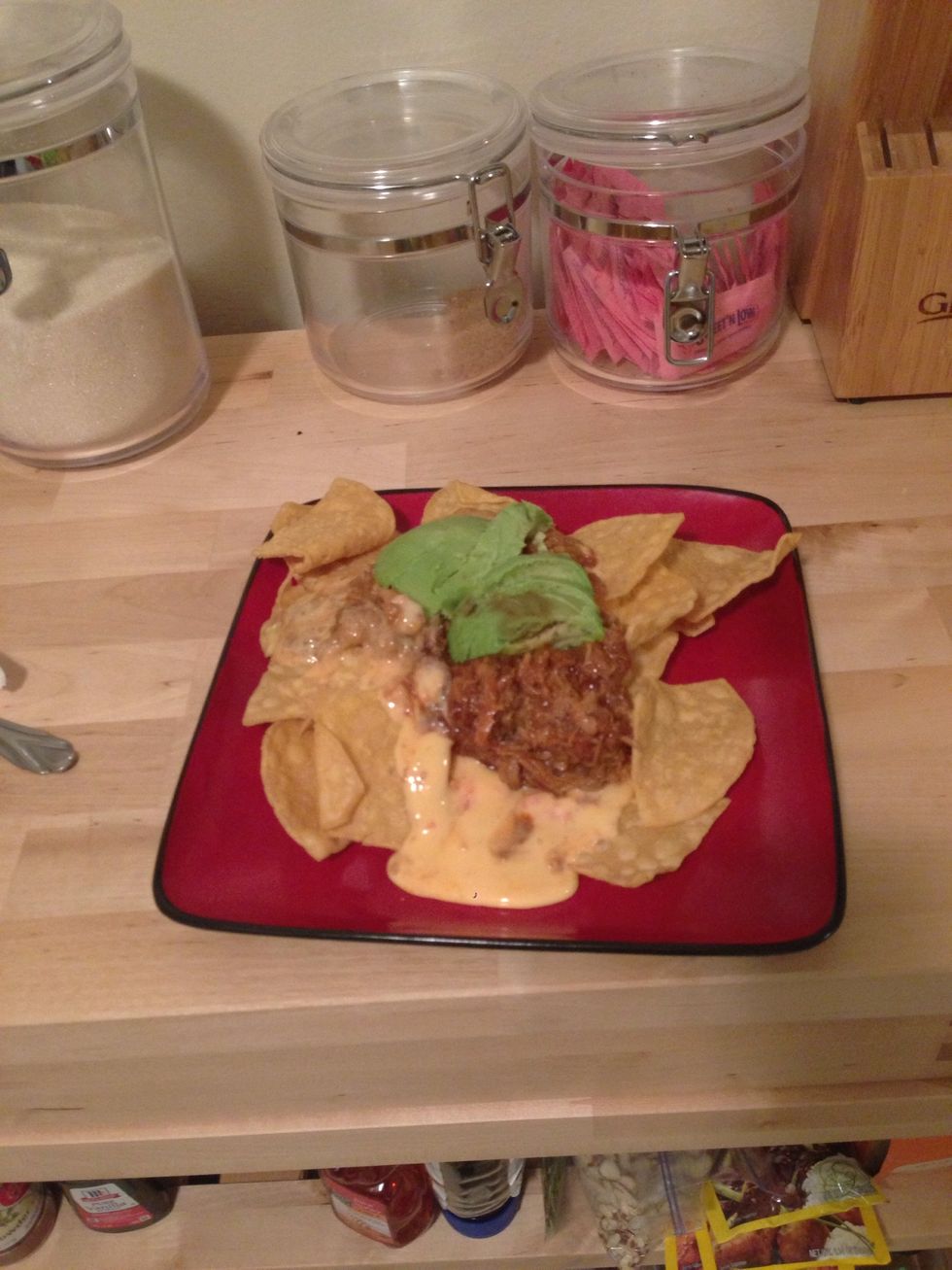 Add 1/2 an avocado, optional.
Add garlic salt, optional.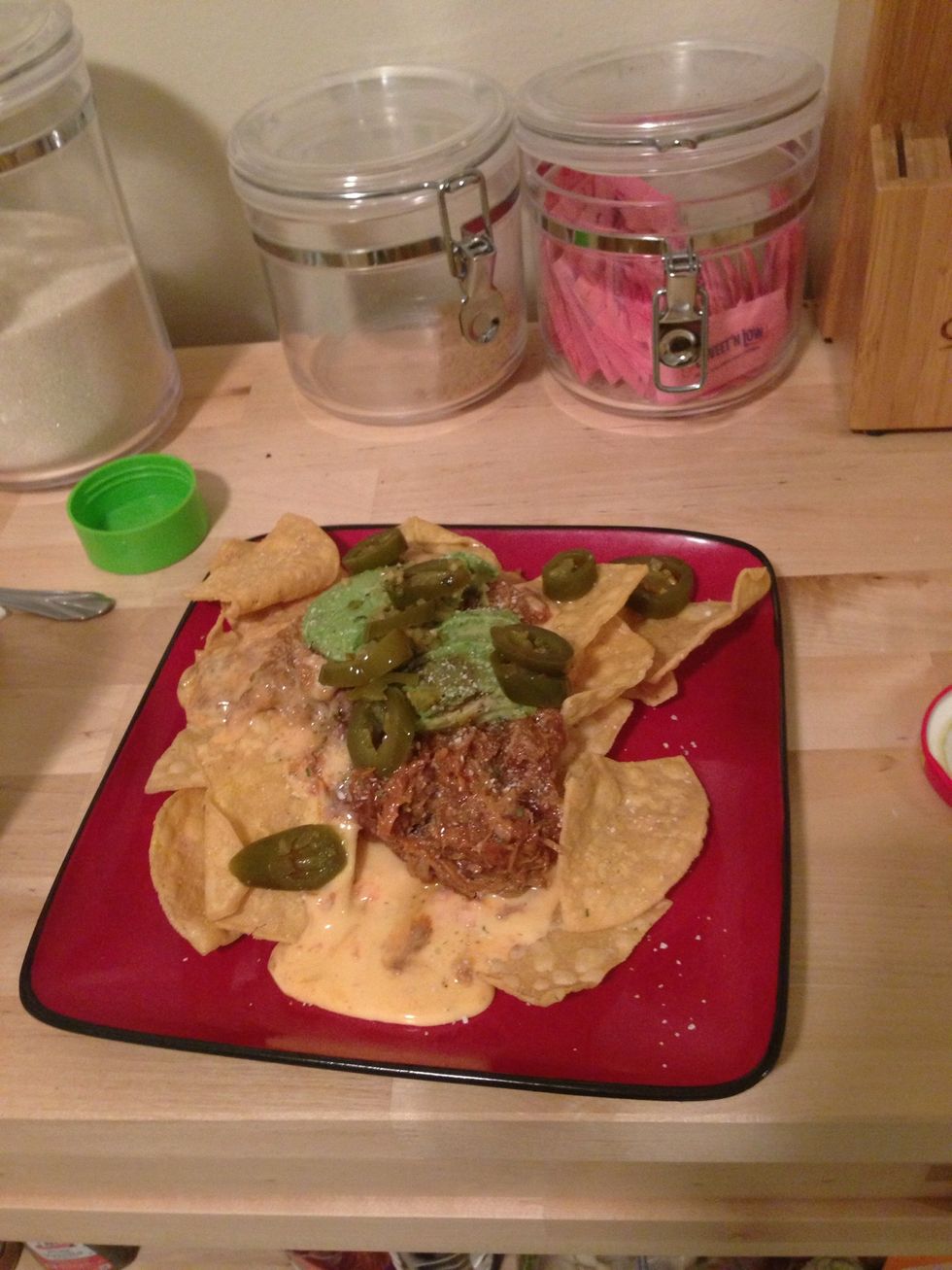 Add jalapeños, optional and enjoy a delicious and quick dinner for one.
1/2 Serving Tortilla Chips
1/4c Texas style queso or sheedded cheese
1/4c BBQ pork or any meat
1/2 Avacado, optional
1.0Tbsp Jalapeños, optional
1/4tsp Garlic salt, optional
Geeky Kalamity
A nerdy lady that likes to cook. I usually throw ingredients together and it turns out great. :) Ive made it a personal goal to cook everything on the grill.