How to make delicious baklava
Baklava is a famous Turkish desert made with phyllo pastry, nuts, and a honey syrup. Yum!
20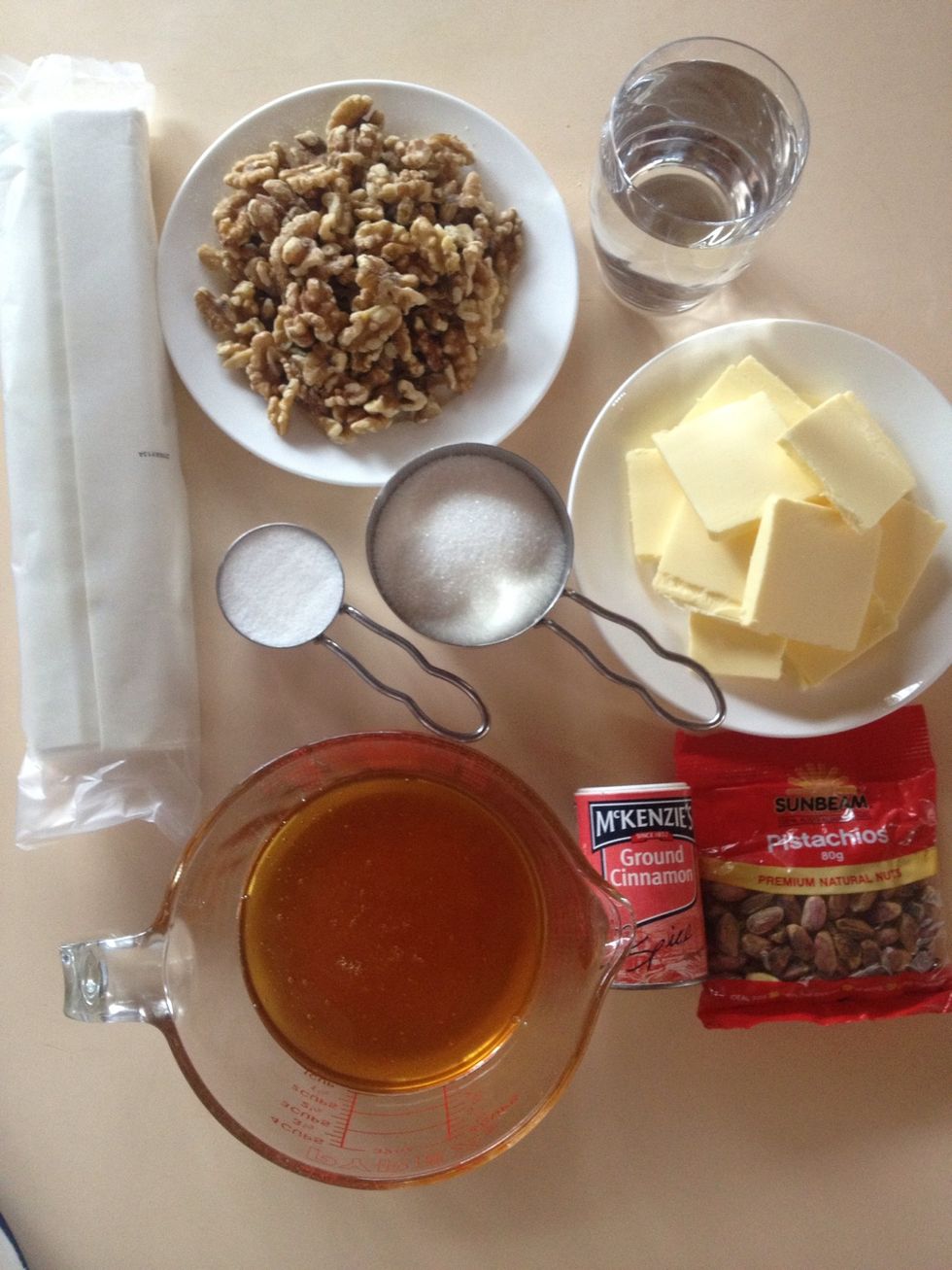 Gather ingredients (in slide-up supply's list), and pre-heat your oven to 180 degrees Celsius or 356 degrees Fahrenheit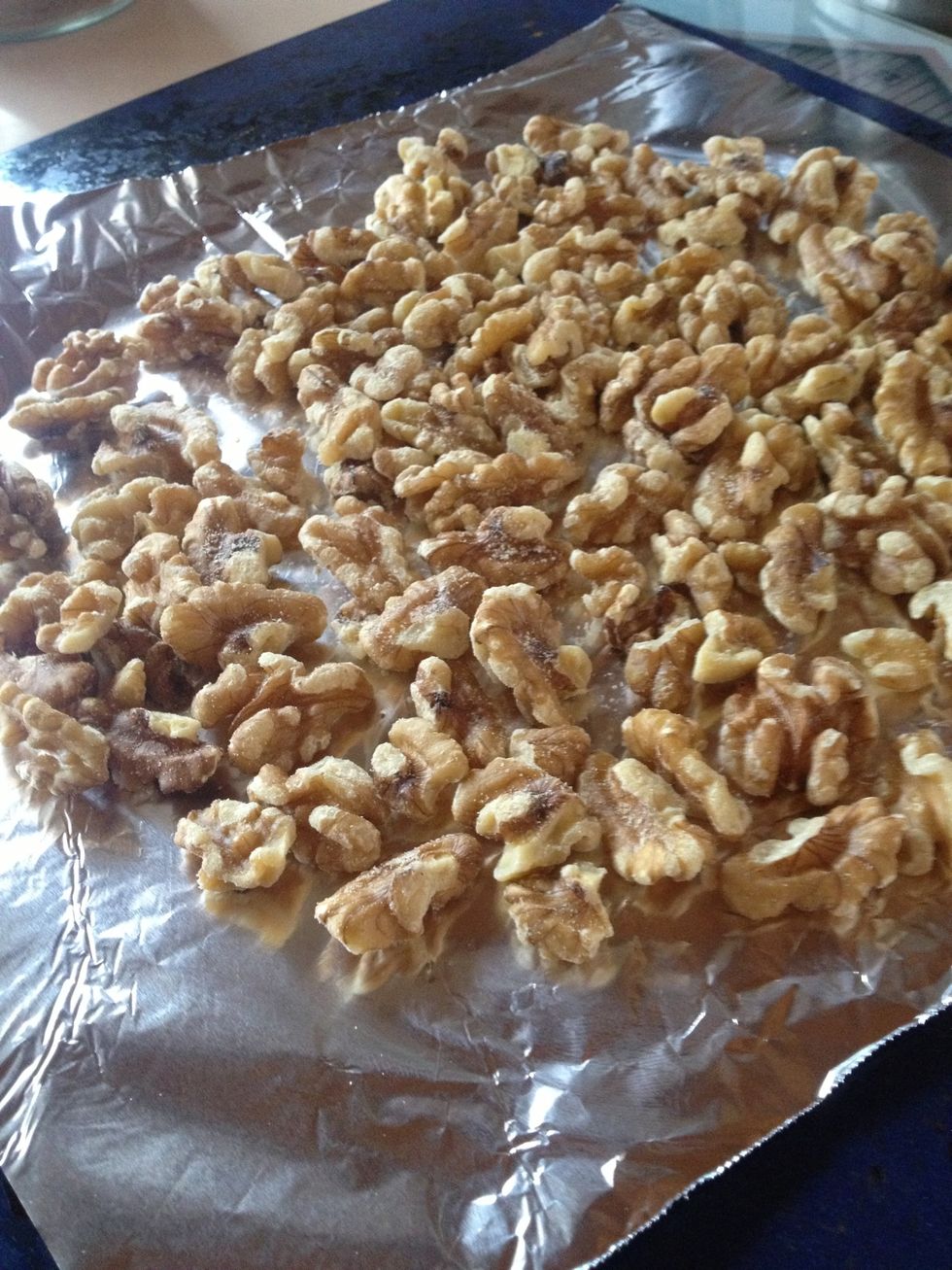 Spread the walnuts on a baking tray and put them in the oven for 4-5 minutes or until aromatic.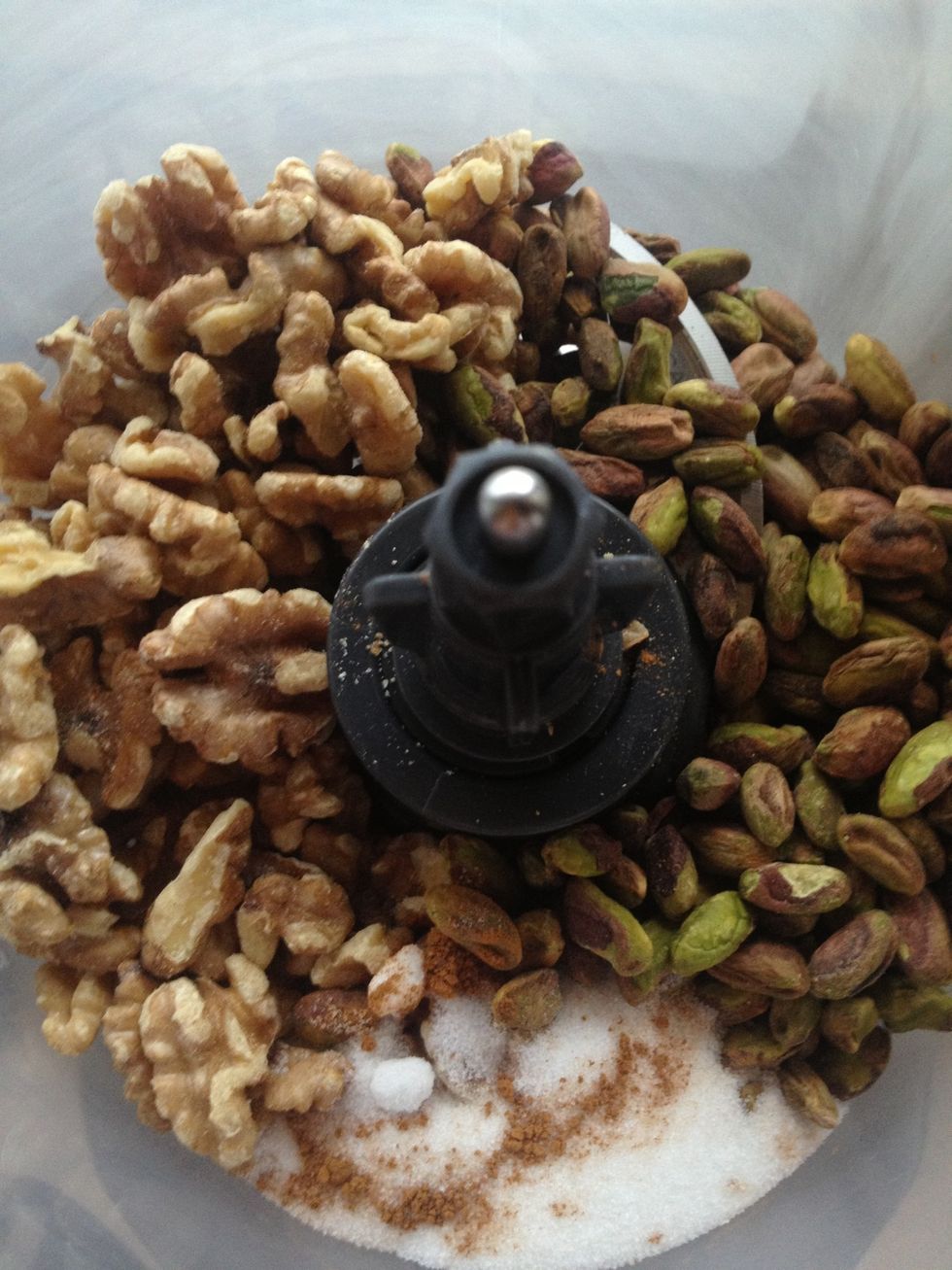 Combine the walnuts, pistachios, caster sugar, and cinnamon in a food processor.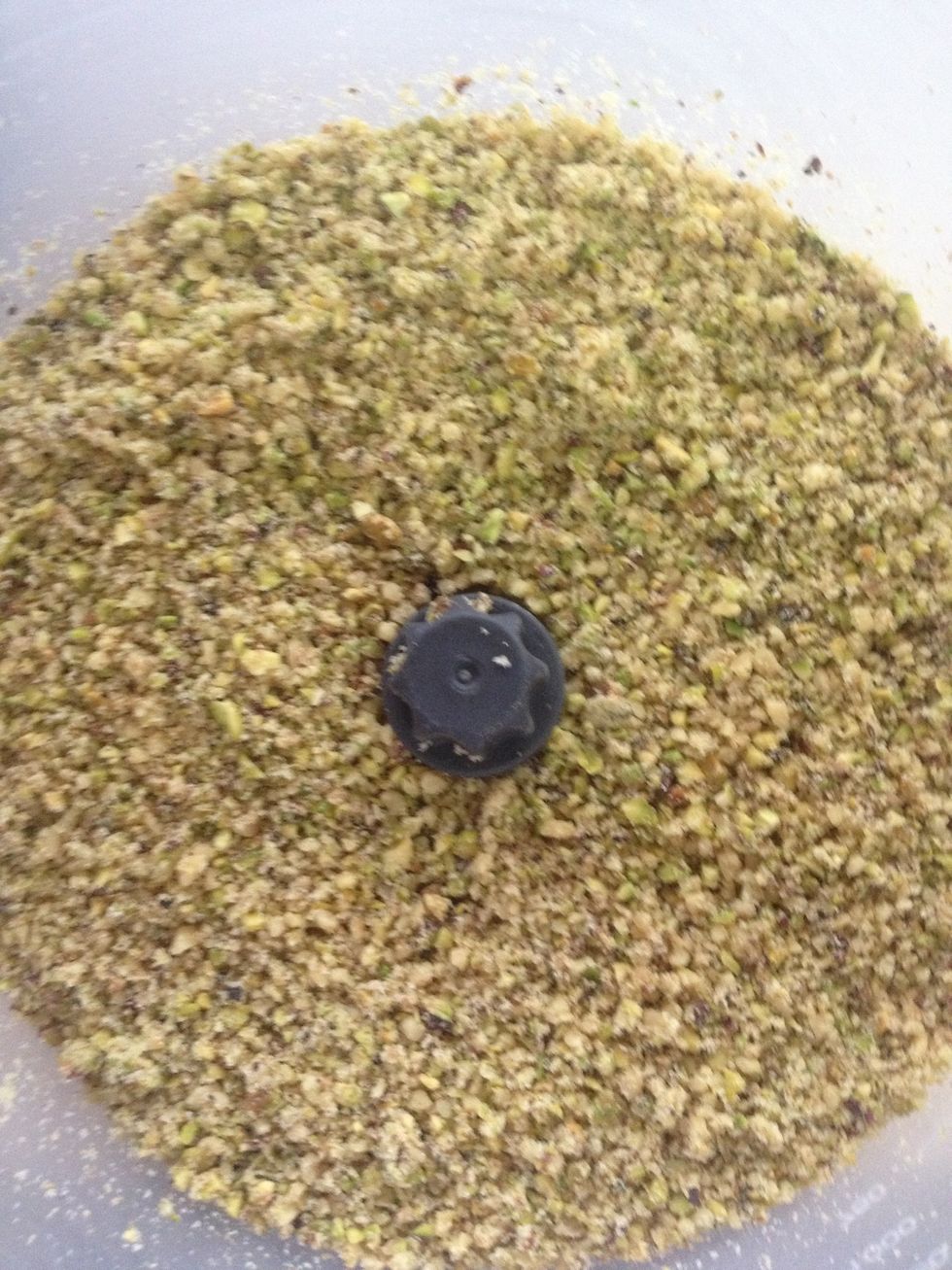 Use the "pulse" button, and pulse until finely chopped like this.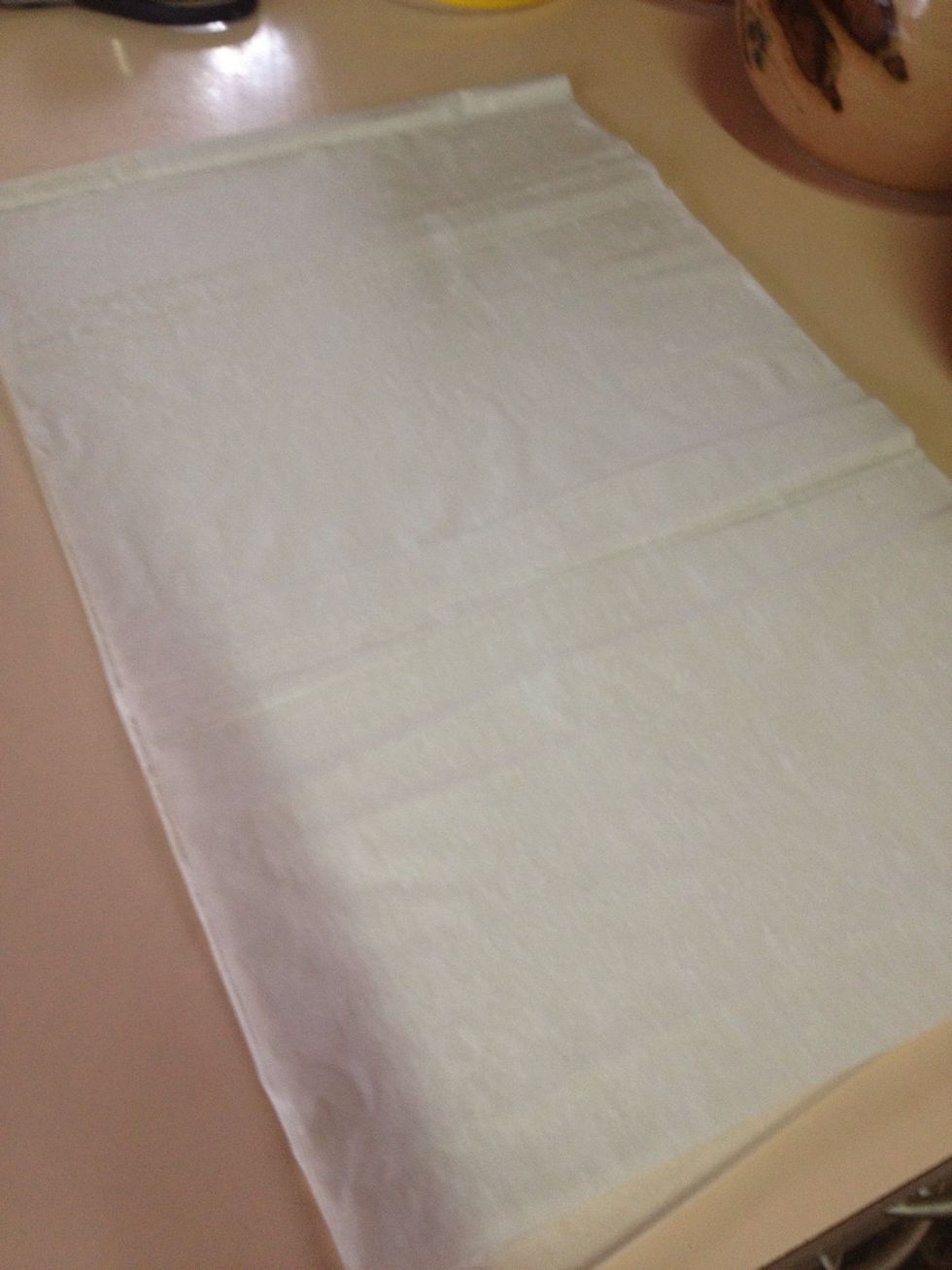 Lay the pastry out.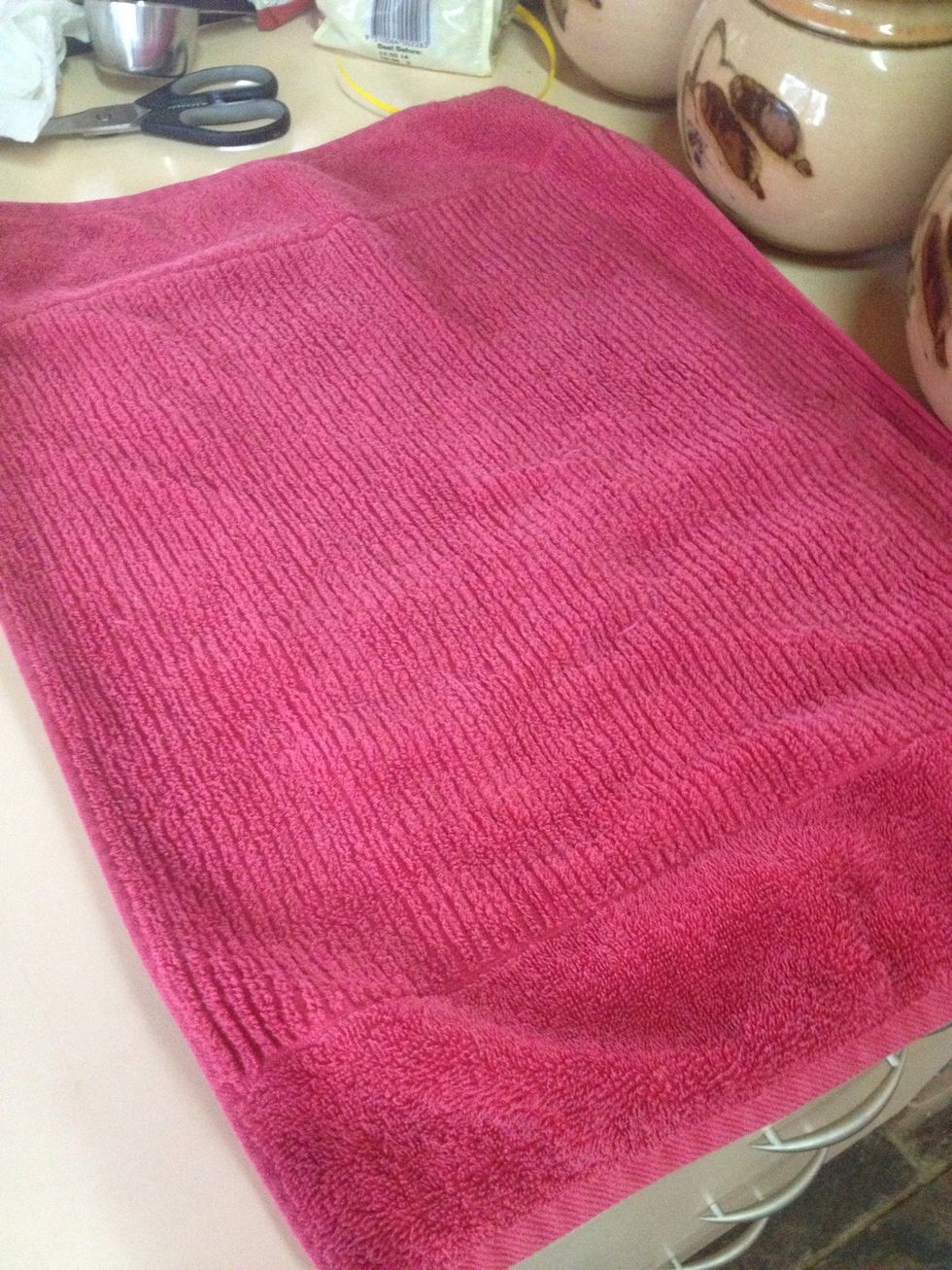 Then cover it with a dry tea towel.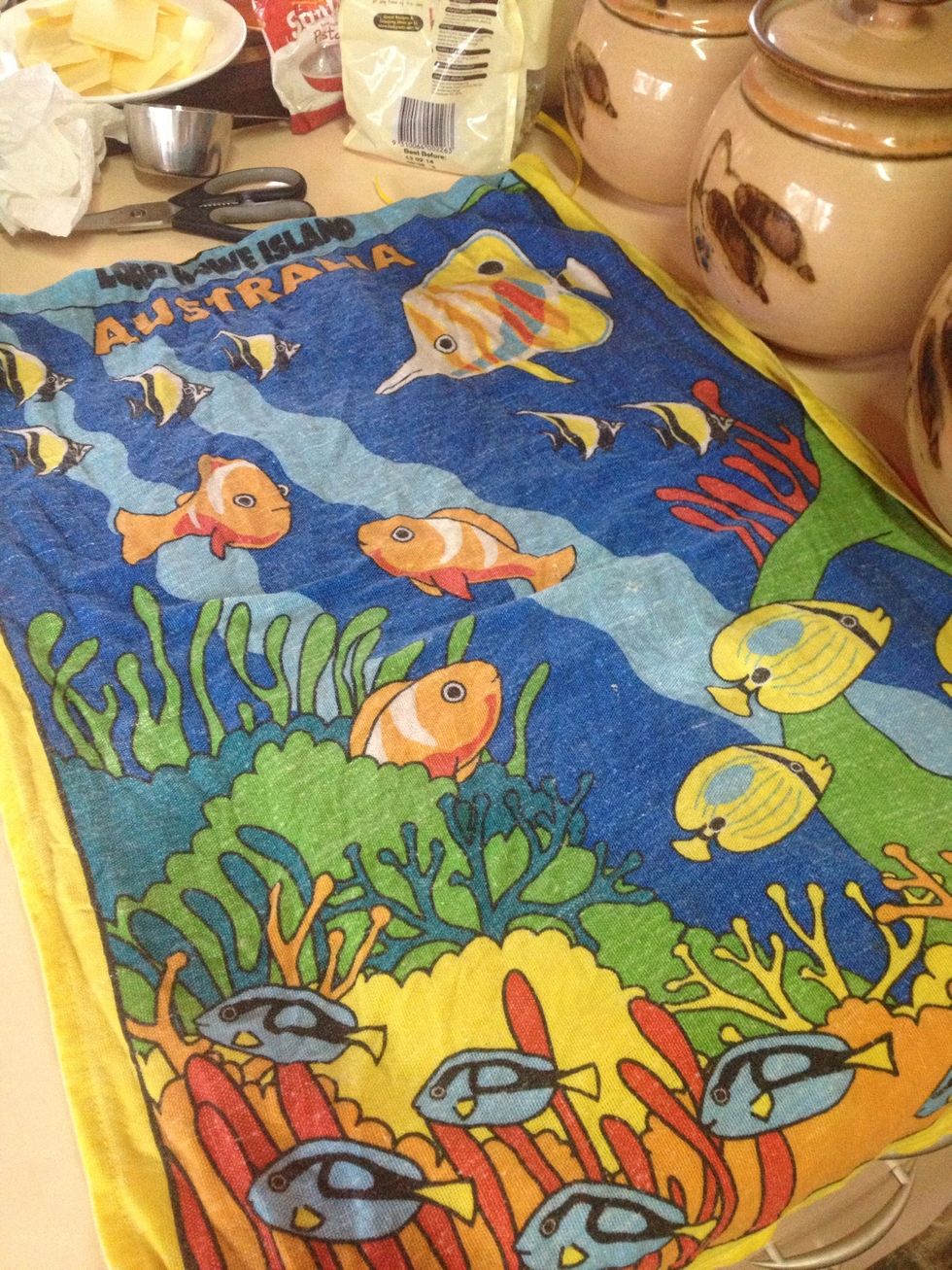 Then cover that with a moist one. This will keep the pastry from going dry.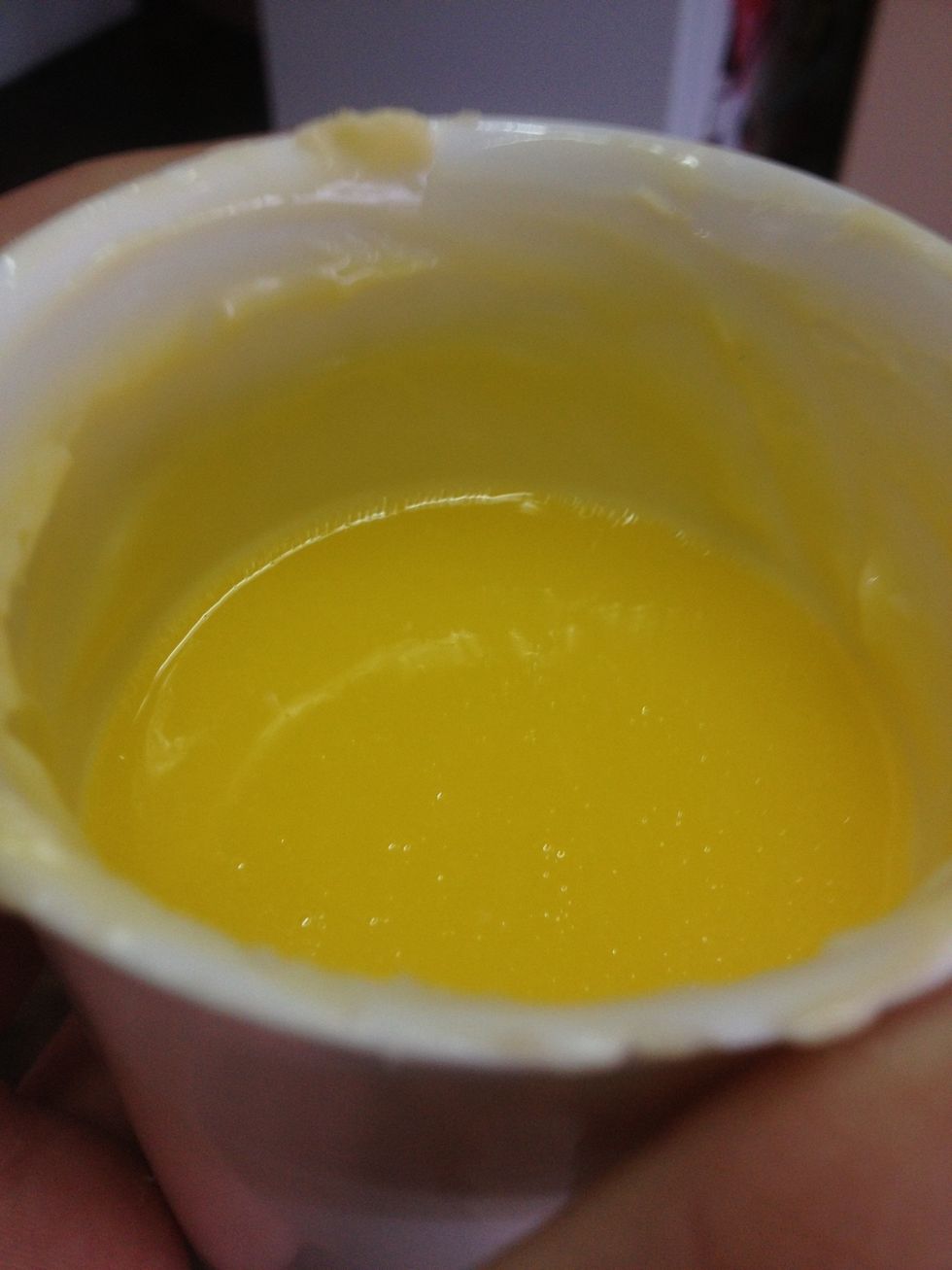 Melt the butter in a microwave. This should take a minute or so.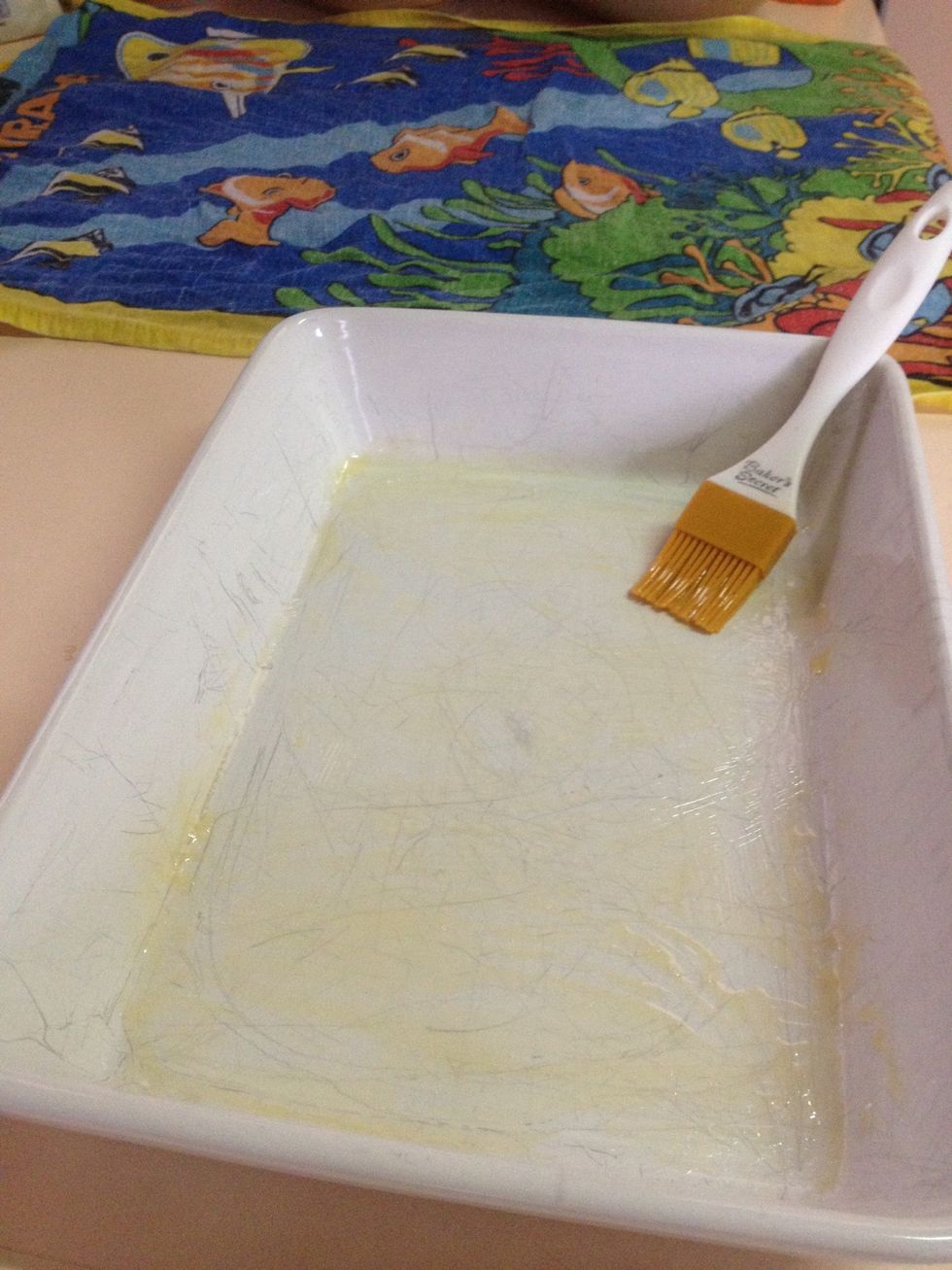 Brush an 18x28 cm cake tin with some of the butter.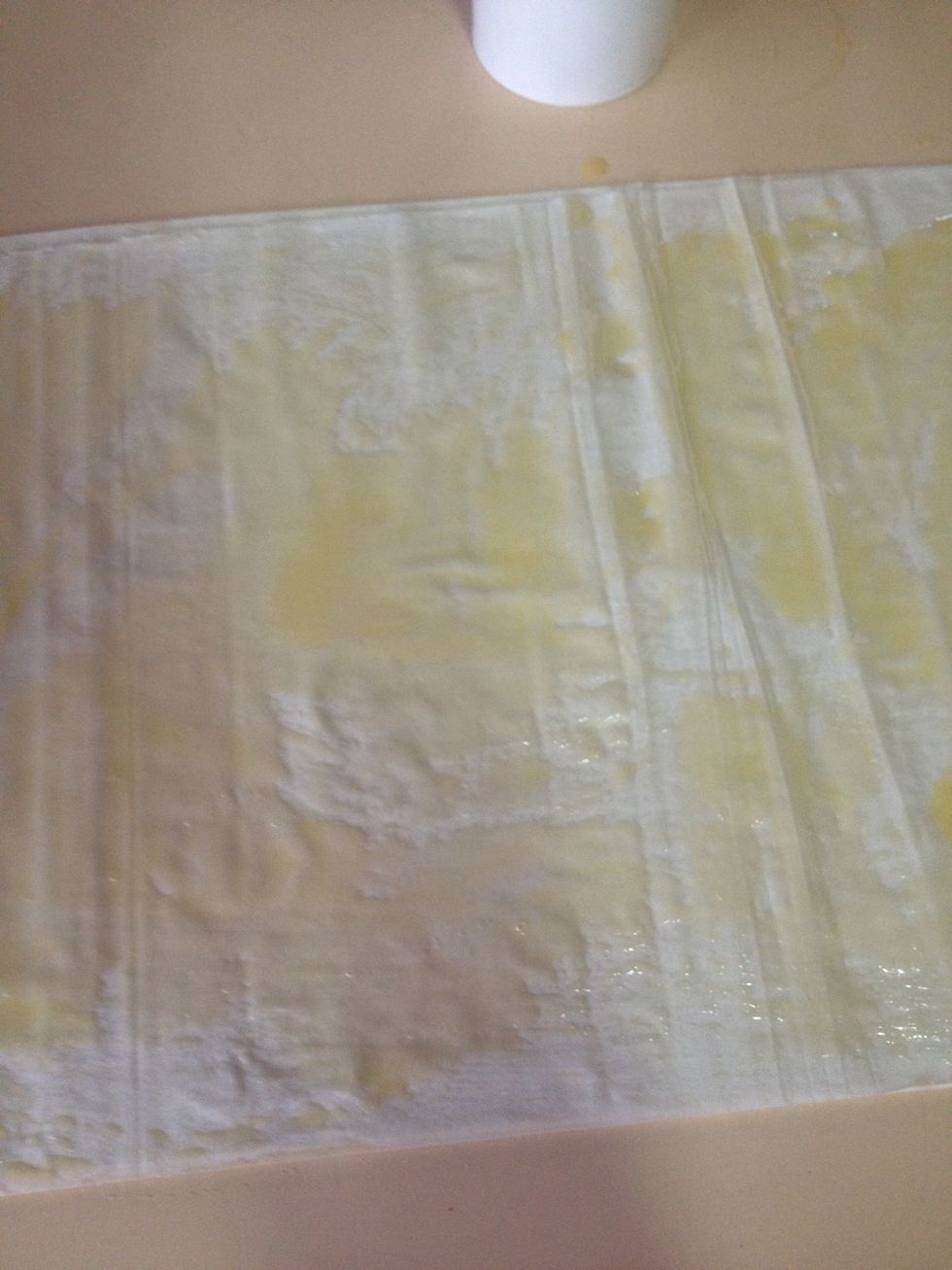 Take 1/3 of the phyllo and butter the surface with a brush.
Fit the pastry in to the cake tin and brush the un-buttered surfaces with butter.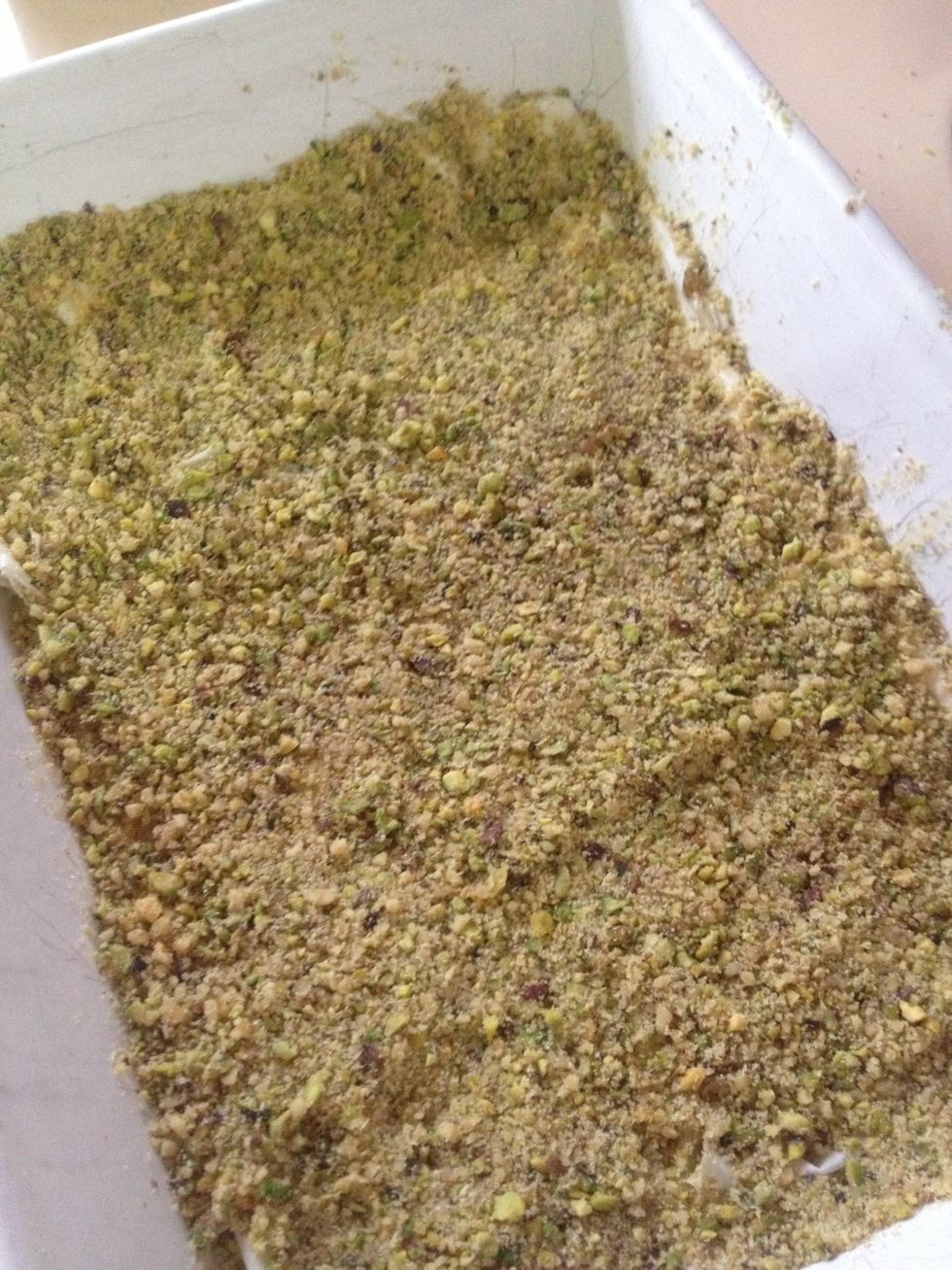 Add half of the nut mixture on top.
Take half of the remaining pastry and do the same thing; butter, fit, butter, nuts. Once you've done that, add the final layer of phyllo.
When the 30 minutes is up, cover the tin in foil and cook for another 45 minutes. On to the honey syrup!!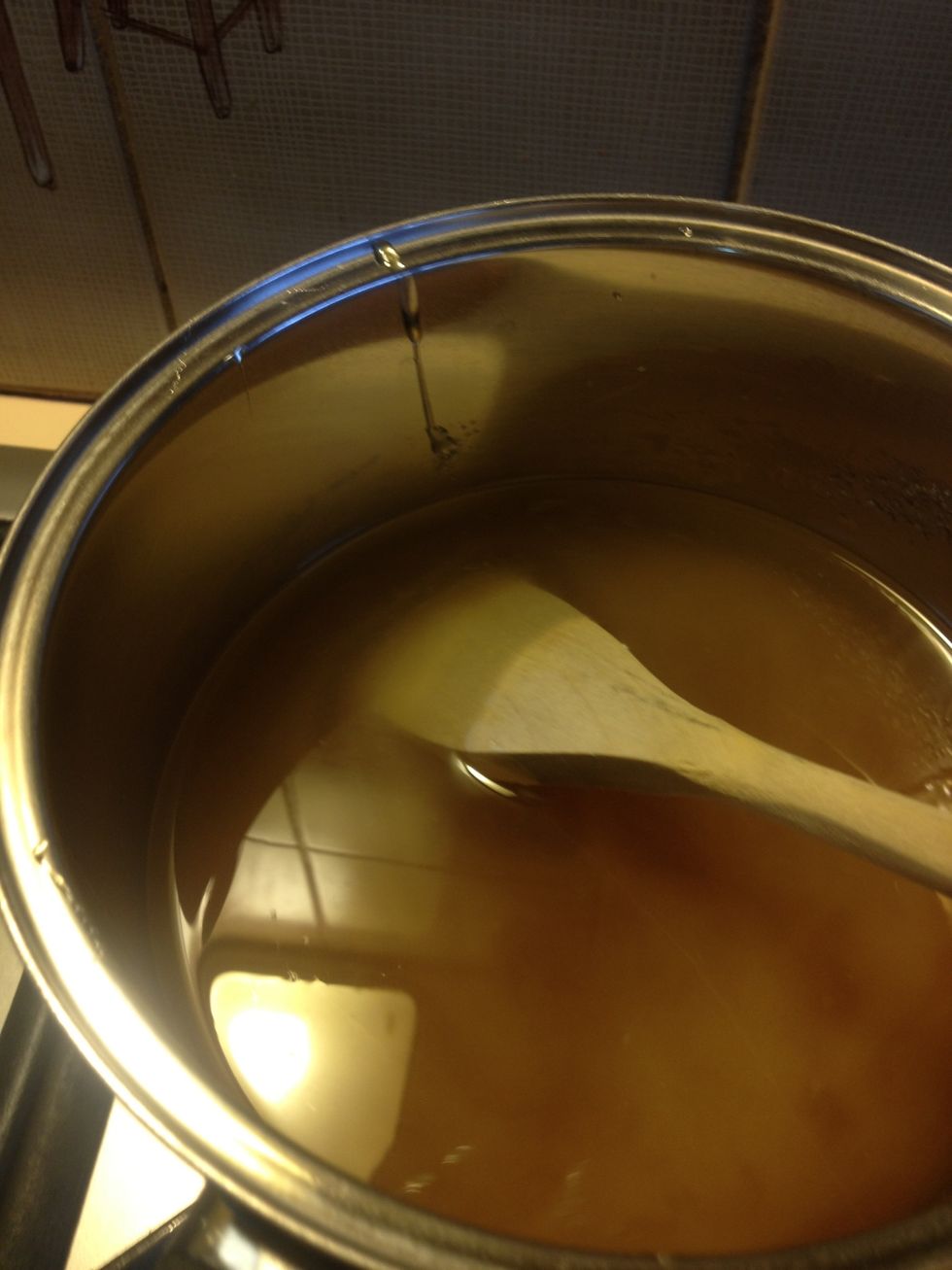 To make the syrup, combine the lemon, sugar, water, and honey in a pot. Continuously stir it until the sugar dissolves. Let it then boil for 10 minutes or until thickened slightly.
Be careful!! The syrup may bubble over! Once the syrup is done, set it aside and wait for the baklava to be finished cooking (and the syrup to be finished cooling).
Pour the syrup over the baklava the second it is out if the oven. Covered in glad wrap, the baklava can be stored is a fridge for 2 weeks.
375.0g Phyllo (fillo) pastry
180.0g Butter
1.0c Water
150.0g Walnuts
150.0g Unsalted pistachios
1/4c Caster sugar
1.0tsp Ground Cinnamon
375.0g Honey
3/4c Sugar
1.0 Lemons juice and rind
1.0 18x28 cake pan
1.0 Brush