Going down a storm across the US and London - try these croissant style doughnuts made famous by New York baker Dominique Ansel. Half croissant half doughnut. They are amazing!
67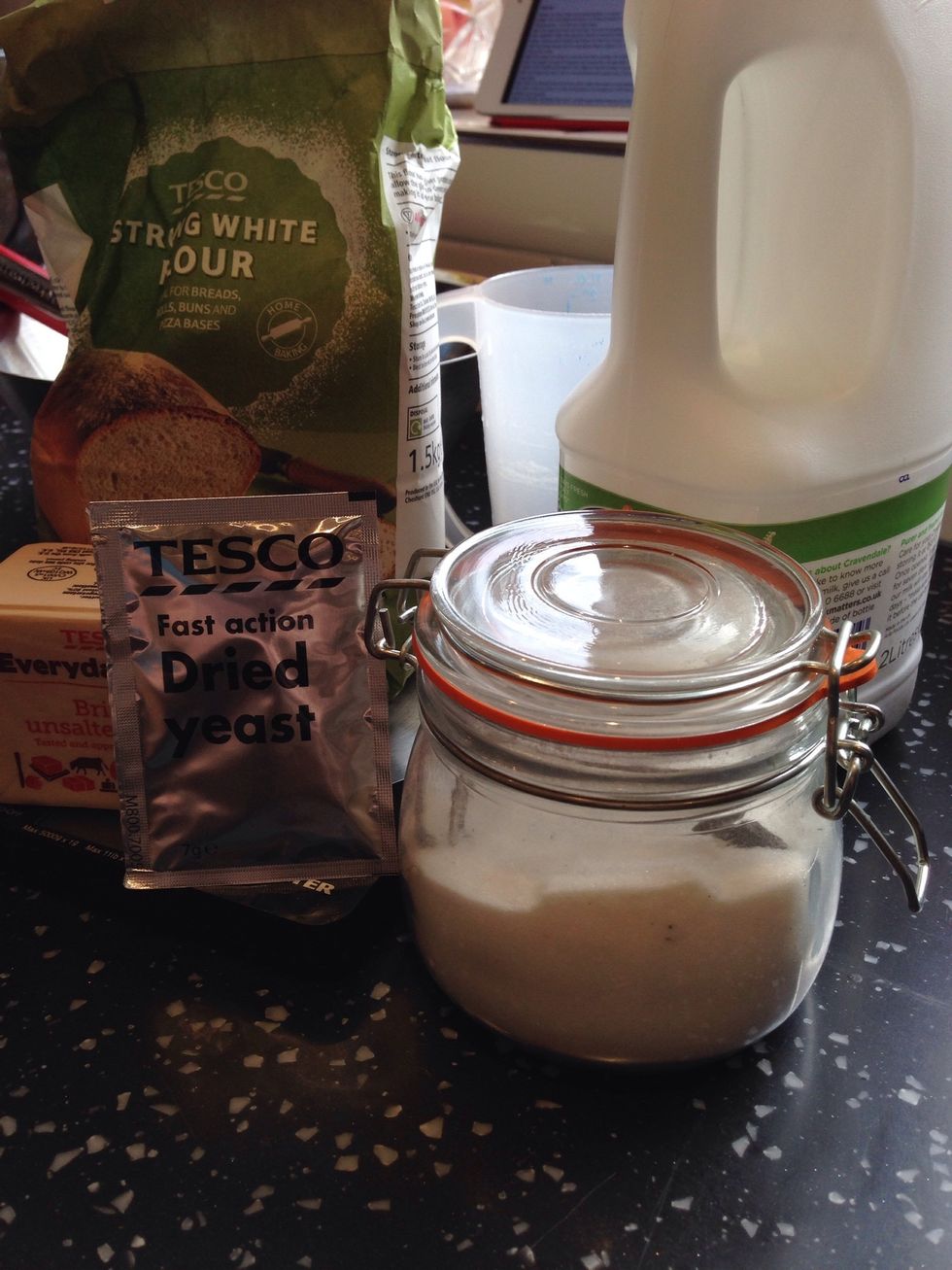 Gather ingredients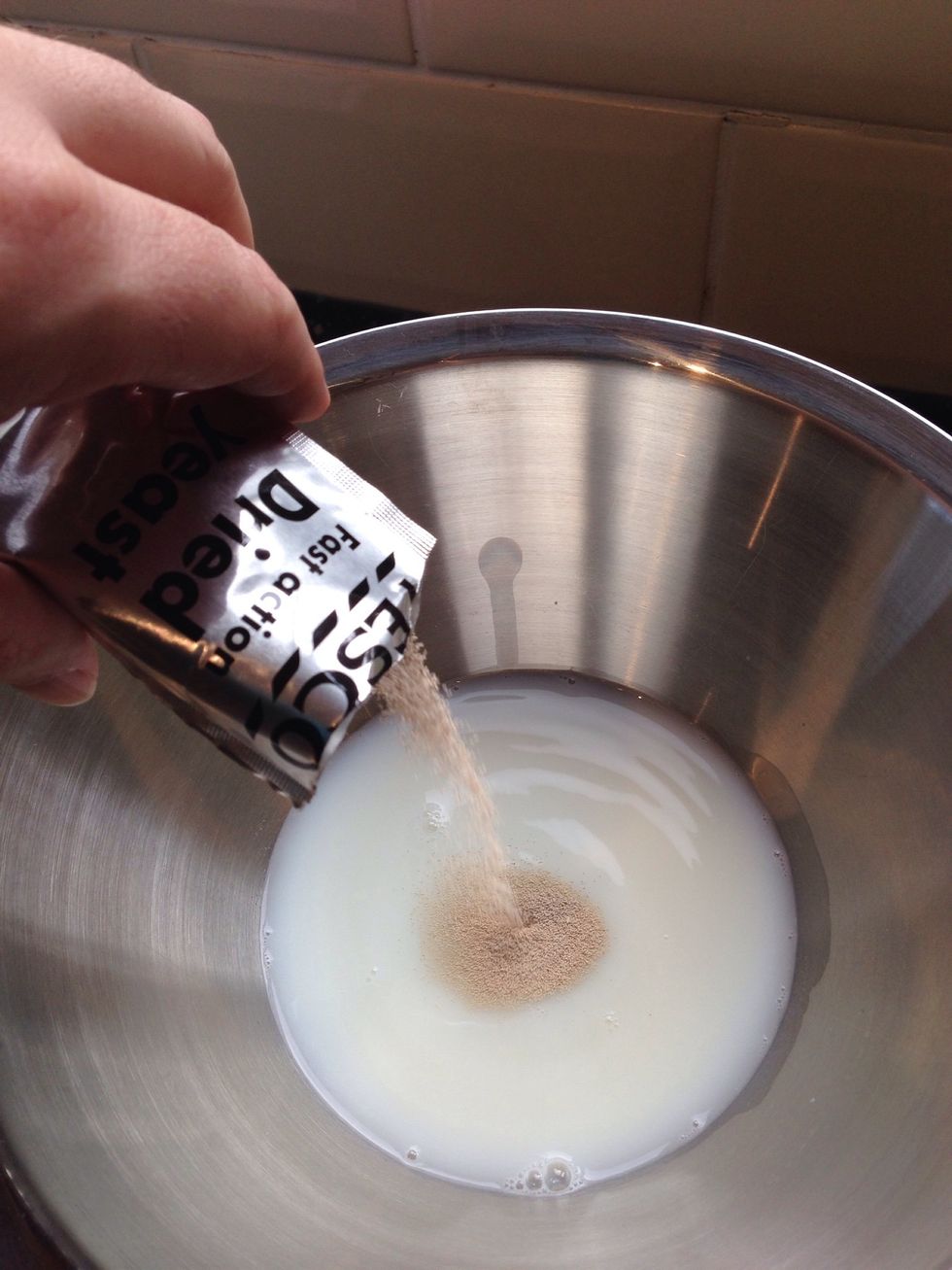 Add the milk and water to the bowl then whisk in the yeast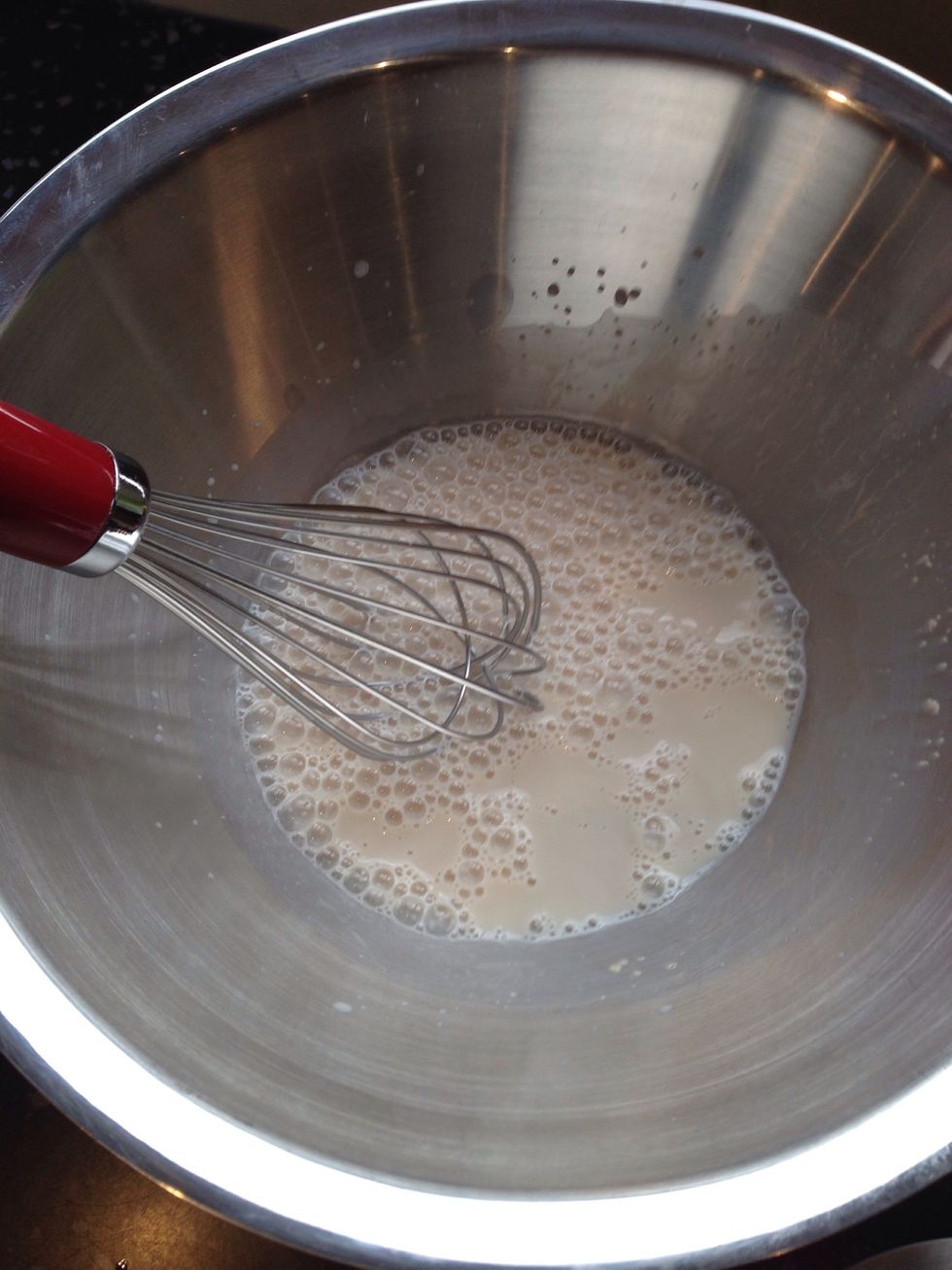 Put the bowl to one side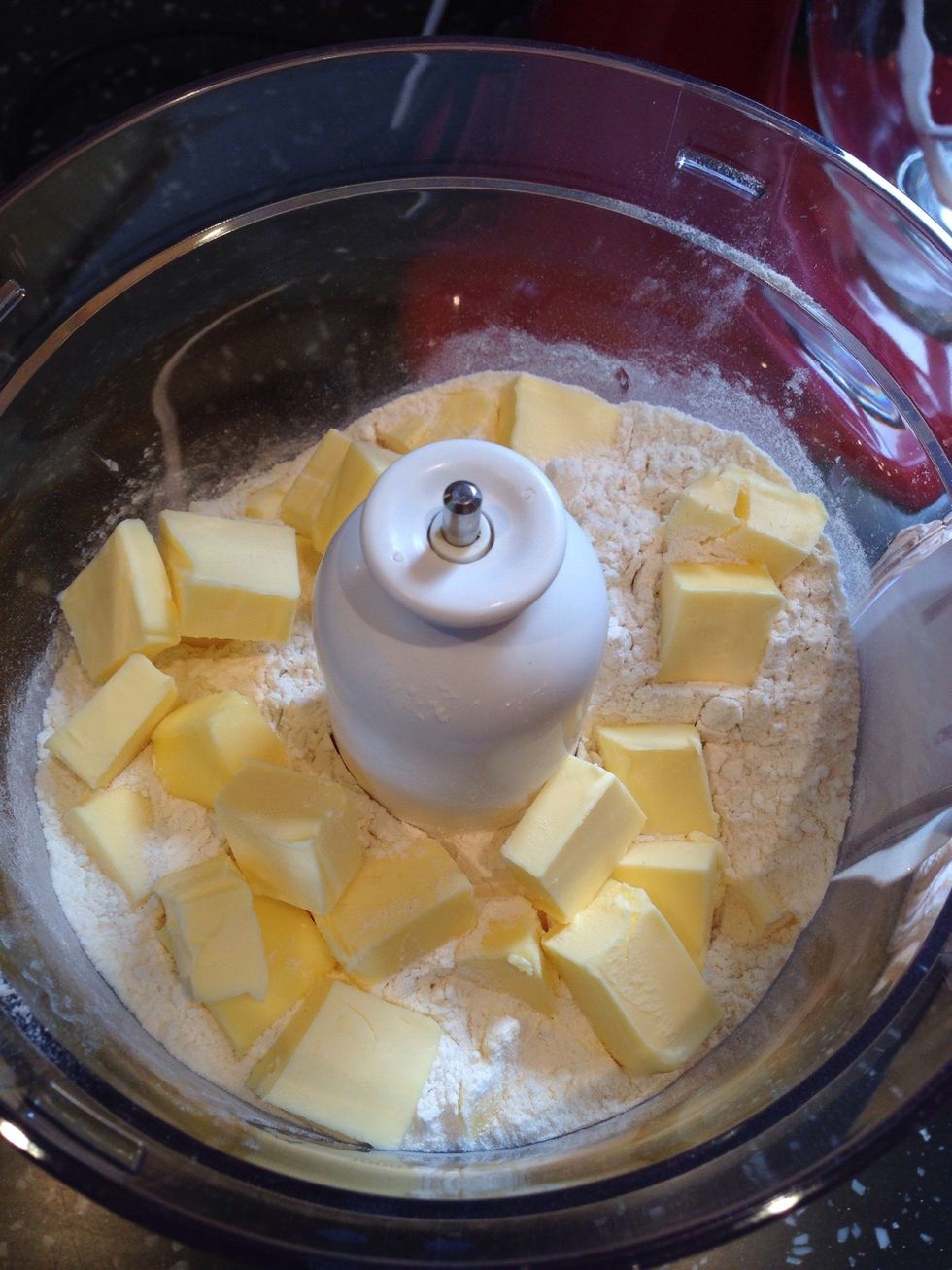 Add the flours and butter the a food processor and pulse a few times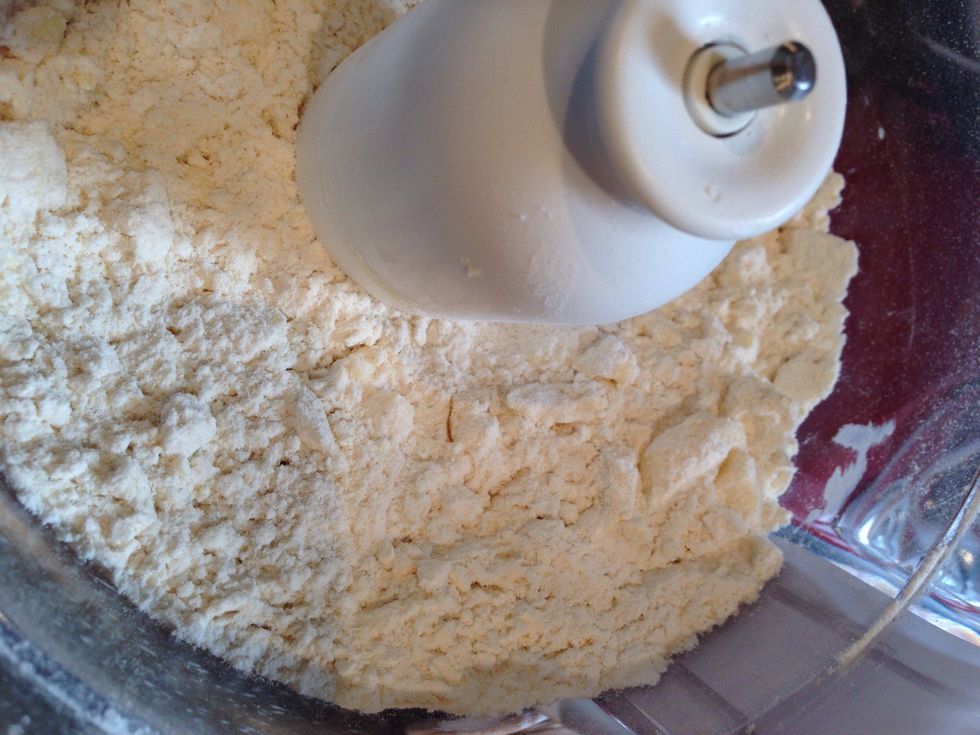 There should still be small lumps of butter in the flour mix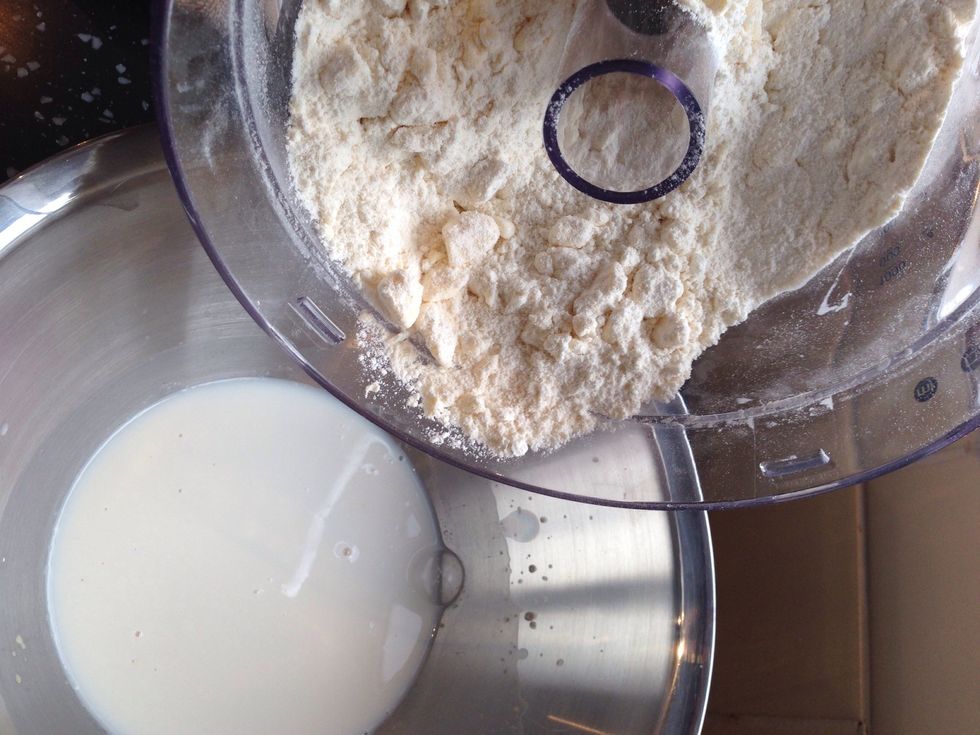 Tip the flour and butter into the bowl containing the yeast mix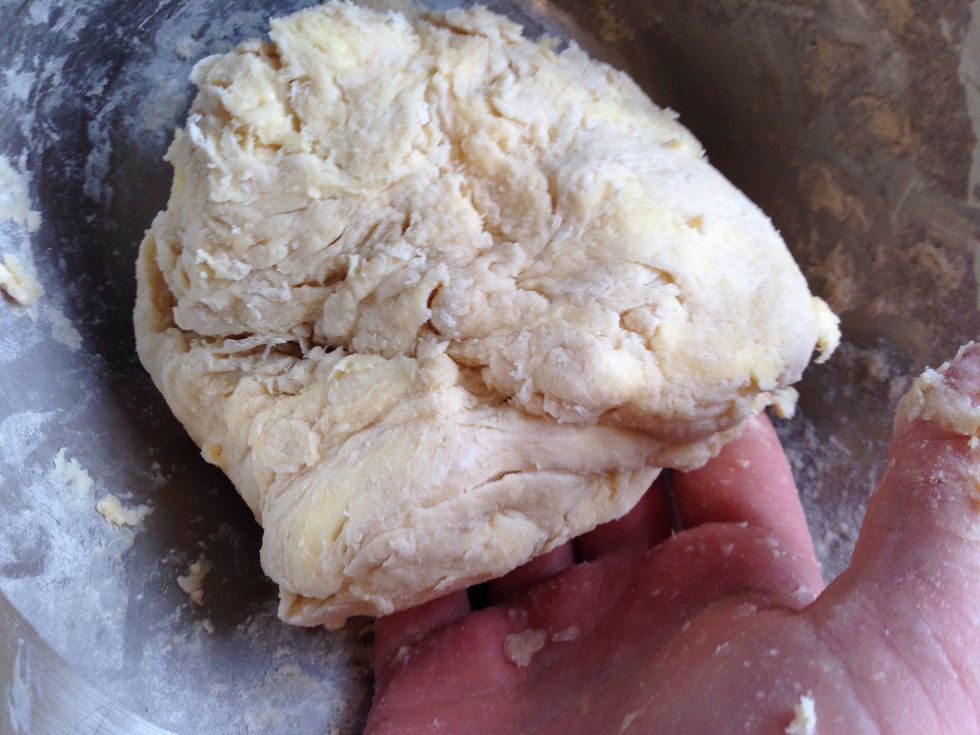 Work the mixture with your hands until it comes together to form a dough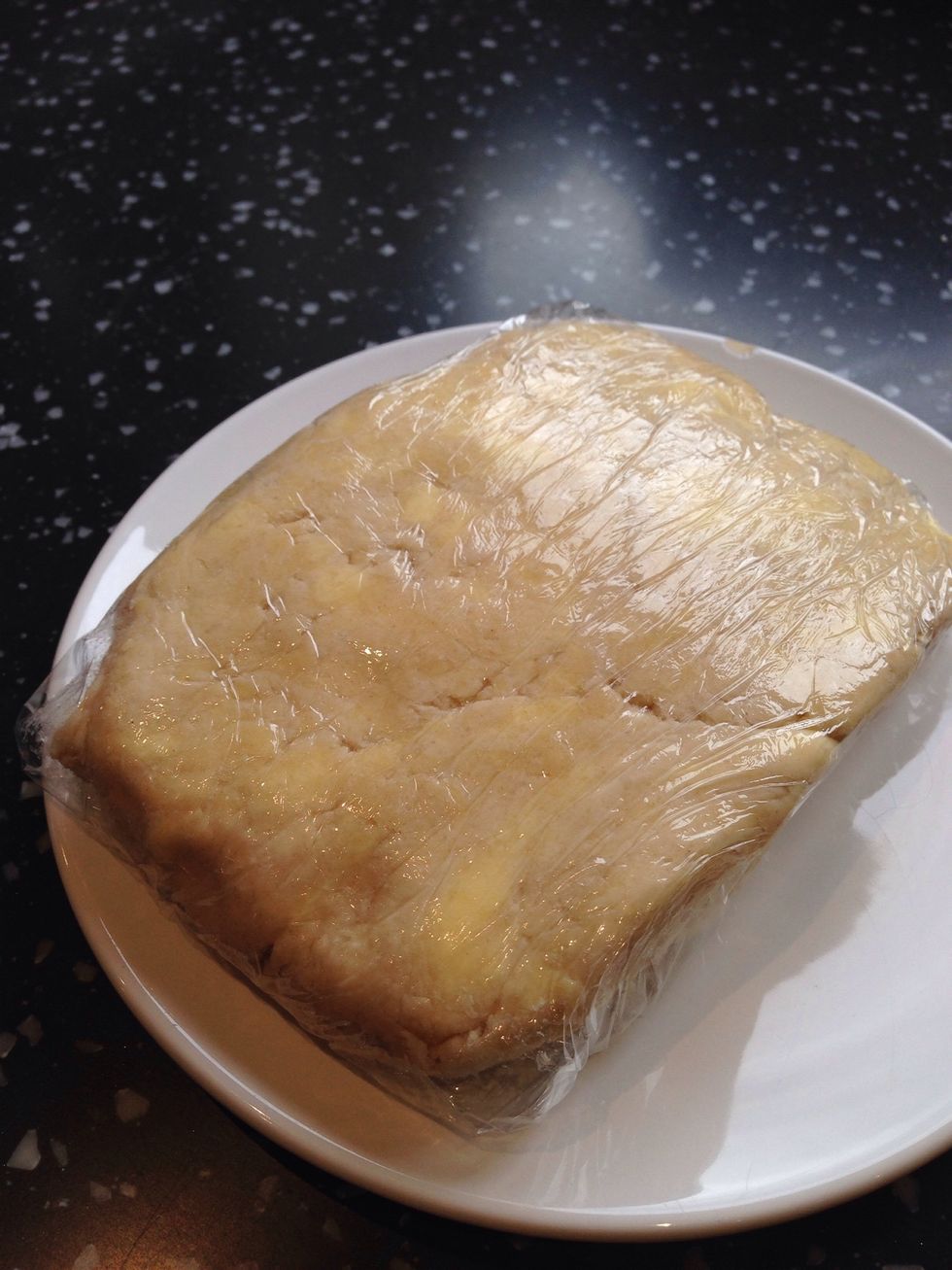 Comer the dough with cling film and chill for 2 hours in the refrigerator
Roll the dough I to a rectangle that is roughly twice as long as it is wide. Then fold over into thirds. Rotate 90° roll out and fold the dough two more times.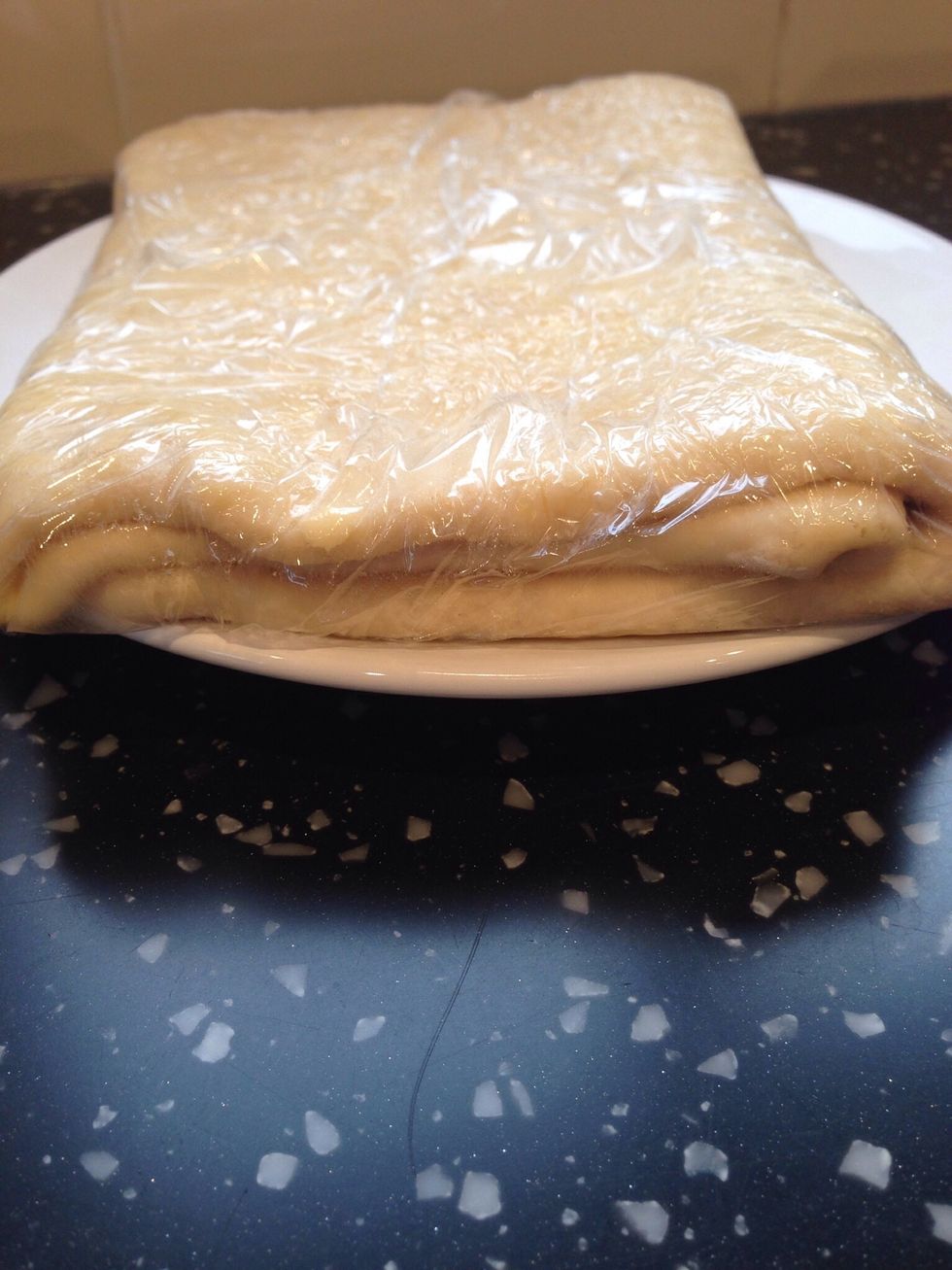 Wrap the dough in cling film and chill in the refrigerator for at least 5 hours. Overnight is best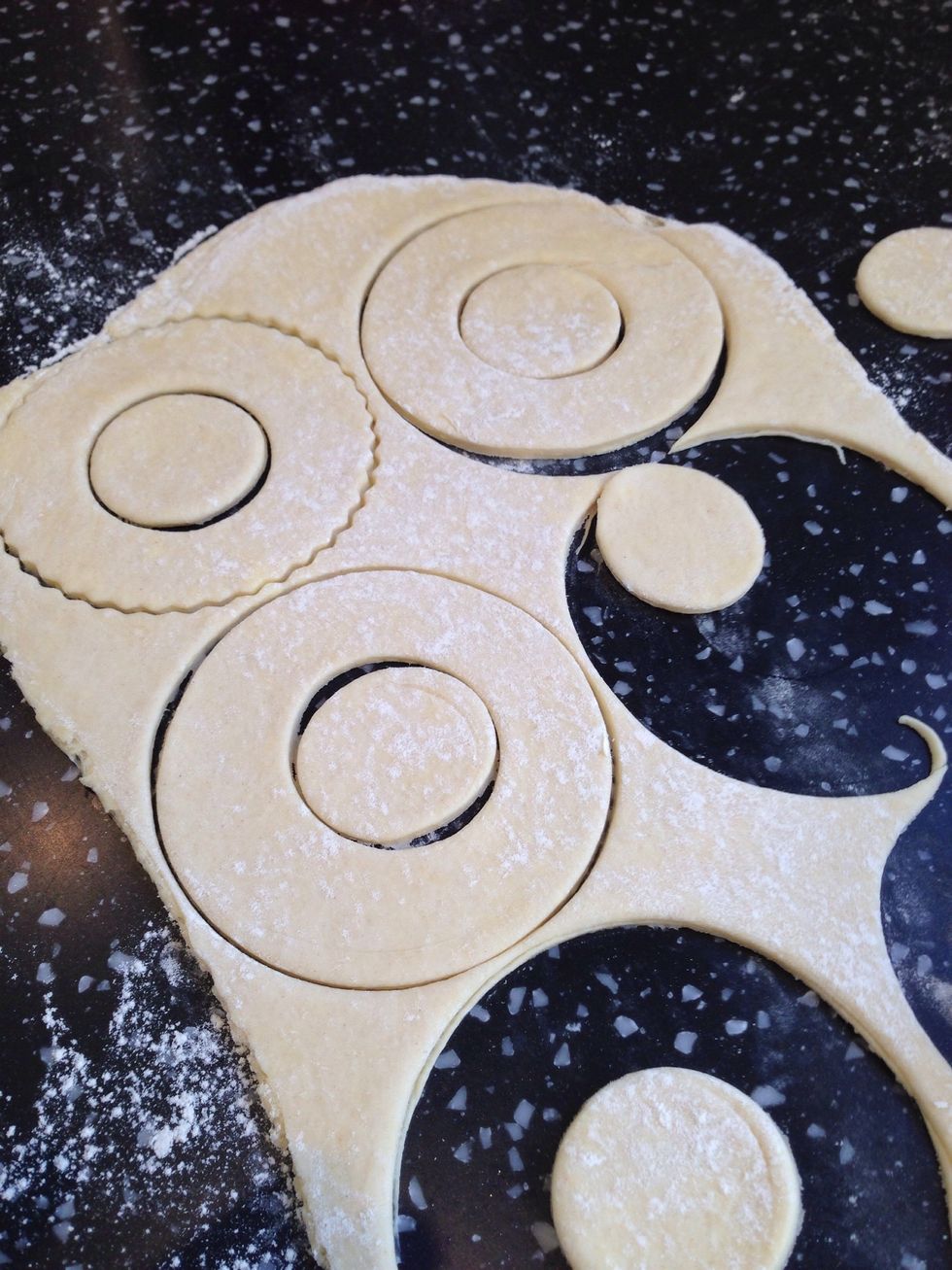 Take the dough out if the refrigerator and roll out to a depth of about 0.5mm. Then use circular pastry cutters to cut out a doughnut shape.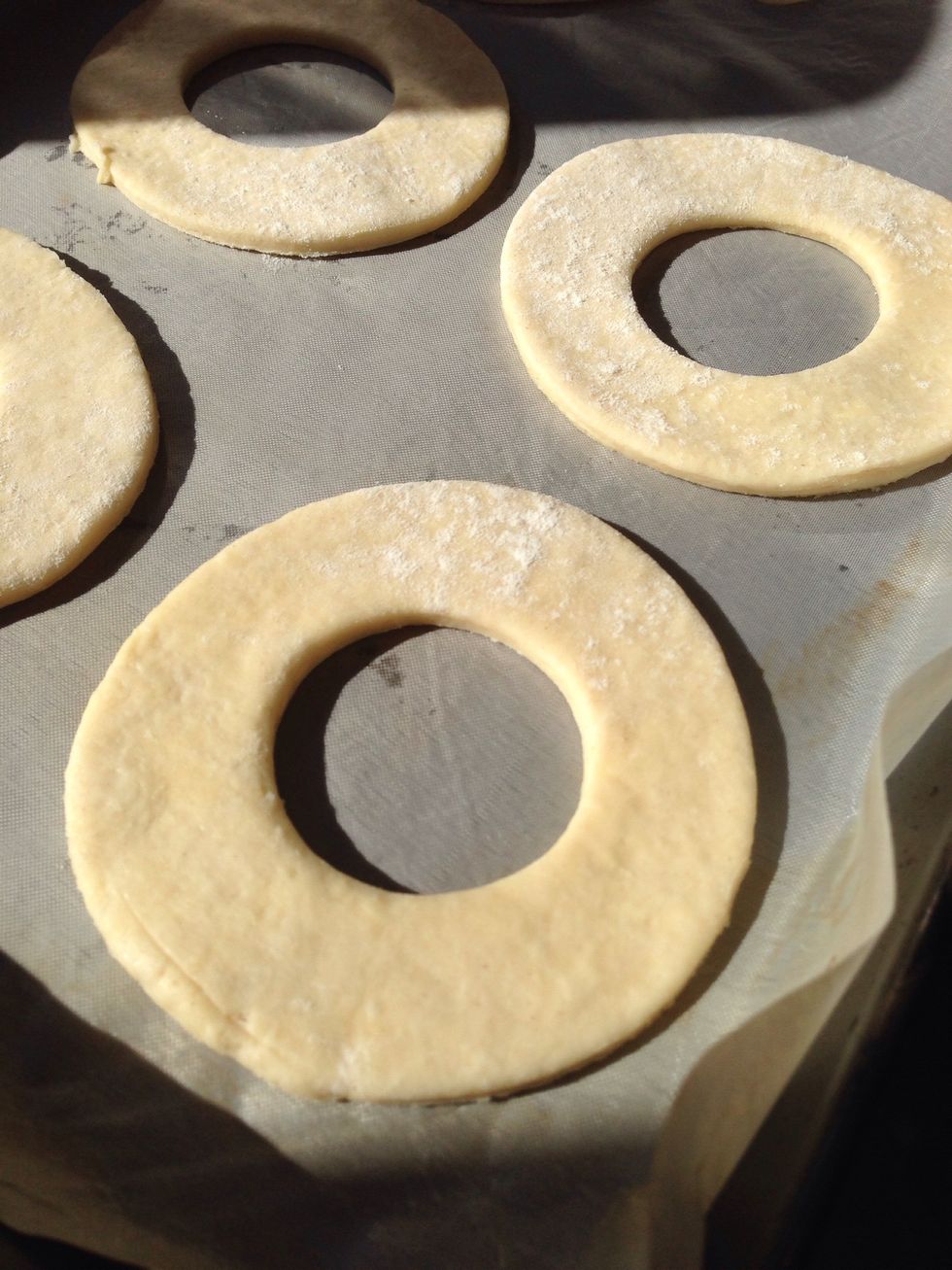 Put on a baking tray and cover loosely with cling film. Allow them to rise for about an hour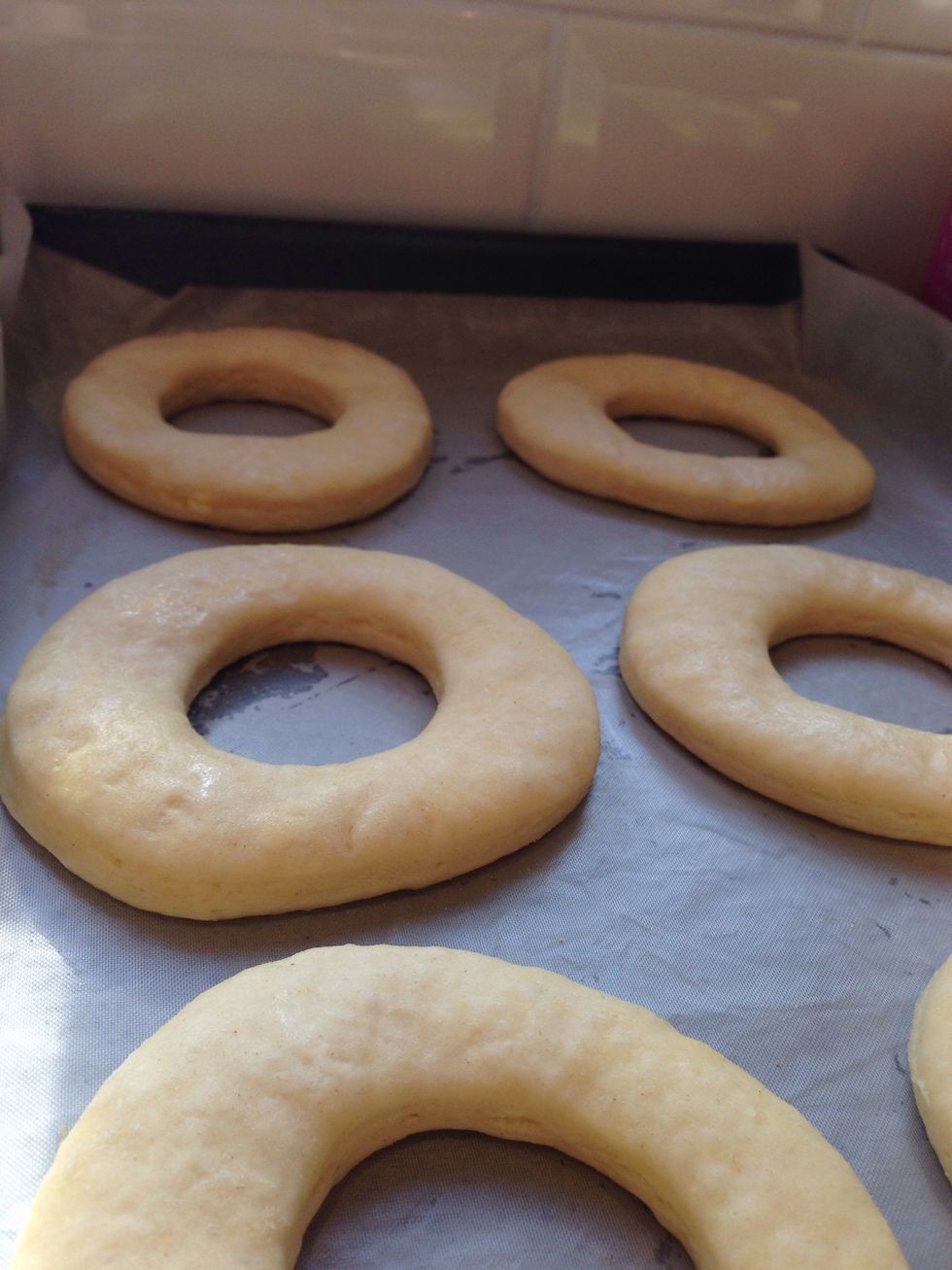 Rising!!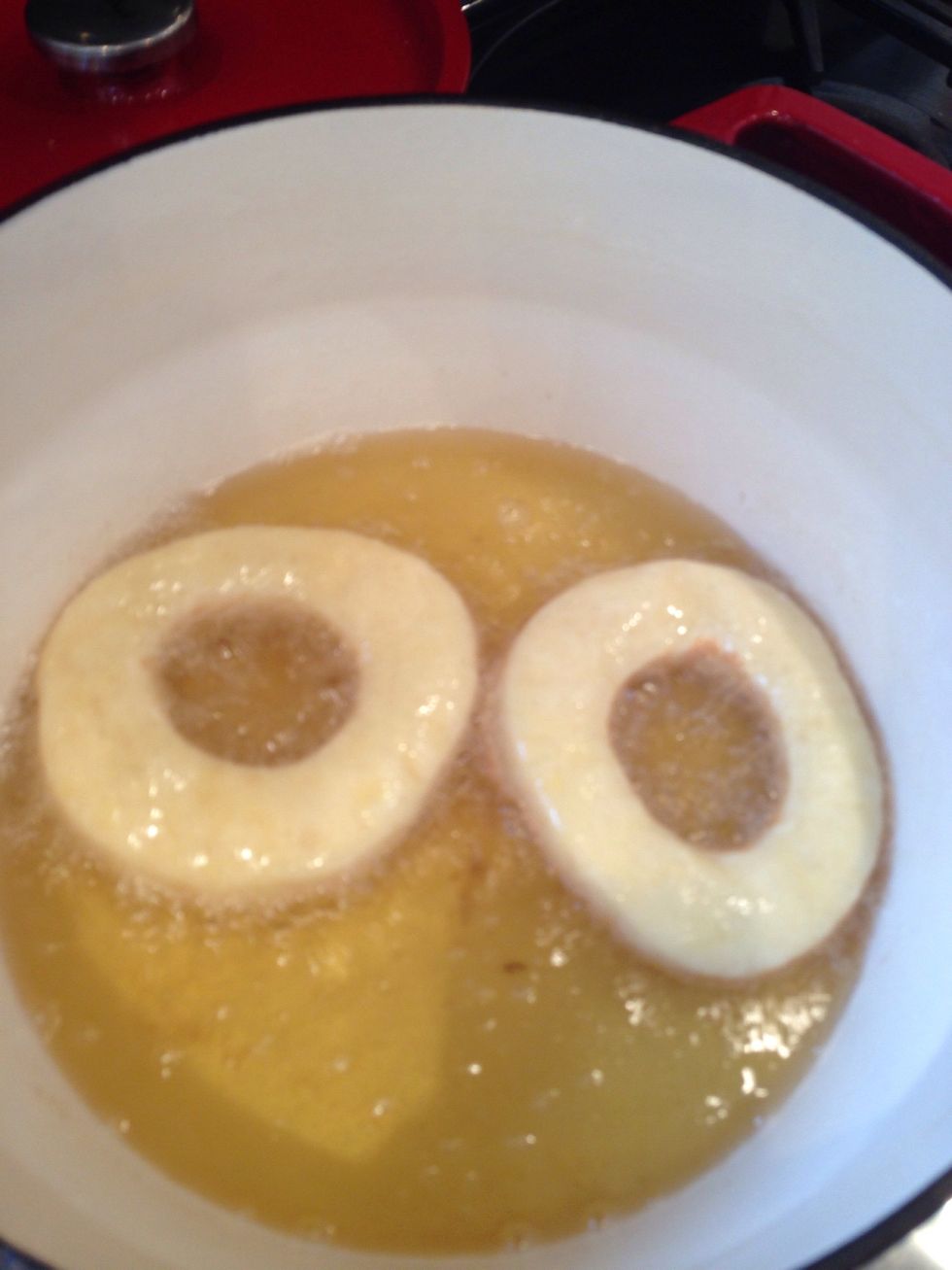 Once risen lower carefully into hot oil (I use rapeseed) at 130°C and turn once until golden brown all over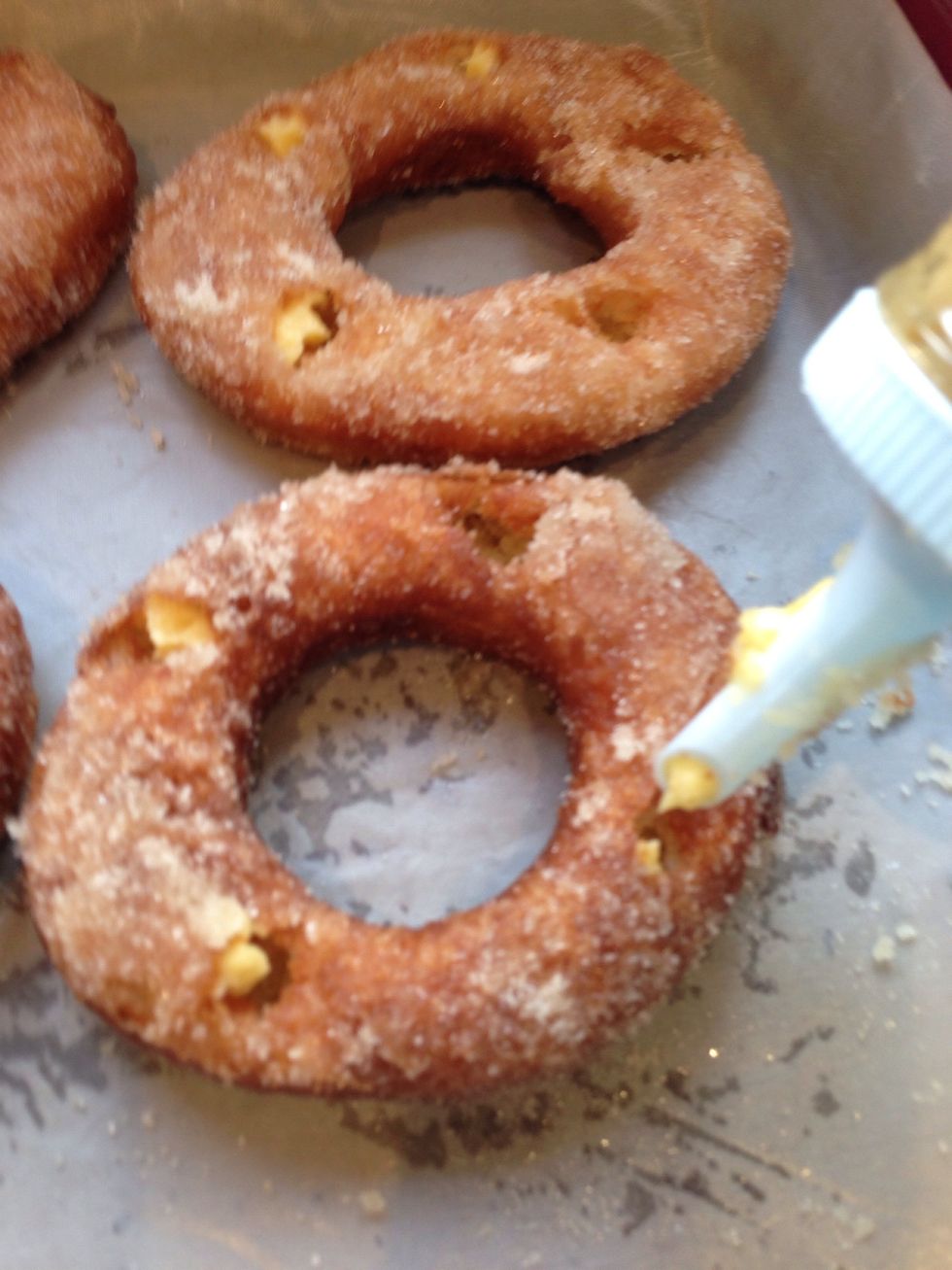 Toss in sugar while still warm and fill with creme patissiere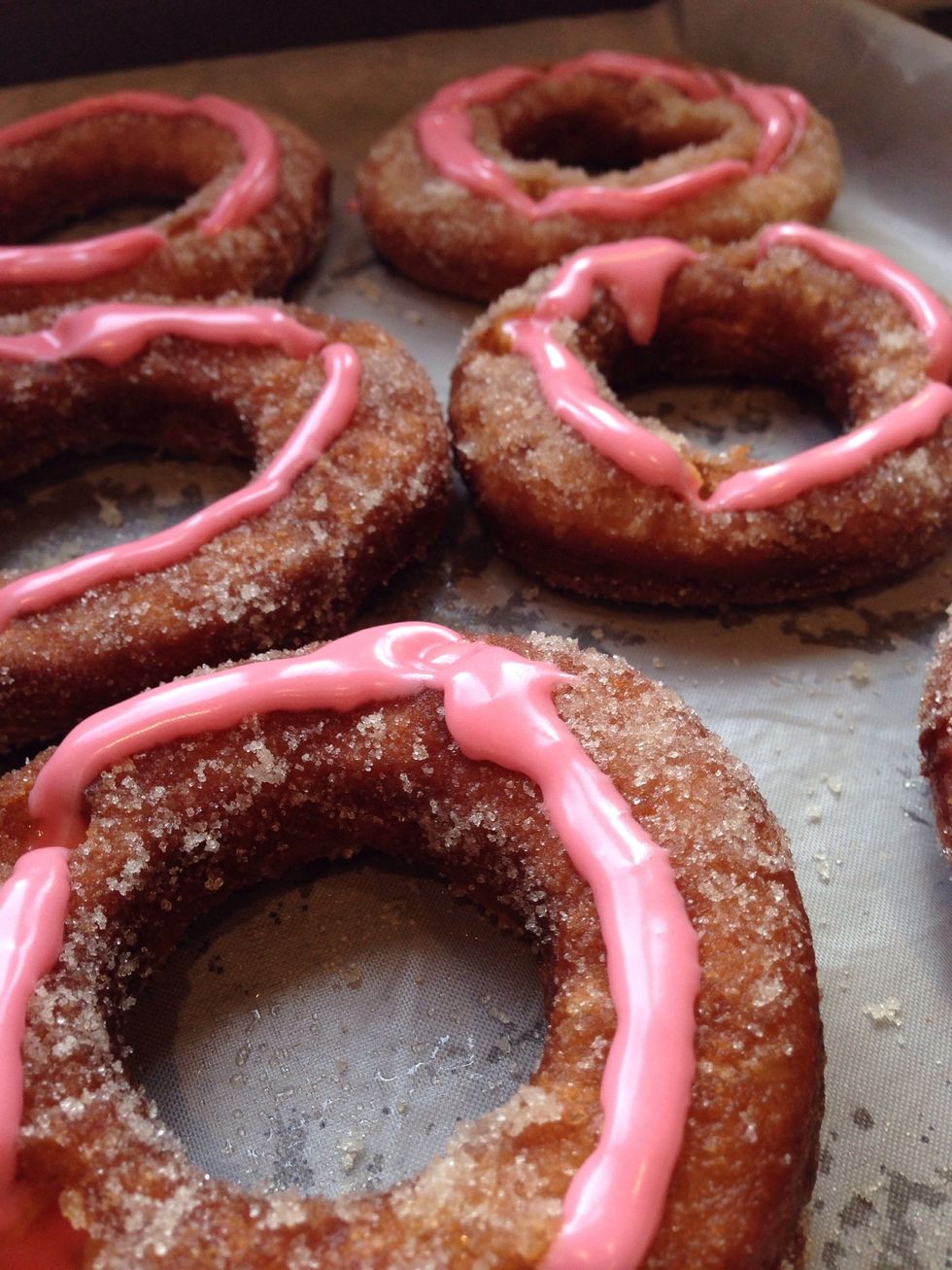 Top with icing and enjoy!!
60.0ml Milk
65.0ml Warm (not hot) water
7.0g Fast action yeast
150.0g Cold diced butter
125.0g Plain flour
125.0g Strong bread flour
30.0g Caster sugar
1/2tsp Salt
Bowl of caster sugar for coating
Piping bag of creme pattiserie
Piping bag of icing
The Didsbury Baker
Home cooked food in the heart of Didsbury. Baking is my passion, food is my hobby, eating is my Achilles heel! Follow me for new recipes and ideas!