Make Delicious and Refreshing Iced Mint Green Tea
11
Here is my large glass container to hold the delicious green tea.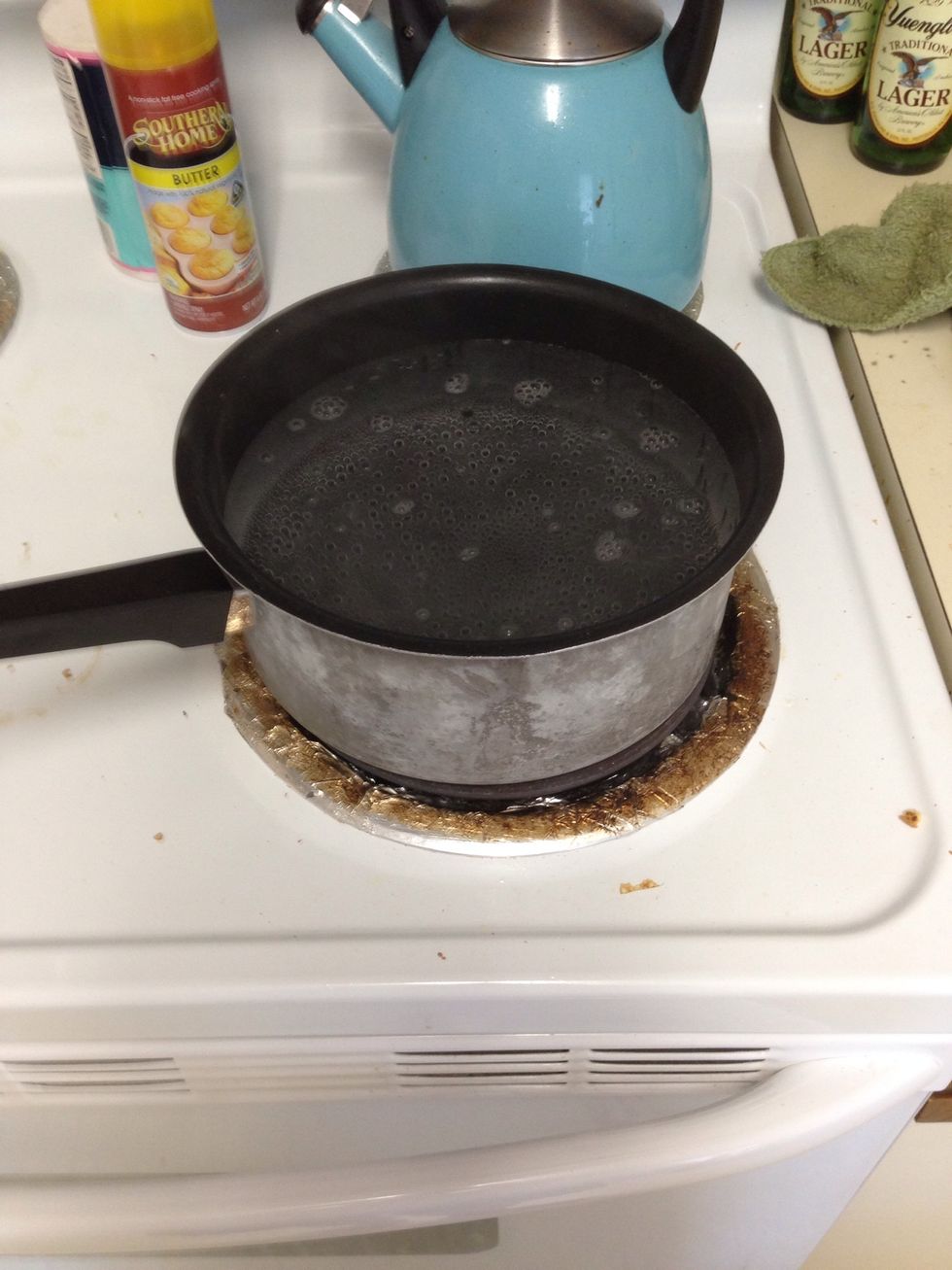 First, heat about 10-12 cups of water to almost boiling.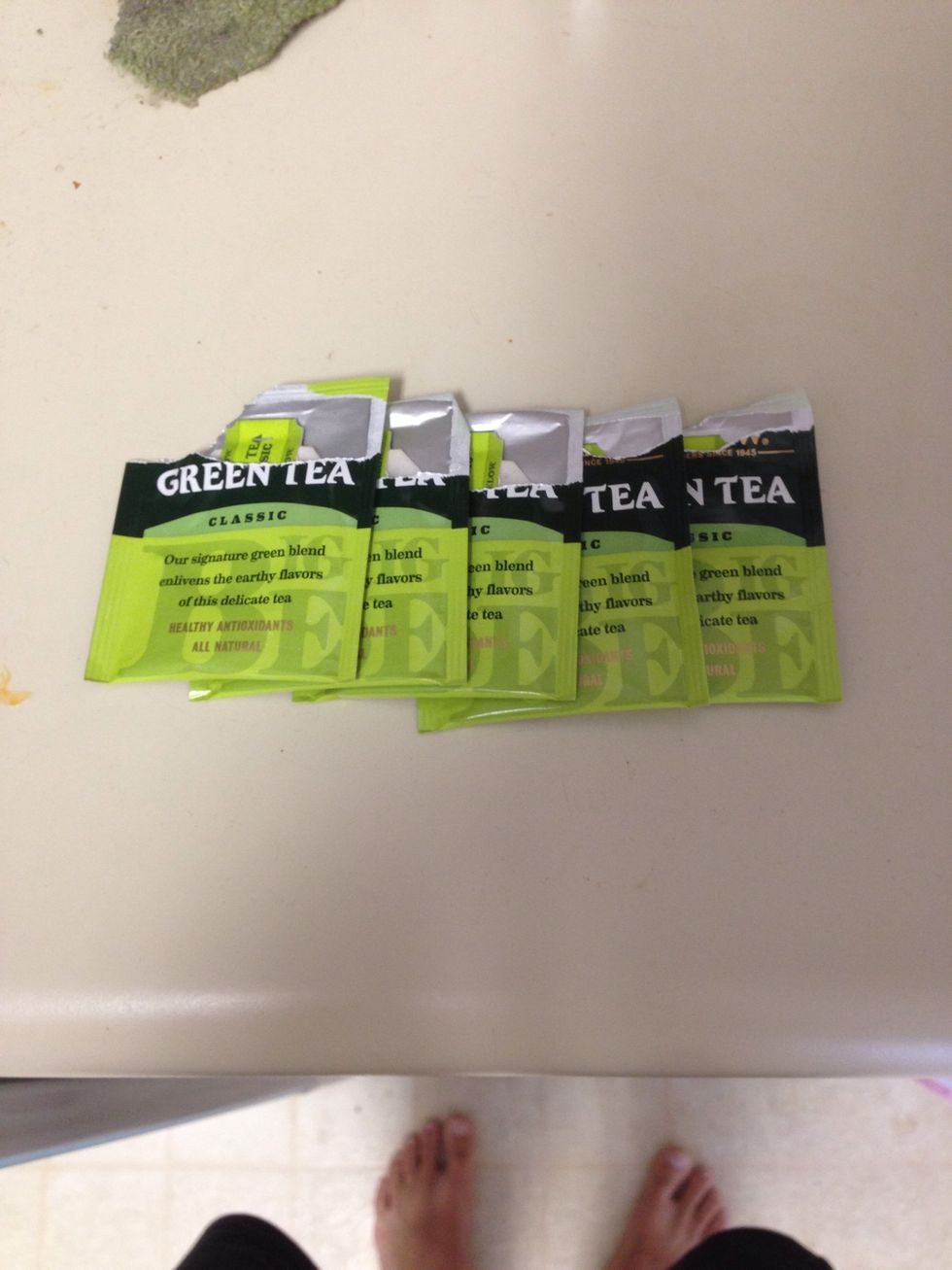 Prepare 5 bags of green tea. I like mine caffeinated but you can do de-caffeinated.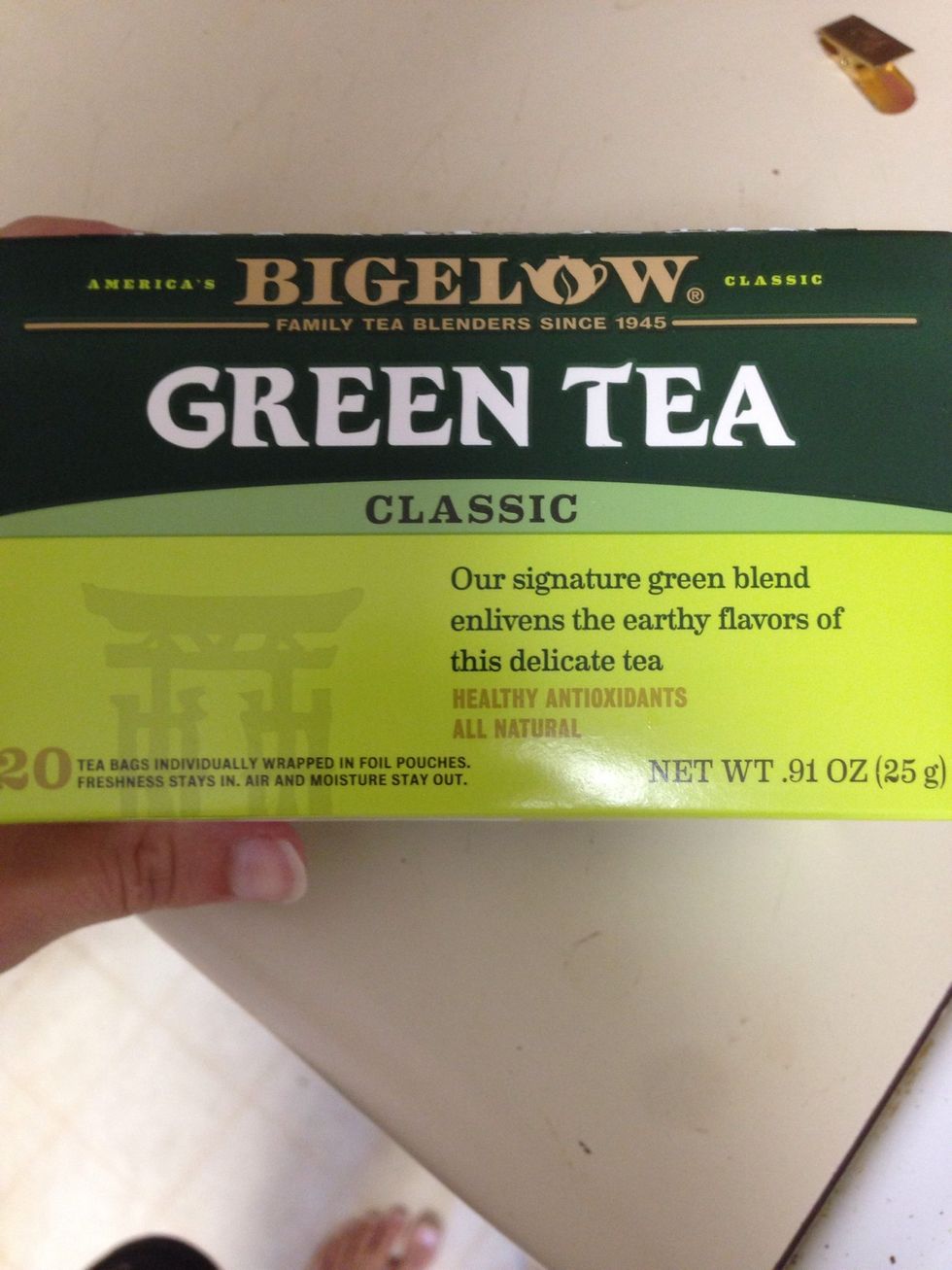 I like this tea but most work just fine.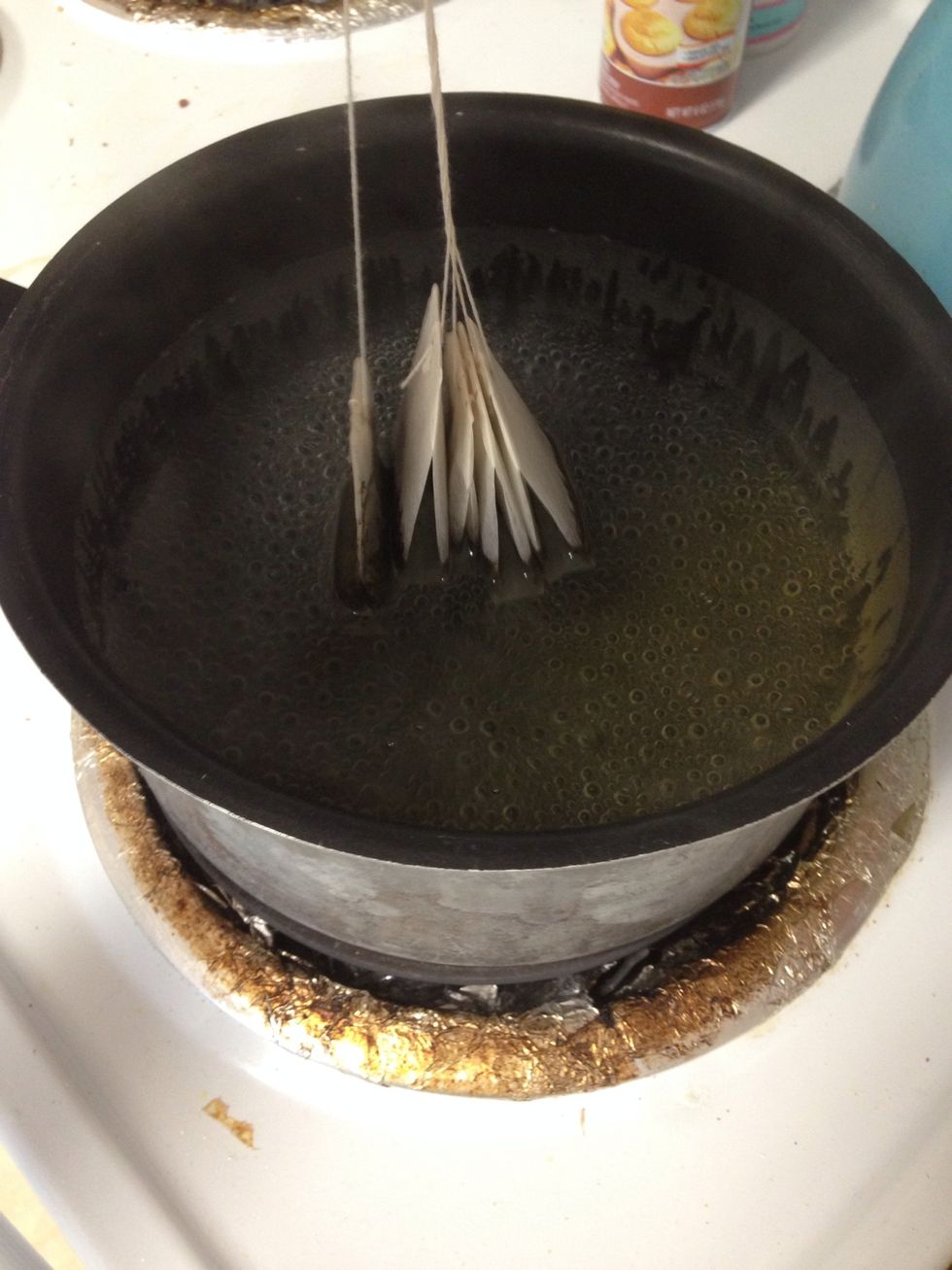 Add the five bags to the heated water.
Let steep for about 8 minutes. (A little Longer than the recommended time)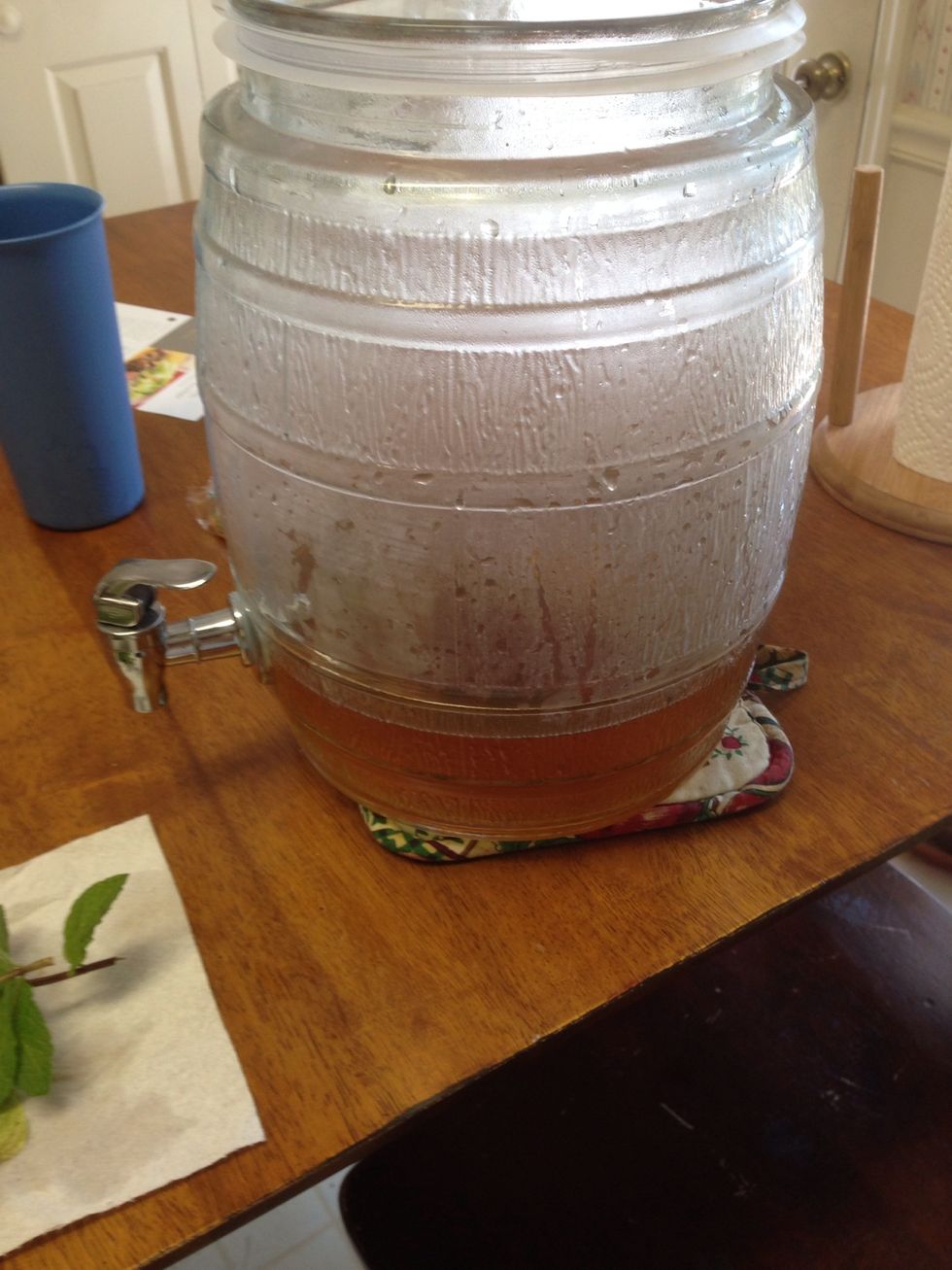 Add the hot green tea water.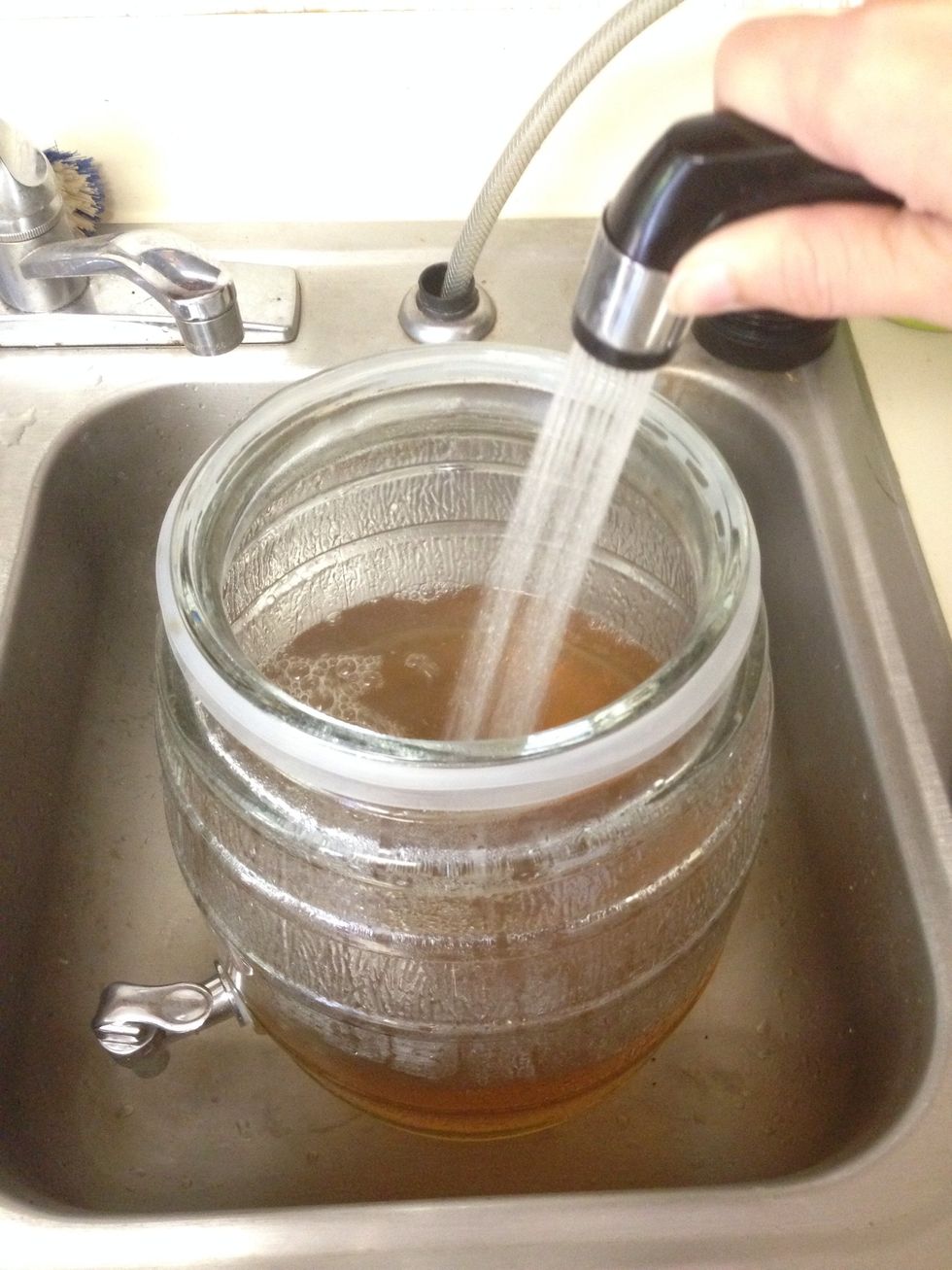 Now fill the container almost to the top with tap water (or filtered water for you germaphobes).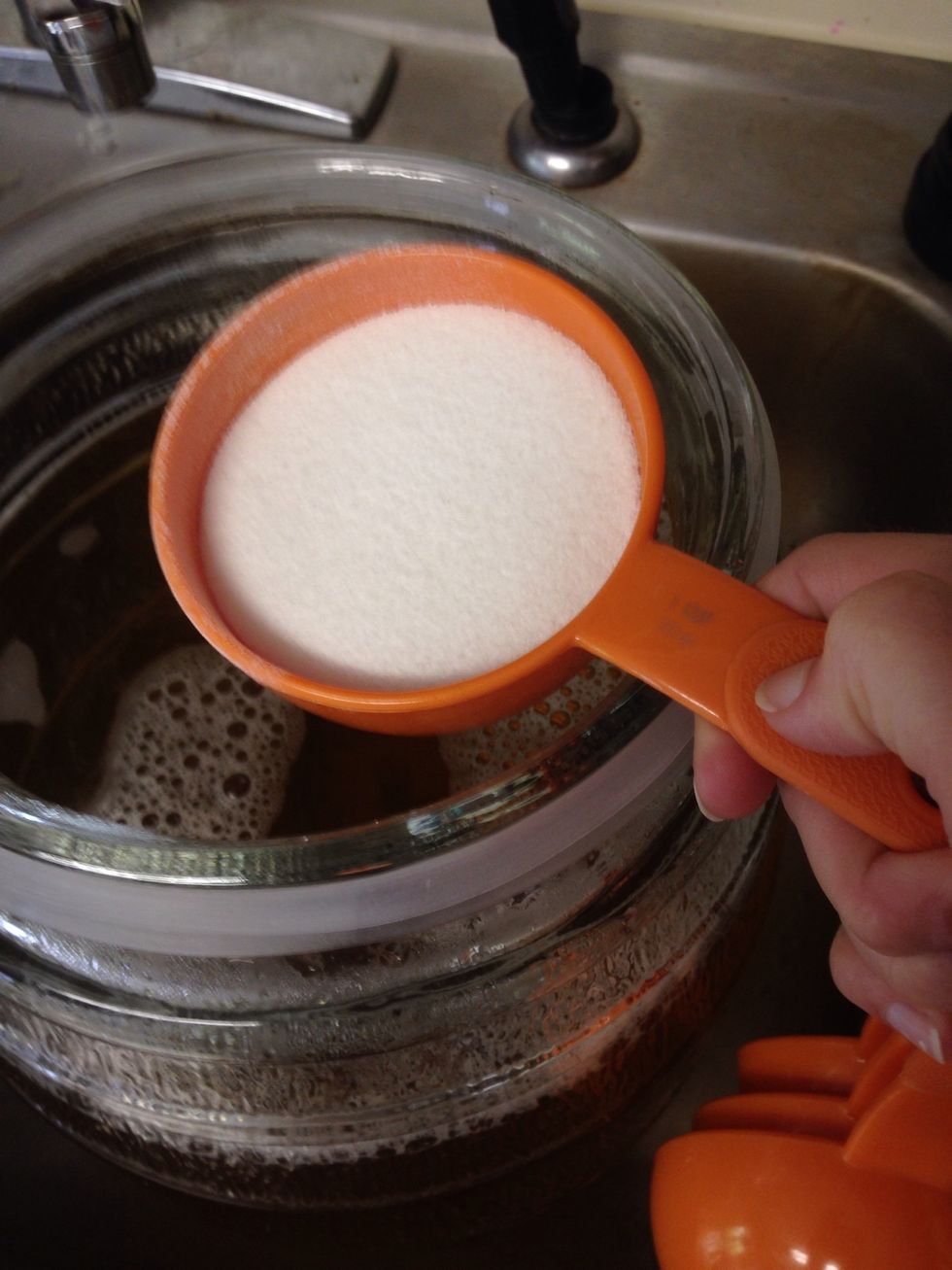 Now add the sugar. I don't like too much sugar so I use almost a full cup. You can add however much you like.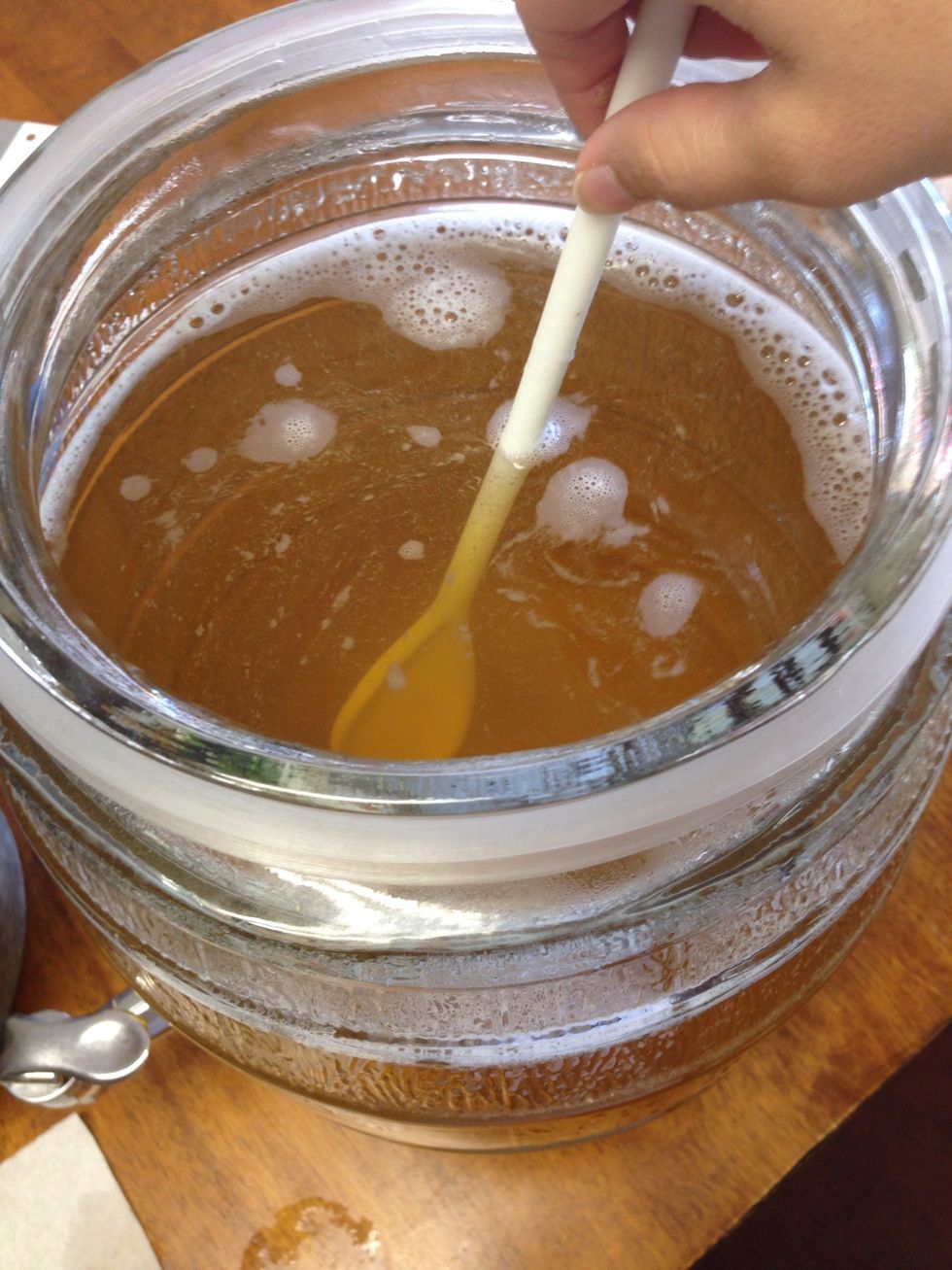 Stir until the sugar had dissolved. The water should just be a little warm now. I use a plastic ladle cause sometimes wooden ones leak a woody flavor into the water.
Wash your mint leaves! You don't have to remove the stem but you can if you want.
Now you can add your mint leaves. You don't want to add them when the water is too hot because they will wilt and look gross.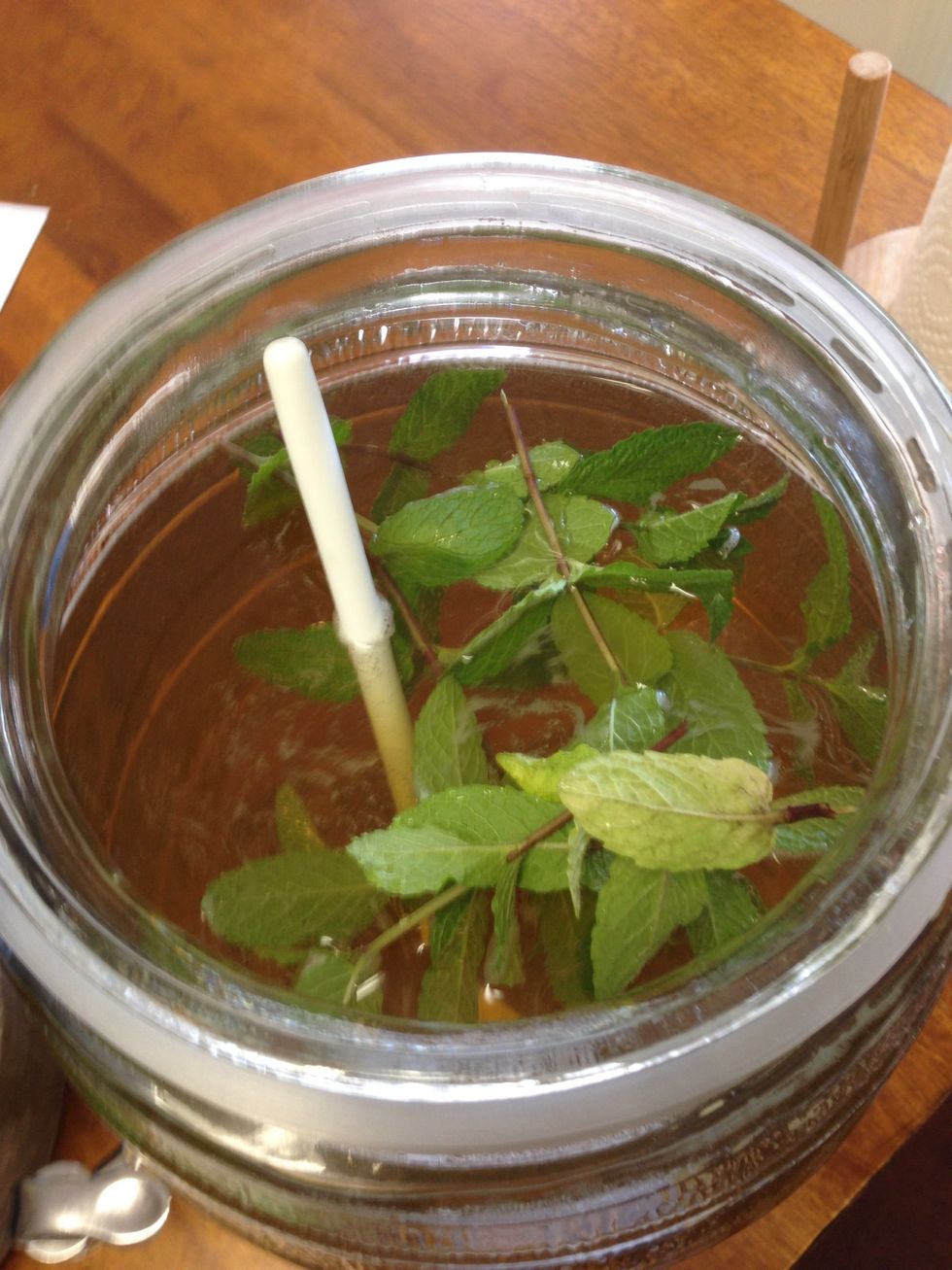 Stir stir stir! Infuse the mint into the green tea. Leave the plastic spoon in the container to stir it up periodically.
Now sit in your fridge for 4 hours and have yourself a delicious and refreshing iced mint green tea.
5.0 Bags of green tea
1.0c Sugar
Water
Large container (preferably glass)