How to make delicious (and healthy) rice salad
This recipe is great for summer time. It's light, fresh and healthy!
25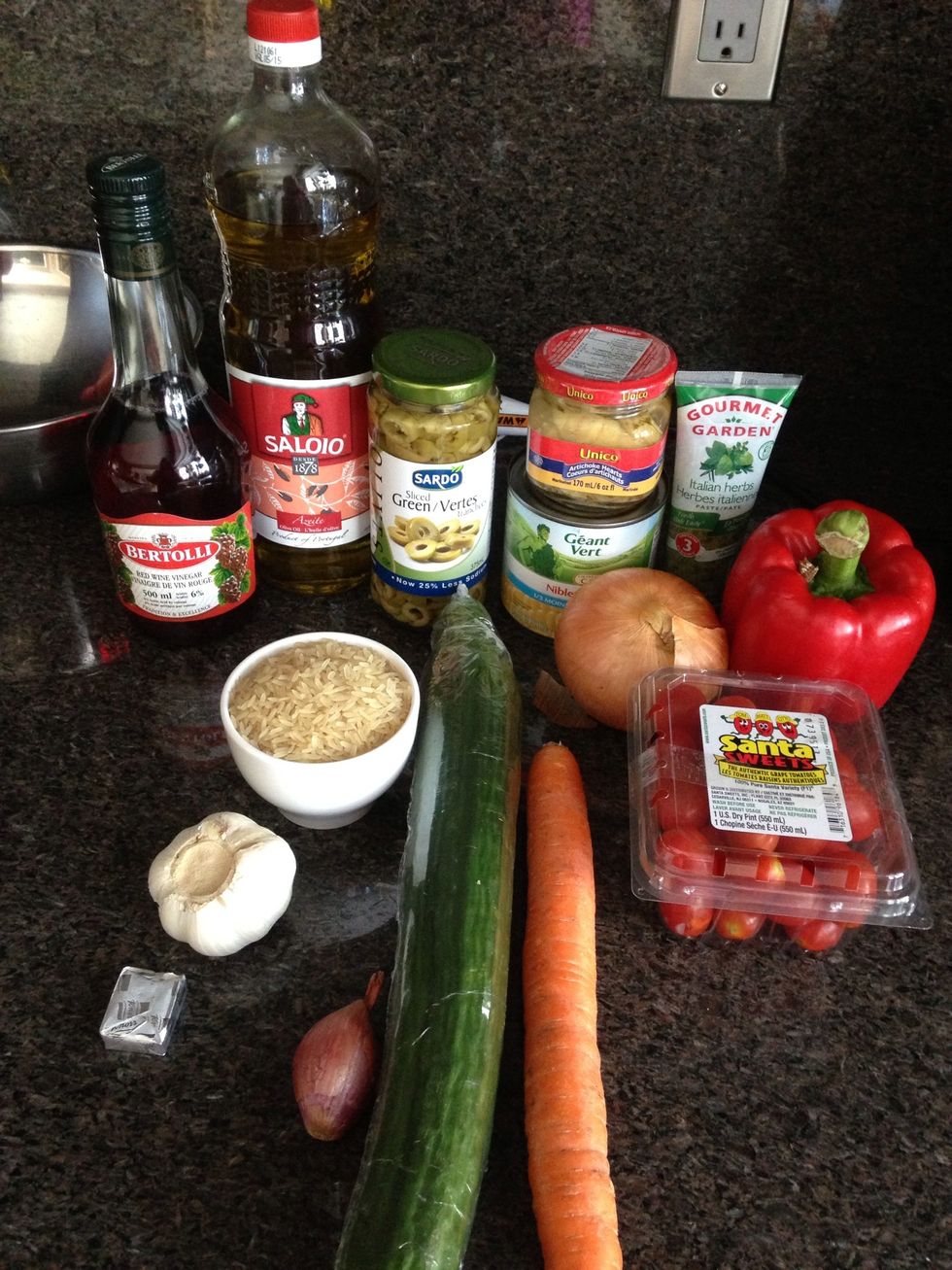 Gather your ingredients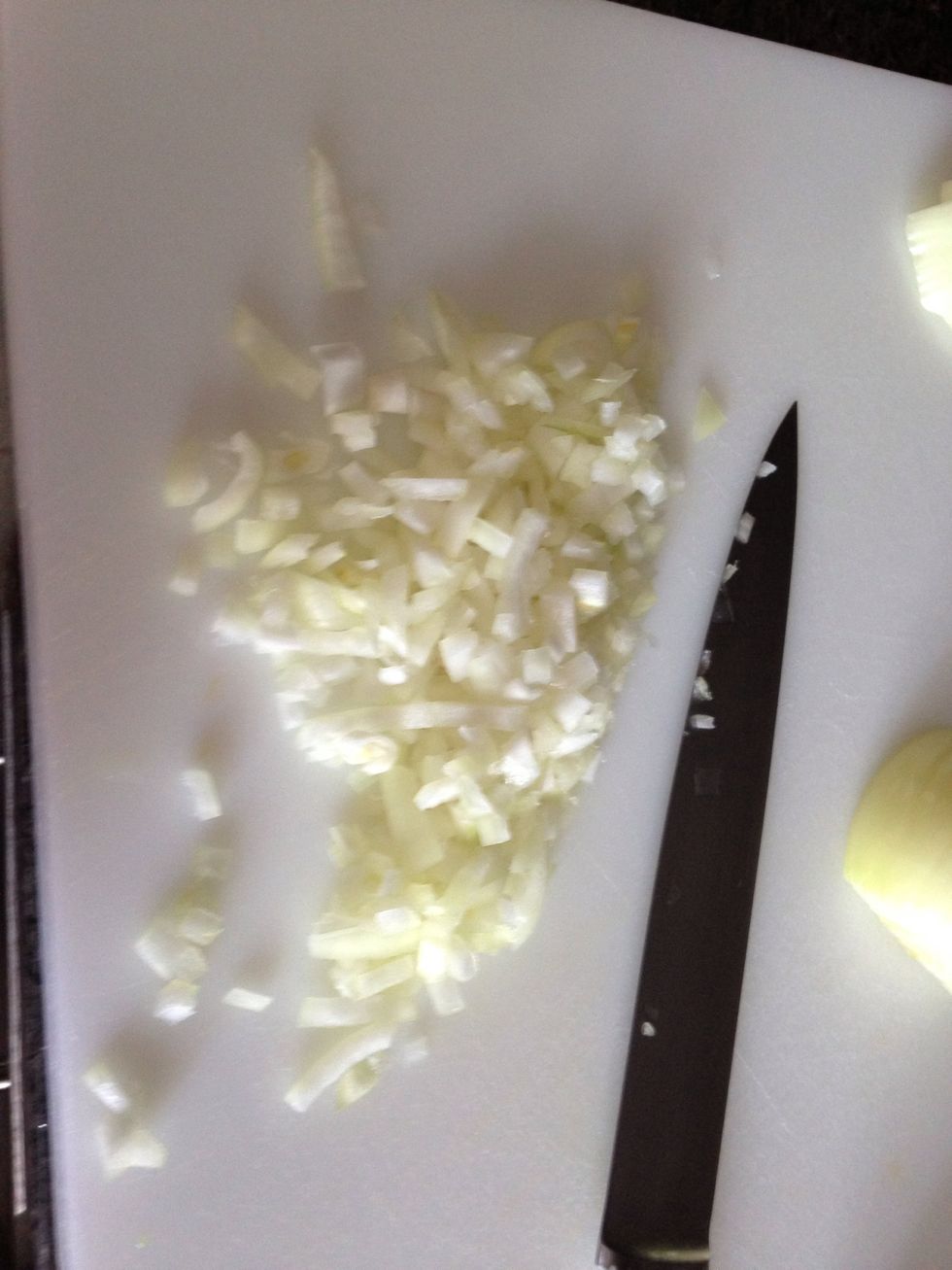 Chop your onion finely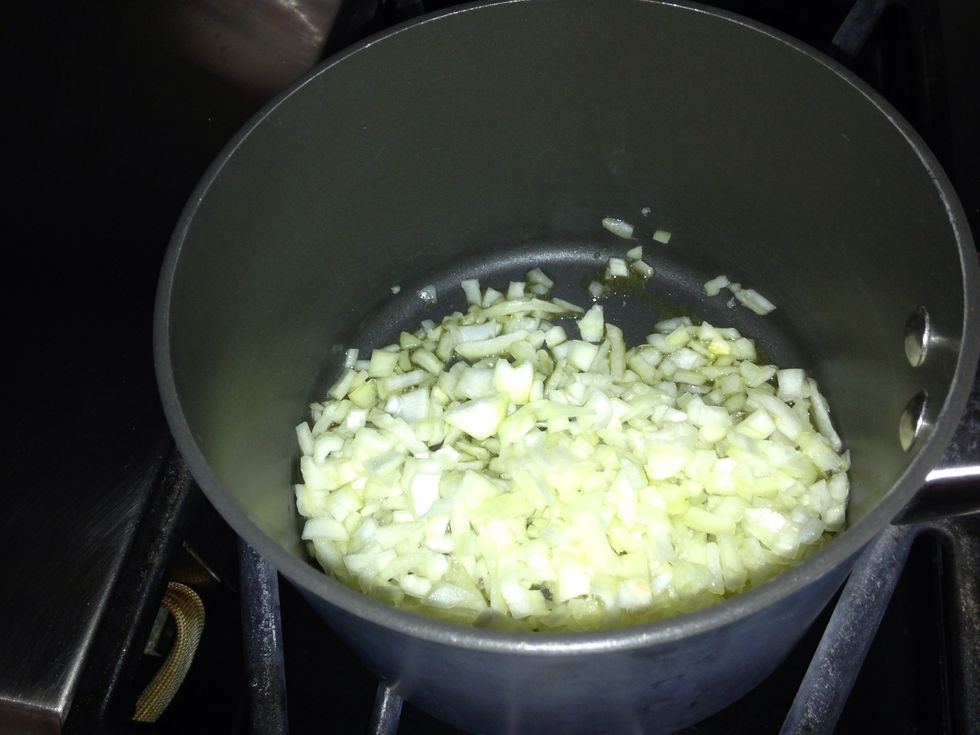 Add it to your pot with 1 tbsp olive oil. Let cook for 5 minutes.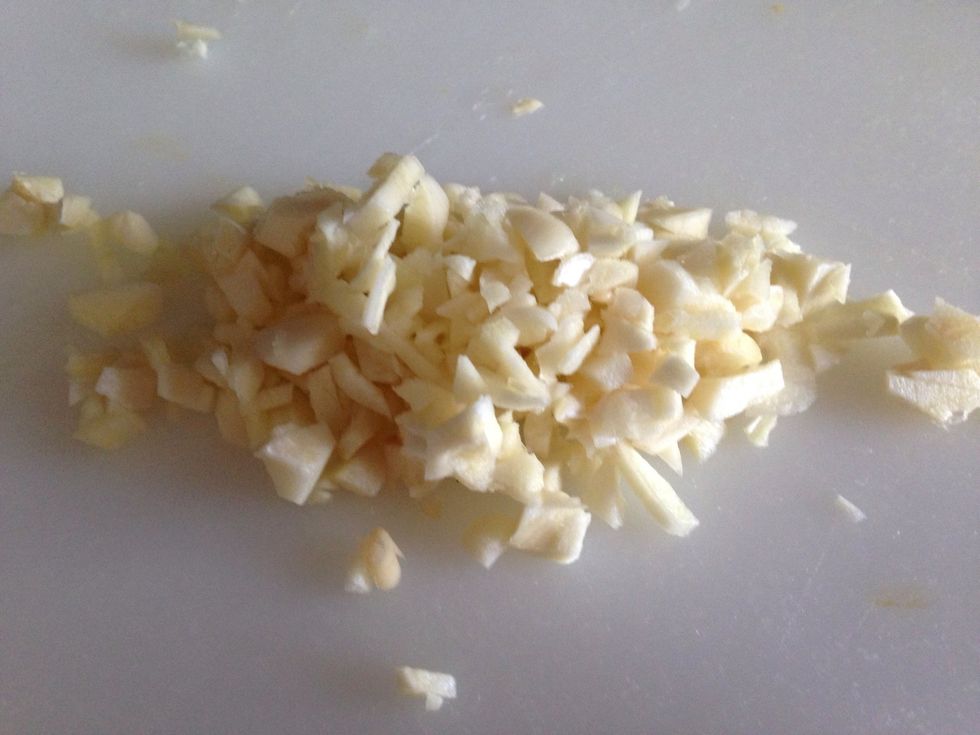 Chop your garlic and add to the pot after 5 minutes.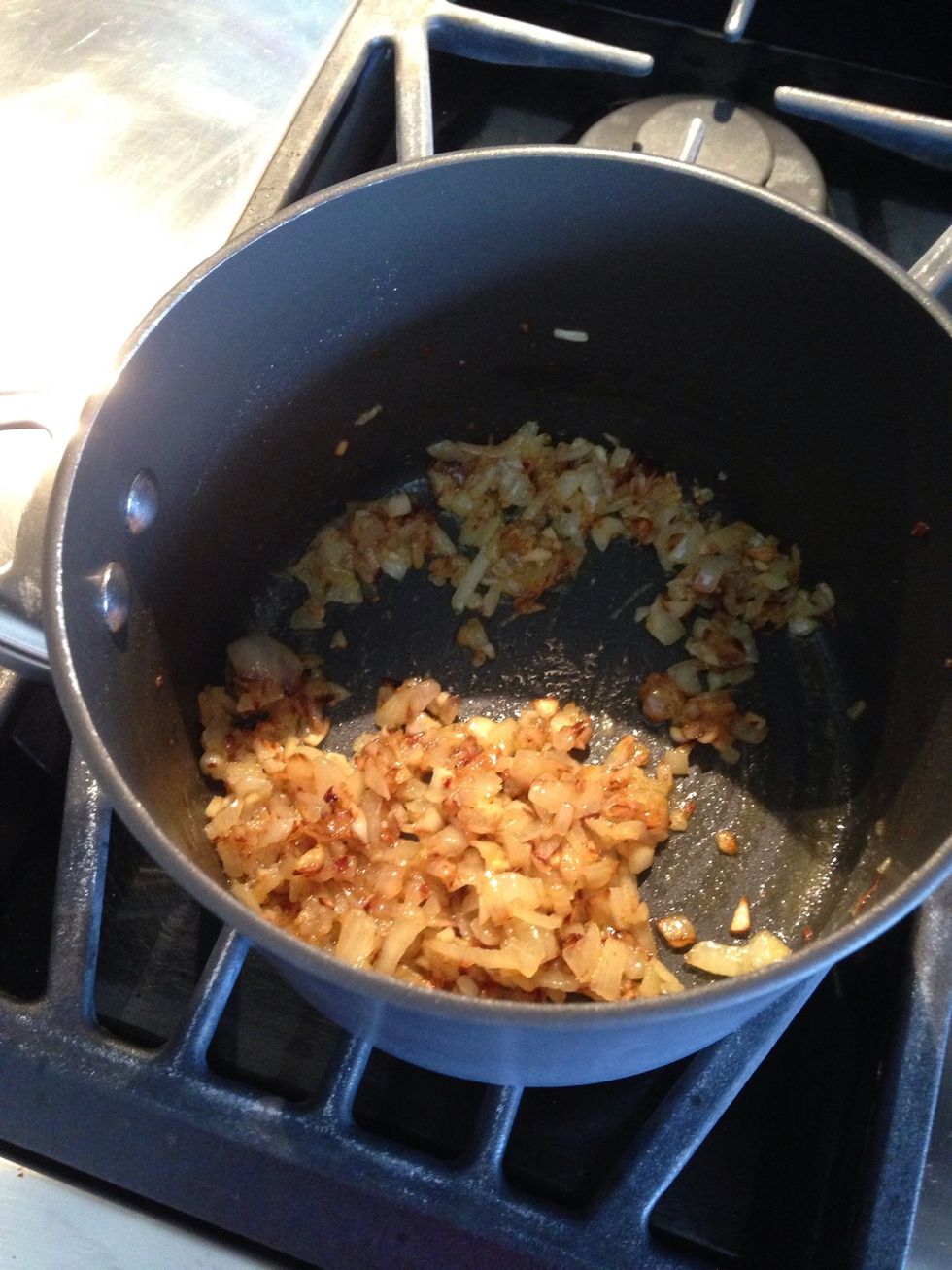 Let everything brown nicely and add your chicken stock cube. It should melt into the onion mixture. If you want to use liquid chicken stock instead, substitute the water for stock in the recipe.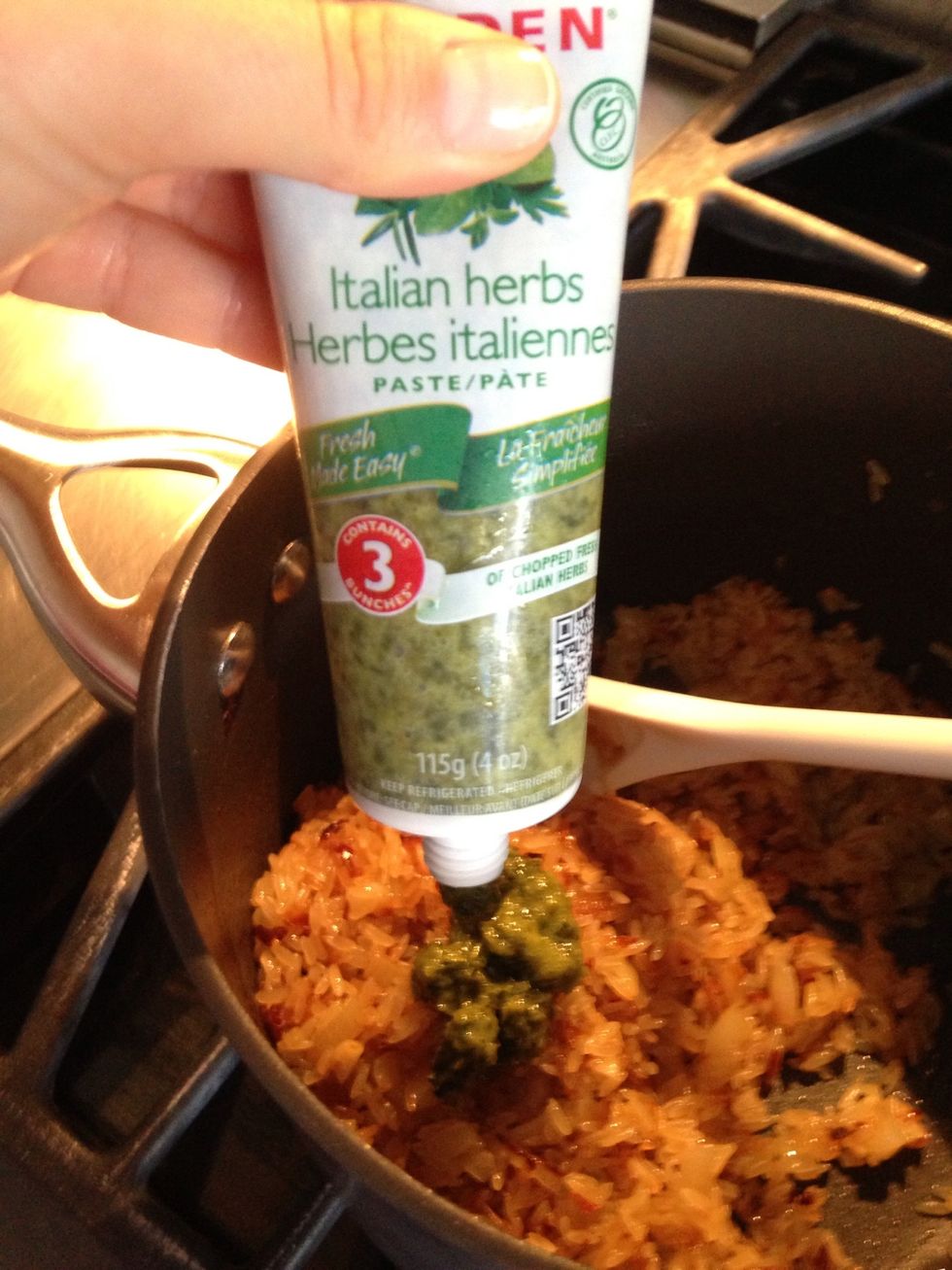 Add your rice to the onion mixture on the stove along with 1 tbsp of Italian herbs. I use this Italian herb paste. You can use pesto as well. Add your water now as we'll.
Chop all your veggies finely. I remove the seeds from the cucumber so that it doesn't make the salad soggy.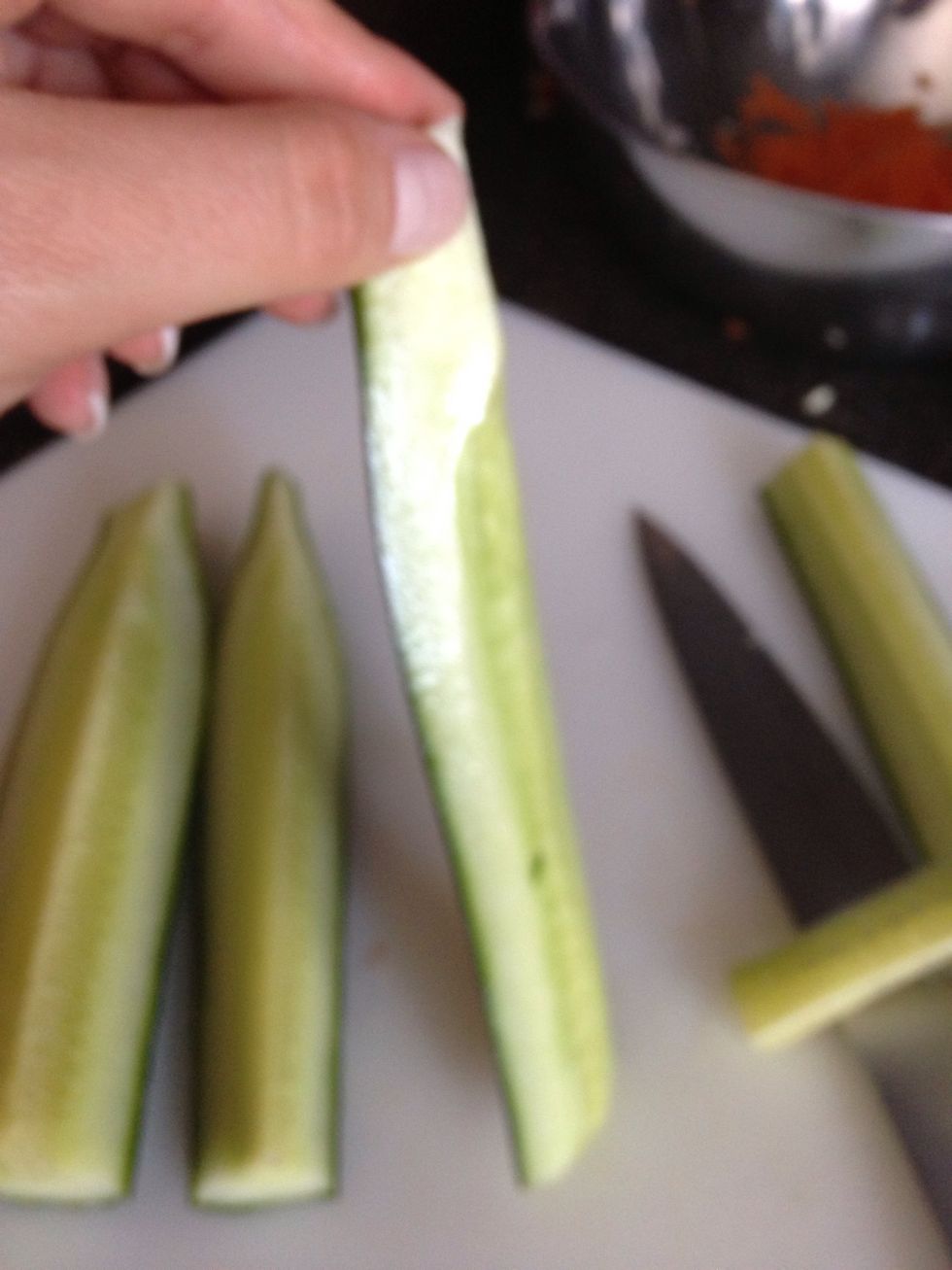 No more seeds !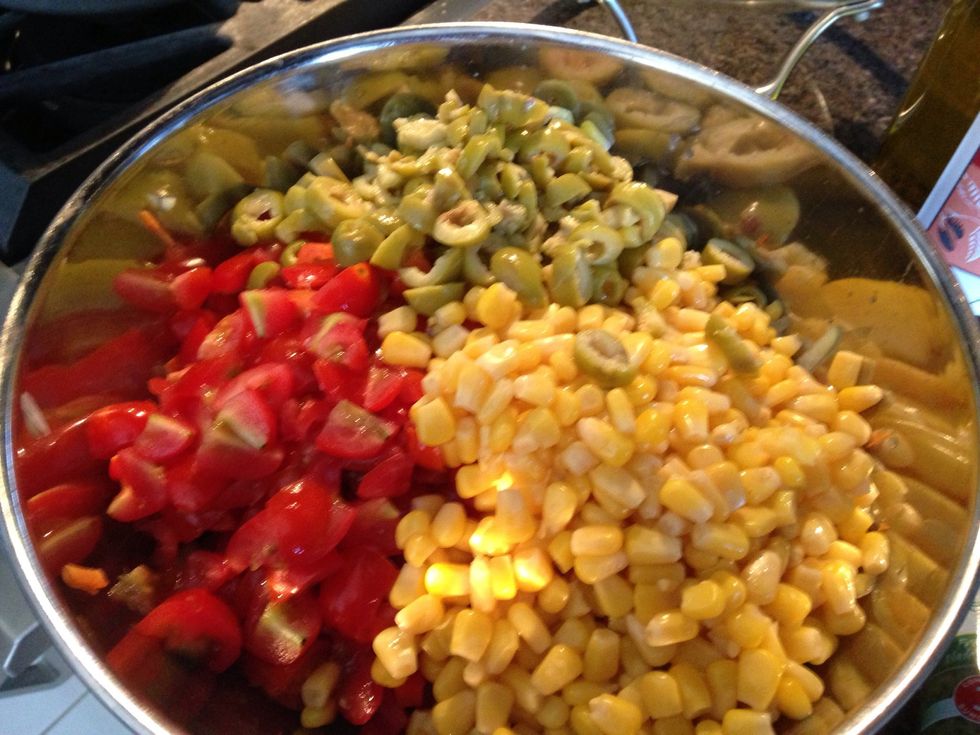 Here are all my chopped veggies. At this point, I put them in the fridge.
For the dressing, combine 1 tbsp Italian herb paste, a pinch each of salt and pepper, 1/3 cup red wine vinegar and 1/2 cup olive oil. Mix well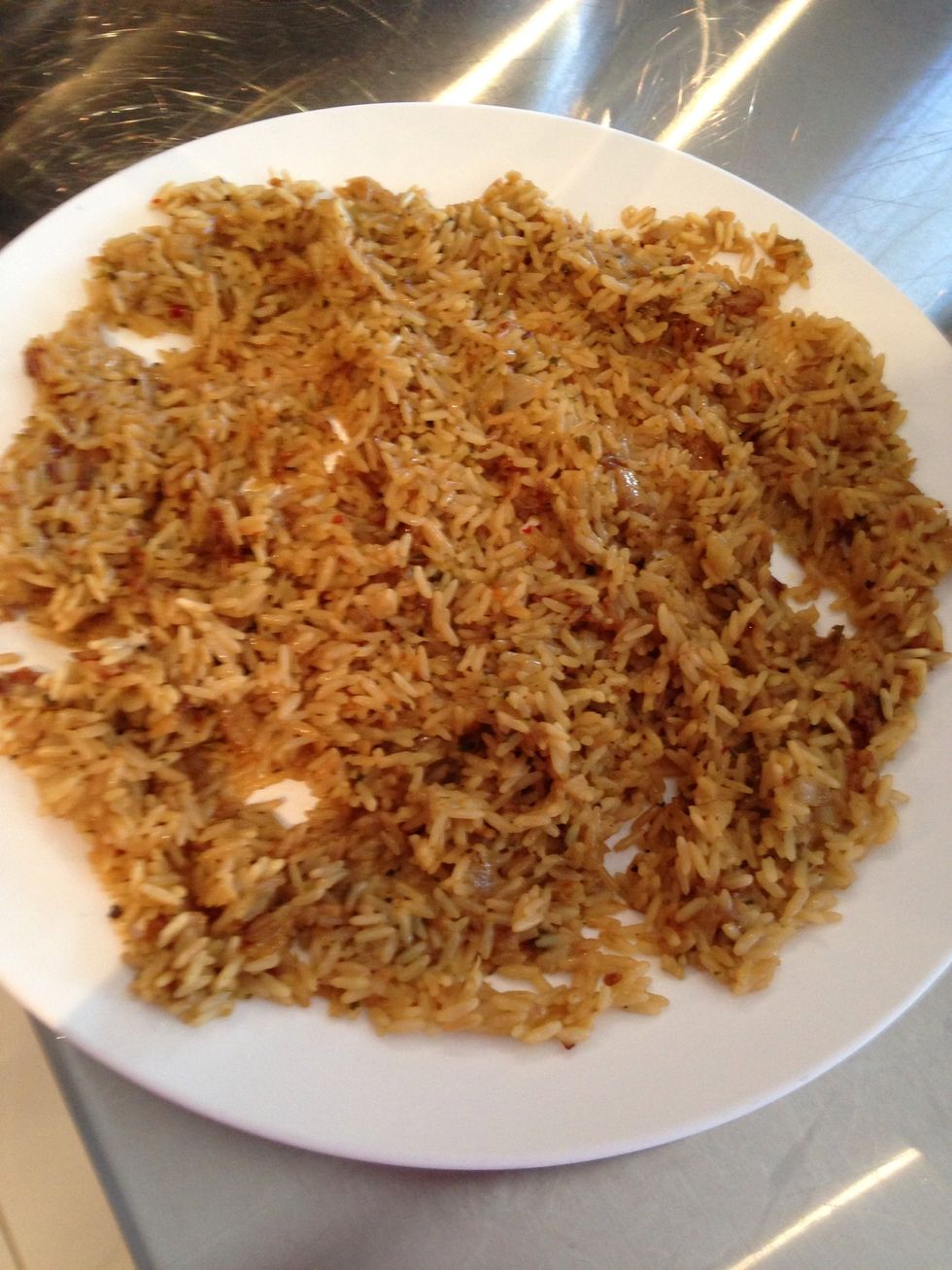 Once the rice is cooked, I spread it out in a thin layer onto a plate and put it in the fridge or freezer to cool for about 20 mins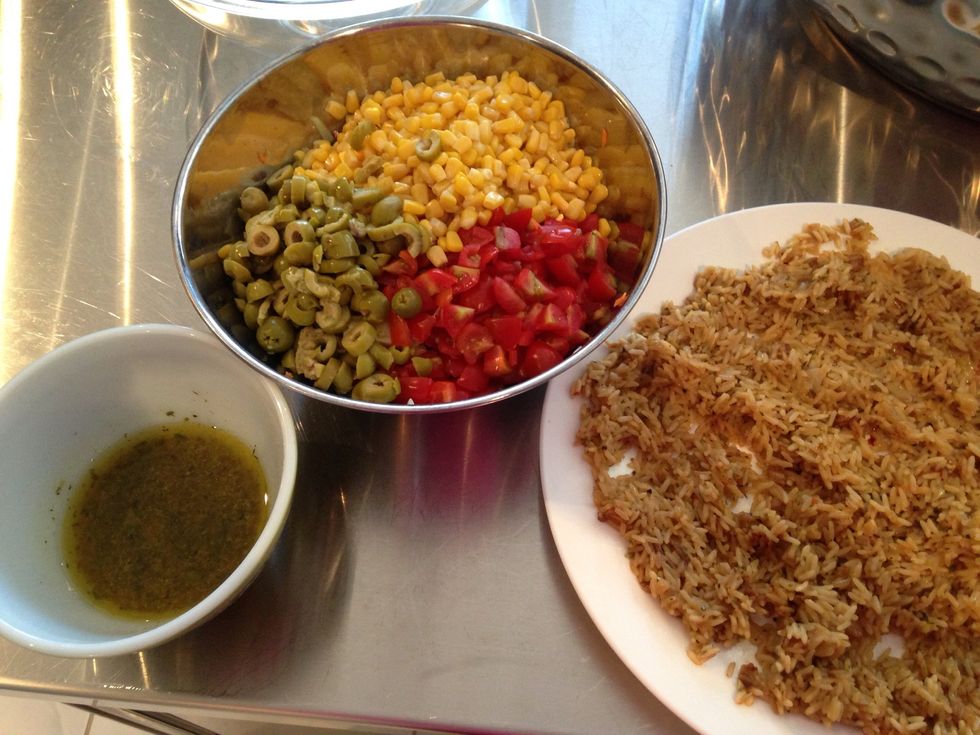 Here are all my ingredients ready to be combined. Make sure you mix well.
Enjoy!
1.0c White rice
2.0c Water or chicken stock
1.0 onion
3.0 cloves of garlic
1/2 English cucumber
1/2 Red bell pepper
1.0 can of corn
1/2c green olives
1.0 Small jar of artichoke heart
1.0c Cherry tomato
2.0 shallots
1.0 carrot
1.0 Chicken stock cube
2.0Tbsp Italian herbs or pesto
1.0tsp Salt and pepper
1/2c Olive oil
1/4c Red wine vinegar
1.0Tbsp Olive oil