How to make delicious acorn squash!
A very simple way to make an easy side dish everyone will LOVE!
13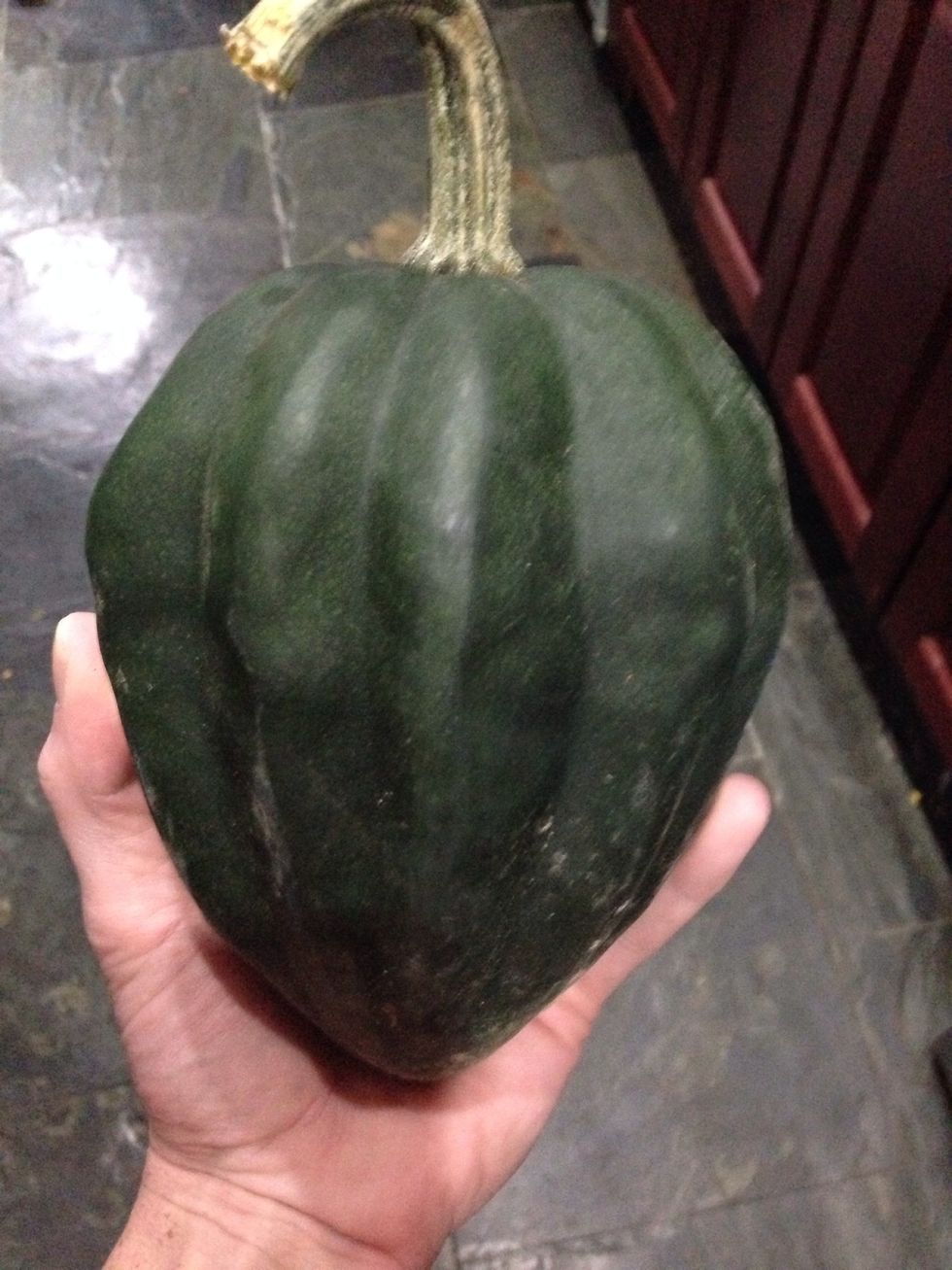 This is an acorn squash. :) Two of these will feed roughly 3-4 people.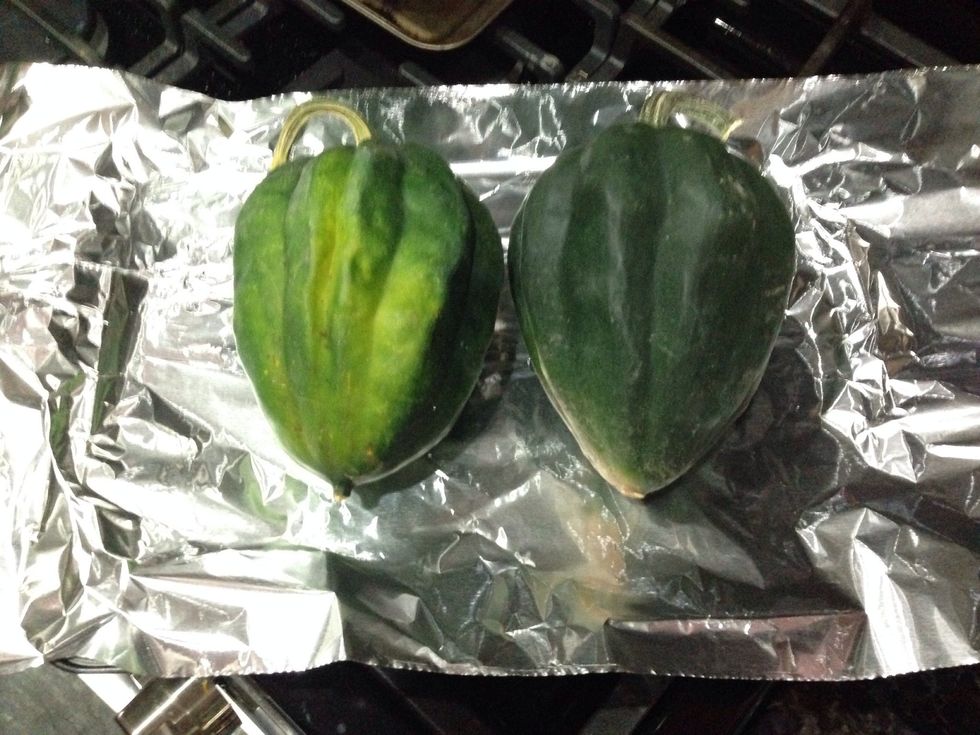 Set oven to 400 degrees. Cover cookie sheet with foil or wax paper. (This step is to minimize clean-up.) Place squash on sheet and place in oven for approximately 1 hour.
Pull-out when very soft to the touch. Squash will be VERY hot. (I recommend wearing gloves from this point on.) Cut squash in half.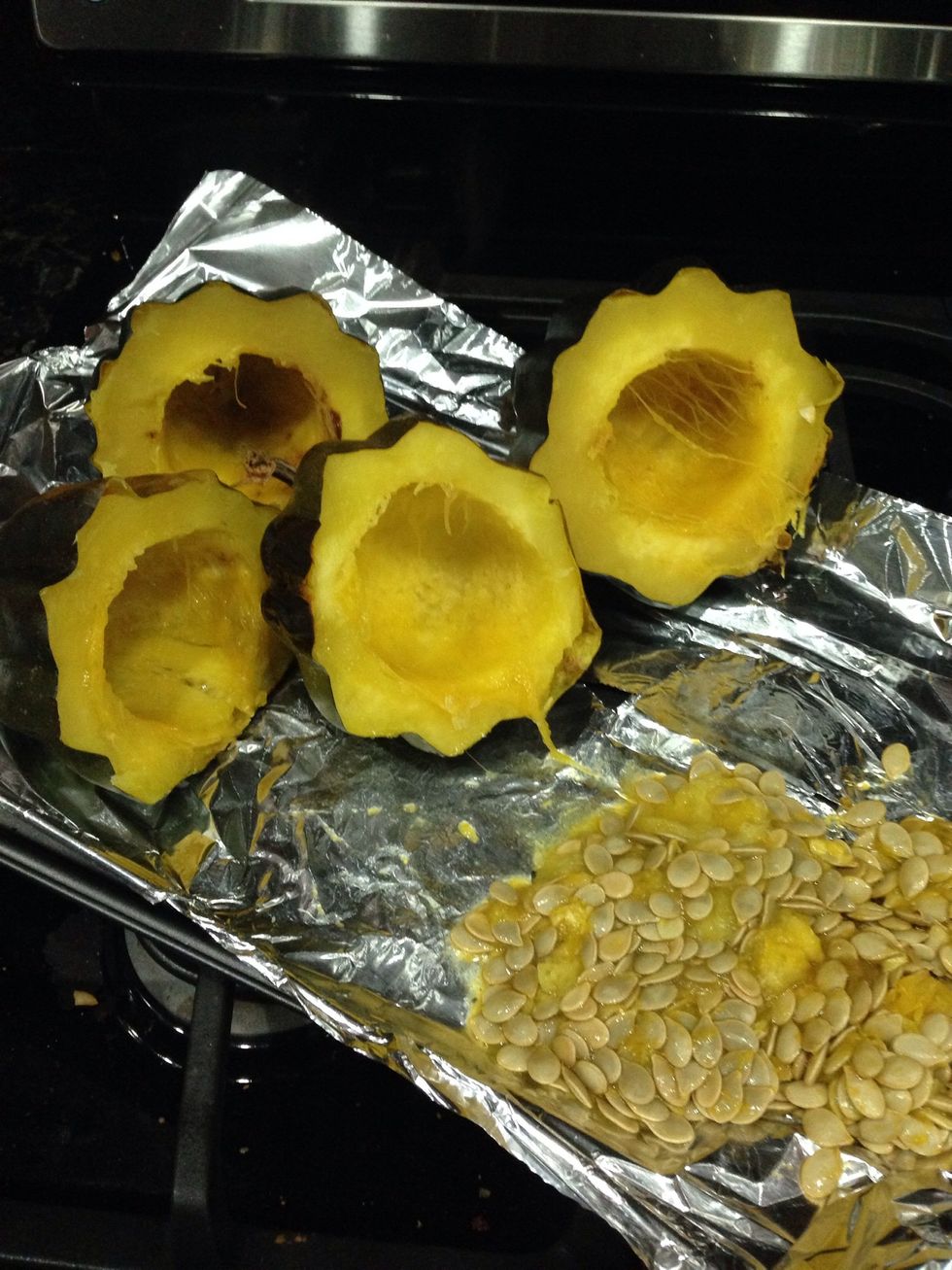 Remove seeds from squash with a spoon.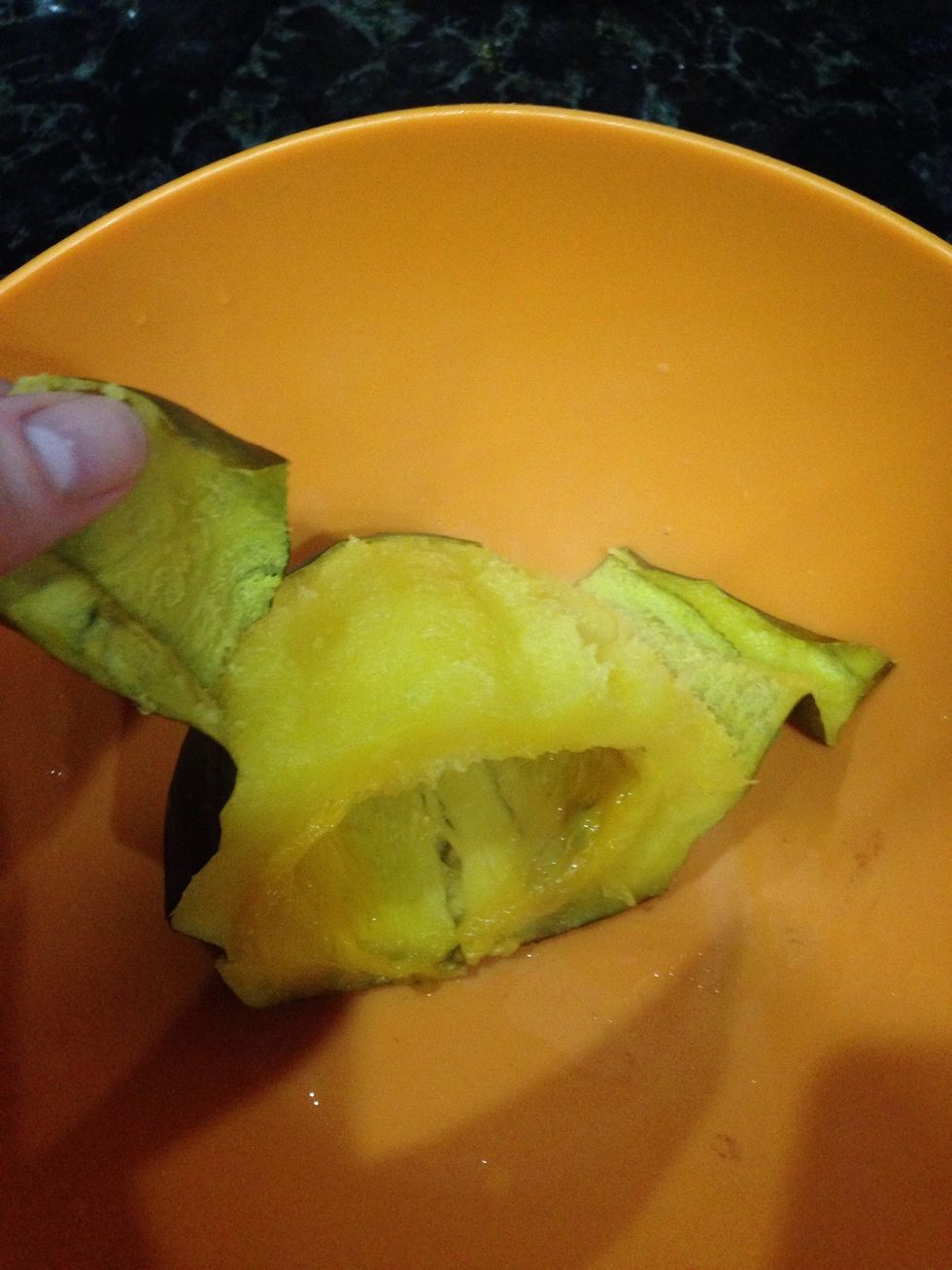 Dump contents in large bowl and remove skin. Should peel right off due to the heat.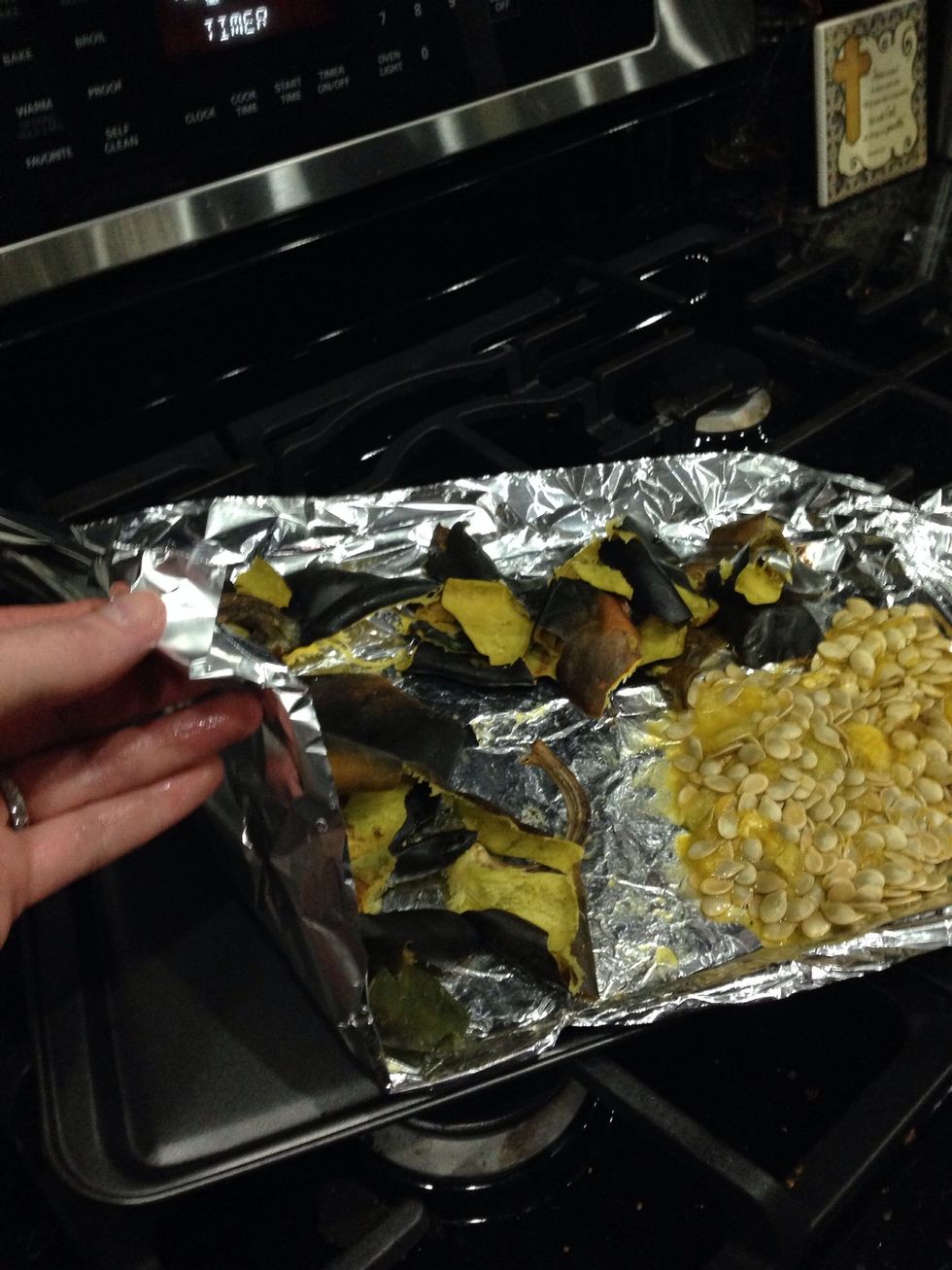 Clean up by simply rolling up and tossing the foil or wax paper!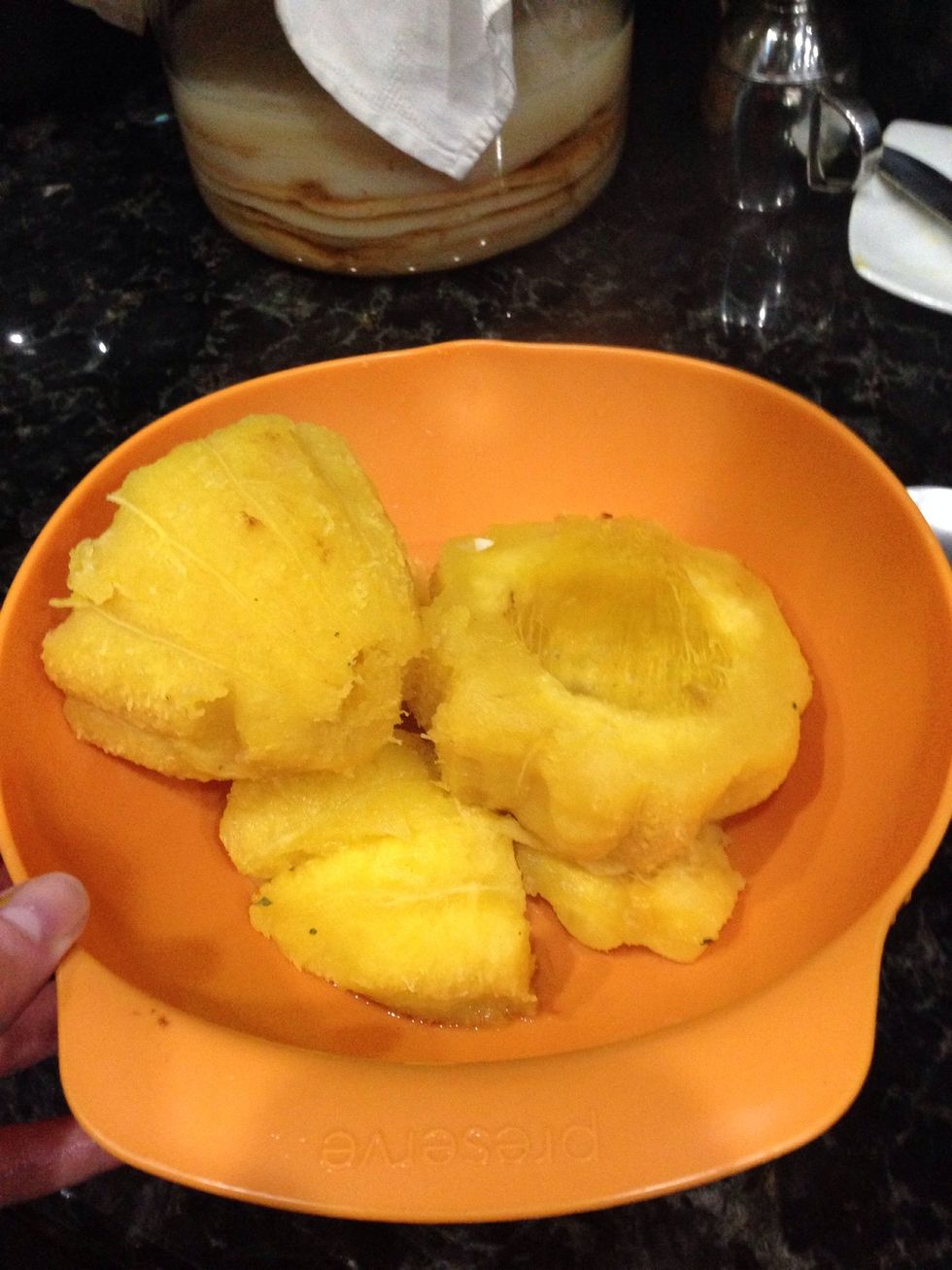 Get ready to mix. Squash should look like this. :)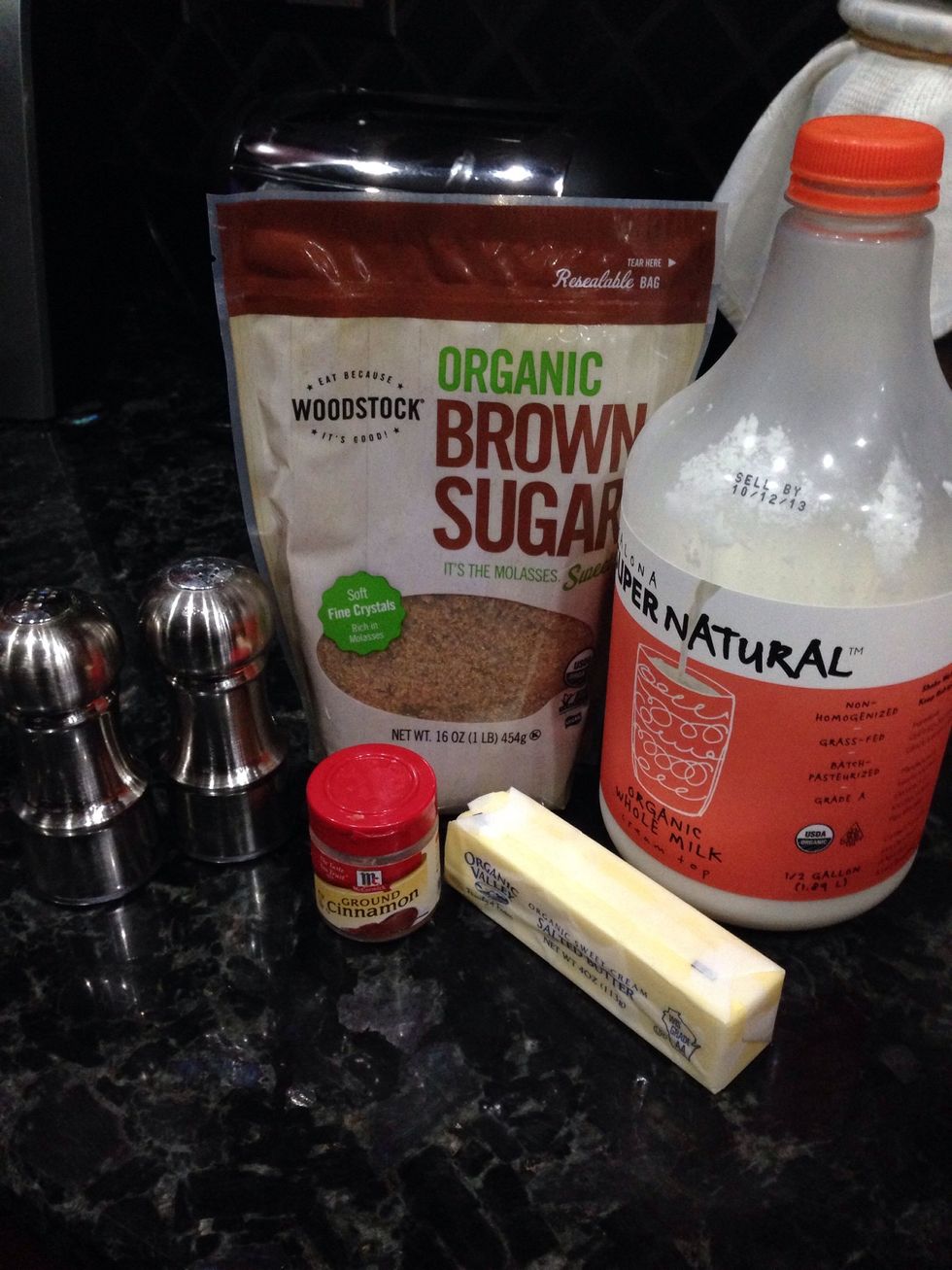 Get out items to mix in. Cinnamon, butter, S & P, brown sugar, dash of whole milk (optional)
Mix it all up! Put in ingredients to taste. I eye my measurements, so start slow. You can always add more. Soft enough to mix with a spoon. I prefer my Immersion Blender, but it not necessary.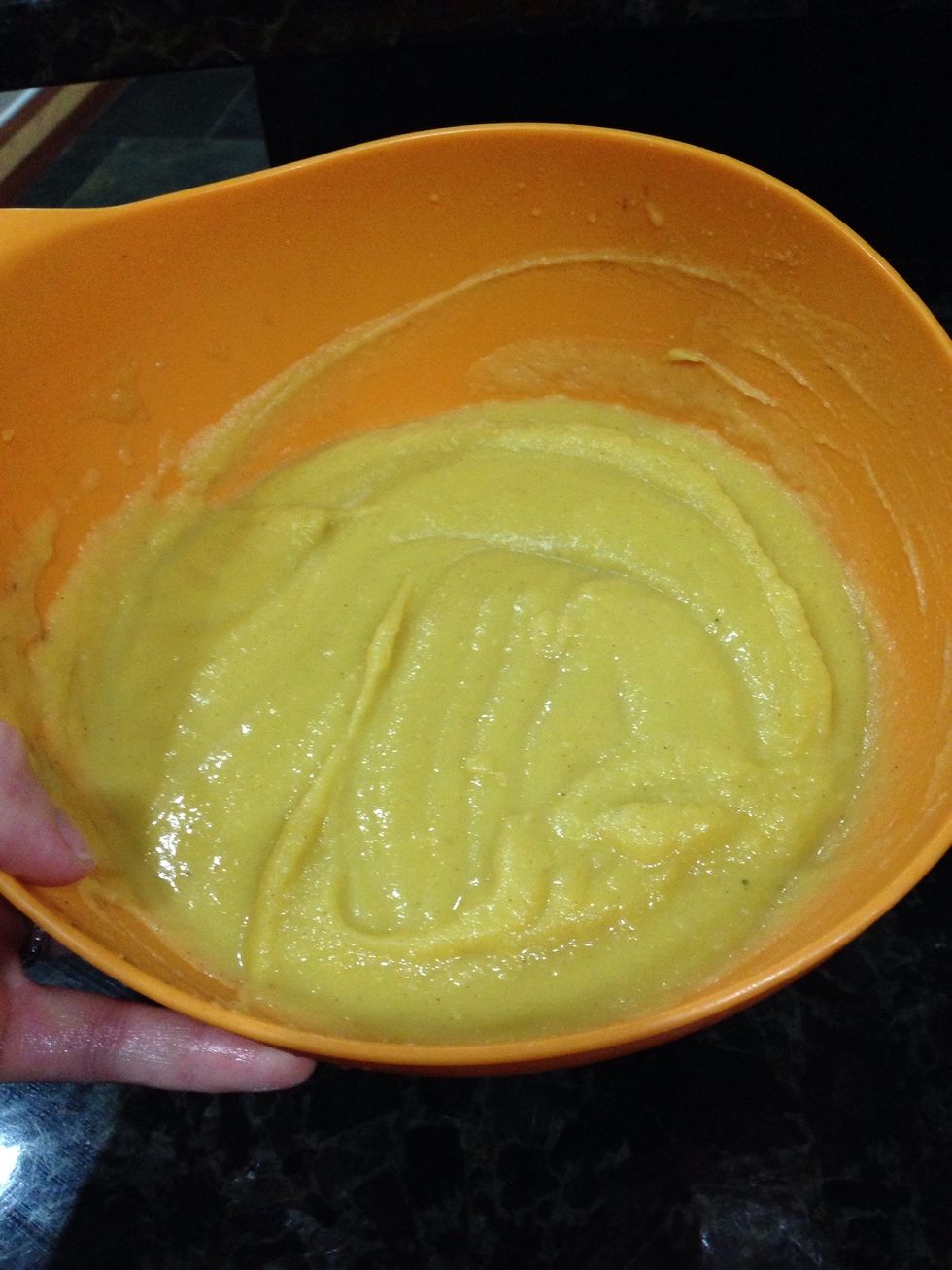 Yummo! Expect this side dish to be everyone's new favorite! And don't worry about telling them how easy it was. 😉 (That's between us.)
2.0 Acorn Squash (2 large feed about 3-4 people)
Brown Sugar
Butter
Salt and Pepper
Cinnamon
Whole Milk (Optional)
Wax Paper or Foil
Gloves
Large Spoon
Cookie Sheet