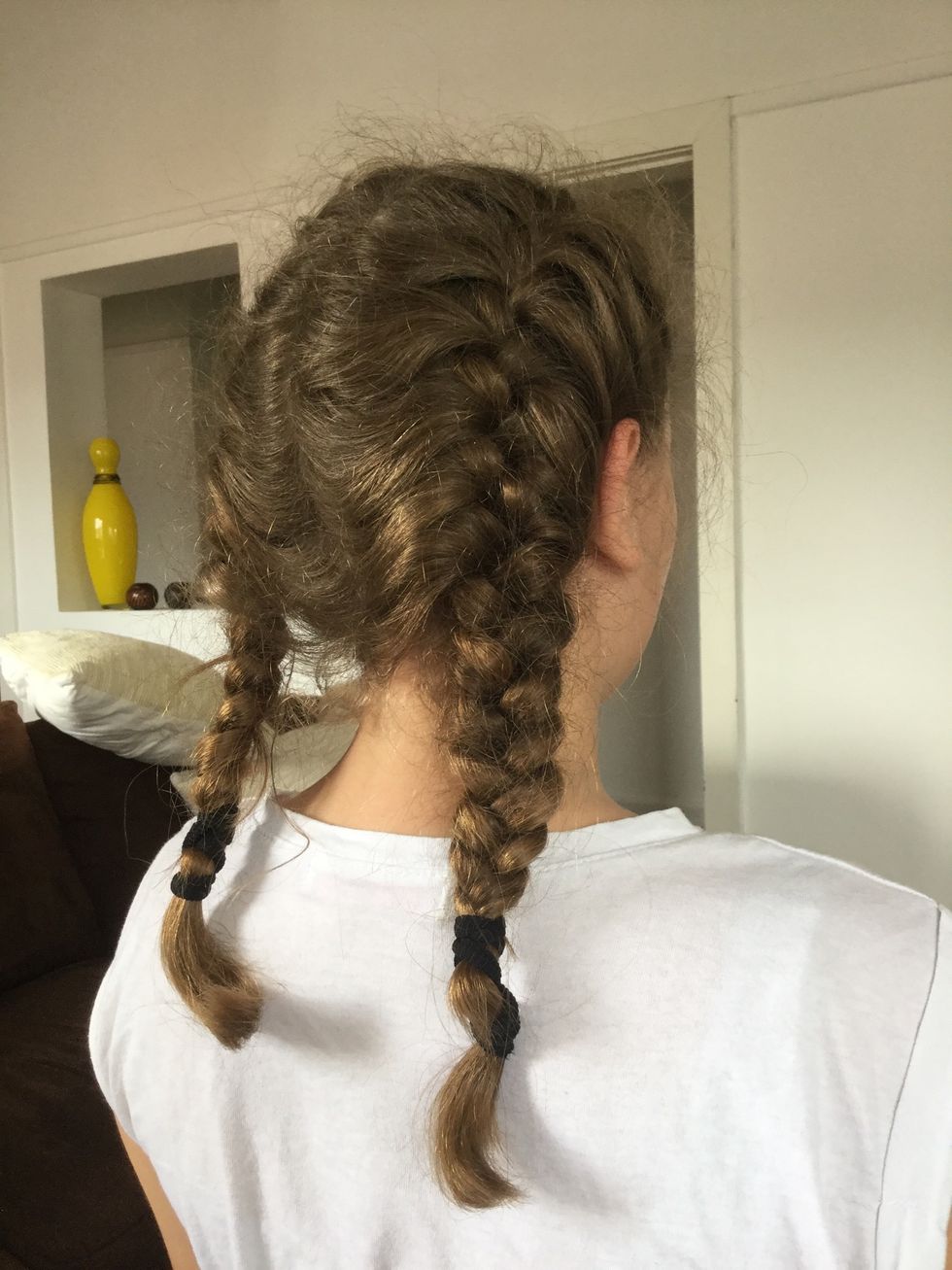 If you are a girl tie up your hair.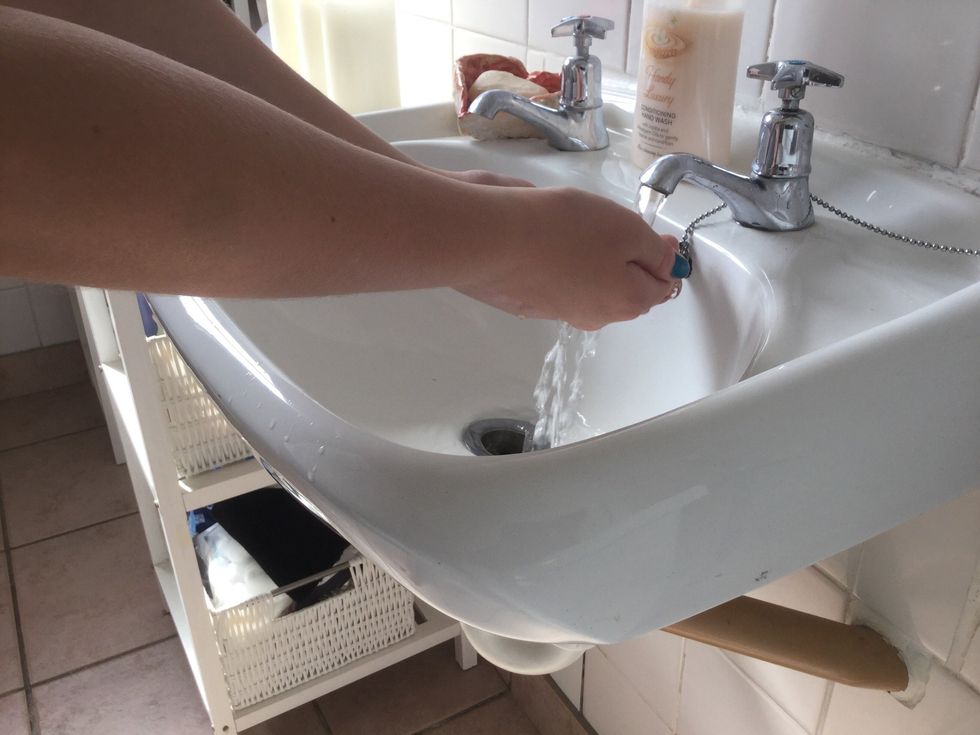 Wash you hands with soap and water to get rid of any germs.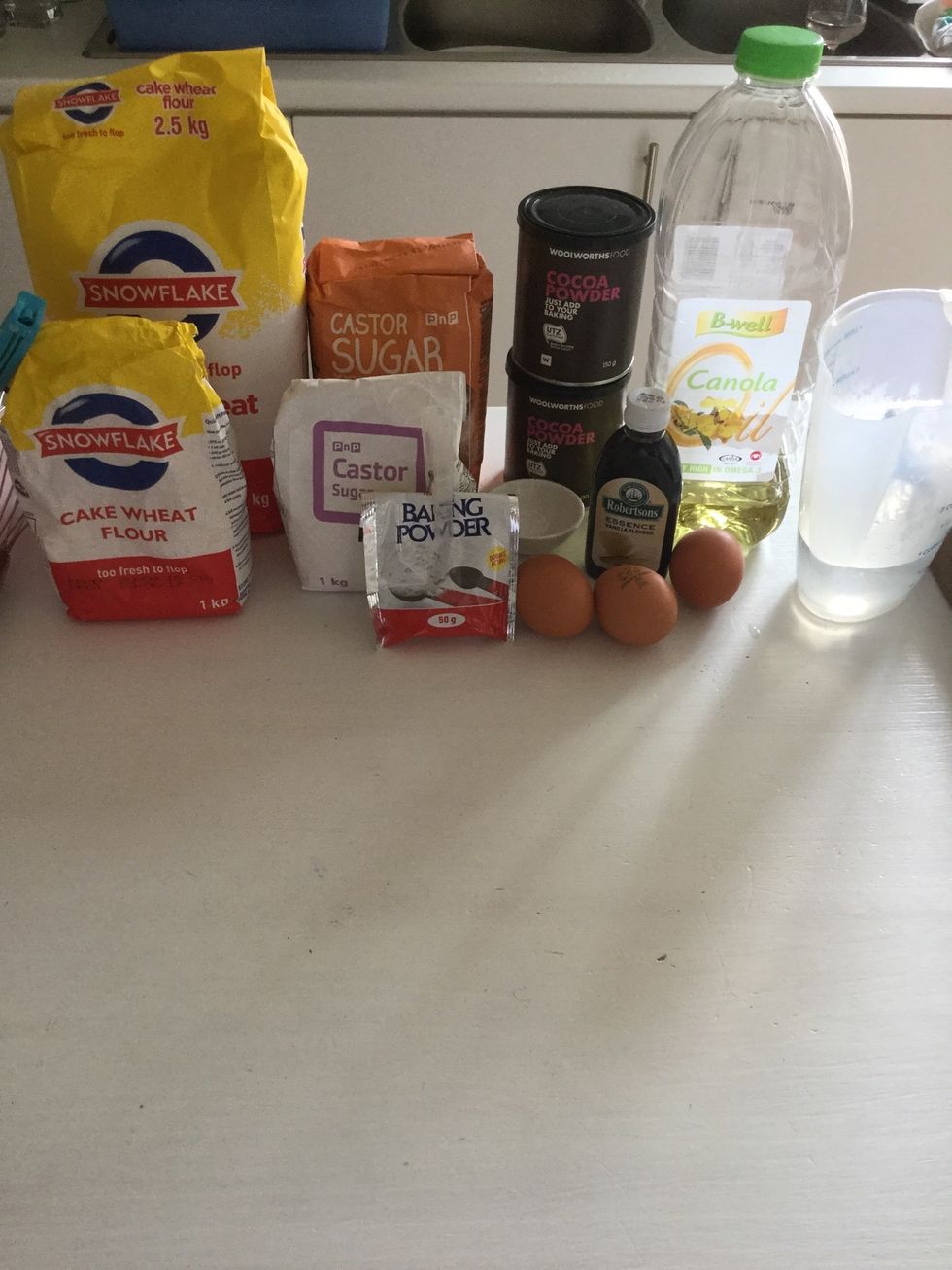 Get al your ingredients together.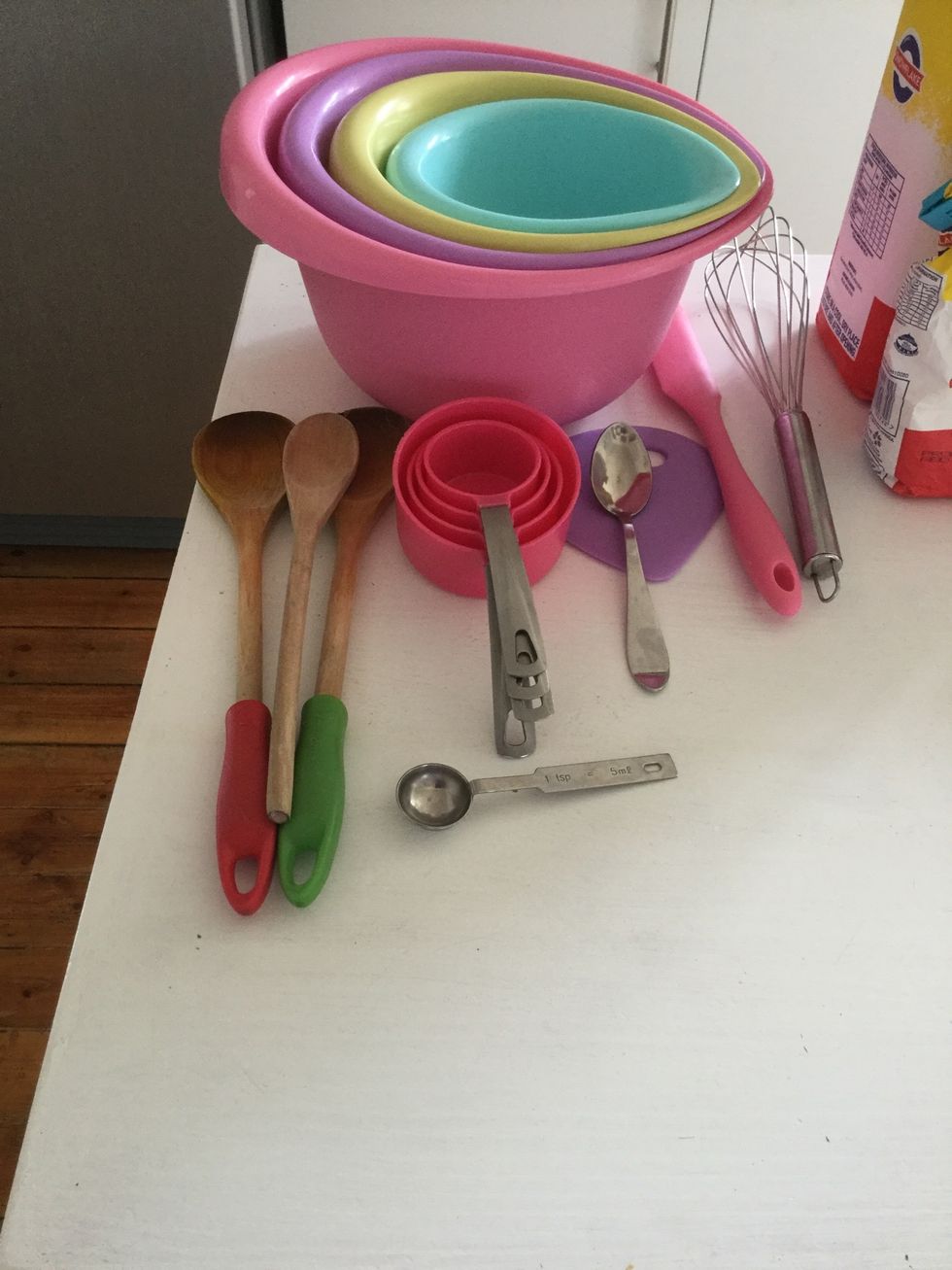 Get your baking/cooking tools together.
Mix your ingredients together to make chocolate cupcakes.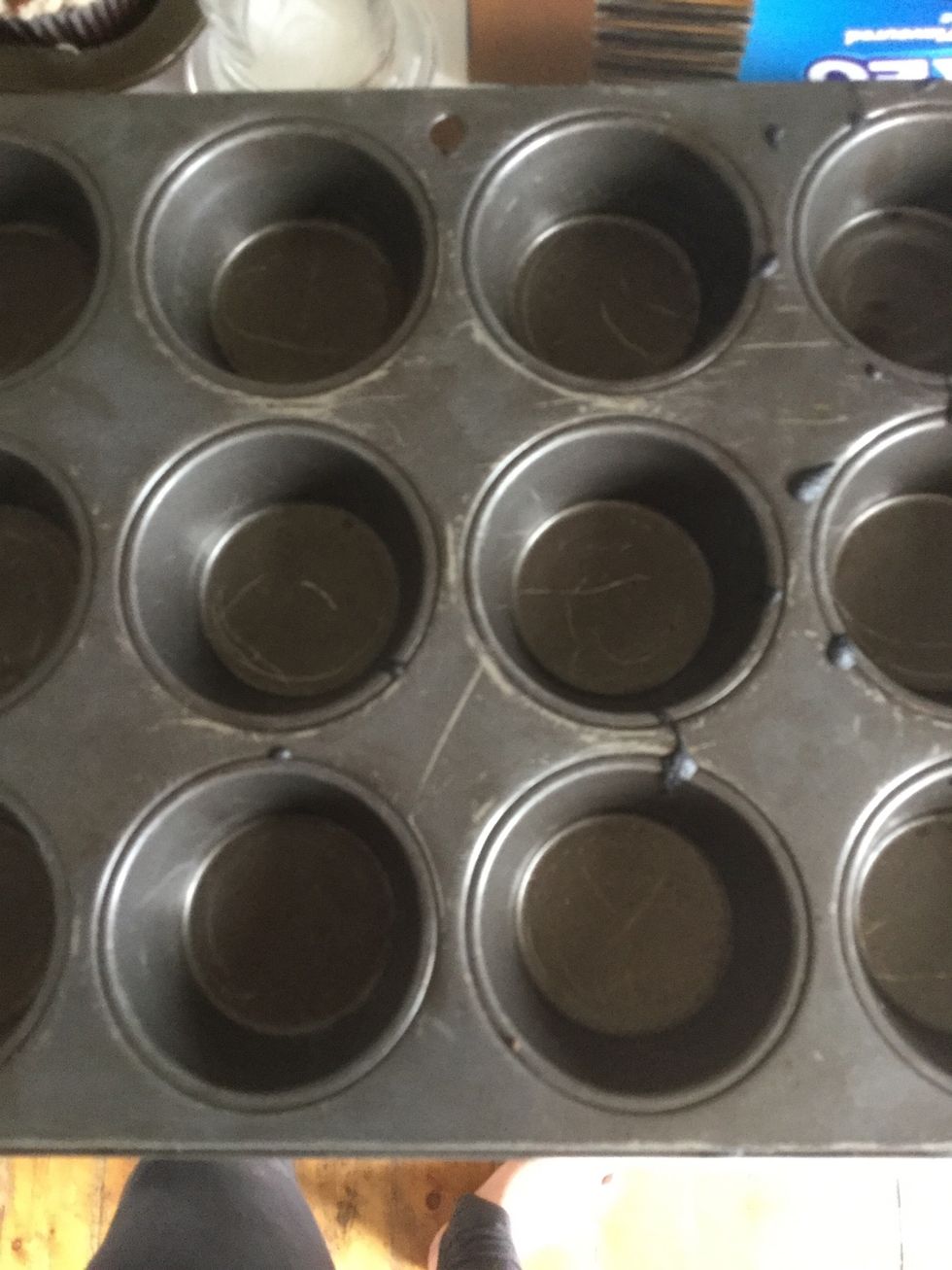 Pour batter in cupcake trays.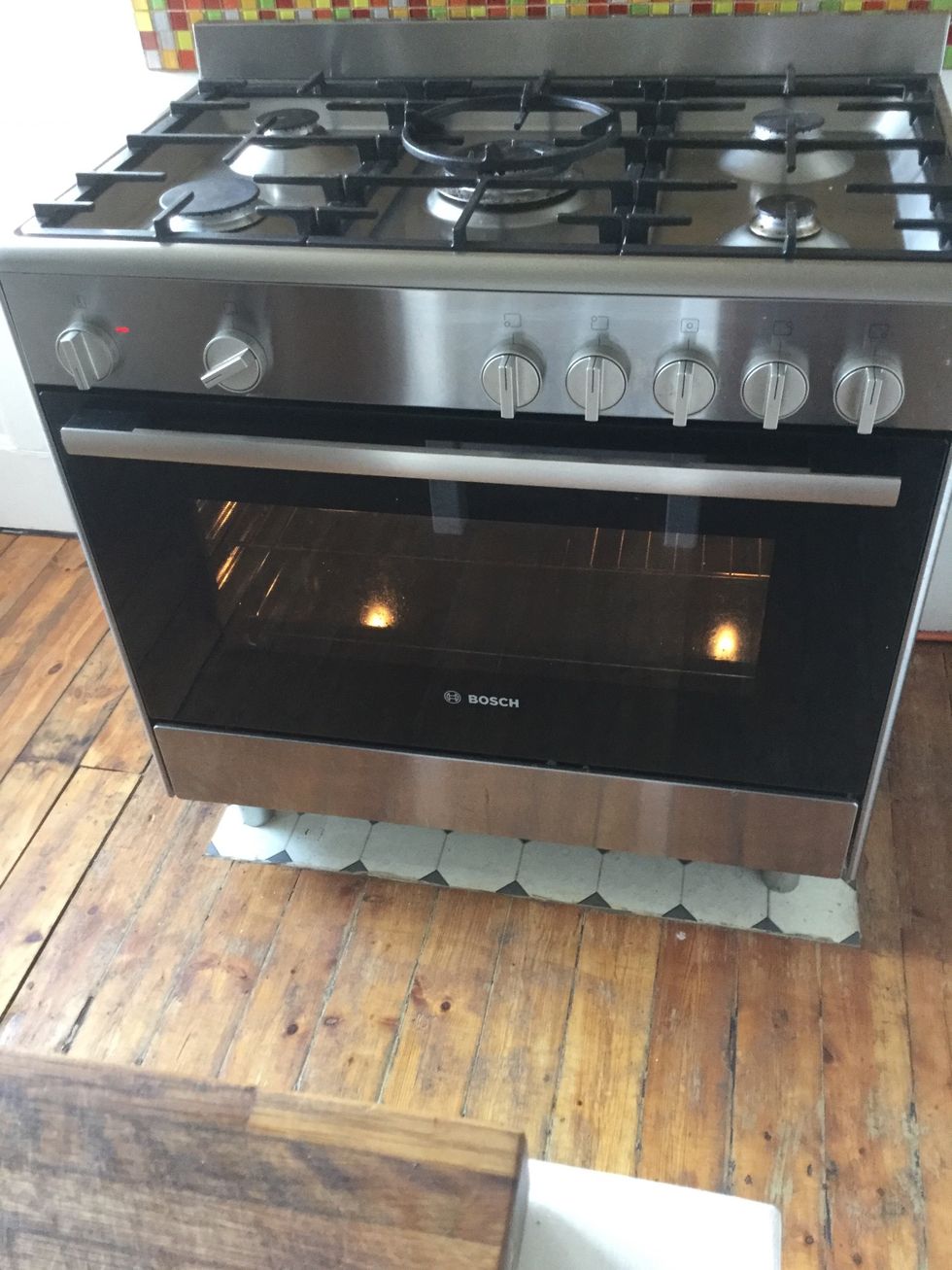 Cook the cupcakes in an oven.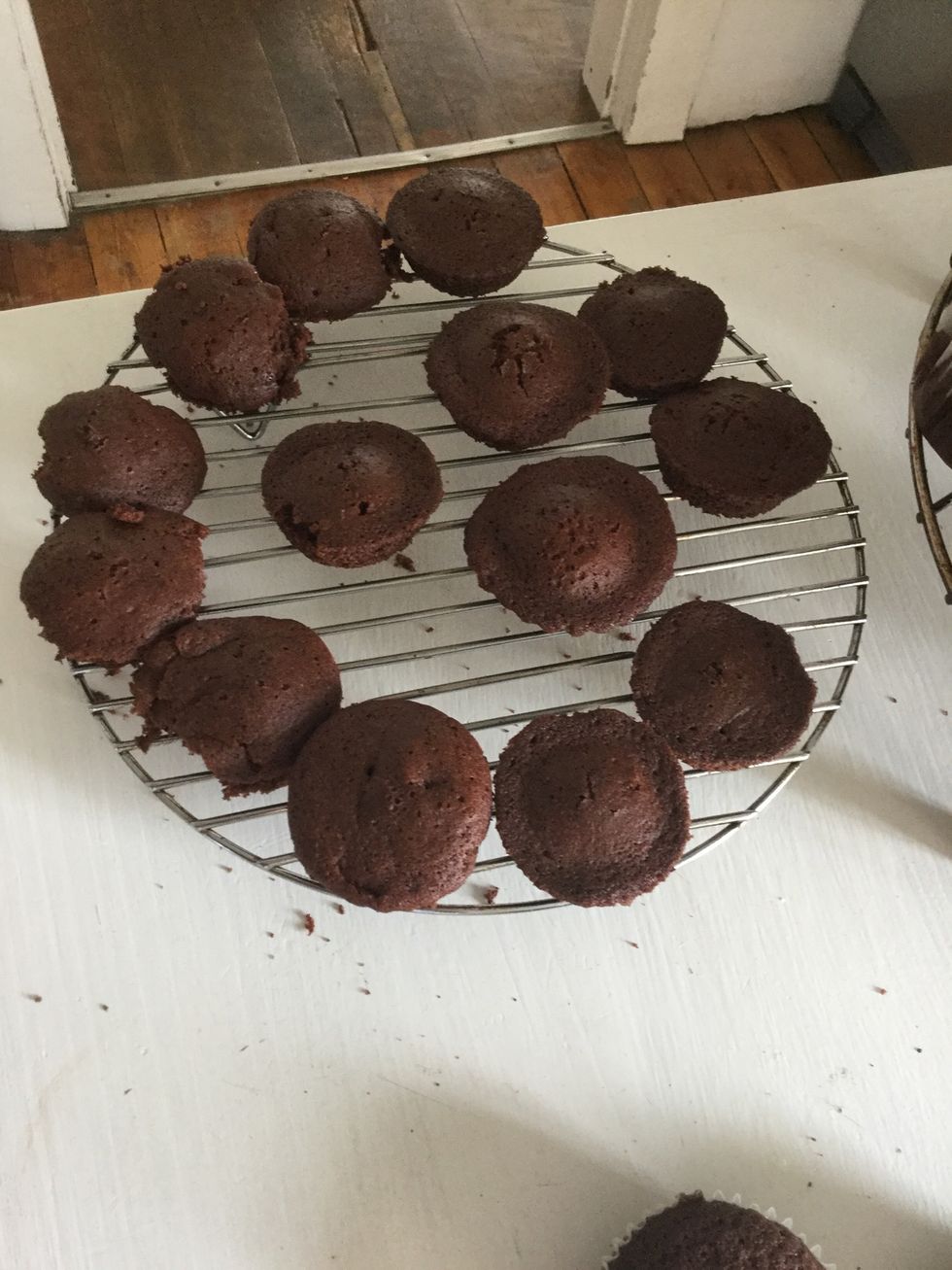 Take your mini cupcakes out to cool down.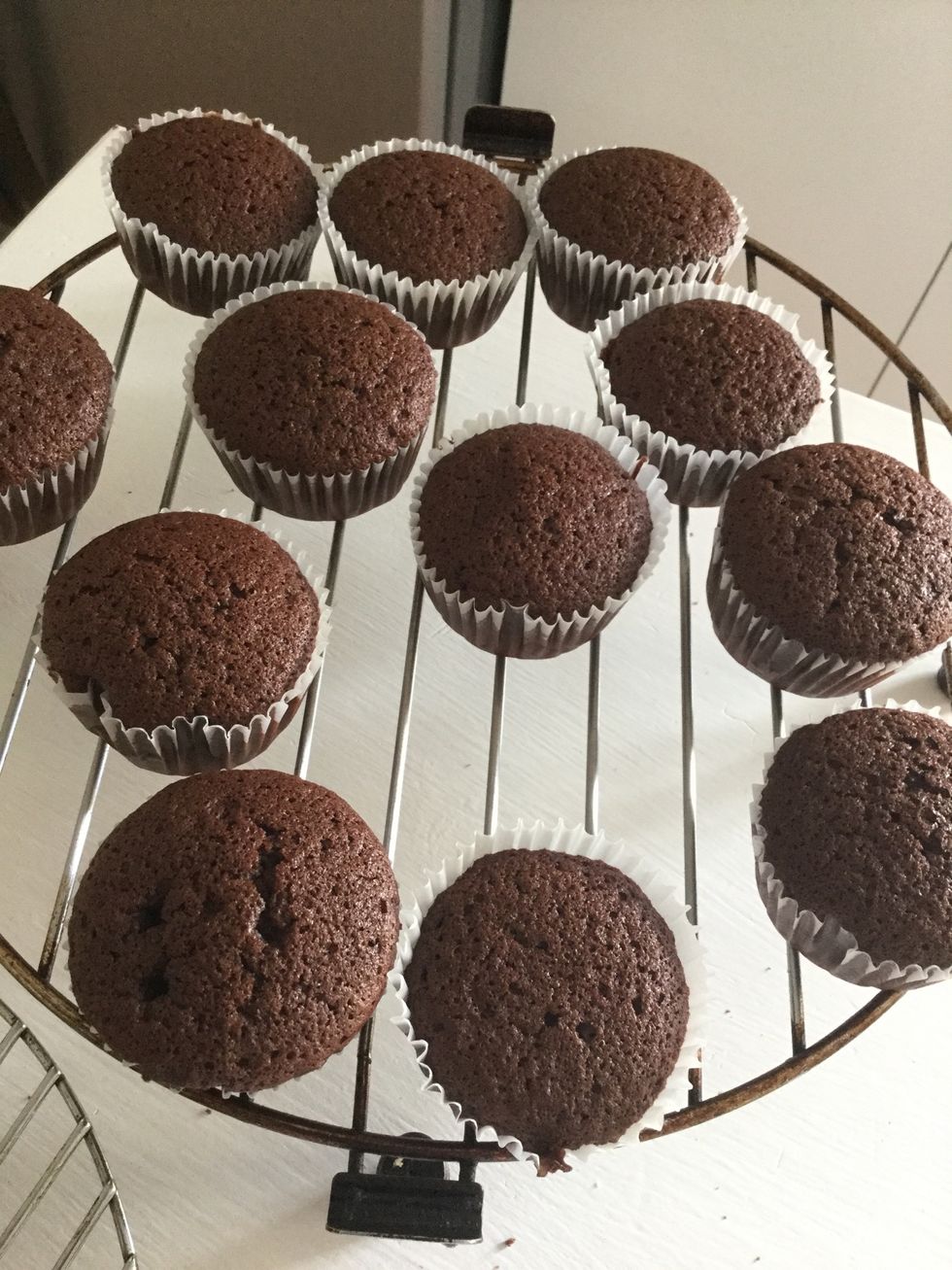 Take your normal cupcakes out to cool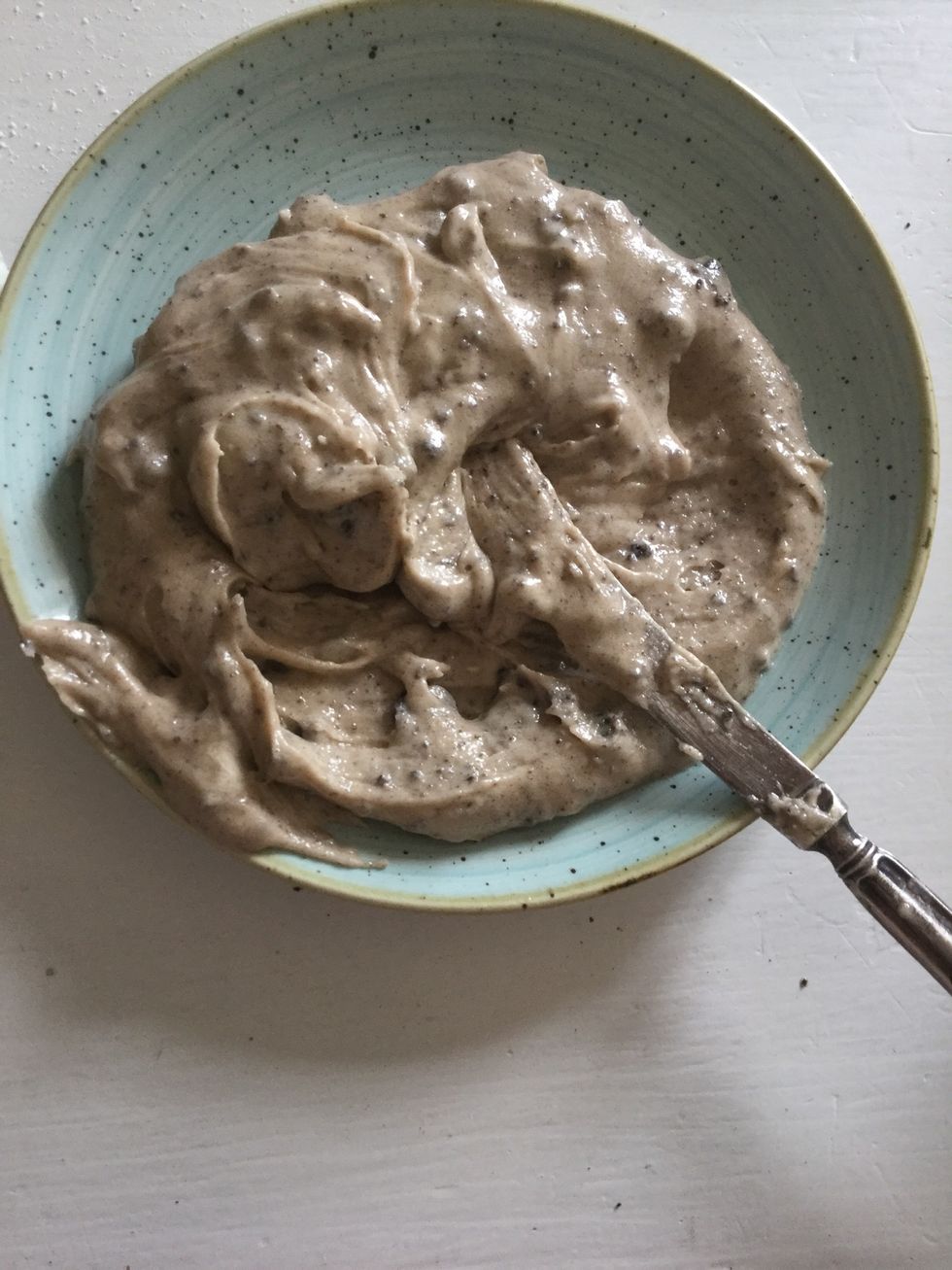 Make or buy any type of icing. I made Oreo icing to match my theme. You can spread or pipe the icing . I piped the icing.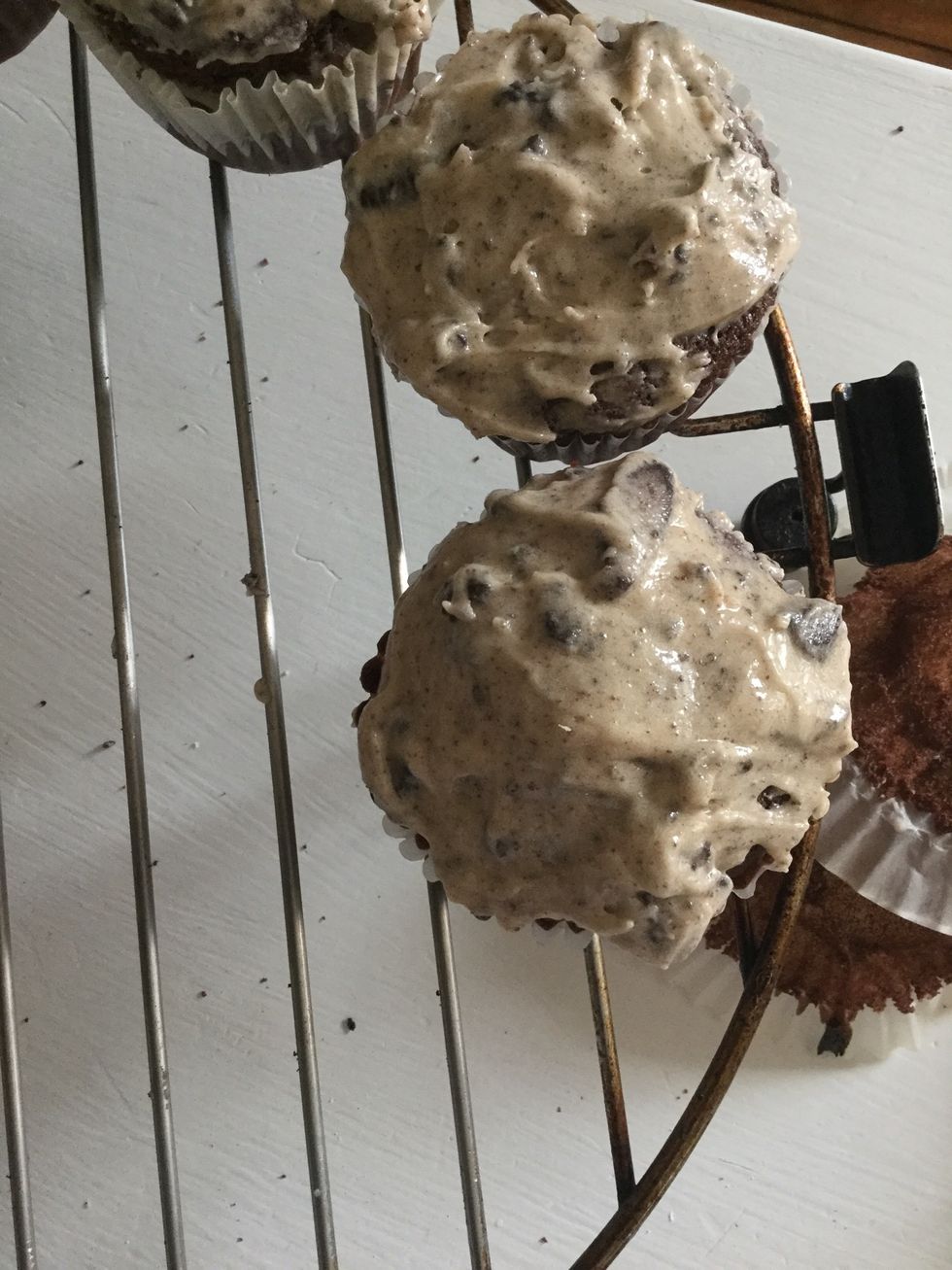 Once your cupcakes are cooled down you can ice them.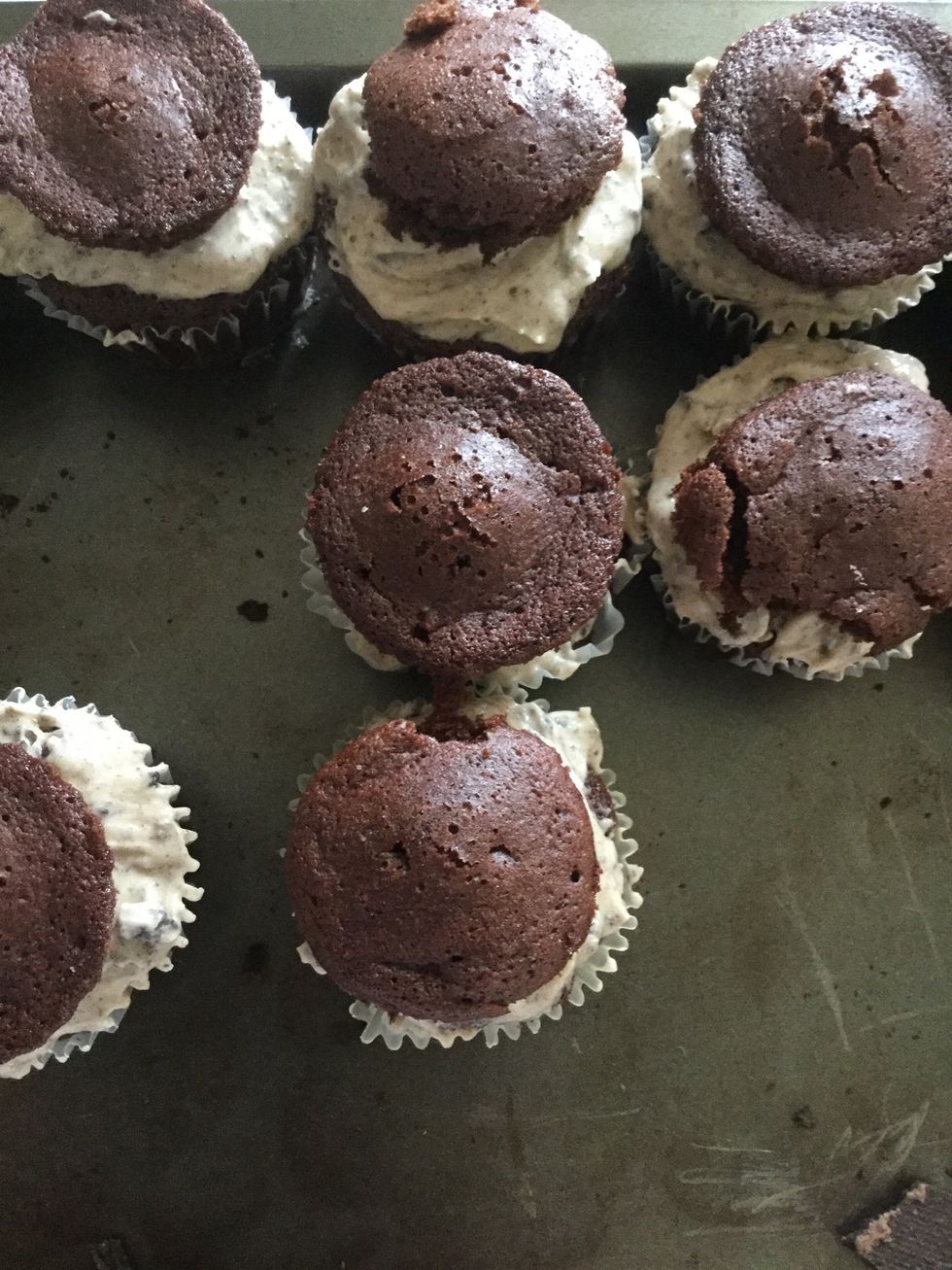 Once you finished icing your cupcakes stick your mini cupcakes in the middle of your big cupcakes.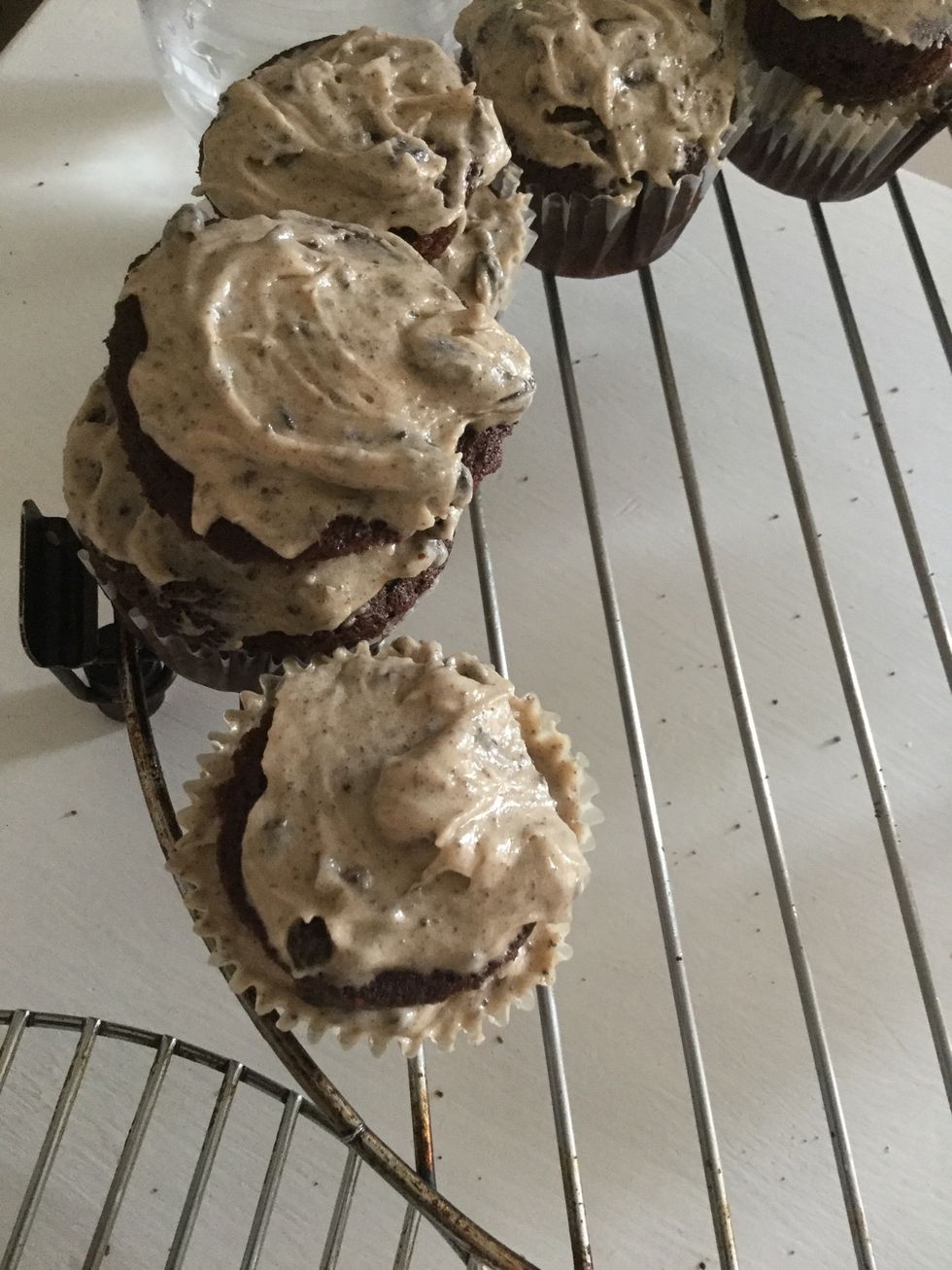 Ice the mini cupcakes . Take any type of biscuit and cut it in half. Stick the half biscuit on top of the mini cupcake.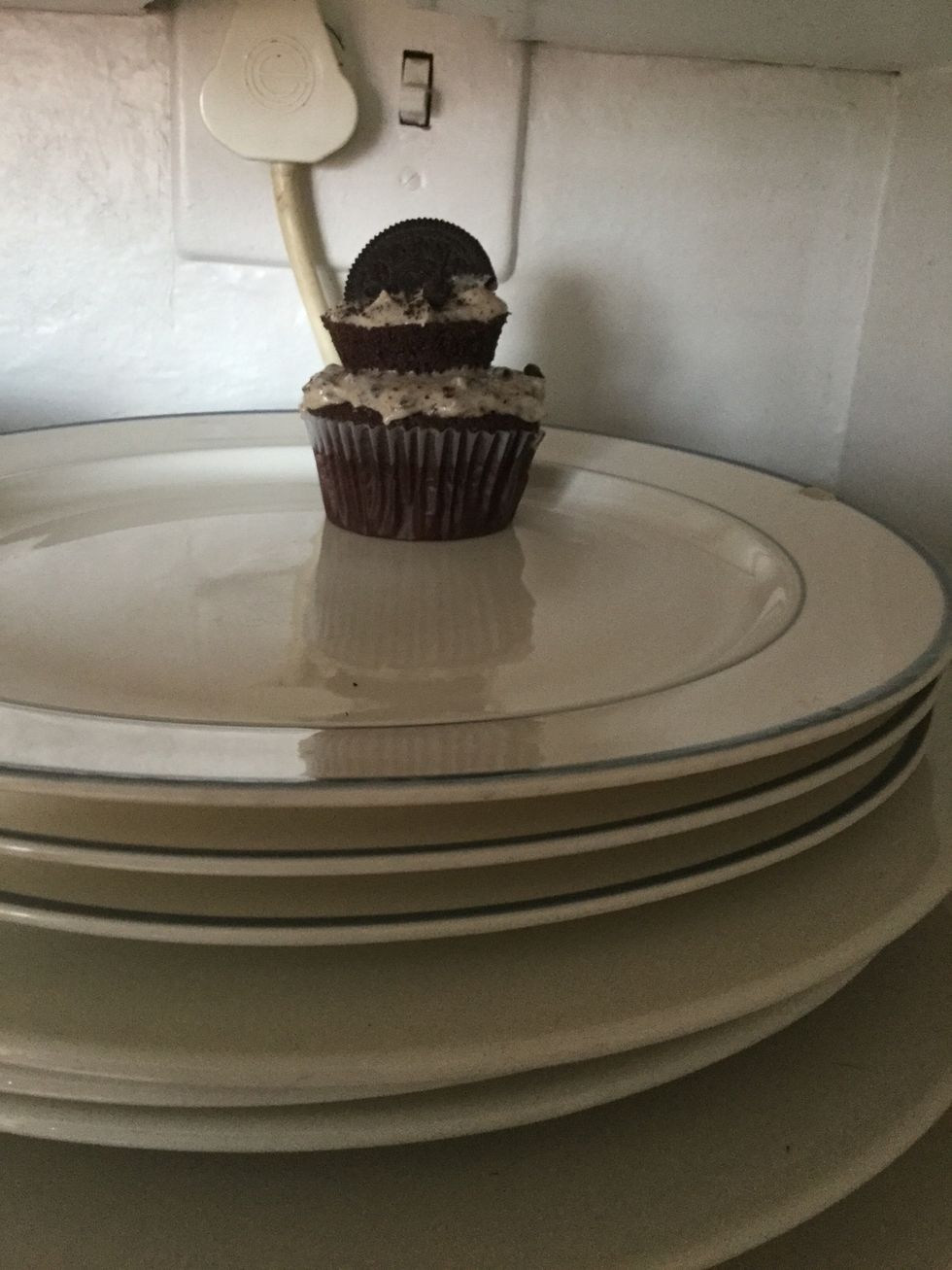 For decoration you can use any type of toppings or sprinkles. I crushed some Oreos and sprinkled the crumbs all over the cupcake.
You have just made delicious stacked cupcakes.
Chocolate cake mix
Icing of any type
Cupcake trays
An oven
Toppings
Biscuits
Your mouth