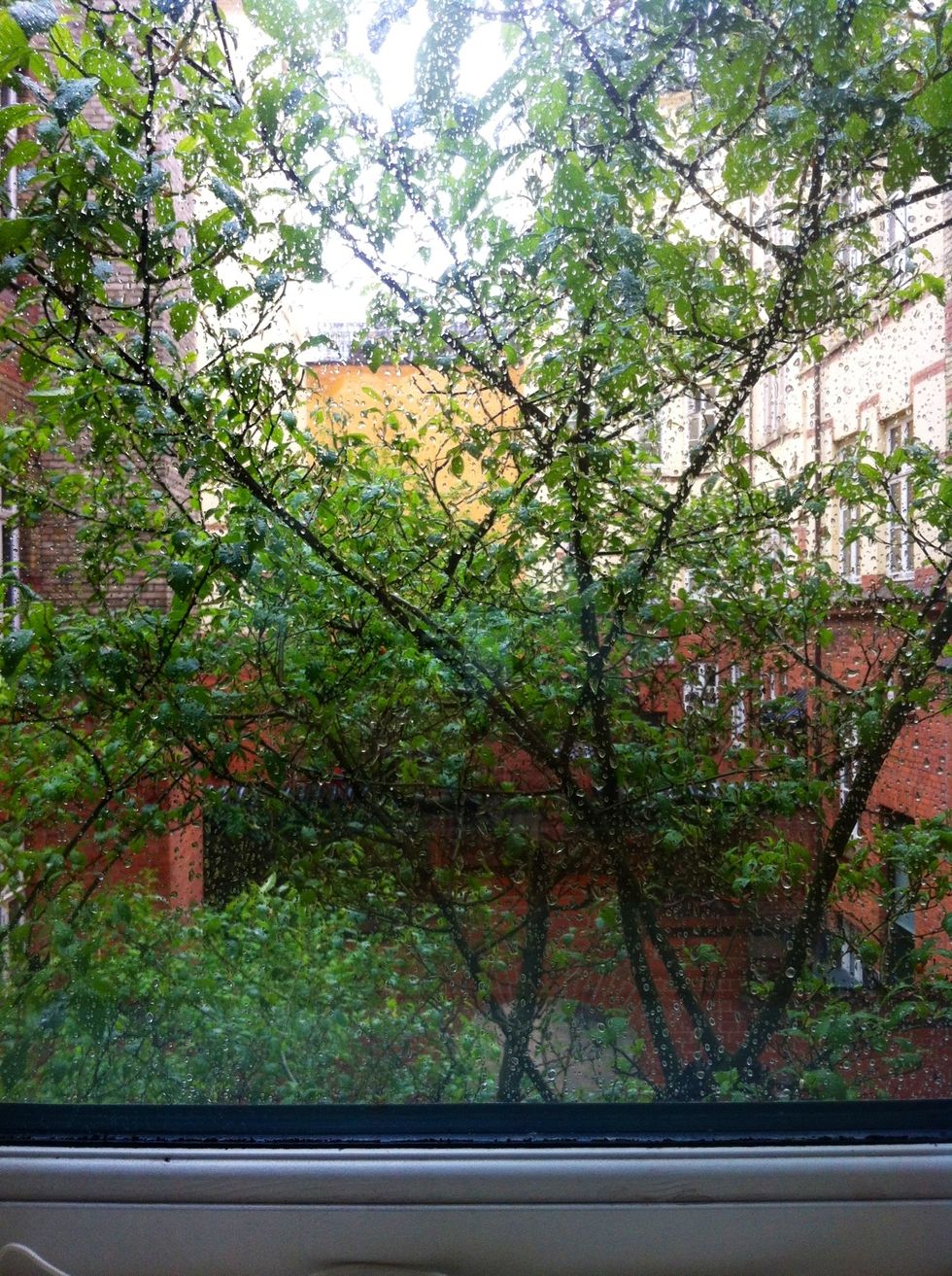 It's a rainy day, perfect for squidgy chocolate cake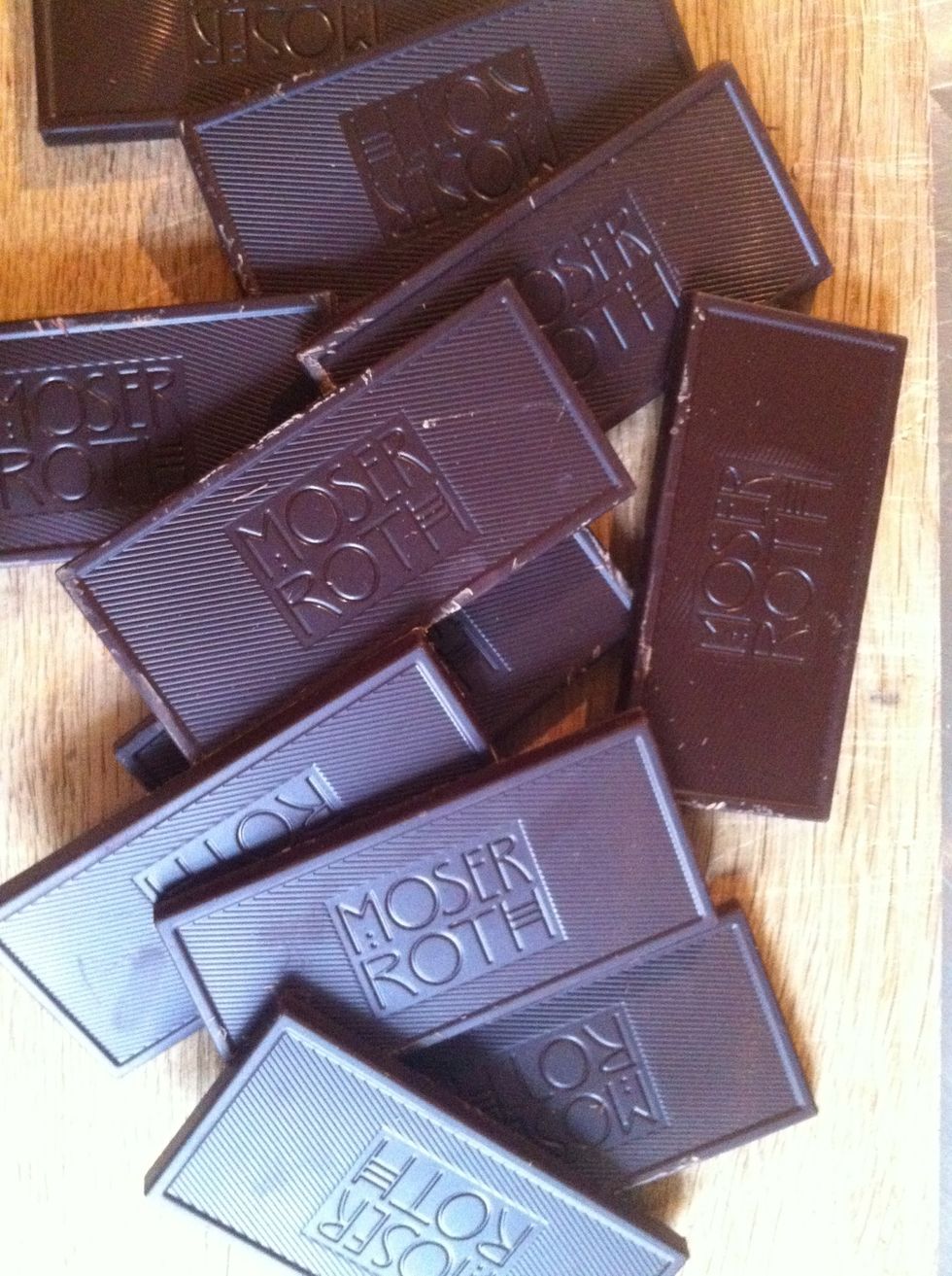 First, break the chocolate into smaler pieces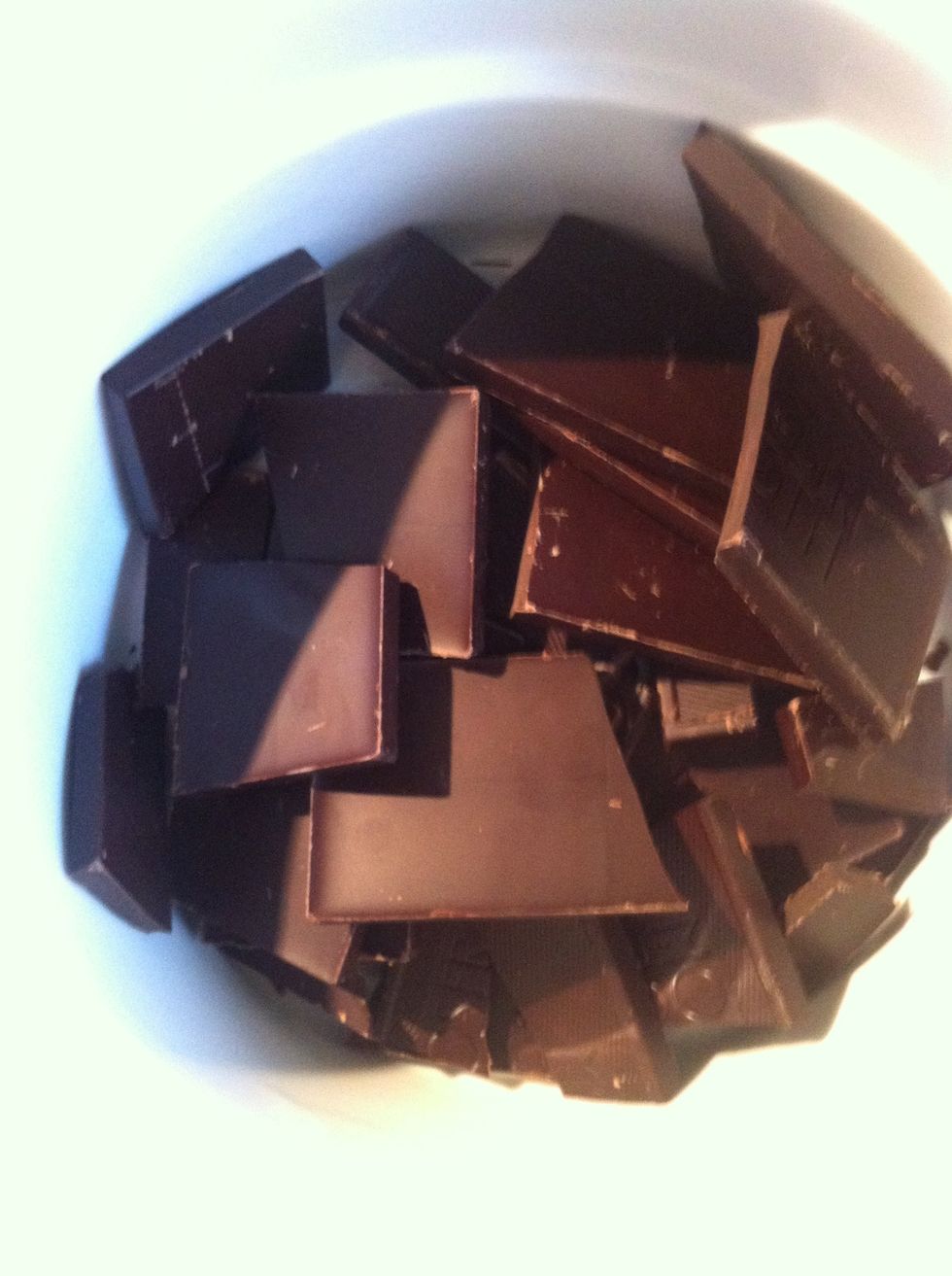 And put it into a dubble boiler
Add the warm water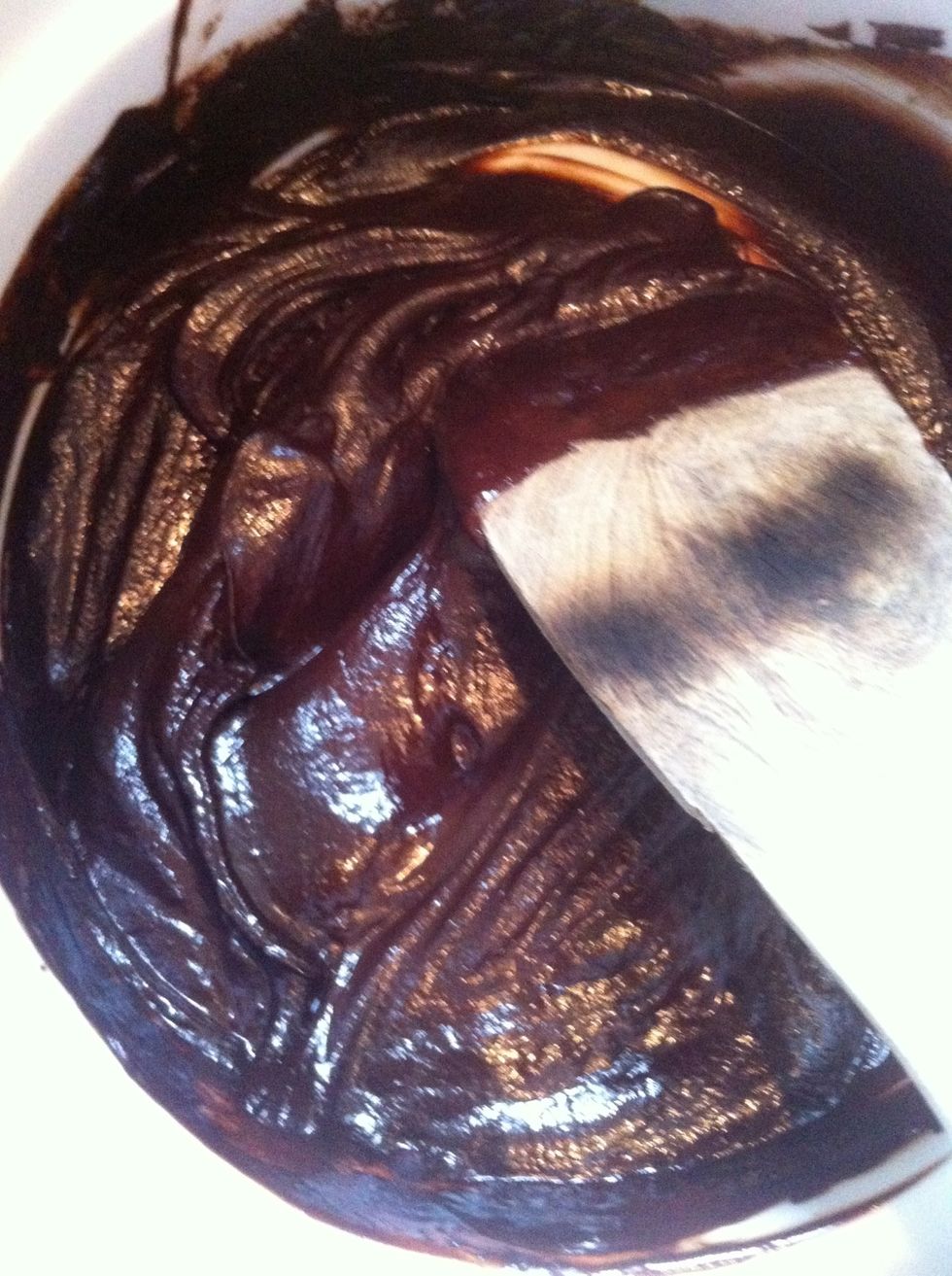 It's melting!!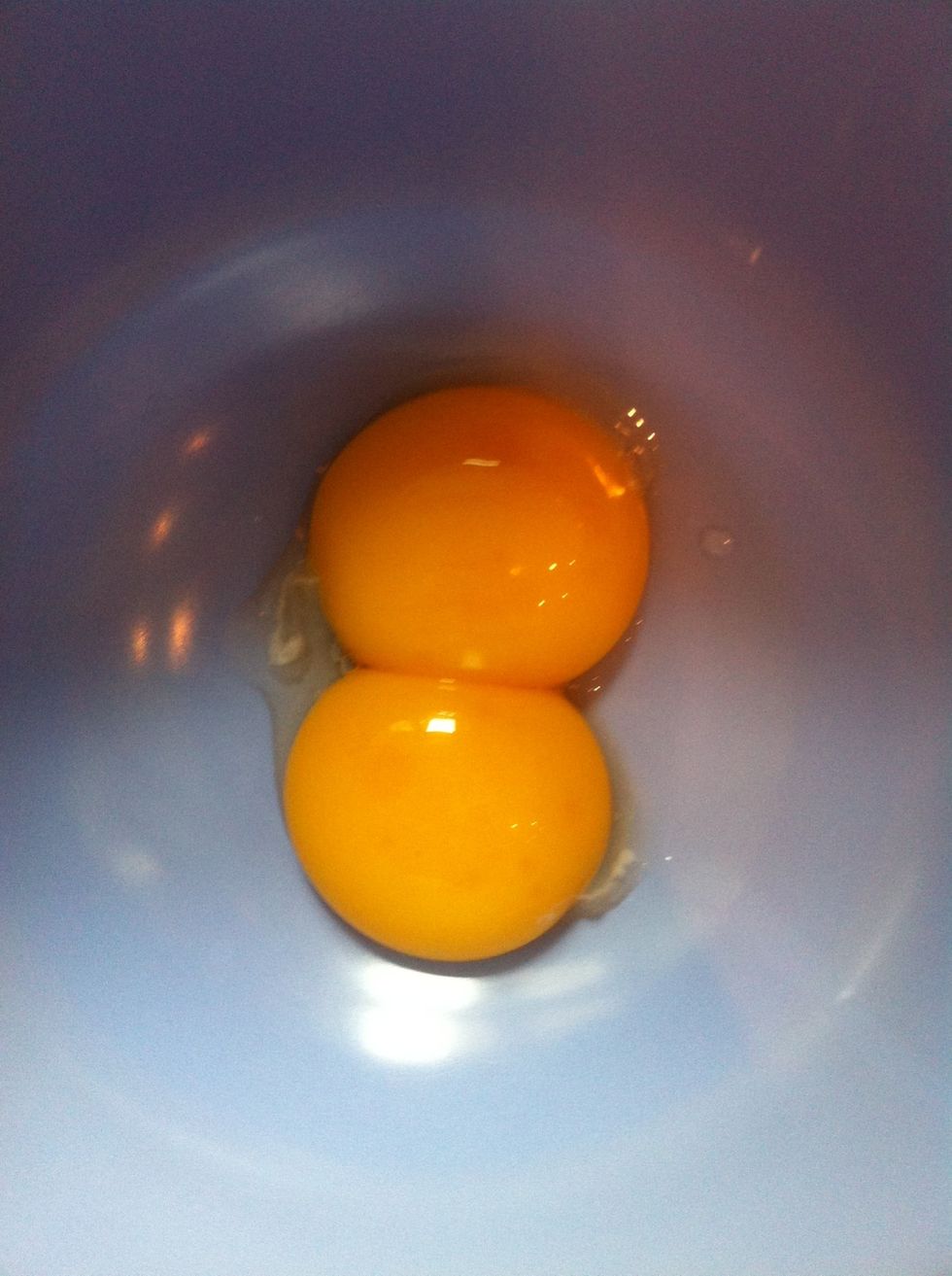 Seperate 2 eggs and mix the yolks together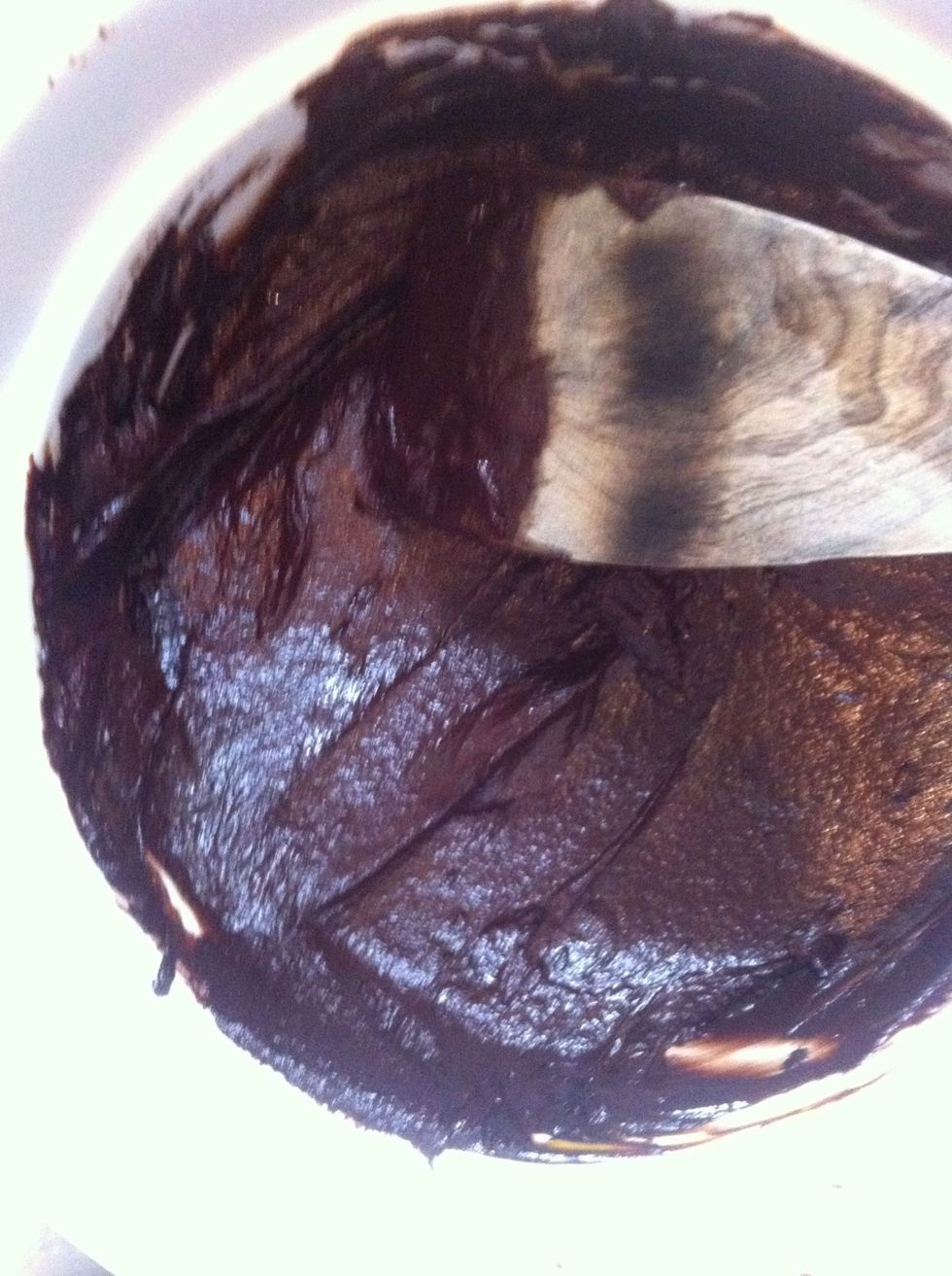 Mix it into the warm chocolate like so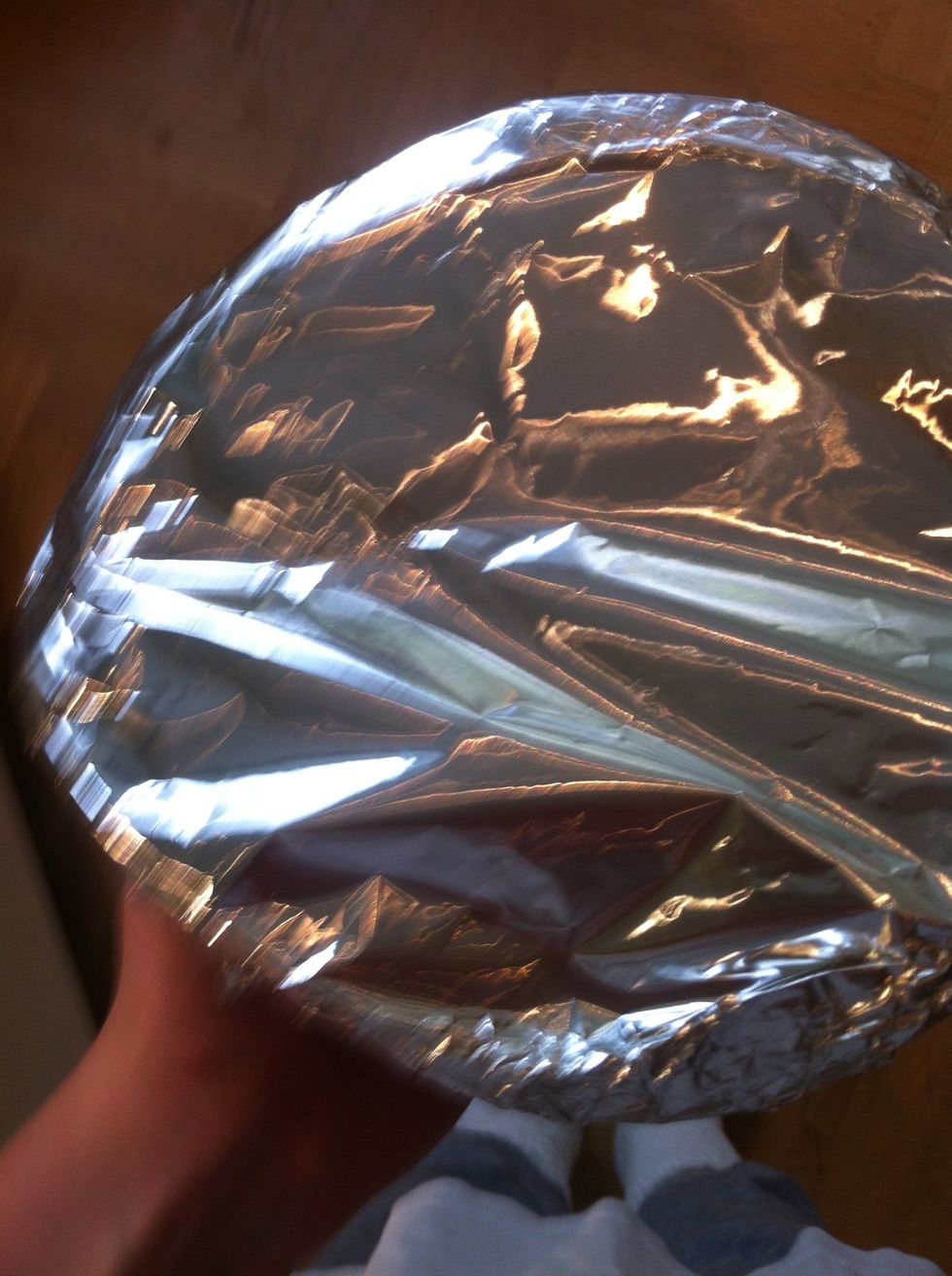 Put the mousse in the refrigerator for 30 min.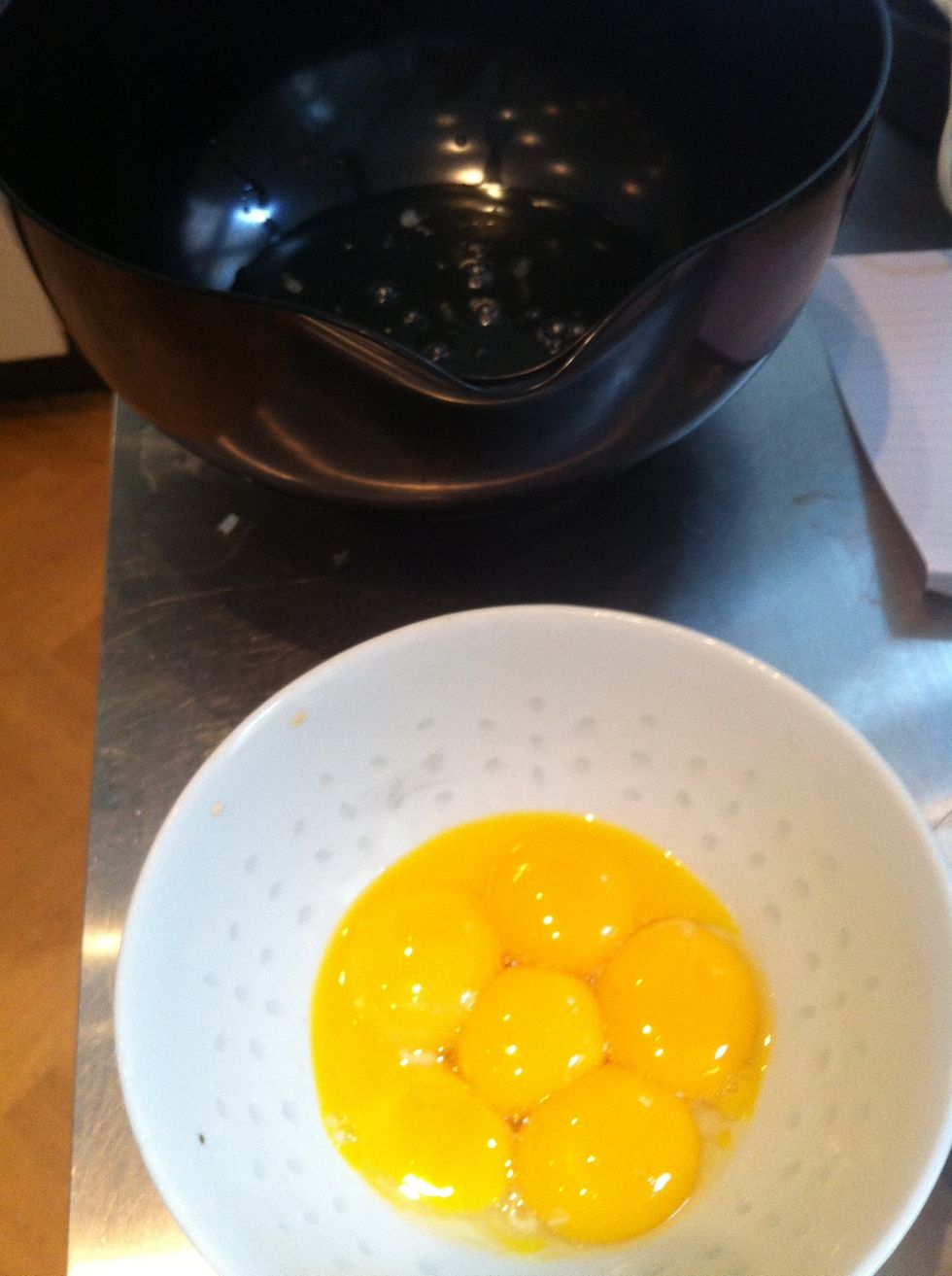 Seperate the last eggs
Mix the egg yolks with the caster sugar and cocoa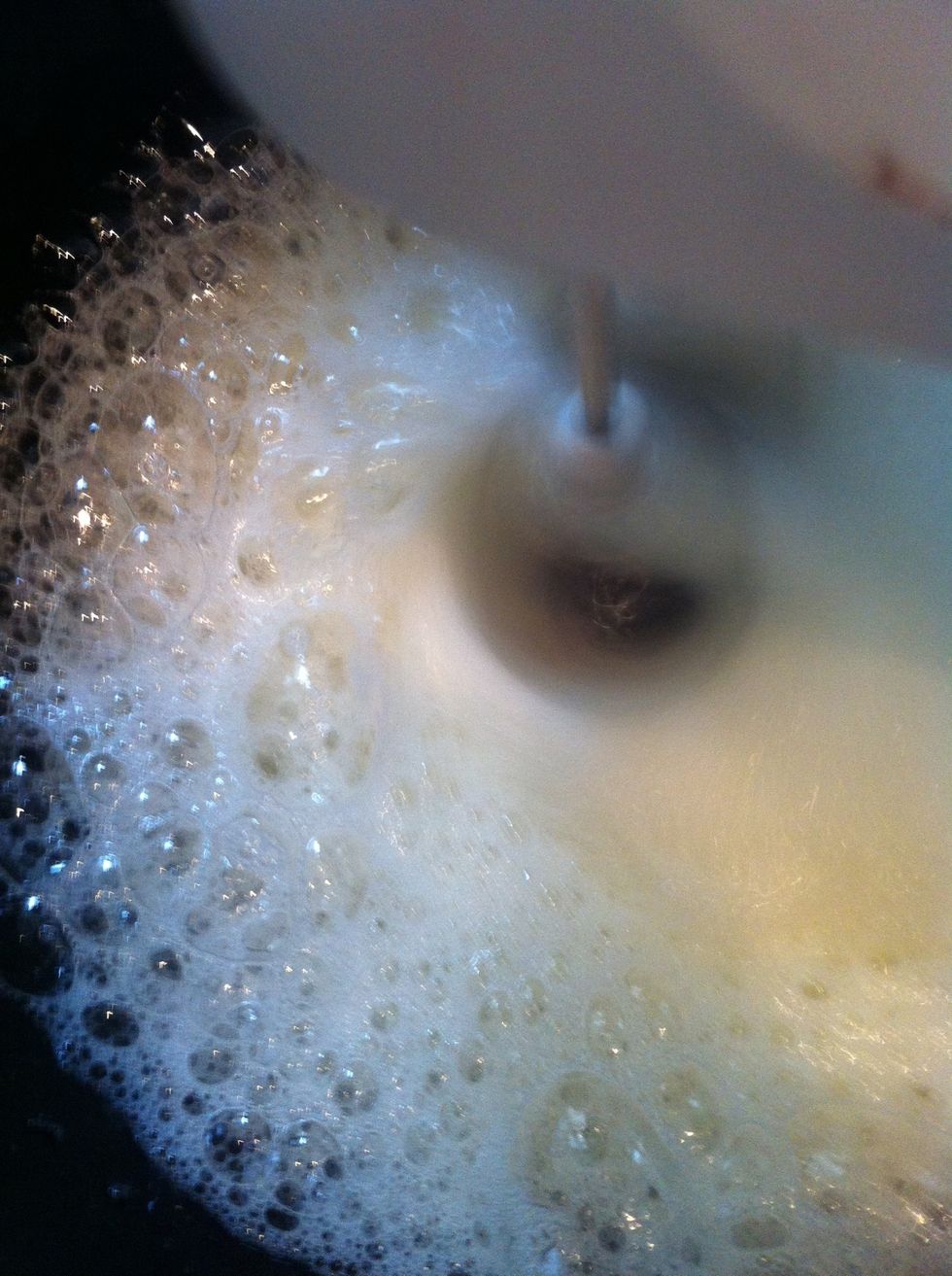 Beat the egg whites and mix it with the cocoa batter
Bake at 180 C. Gas mark 4 in 20-25 min
Done! It will fall like a sufflé but thats okay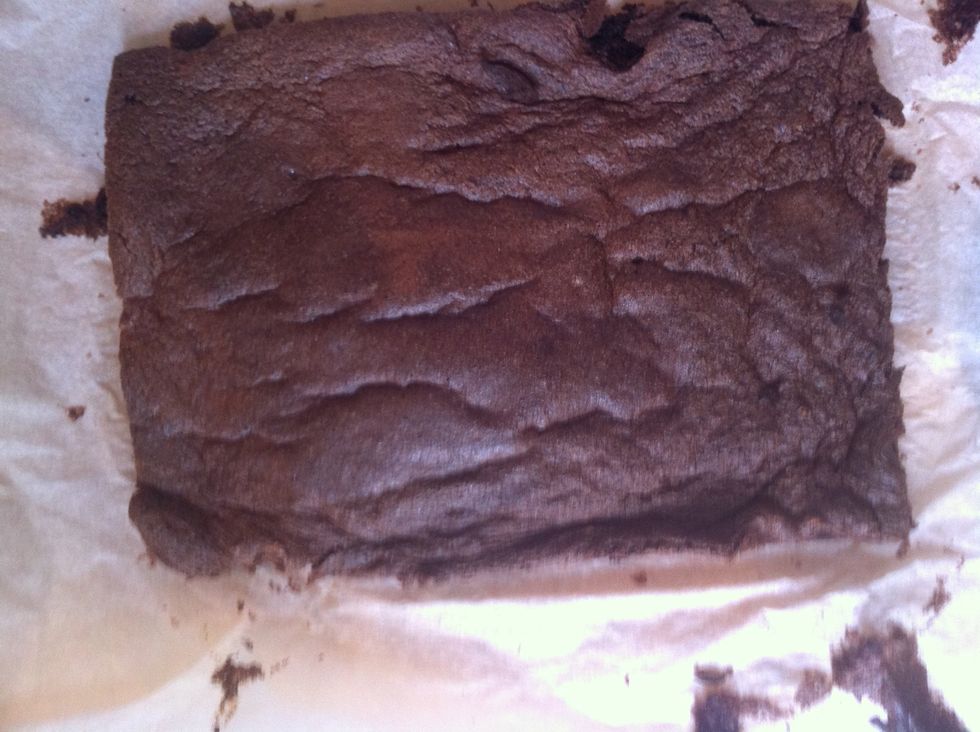 Cut the sides of, im sure you are a person that loooove cake! Cut it in half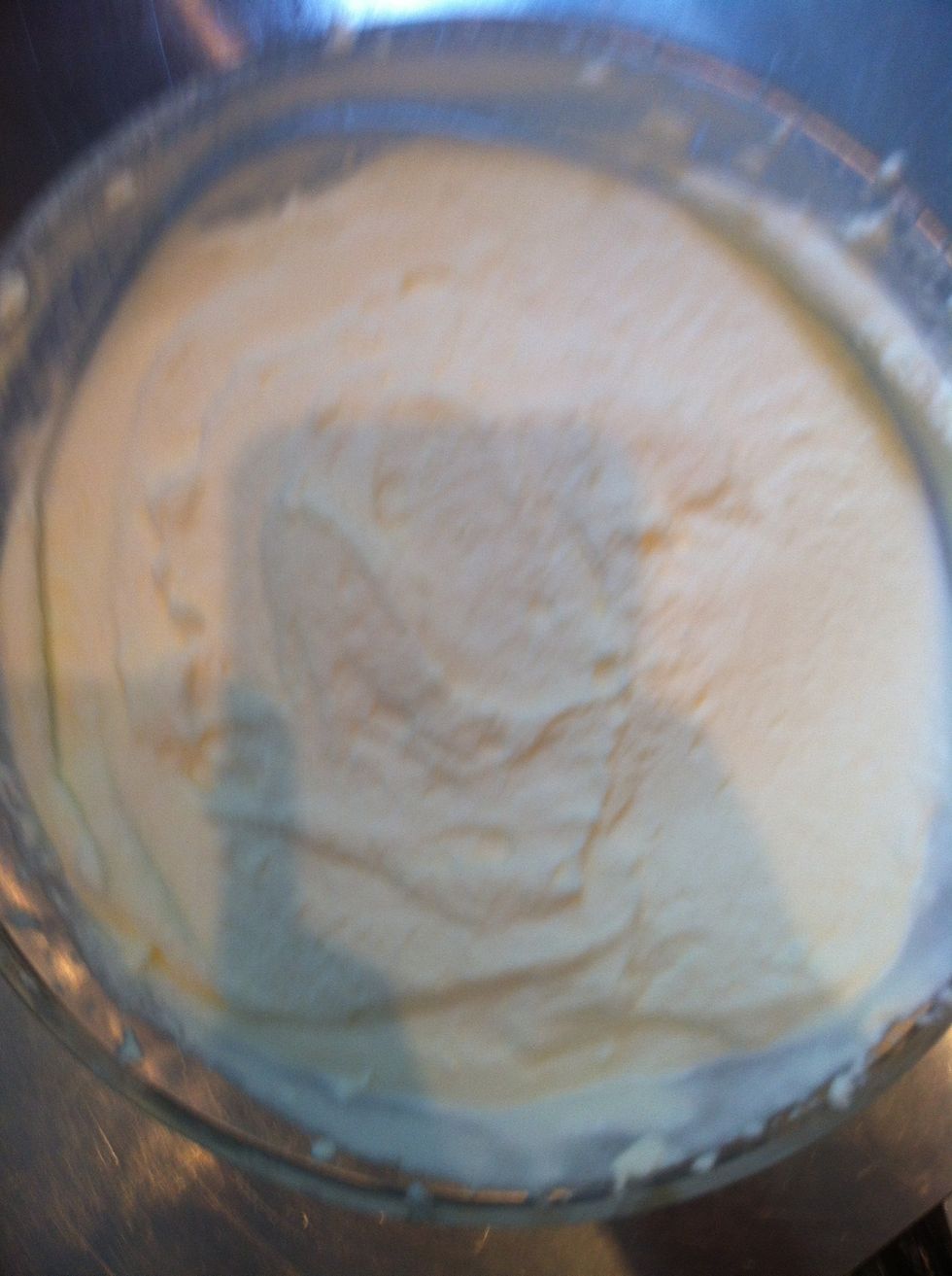 Whip the dubble cream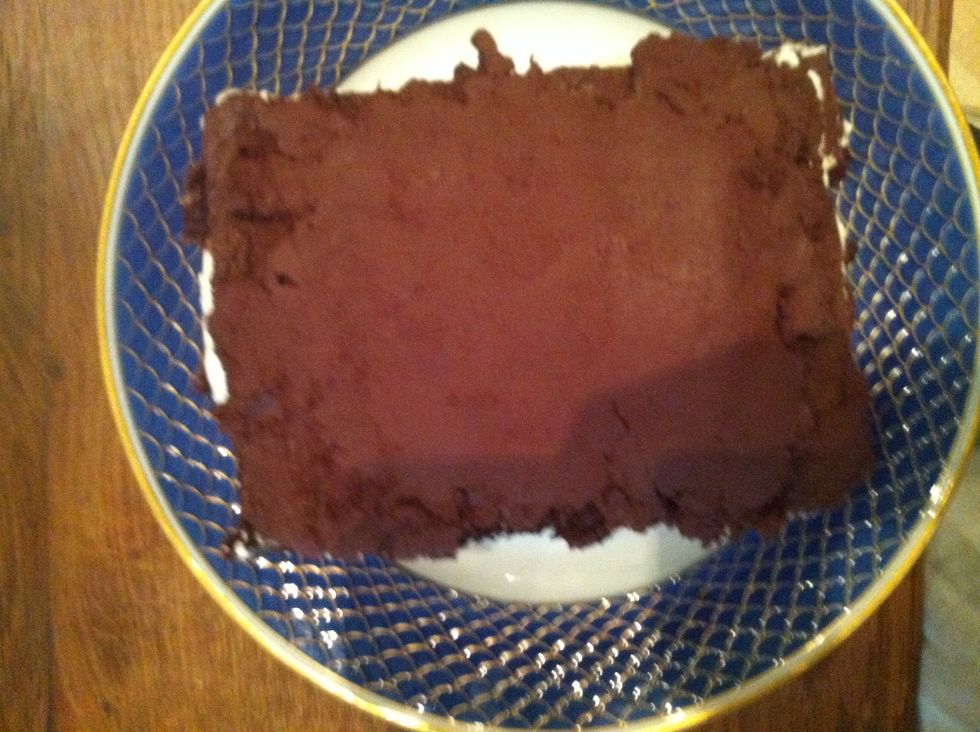 Add a layer of chocolate moussé on the first part of the cake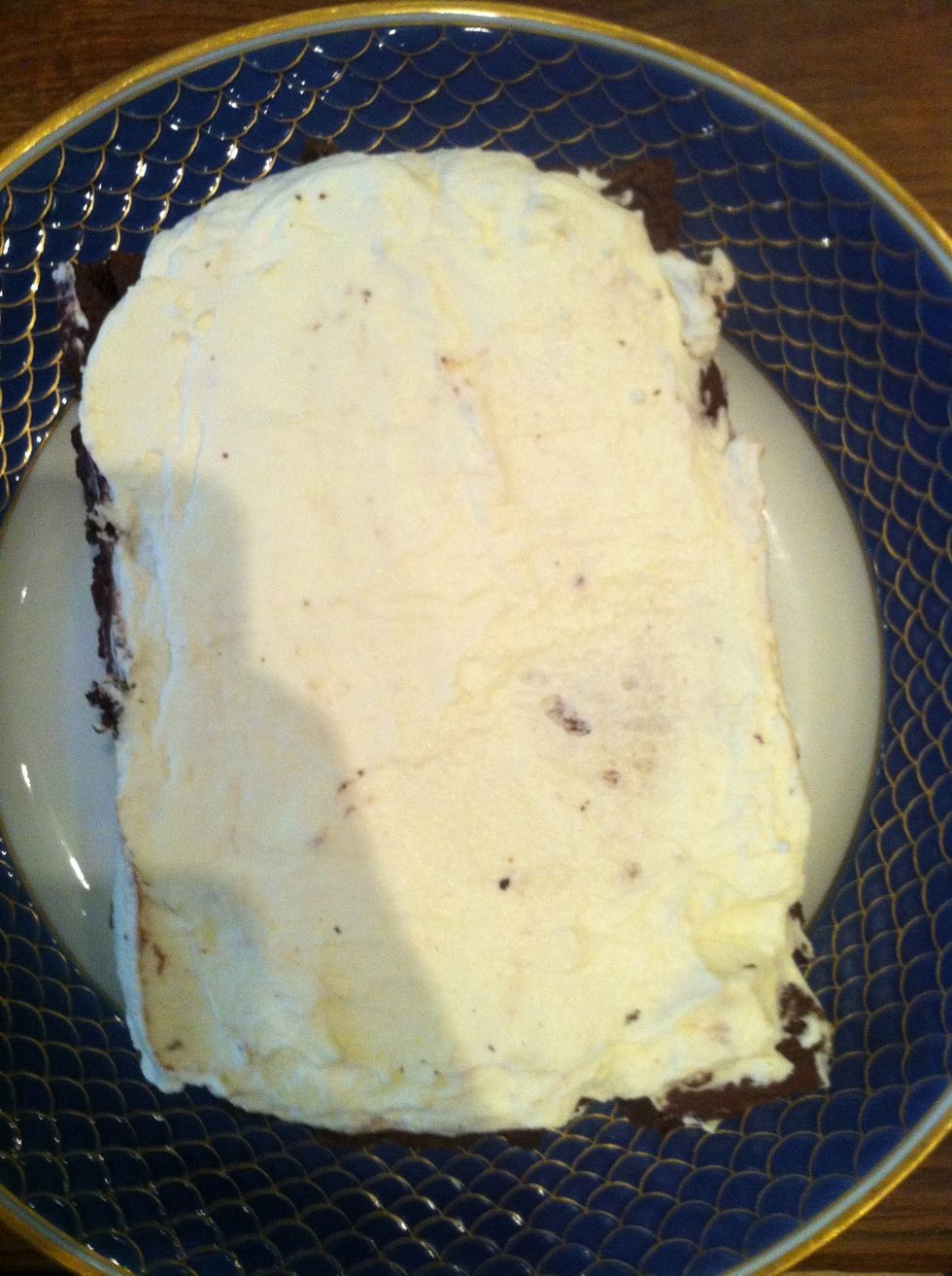 And wipped cream
Add the other part of the cake, one layer more of moussé, and one layer more of wipped cream and cover the sides to. Now....... DECORATE!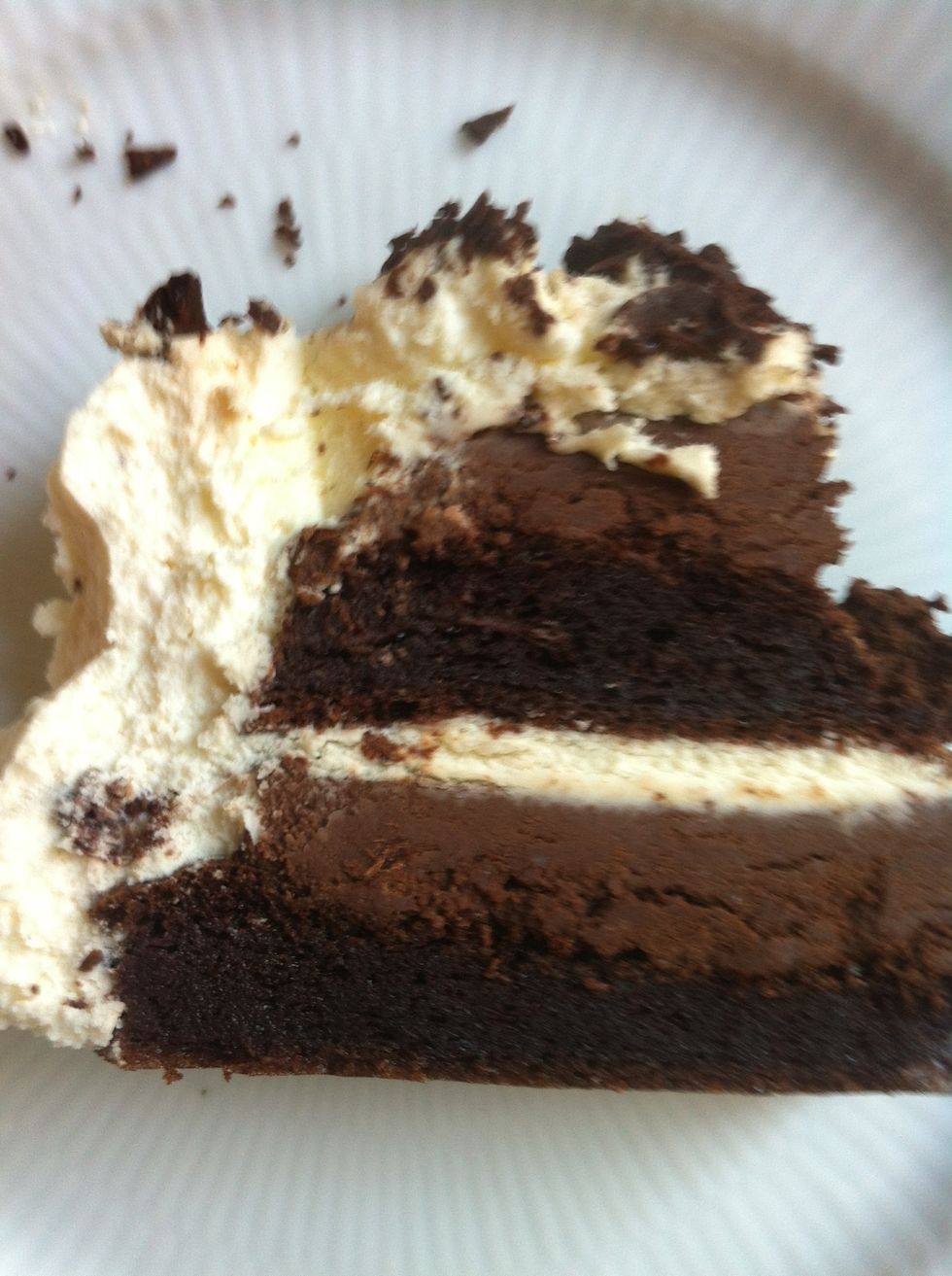 One piece, taste amzaing!
Don't make this cake if you are allergic to chocolate...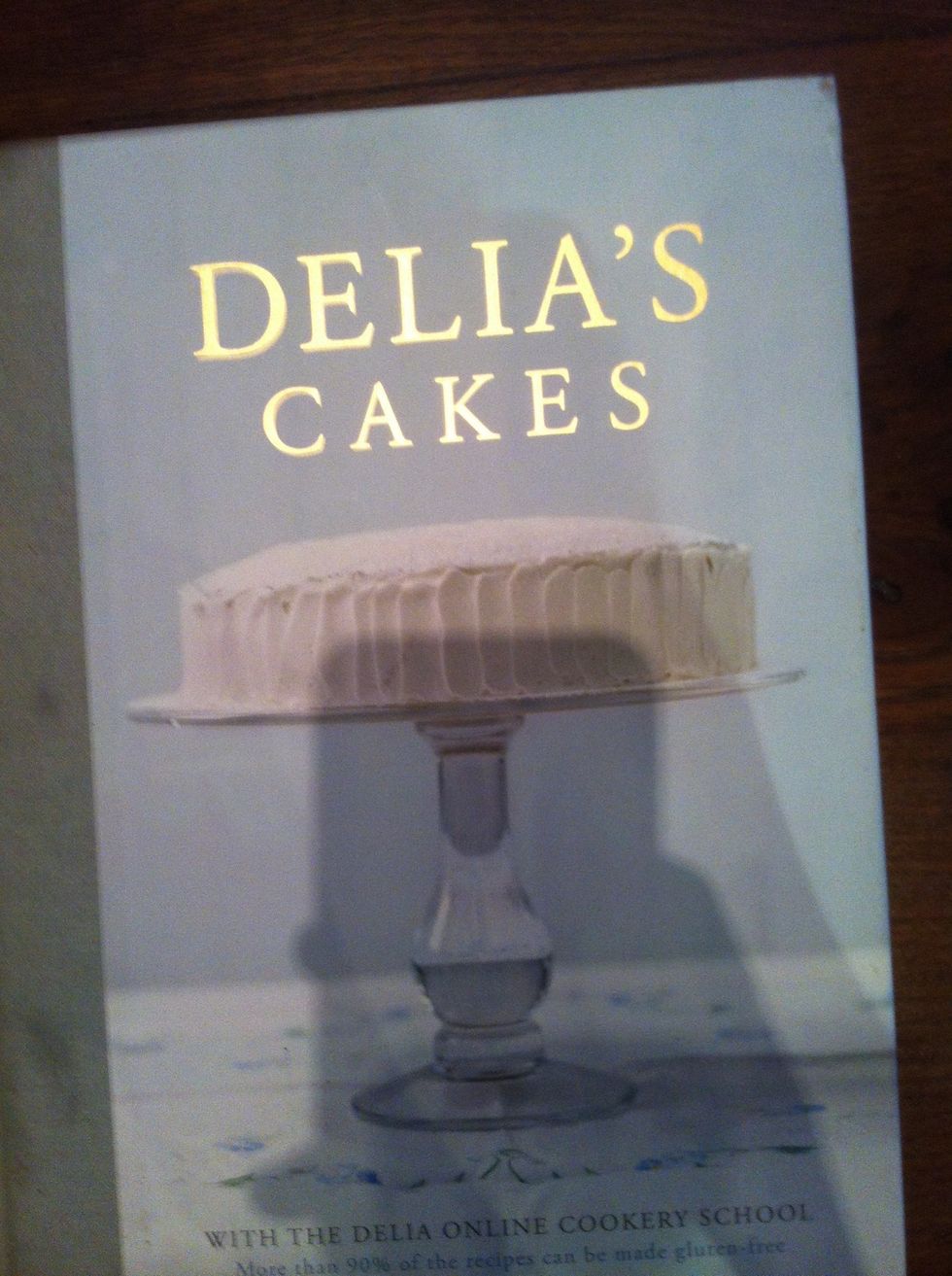 I got the recepy from this amazing book made bh Delia, it's an amazing book! Had to share the recepy with you!
225.0g Chocolate
100.0ml Warm water
110.0g Golden caster sugar
8.0 Large eggs
50.0g Cocoa powder
425.0ml Dubble cream
To decorate:
100.0g Chocolate