Place roast beef in crockpot. If you want an easy cleanup, use a specially made crockpot liner, then add the roast beef. (Sorry, no pic this time!)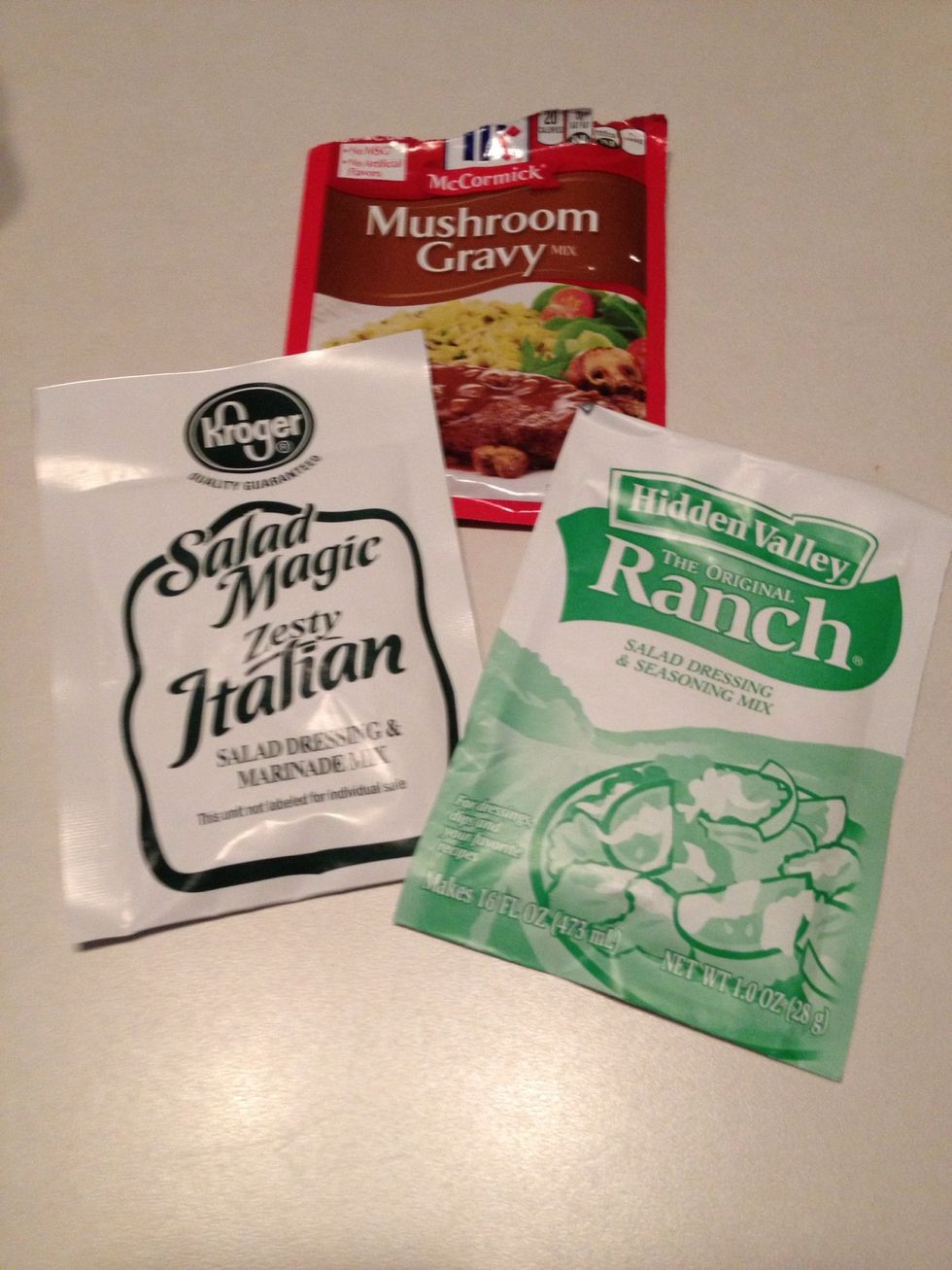 Gather your seasoning packets. I like to use mushroom gravy, but any brown gravy will do.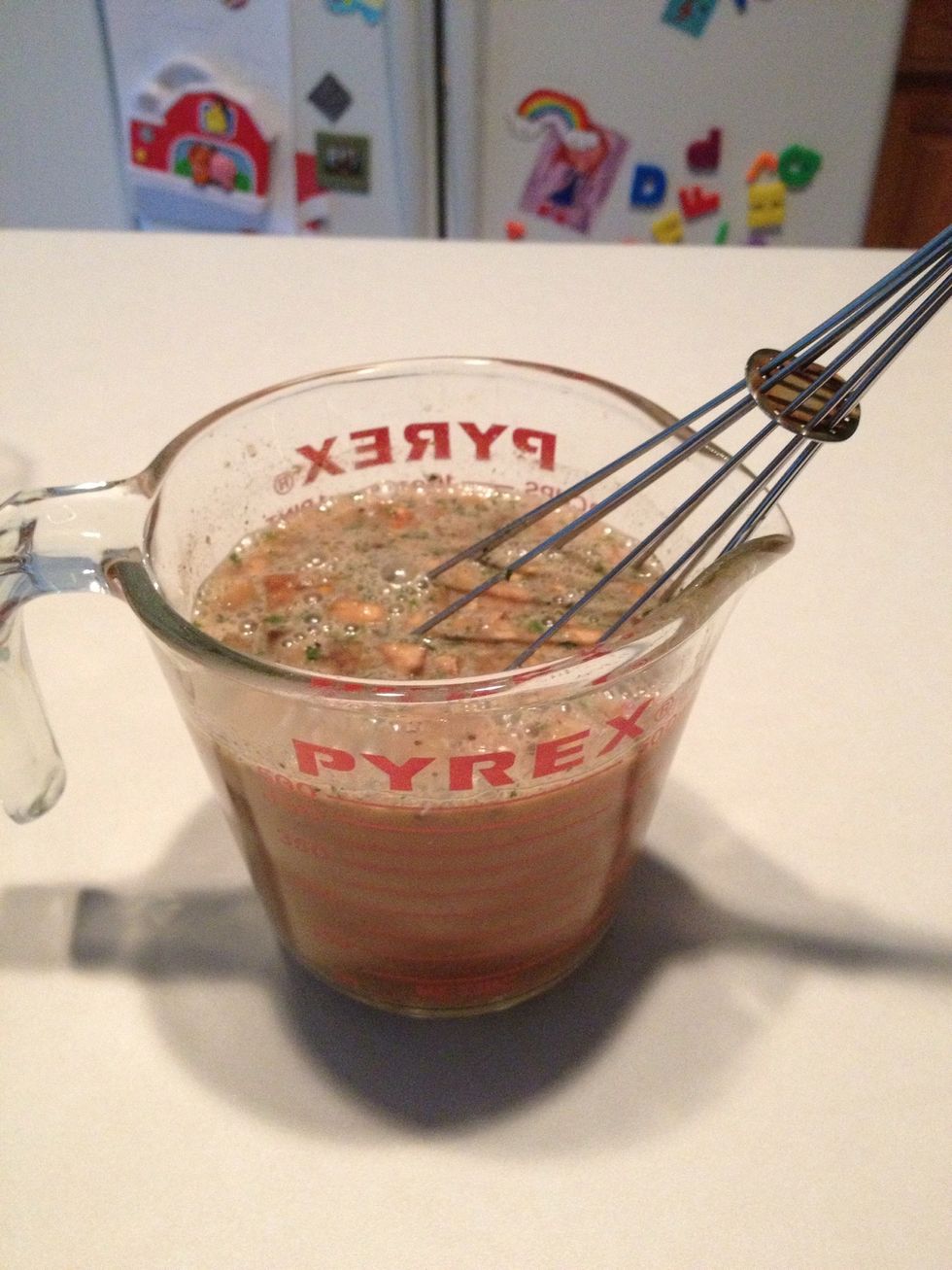 Measure 2 cups water and add all seasoning packets to water. Whisk well.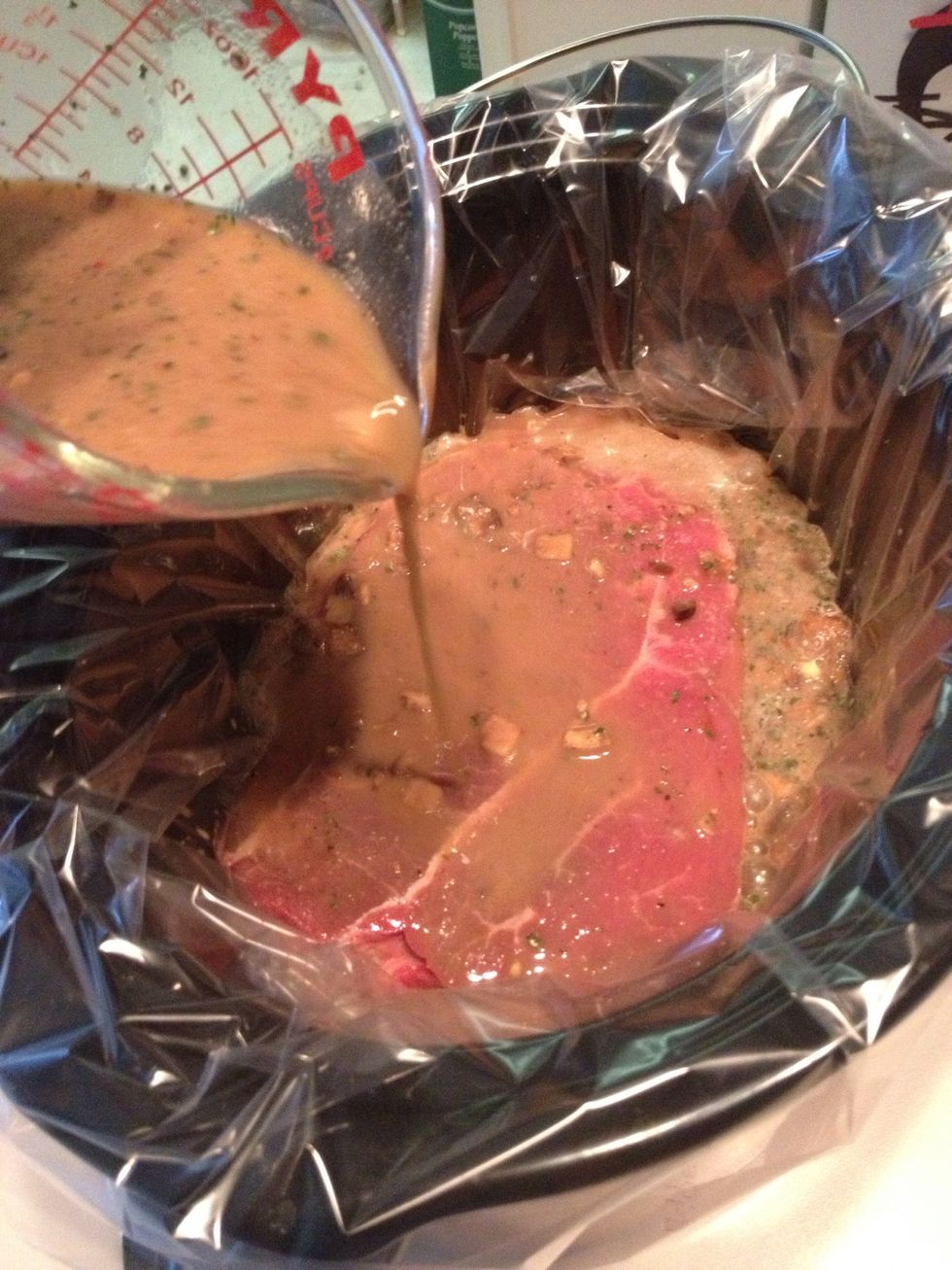 Pour mixture over roast beef in crockpot.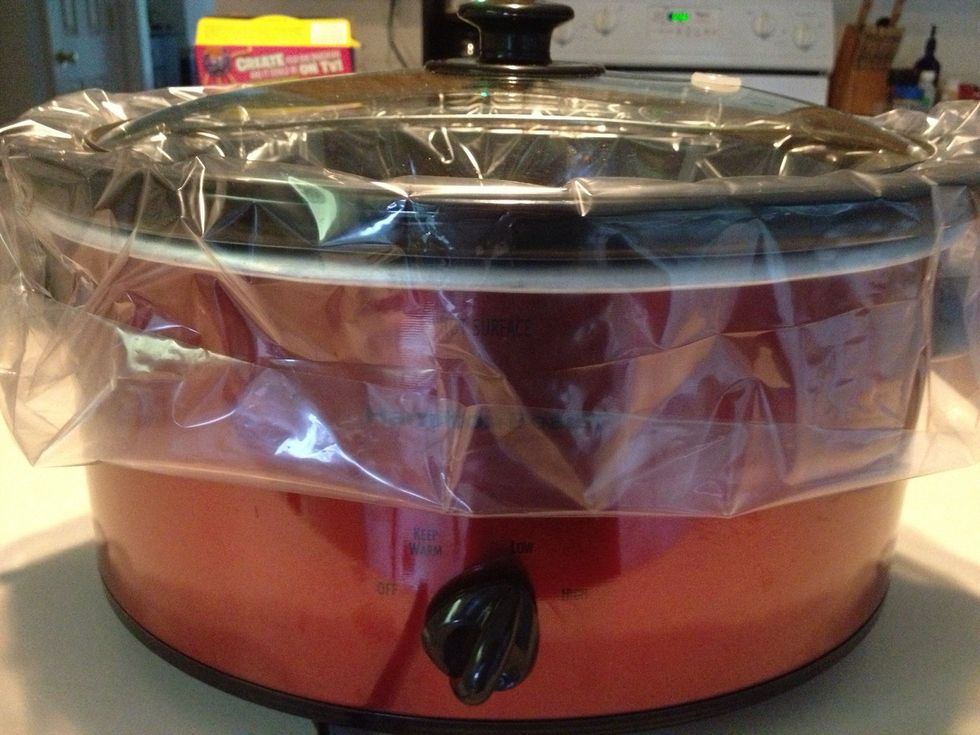 Cover and cook on low for 10-12 hours.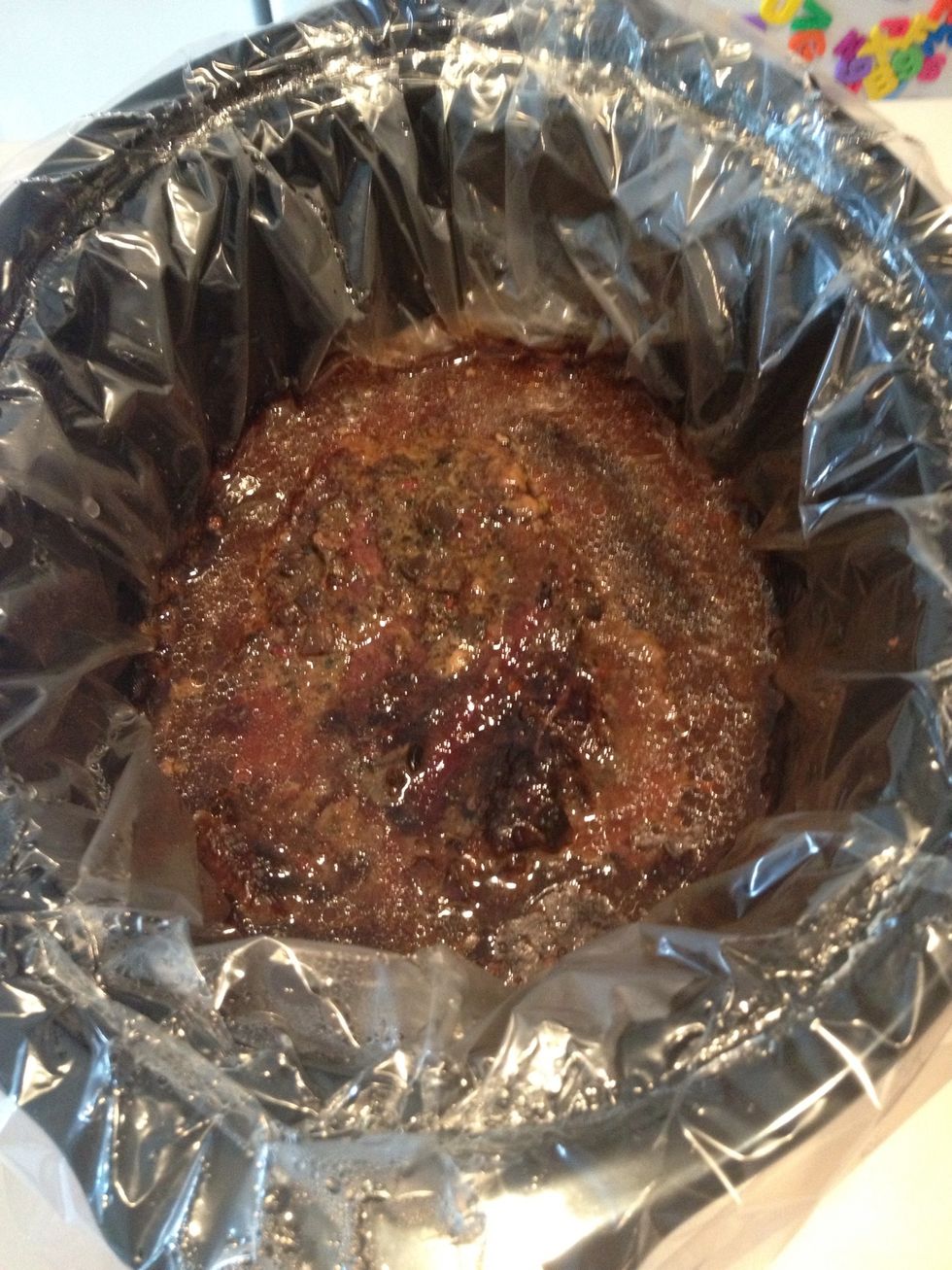 When finished it will look like this.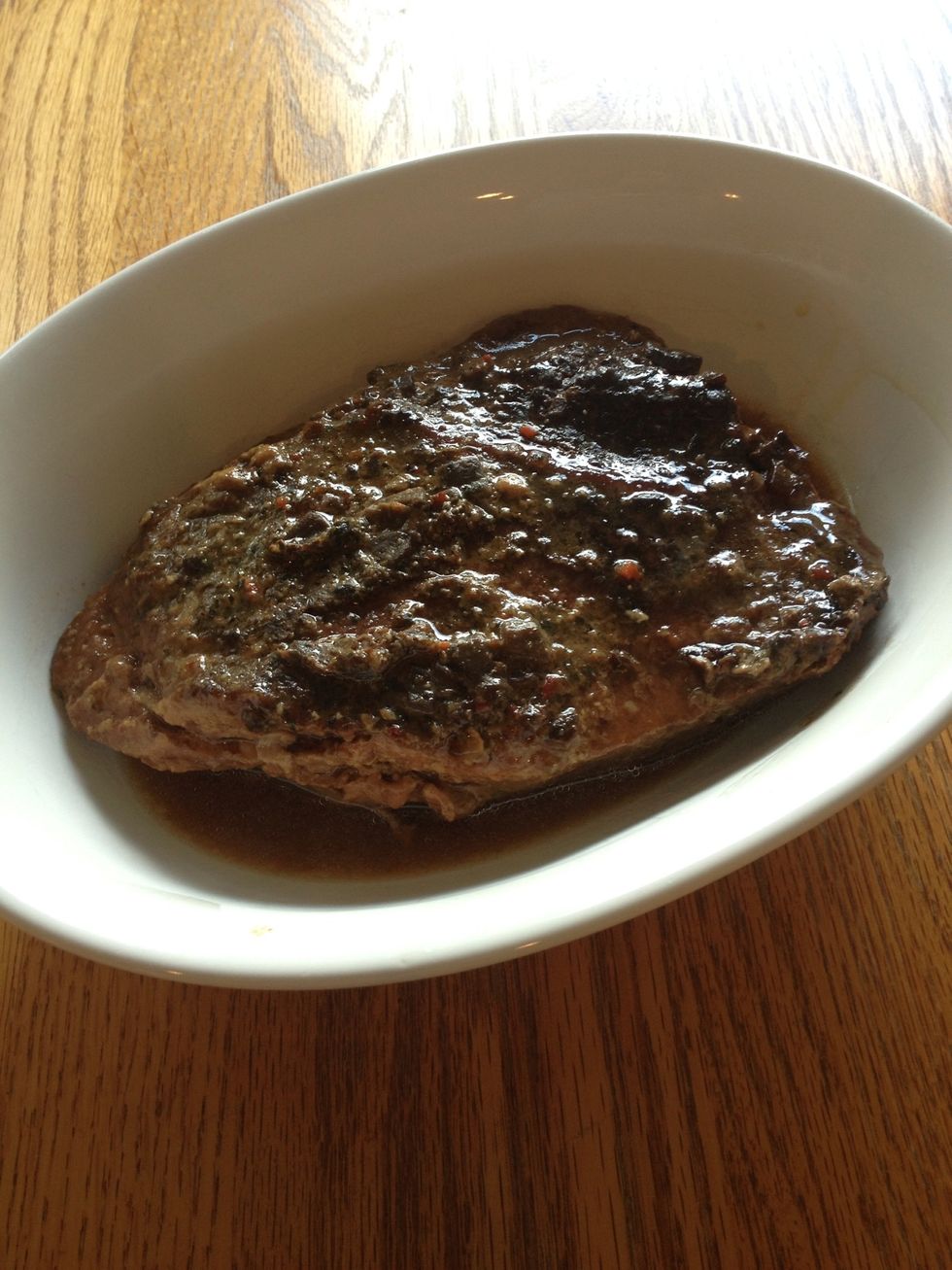 Remove from crockpot and place beef in serving bowl.
Serve and enjoy!
1.0 Package roast beef
1.0 Package dry Zesty Italian Salad Dressing
1.0 Package dry Ranch Salad Dressing
1.0 Package dry beef gravy
2.0c Water
style="margin-bottom:60px;">