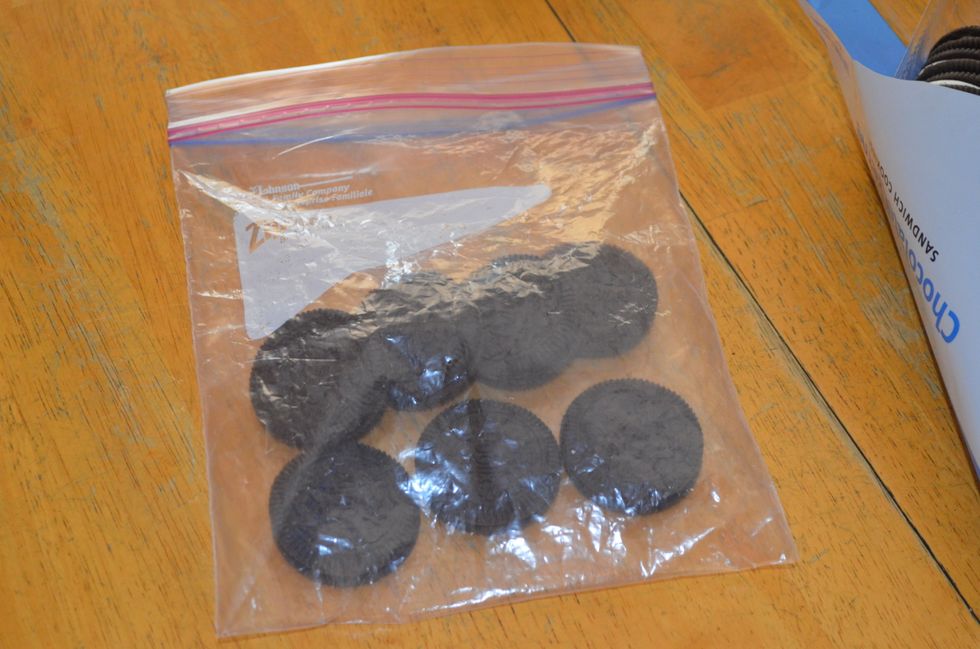 Take your Ziploc Bag and put 9-10 Oreos in the bag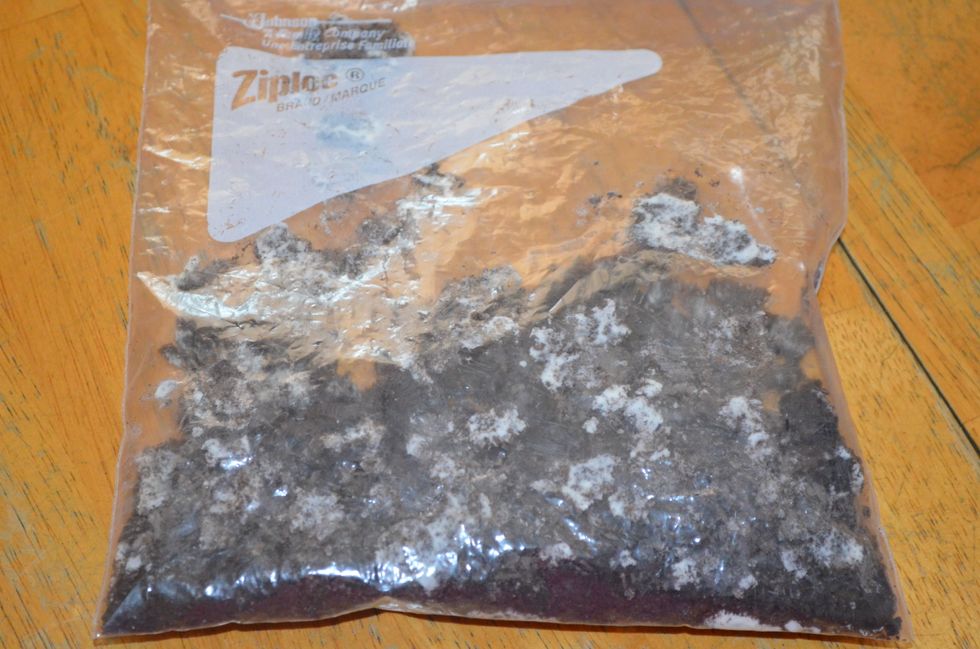 Crush up the Oreos in the bag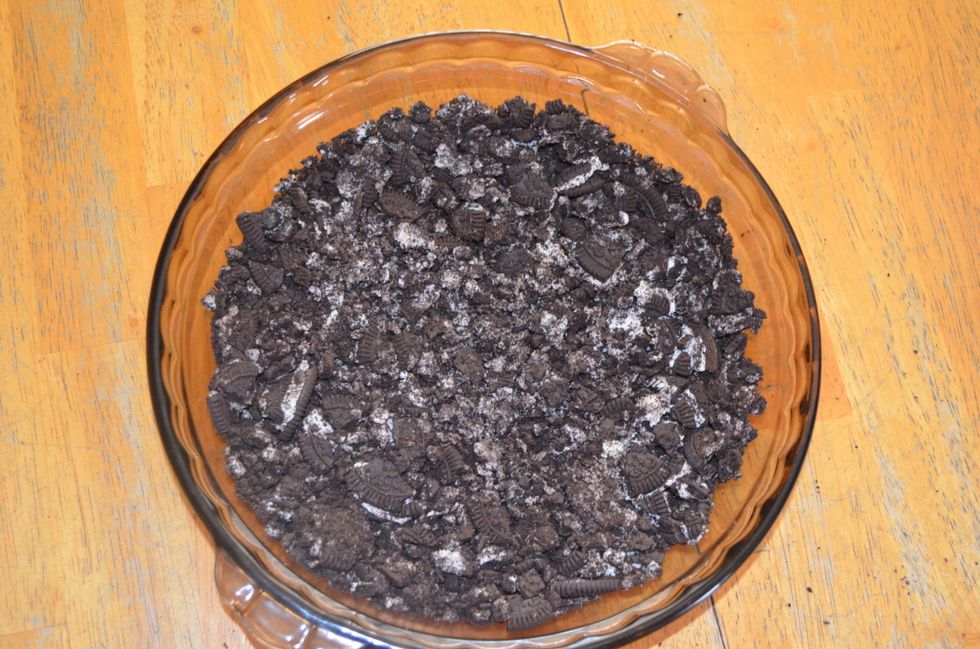 Then, spread the Oreos around the pie plate. Just on the bottom though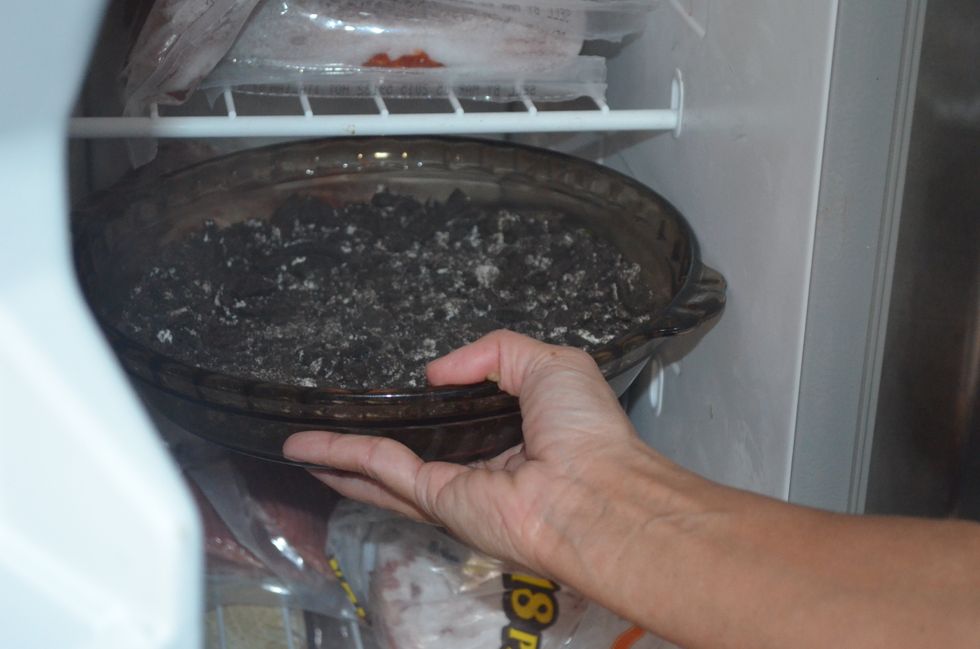 Then put the pie plate and Oreos in the freezer for about an hour.
After an hour, take the pie plate out of the freezer and spread out your ice cream on the Oreos. Make sure the ice cream is defrosted though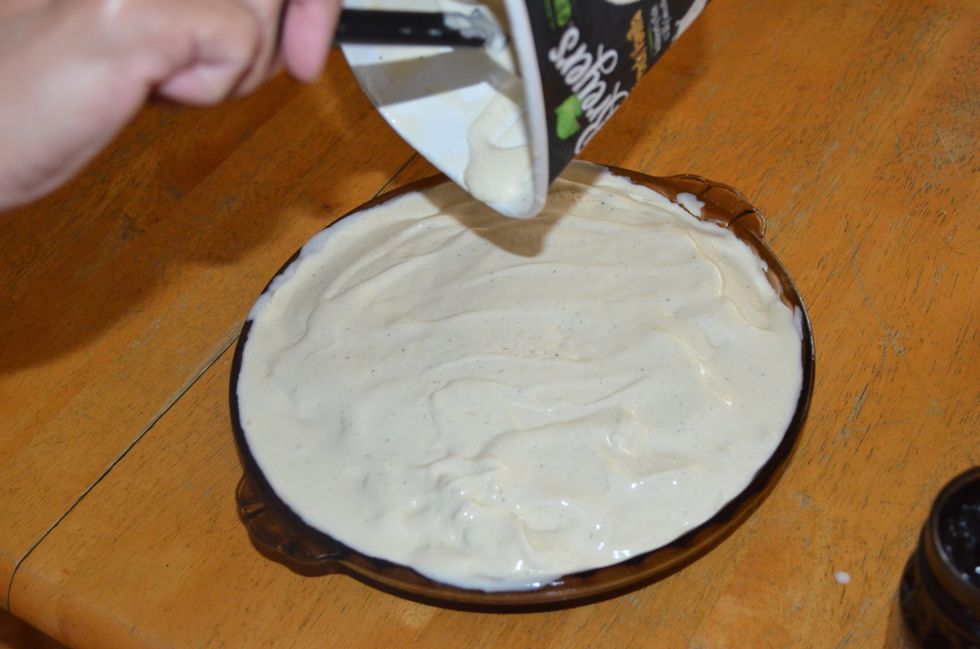 Spread the ice cream over the Oreos until it covers the pie plate. You may need to use to whole container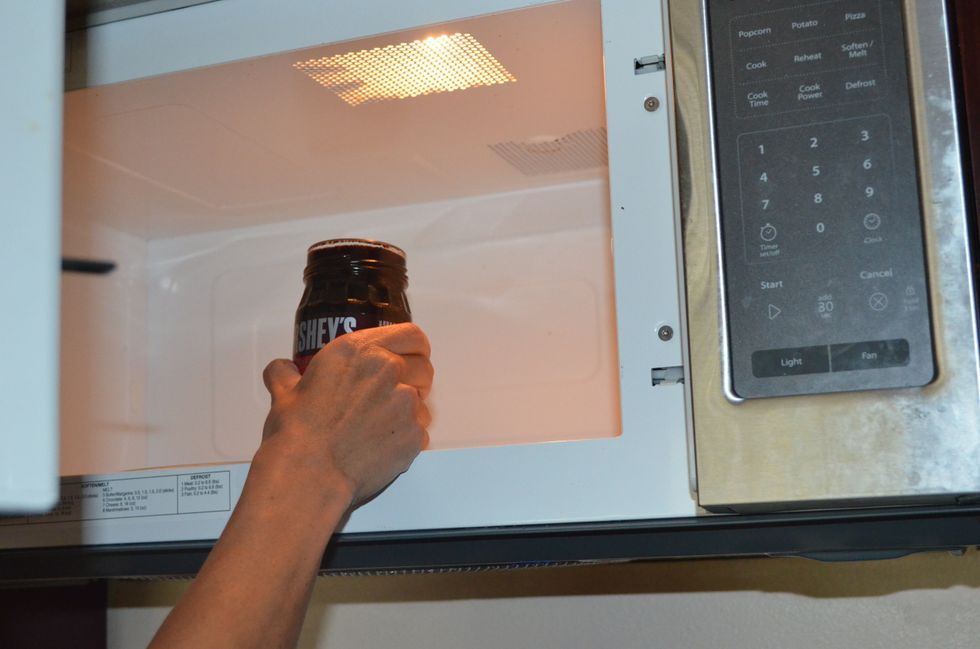 Then, put the hot fudge in the microwave.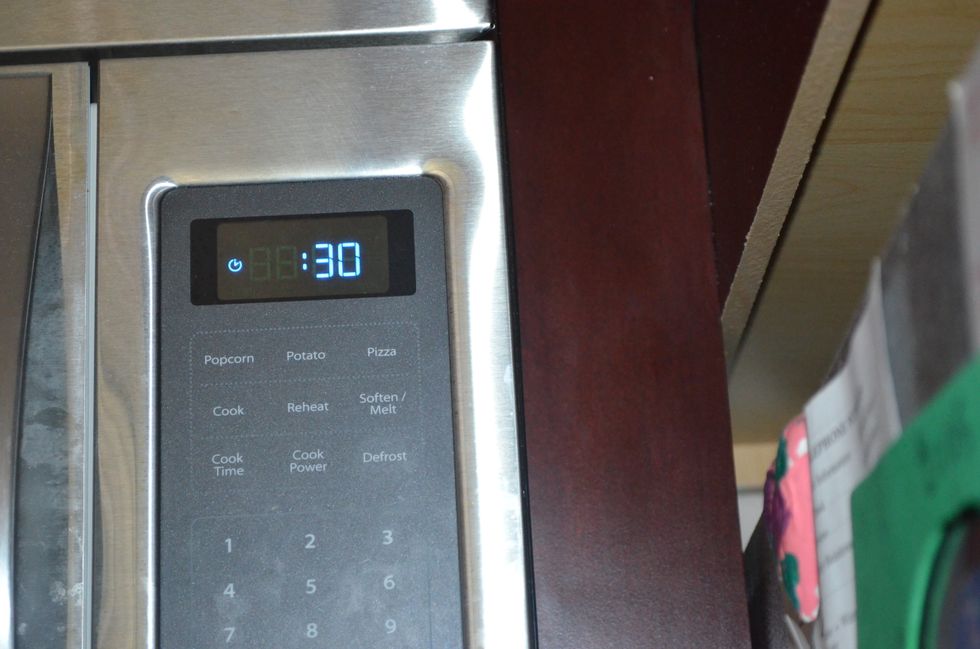 Put it in for about 30 seconds or until warm and soft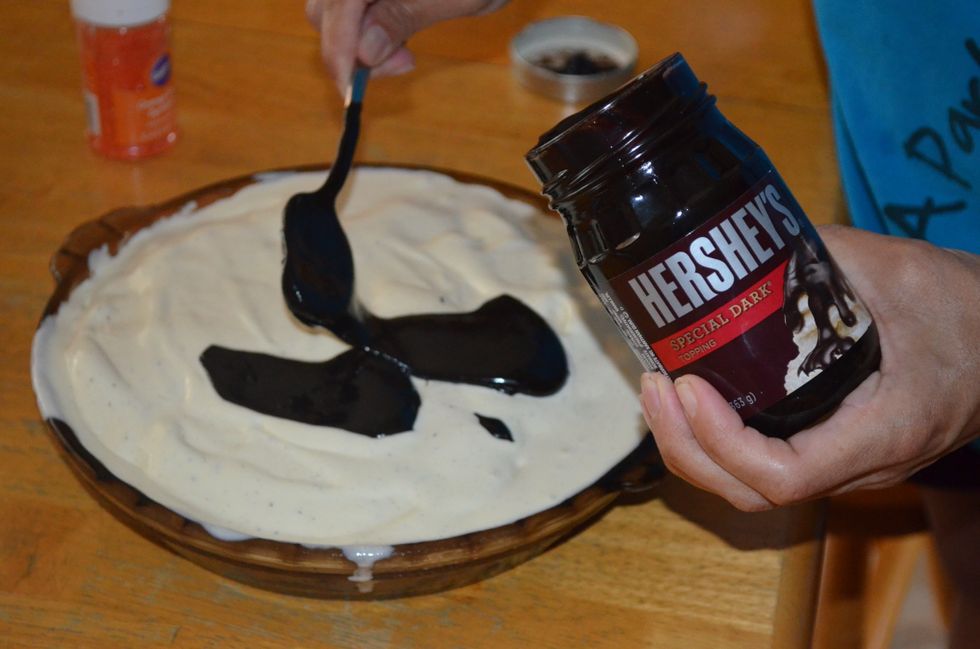 Spread the hot fudge on the icecream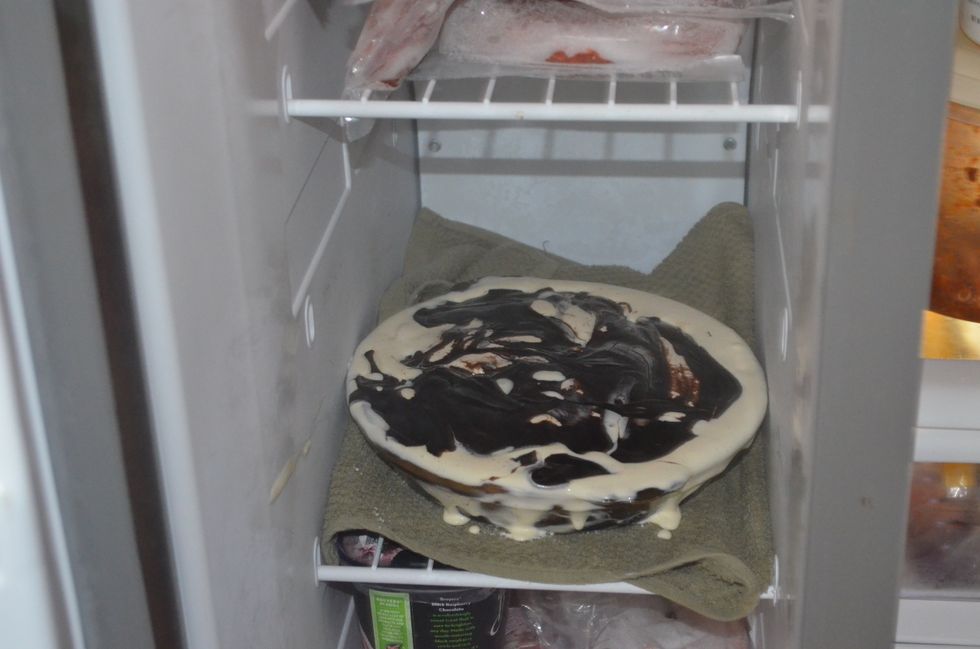 Then put it in the freezer for 2-4 hours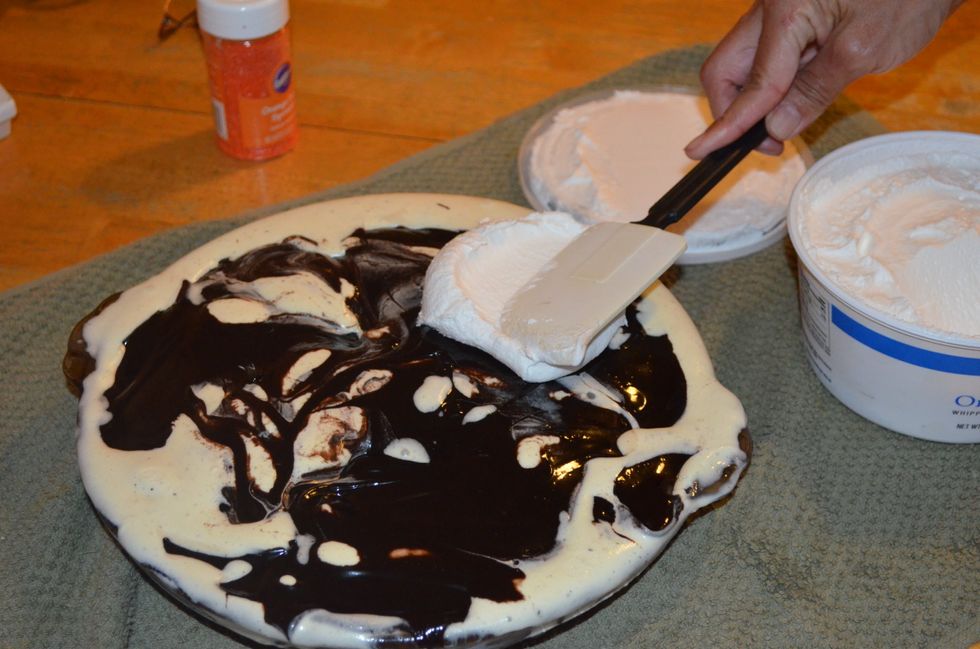 After 2-4 hours, take your cool whip and put it on top of the hot fudge
Make sure it covers the whole plate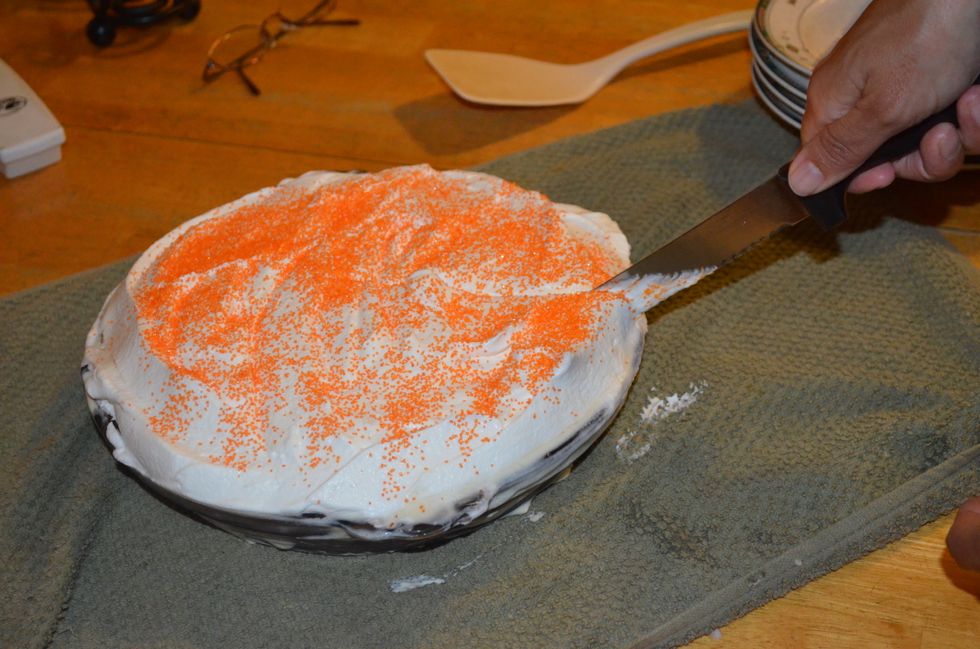 If you want to real dazzle your pie put sprinkles on and serve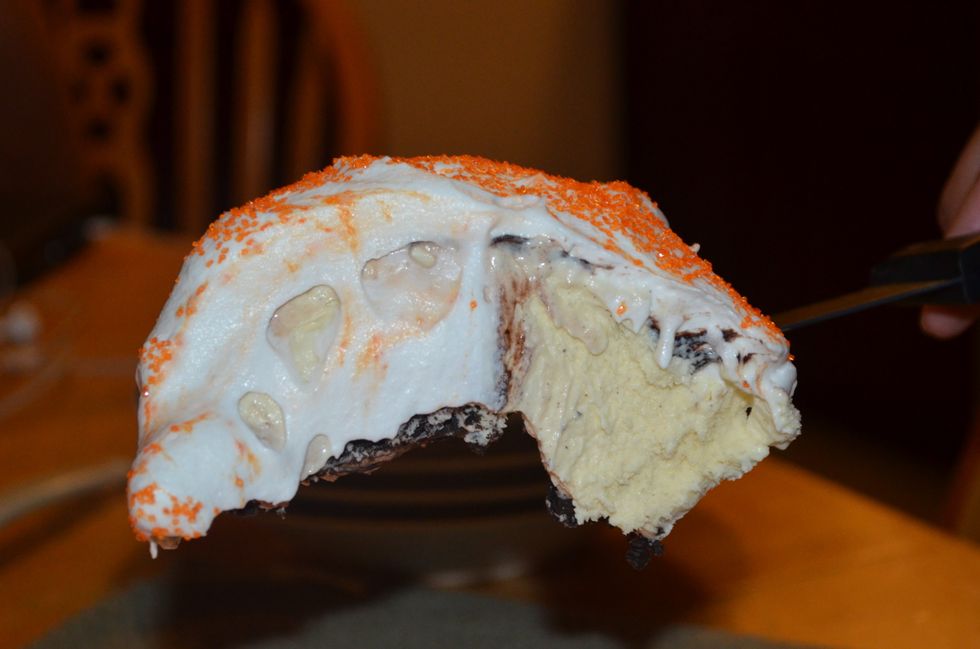 There you go! Here's your homemade ice cream pie. Enjoy!
9.0in Pie Pan
1.0 Pack of Oreos
1.0 Container of Icecream
1.0 Jar of Hot Fudge
1.0 Container of Cool Whip
1.0 Pack of Sprinkles
1.0 Ziploc Bag