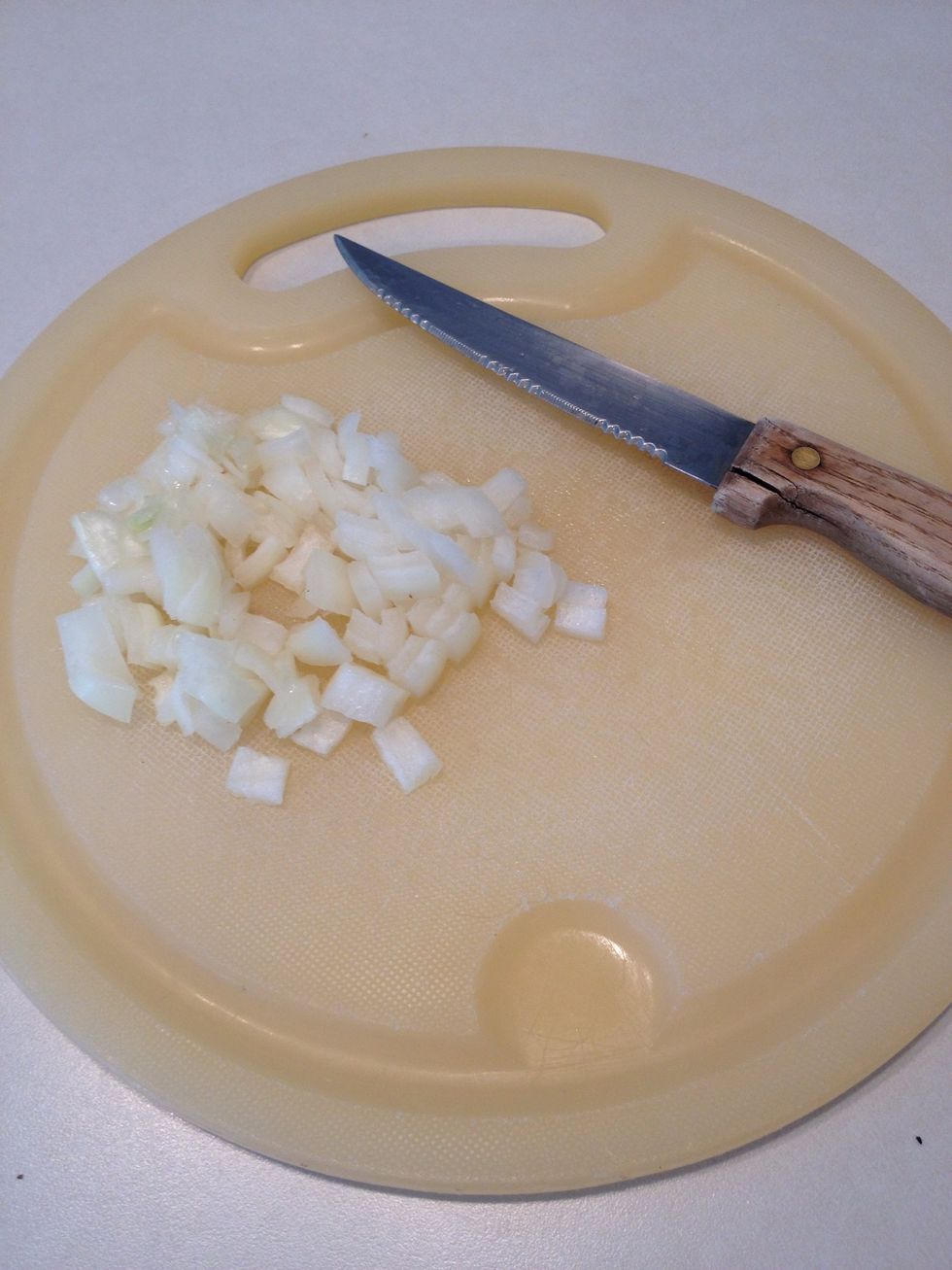 Chop onion.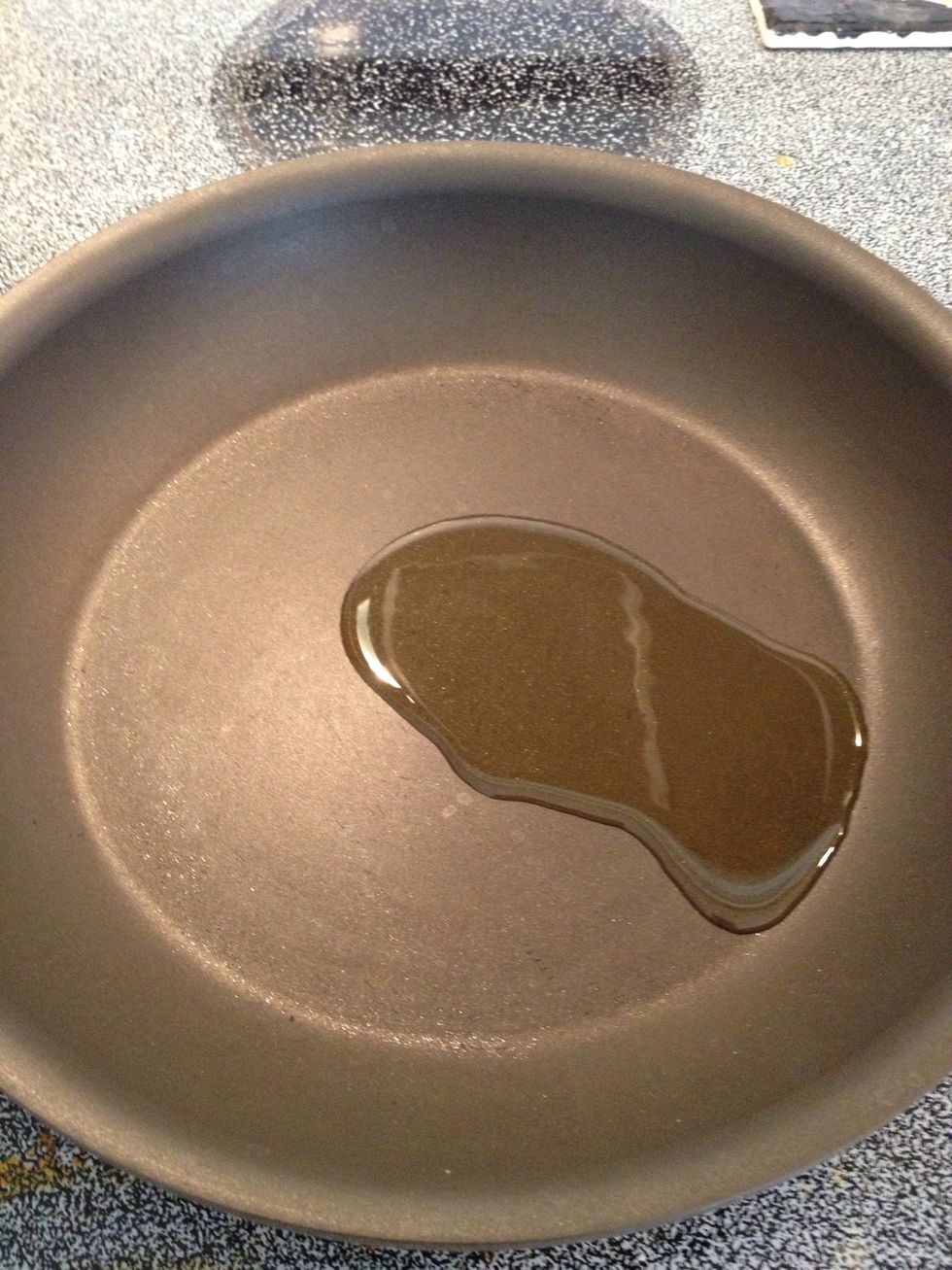 Heat olive oil in a pan over medium heat.
Add onions to oil.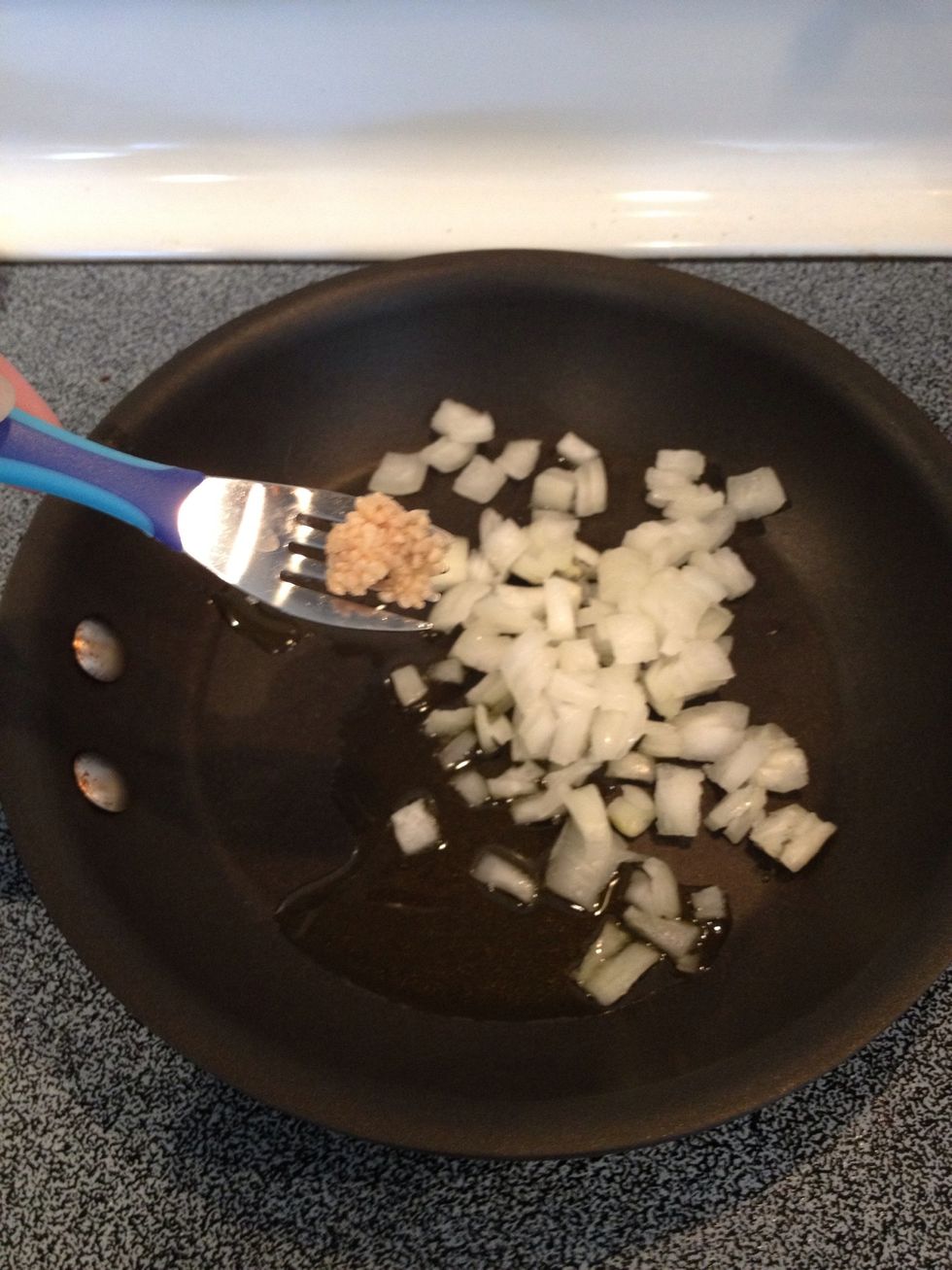 Add garlic to onions. Stir well and cook until onions are tender.
In a separate pan, melt butter over medium heat.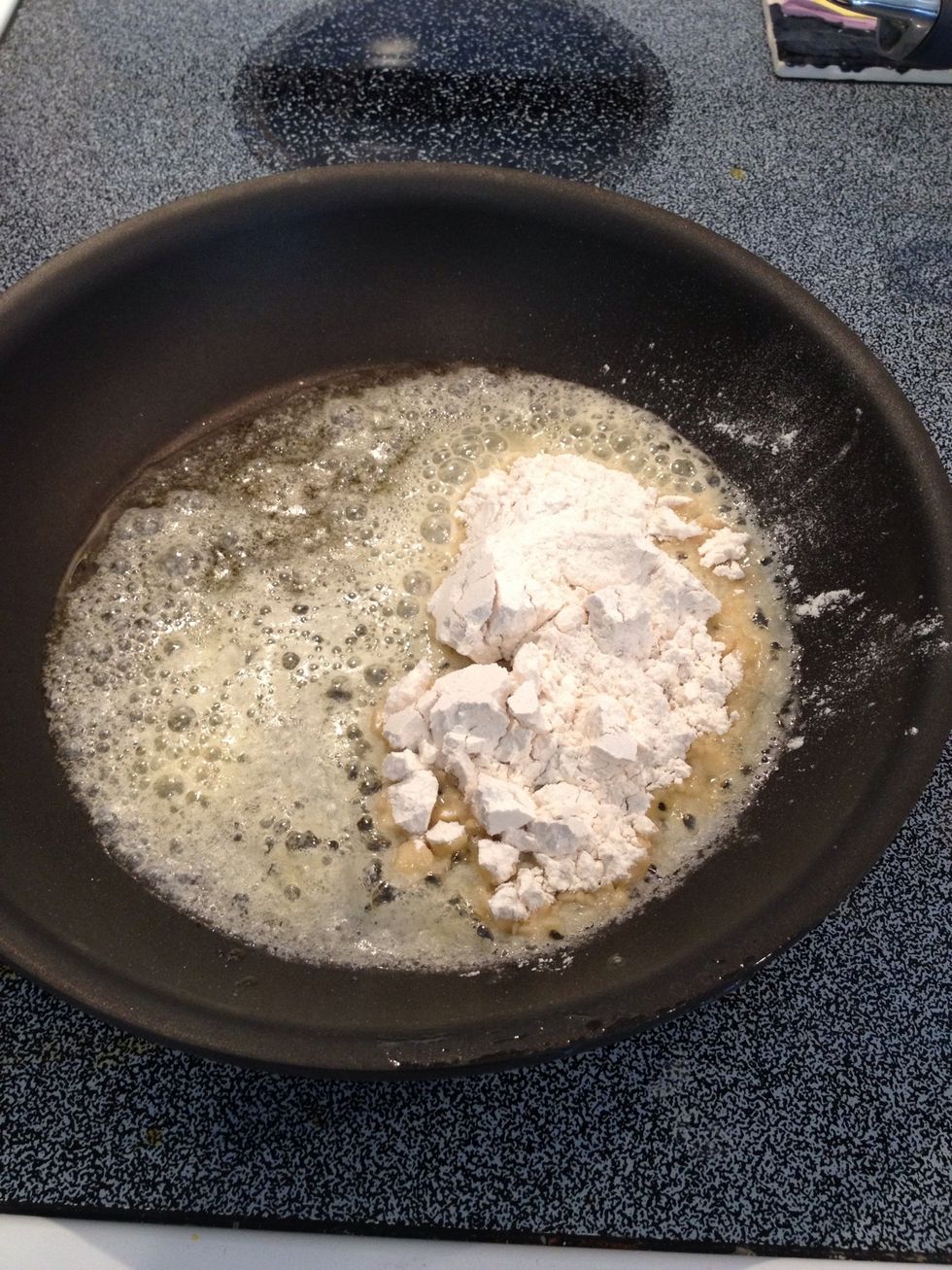 Add flour to butter.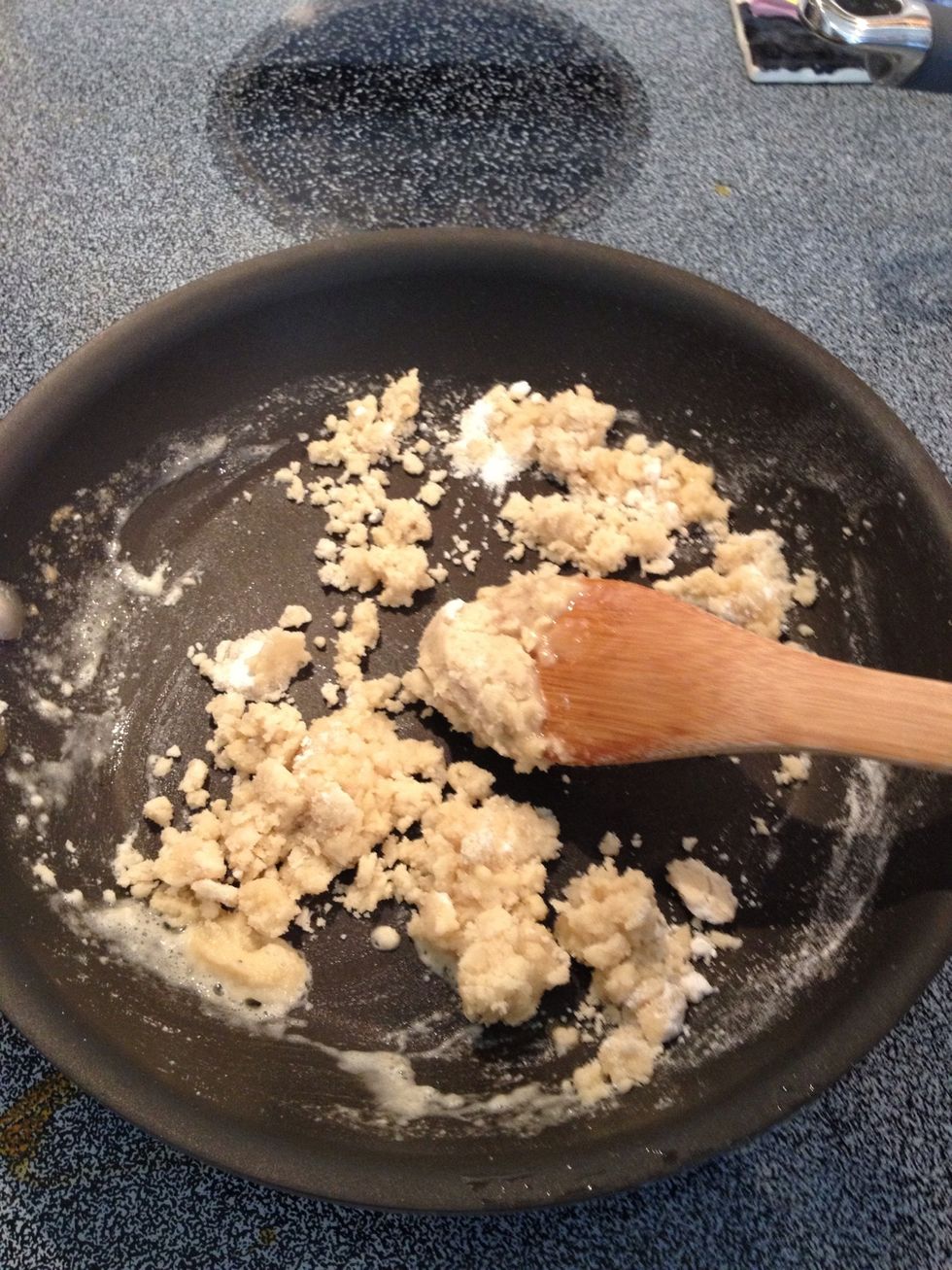 Mix well to create a roux for the soup.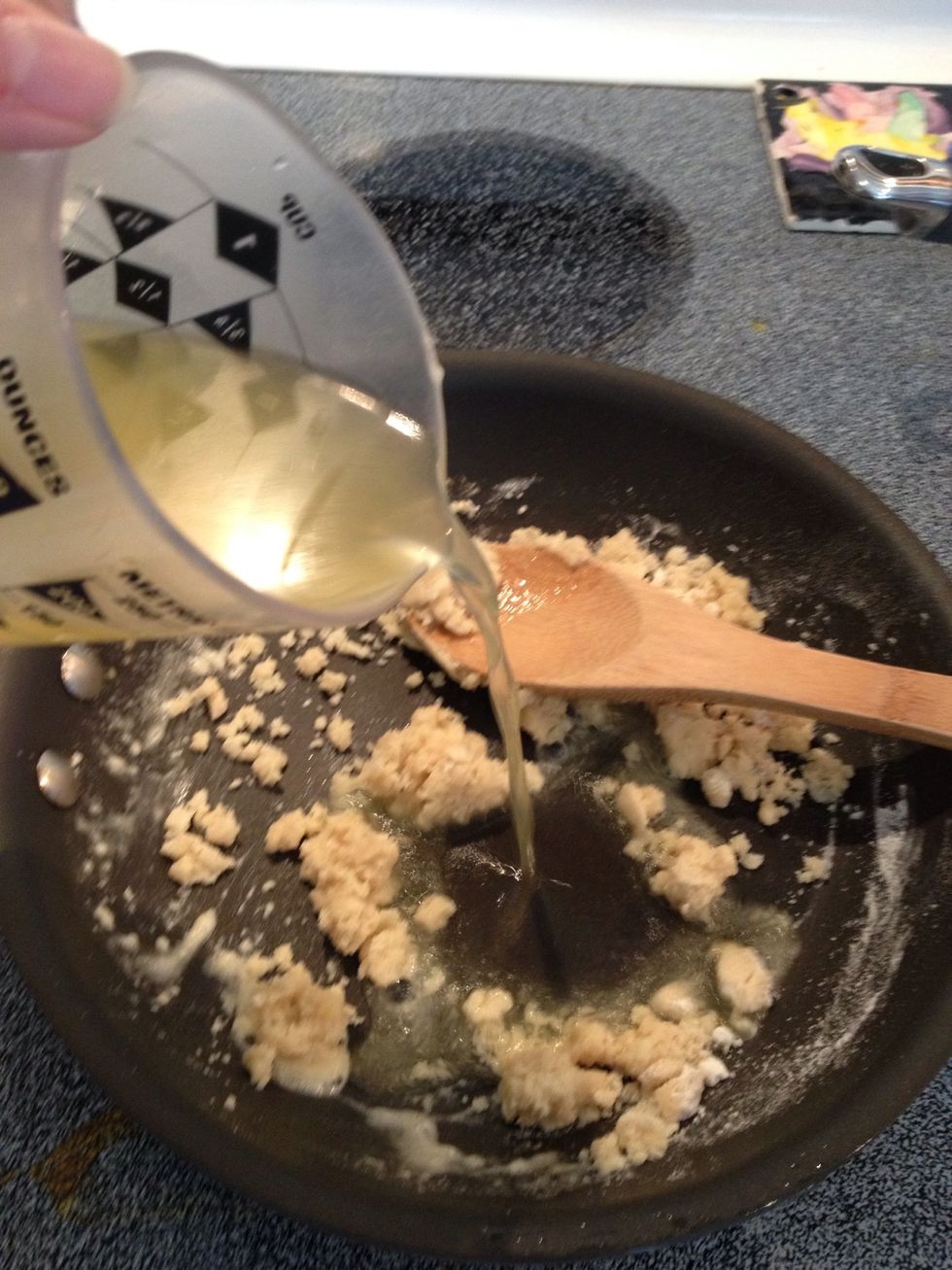 Add chicken stock to the roux.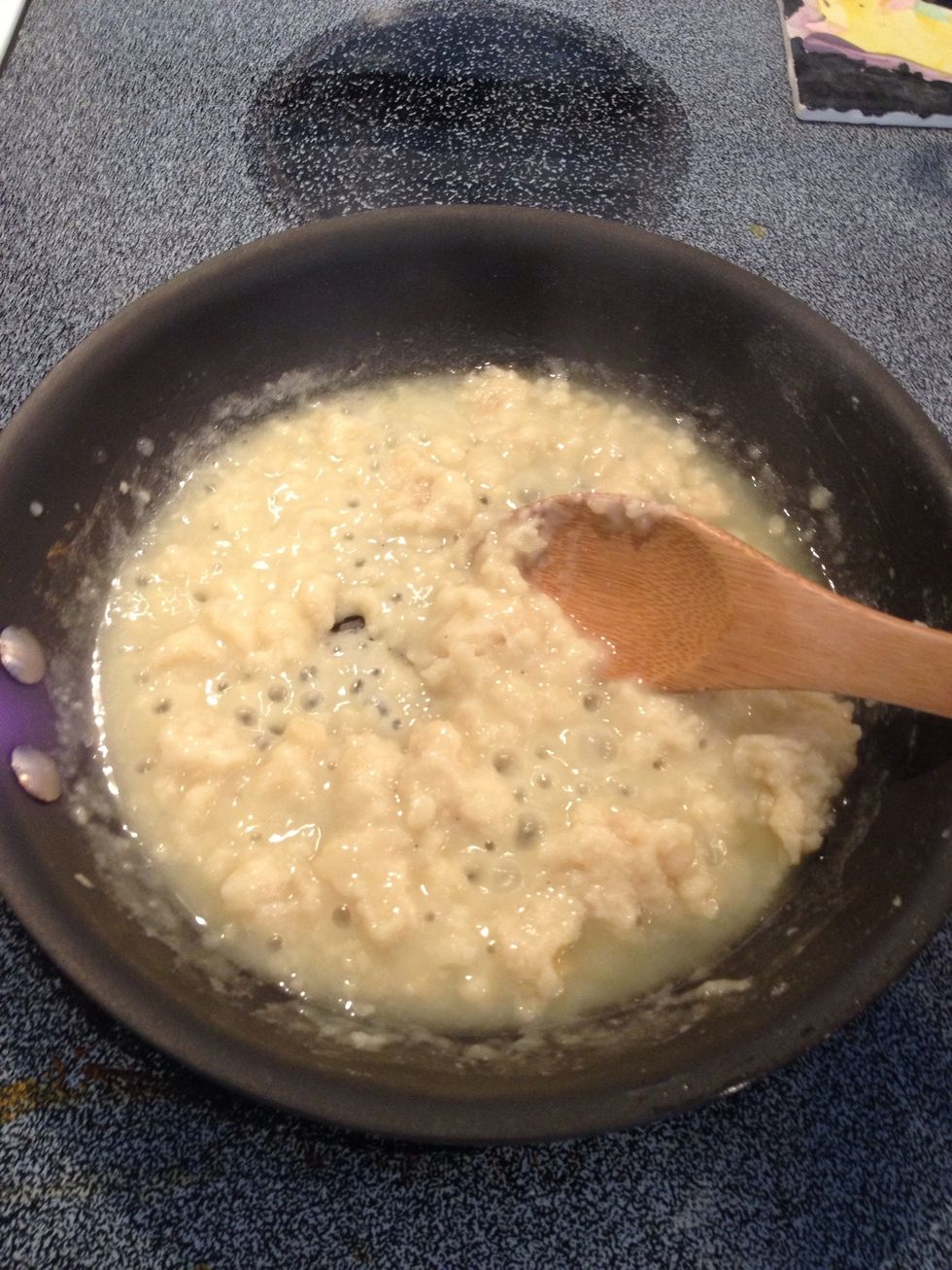 Mix well.
Continue stirring until smooth. This will make a chunky bisque. If you want a smoother bisque, you can add this and the onion mixture to an immersion blender before adding crabmeat.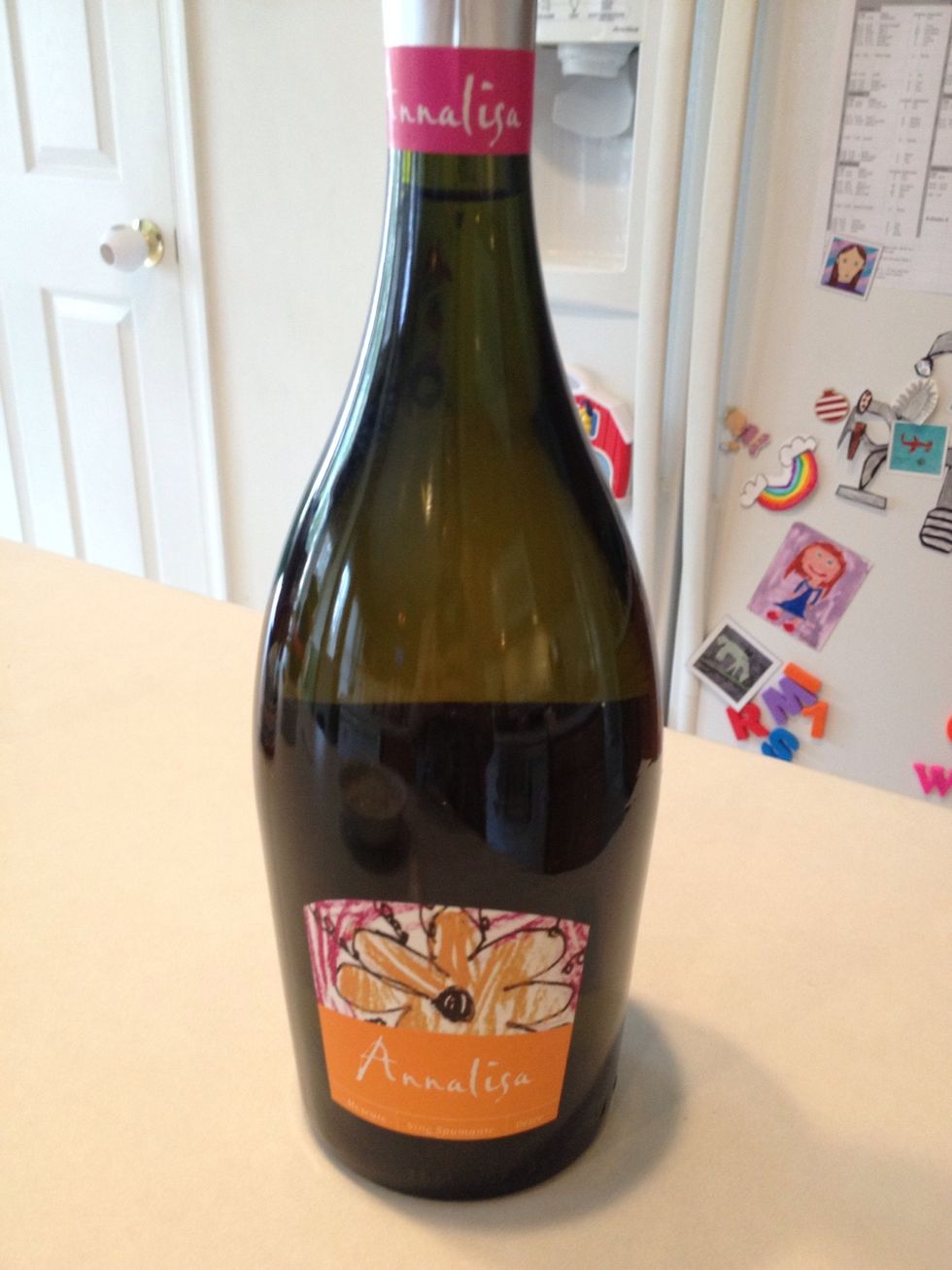 Time for wine! If you have a cool sister like me, you will have a bottle left over from your 40th birthday. If you want a non-alcoholic bisque, substitute water or chicken stock for the wine.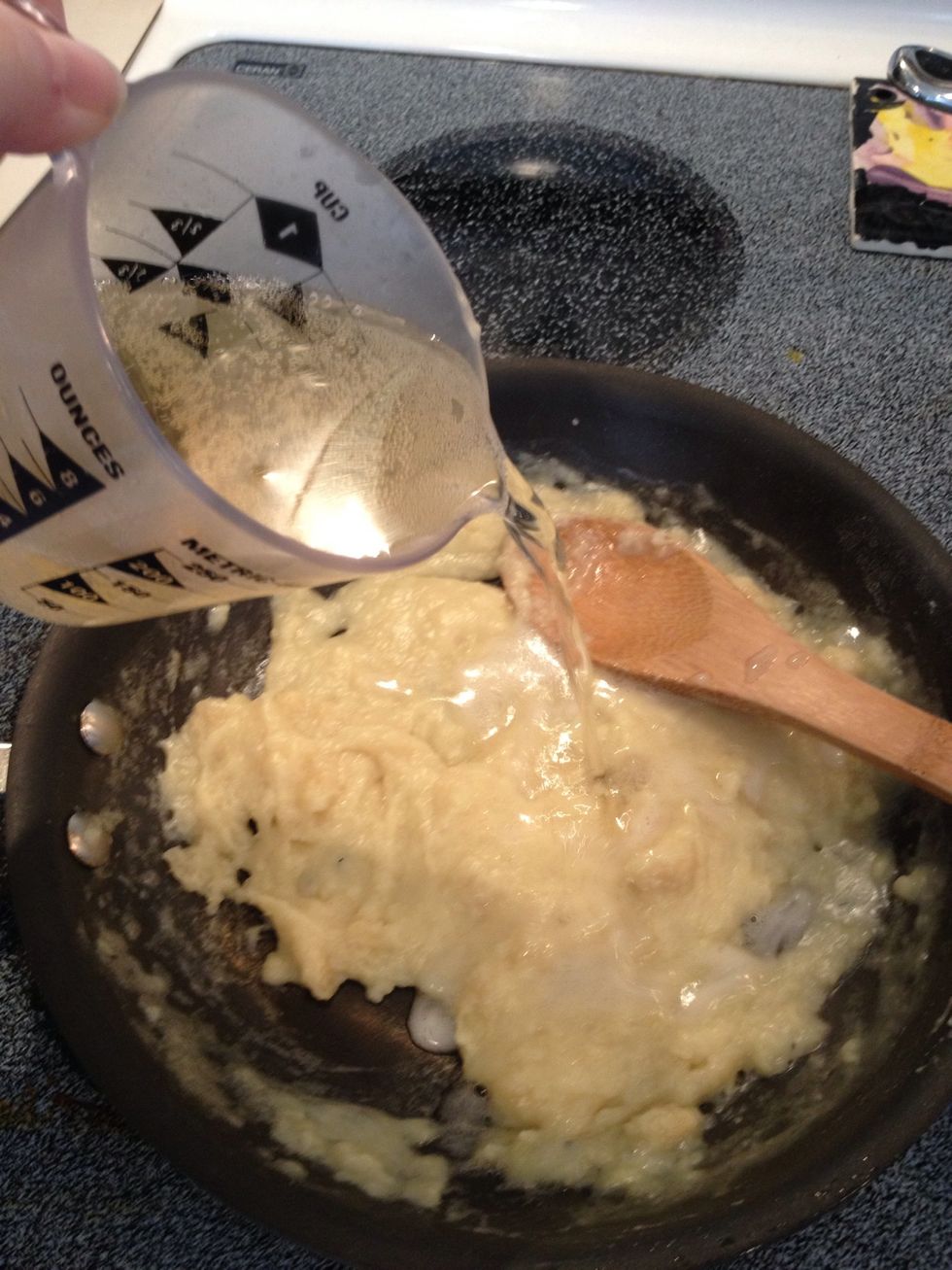 Add wine. Stir well.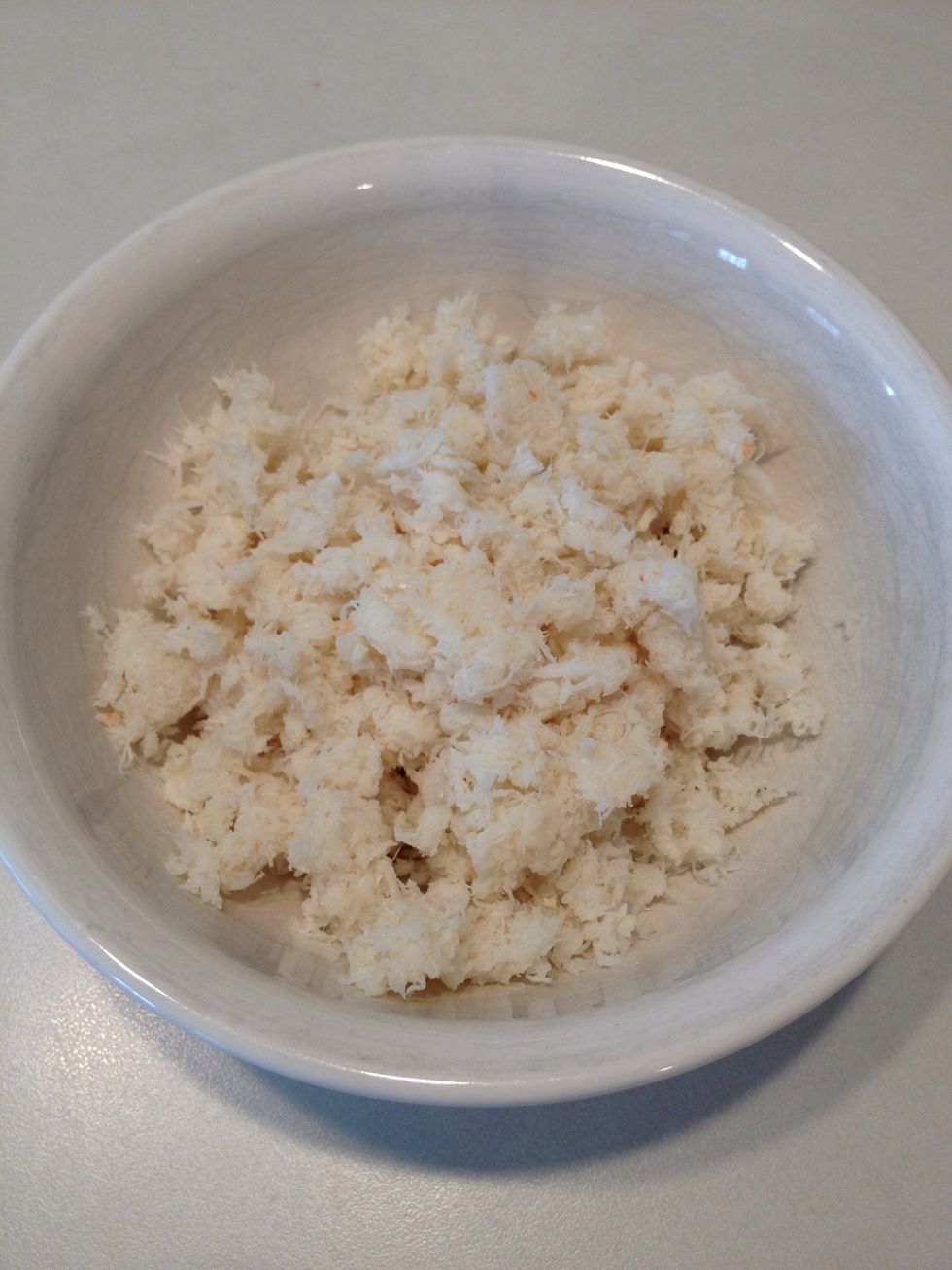 Get your crabmeat. Feel free to use a 6 oz. can of crabmeat as a substitution (that's what I did!)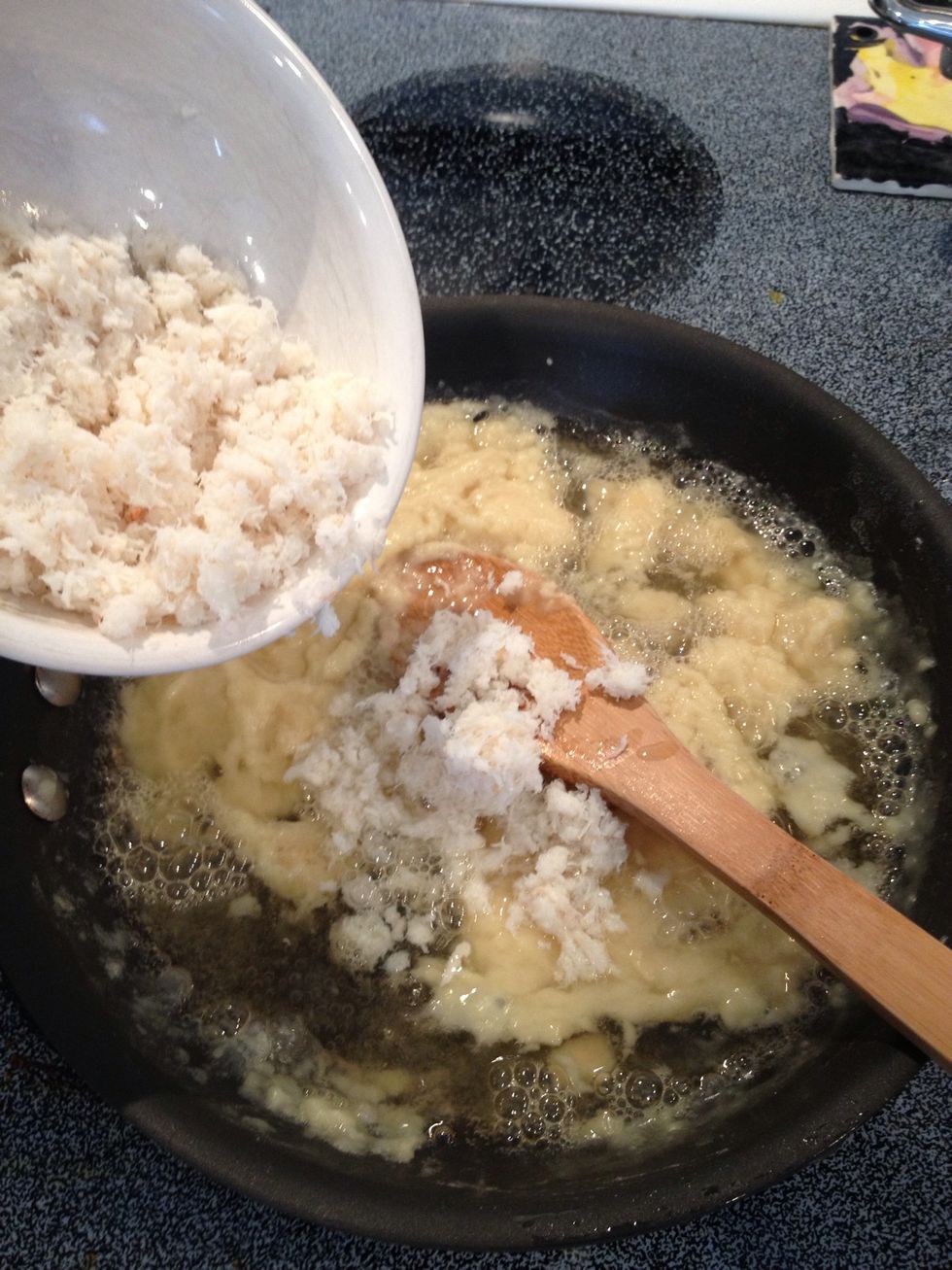 Add crabmeat.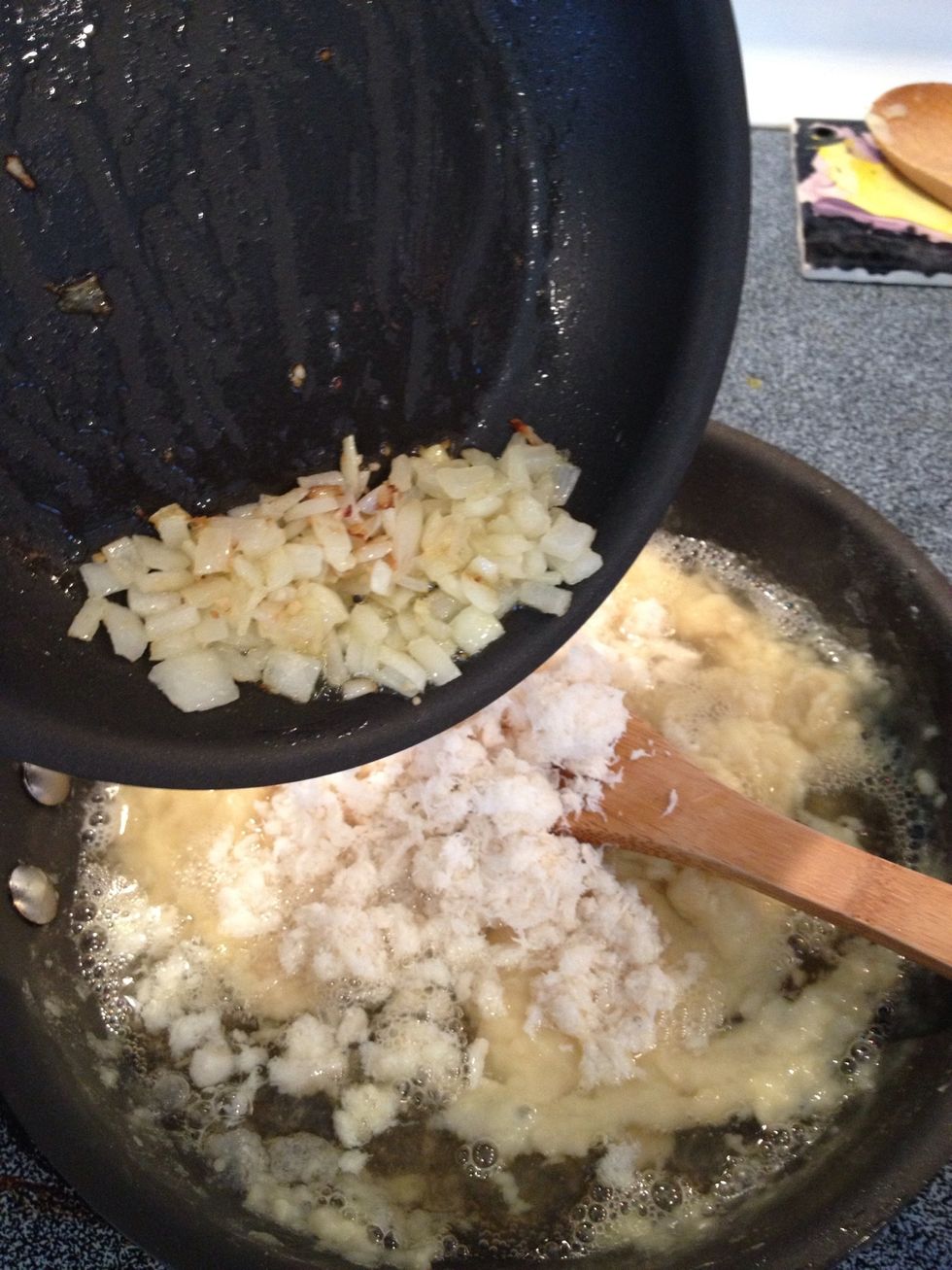 Add onion mixture.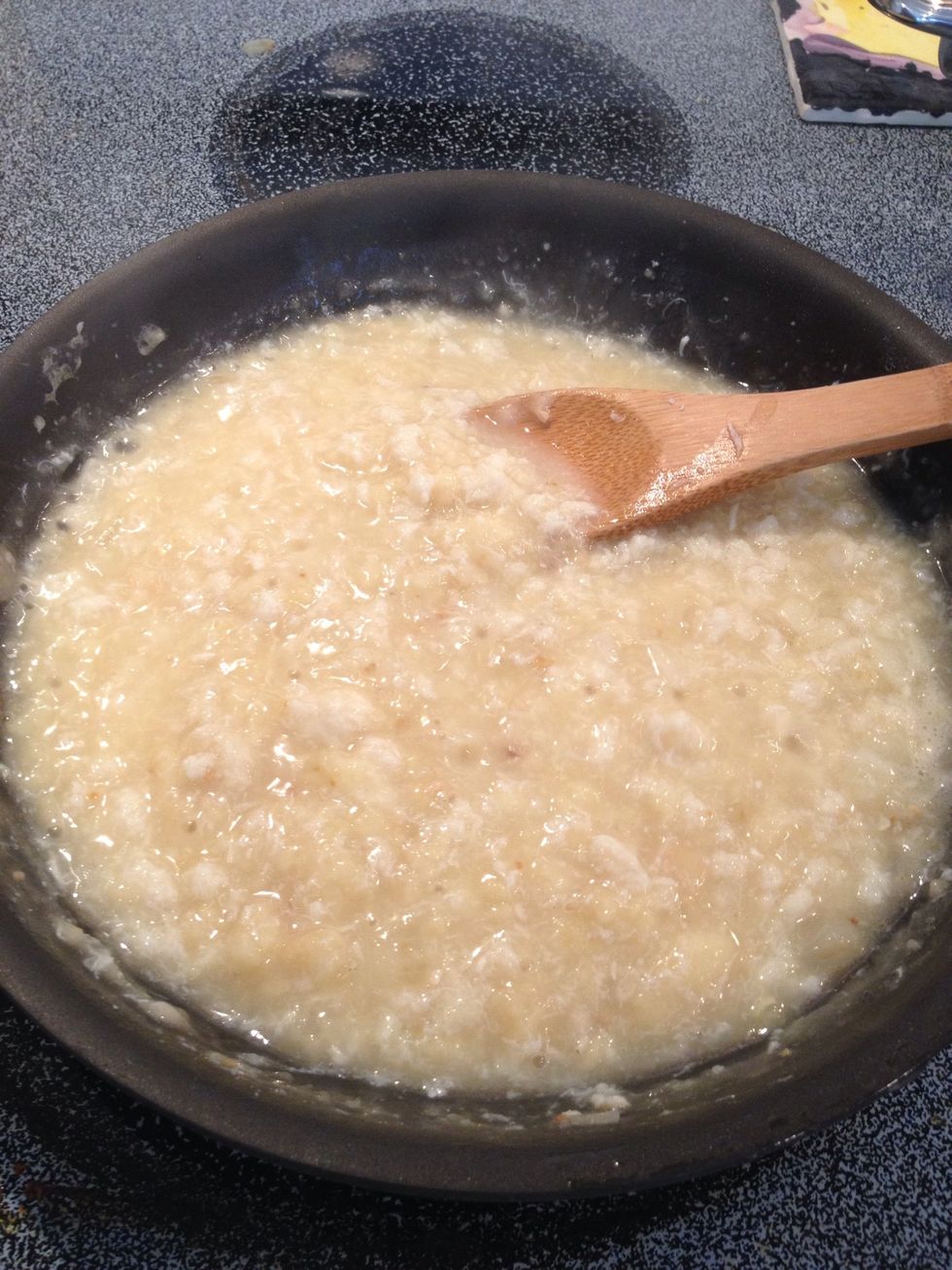 Stir well for a few minutes to thicken.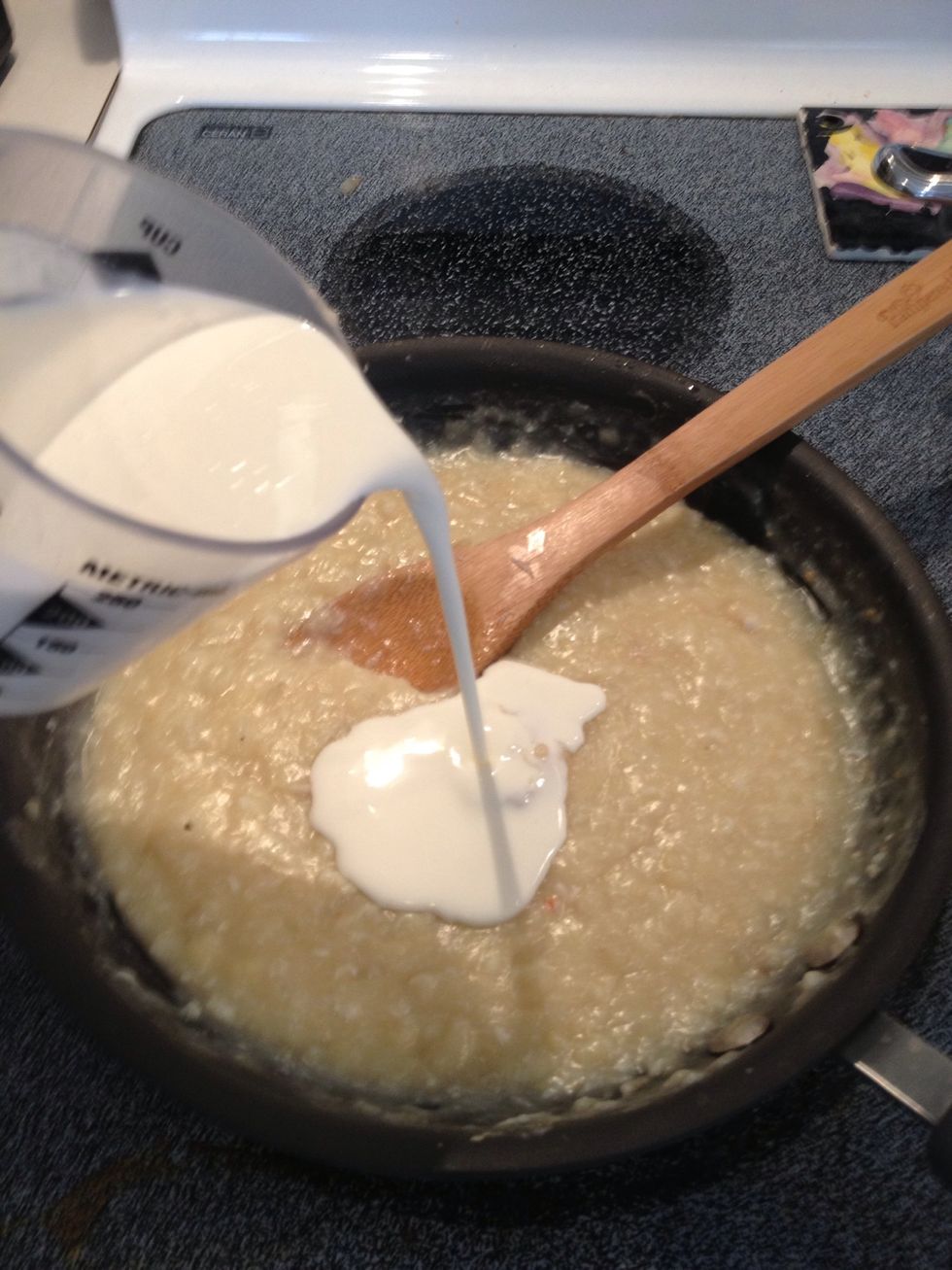 Add cream.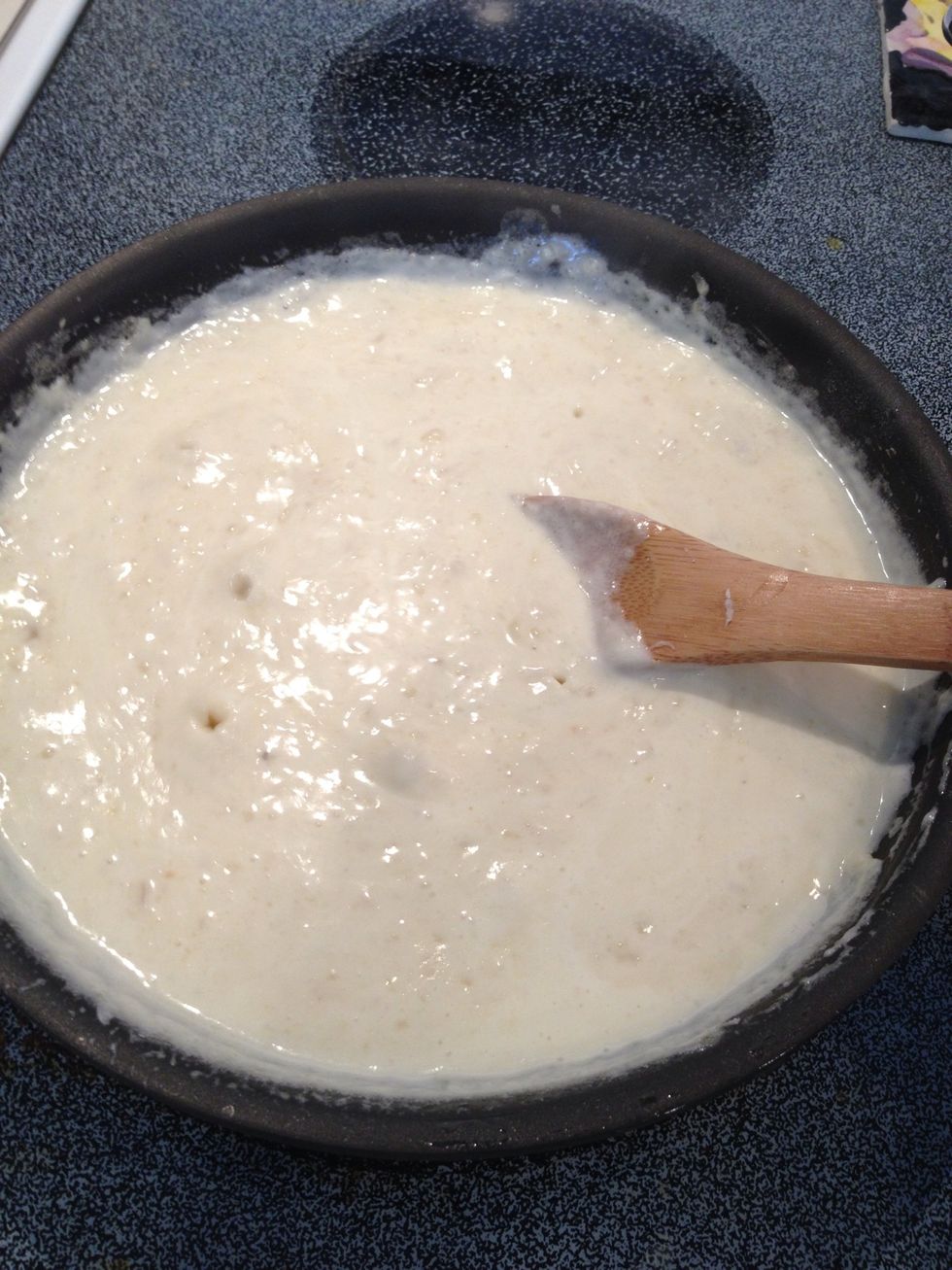 Stir well and simmer for 2-3 minutes.
Add green onions and basil if desired. Serve and enjoy!
1/2lb Crabmeat, chopped
2.0Tbsp Olive oil
1/4 Onion, chopped
1.0tsp Garlic, chopped
3.0Tbsp Butter
1/2Tbsp Flour
1.0c Chicken stock
3/4c White wine
1.0c Heavy cream
Green onions, chopped (optional)
Basil (optional)